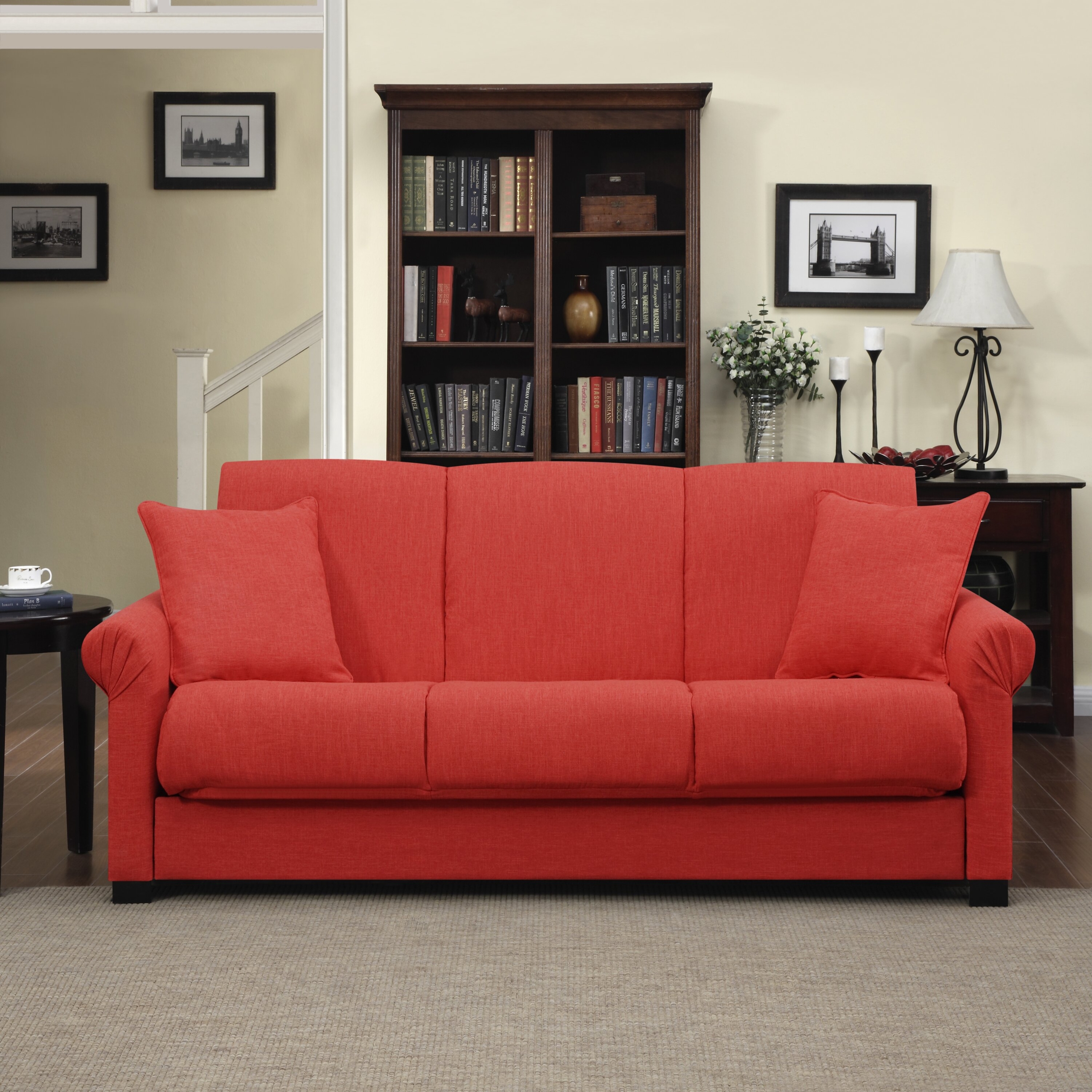 Rio Full Convertible Upholstered Sleeper Sofa
Rio Full Convertible Upholstered Sleeper Sofa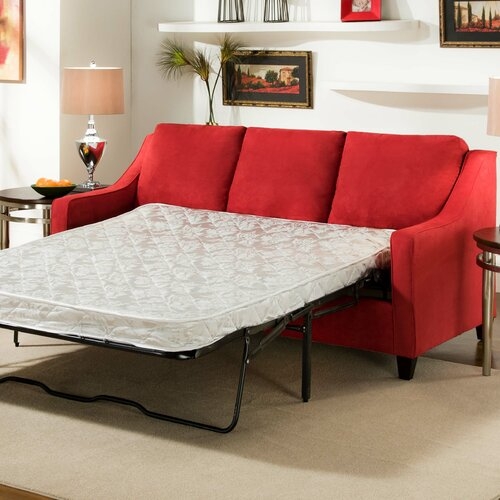 Twillo Full Sleeper Sofa
This Full Sleeper Sofa in Red & Black Finish offers a sturdy wood/metal frame, and quality fabric upholstery. Includes slopping arms, weled box seats, reversible and generously padded cushions, and stable legs.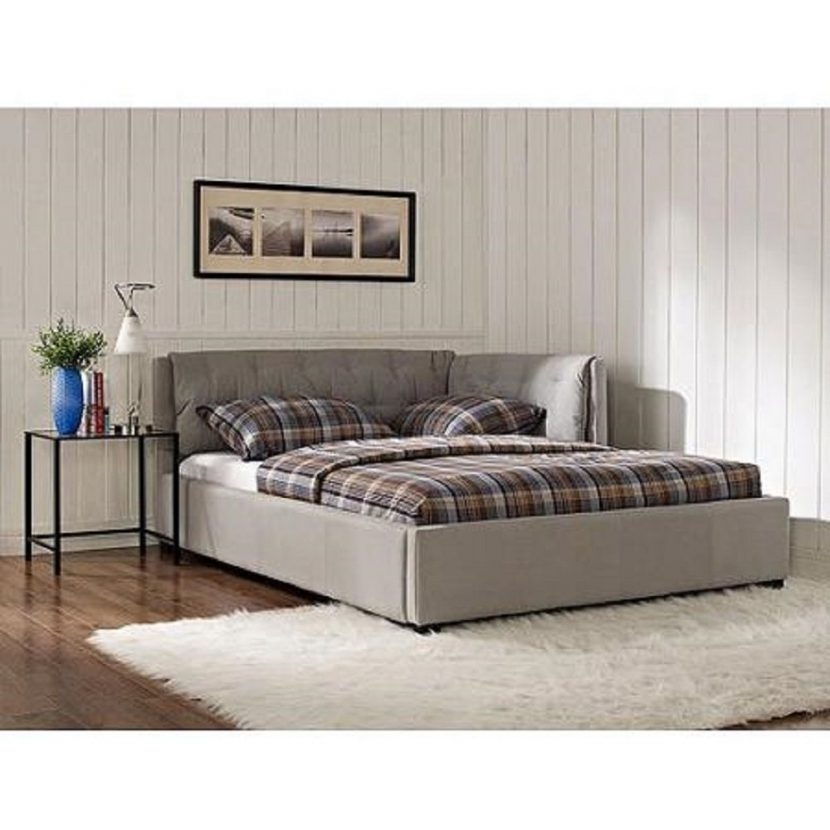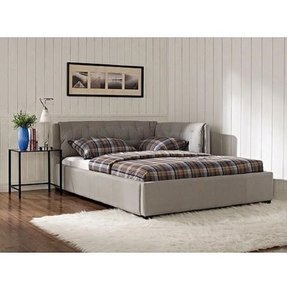 A very comfortable full size daybed that can be a perfect fit for lounge rooms, dorms, and guest rooms. The bed comes with a low-profile design, an upholstered and well-padded headboard, and short espresso legs.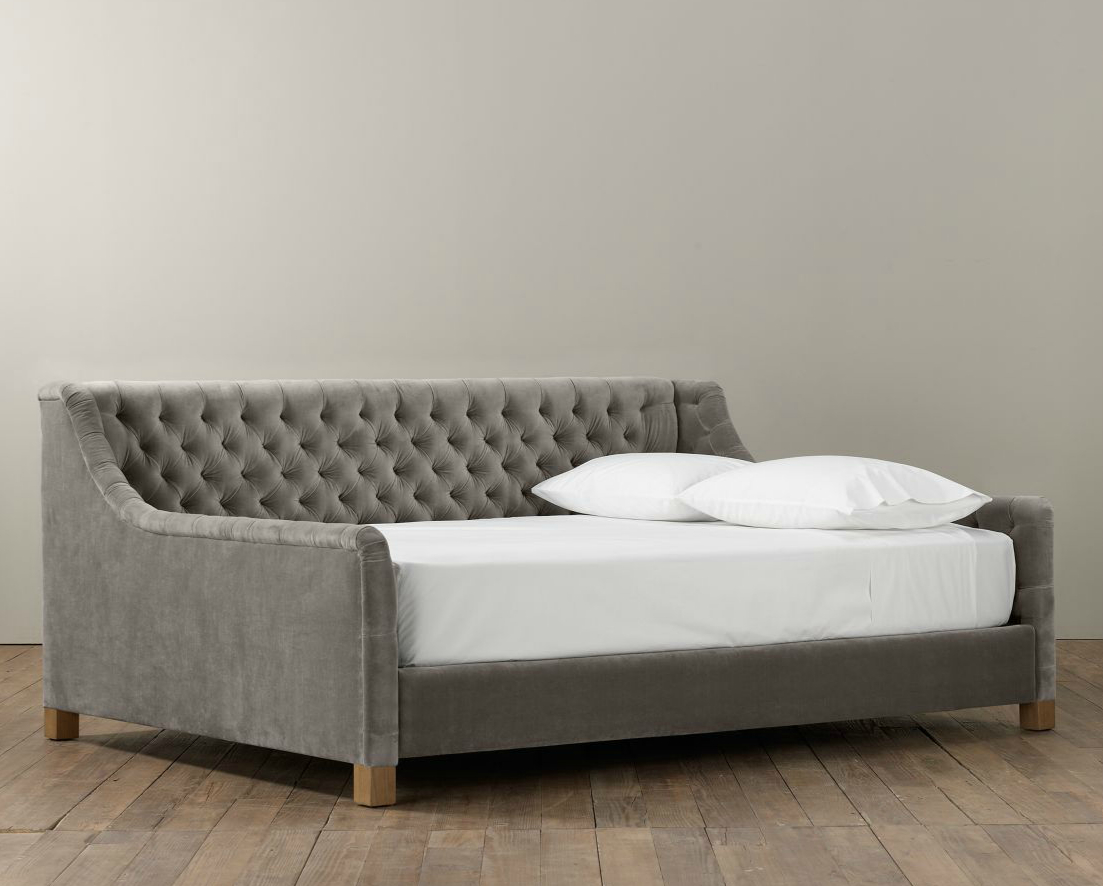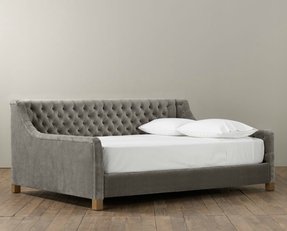 A large piece of contemporary comfort that will elevate your afternoon naps on a whole new level. The daybed is very large, upholstered in a nice-to-touch gray fabric, beautifully button-tufted, and supported by natural wood legs.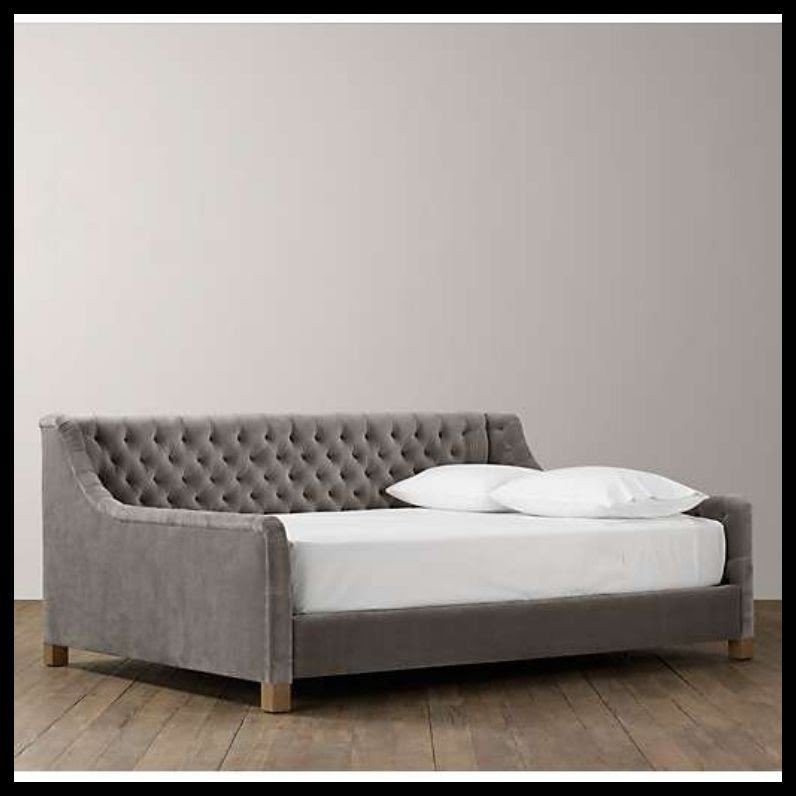 Devyn Tufted Daybed | Daybeds | Restoration Hardware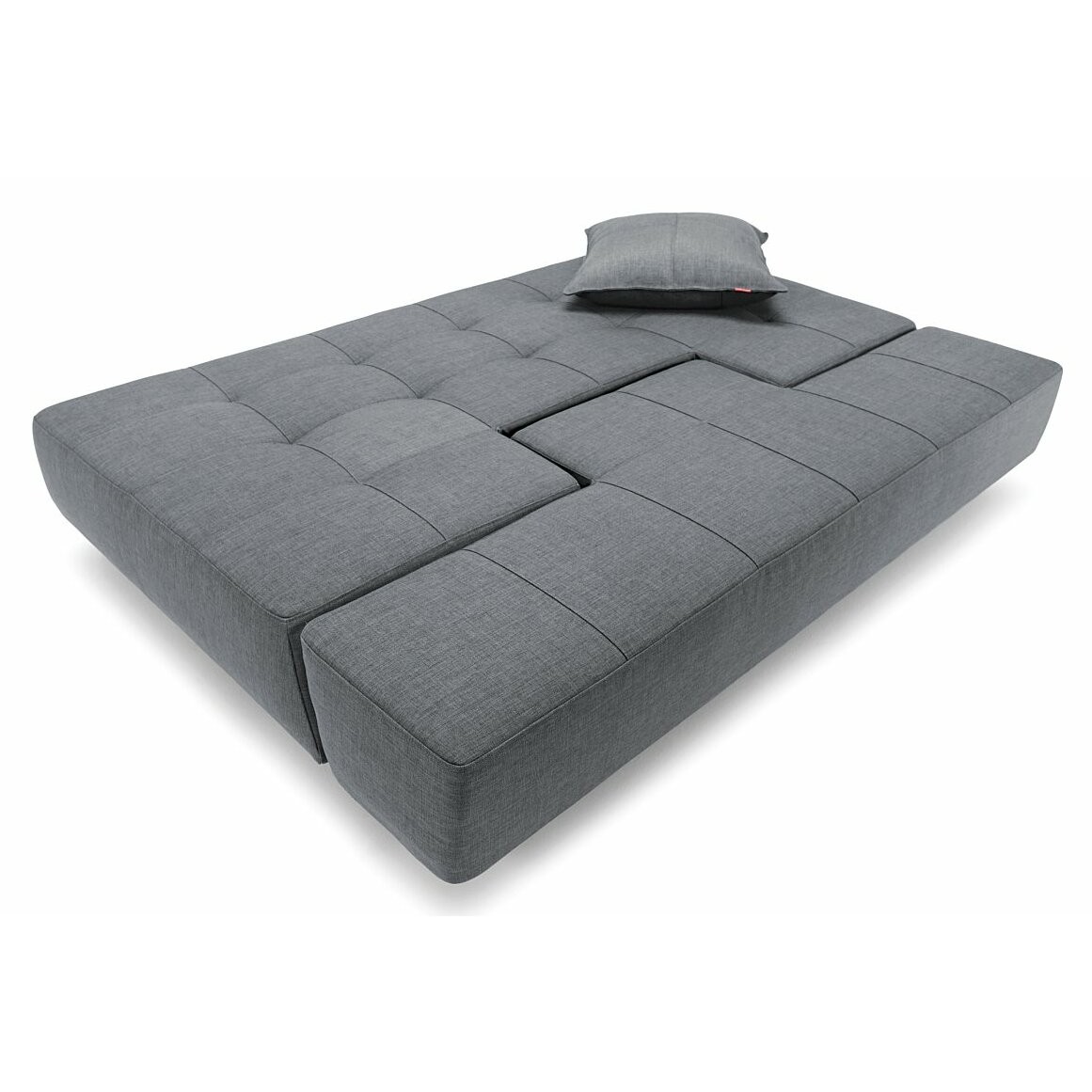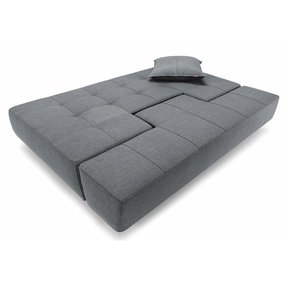 This is a full-size bed a great way for the development of the interior. It is folded by where you can save space during the day, and at night comfortably rest. Pleasant upholstery is very versatile.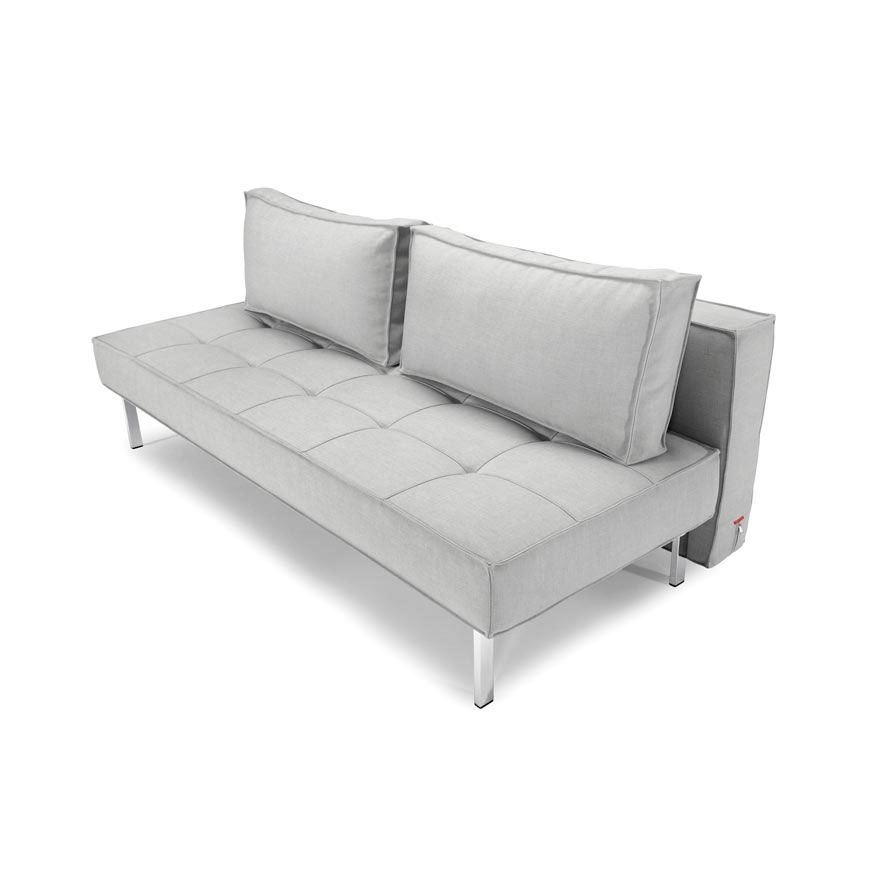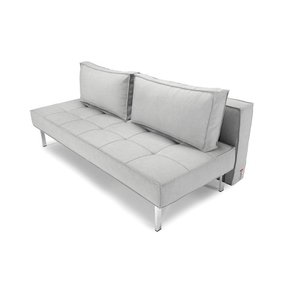 full size sofa bed - soo cute!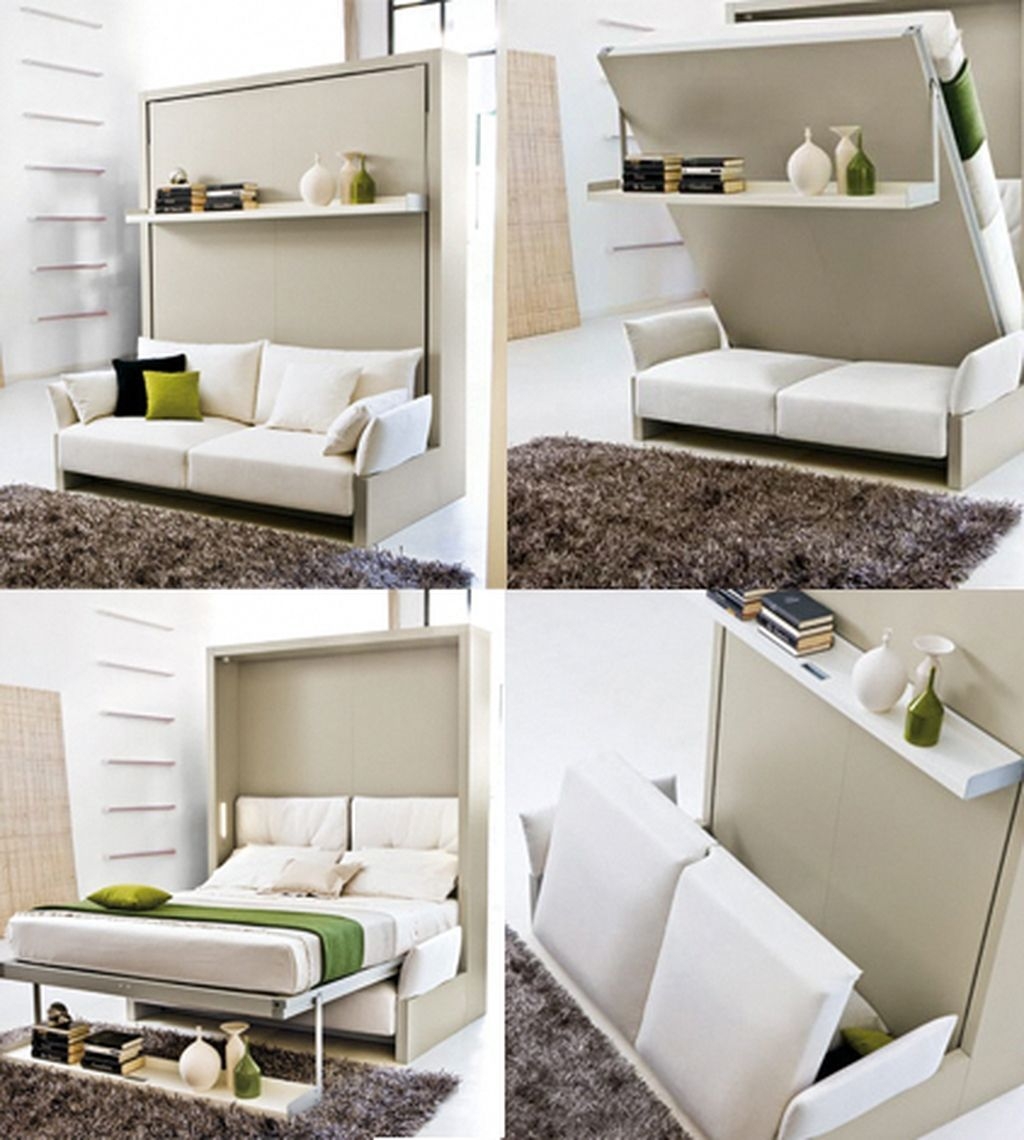 Modern sofa with sleeping function. It is mounted on wooden base and fitted with open shelf for display decorations. Perfect solution for space saving in each home as needed.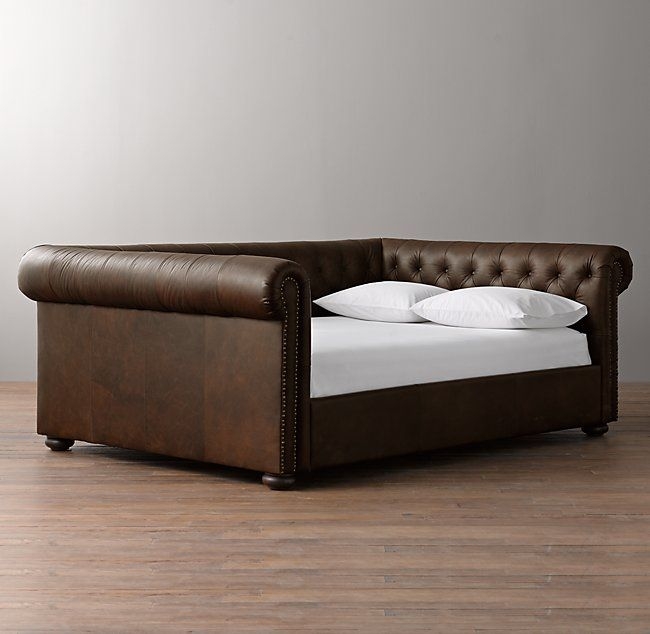 Chesterfield Daybed -Queen Daybed: 100½"L x 73½"D x 35½"H $2599 - also comes with a trundle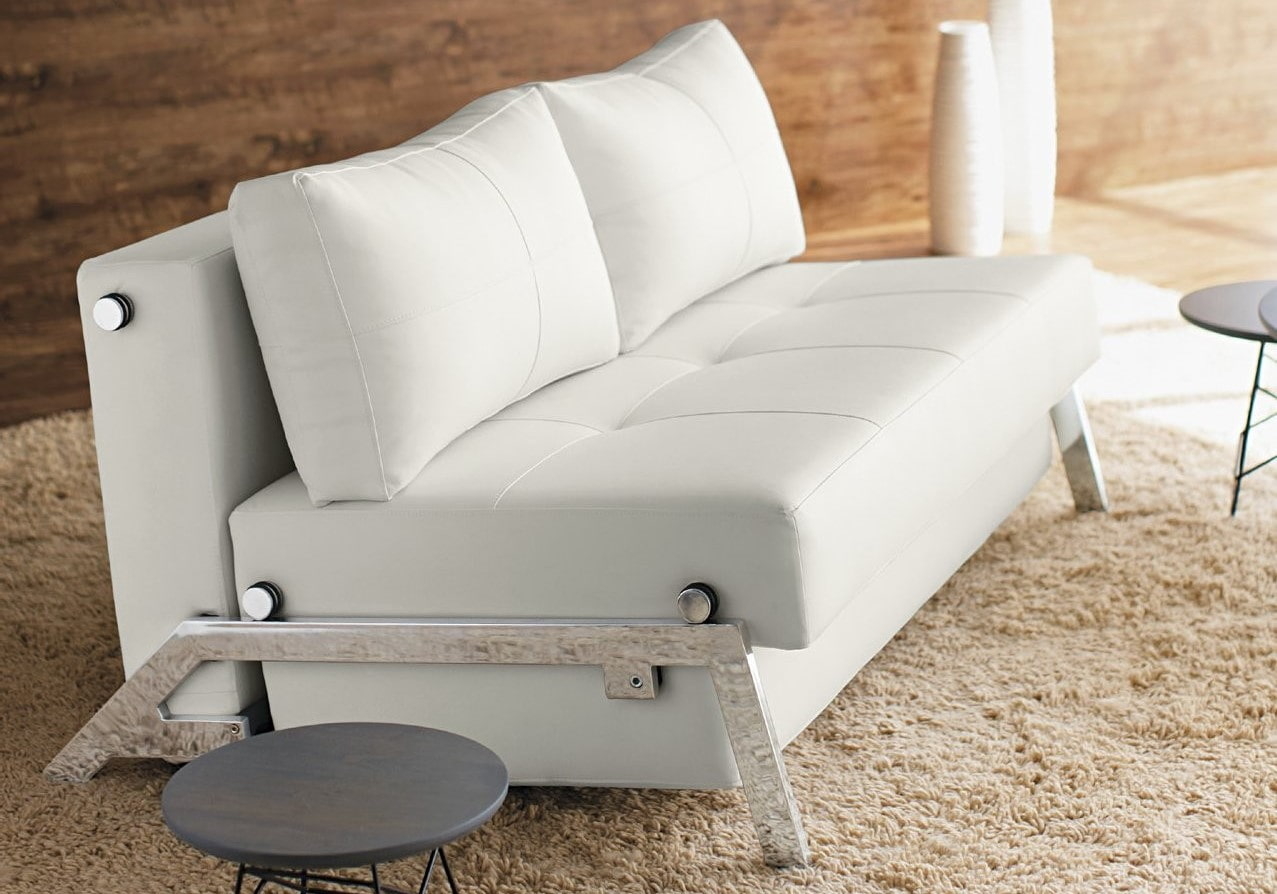 Comfortable sofa with soft seat and backrest cushions. This element of home furniture is finished in nice white color that matches any decor. It is able to convert into a full size bed that provides additional sleeping space for guests.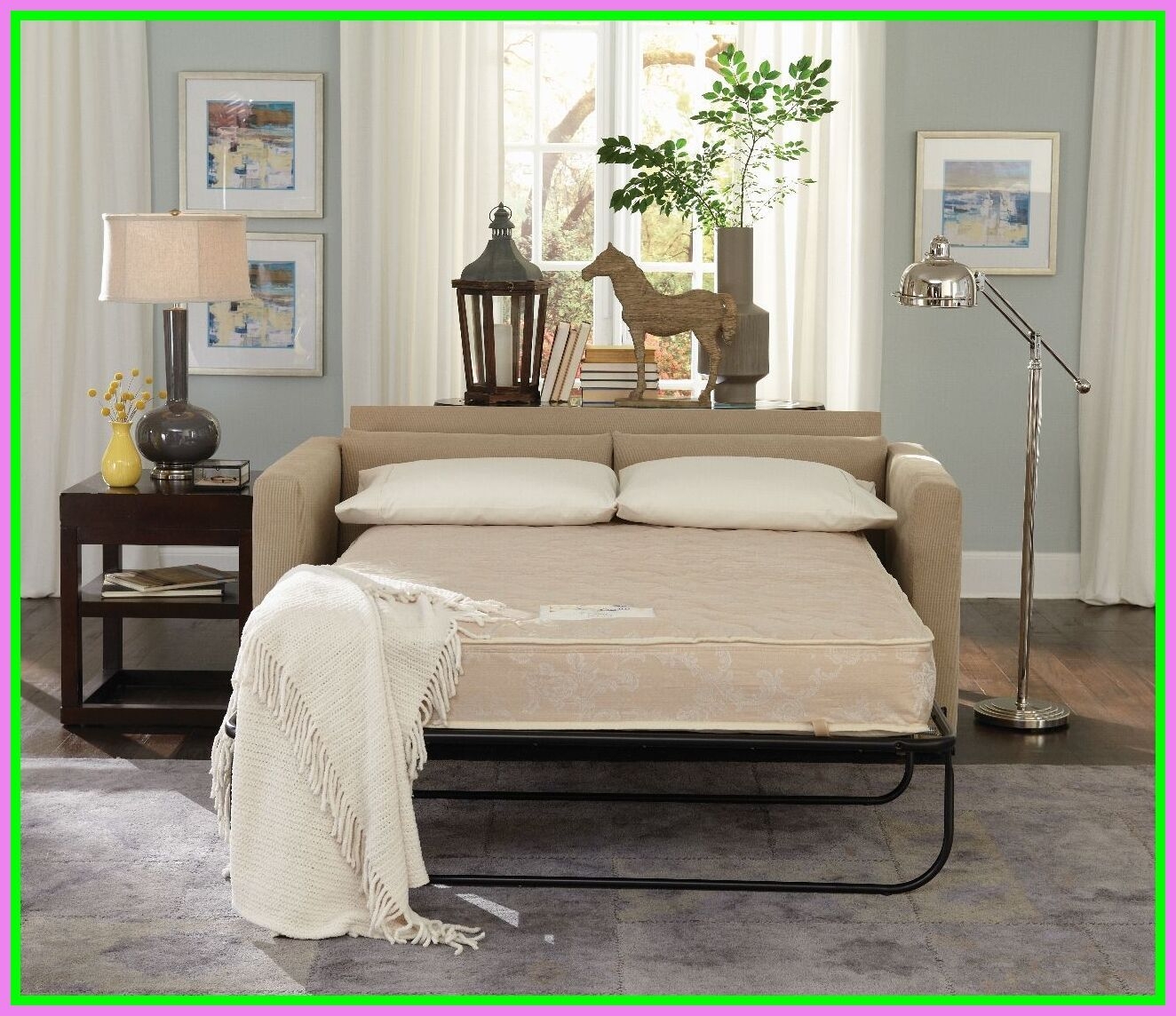 Pull out sofa with sleep function. It is covered with pleasant to the touch fabric and finished with solid seams. Provides space saving in all kinds of interiors as needed. Includes extra pillows for added comfort.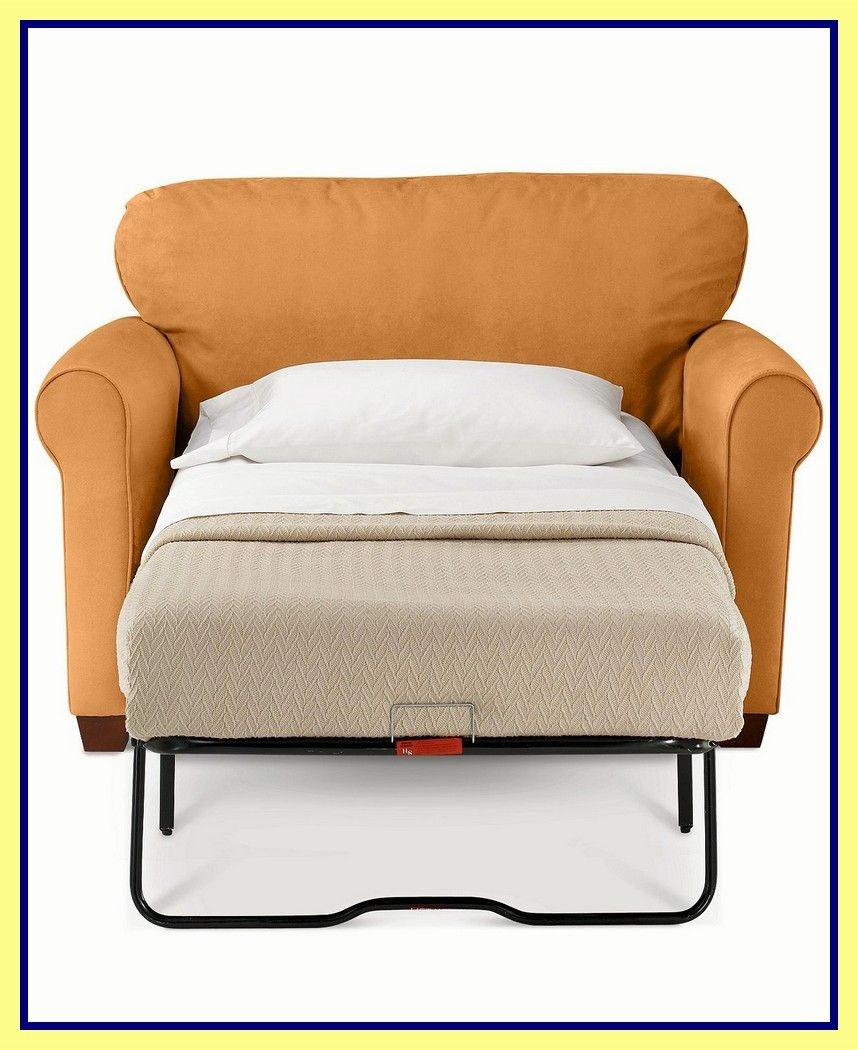 Functionality, attractiveness and comfort - these are advantages of this convertible chair. The product is available in the form of reading chair that converts into a bed. Its sleeping area is soft and relaxing.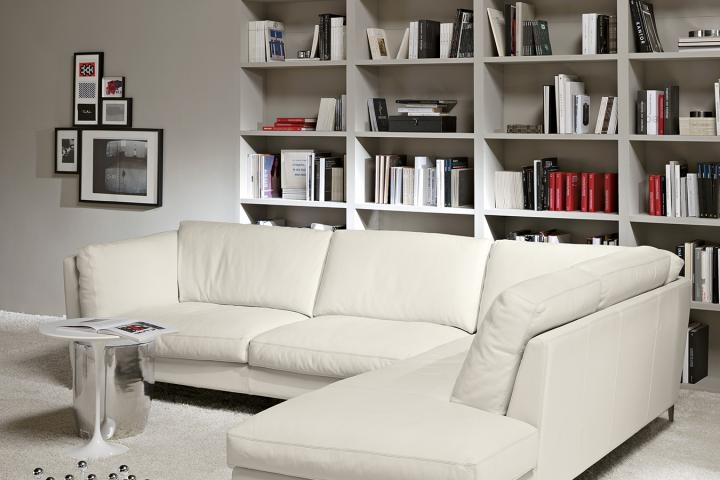 Spacious sofa composed of many elements. It has wooden frame with built-in shelves. Seats and backs are covered of bright leather. This incredible piece of furniture can be use as a bed intended for two or more people.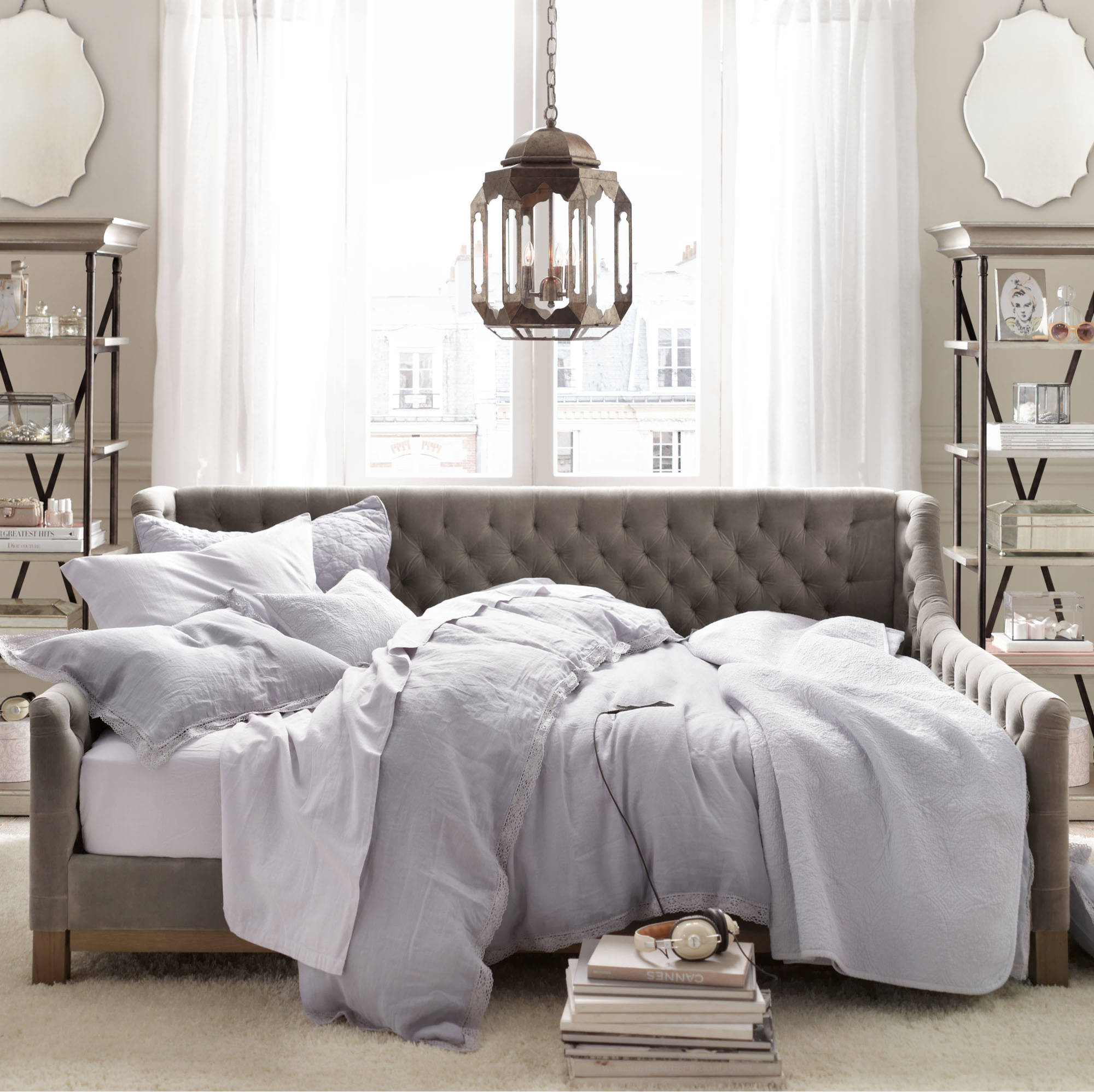 Comfortable sofa daybed with a weathered oak finish. Its tufted velvet surface provides comfort, solidity and attractiveness. This platform-styled daybed offers many comfortable and relaxing postures to its users.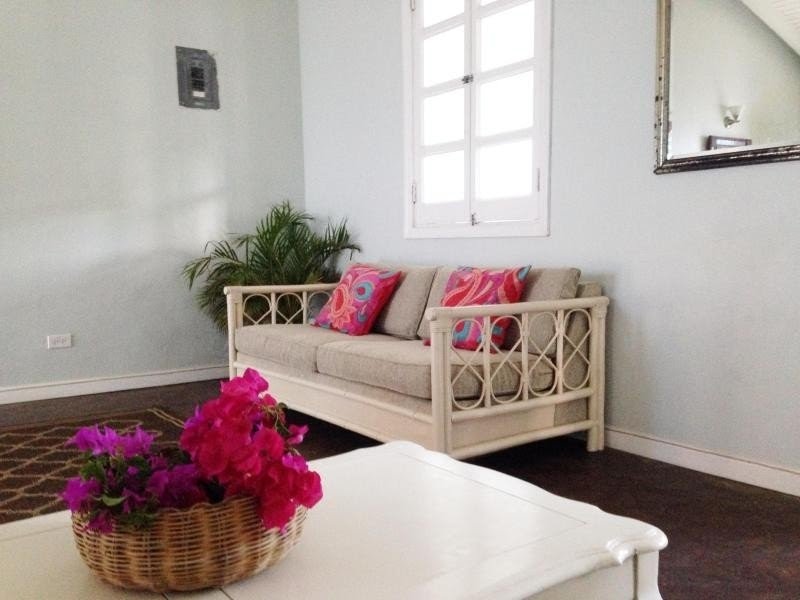 Living Room Area: Full Size Sofa bed (can sleep 2)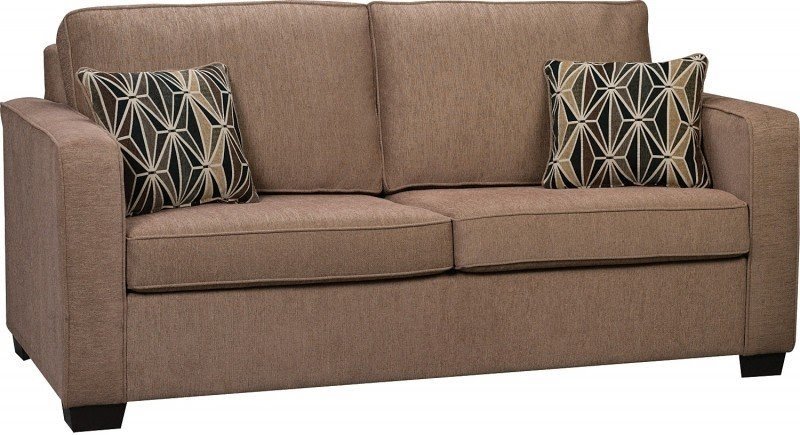 Freya Chenille Full-Size Sofa Bed - Oak | The Brick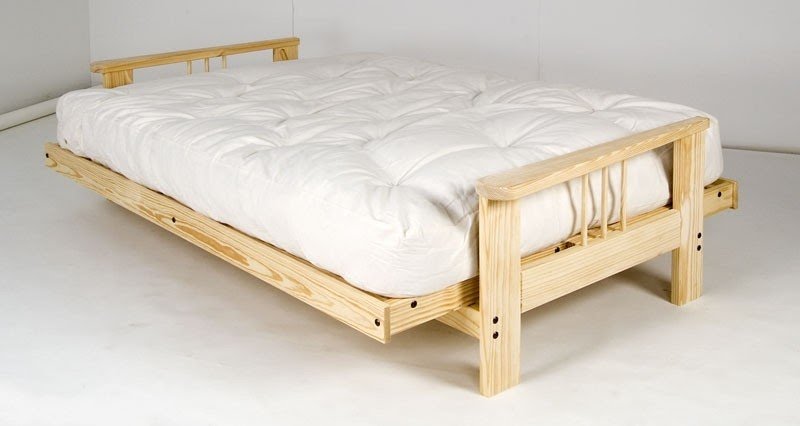 McKinley Full Size Futon Sofa Bed Frame: Pine Wood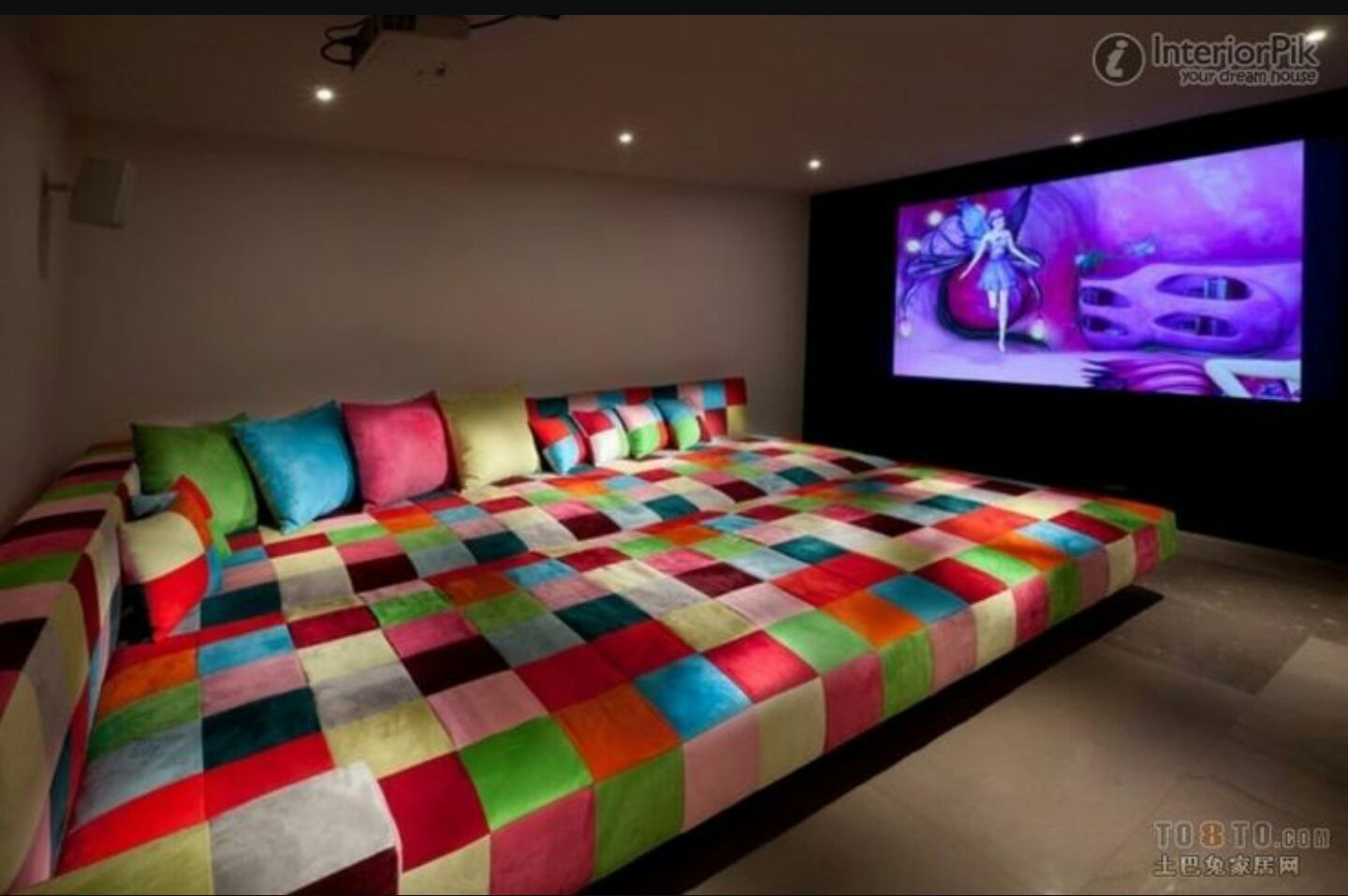 The beautiful full-size sofa bed is a great way to make a sensational living room or entertainment room. Phenomenal colors and interesting details delight in bringing to the decor a unique atmosphere and cheerful atmosphere.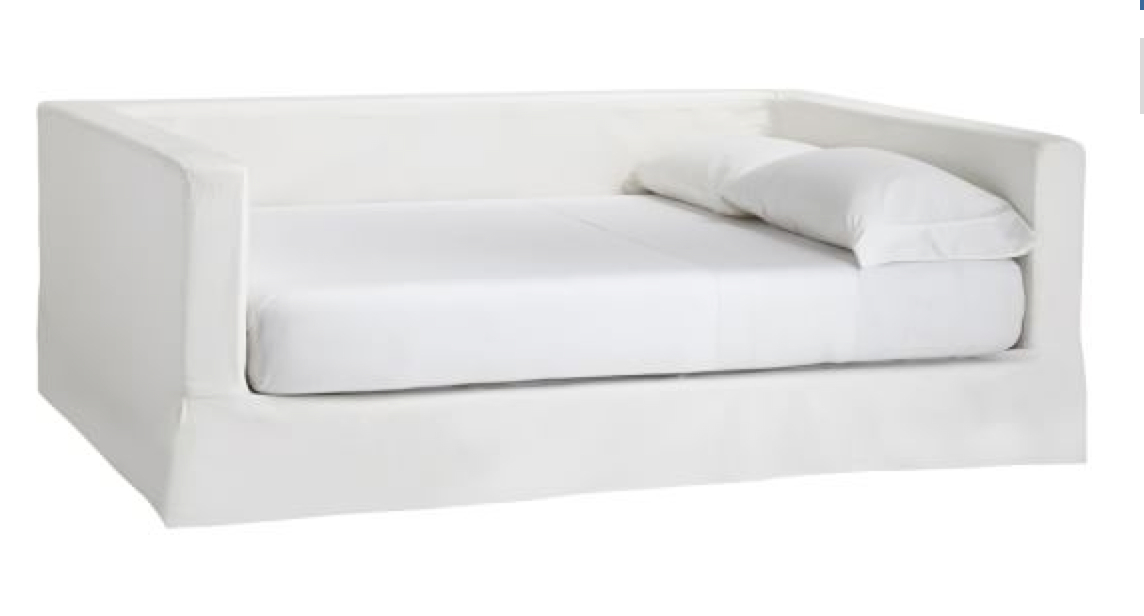 Jamie Daybed = great way to turn a mattress into an apartment sized couch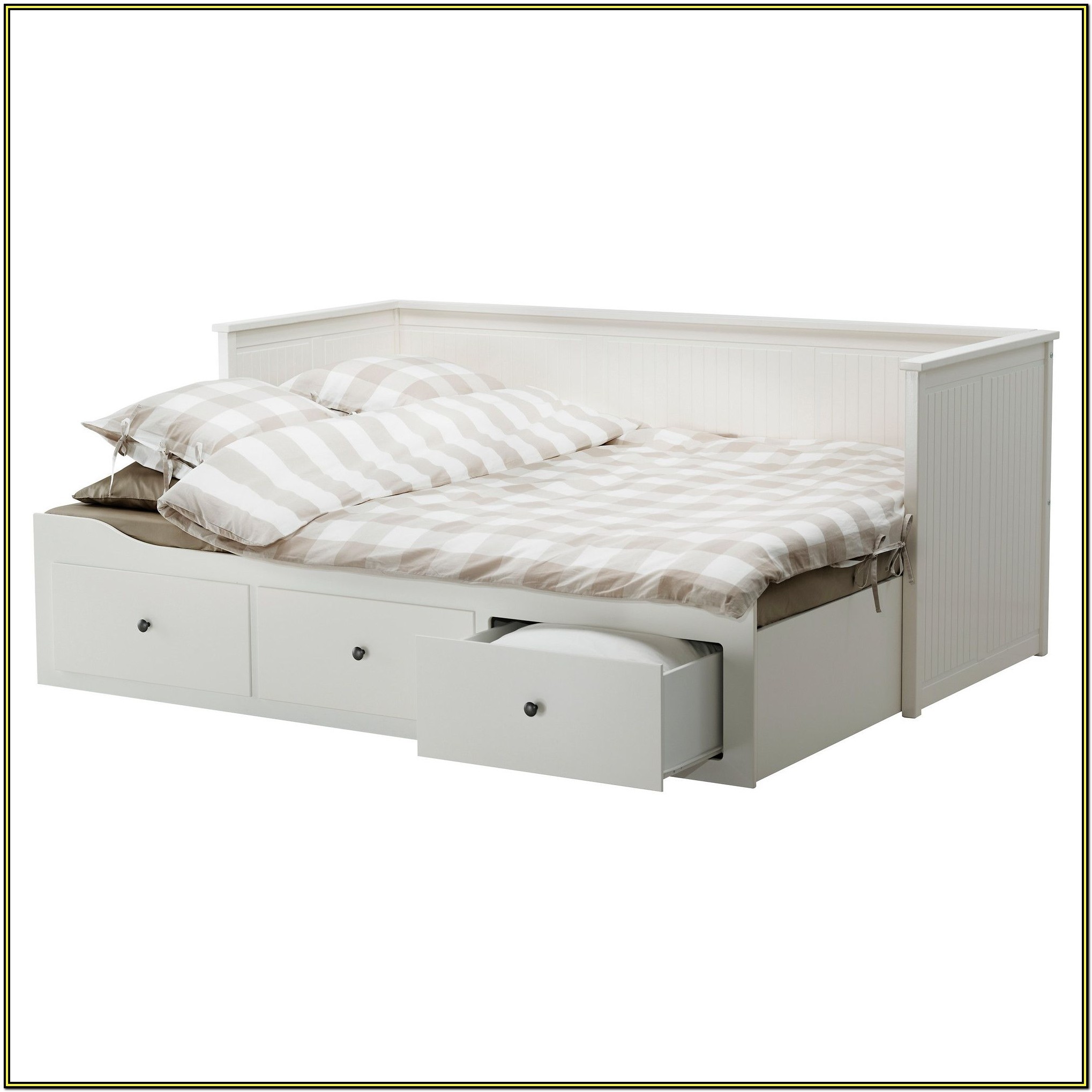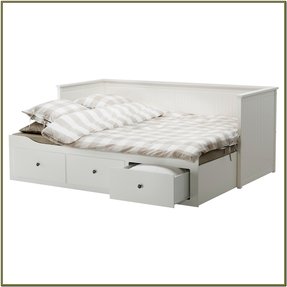 Combine functionalities and choose the HEMNES daybed with four options: sofa, single bed, double bed and storage. It features three deep drawers and slatted bed base. All bed measures 78 3/4 inches of length.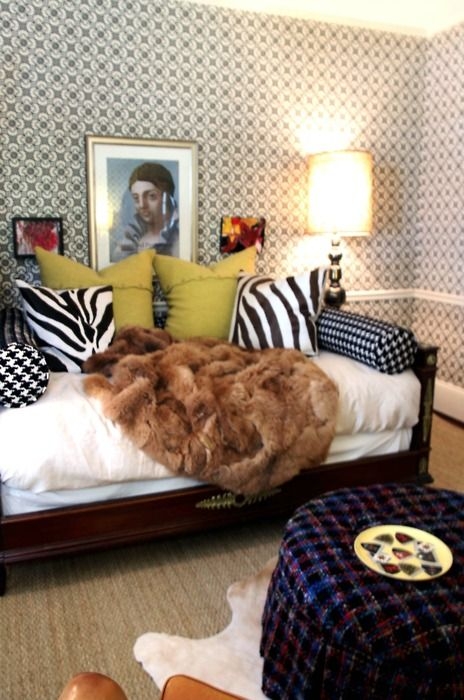 Thinking of putting a full-sized daybed in my dressing room...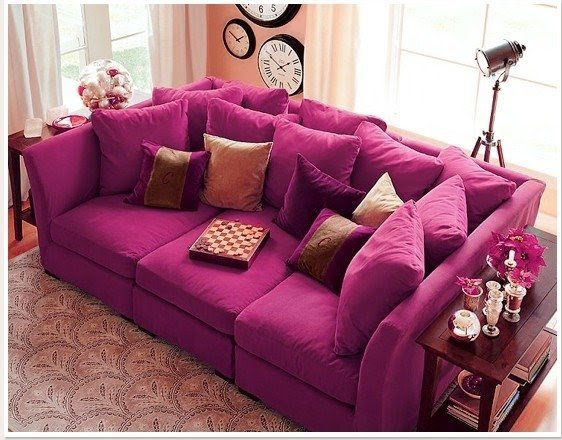 An exclusive set of a U-shaped sectional sofa and a rectangular ottoman convertible to a large bed. They have wooden frames with low black square feet. Backrests are gently curved out. Upholstery and pillows covers are of plain dark pink fabric.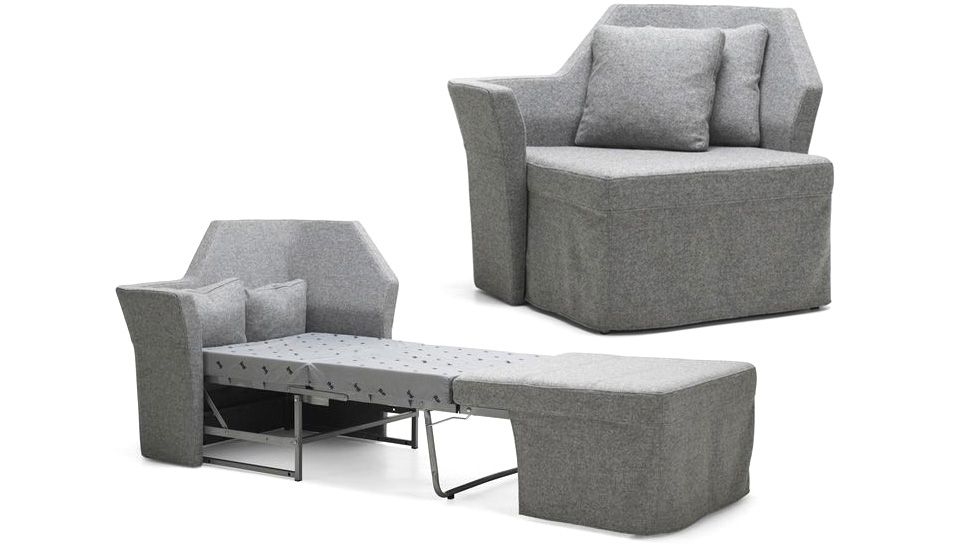 Modern sofa with sleep function. Frame is made of metal and upholstered with nice touch fabric. Includes additional pillow for added comfort. Functional design for each home.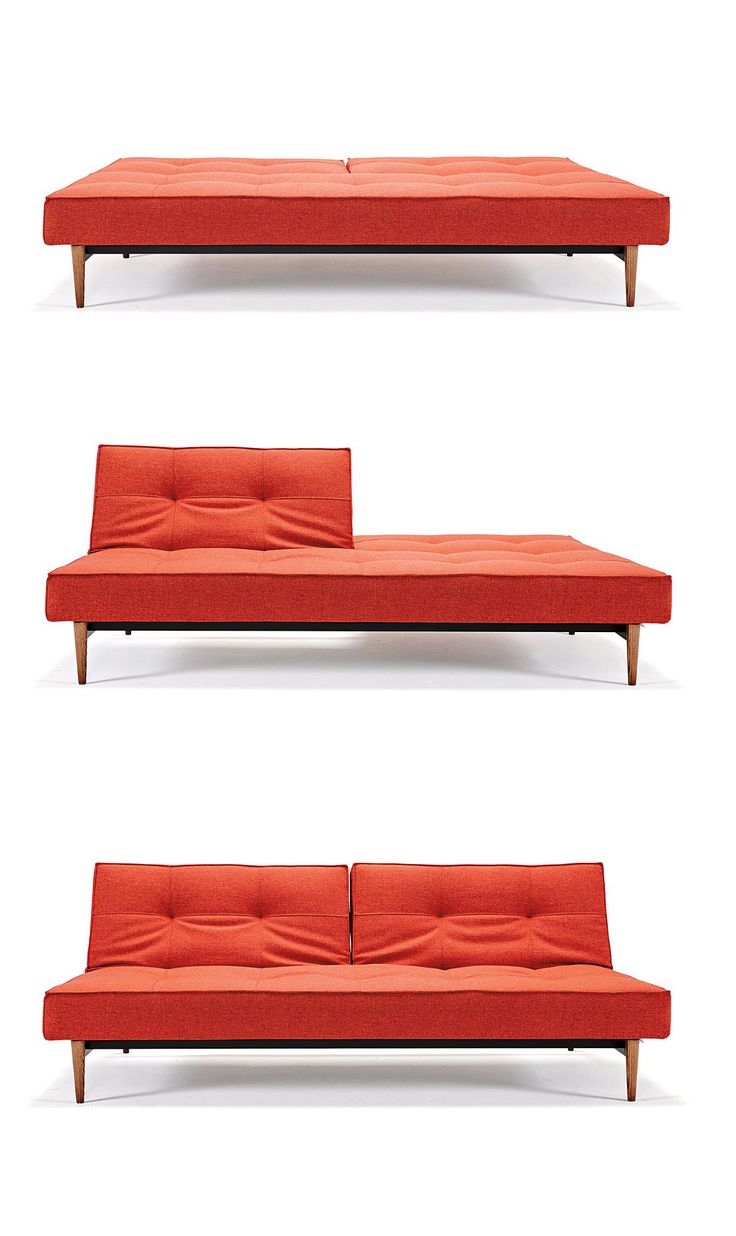 Multi-functional convertible modern sofa // Converts to a full-sized bed! #product_design #furniture_design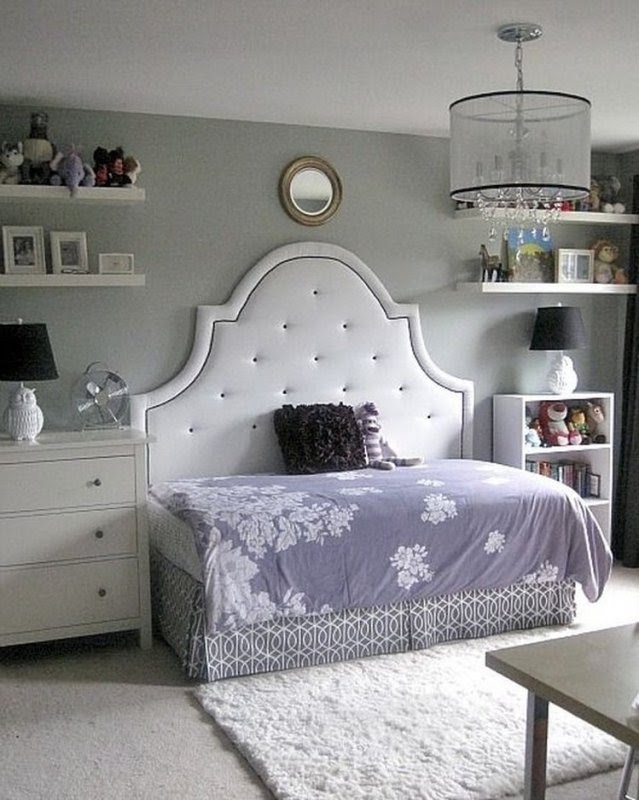 Furnish the girly bedroom by choosing this full size day bed. I am a big fan of this headboard with buttons and white aesthetic color. It will be an excellent choice for any home.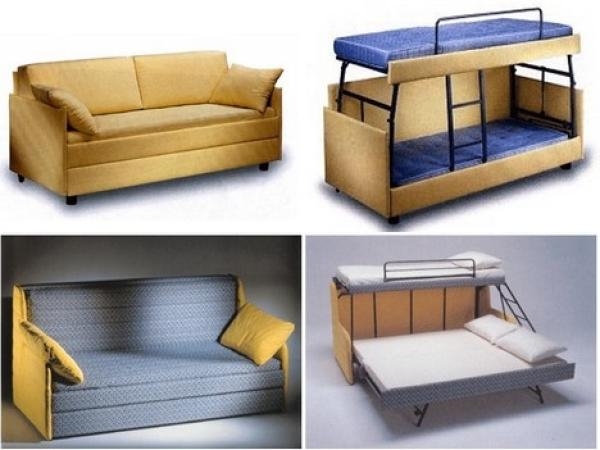 Brilliant sofa to bunk beds or full size bed. Cool idea to make your own convertible sleeper sofa. Love this yellowish cushions on one of them. Ideal to have one when couple of guests come over for a weekend.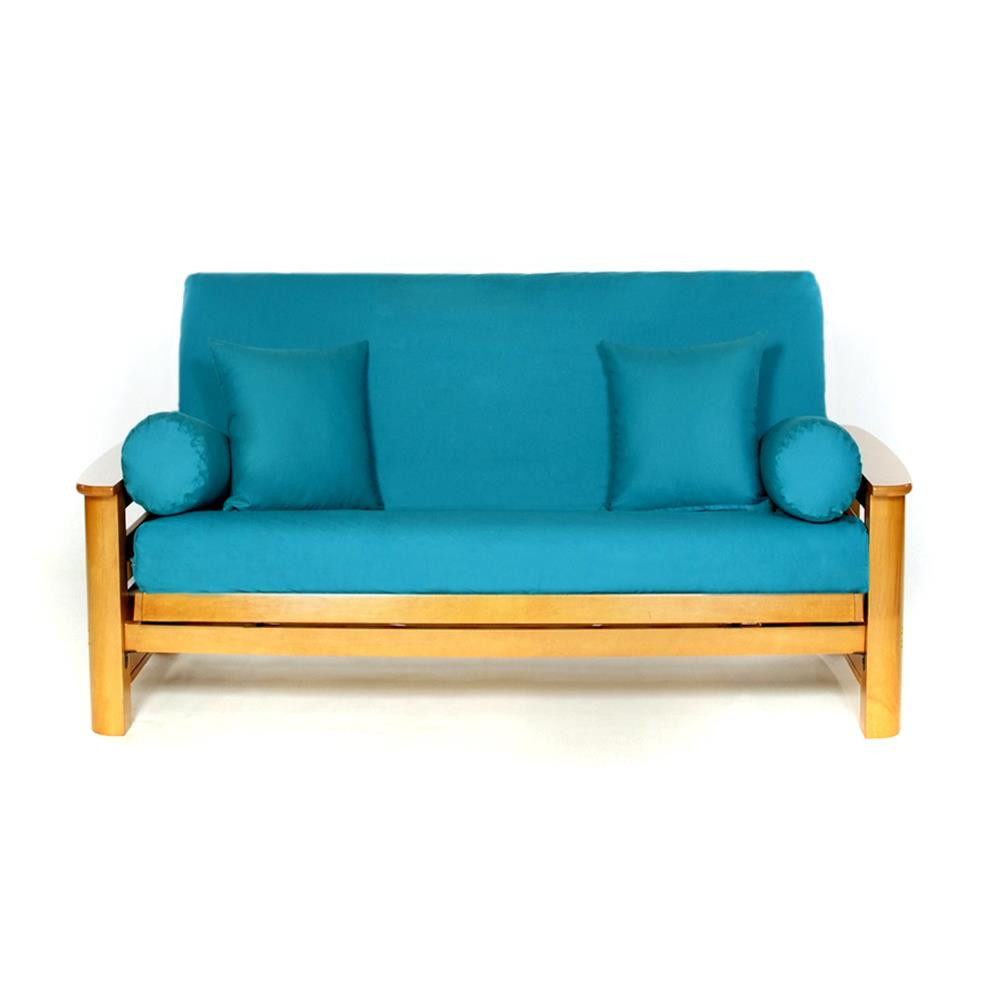 This cover is a solid and stylish piece of material that is used to cover a full-size futon. Of course it is made of solid and soft materials that provide comfort and relaxation. This product is slip resistant.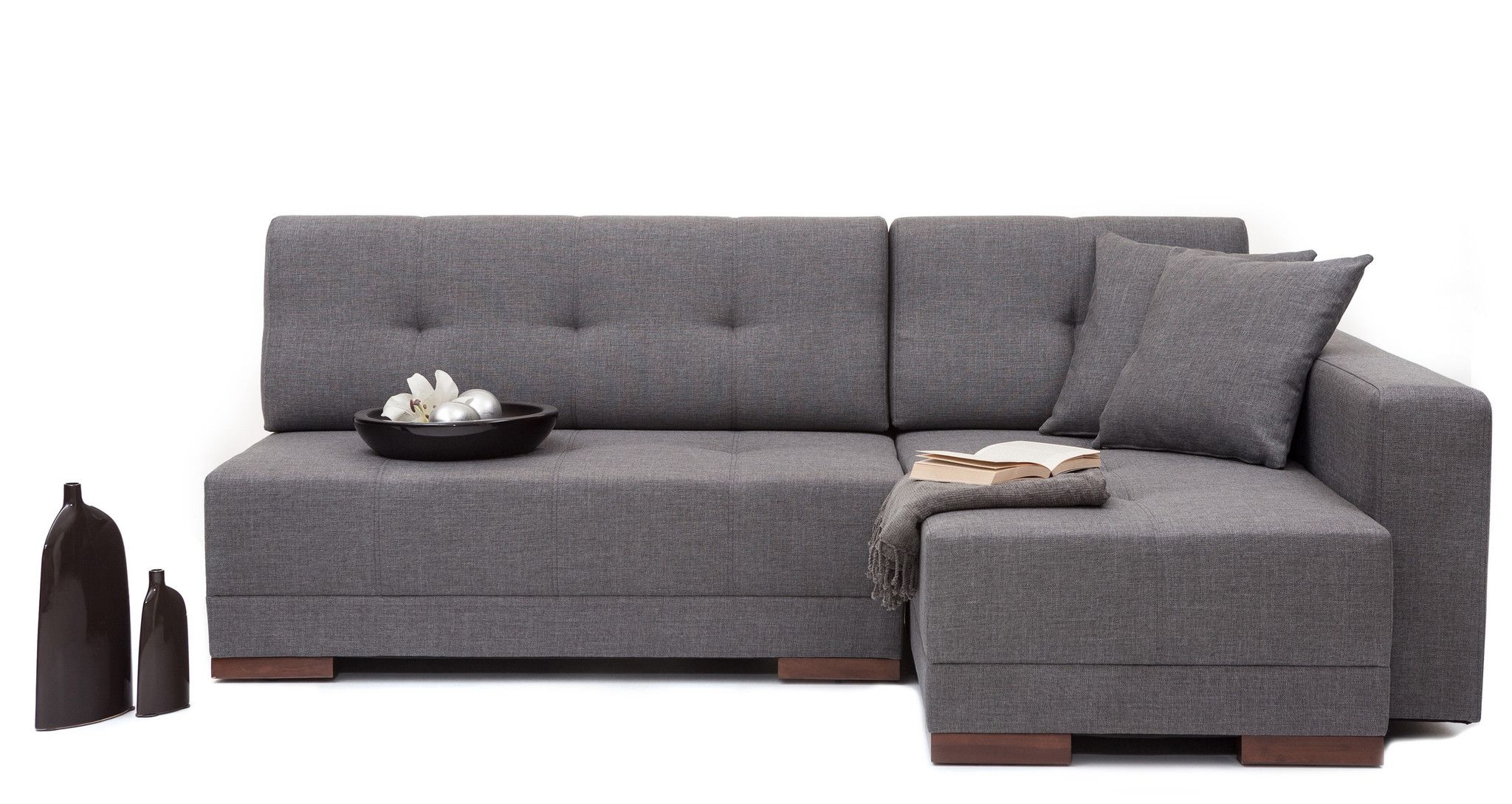 Convertable sofa bed | Grey sectional sofa with chaise | NYFU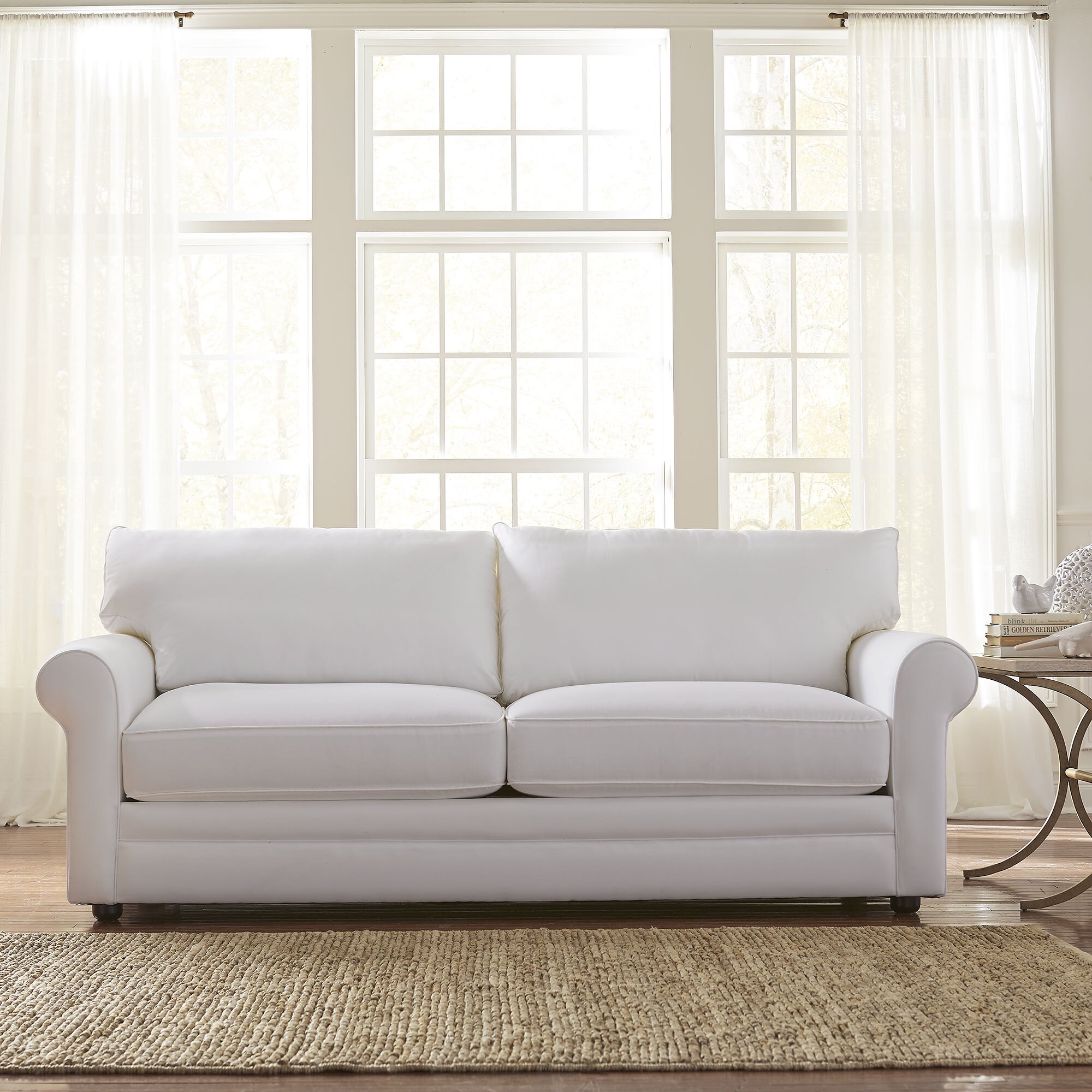 Newton Sleeper Sofa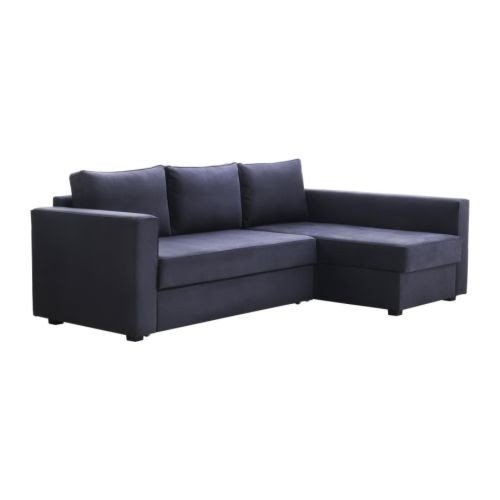 Casting about for a sleeper sofa? This contemporary piece with right chaise lounge converts into full size bed within seconds. Its simple form with comfy back cushions and blue padding complements most today's decors.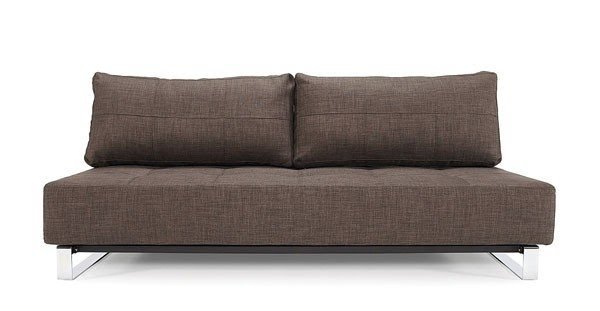 Full Size Sofa Bed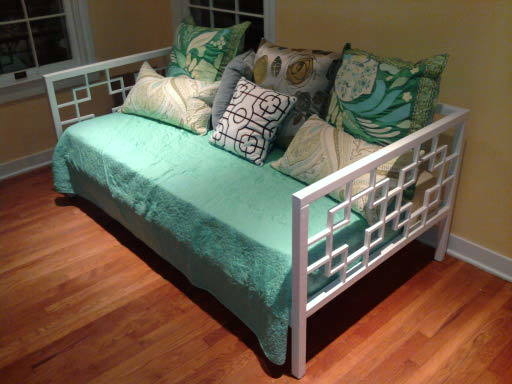 Tasteful and very attractive full-size sofa bed is a beautiful combination of impressive frame and interesting finishing. Interesting decorations and beautiful cushions on the couch are phenomenal.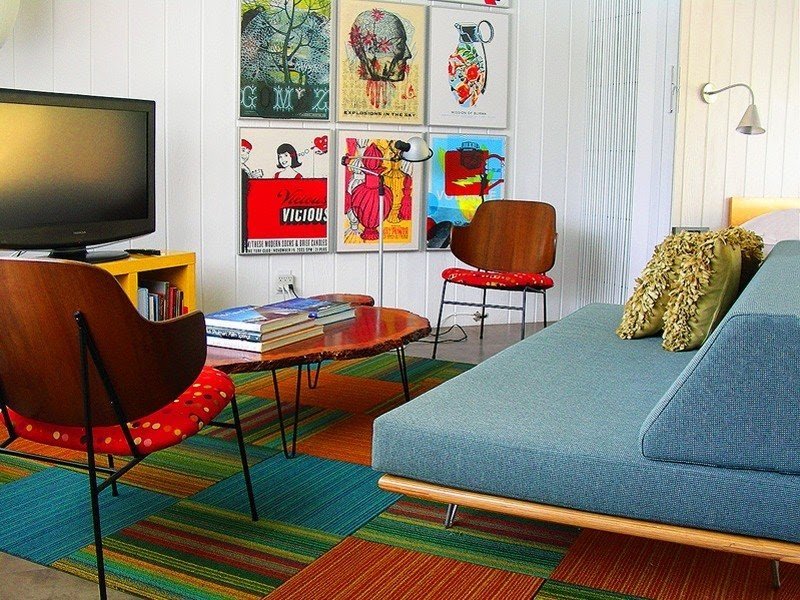 Desert Star Hotel This hip Midcentury Modern property—designed by Howard Lapham in 1954—may be small, but its five bungalows are anything but modest. Each light-filled room is nearly 600 square feet, furnished with modern designs by Eames, Nelson and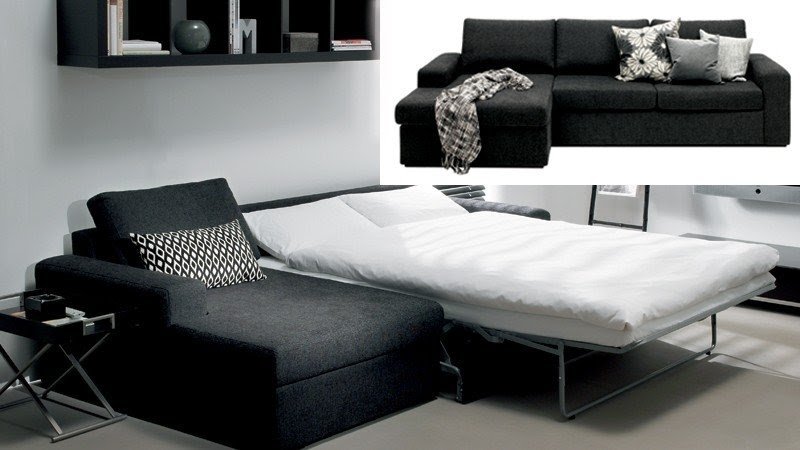 Versatile sofa bed suitable for small houses. This element of home furniture provides large and comfortable sitting space, but it also converts into a bed based on durable metal frame. Neutral black color of this sofa looks very nice in all living room designs.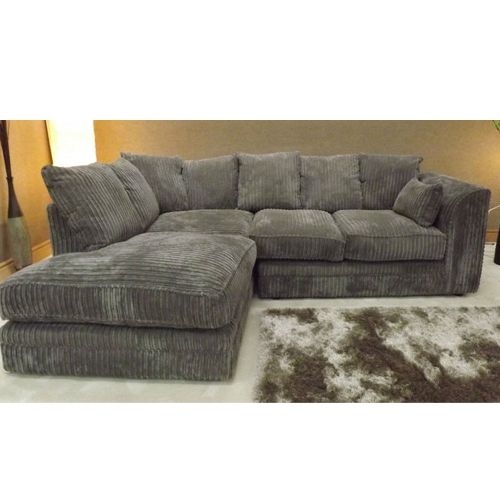 Corduroy usually associates us with trousers - but it's a very powerful maternity used in sofa upholstery. As in the example of this sectional full sofa, folding - ideal for the living room. Vintage gray has not harmed anyone yet.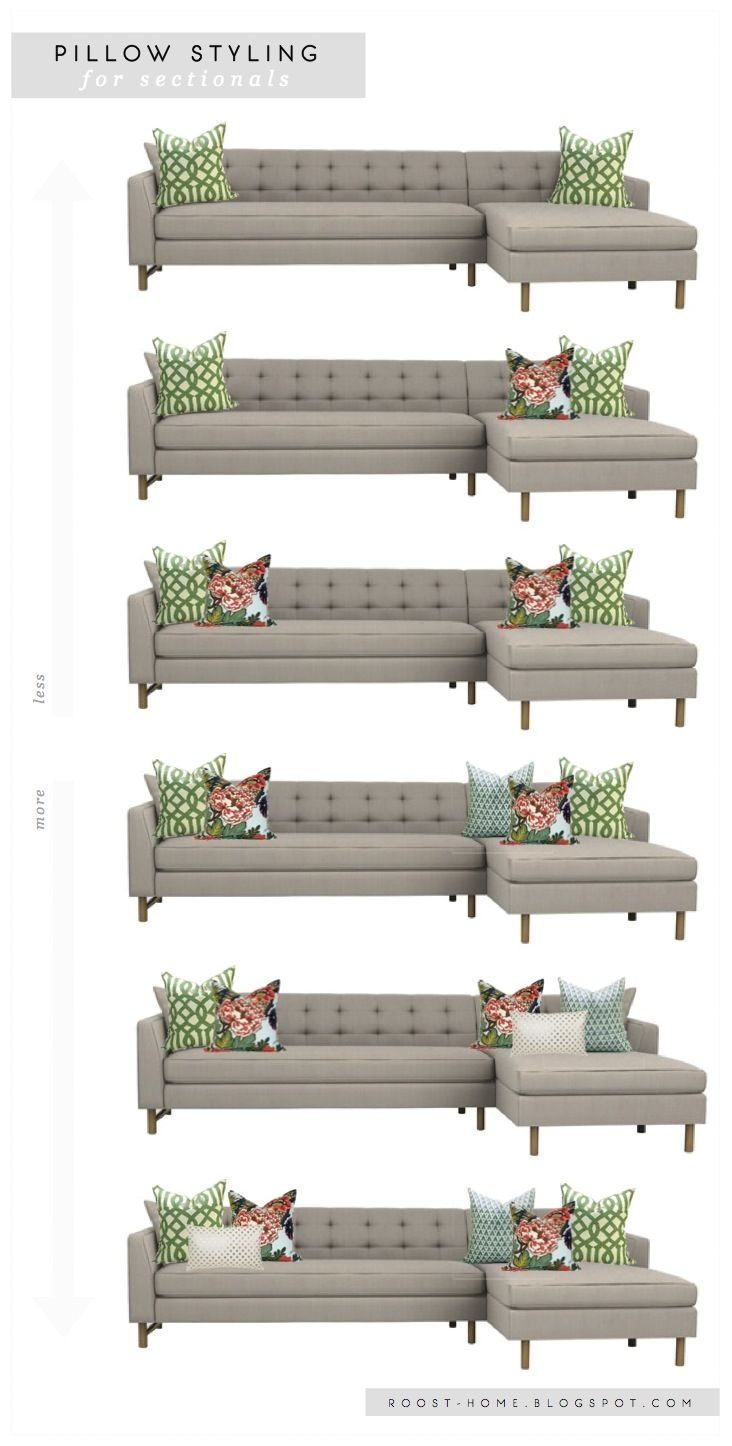 Good display of ideas on how to arrange you throw pillows on a sectional or a sofa in your living room. As you can see, the placement of the pillows can be very versatile, and almost any combination looks great!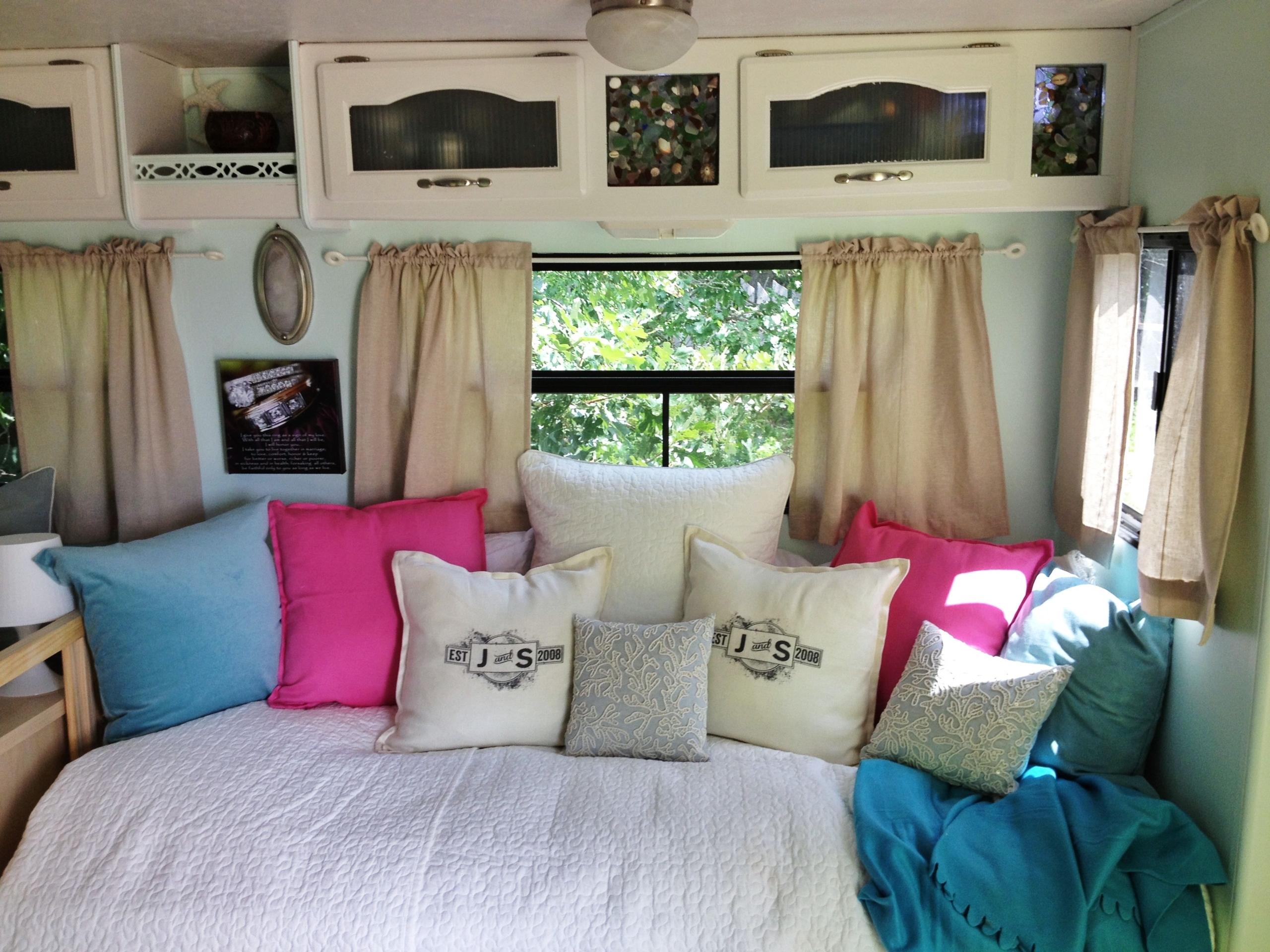 replace the big sleeper sofa with a twin size bed that with pillows would be transformed into a daybed. This would allow us to have more room, less weight in the camper and more storage (under the bed).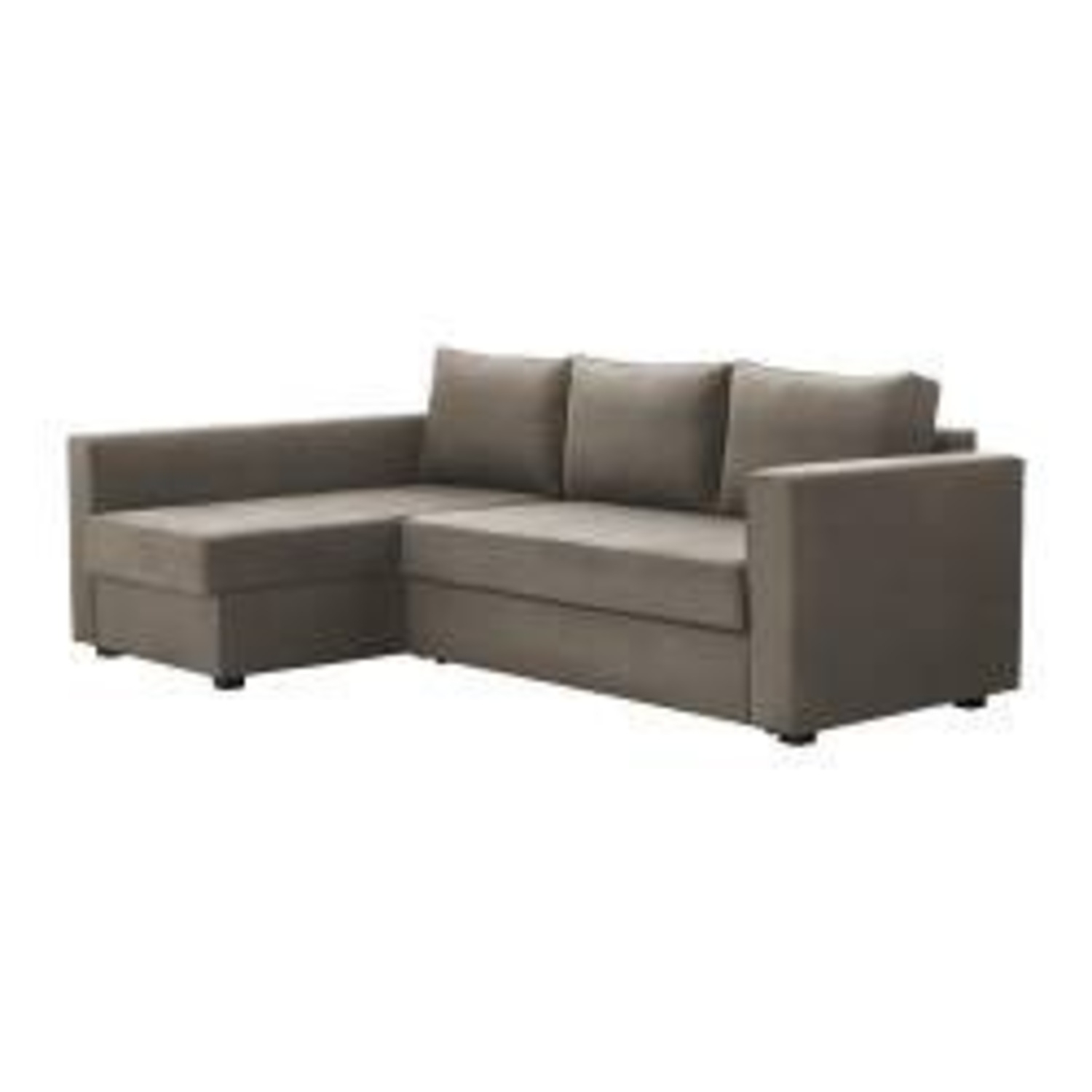 An element of furniture that provides comfort in the living room and other indoors. Durable frame of this sofa bed provides support to more than one adult user. Soft seats are paired with comfortable back cushions.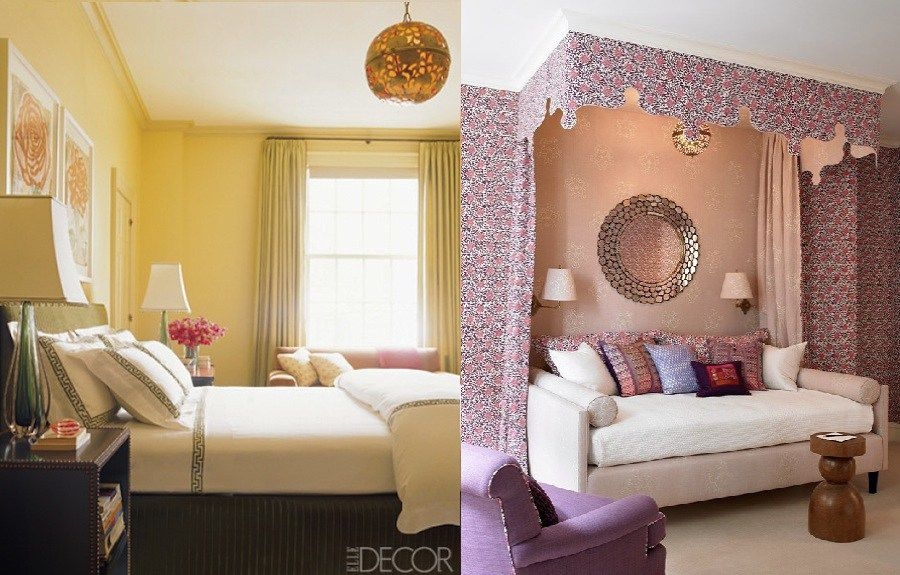 Great way to have full size daybed with canopy- maybe in all cream?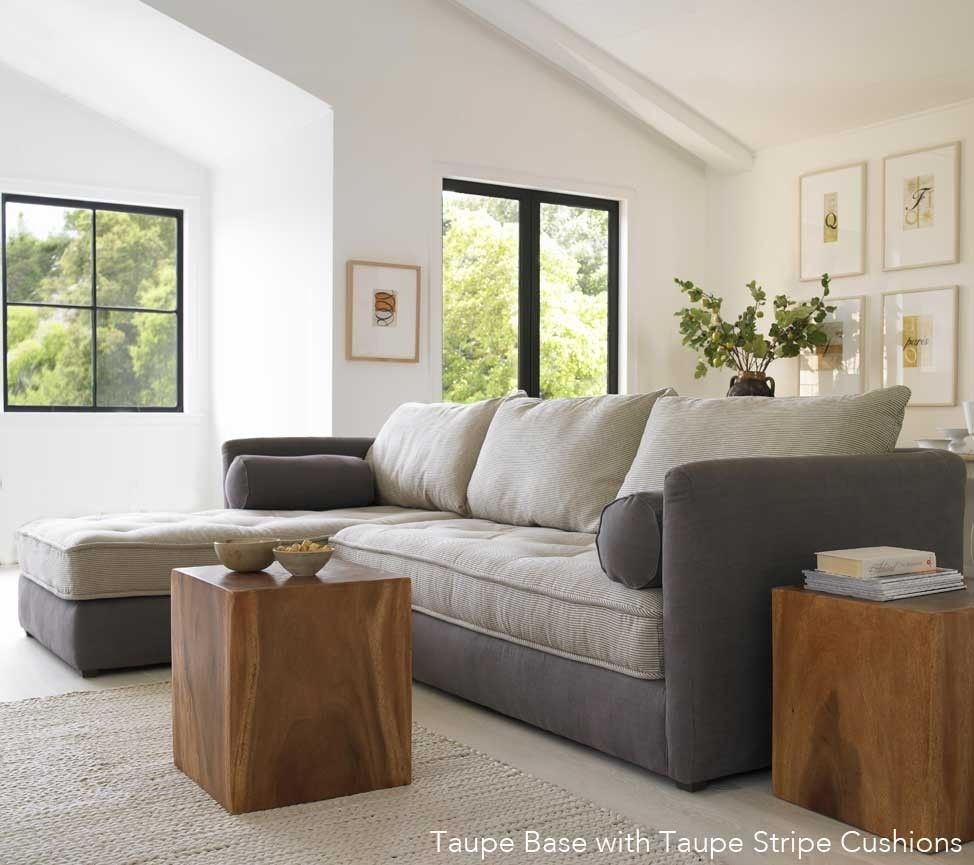 Eco-friendly, two-coloured living room set embodies great modern styling and elegance. Combination of large, comfortable sofa and a elegant chaise lounge makes this set a must have for all, who embrace comfort and eco finishing.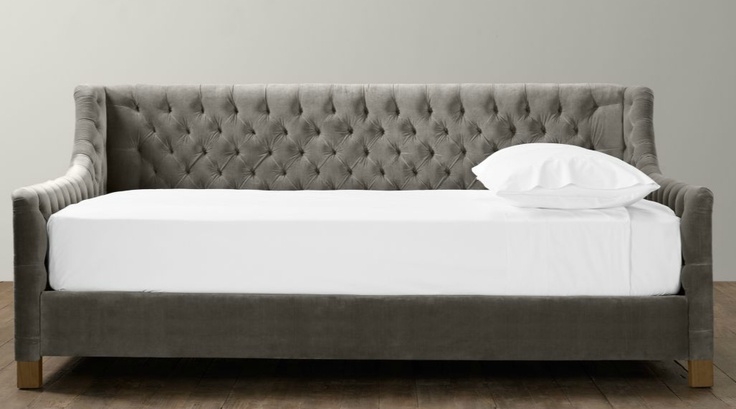 LOVE this tufted Devyn daybed from Restoration Hardware Baby & Child as seen in Feb 2013 House and Home Mag. 37"h 84"w 60"d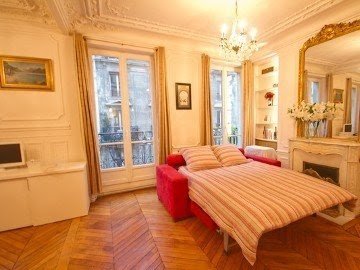 A Double/Full sized Sofa Bed with Bultex mattress is located in the living room.