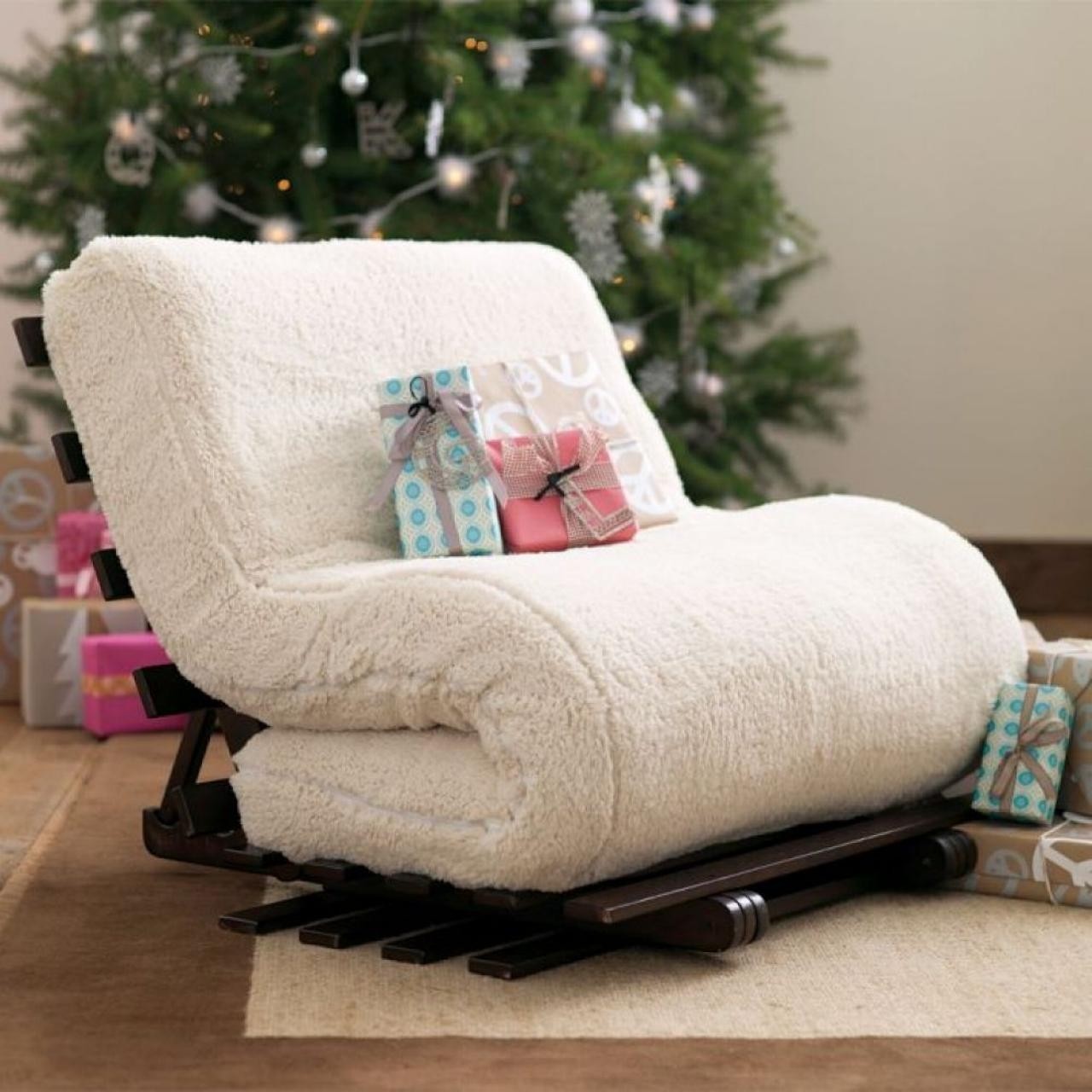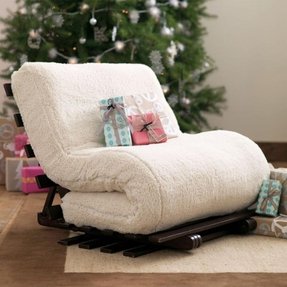 Lounge chair for watching TV, reading books and more. It is mounted on wooden base and covered with pleasant to the touch fabric. Neutral design for each place according to taste and need.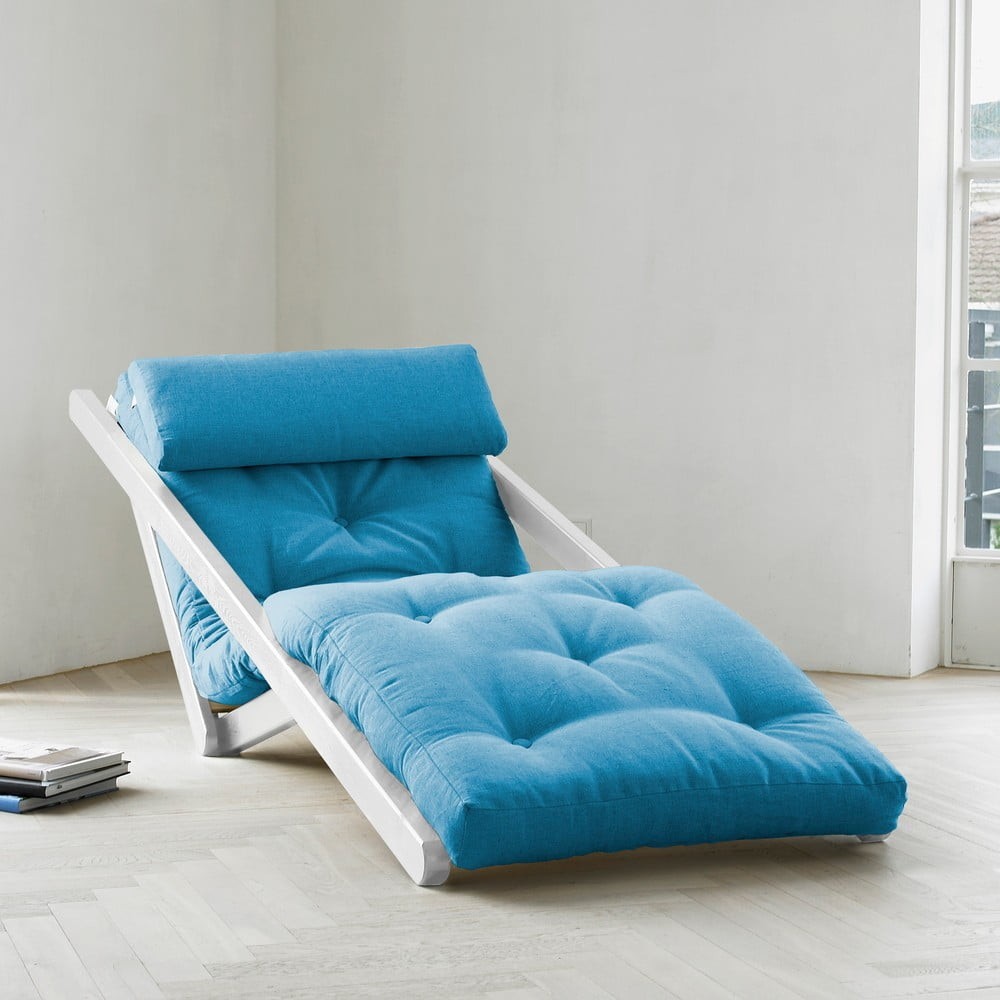 This excellent, modern lounge is a great alternative to a couch or armchair. Beautiful and straightforward design, with a pleasant and soft cushion with headrest for perfect rest. The whole is presented in a very stylish way.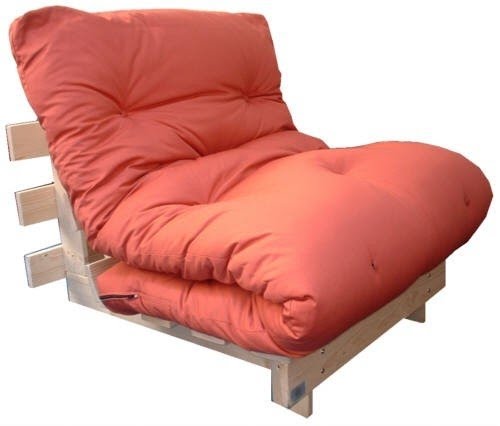 futons chair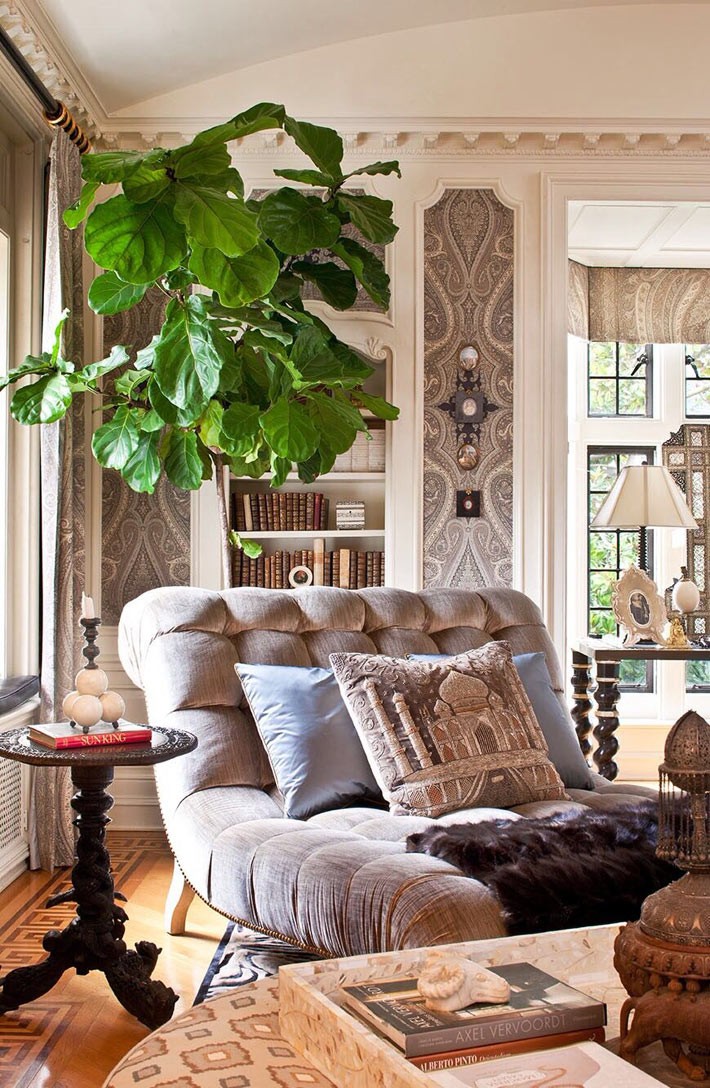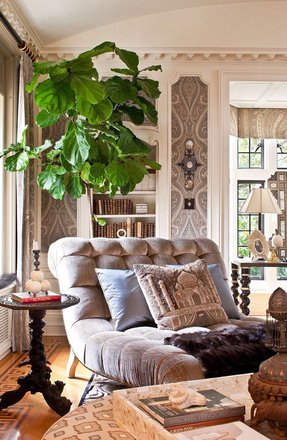 This unique, tufted futon was designed to provide you the uttermost relax, being something between a chair and a chaise lounge. Based on beveled legs from bright wood, it gains a bit of the retro, mid-century appeal.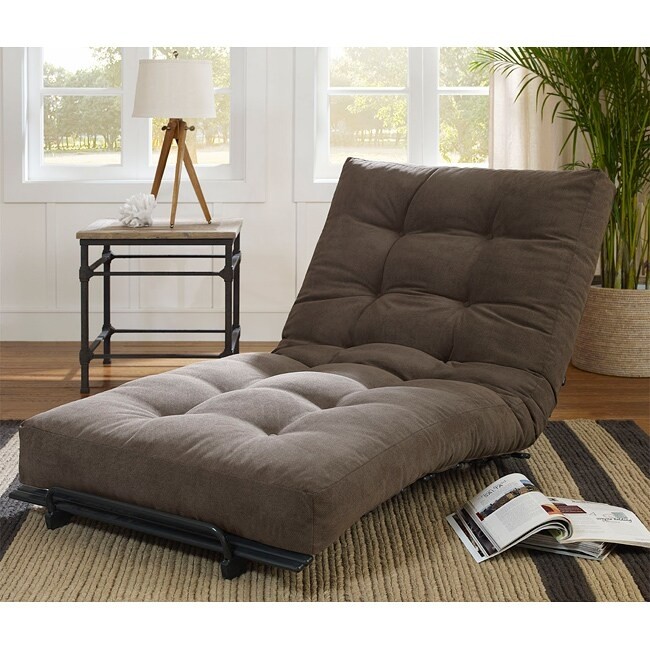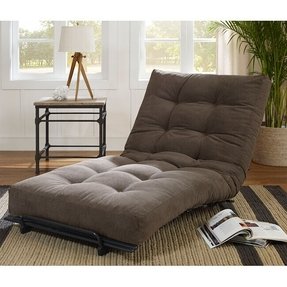 i could just sit there all day...want want want this chair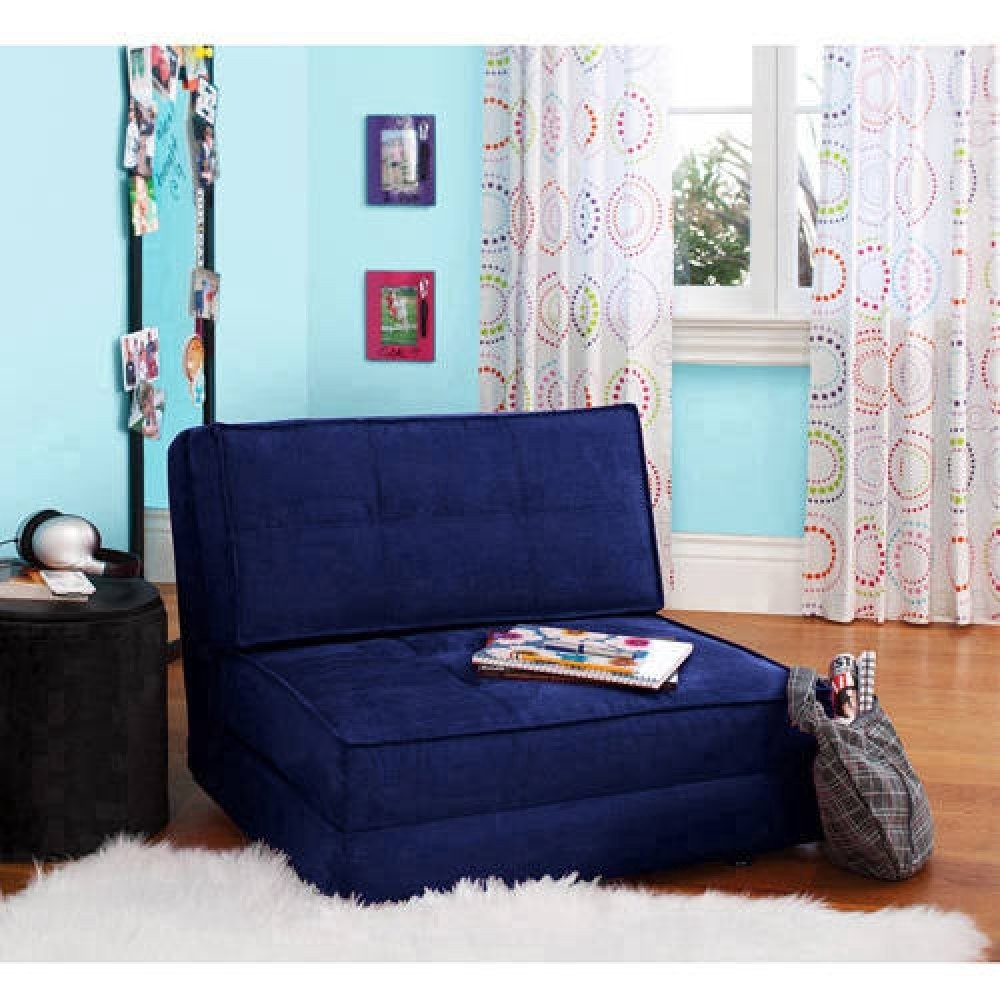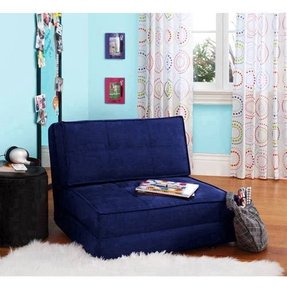 This black flip chair is practical and comfortable, up[holstered in ultra-suede material. The chair converts to bed in a blink of an eye. Plus, it's generously padded for quality relaxing time, and tufted for stylish appearance.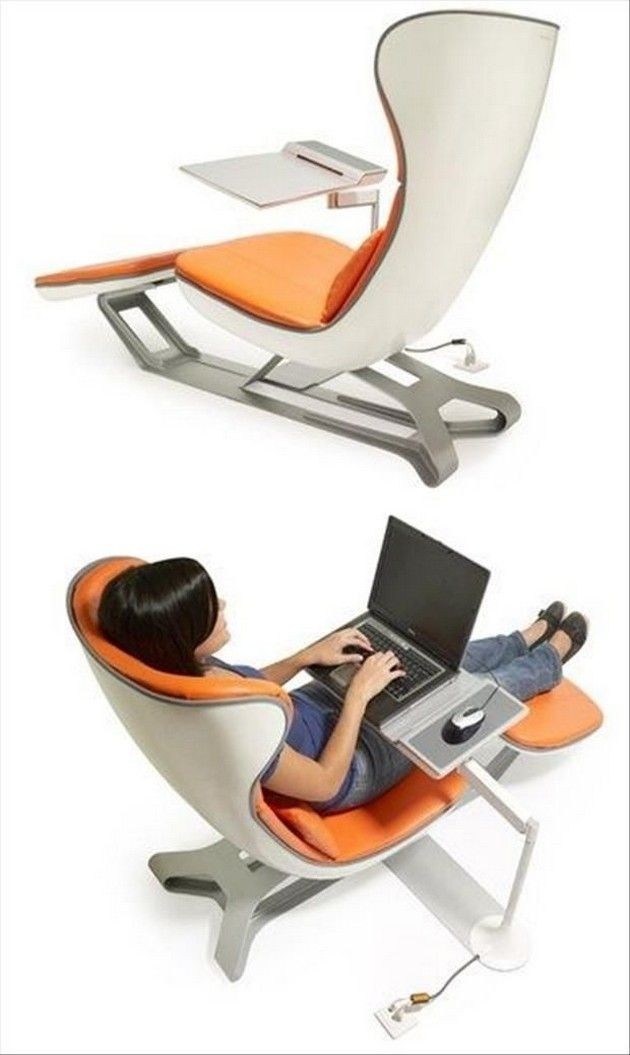 The daybed is a modern lounge chair and ottoman with an ergonomically designed laptop computer support is a proposition from Manuelsaez. It helps to protect you from the injuries and pains resulting from with long-term laptop use in unhealthy postures.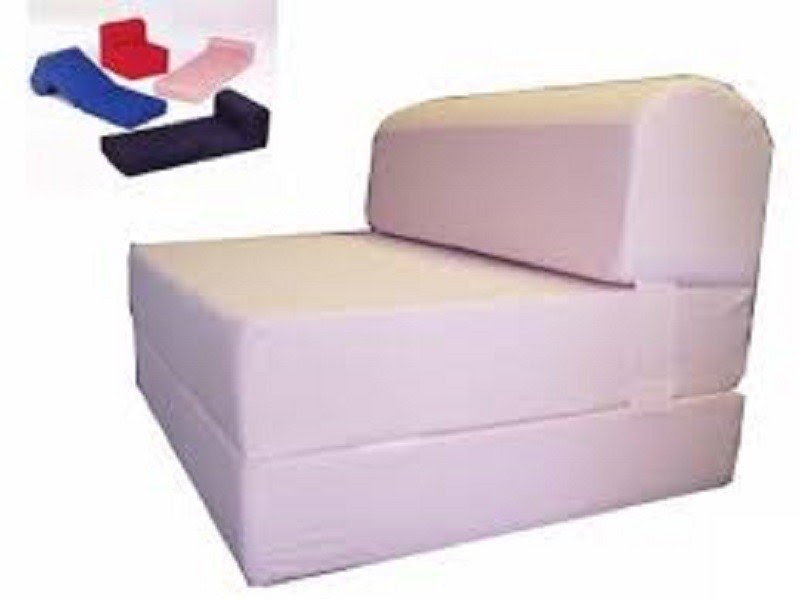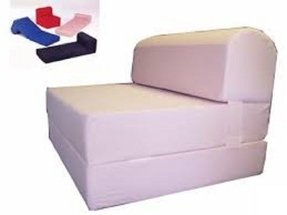 It is a pink sleeper chair folding foam with bed size that can be used as a chair, bed, sofa, couch and more. It is a fantastic solution for your guest room and small spaces. You need to have it.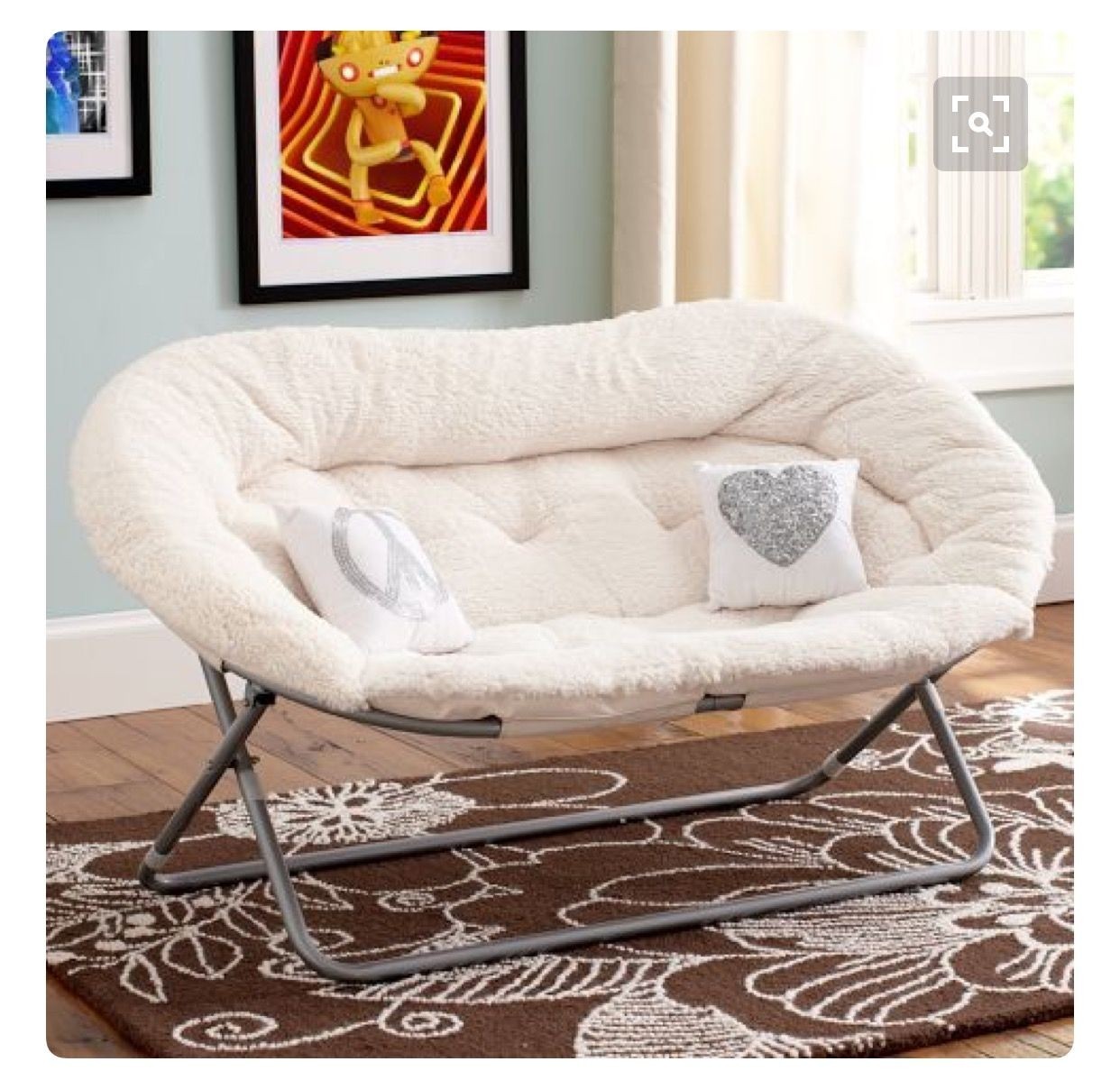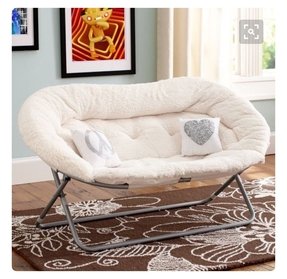 Are you ready for nap? You searching for a comfy place to sleep? Choose Sherpa double chair, excellent for guest room, recreation room, family room and other.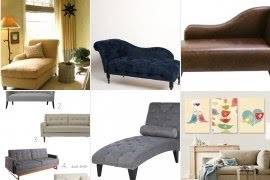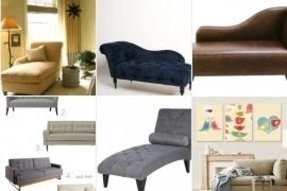 If sometimes you simply need that extra space for your guests to sleep over and do it with comfort and convenience in mind then this small chaise lounge that can unfold to provide some extra space will be just a great choice.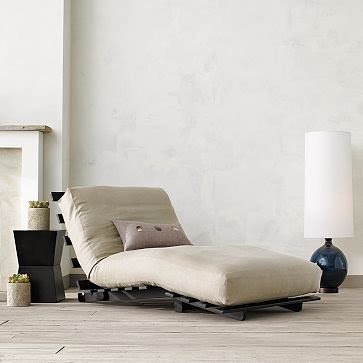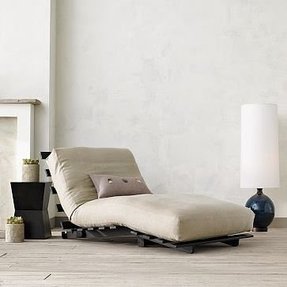 Lounger after a long day at work. And wide enough for 2!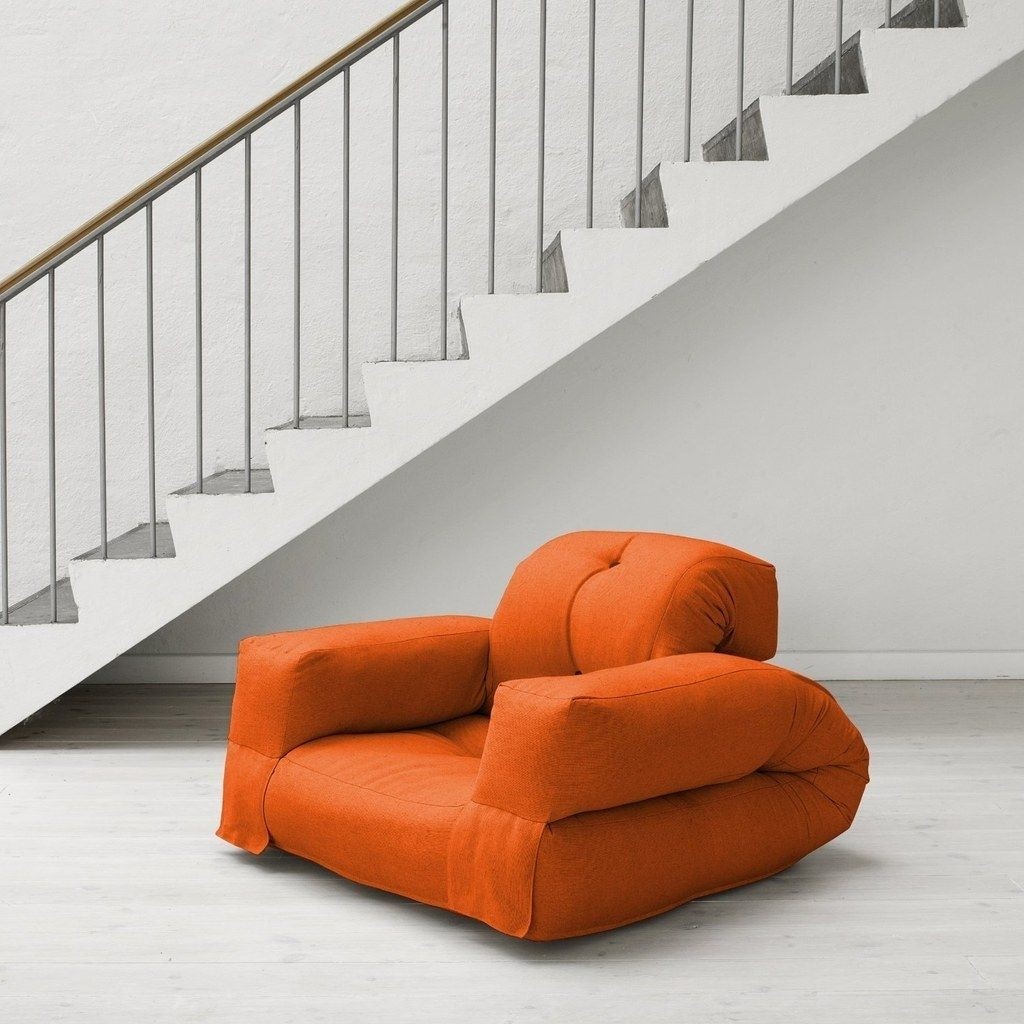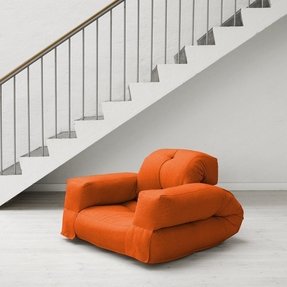 Convertible futon chair with a comfortable and ergonomic bean bag construction. It is filled with soft materials and covered with fabric in nice blue color. This chair offers supportive backrest and arms.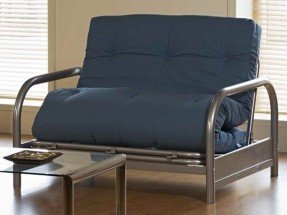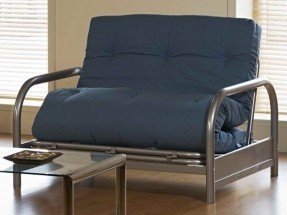 The futon cotton mattress of this small futon chair - was presented here in a navy blue color and a traditional dark brown metal frame. Its foam structure is soft and easy to unfold. Completely complement the living room.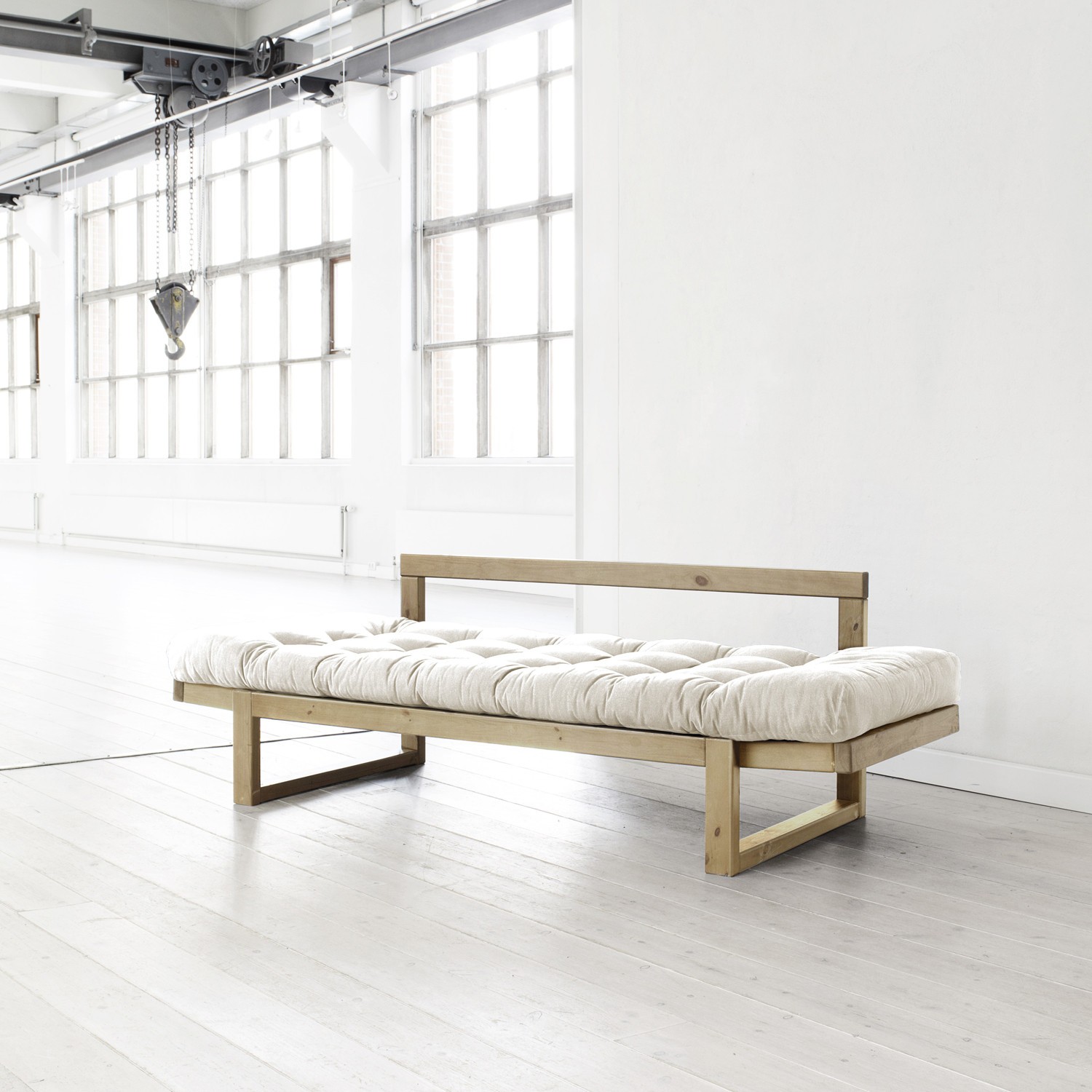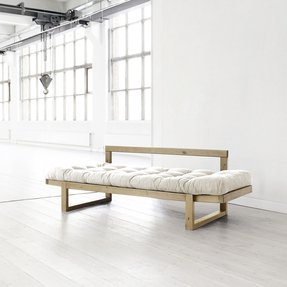 The robust design of this beautiful futon chair makes this furniture a great addition to the living room decor. Simple convertible sleeper sofa impresses with details and is very functional, perfect for any interior design.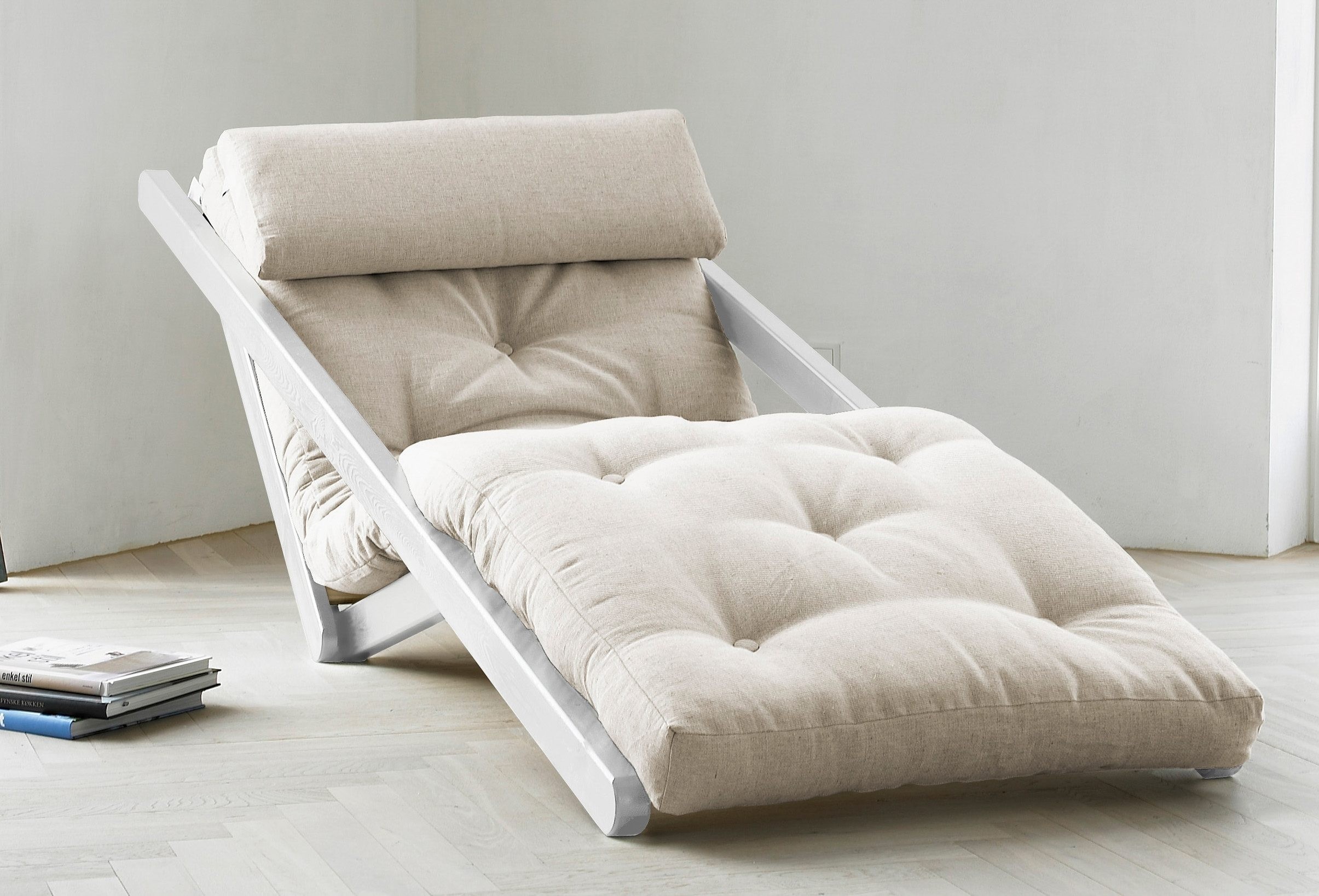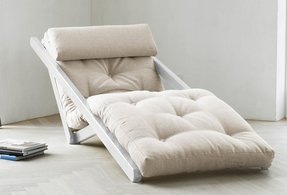 Whether Locked Upright As A Stylish Lounge Chair Or Laid Out For A Comfortable Sleep Surface, The Innovative Fresh Figo Futon Serves As A Stylish Accent For Any Home.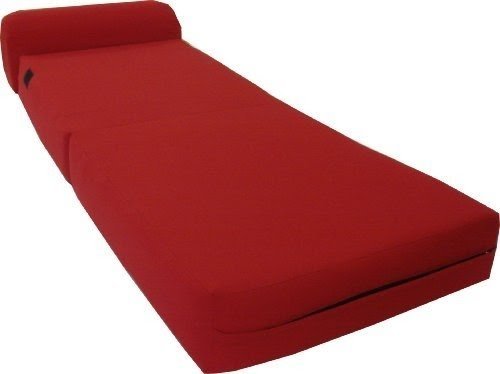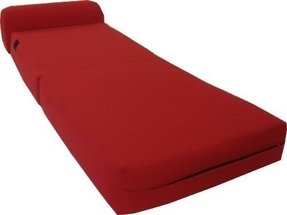 It is a long twin size red sleeper chair folding foam bed that is perfect for your guest, outdoor activities and small spaces. You will be impressed how comfortable and functional this product is.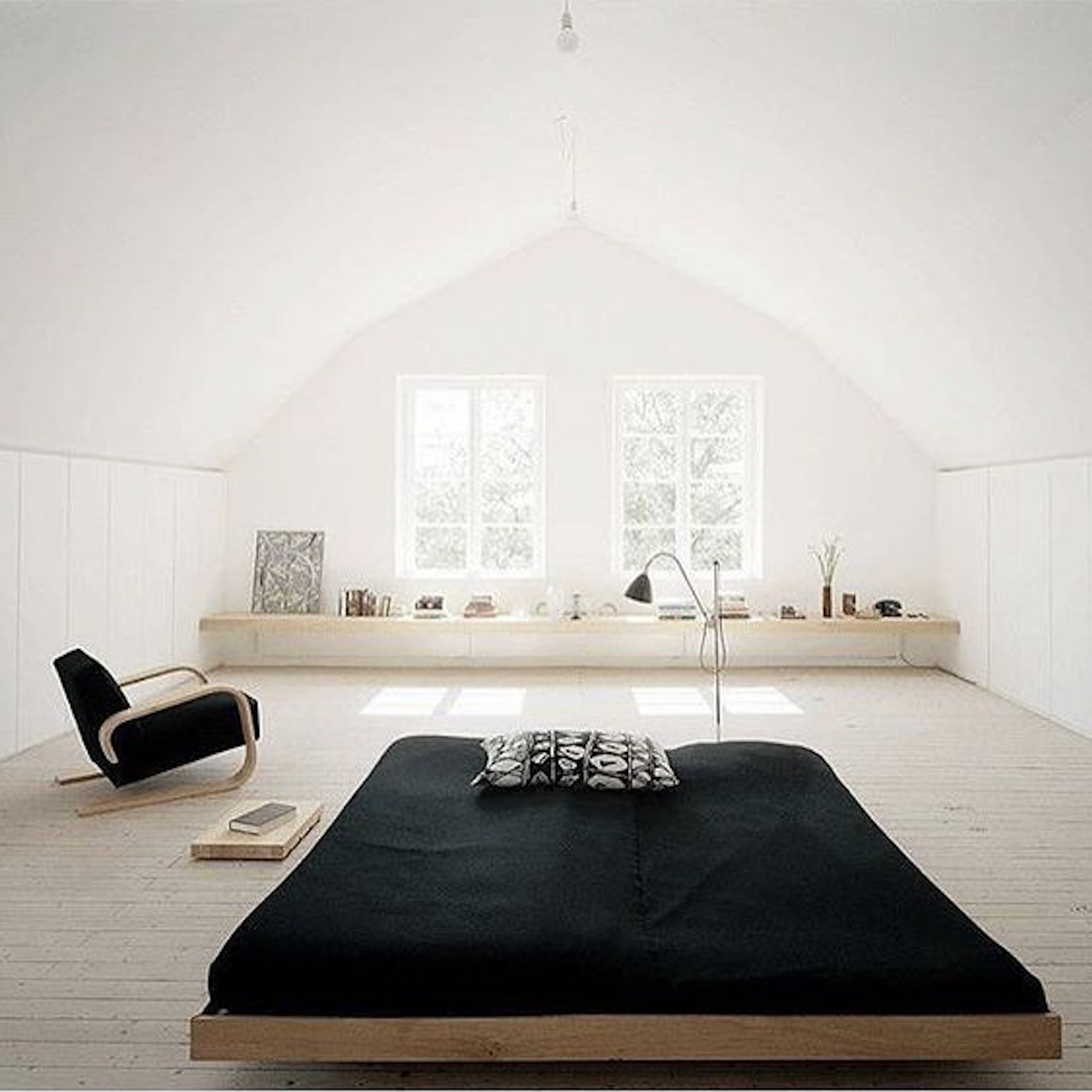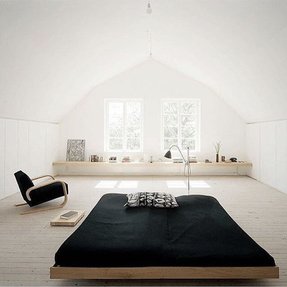 Fancy - Modern Platform Bed by Abubaker