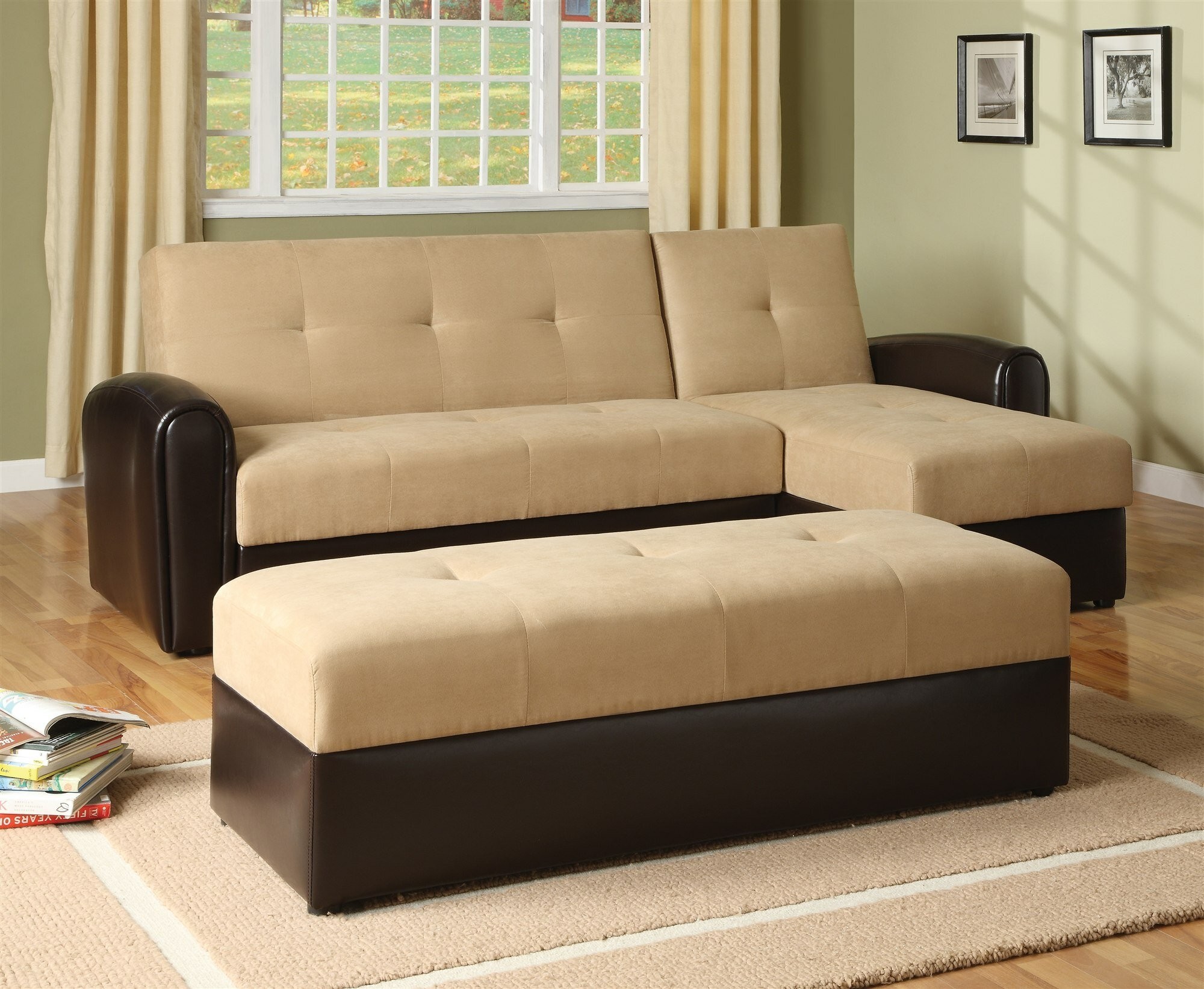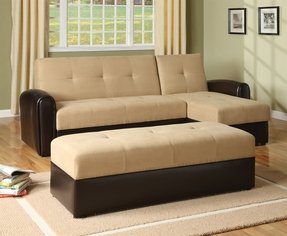 Newman sectional
This element is a connection of sofa and bed. It provides large and comfortable sitting space during the day and a sleeping space in the night. It is equipped with showcase for bedclothes and other items.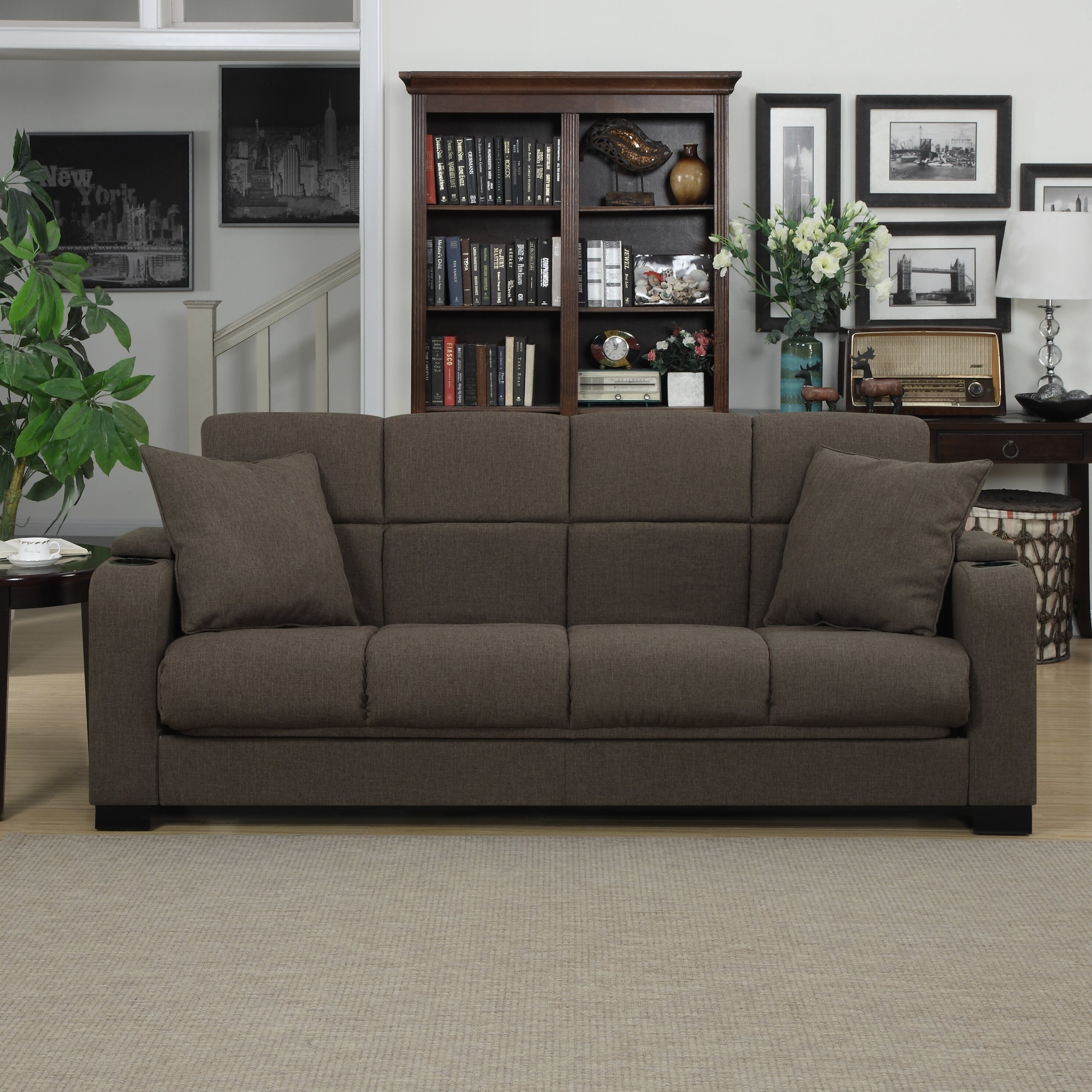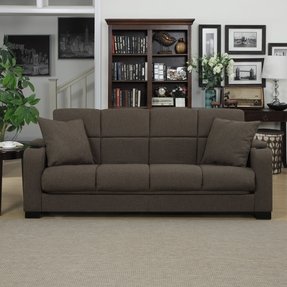 Sophia Convert A Couch Sofa
It is a very elegant and extremely comfortable sofa, which is also a sofa bed. It's the perfect solution for the living room. And it works in both modern and more classic interior. It is simply universal.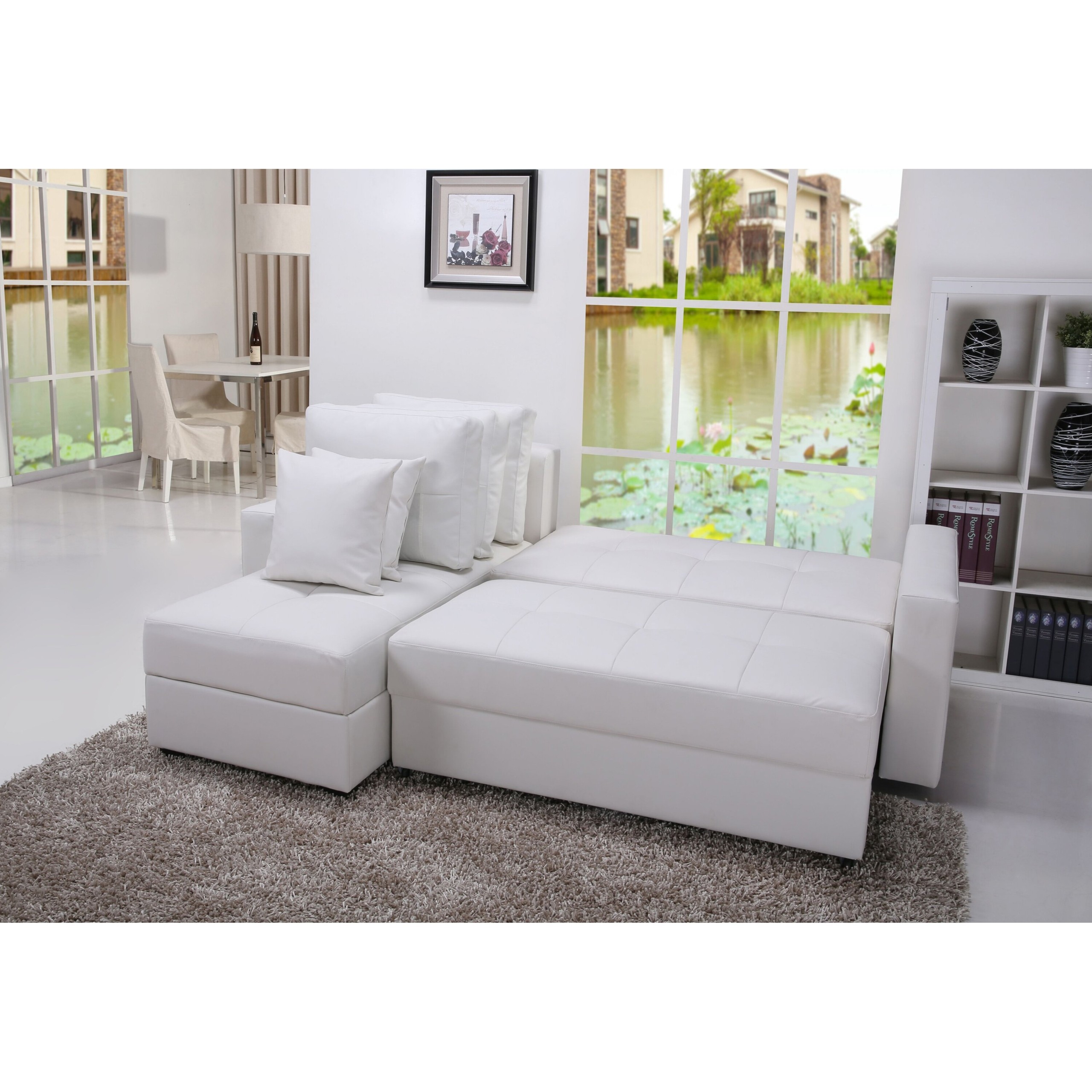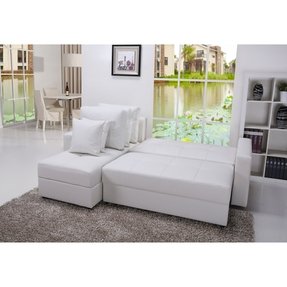 Aspen Convertible Sectional Storage Sofa Bed
Sectional sofa which can be converted into bed. Additionally, it has black legs, white upholstery and appealing design. It's a perfect addition to various interiors thanks to classic color and appealing design.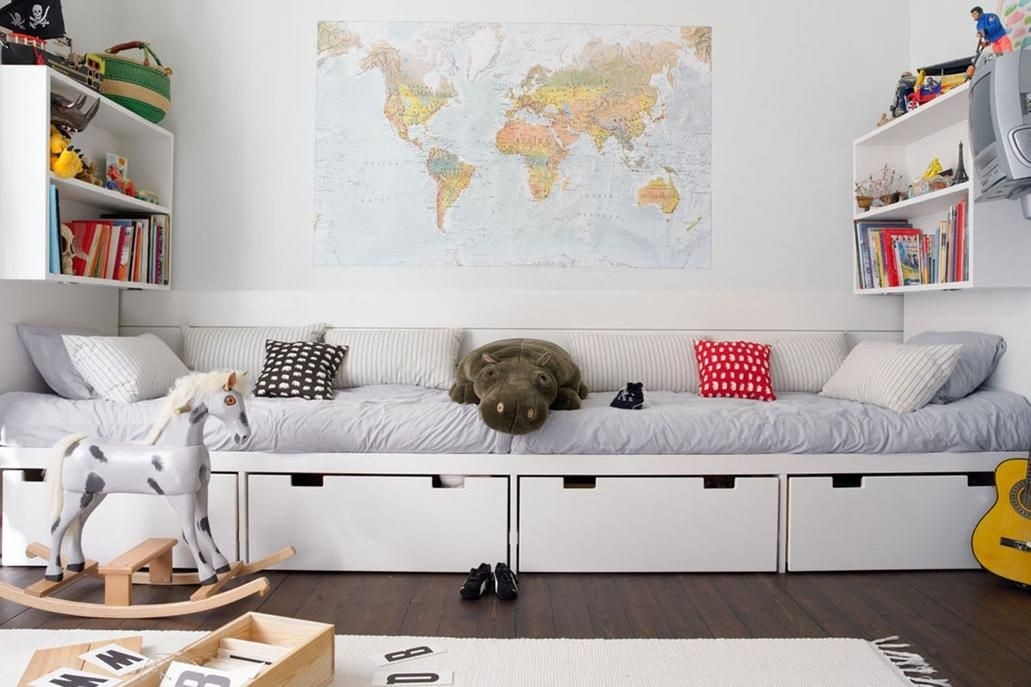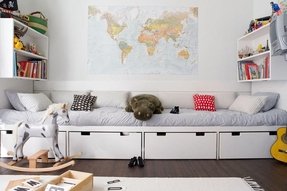 Beautiful longitudinal sofa/bed with numerous storage compartments for bedding and trinkets, charming details and functional design elements make the children's room or living become an extremely cozy character.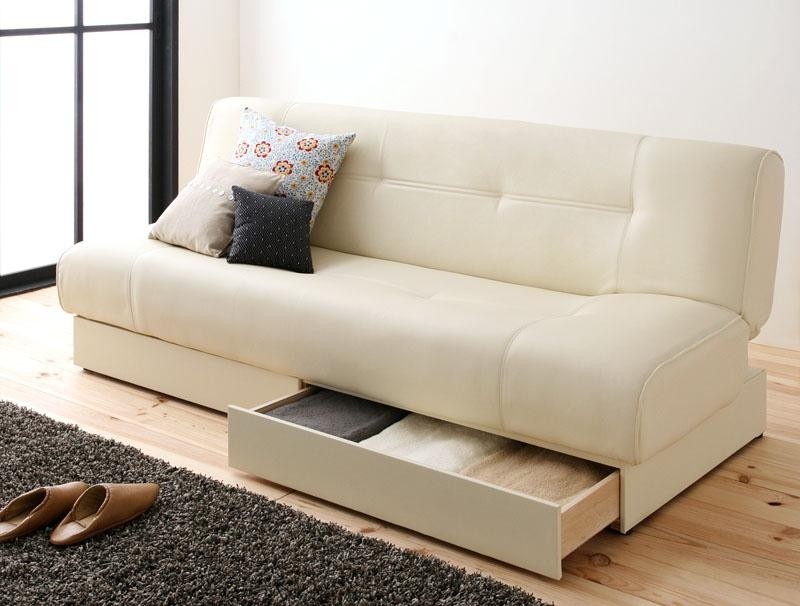 An elegant contemporary folding sofa featuring 2 large drawers in a base. A frame of wooden materials has a white finish. Both a thick padded and spring loaded seat and a back are covered in white pleather with delicate button tufting and stitching.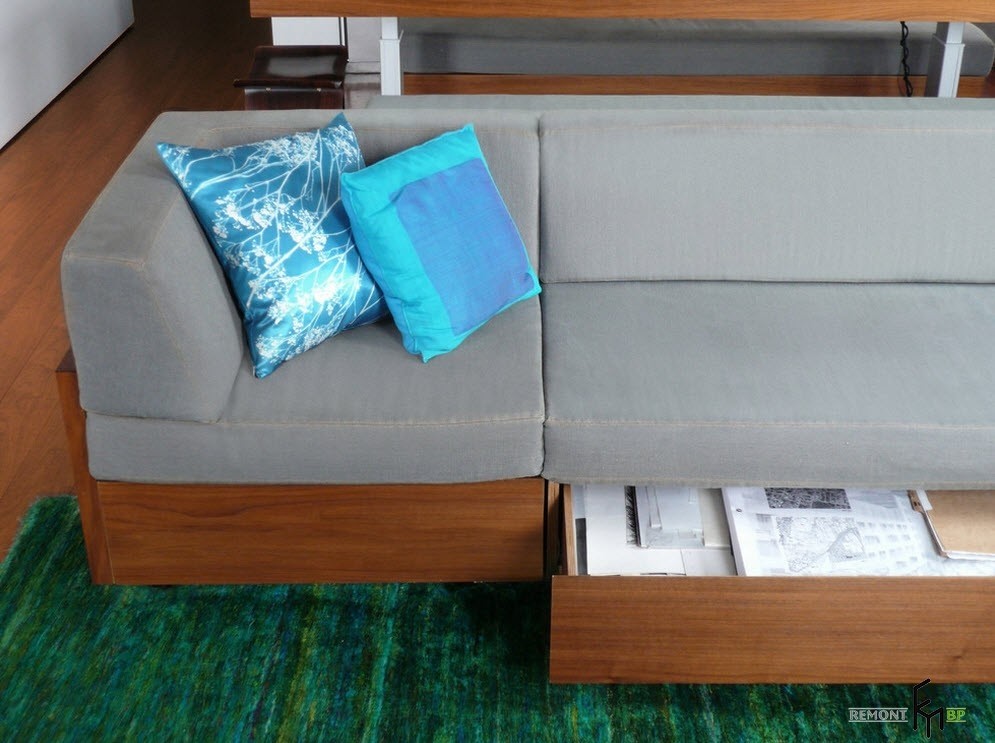 An excellent piece for contemporary homes, this sofa bed is not only quite nice to look at, but also very practical. Under the softly filled cushions, you can find spacious drawers, where you can easily store magazines, sheets, blankets, and pillows.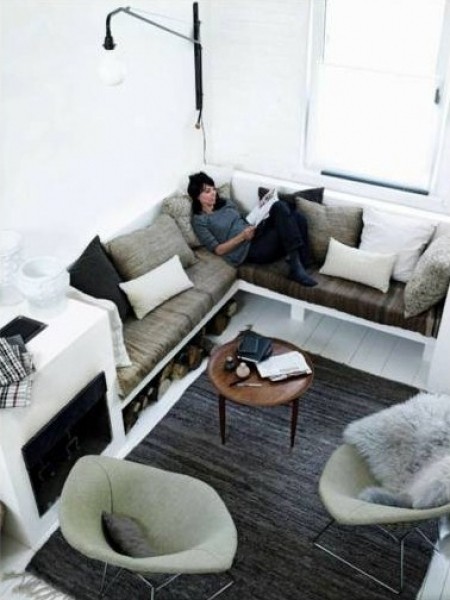 Contemporary lounge room with built-in couch - its elevated seat allows to use the space underneath for storage. Not much color here: the coloring scheme is a composition of black, white and beige tones.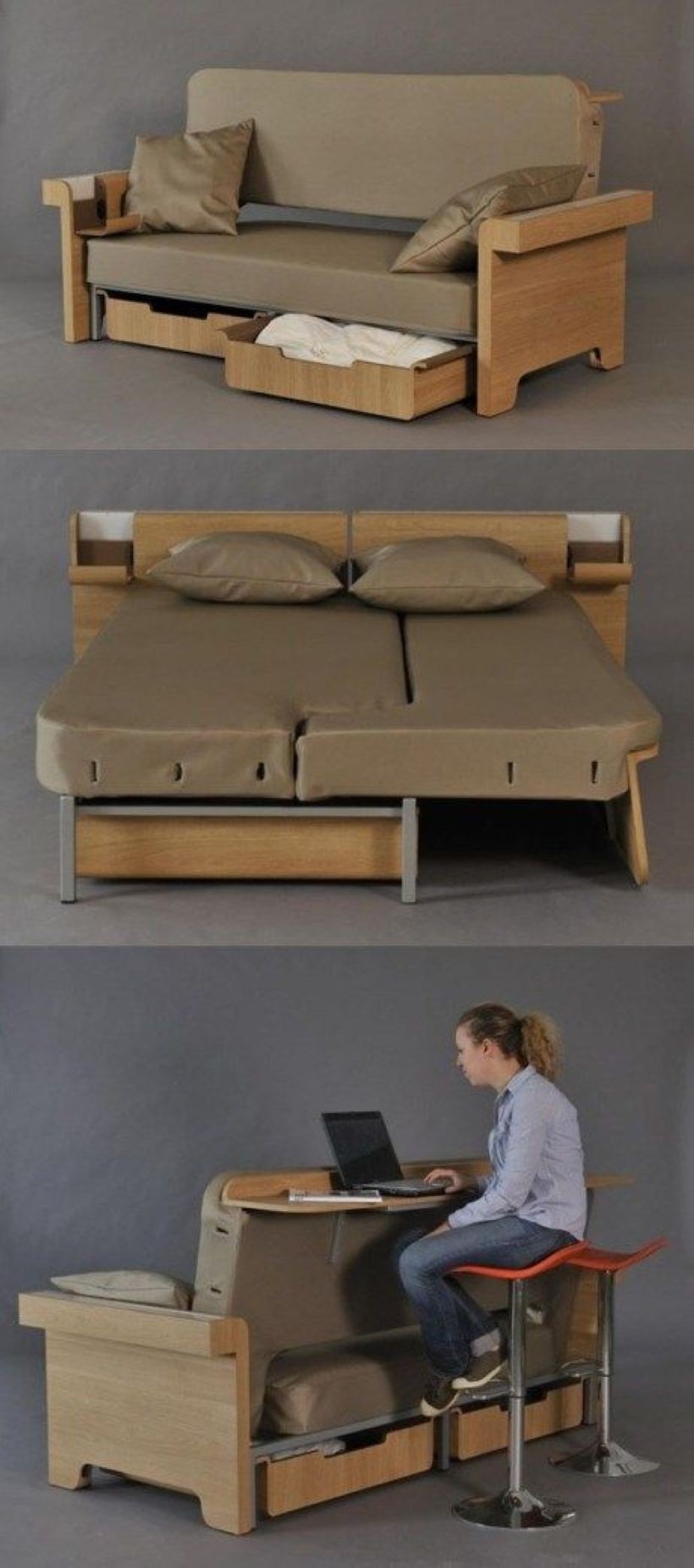 With this multifunctional sofa you are getting not only the sofa, but also a bed, a mini-desk, and a convenient storage. The storage compartments are situated underneath the seat that can be almost effortlessly transformed into the bed. You can find the mini-desk on the top of the sofa's back.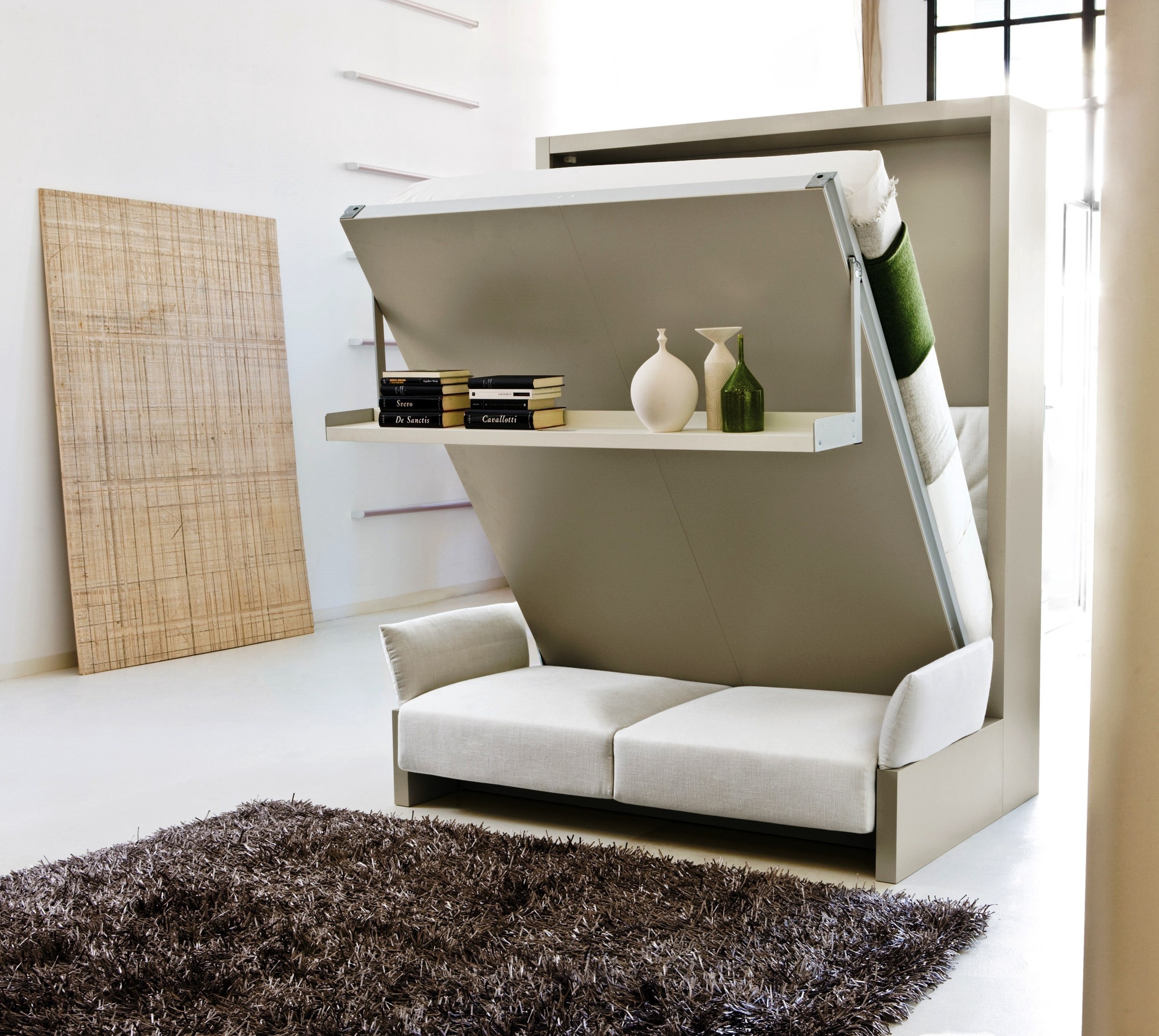 A very original and functional idea in the house. This storage wall includes a shelf for books and decorations. A very important element of this construction is a pull-down bed that provides sleeping space for two people.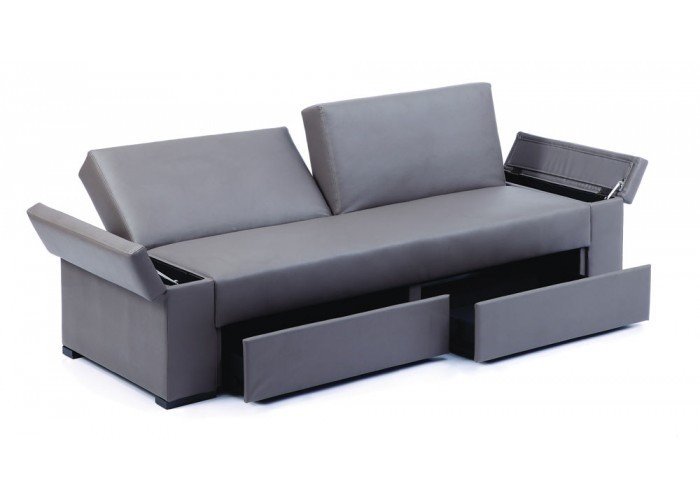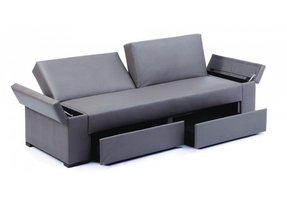 ... Contemporary 3-Seater Adjustable Sofa with Storage in Grey Microfiber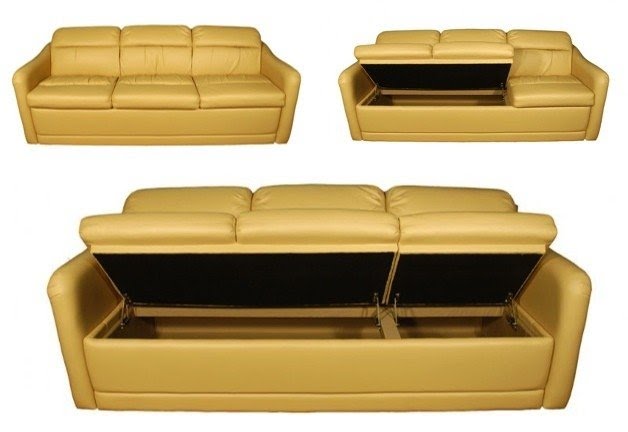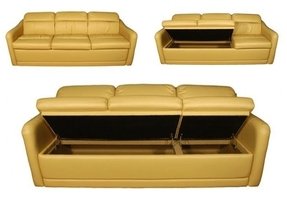 Sofas with storage – 2 options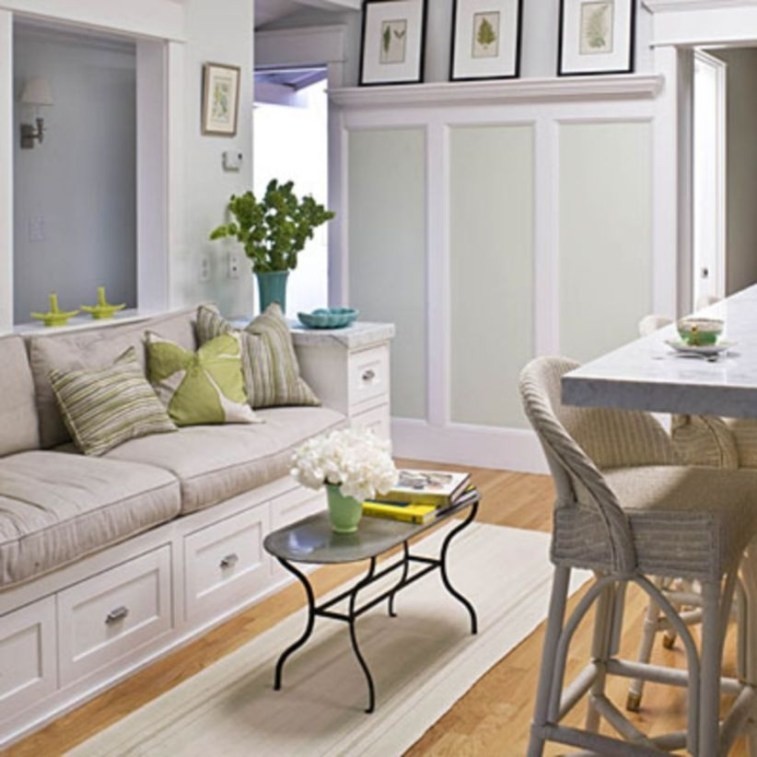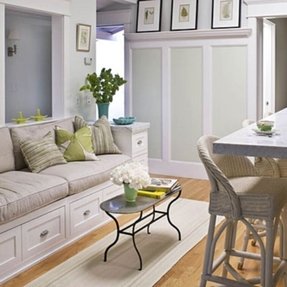 This large bench with built-in drawers has a nice way of spicing up any interior decor. The cushions are soft, and upholstered in a grayish fabric. The bottom part is equipped with 4 drawers with a plenty of free space for storing sheets, beddings, blankets, etc.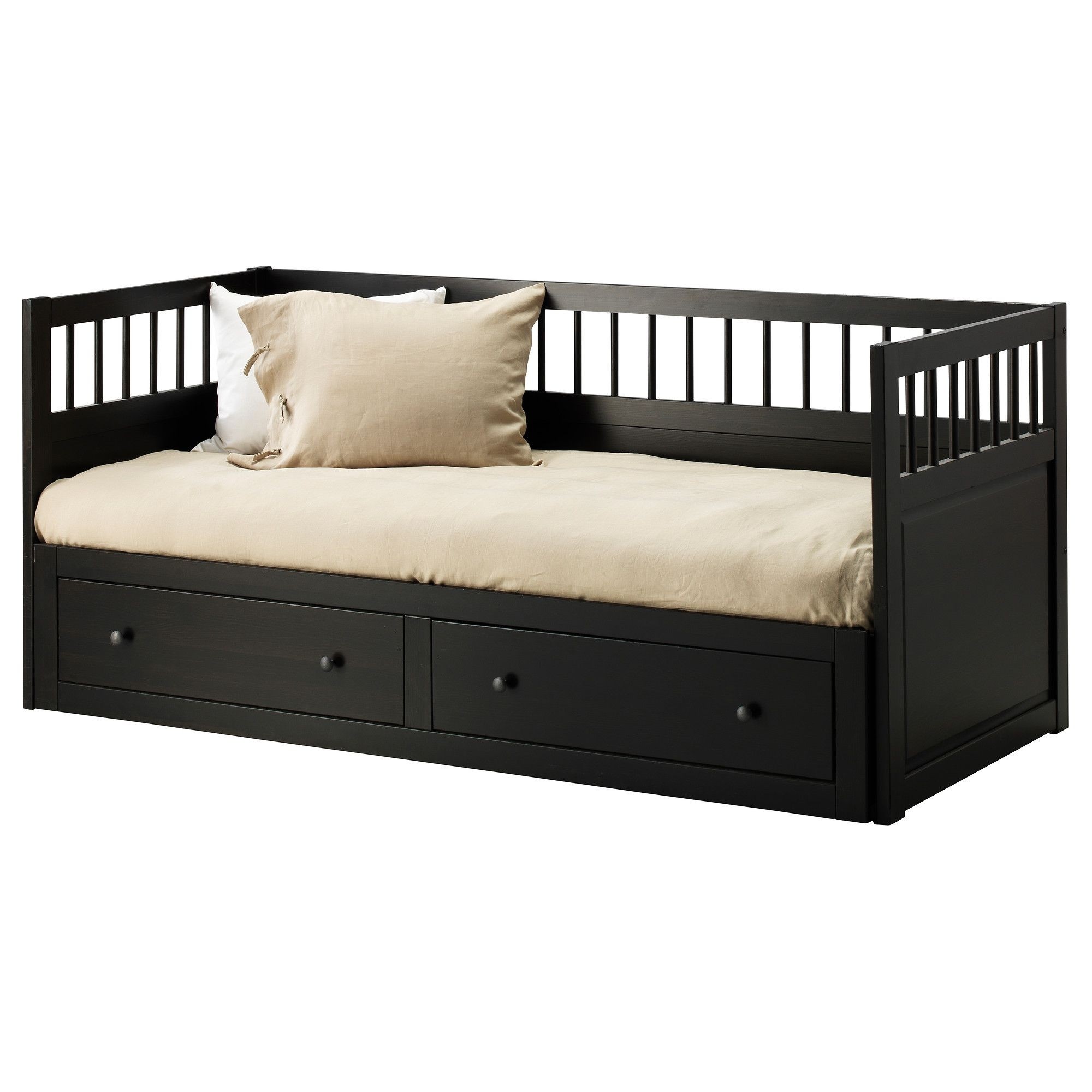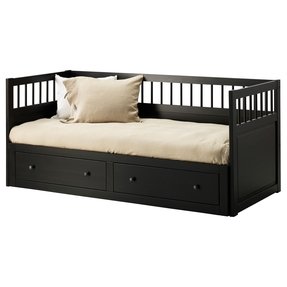 With this daybed you'll be sleeping like a baby. The mattress is soft, and ensures undisturbed sleep. The entire frame is made of wood and painted black, along with slatted sides and back, and 2 capacious storage drawers.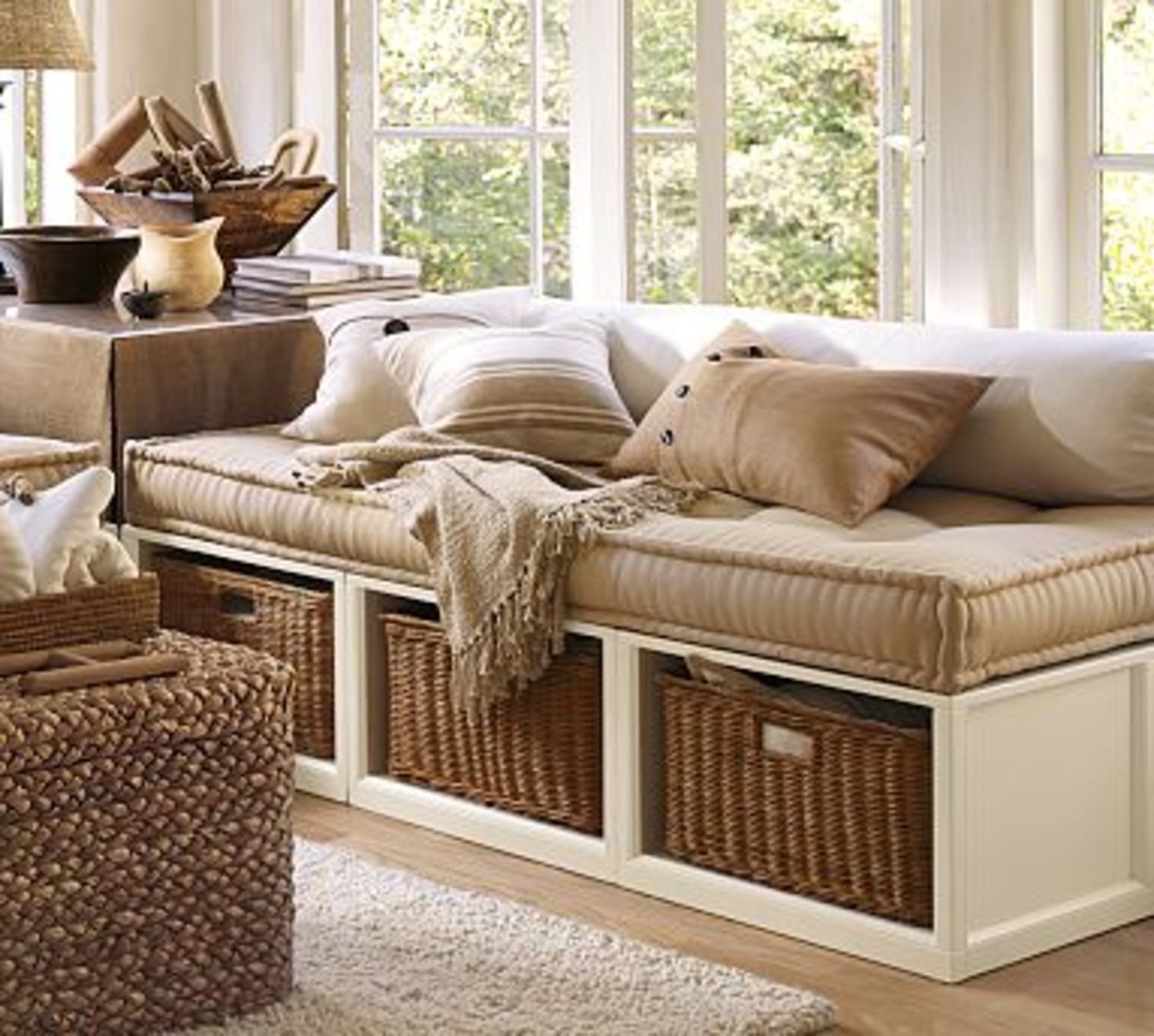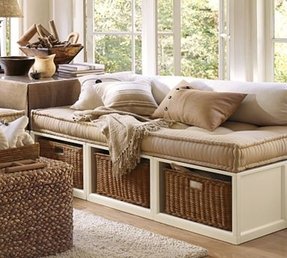 Very comfortable bench with a soft, cushioned seat in rectangular shape and neutral color. It features a small backrest that is also cushioned, so it provides very good comfort and relaxation. Wooden base includes storage shelves with baskets.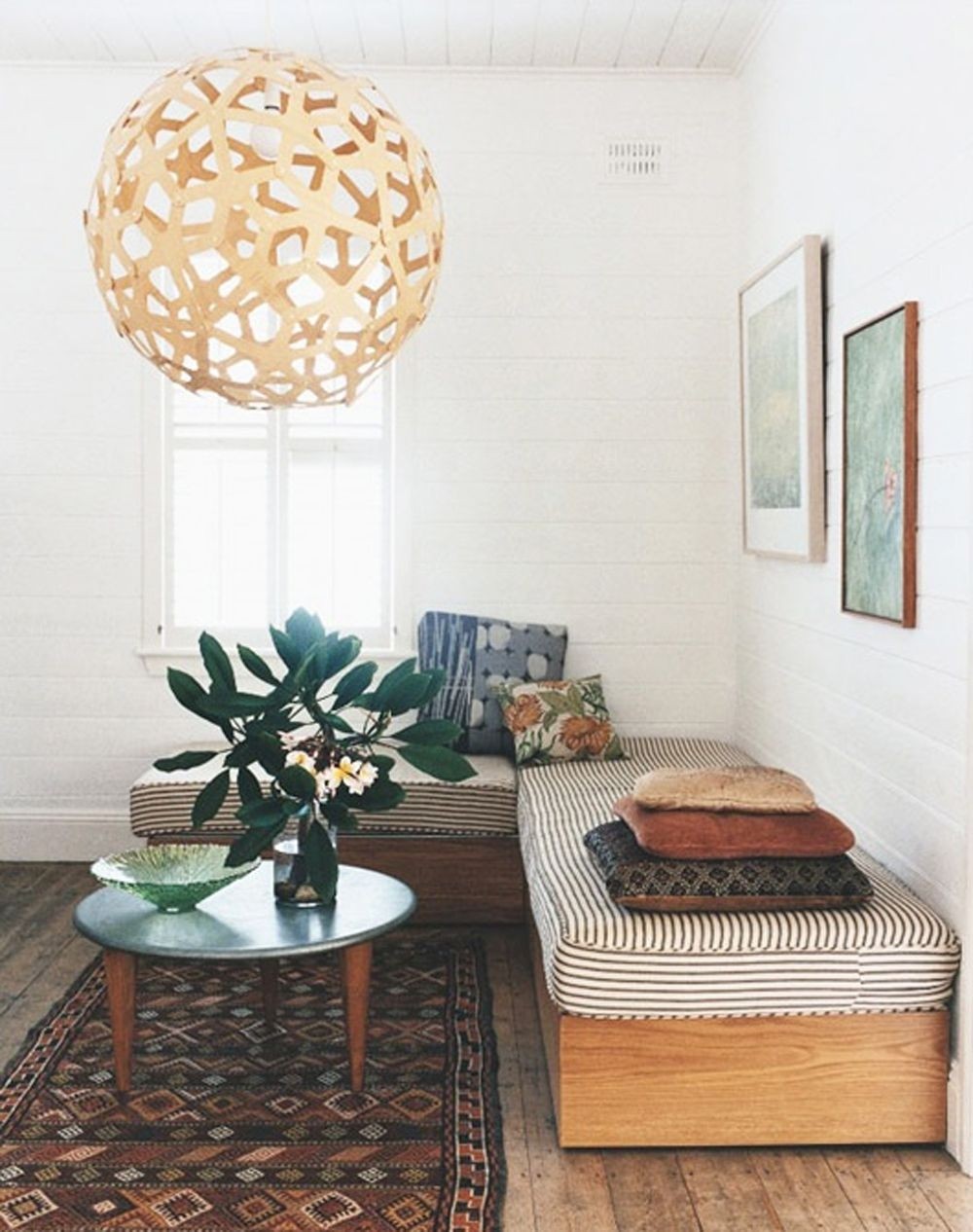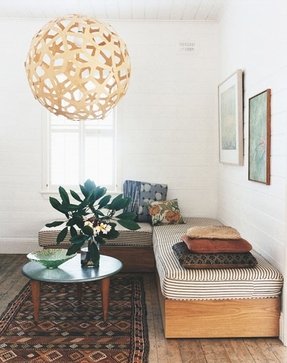 Old-fashioned corner bed-sofa without back. Underneath, it has slatted wood base intended to storage bedding. Seat is mate of white mattress with black stripes. It isn't stylish, but it is comfortable and useful during guest visit.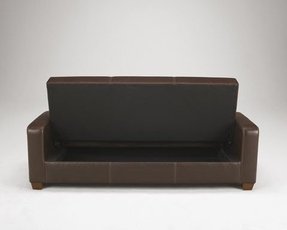 5860164 Mia Bark Futon Sofa With Storage Underneath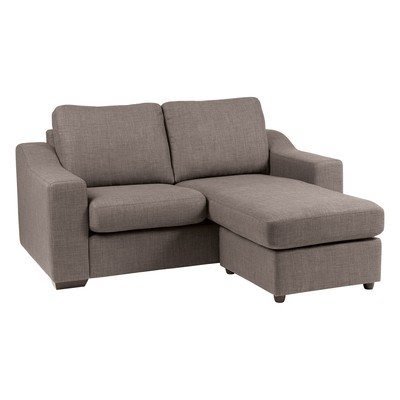 A contemporary approach to an elegant four-in-one sleeper sofa with an ottoman and a storage underneath. The sofa also has a fold-out bed with a thin mattress on a metal frame giving it even more functionality.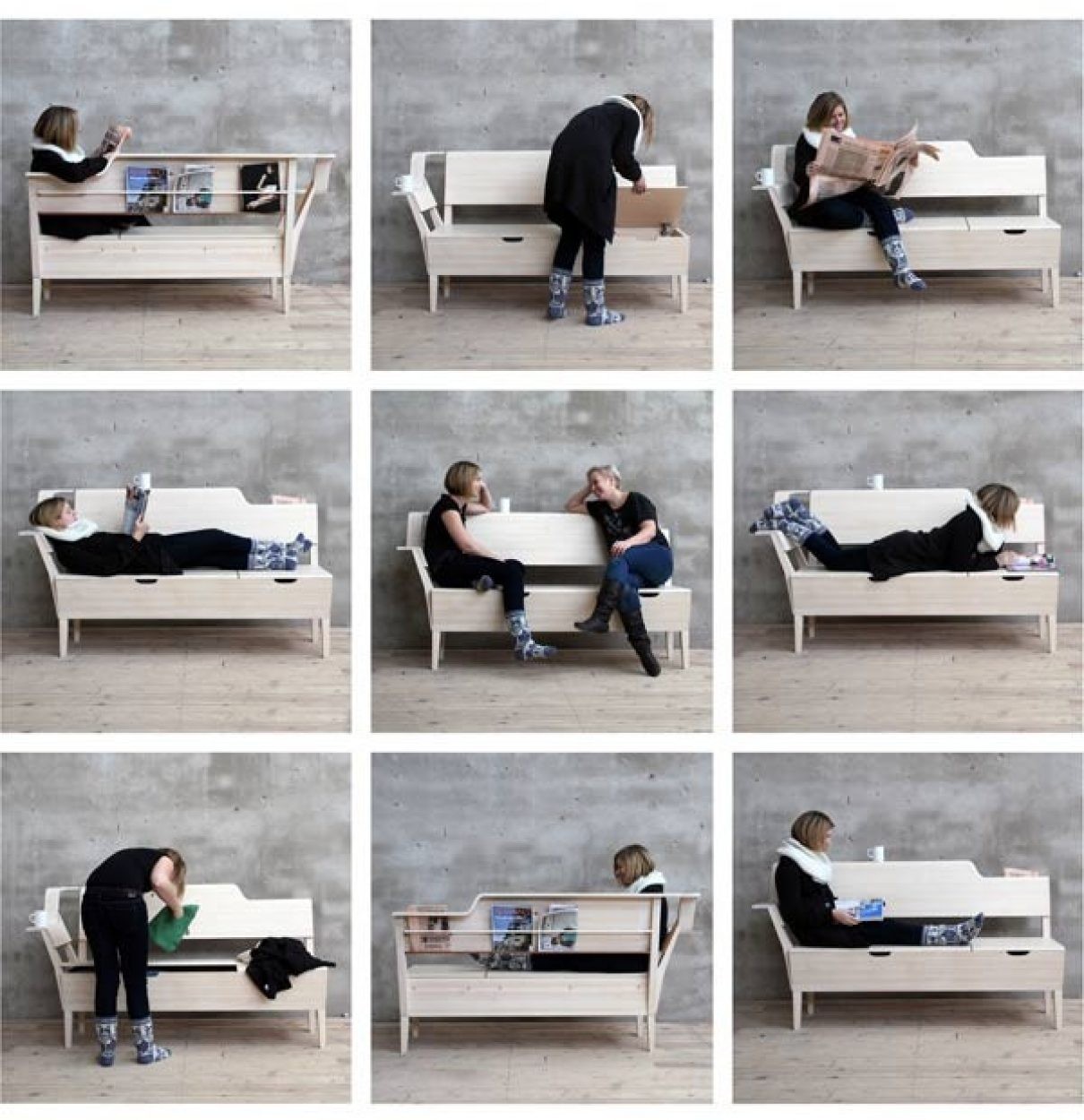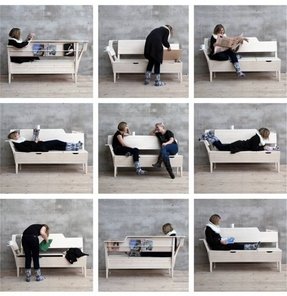 sofa07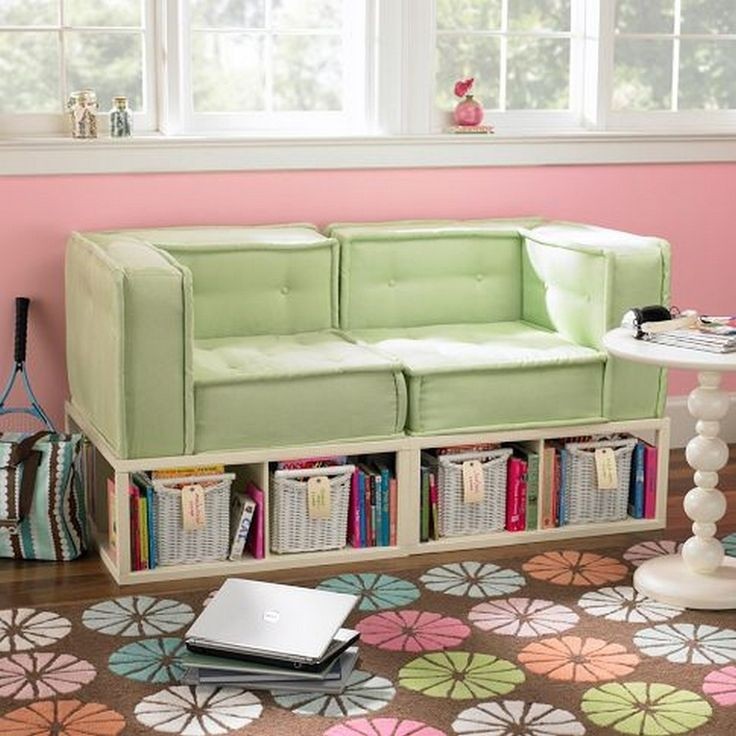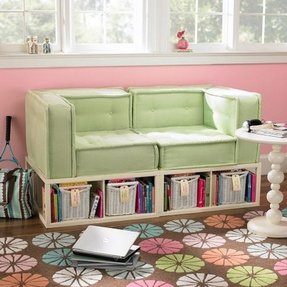 A comfortable love seat set with green upholstered cushions. Their plush foam provides the best level of relaxation and softness to all users. Elements of this set can be located on special wooden bases.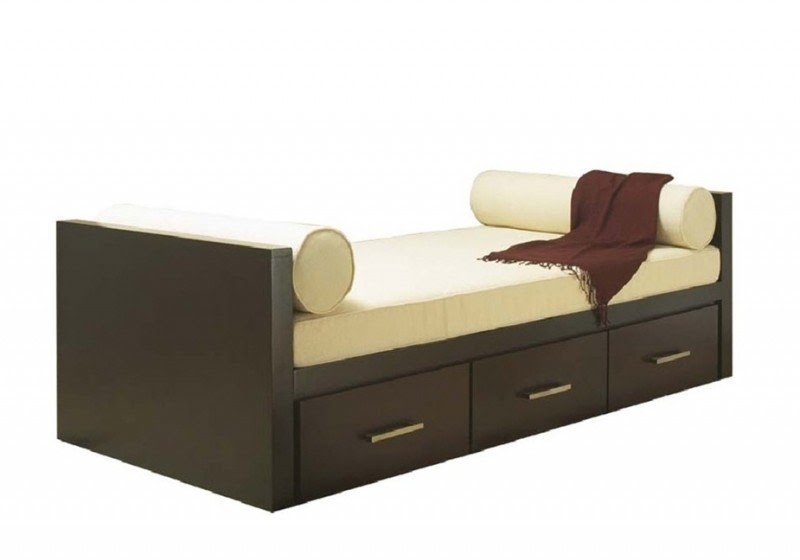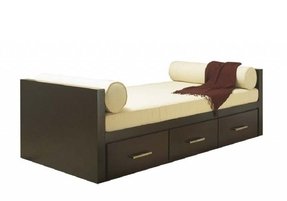 Sofa With Storage Underneath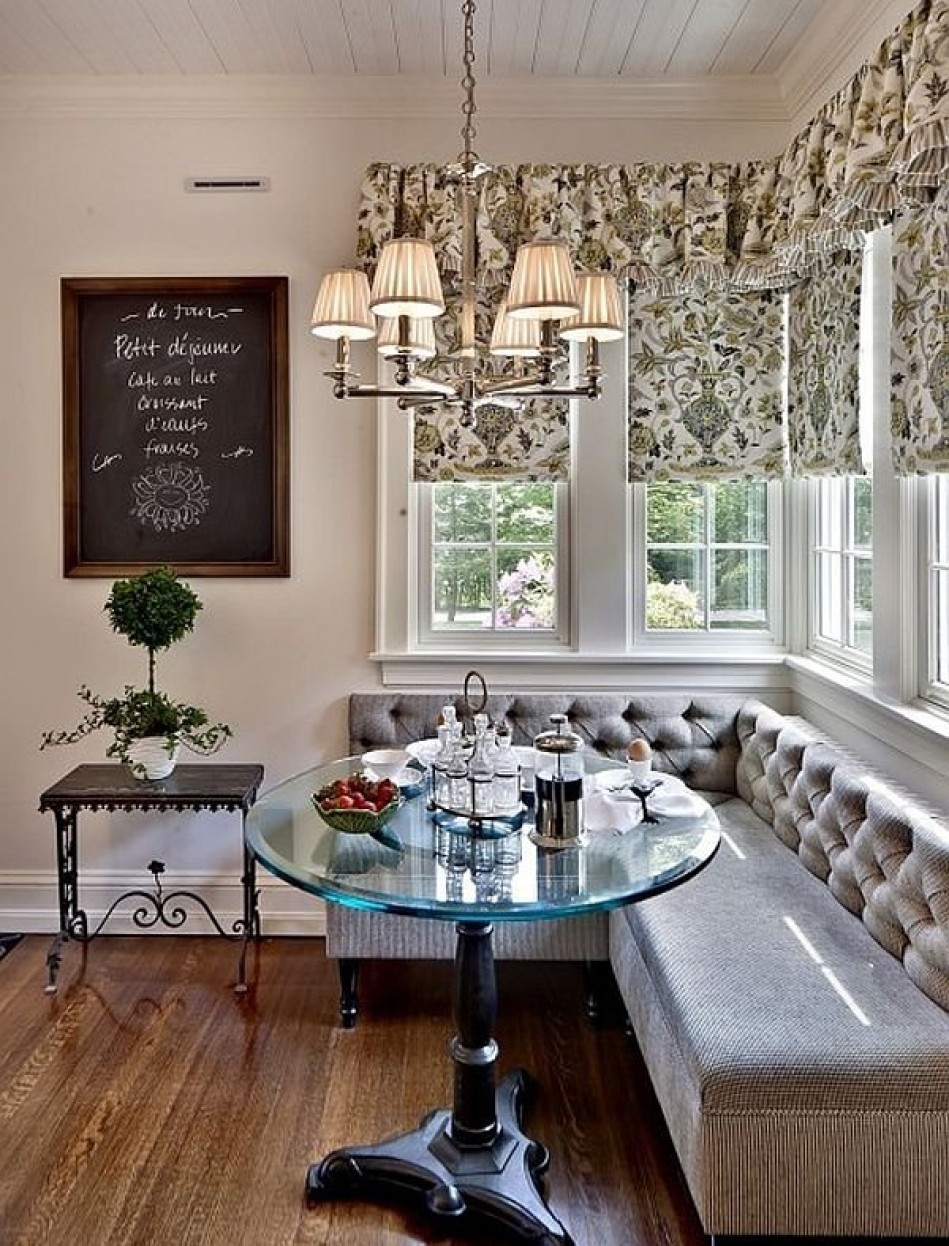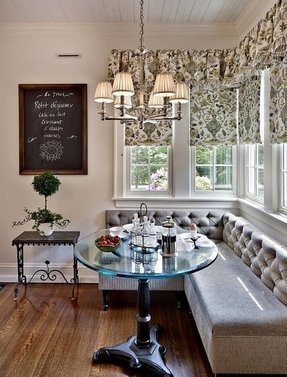 small dine in kitchen idea - round table with benches (floating benches vs. benches w/storage underneath)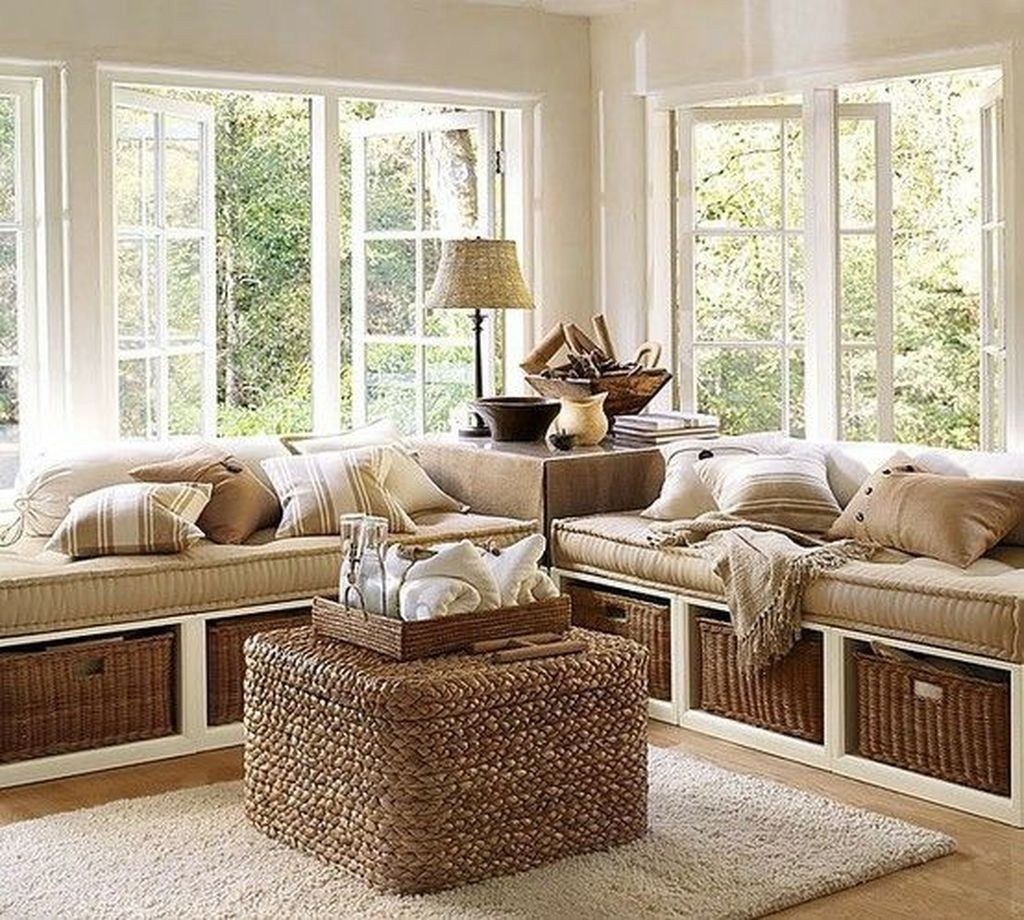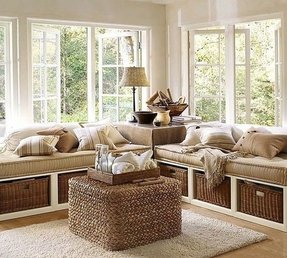 Durable and comfortable couch with soft cushions that provide relaxation on a very high level. This element of furniture includes lower compartments for storage baskets. L-shaped construction is ideal for large families.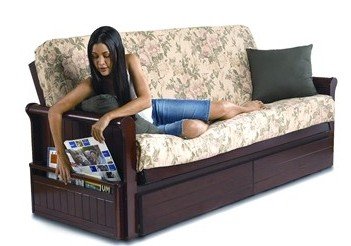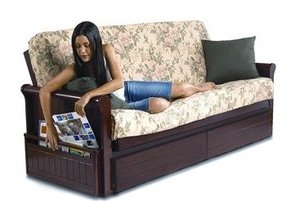 futon with storage underneathPrince Hardwood Sleeper Sofa Futon Frame ...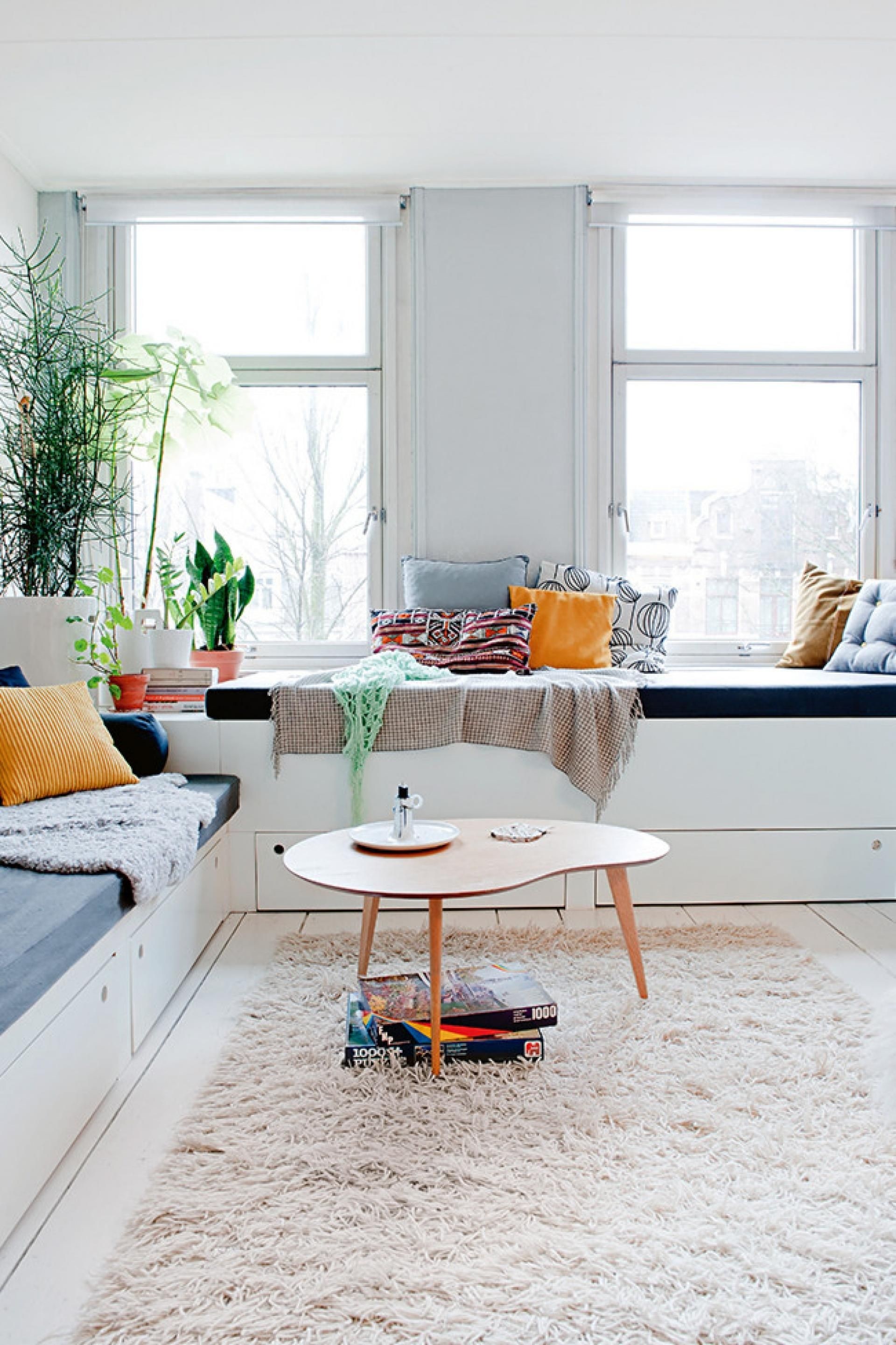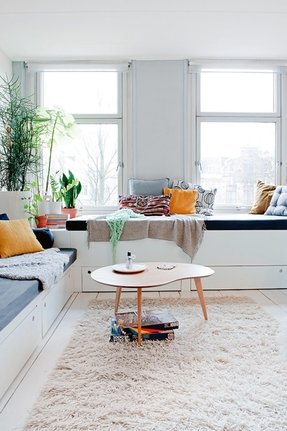 Space-savvy rental apartment, built in bench seats with underneath storage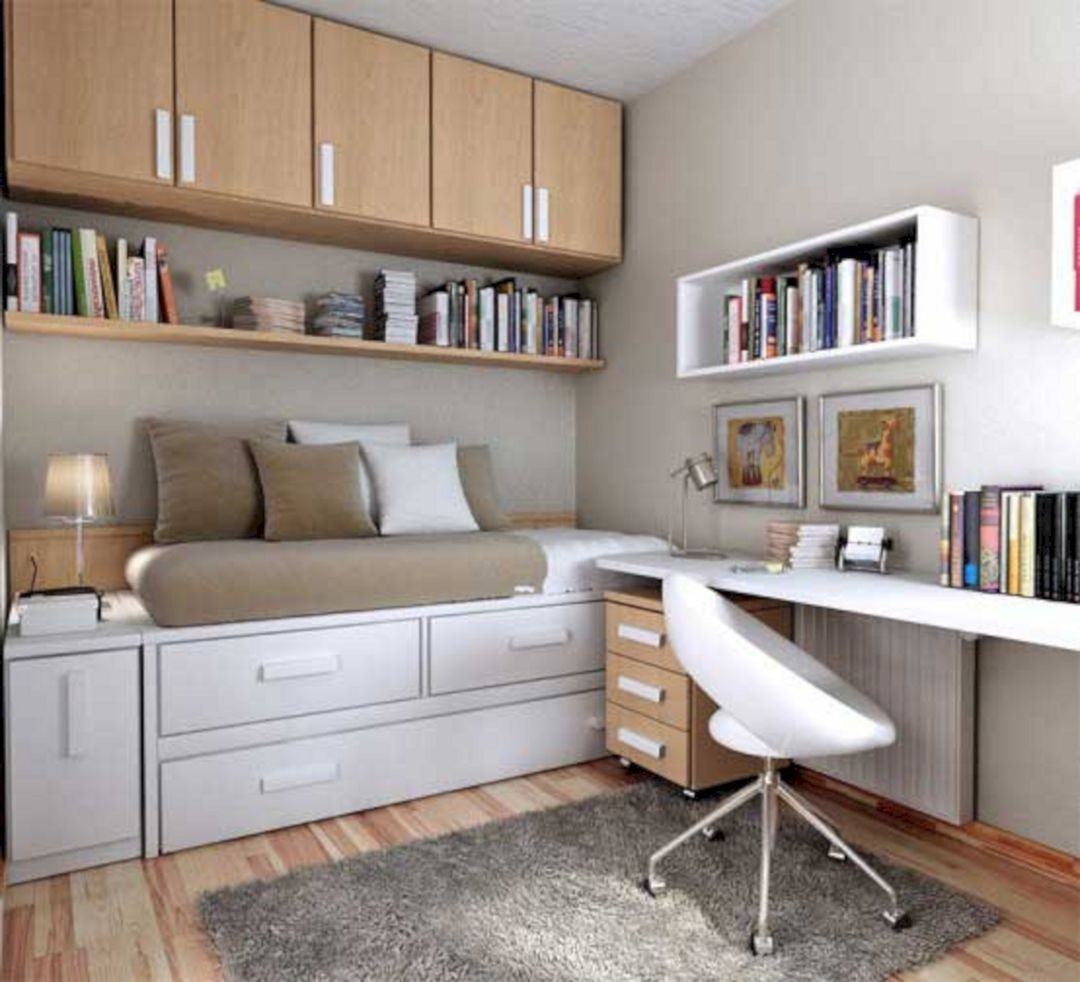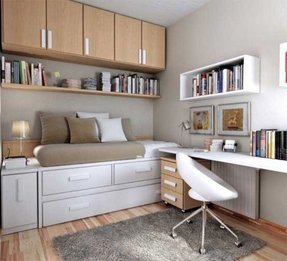 row of cabinets at ceiling, then book shelf underneath that, then bed with drawers underneath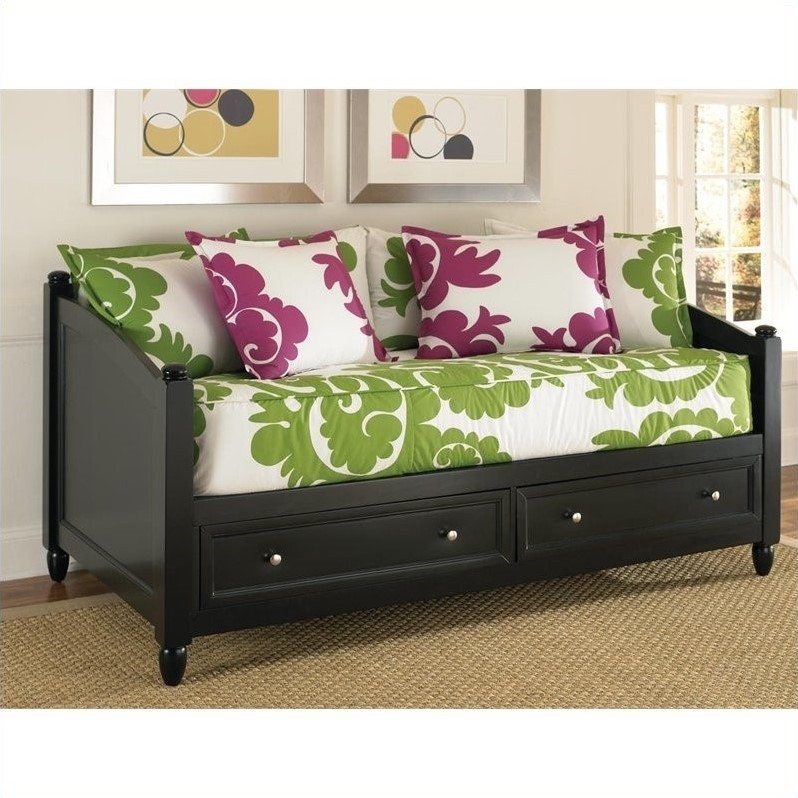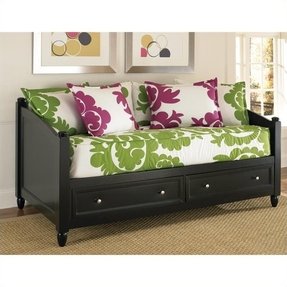 This kind of product is a daybed that provides additional sleeping space in any room. It is a twin-sized piece of furniture made of mahogany wood and engineered wood. It has got two storage drawers that are spacious.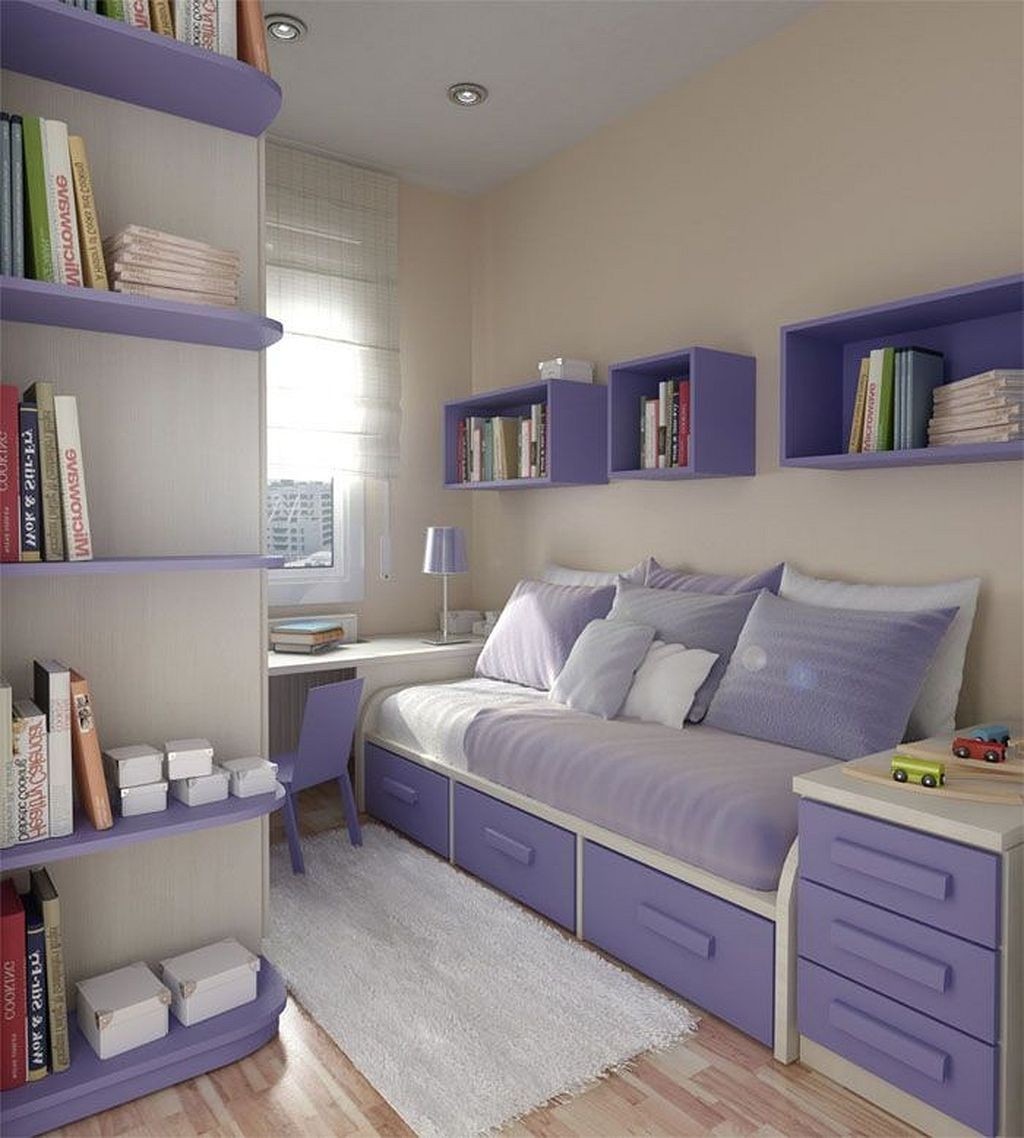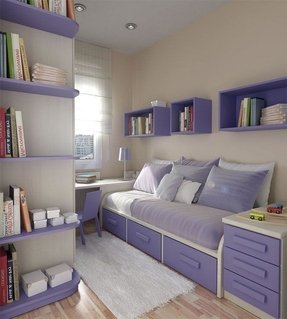 Teenage Bedroom Ideas: Small Bedroom Inspiration with Perfect Layout and Arrangement Creative Small Bedroom Ideas with Study Room – Furniture Home Idea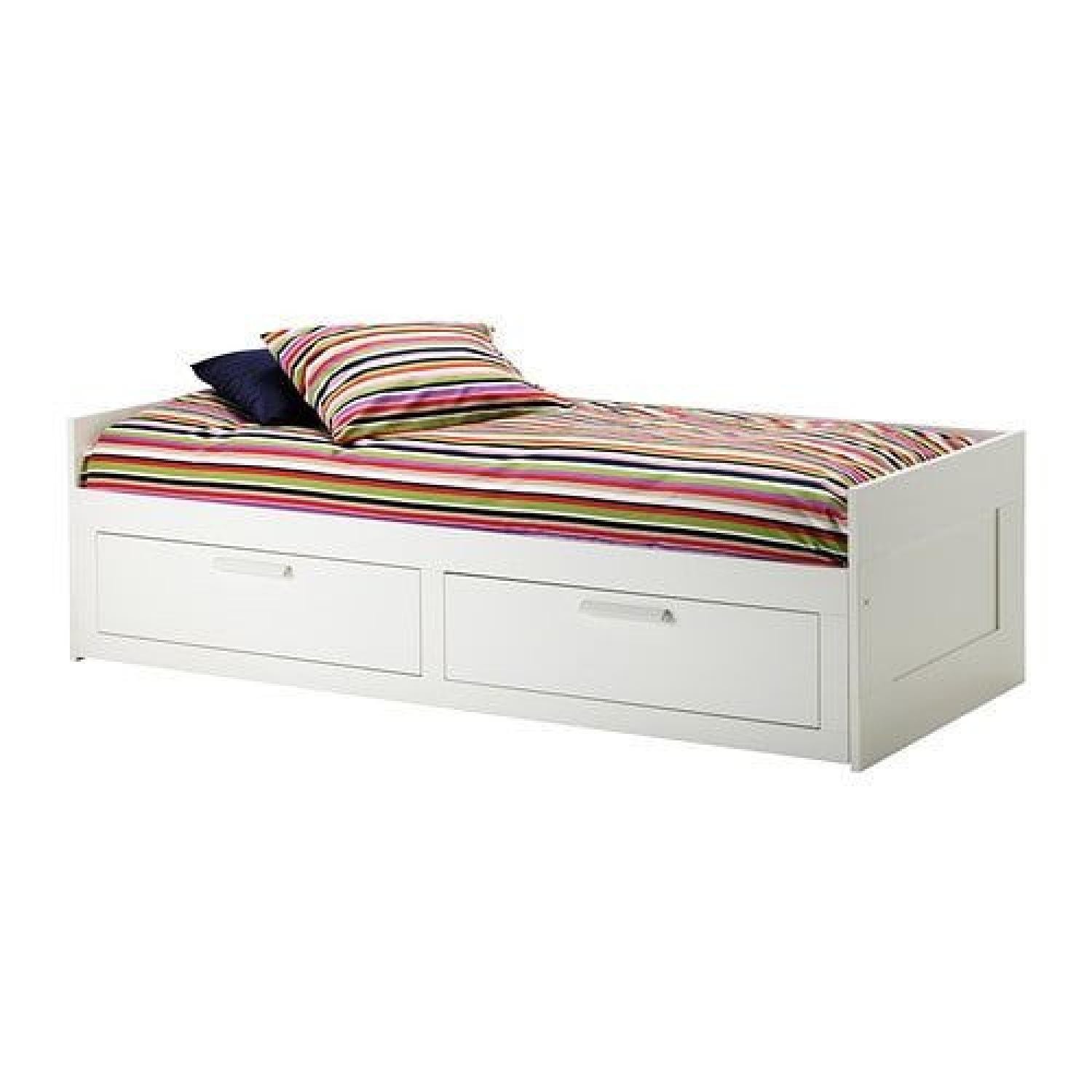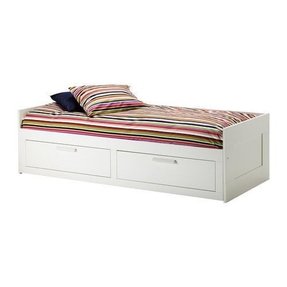 ... - seating, bed for one, bed for two and two big drawers for storage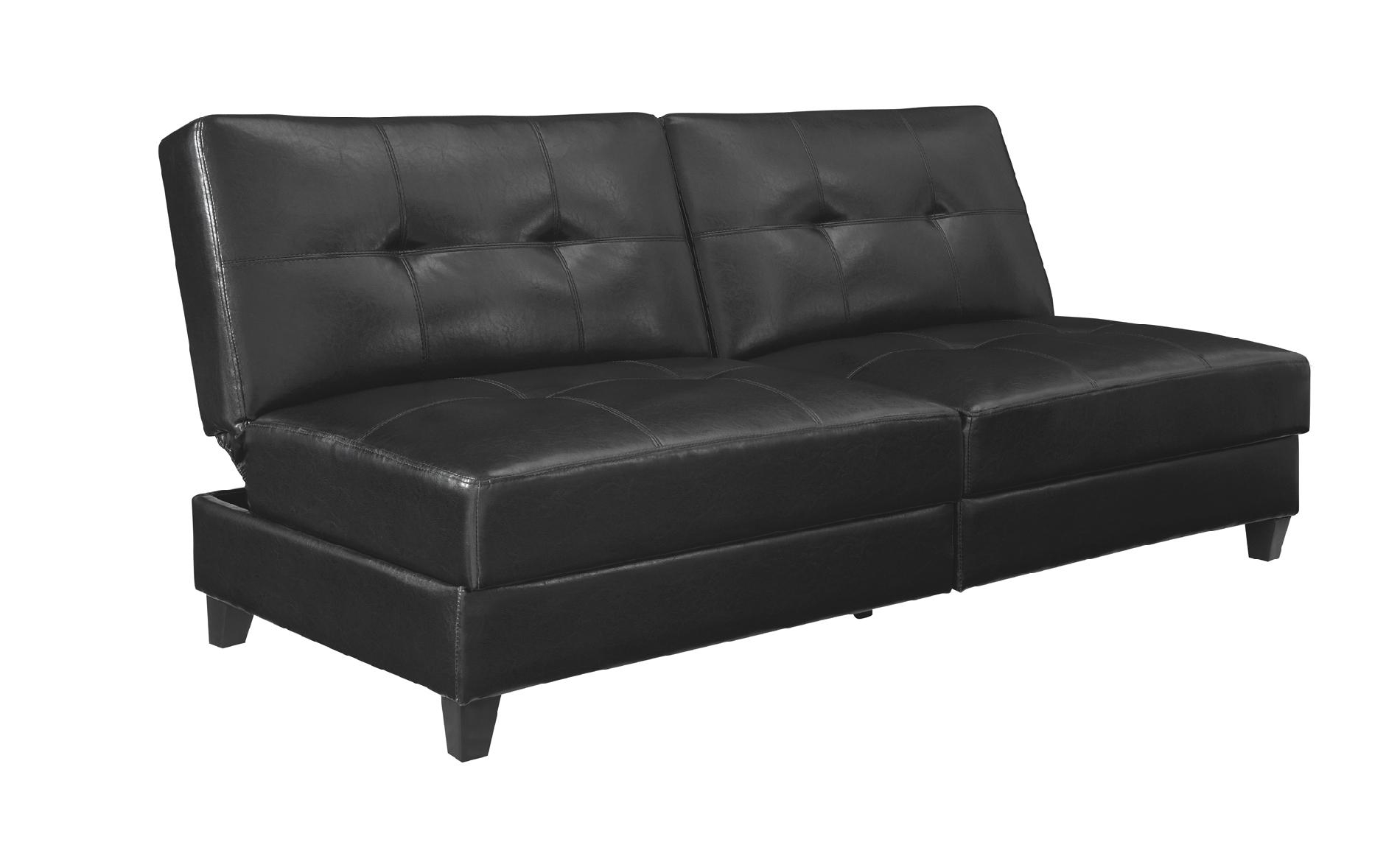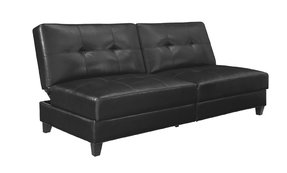 Stylish faux leather futon of solid wood and metal construction with tufted details. Hidden storage space underneath the seat will provide you with comfortable storage possibilities. Split-back allows for multiple positions.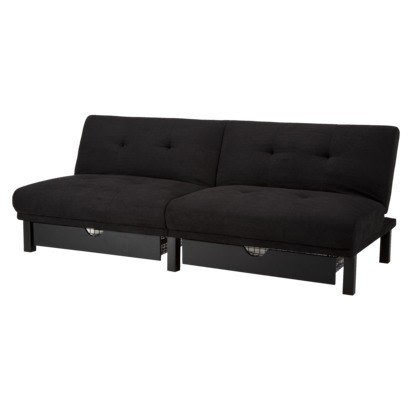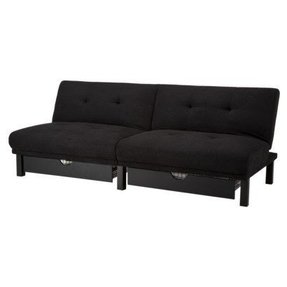 An elegant piece for modern interiors, this futon bed can be unfolded pretty quickly, giving you a comfortable place for undisturbed sleep. Its cushions are well-padded, and button-tufted. And the bed itself has a plenty of space for storage, underneath.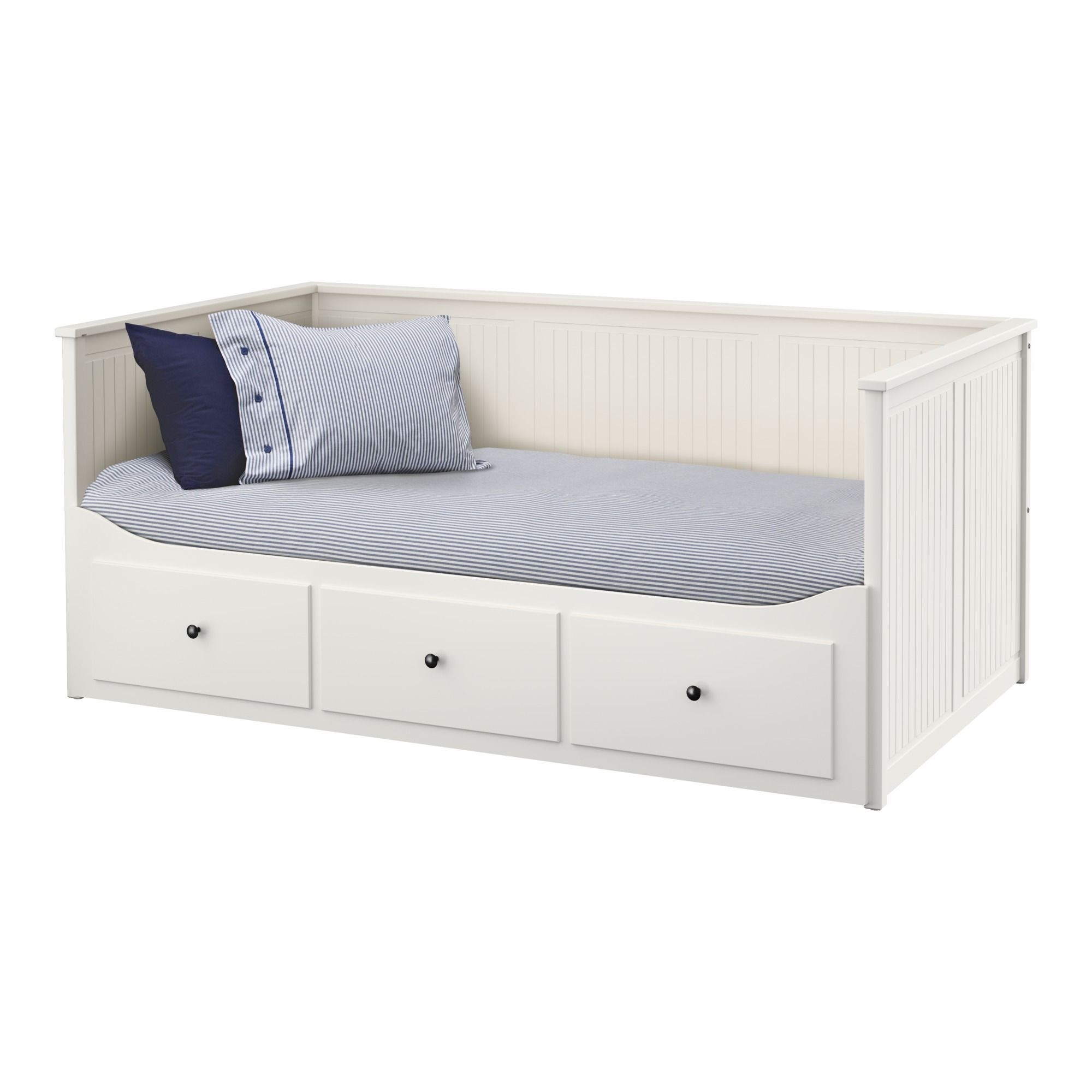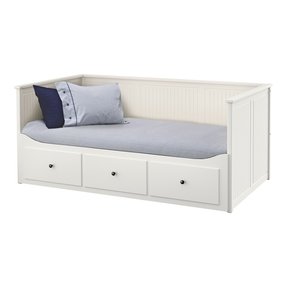 ... Four functions - sofa, single bed, double bed and storage solution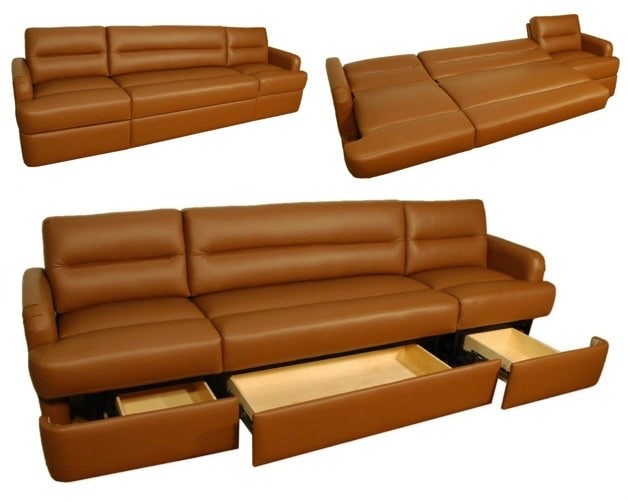 7 Clever Sofas With Storage (And 3 Creative Storage Ideas)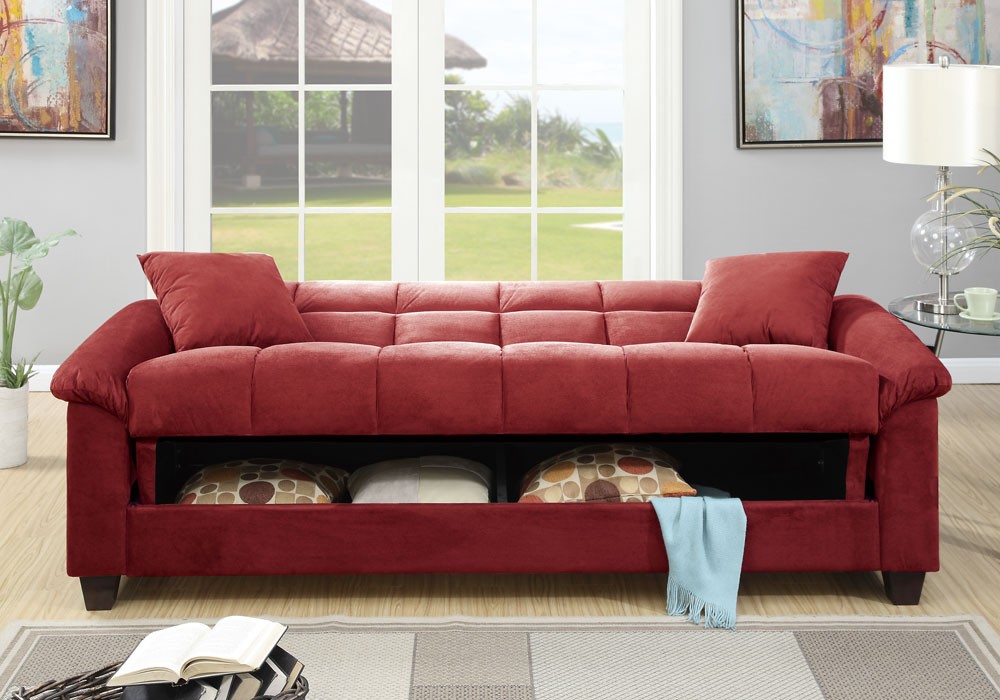 Adjustable Sofa Bed Futon Sleeper Flip Up Under-Seat ...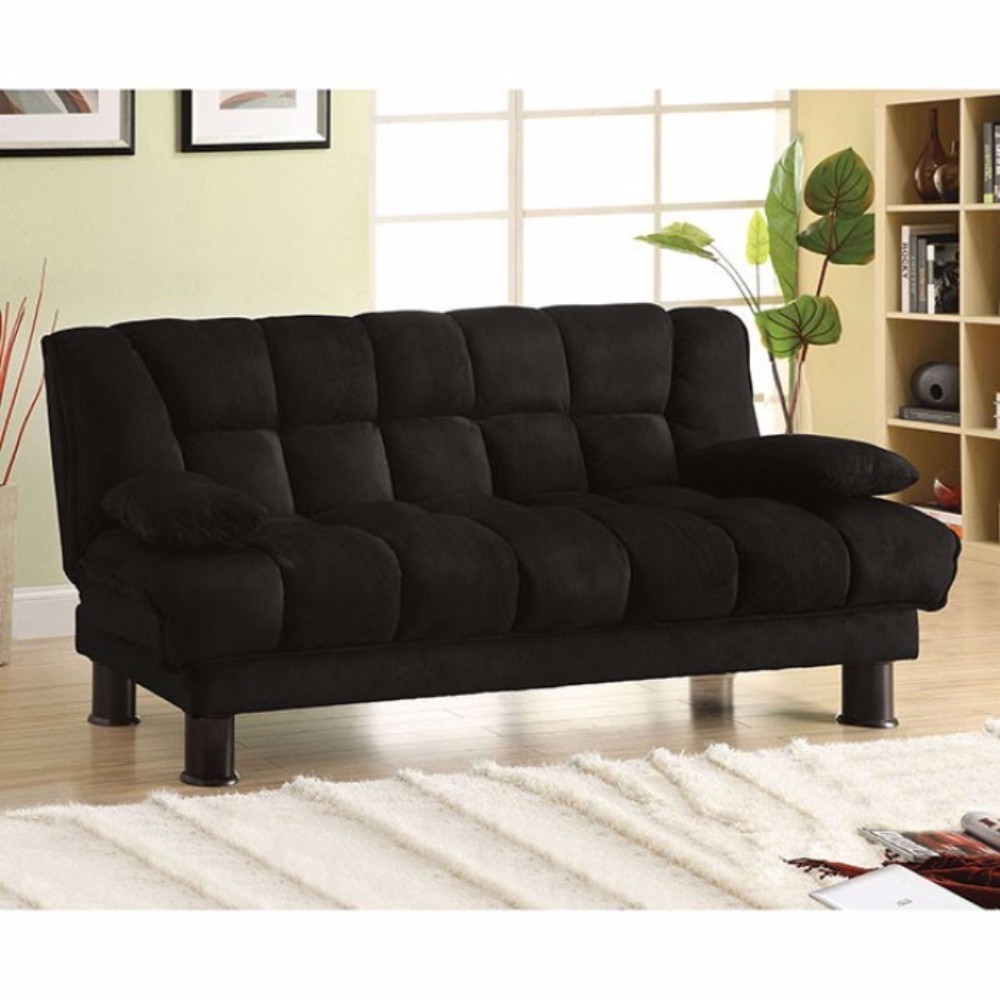 Microfiber Sofa Futon With Under Seat Storage, Black ...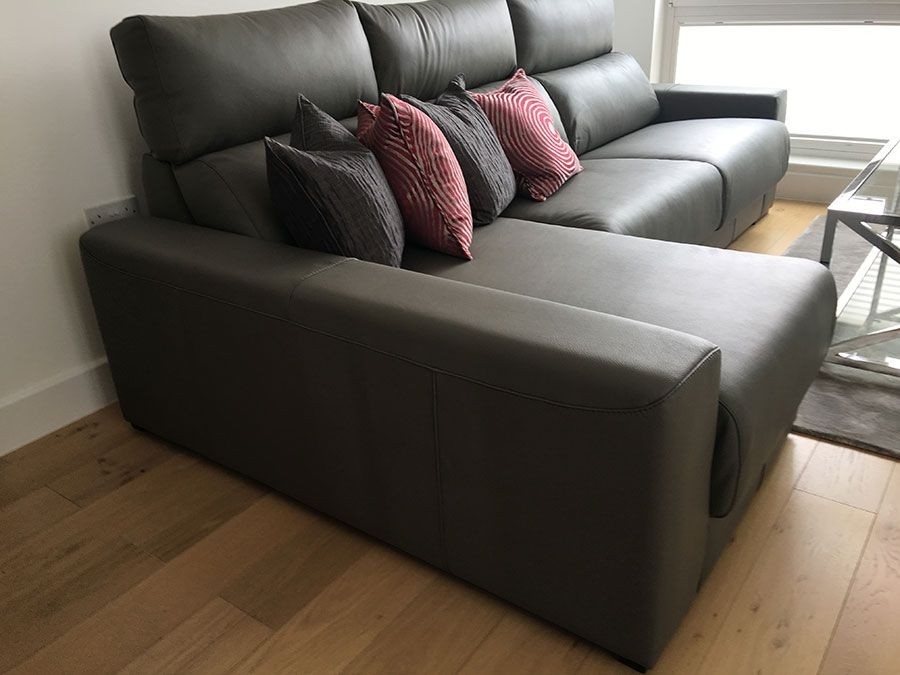 Contemporary leather sofa. Sofa with pull out sliding ...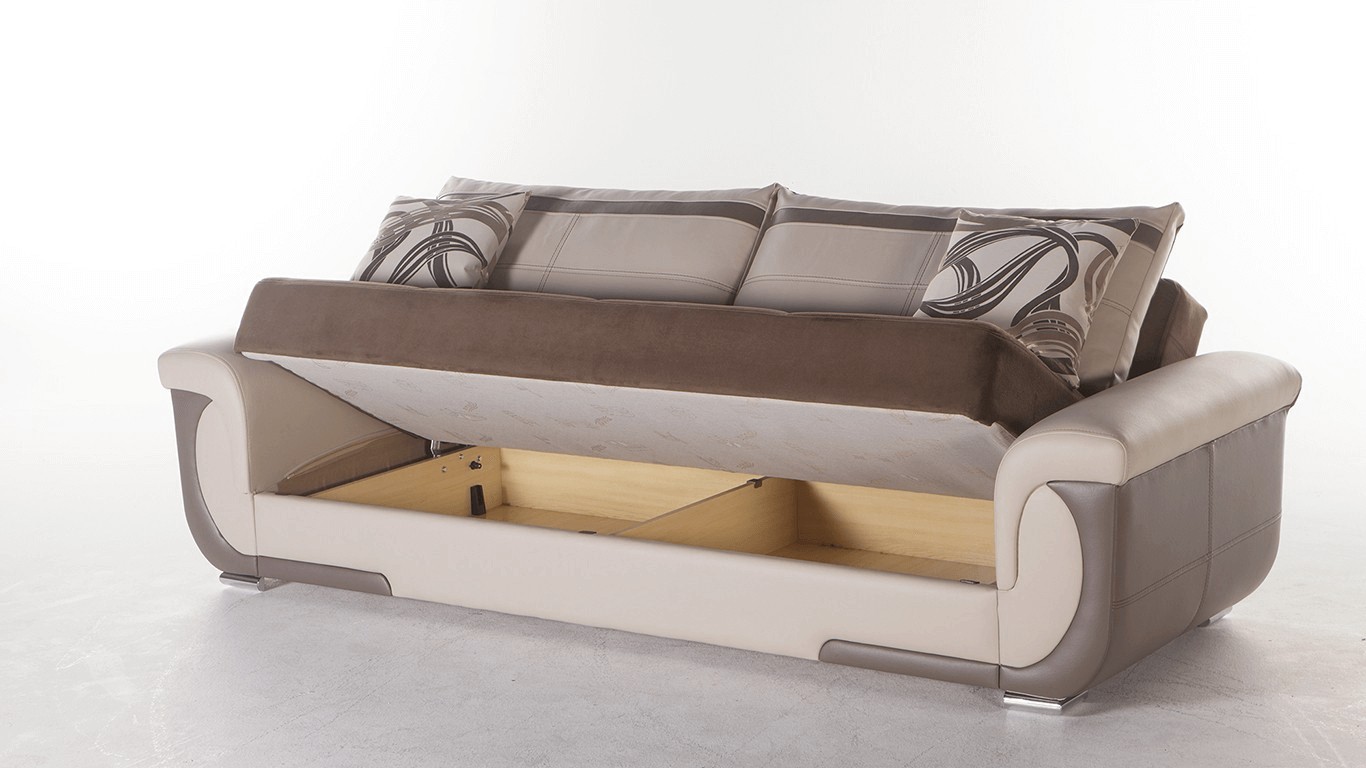 Simple Tips to Choose Best Sofa for Small Spaces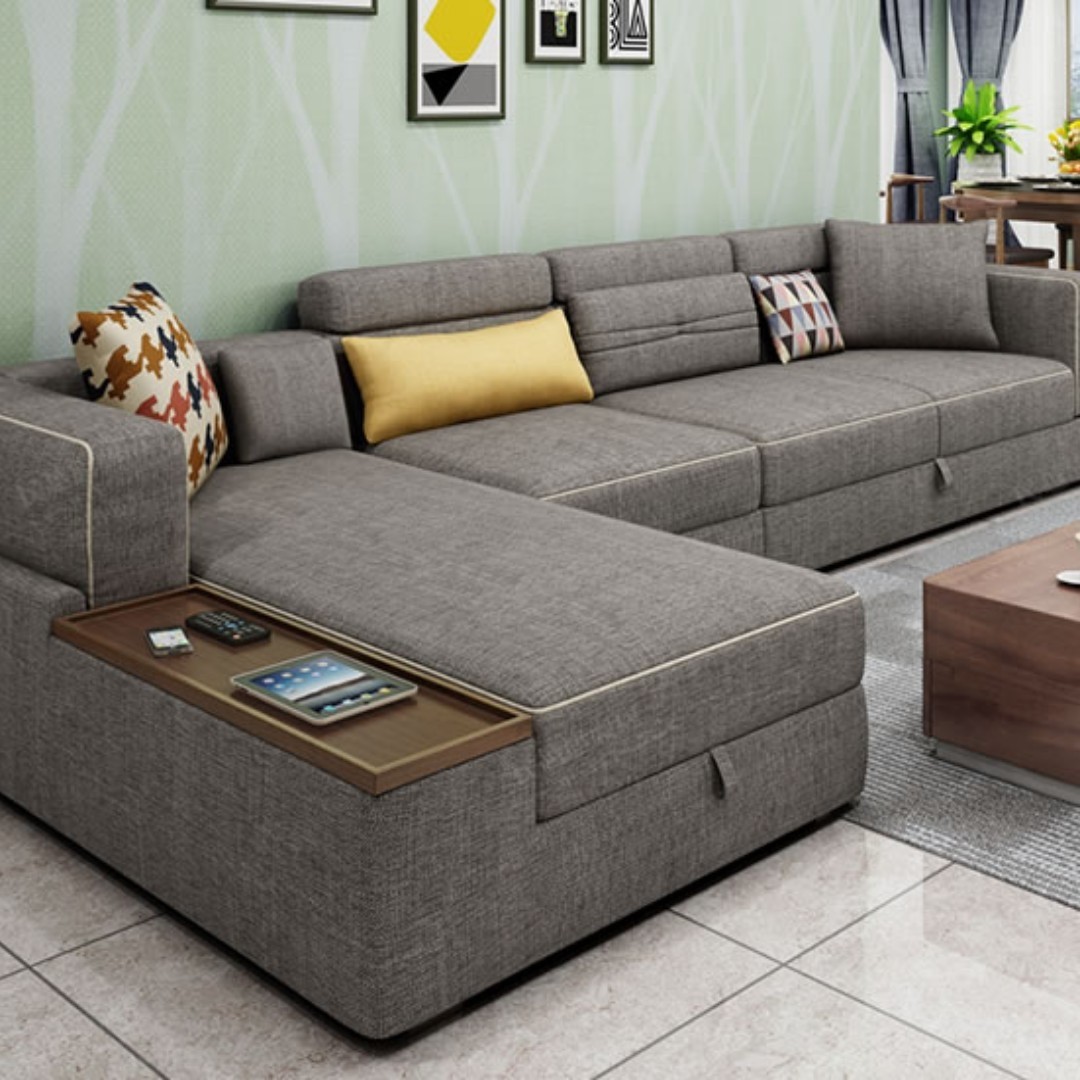 Grand IKEA style three-seater L shaped sofa set with ...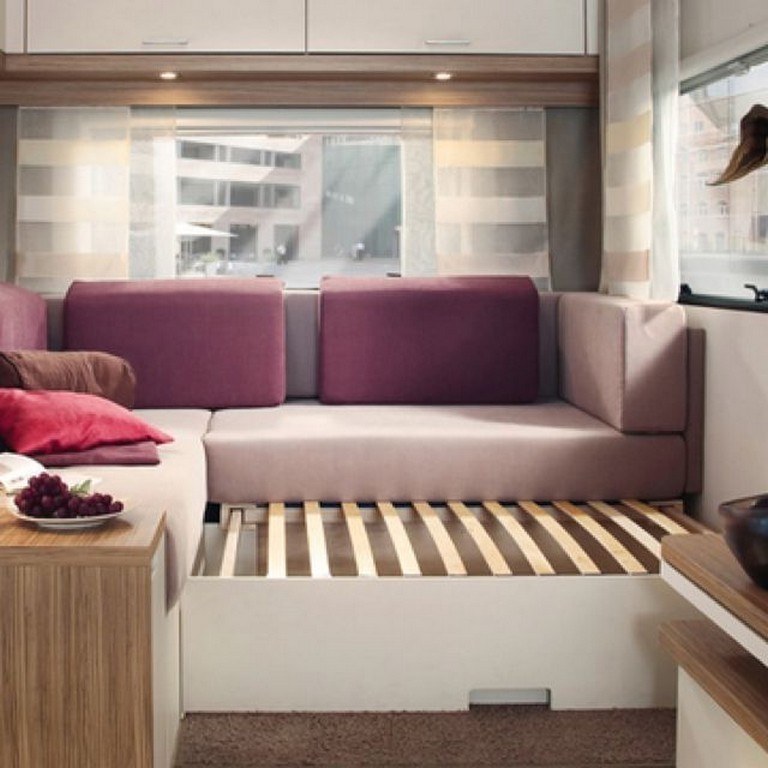 15+ Comfortable Clever Sofa With Storage Underneath for ...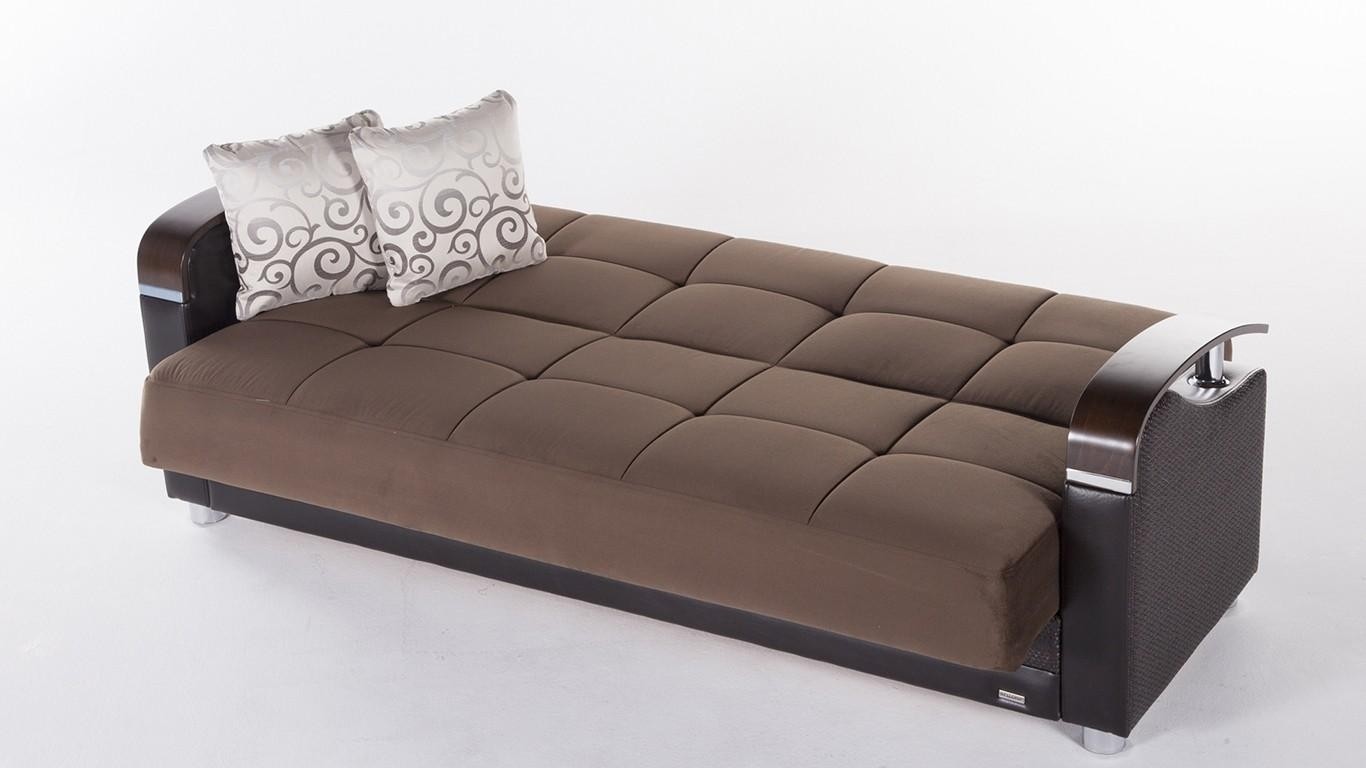 20 Ideas of Sofa Beds With Storage Underneath | Sofa Ideas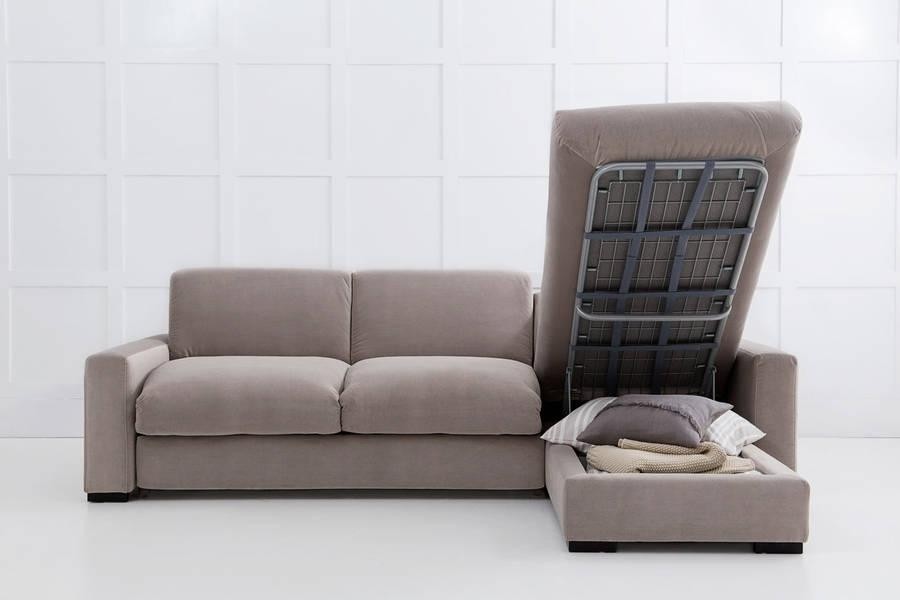 20 Ideas of Sofa Beds With Storage Underneath | Sofa Ideas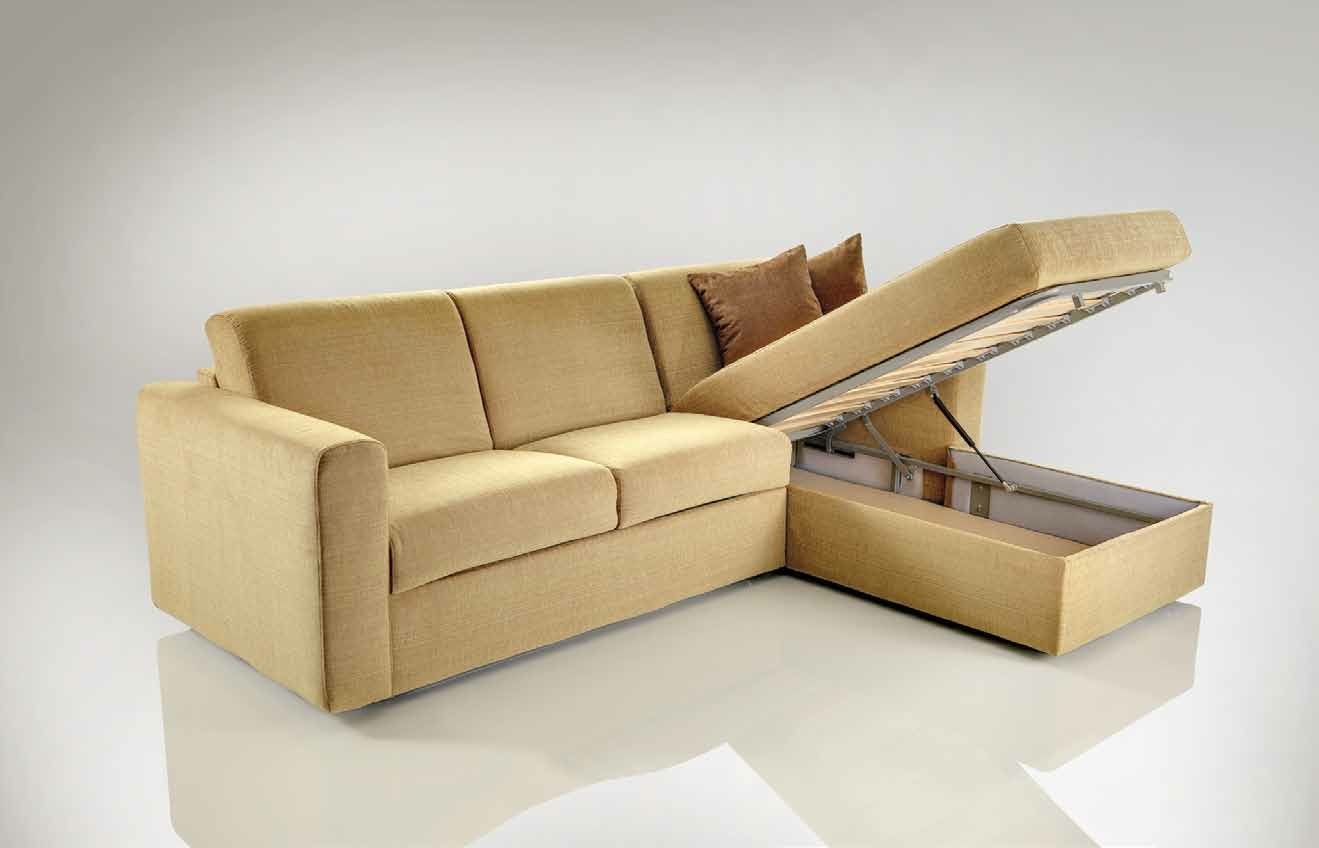 How Adorable Sofa Bed Designs for Your Home Space |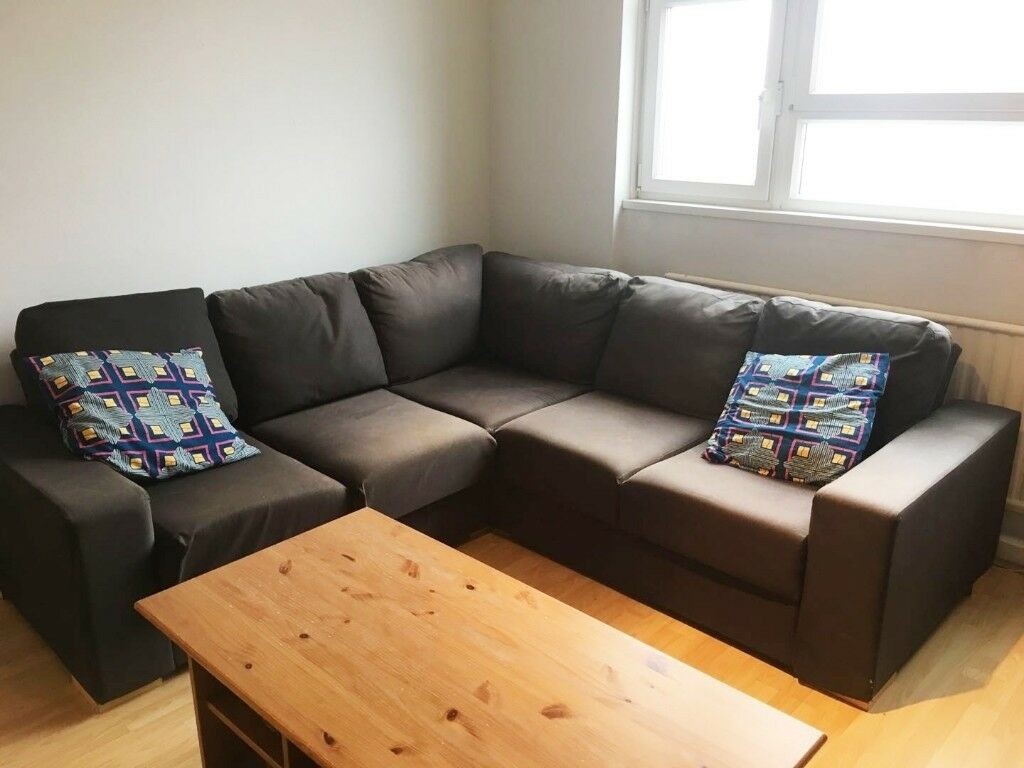 Designer Modular Corner Sofa Bed with Storage Underneath ...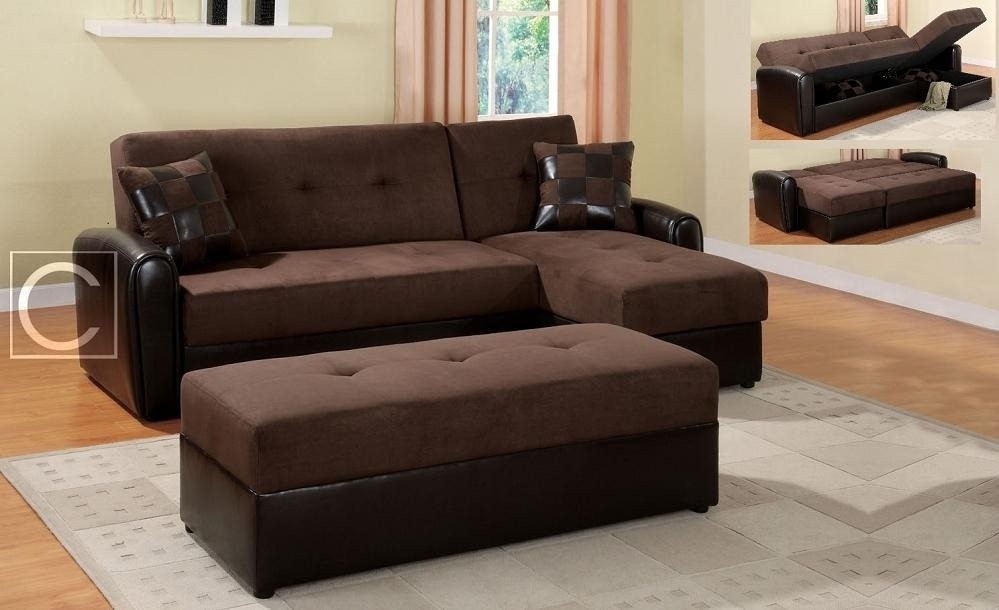 20 Ideas of Sofa Beds With Storage Underneath | Sofa Ideas