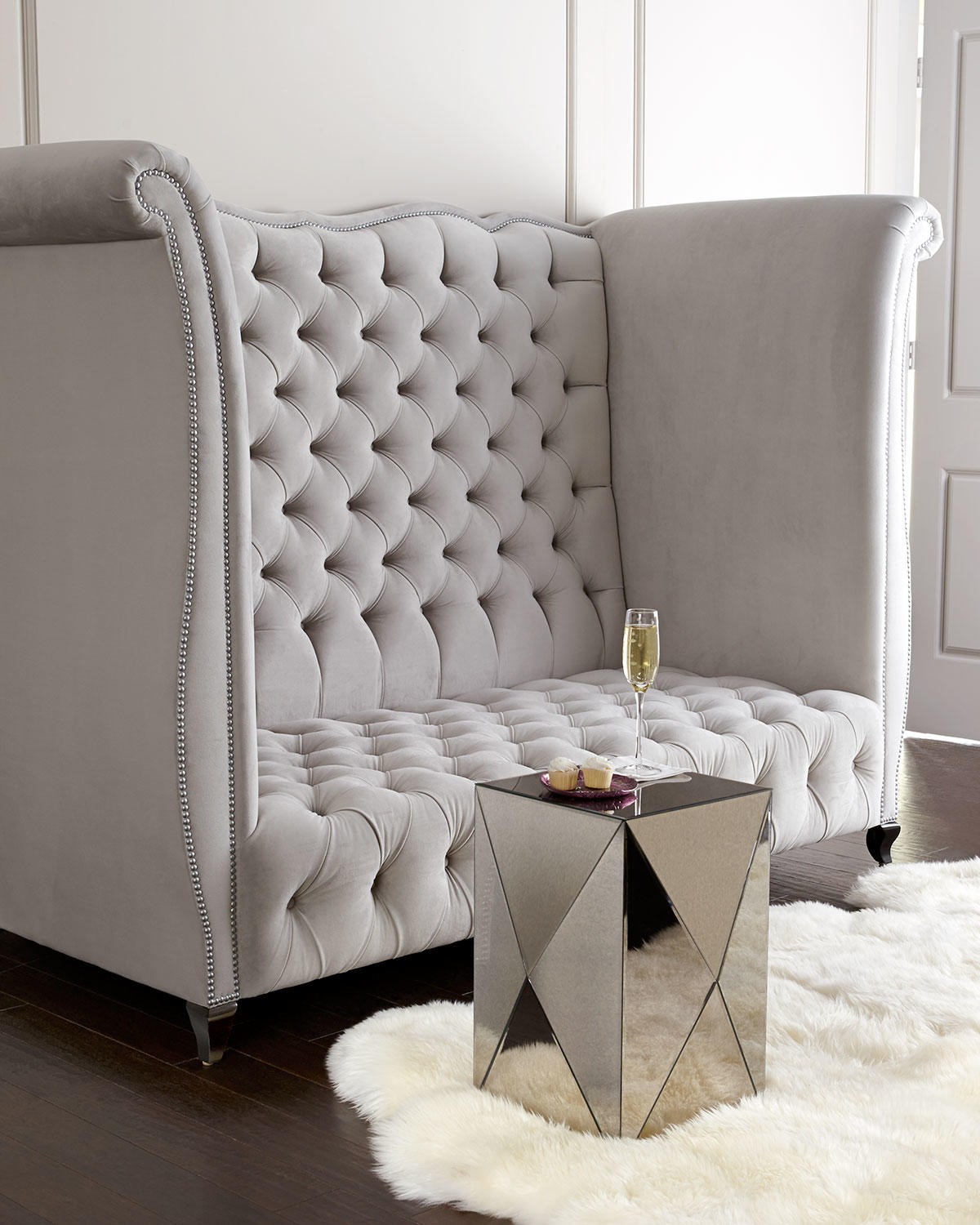 Make a statement and welcome the plushy feel this extraordinary handcrafted sofa brings with its extra high tufted back. Alder wood frame with hand-painted finish supports tufted cushioning with light gray polyester upholstery.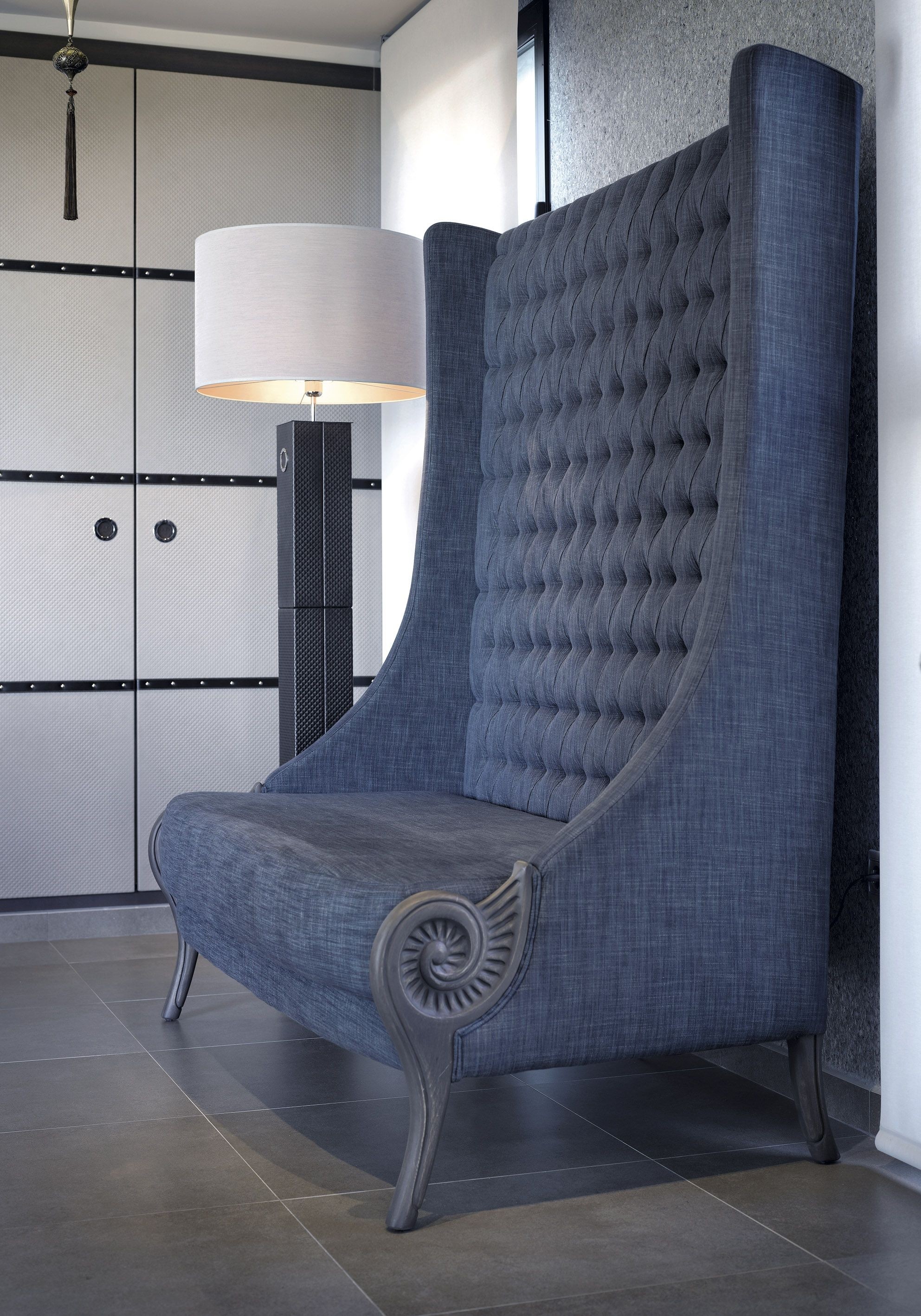 This beautiful bench with stylish high-backed furniture for living room or bedroom. Beautiful upholstery and interestingly decorated base captivate the details. The whole is beautifully presented in every interior design.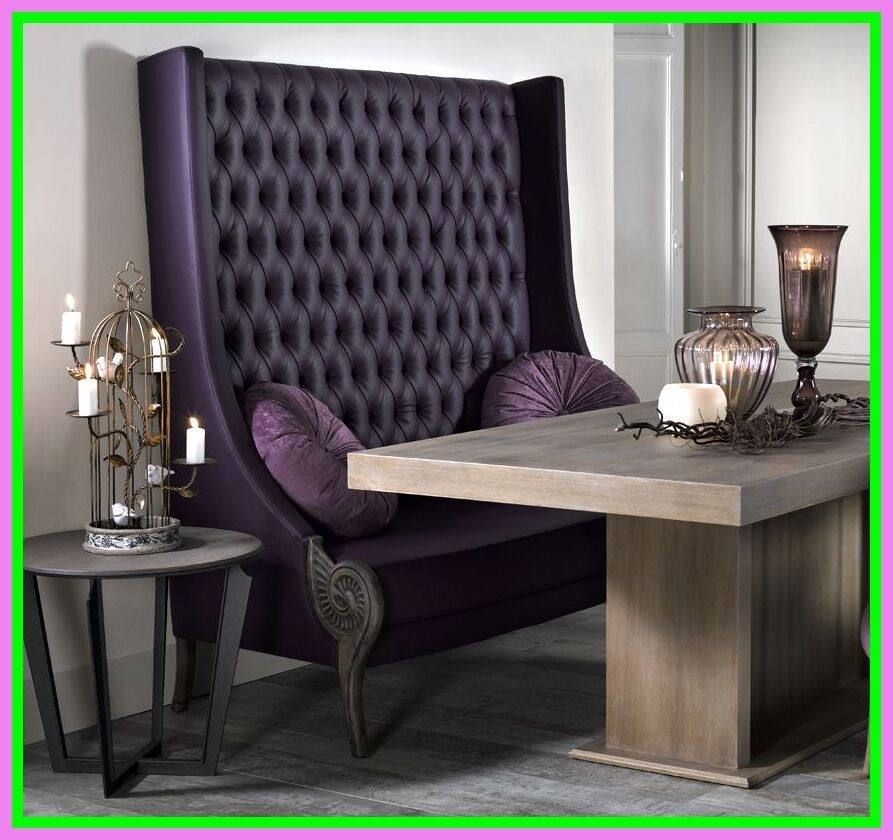 Transform your room into a royal chamber, using this magnificent bench with a very high back. The whole is upholstered in purple leather, resting on beautifully designed legs. The bench also includes a sloping sides, and a gorgeously button-tufted back.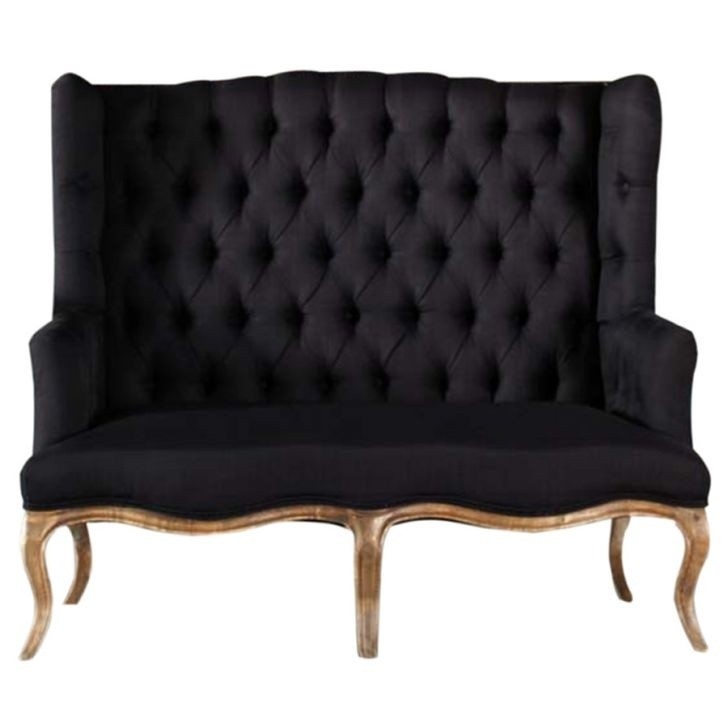 I want to have this high back sofa in my bedroom. The high tufted back, navy velvet upholstery and beautiful hand carved frame creates the glamour and fab seating.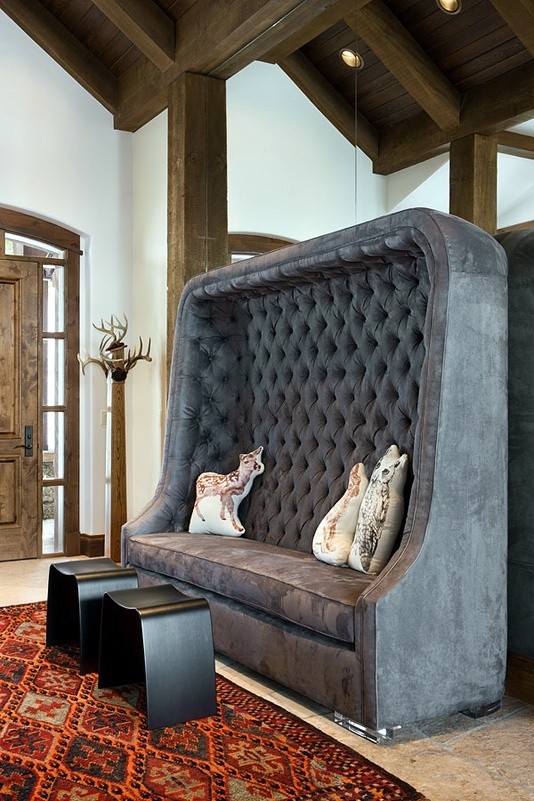 Seriously high-back tufted sofa; Gallatin Gateway, Montana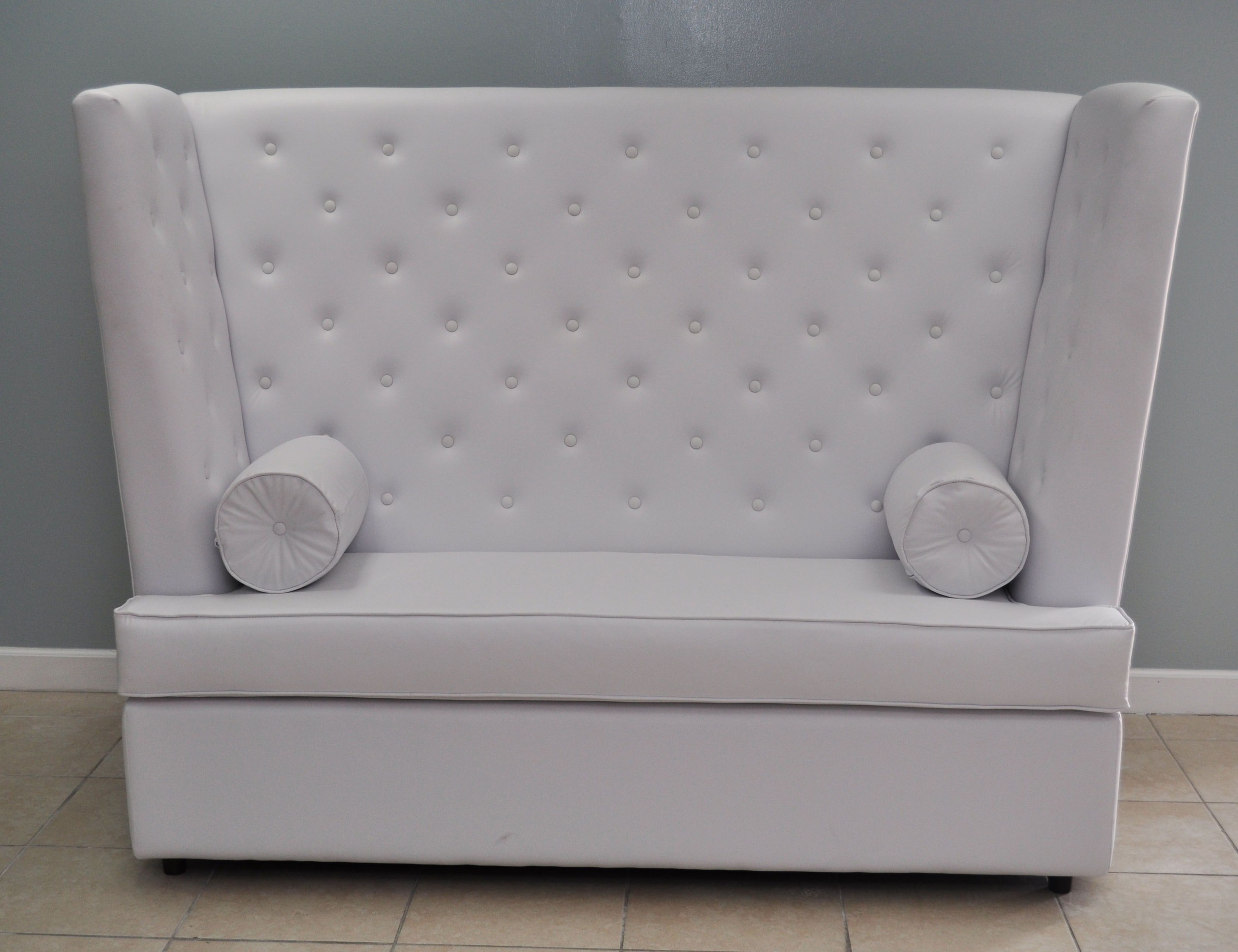 If you want a piece of furniture that screams "All eyez on me!", you shouldn't miss this stylish beauty right here. This fashionable sofa has a high back and sides, beautiful tufting, off-white fabric upholstery, and two matching throw pillows.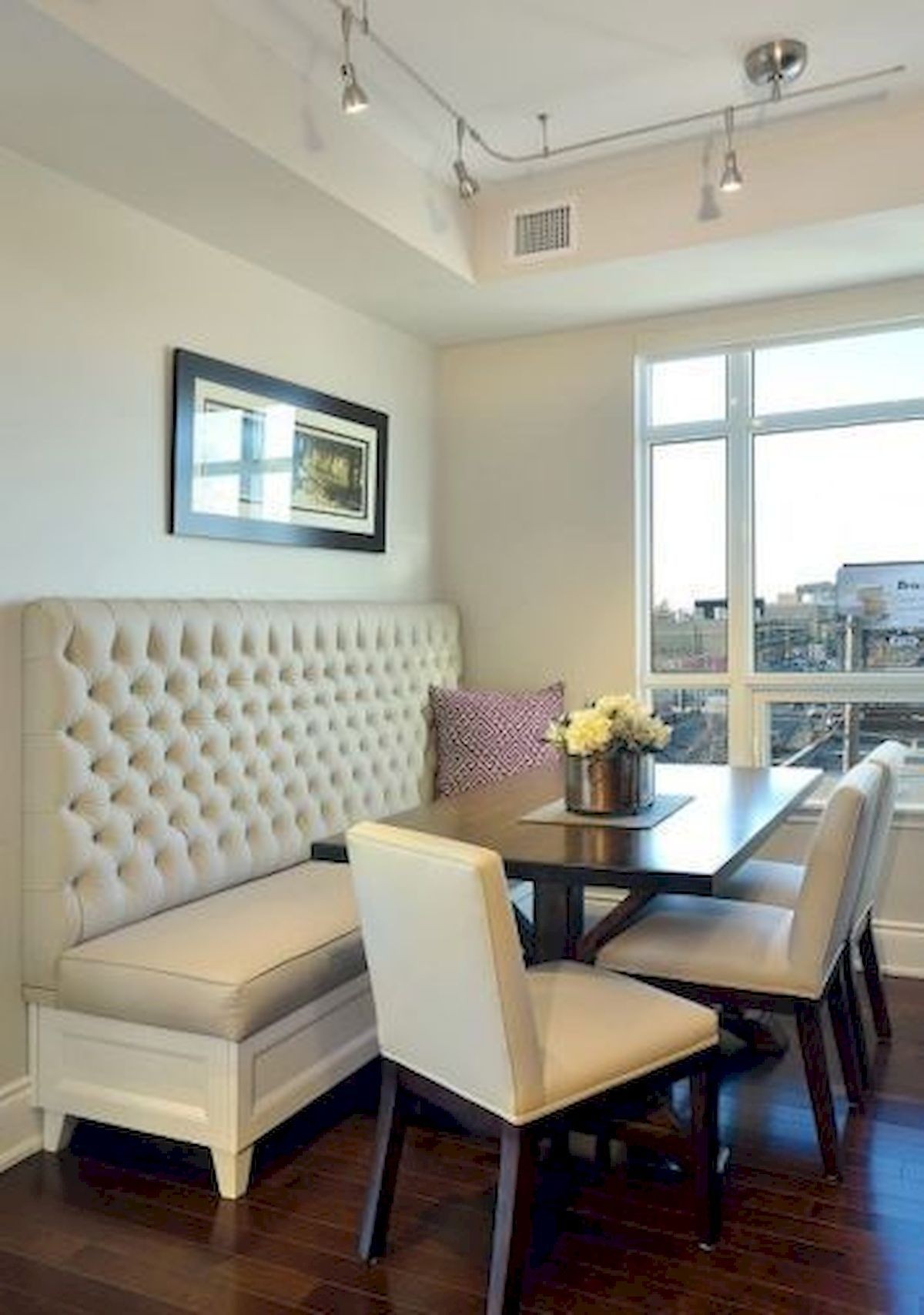 This bright corner for dining is an excellent way to fill out a small space. Beautifully upholstered bench with high backrest, upholstered chairs, and a simple, classic table will work out during your daily meals.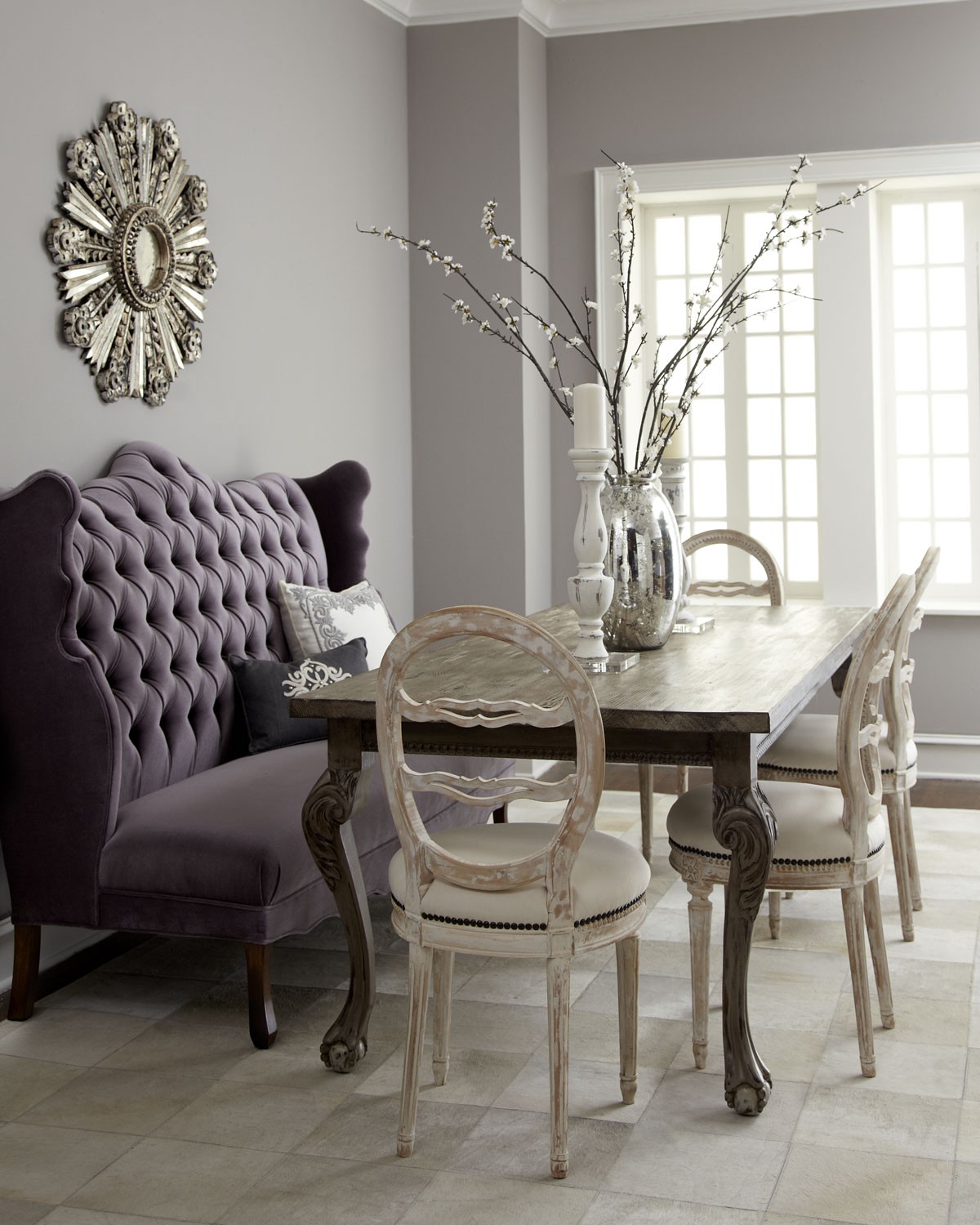 This vintage bench with high back can bring classic accents into your living room, in no time. Upholstered in a purple fabric, the bench offers wood legs, a soft seat cushion, nicely-profiled wings, and a large back with button-tufting.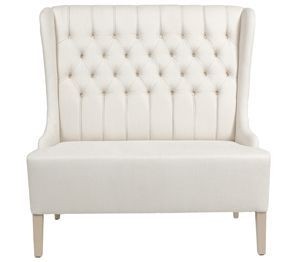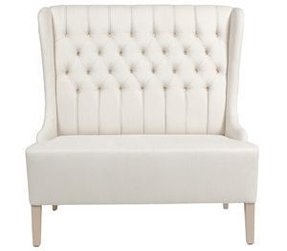 Sophisticated and elegant, this beautiful 2 seater sofa emanates with flawless aesthetic. It features a high back with diamond button-tufting, a large seat, tapered wood legs and snow-white upholstery.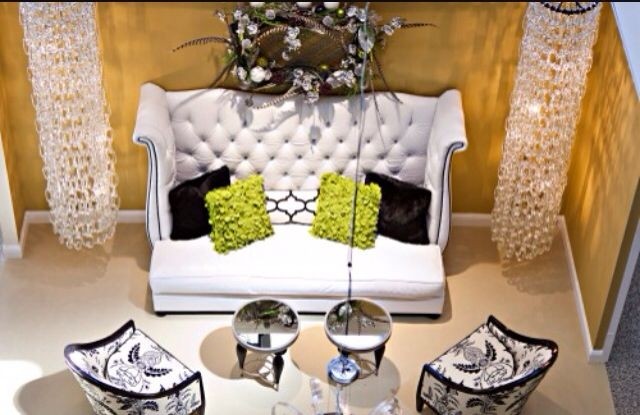 With the high back packed with tufting this sofa sports one of the most amazing designs and is a sure choice for ensuring a vintage, well-defined look for your living room. It will seat up to three people comfortably.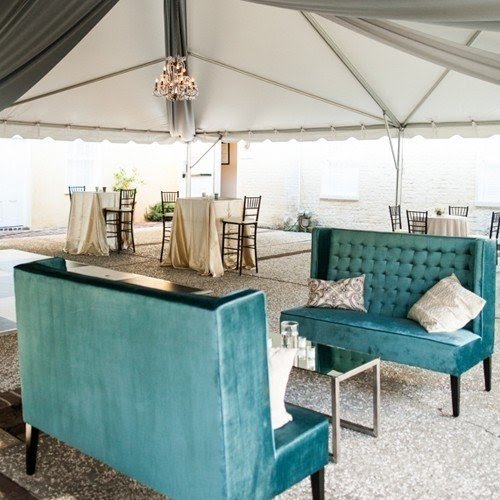 This amazing sofa sports a unique and truly one-of-a-kind design with its high back that is covered in charming tufting and the turquoise finish that will instantly brighten up any space possible.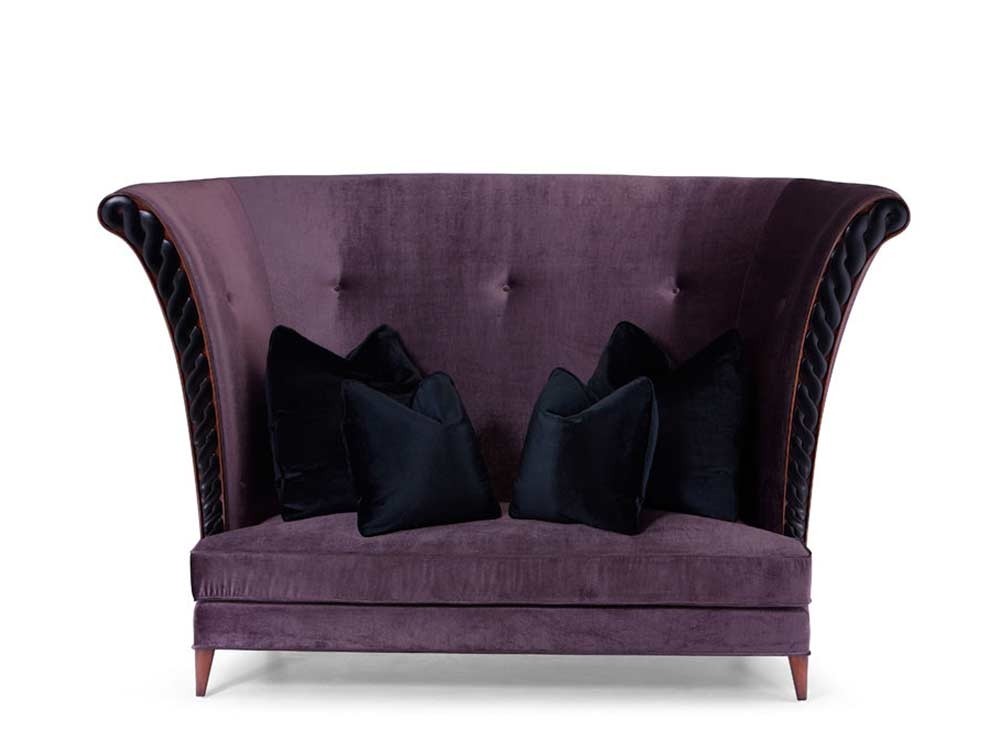 A marvelous addition for living rooms that crave for highly-stylish masterpieces. This beautiful sofa has a high back with button-tufting, dark purple upholstery, a wooden frame with tapered legs, and 4 throw pillows wrapped in black satin covers.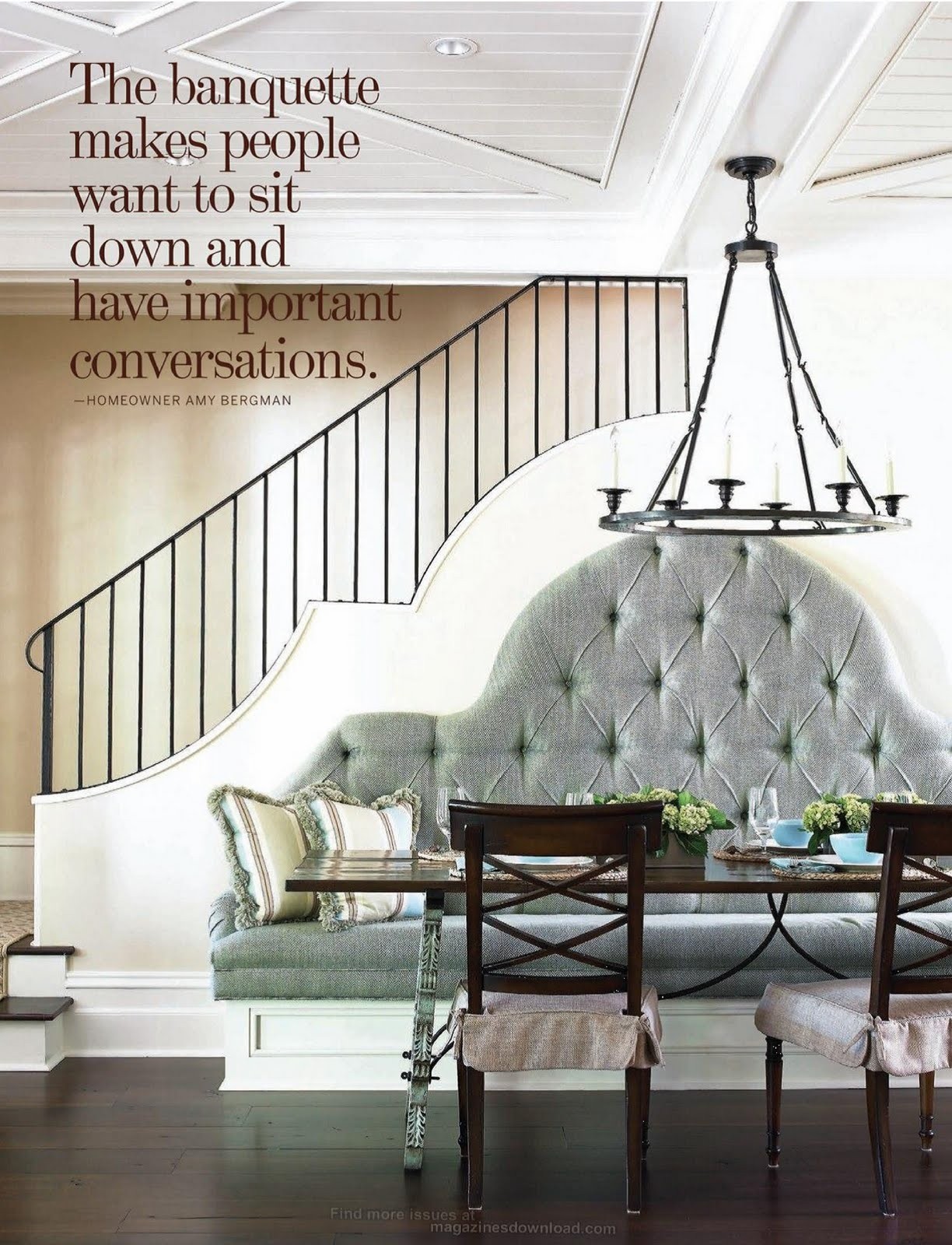 With its high, arched back, this silver button-tufted bench creates an exquisitely stylish, refined proposition, designed to add eclecticism to any space. Features a soft-in-touch, velvet finishing.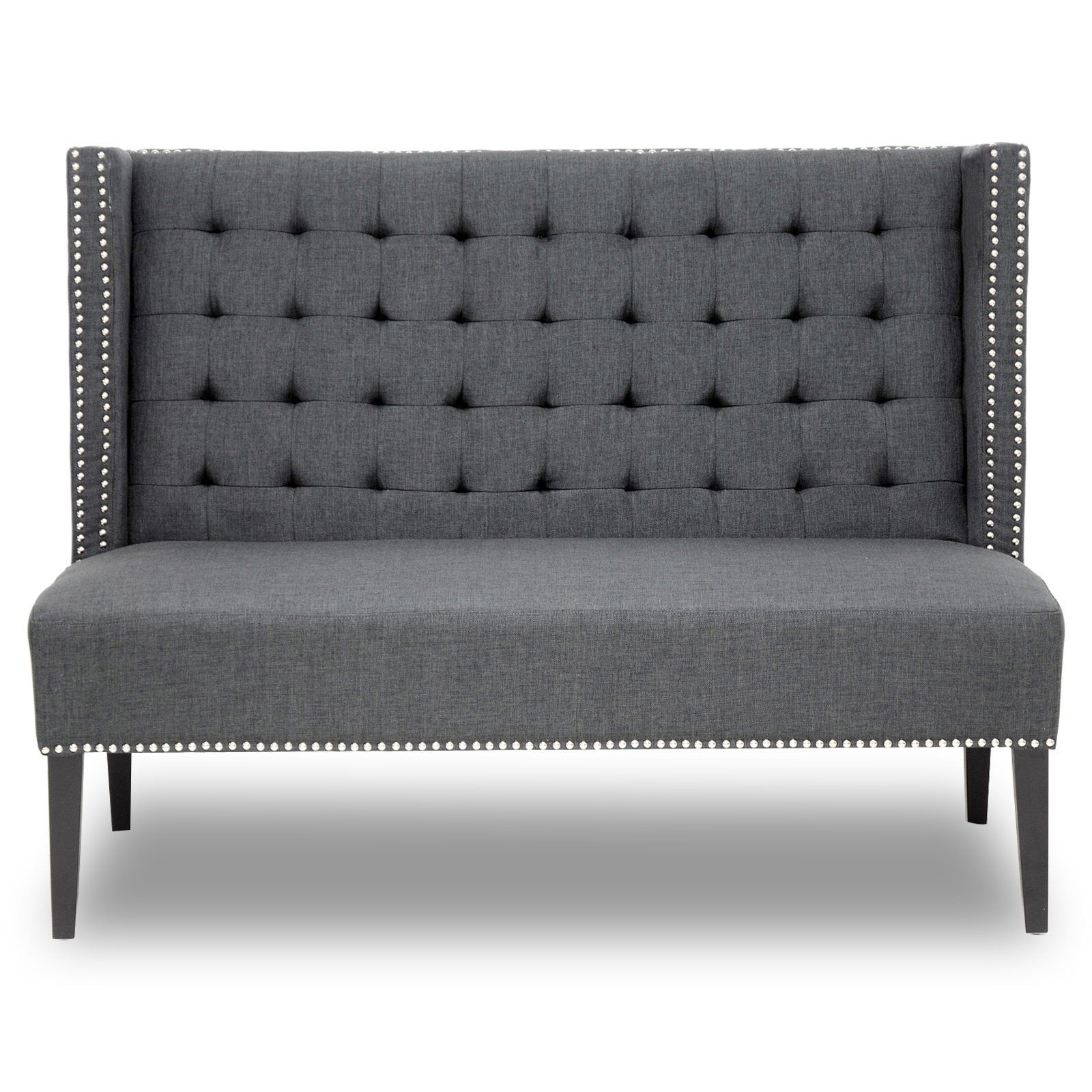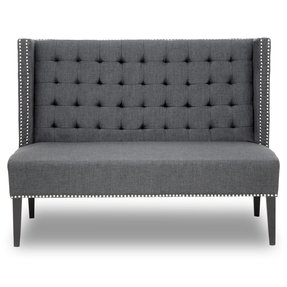 A chic modern dining bench for 2 persons. Its frame is of birch wood and has dark grey tapered legs. It features a high square tufted wingback as well as silvery nailhead trims both on wing fronts and an apron. Upholstery is of plain grey linen.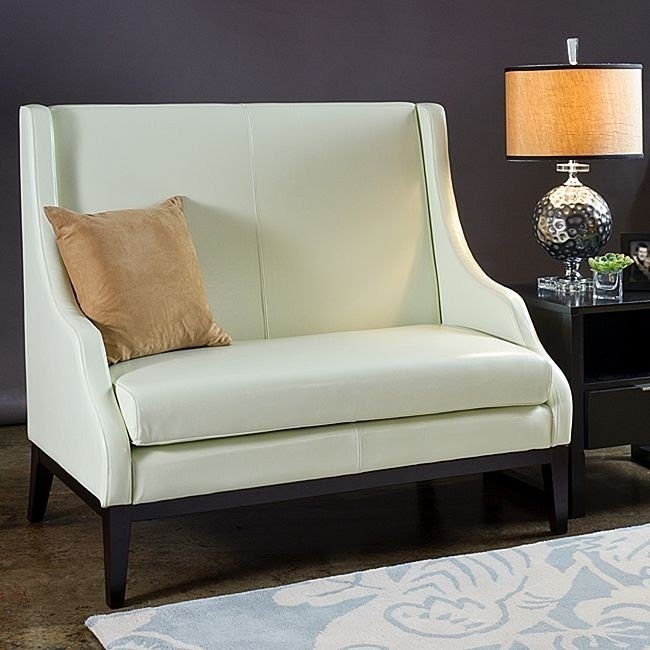 more classy and sophisticated with this beautiful high-back loveseat ...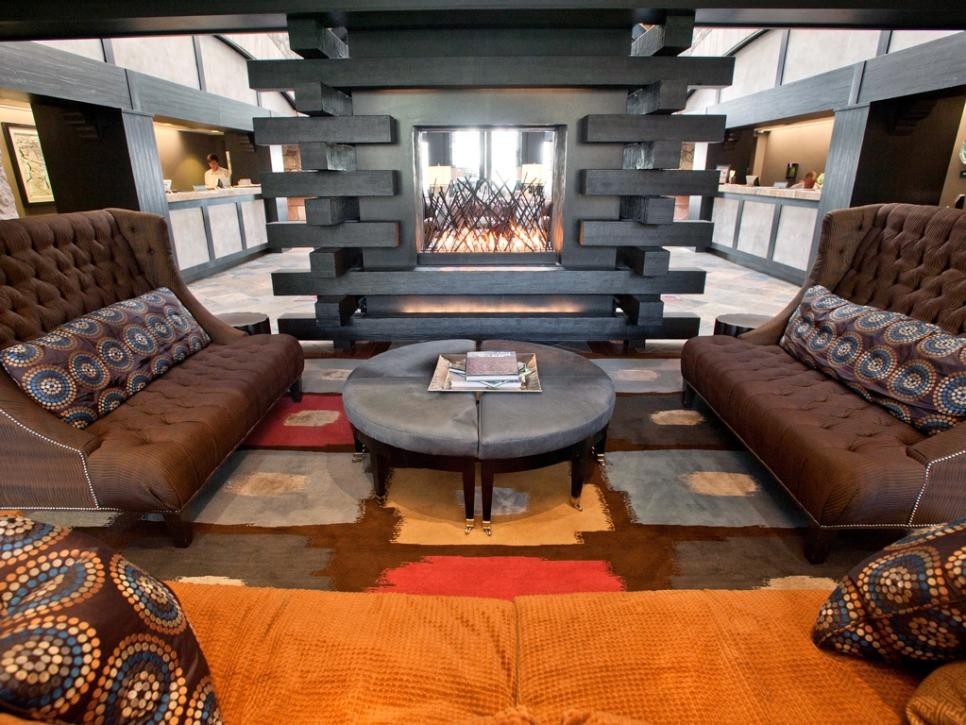 The Sebastian, Vail, Colo. A relative newcomer to Vail's celebrity scene, this luxury boutique resort opened in late 2010 with a modern take on Rocky Mountain lodge style. The lobby's centerpiece is this cozy conversation area, with a sculptural stacked-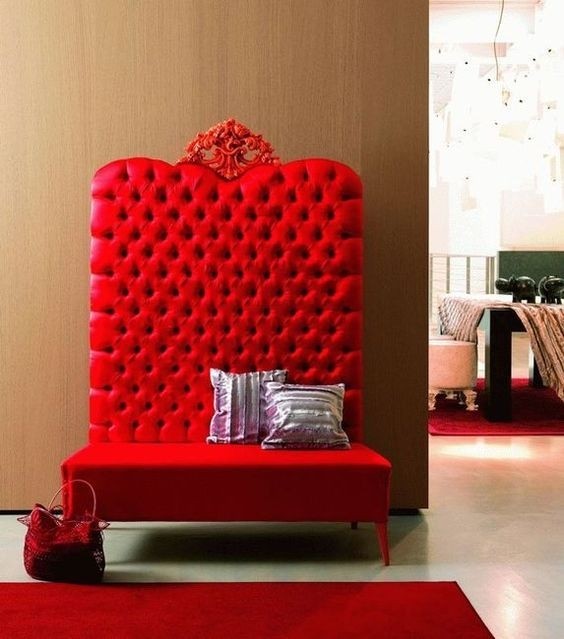 Add comfort, style, elegance and beauty into your home with this high back tufted sofa. It brings the luxury touch to any space. I love this deep red color, it's so divine! The carved crown on the top is an brilliant accent.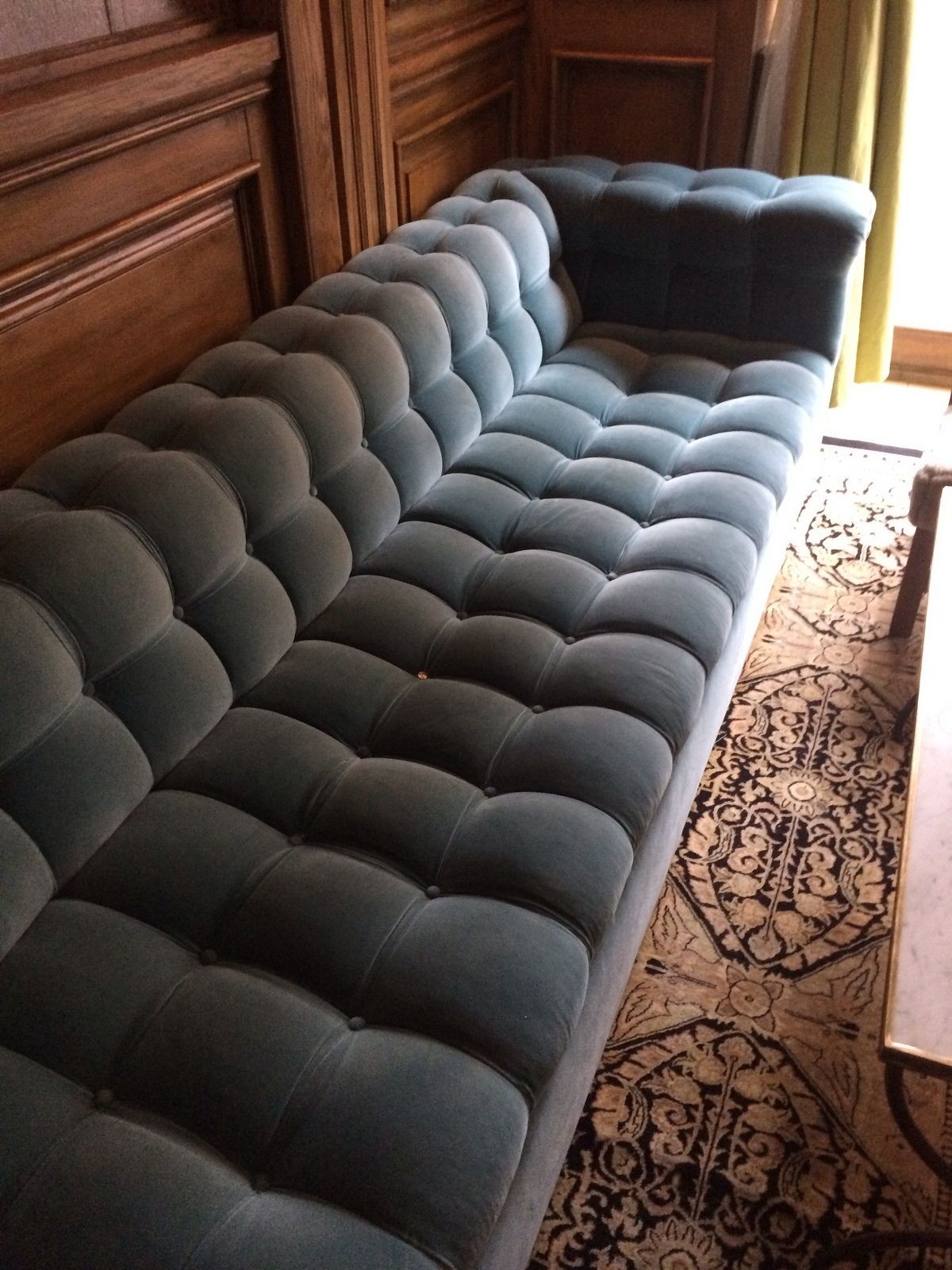 Sofa in contemporary form. It is upholstered with nice touch velvet material and finished with decorative quilting. Stylish addition to the living room and others interiors as needed. Traditional form and modern design.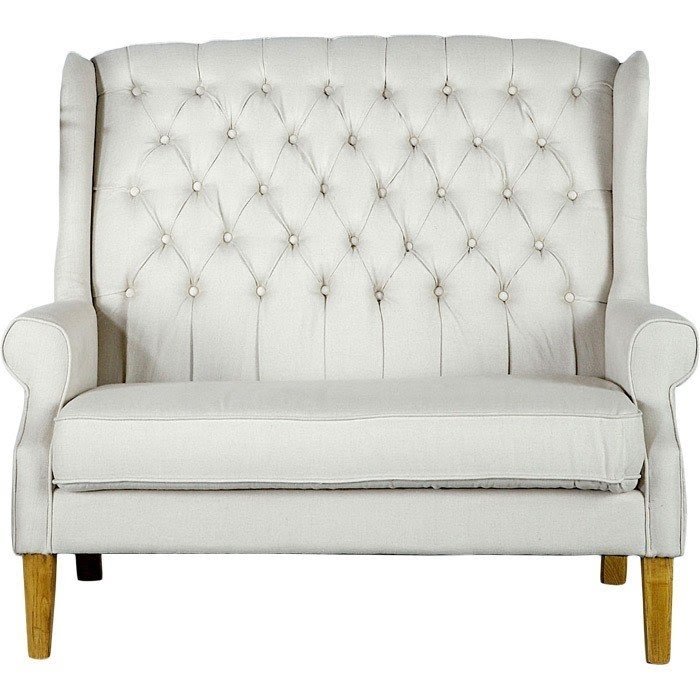 Janna Loveseat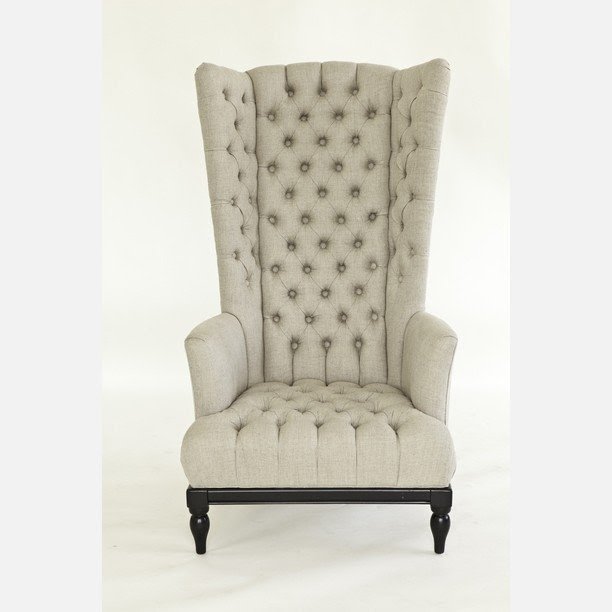 High Back Tufted Chair furniture, chair, black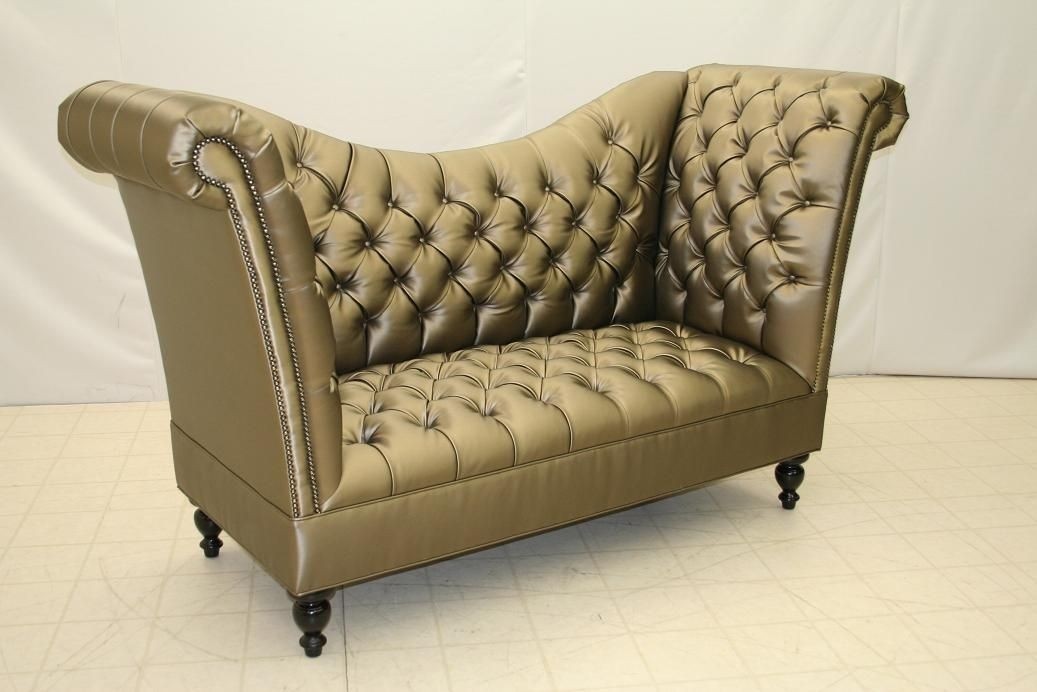 Tufted High Back Sofa 8925-03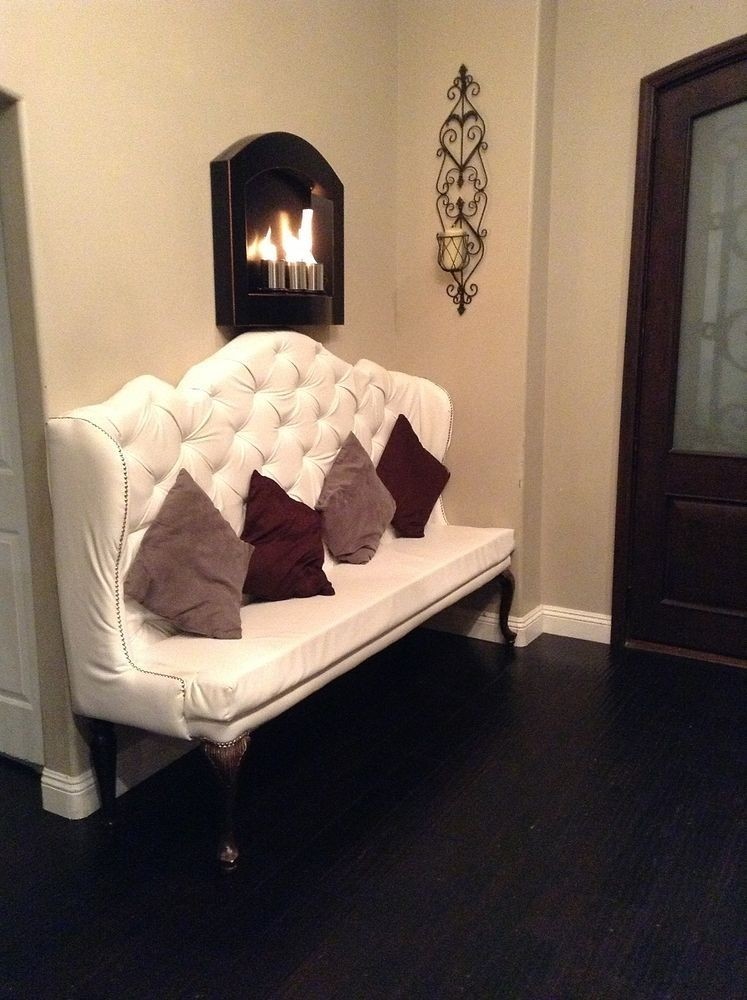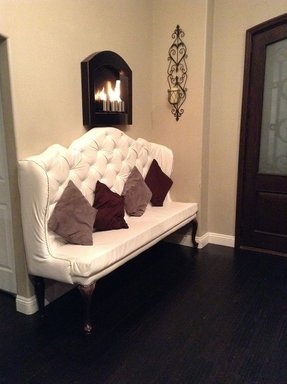 An old headboard was used here as a foundation to revamp a cabriole legged dining bench. Now it has tall, arched wing back wrapped up in glamorous white fabric. Diamond tufting emphasized its Hollywood style look.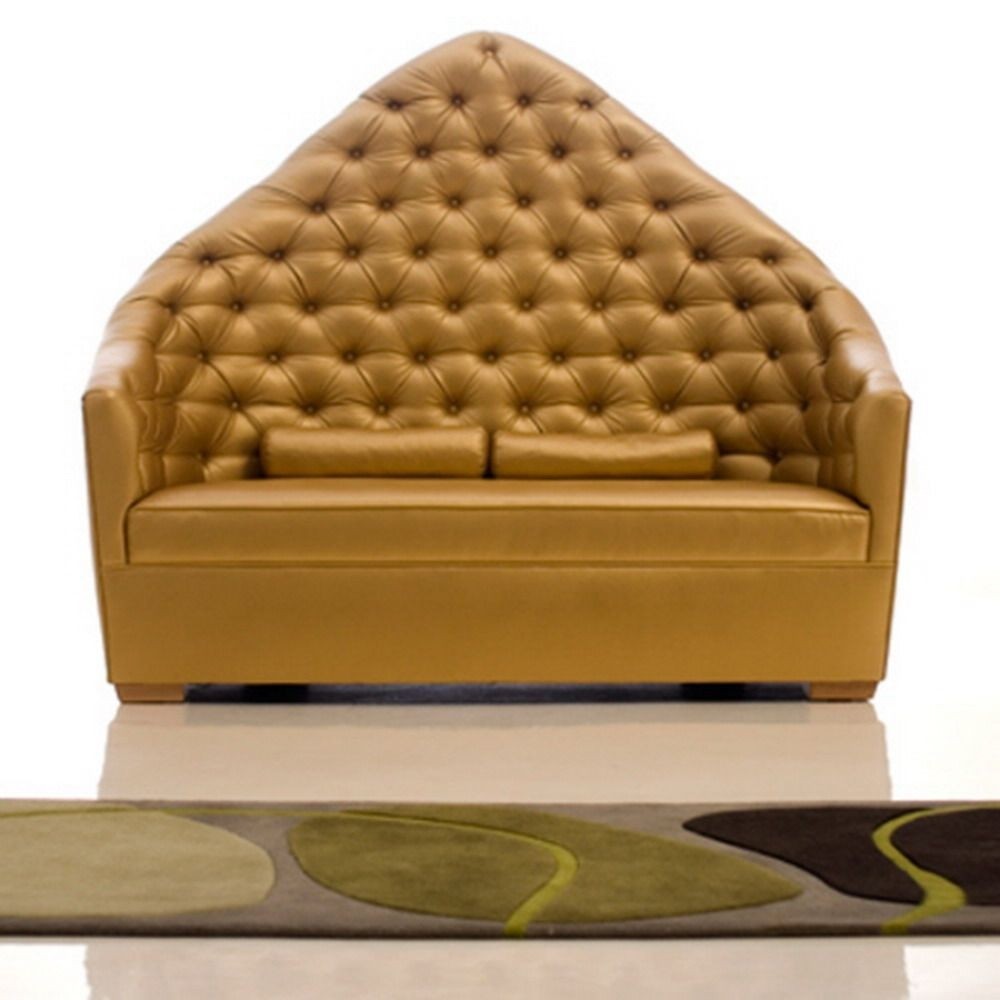 Tufted High Back Sofa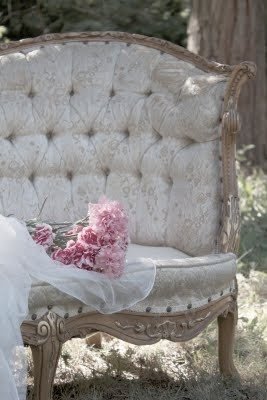 i mY Hve i may have pinned this already?? not sure. :) I may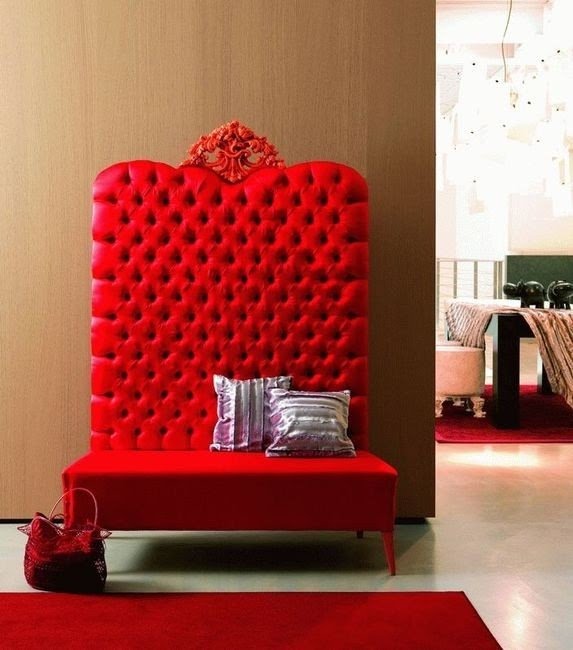 Luxury tufted sofa bench with high back and carved crown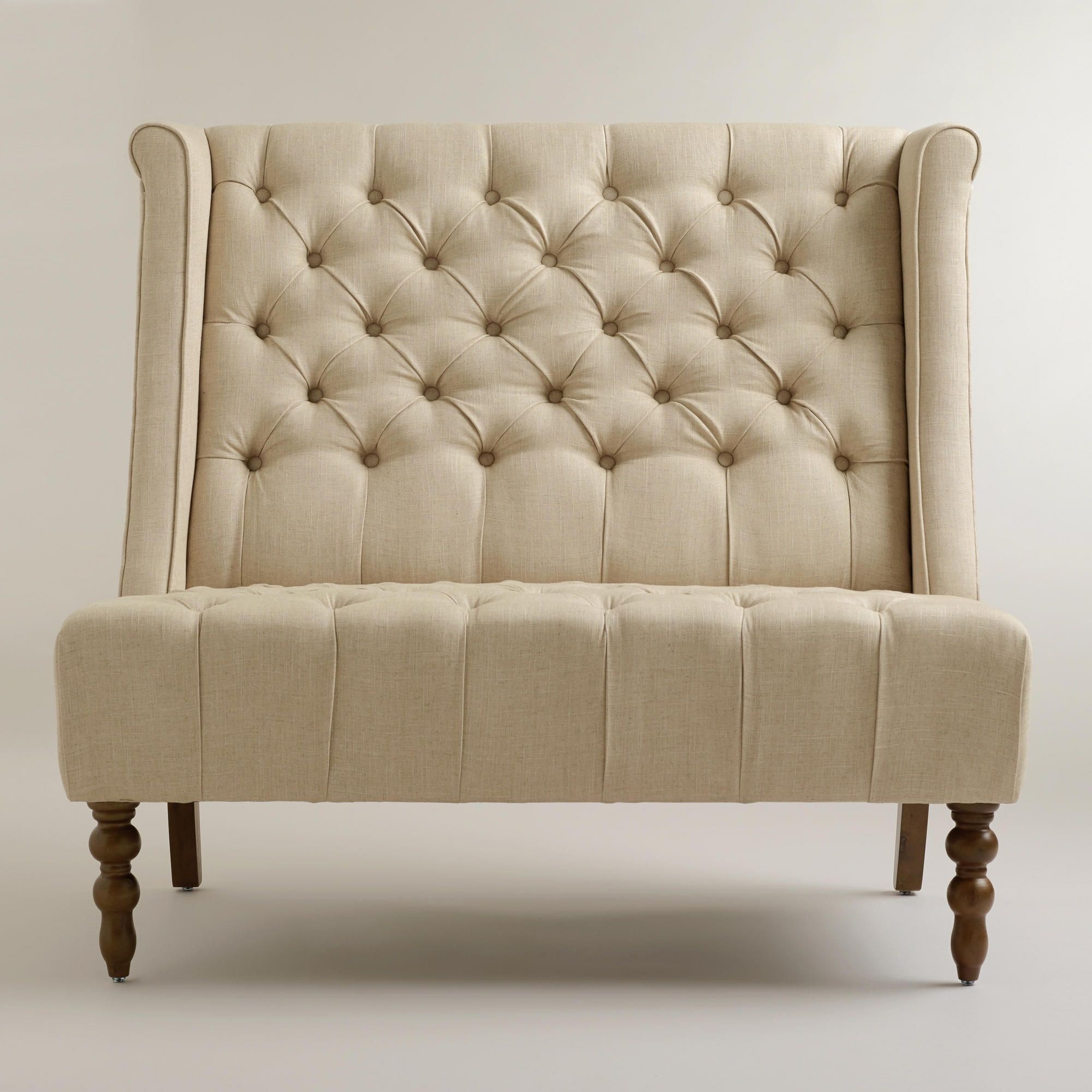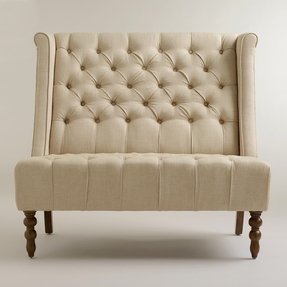 Pinewood served here as the frame, however, the most important in the high back tufted sofa is linen upholstery-in a natural shade of linen. Exclusive quilting, makes it refer to royal furnishings. Deprived of armrests, but she has a much higher backrest.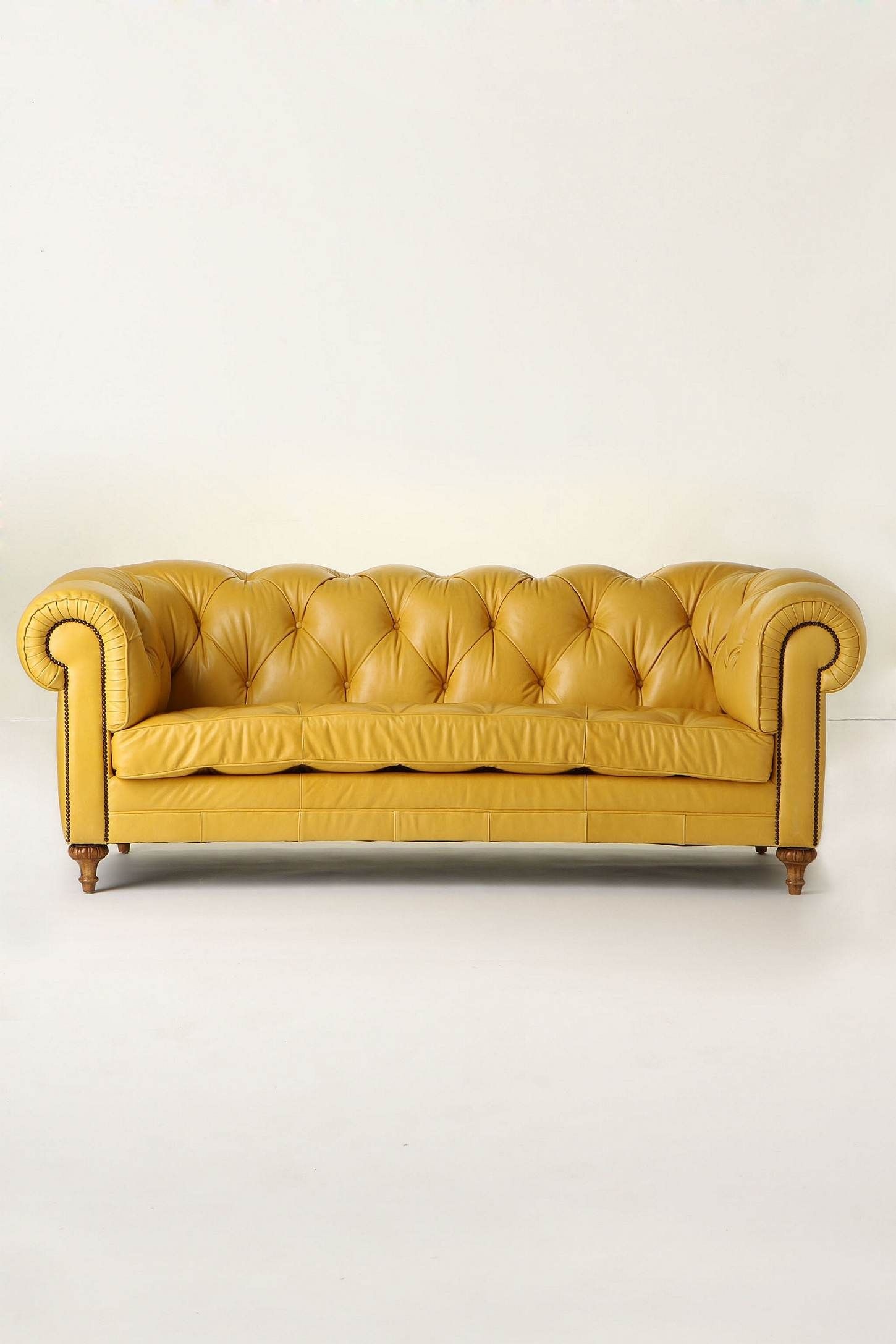 A comfortable traditional 3-seat sofa with a woody frame and ornate low turned legs with bun tops. It's upholstered in quality yellow leather with button tufting on a quite thick seat as well as on showy rolled out arms and a same height backrest.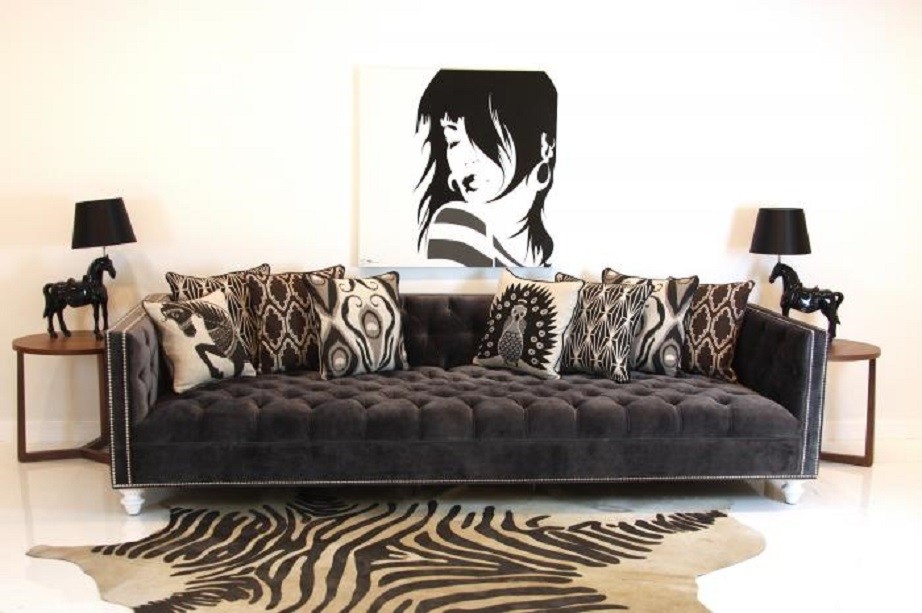 A classy modern couch with a wooden frame and low white turned legs. Its thickly padded seat, same height panel arms and a backrest are deeply button tufted. Upholstery is of soft plain grey fabric with nailhead trims along bottom and arms edges.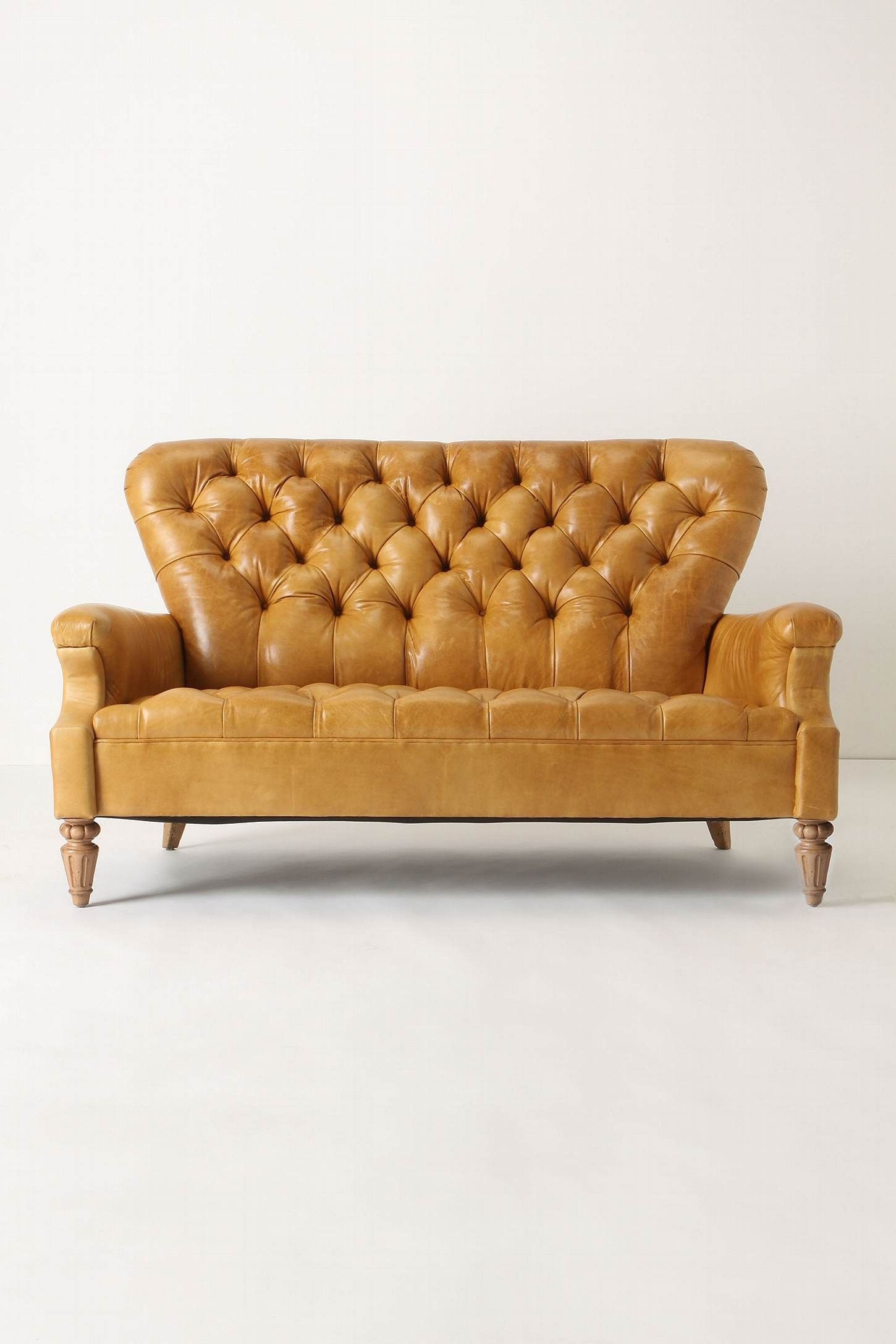 Early-twenties stylized tufted sofa in the amazing mustard color. Like a lot of furniture from this epoch, it had been perfectly finished - please take a look on this delicately carved legs. Mixed with modern interior, could make a sensation in the town.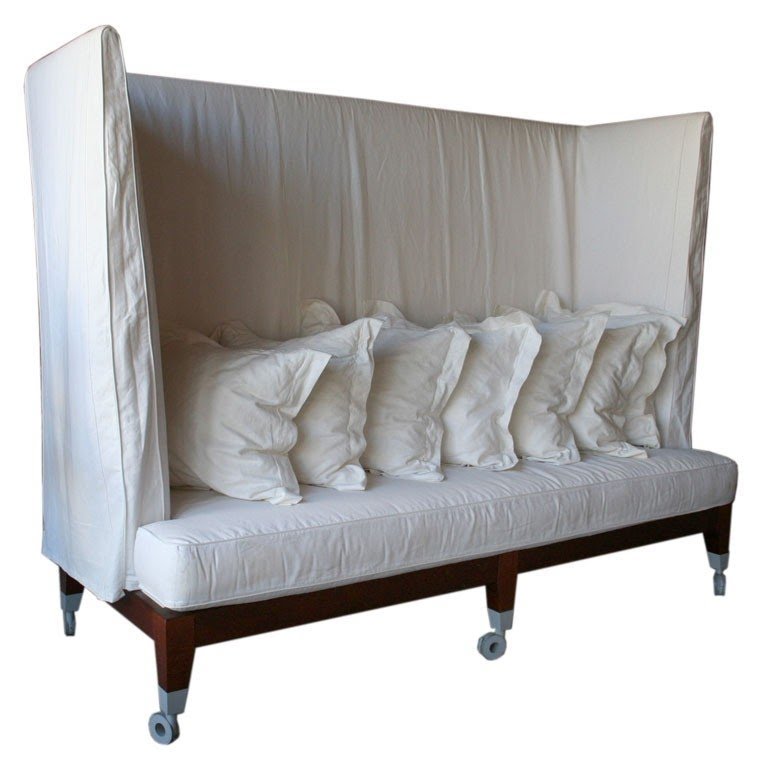 neoz high back sofa france 20th c phillip starck neoz high back sofa ...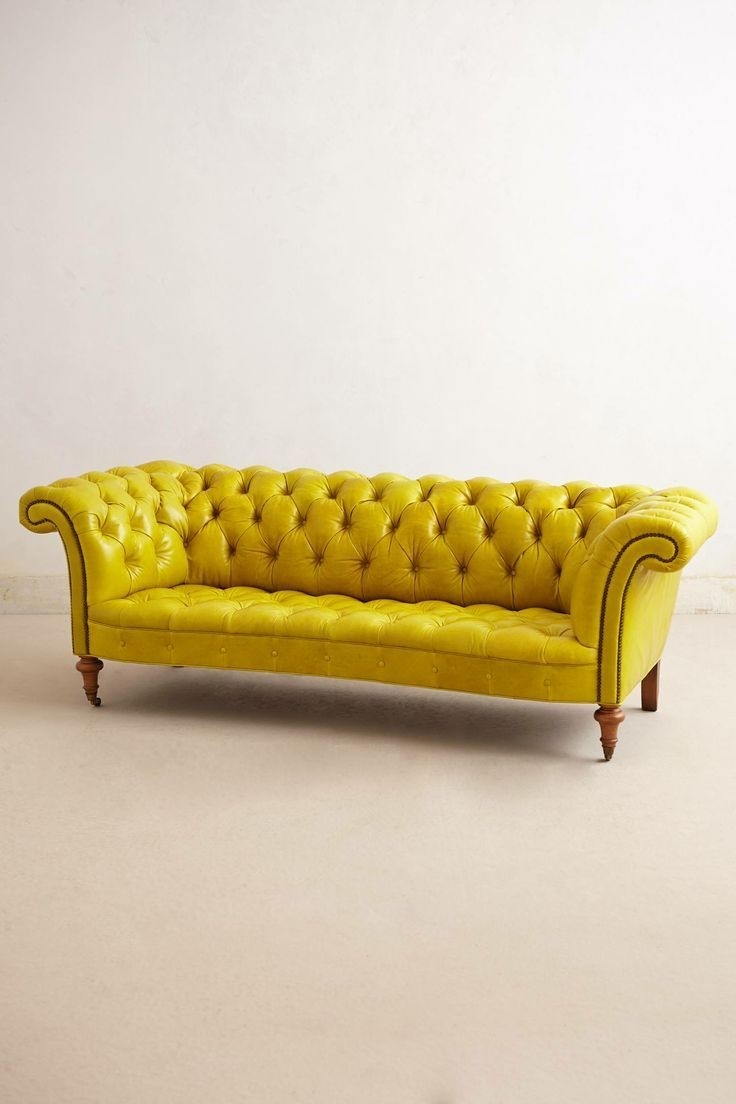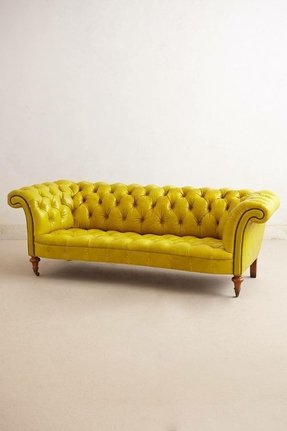 Upholstered with lovely, tufted citrine leather, this Chesterfield sofa is designed to embellish sophisticated interiors. Based on solid, peaked wooden legs, it delights with its characteristic curved armrests.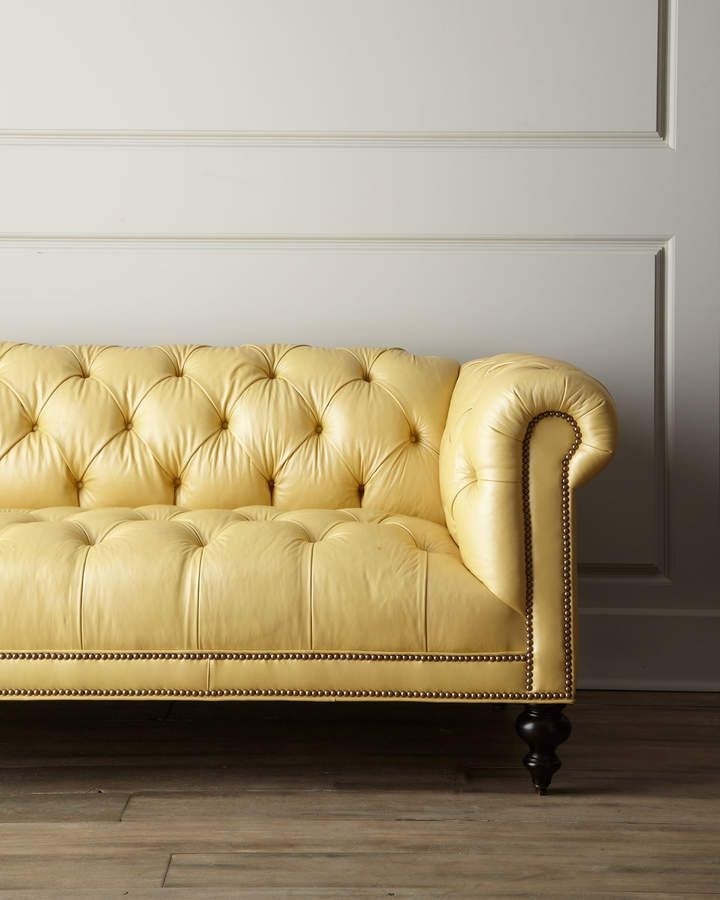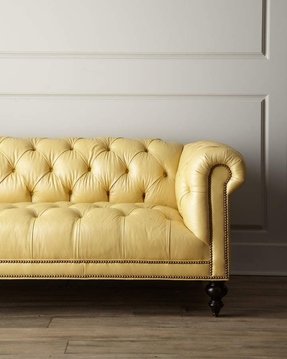 Stylish sofa upholstered with high quality leather and reinforced with nail heads. It is mounted on wooden frame. Seat and back is finished with decorative quilting. Elegant design for any interior.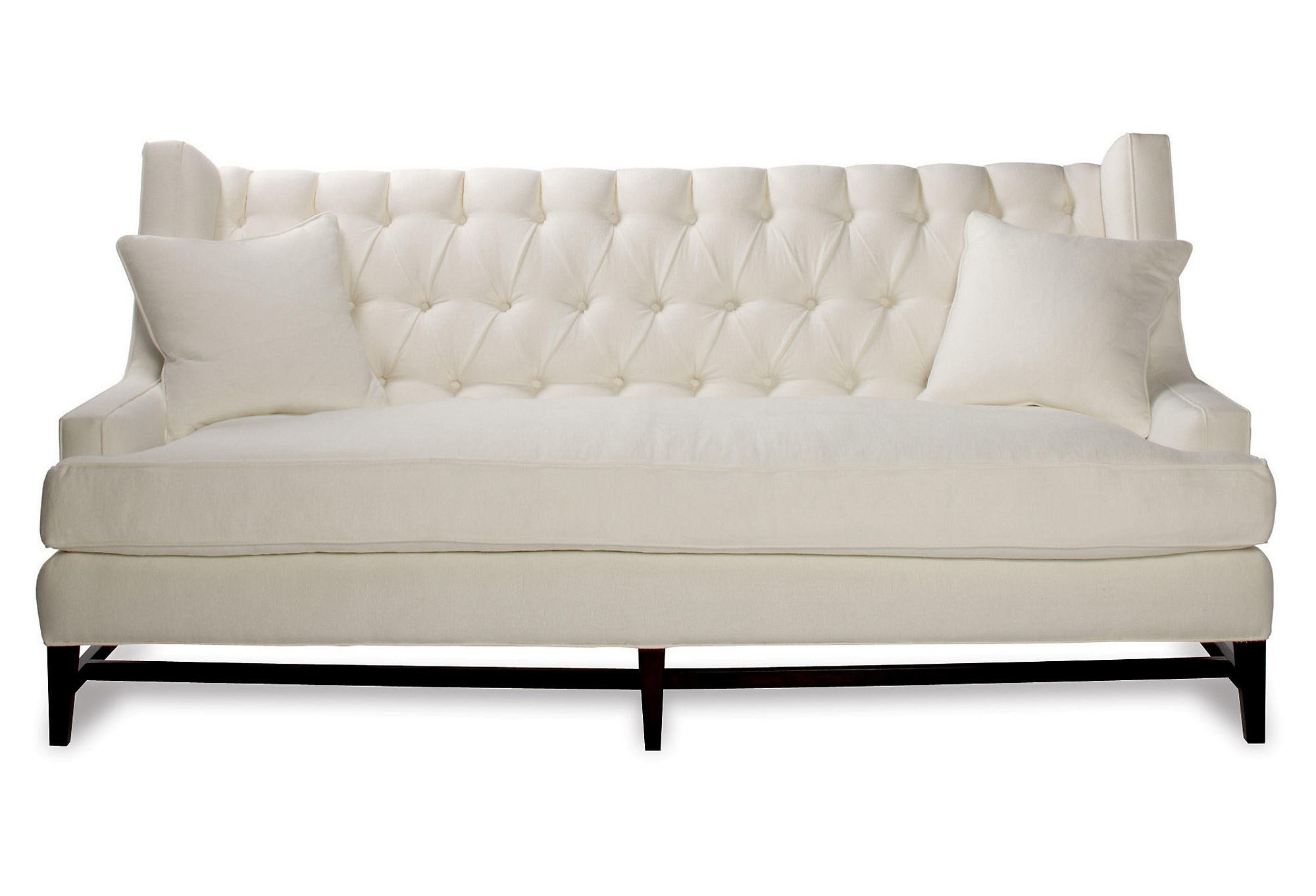 Laurel Sofa on - diamond-tufted white slub linen, high backed sofa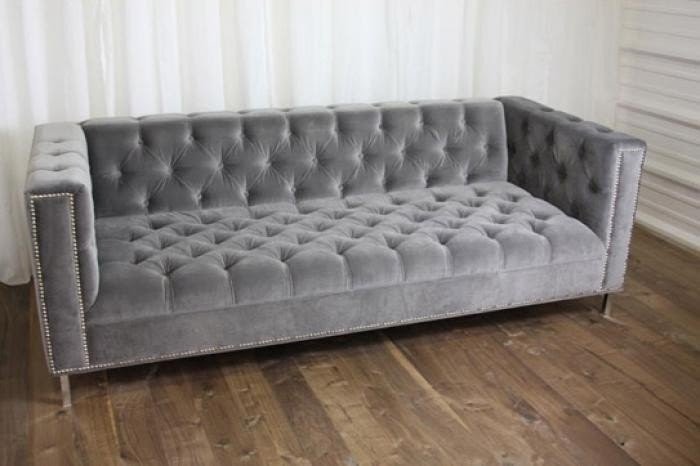 This tufted grey sofa enchants with its elegant, neat design and silver trimming. It adds true Hollywood glamour, fitting well into every refined interior. Metal legs provide long-lasting solidness.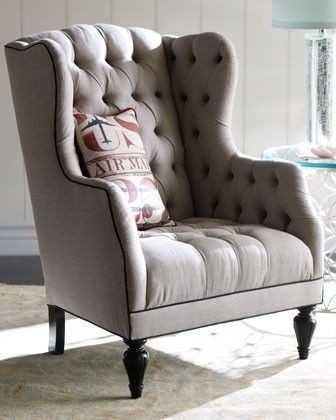 green leather office chair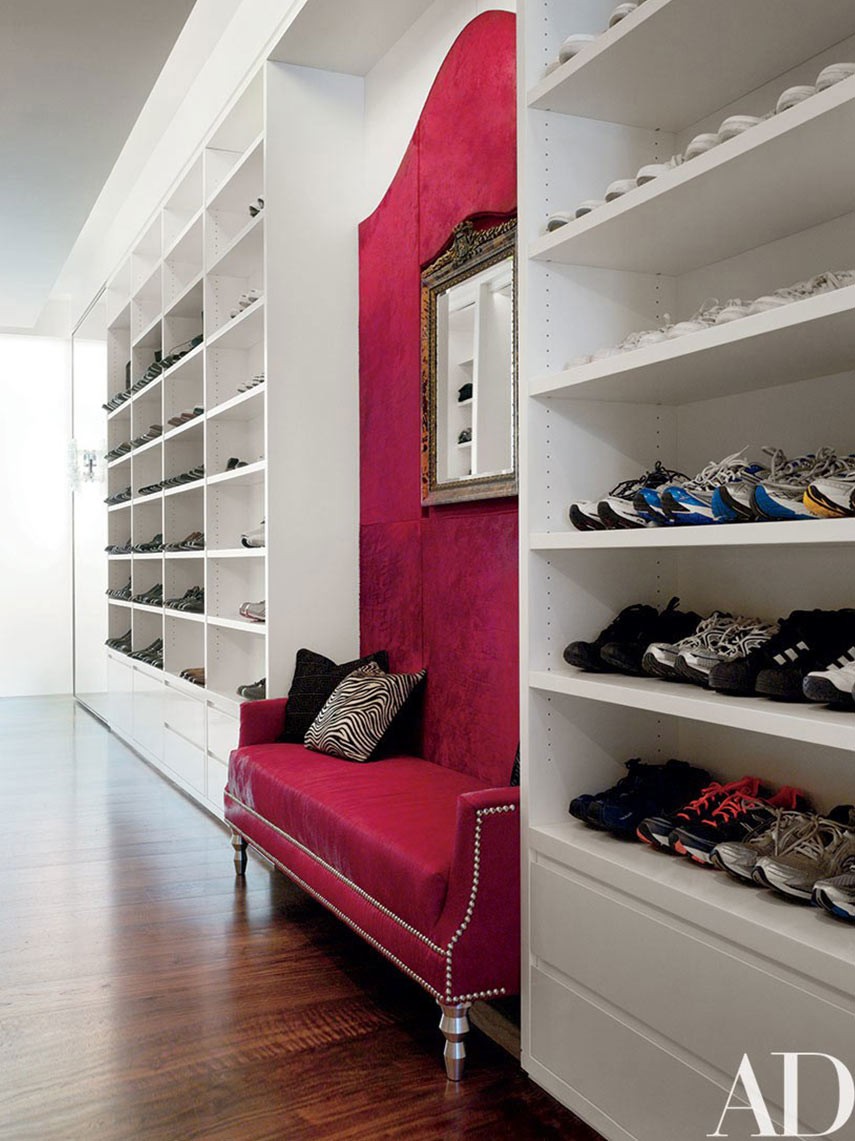 The Closets of Mariah Carey, Elton John, Brooke Shields, and Other Celebrities : Architectural Digest