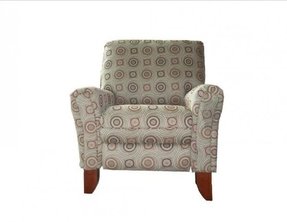 High and Low Leg Recliners Sienna Push Back Recliner by Franklin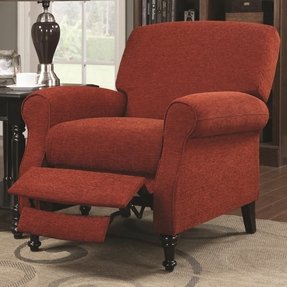 Push Back Recliner
It is a very practical and comfortable armchair. It has a fold-out parts, which causes that you can relax on it in a reclining position. It is extremely comfortable and very soft. It is also important that it looks very good.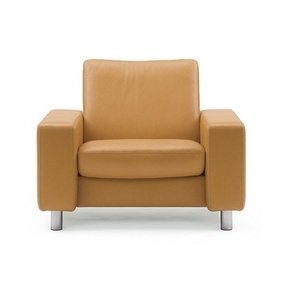 Low back stressless space reclining arm chair in creamy beige made from heavy leather. Looks really massive and stable. I would see it amongst all the other cool, old school furniture in my saloon or living room.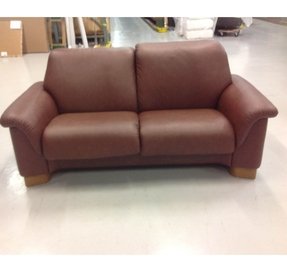 This low back reclining loveseat constitutes a fabulous combination of comfort and style. Brown faux leather is a timeless upholstery, that will always add class and prestige to the living room decor.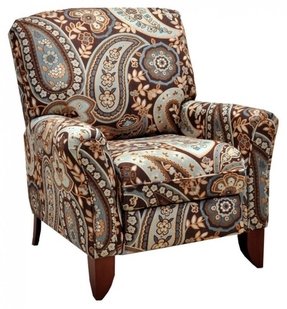 This beautiful bohemian style recliner enchants with its dark wood, solid finish and great patchwork upholstery. Its fabulous flower composition corresponds well to the dark brown background.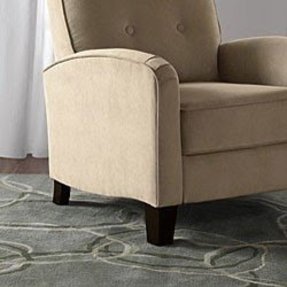 Brooklyn Camel Recliner
A traditional recliner chair in a modern version. It features a comfortable, padded seat, shapely arms, and a button-tufted backrest. The piece comes in an unusual camel color, which will suit an interior in a classy decor.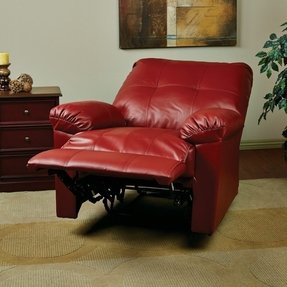 Kensington Recliner
This amazing recliner is not only extraordinary comfortable, but also very, very stylish! You will fall in love with this unique design, elegance and great convenience brought straightly to your house.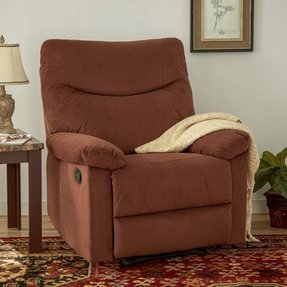 Sumter Recliner
Comfortable, thickly padded with high density foam recliner featuring soft arm and footrest. Lock-in-place reclaining mechanism with a lever on the side of the chair. Constructed from kiln-dried hardwood and upholstered in microfiber.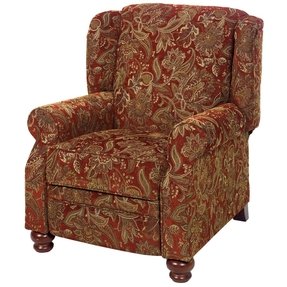 Jackson Belmont Accent Push Back Recliner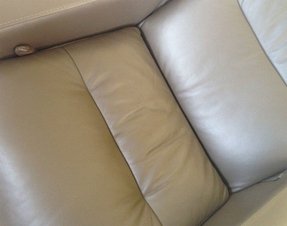 ... >> IMG Lounge Chairs >> Modern Comfort Recliner IMG Space Low Back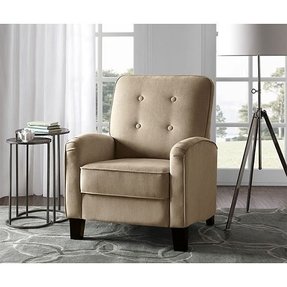 Brooklyn Camel Recliner
This easy to assemble recliner made of wood, fabric, foam and hardware provides comfort and brings the classic style to the living room. Its neutral colors will be harmonized with different decorating schemes and stylizations of indoors.
Sure Fit Stretch Suede Recliner Slipcover, Medium, Taupe by Sure Fit. $70.60. Made in china; imported; machine wash separately in cold water, gentle cycle; do not use bleach, tumble dry low, do not iron. Recliners 77-inch measure around entire back. 87-pe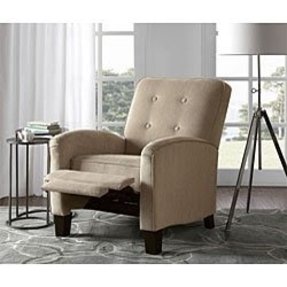 Brooklyn Camel Recliner
With this camel recliner your traditional piece just gets a modern update to make you enjoy the comfort a bit more, while it adds a touch of warmth to your decor with its tufted arms and back, going for a regal, classic appearance.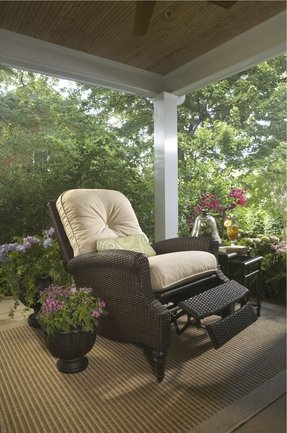 This is an extra comfortable recliner chair especially designed for enjoying it outdoor on fresh air. Smooth design and the monochromatic set of dark and light brown colors fabric brings to it a very pleasant look.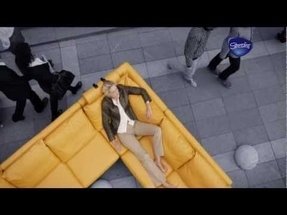 We designed the Stressless sofas where every seat reclines and you get all the famous Stressless comfort features found in our recliners. Choose between low-back and high-back sofas with adjustable headrests and enjoy the most comfortable sofas in the wor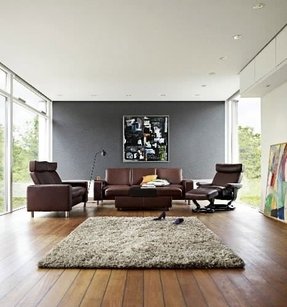 Stressless® Space Reclining Sofa and Loveseat by Ekornes®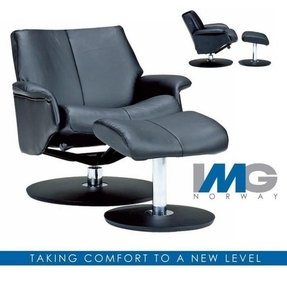 Modern low back recliner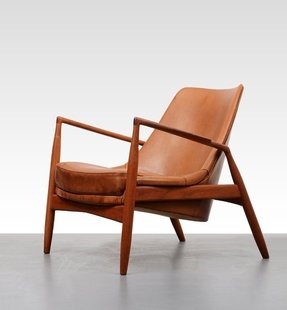 Ib Kofod Larsen Low Back "Seal" Chair. The original (shown here) was made by OPE Möbler, 1956.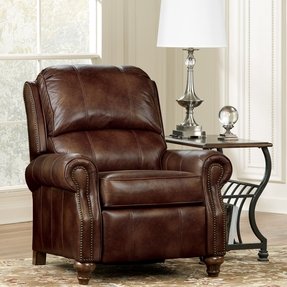 Gilford Low Leg Chaise Recliner
Comfy classic push-regulated recliner with a wooden frame and low brown turned front legs. It has rolled arms, a seat filled with fibre and springs, a divided back. Upholstery is of brown pleather with nailhead trims on back sides and arm fronts.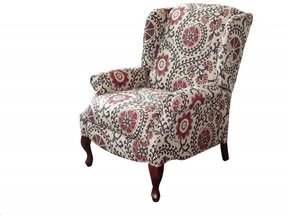 GAHS High and Low Leg Recliners Spice Push Back Recliner by Franklin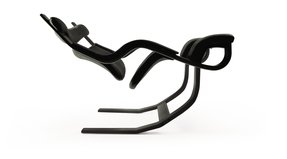 Mesmerizing Stokke Zero Gravity Chair : Outstanding Varier Stokke Zero Gravity Reclined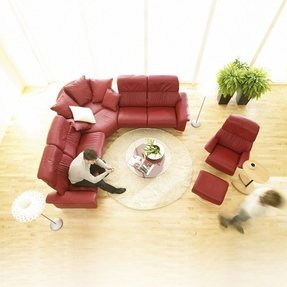 Stressless® Paradise Leather Reclining Sectional by Ekornes®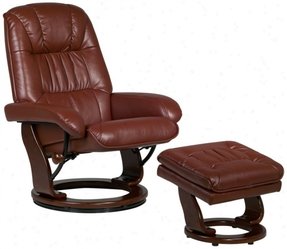 sometimes you don't want to get lost in a chair or couch, just sit down for a few minutes .. love the wide low arms and the way the back doesn't have the top overstuffed -Kyle Cognac Faux Leather Ottoman and Swiveling Recliner -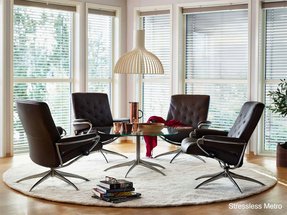 We love the new #Stressless low-back recliners!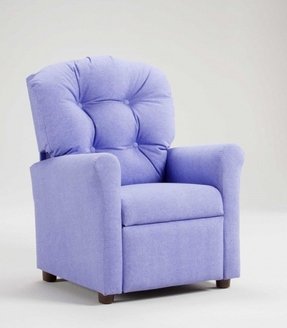 Brazil Furniture Children's Waterfall Back Recliner | Wayfair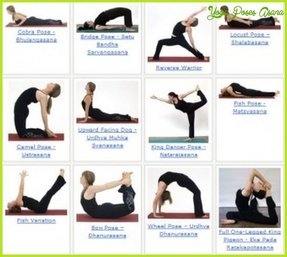 Ideal for all, who suffer any back pains, a low back recliner will support your back, lightening it a bit and palliate the pain. You will quickly appreciate its well-profiled silhouette.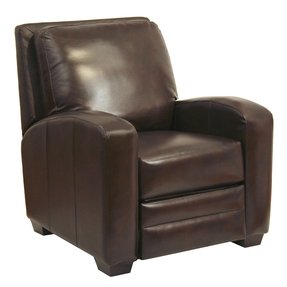 Avanti Multi-Position Bonded Leather Push Back Recliner
It is the recliner, which provides the ability to adjust individual settings, so as to be able to rest comfortably on it. The seat is smart, pretty and very decorative. Perfect for a warm and cozy lounge.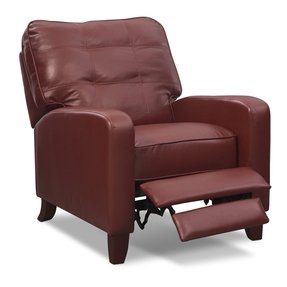 Clinton Push-Back Recliner | Value City Furniture $249 Value City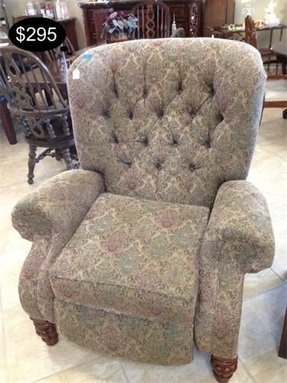 Tan and Maroon tapestry style upholstery low leg recliner in a wing back style.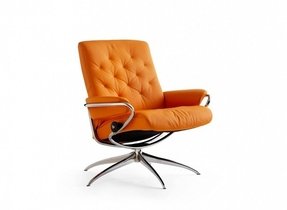 Stressless Metro Low Back Chair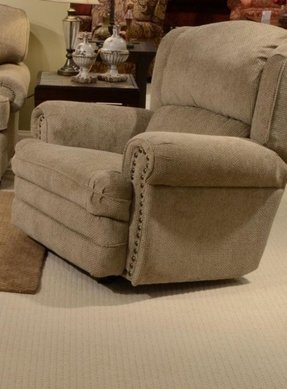 BAXTON II ROCKER RECLINER $699.99 Sku:116589 Dimensions:40Wx43Dx42H Rich in texture and color the Baxton Collection offers three unique color options- Metal, Mineral, and Espresso. Low arms with hand driven brass nail head trim give this classic collectio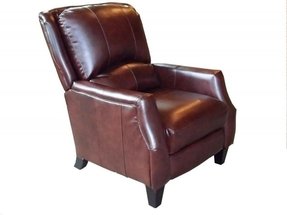 High and Low Leg Recliners Push Back Recliner by Franklin Great American Homestore (.com)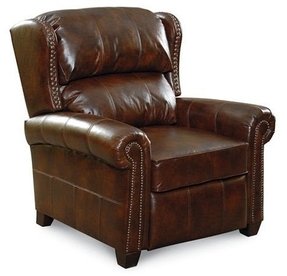 A classic wing back chair that is also a recliner, Bencini Low-Leg Recliner by Lane Home Furniture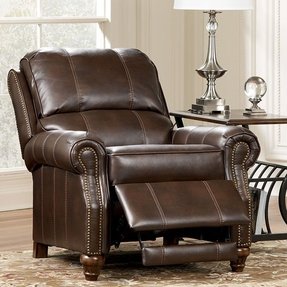 DuraBlend Low Leg Push-Back Recliner in Brindle | Nebraska Furniture Mart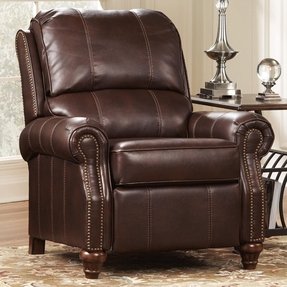 "Old world" leather recliner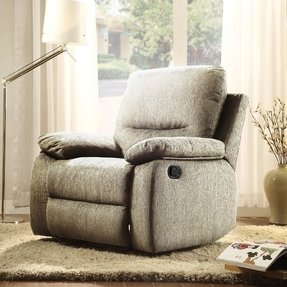 Chenille Hi-Back Recliner Chair, Light Beige $249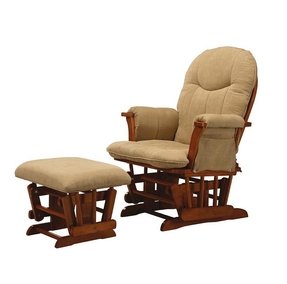 Storkcraft - Deluxe Reclining Glider and Ottoman, Cognac and Blue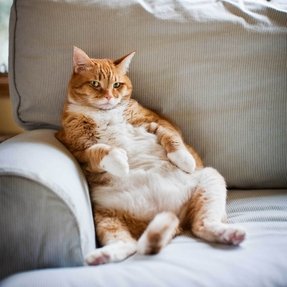 Relaxing at the end of a long day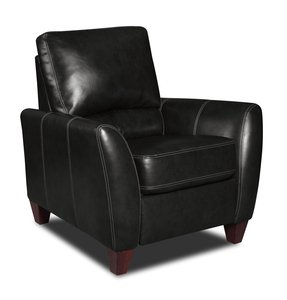 Chelsea Home Furniture Madison Bonded Leather Push Back Recliner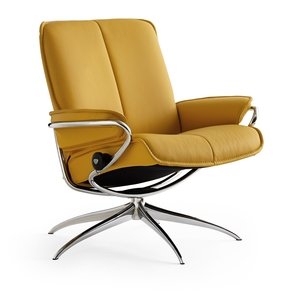 $1,495.00 Stressless City is Stressless like you've never seen it before! With it's stylish rotating steel base and fresh lines, the Stressless City combines the tradition of comfort with flawless finish, high grade leathers and vibrant colors that envigo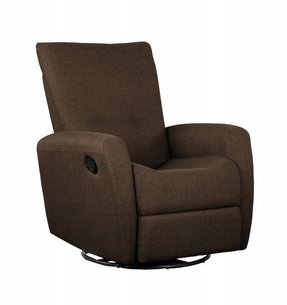 Push Back Recliner
It is very convenient and very elegant chair area, which is perfectly suited to a wide variety of arrangements. The seat is made of high quality materials, soft and pleasant to the touch. It has the ability to adjust settings.