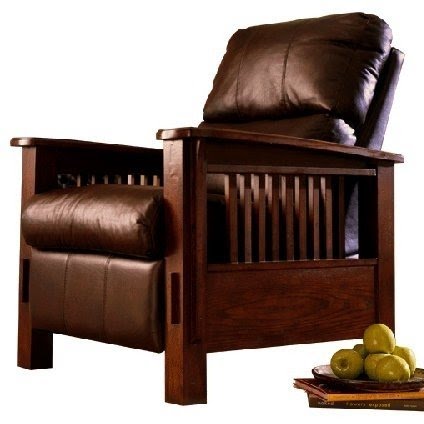 Embodying well the mission style design, this brown leather recliner enchants with slat armrests, creating a smooth, traditional proposition. Firm, solid construction, which will create a perfect leisure spot after the whole day.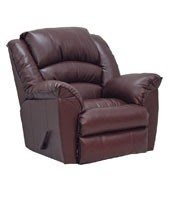 Leather-recliners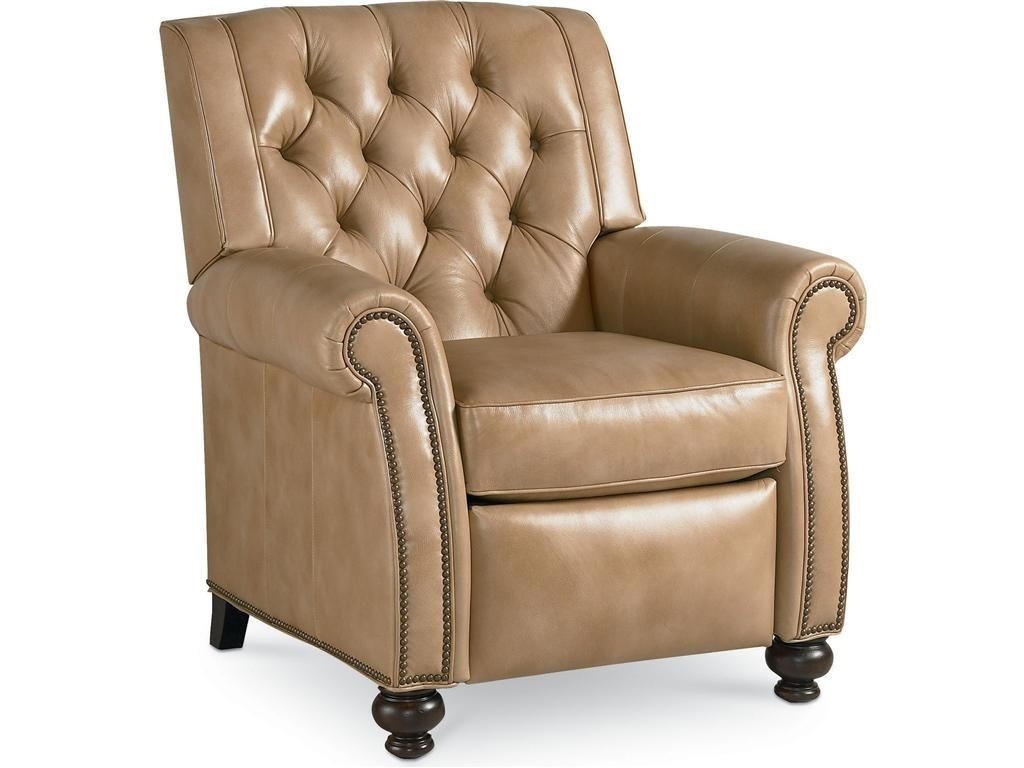 The elegant recliner covered with cappuccino leather. The armrest and backrest had been decorated with brass hobnails. I don't like such classic furniture, but it will definitely fit to the rustic interior.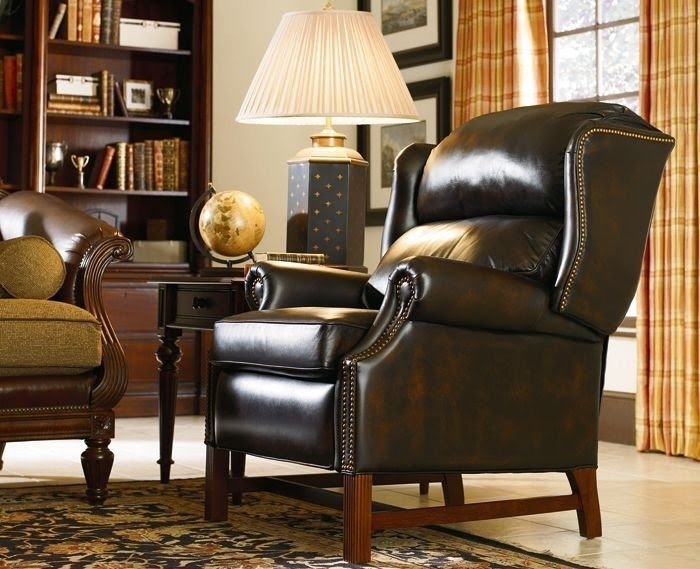 The very exclusive and comfortable recliner covered with the natural leather. It had been perfectly finished with brass hobnails, what is a perfect part of the picture of this amazing piece of furniture.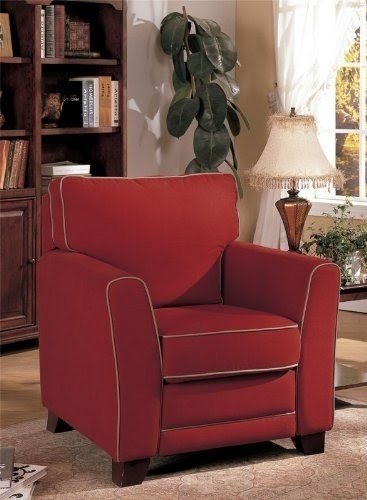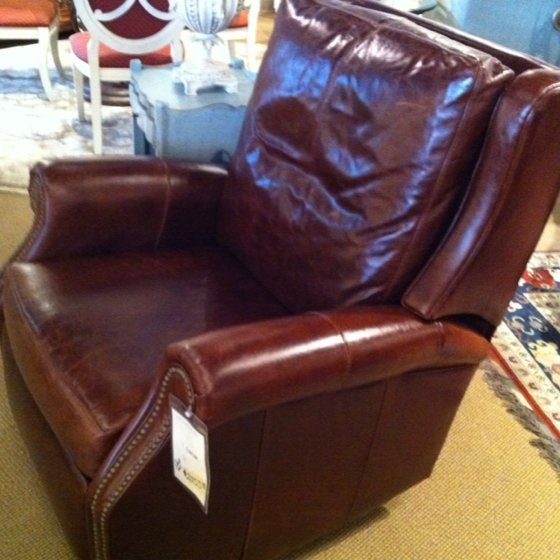 Rocker, Recliner, Swivel

Thomasville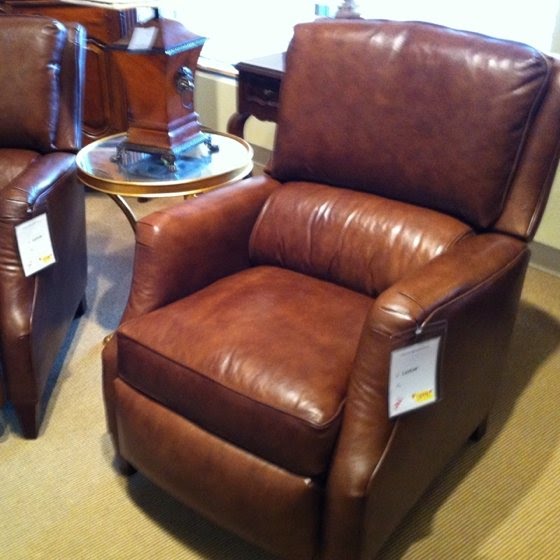 Recliner

Thomasville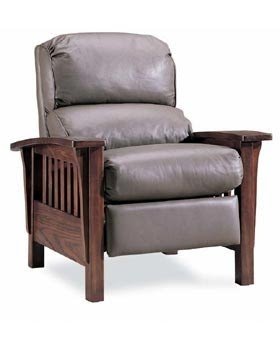 This amazing leather recliner offers a truly stunning and elegant design packed with utmost style thanks to the thick cushioning of both the seat and back and the classy wooden frame that supoorts it perfectly.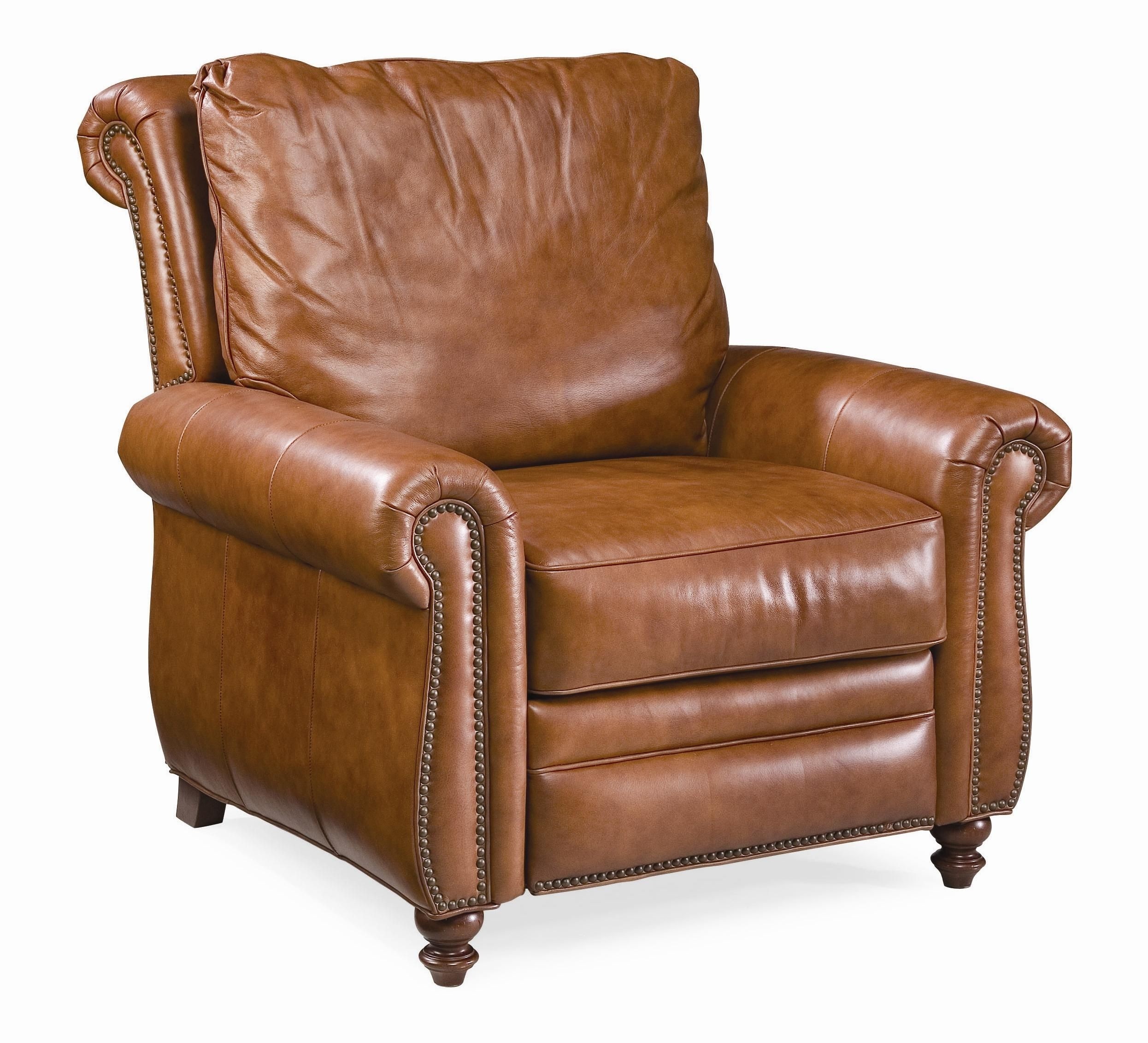 ... Recliner - Thomasville Furniture #furniture #leather recliners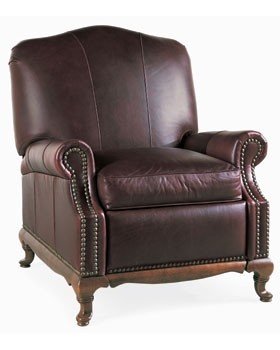 To increase comfort in your home - become interested in Thomasville recliner with a beautifully contoured spacious silhouette, on beech legs. The most valuable value is refined dark leather upholstery finished with nailheads.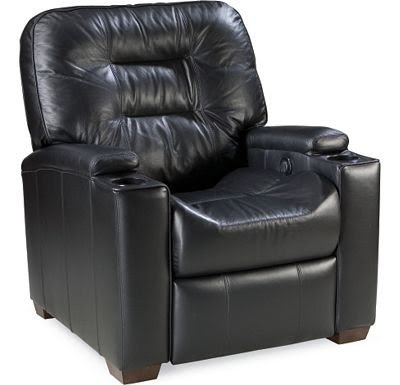 Thomasville - Latham Media Recliner (Motorized)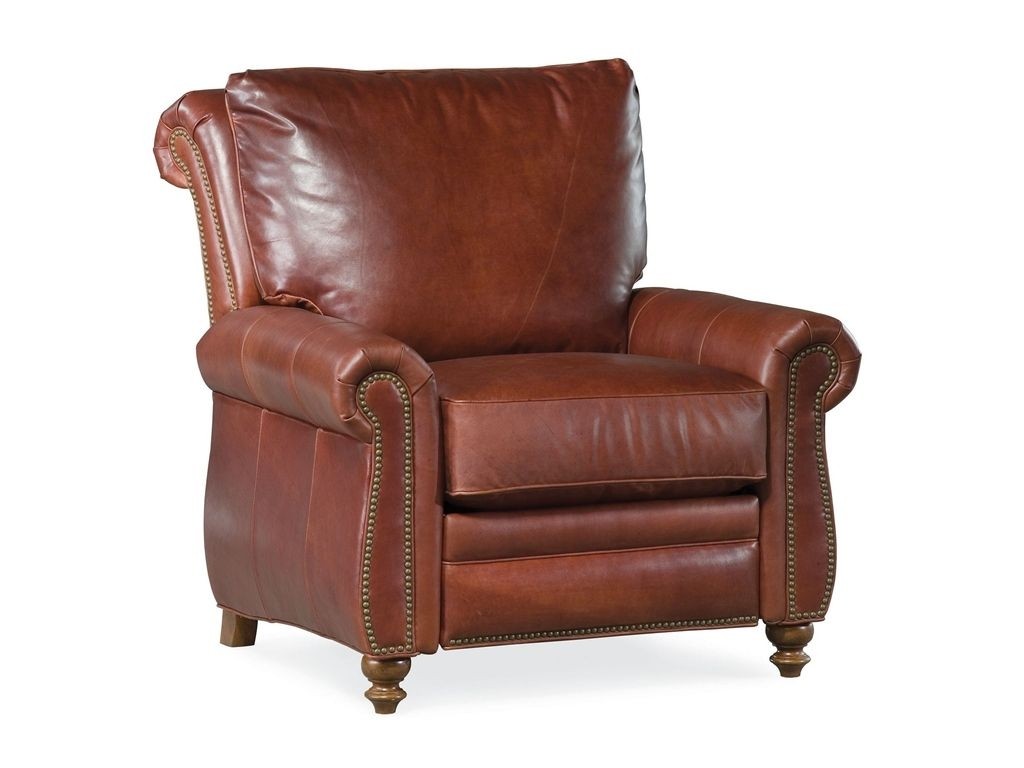 Thomasville Pickering Recliner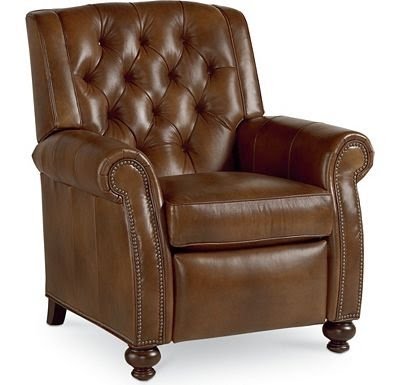 The 20th century changed the stylistics of armchairs also for the sake of an extended spectrum of available materials. The world was enchanted by such leather Thomasville recliner with a beautiful hue of honey bronze and a finish in brass nailheads.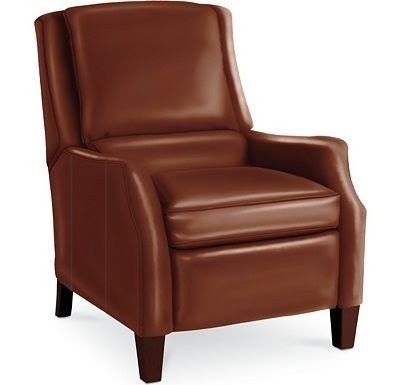 Max Recliner (0609-07)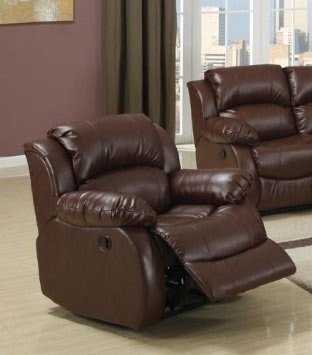 Enhance comfort of your home with this reclining chair upholstered in brown bonded leather match with soft and rounded edges. The chair also offers a convenient knob, allowing you to adjust your favorite positions.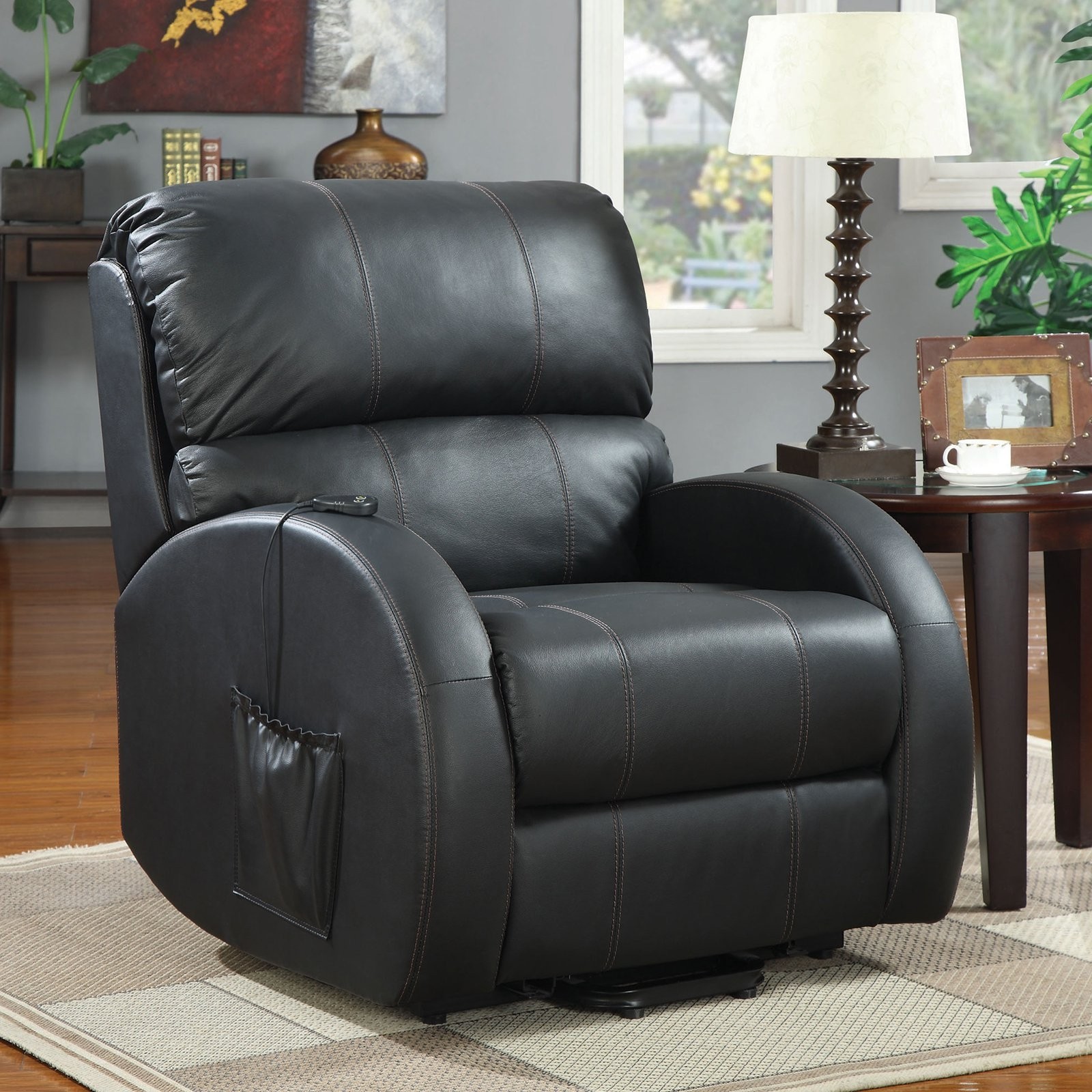 This power lift recliner is characterized by a smoothly-operating reclining mechanism combined with sleek silhouette. The chair is beautifully tufted, and includes an overstuffed back, rounded track arms and side storage pouch. Upholstered in top grain leather.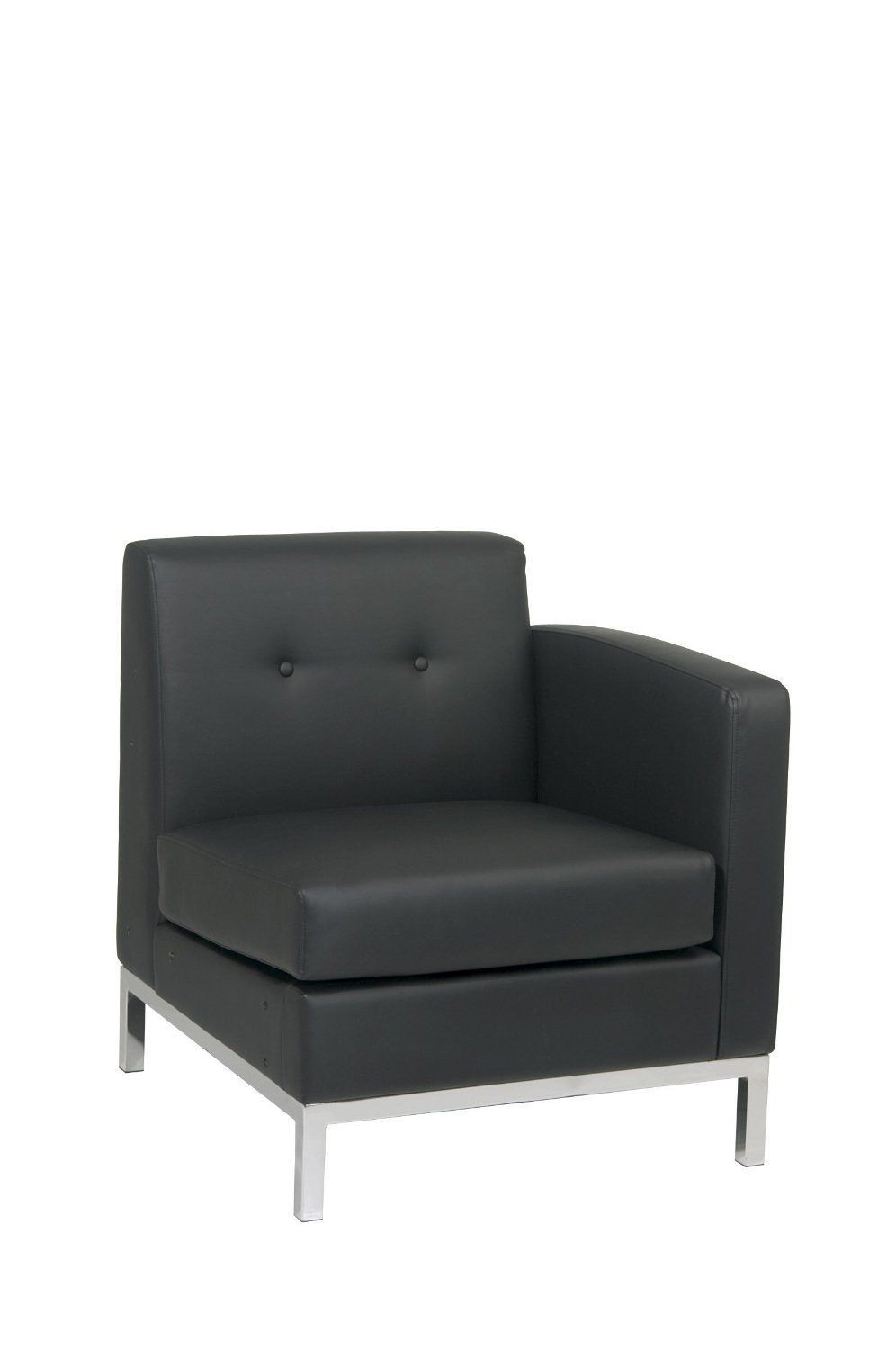 The design here uses glossy silver chrome and black faux leather to create an updated look that is picked out thanks to extraordinary form - this arm chair has only one armrest, so it can serve as a chair or as a corner seat.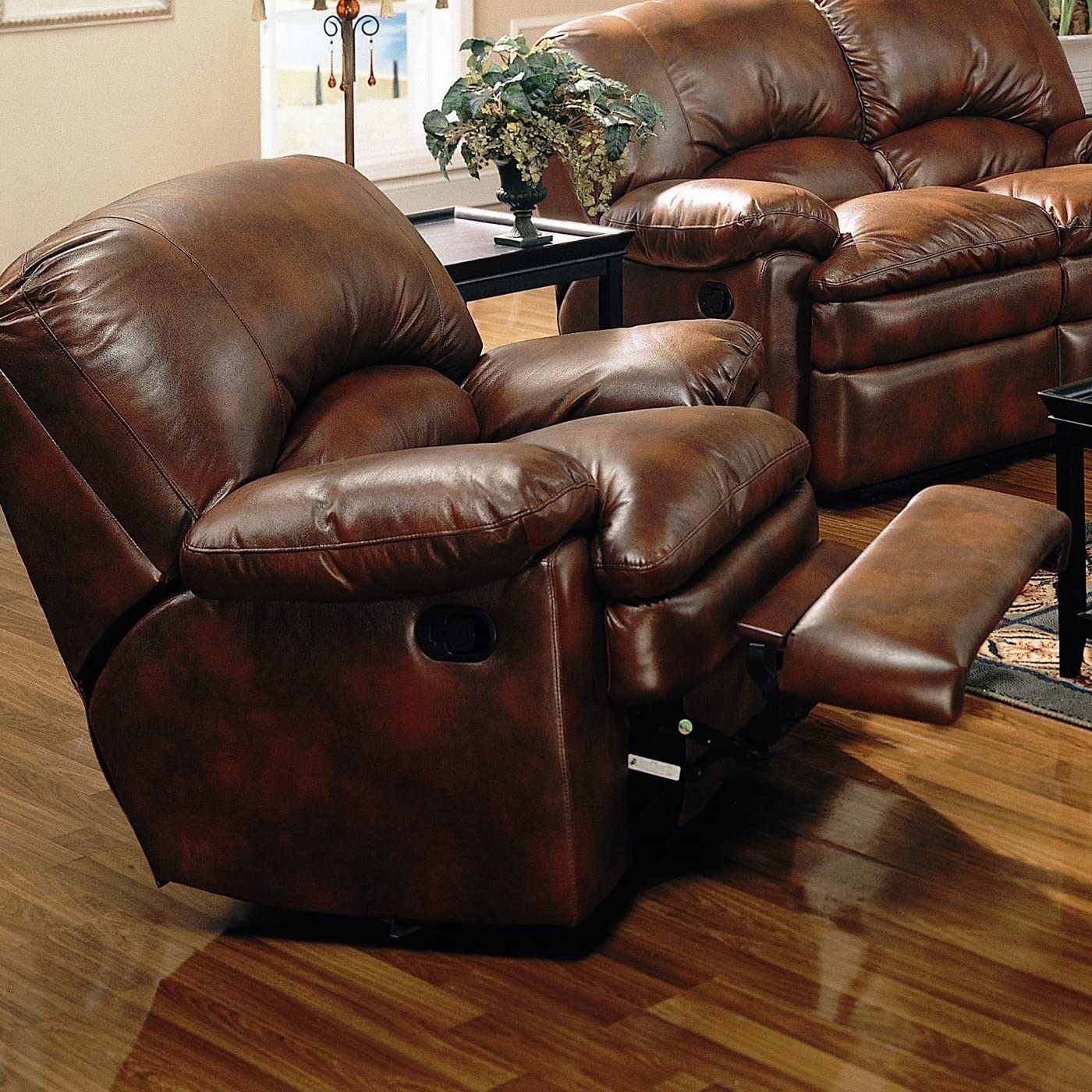 This comfortable recliner has got a brown bonded leather upholstery, padded arms and footrest. If you looking for an elegant and perfect recliner, you need to choose this one.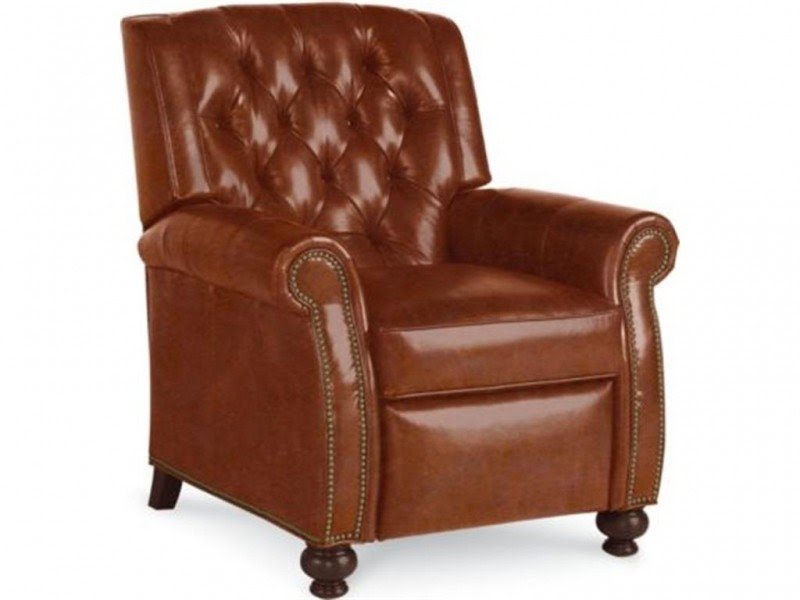 The Chesterfield chair is one of the icons of global design. It is also the quintessence of the elegant British style. In a delicate version, looks like this Thomasville recliner covered with a bright, honey-caramel leather tone, with beech round legs.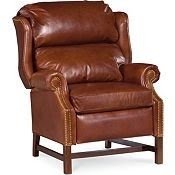 Benjamin Motion Chair (Incliner)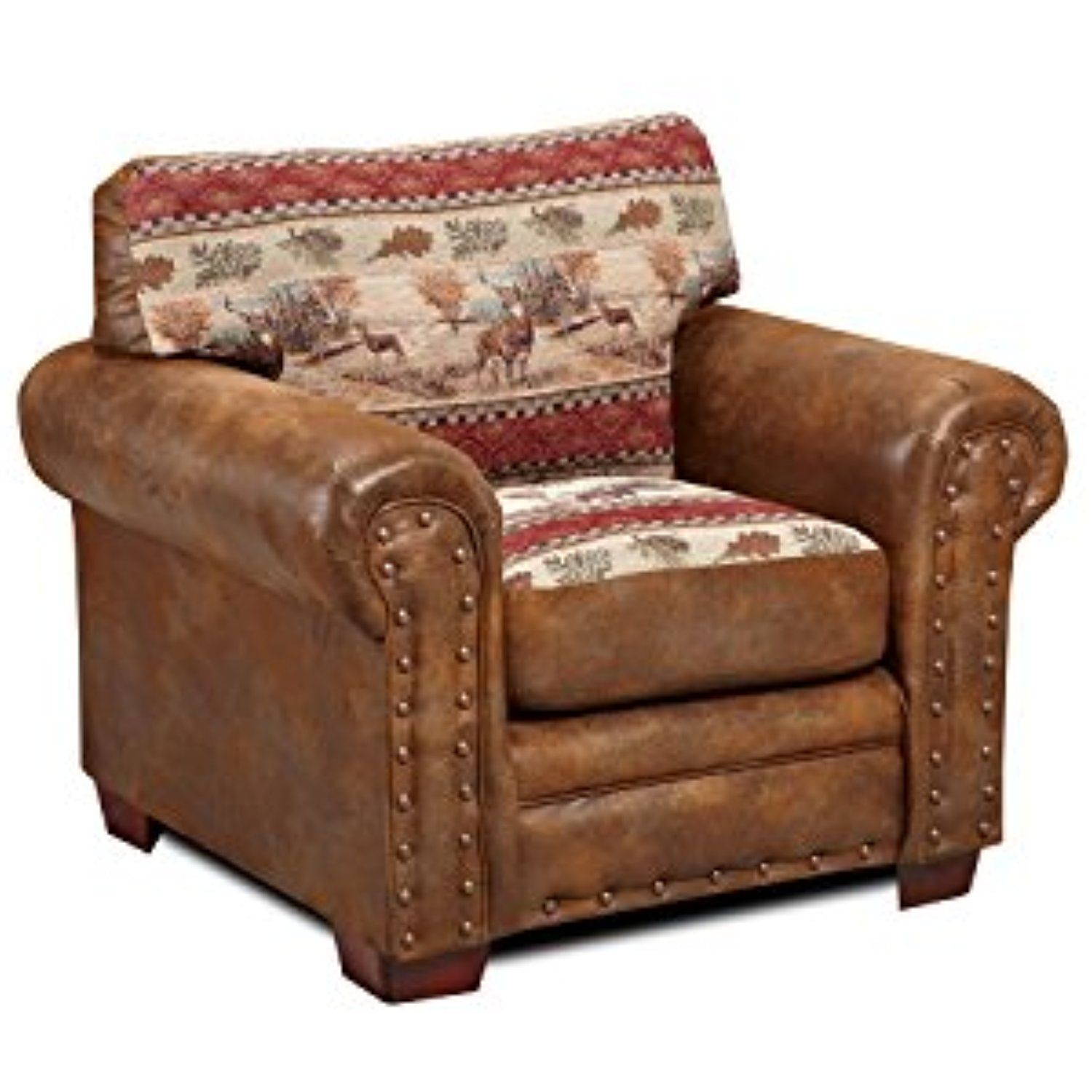 Recliners At Sam's Club ...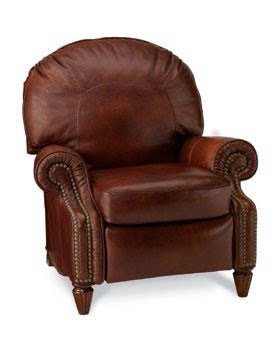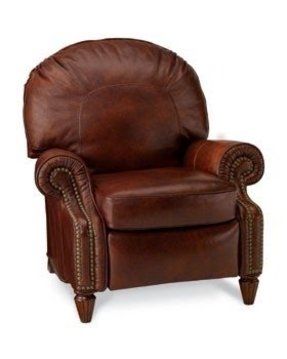 Comfortable Leather Recliners from Thomasville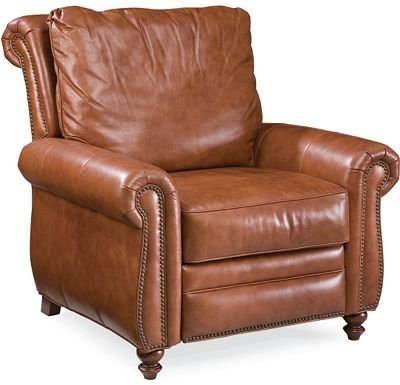 The luxurious recliner is the perfect solution for stylish and elegant interiors. Beautiful leather upholstery in warm shades of brown, tasteful quilting and studs make the whole look impressive, stable and very comfortable.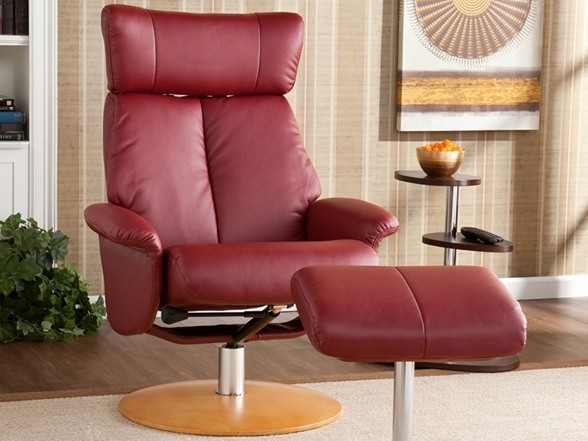 Holly & Martin Bennett Recliner Chair and Ottoman in Brick Red Bonded Leather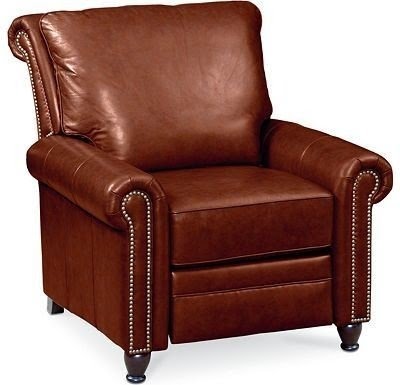 Found on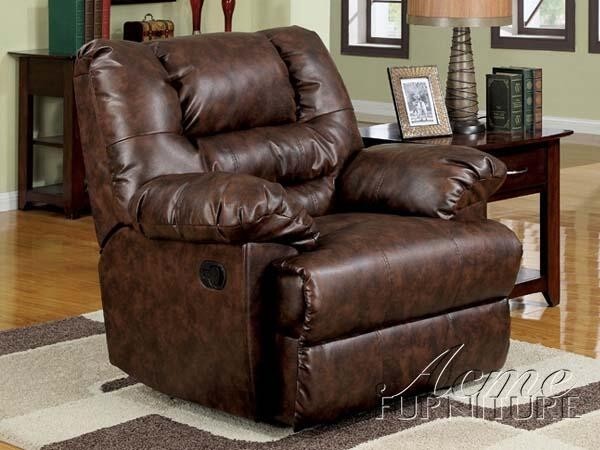 It is a recliner sofa chair that has got a chocolate bonded leather upholstery, pillow arms, elegant design and comfortable seat. If you looking for a nicely finished recliner, you need to choose this one.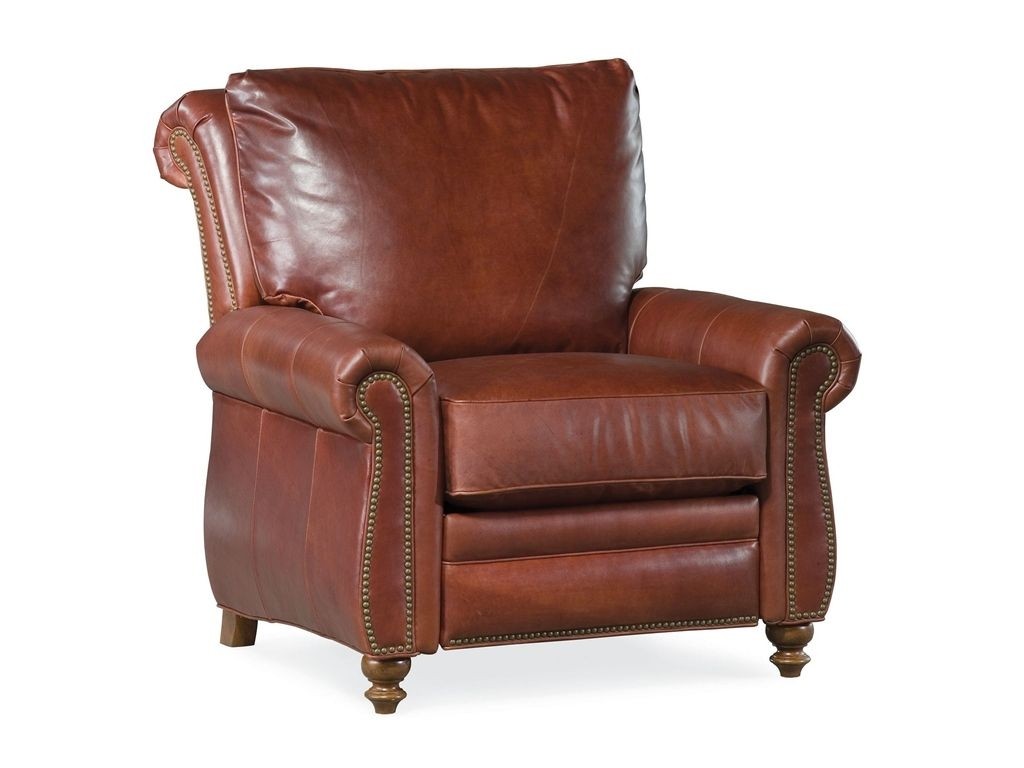 Pickering Recliner Thomasville | My new reading chair :)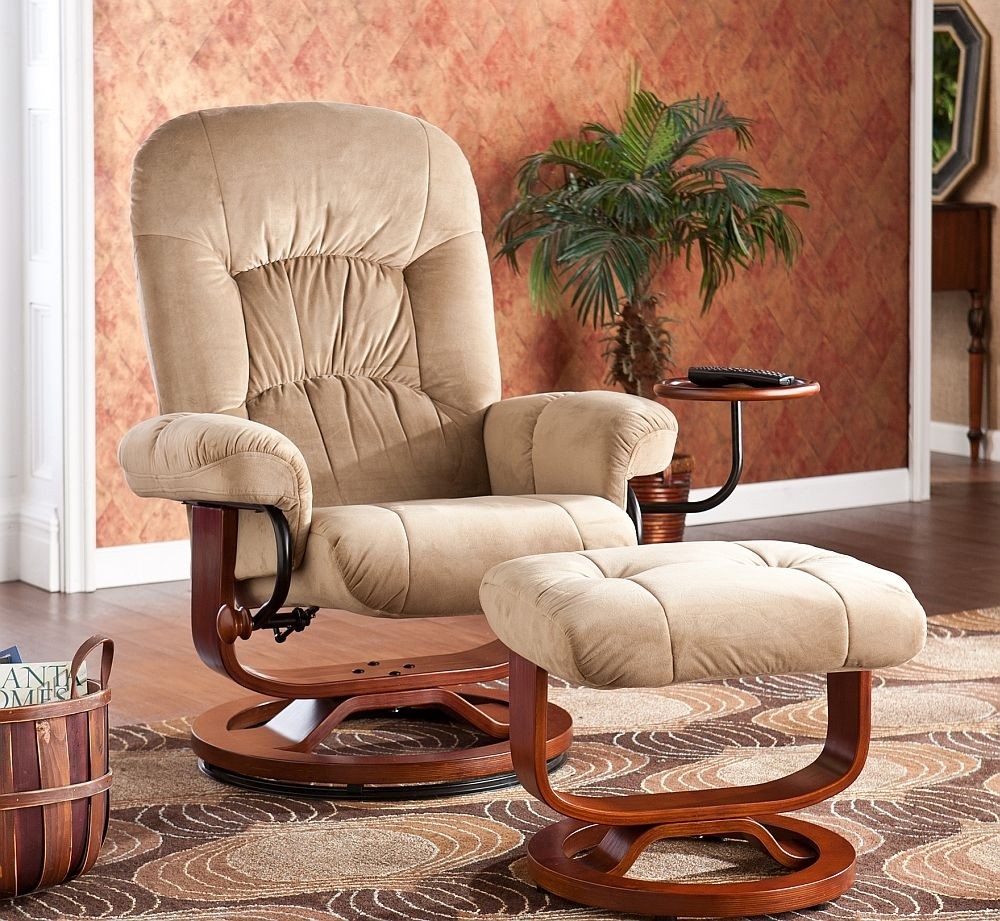 With the beautiful sand finish that contrasts amazingly with the warm brown tone of the frame this recliner chair with a matching ottoman will prove extremely functional and stylish for your household, allowing your back to rest after a long, eventful day.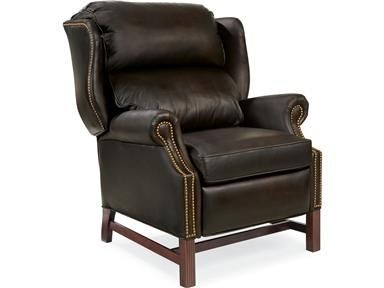 An elegant contemporary recliner with a wooden frame. It has straight square brown legs and simple stretchers. It features a thick wide split pillowed wingback and rolled out arms with brass nailhead front trims. Upholstery is of brown leather.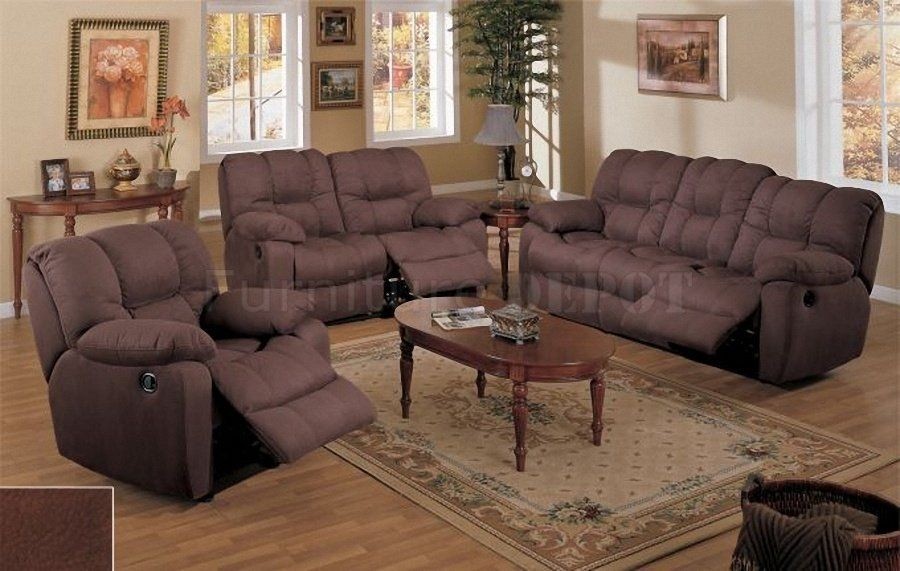 It is a rocker recliner that has got a brown leather upholstery, pillow arms, elegant design and comfortable seat. If you looking for a nicely finished recliner, you need to choose this one.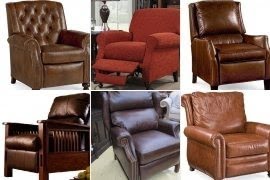 Need more elegance in the home? We suggest you this recliner, which is upholstered by the walnut leather. The padded seat and back add a comfort to the home library, drawing room, office space and more.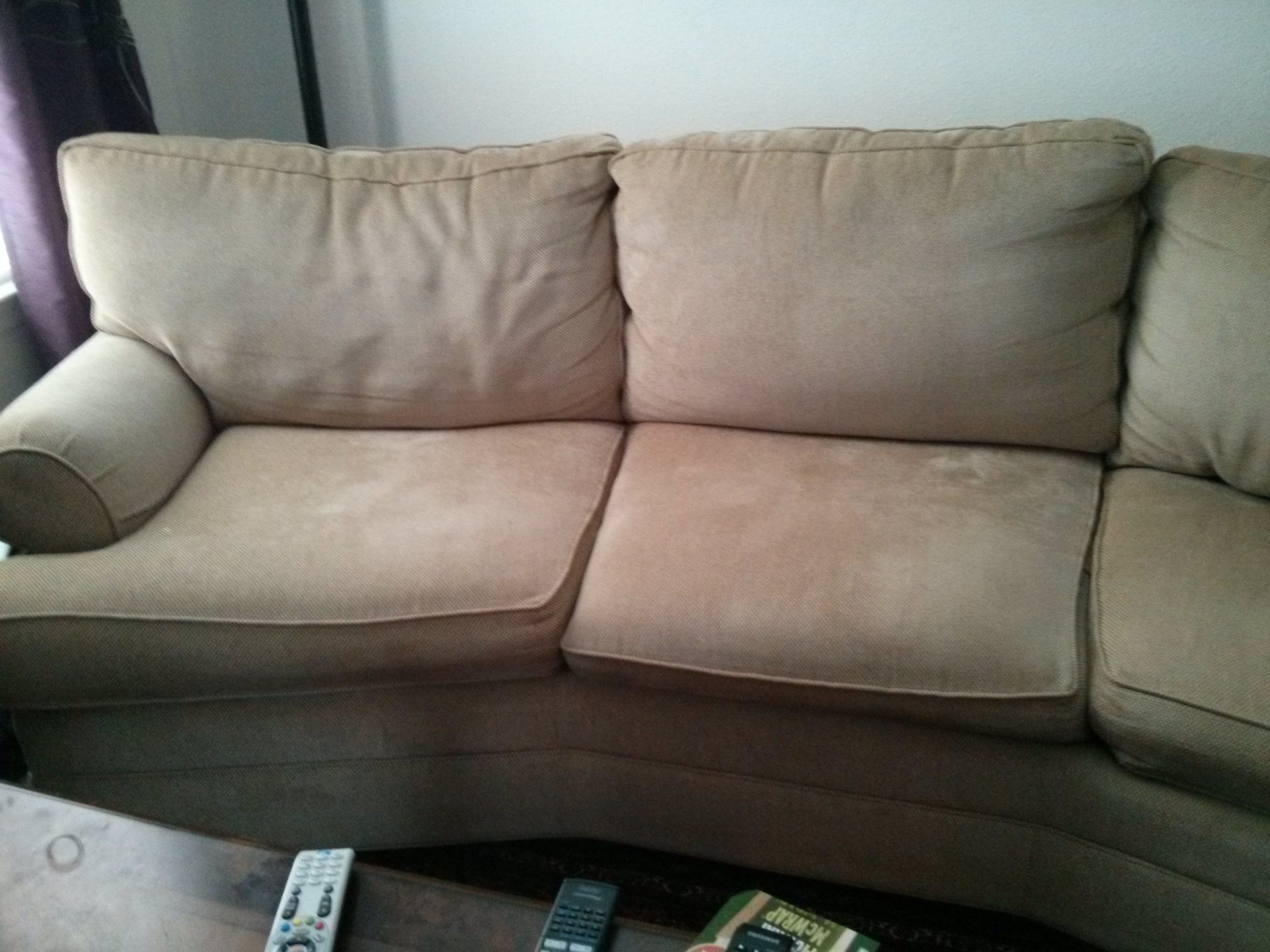 Thomasville Furniture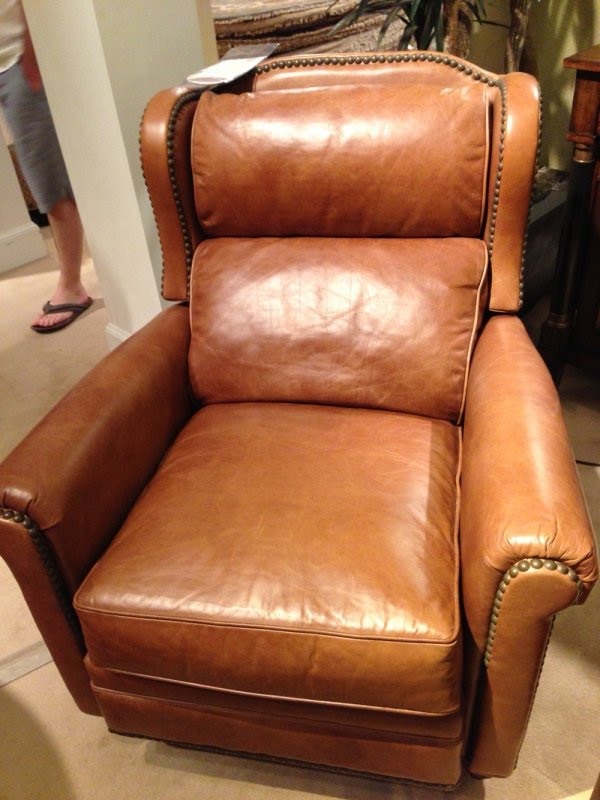 This is a chair we saw at Mathis Bros in OKC (their Thomasville location) and really liked! I don't know the manufacturer and I'm not sure if I would want a recliner where the red chair currently is, but I'm pinning just in case.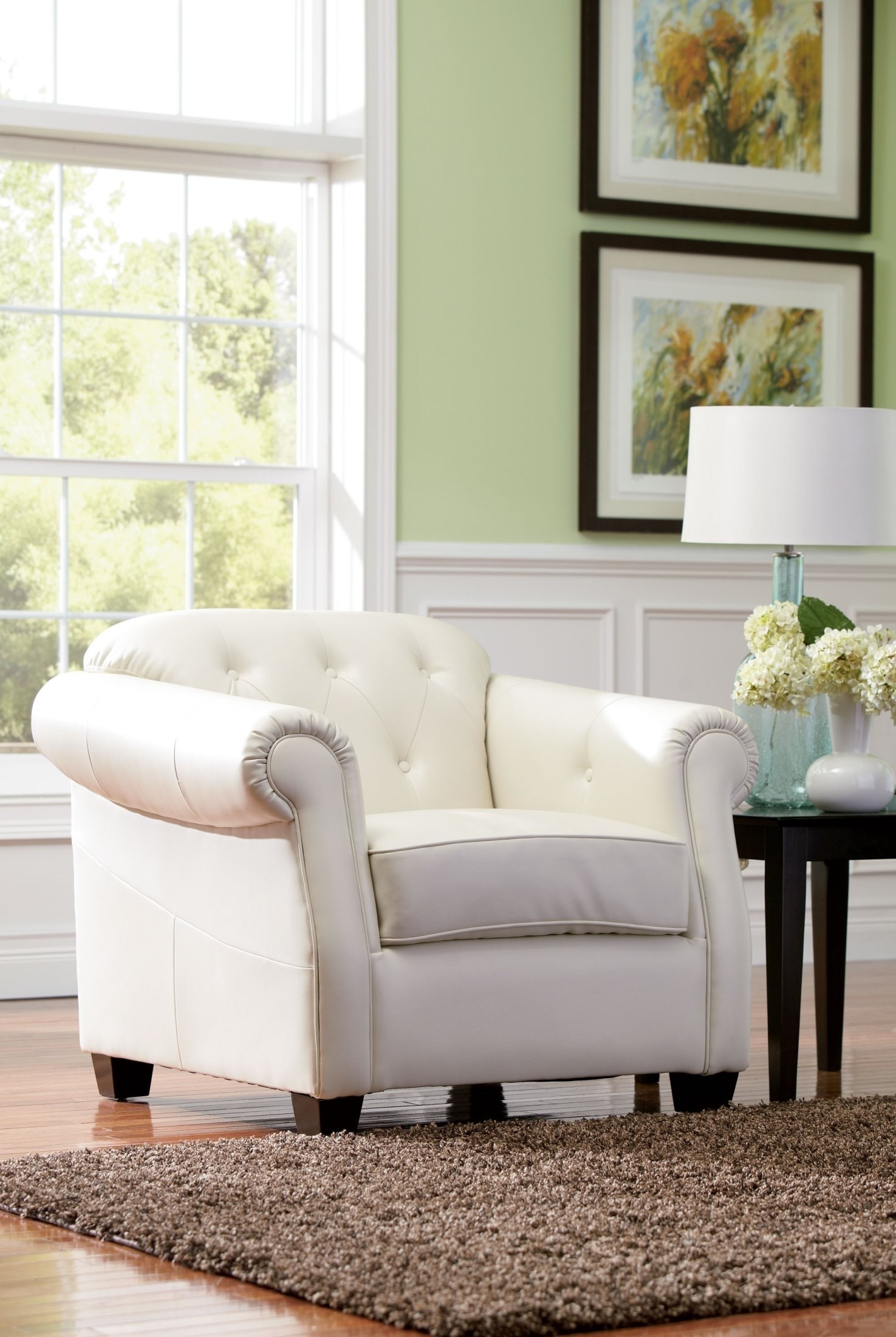 Comfy contemporary armchair with scroll style armrests and button tufted backrest of mid height. The piece offers you a wide and deep seat to sink in it. It is covered with high quality white leather with a hint of ivory.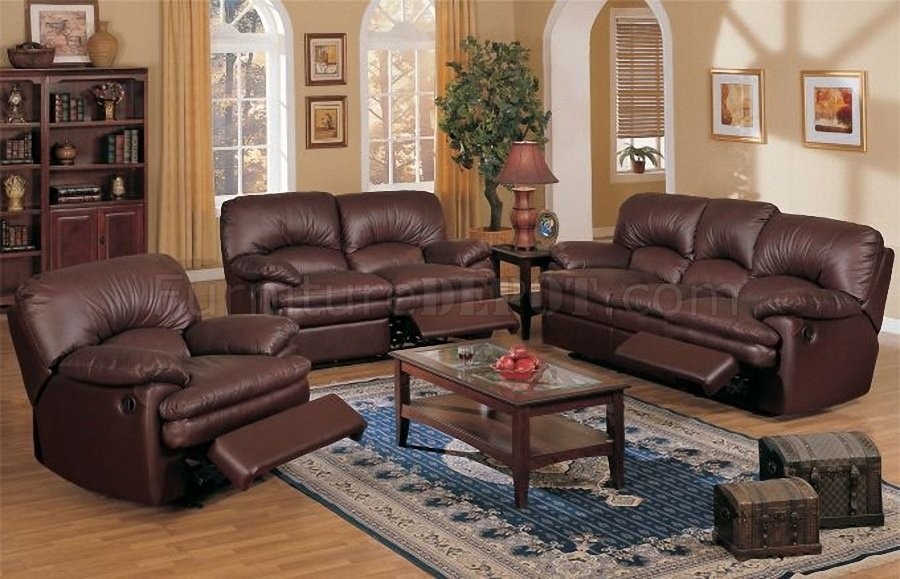 This fantastic recliner features an action lever reclining mechanism, while also providing sweet rocking motions. The upholstery is made of brown leather match, including a soft and comfy seat, an overstuffed back, and wide plush arms.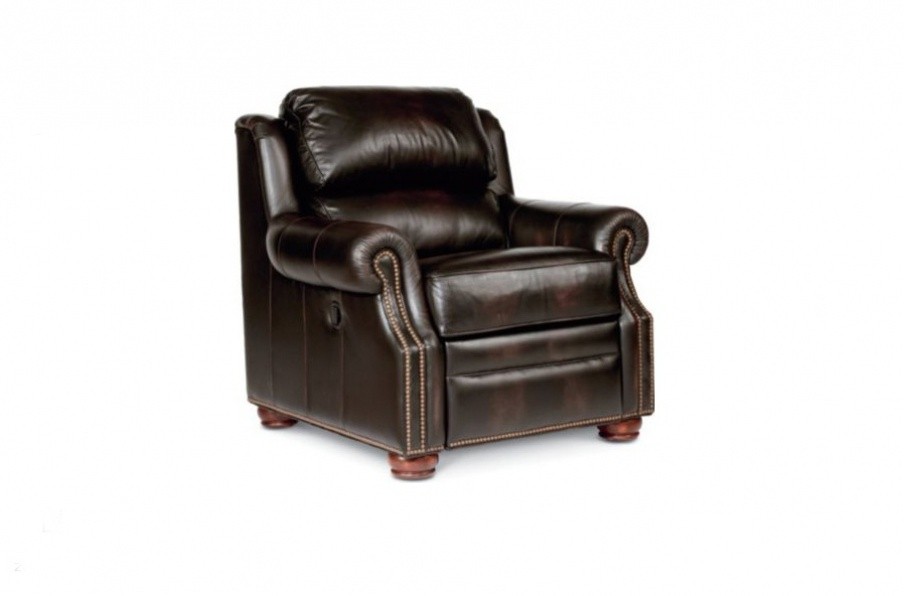 Stylish recliner upholstered with pleasant to the touch leather and finished with decorative nail heads. It is mounted on decorative rounded legs made of wood. Ideal for watching TV, reading books and more.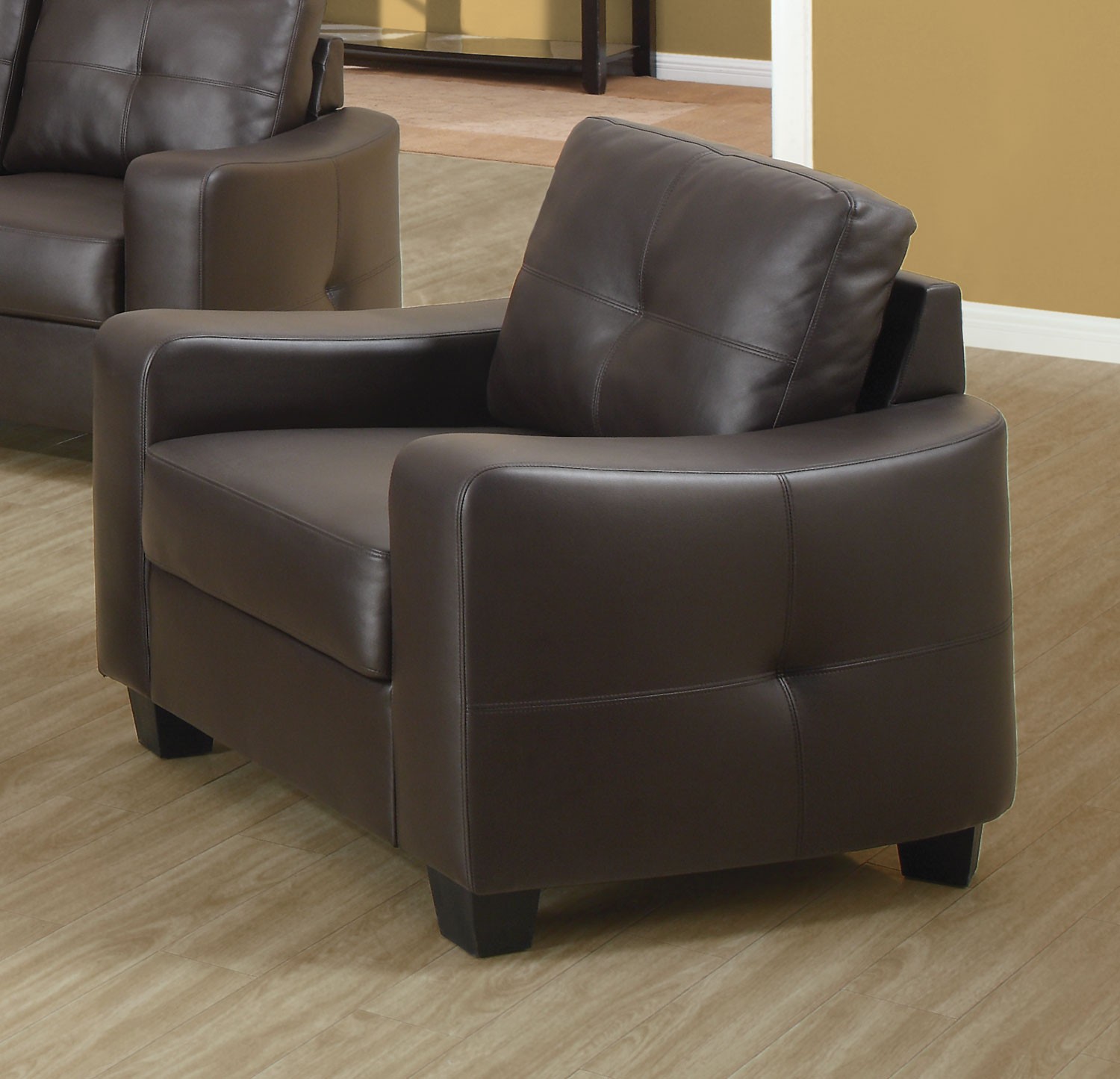 This sofa chair has got stitched design, brown regenerated leather upholstery and very elegant style that fit perfectly to classic décor. It adds beauty, style and comfort to your living room.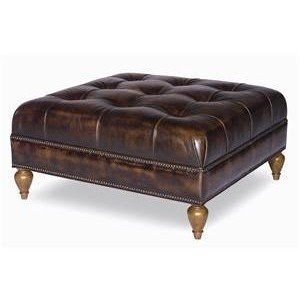 Leather Recliners and Ottomans Leather Ottoman with Tufted Seat by Cra ...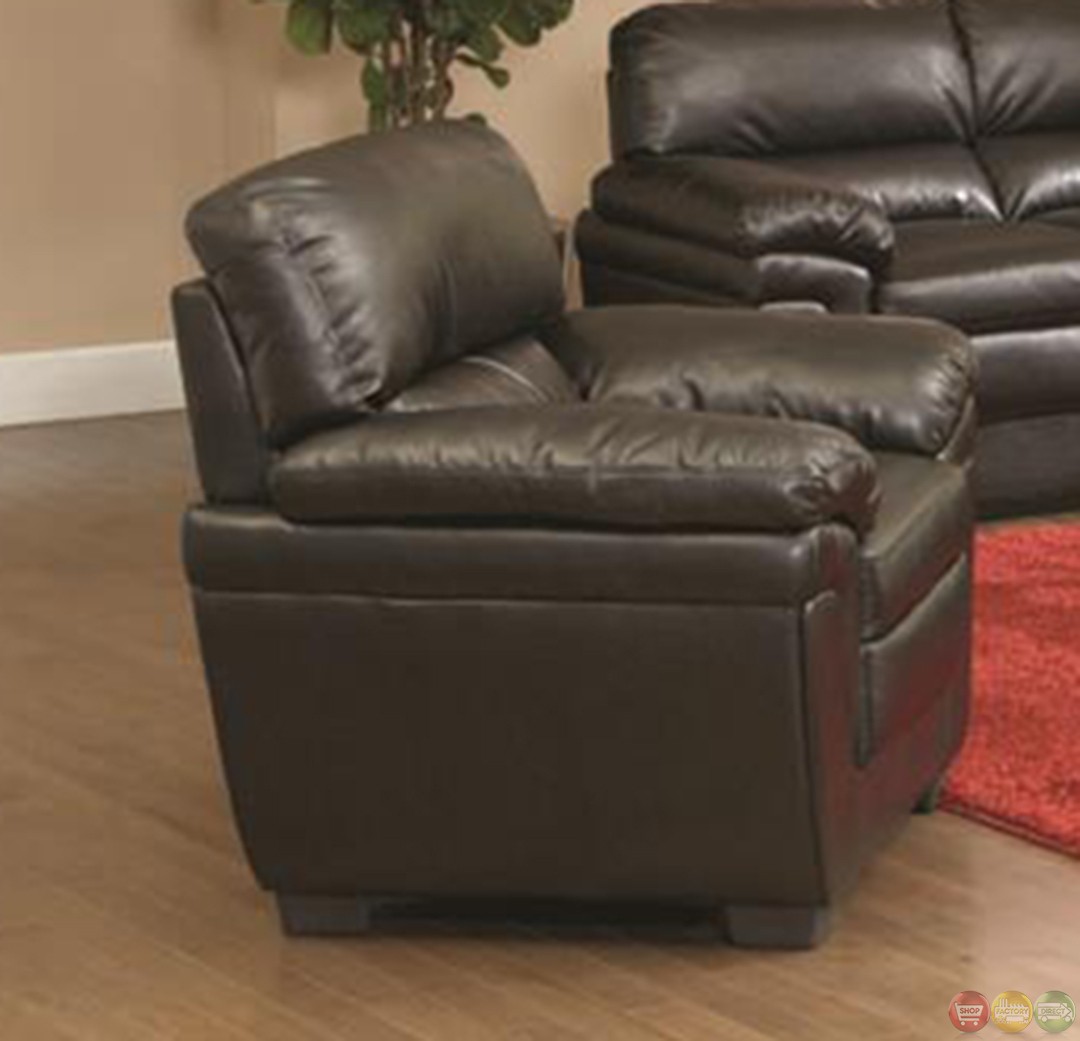 Sofa chair featuring pillow arms, high split back and dark brown leather-like fabric upholstery. Thanks to the fact that arms are padded with high-resilience foam makes it very comfortable. The furniture is made of durable and long lasting materials.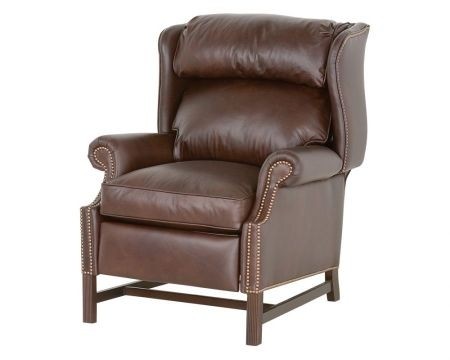 click to enlarge