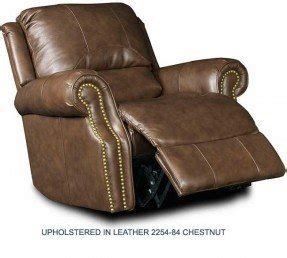 Longing to cuddle up in something big, soft and wide? Check out Broyhill recliners - they're loved for their comfy design and wide choice of upholstery; here genuine leather in chestnut brown is pictured.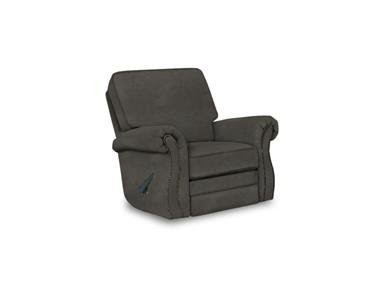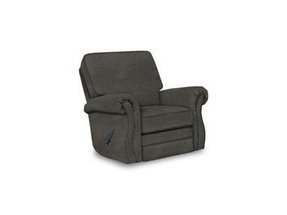 Practical casual style recliner with swivel, glider and rocker mode, operated manually with a lever. Dark gray upholstery paired with classic rolled arms match many styles, with casual contemporary layouts preferably.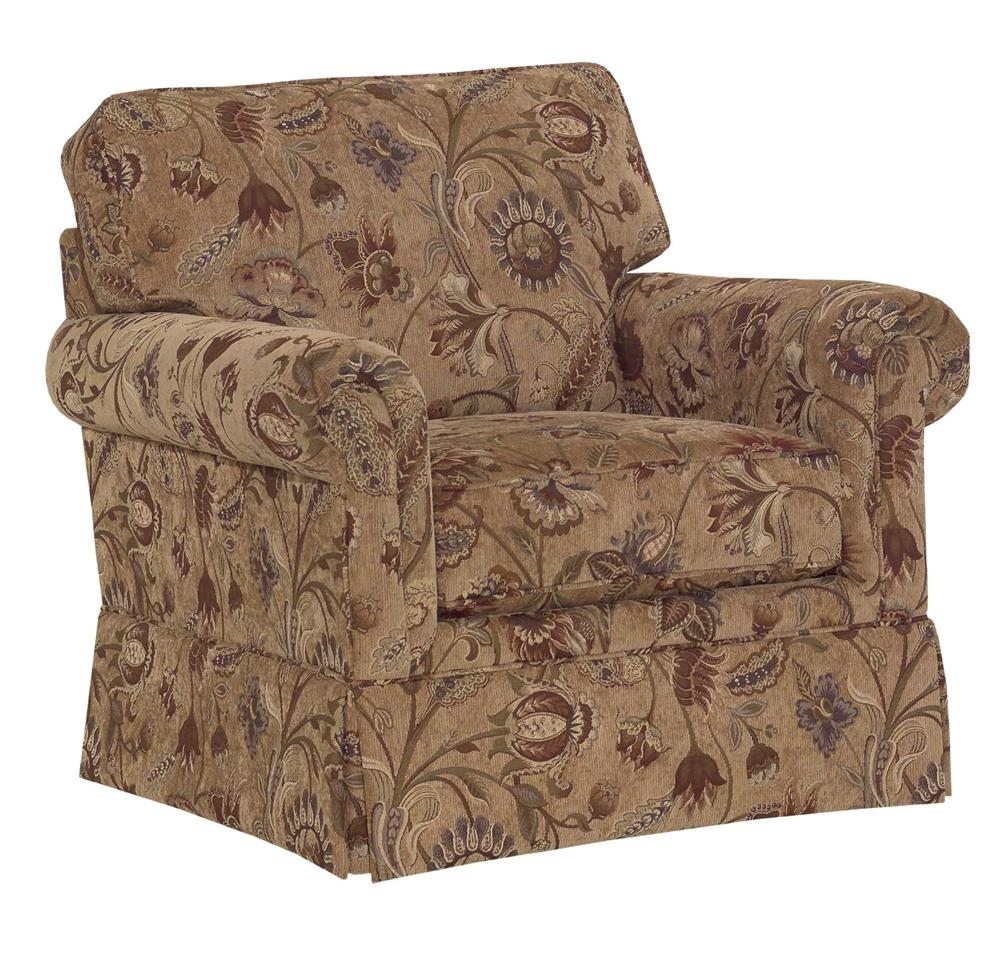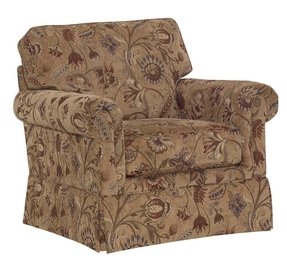 It is a casual and comfortable chair that has got padded seat and back and floral upholstery. It is perfect for your traditional living room, family room, home library and other. It is a great choice.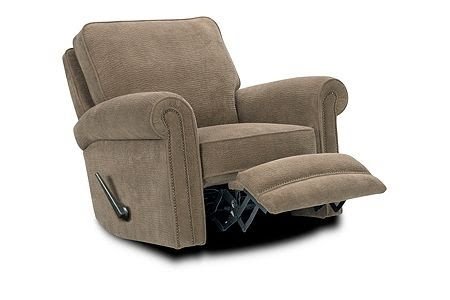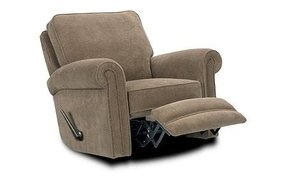 Bring some extra comfort into your home with this reclining snuggler for contemporary interiors. It has a lever mounted on the side for easy adjustment, along with a generously padded back cushion, rolled arms and nice-to-touch upholstery.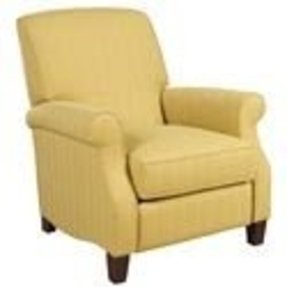 Classic transitional recliner with rolled arms; by Broyhill Furniture. This particular Broyhill recliner sports pale yellow upholstery, which is not a common shade in fact. The yellowish fabric fits harmoniously with dark brown feet.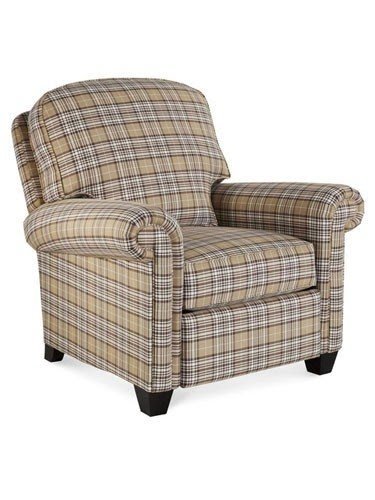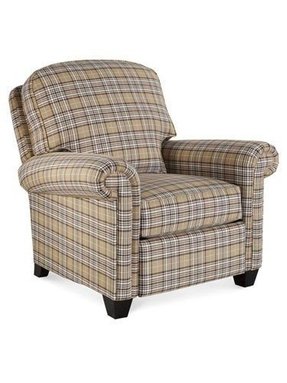 A great solution for contemporary home decor, the armchair knows how to shine with class and comfort. It reclines very smoothly while standing on espresso-finished tapered wood legs. Also offers rolled arms, an over-padded back and a softly-filled seat - all upholstered in a checkered fabric.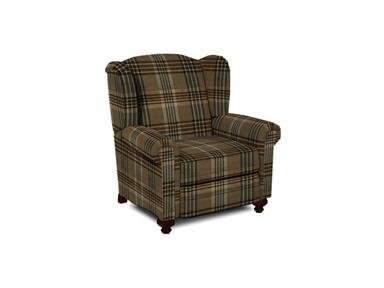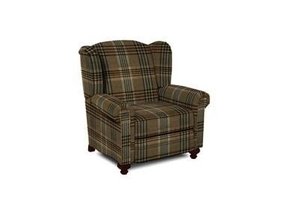 Broyhill Living Room Corrine Low Profile Recliner 2512-0 - Walter E. Smithe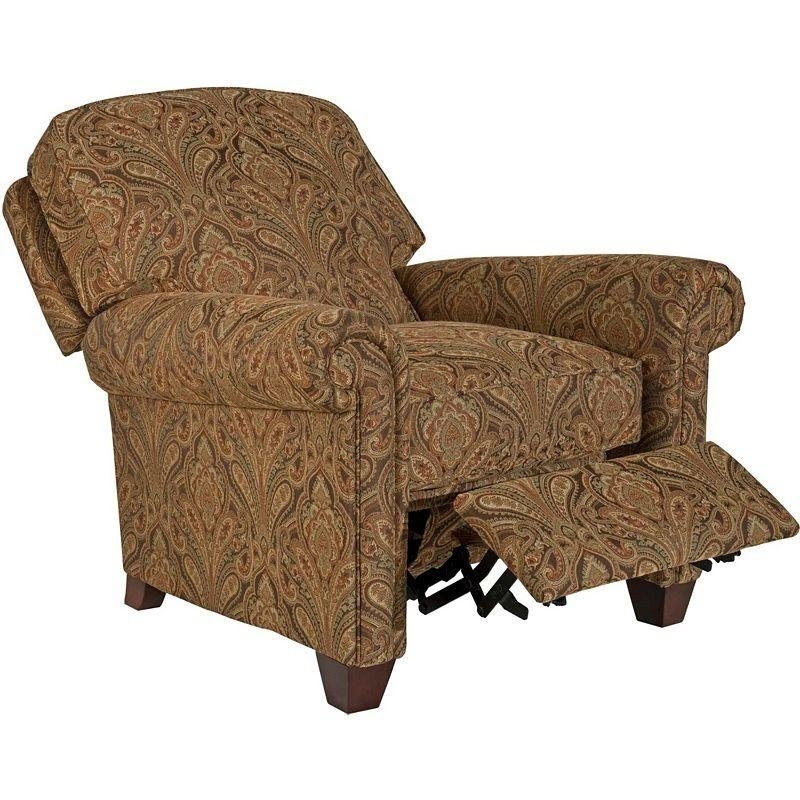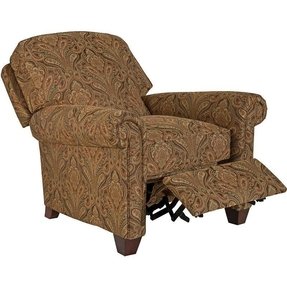 Representing the traditional design, this beautifully patterned recliner with rolled arms and foldable footrest will add warmth and cosiness to any living room space. Based on solid, thick, wooden legs.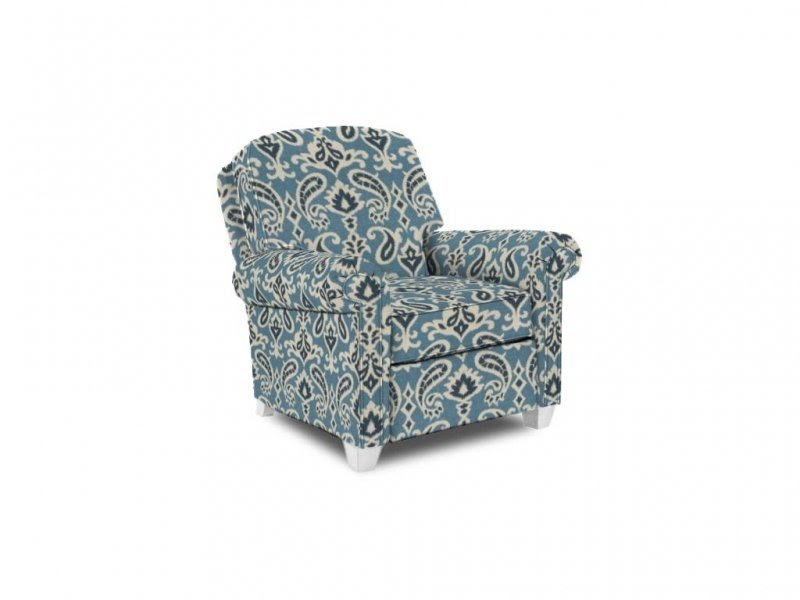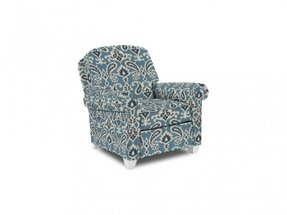 Shop for Broyhill Andrew Recliner, 2915-0, and other Living Room Chair and a Half at Wow Furniture in Denver, CO.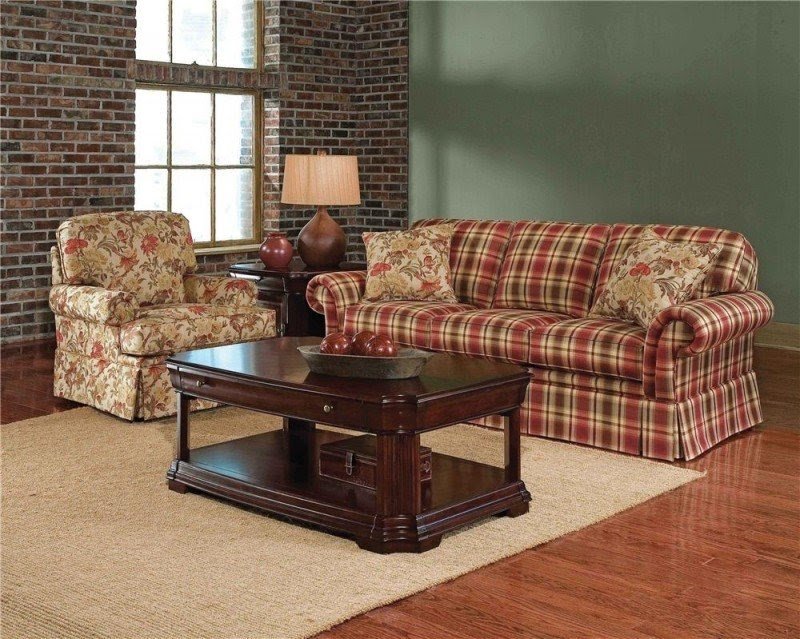 With this amazing recliner you will finally have the perfect way of adding some comfort to your interior. It sports the functional construction, allowing you to kick your feet up and enjoy the uninterrupted peace.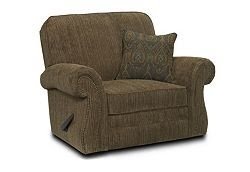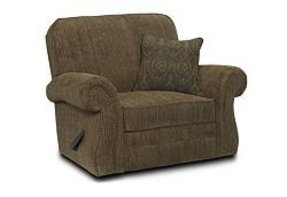 A comfortable 54'' wide recliner for making you feel relaxed and well-rested. It comes with durable upholstery, a deep seat, a wide back, rolled arms, and a handy lever for adjusting positions, mounted on the right side.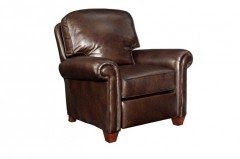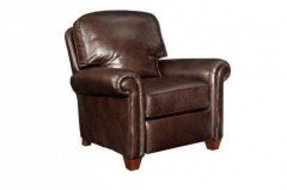 Imagin what any husband would like to see when he comes back from work. A buckly recliner made of brown leather! It's so comfortable and spacious enough to accommodate a wife or children. Stands steadily on strong wooden legs.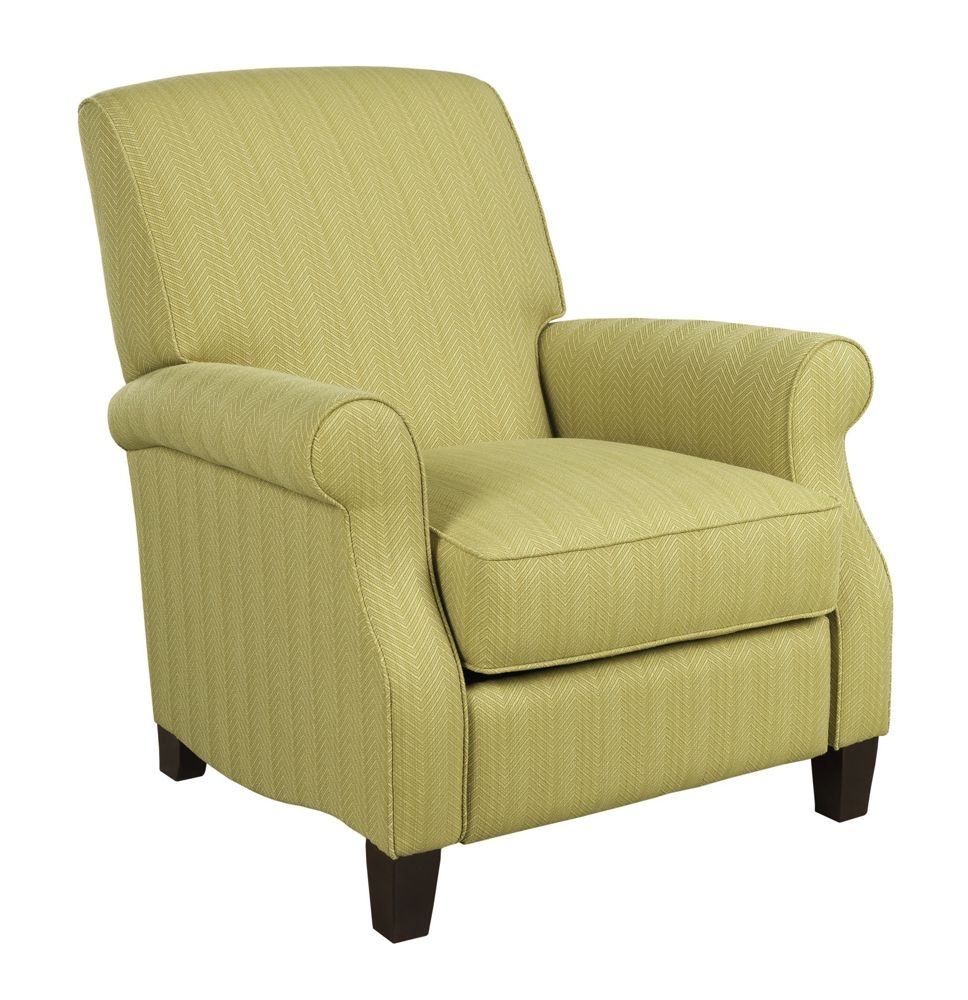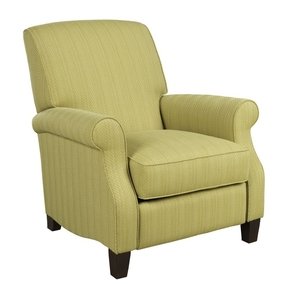 A comfortable recliner that works as a charm and rests on espresso-finished wood tapered legs. Upholstered in a quality fabric, it comes with a supportive back, a removable seat cushion and rolled arms.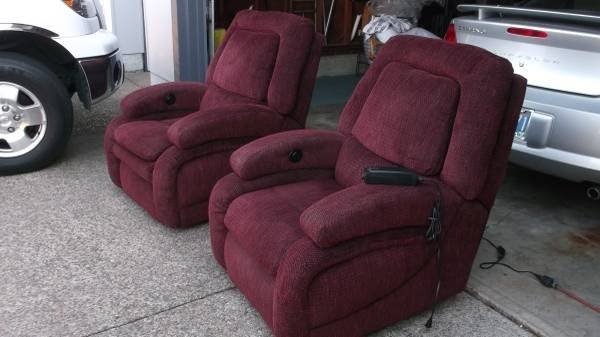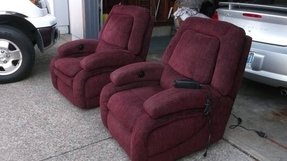 2 nice Broyhill burgundy electric wall hugger recliners $175.00ea. No trades, Thanks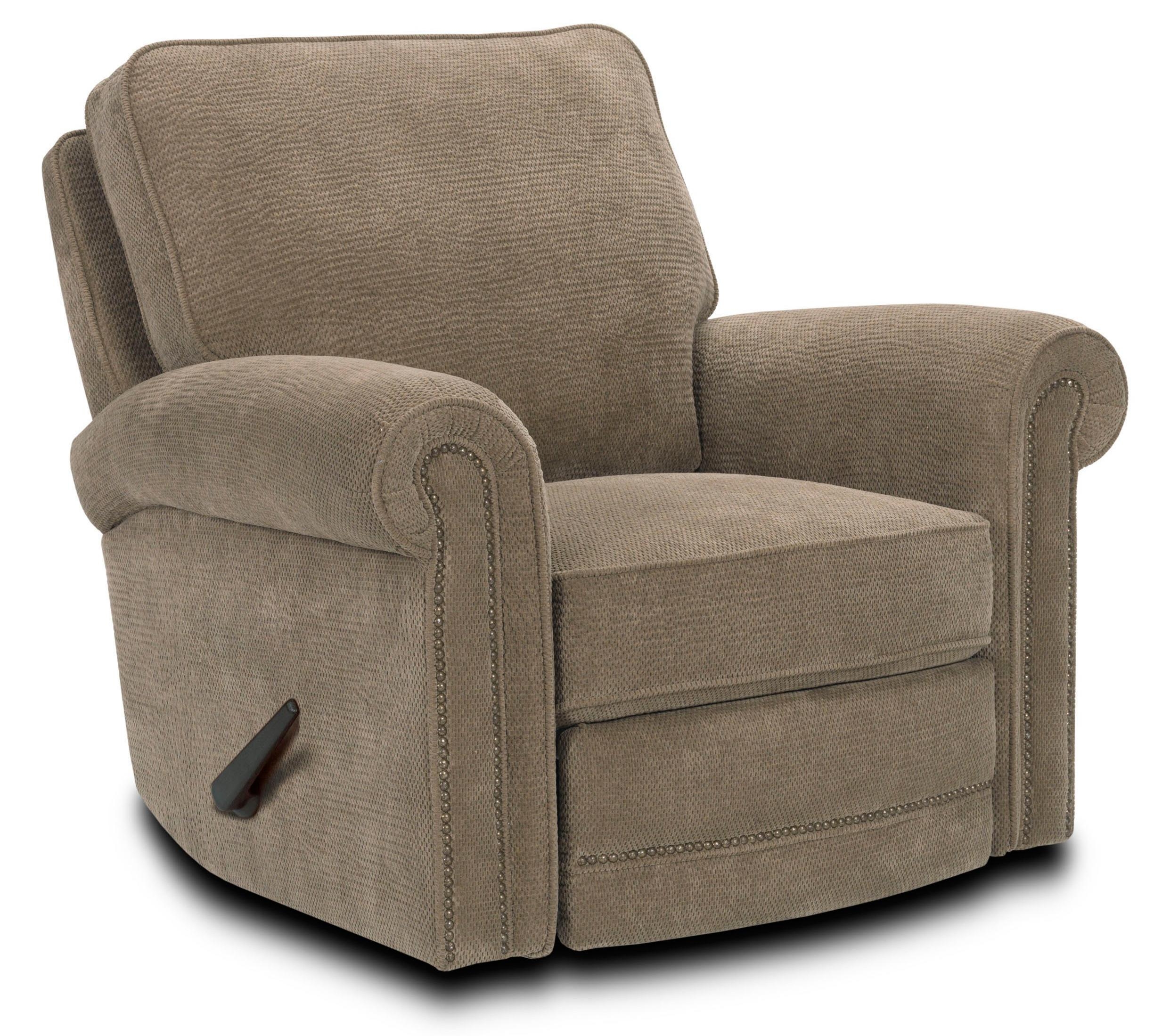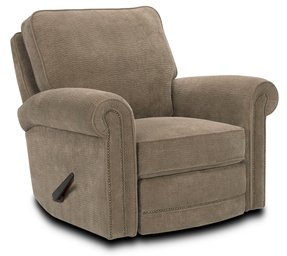 The beautiful and very stylish upholstery of this adorned nailhead on the armrests delights and allows you to create an exceptionally inviting interior of the living room. A tasteful combination of decorative elements and solid construction captivates.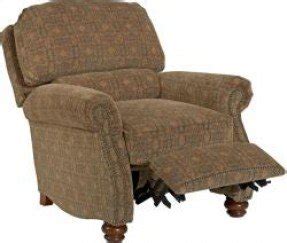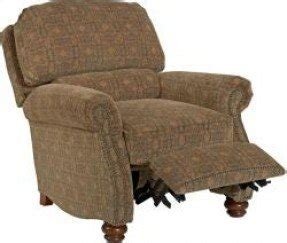 broyhill --- Laramie recliner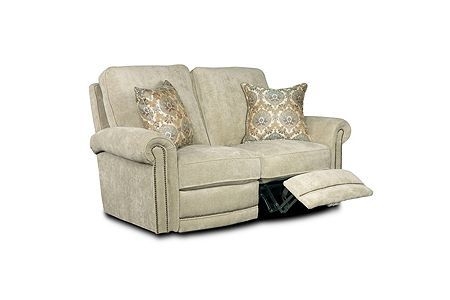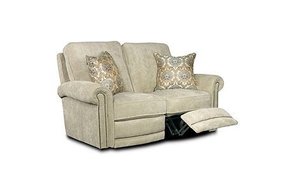 Jasmine from the inMotion Reclining Furniture collection by Broyhill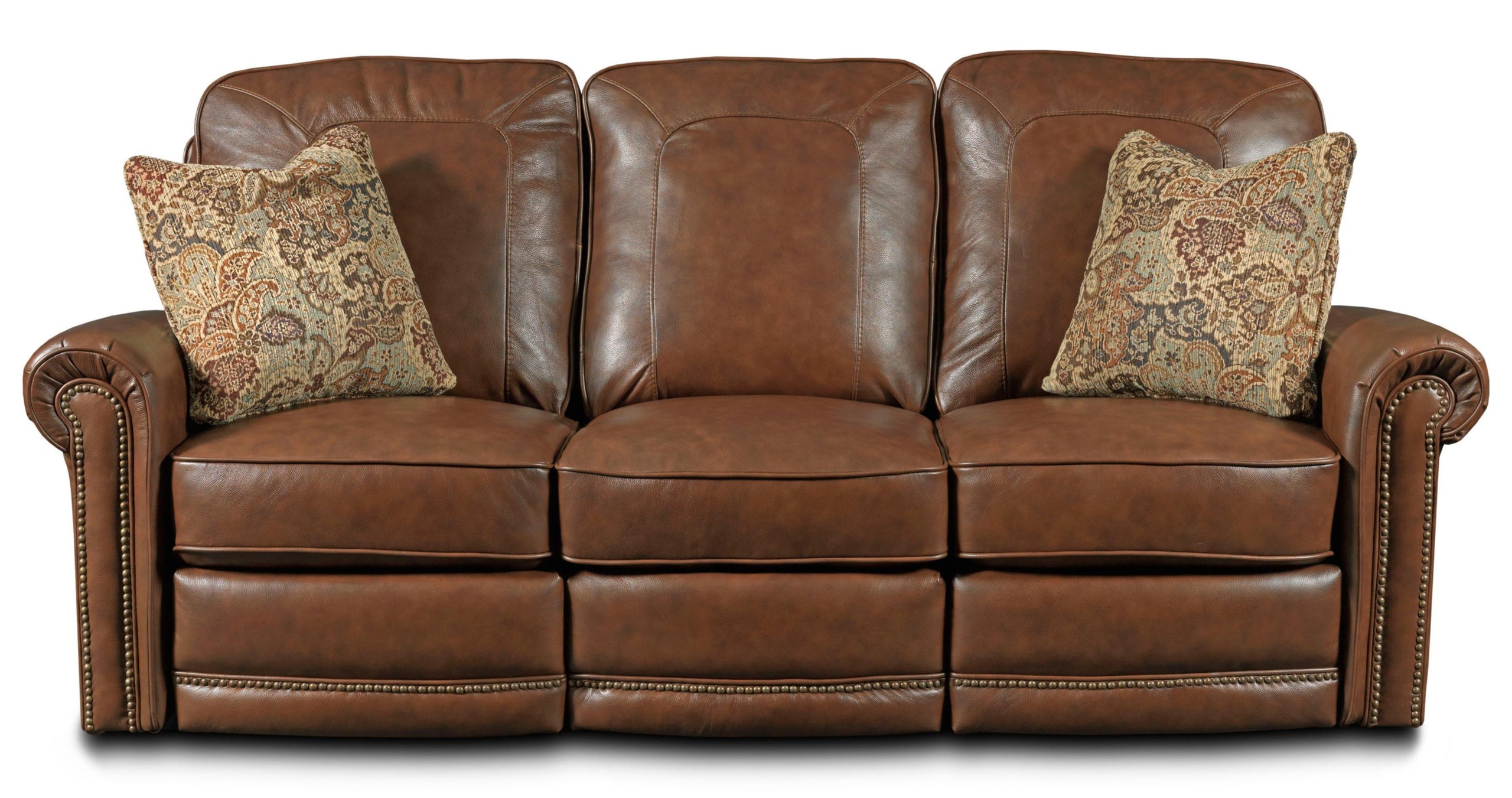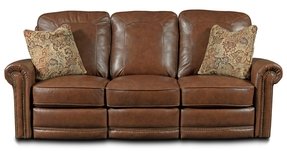 Jasmine Traditional Power Reclining Sofa by Broyhill Furniture-Turk Furniture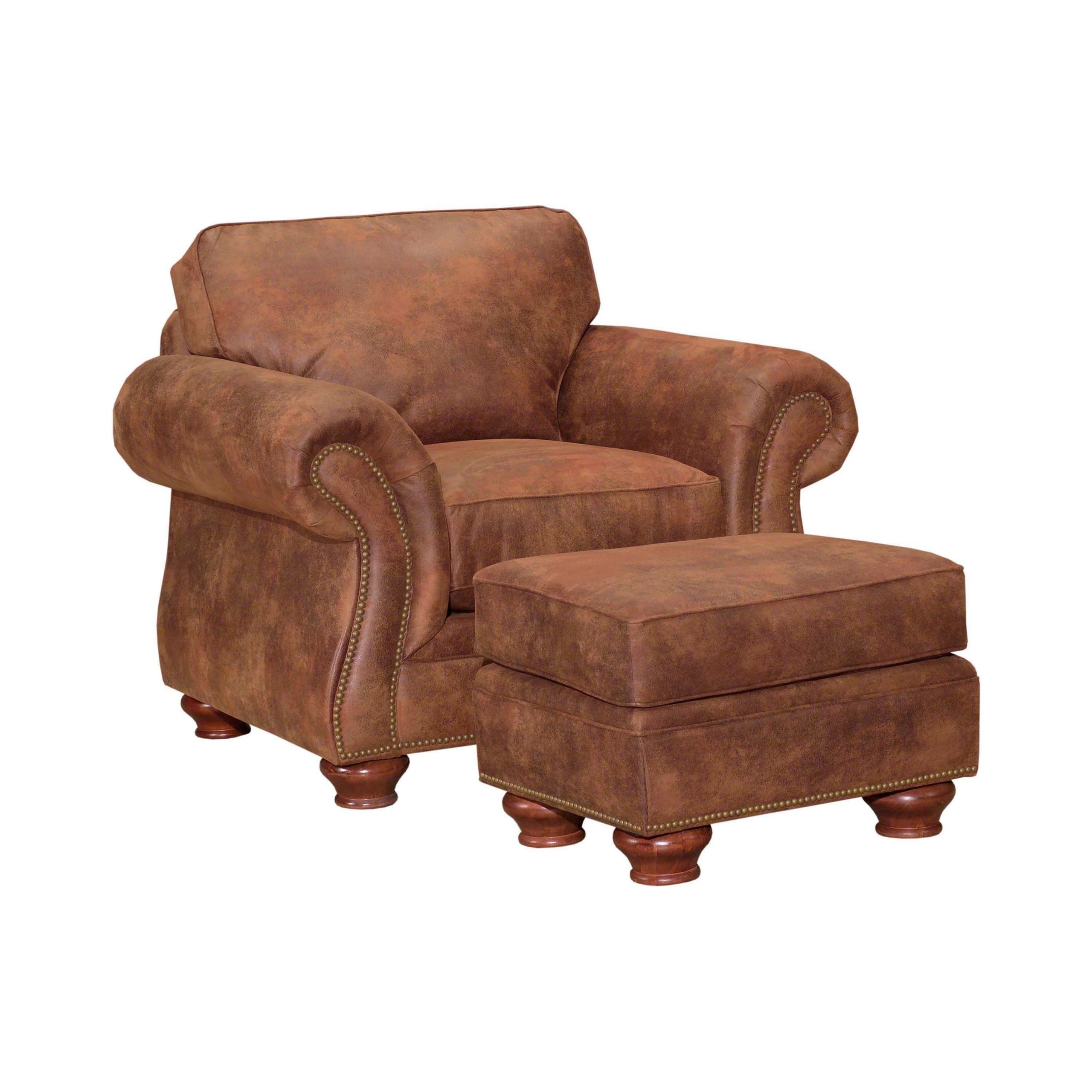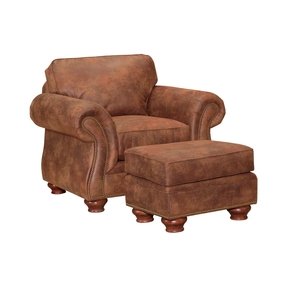 Boasting classical style elements, such as nailheads trim and rolled armrests, this armchair is a nice option to complement a traditional furniture collection. It is also great when you seek for a piece to blend with Western style decor.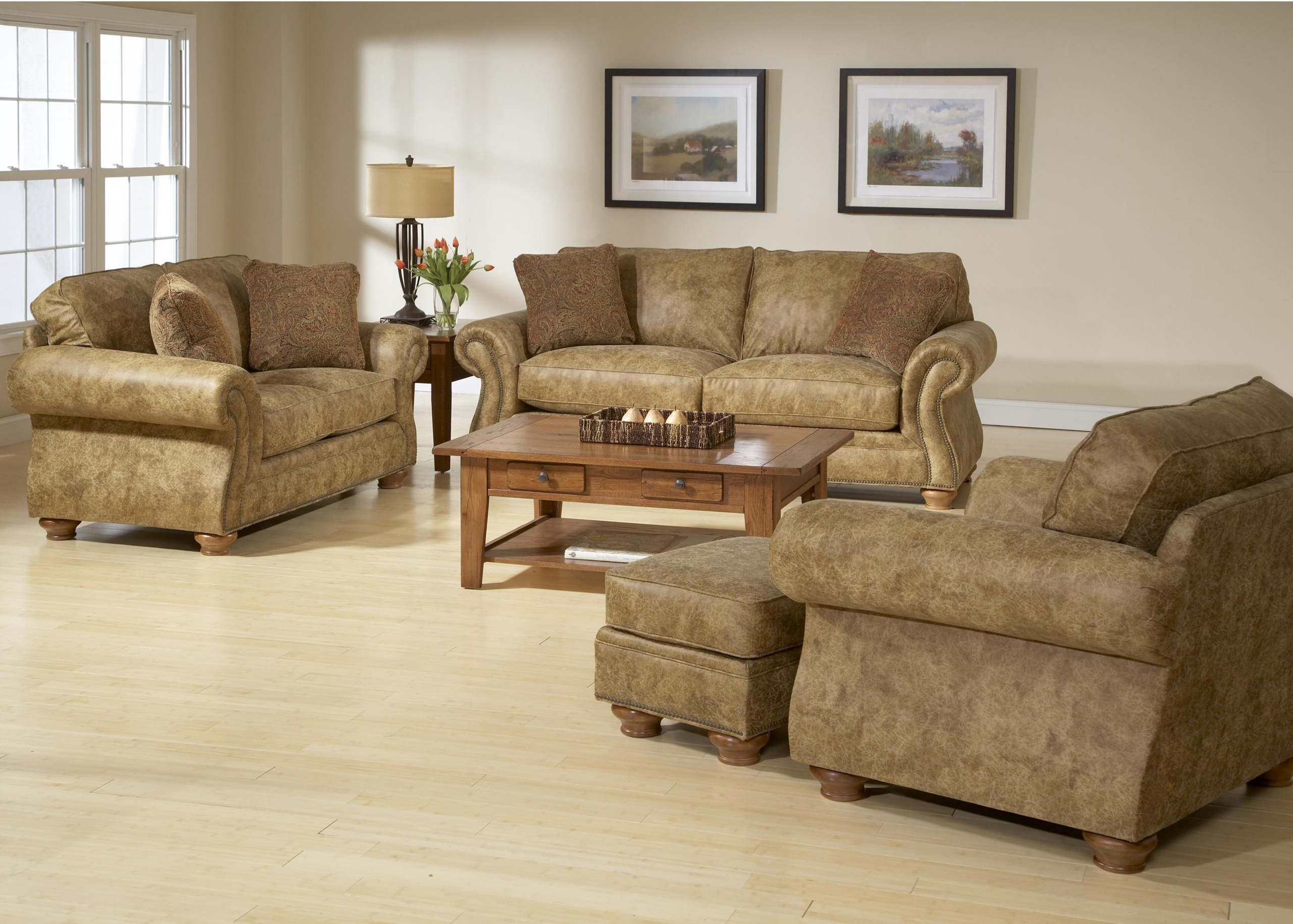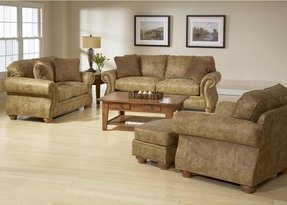 Broyhill Furniture: Laramie Collection featuring sofa, sofa sleeper, loveseat, three piece sectional sofa, two piece corner sectional sofa, chair and ottoman and recliner.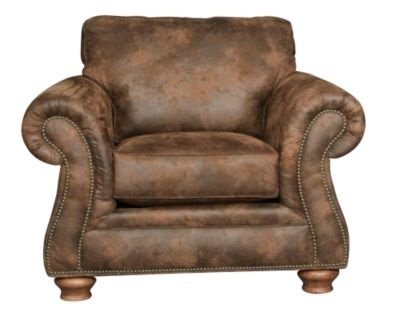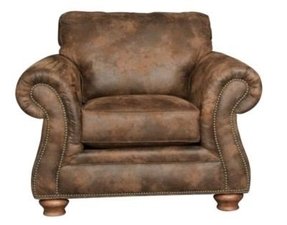 Homemakers Furniture: Microfiber Chair With Nailhead: Broyhill: Living Room: Chairs & Ottomans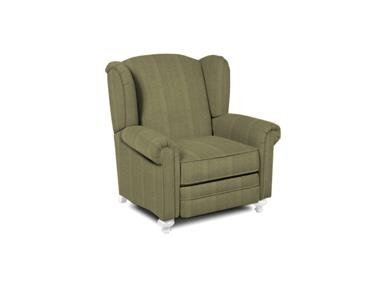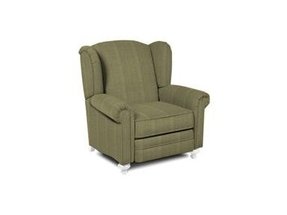 The very traditional high-backrest armchair. Covered with the lacklustre but chunky velvet. Maybe you should reupholster it with something more colorful to get more spectacular effect in your interior.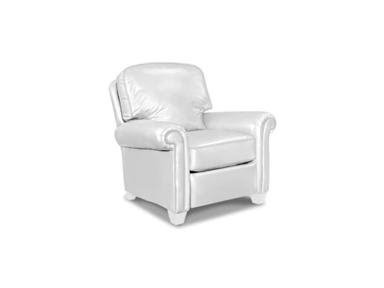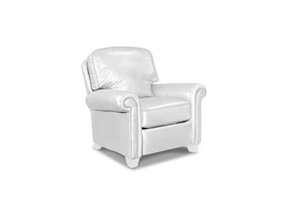 Shop for Broyhill Andrew Recliner, 2916-0, and other Living Room Chairs at Hickory Furniture Mart in Hickory, NC.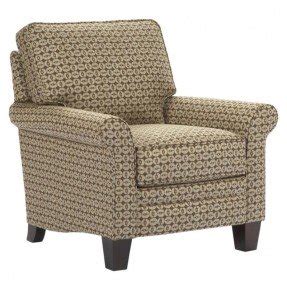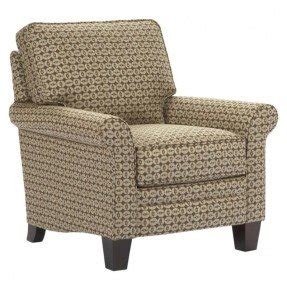 ... chair part of the 6966 gina collection by broyhill furniture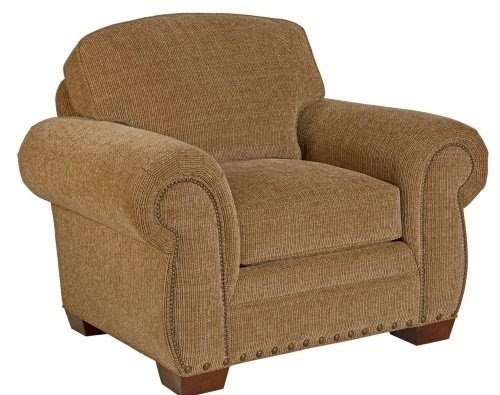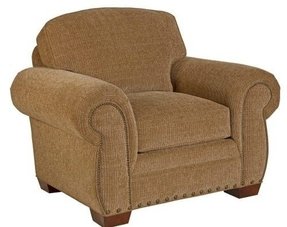 Do you like to improve your home with fashionable and comfortable pieces? Why not use this lovely arm chair? The piece has golden brown corded chenille upholstery, including a soft seating, opulently padded back, and rolled arms. The whole rests on wedge wooden legs.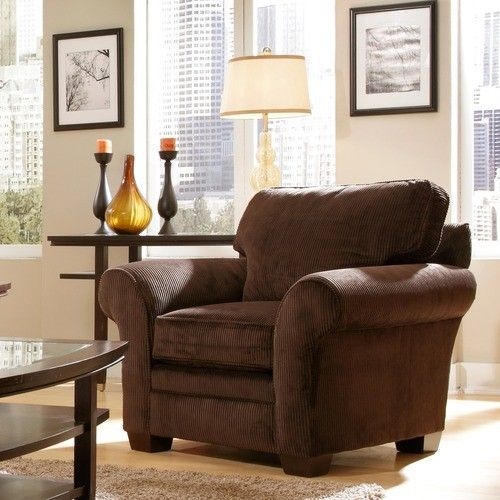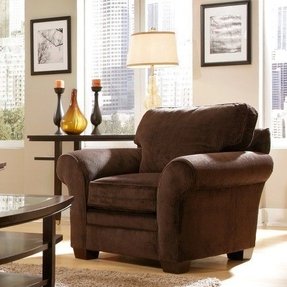 Do you like to improve your home with fashionable and comfortable pieces? Why not use this lovely arm chair? The piece is upholstered in a high quality brown fabric, including a soft seating, opulently padded back, and rolled arms. The whole rests on wedge wooden legs.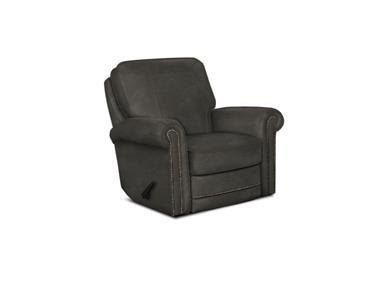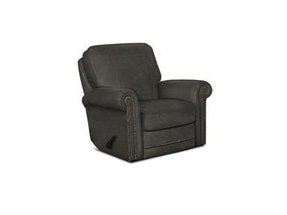 This recliner chair features a swivel mechanism for a very convenient and comfortable use. It offers a soft seat cushion and a comfortable backrest supported by arms. Simple stylization of this chair matches any living room.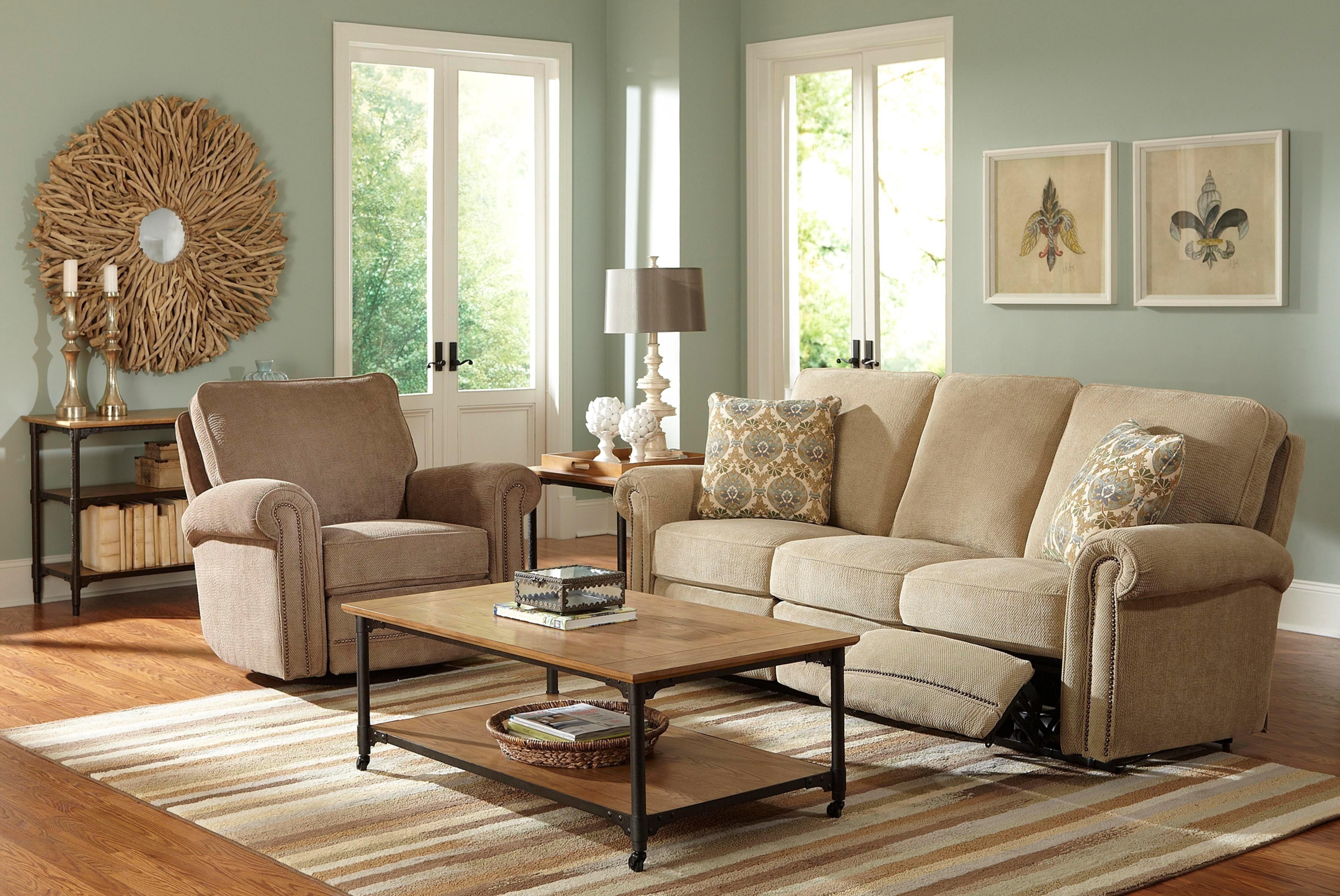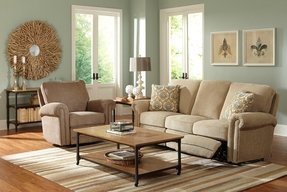 Reclining sofa in traditional form. It is upholstered with pleasant to the touch material. Frame is made of wood. Carefully contoured back provides support for the spine. Contains extra pillows finished with elegant pattern.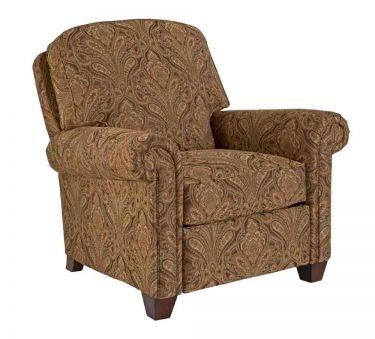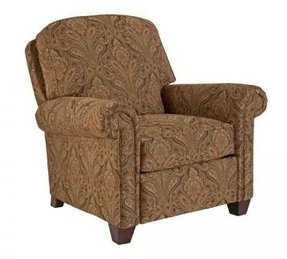 ... recliner part of the 2512 corrine collection by broyhill furniture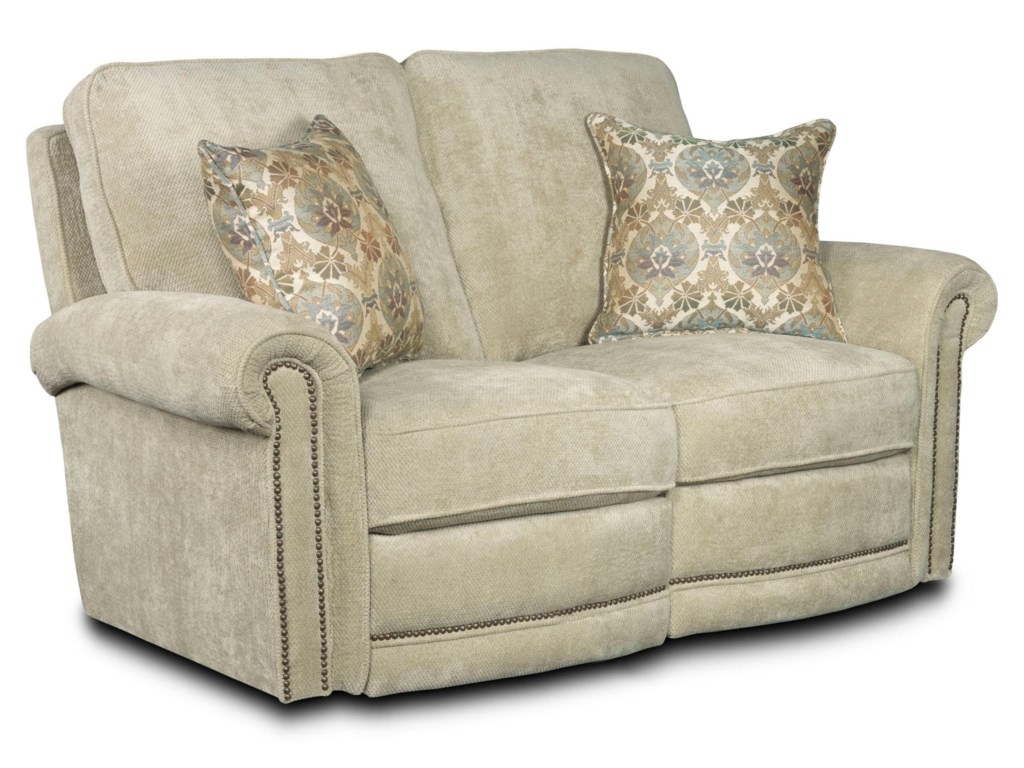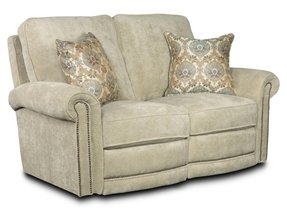 Reclining loveseat for two. Neutral gray beige upholstery is variegated a bit with satin sheen gold pattern toss pillows. Nailheads trim on front also brings additional visual accent. Power reclining mechanism works flawlessly.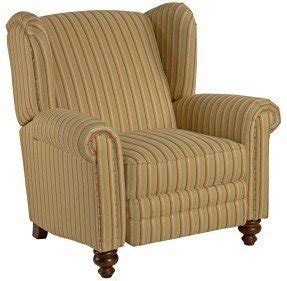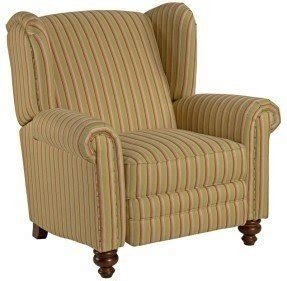 ... recliner part of the 2512 corrine collection by broyhill furniture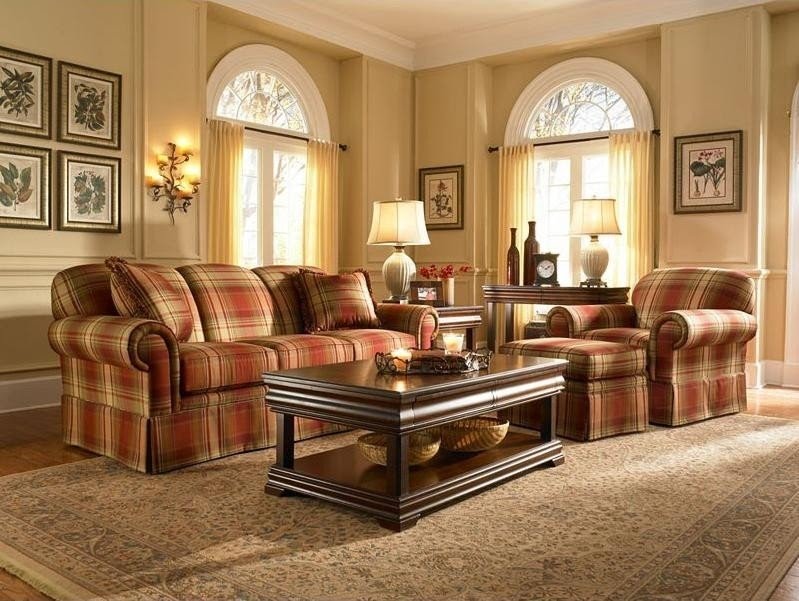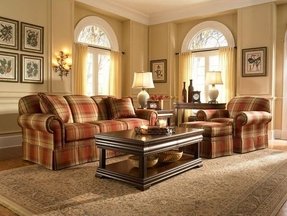 Gorgeous lounge room setting with comfy recliners. A casual, cozy style like this gets rare these days. The classic form of the couch and armchair is my fav though. I appreciate the plaid pattern on them as well.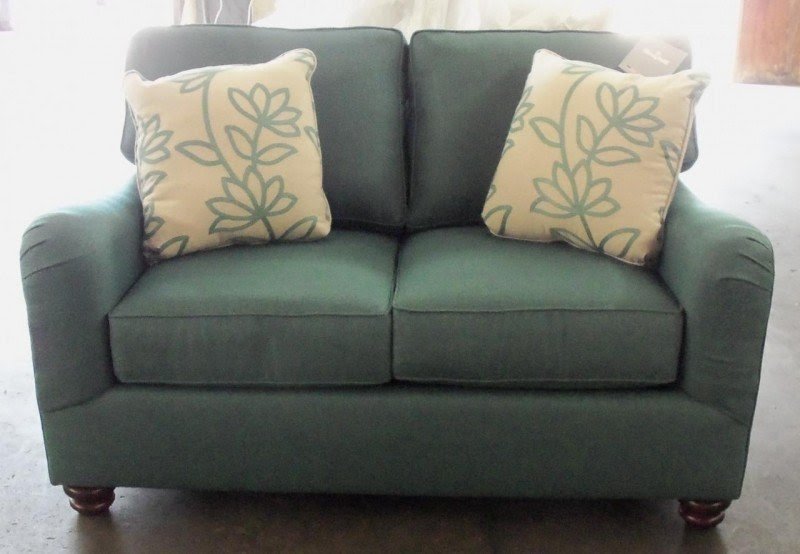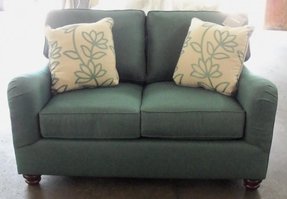 Broyhill furniture Parker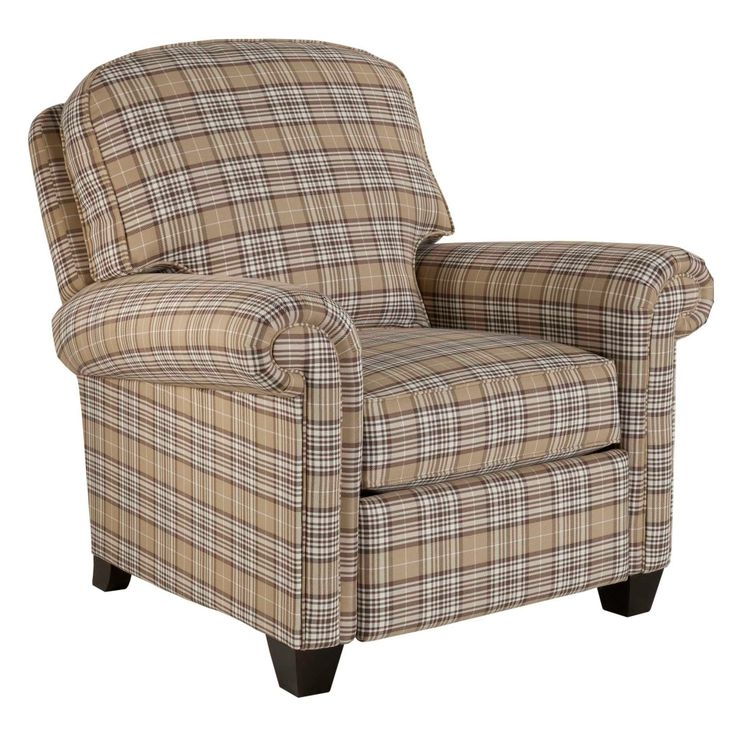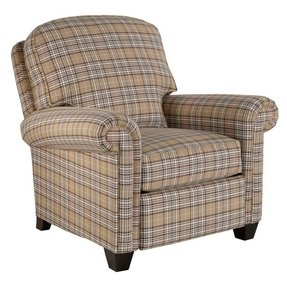 Broyhill recliner! I like this chair!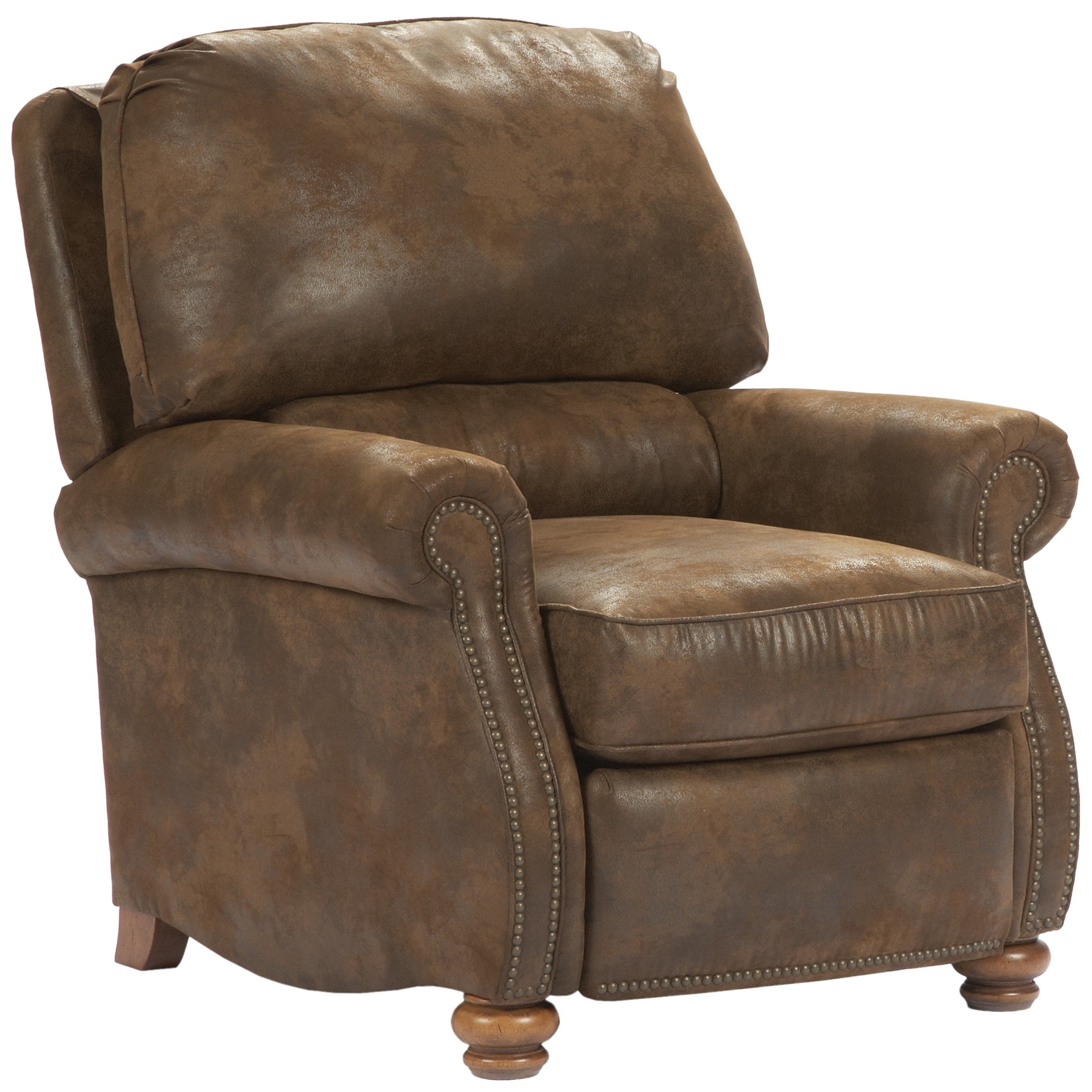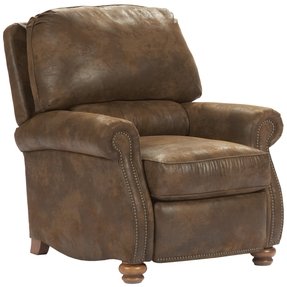 Broyhill 'Laramie' Brown Classic Recliner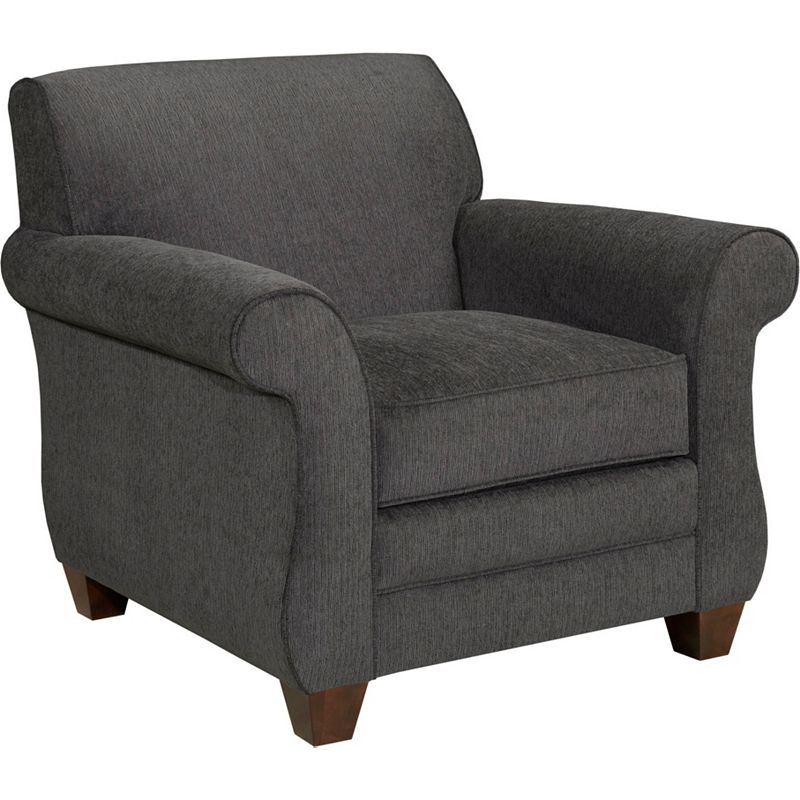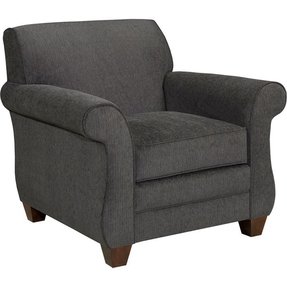 Broyhill Furniture Greenwich Chair 3676-0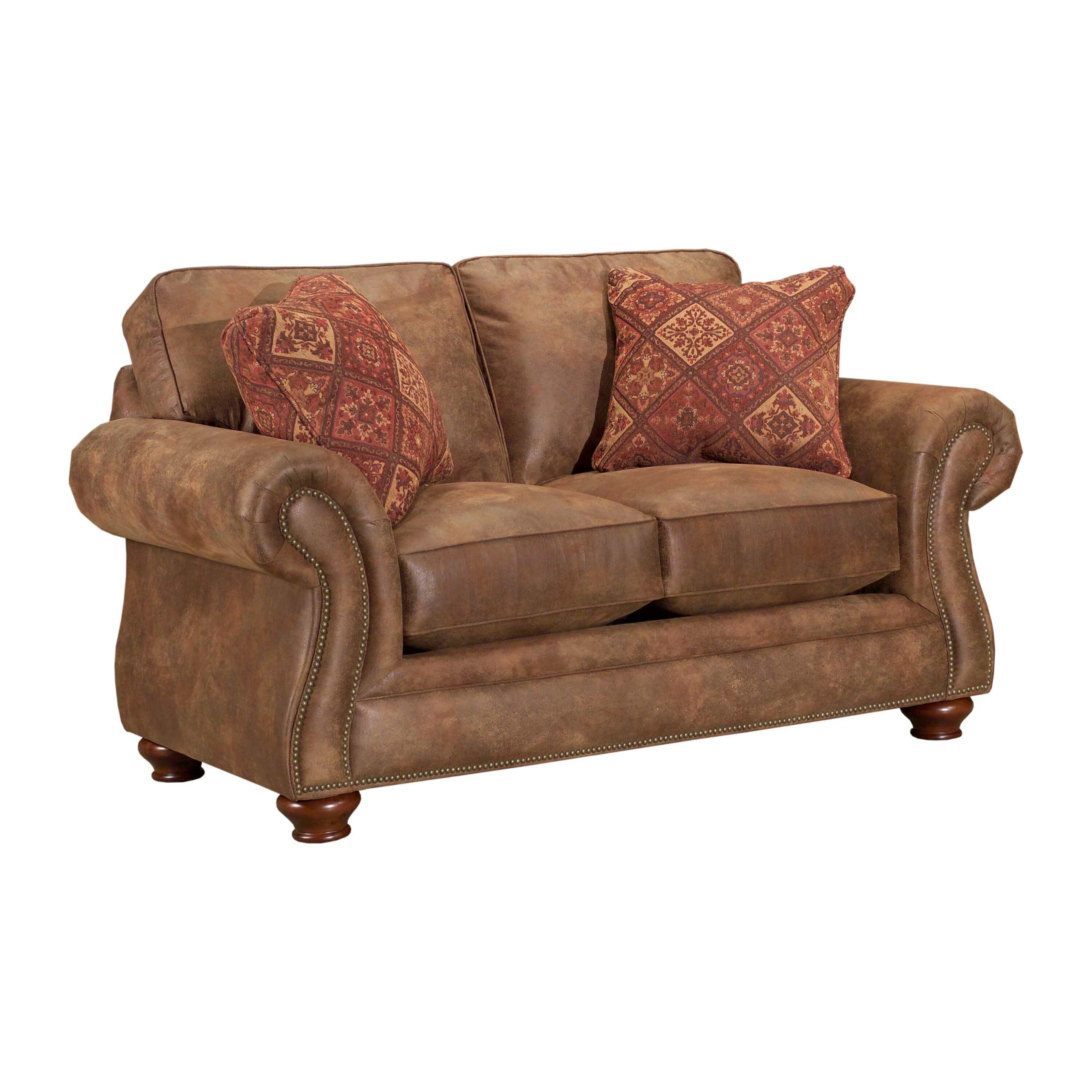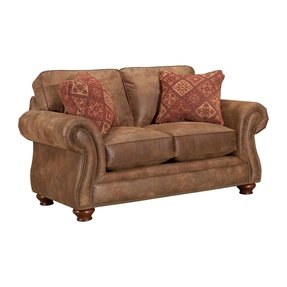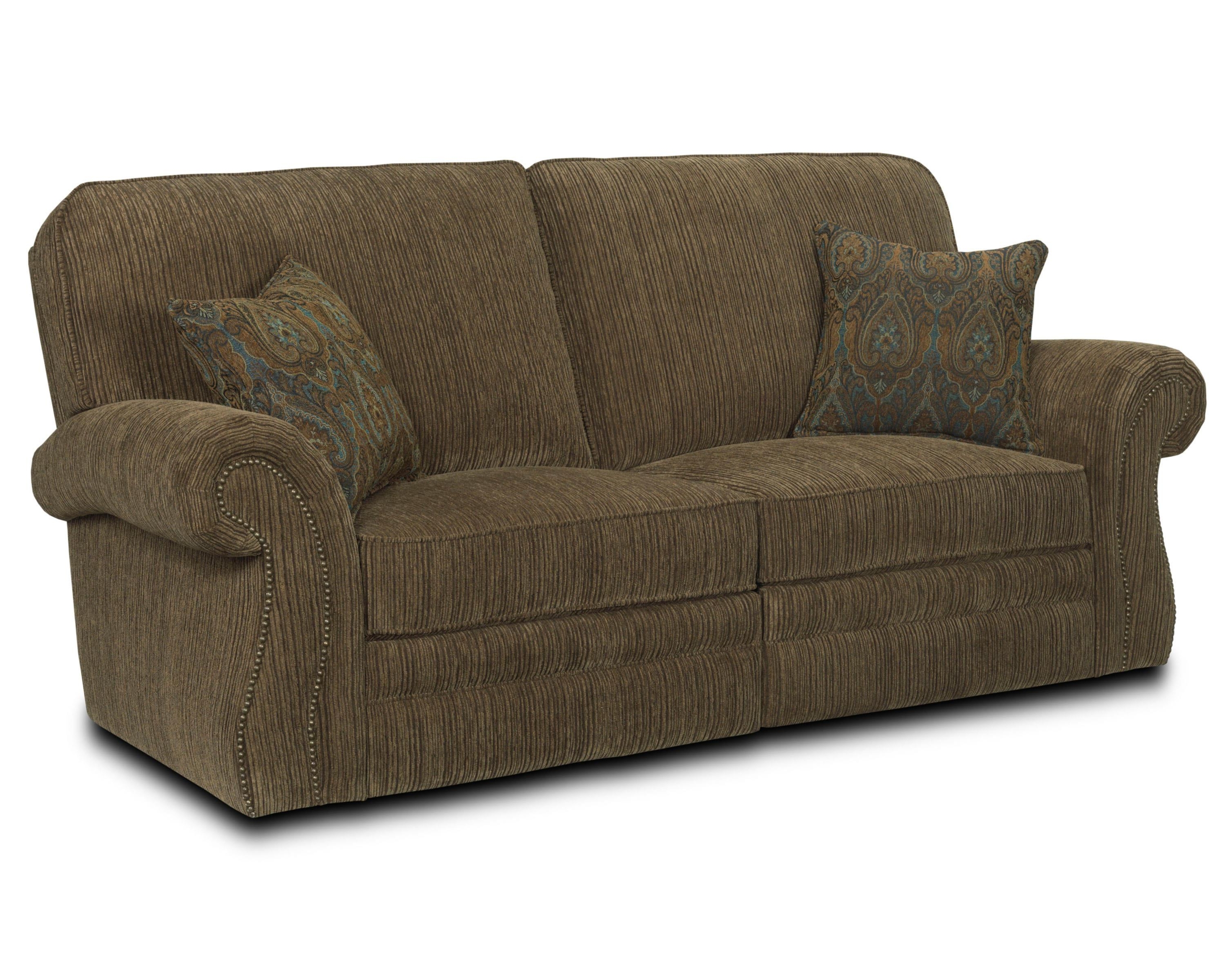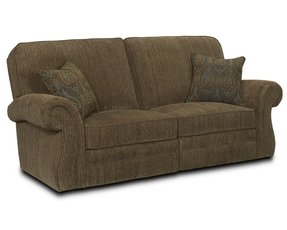 You know you want one: a cozy, great-looking Broyhill recliner that you and the family can enjoy. It's not even for one person but at least 2. Brown stripped upholstery was made of strong but soft microfiber fabric. Additionally features decorative pillows.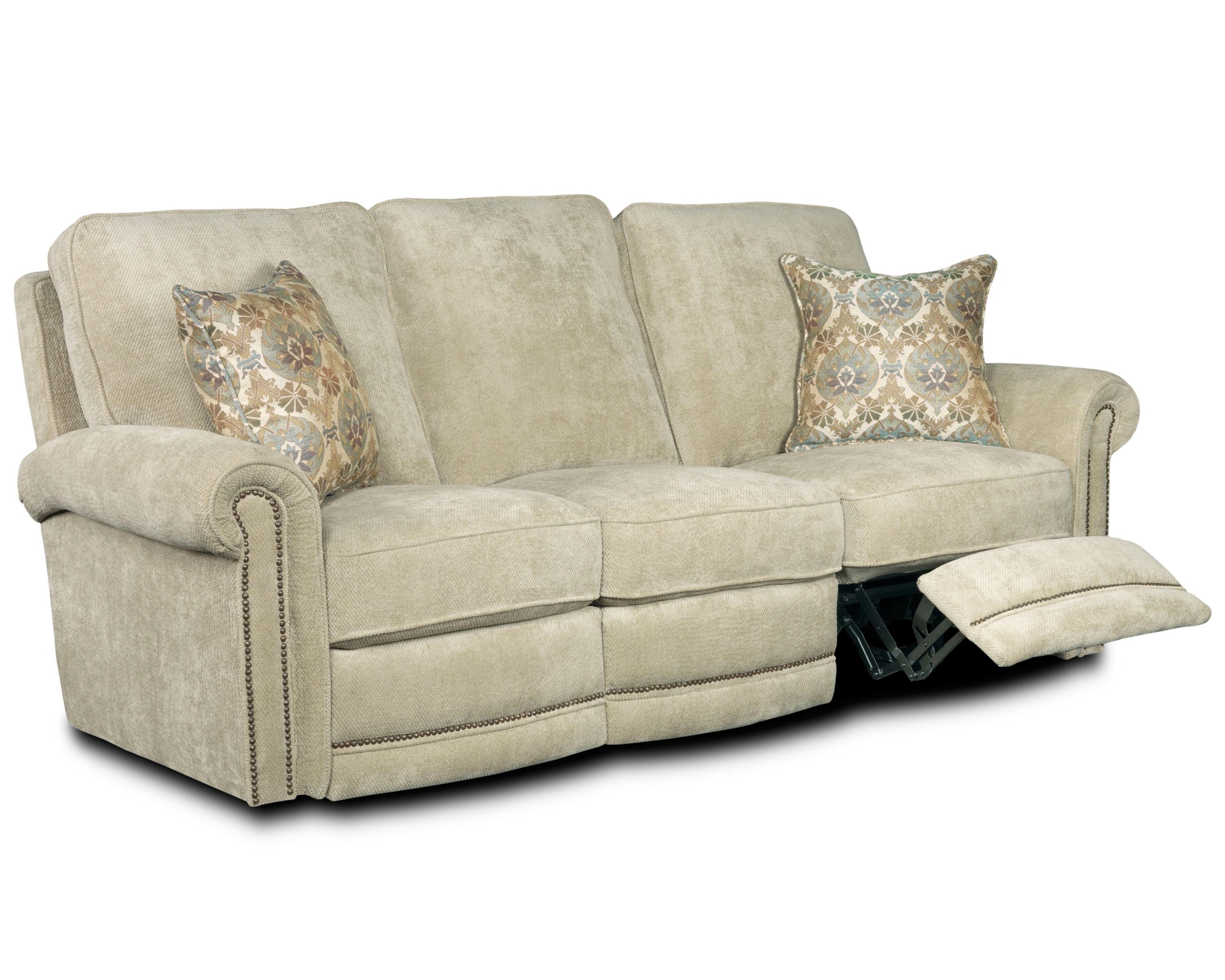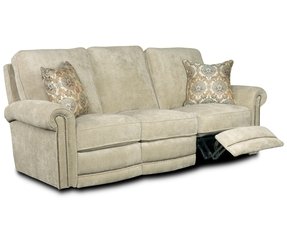 Broyhill Jasmine Double Reclining Loveseat | Living Room | Raleigh Furniture | Home Comfort Furniture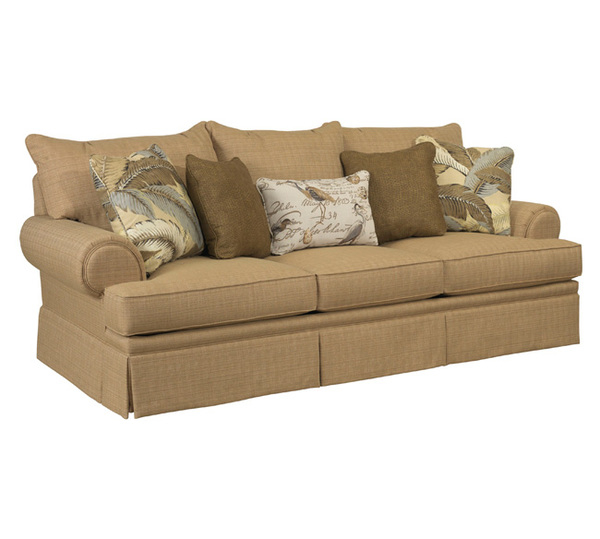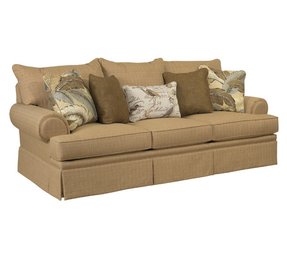 Broyhill Furniture Helena Sofa 3738-3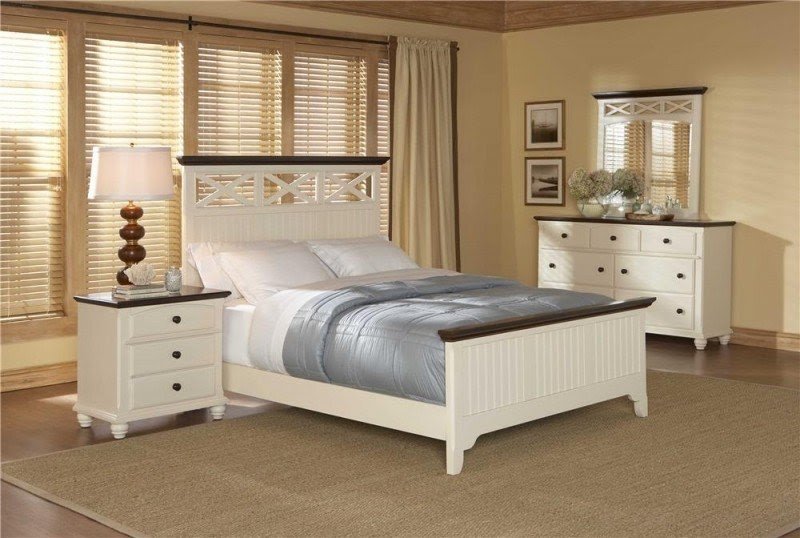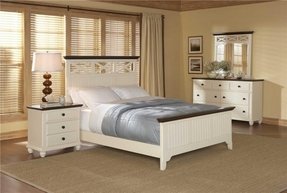 View a brief sample of Broyhill furnishings below: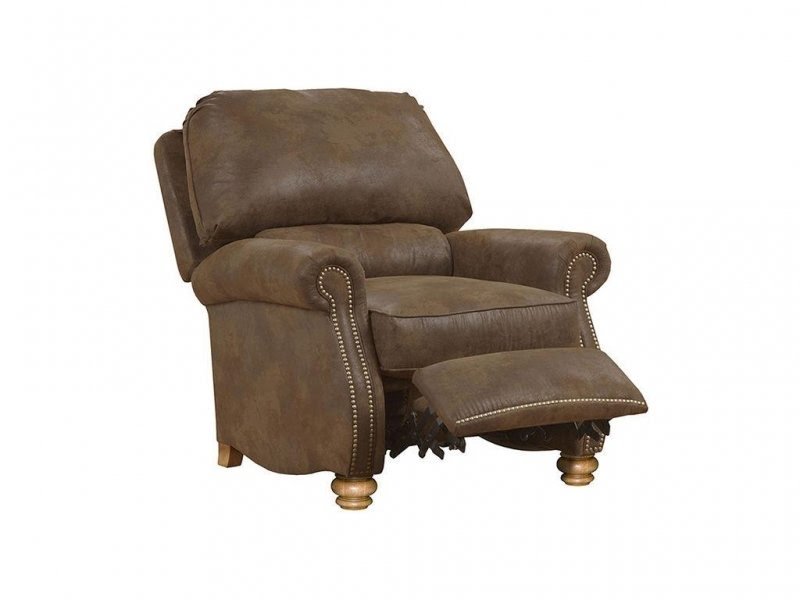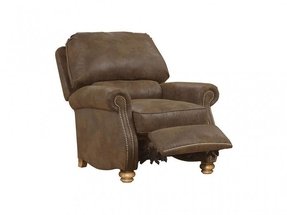 All recliners 10% off until January 31st at Merino's Home Furnishings, Mooresville, NC !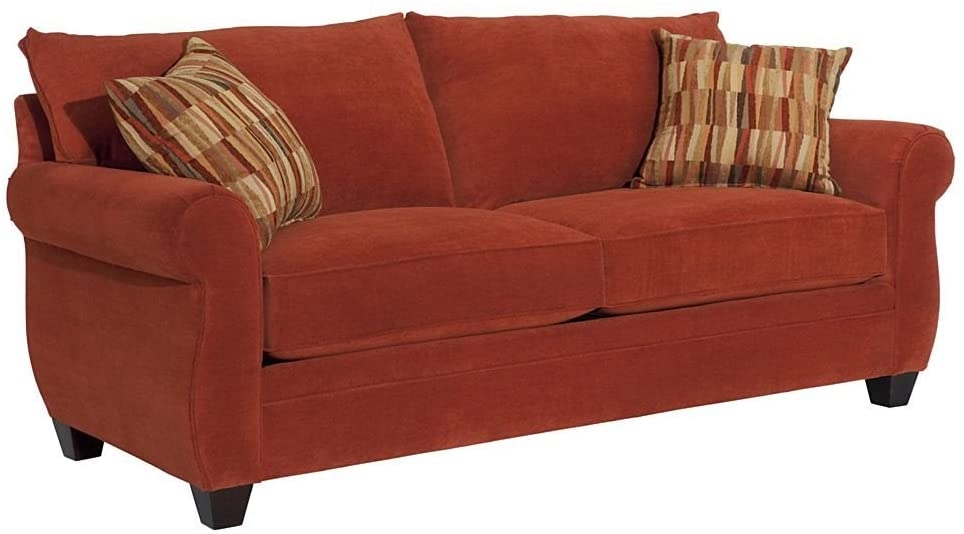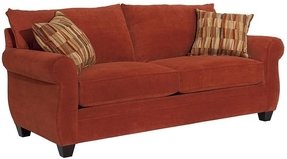 ... dream sleeper sofa part of the katie collection by broyhill furniture