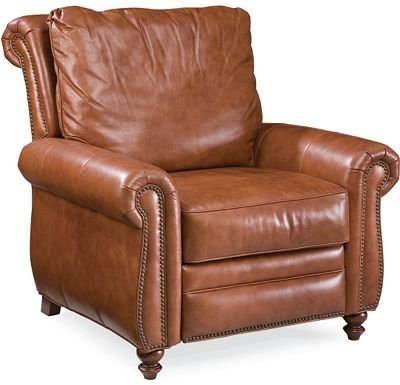 The luxurious recliner is the perfect solution for stylish and elegant interiors. Beautiful leather upholstery in warm shades of brown, tasteful quilting and studs make the whole look impressive, stable and very comfortable.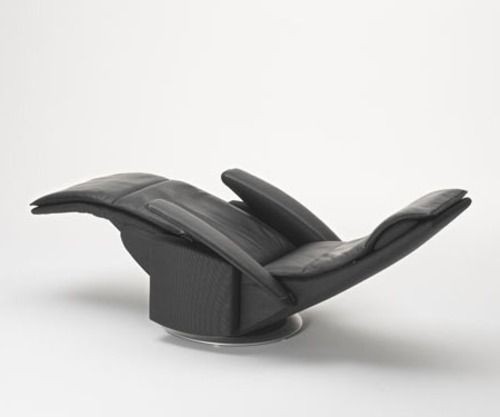 This comfortable, stylish recliner armchair will play its role perfectly both in the living room, home theatre and terrace. It is covered with elegant, dark leather. This seat looks very luxurious and modern.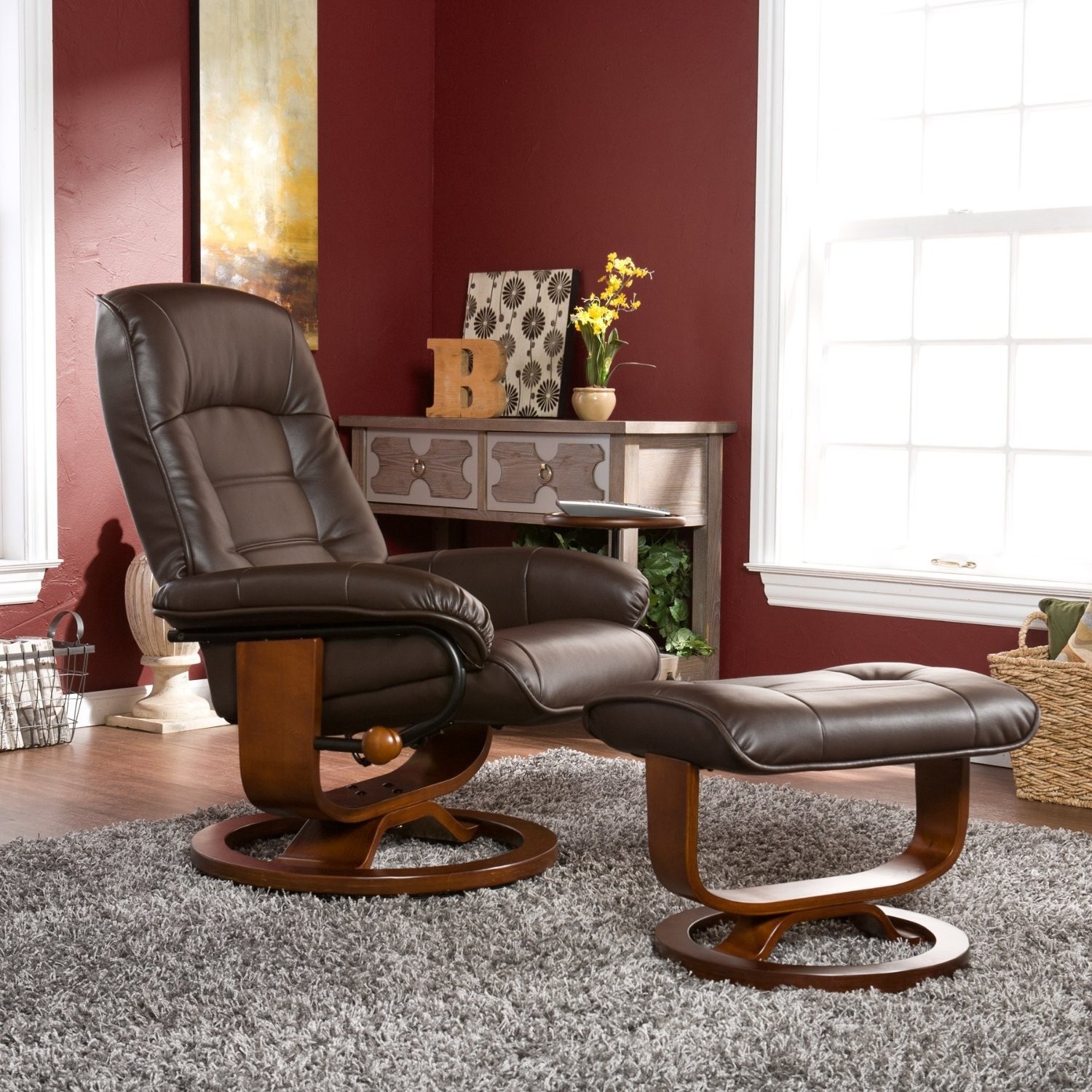 It is a recliner that has got a side table and ottoman. They are available in two color options to choose: taupe with brown and brown. They have got a solid birch wood construction and leather upholstery.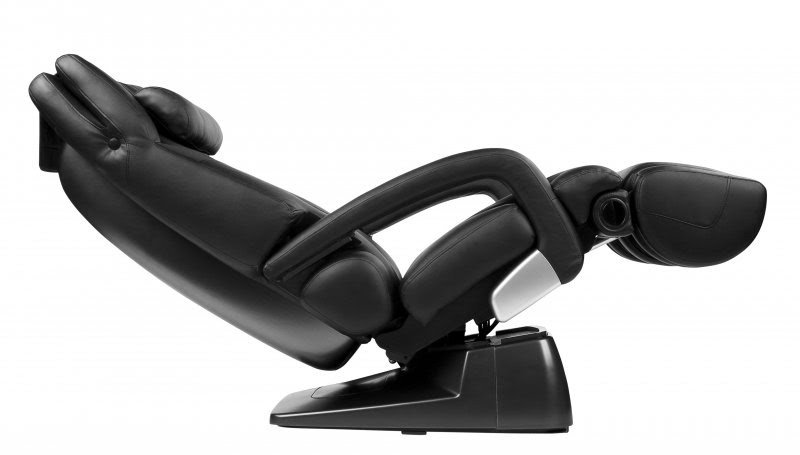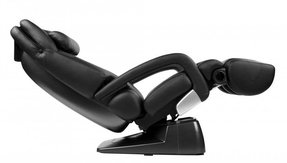 It is a zero gravity massage recliner that has got an elegant black leather upholstery, lumbar support, ergonomic design and solid construction. If you looking for a perfect recliner, you need to choose this one.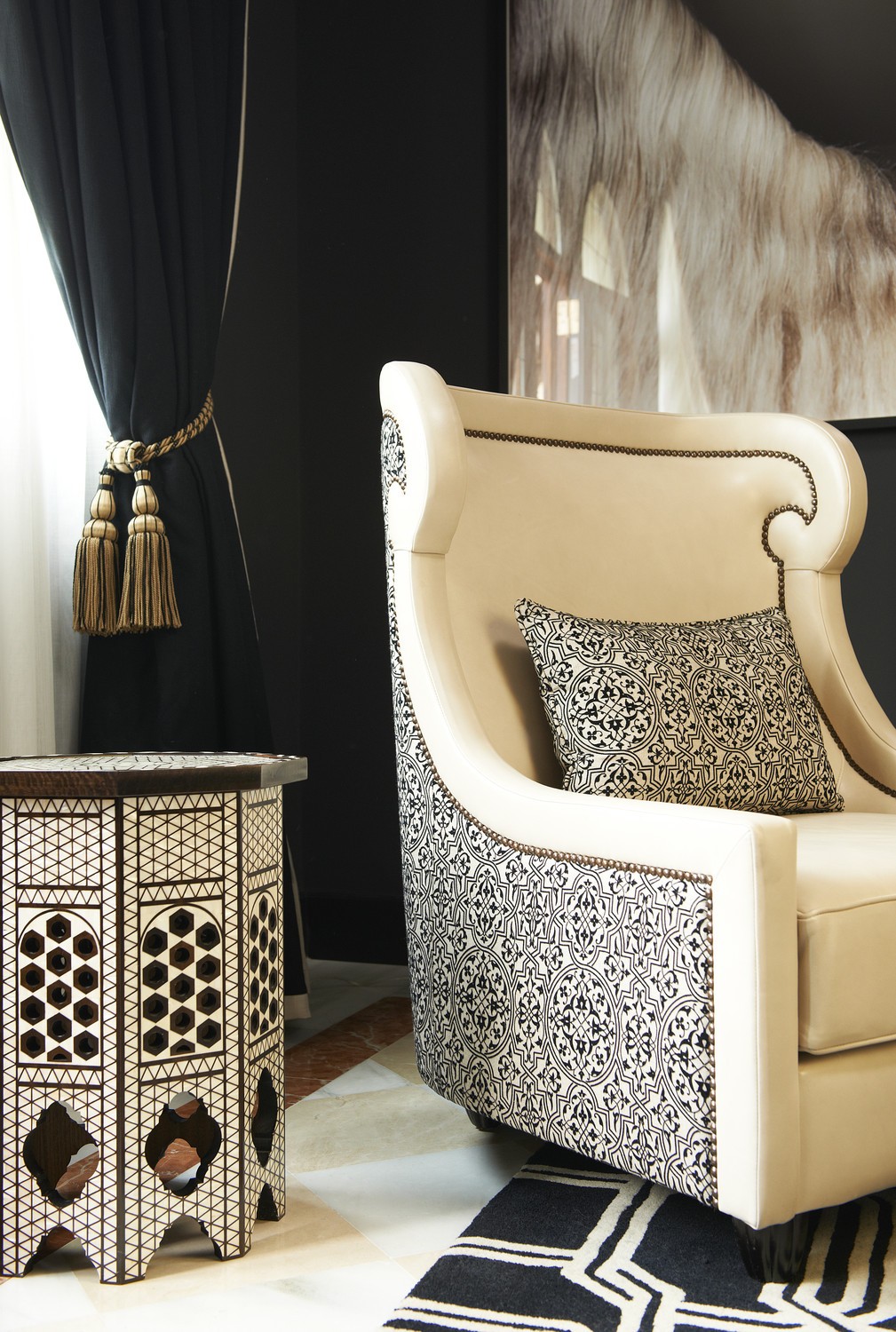 Original recliner chair that supports different comfortable postures. Its soft white seat cushion is paired with a curved backrest that is finished with nailhead trim. Sides of this chair include nailheads and black and white pattern.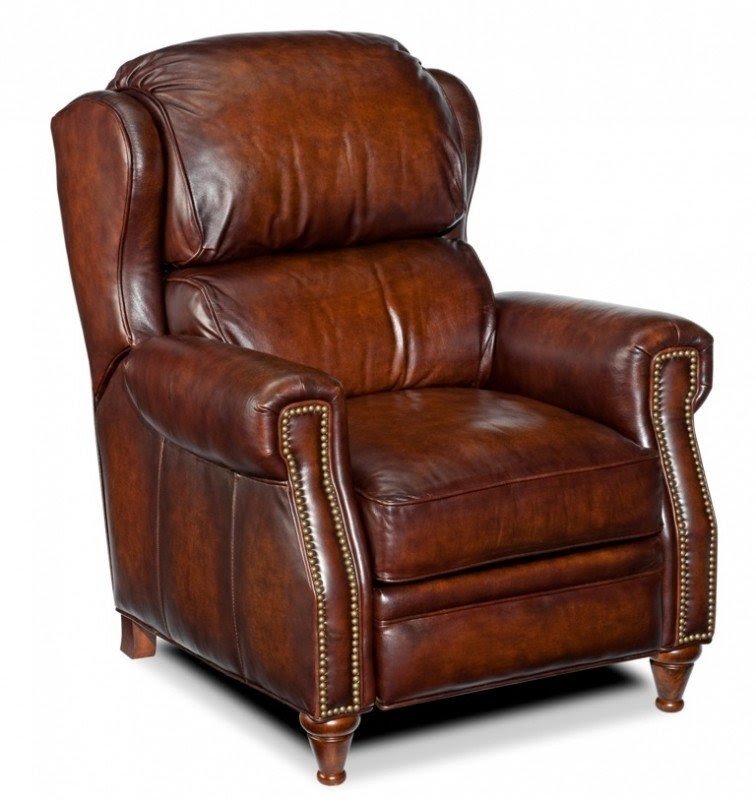 Luxury Furniture, High End Home Furnishings and Custom Cabinetry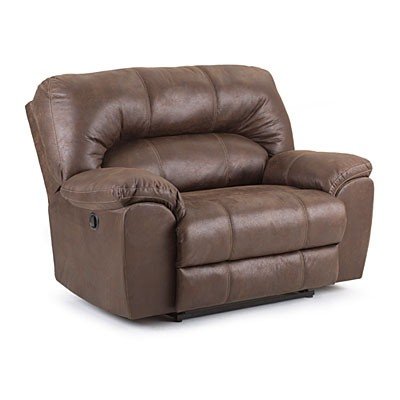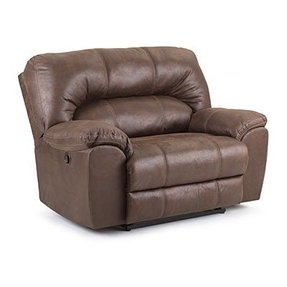 Take a seat and relax in this reclining chair for two person. The soft channel-tufted cushions provide the excellent seating comfort. The leather upholstery adds a touch of luxury to your apartment.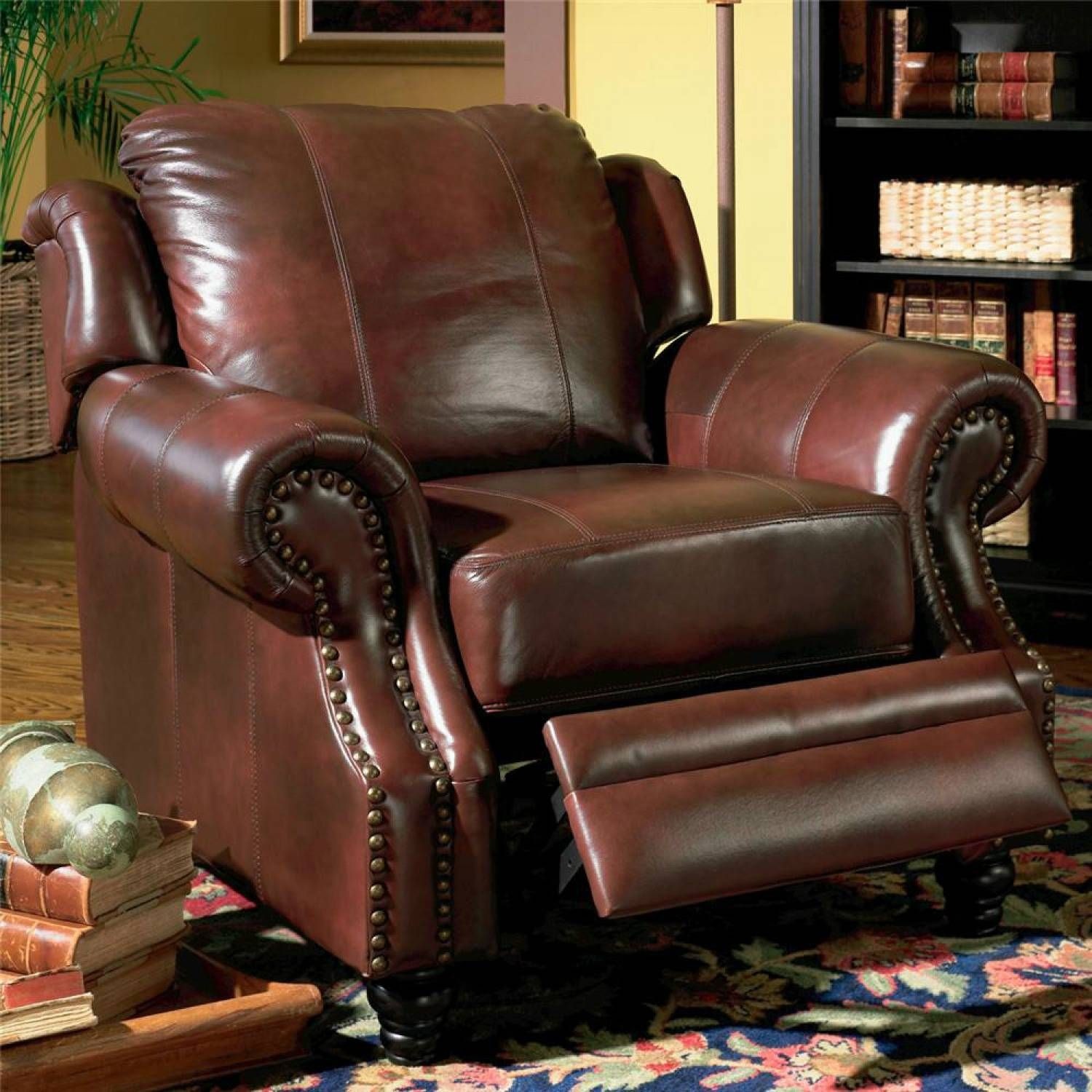 Princeton Leather Recliner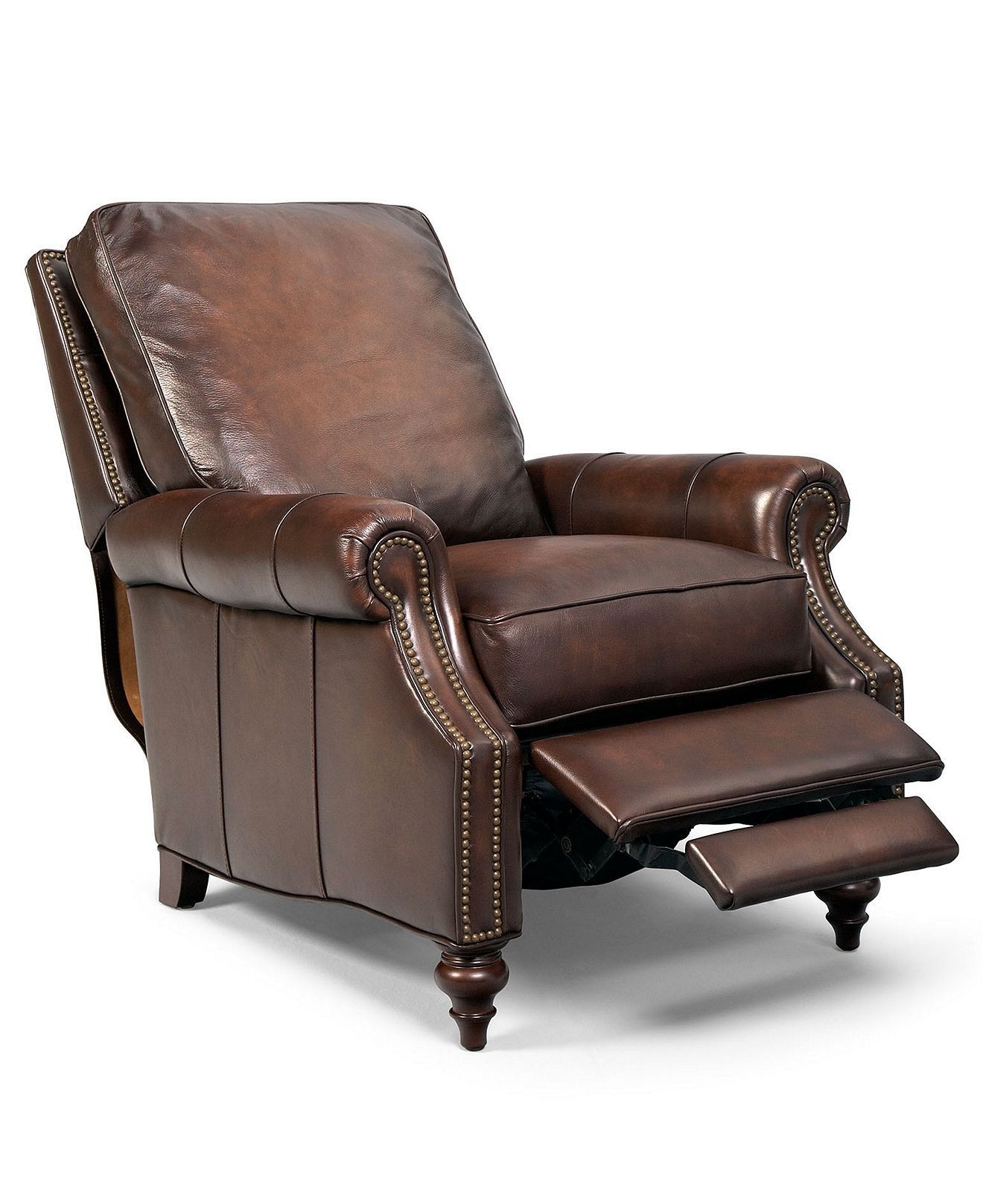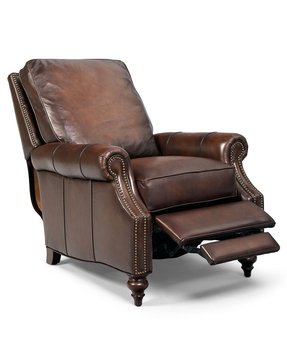 The leather is a very demanding material, it should be regularly cared for. But worth! Just look how proud it looks on this folding luxury recliner with a leather dark upholstery and an extendable footrest.The wood on which it is based is finished in espresso.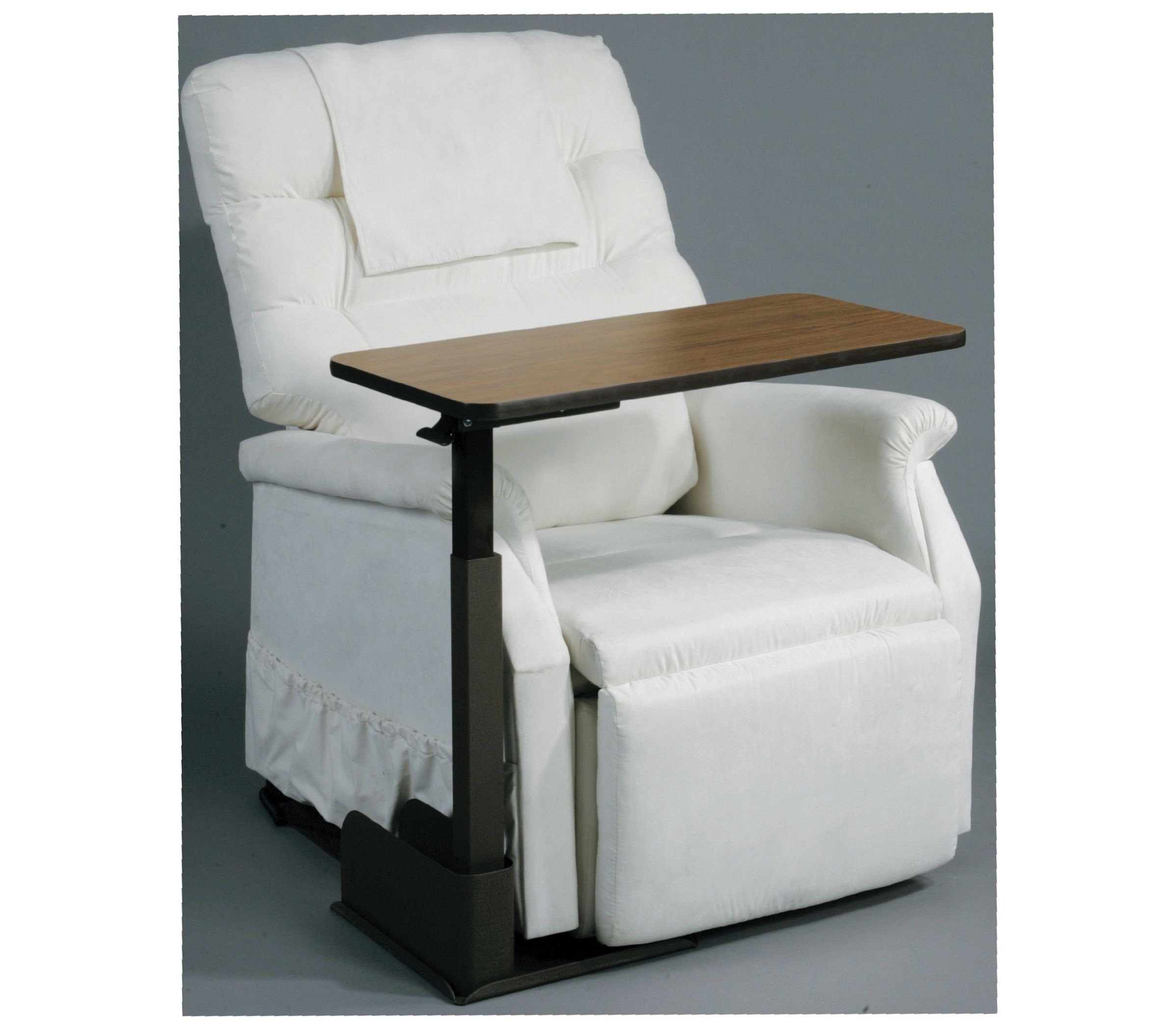 Luxury Am Fab Over Riser Recliner Table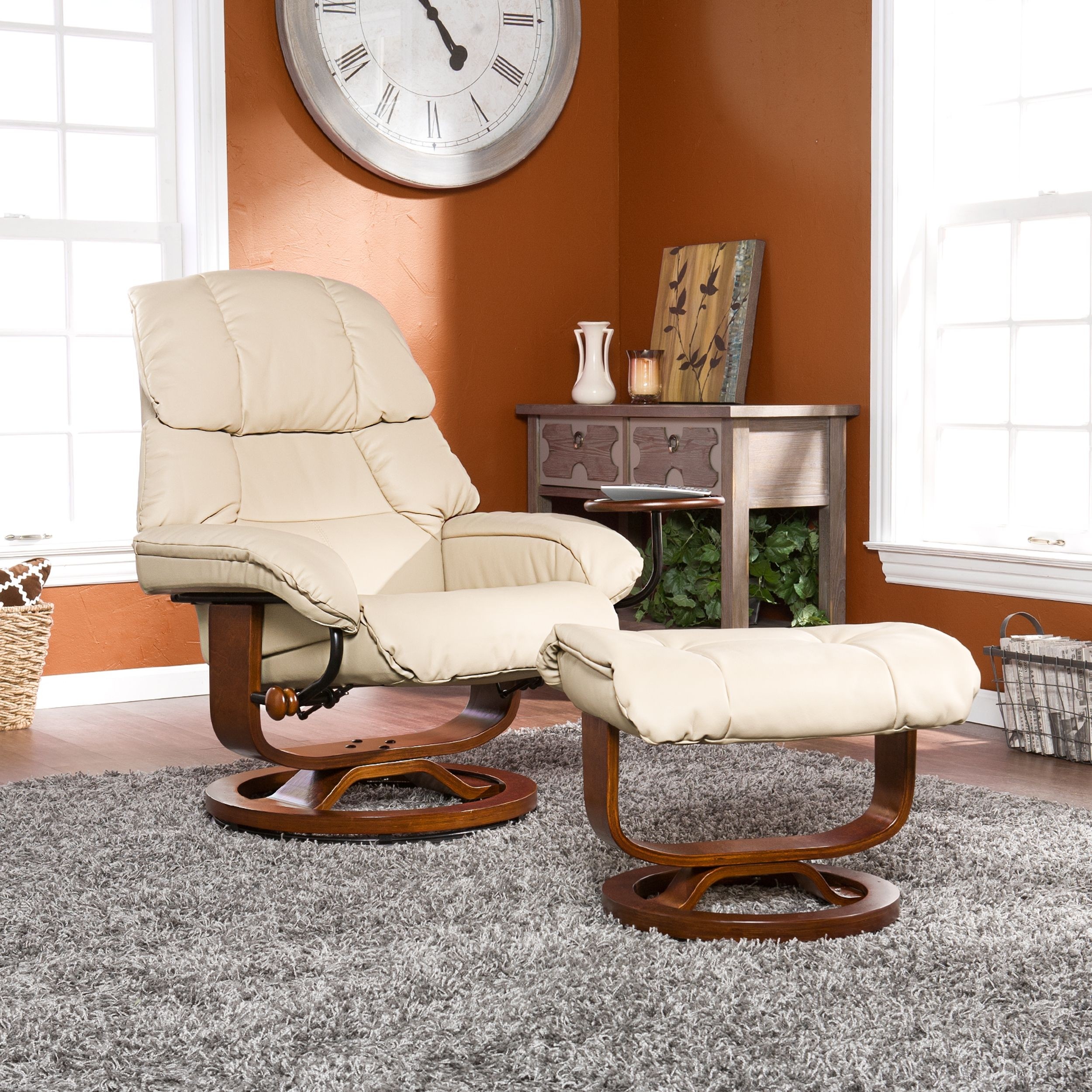 Comfy modern recliner with matching ottoman. Wide seated, padded with taupe leather, it incorporates a definition of contemporary comfort, style and convenience. The base, characterized by rounded shape, is mid brown.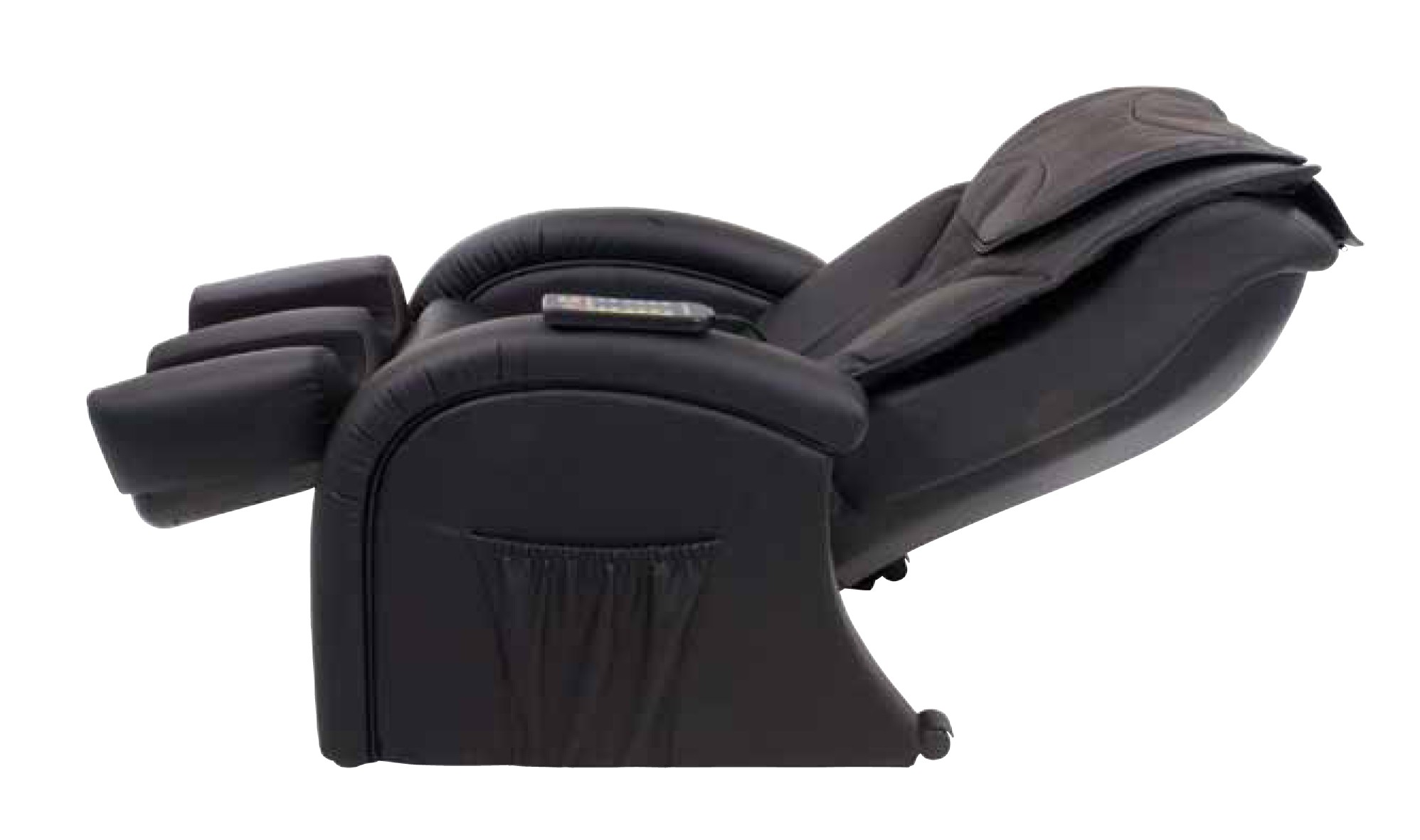 Health Plus Luxury Recliner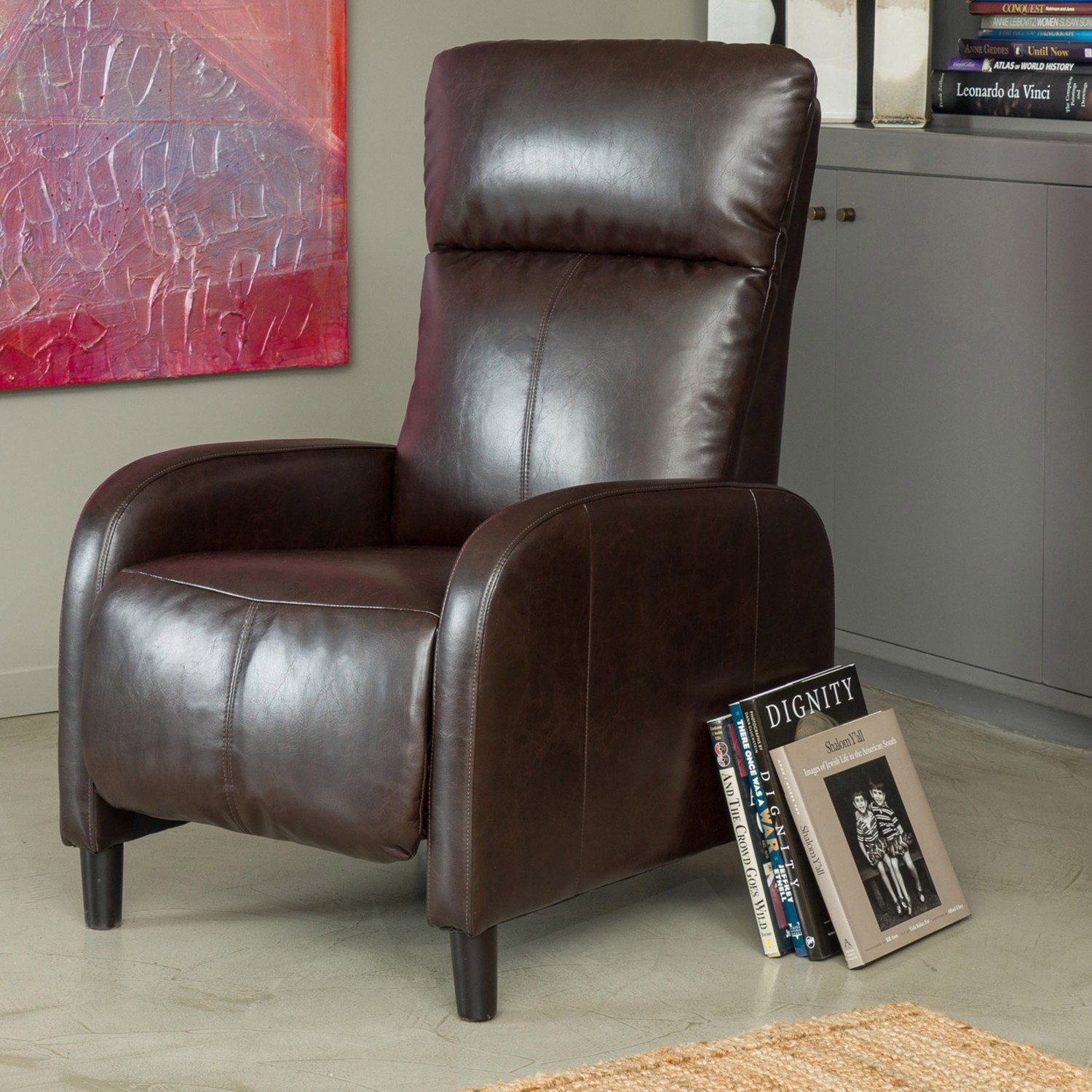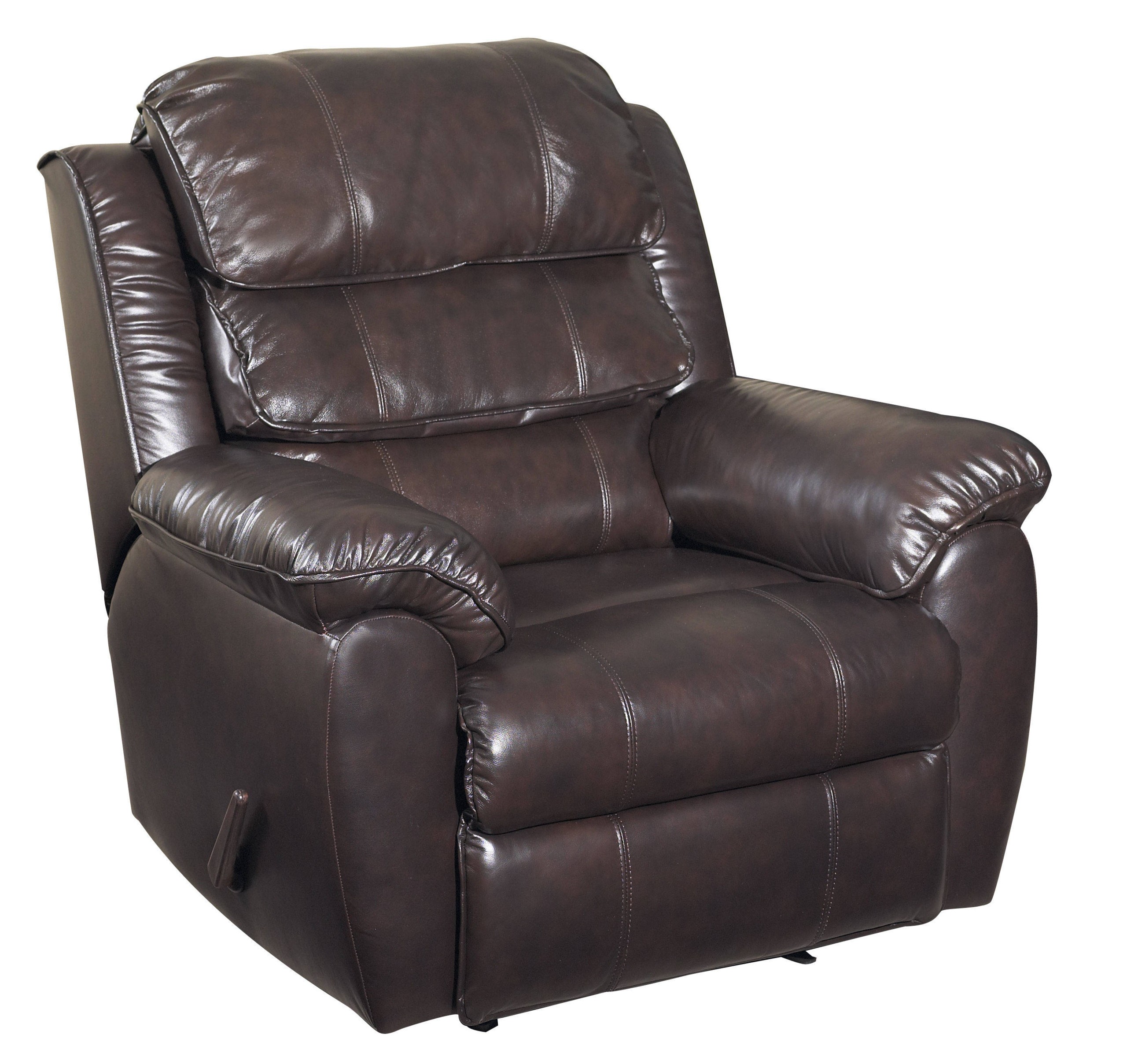 This recliner has an action lever that activates a smoothly-working and quiet-rocking reclining mechanism. The chair has a solid plywood frame that is upholstered in 100% top grain cowhide, and nicely padded for extra comfort.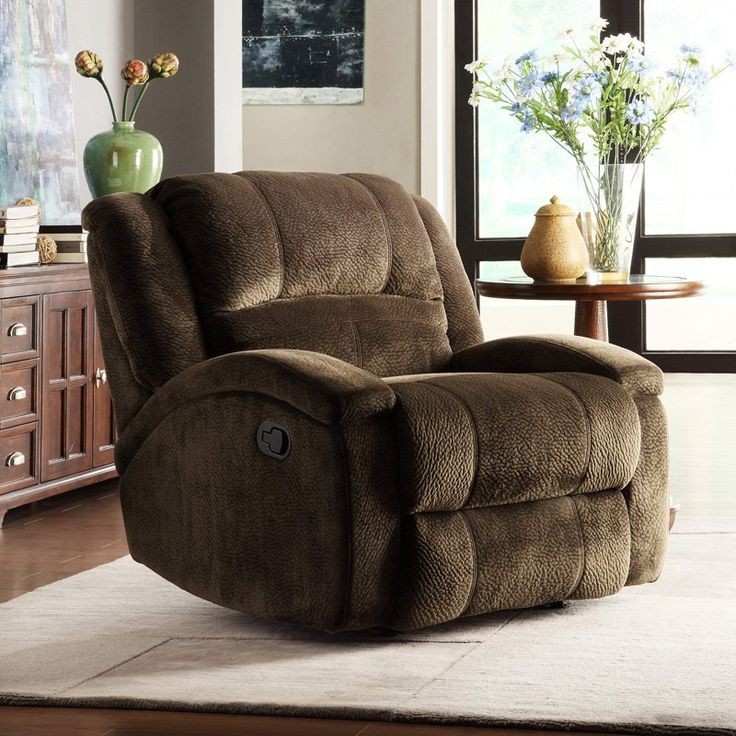 A luxury and comfortable chair that has got plush arms and a soft backrest. The frame is made of plywood and pine wood, so the product is able to support an adult user. Its sitting space is filled with a soft polyurethane foam.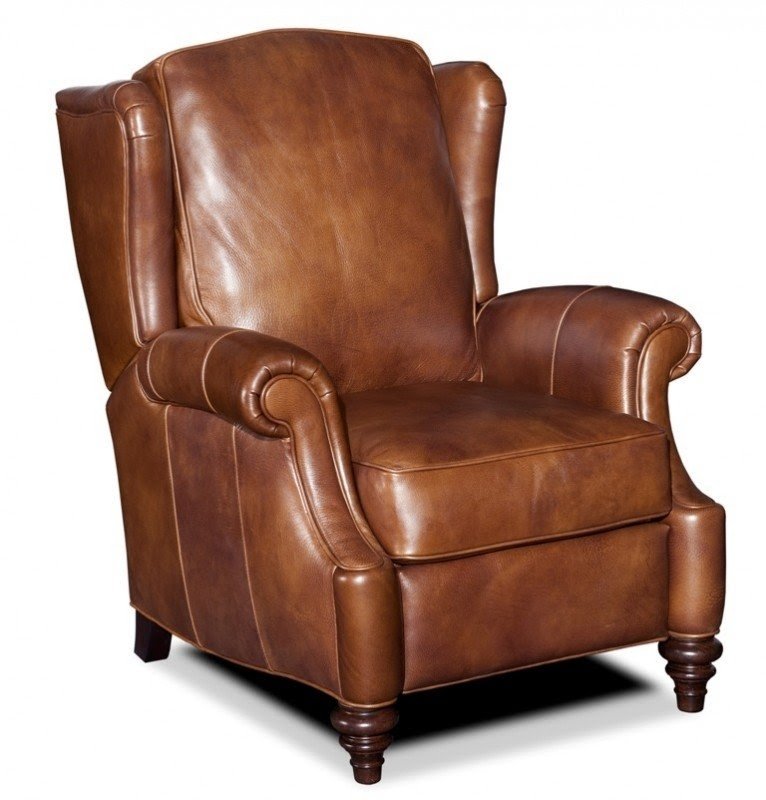 Luxury Leather Furniture, Big Kahuna Recliner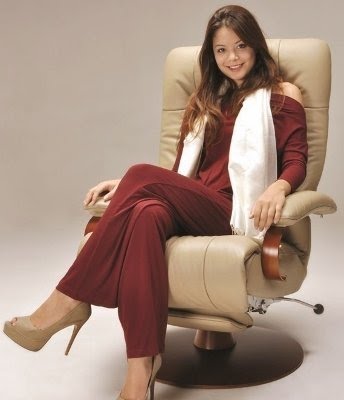 Ergonomic, stylish and comfortable chair with a reclining mechanism. This chair assures good support to many different postures. It features a very solid wooden swivel construction with a round base that provides stability.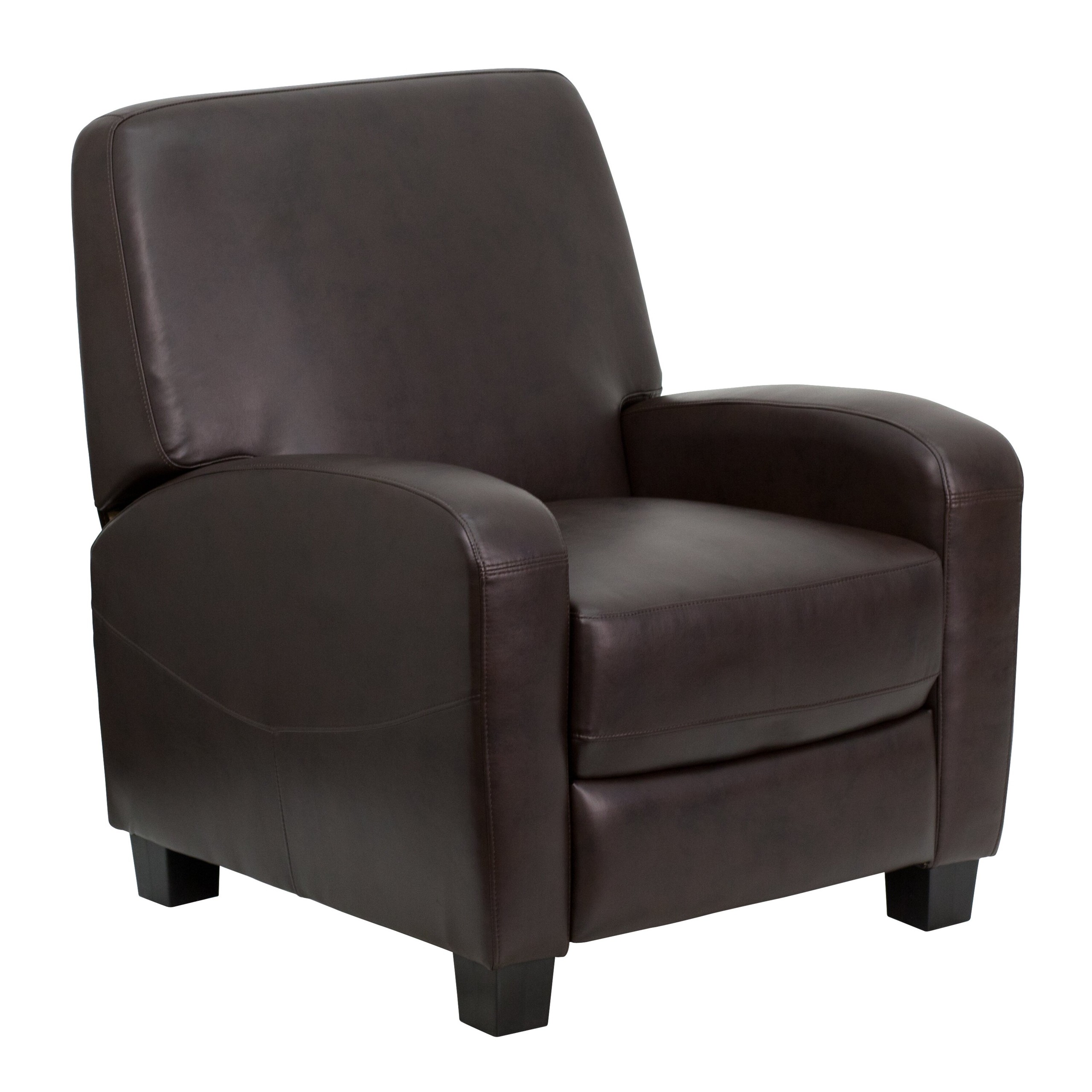 small recliners Compact recliners will do if you need a recliner that ...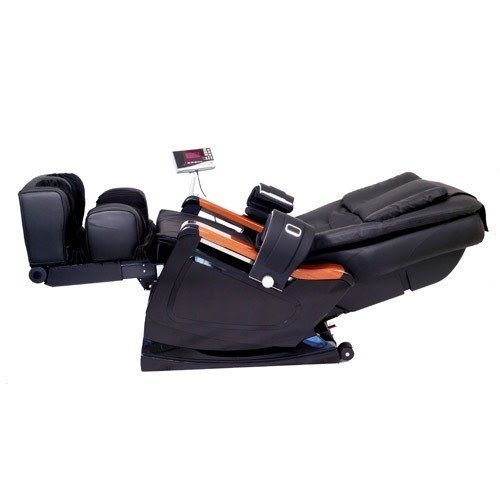 3D Chiro Luxury Recliner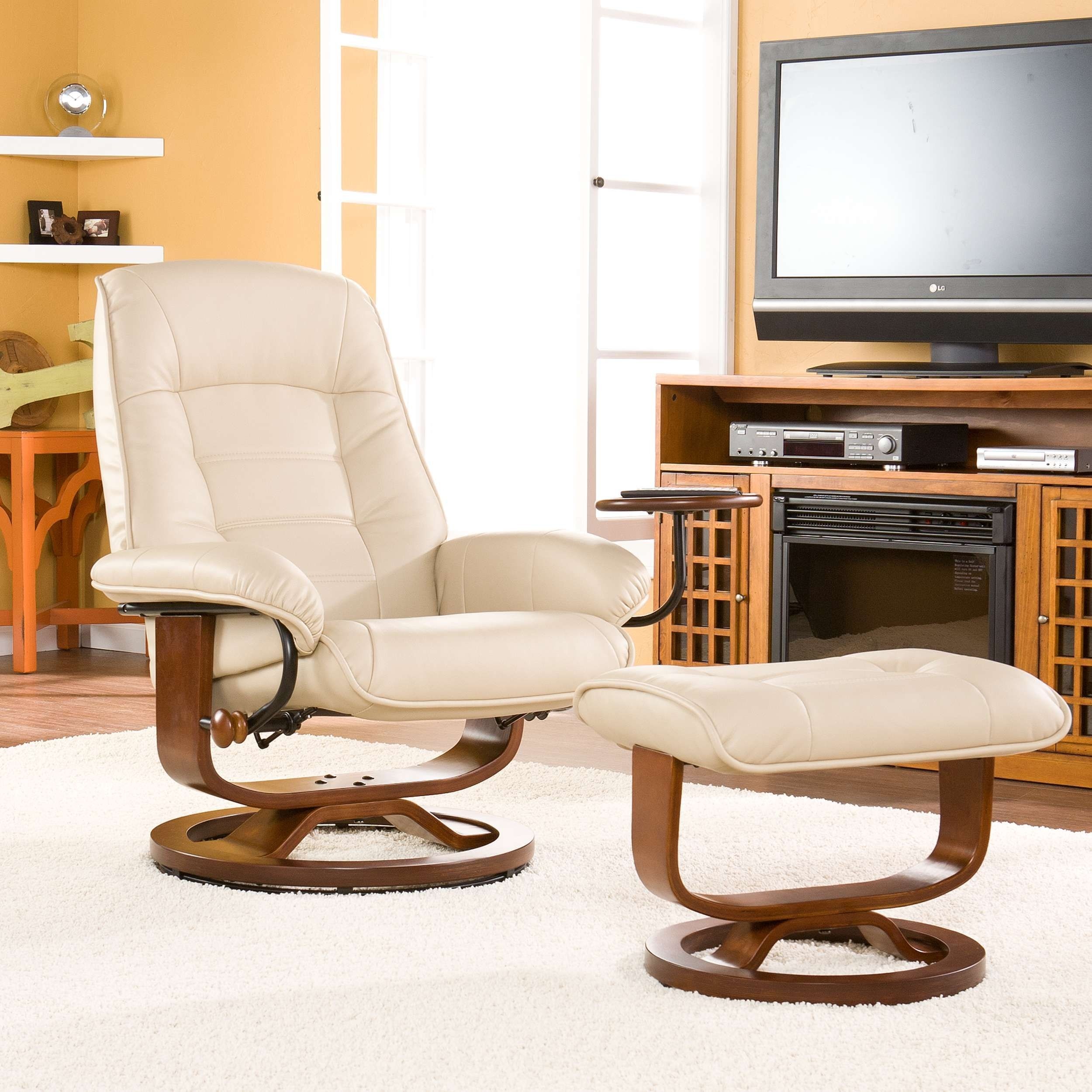 Contemporary arm chair on round wood base, with ultra-thickly cushioned arms and back. The seat is wider than in typical recliners, and the back is taller - so comfy! The chair and the ottoman that comes with it are padded with soft taupe leather.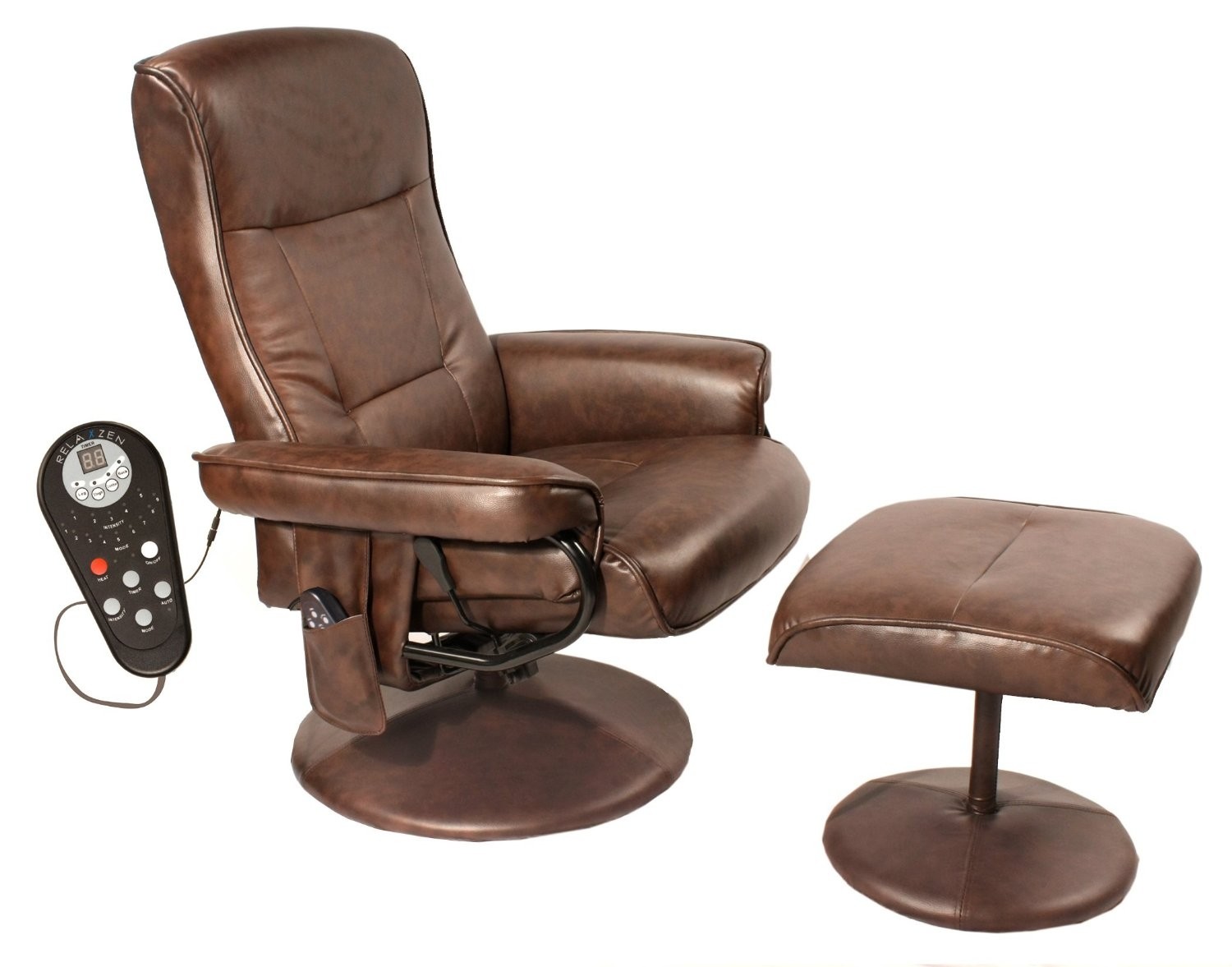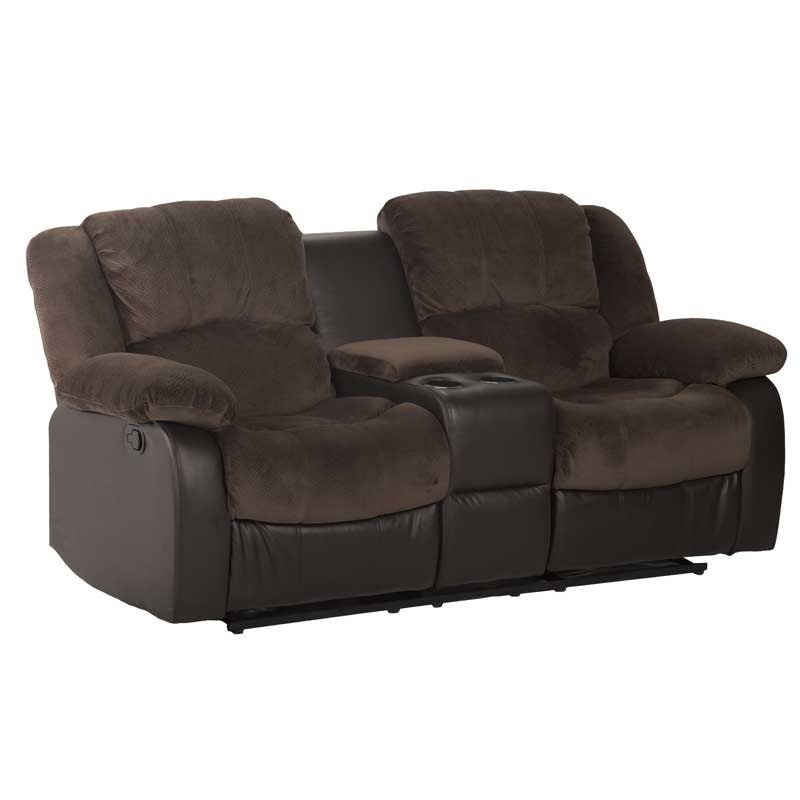 Home / LIVING ROOM / LOUNGE / Recliners / Blake Luxury Fabric 2 Seater ...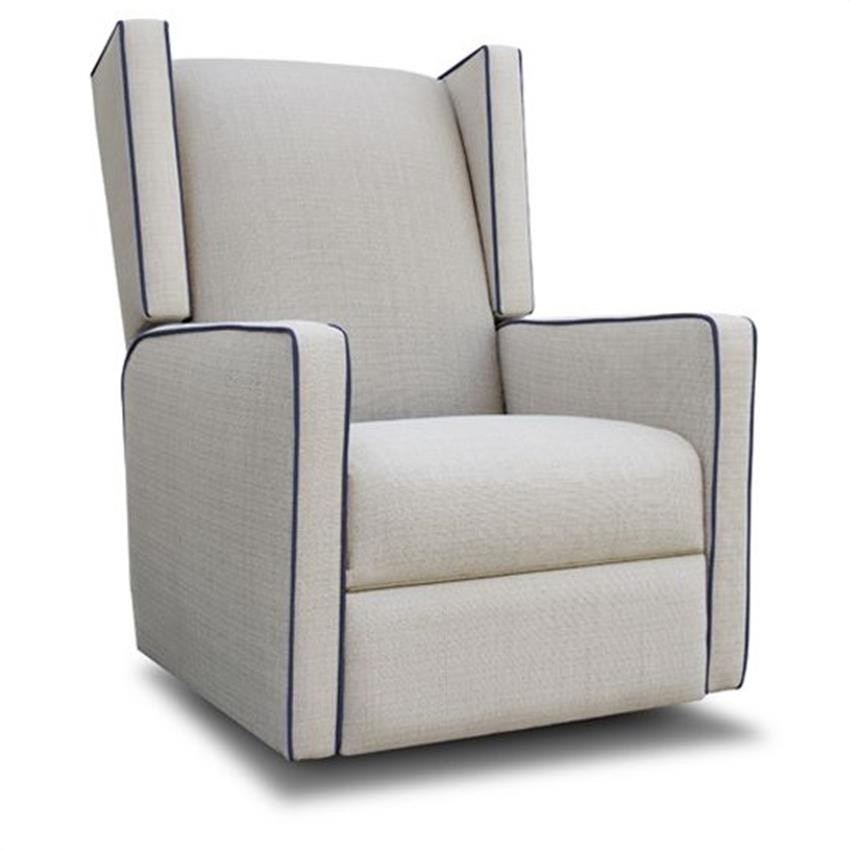 Futuristic and contemporary design for an avant-garde armchair upholstered in a microfiber material in a pure-white color. The armchair is fitted with a winged back and a black lining around the edges, providing a classy contrast.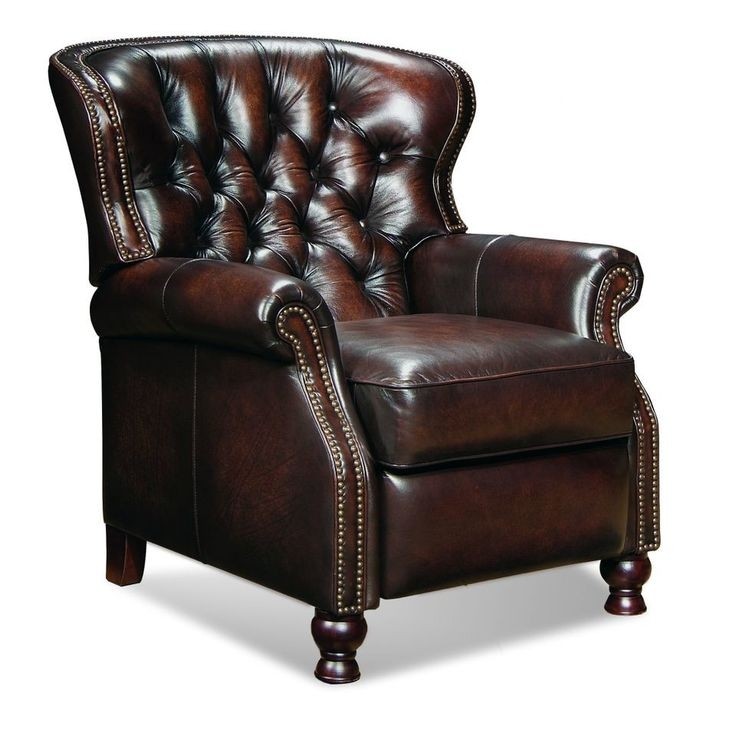 Elegant arm chair as additional seating or place for relaxation in the living room, bedroom and more. Upholstery is made of leather with antique theme and finished with decorative quilting on the back.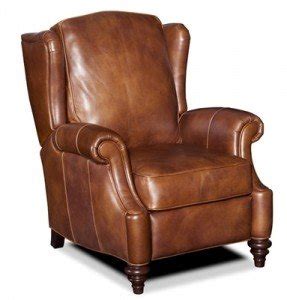 Luxury Leather Furniture, Big Kahuna Recliner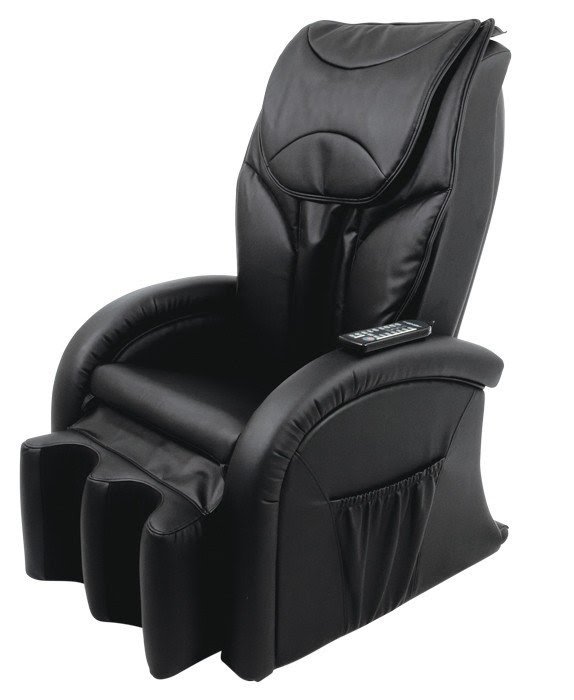 Health Plus Luxury Recliner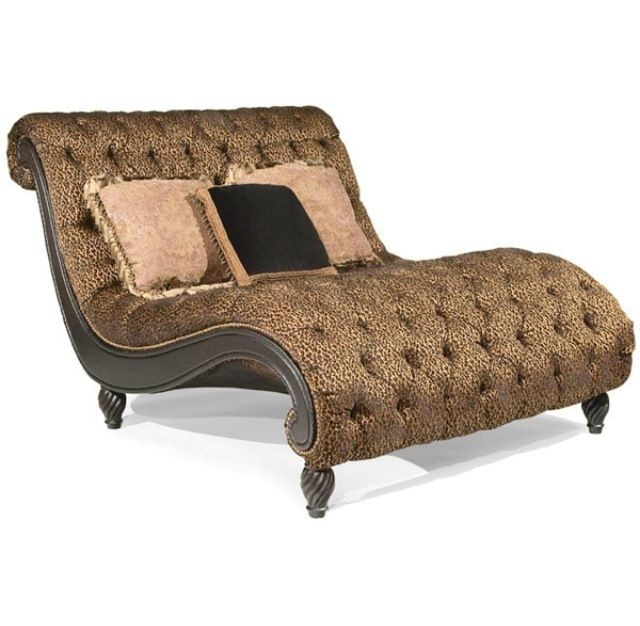 LUXURIOUS LEOPARD PRINT UPHOLSTERED DOUBLE SIZE RECLINING CHAISE SOFA LOUNGE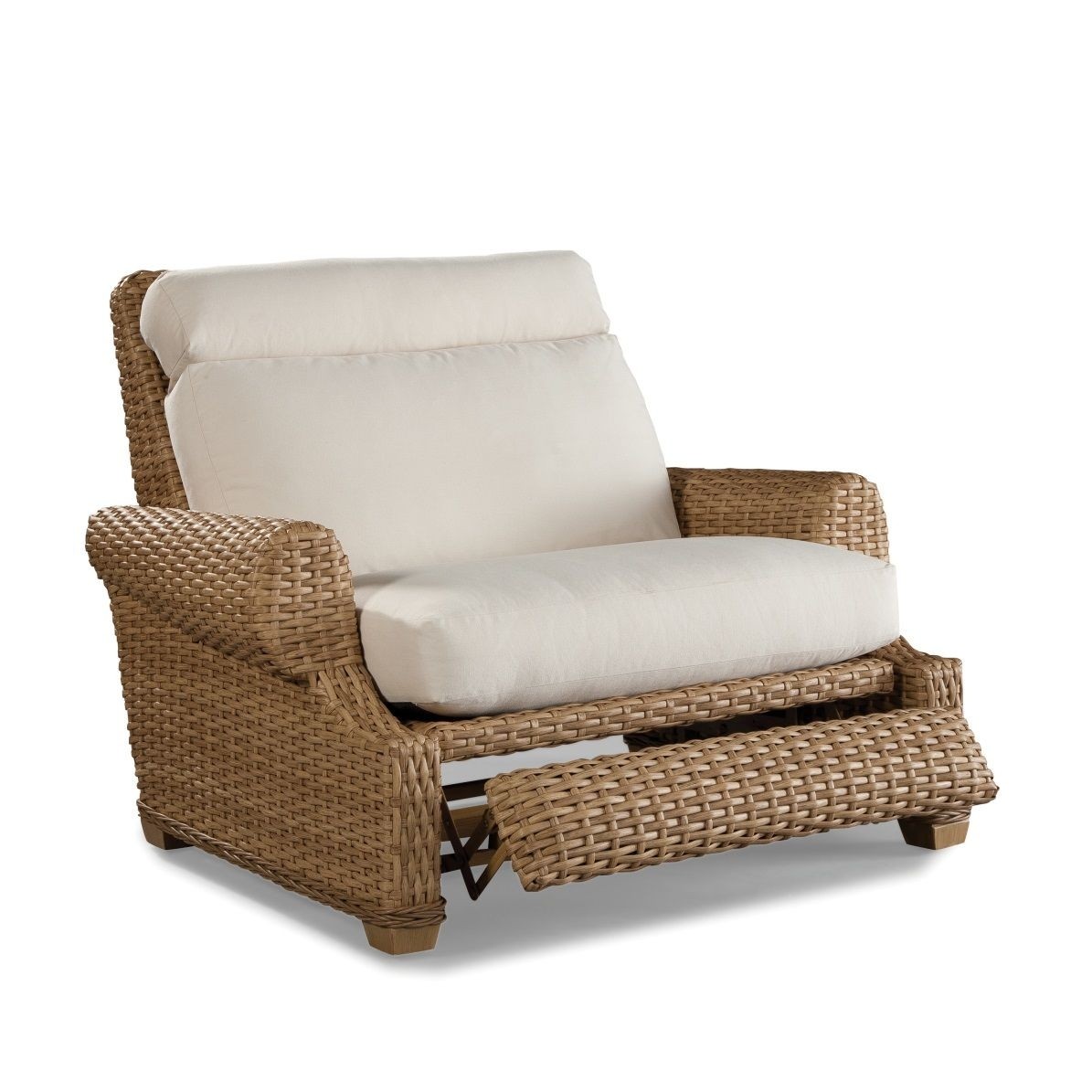 This big outdoor luxury recliner will help you get relaxed in a proper way. It is made out of wicker, white pillows make it very comfortable. Furthermore, the recliner spreads so you can either sit or lie.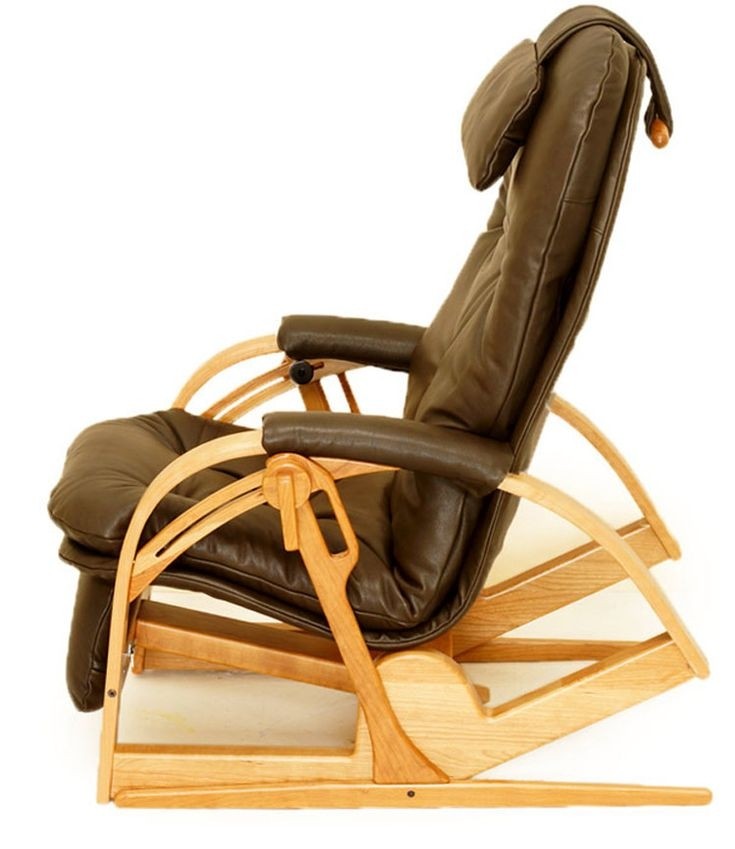 Photo Gallery of the Couch Recliners for Ultra Comfort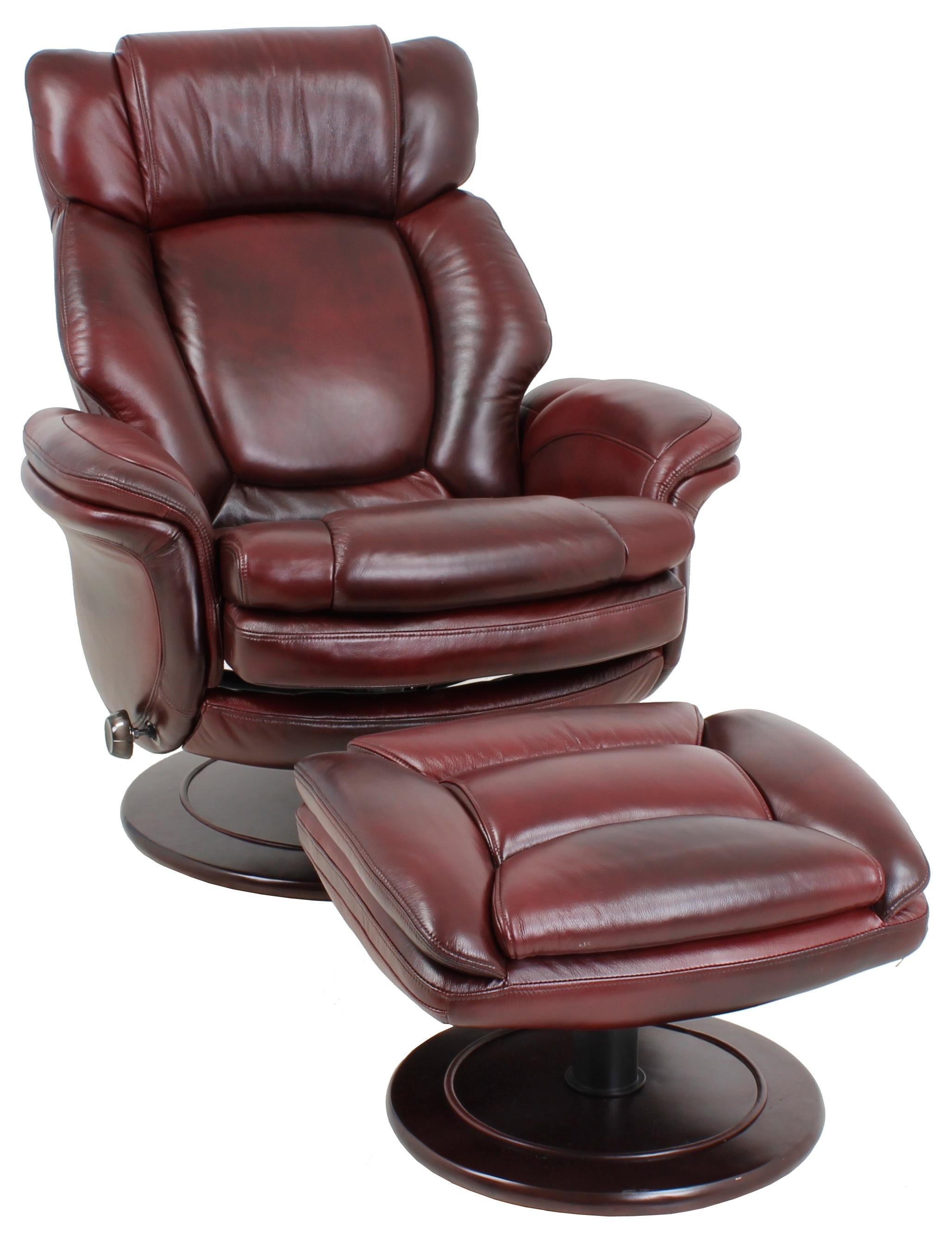 Lumina ll Ped Recliner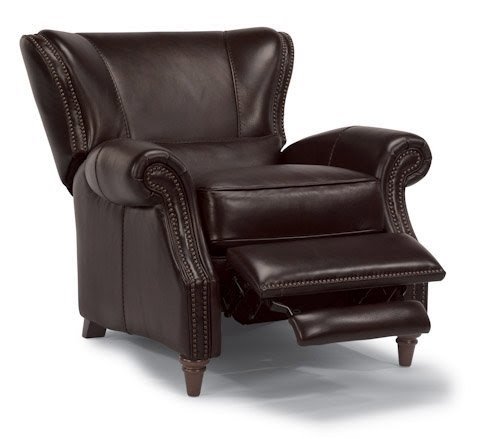 A functional, decorative and very comfortable element of home furniture. This recliner chair is able to support many postures that provide relaxation. Its dark brown leather is finished with nailhead trims in many areas.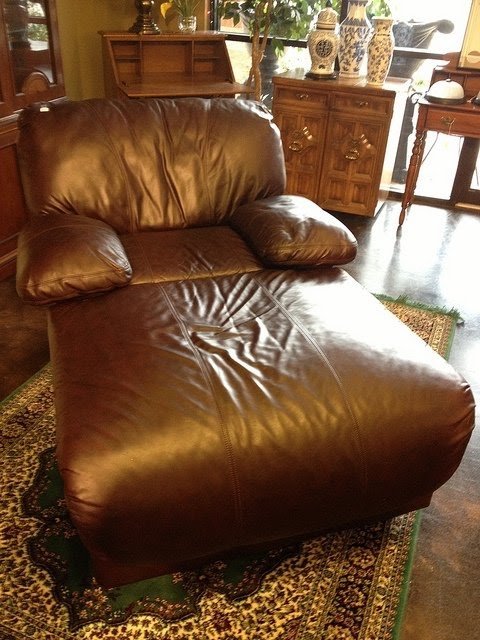 Leather reclining chaise lounge by newleafgalleries, via Flickr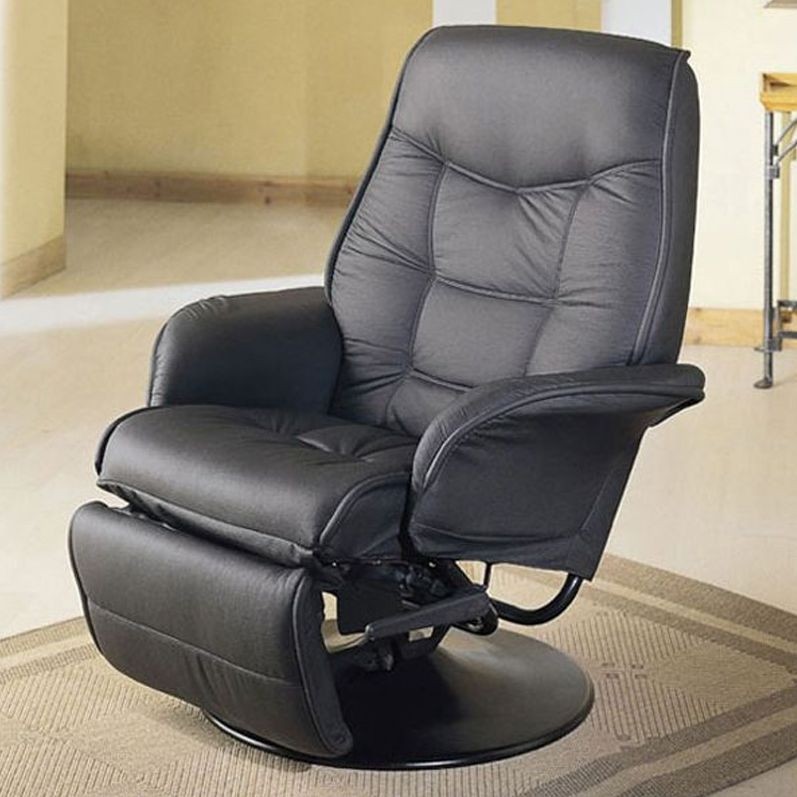 Swivel recliner in modern form. It is upholstered with leatherette. Carefully profiled back is finished with solid seams. Ideal for watching TV, reading books and more. Received a lot of positive recommendations from customers.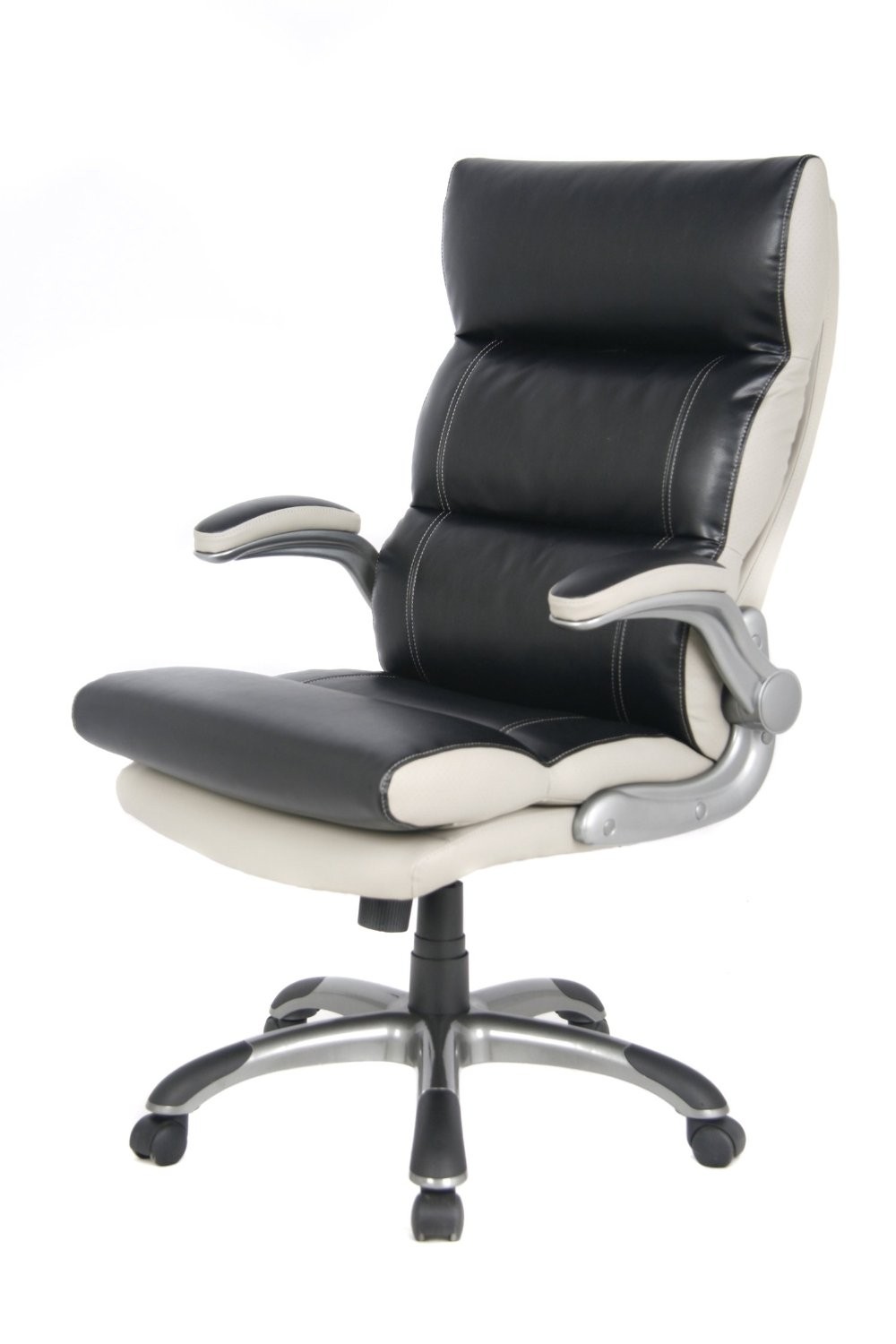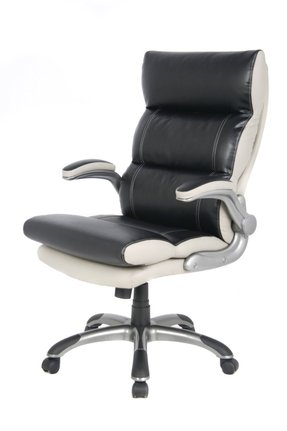 This kind of product is an office chair created for both home and commercial applications. It has got a soft seat and solid backrest - these elements assure a very comfortable and ergonomic posture to any user.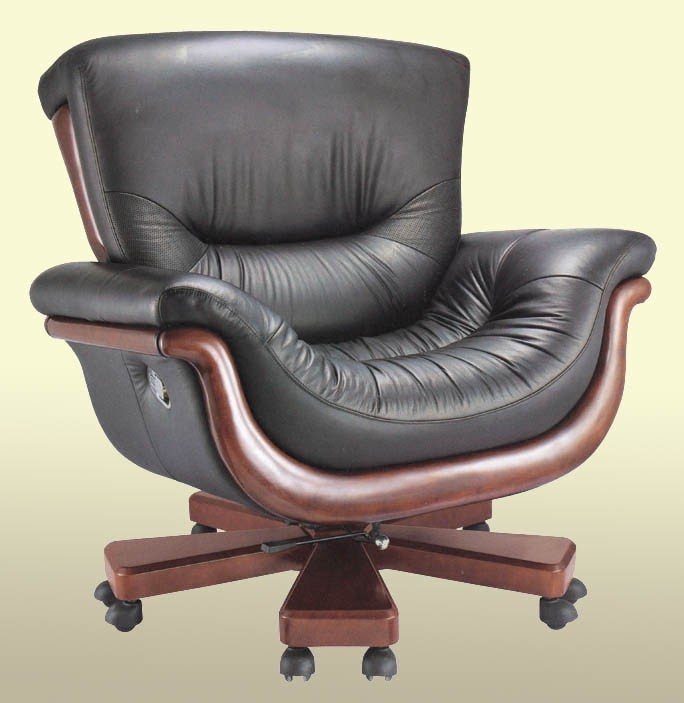 Luxury Office Chairs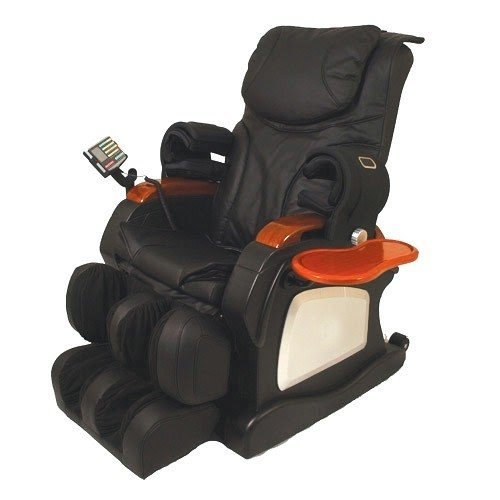 Physio Plus Luxury Recliner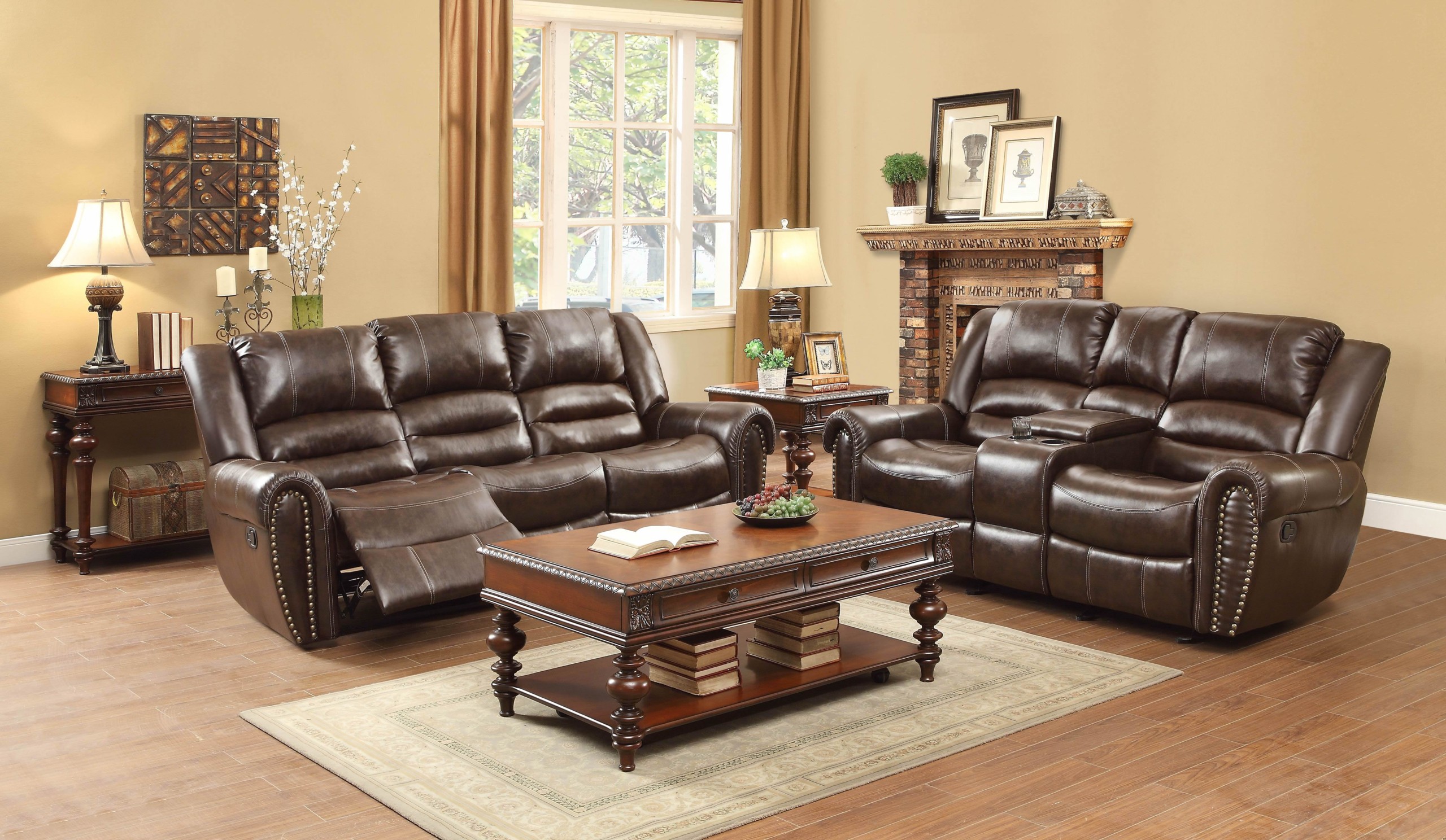 This seat set takes comfort to the next level. All sections of the sofa included in this set recline, and all of them have comfy headrests. The loveseat has a center console. The set is upholstered with brown bonded leather.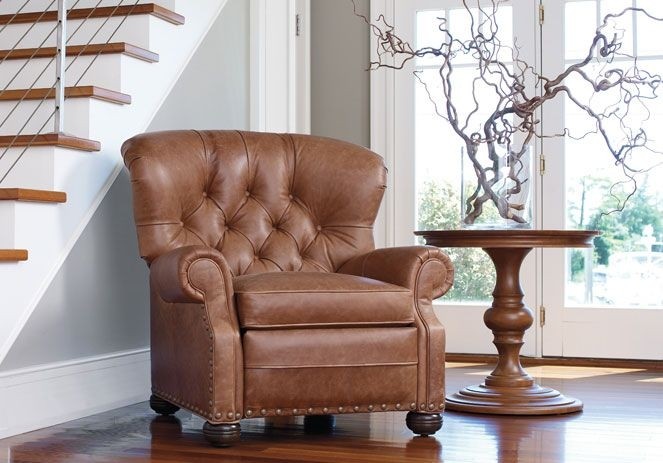 Fabulously comfortable leather recliner! #ForDad!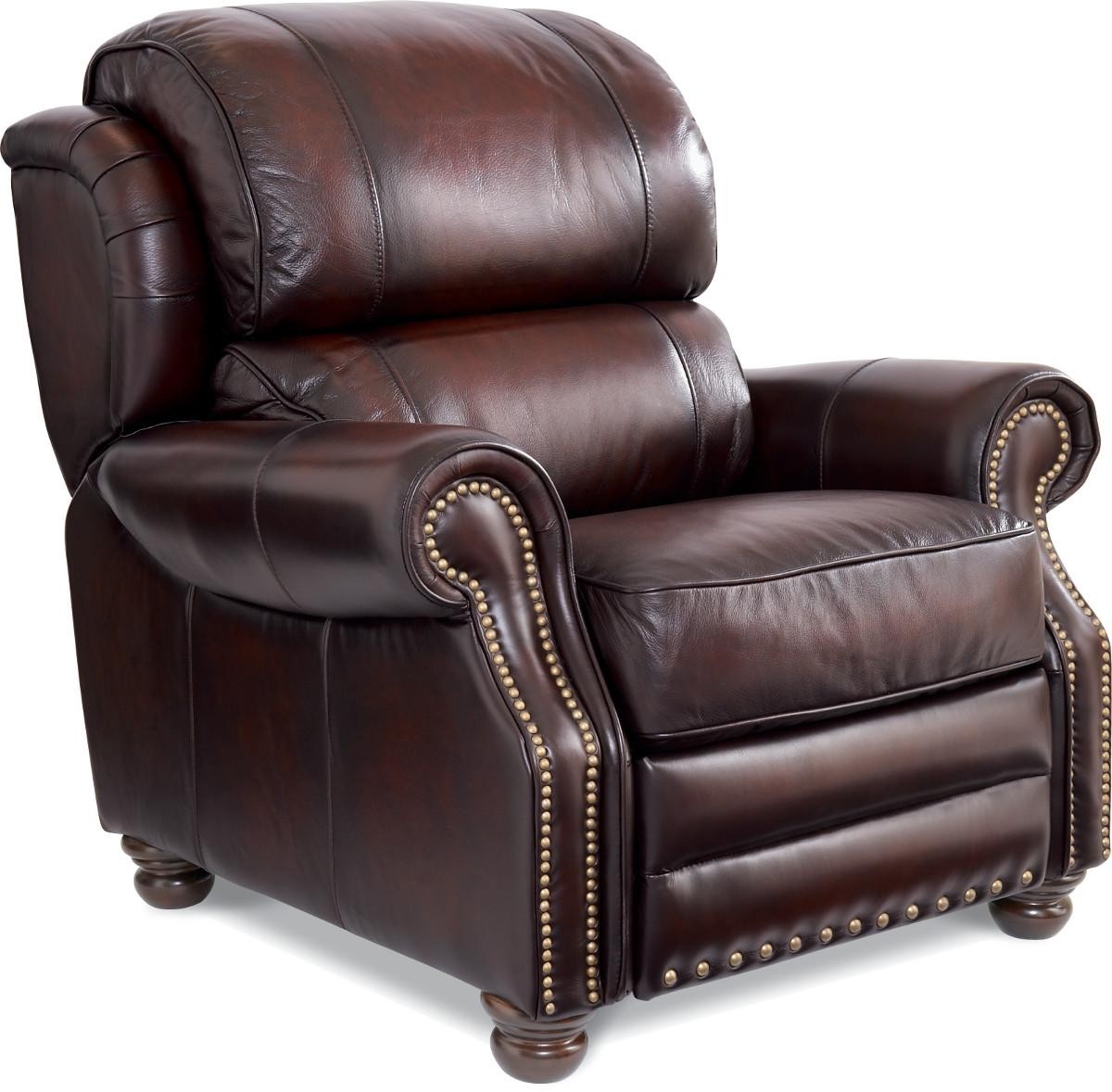 High End Recliners – HomesFeed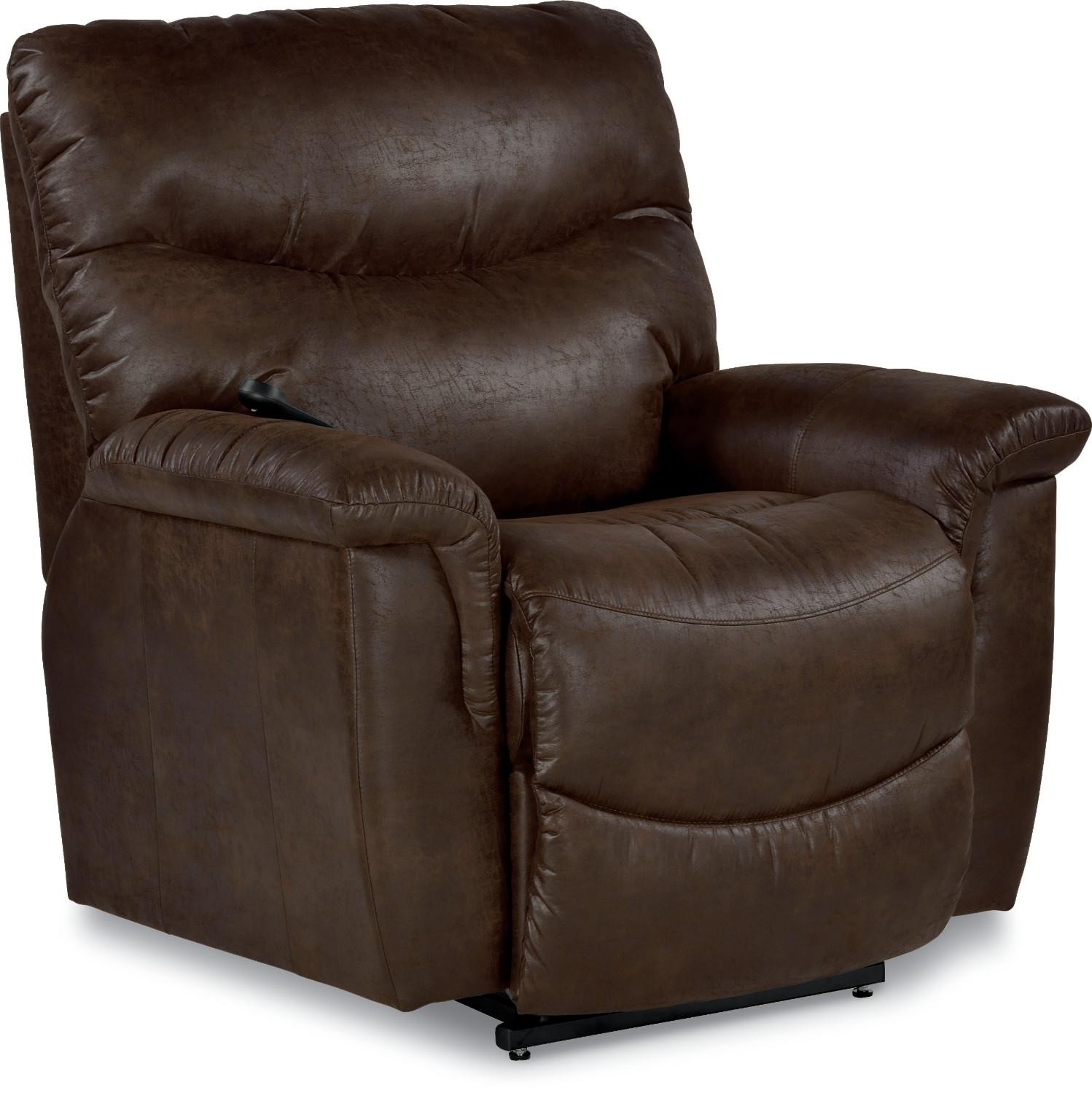 Casual Silver Luxury Lift? Power Recliner by La-Z-Boy ...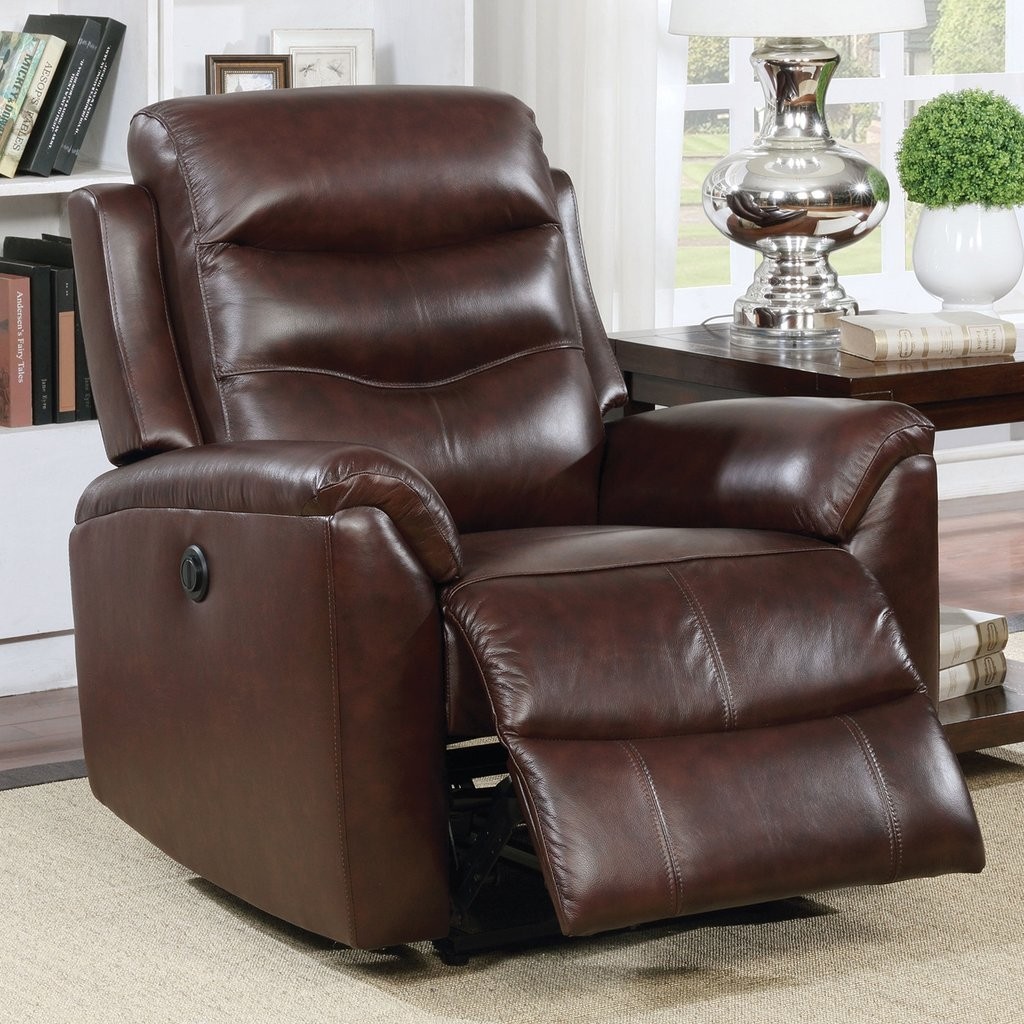 Revo Luxury Leather Power Recliner – Stealmod Furniture