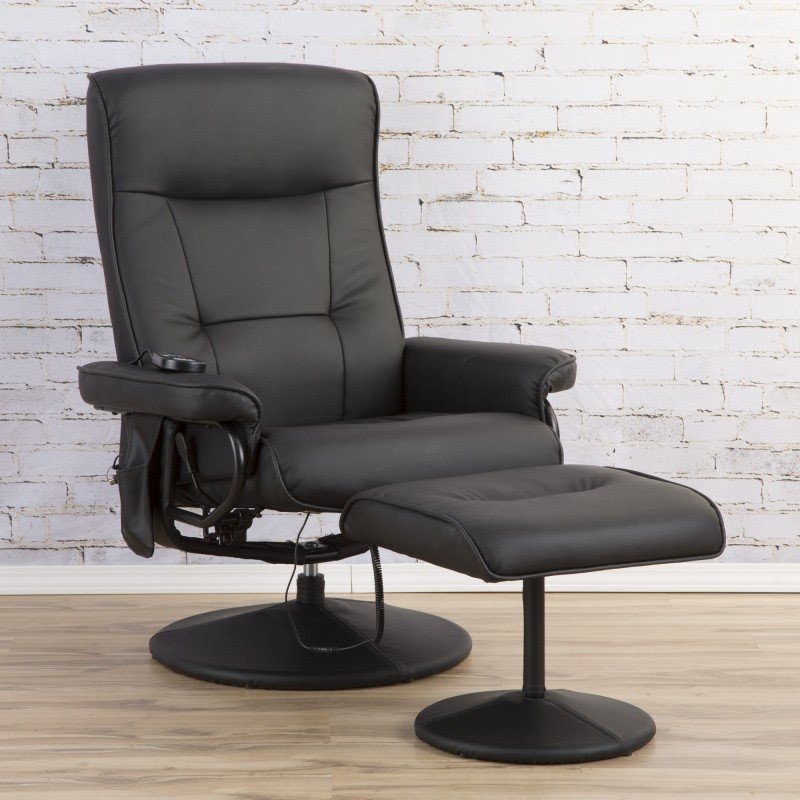 Heated Massage Chair
Gorgeous massage chair offering solid metal frame, cushioned seat, back, and footrest in faux leather upholstery, and fantastic massage system with eight motors, various intensity settings, and independent massage zones.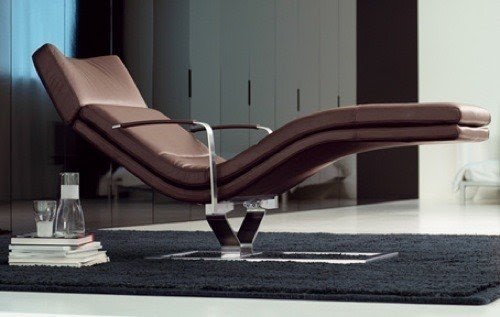 Modern style recliners are what I truly love. This chaise lounge recliner looks super comfortable and classic. Made from brown leather, with nice silver polish finish. Cool to have one in your study room or cabinet.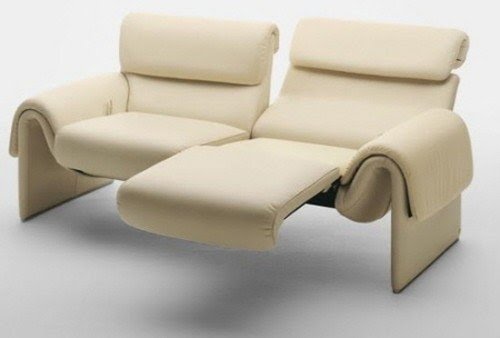 An attractive ultra modern double recliner resembling a bench. It has full panel legs, rounded arms, deep seats and very wide backrests with headrests. It's upholstered in elegant patternless off-white leather.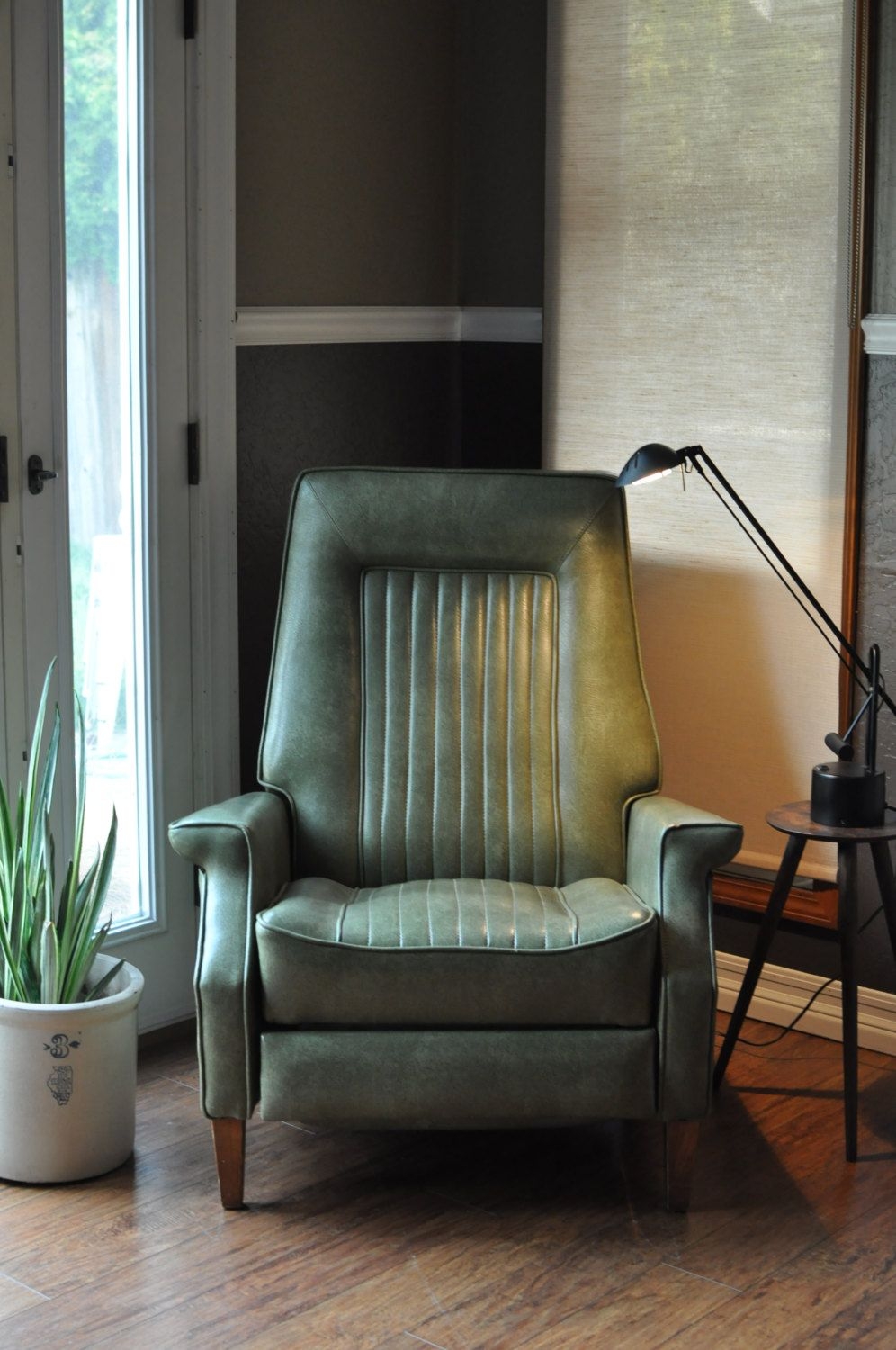 I really like this modern, mid-century recliner chair in the Baughman style and a beautiful, green colour. Perfect for a more contemporary living room, bound to spice up the room with its unique look.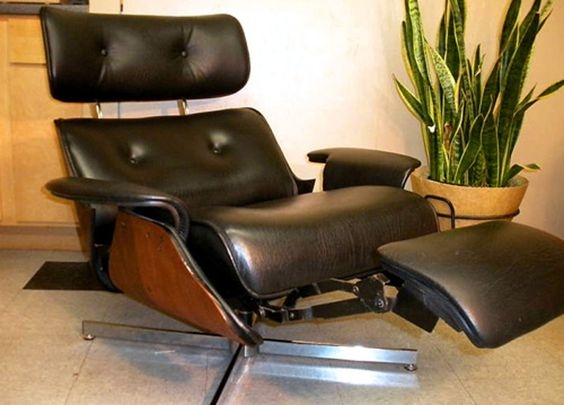 The oldschool recliner covered with leather with the elegant wooden backs. The seat is very wide, so you don't have the twiggy physique to sit there comfortable. Perfect to place it in the manager's office.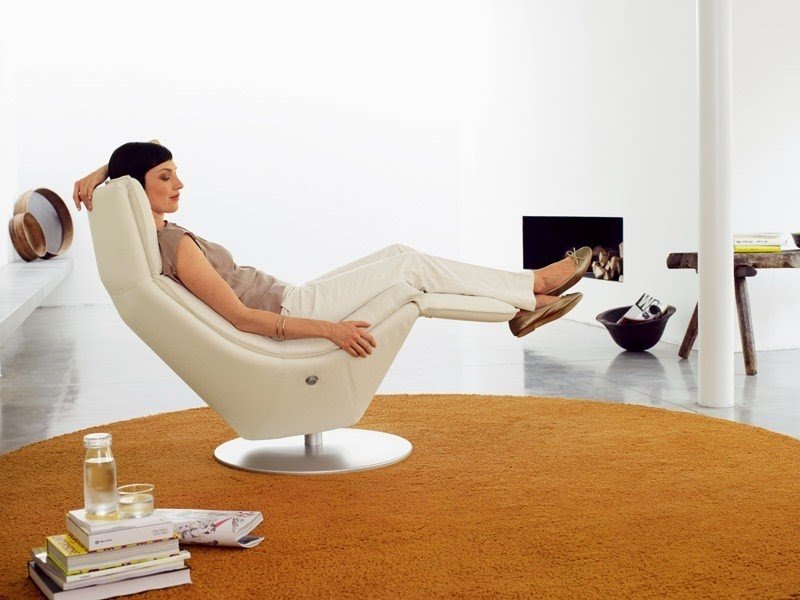 This recliner is a great example of the approach taken by modern design. Cool and clean, futuristic design complies with the principles of contemporary style, offering also exquisite comfort and functionality.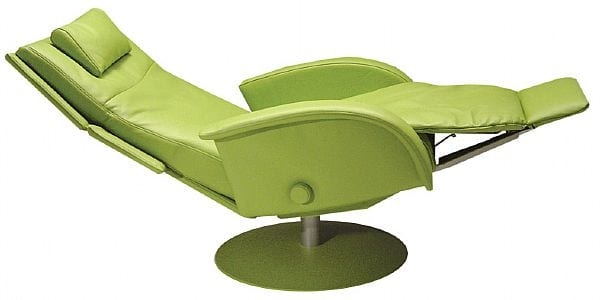 Nicole Recliner from Lafer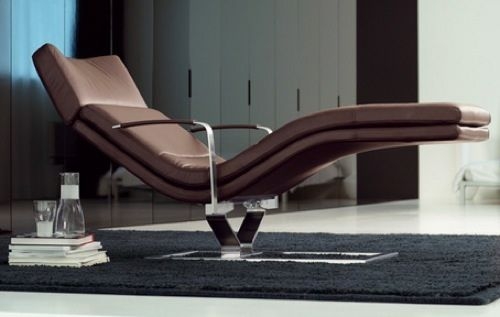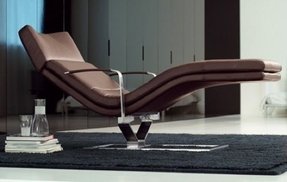 Enjoy a taste of royalty. This modern style recliner embodies well the elegant contemporary design, adding refinement to one's office, bedroom or living room space. Made from brown leather, with nice silver polish finish.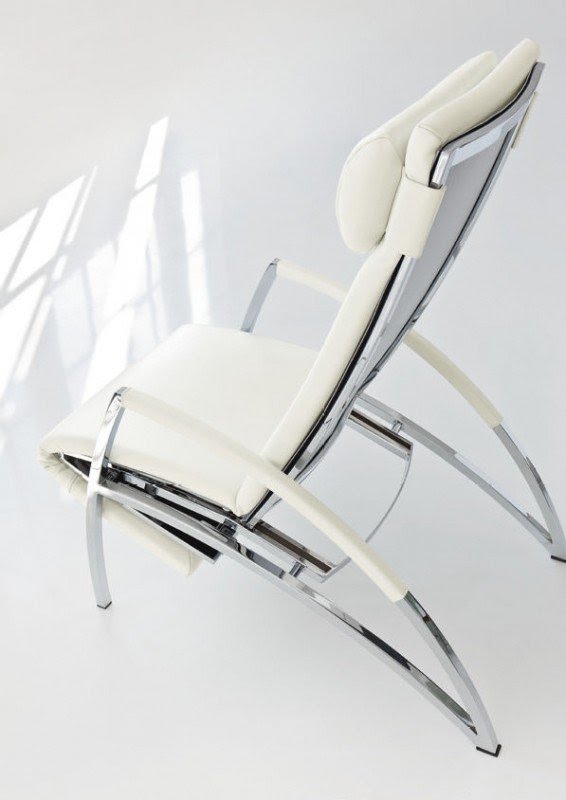 Sporting the futuristic design this modern recliner chair offers style that will enhance your mood adter a busy day at work and comes with a sophisticated look that brings the lively atmosphere to your interior with its metal frame and beautiful white finish.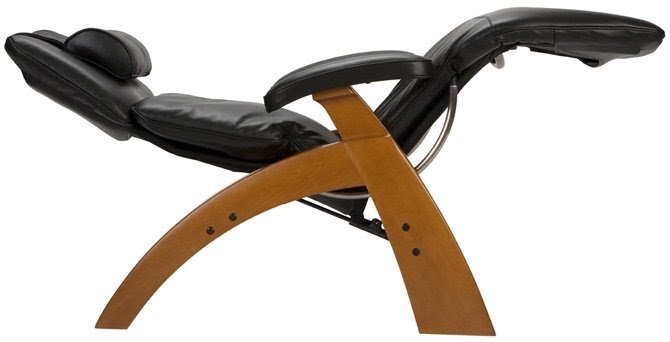 If you're looking for a gorgeous piece to relax and unwind in after a hard day, take a look at this amazing clinical recliner with a motorized mechanism for ease of use! This one is also bound to give your living room a unique look.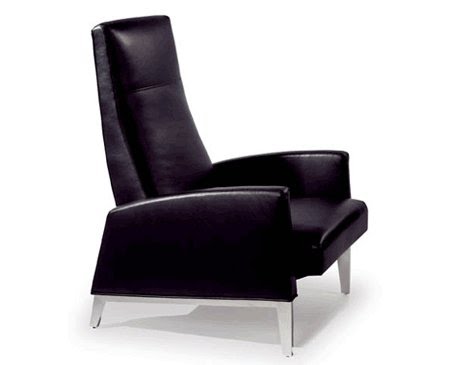 The remote-controlled motorized recliner. Built on the metal base, covered with the black natural leather. It is a Mercedes between armchairs. The armchair is really comfortable, but also looks extremely stylish.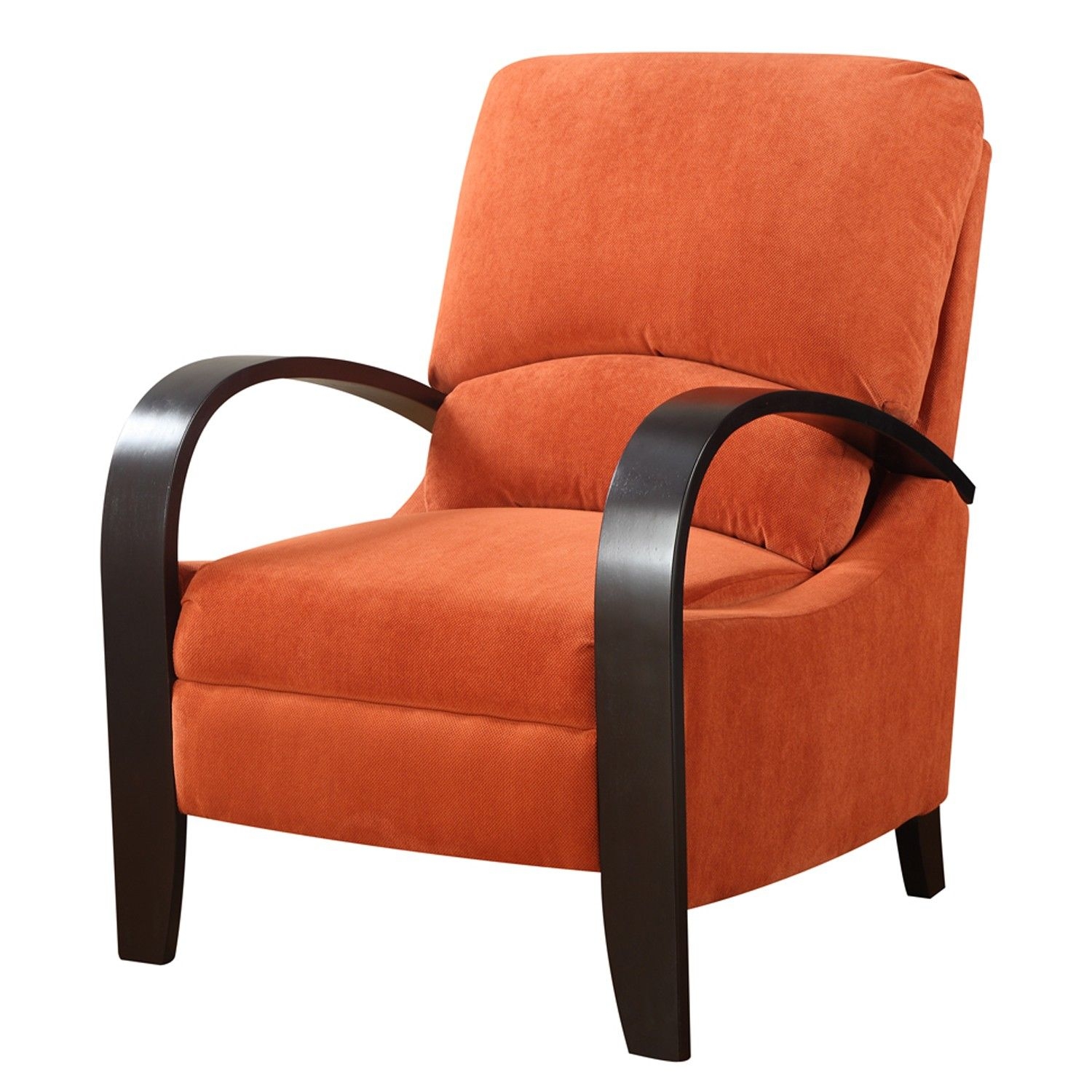 Casual recliner for modern home. Espresso stained wooden frame with arched armrests, seamlessly transforming into front legs; puffy cushions with additional lumbar pillow, dressed up in pumpkin orange microfiber, resembling velvet.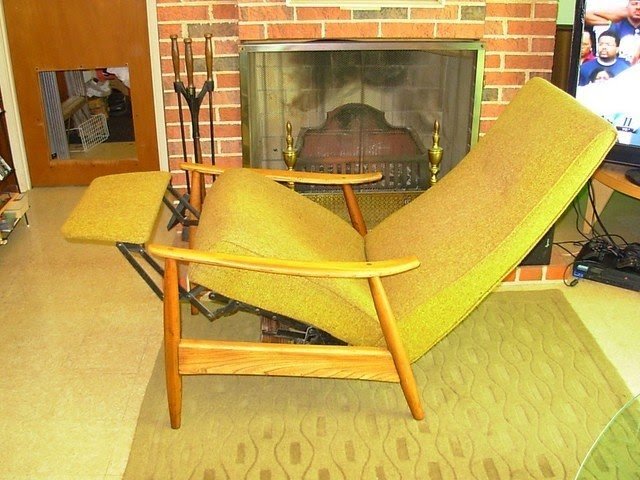 Mid Century Recliner. that is pretty awesome!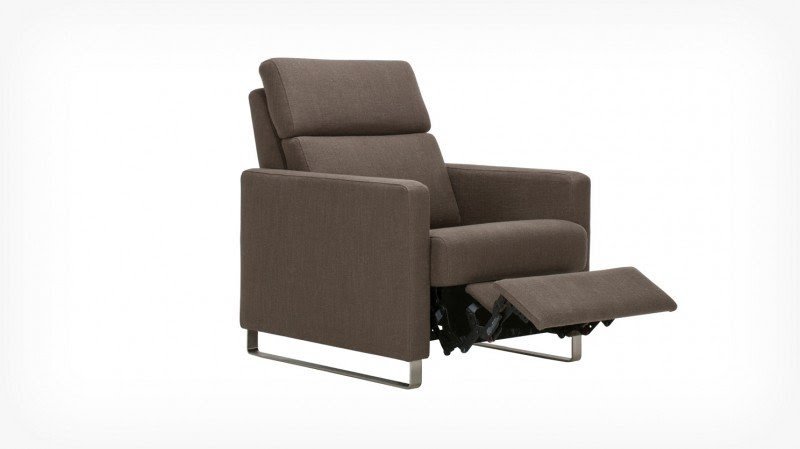 Lawrence Recliner - Fabric | EQ3 Modern Furniture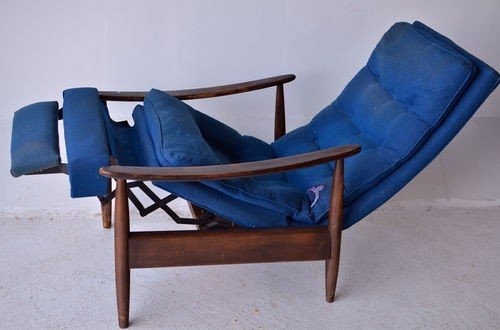 Mid-Century Modern Milo Baughman Style Reclining Lounge Chair Vintage Danish | eBay. An interesting candidate for a makeover.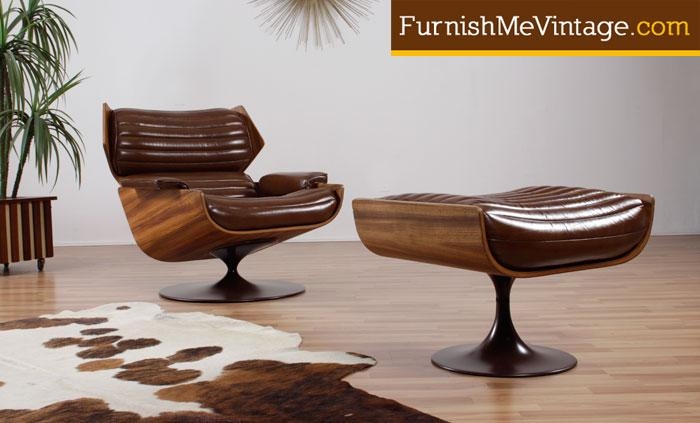 Mid century modern Eames style recliner with tulip base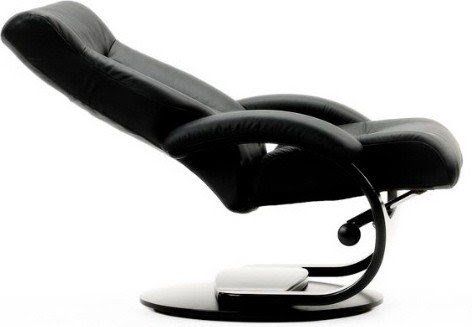 my family definitely needs these chairs at the dining table...giggles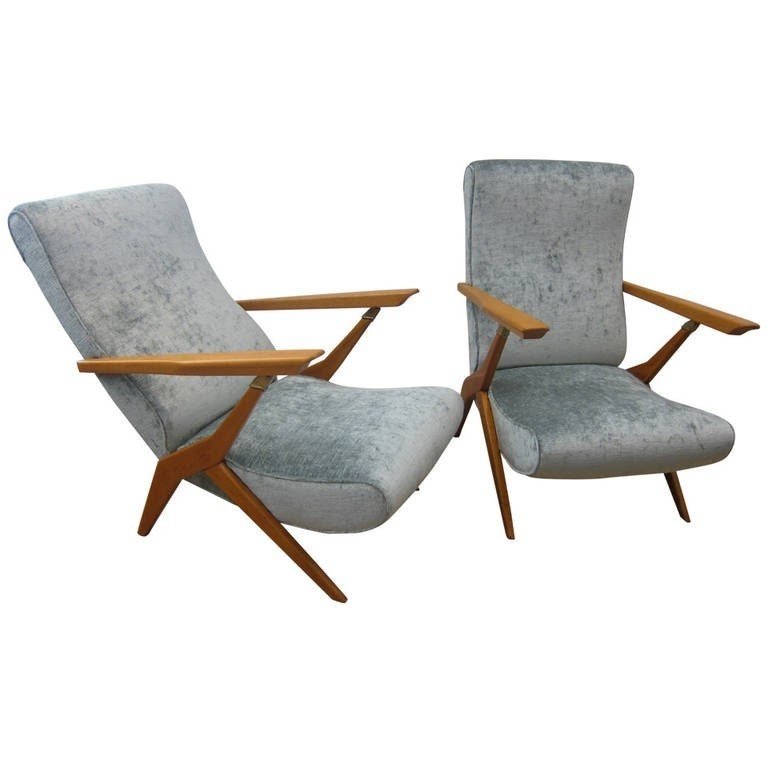 Pair of Carlo Mollino style Reclining Armchairs at 1stdibs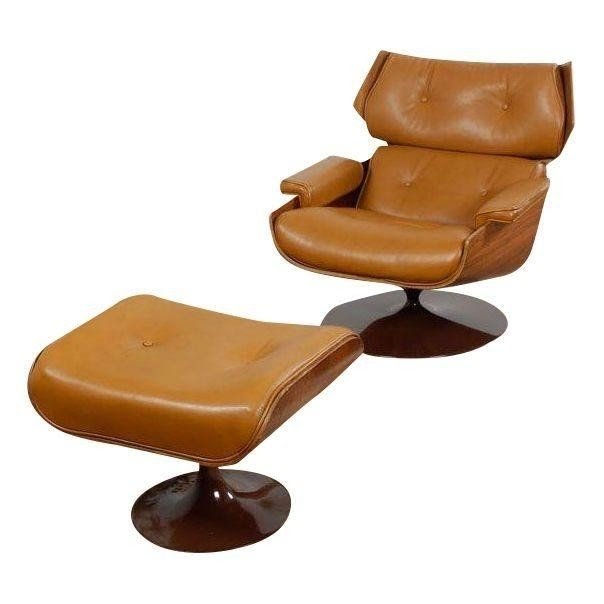 Restored Vintage Eames Style Recliner with Ottoman - $3,450 Est. Retail - $3,350 on #midcenturymodern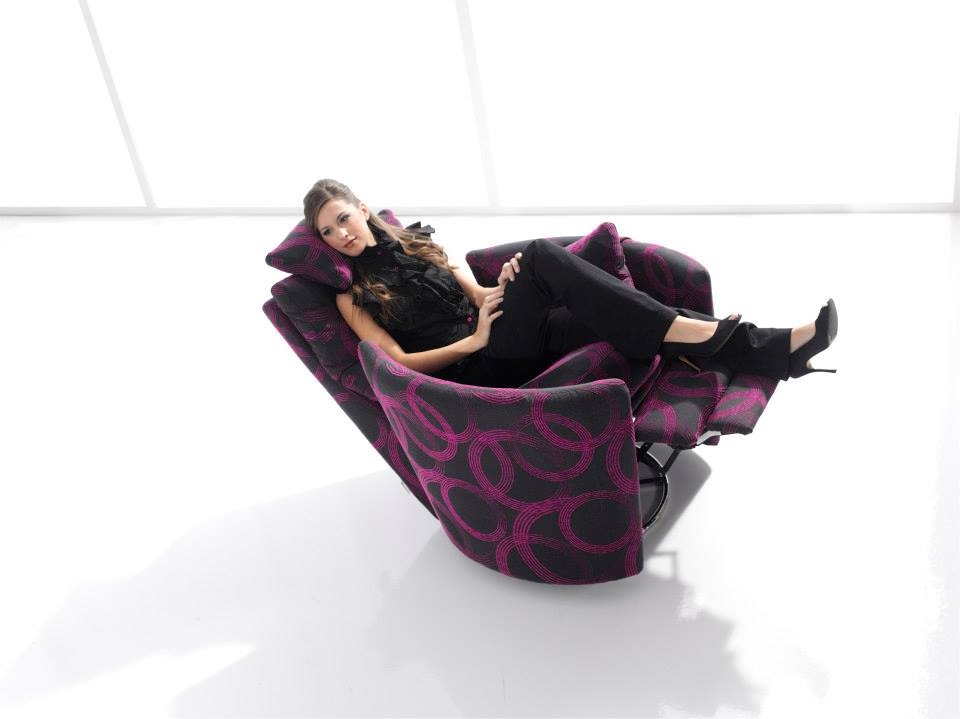 Furniture, Stylish Modern Modern Recliner Chairs Design: Coziness, Functionality, and Style on The Recliner Chairs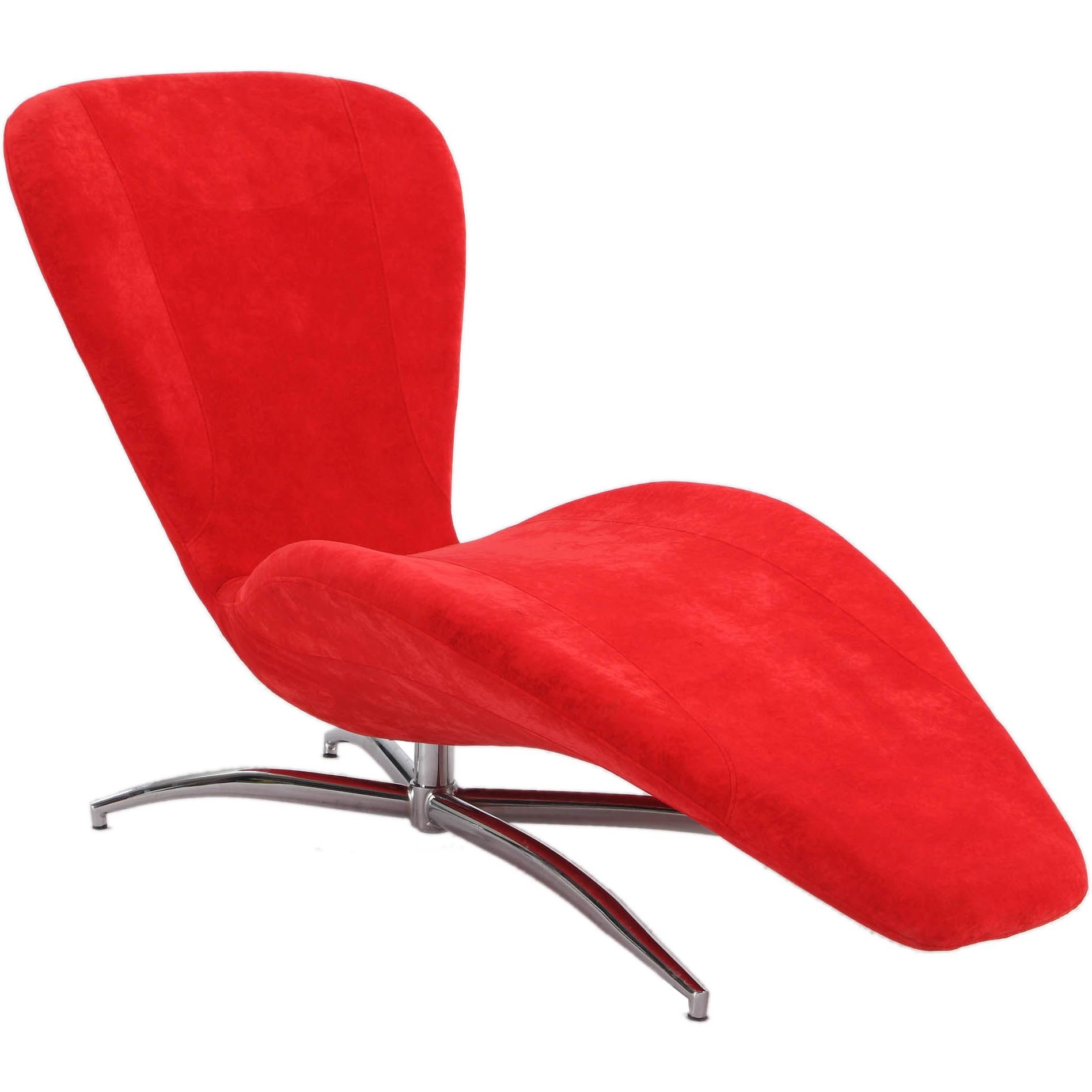 Update your space with the contemporary style of this Modern Red Faux Reclining Lounge Chair. This chair features an adjustable back for lounging in your living room, office or any other space you that needs some comfort and style.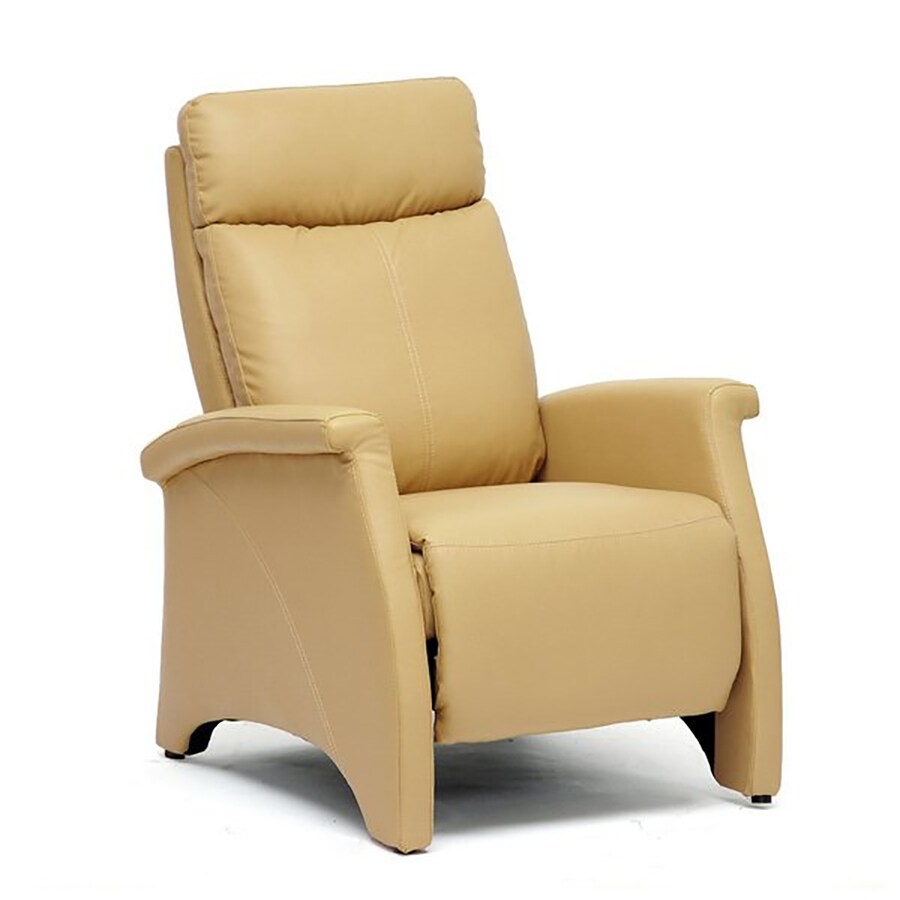 Have to have it. Aberfeld Modern Recliner Club Chair - Tan $356.99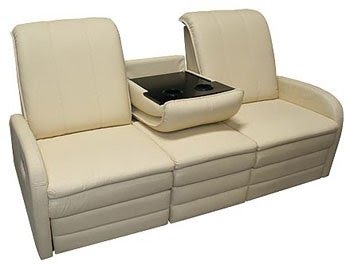 Recliner sofa that provides comfortable sitting space for up to three people. Its reclining mechanism provides good support of relaxing postures. The central backrest can be folded and it can be used as a coffee tray.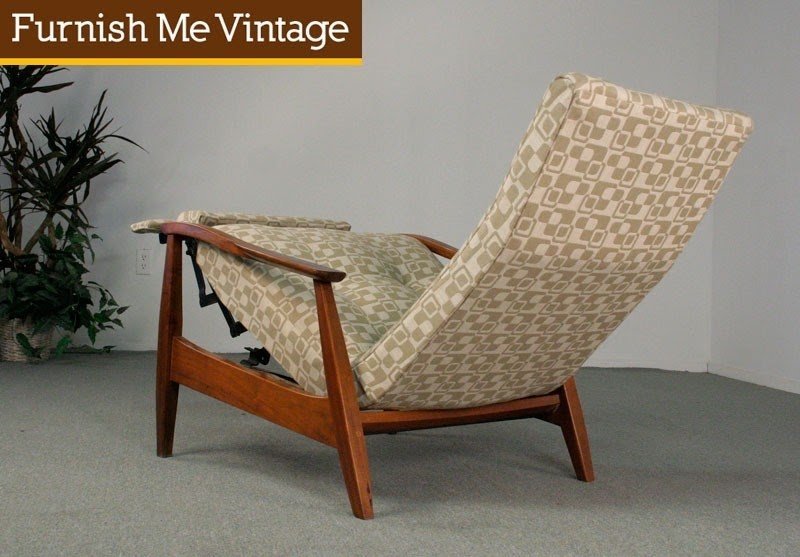 Add a truly comfortable piece for your household and enjoy a nice time relaxing and resting in this amazing, danish style recliner that makes for a perfect option for when you need something comfortable for your reading nook.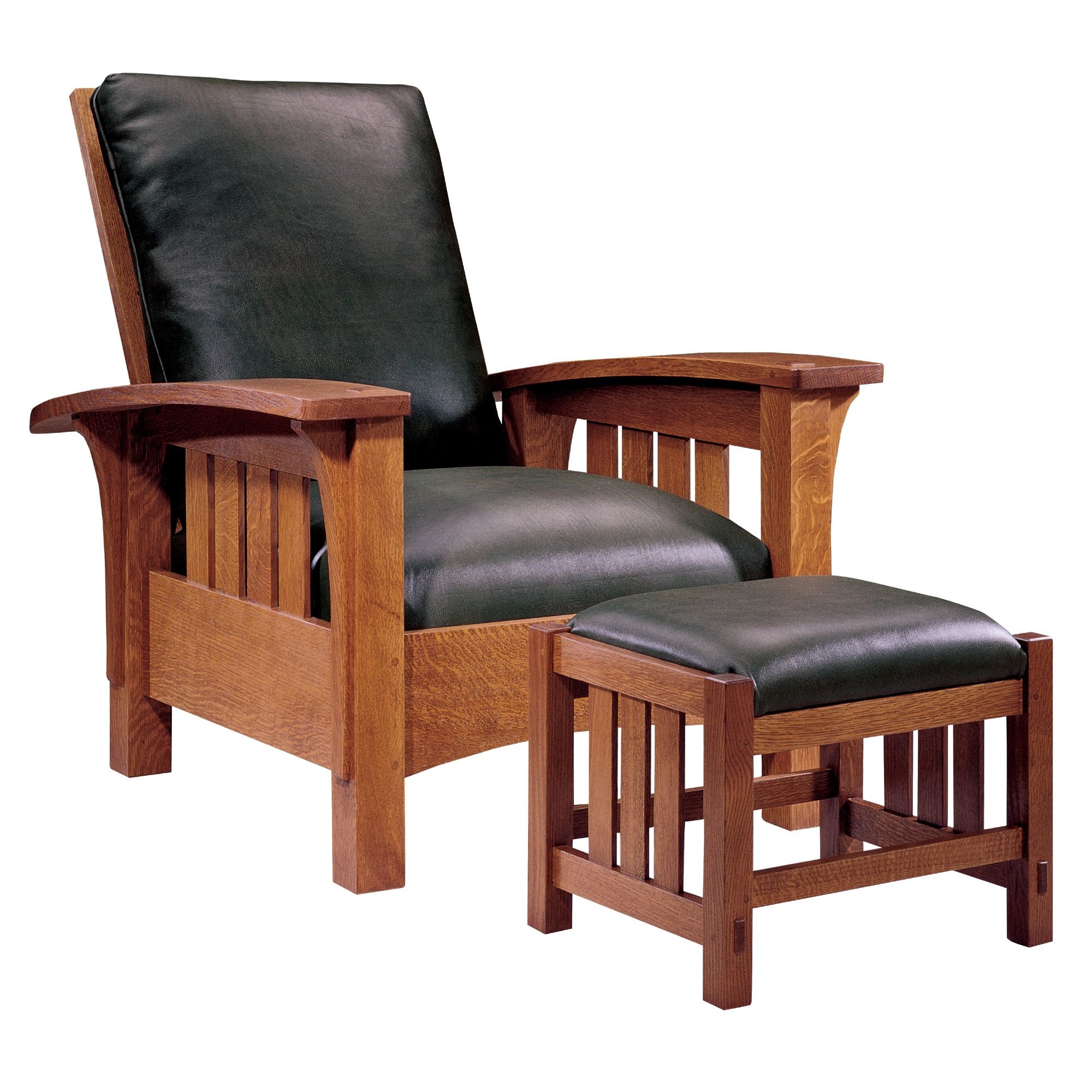 I do not ever get tired of Stickley. So classic, so comfortable. STICKLEY - Collector Quality Furniture Since 1900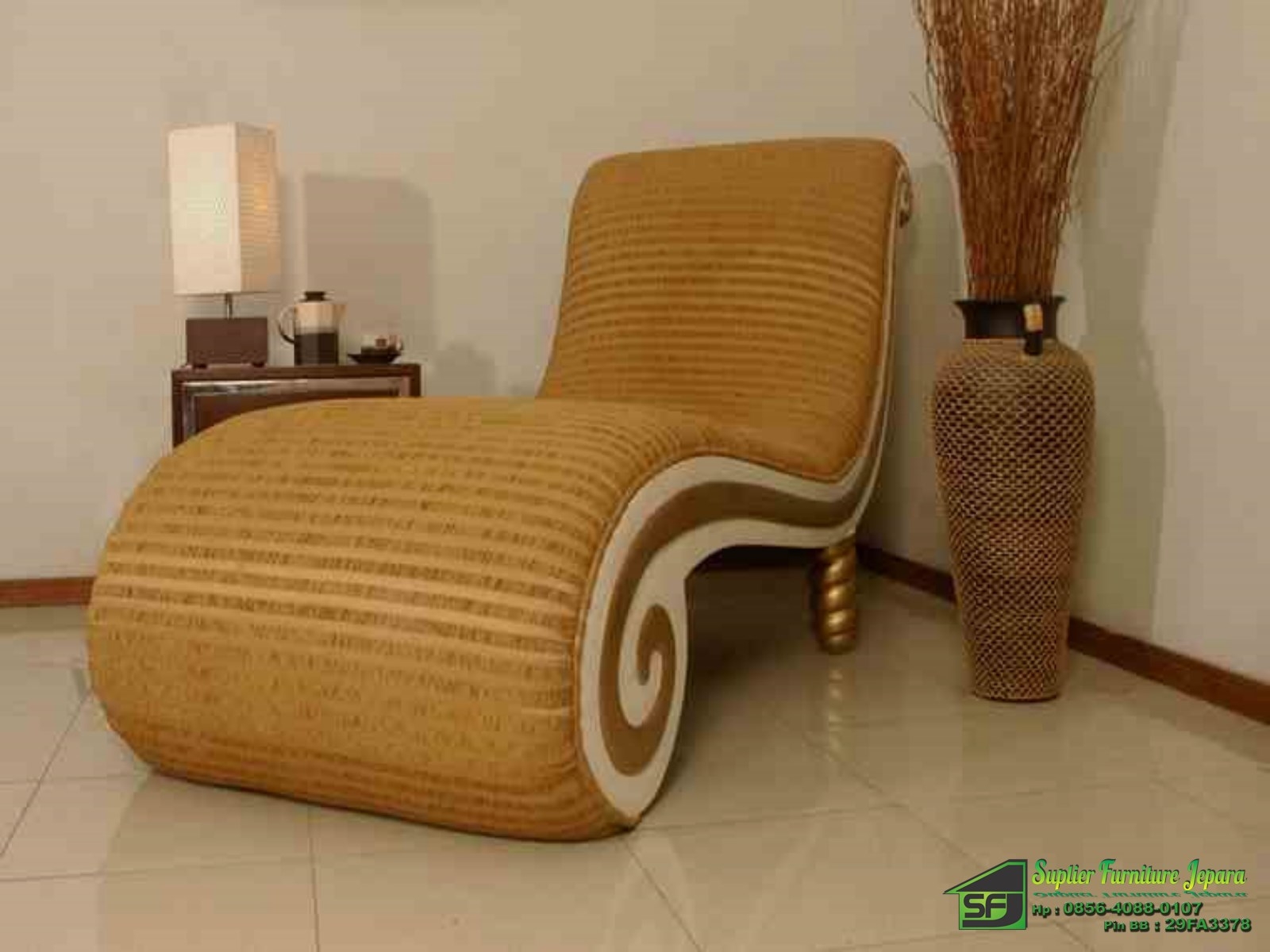 contemporary furniture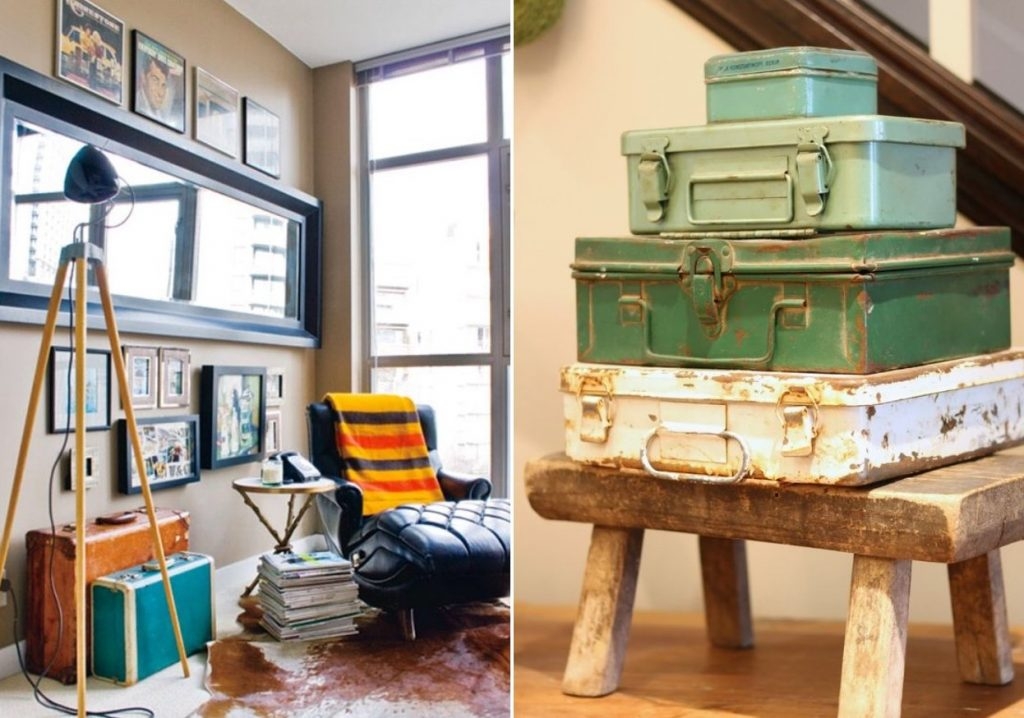 Study - "Delegate a space solely for quiet time and relaxation. In a corner of the spare room, a vintage leather chaise provides the perfect spot for taking in the view of The Fairmont Hotel Vancouver's famous copper roof, catching up on reading or having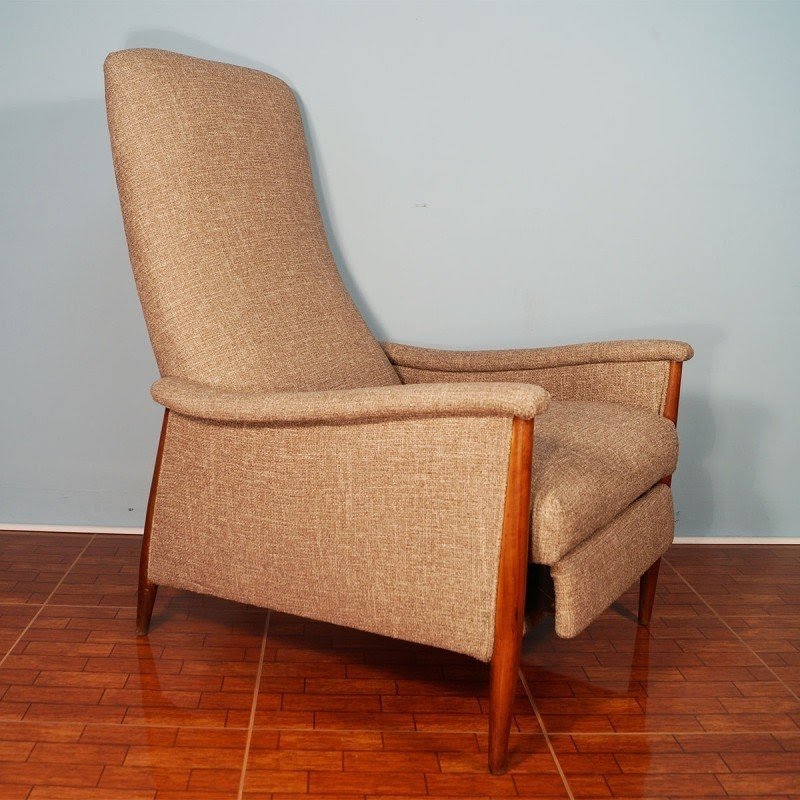 MCM Reclining Lounge Chair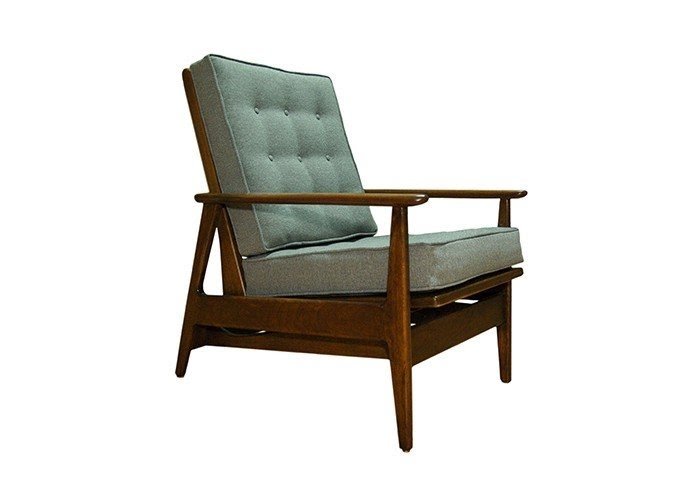 A fantastic recliner chair in a retro design. It features a wooden construction with simple lines and in a beautiful deep cherry color, which ideally matches light green upholstery with a tufted back. The chair has a sliding footrest.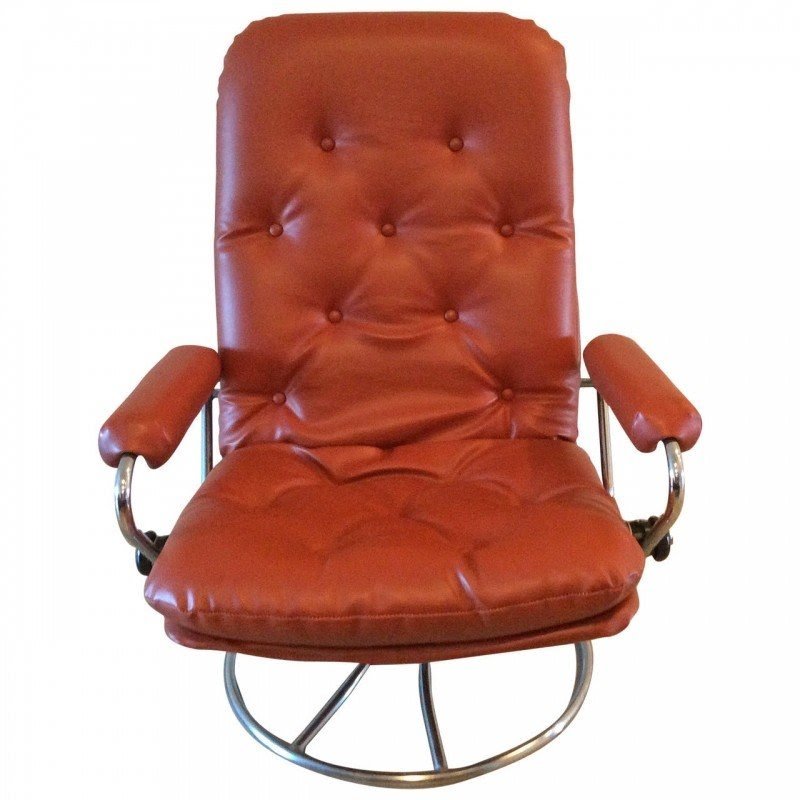 Vintage Stressless style recliner by Charlton | From a unique collection of antique and modern lounge chairs at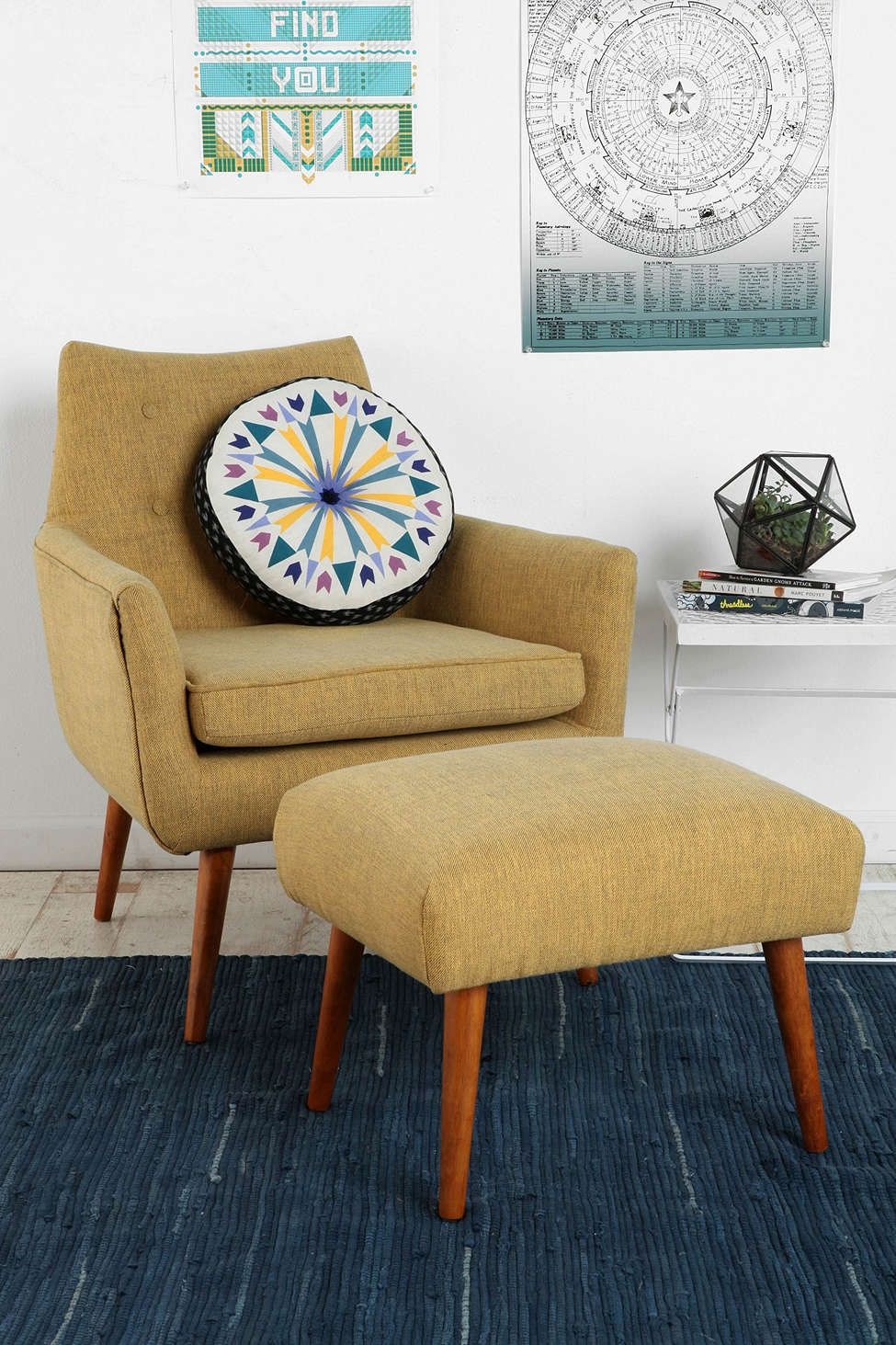 Modern Ottoman #urbanoutfitters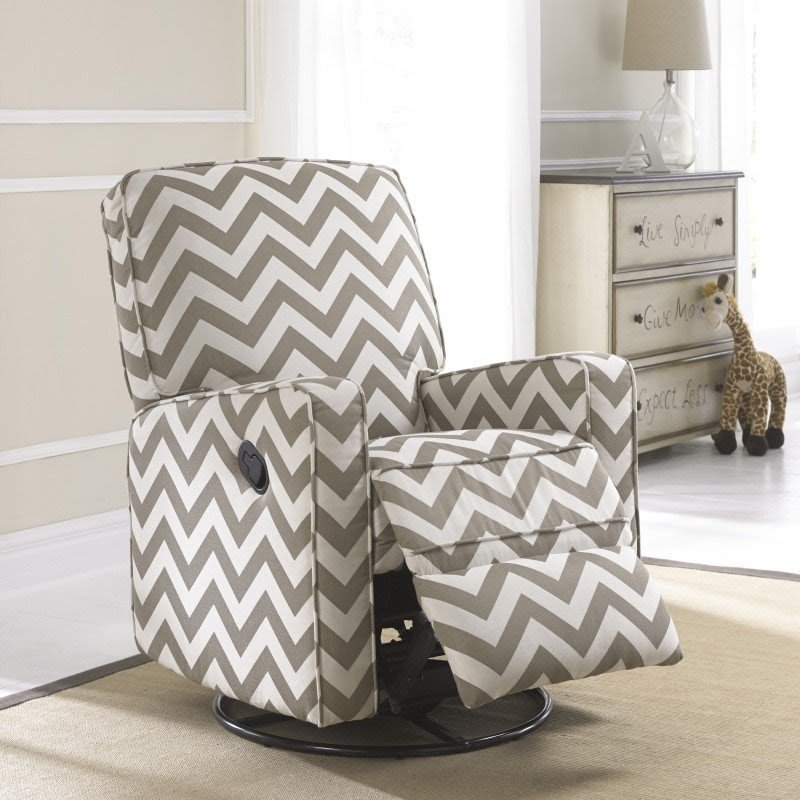 The Crawford taupe and cream fabric modern nursery swivel glider recliner is handcrafted using time-honored Old World techniques. This recliner offers swivel, gliding and reclining movements. This versatile recliner can be used in any room of the house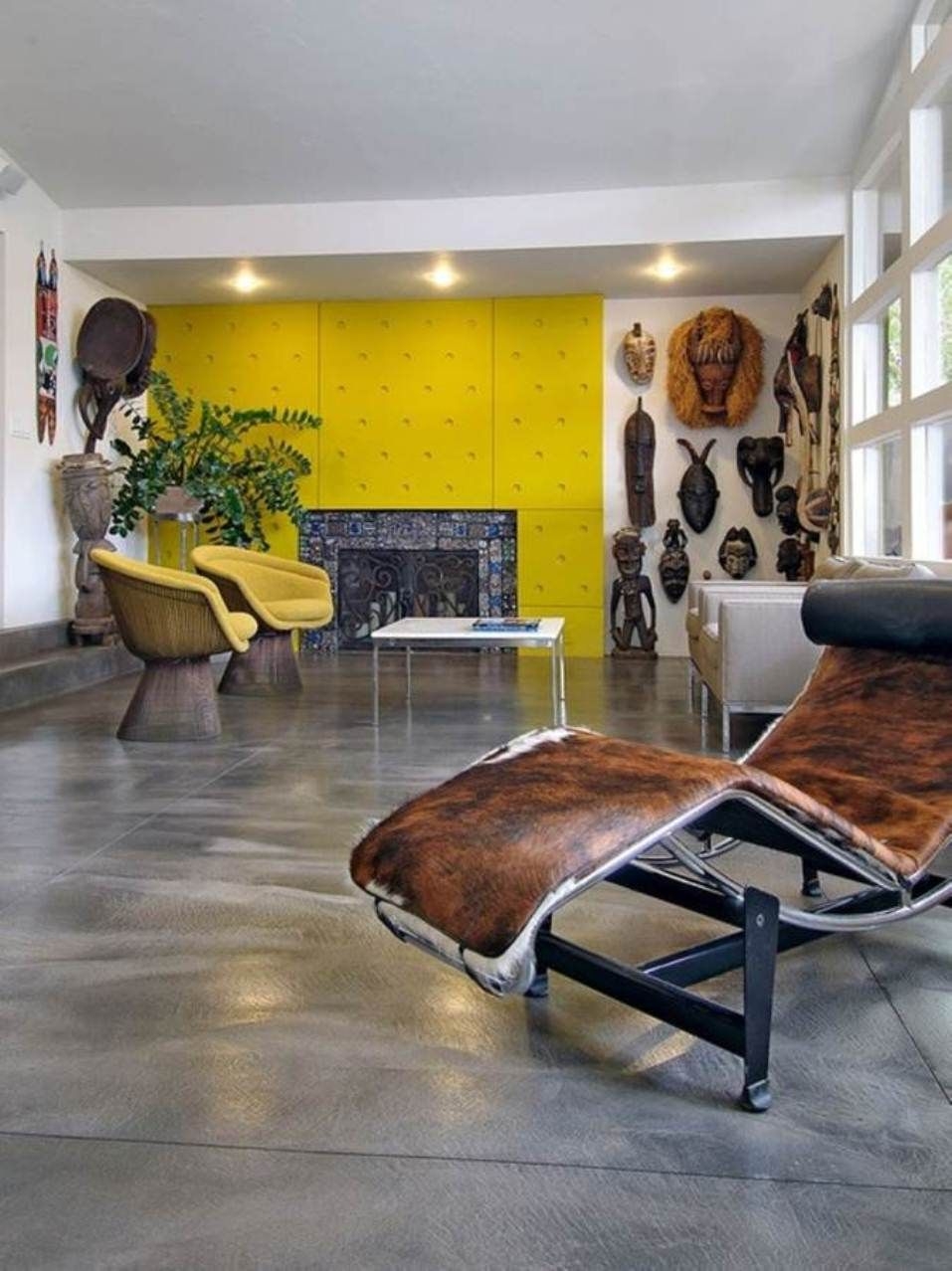 My bucket list: own a Le Corbusier. And love the mask wall.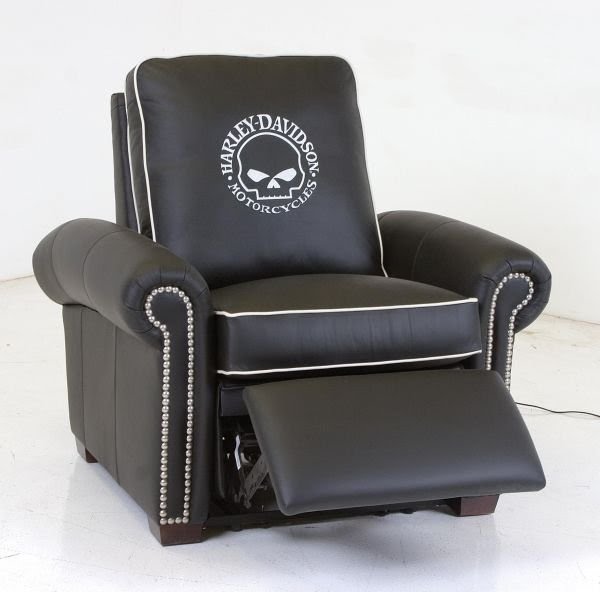 Reclining chair with Harley-Davidson theme on its backrest. This chair features a reliable reclining mechanism that supports comfortable postures. It is finished in neutral black color and includes nailhead trims on its arms.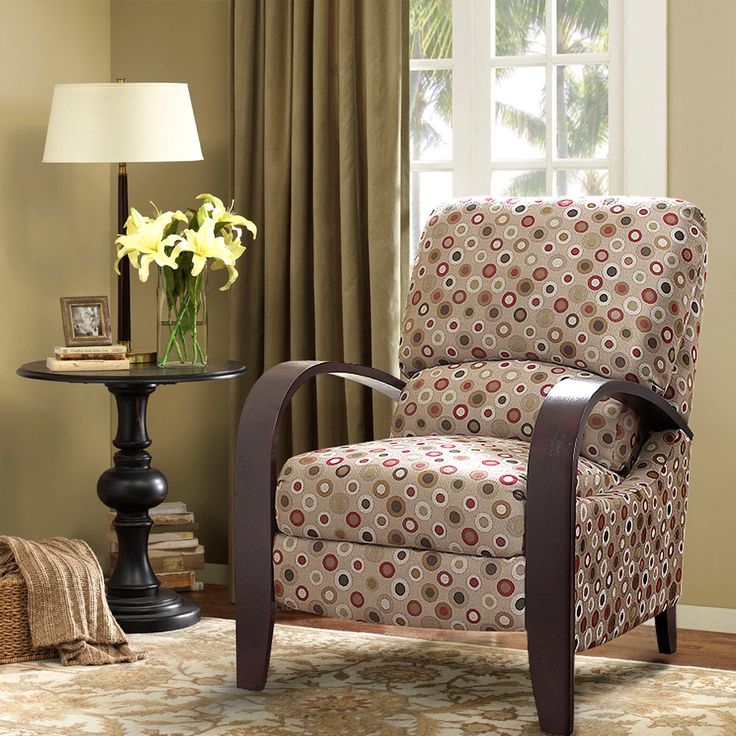 This retro inspired reclining chair with graceful curves adds a touch of style to your room. Its cushioned back will add extra comfort while you sit back and put up your feet in its reclining frame.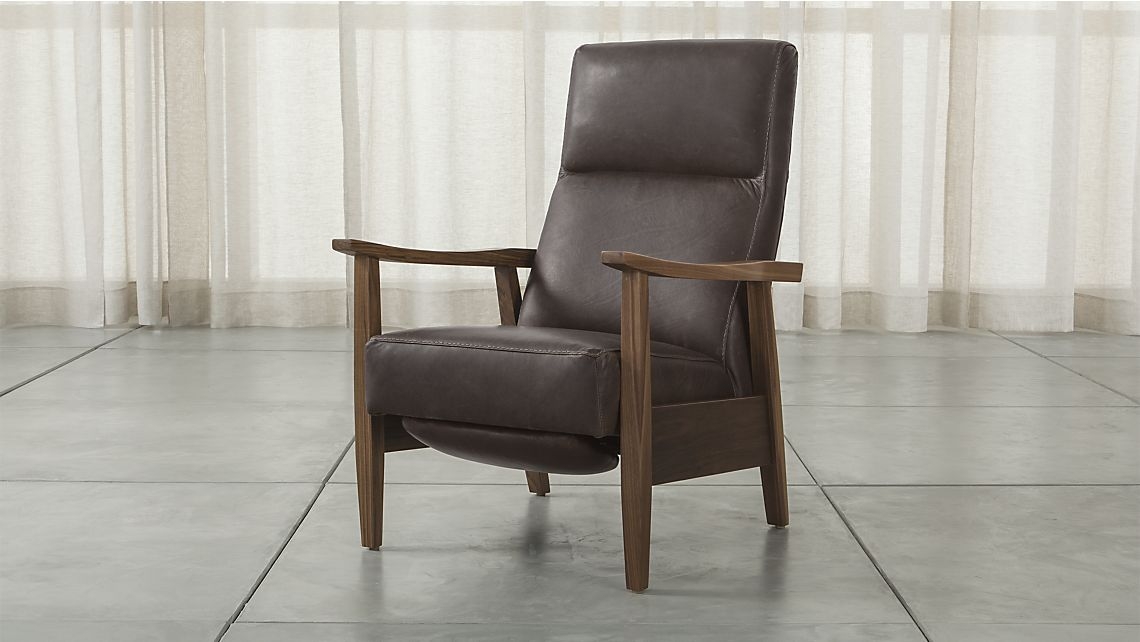 Greer Leather Recliner Love the style and it is so comfortable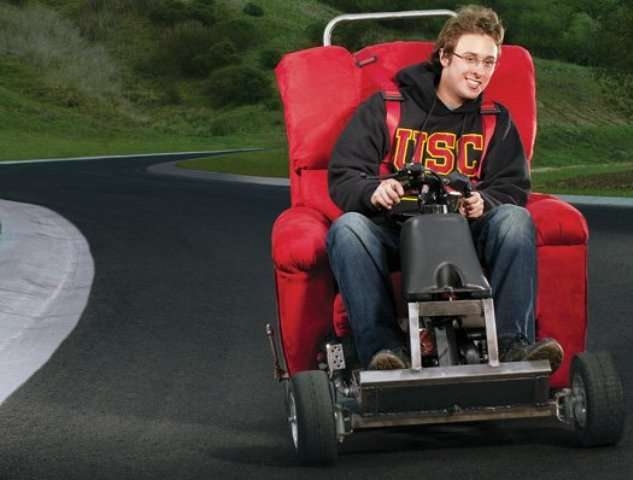 Now you can even ride in comfort with some help from this amazing motorized recliner that is just the cleverest invention possible, letting you relax while playing games and making it much more convenient for you to move around the house.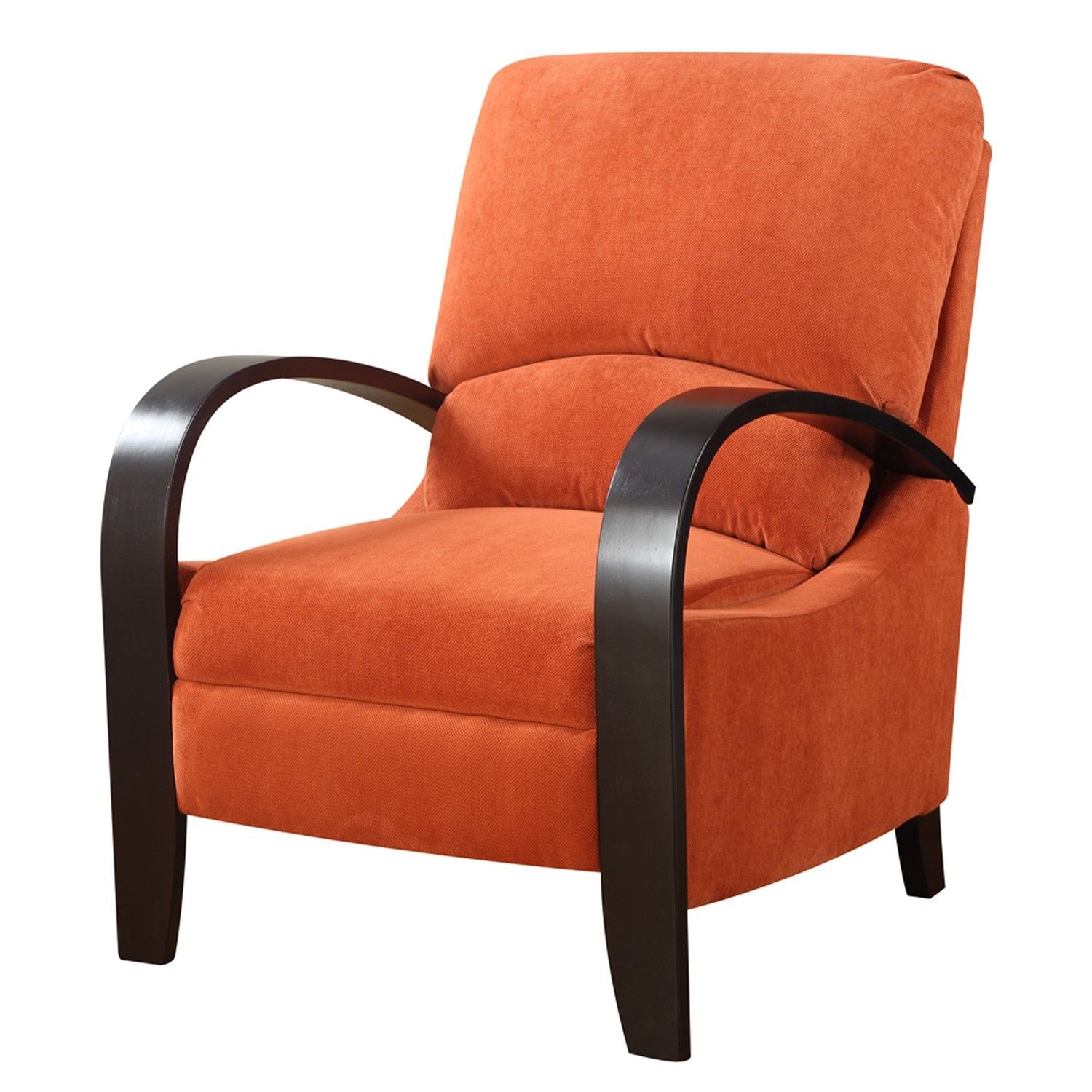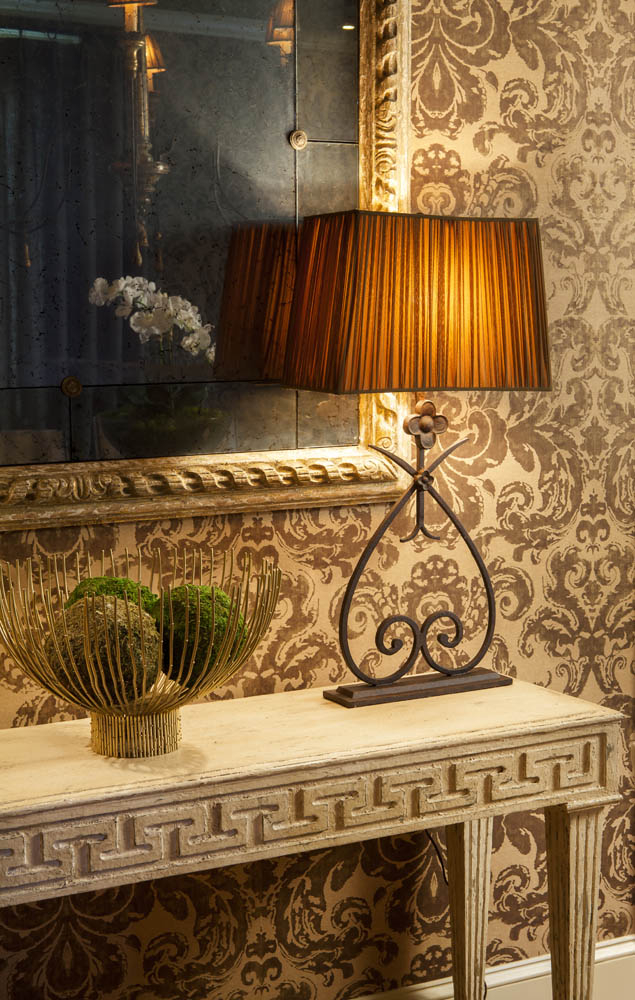 Modern Style Furniture Looks Perfect At Interior Design Charlotte NC ...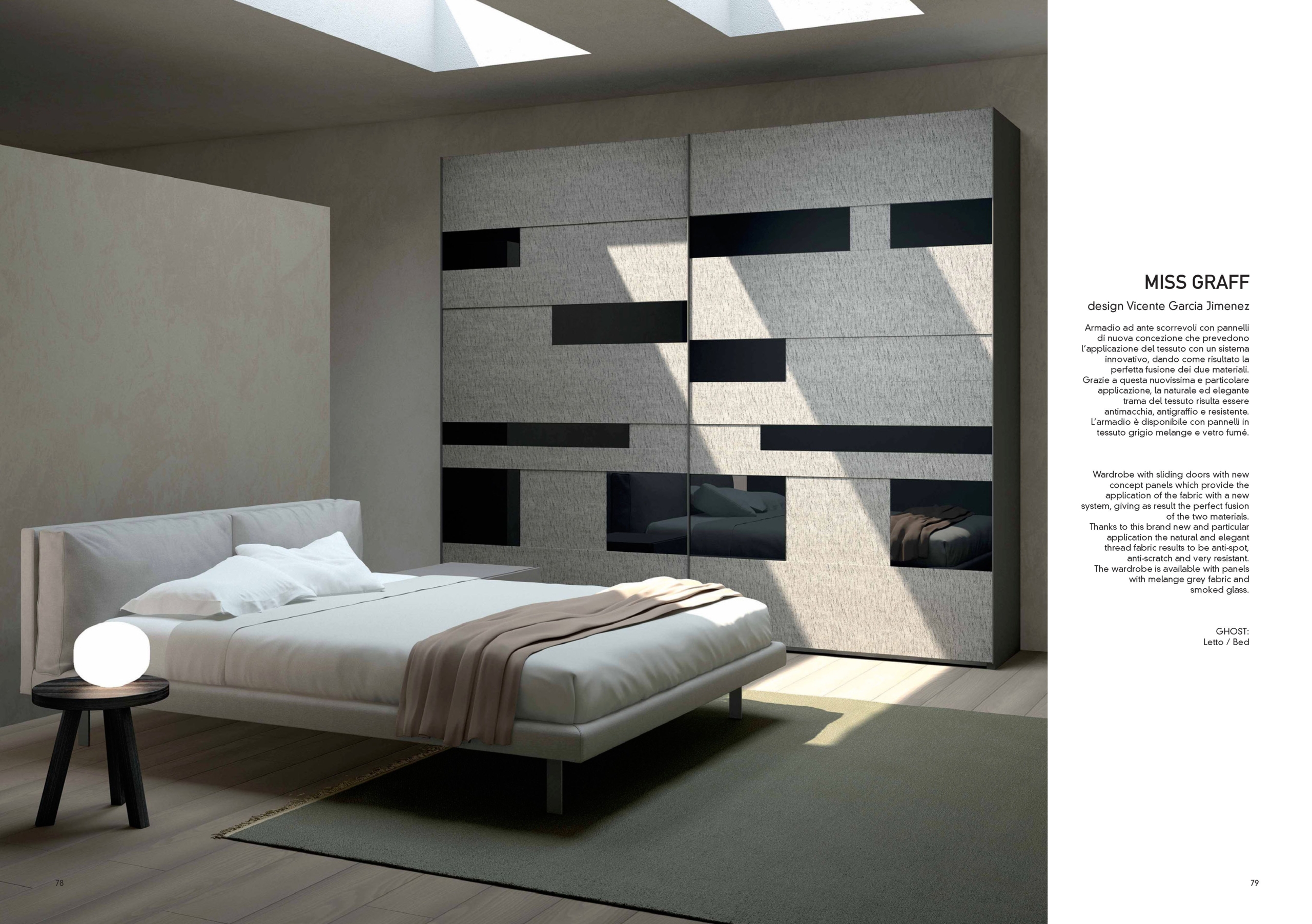 Design with glass melange smoking modern furniture design idea Design ...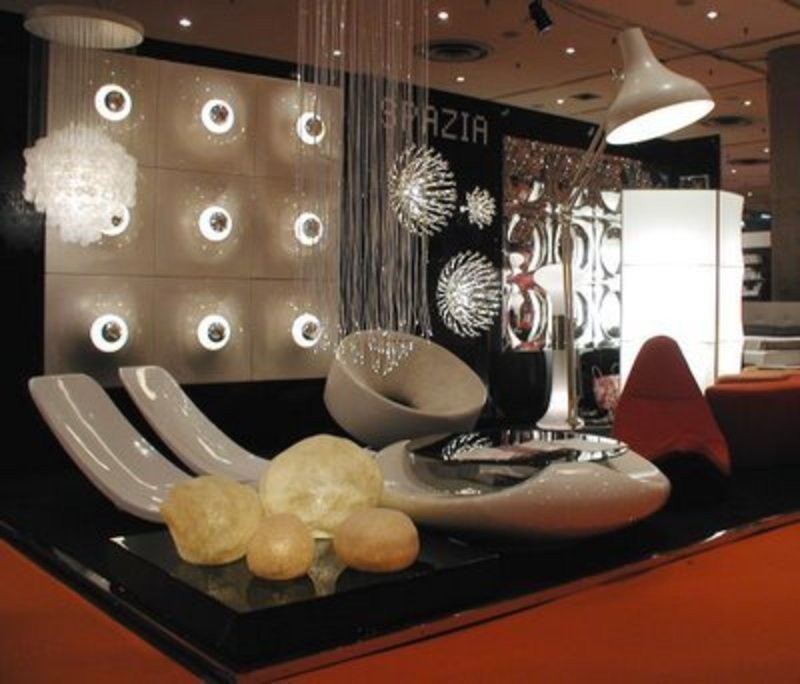 modern furniture design pictures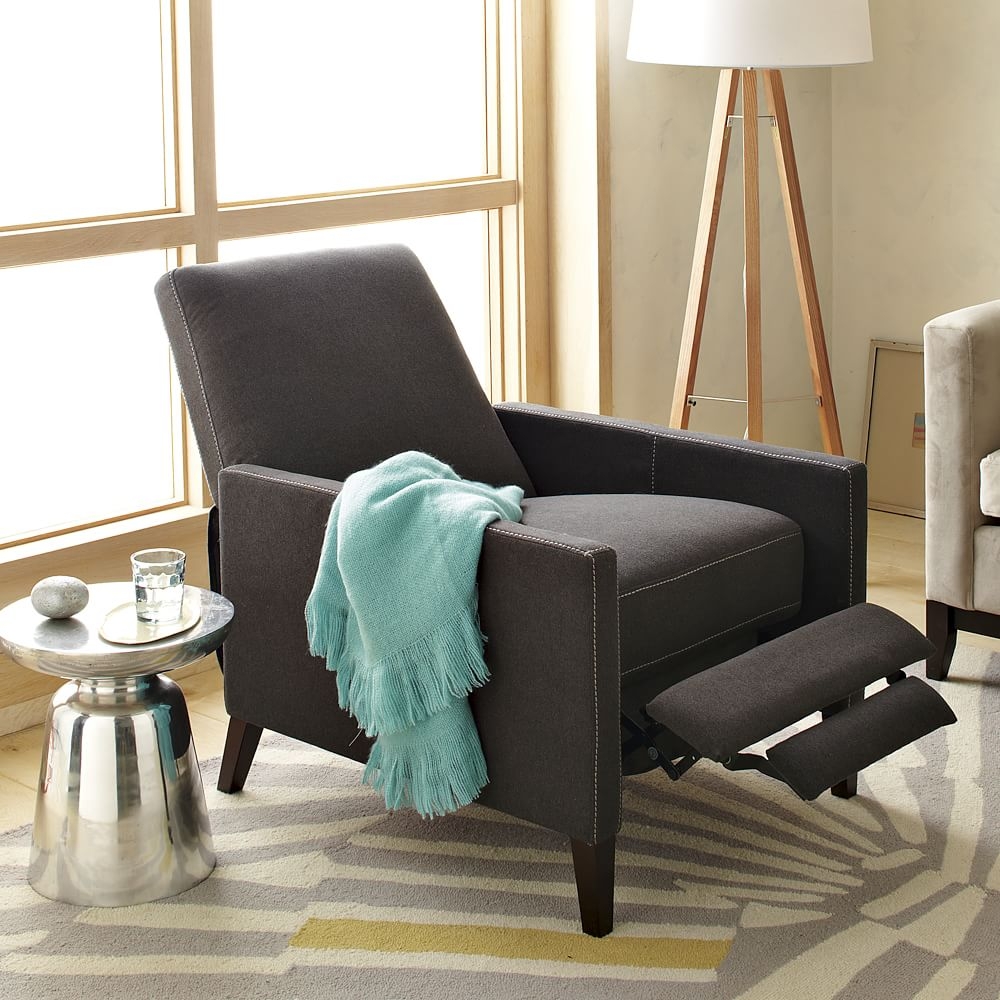 Sedgwick recliner, 29"W x 36.5"D x 39"H, marled licorice microfiber with contrast top stitching, $699.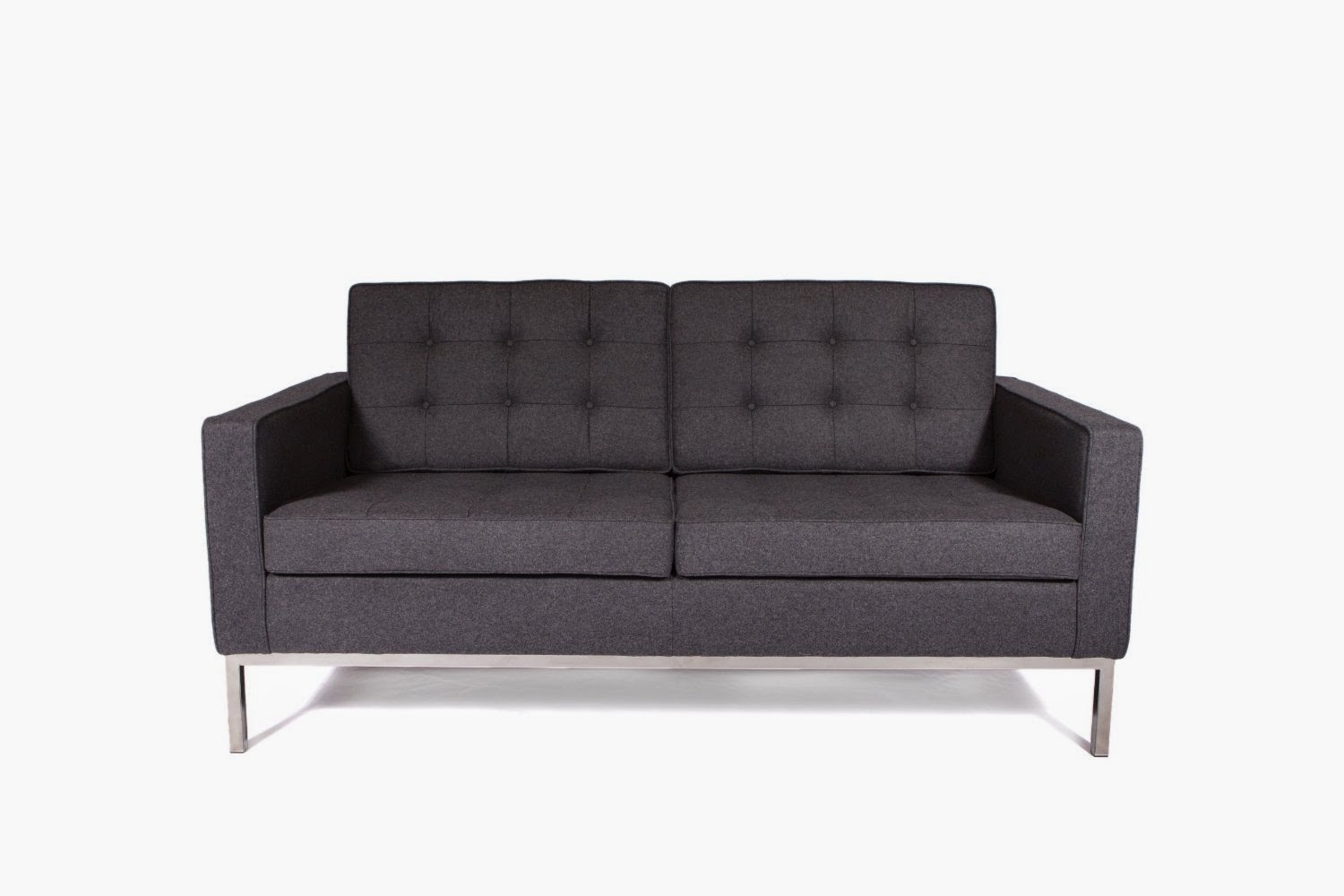 Luxurious sofa style love seat upholstered with elegant, high quality gray wool with cashmere blend, super-soft in touch. Back and seat cushions are removable; they have been embellished with button tufting.