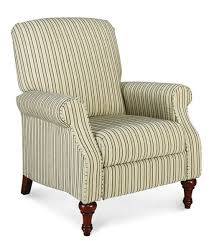 If you like to get comfy in your chair, you should check this fashionable recliner with a very smooth mechanism. The chair also offers rolled arms, a thick seat cushion, striped fabric upholstery, and wooden legs.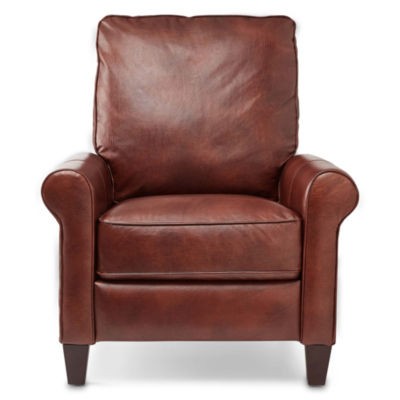 Petite Leather Recliner found at @JCPenney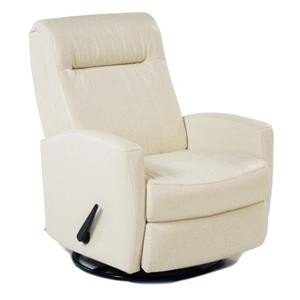 Best Home Furnishings Recliners - Petite Swivel Glide Recliner - 2A35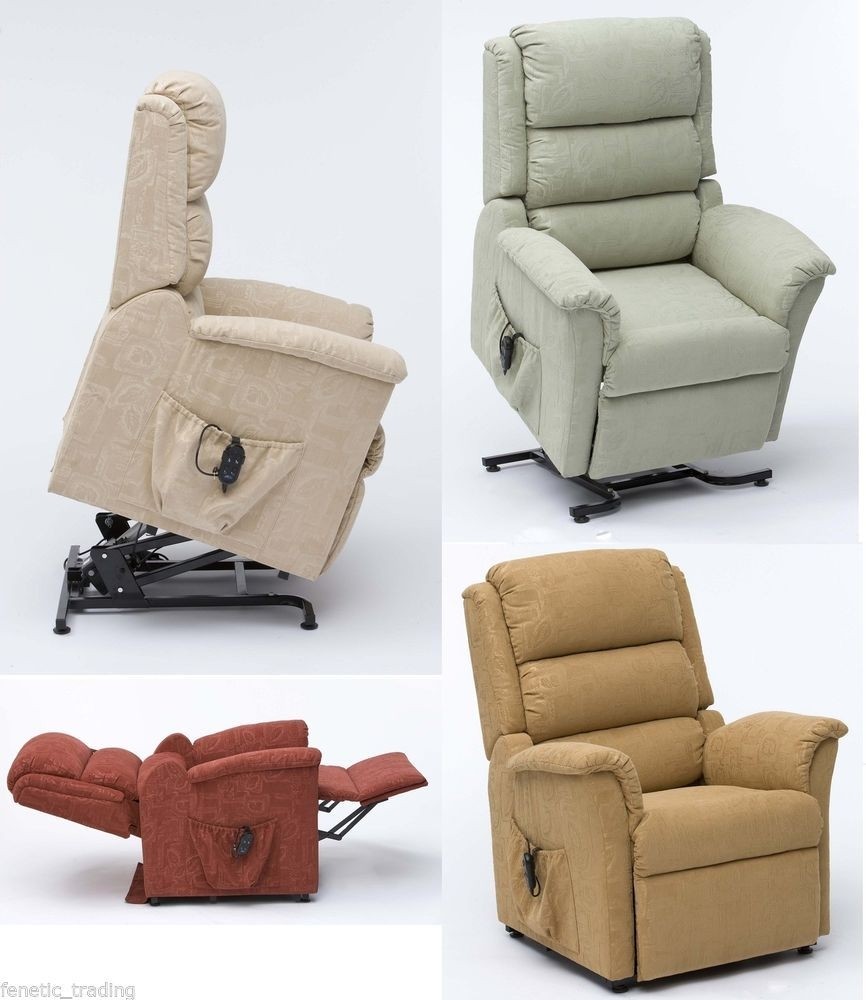 Restwell Nevada Petite Dual Motor Rise And Recline Mobility Lift And Tilt Chair
This petite recliner lift and tilt chair constitutes a great proposition for one's office, living or a nursery. A recline mobility lift and tilt chair, designed to provide the maximum comfort, helping you relax after the whole day.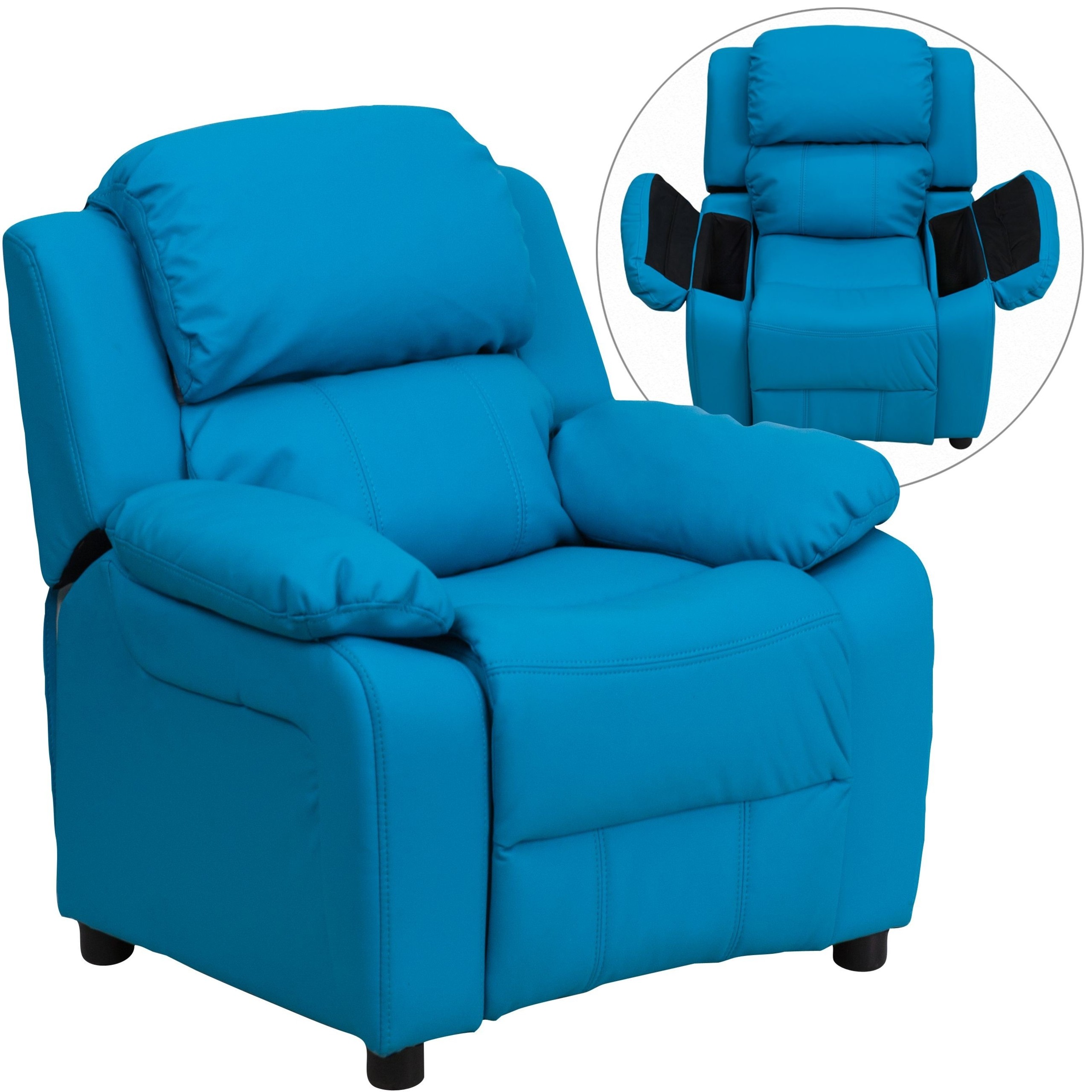 Kids will now be able to enjoy the comfort that adults experience with a comfortable recliner that was made just for them. This petite sized recliner features storage arms so kids can store items away and retrieve at their convenience.http://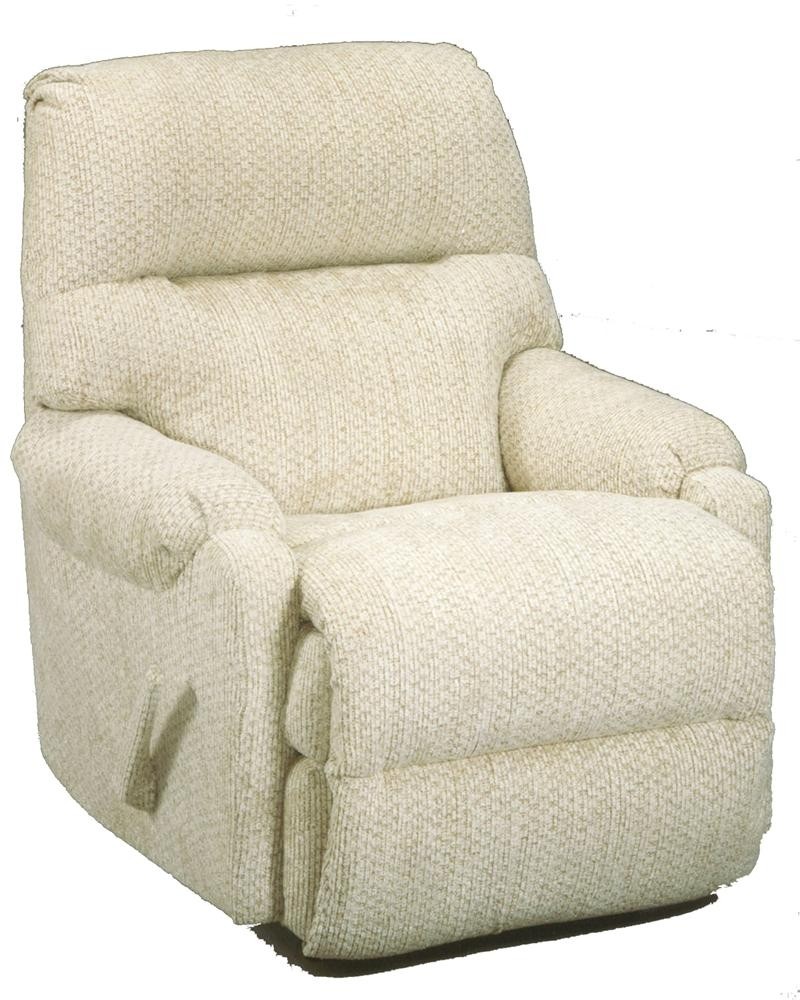 Keep calm and rest in a petite recliner. Very comfortable shape features also hidden folding footrest. Wallhugger recliner has an upholstery in shades of milk and cream. Braided very meticulously from the strong material will allow for a long rest.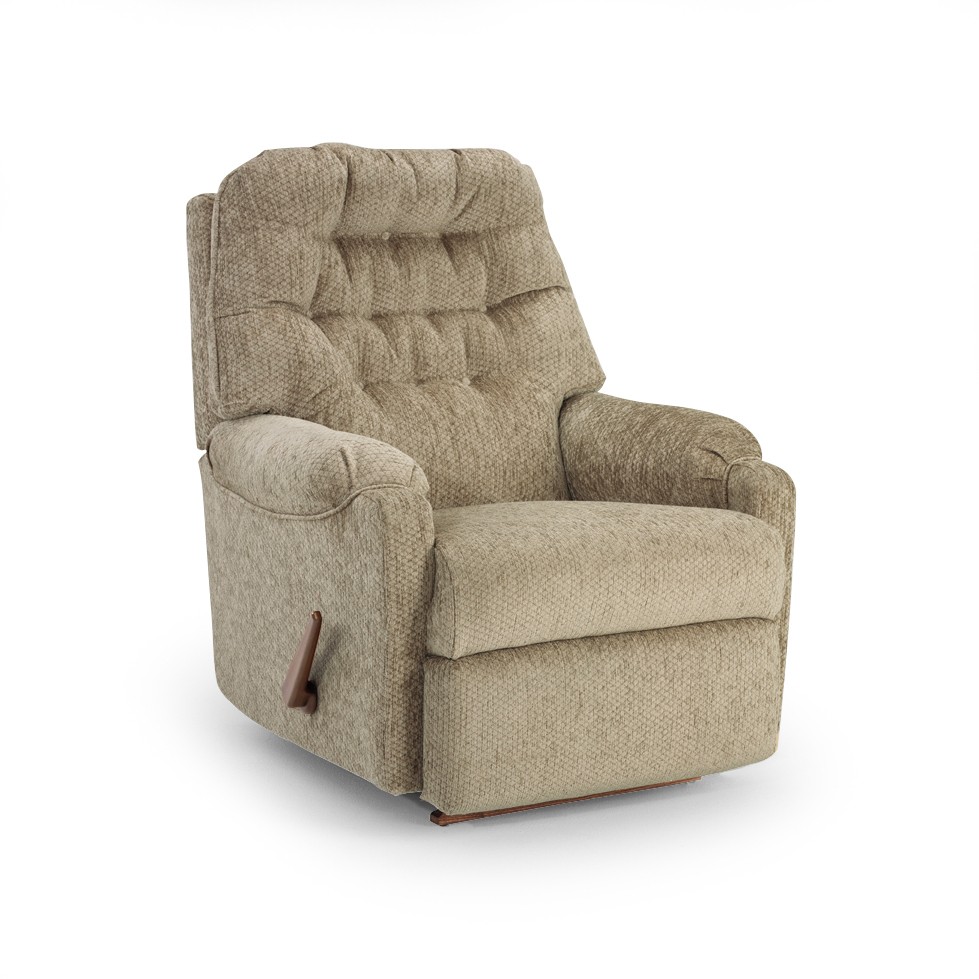 This petite recliner works, especially, in case of smaller interiors, spicing them up with coziness and eye-catchy appearance. The chair reclines pretty easy, enhancing your comfort with its well-padded arms, widened back, and soft seat.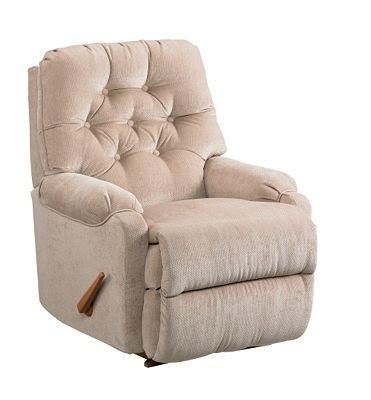 I love the comfort offered by this recliner chair. It improves relaxation thanks to its different reclining positions. Cushioned sitting space is covered with gray material. Solid, comfortable backrest is button tufted for aesthetics.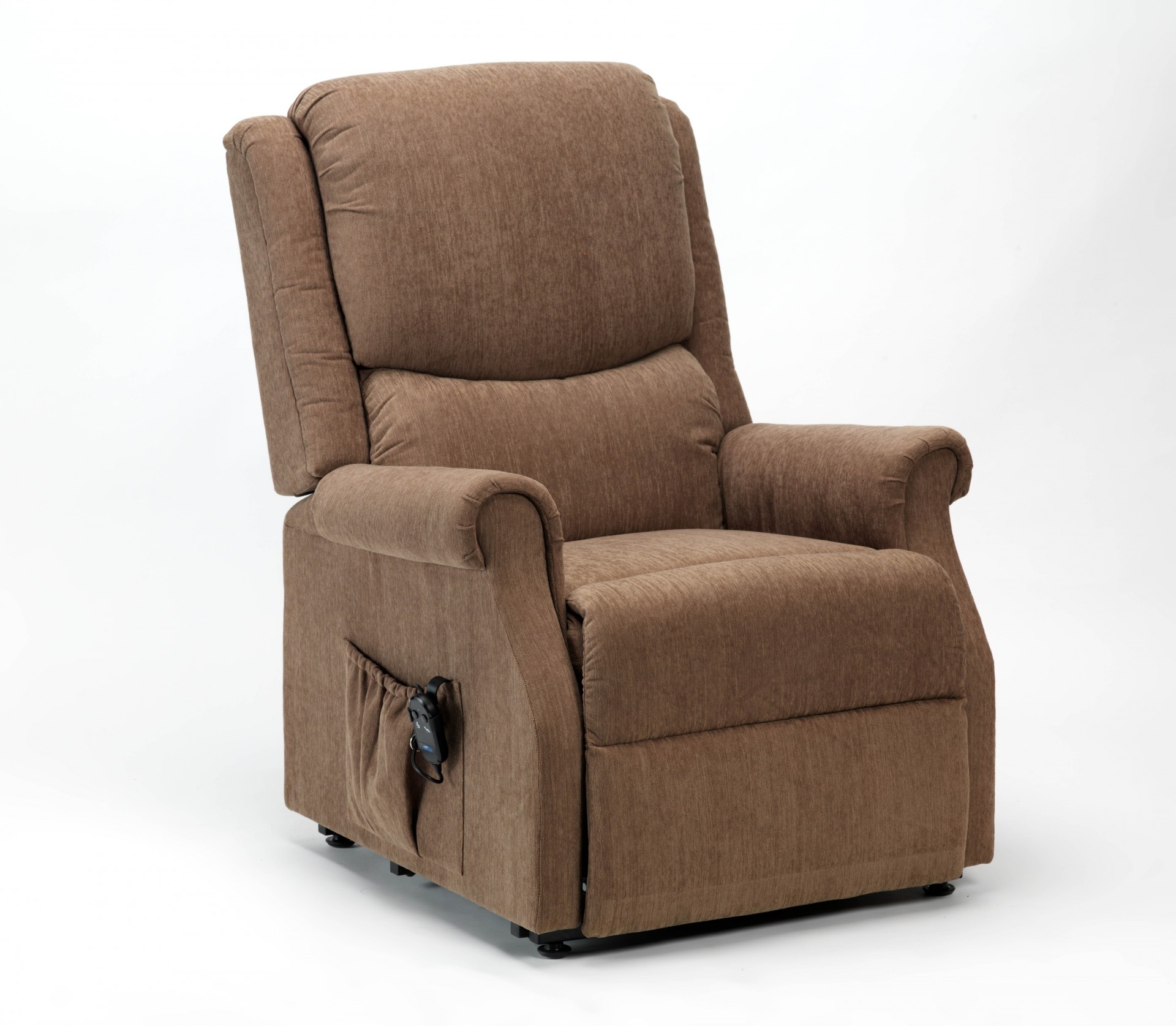 Cozy and elegant design for a comfortable glider recliner armchair upholstered with a suede cotton fabric in a light brown color with an electronic adjustable back and footstool with a remote hidden on the side.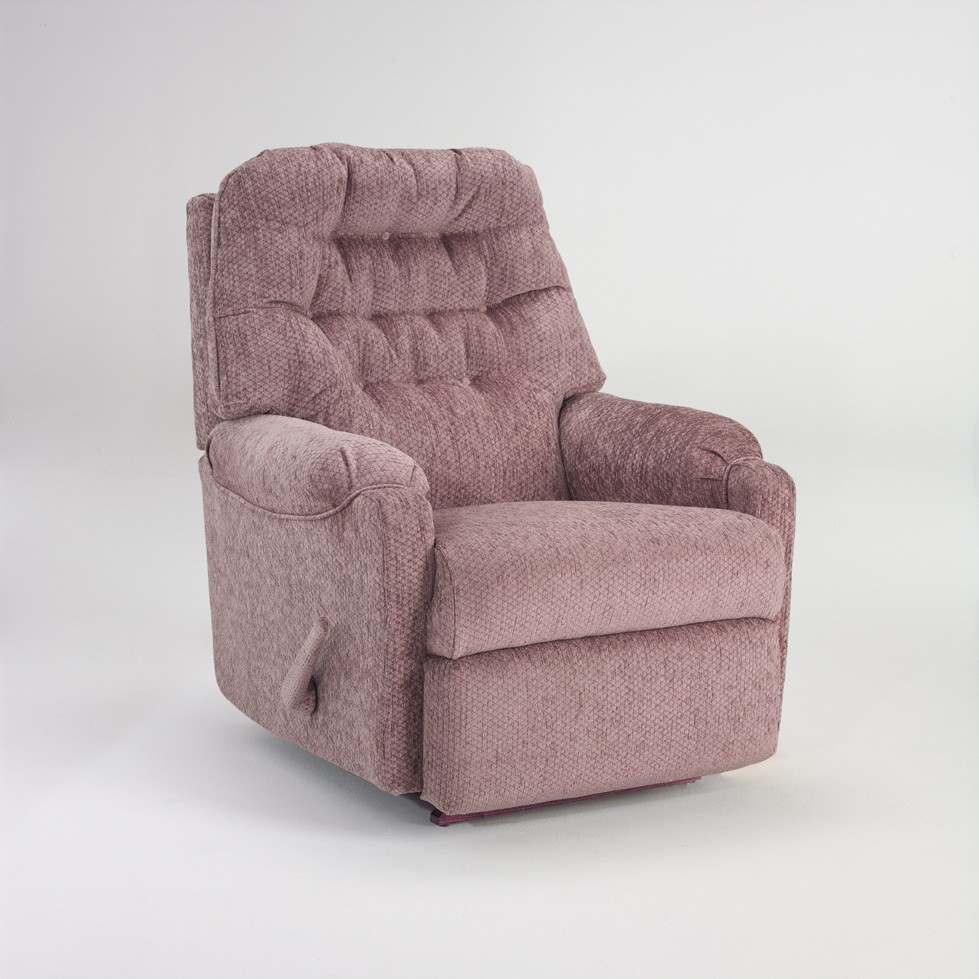 Appropriate for smaller interiors due to compact sizing, this comfy casual recliner offers tufted backrest with soft premium fibers cushioning, and smooth reclining mechanism operated easily with a button. It's beige.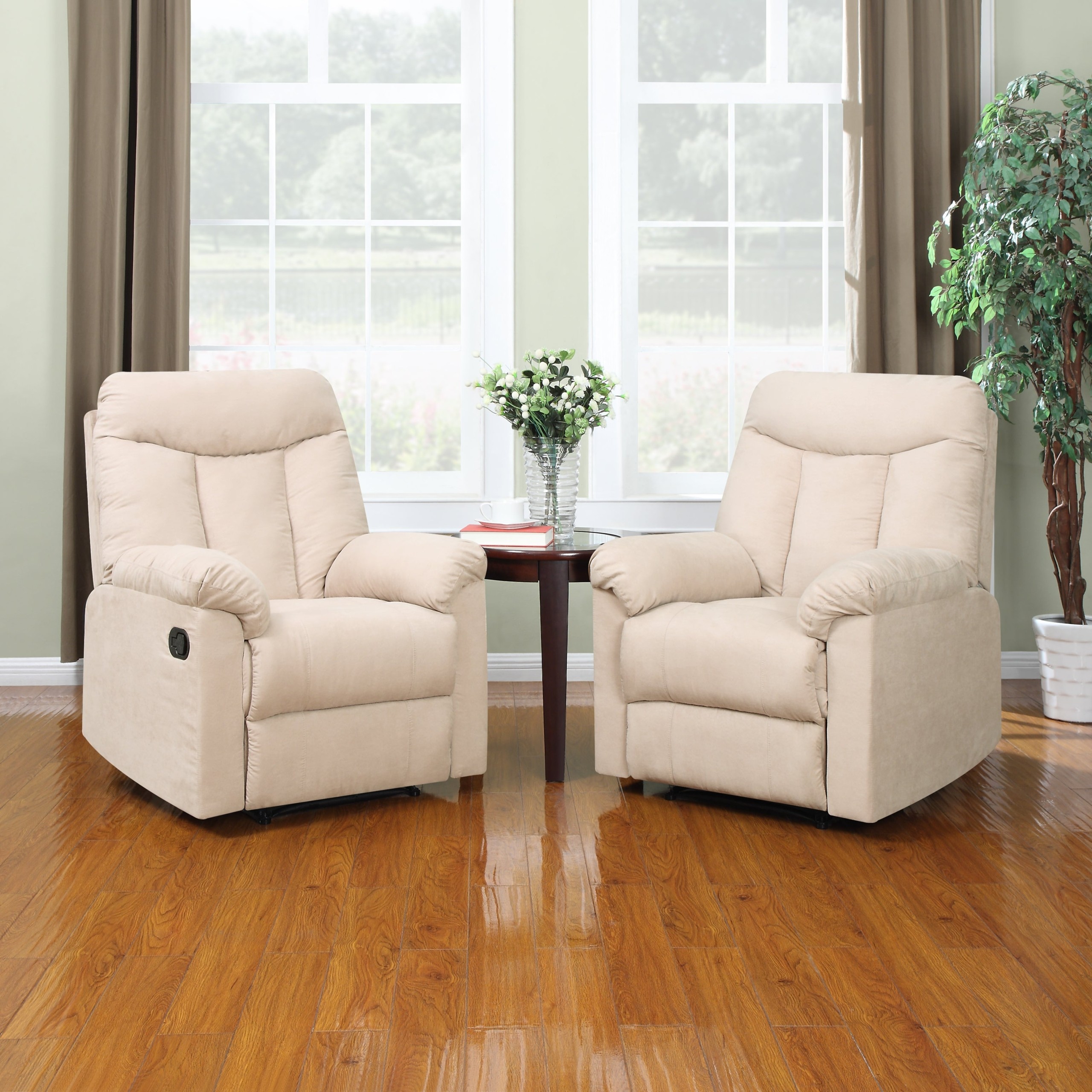 Happiness often comes in pairs - remember this. The set of two wall hugging recliners presented here is intended to impress you with incredible comfort. This will make it from a used material of microfiber. The bright neutral color fit into any living room.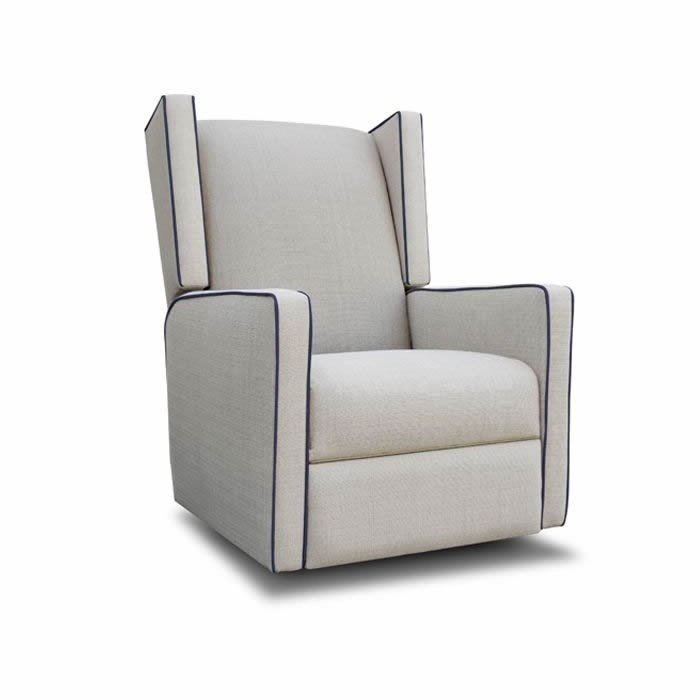 Petit Tresor | Delonge Winged Recliner Glider with fabulous fabric options!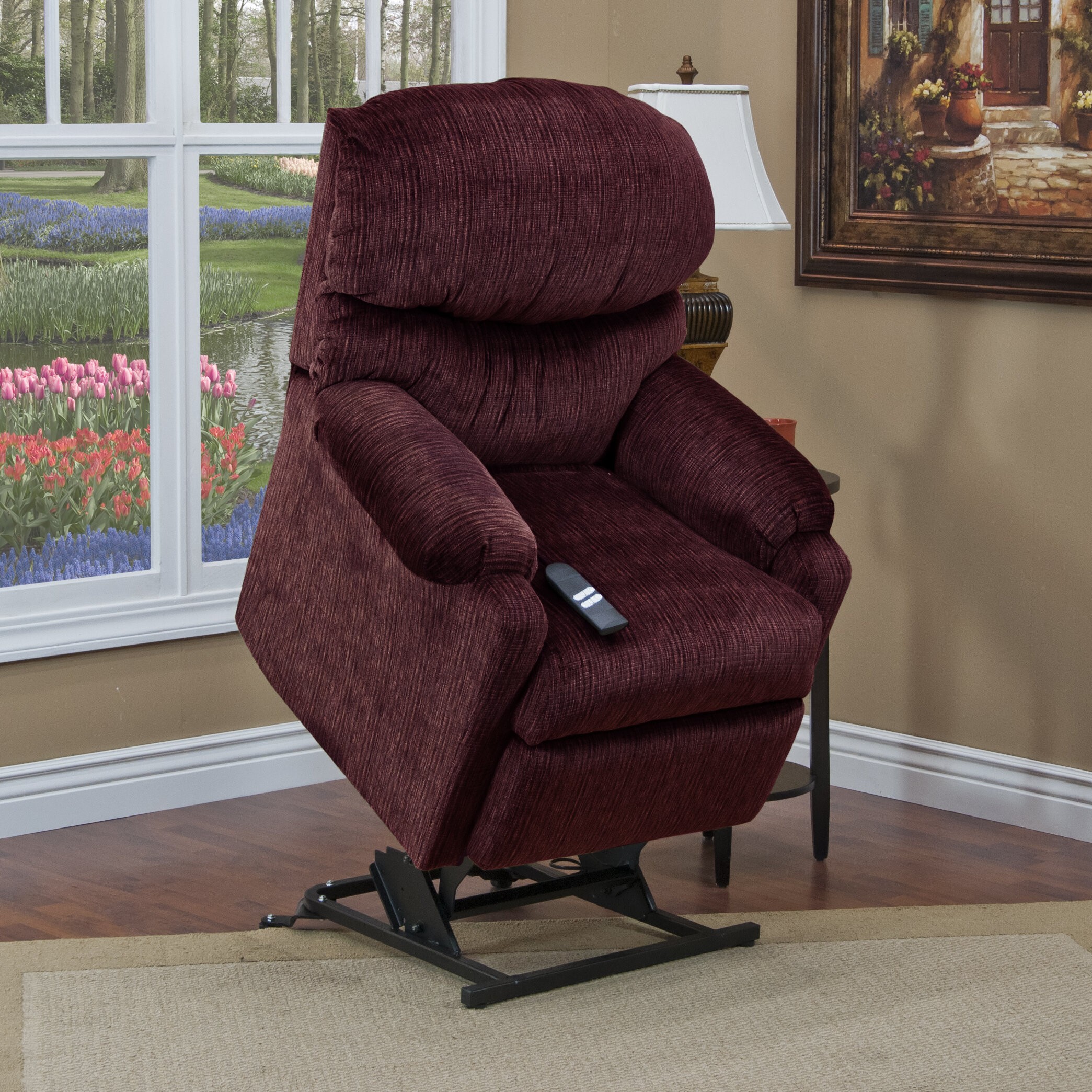 53 Series Petite Wall-a-Way Reclining Lift Chair
Beautiful and stylish reclining chair offering great comfort and support. Features solid lift mechanism with remote controller, durable frame made of metal and wood, and amply padded seat, back, and armrests.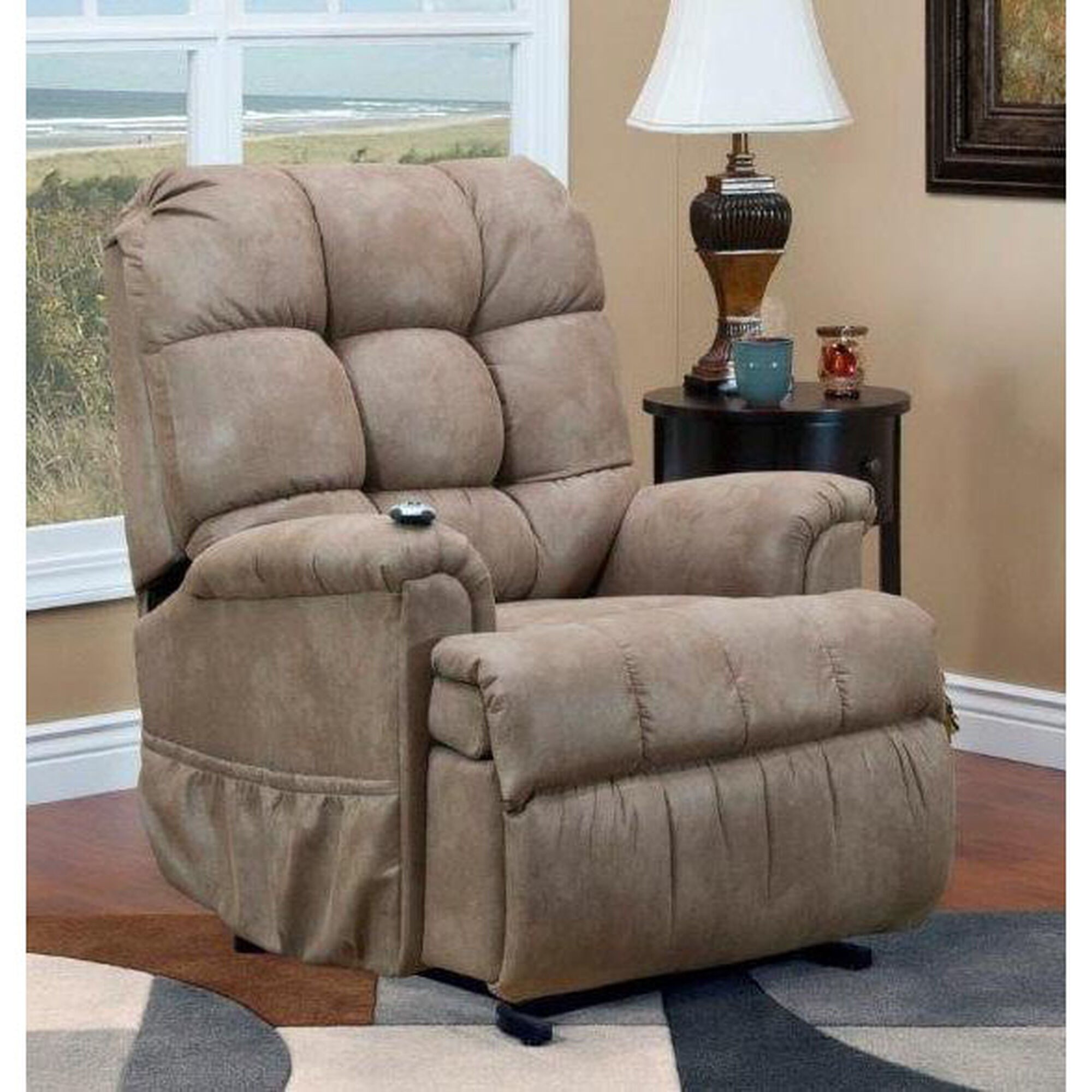 5555 Series Petite Sleeper/Reclining Lift Chair
It is a sleeper/reclining lift chair for your everyday relax. It is a fantastic addition to your living room or family room area. This product has got a solid construction and very comfortable seat.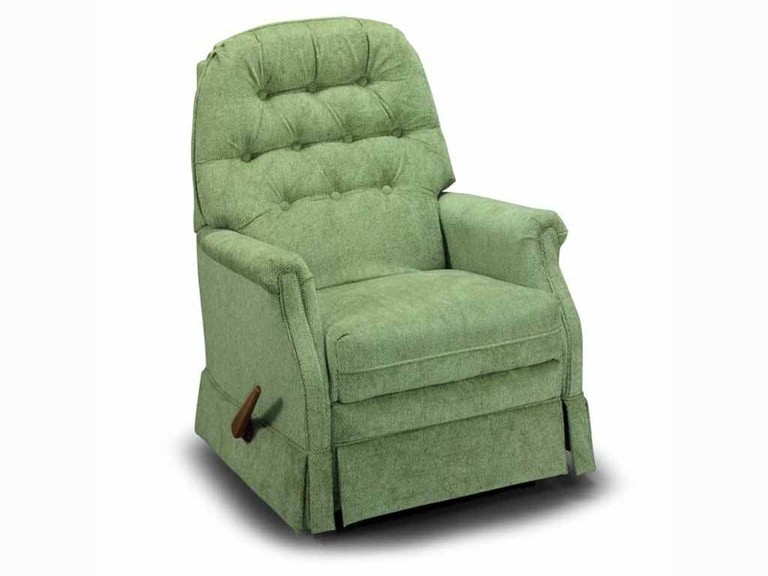 ... furniture chairs recliners petite recliner darcy petite recliner chair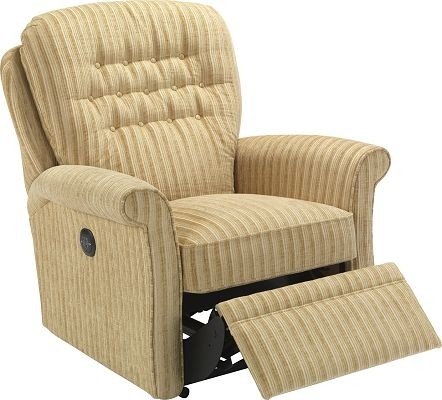 Below is the Petite Powered Recliner Chair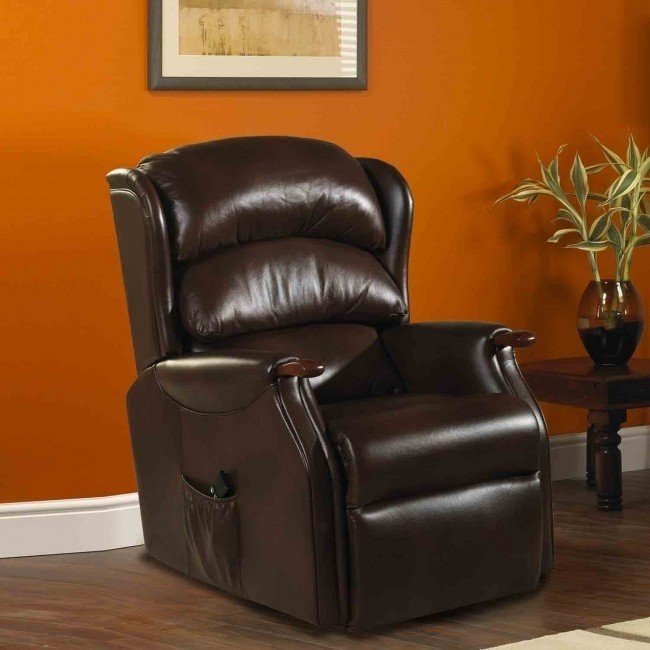 Celebrity Westbury Petite Leather Recliner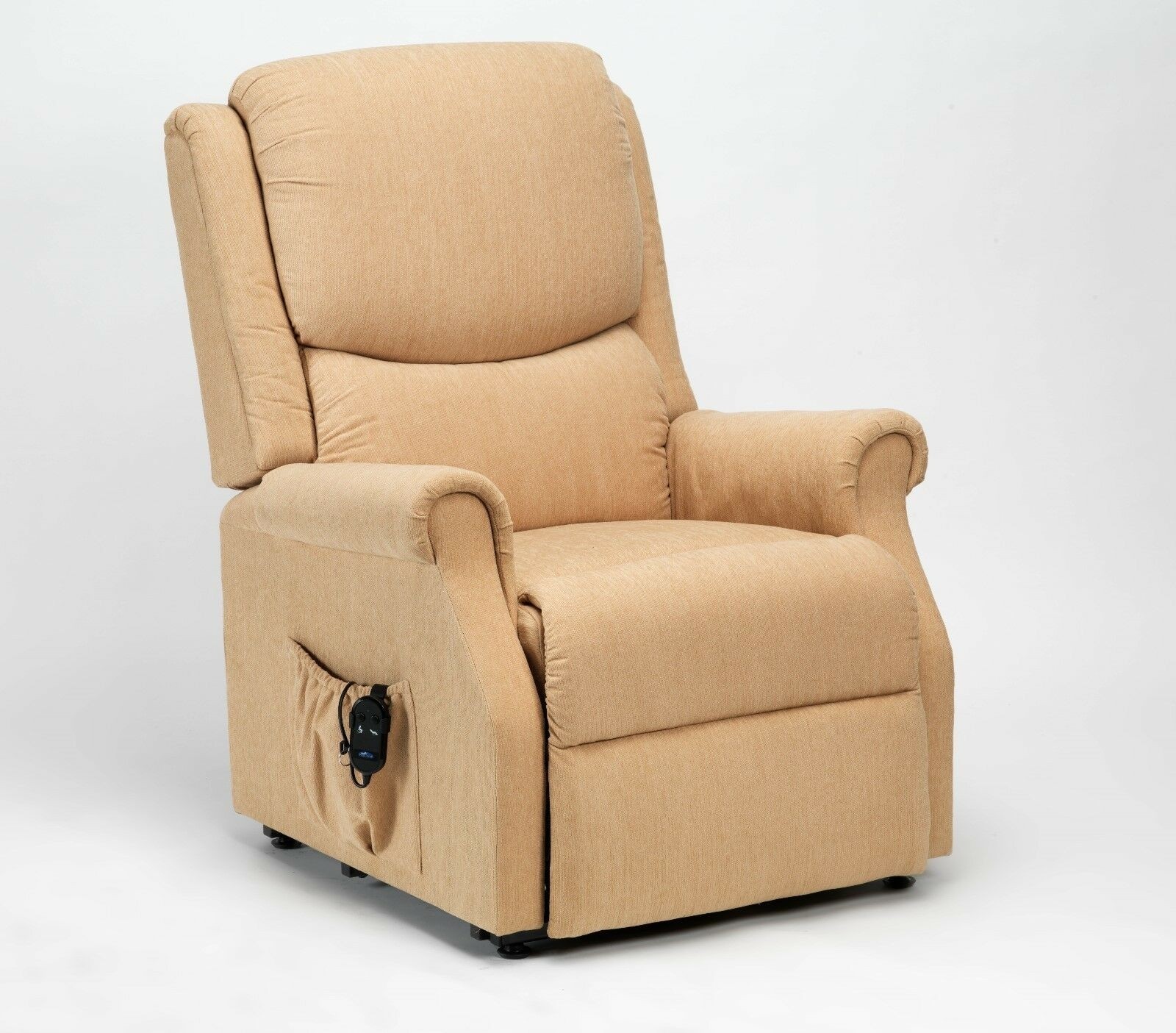 ... Recliner | Restwell Chair | Petite Size | Electric Riser Recliner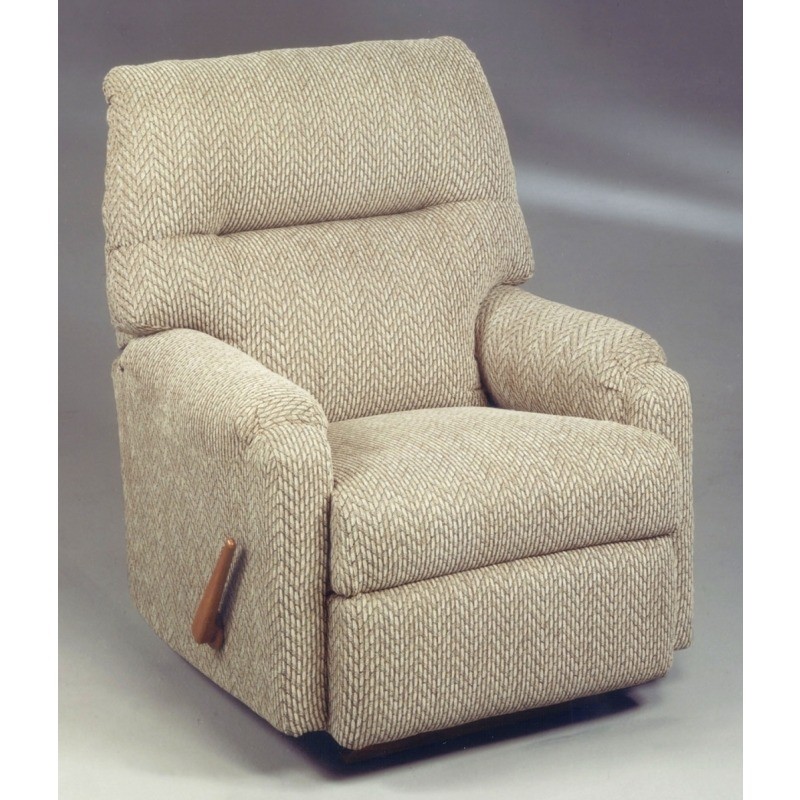 ... Room > Rocker Recliner > Recliners - Petite JoJo Recliner Rocker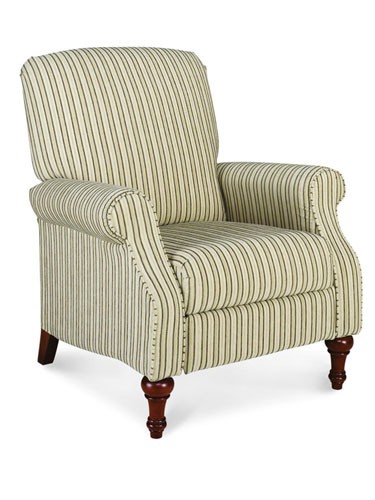 Petite Recliners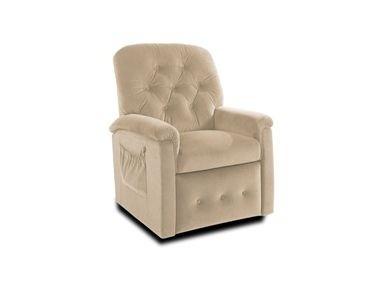 Petite Recliners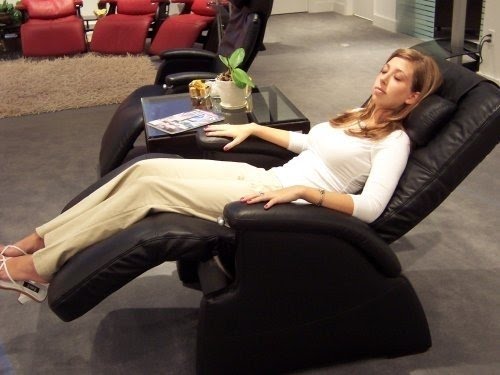 This functional recliner allows you to easily adjust your favorite positions using its electric recline system. The frame is very sturdy, upholstered in luxurious top-grain black leather, and softly padded for extra comfort.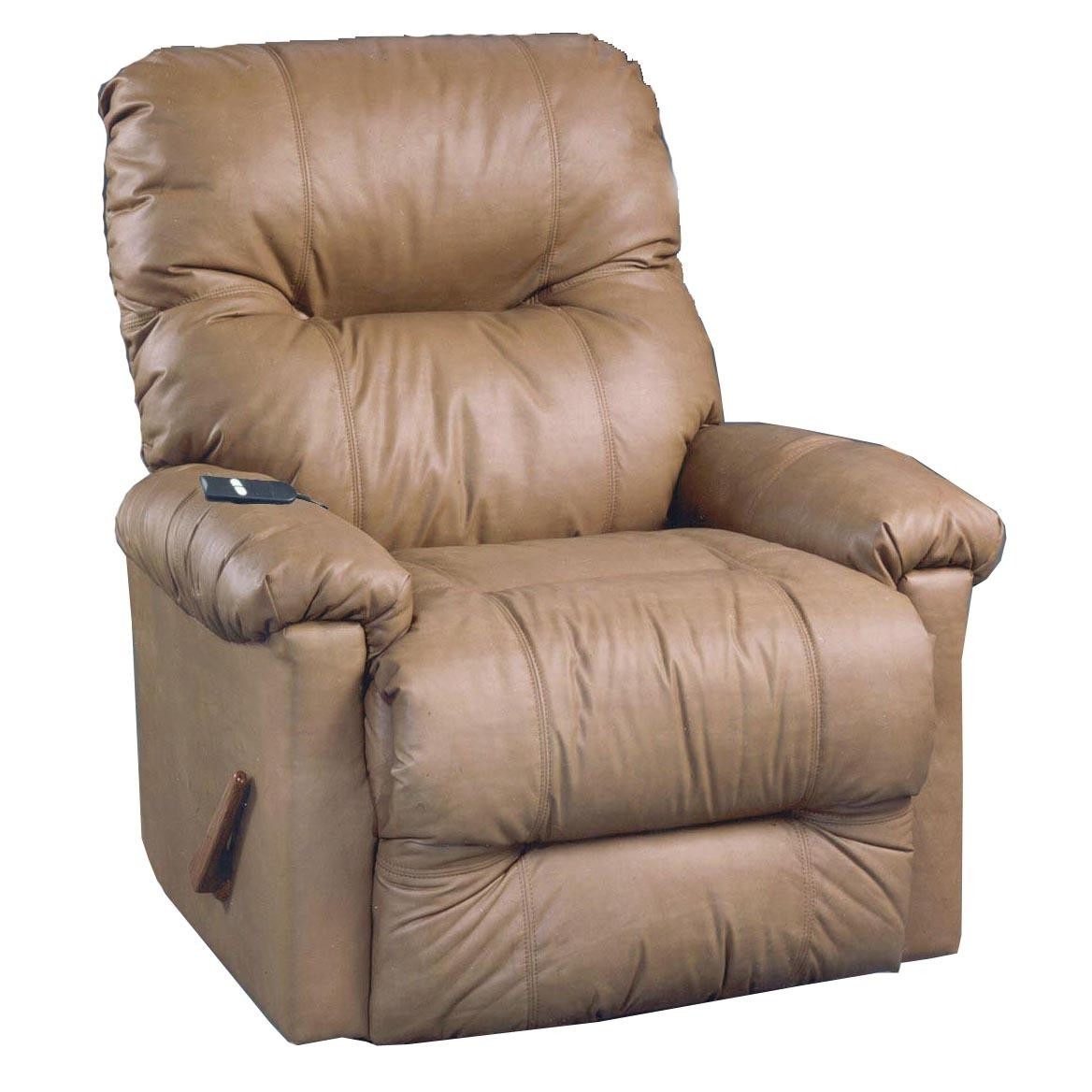 Recliners - Petite Wynette Power Rocker Recliner by Best Home Furnishings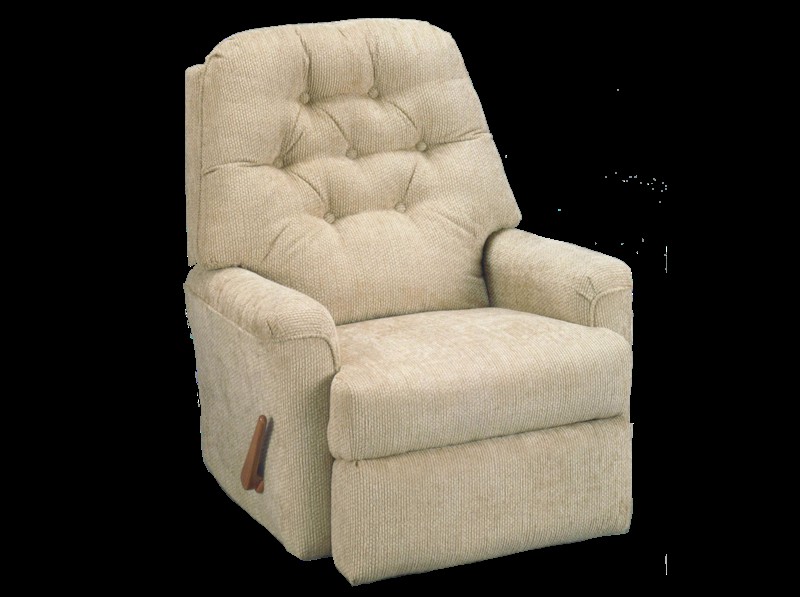 A comfortable addition to any decor, this small recliner works on a smooth mechanism that allows you to effortlessly adjust your favorite position. Also features thick material upholstery, a button-tufted back, and a convenient lever on the side.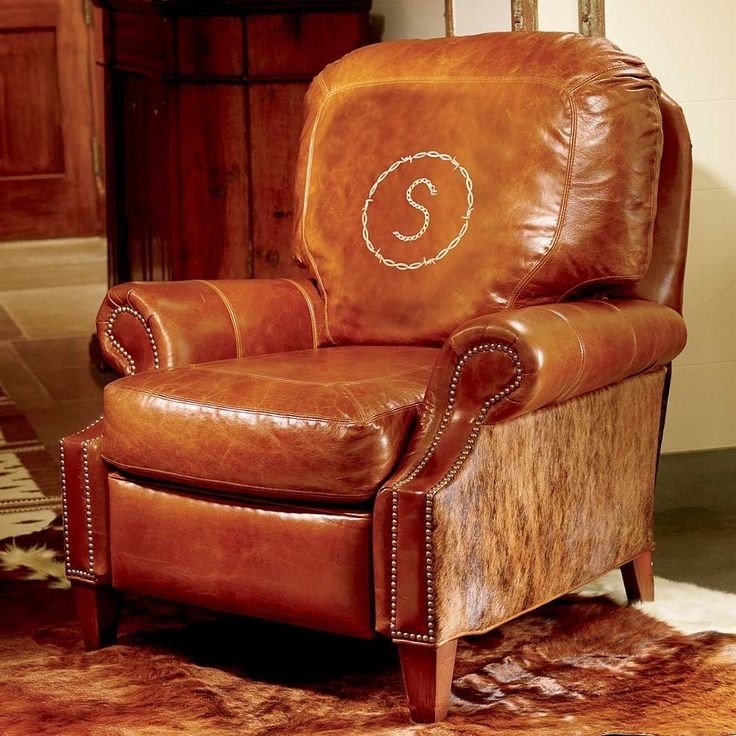 Idea -- Brand in leather Personalized Recliner | King Ranch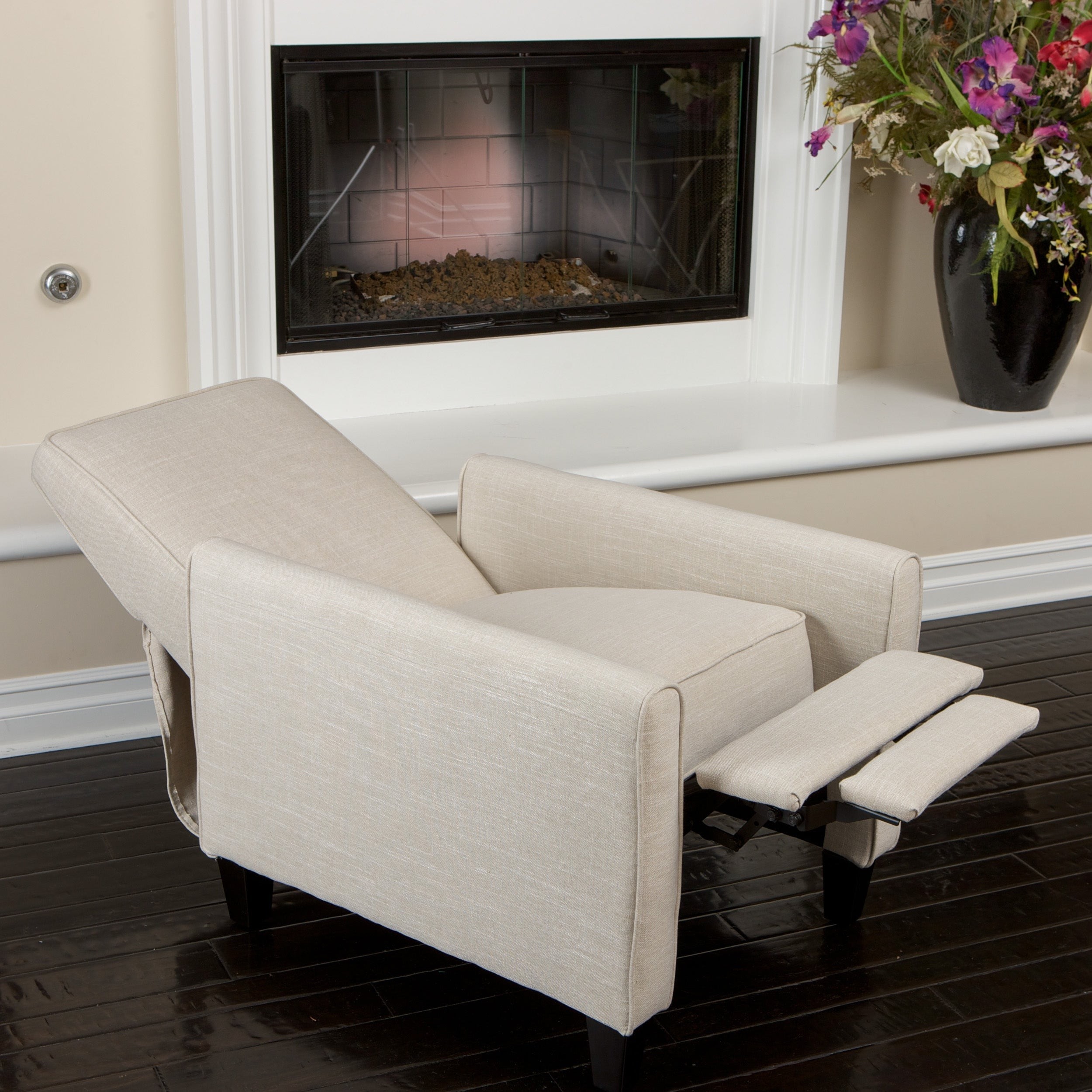 Christopher Knight Home Darvis Light Beige Fabric Recliner Club Chair
This is a piece of furniture suitable for use in the living room. Its solid frame and legs provide superior stability and strength. A reclining back and foot extension are elements that provide comfort and relaxation.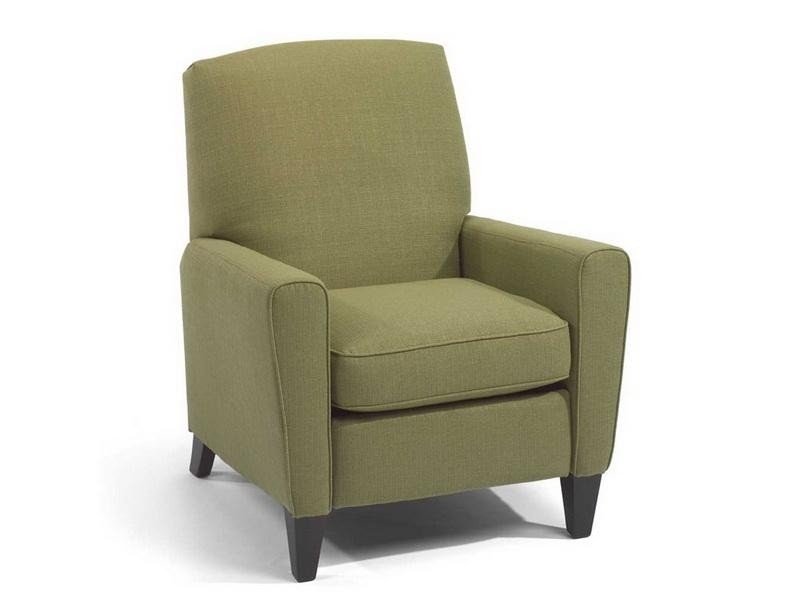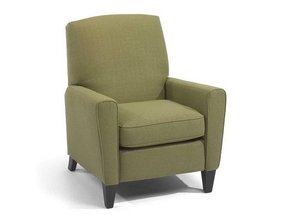 A contemporary approach to a classic armchair with walnut wood legs covered in a black layer of paint. The upholstery of the armchair is made out of a cotton fabric in a green color, providing a smooth, comfy finish.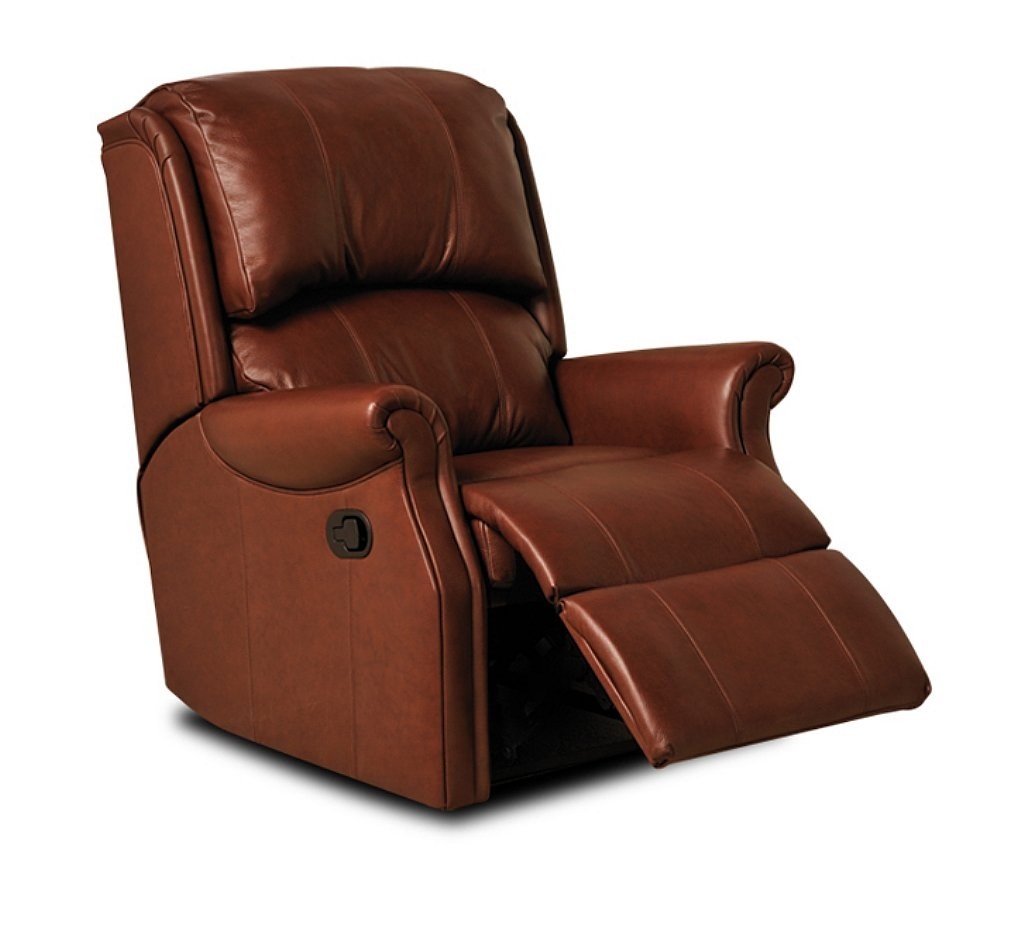 Living Room Recliner Chairs Riser Recliners Celebrity Regent Petite ...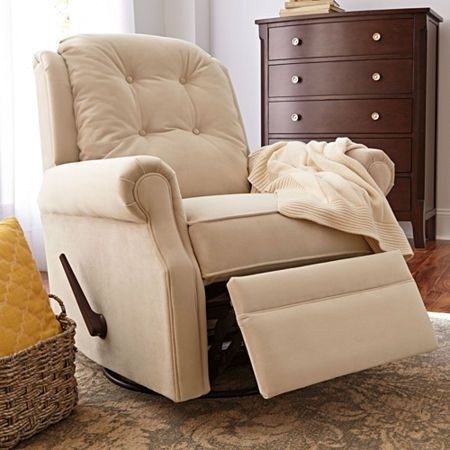 Sand Key Fabric Recliner Collection found at @JCPenney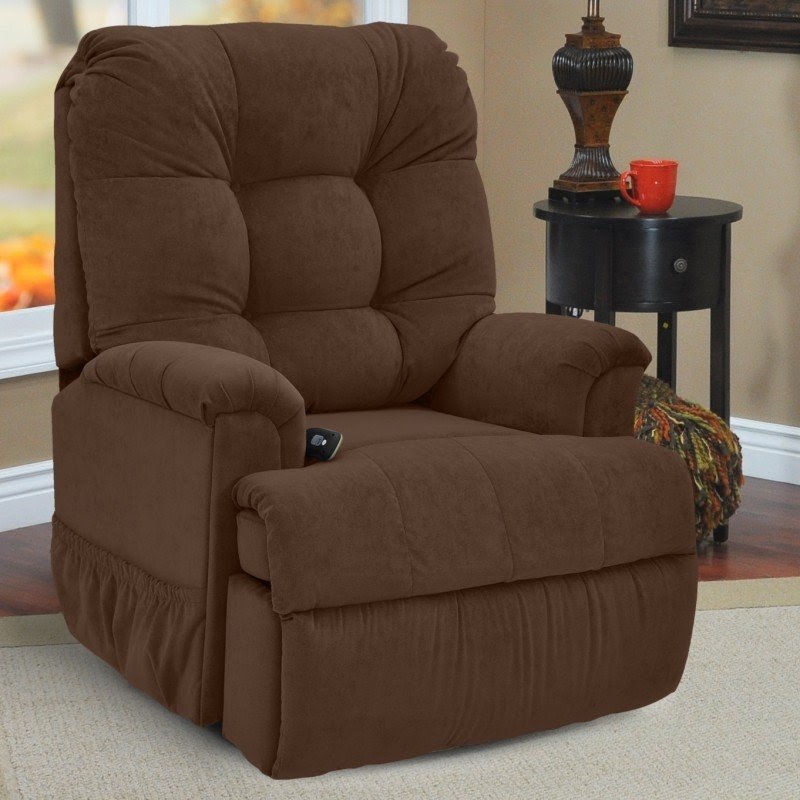 Petite Sleeper Reclining Lift Chair
A great and elegant reclining lift chair with an overall weight capacity of 375 lbs. It features many varies positions. All joints are glued and connected with steel fasteners. It was manufactured in the USA.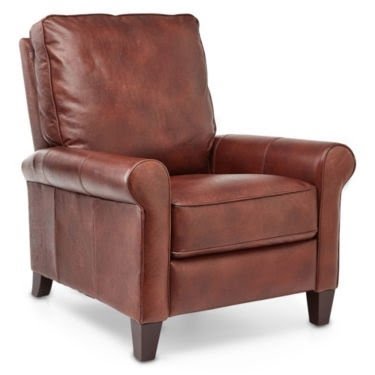 With such a timeless classic your den will be enhanced in a proper way. An oversized back, rolled arms, a soft seat cushion, leather upholstery, and tapered legs - make this chair a fine piece of relaxing masterpiece.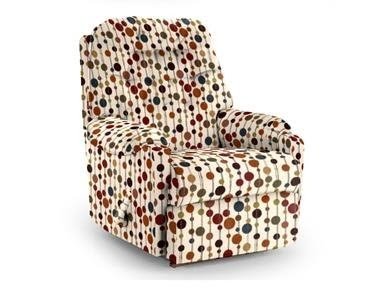 A cool compact recliner with a wooden frame and a push-back operated mechanism. It has a deep seat, low rounded pillowed arms, a quite tall tapered upwards backrest. Upholstery is of white fabric with a strings of size-varied colourful rings design.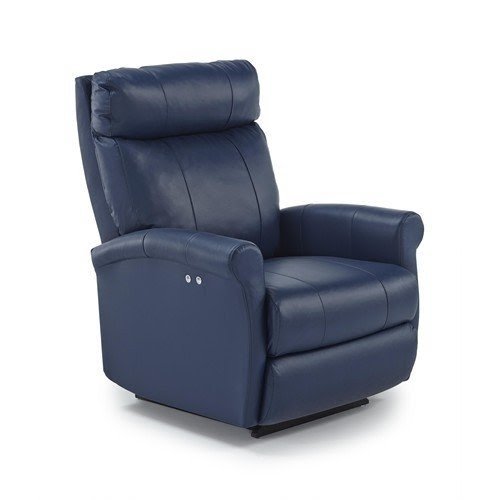 Recliners - Petite Swivel Glider Recliner with Rolled Arms by Vendor ...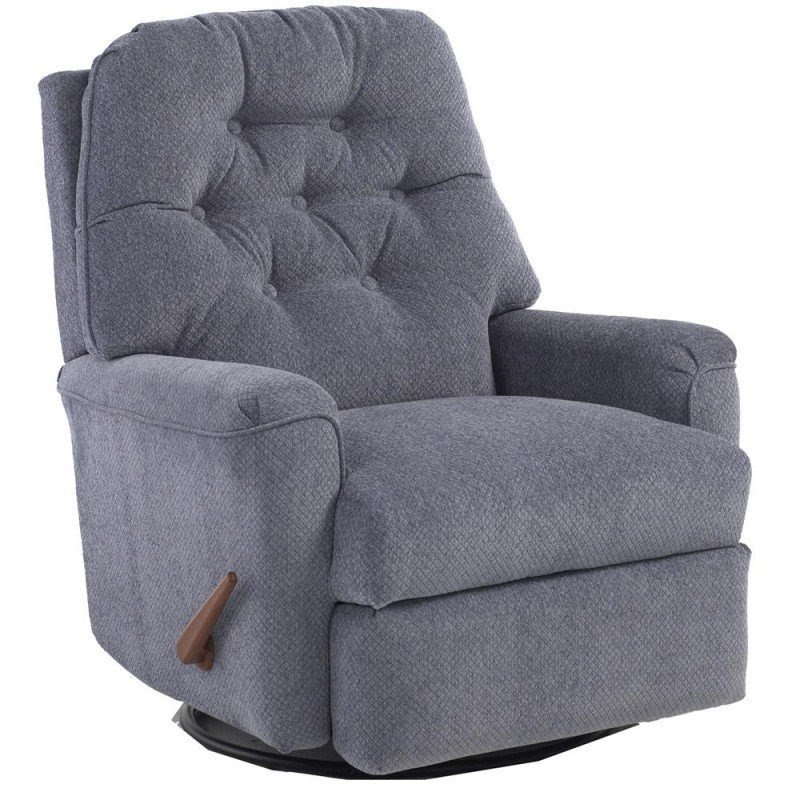 Recliners - Petite Cara Rocker Recliner with Exterior Handle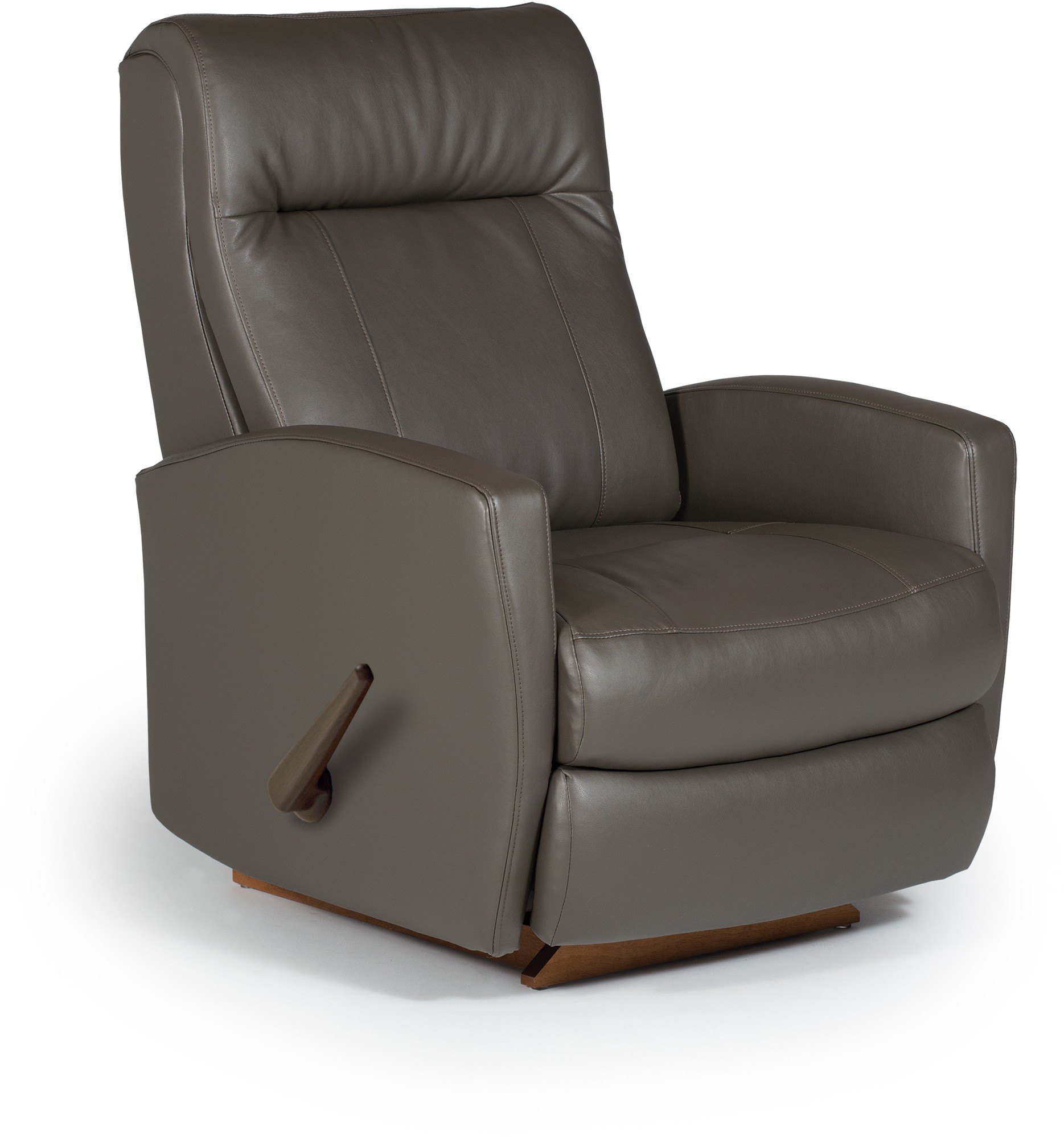 Modern recliner upholstered with pleasant to the touch leather. Frame is made of wood. Carefully profiled back is finished with solid seams. Great as additional seating or place for relaxation.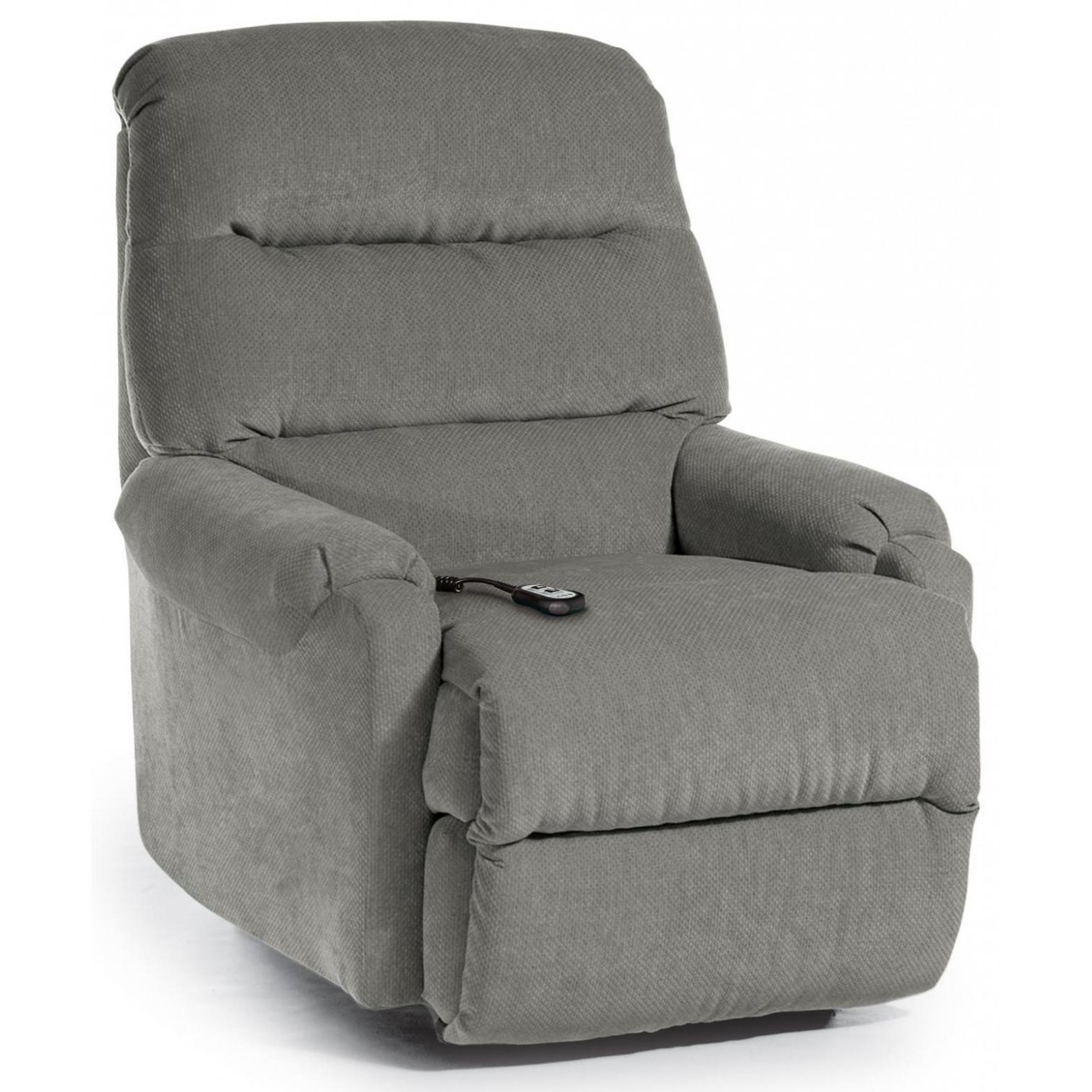 $445.00 - The sleek and uncomplicated Sedgefield is the perfect size for someone with a smaller frame. Not too big and not too small, Goldilocks would say this recliner is "just right." This petite recliner still offers all the comfort and support you wan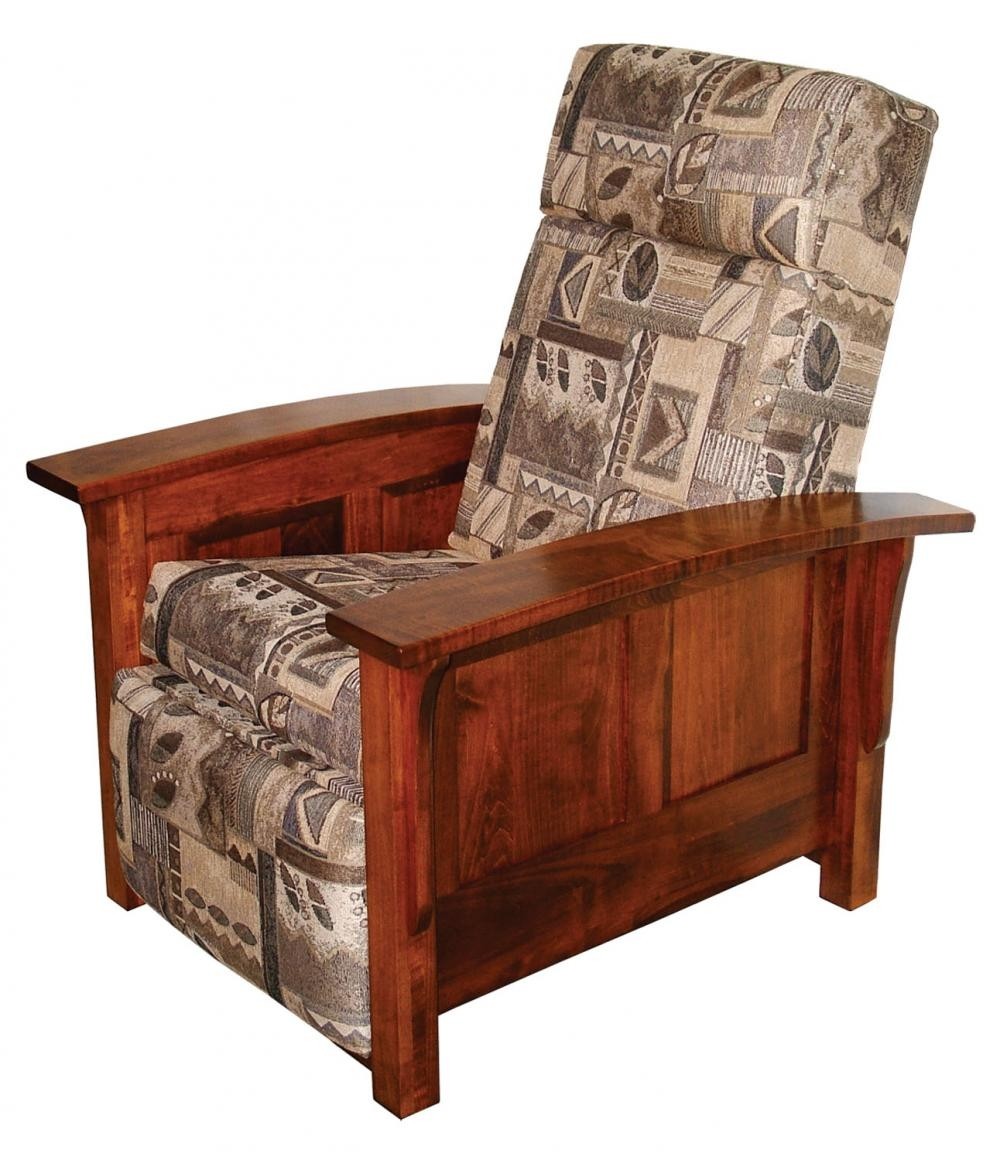 Traditional design to a mission-style, old-fashioned recliner chair with a frame made out of polished oak wood with a shiny finish. The cushions of the armchair are upholstered with a classic-patterned, cotton material.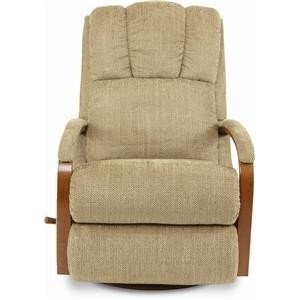 official la z boy furniture website see all la z boy recliners at the ...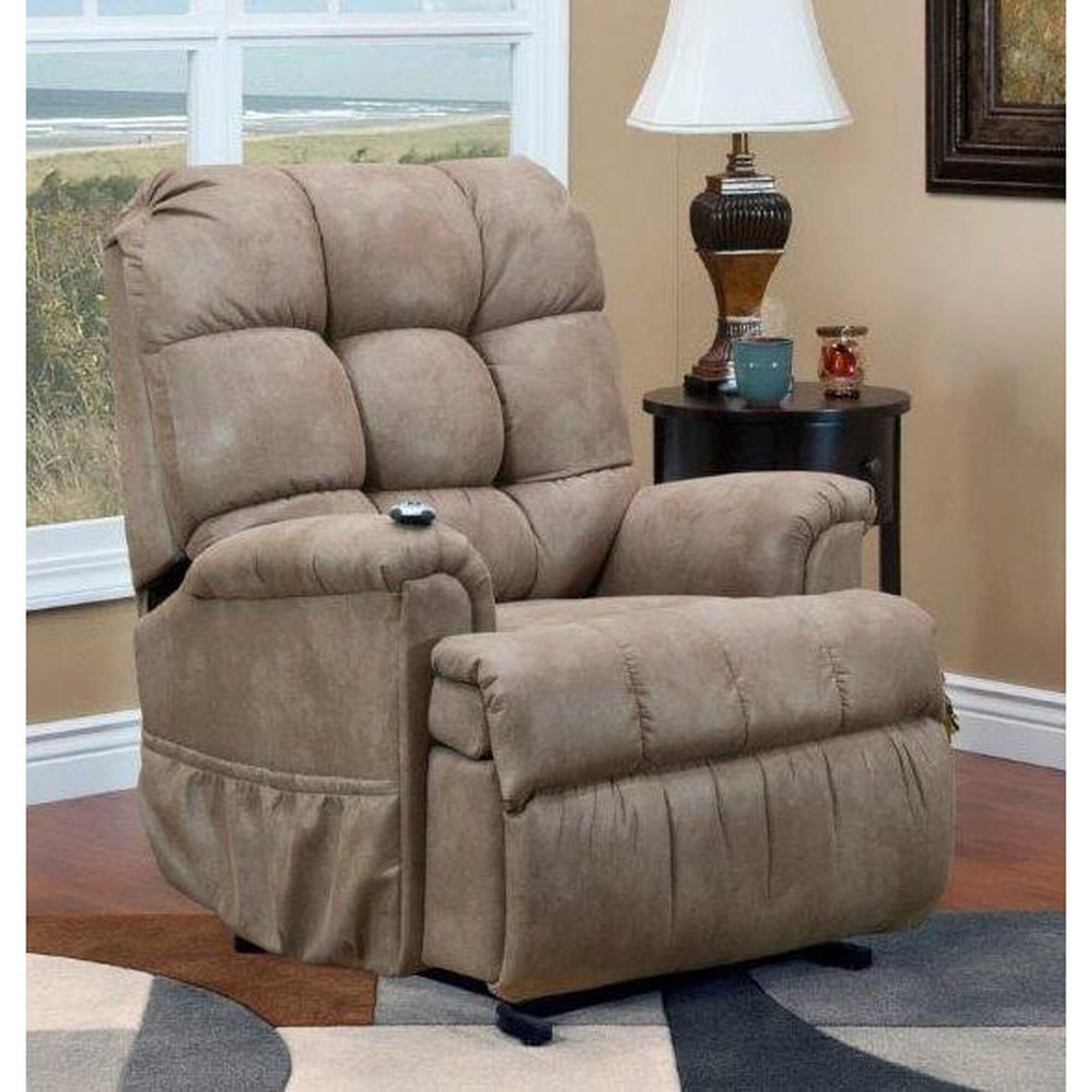 5555 Series Petite Sleeper / Reclining Lift Chair
This is a very comfortable recliner, which also has an automatic lift footrest. It is very comfortable. It provides relaxation of the highest quality. The material is soft and very pleasant to the touch. The seat is perfect.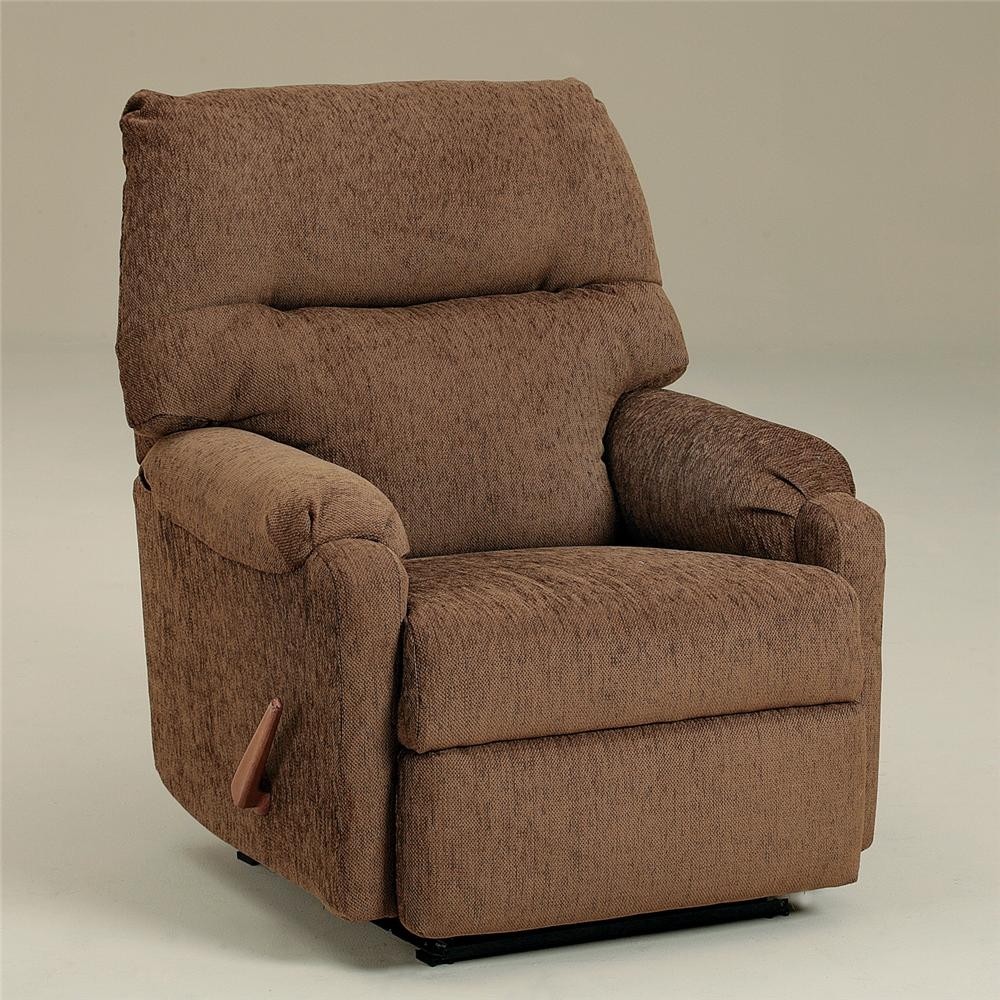 Best Home Furnishings Recliners - Petite JoJo Recliner - Knight Furniture - Rocker Recliner Sherman, Gainesville, Texoma Texas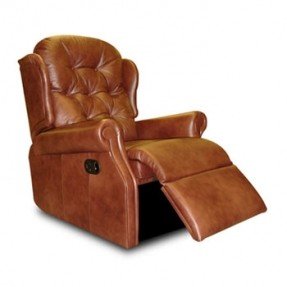 Camblesforth Petite Manual Leather Recliner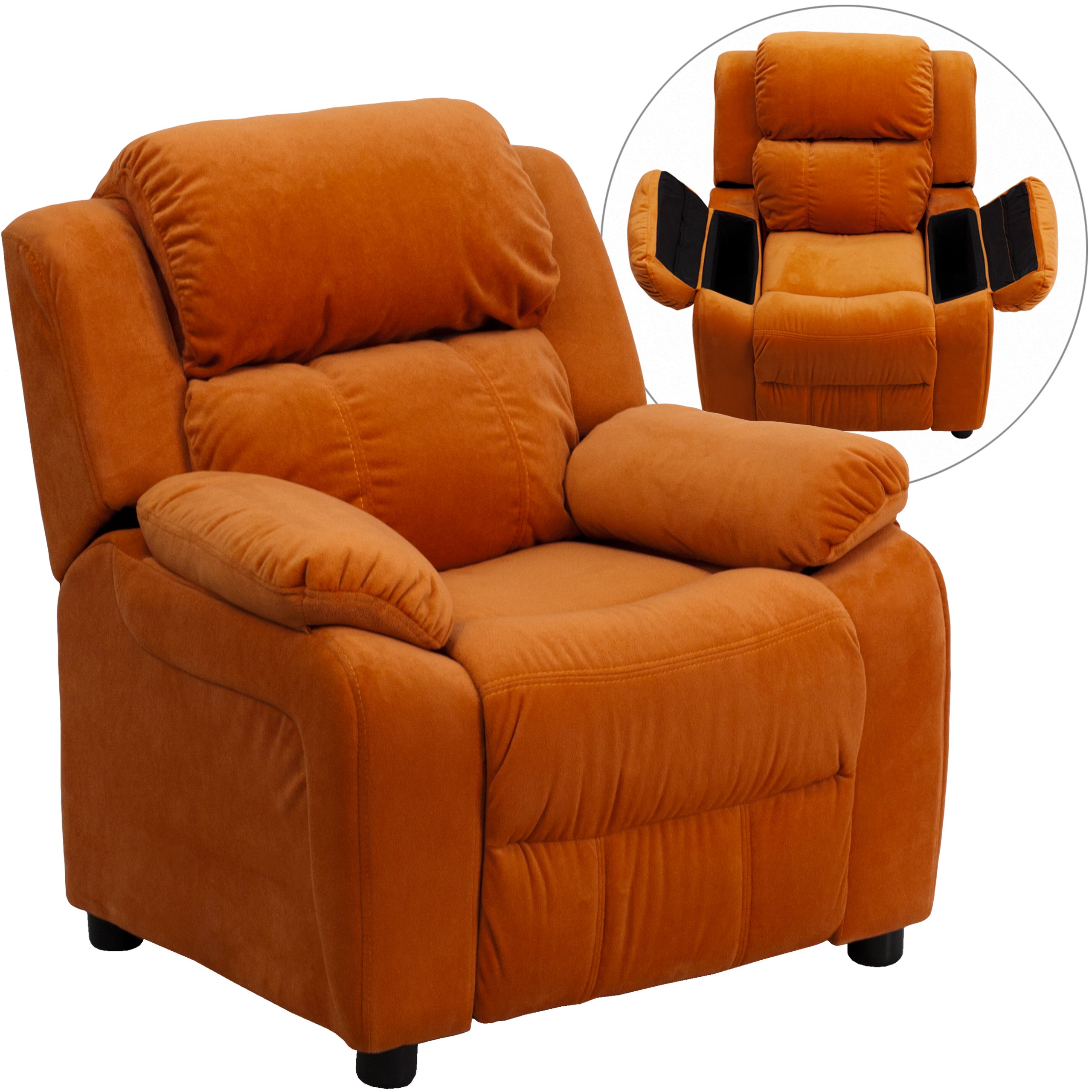 This kids recliner recreates the adult recliner look for an unparalleled comfort that also children want to experience. This generously cushioned piece has practical storage arms and burnt orange upholstery, soft in touch.