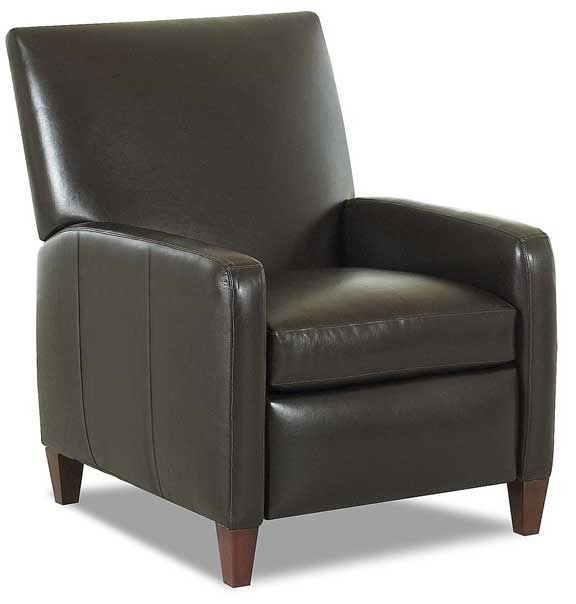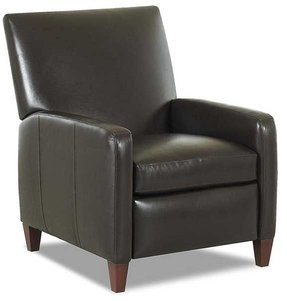 A stunning recliner that is simply perfect for small spaces - this piece will surely let you fit it ideally in your living room or entryway and provide you with the much wanted extra space for you or your guests to sit, while the dark brown finish of the legs contrasts with the black leather upholstery.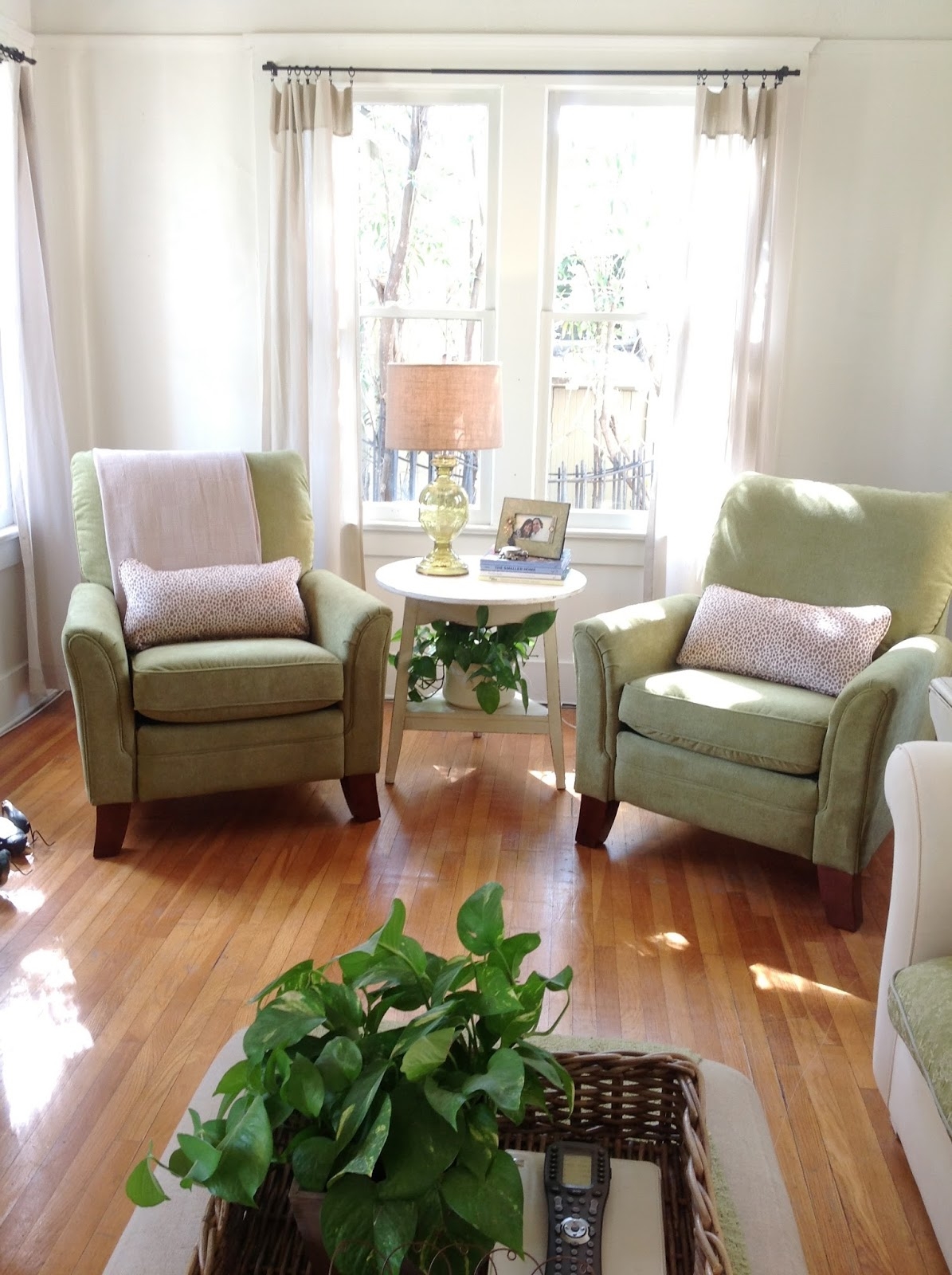 These compact armchairs fit this narrow corner nook effortlessly. Surprisingly, they recline, so you get two in one, namely accent chairs and loungechairs, with small footprint that is highly appreciated in smaller appartments.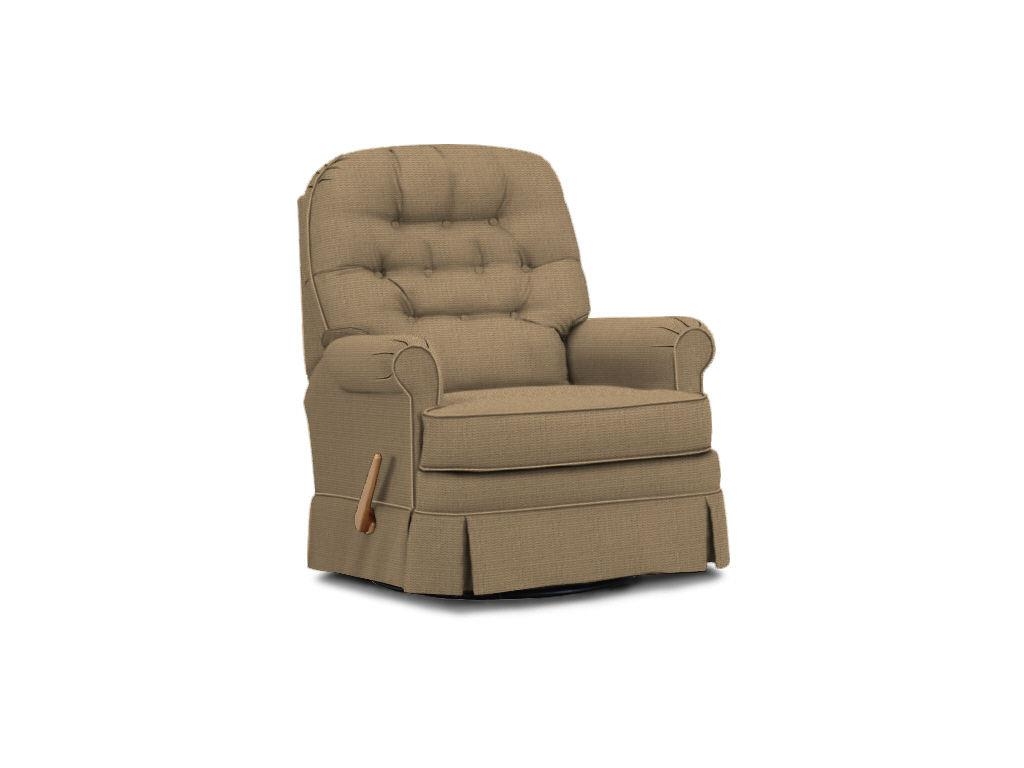 This Ferdinand recliner has got the small size, dressmaker skirt, button tufted back and rolled arms. The reclining comfort at the smallest scale! It's a great space saver, for your living zone.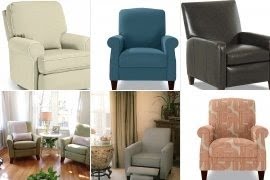 This simple and very cozy recliner is a charming combination of solid construction and a pleasant design pattern. The functional armchair is comfortable, beautifully upholstered and has high, slender legs.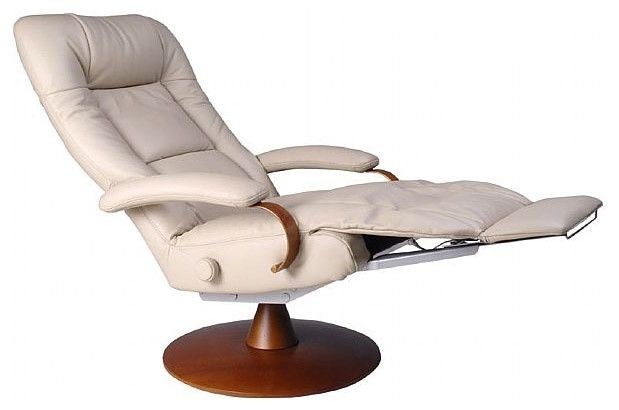 This ergonomic living room chair constitutes a fabulous proposition for one's office or bedroom. Sit and discover a new sense of comfort, while regulating the chair in almost every plane.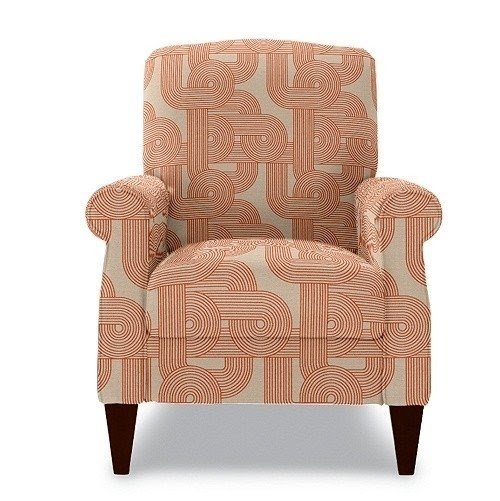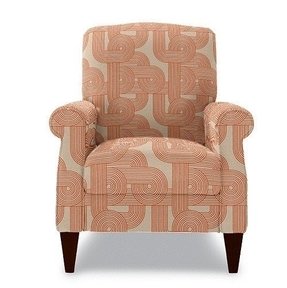 Now that's a proper recliner! Just look at this upholstery. With such an intriguing, dramatic pattern, this chair will easily become the focal point of your house. Plus, the reclining function means it will also provide you with the opportunity to get the rest you deserve.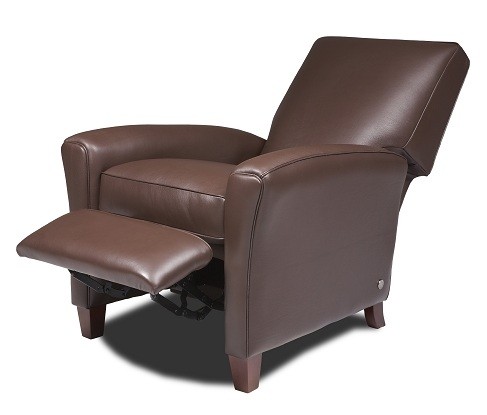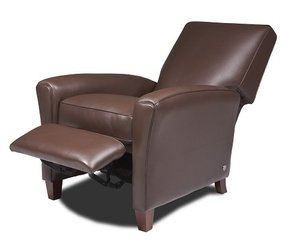 Made on a small scale recliner is an excellent design confusingly resembles the original, full-size model. Beautiful leather upholstery, adjustable footrest, and fine details create a unique piece of furniture.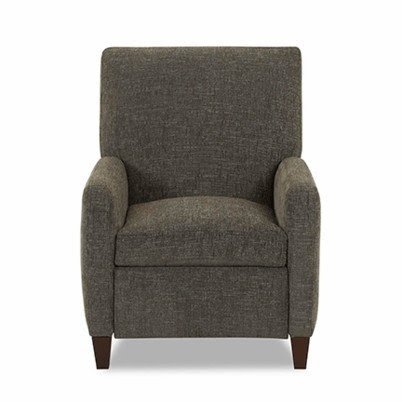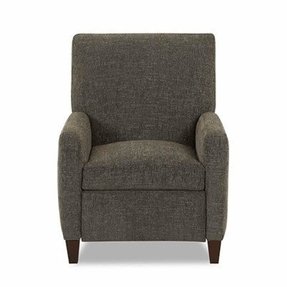 Bristol II Small Scale Recliner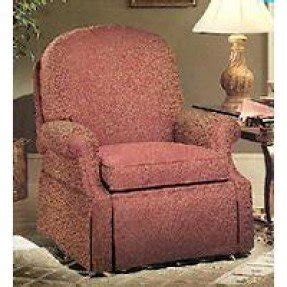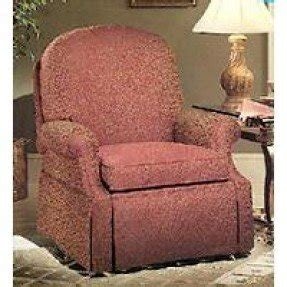 bradington-young-recliners-7287-200.jpg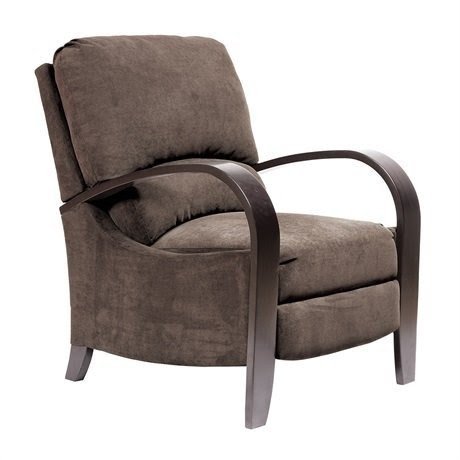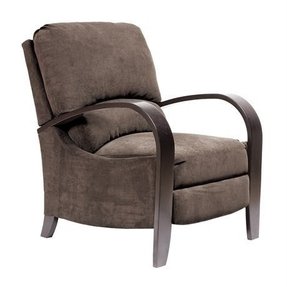 It is a casual and classic recliner that has got a charcoal upholstery and very comfortable seat and back. If you looking for a perfect recliner, you need to choose this one.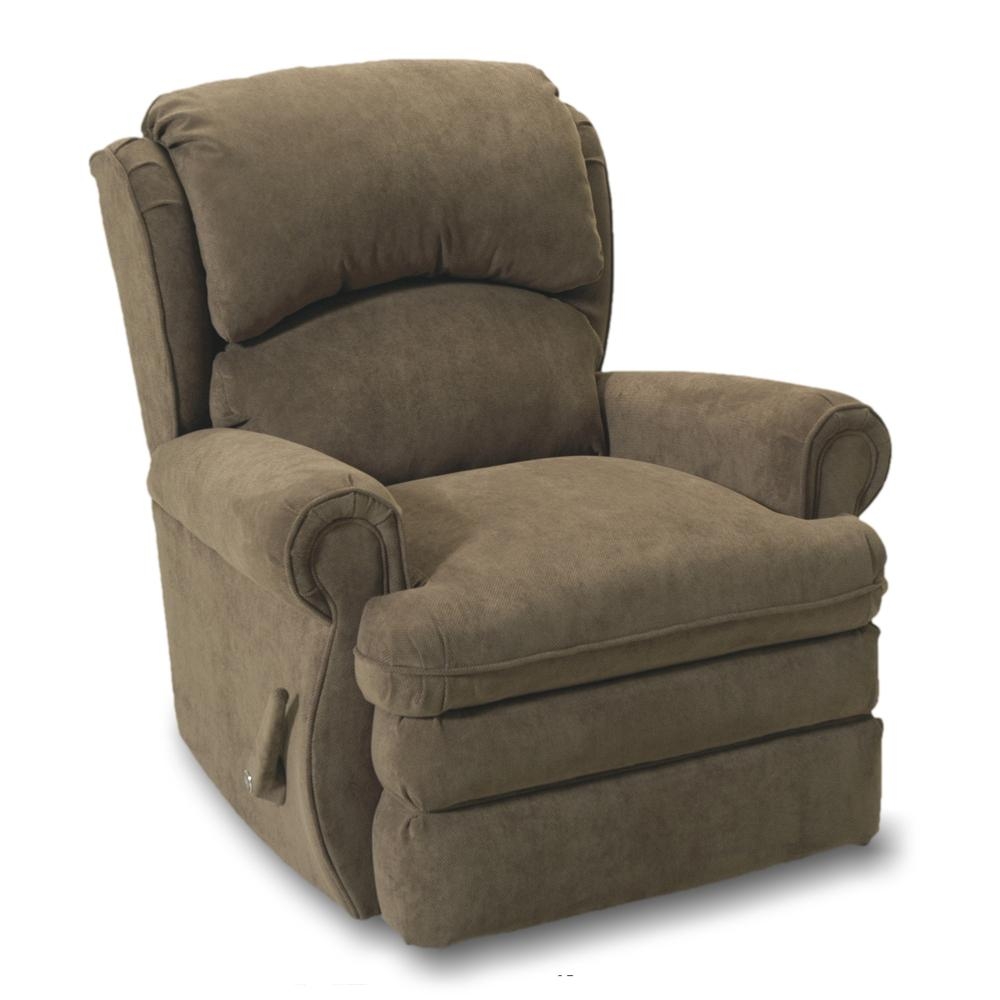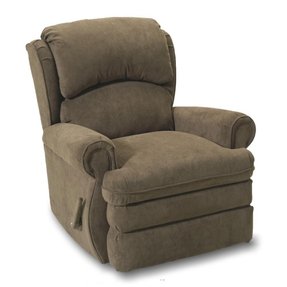 If you want to improve the comfort of your home without losing too much of free space, then, this small scale recliner is your best bet. It has a smooth reclining mechanism with a convenient lever, nice-to-touch upholstery, rolled arms, and an oversized back cushion.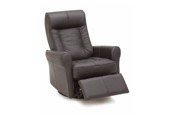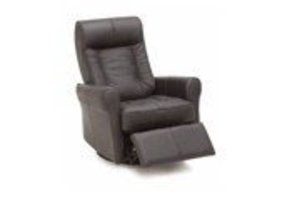 This remarkably made recliner is a beautiful combination of bucket seat, adjustable footrest, comfortable seat and leather upholstery. The whole is made of solid construction and is durable and very comfortable.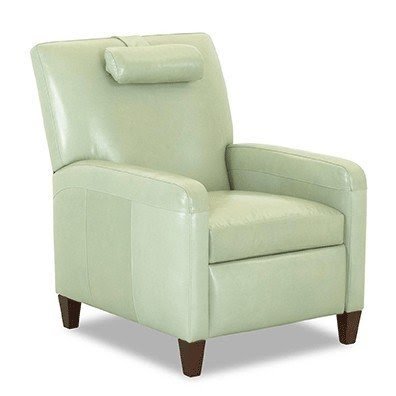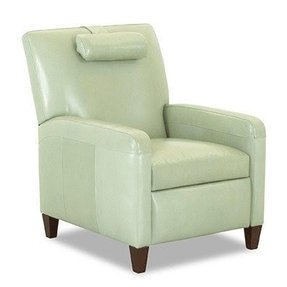 Bristol II Small Scale Recliner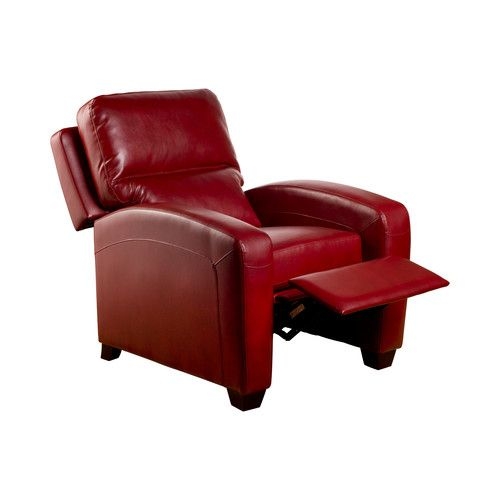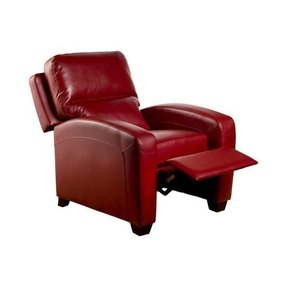 This club recliner is upholstered in premium red bonded leather and beautified by a stylish stitching. The chair also offer a heavy gauge steel sinuous spring frame, high density foam padding, and lumbar support.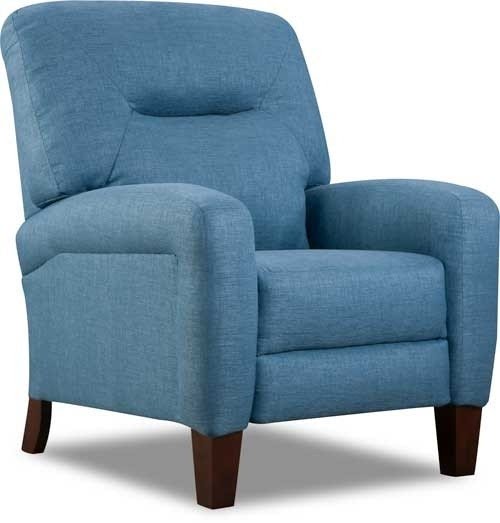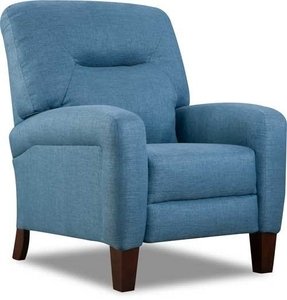 Trying to find the casual recliner for classic living room? The Soho small scale recliner will be excellent option! It features the blue fabric upholstery, padded seat and wooden legs.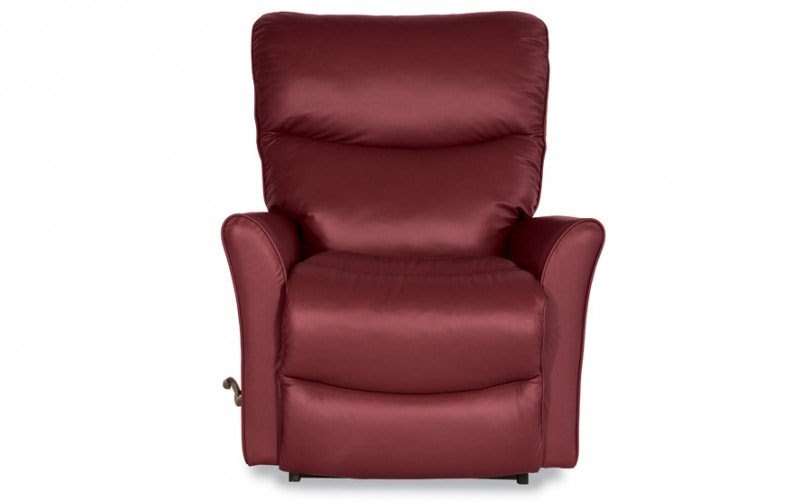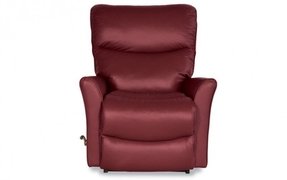 This recliner comes with the amazing swivel mechanism and will ensure a significant boost of comfort. It is padded with the softest material and sports the burgundy finish of the sleek upholstery, letting you bask in its elegance.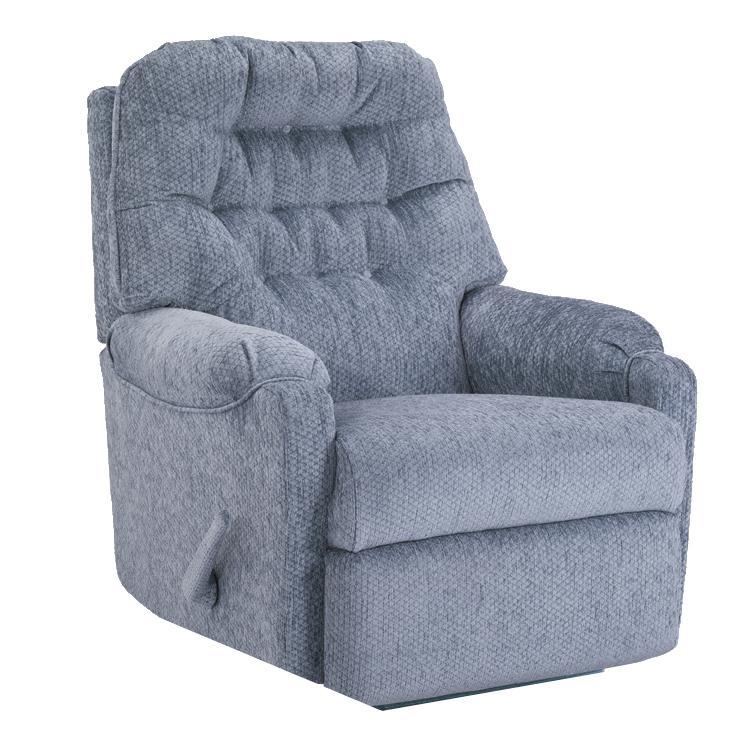 This recliner comes with a lift feature and offers the tufted back that as well as the seat are thickly upholstered and offer a significant boost of comfort, allowing you to relax for hours to come.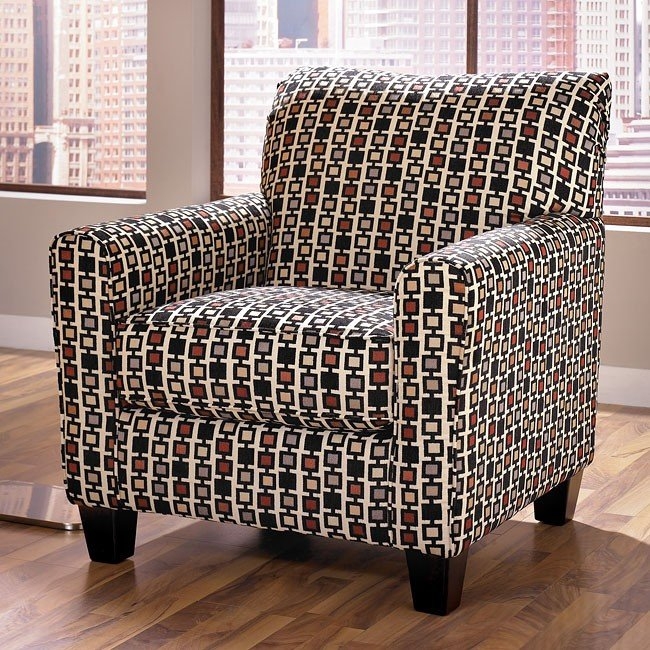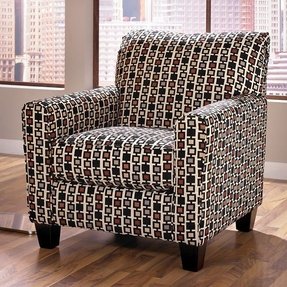 A lovely small scale recliner with modern design and geometric pattern is excellent to create the cozy tiny nook. It has the padded seat and cushioned back, which provides the high quality seating comfort.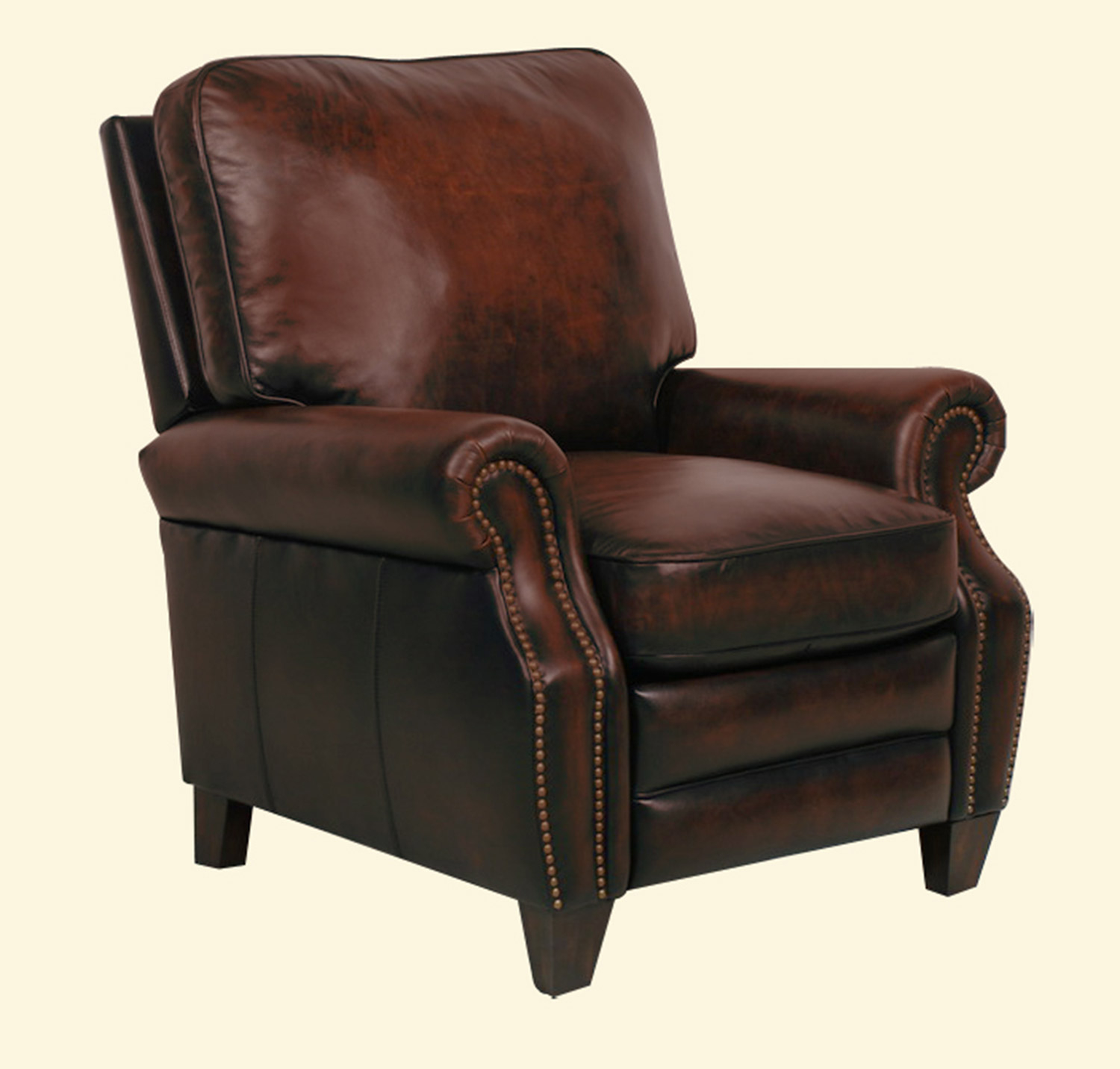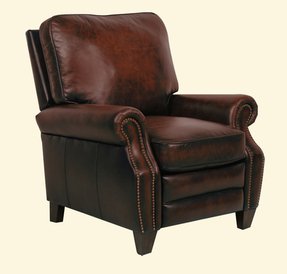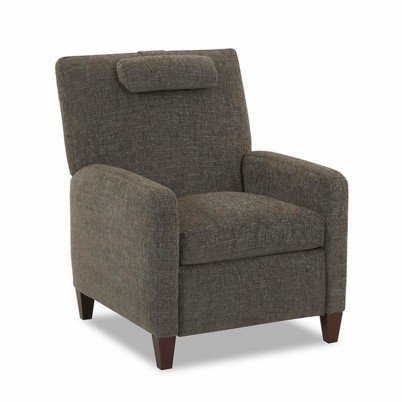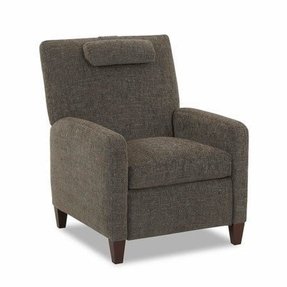 Bristol II Small Scale Recliner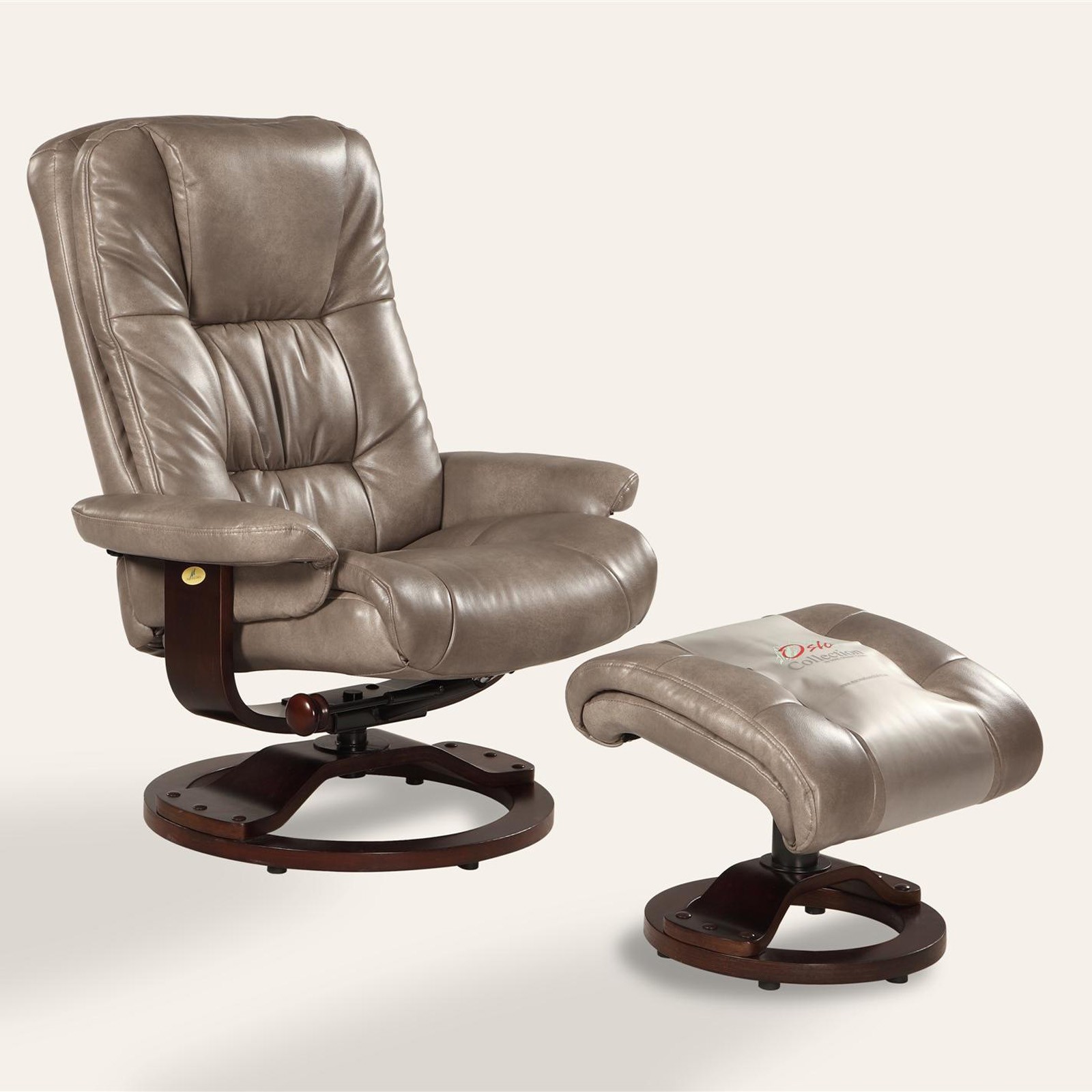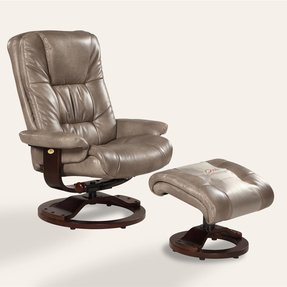 This comfortable recliner with matching ottoman rests on a hardwood frame with a warm Alpine finish, and offers Cloud bonded leather upholstery. The chair swivels 360 degrees, and provides multiple reclining positions.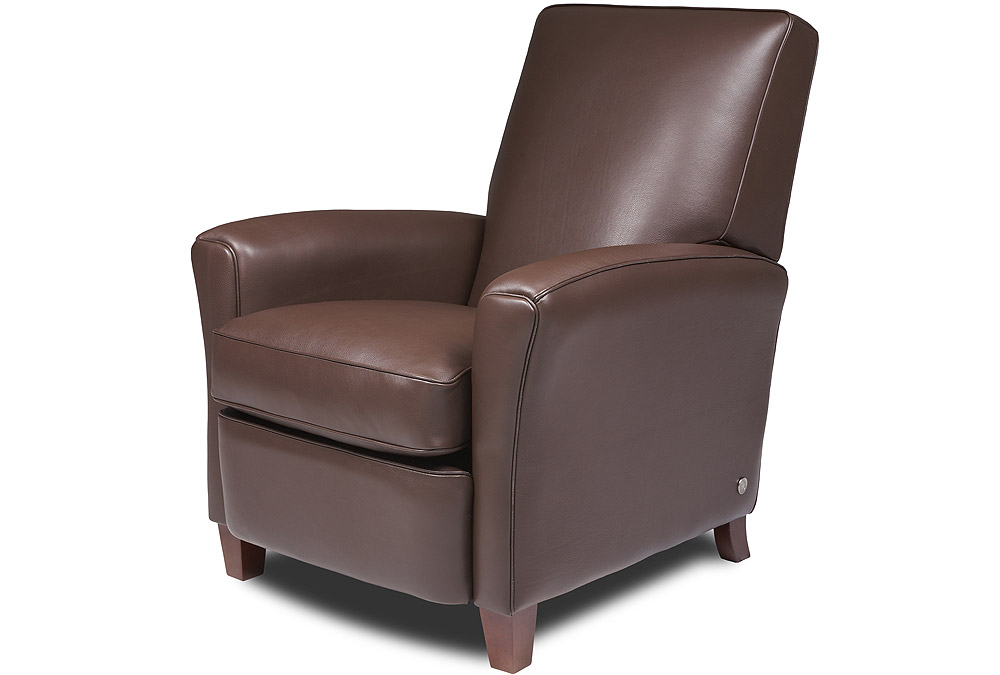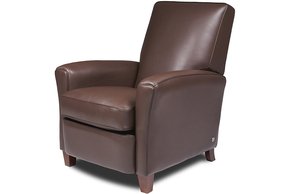 A leather small scale recliner with a simple form and brown deep skin tint. It is associated with professionalism, power, prestige and wealth of the wallet. This is an elegant and stylish piece of furniture. An aristocrat among this kind of furniture.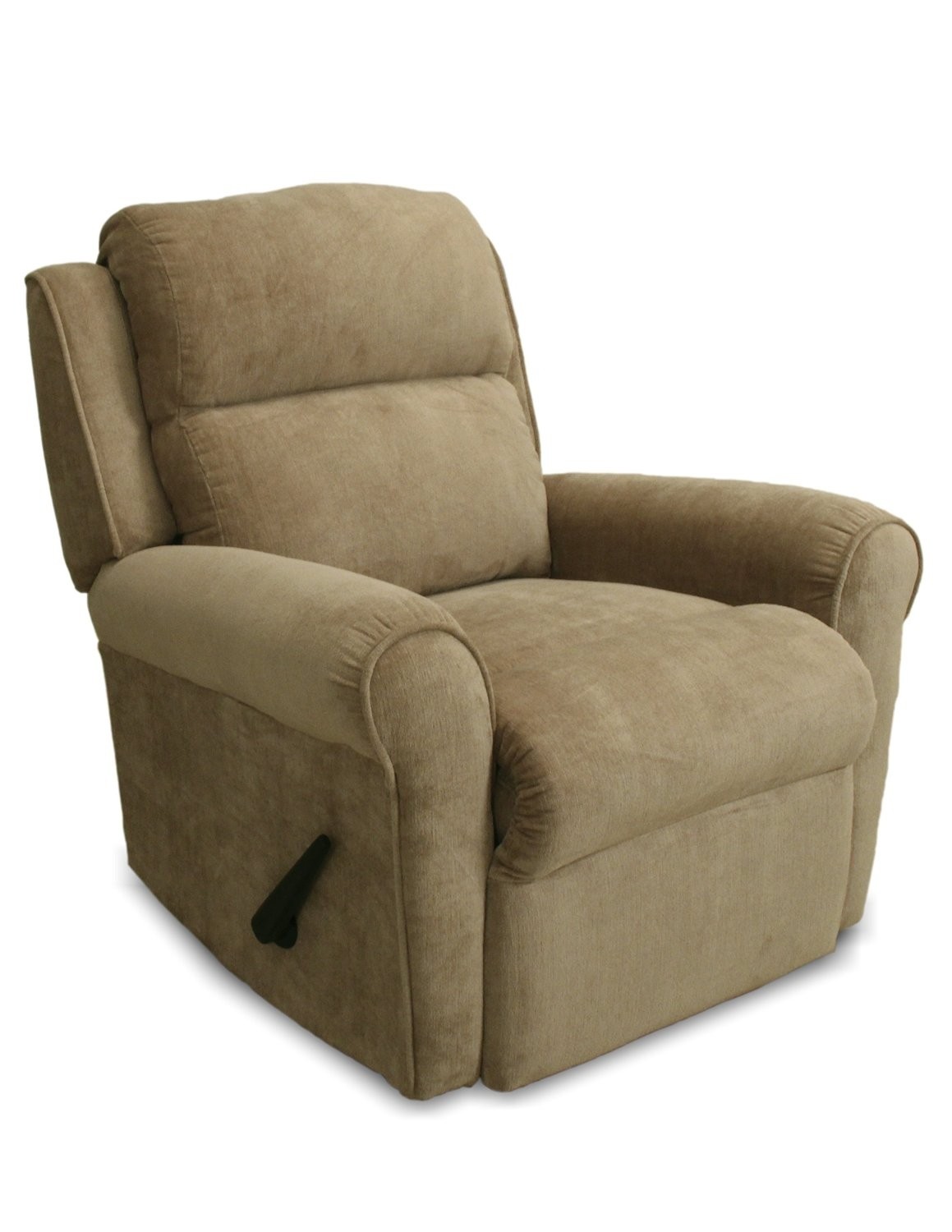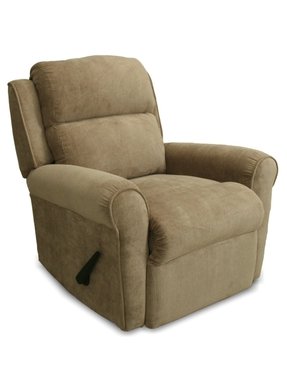 This casual recliner has got a very comfortable seat and back, lift mechanism, café color and it fits to any style and décor. It is a fantastic addition to your living room, bedroom, family room and other.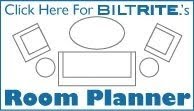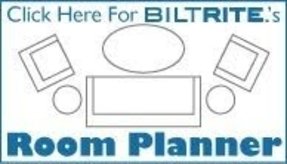 Living Room Furniture: Couches, Sofas and Sectionals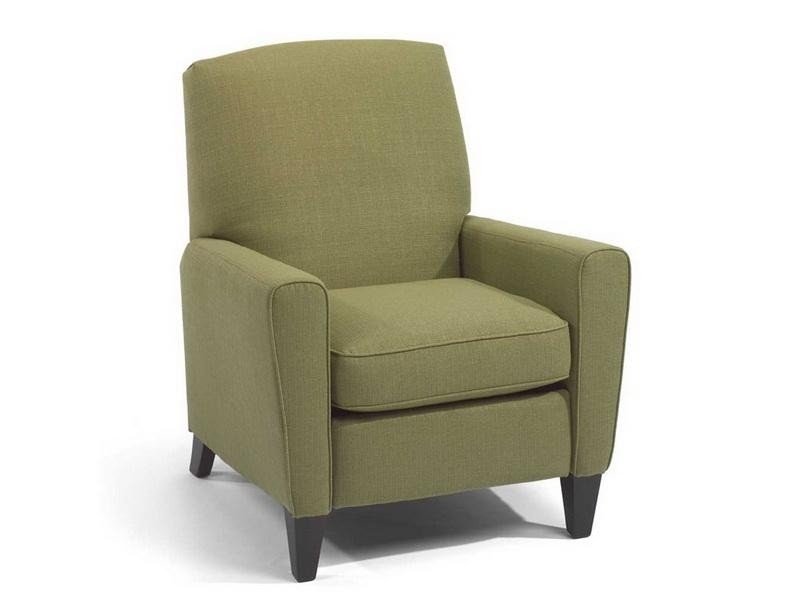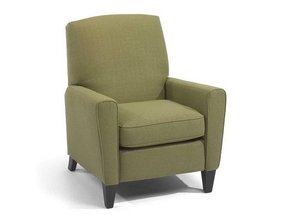 A contemporary approach to a classic armchair with walnut wood legs covered in a black layer of paint. The upholstery of the armchair is made out of a cotton fabric in a green color, providing a smooth, comfy finish.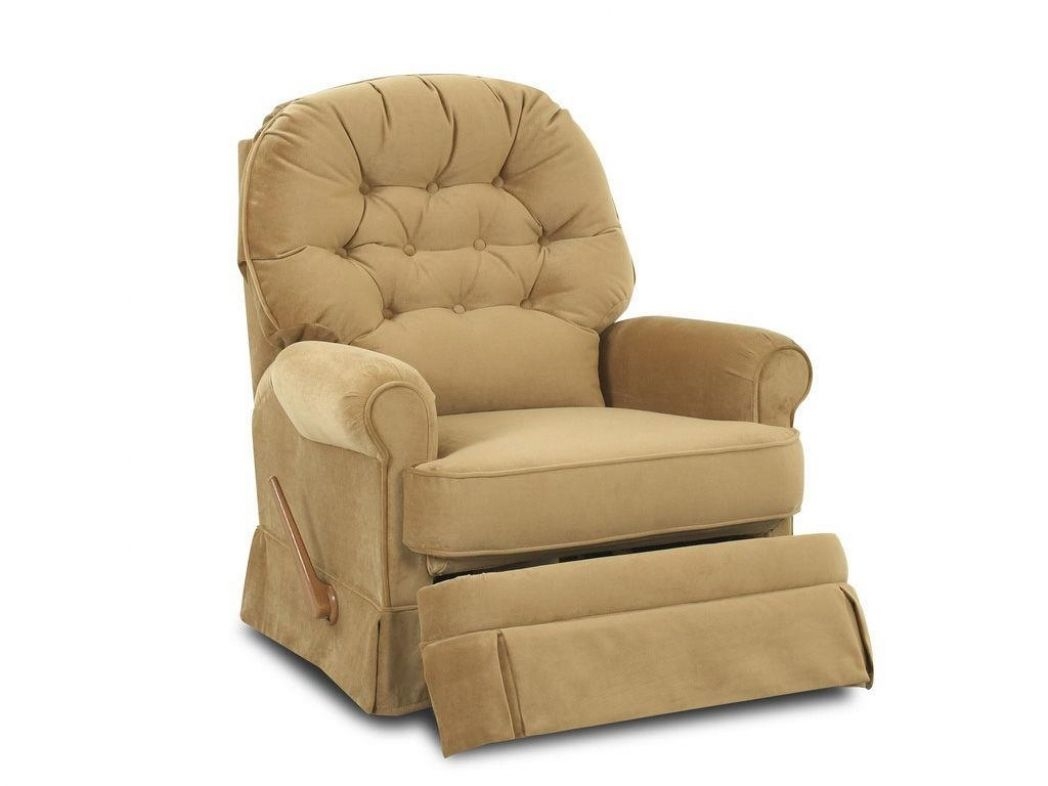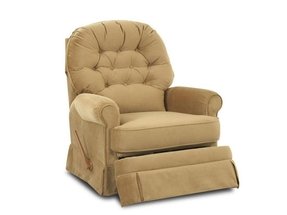 Small Leather Recliners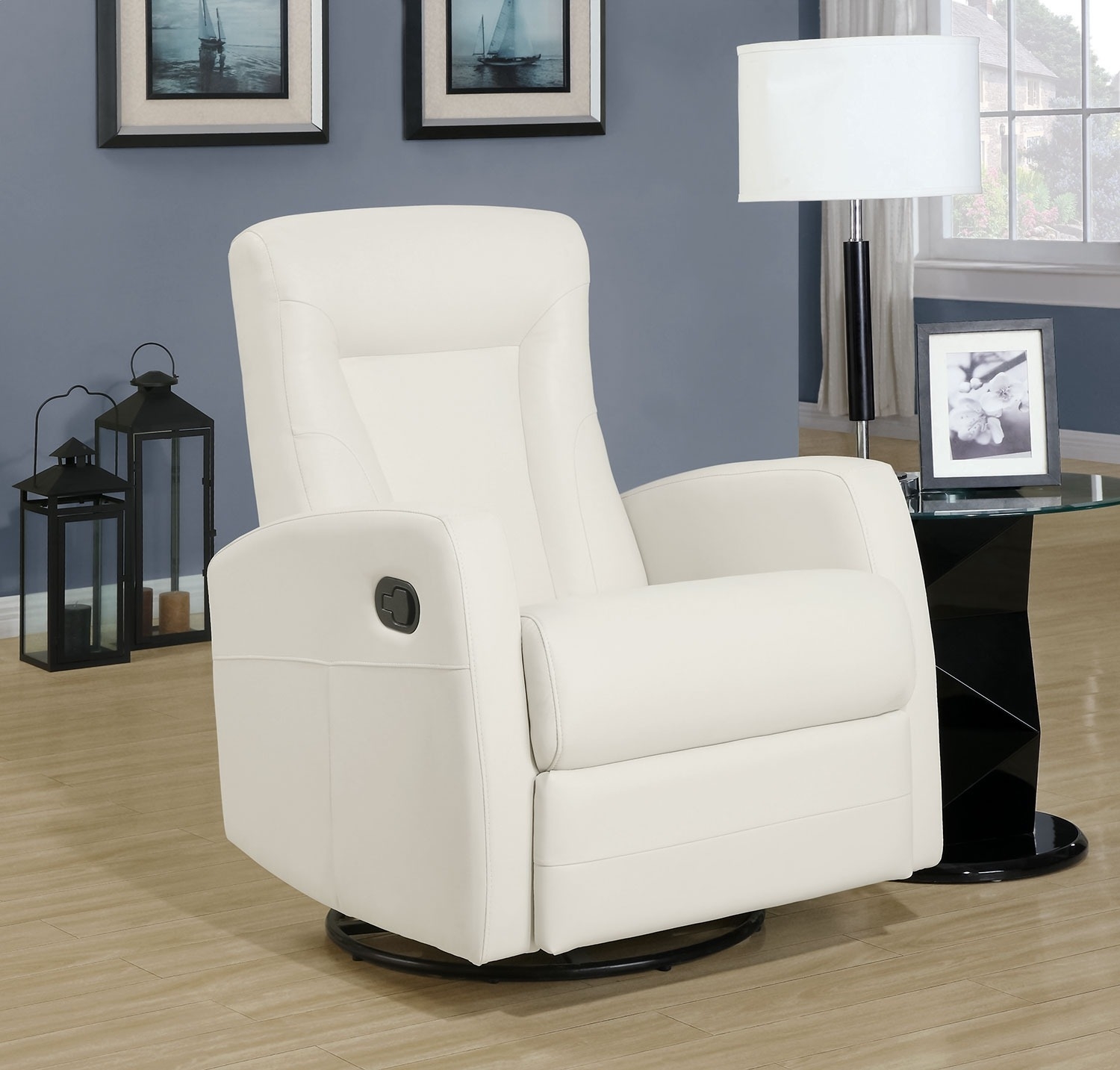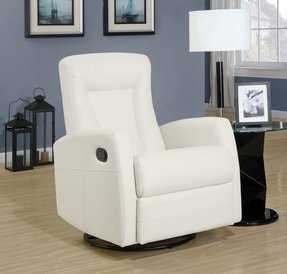 Chaise Recliner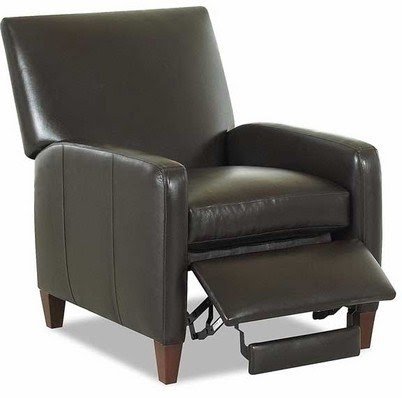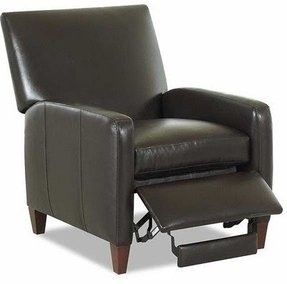 A cool and comfy space-saving recliner having a wooden frame with sturdy brown tapered angular legs. It has a push back-operated mechanism. A wide backrest, a thick deep seat, flat arms and footrests are upholstered in elegant black leather.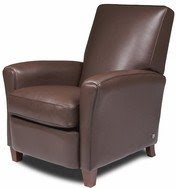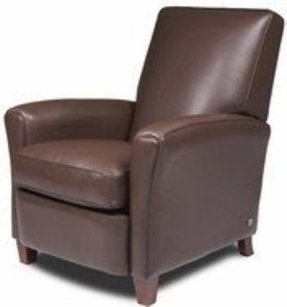 Recliners and Swivel Recliners in Fabric or Leather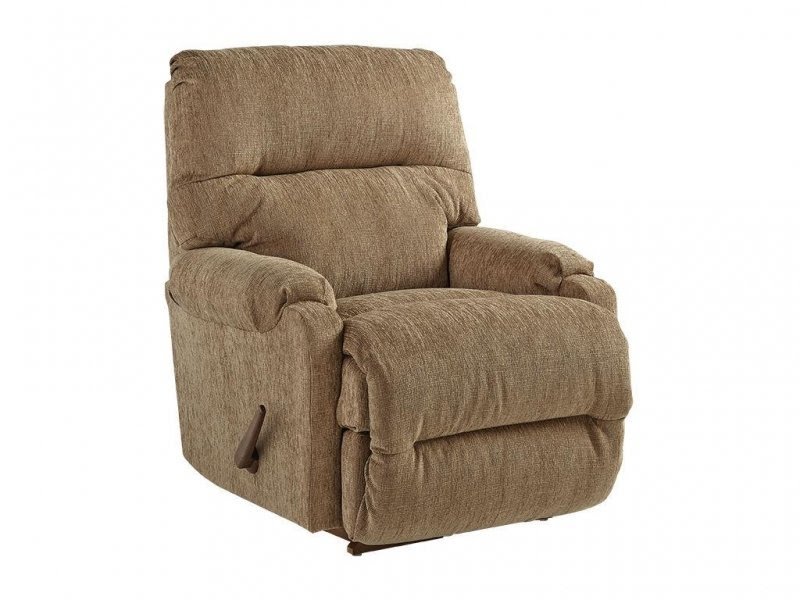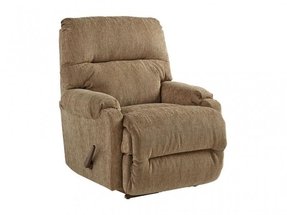 $445.00 When you just need time for yourself, the Cannes is the perfect safe haven. The supportive cushioning is especially resilient for its gentle demeanor. The soft lines and small scaled frame make this Power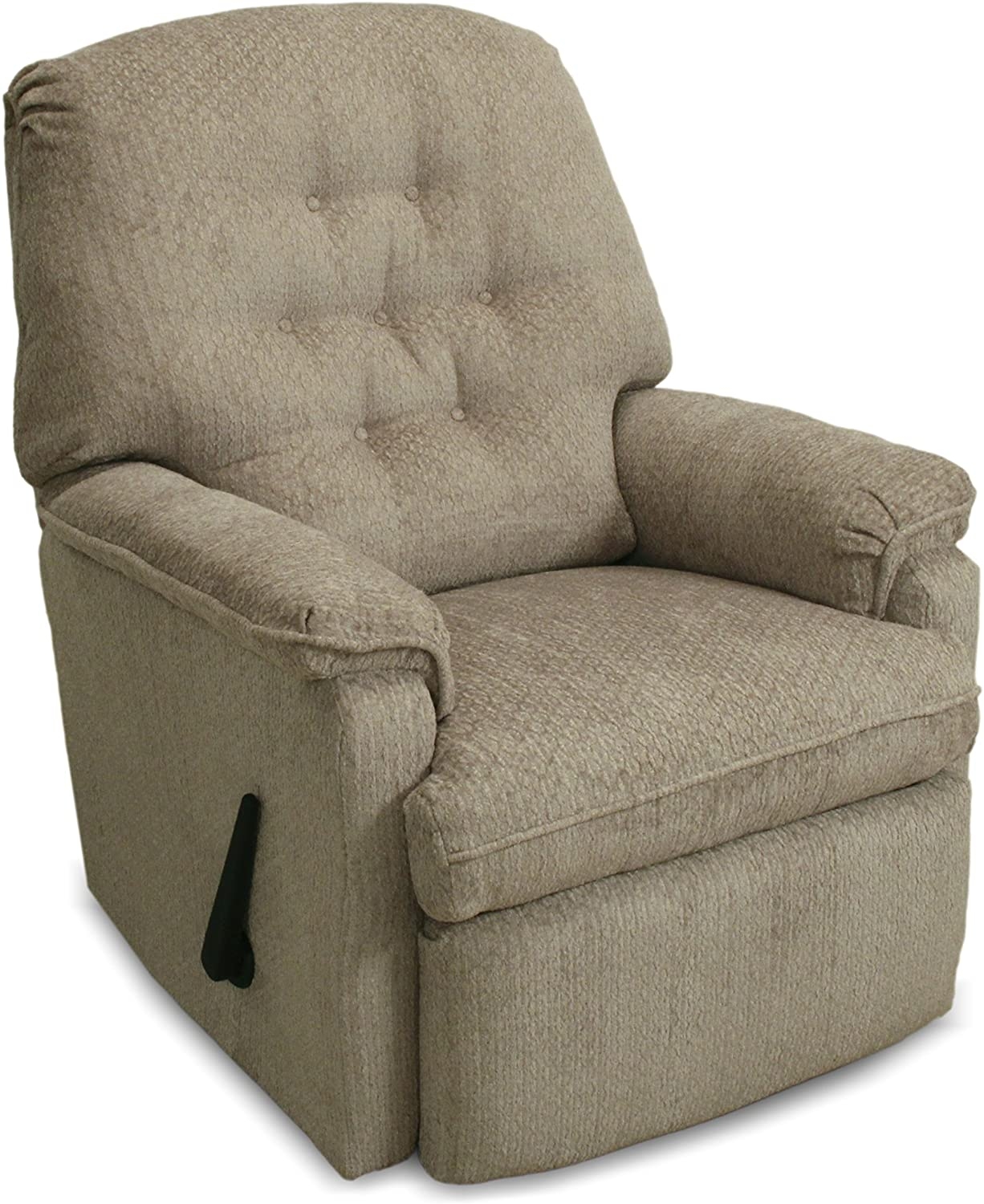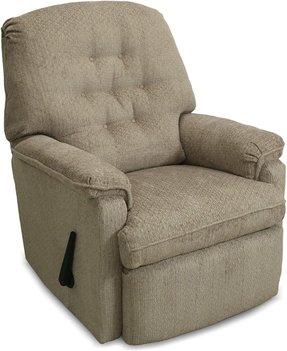 It is a casual and comfortable recliner that has got a lift mechanism and a slate finish. It fits perfectly to any style and décor and it adds comfort to any living room, family room and other.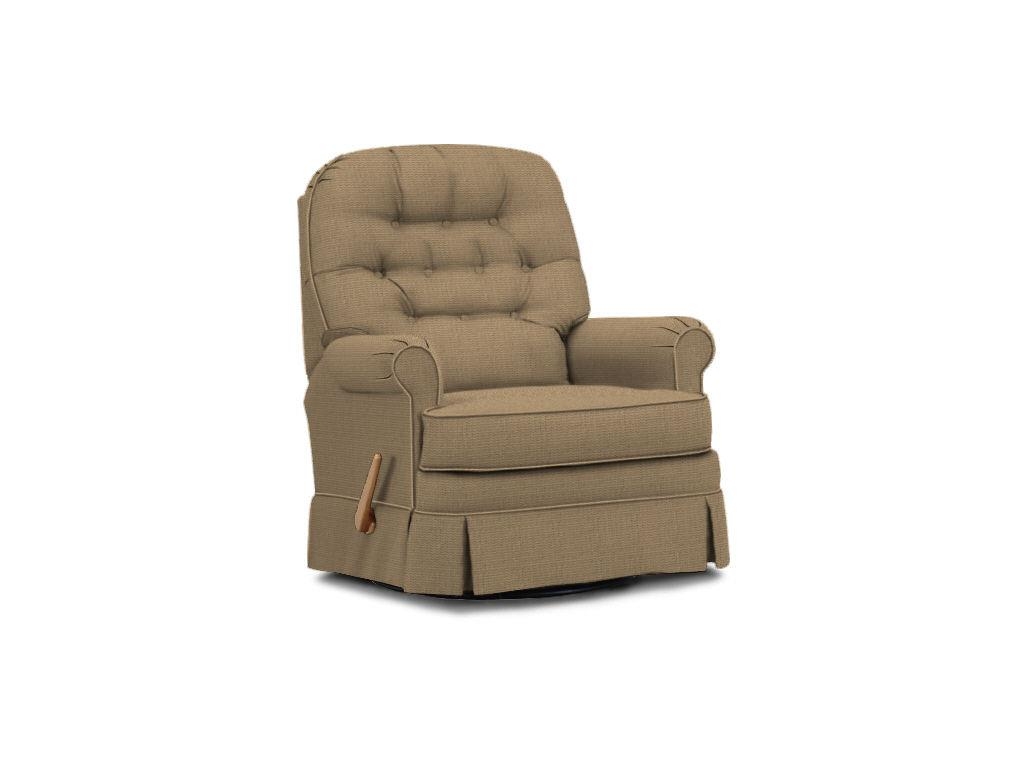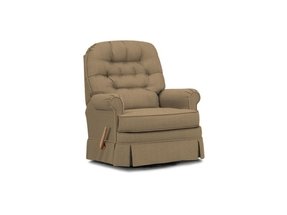 This button-tufted recliner offers a good alternative to small spaces. You can still enjoy reclining comfort, but on a smaller scale. Dark olive upholstery creates a versatile appeal, that will fit into most of the decors.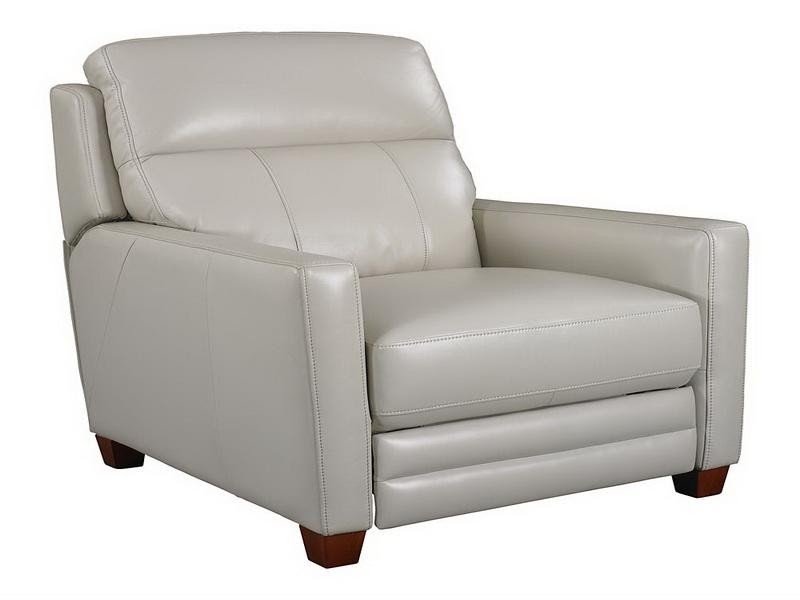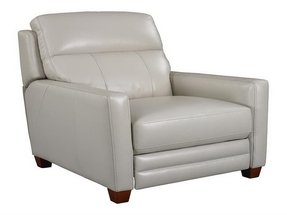 , is other parts of Tips for Choosing the Right Small Scale Recliners ...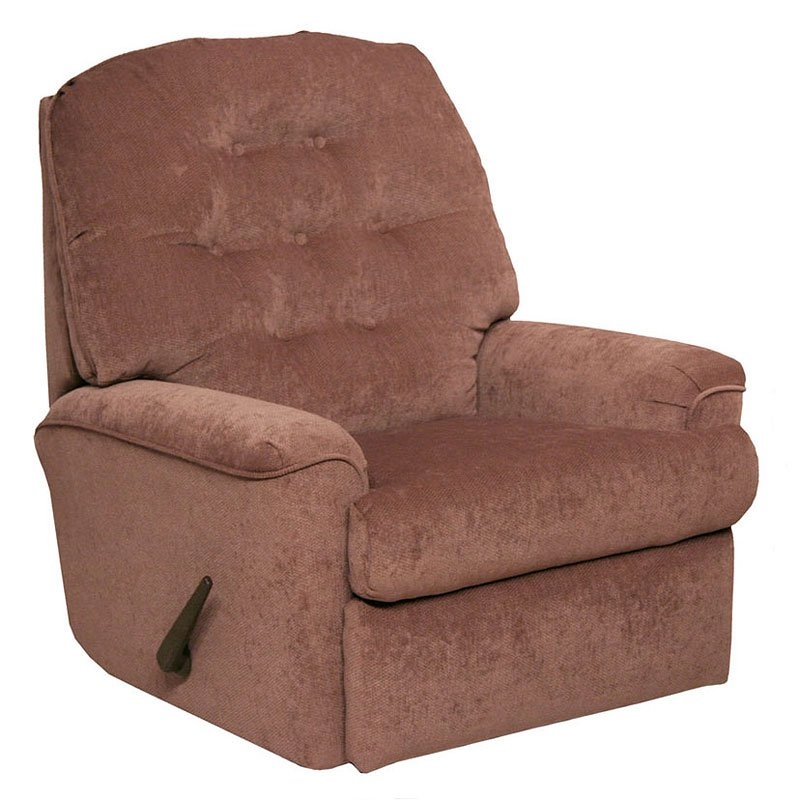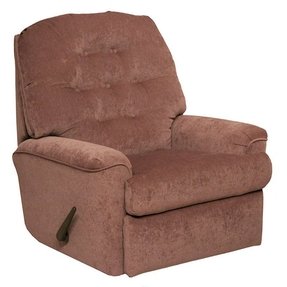 This recliner does not offer a super-updated style, but its design has a vintage charm to it. What's the most important, it's super-comfy, and it reclines smoothly (lever-operated mechanism - you don't have to stand up to recline the chair).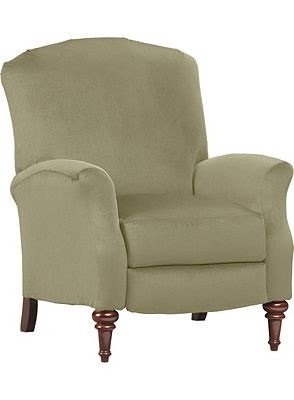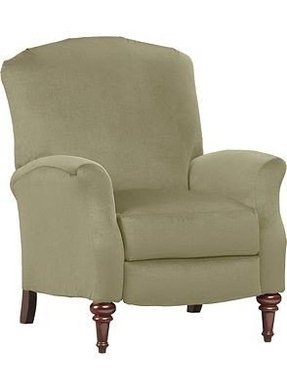 Small scale recliner that would work. More comfortable reclined than upright.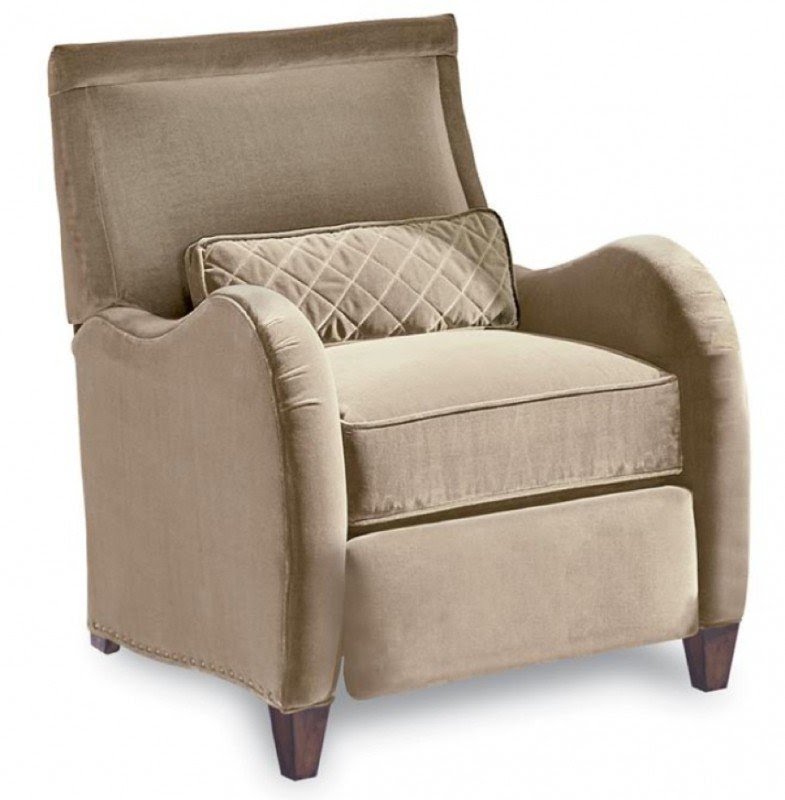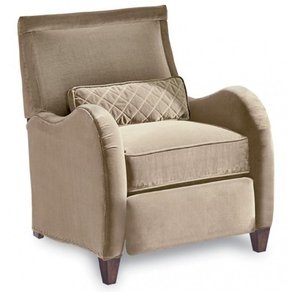 ... >> GSA Contracted Kravet Chairs >> Pebble Beach Lounging Chairs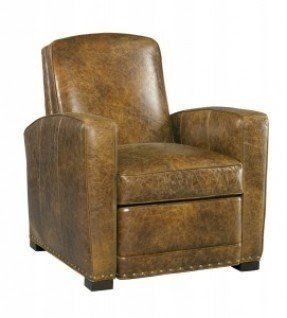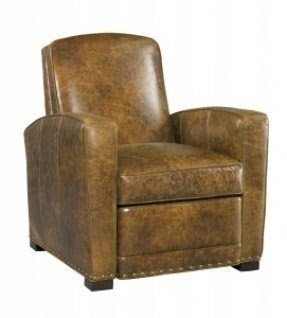 Great find. Small scale, leather club chair/recliner. Lillian August by Hickory White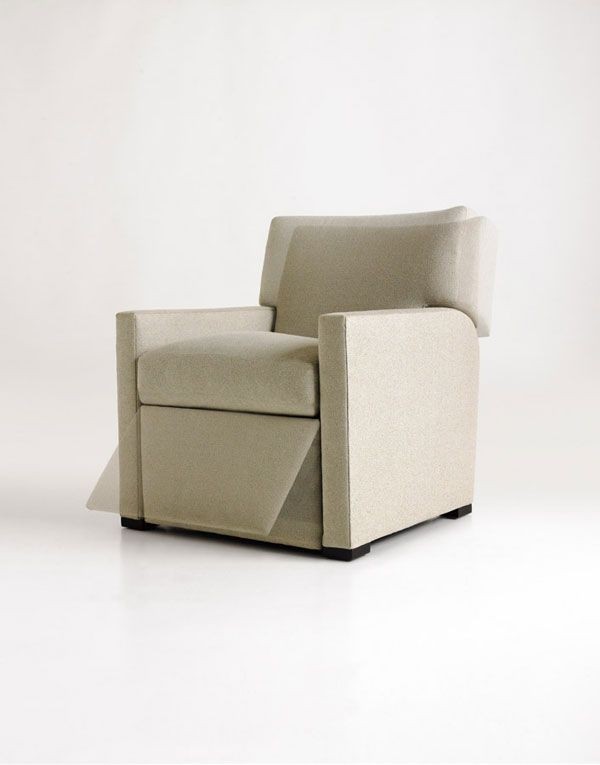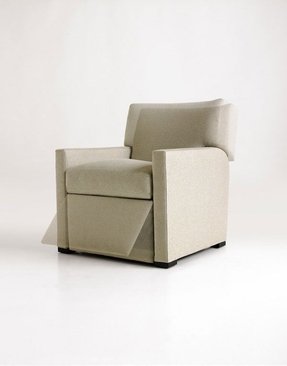 750 / Lounge & Occasional Chairs / A. Rudin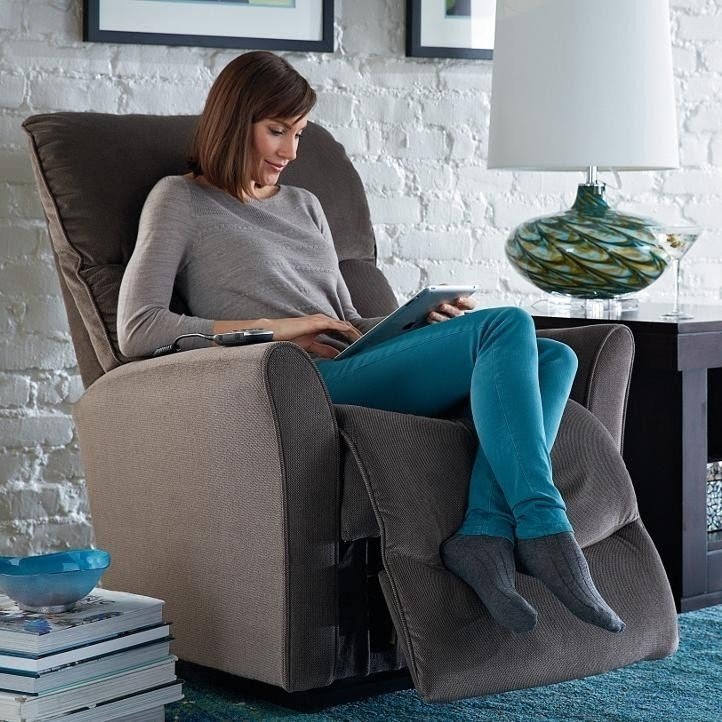 Recliners Rowan Small Scale Power-Recline-XR RECLINA-ROCKER® Recliner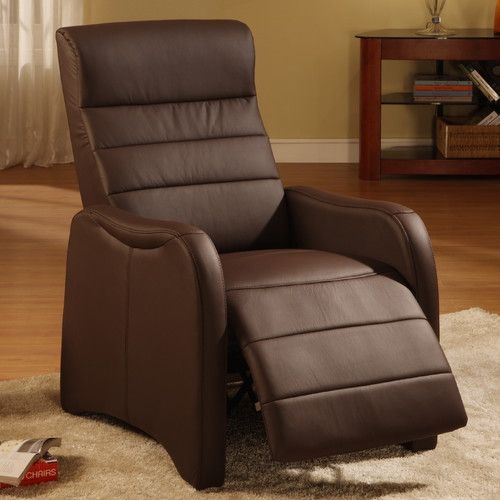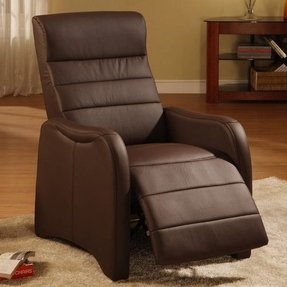 La-Z-Boy Recliners Rowan Small Scale RECLINA-ROCKER® Recliner with Flared Arms - Knight Furniture - Rocker Recliner Sherman, Gainesville, Texoma Texas