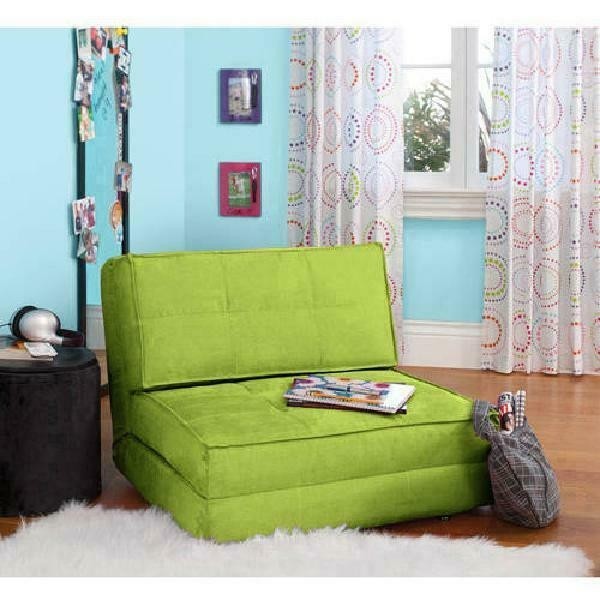 Your Zone Flip Chair Black
It is a multi-functional element that updates any decor. It can be used as an armchair, but it can also convert easily into bed. It is perfect for any room, apartment and a small space. It doesn't require any assembly.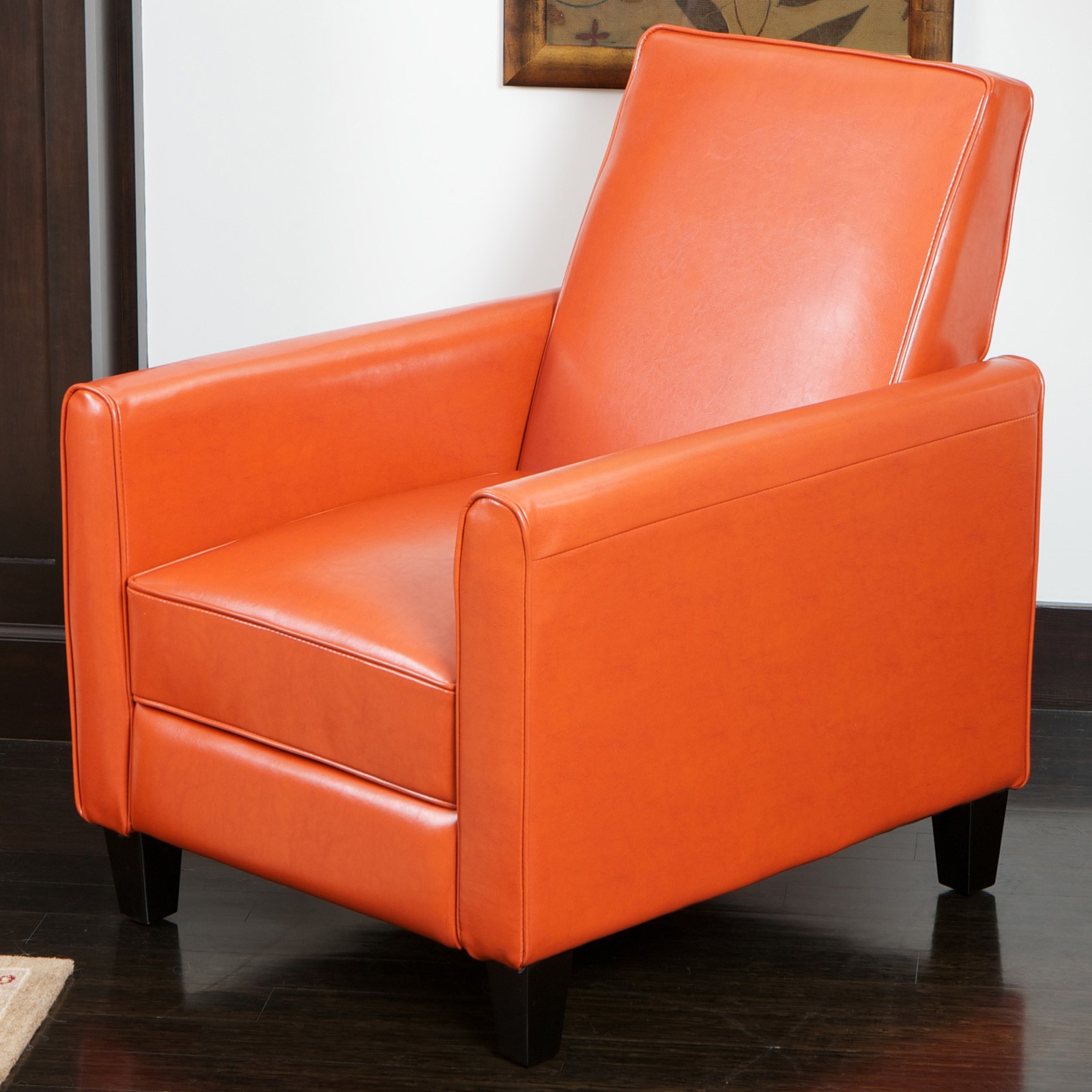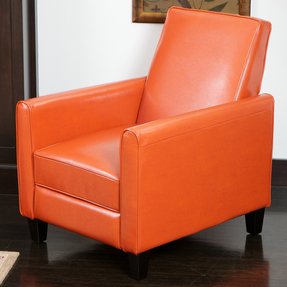 Rodgers Leather Recliner Club Chair
This recliner chair is a high quality piece of furniture that has god solid legs that provide stability and support. Its seat includes a very soft cushion and a durable backrest. The chair also includes solid, supportive arms.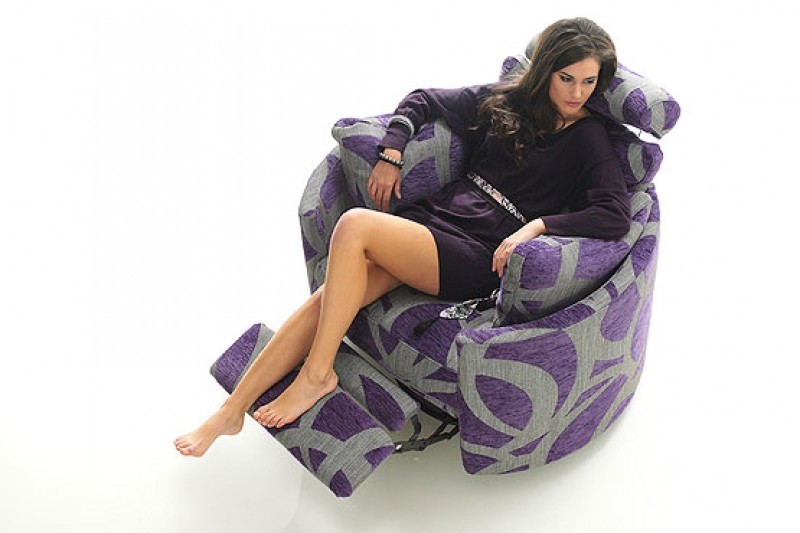 A space-saving and very comfy recliner, excellent for making your small apartment cozier and more functional. The chair offers a metal frame with a smooth mechanism, a barrel design, a convenient headrest, and quality fabric upholstery with a lovely mix of gray and purple. 2 matching throw pillows included.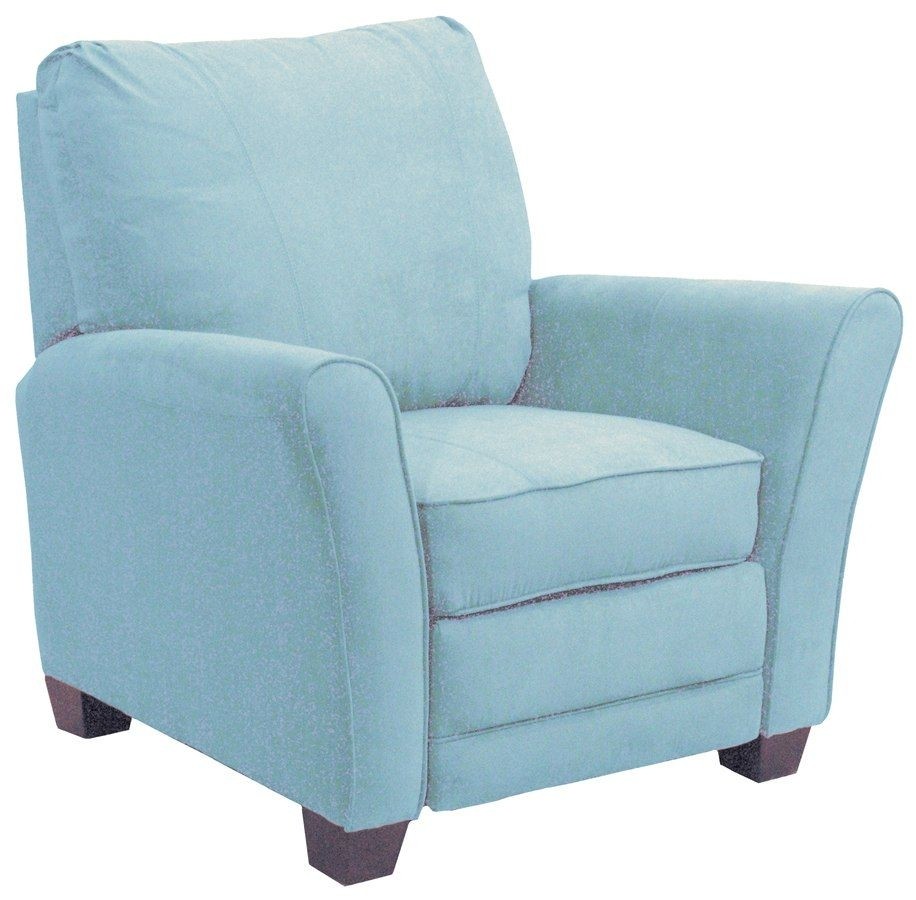 Traditional recliner mounted on wooden legs. It is covered with pleasant to the touch fabric and reinforced with solid seams. Perfect as additional seating in the living room, bedroom and more.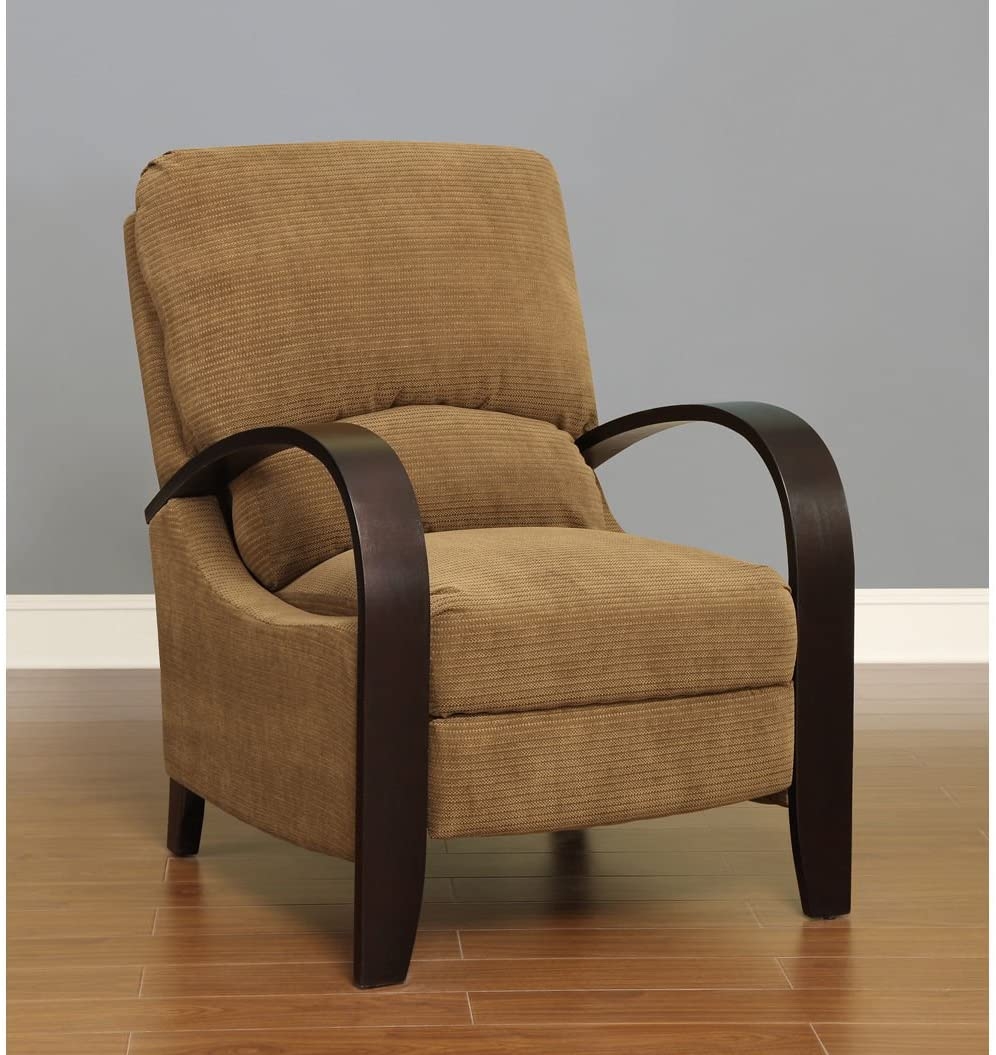 The Beautiful little recliner is a perfect solution for the bedroom. The simple design of the wooden structure is beautifully presented with a cozy corduroy upholstery. Warm caramel shades and dark brown legs and armrests look beautiful.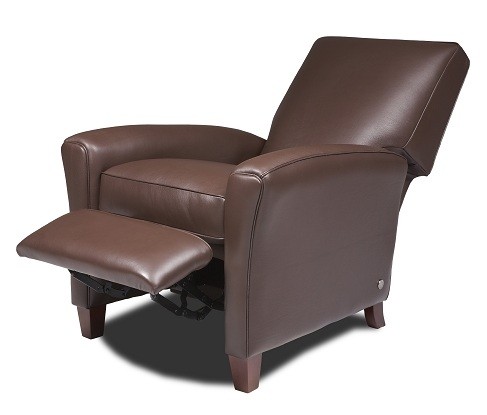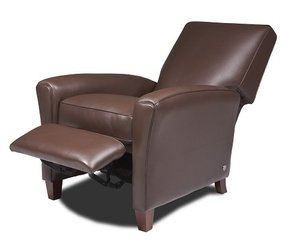 Made on a small scale recliner is an excellent design confusingly resembles the original, full-size model. Beautiful leather upholstery, adjustable footrest, and fine details create a unique piece of furniture.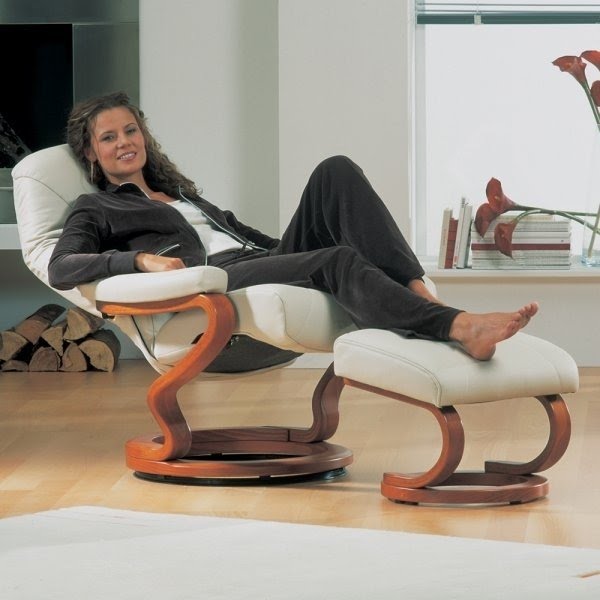 ... ‹ View All Recliners ‹ View All Zerostress by Himolla Recliners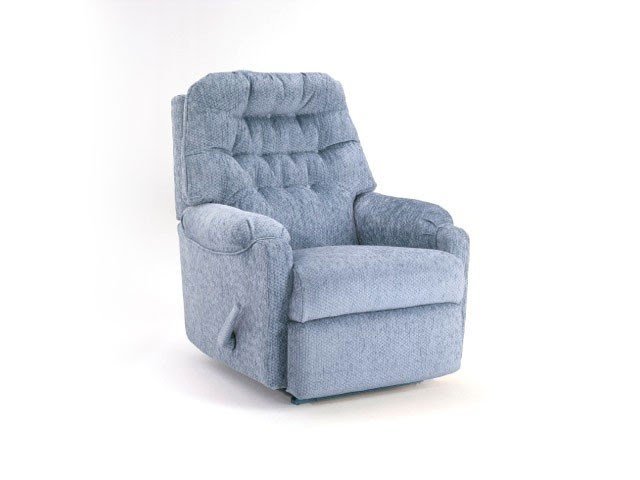 Perfect for smaller bedrooms, this small recliner delights with its soft-in-touch light grey upholstery. Button-tufted backrest emphasizes the refined character of the item. Features various regulations mechanism, that will adjust it to your needs.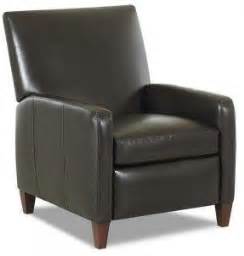 A modern approach to a comfortable armchair for living rooms or bedrooms, upholstered in a faux leather material in a black color and paired with a set of wooden legs, finely crafted out of solid oak wood with a dark tint.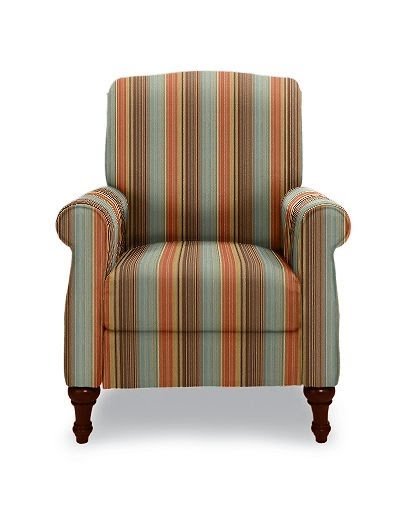 Classic recliner mounted on wooden legs. It is upholstered with nice touch fabric. Ideal as extra seating or place for relaxation in the living room, bedroom and more. Received many positive recommendations from clients.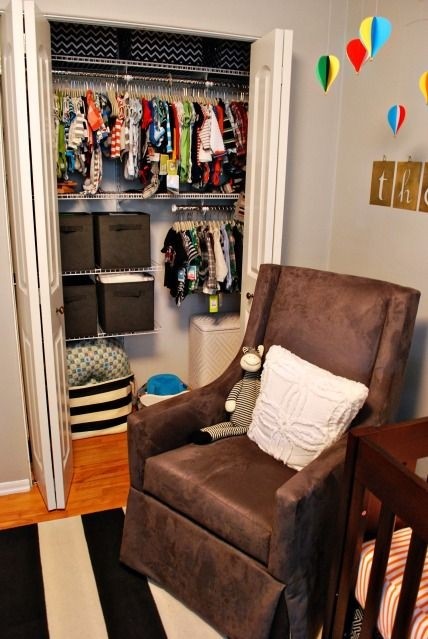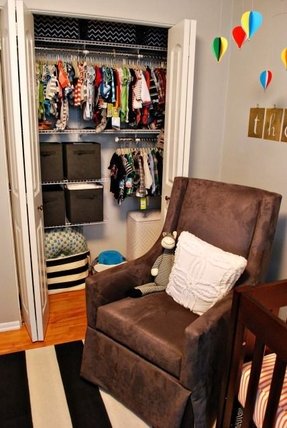 Small but very cozy and stylish recliner to the bedroom is an excellent choice for any interior. The beautiful upholstery of soft pods on a solid base looks phenomenal. The warm shade of brown brings coziness to the decor.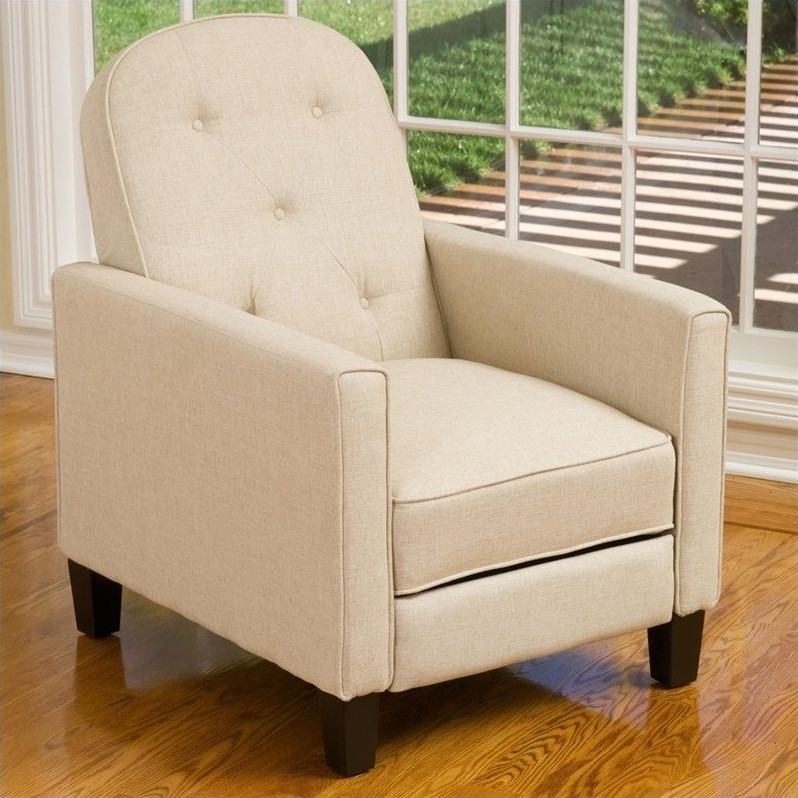 Compact recliner designed for the bedroom. The chair comes with a lower backrest and tuft button accents for incredible style. It's finished in white leather, with its black protruding legs balancing out the flair impeccably. You also get plum cushioning for seating support.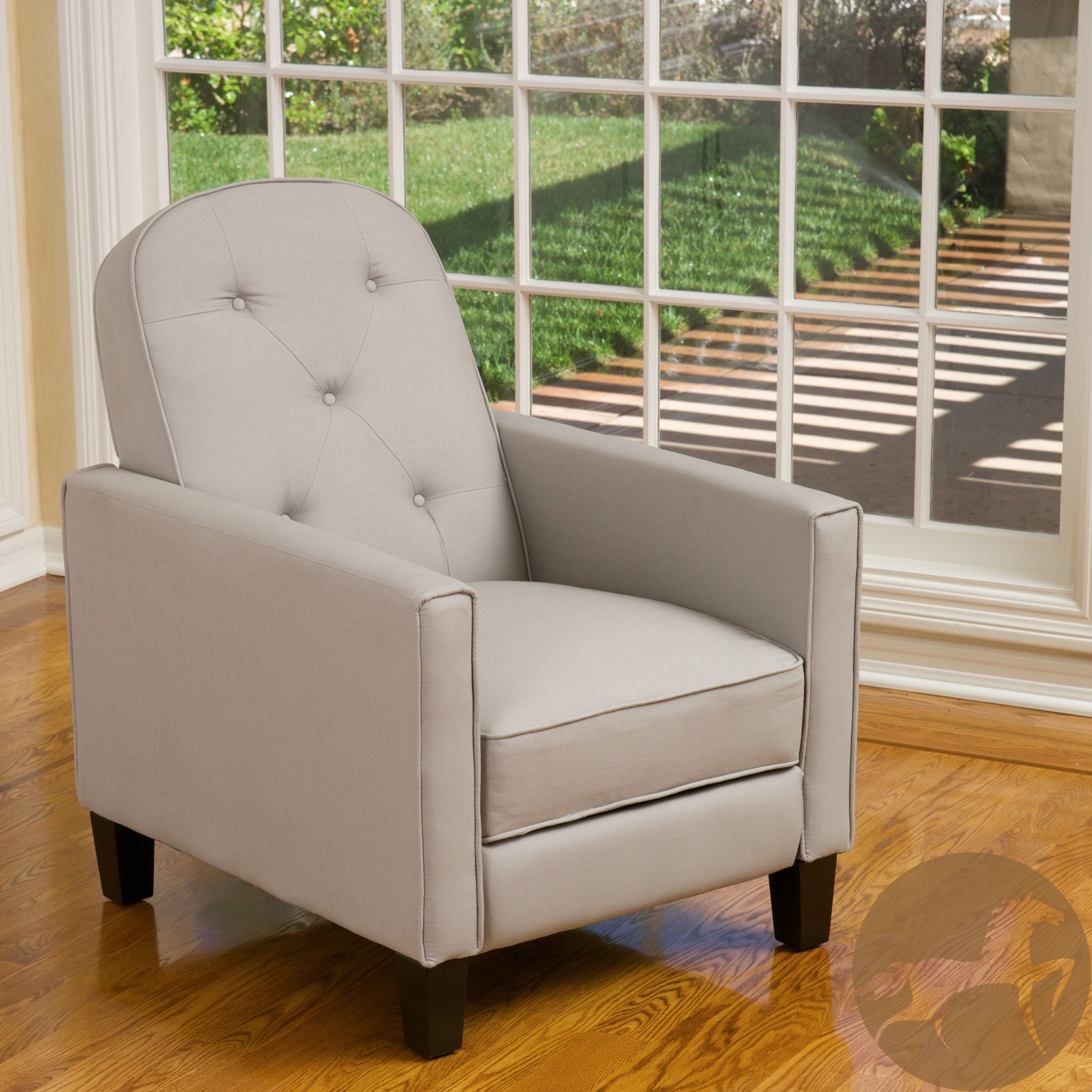 A cool compact recliner with a wooden frame and low dark brown angular tapered legs. It has straight narrow panel arms, a deep thick padded seat, a tall back featuring an arched top and X-like button tufting. Upholstery is of quality greyish fabric.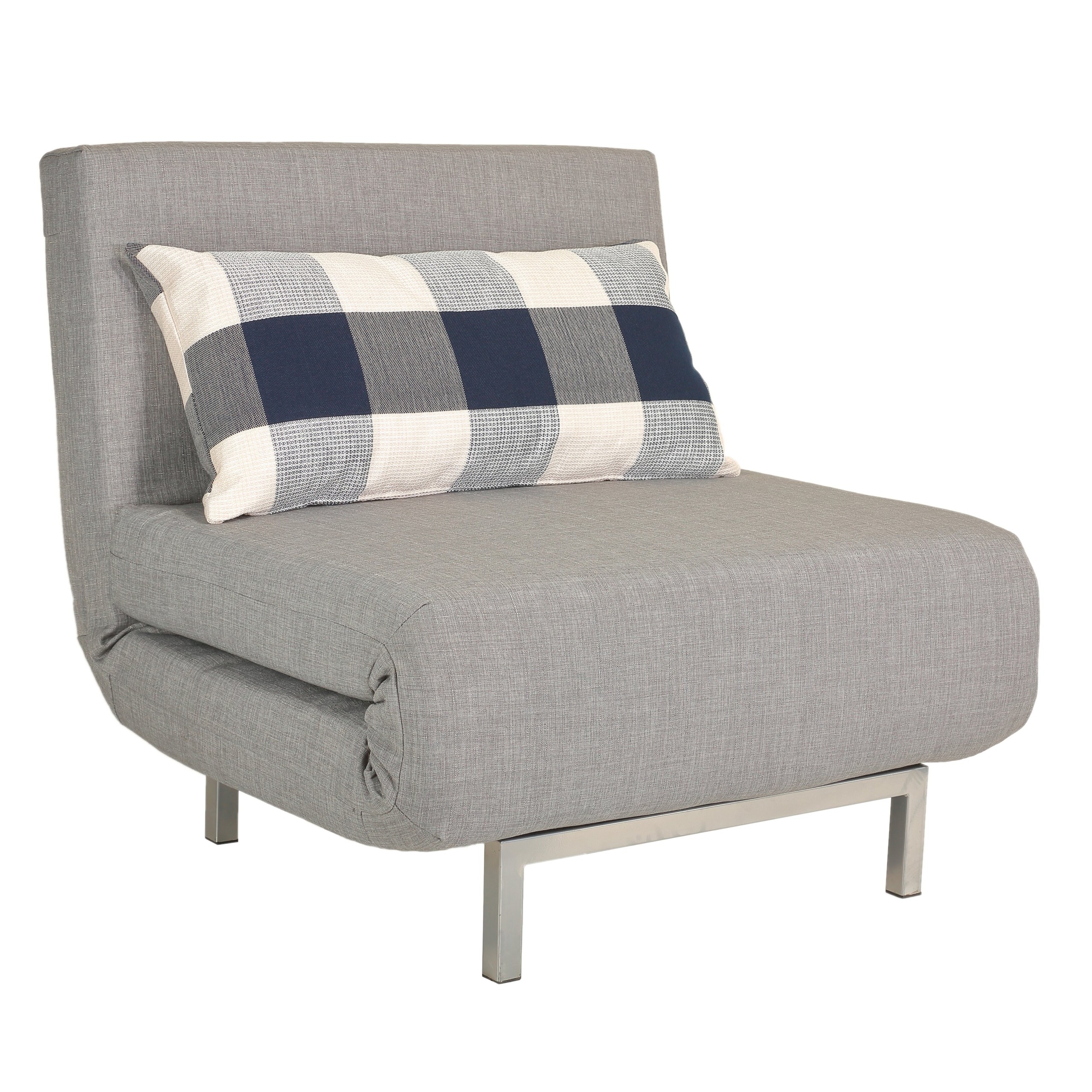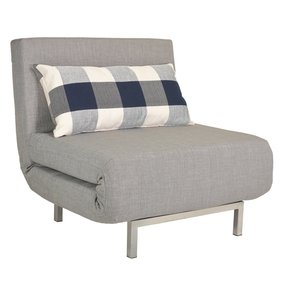 It is a very original, attractive and multi-functional chair that is able to convert into a very comfortable and relaxing bed. The overall size of folded chair is 34"w x 36"d x 31"h. It has got a firm sleeping and sitting surface.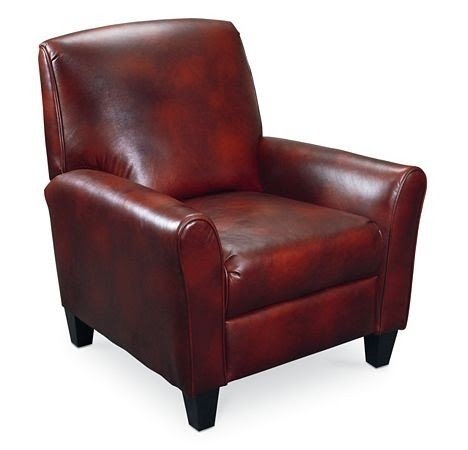 A fine piece of elegant comfort, great for accentuating smaller dens, living rooms, and bachelor pads. This space-saving recliner is upholstered in a distressed leather, offering a well-padded back, a removable seat cushion and espresso-finished wood tapered legs.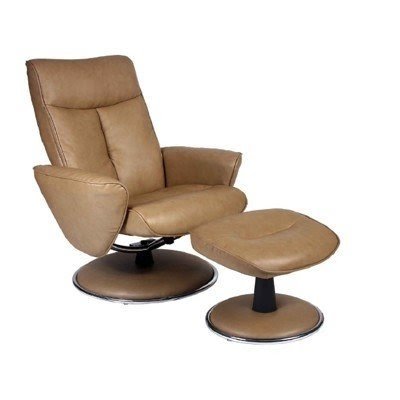 Relax and enjoy this amazing small recliner, with the ottoman. They are upholstered by the leather, and they are excellent for small home spaces. The swivel motion is for enhanced comfort of use.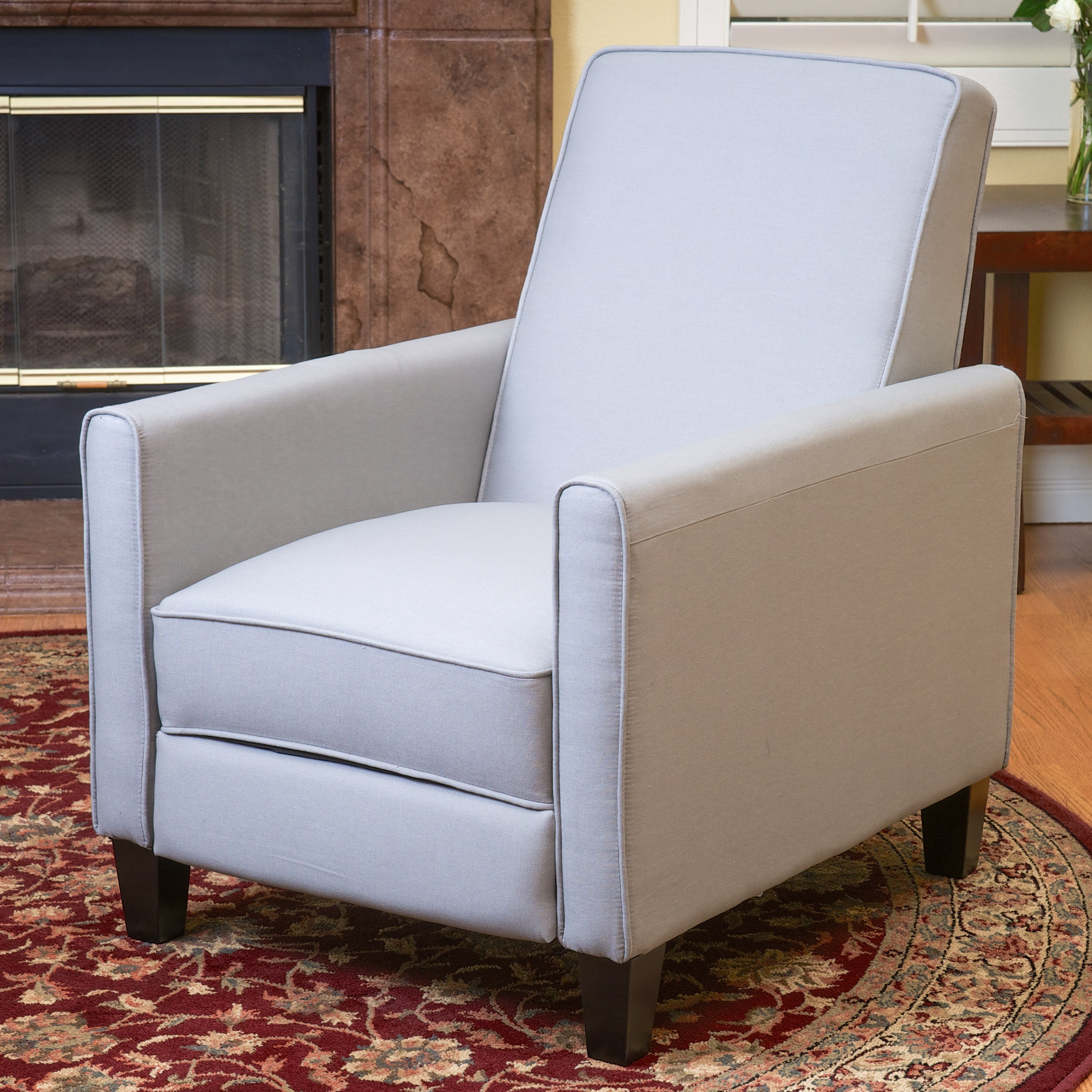 Relax in style with this recliner club chair featuring a solid frame and sturdy feet for added stability and strength. This comfortable reclining chair is great for small spaces and functions as a great place to take a nap or read a book.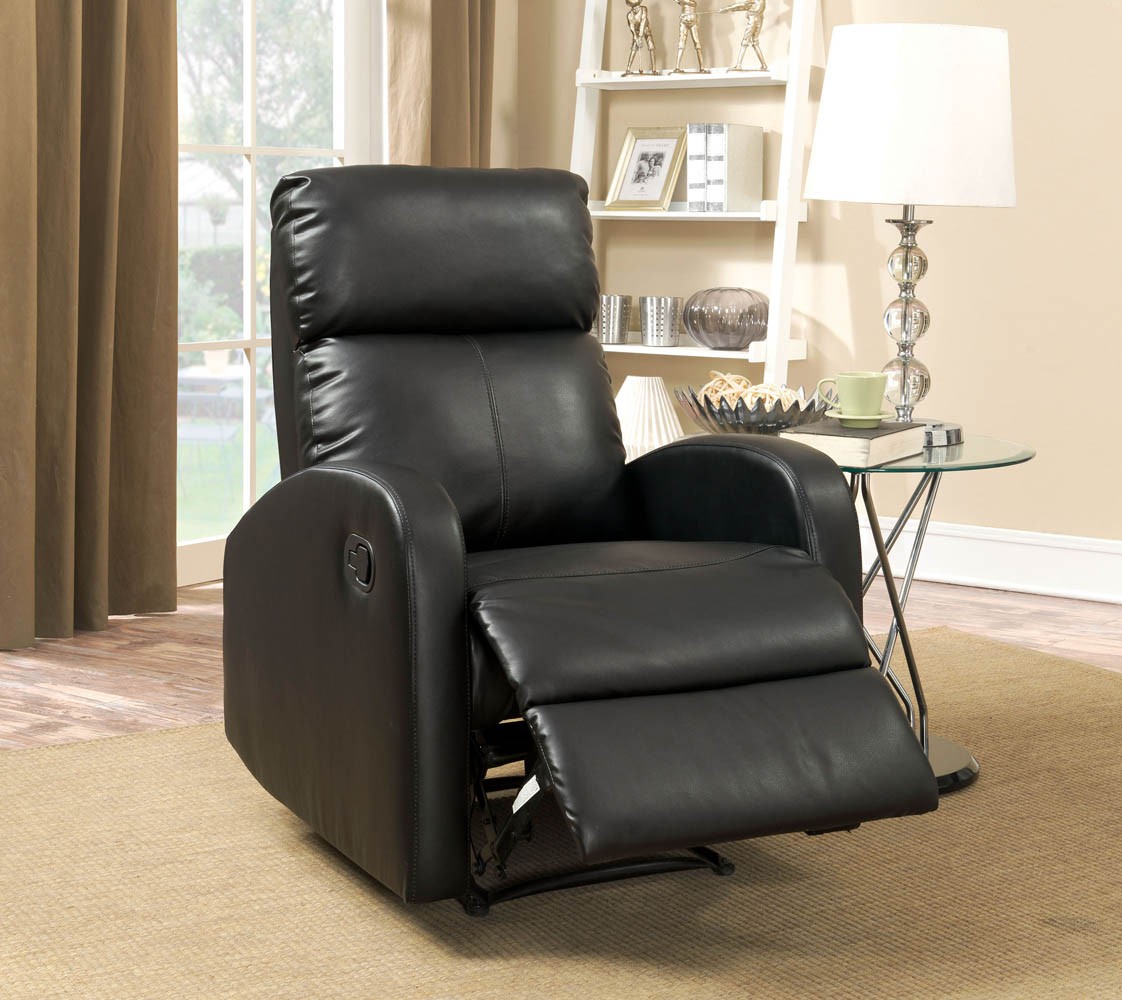 Lupton Recliner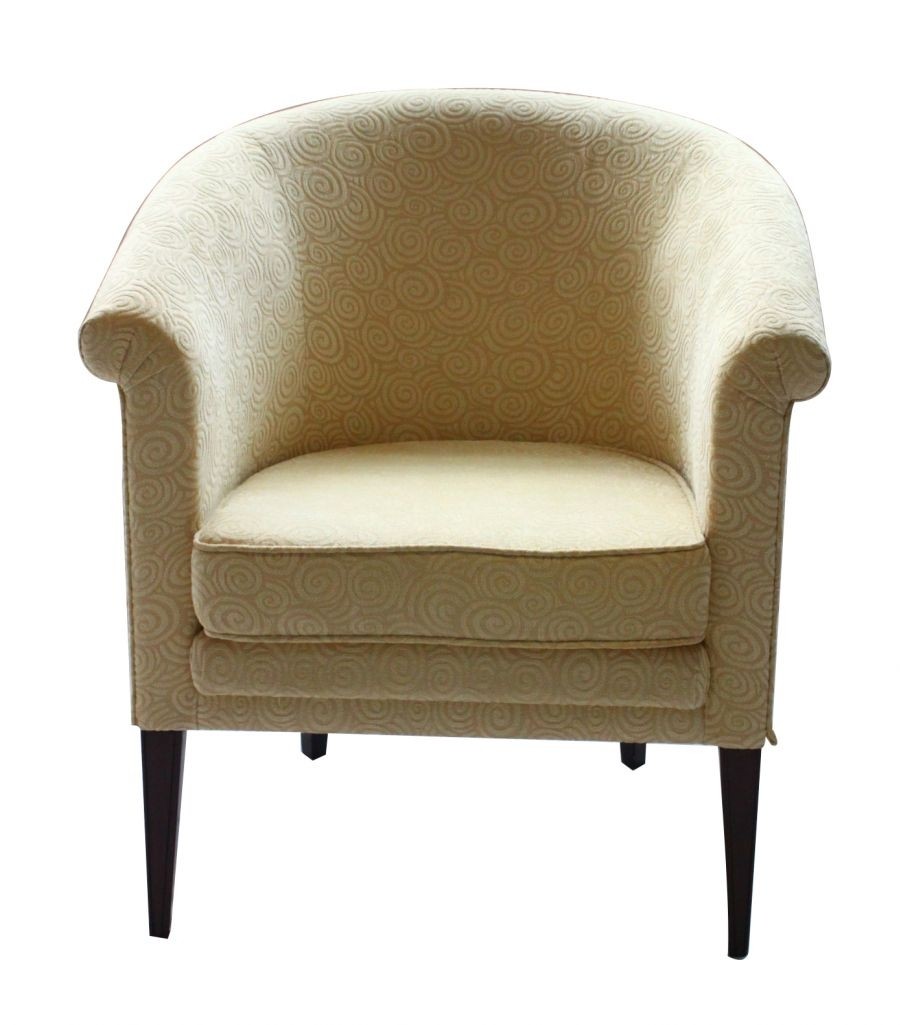 Thanks to this beautiful arm chair, your room will be improved as well as your comfort. The chair comes with a barrel back, a removable seat cushion, sloping arms, espresso-finished wood tapered legs, and yellow fabric upholstery with spiral pattern.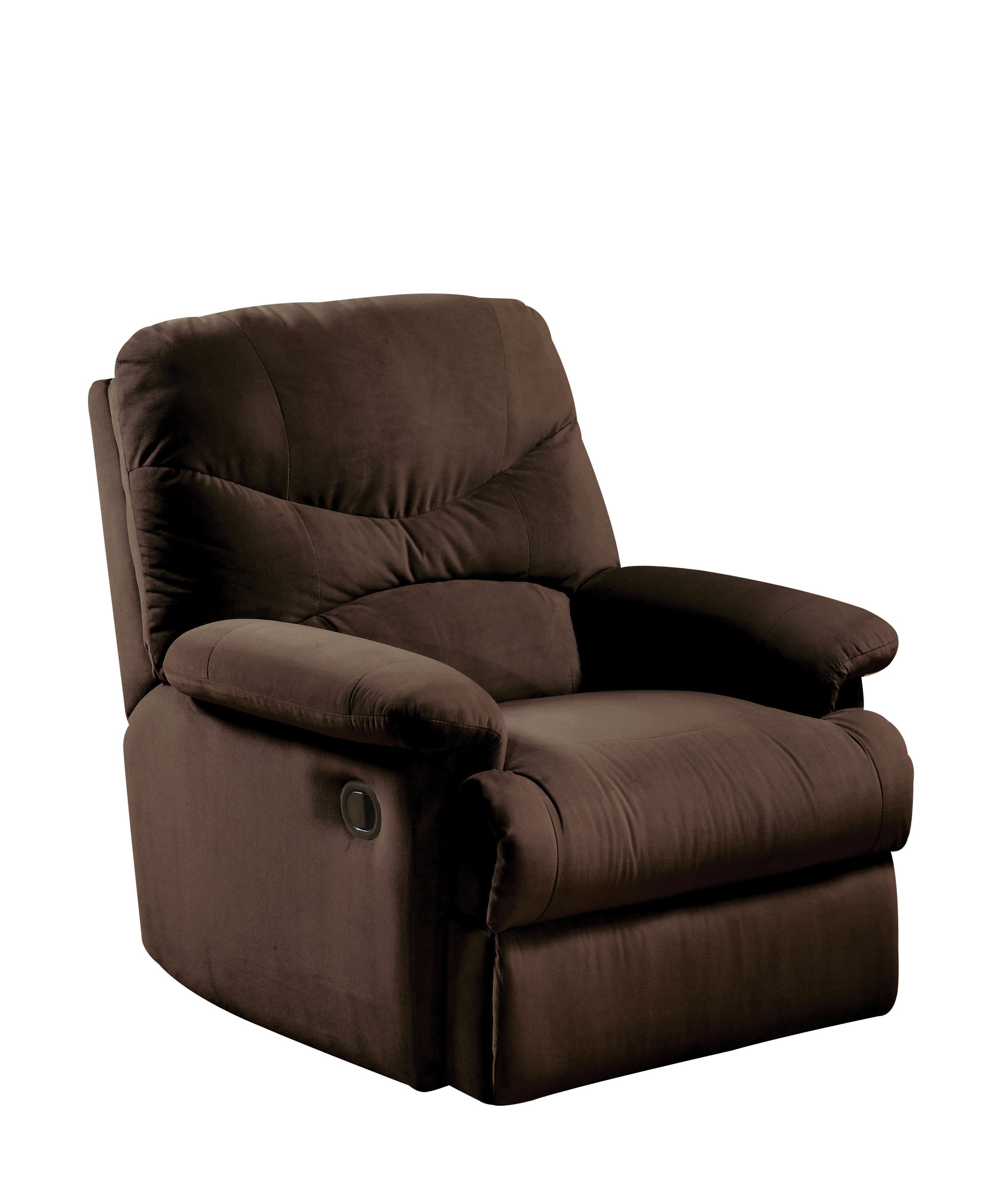 Upholstered in chocolate microfiber, this beautiful recliner constitutes a fabulous proposition for a lounging spot in your living room. Standing on sturdy hardwood frames, it will be solid and stable.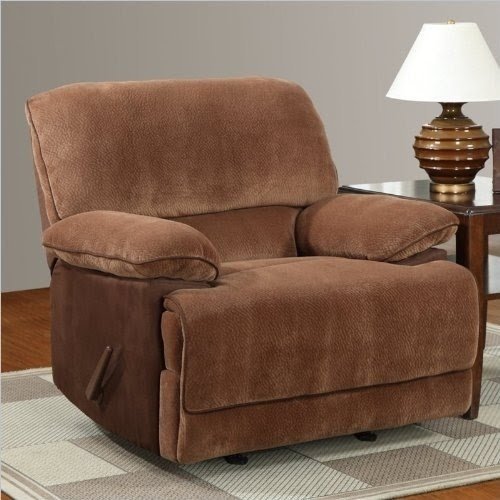 An armchair that offers a rocker and reclining function. Its contemporary style matches any decor. The seat has got a soft cushion and a supportive backrest. The whole construction also includes solid and soft arms.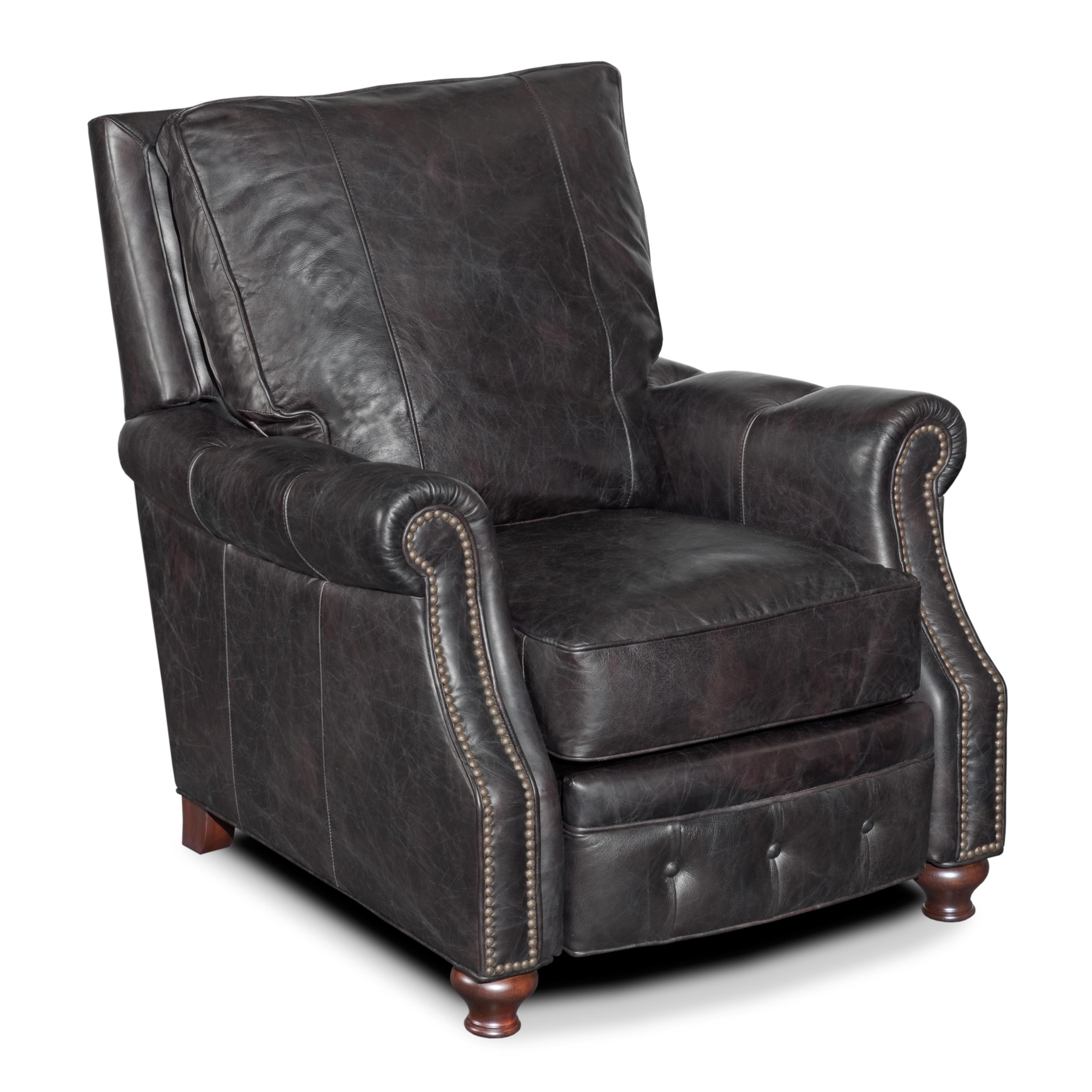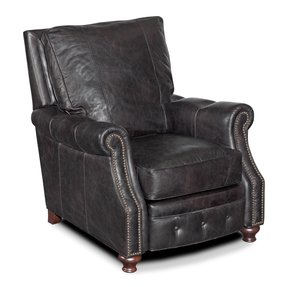 Recliner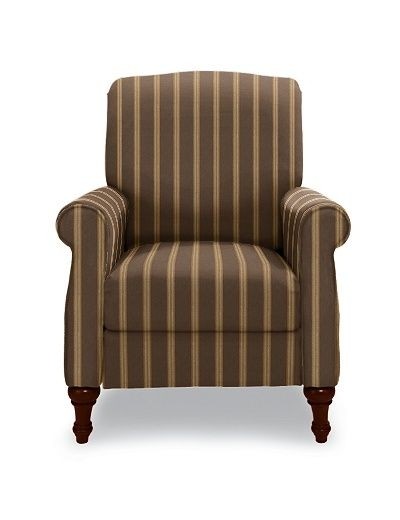 Consider a small recliner for Master Bedroom reading chair ... this ...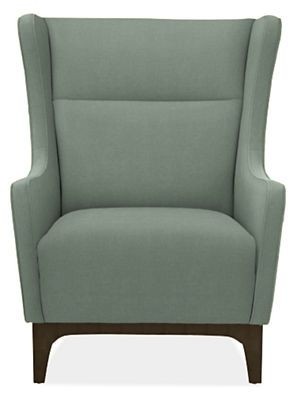 Marcel Chair in Cloud Fabric by Room & Board Great for my LR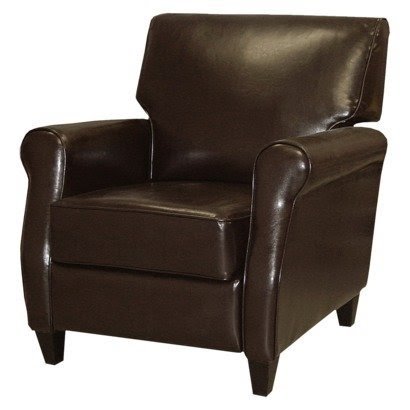 This high quality piece of furniture is available in a neutral colour. Thanks to this, the armchair matches any decor. Its soft seat and backrest improve the level of relaxation after a difficult day at work, etc.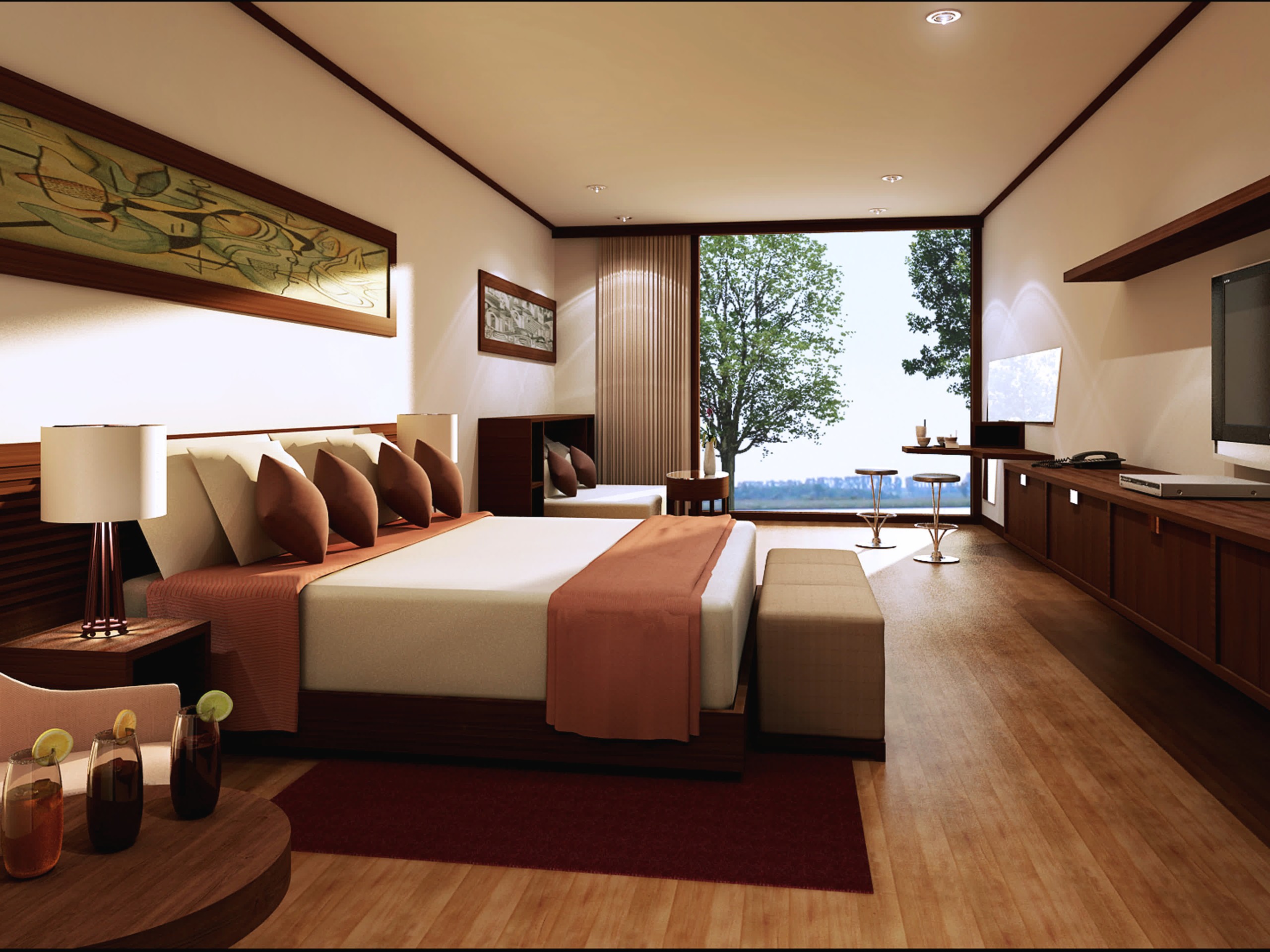 So, make your bedroom as your dream room and fill it up with your ...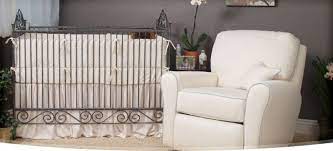 Little Cottage Recliner/Gliders for baby's room... Need the perfect glider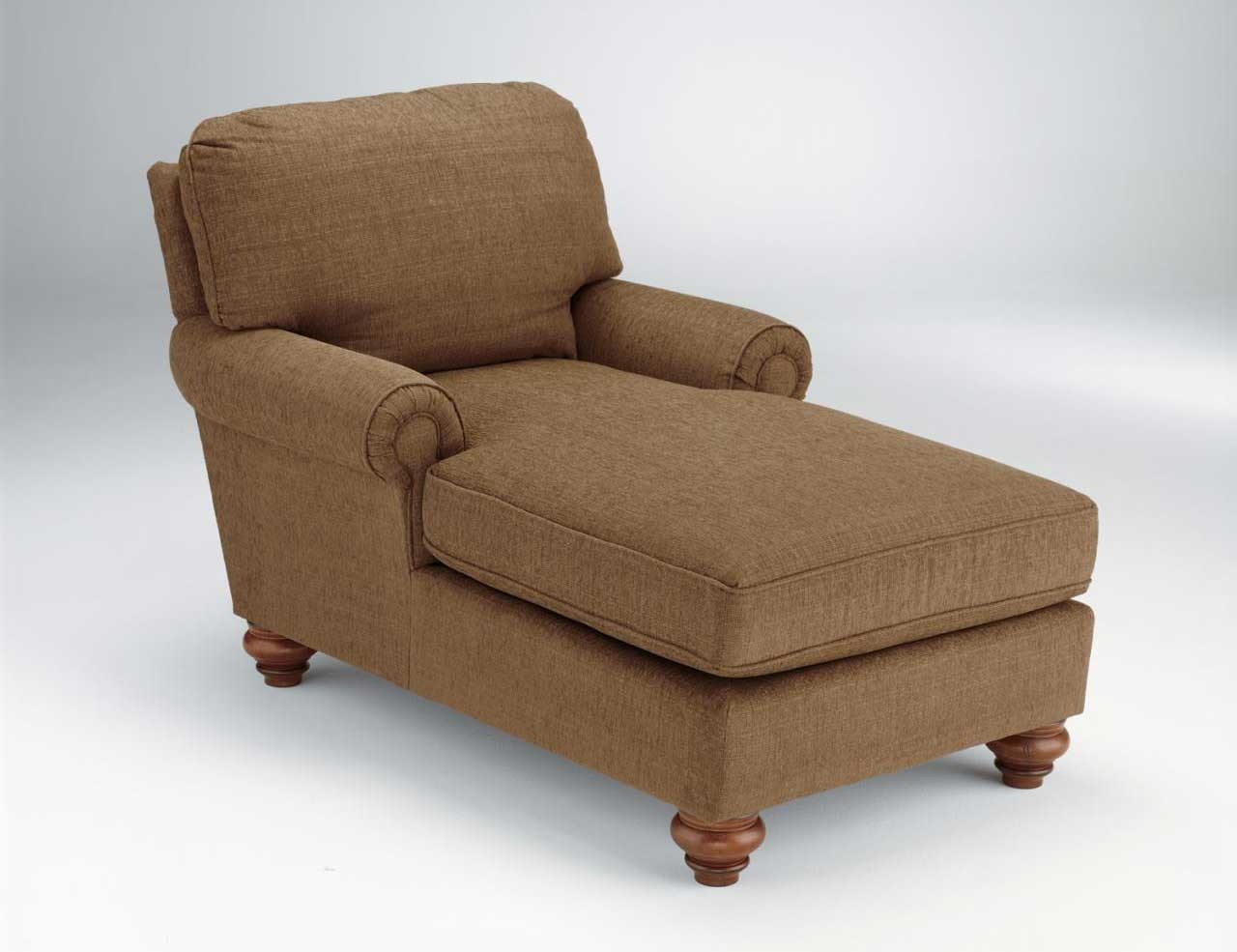 Multifunctional Brown Bed and Accent Chair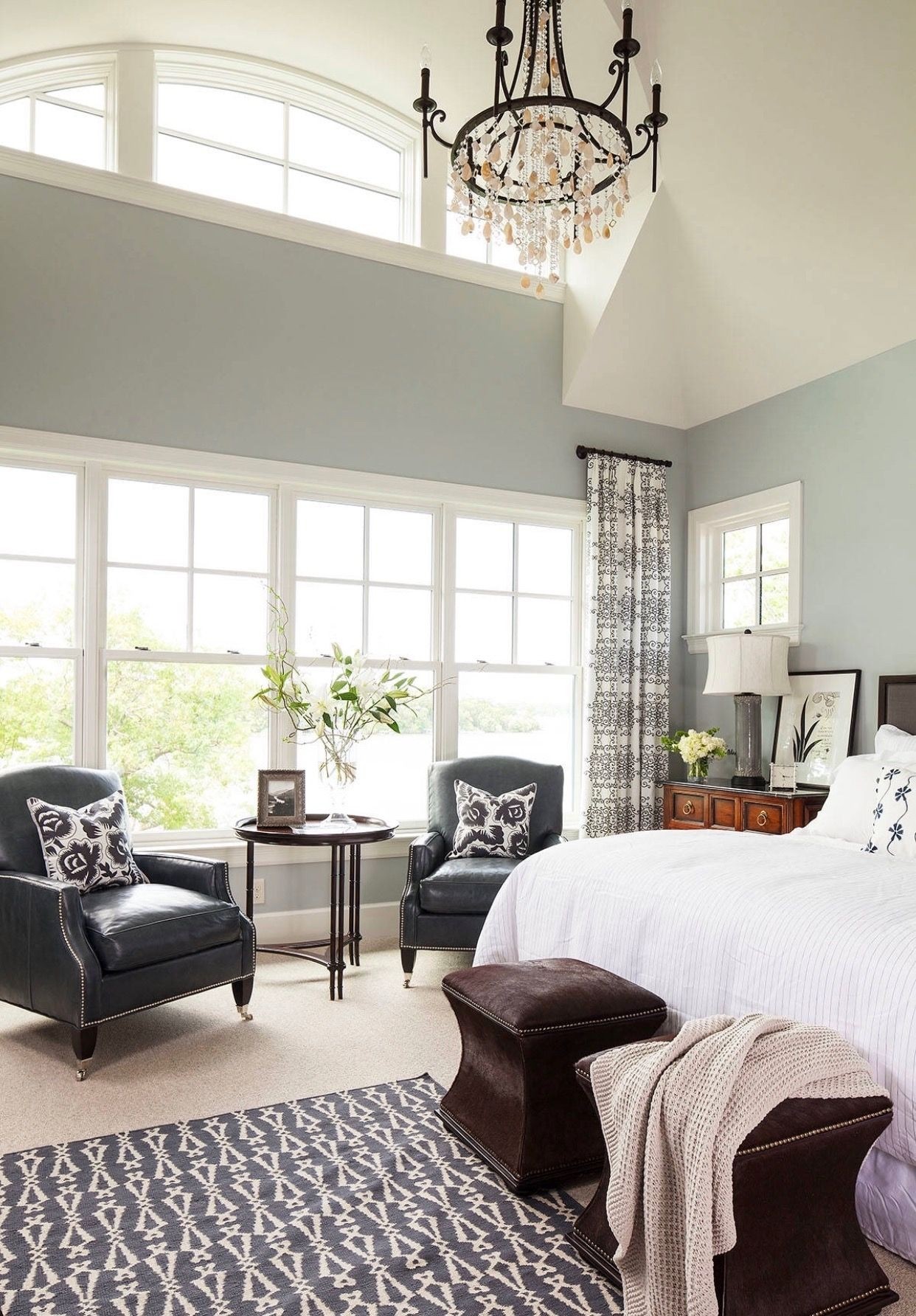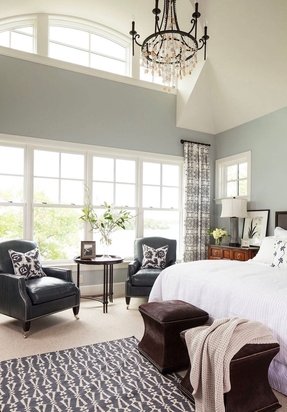 Sanctuaries With Style | Home Remodeling - Ideas for Basements, Home Theaters & More | HGTV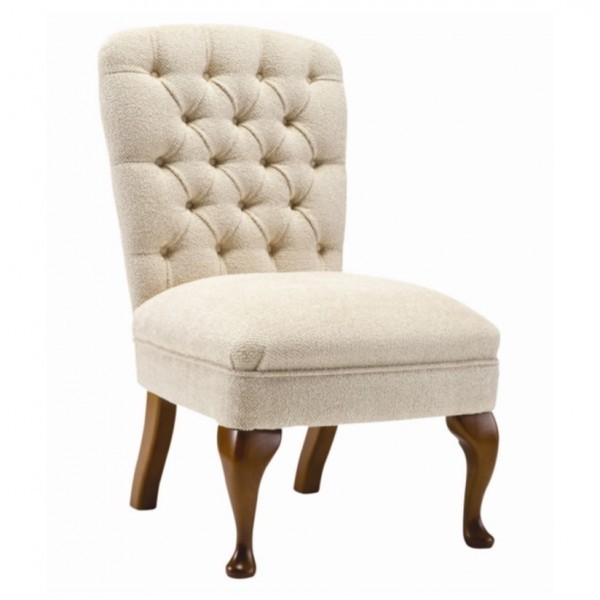 Small Bedroom Chairs Uk Tubchair4png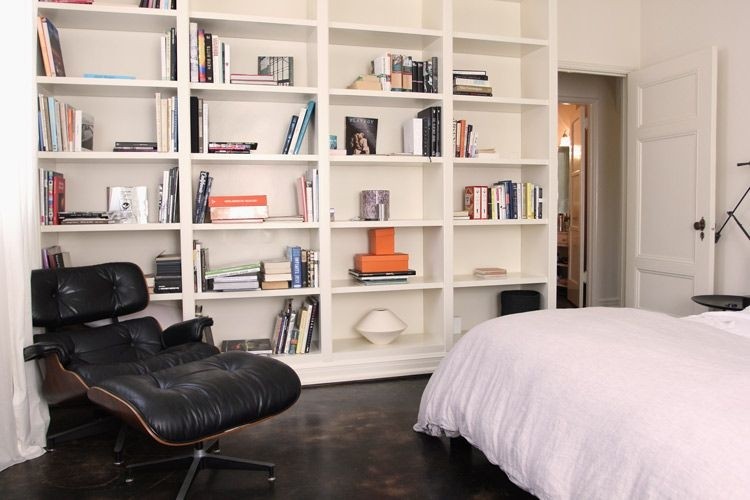 A small recliner is a great touch for a bedroom or living room. Stylish leather upholstery, wooden seat base, and robust base design combine to complement the modern design, coziness, and functionality perfectly.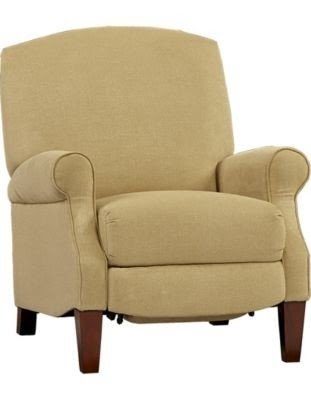 Living Rooms, Jamie Recliner, Living Rooms | Havertys Furniture-We ordered this for Daddy in Shitake. It blended perfectly with the fabric I chose for my chair and the curtain fabric.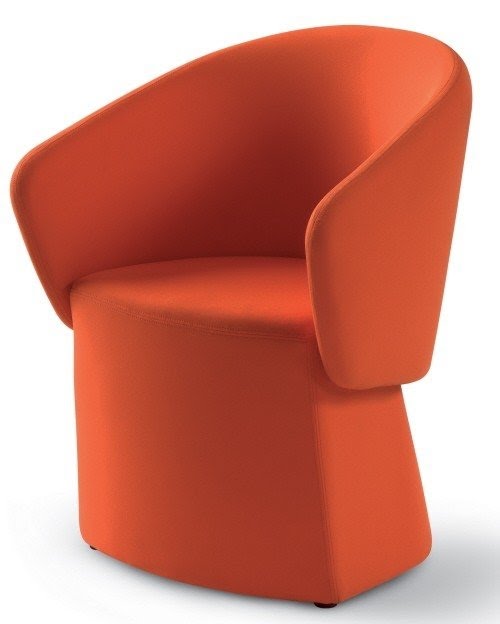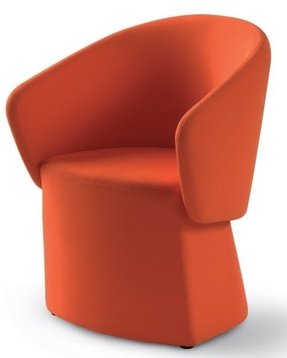 Small Bedroom Chairs C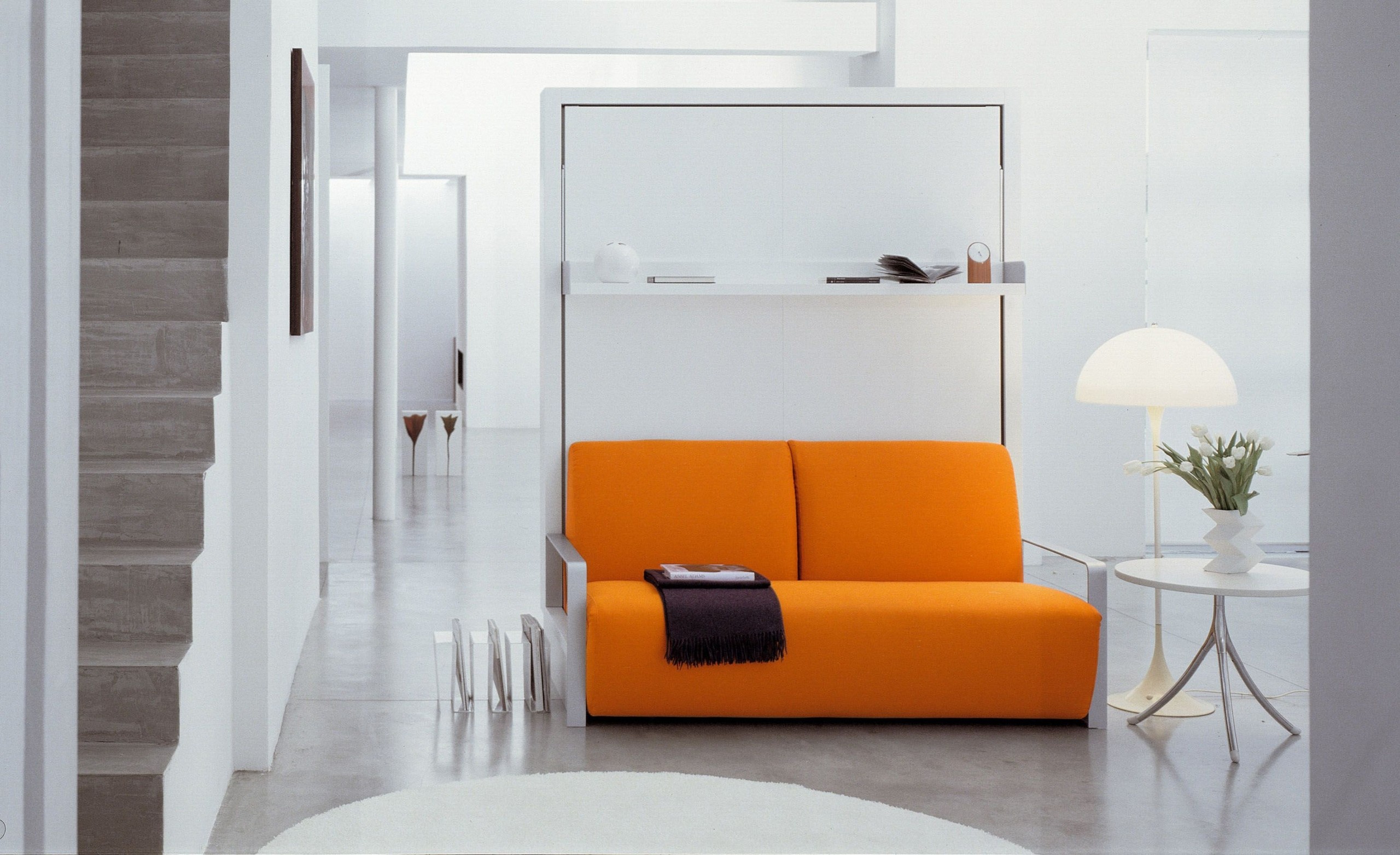 For a really limited space, this Clei Transformable system hides a real double bed with aluminium frame. By day it's a comfortable sofa with sliding seat, reclining backrest and integrated footrest.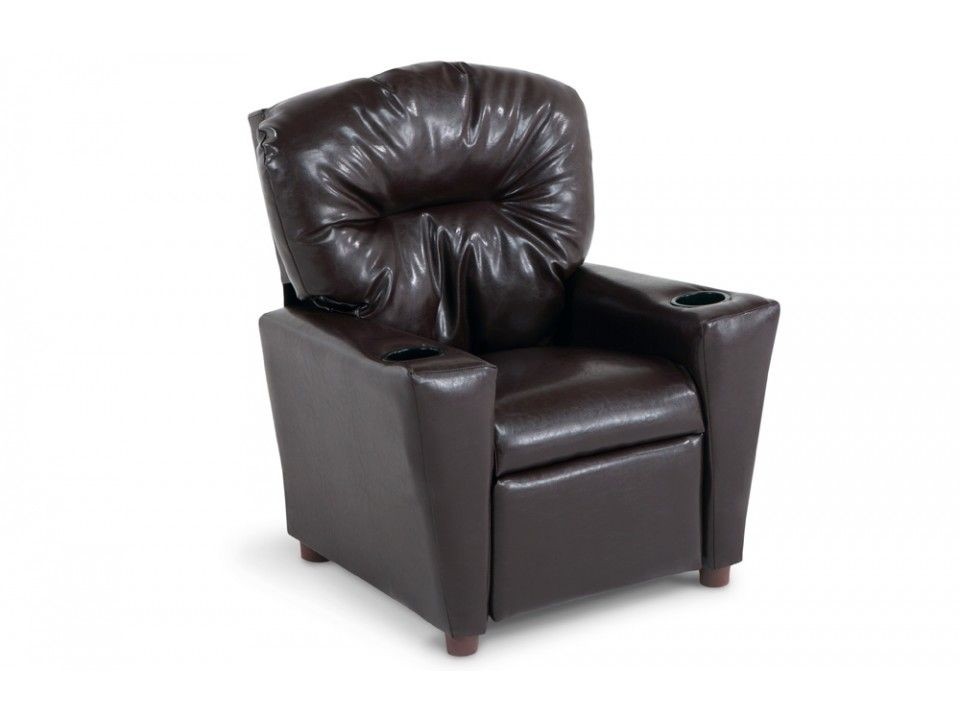 Wee-Cliners For Donovan :)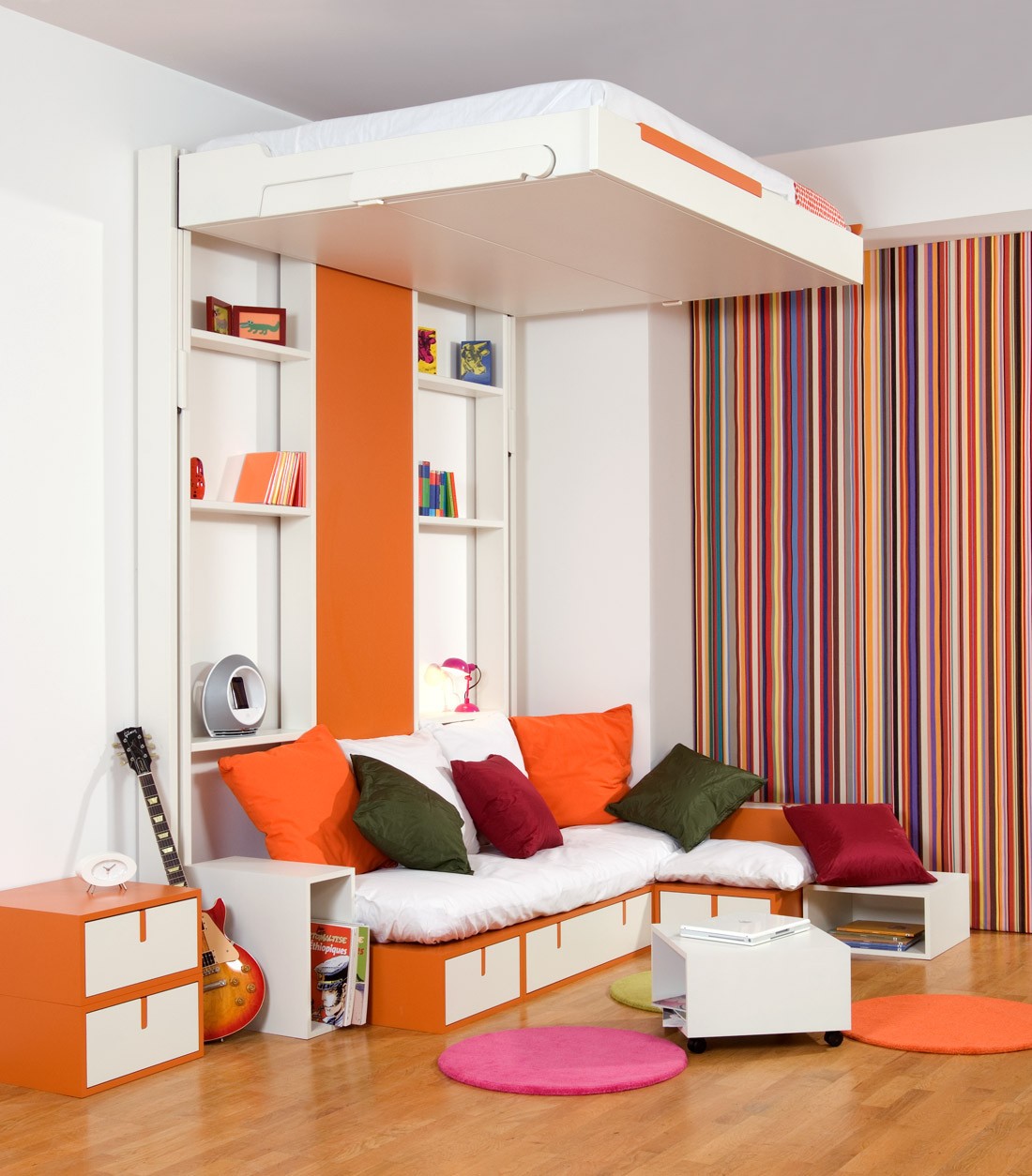 small bedroom, stripes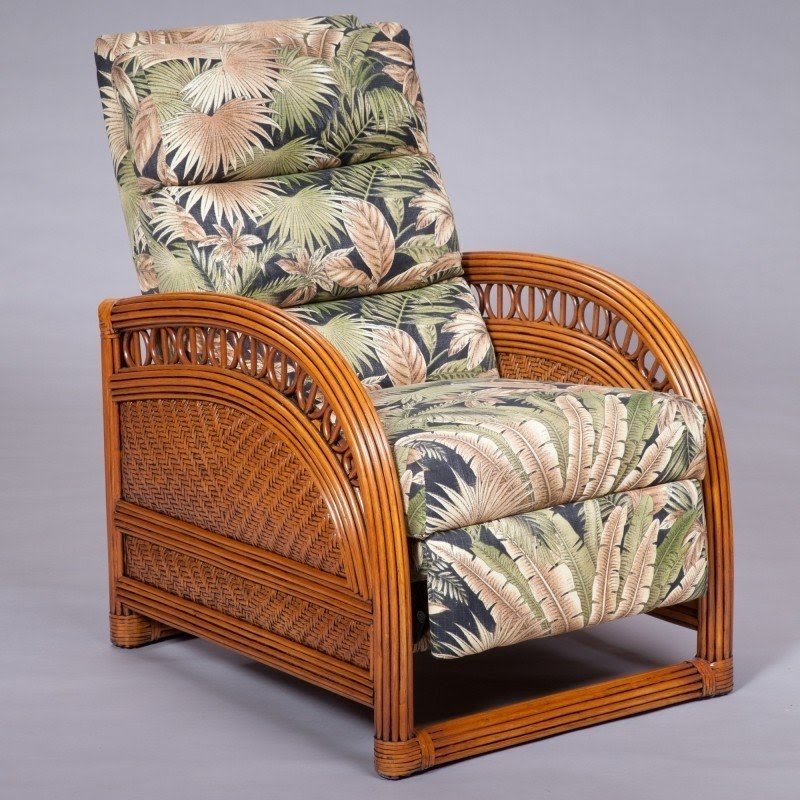 Recliner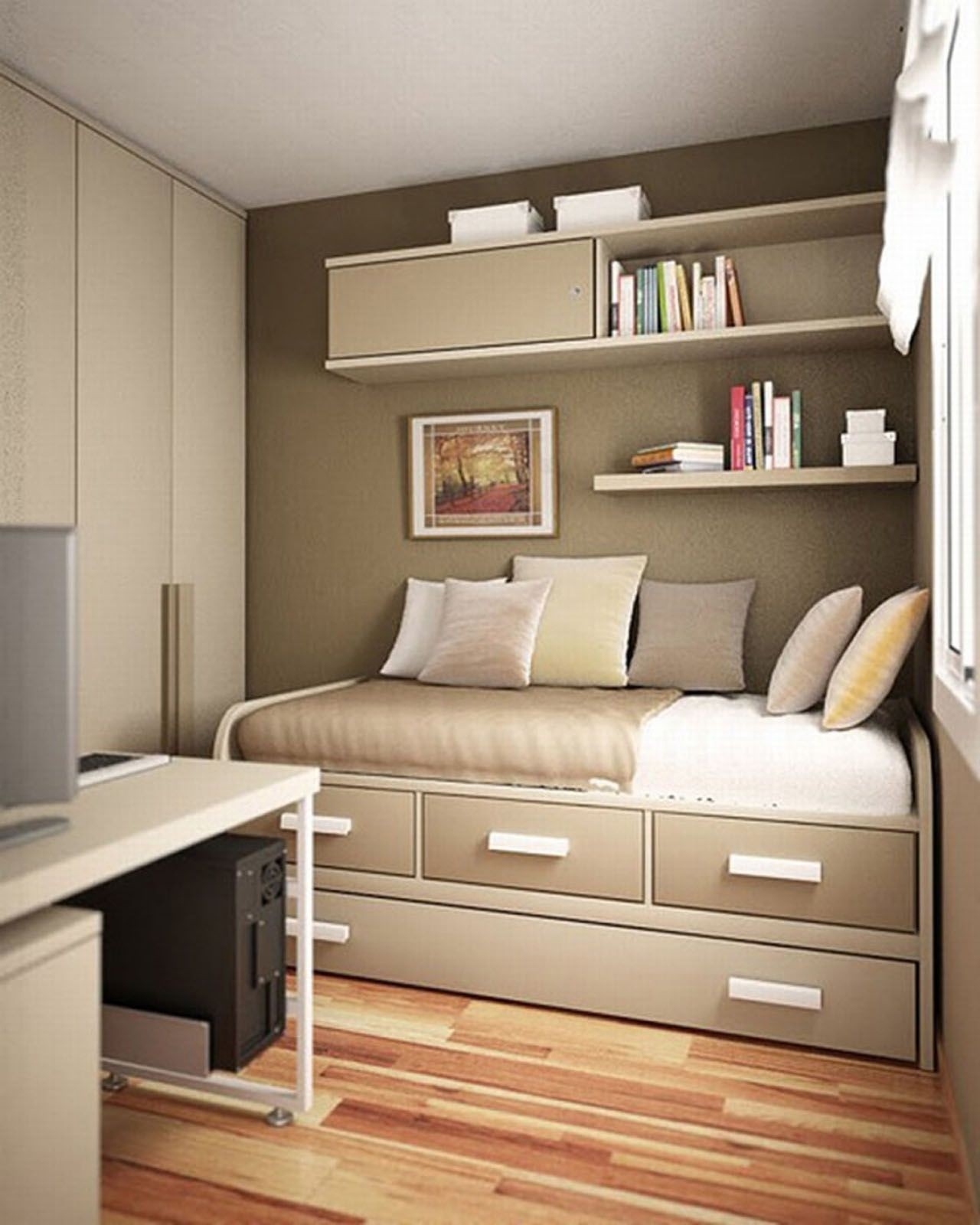 Modern Fitted Bedroom Furniture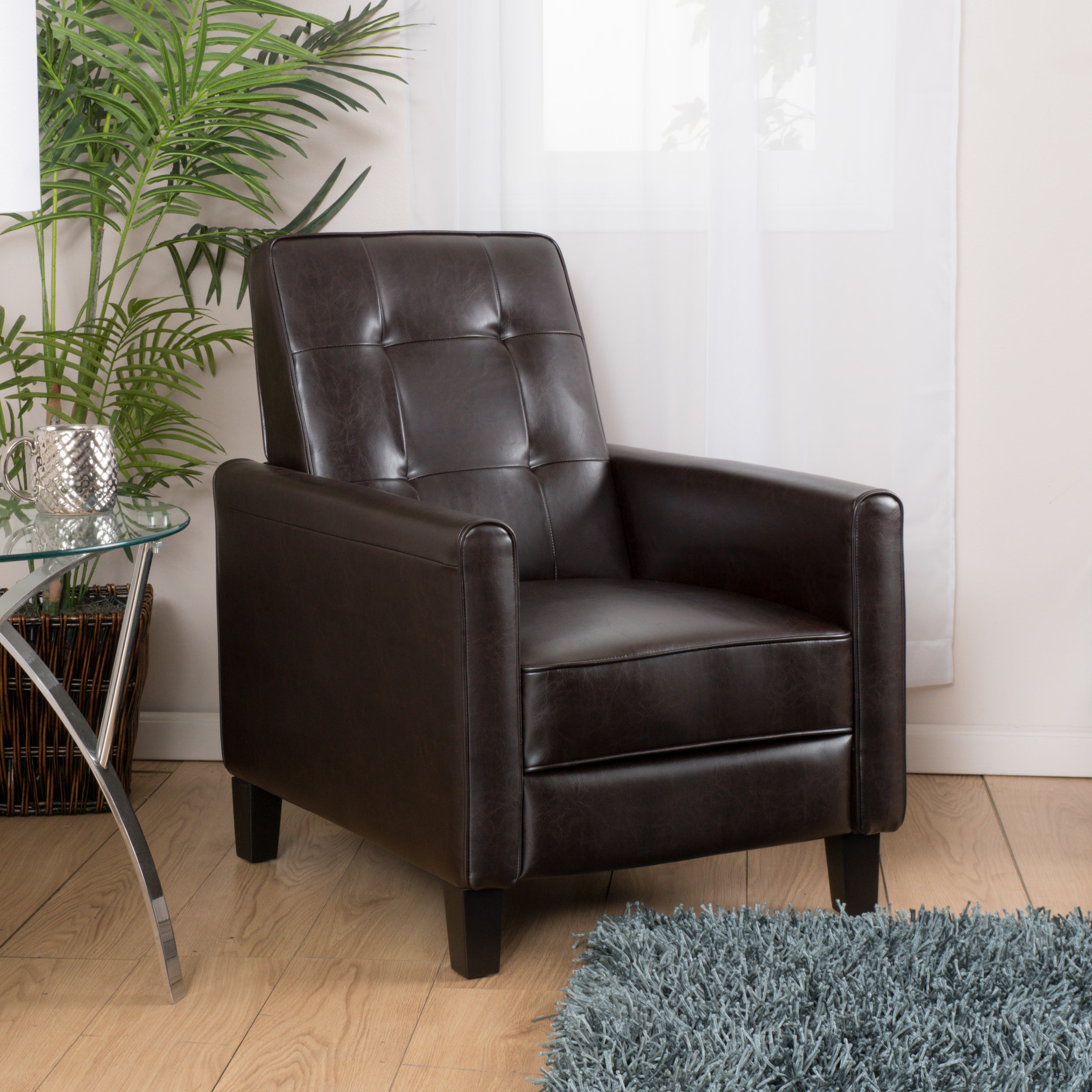 Joshua Recliner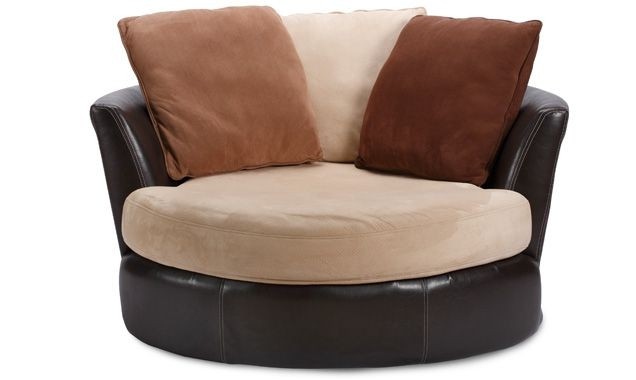 LOVE LOVE LOVE this chair....great for reading or cuddling up for your favorite movie with your favorite people or animals...huge!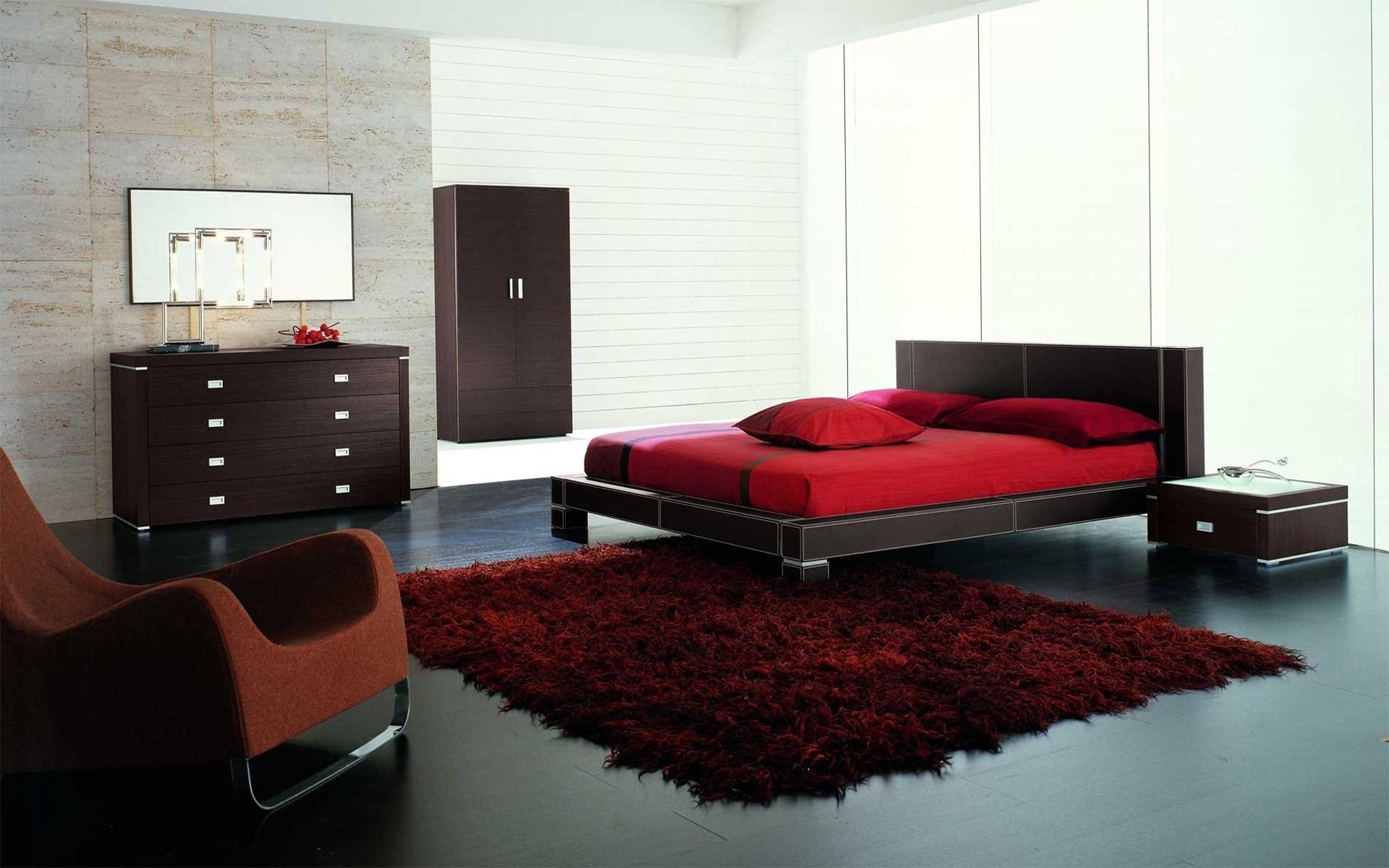 Bedroom Furniture by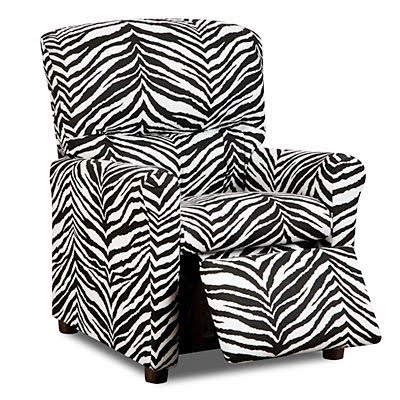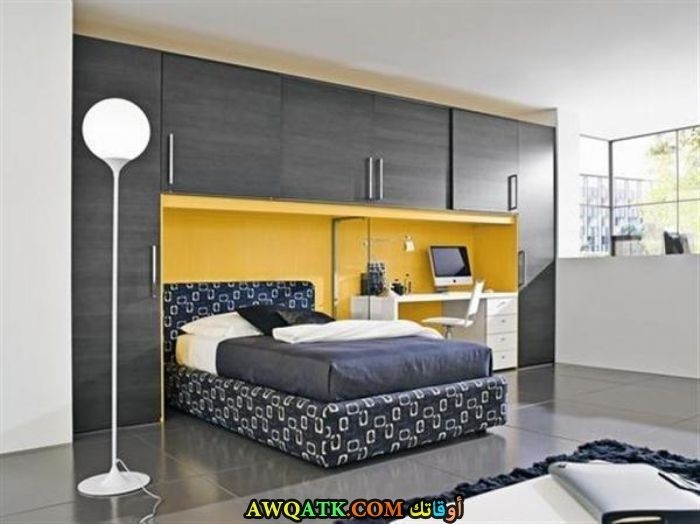 Picture For Small Bedroom Furniture 3706