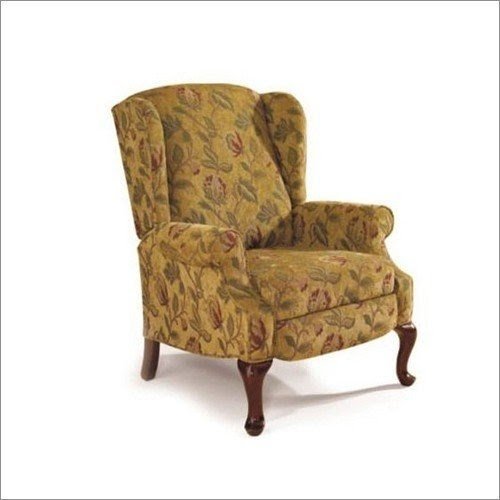 Adorable high-leg recliner (front legs are in fact Queen Anne style legs) padded with romantic, a bit old-fashioned fabric in aged gold hue with floral pattern, yet this details enhances the design with a quaint feel.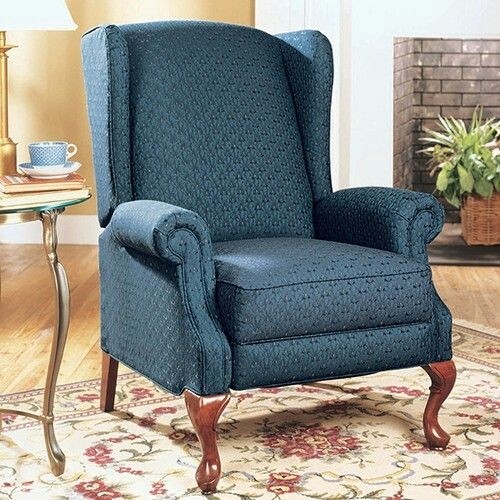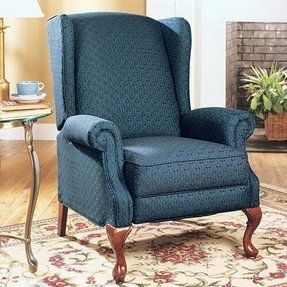 A non-clunky recliner armchair, perfect to be placed near a fireplace in a living room. The armchair has a winged back and is upholstered in a cotton material in a deep blue color, which nicely fits in with the wooden legs.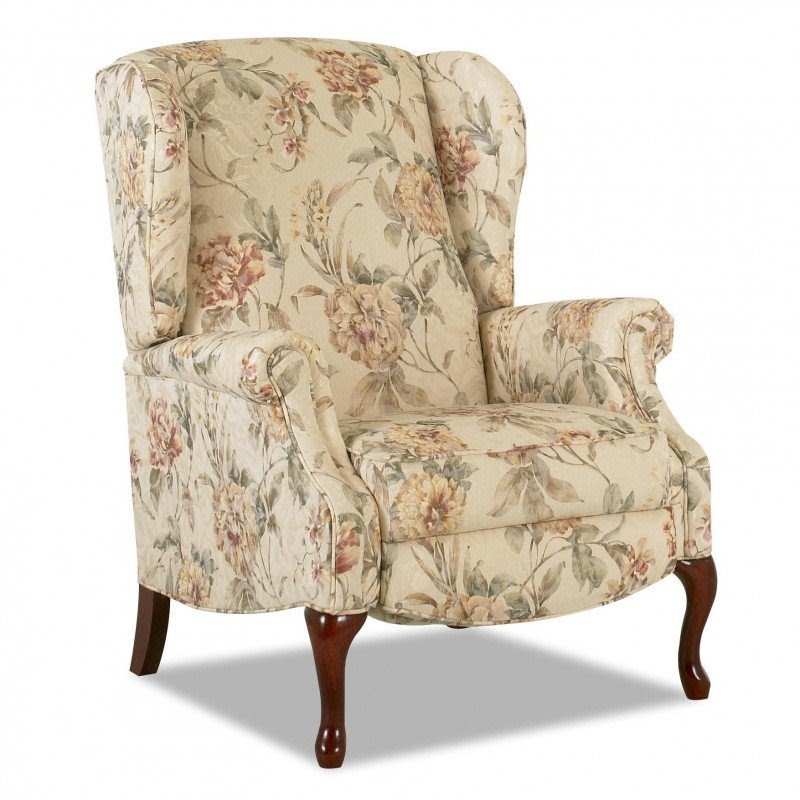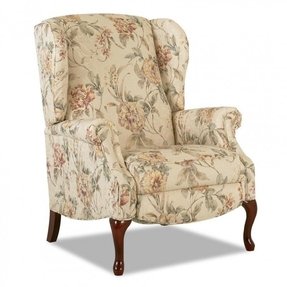 Standing on high, mahogany legs, this Queen Anne recliner constitutes a gorgeous proposition for one's shabby chic or cottage decors. Oozing with a soft, gentle character, it will add charm and warmth to the space.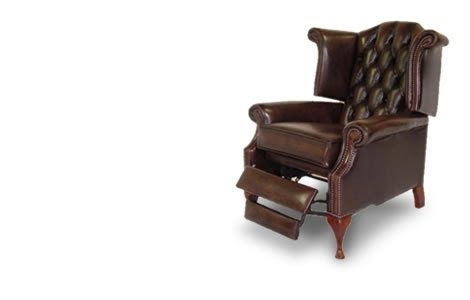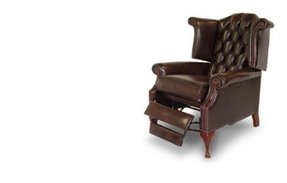 This recliner chair looks very attractive thanks to its traditional brown leather surface. Its seat cushion is very soft and it is supported by a footrest and by a backrest with aesthetic button tufting.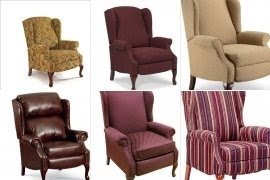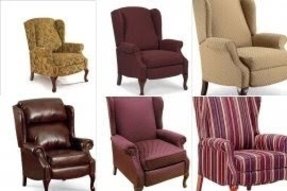 Many people imagine their relax cozy space in a similar way - with a winged French-style queen anne recliner armchair. This one has a bright, delicate upholstery which gives it a character and emphasizes the alder carved legs.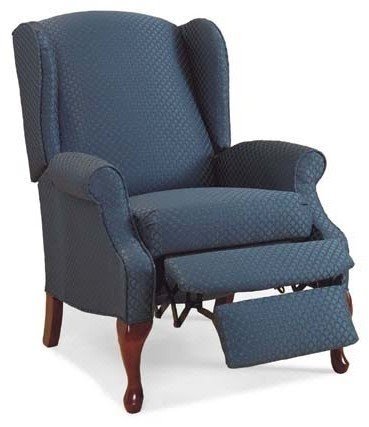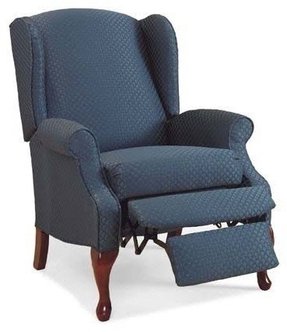 Lane Bedroom Furniture on Hampton Lane Recliner Jpg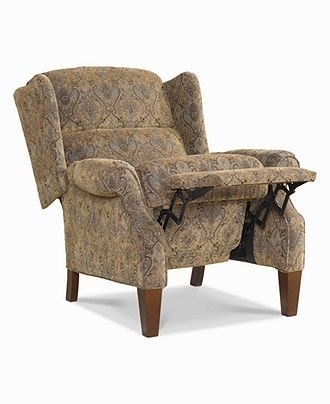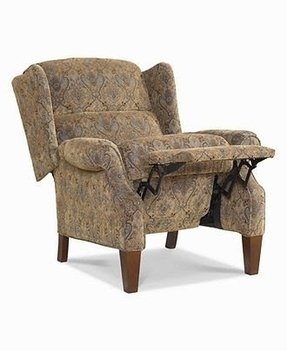 A traditional take on a classy, vintage recliner armchair with a push-back back and an adjustable footstool. The armchair is upholstered with an old-fashioned cotton fabric which contrasts with the more modern oak legs.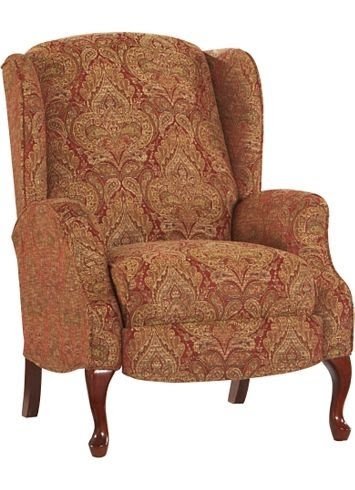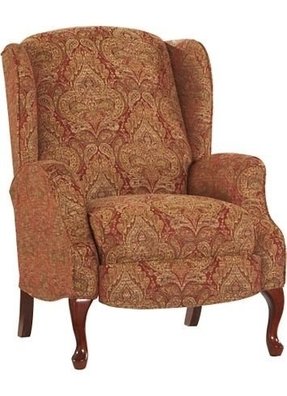 Evelyn Recliner, | Havertys Furniture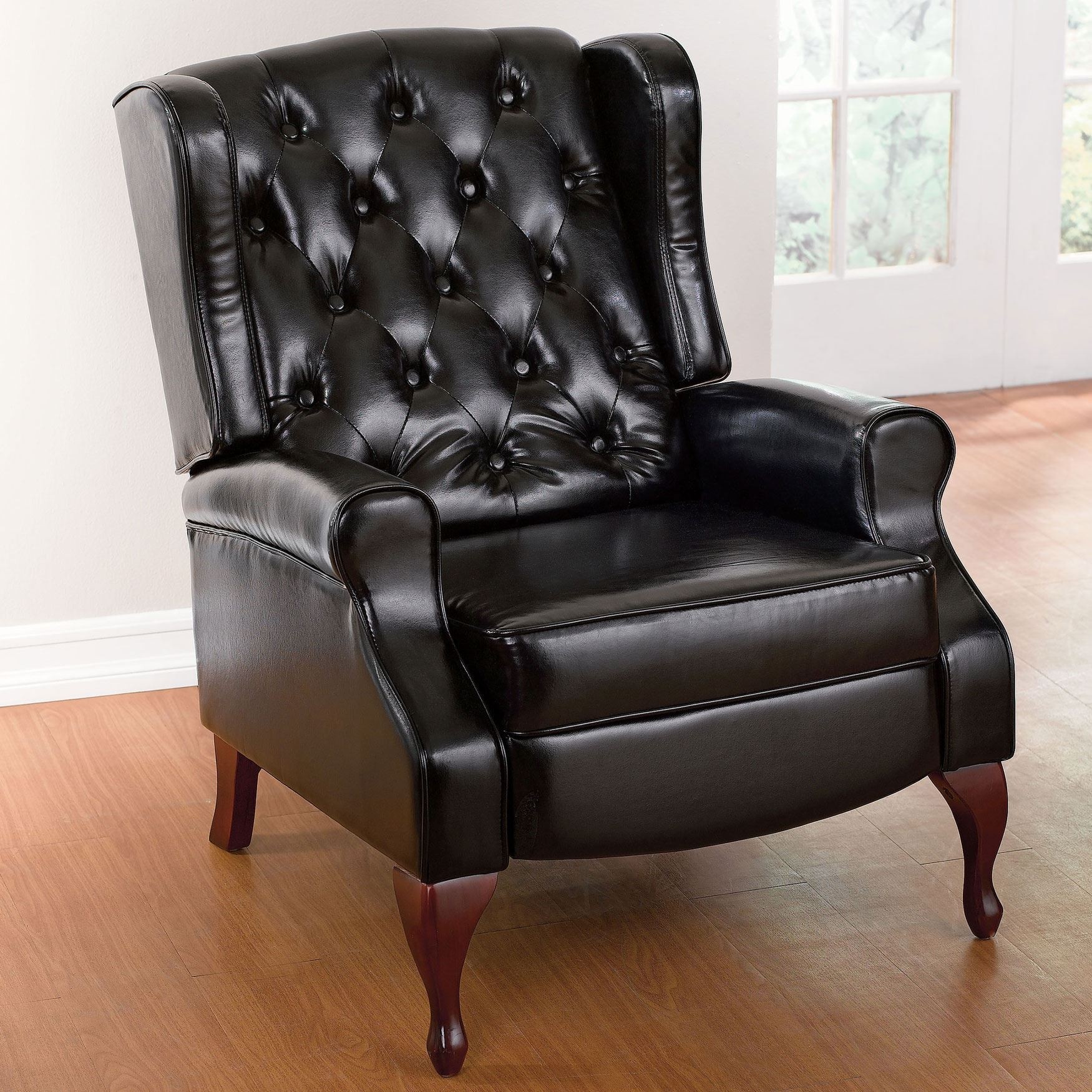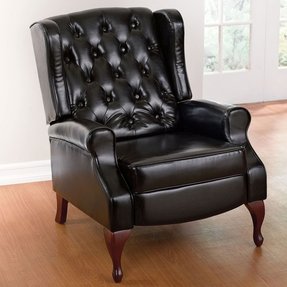 Add an elegance and comfort to your drawing room with the Queen Anne recliner. It features the tufted back, leather upholstery and wooden legs. It brings the solidity to any home.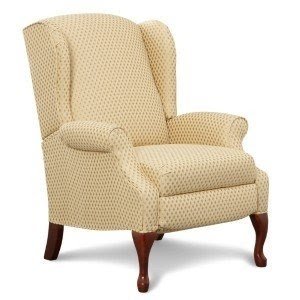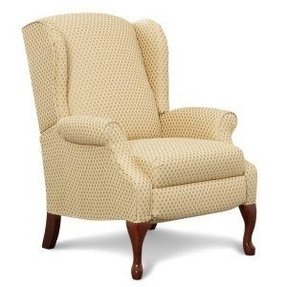 Hampton Push-Back Recliner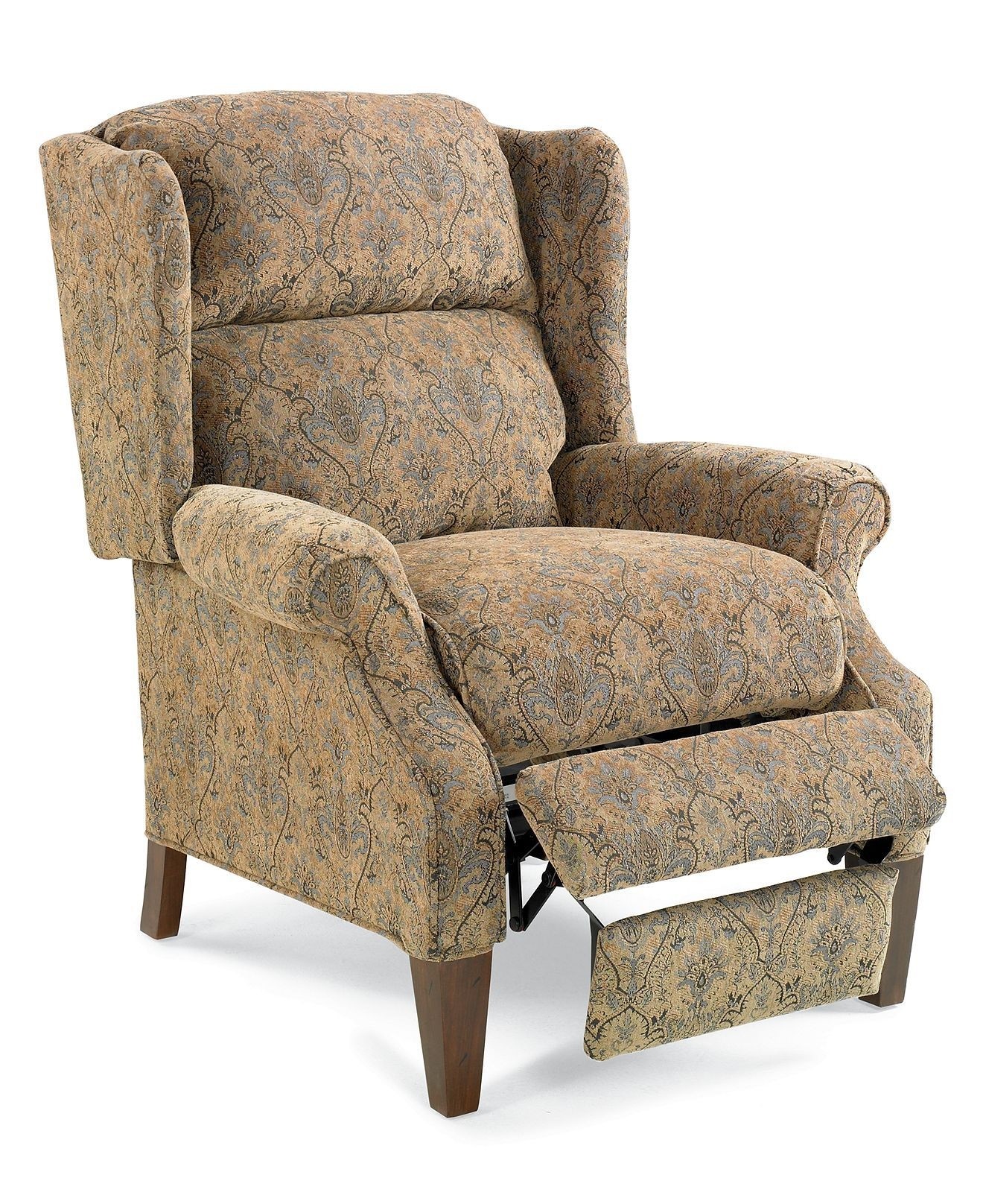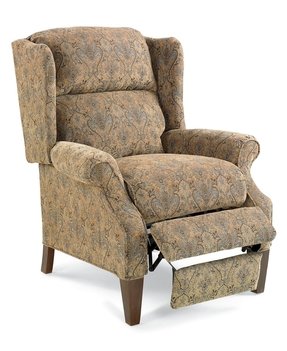 Packed with style and utmost elegance this Queen Anne styled wingback recliner chair will prove to be an ideal option for your interior, ensuring a spot for relaxation and adding some fine charm to your home with its patterned upholstery.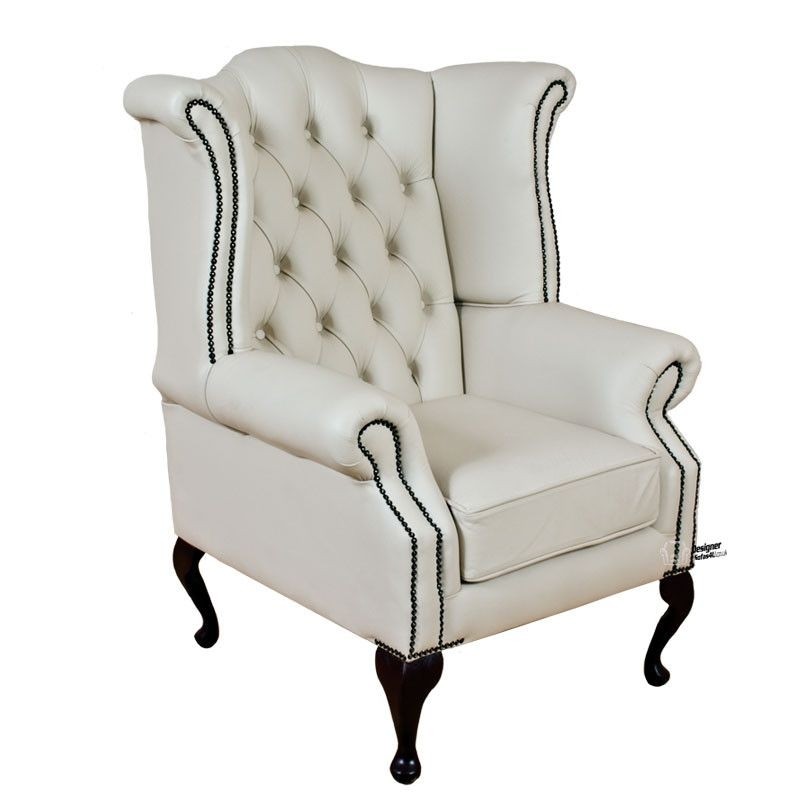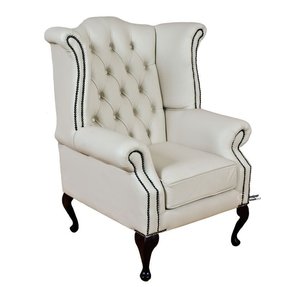 Furnish your apartment with the Queen Anne recliner! Look on this sophisticated white leather upholstery, nail heads and tufted back. It adds a touch of luxury into the drawing room.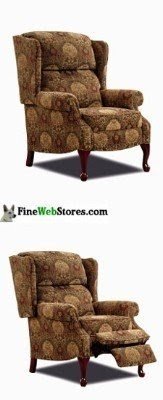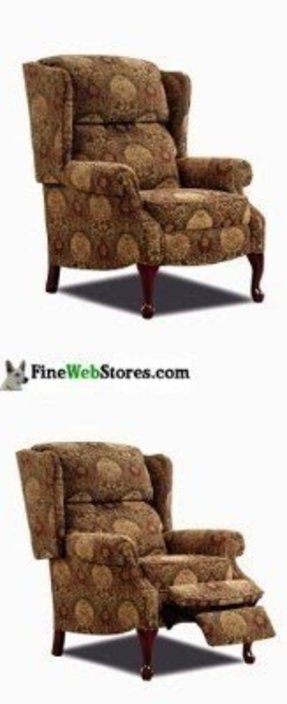 Savannah Queen Anne Hi Leg Pattern Fabric Recliner Chair by Lane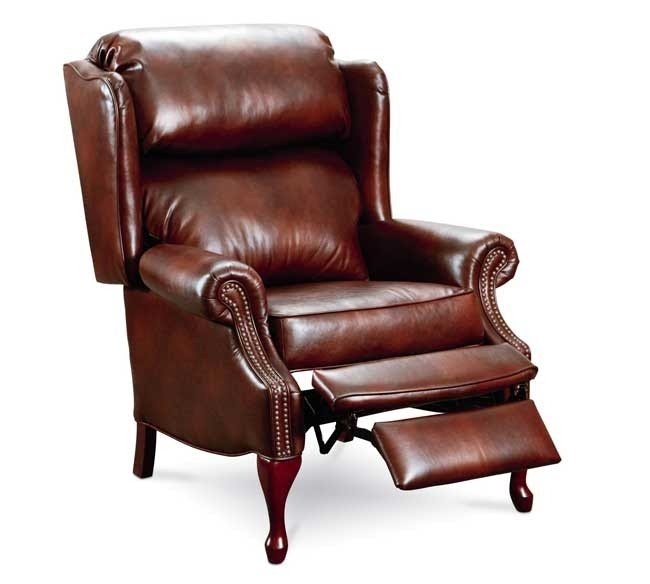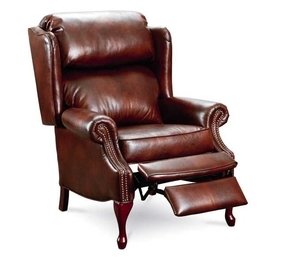 Swipe to view more images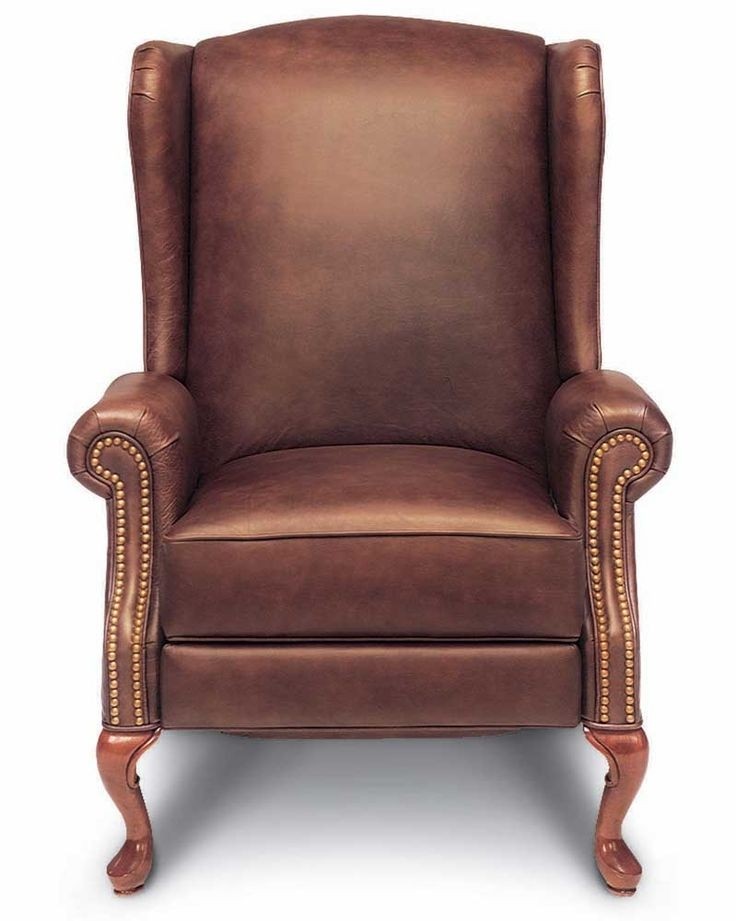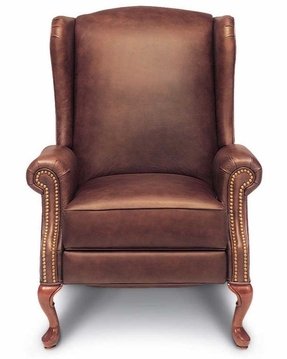 Recliners Jennings Recliner by La-Z-Boy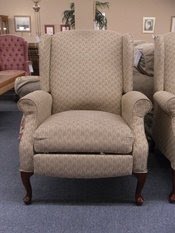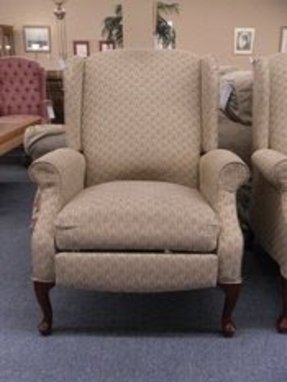 Straight from the Queen Anne style, this foxy armchair can be a nice comfort booster for your living room. It has rolled arms, a tilted back for the relaxing position of your body, an opulent seat, and lovely carved, wooden legs.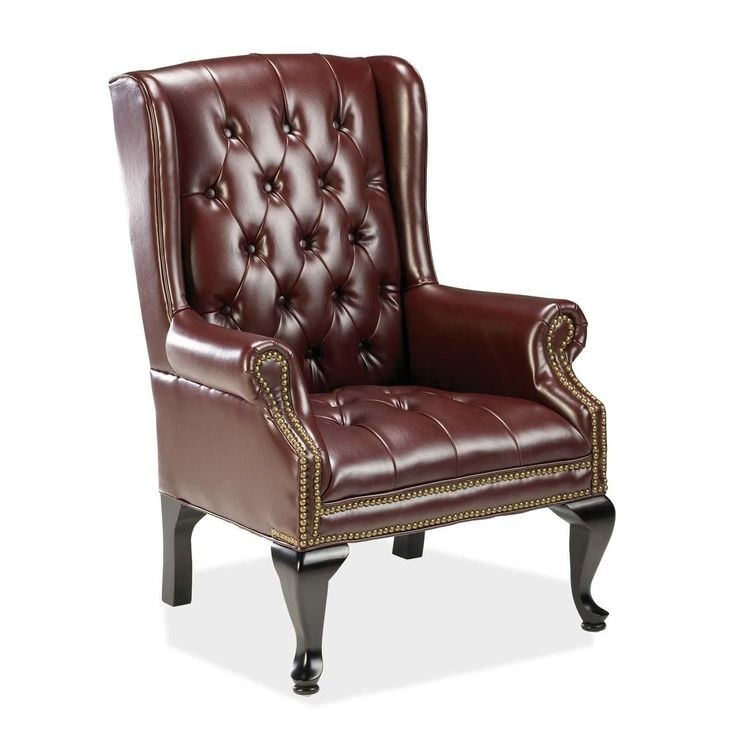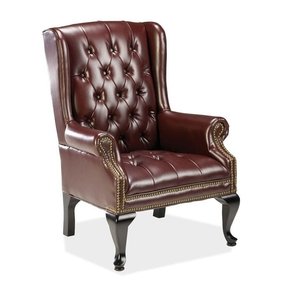 Side chair featuring beautiful classic design, Burgundy upholstery and sturdy, as well as durable, frame. It's a great addition to all interiors furnished in classic style, as the chair provides comfort and elegance.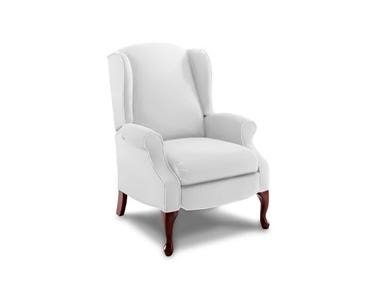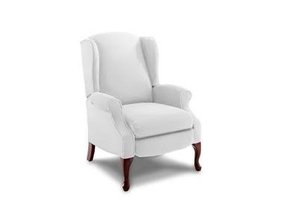 Customize with your fabric choice for this high leg recliner and other Living Room Chairs at China Towne Furniture in Solvay, NY | Syracuse, NY. Hi-Leg Recliner w/Queen Anne Leg. #chinatownefurniture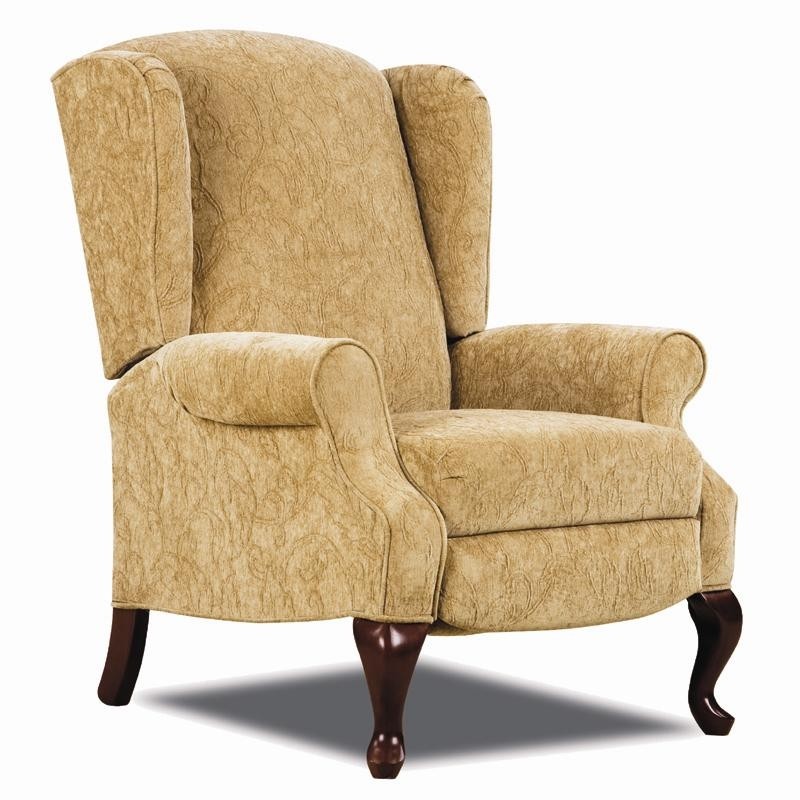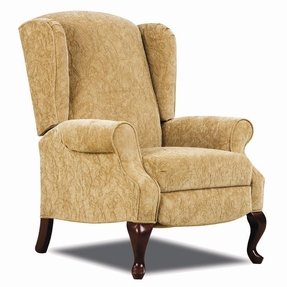 Lane Furniture Recliners Home Portfolio Home Design Ideas! Buy Victorian Home Decor You Love!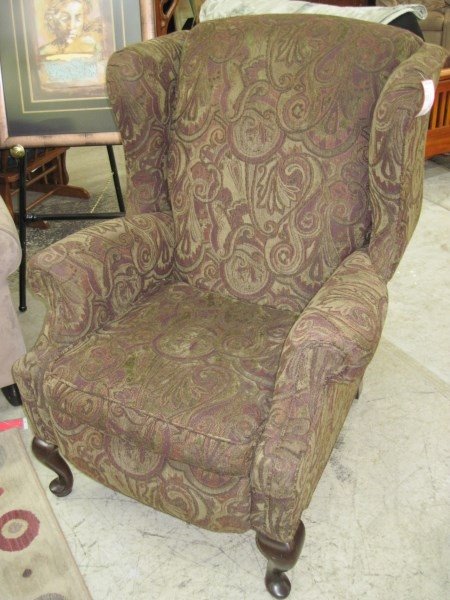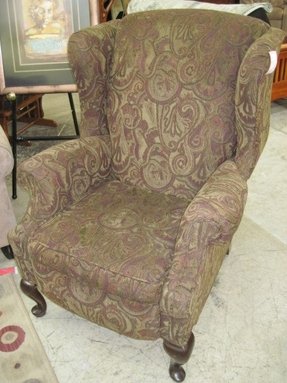 Wing Back Olive & Brown Recliner Paisely Queen Anne Legs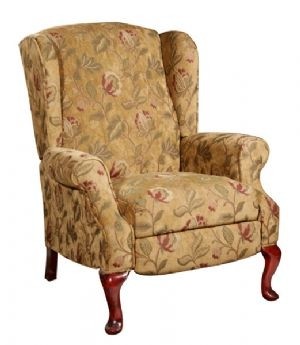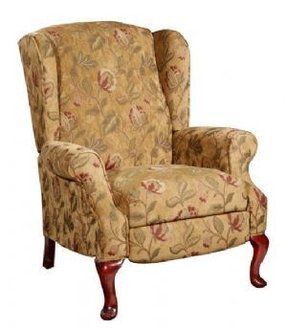 Hi-Leg Recliner in Brass Tapestry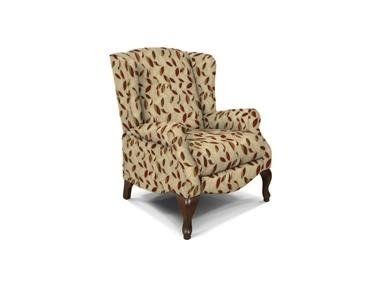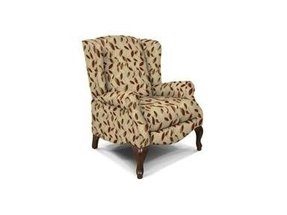 Shop for England Motion Chair, 410-31, and other Living Room Chairs at England Furniture in New Tazewell, TN. Martha is England's interpretation of a classic. This push-back recliner illustrates traditional Queen Anne style with its cabriole leg, rolled a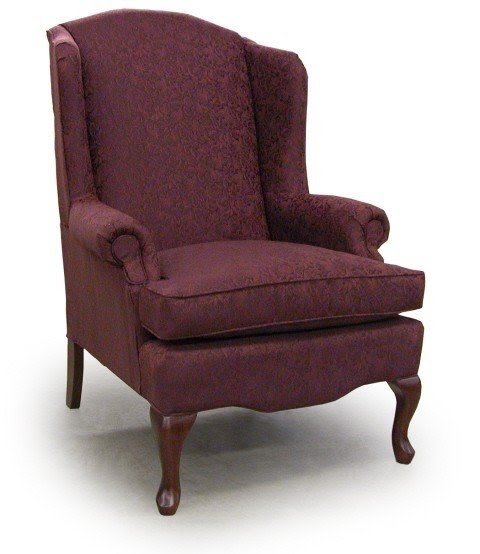 Double click on above image to view full picture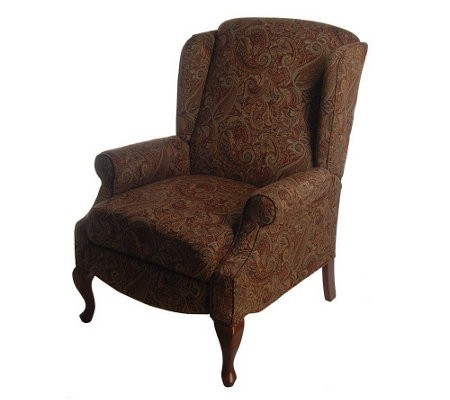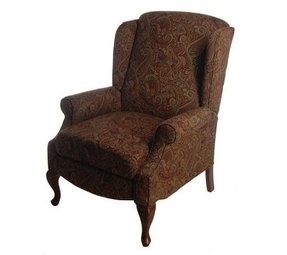 Franklin Queen Anne Style Fabric Recliner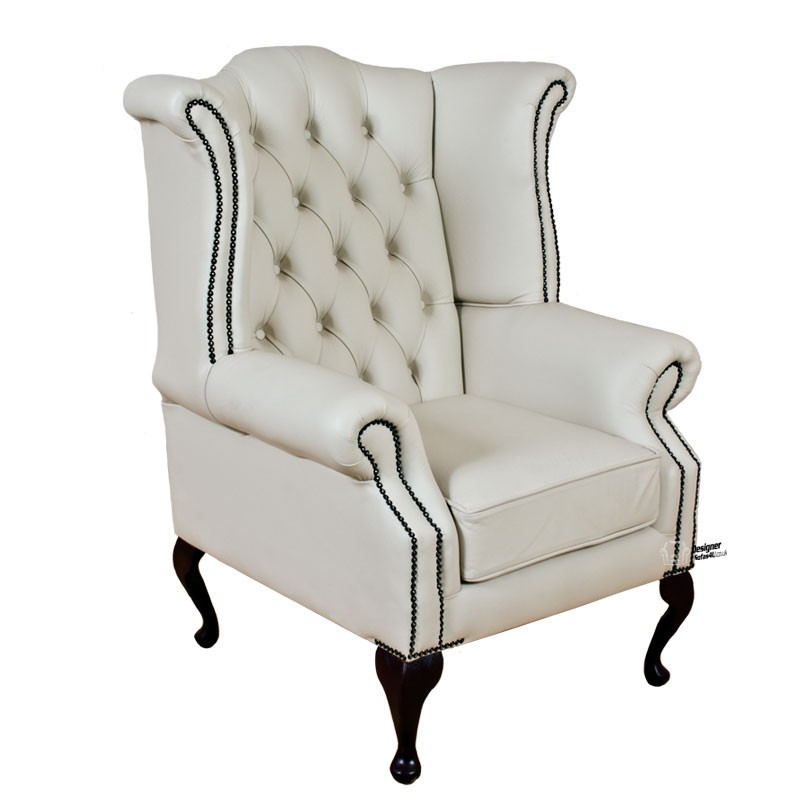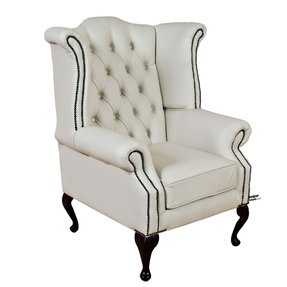 queen anne recliners | Queen Anne Chairs Symbol of Royalty |Articles ...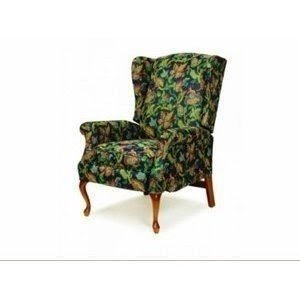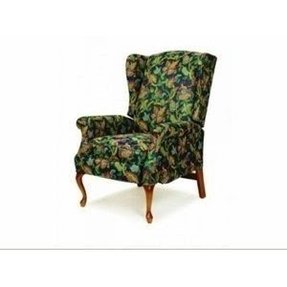 Queen Anne Recliner from Amazon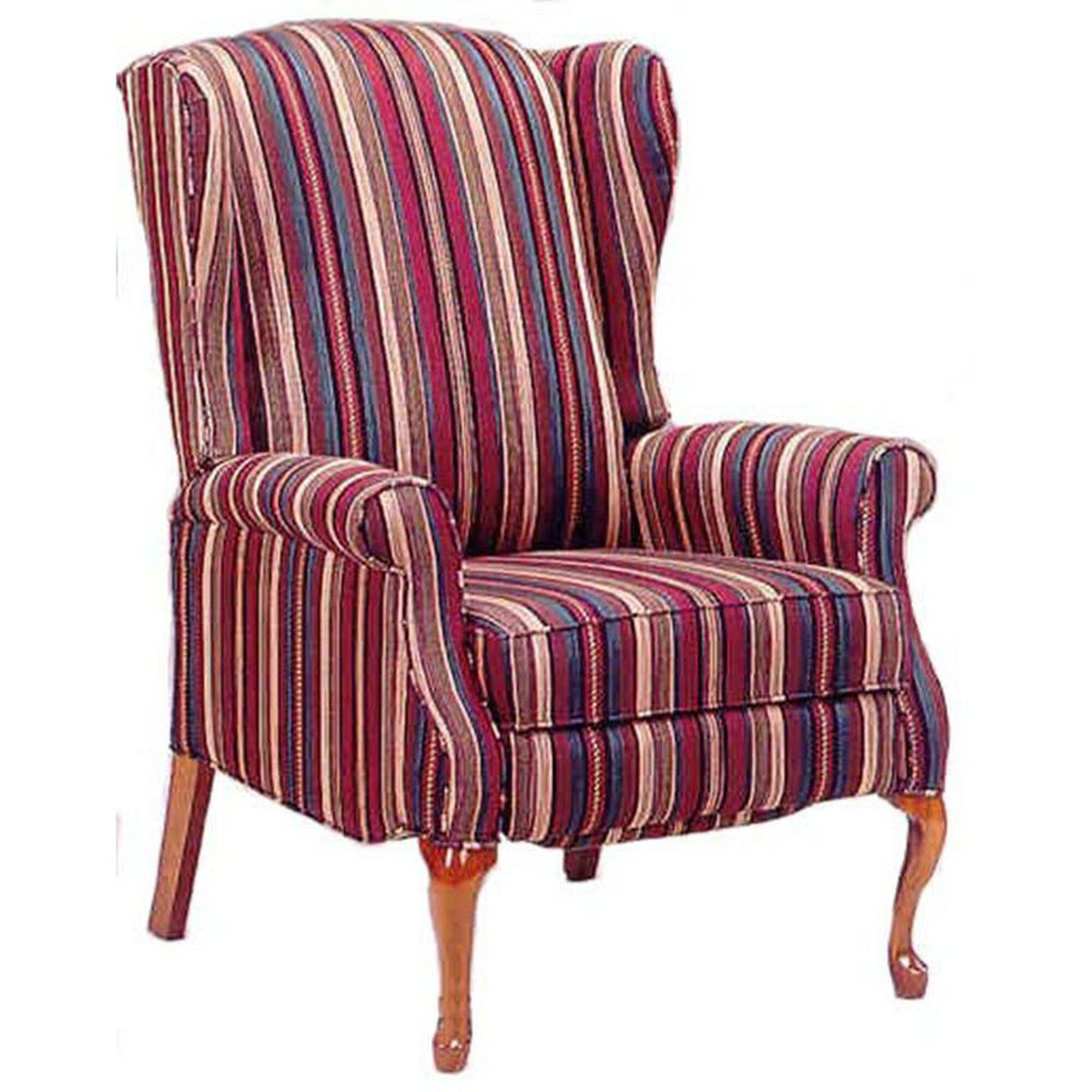 It is a two position recliner that has got a casual and classic design, solid wood construction and colorful pattern with stripes. It fits perfectly to any style and décor in your living room and family room area.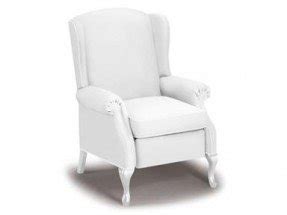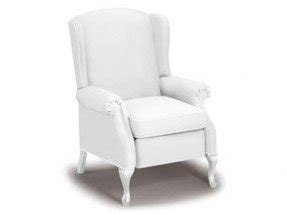 0vw60.jpg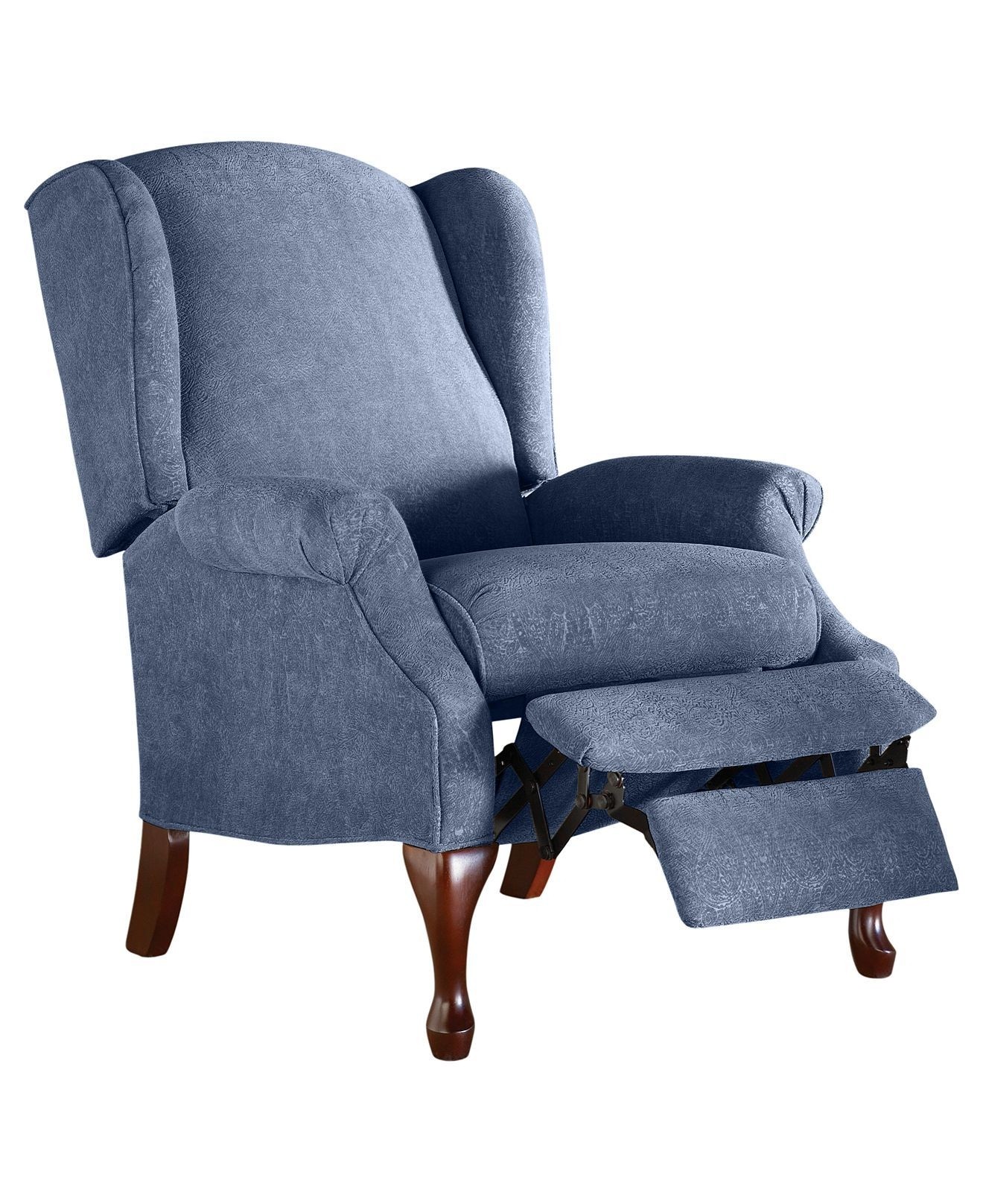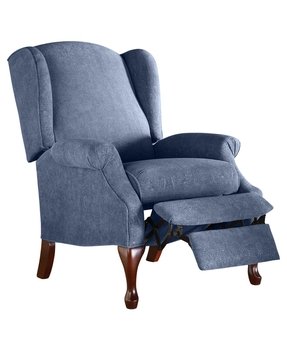 Andy Recliner Chair, Queen Anne Style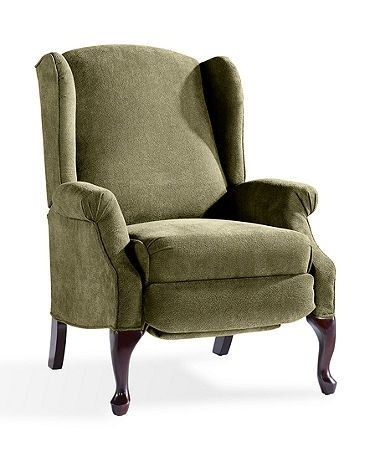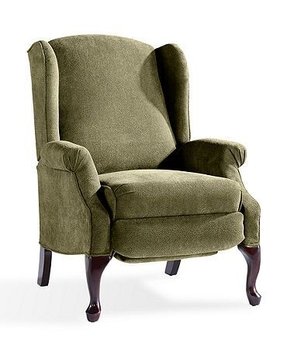 This fantastic armchair is actually a stylish recliner example. Representing the Queen Anne style, it will enchant particularly all fans of antique shapes. Pale blue, velvet upholstery will fit into most of the space, creating a refined appeal.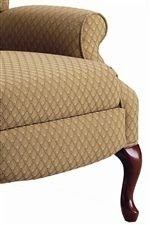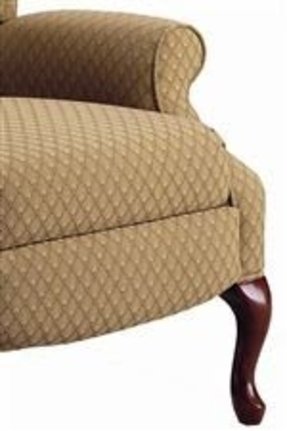 Queen Anne Exposed Wood Legs Offer Classic, Traditional Appeal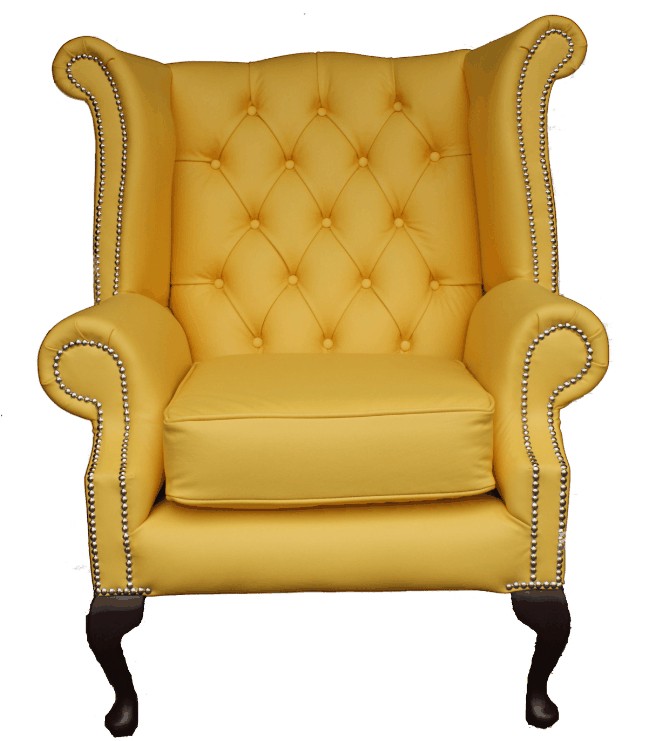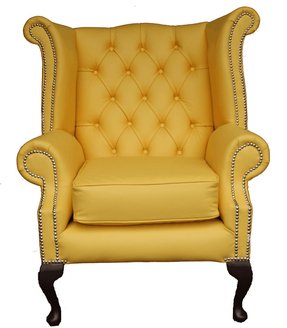 The lovely queen Anne high wingback armchair, handmade in the UK. The mustard color of leather and brass hobnails will perfectly compose with grey or navy walls. Such contrastive stylizations are totally fashionable this year.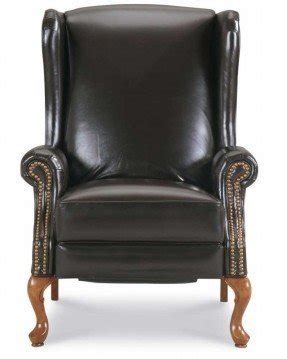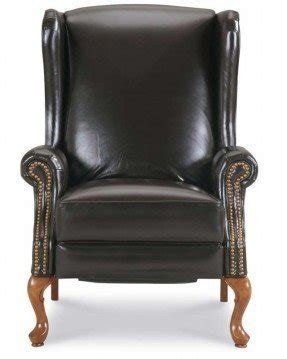 recliners jennings high leg recliner part of the recliners collection ...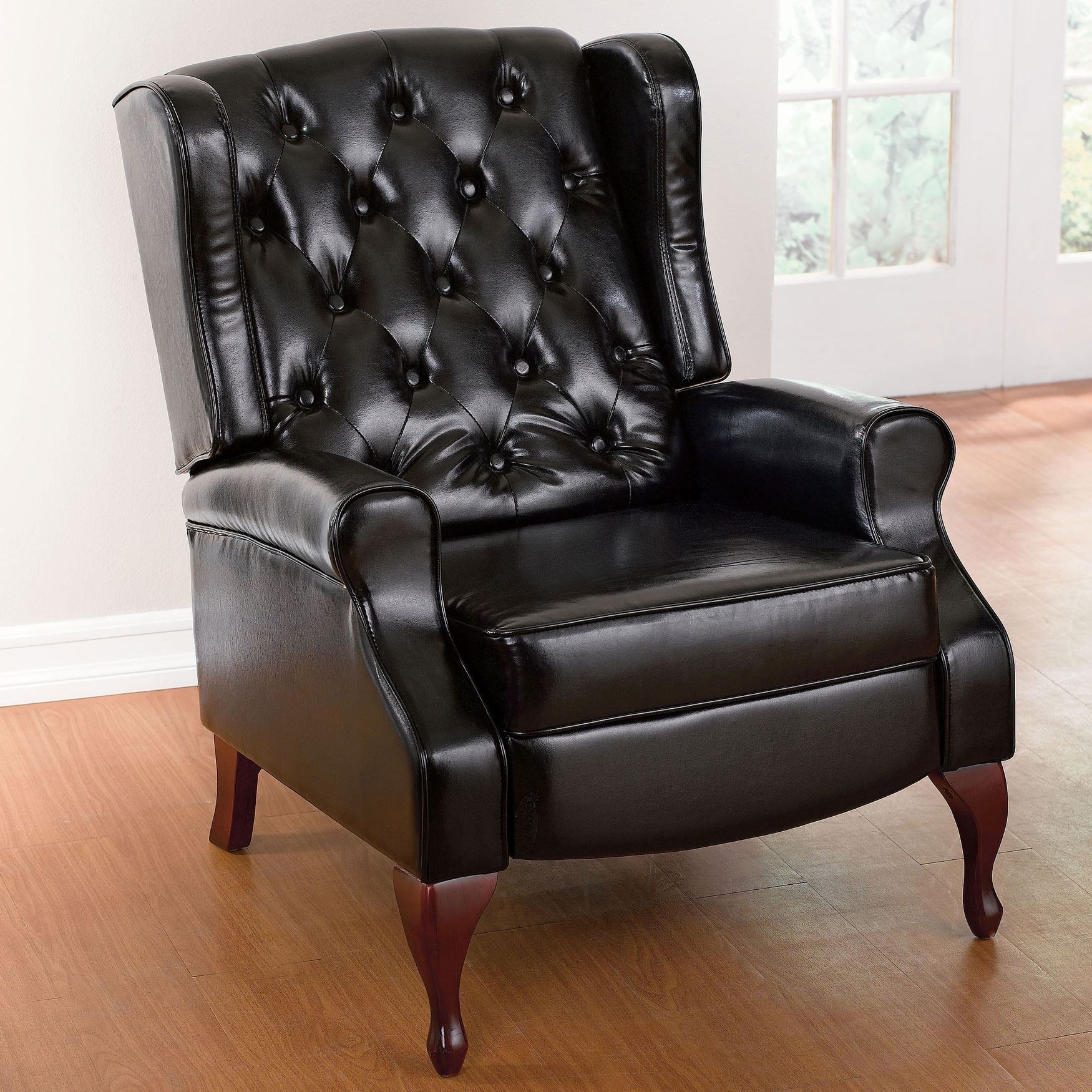 Choose your favorite color between five options: brown, ecru, blue haze, camel and ivory, and enjoy the beautiful Queen Anne style recliner. It features the button tufted wing back, footrest, roll back arms and push back mechanism, which provides rest and relax.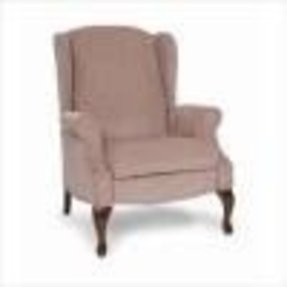 photos of Queen Anne Recliner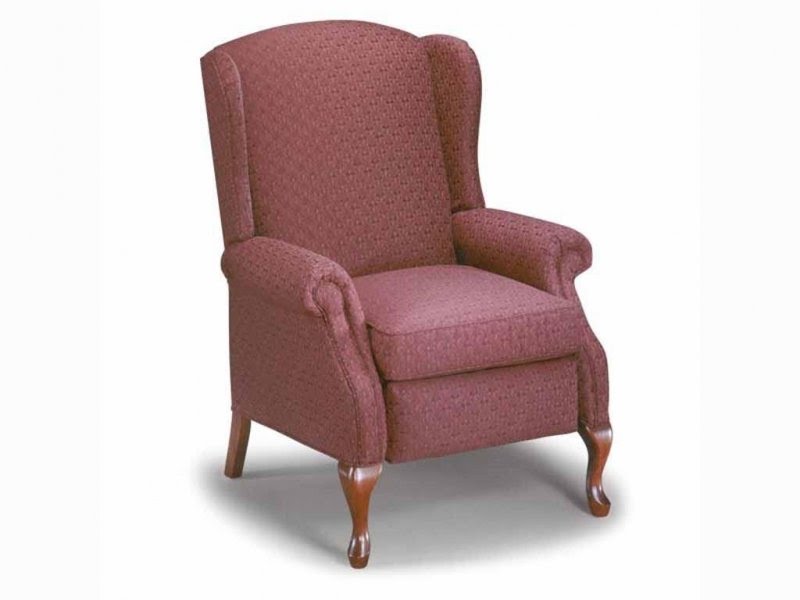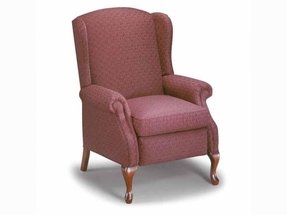 This recliner chair looks very simple and attractive. Its solid wooden frame makes it very stable and resistant to wear. A seat cushion is very soft and its high backrest is also very comfortable and supportive.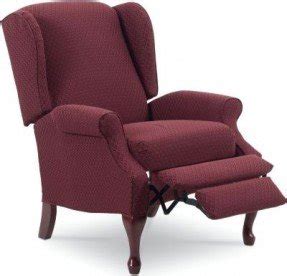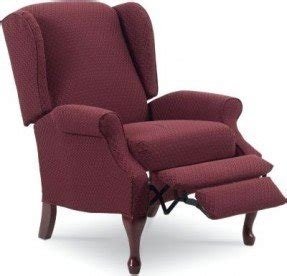 Home - Chairs - Lane Hampton Hi-Leg Recliner in Burgundy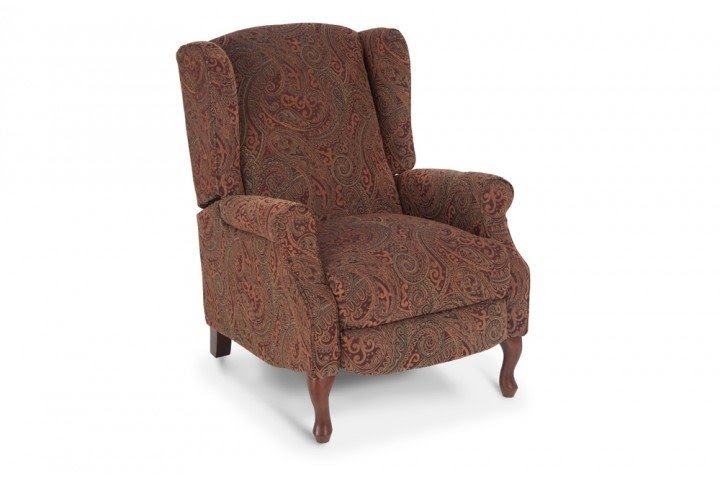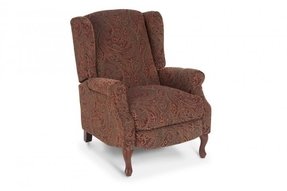 Queen Anne Accent Recliner | Bob's Discount Furniture $299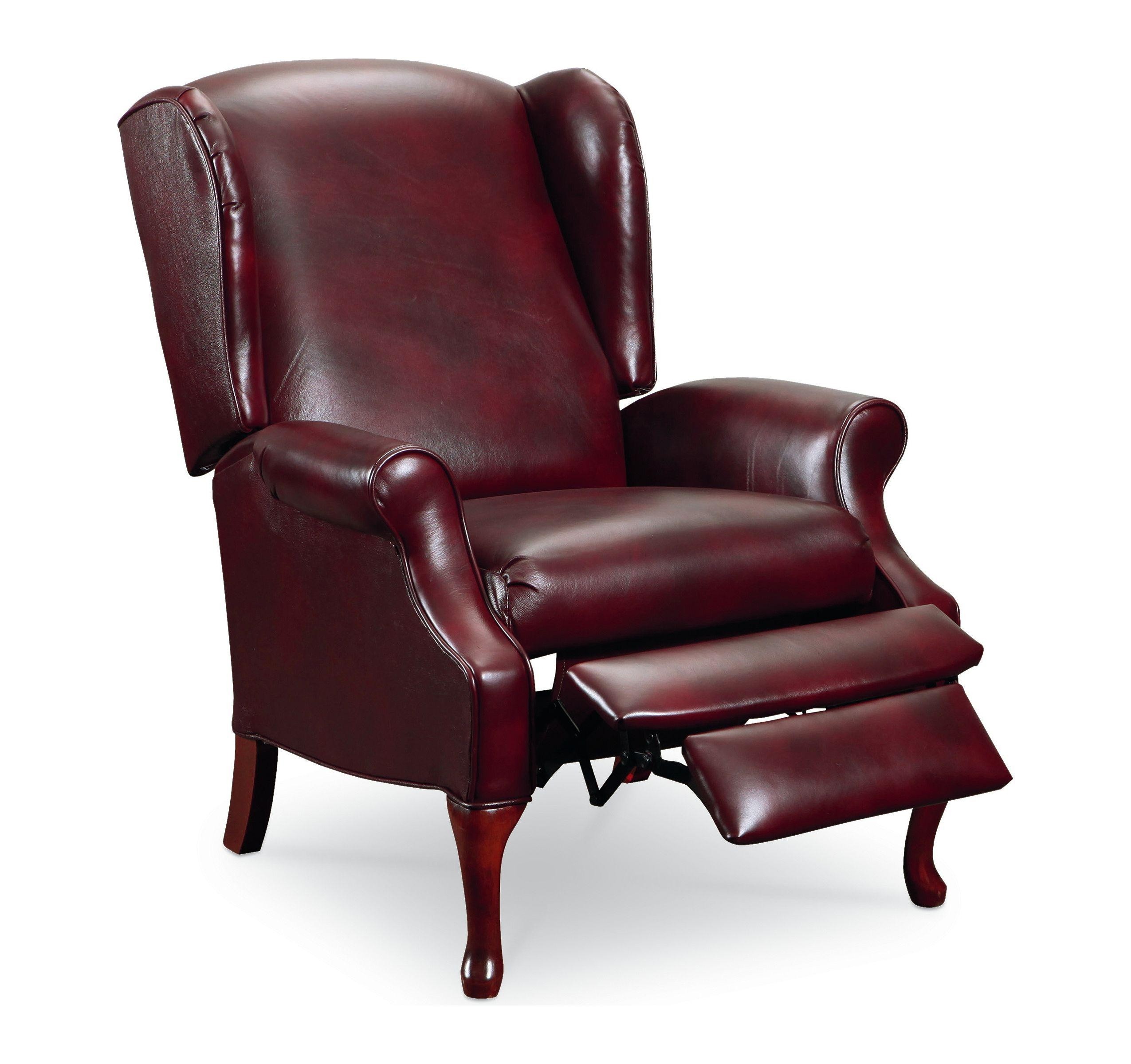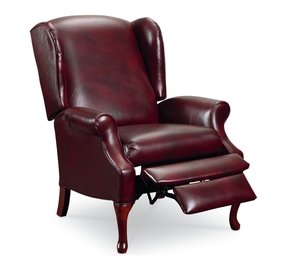 Lane Hampton 2581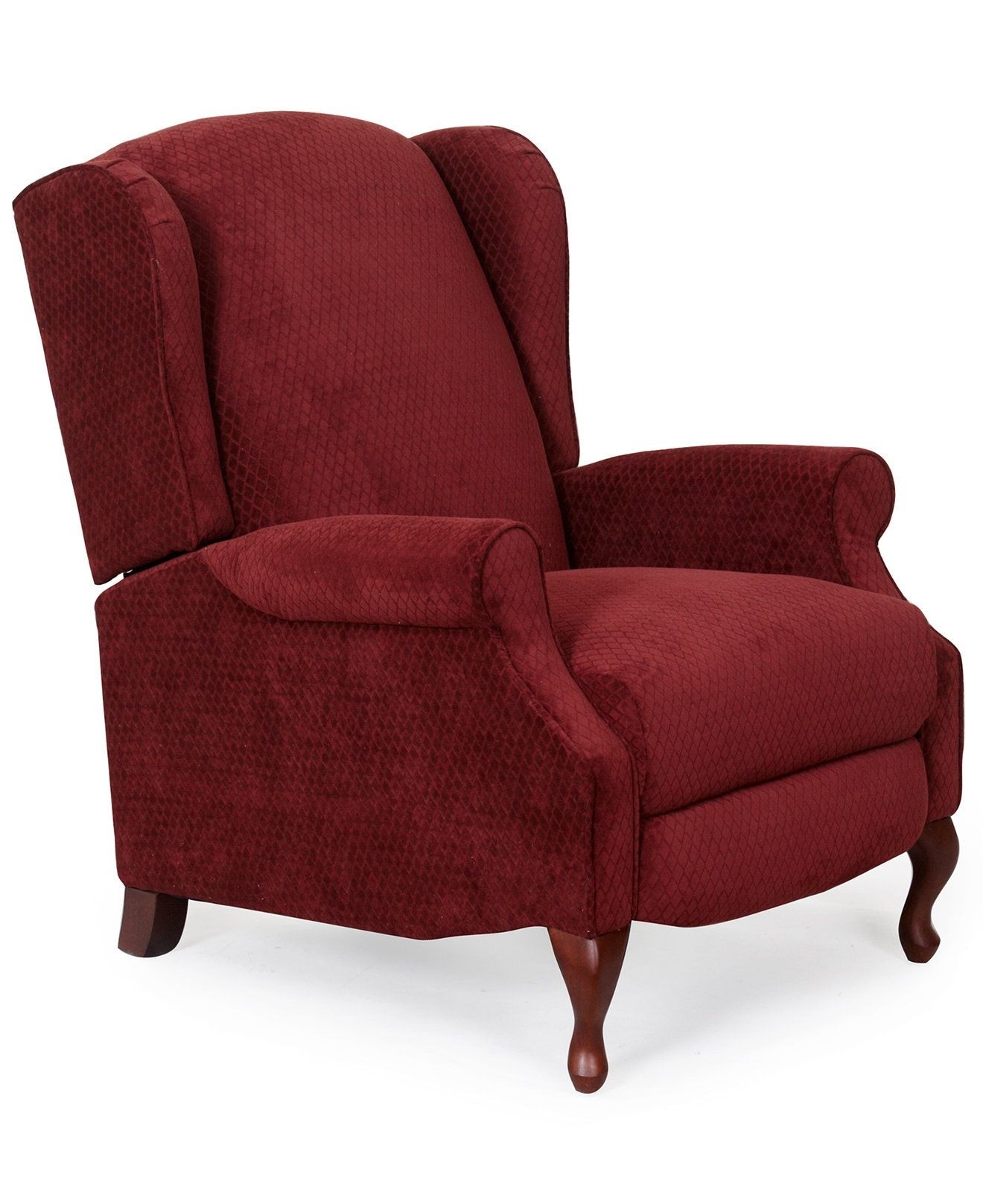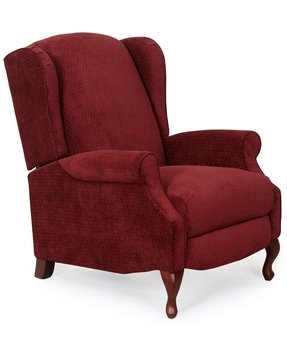 Andy Recliner Chair, Queen Anne Style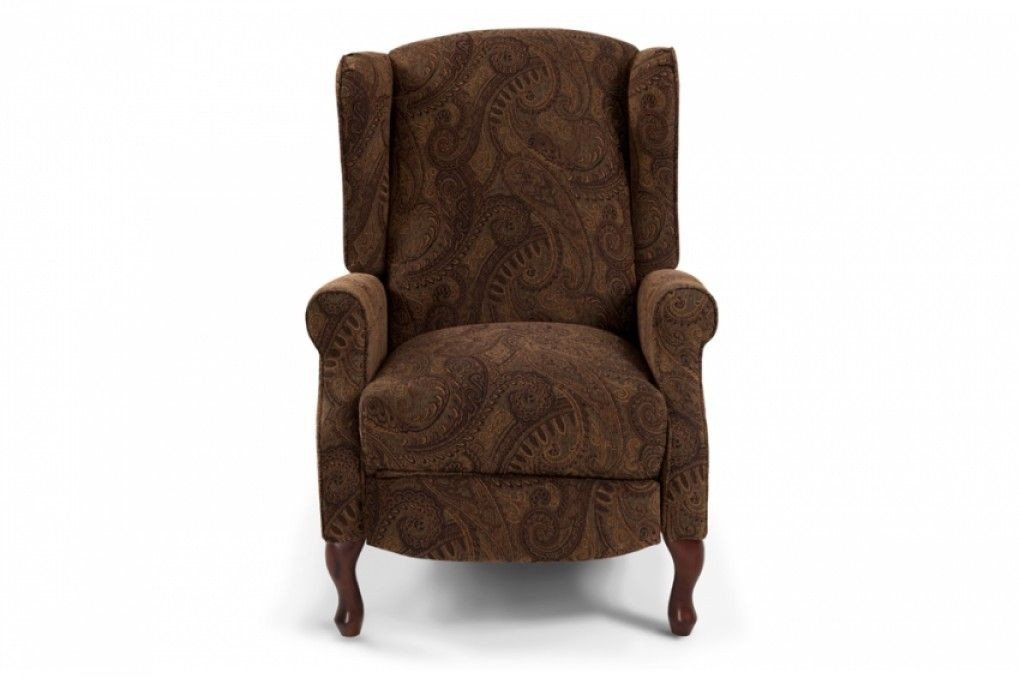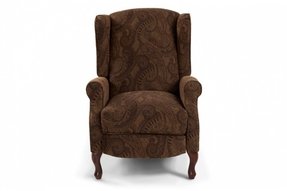 Trying to find the comfortable piece of furniture for your drawing room? This accent recliner is designed in the Queen Anne style, so it's stylish and suitable with rich decor. The padded seat is for enhanced comfort of use.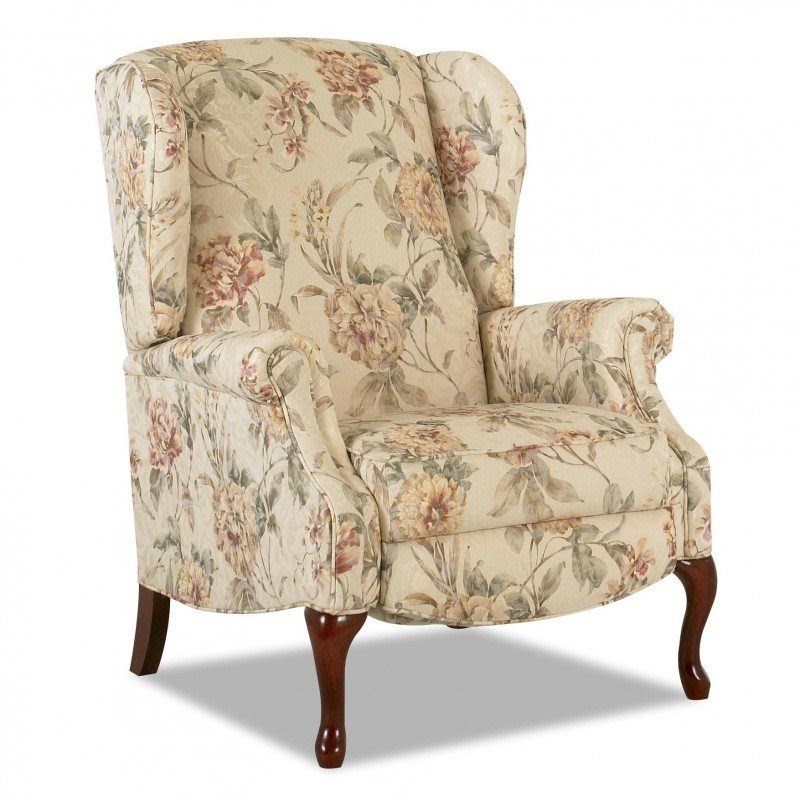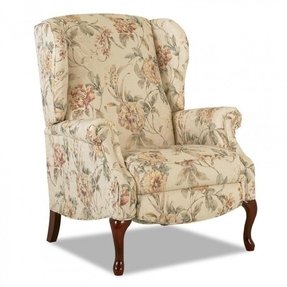 Wingback chair for watching TV or reading books in any interior as needed. It is upholstered with pleasant to the touch velvet fabric. Fame is made of wood. Elegant design for each home.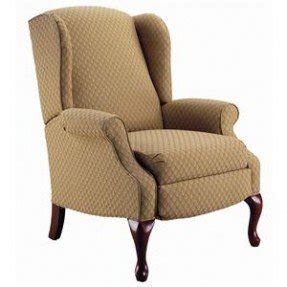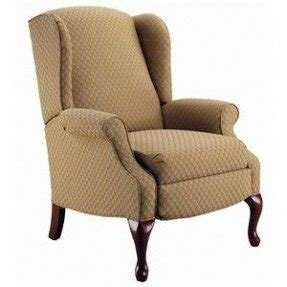 Hampton Quick Ship Hi Leg Recliner with Queen Anne Exposed Wood Legs by Lane Express - AHFA - High Leg Recliner Dealer Locator