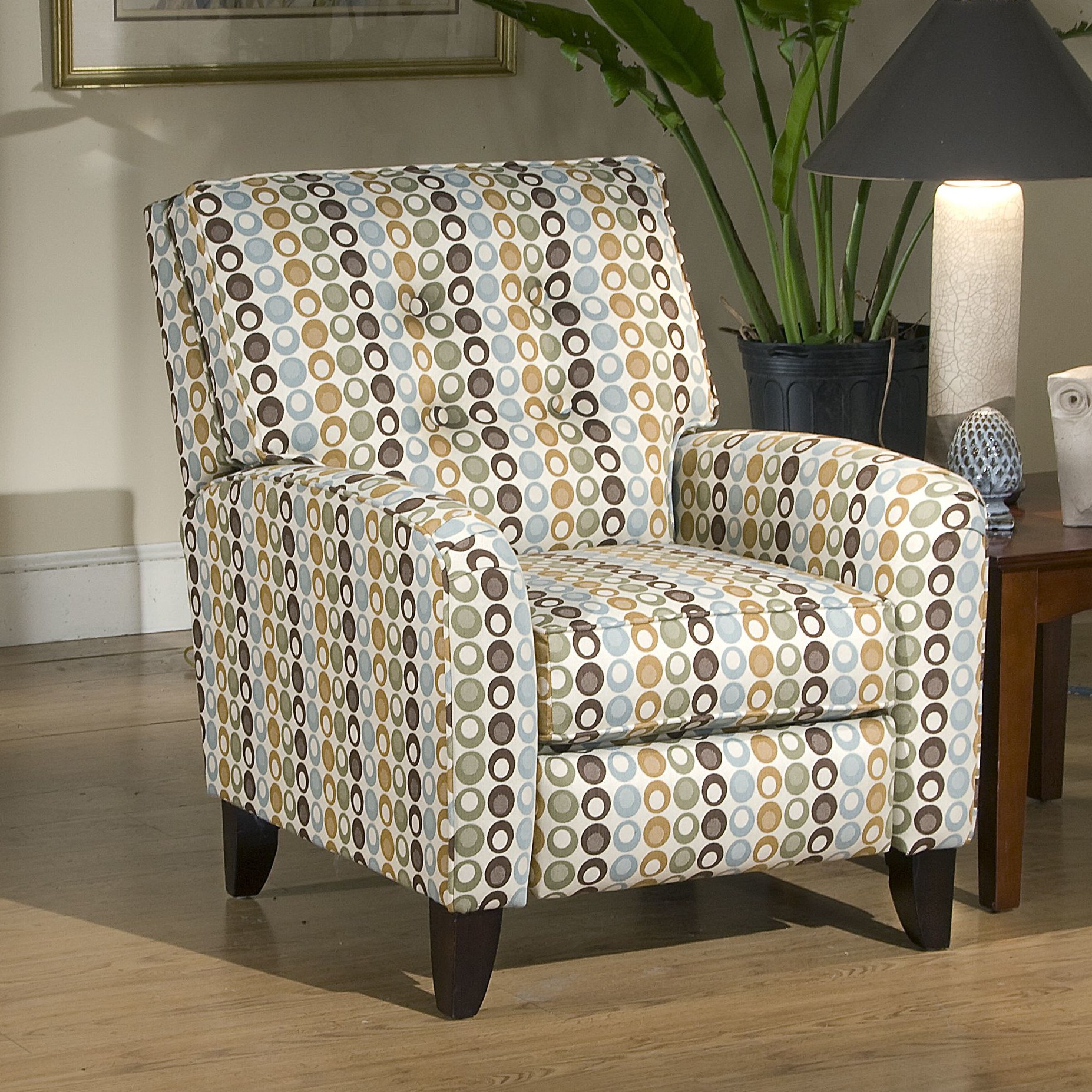 Serta Upholstery Reclining Chair
A compact traditional push back recliner. It has a wooden frame with low black angular canted legs. Its frame, thick square seat, full panel arms with curved top surfaces, wide backrest are covered in fabric with a polka-dot pattern in soft colours.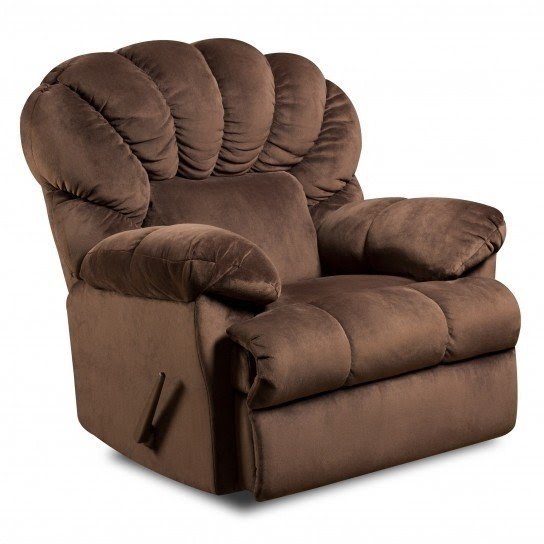 Lady Godiva Heat and Massage Recliner
This comfortable massage recliner will redefine what you know as comfort. The furniture has very sturdy construction with its high resilience seat foam and corner blocked critical stress joints. Sit back, turn on the massage and the heat, and enjoy.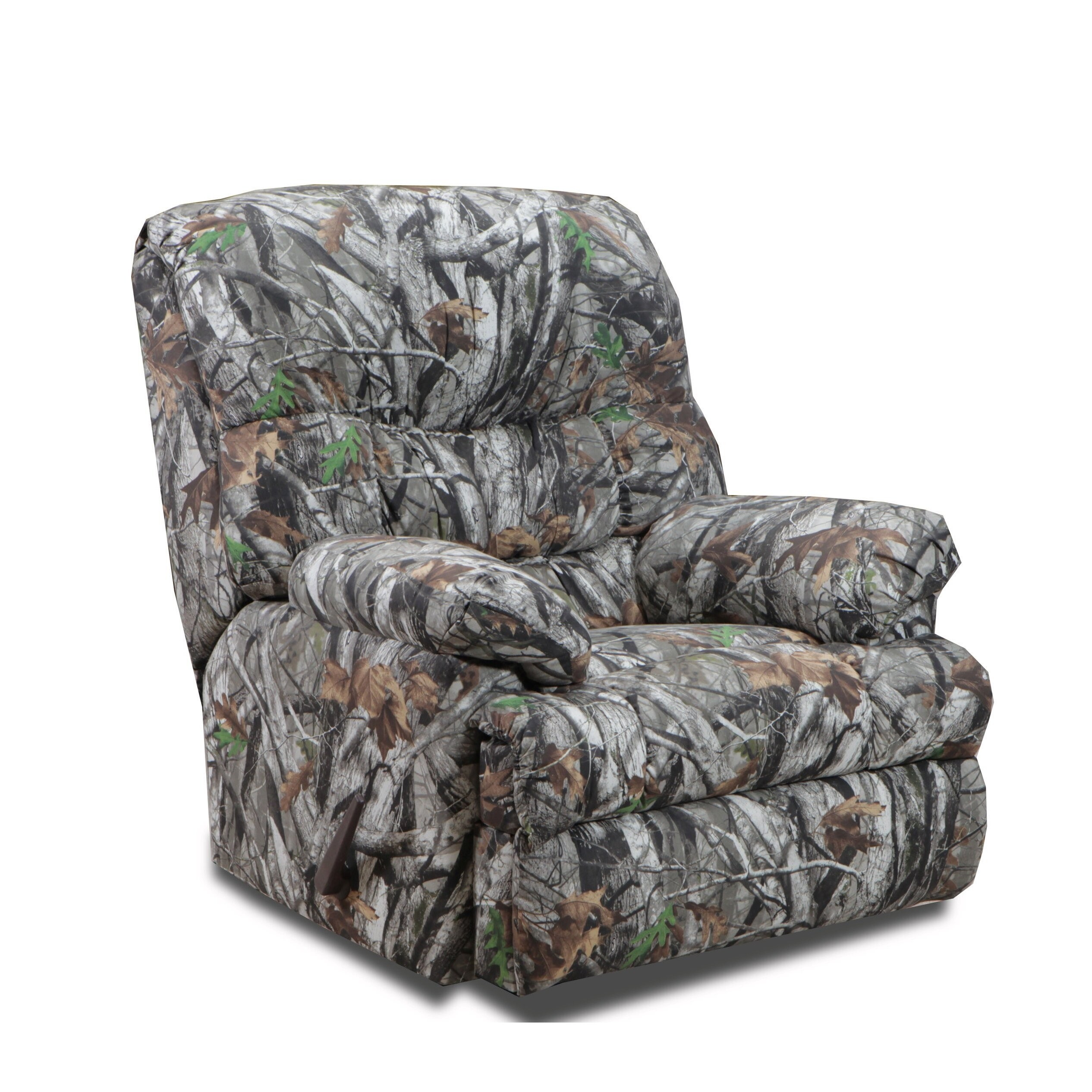 Camo Recliner
Traditional recliner with manually released footrest using the lever.. Construction is made of wood and upholstered with microfiber. Soft armrests and backrest provide comfort and convenience.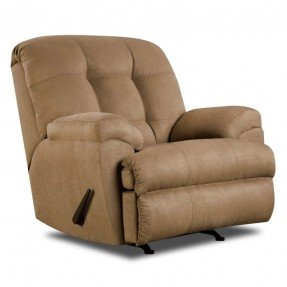 Velocity Rocker Recliner
Relaxing rocker recliner upholstered in microfiber. This stylish furniture has a high back providing proper lumbar support, relaxing armrests and a deep seat. The reclining mechanism can be very easily activated using the handle.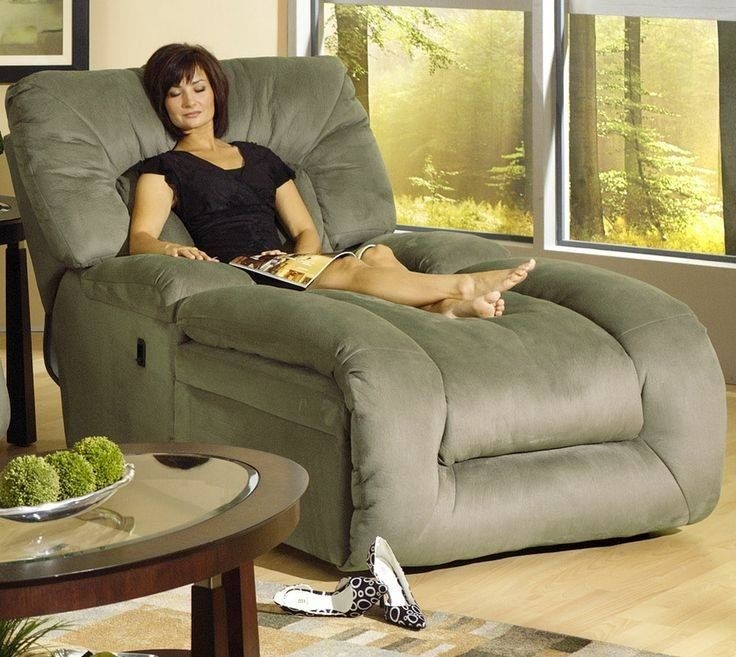 Large, oversized recliner chair. It provides large and comfortable space with soft cushioning. It also includes a backrest with reclining mechanism that supports many relaxing postures. The chair looks nice in any design thanks to its neutral gray color.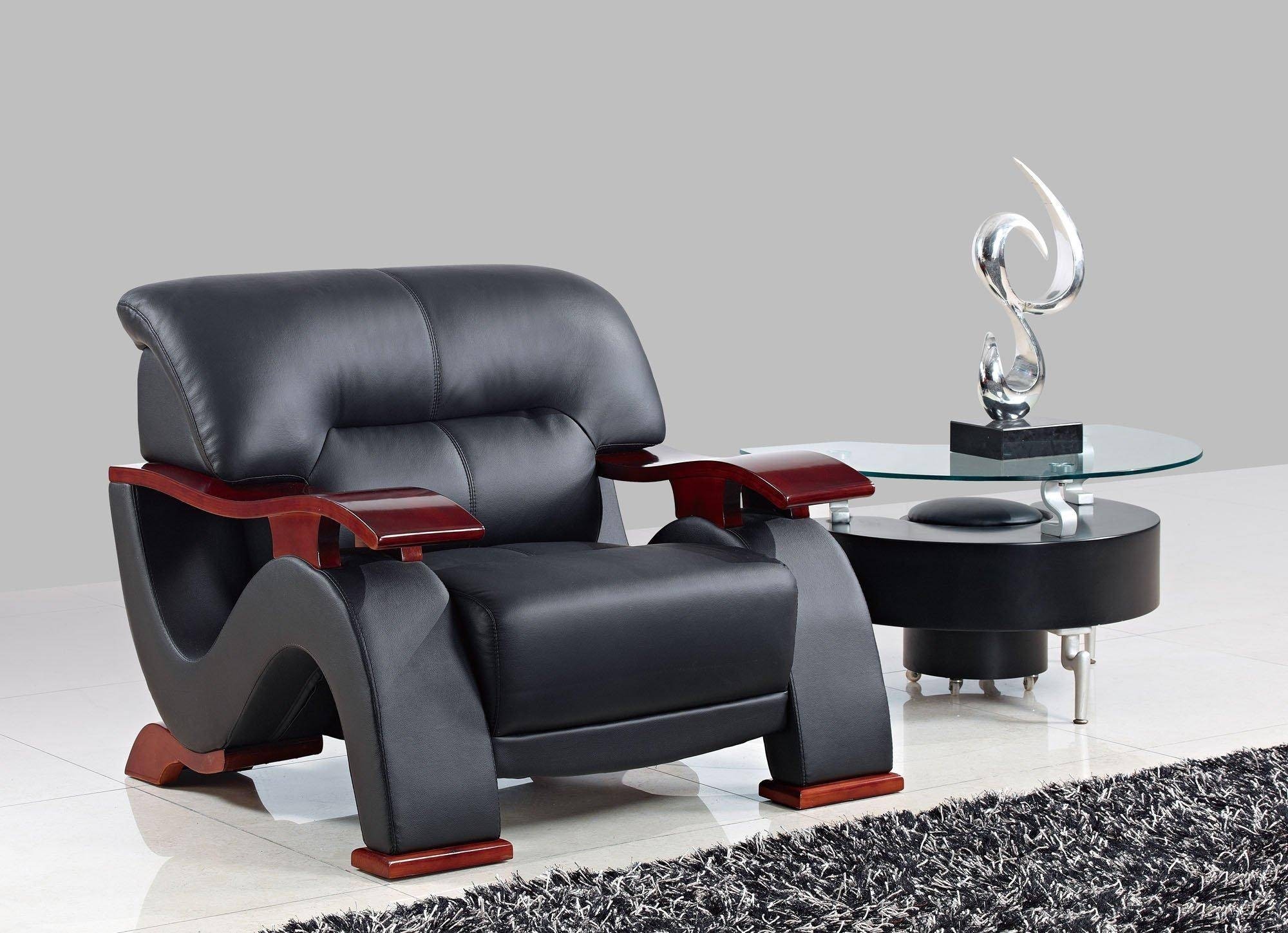 With the curved angles that ensure ultimate comfort and the sublime modern black finish and stunning, unique look this leather chair recliner will make for a nice addition to your home decor and a perfect seating choice.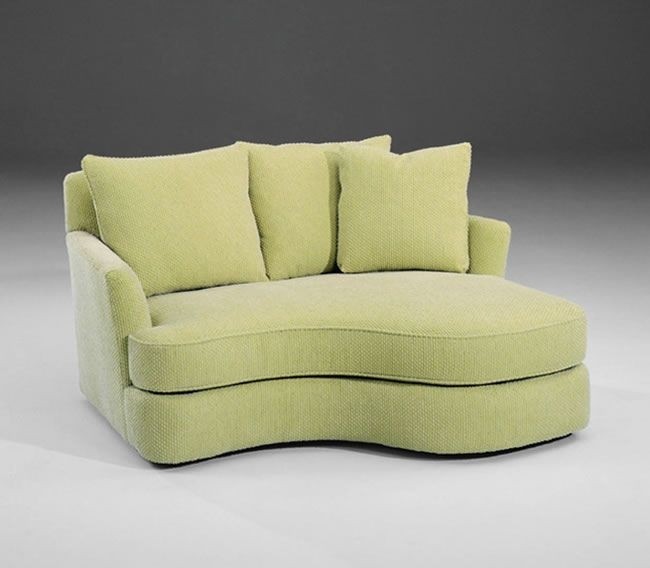 The comfortable oversized recliner chair in a lovely lime color. The backrest is equipped with three soft pillow, which enrich your relax zone. The specific chaisse-lounge construction suggests that the set of two, side by side will look good.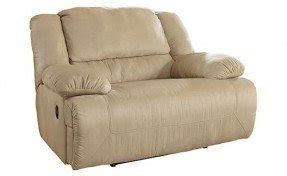 Drift away comfortably and provide yourself with a bit of deserved relax with this oversized reclining chair. Its unusual size will offer smooth accommodation for a couple. Features convenient footrest and backrest regulations.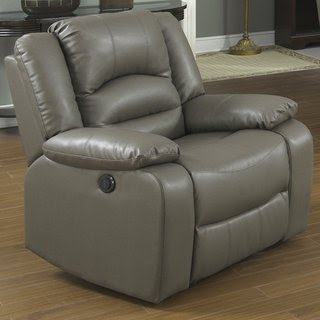 A stylish, comfortable and solid armchair with a very convenient reclining function. This piece of furniture has got a heavy-duty mechanism made of steel, so it is a malfunction free and very comfortable product.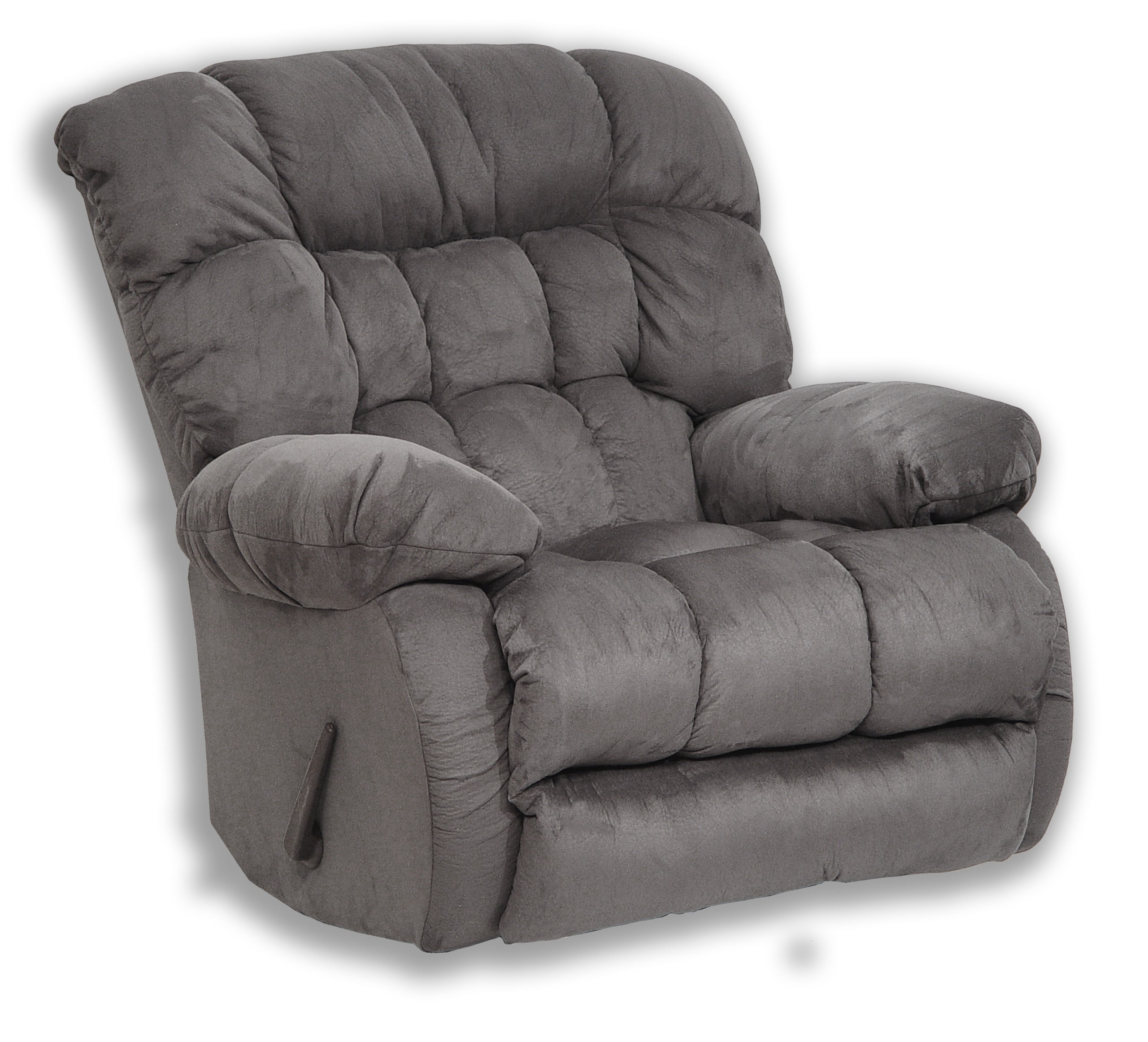 This recliner is equipped with the Omega Reclining Mechanism, allowing your to recline, glide, and swivel. The chair is overstuffed with foam, tufted for even greater comfort, and upholstered in graphite microsuede.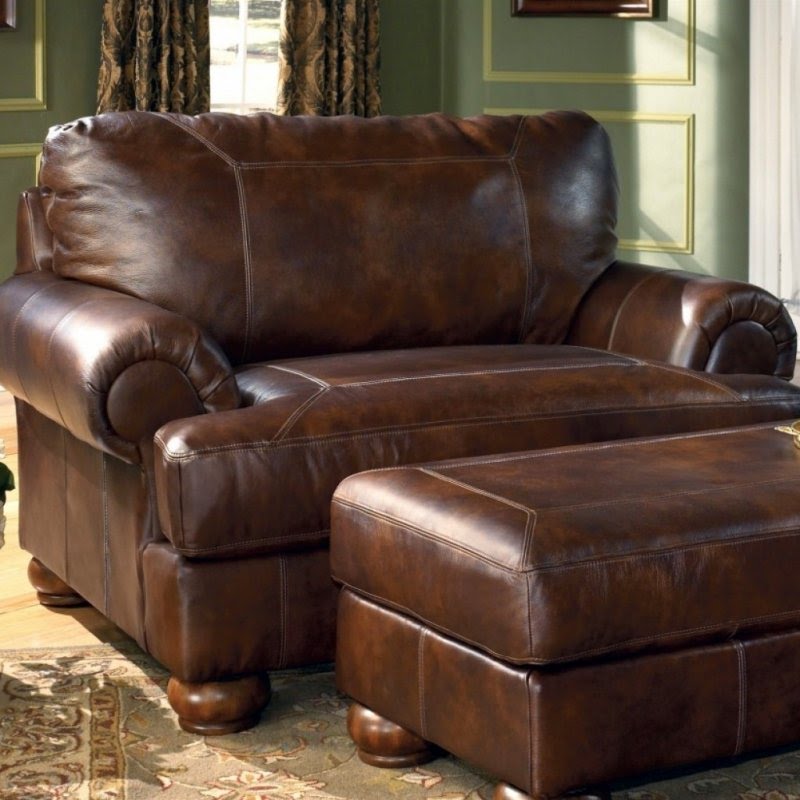 Reclining chair with oversized, comfortable construction. It features a very soft seat cushion and comfortable backrest supported by large arms. This chair is covered with brown leather that is stylish and strong.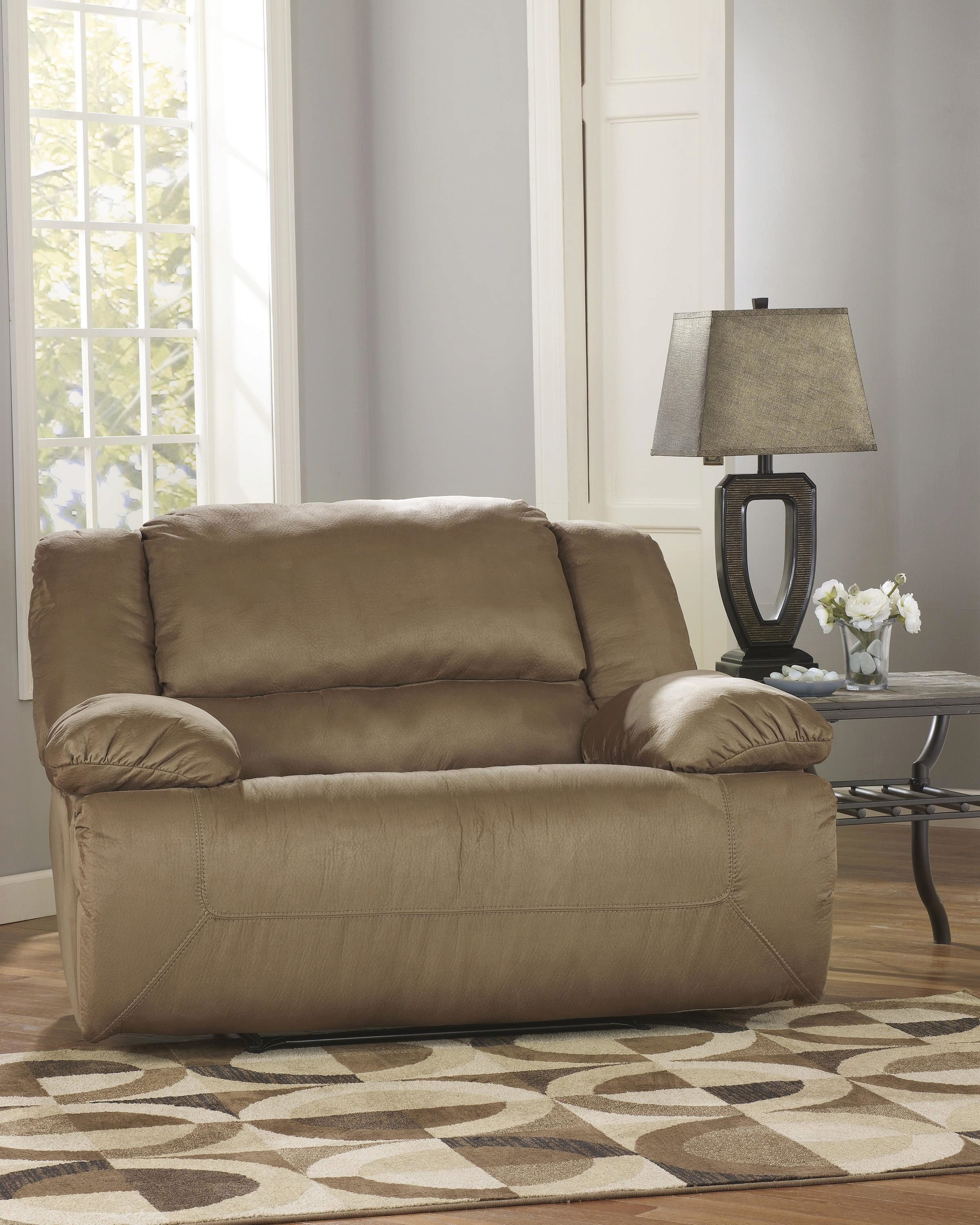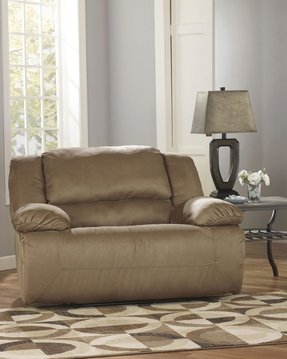 This wide recliner reclines with taking almost no additional space, and that is why it can easily be placed close to the wall. Upholstered in warm earth-toned fabric, the recliner includes a bustle back design, pillow top arms, and very generous padding.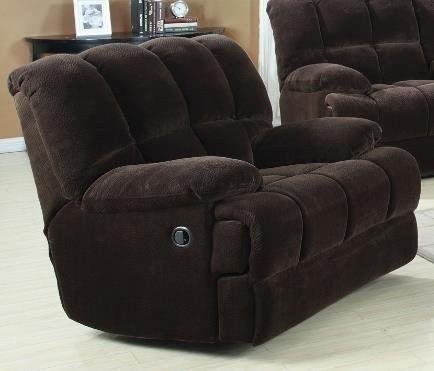 Hey, this loveseat is truly comfy and inviting! Its warm dark chocolate padding even highlights these features! The armrests are cushioned, so the piece is great to enjoy a nap! And it has cup holders built in!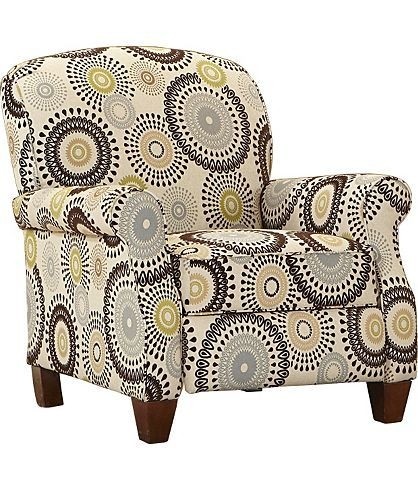 If you are looking for some original accent to your living room or home office, this uniquely upholstered recliner may be what you need. Available in various fabric, offers permanent comfort and style.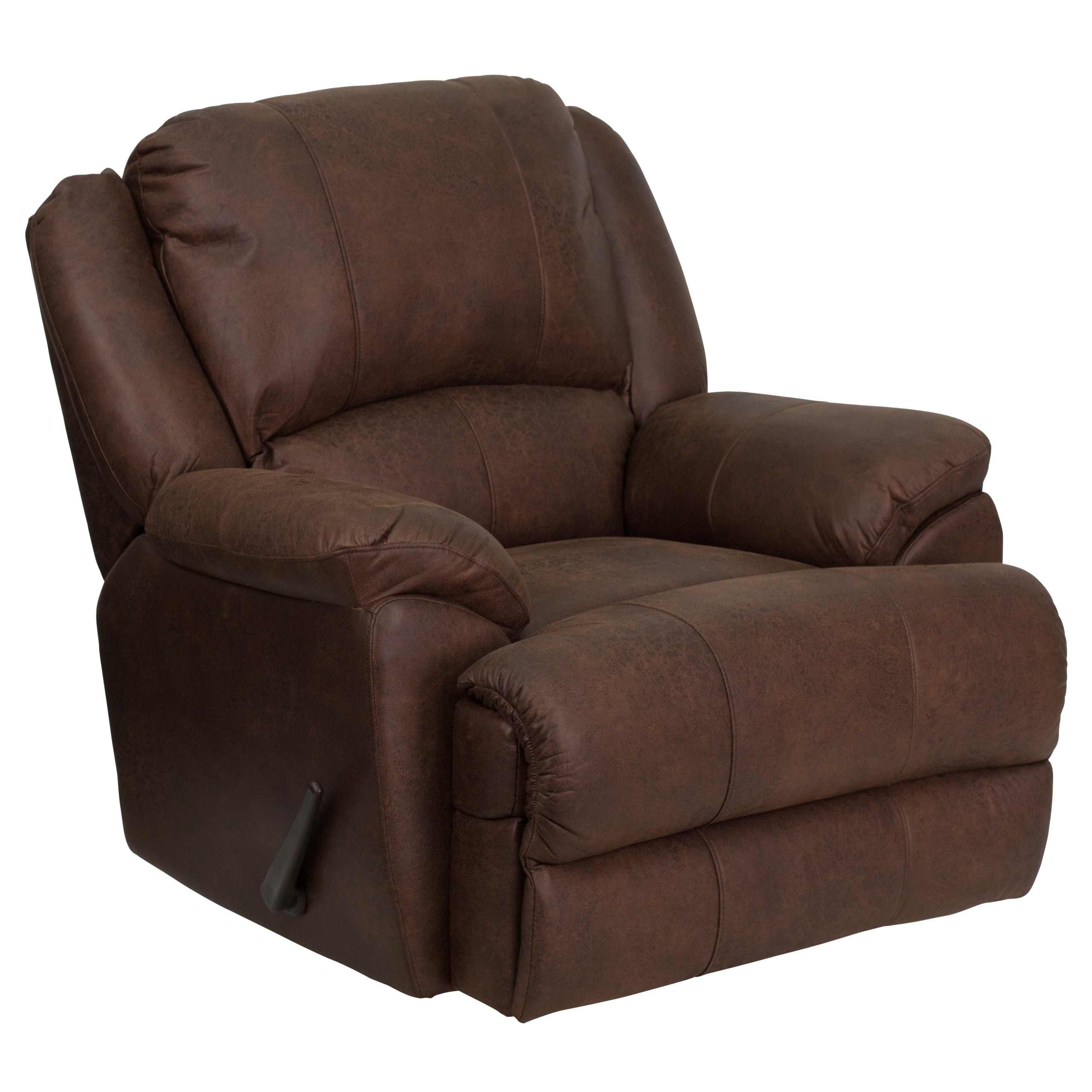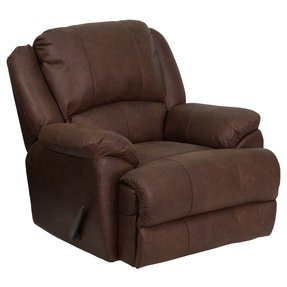 This classic rocker recliner has a leather, brown upholstery and folding footrest. It has a thick, solid padded cushions and armrest to provide grater sit comfort. Wooden frame and leather cover makes it durable and sturdy.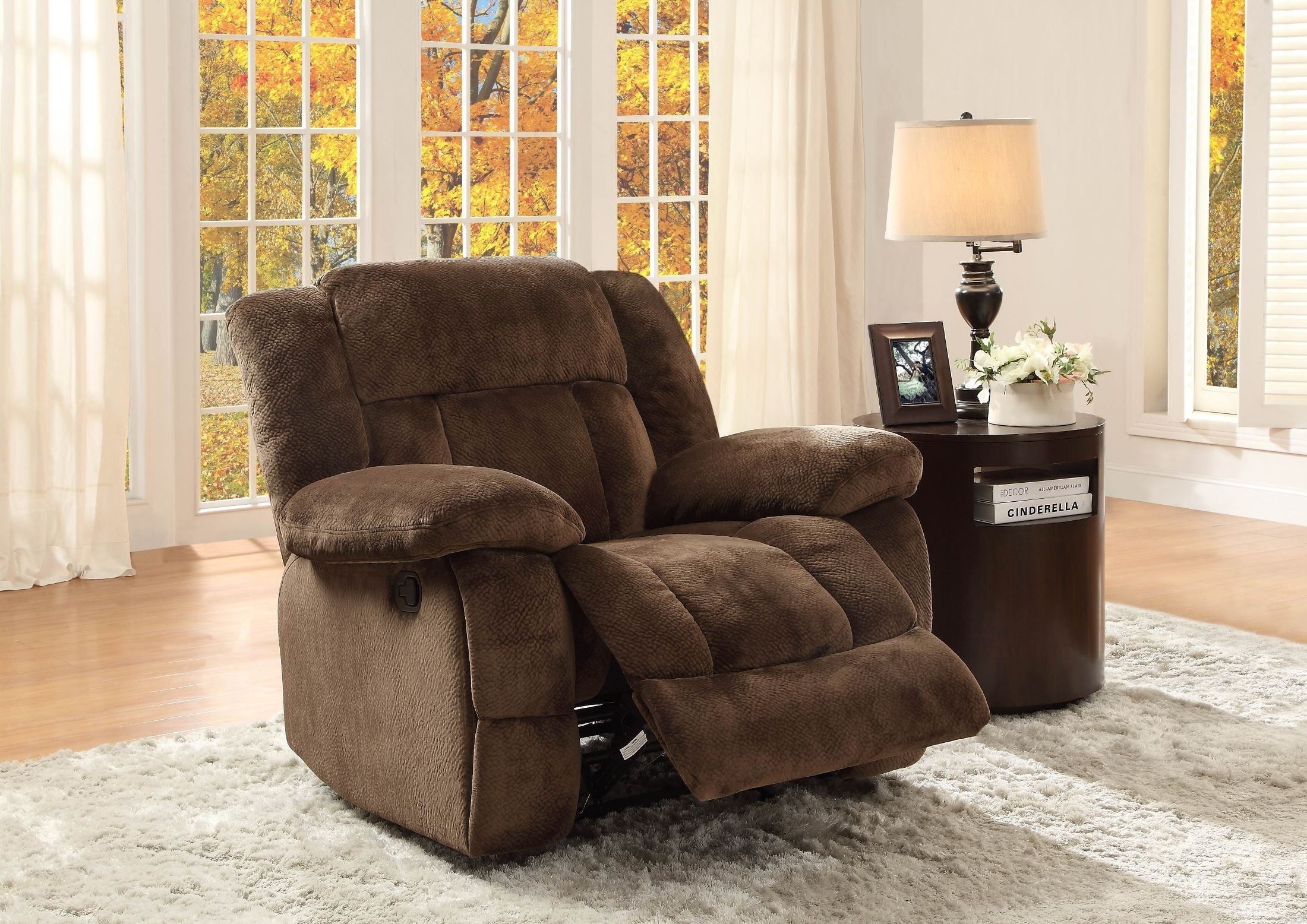 Embrace your comfort level with plush coziness of this recliner chair. Covered in dark brown premium textured plush microfiber, it features oversized arms, dual cup holders and hidden storage. Must- have for anyone who appreciates high comfort levels.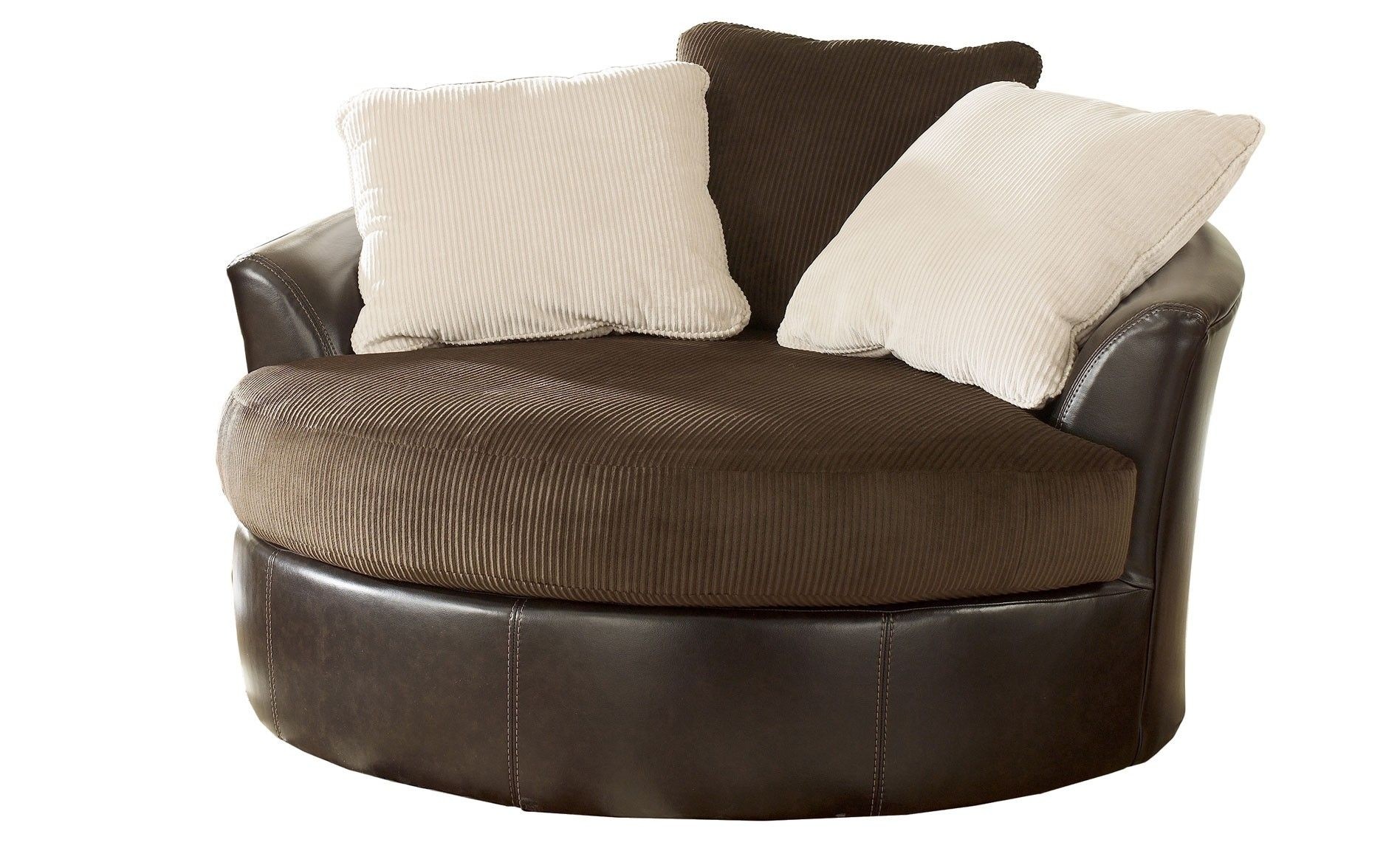 Oversized Living Room Furniture on Victory Chocolate Oversized Swivel ...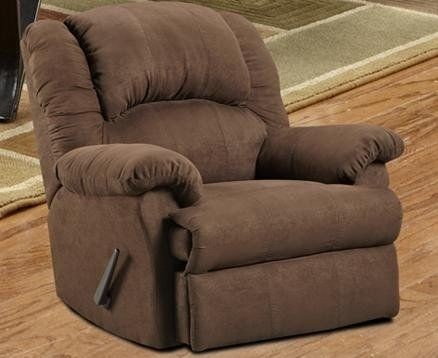 It is a dual rocker recliner that has got a classic, casual design, microfiber upholstery, chocolate finish and very comfortable seat. It is a fantastic addition to your family room and living room.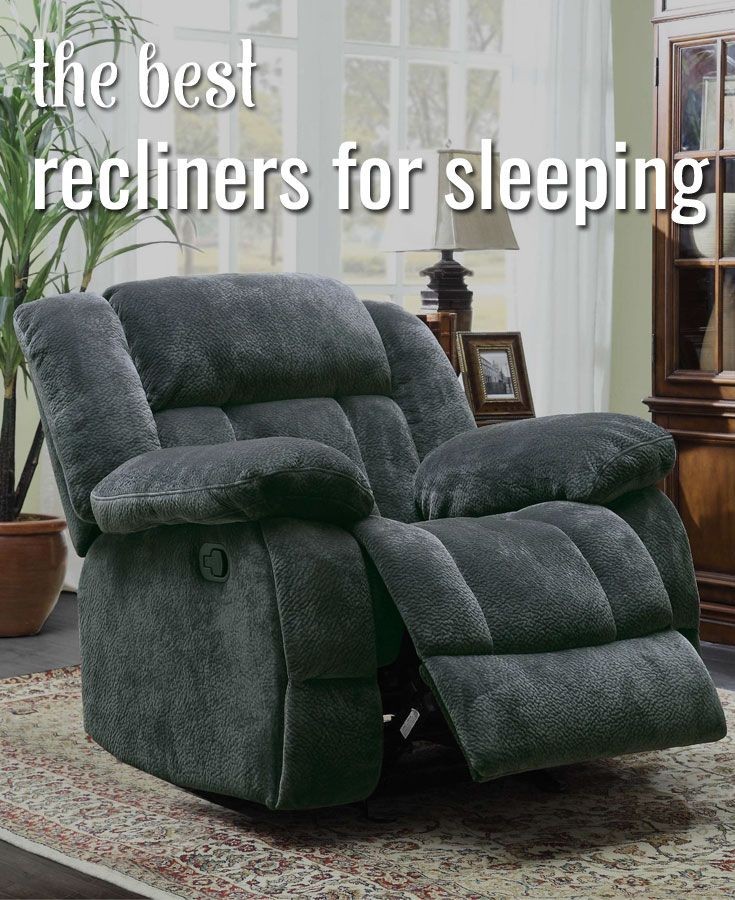 Embrace your comfort level with plush coziness of this recliner chair. Covered in charcoal gray premium textured plush microfiber, it features dual cup holders and hidden storage. Must- have for anyone who appreciates high comfort levels.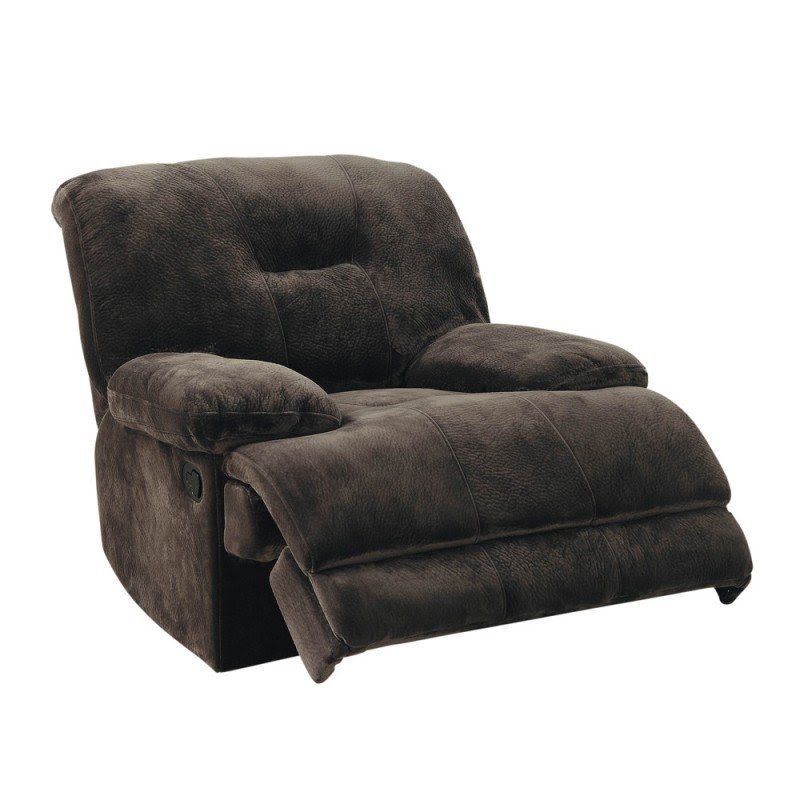 It is a glider reclining chair that has got a dark brown plush microfiber upholstery, oversized arms and 2-seater options: sofa and love seat. It is perfect for your everyday relax and is great for your living room.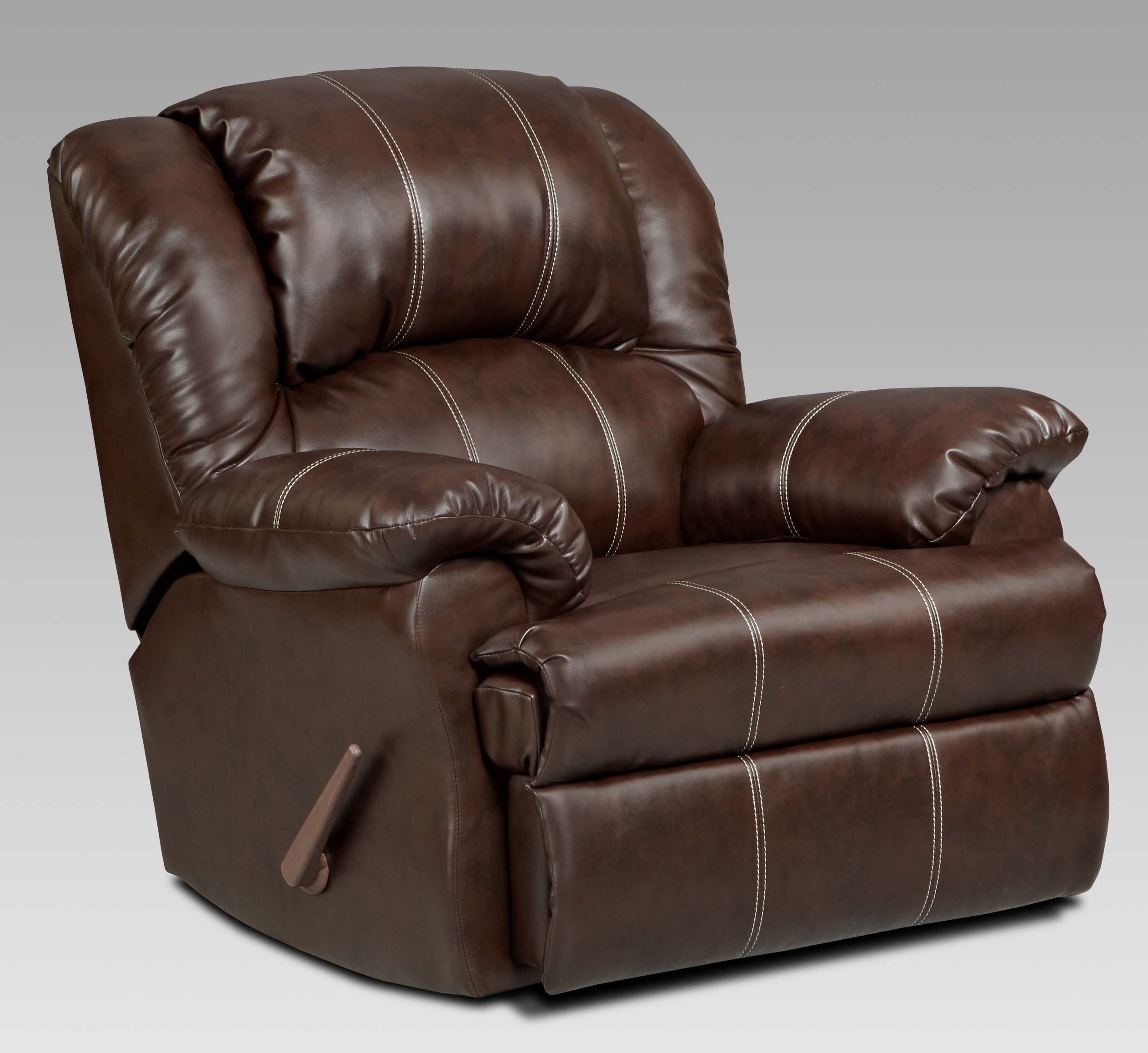 This kind of armchair is a product that provides comfort in a living room or other indoors. It is a rocker, recliner chair covered with bonded leather, filled with soft materials and based on a solid frame.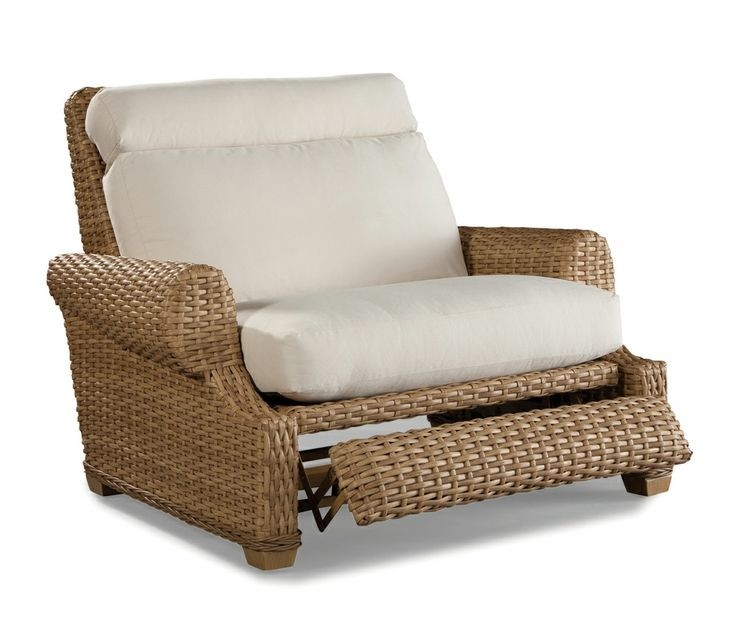 Why not go for a nice cuddle chair for when you simply can't resist that look of utter relaxation and the warmth boost that this wicker structed recliner has to offer? It comes with thickly padded cushions on both back and seat and the rolled arms.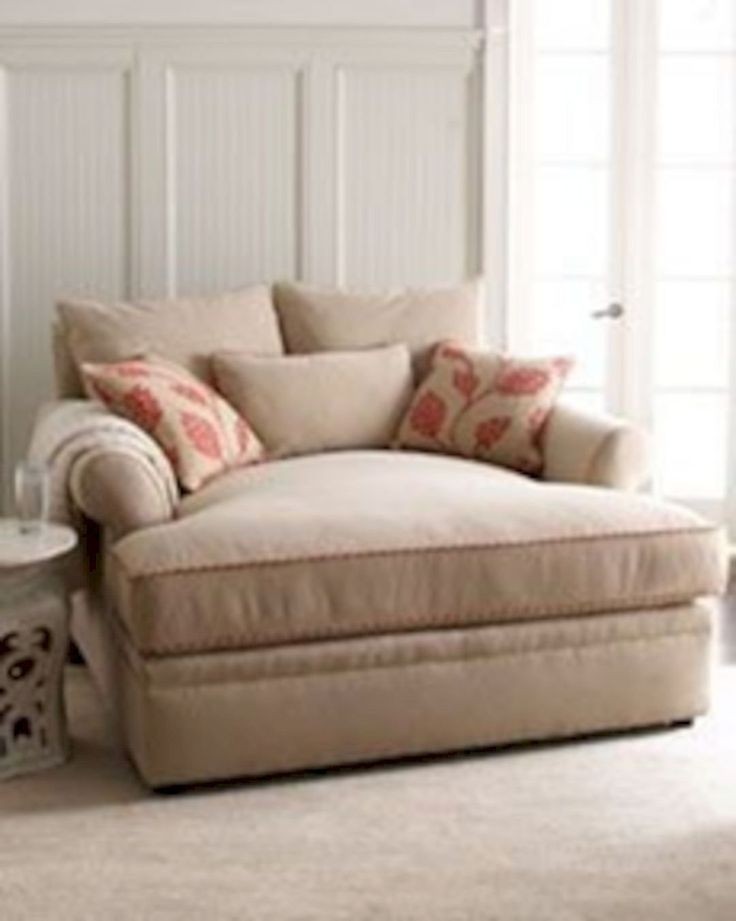 Pebble Chaise: oversize master bedroom chair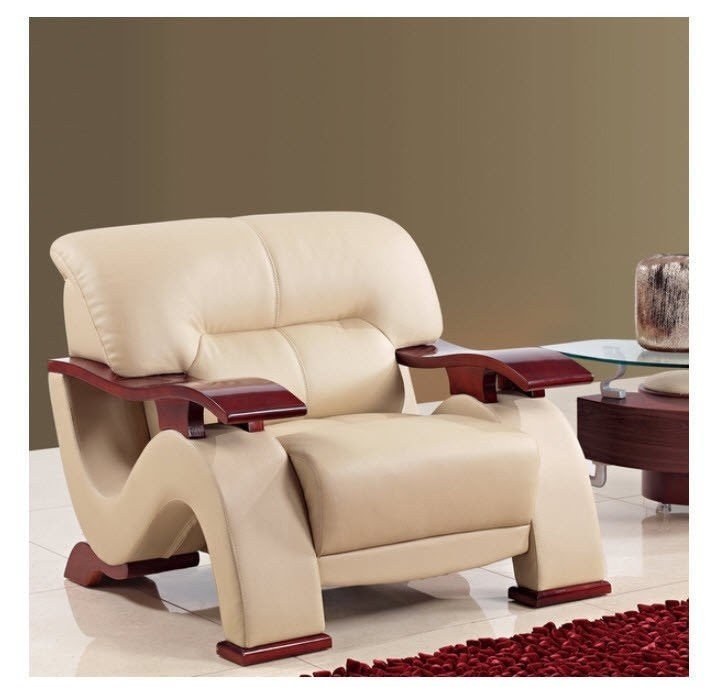 Oversize Leather Chair Recliner Curved Armrest Ottoman Modern Cappuccino Angles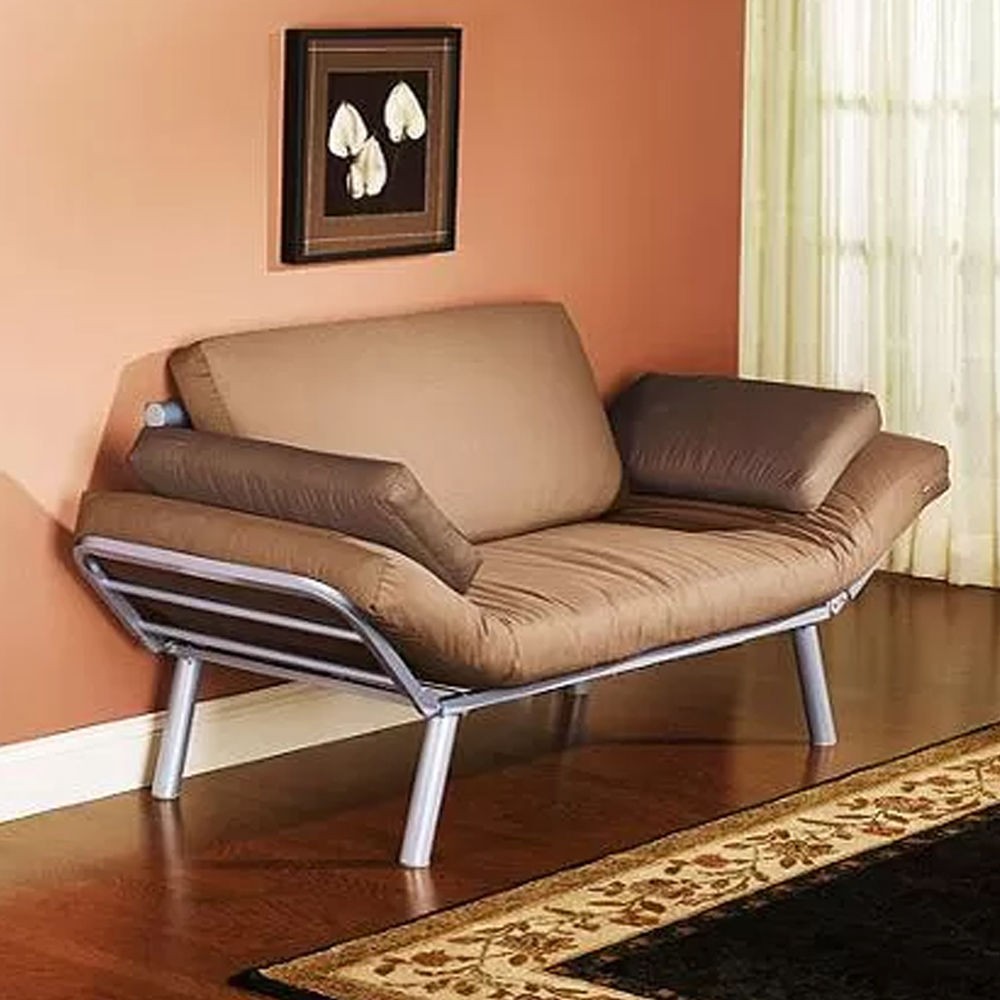 An interesting comfy modern twin sleeper featuring adjustable reclined arms. It has a slatted frame with a low back and 4 quite tall splayed round section legs of metal. A mattress and pillows are covered in plain brown fabric.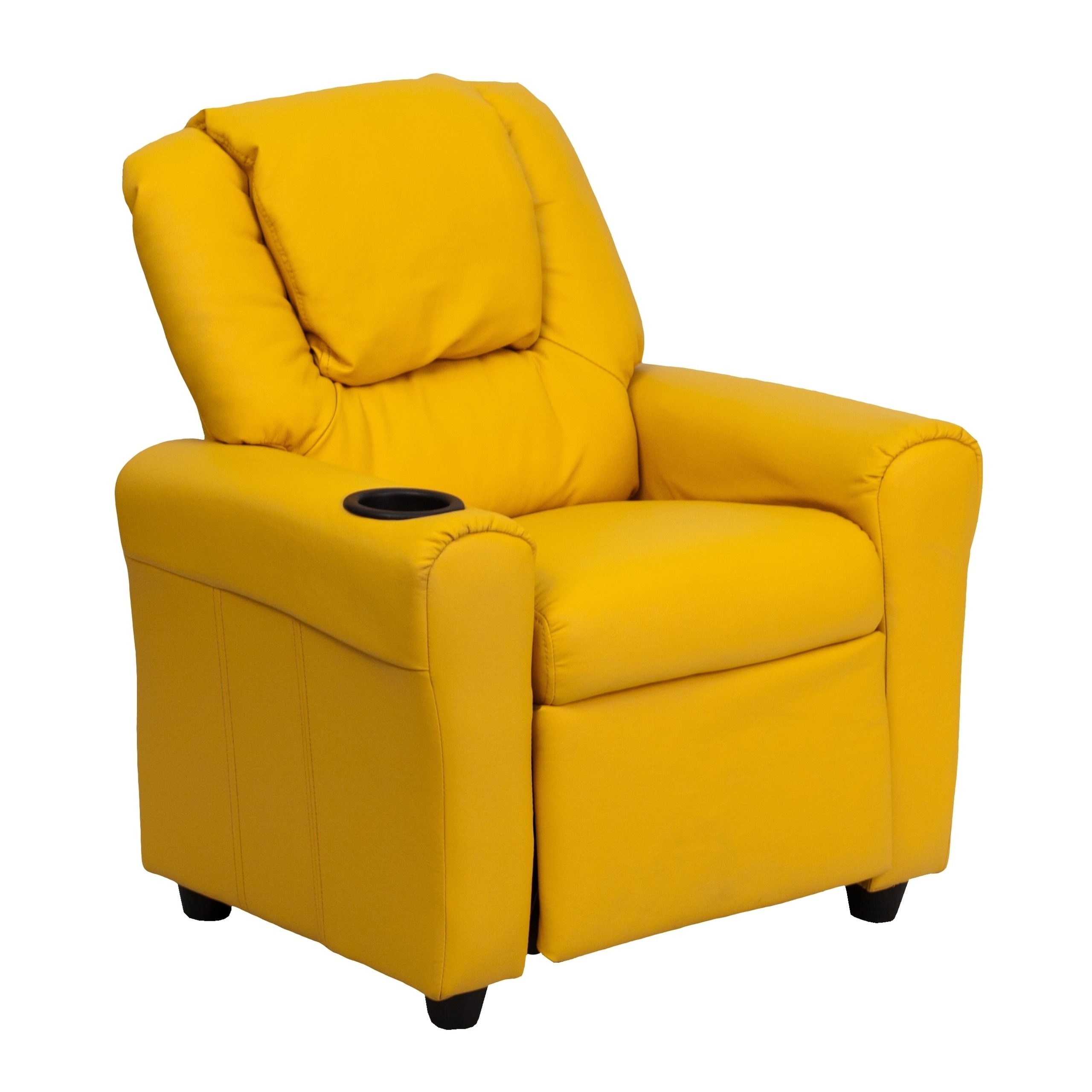 This cozy-looking recliner invites your kid to sit and relax. It features overstuffed padding for maximum comfort, easy to clean, durable vinyl upholstery and strong wood frame. The armrest includes a practical cup holder.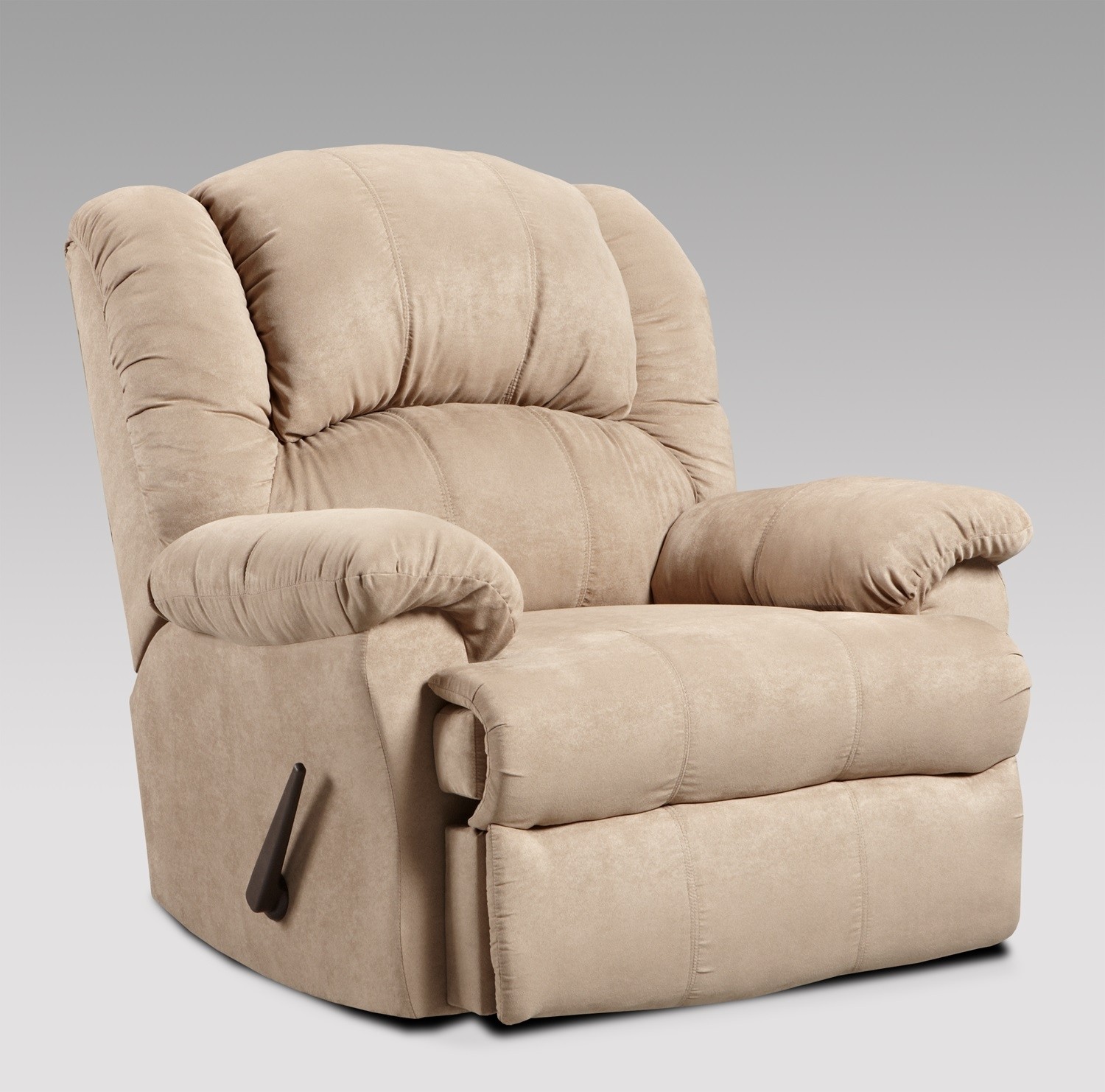 It is a very comfortable piece of furniture created for use in living rooms, bedrooms and other indoors. This recliner rocker chair has got a supportive backrest, solid arms and a soft seat. Its size is 39 x 39 x 41 H.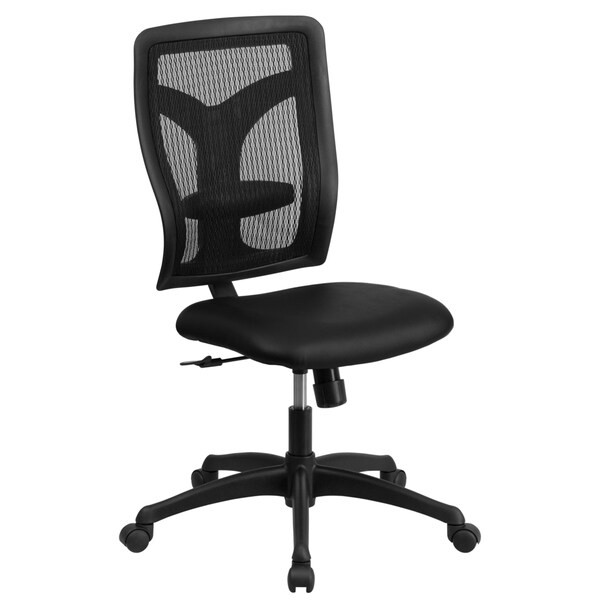 This office mobile chair features a solid casters, gas lift mechanism, adjustable backrest and ergonomic shape. Square seat is upholstered with black leather and backrest is cover with mesh, also in black.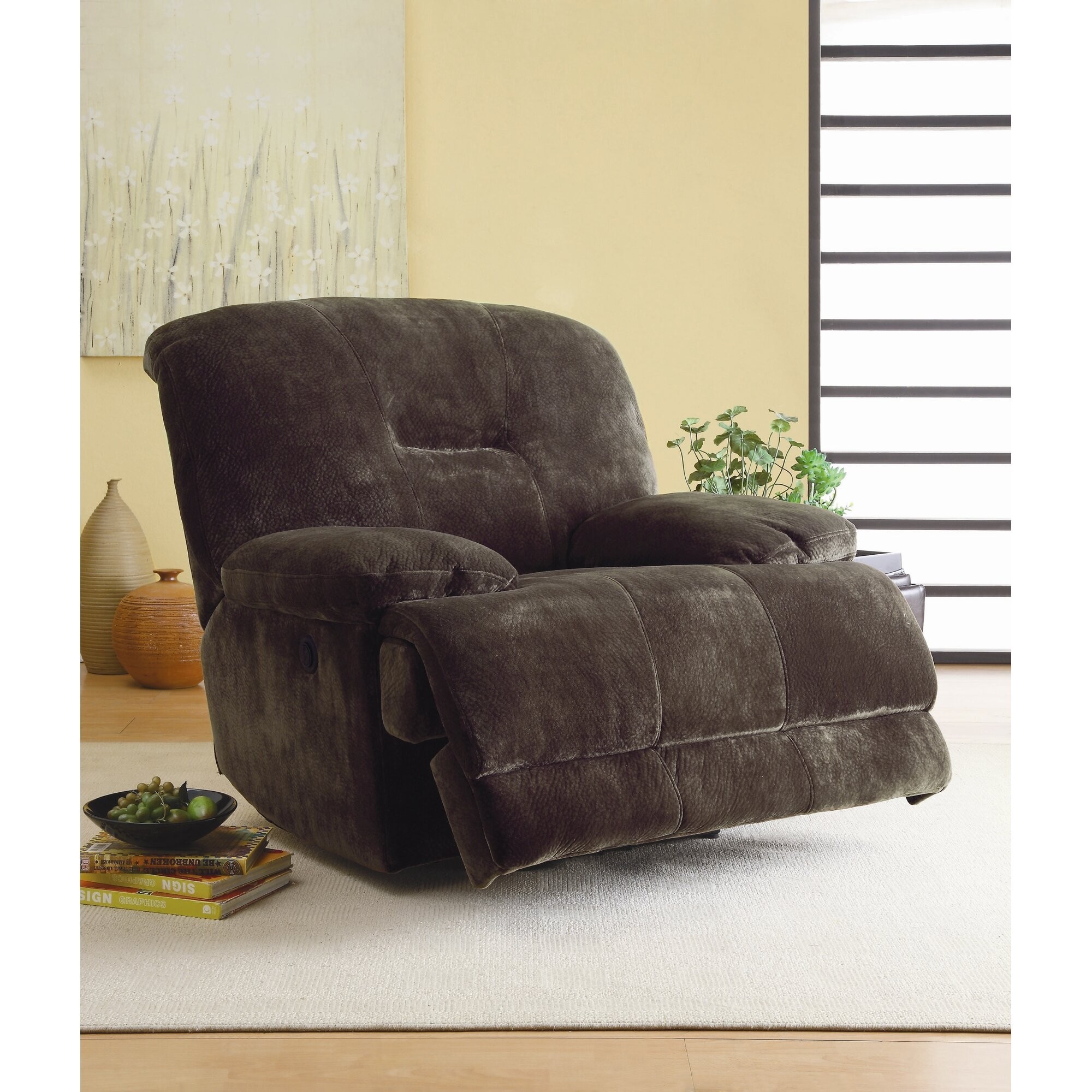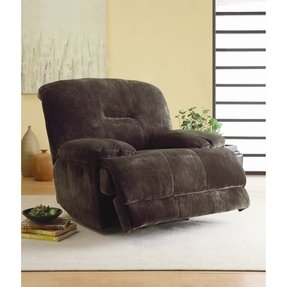 This contemporary power recliner features dark brown premium textured plush (champion) microfiber upholstery, overstuffed foam padding, and a sturdy wood frame. If you want to adjust your favorite position, simply, push the button.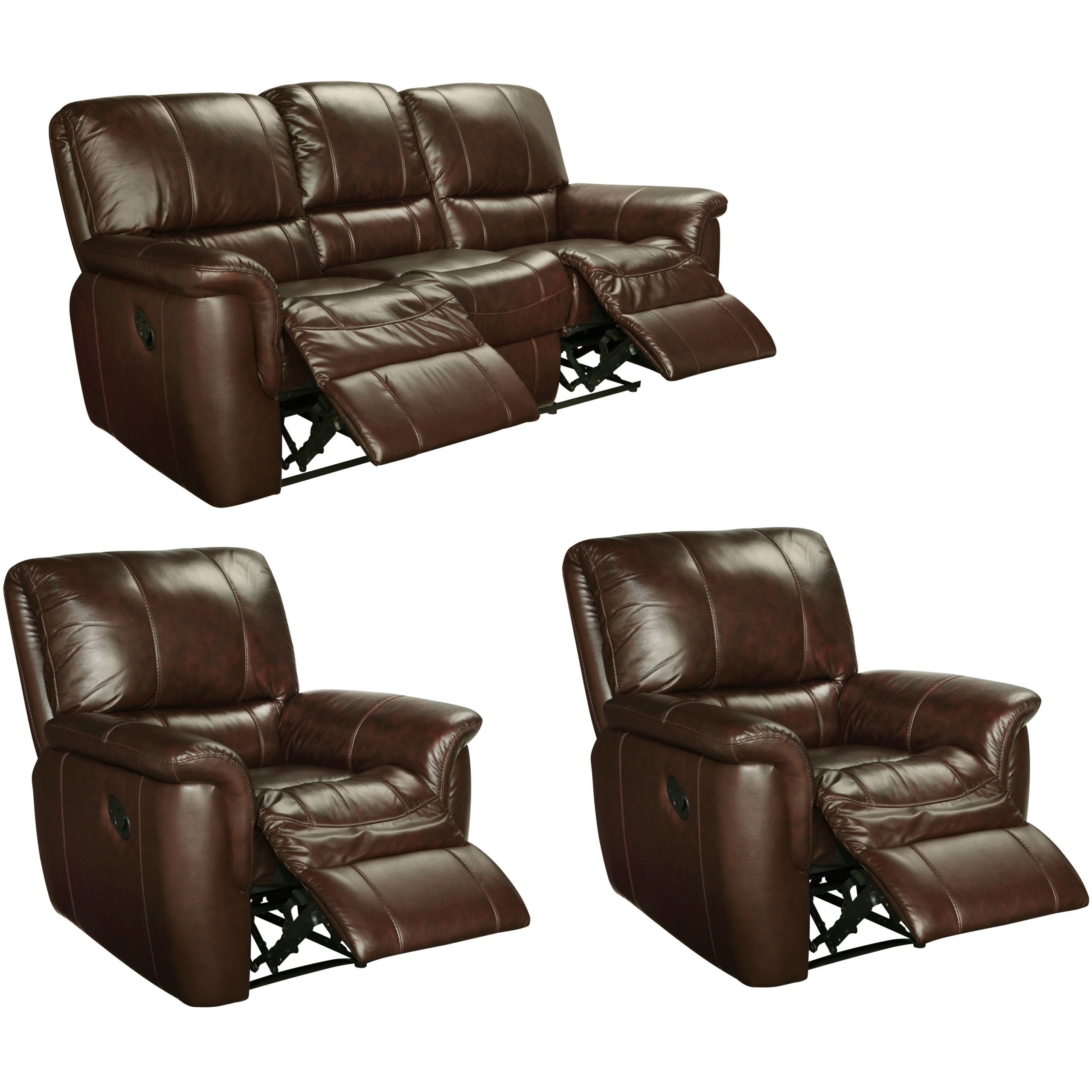 A set of three comfortable pieces of furniture. A sofa and two chair have got reclining mechanisms that maximize the level of comfort and relaxation. These pieces of furniture have got klin dried hardwood frames. Their seat and back suspensions feature sinuous 9-gauge steel springs.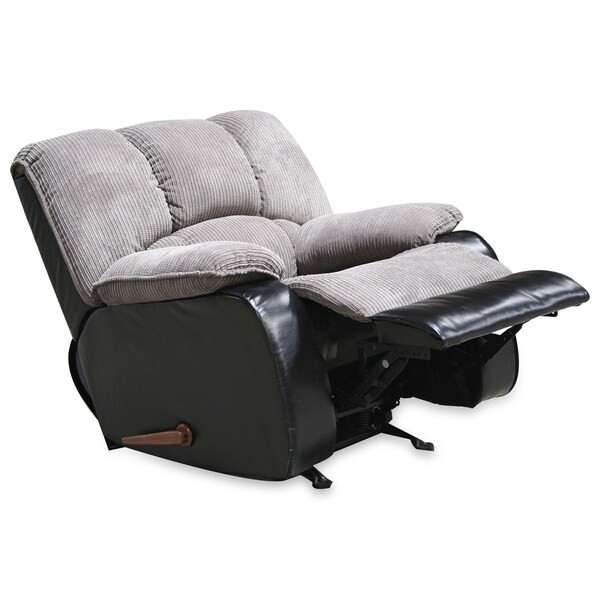 A grey reclining chair that looks interesting in almost any decor. It has got a frame made of metal and wood. Its polyester upholstery is solid and comfortable. This recliner measures 39 inches high x 38 inches wide x 39 inches long.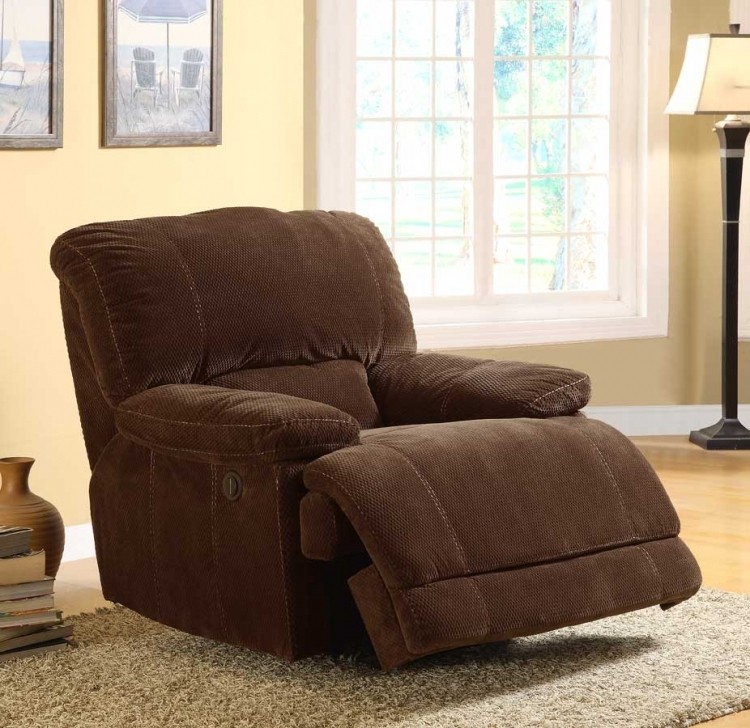 This recliner chair has got a 100-percent polyester fabric upholstery with dark brown color, modern power reclining mechanism and solid construction. You will be impressed how cool this product is.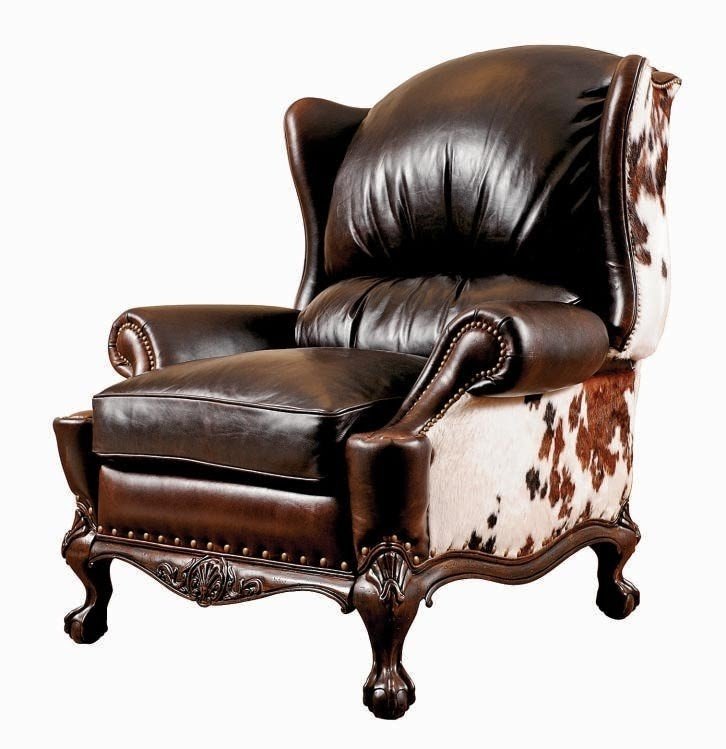 ... Wingback Slipcover â ¬ Chair Loveseat Sofa … Document Retrieval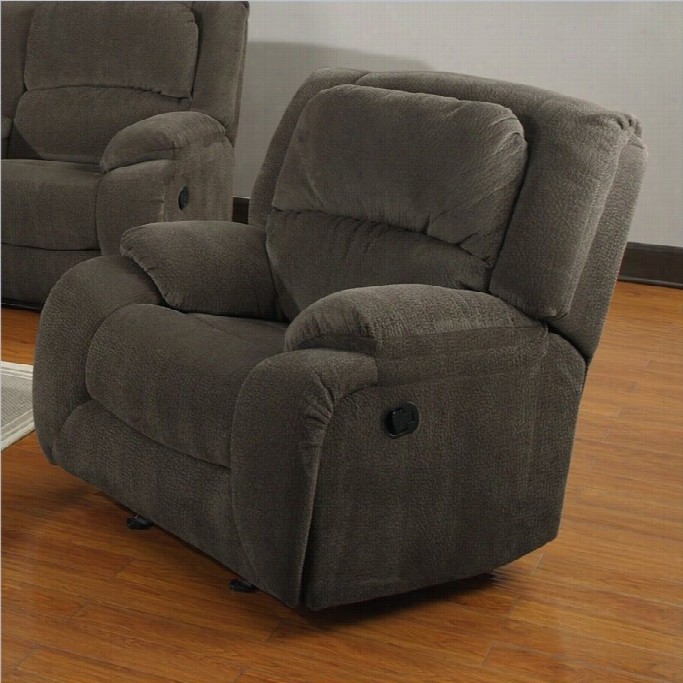 This gorgeous recliner reclines in full to provide also proper leg support. Includes a solid plywood frame, poly cotton fabric upholstery, and overstuffed armrests and back. There's also a handle for operating the metal reclining mechanism.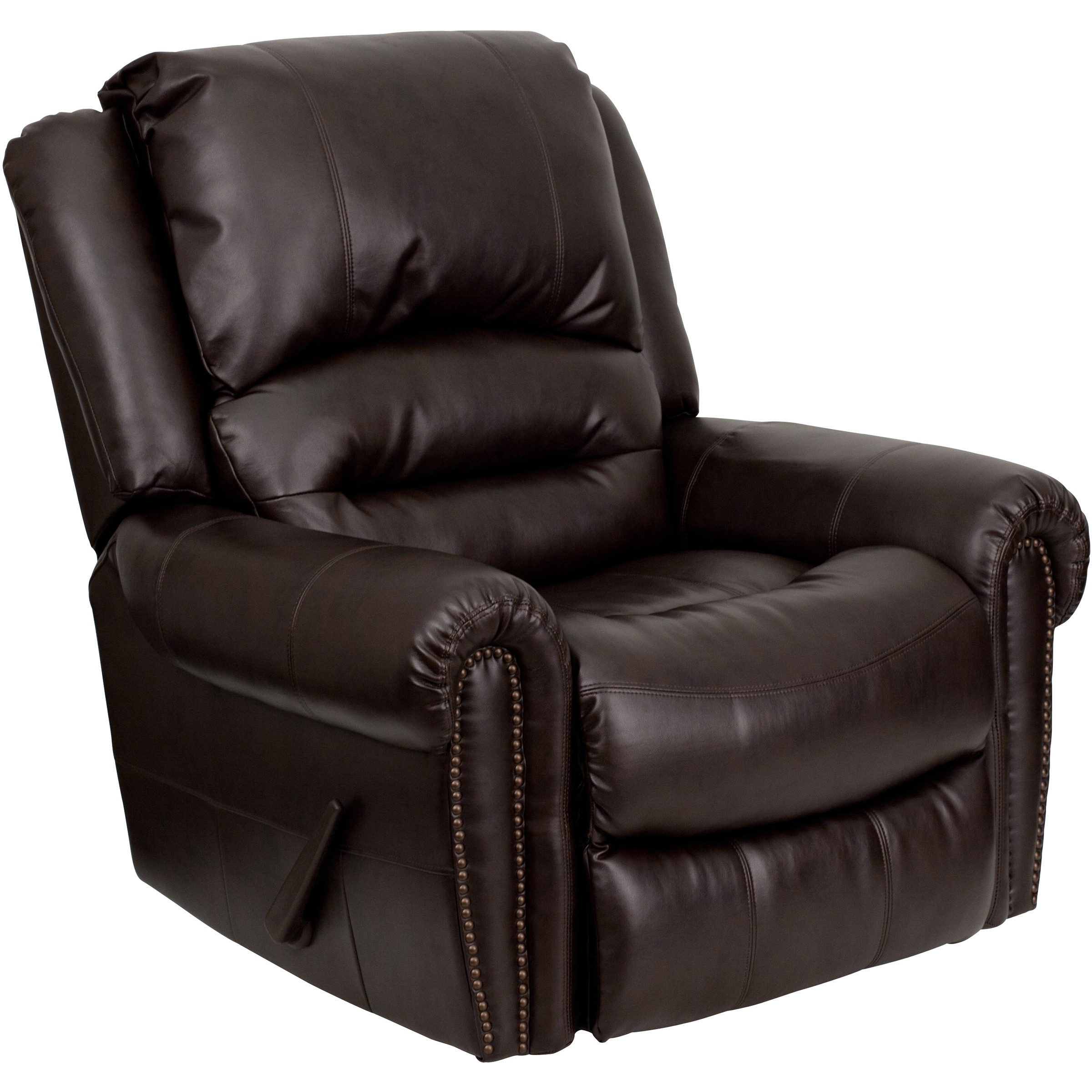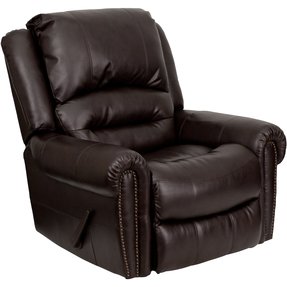 This elegant recliner will help create a comfortable relax area in any interior. In has a folding footrest and adjustable backrest. Thick padded cushions are upholstered with deep brown colored leather.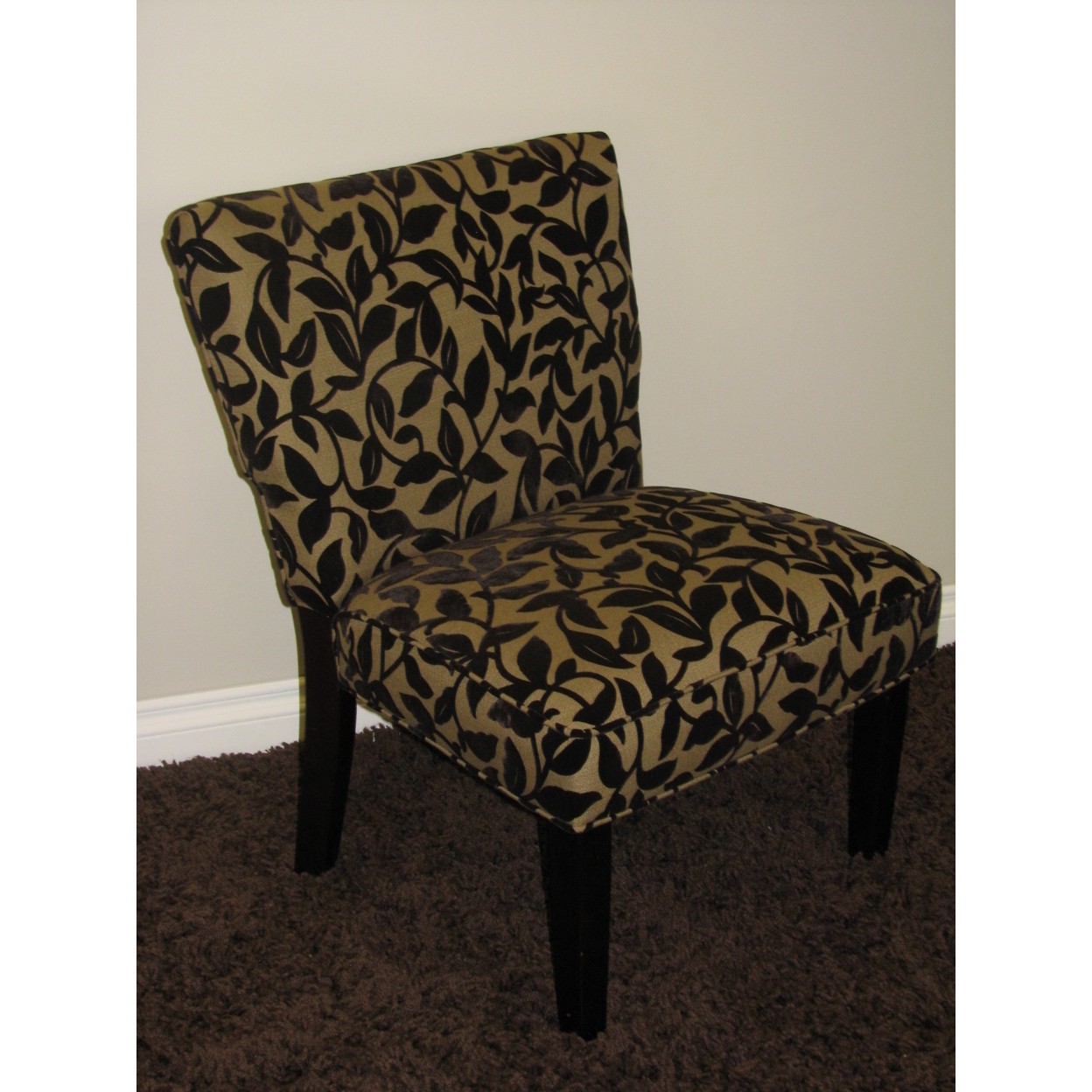 It can be difficult to choose a chair that would complement your existing decor and be complemented by the guests! Don't be afraid of printed fabrics, they can do all the talking. This accent chair has a swirly leaves print on it.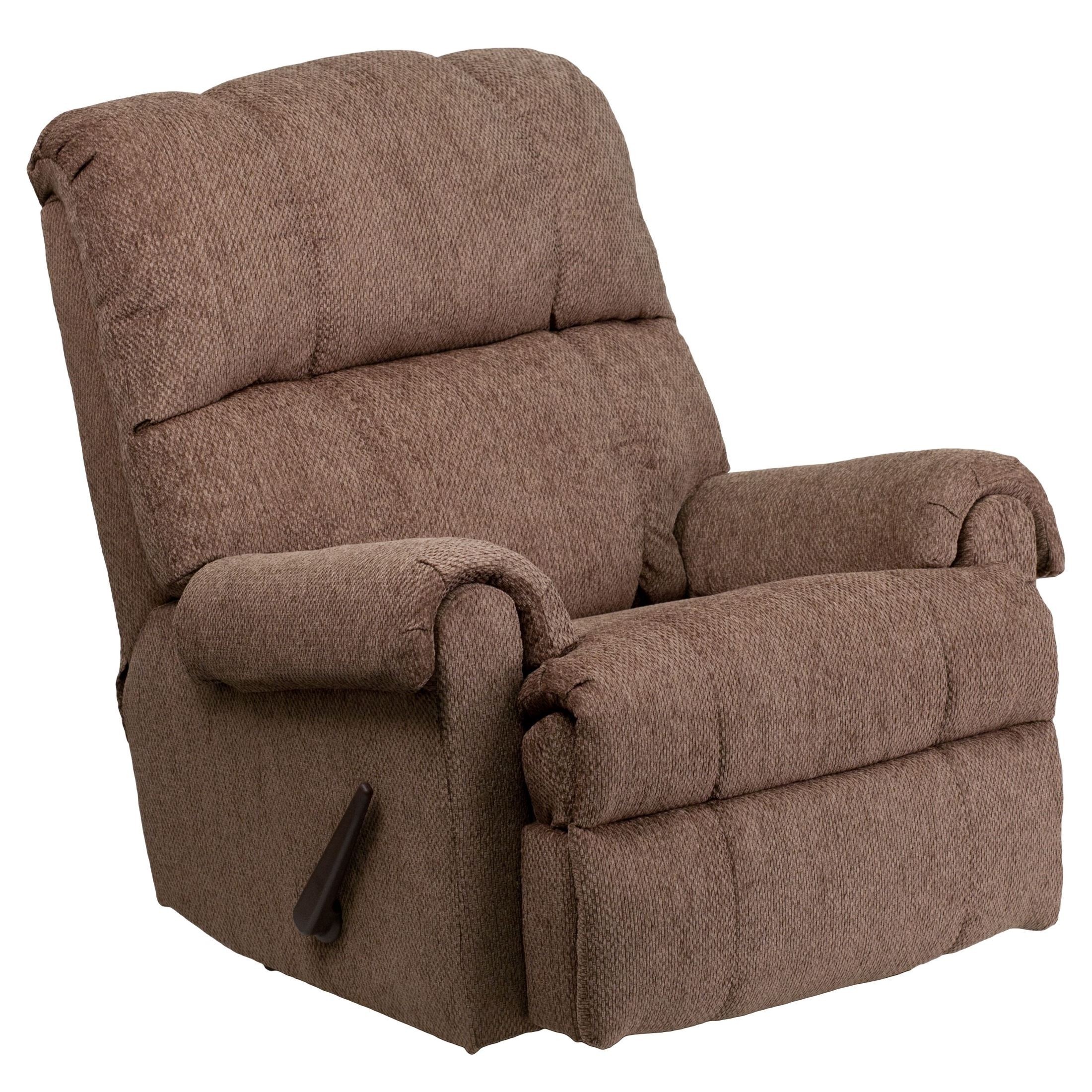 Admirable rocker recliner featuring contemporary design with homely look. It's well cushioned at all points of contact and features soft Chenille upholstery. Has sturdy and highly durable hickory springs mechanisms.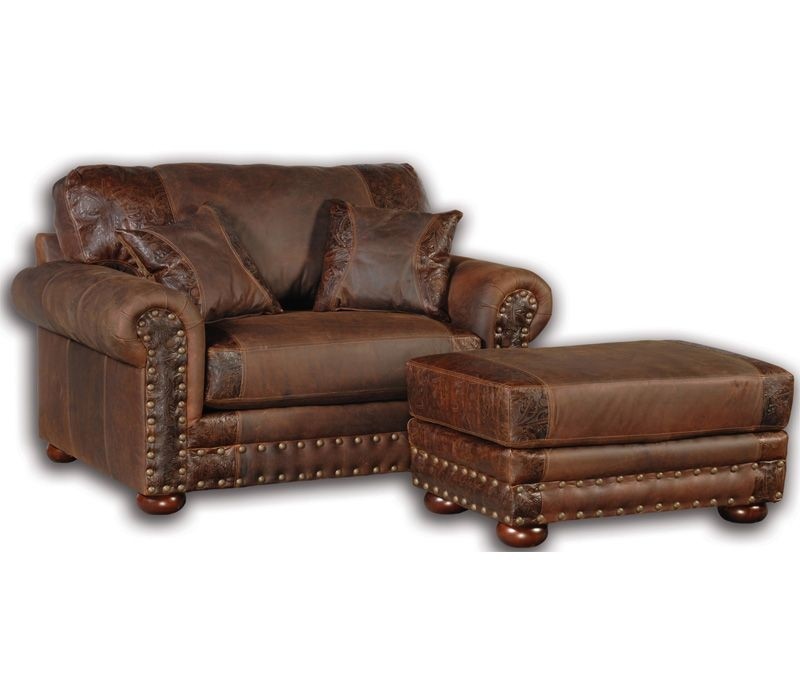 leather oversized chair Leather Oversized Chair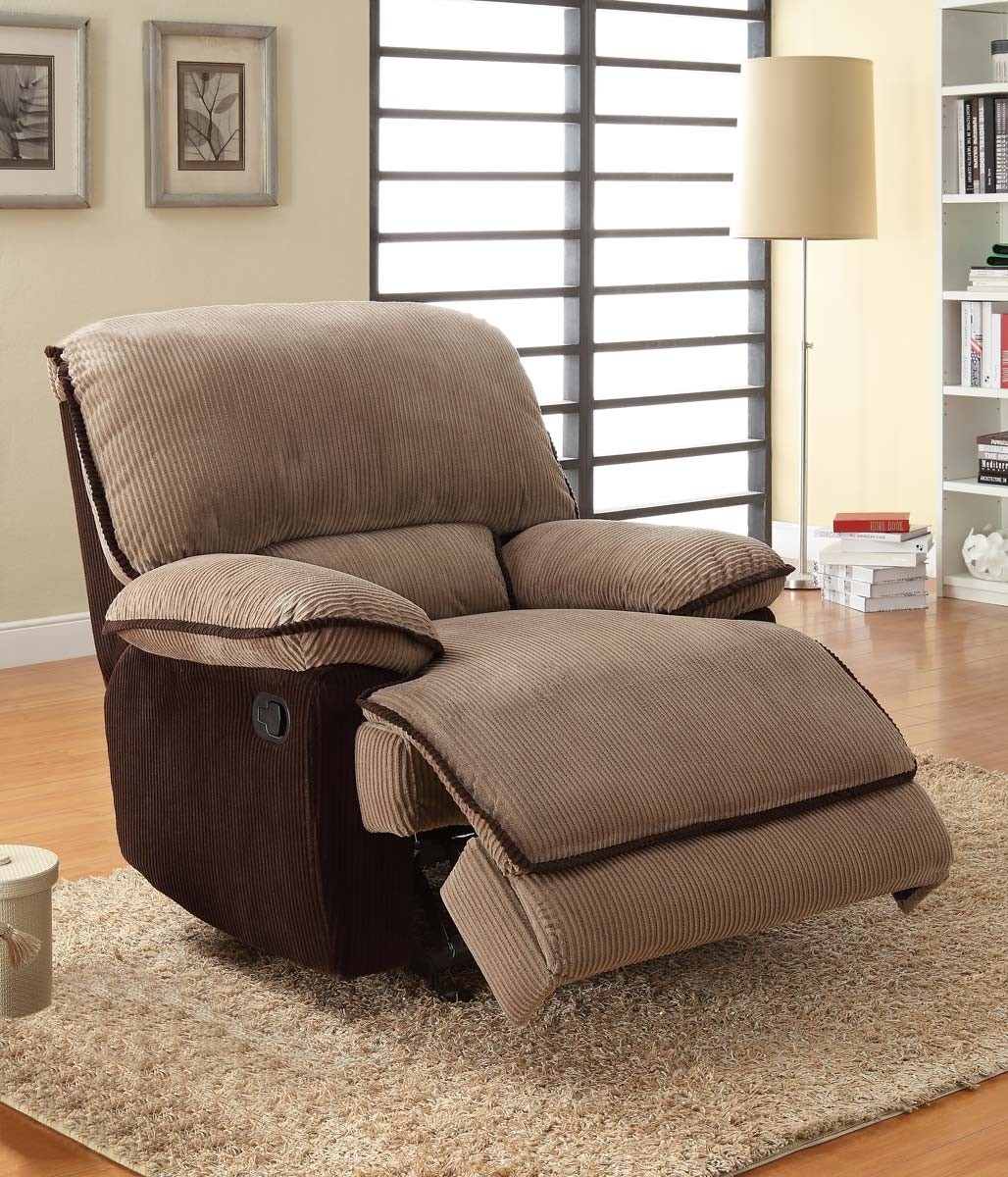 master:HME2245.jpg