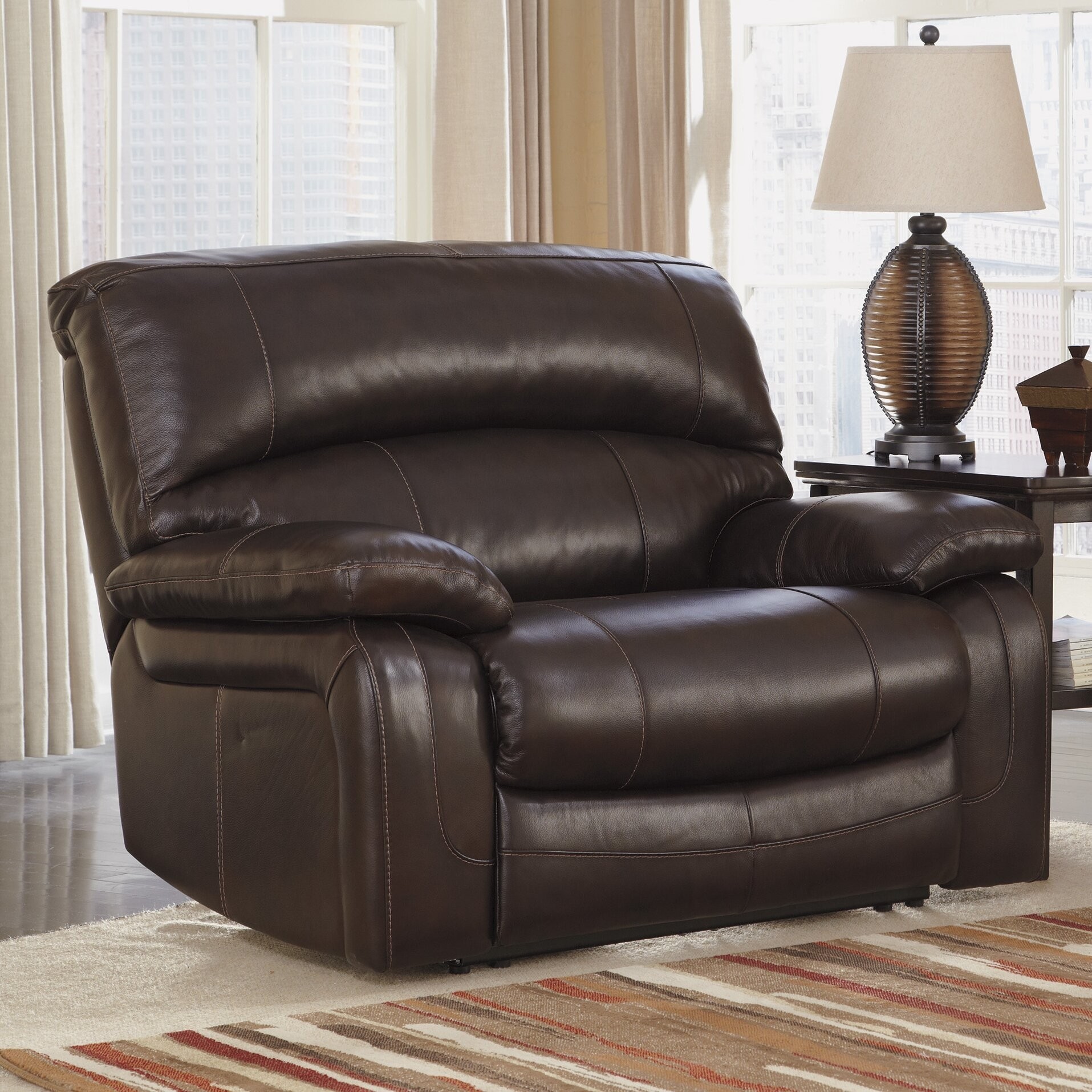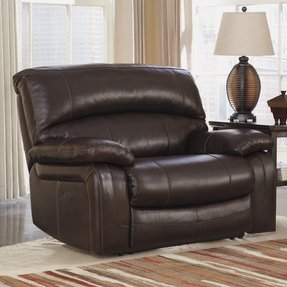 Dormont Zero Wall Wide Seat Recliner
Wide recliner for living room, bedroom and more. It is filled with foam and upholstered with faux leather. Carefully profiled back provides support for the spine. Received very good reviews from customers.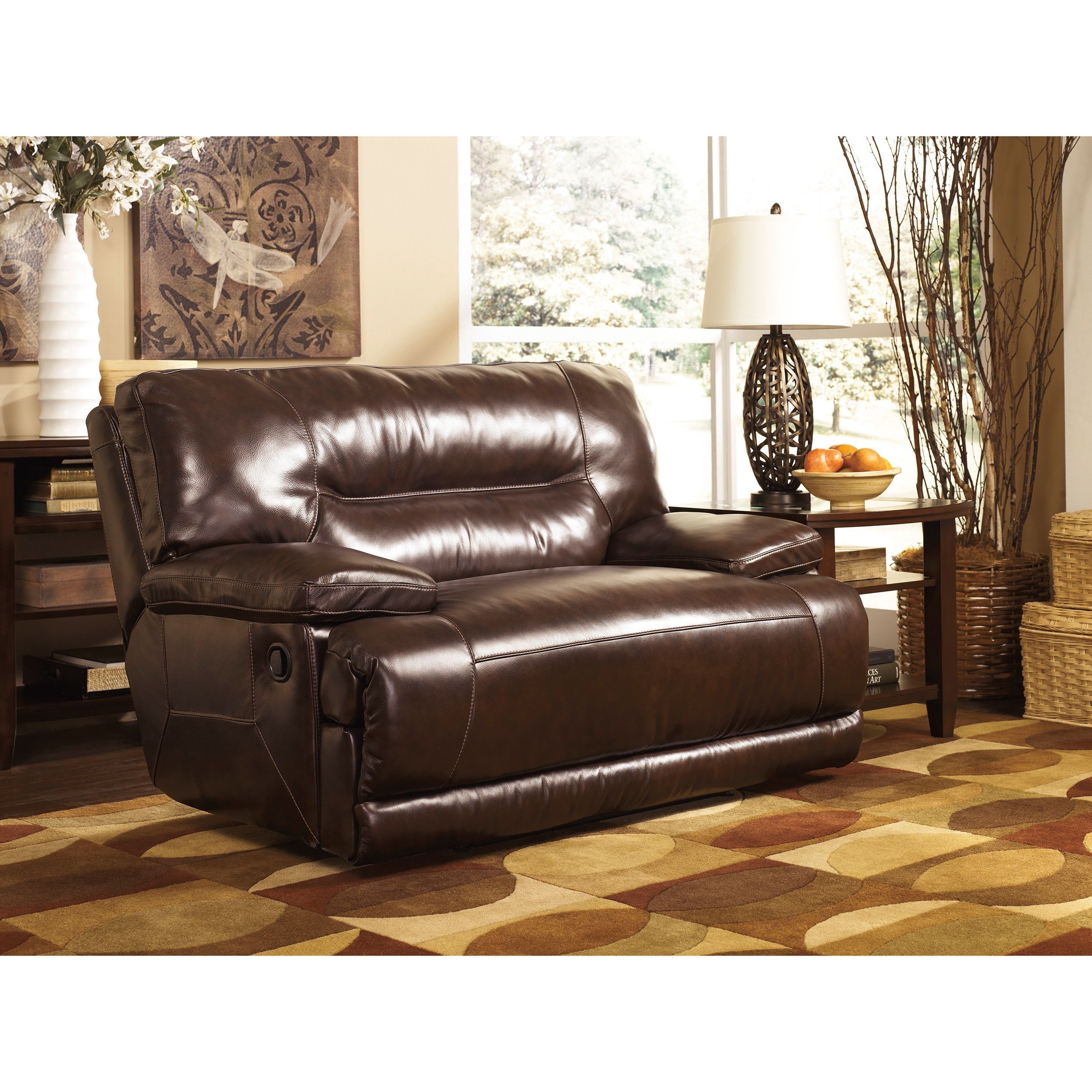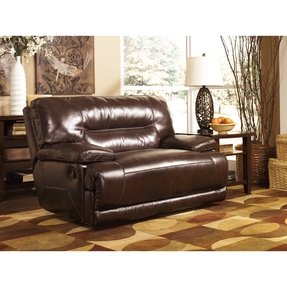 Venice Wide Recliner
Recliner featuring extra wide seat chocolate vinyl and leather upholstery, deep divided back and contemporary design. Additionally, the recliner is very comfortable thanks to sinuous spring system and high quality stuffing.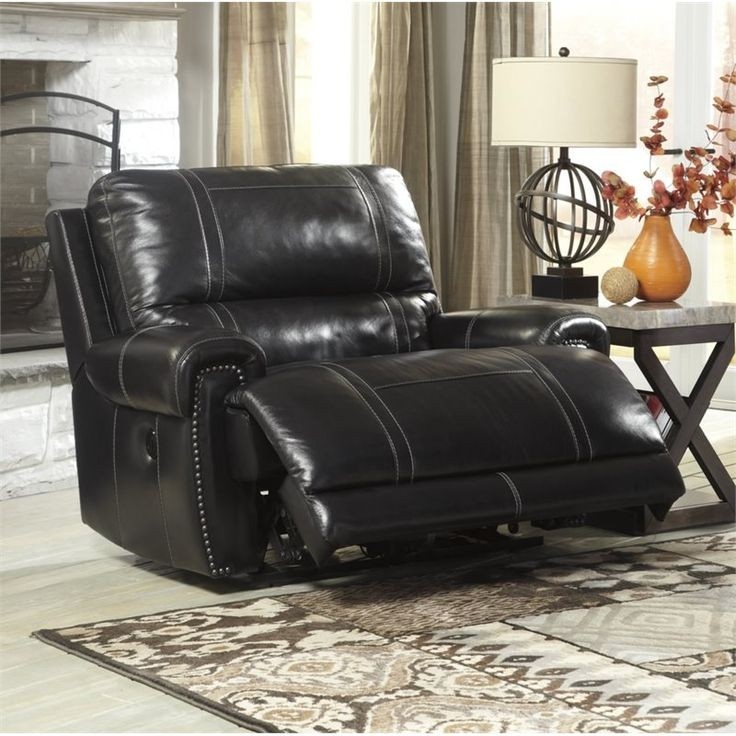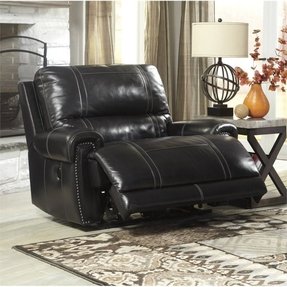 Paron Zero Wall Wide Seat Recliner
Available in black or brown leather, this extra wide recliner chair constitutes a fabulous proposition for one's living room, providing style and prestige. It features a smooth corner-blocked frame with metal reinforced seat and a practical footrest.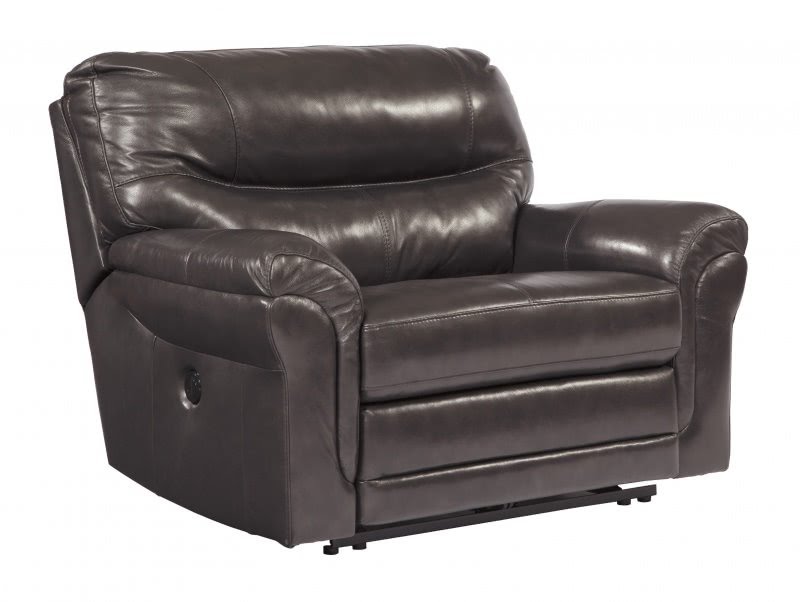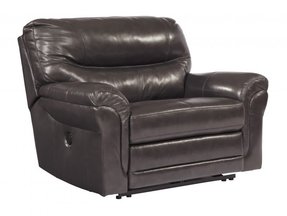 Wide Seat Recliner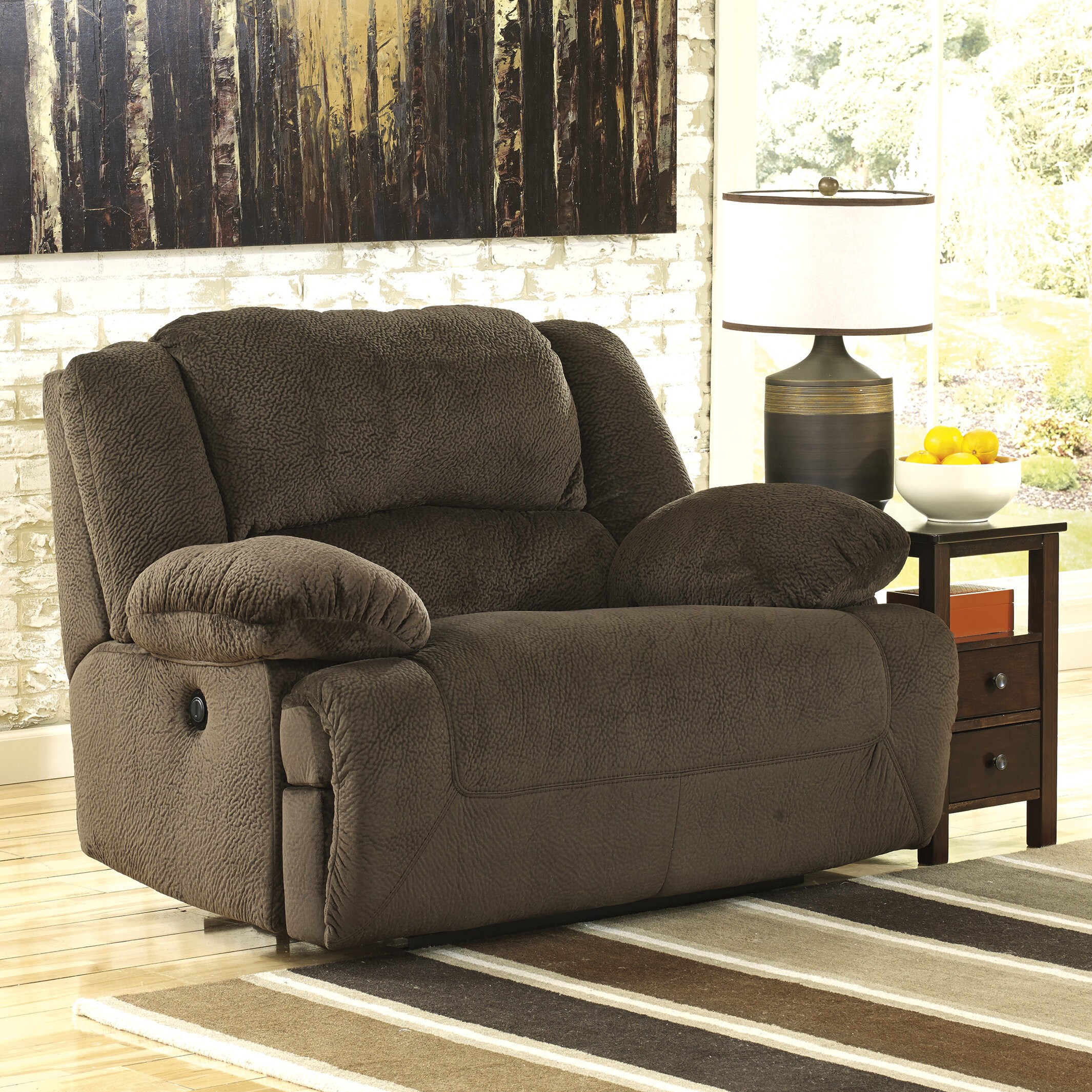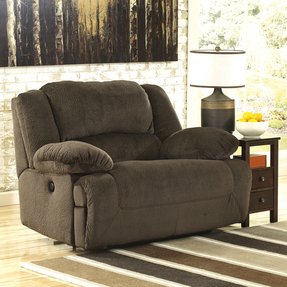 Specially designed extra-wide recliner chair so as not to hit the wall and protect it from dirt. Worn upholstery in a chocolate shade to give it a chic look. It adjusts your traffic to you. It is stable and wide enough to get some long nap.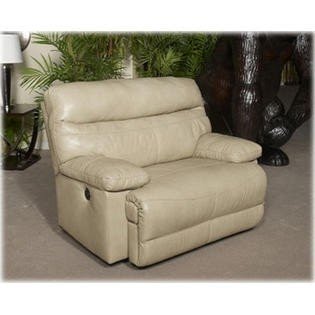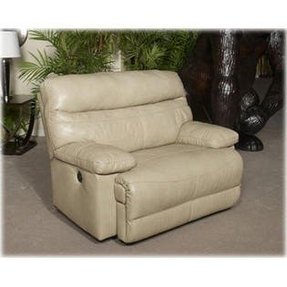 In this extra wide recliner, you can easily snuggle with your loved one while watching favorite movies. It's upholstered in a chocolate fabric, offering an oversized back, over-padded armrests, and a steel frame that reclines like a charm.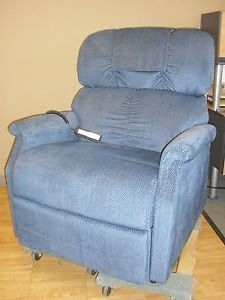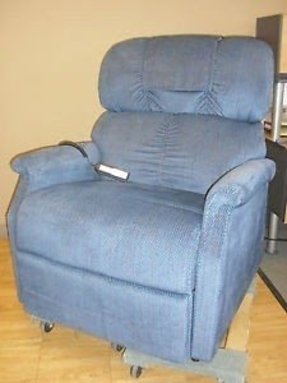 ... , Mobility & Disability > Mobility Equipment > Lifts & Lift Chairs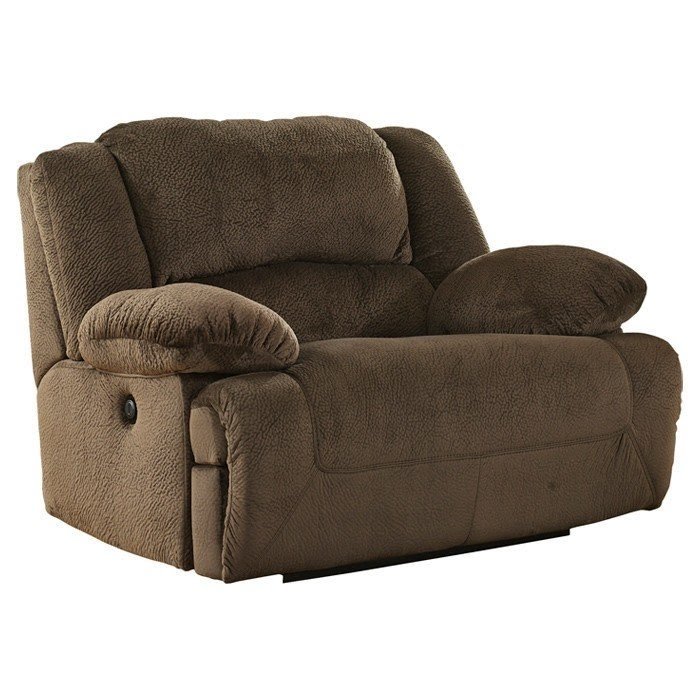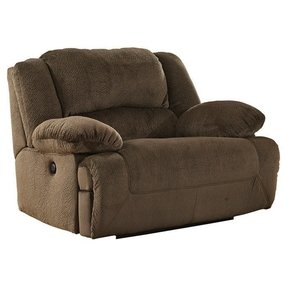 Braddock Zero Wall Wide Recliner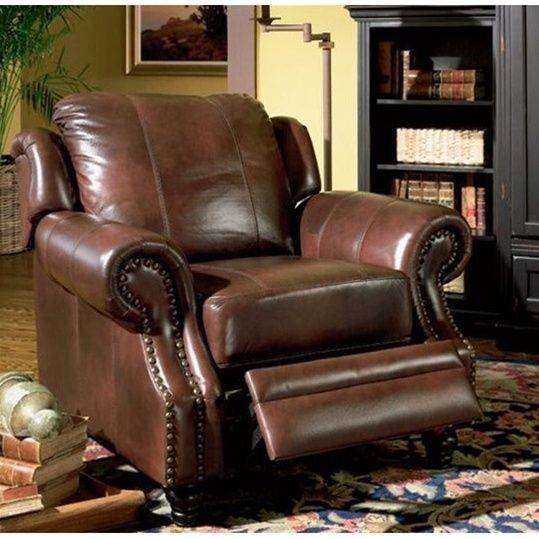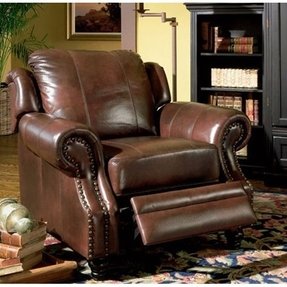 Harvard Leather Wing Recliner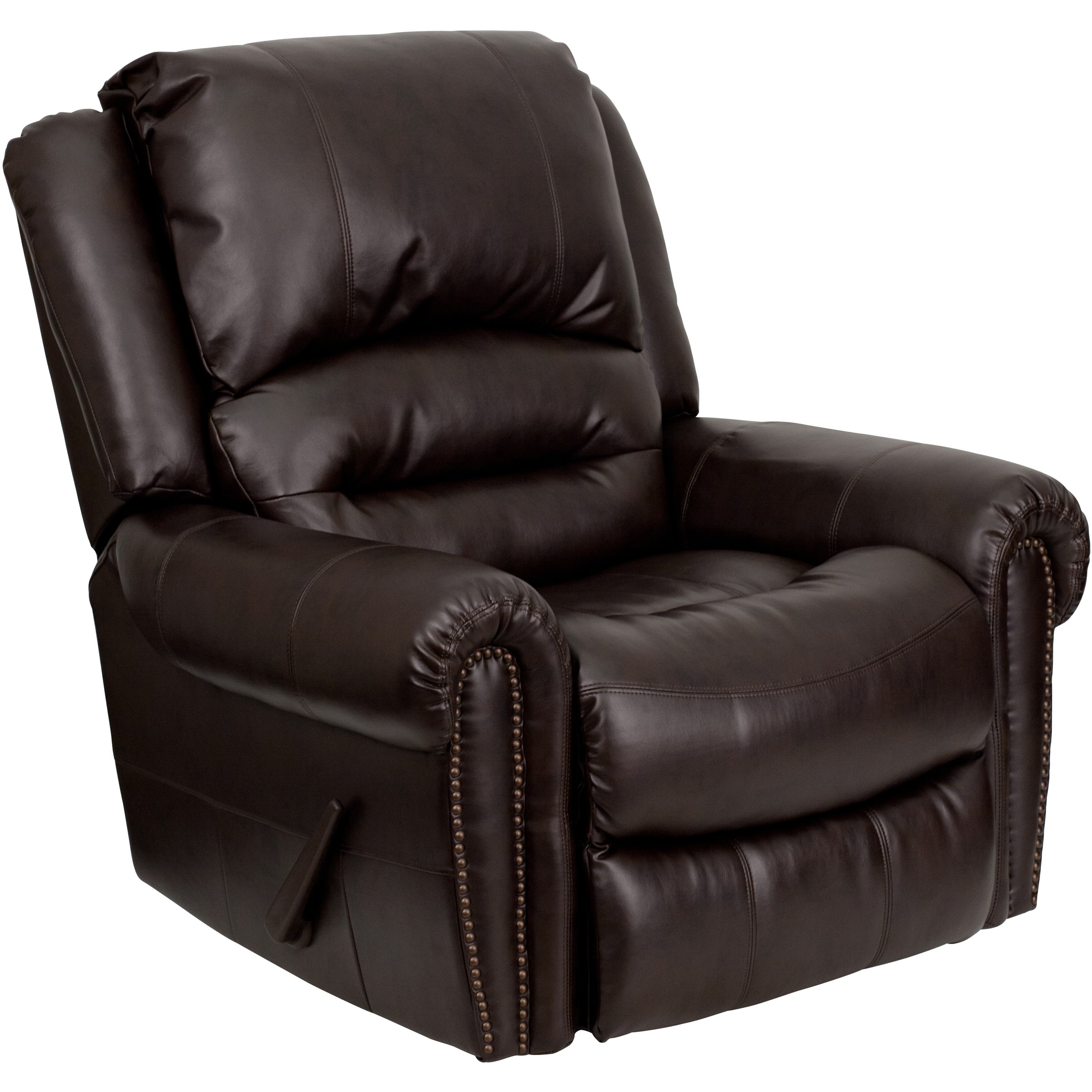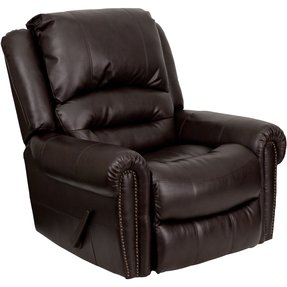 If you're dreaming of an extraordinary comfort and an amazing design in your living room, check out this amazing and unique recliner! It's gonna perfectly match every kind of elegant and stylish space.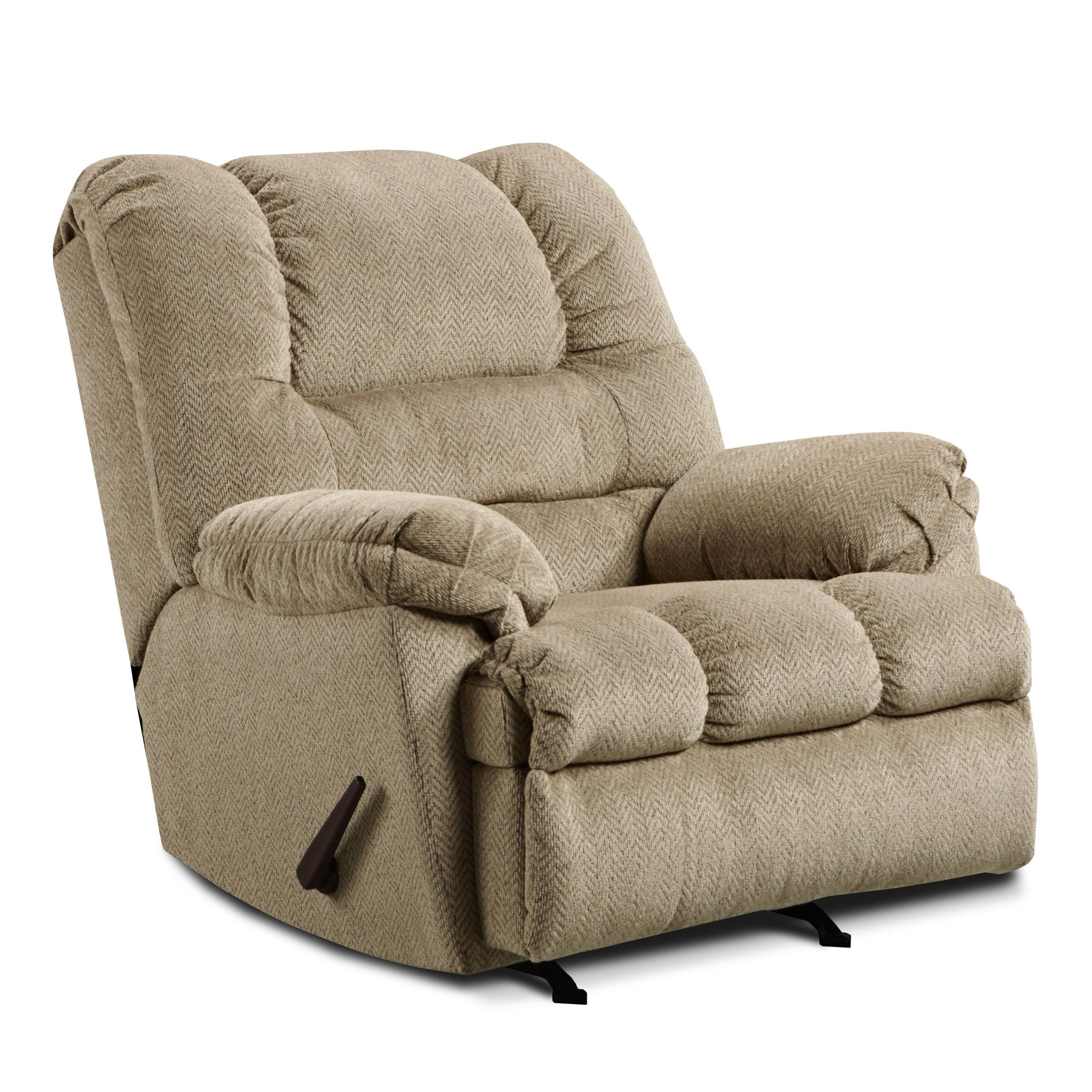 Zig Zag Rocker Recliner
Fantastic reclining chair made of solid wood to provide stable and supportive frame. Features generously padded seat and back in quality upholstery, comfortable armrests, and easy-to-use reclining mechanism.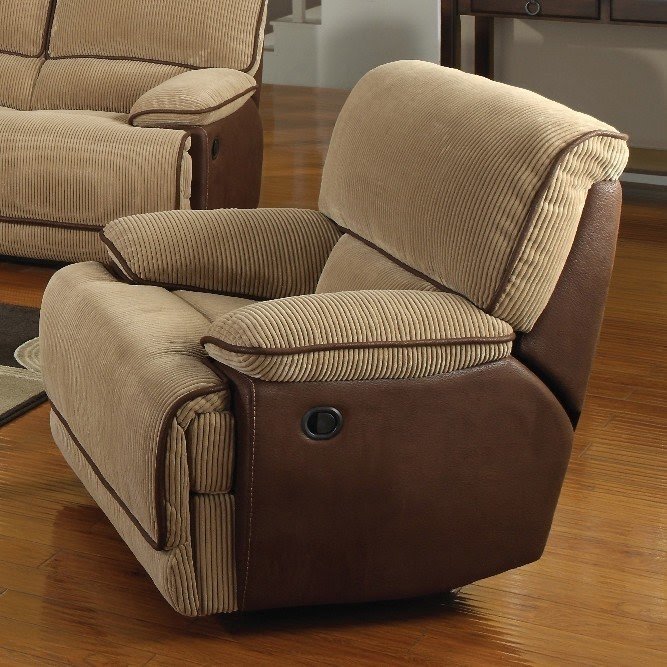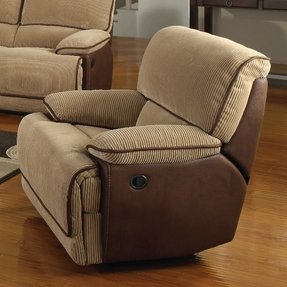 Glacier Peak Glider Recliner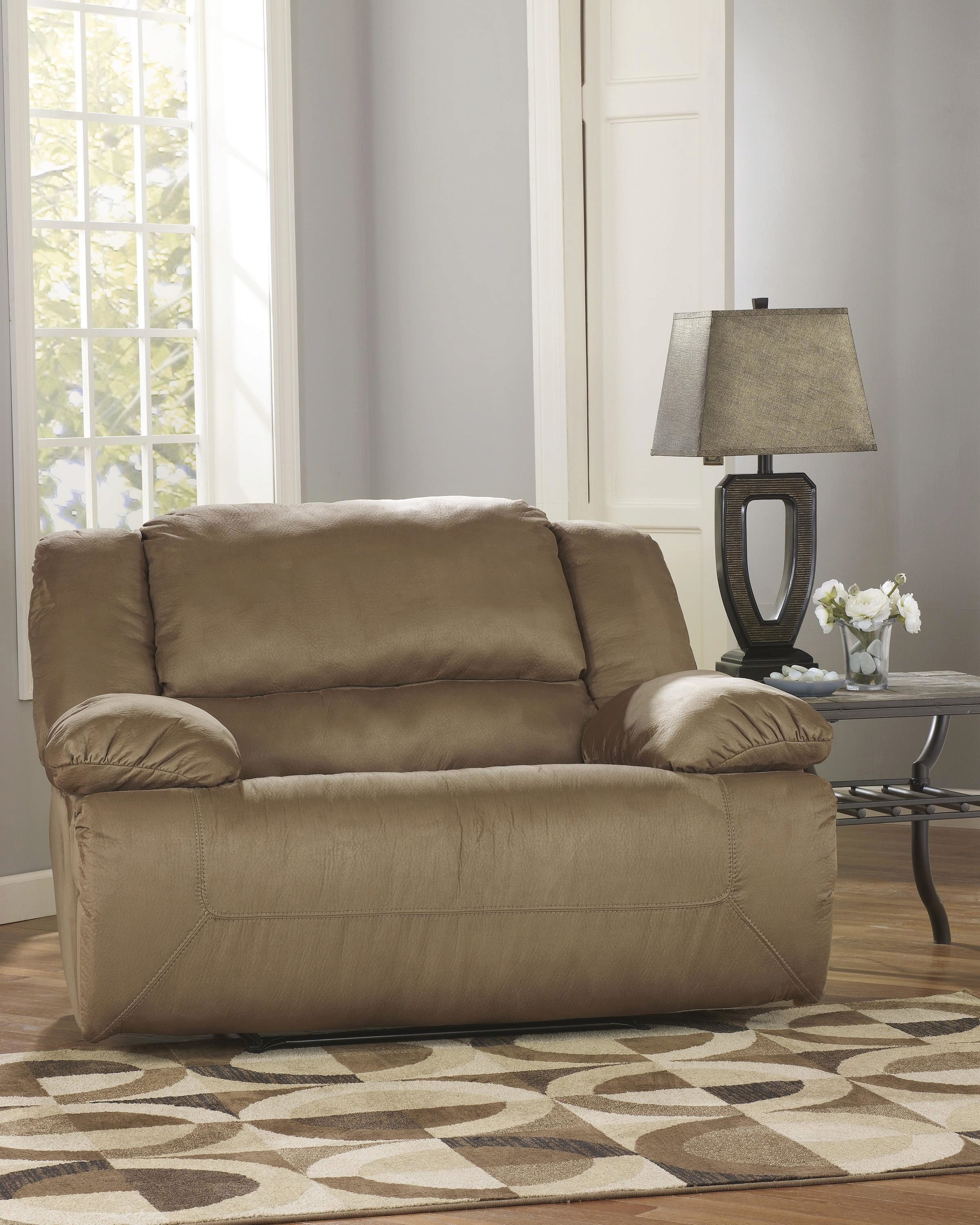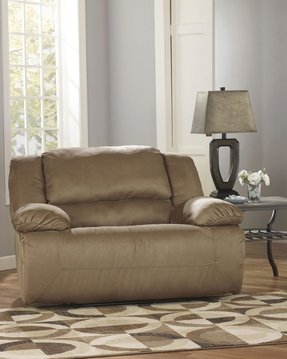 This wide recliner reclines with taking almost no additional space, and that is why it can easily be placed close to the wall. Upholstered in warm earth-toned fabric, the recliner includes a bustle back design, pillow top arms, and very generous padding.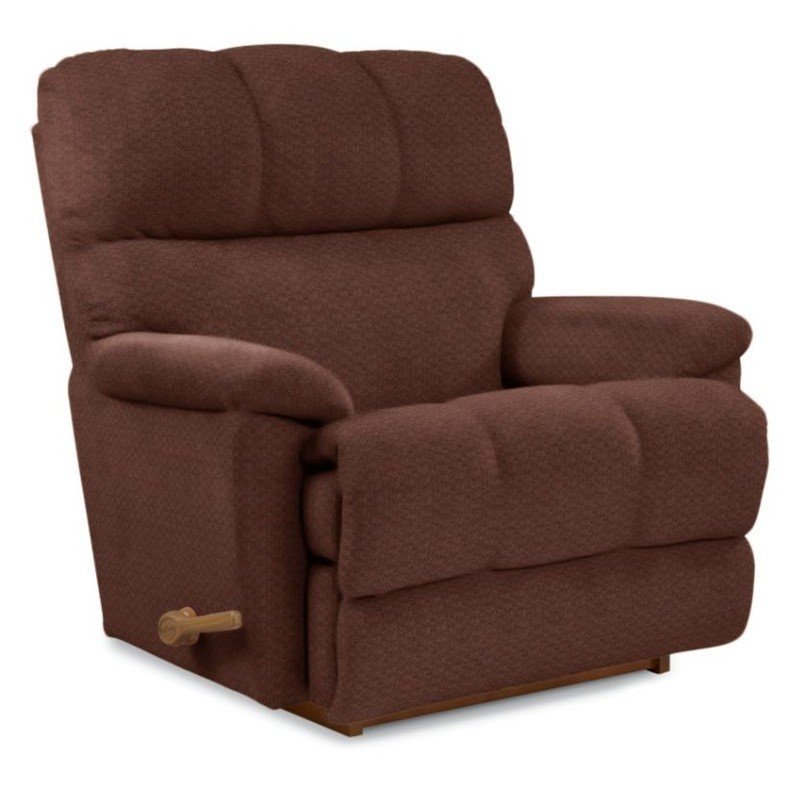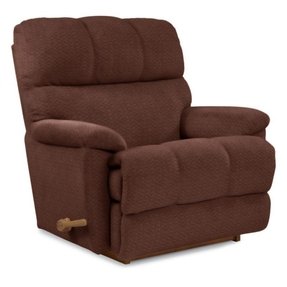 This extra wide recliner chair constitutes a smooth addition to any living room, providing comfort and a cool, retro vibe. Soft-padded armrests along with adjustable backrest and footrest will let you smoothly relax after the whole day.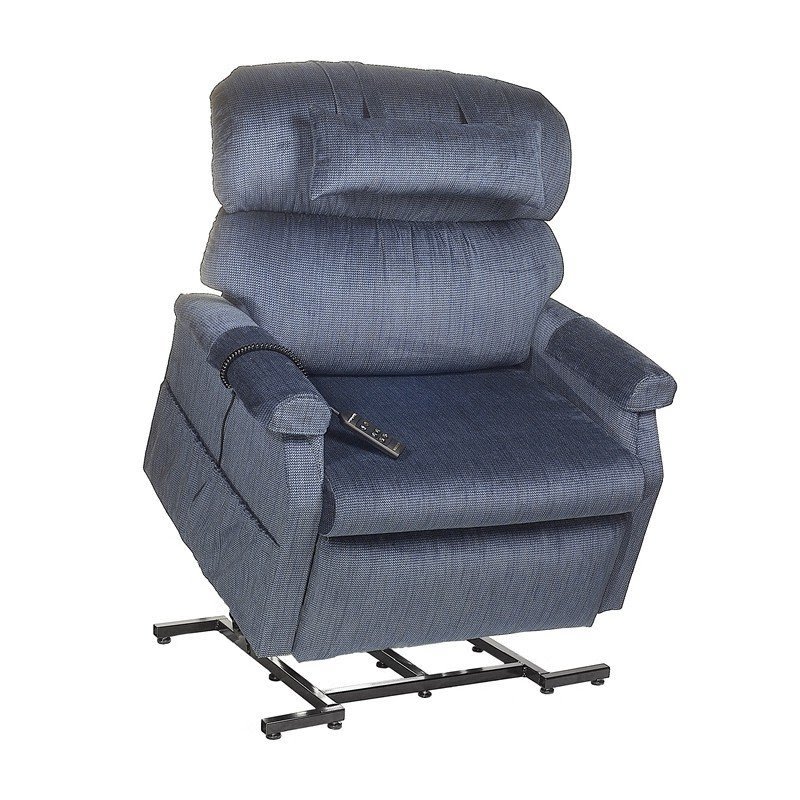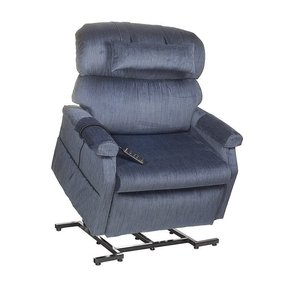 Golden Technologies Comforter Series Super Wide Lift Chair - Super Wide - Cabernet - PR-502-MPAPR-502-MC2 by Golden Technologies. $2.64.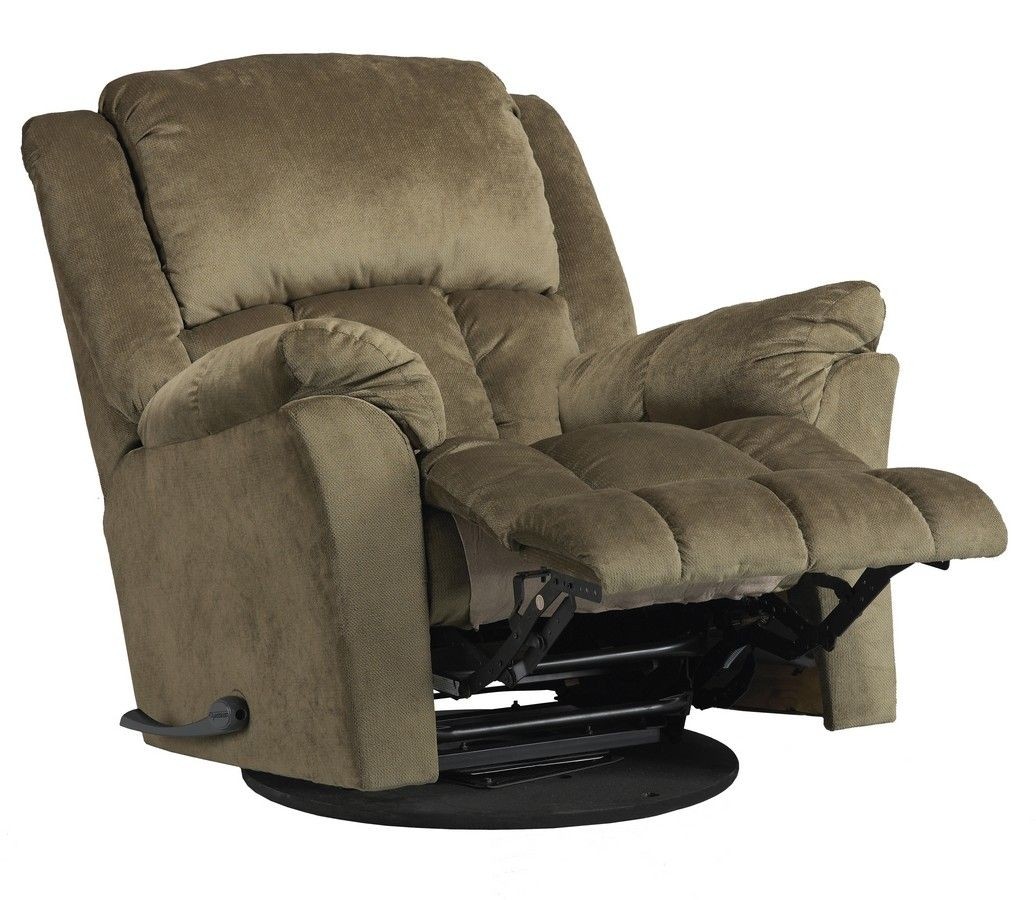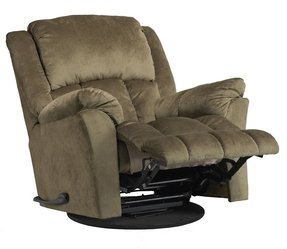 It is a recliner that has got a sage finish, solid construction, contemporary design and very comfortable seat. You will be impressed how amazing this recliner is. It is a fantastic choice.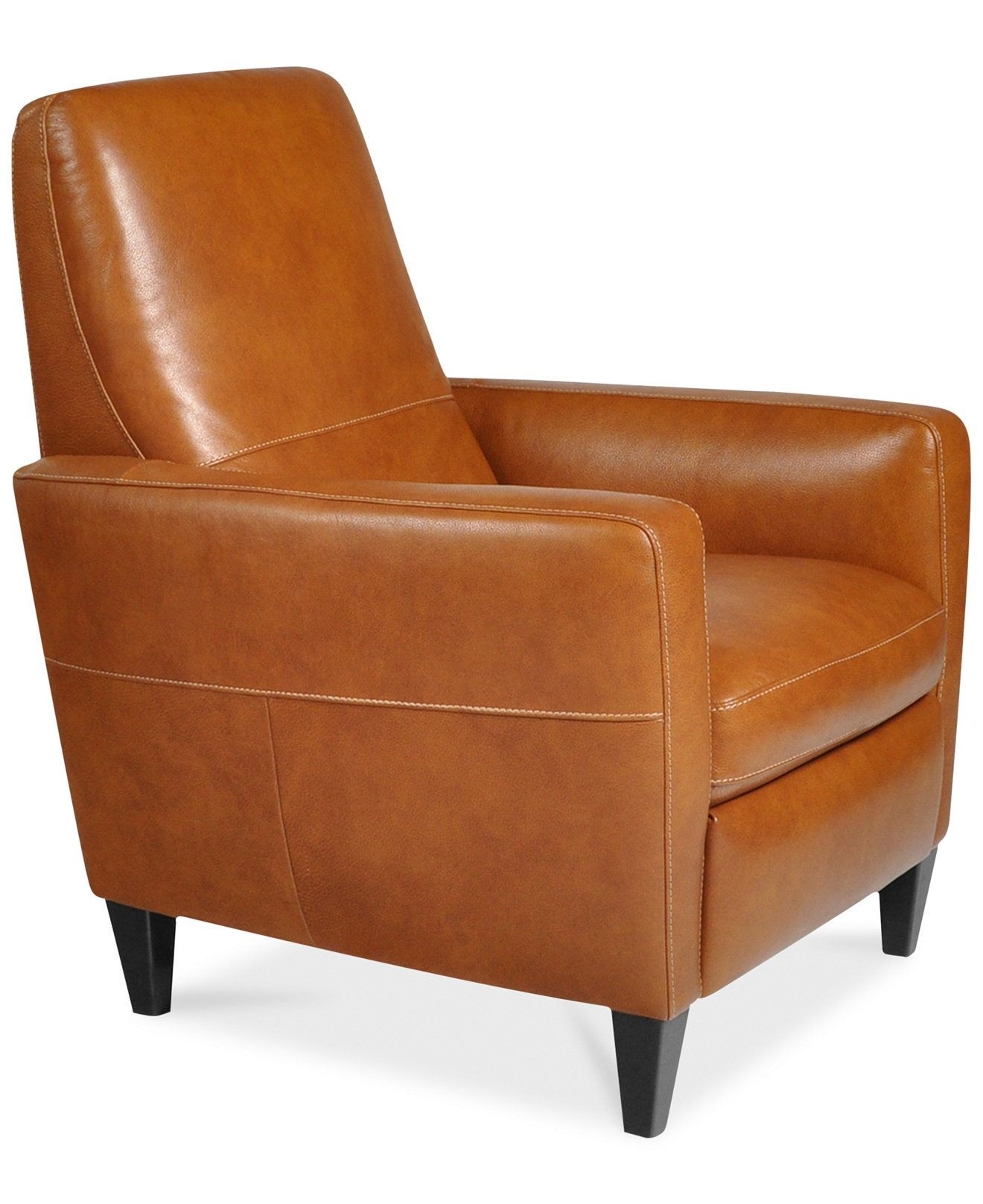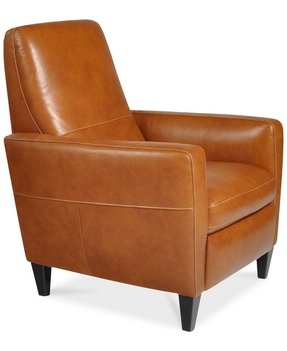 I like the simplicity of this recliner chair. It features a practical and durable mechanism that supports relaxing postures. This chair is covered with durable leather finished in attractive light brown color.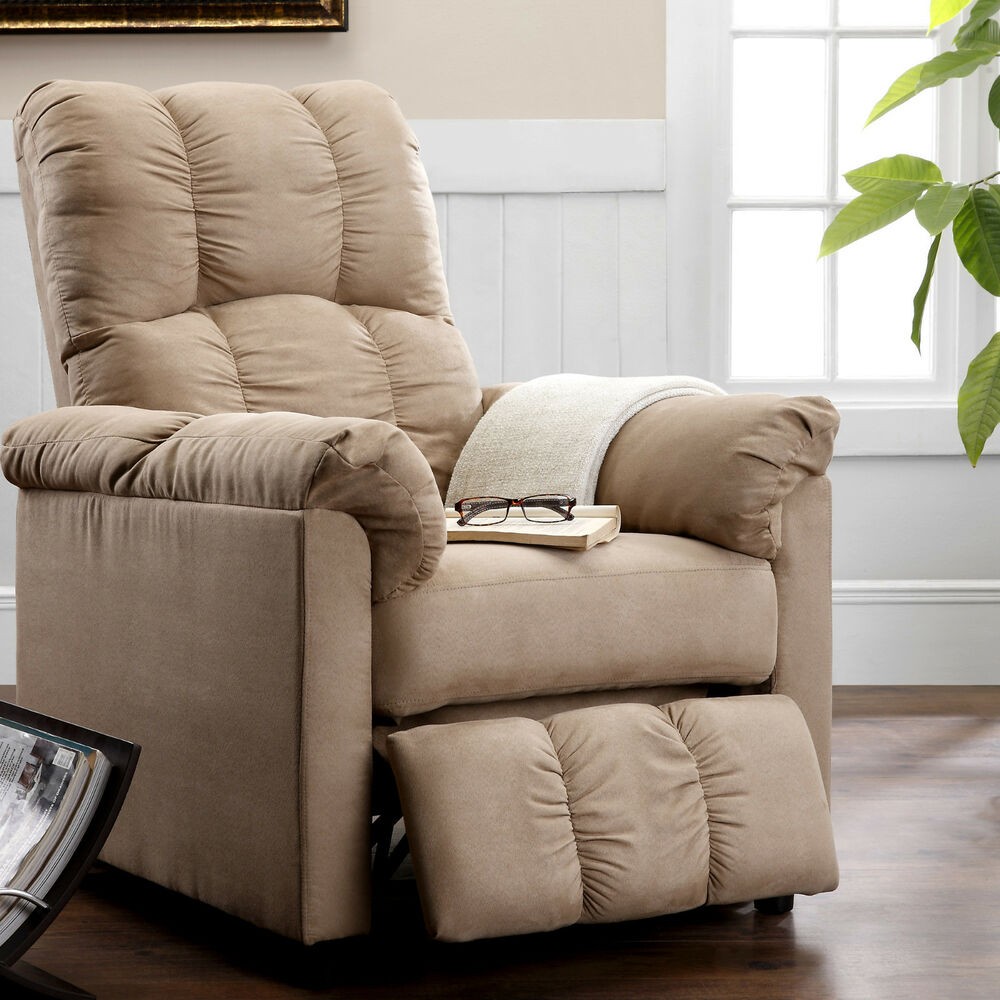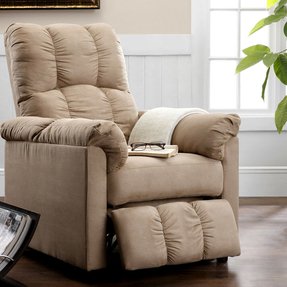 Slim Microfiber Recliner
Beautiful and comfortable recliner chair featuring solid smooth reclining mechanism, generously padded seat and tall back, and also functional armrests for added comfort. Highly durable and great looking item.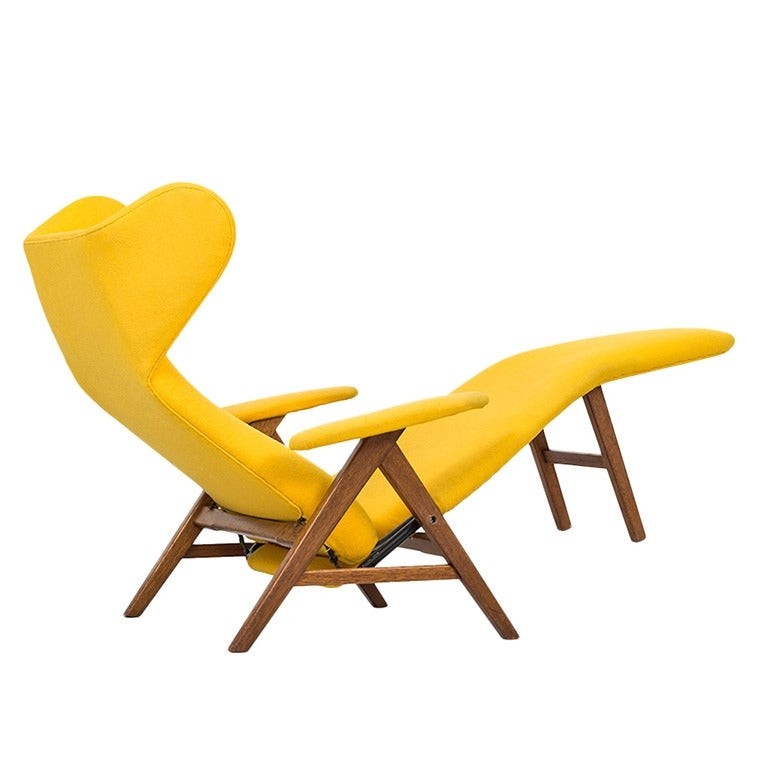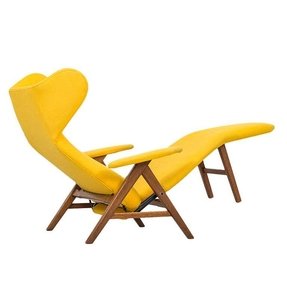 Probably one of the most attractive reclining chairs with sunny yellow color. I wish to have it next to my swimming pool area.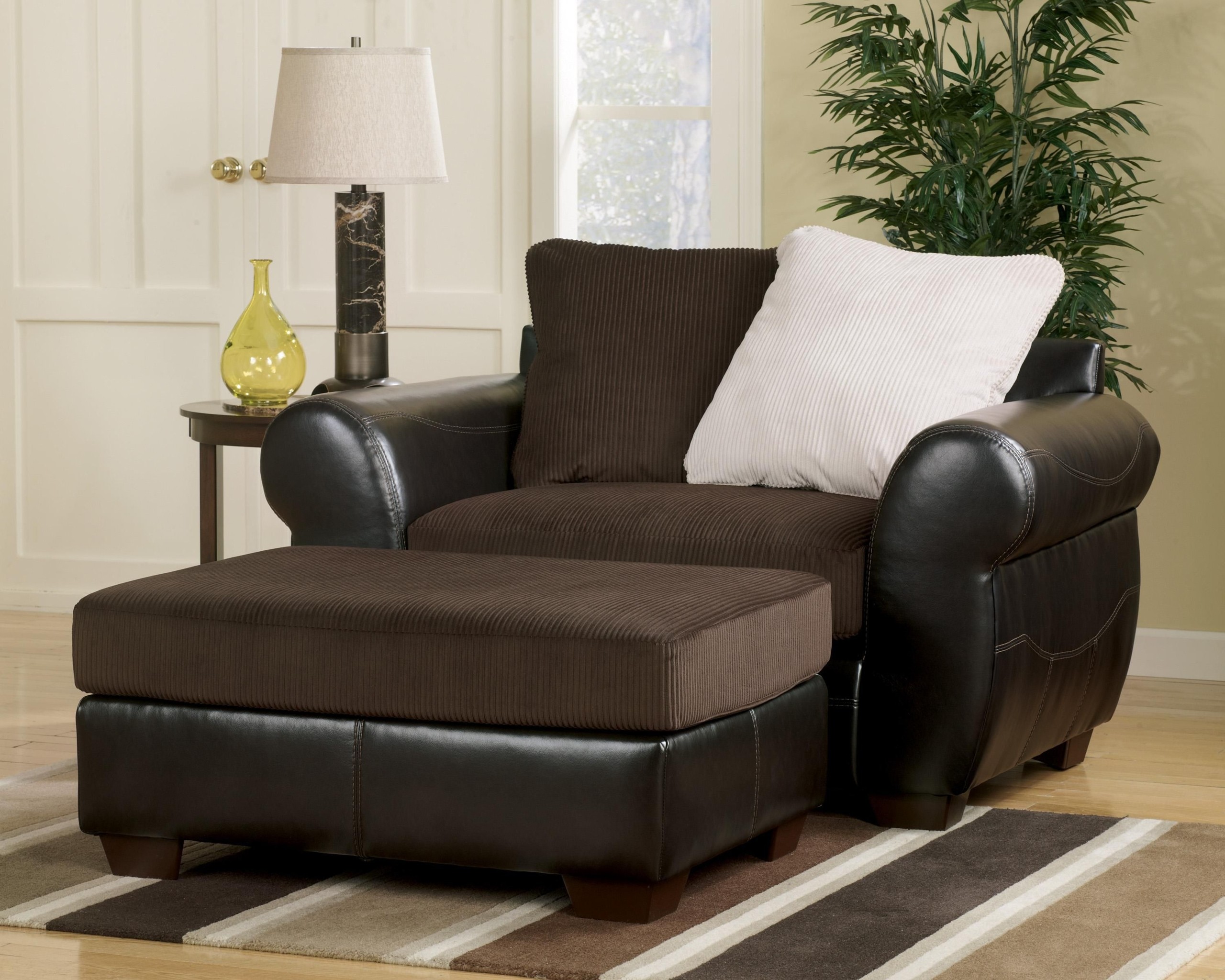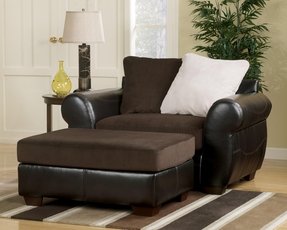 ... Chair & Ottoman > Signature Design by Ashley Voltage Chair & Ottoman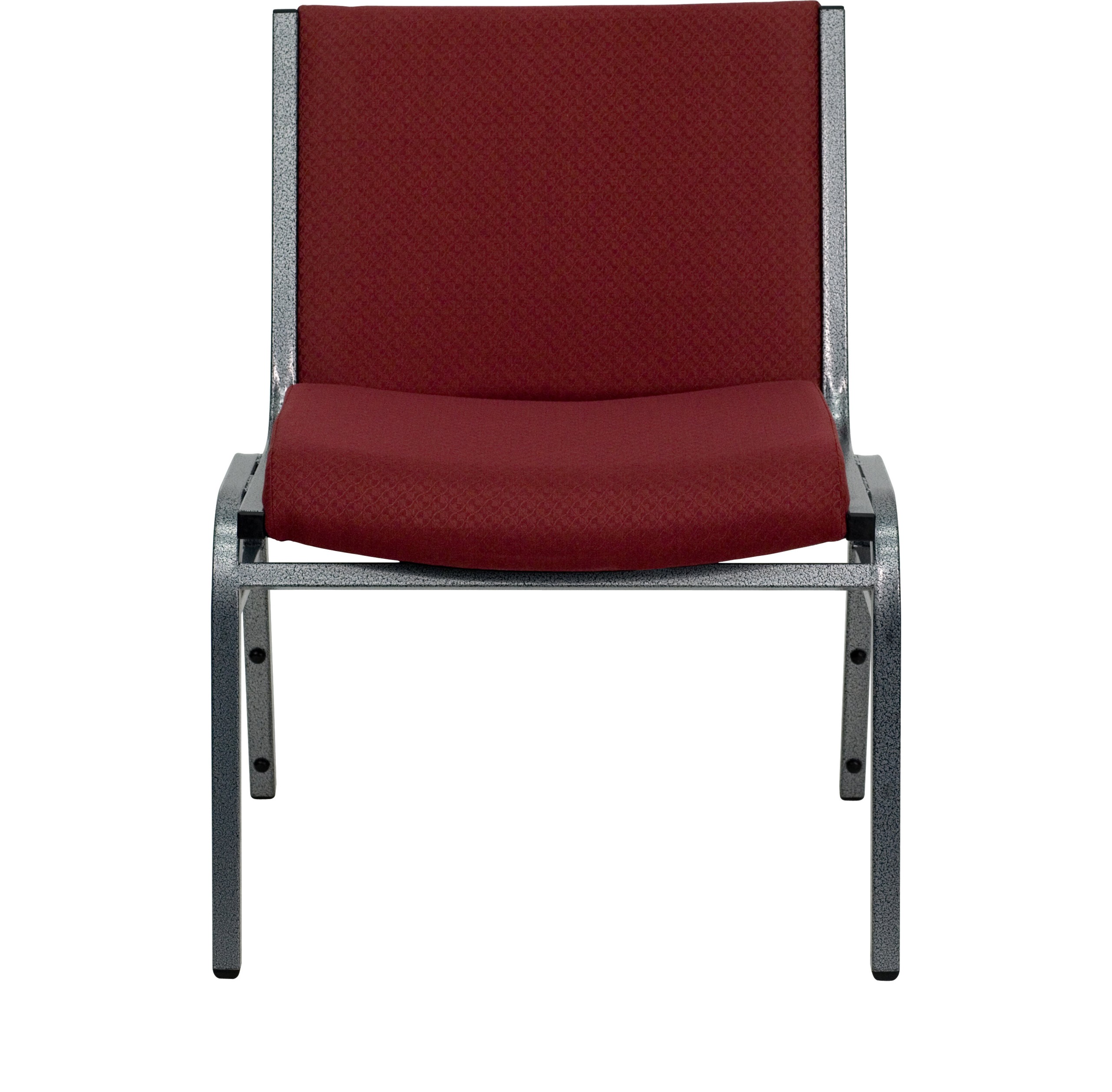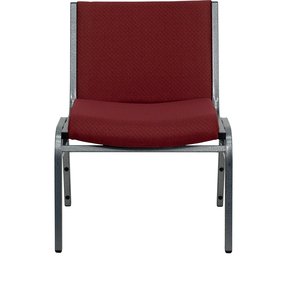 Flash Furniture Hercules Series Big and Tall Extra Wide Stack Chair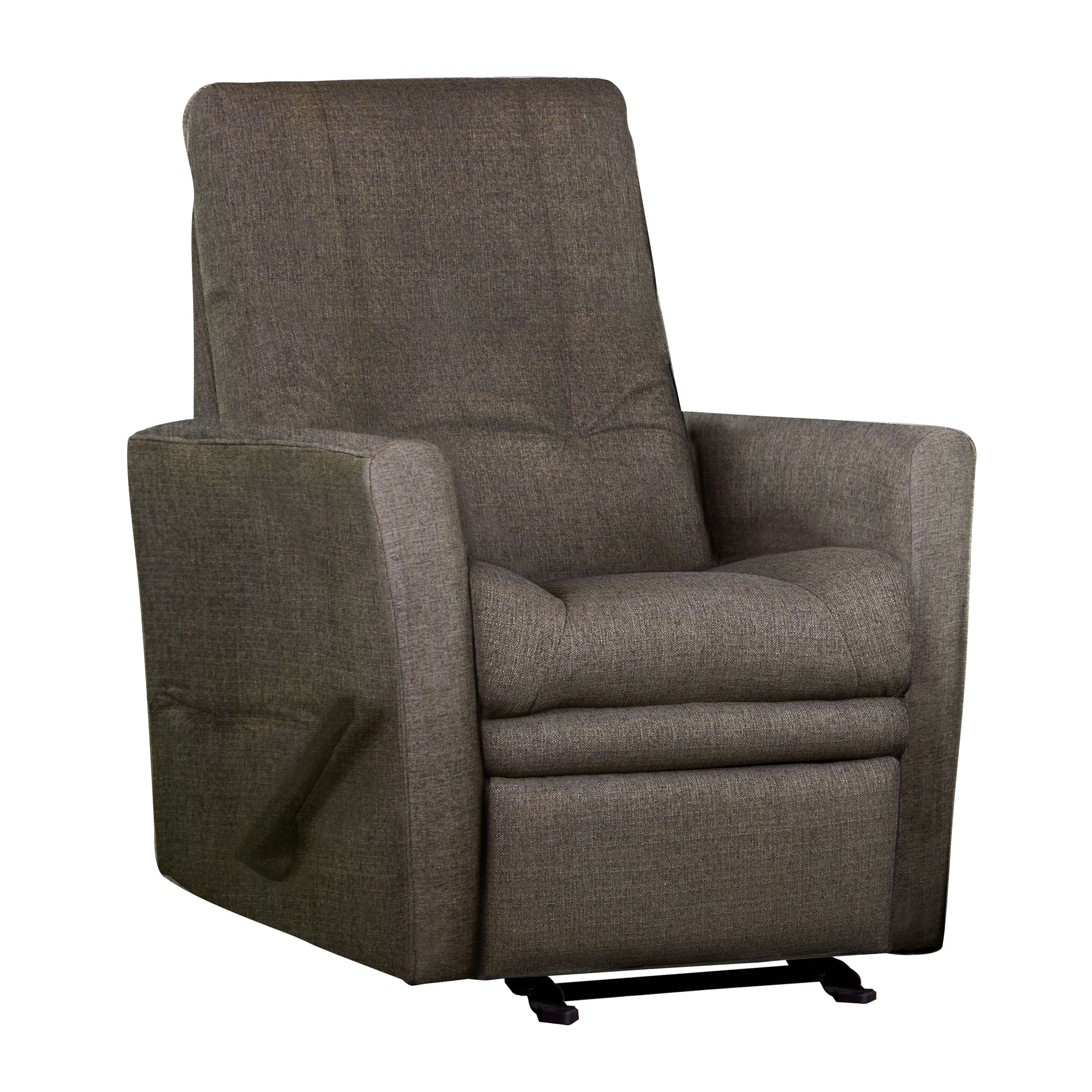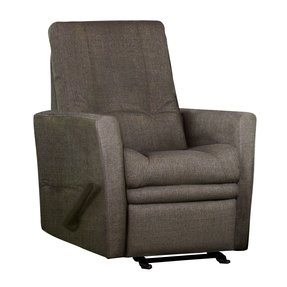 Lever Actuated Recliner and Glider Arm Chair
Pretty standard size contemporary recliner with a wooden frame and a lever-operated mechanism. It has full gently rounded arms and thick-padded both a seat and a tall tapered back. It's all upholstered in soft dark grey polyester fabric.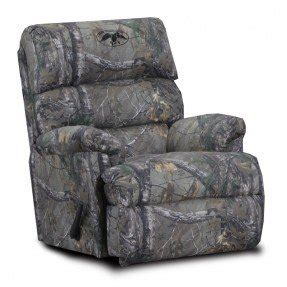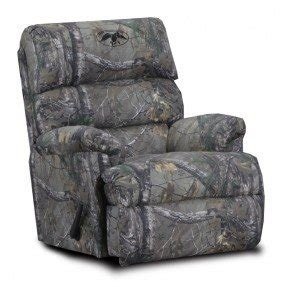 Duck Commander Recliner
Comfortable recliner with soft cushions on the armrests. It has a pull bar tilt mechanism. Frame is made of wood and upholstered polyester with a forest theme. Backrest is strengthened by solid seams.