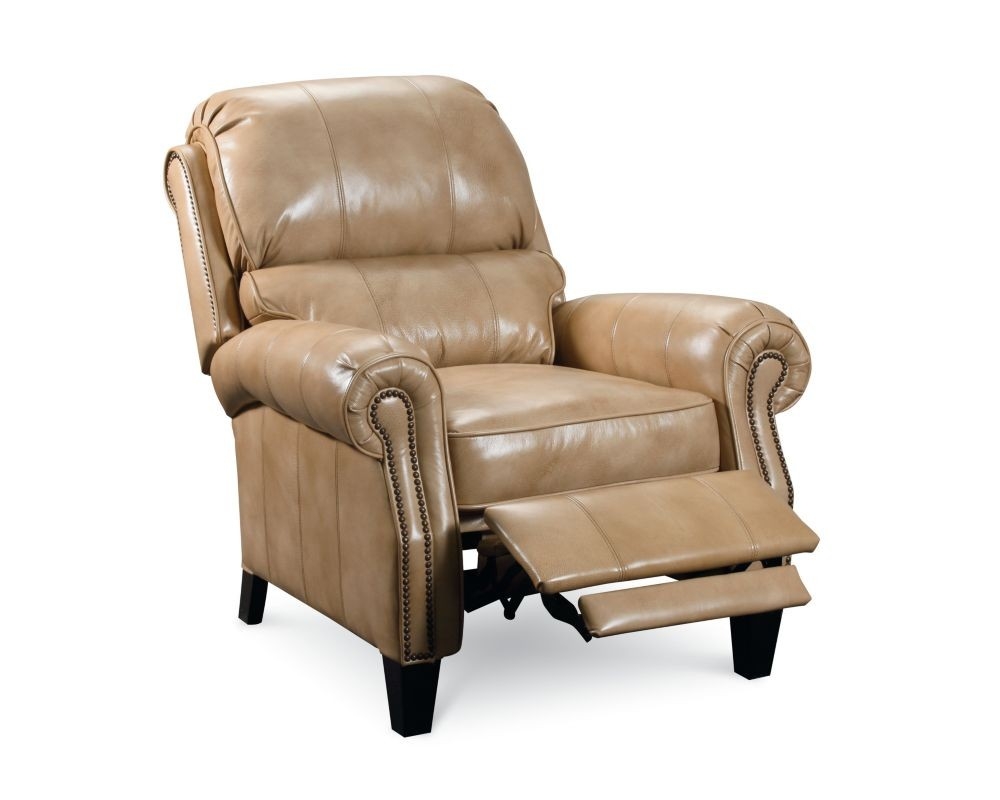 This piece of furniture is a high quality recliner chair that offers a comfortable posture to its user. What is more it is covered with a top grain leather in a tan color. It stands on solid and attractive wooden legs.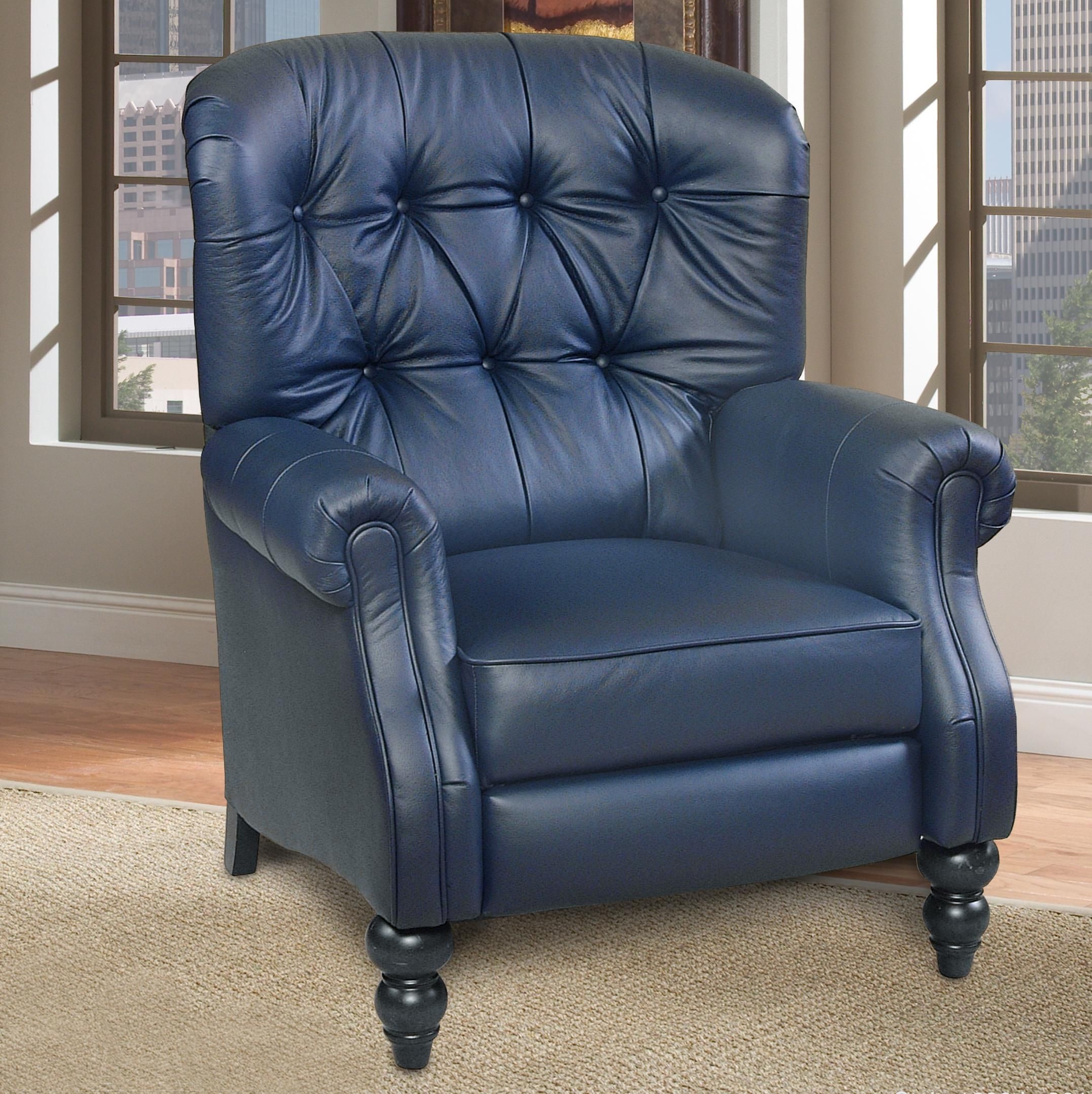 Hi-Leg Canterbury High Leg Recliner with Tufted Back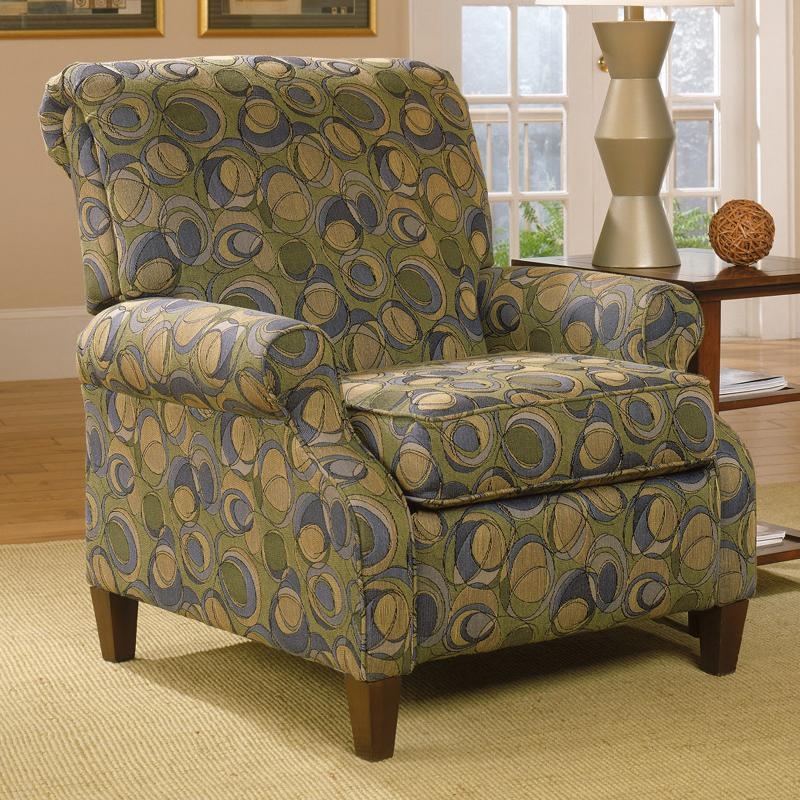 This classic style, full of graphics, cannot be bored. Timeless accents are found here in several colors, green, blue or yellow. The shape of presented here high leg recliner resembles a real comfortable antique armchair, with wooden legs.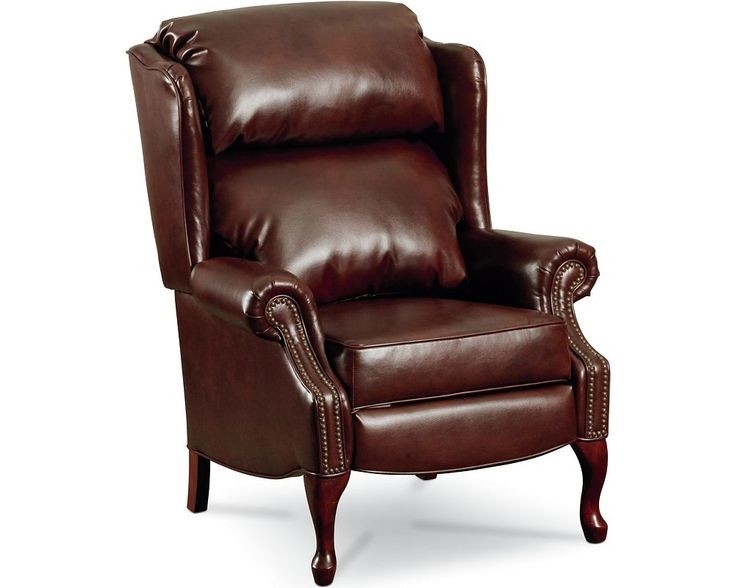 This piece of furniture is a recliner chair that has got supportive arms and a comfortable backrest. It is equipped with a soft seat and backrest cushion. Its nailhead trim finish looks very attractive and improves its aesthetic value.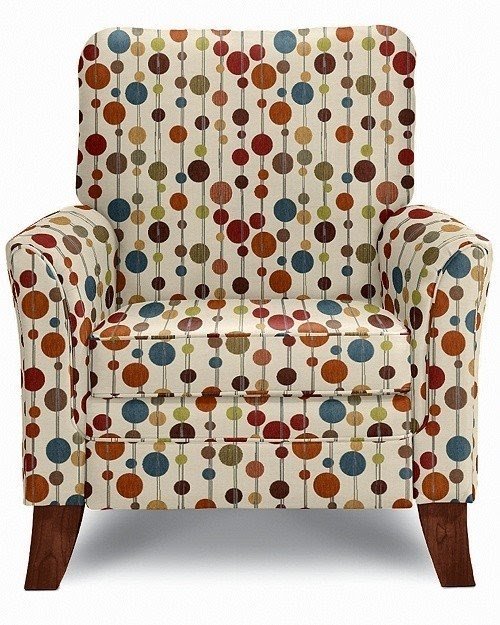 Stunning recliner designed for comfort and longevity. The chair features a strong metal frame and a raised design. It's also heavily padded with plum cushioning also included around the seat. You will enjoy the vibrant multicolor fabric upholstery.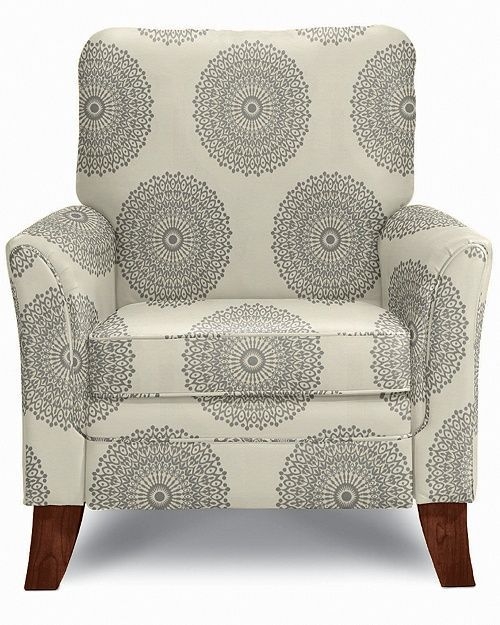 A fashionable solution for contemporary homes that lack a proper lazy boy. With this functional recliner, you are getting a wooden frame with curved legs, medallion-patterned upholstery and a beautiful silhouette.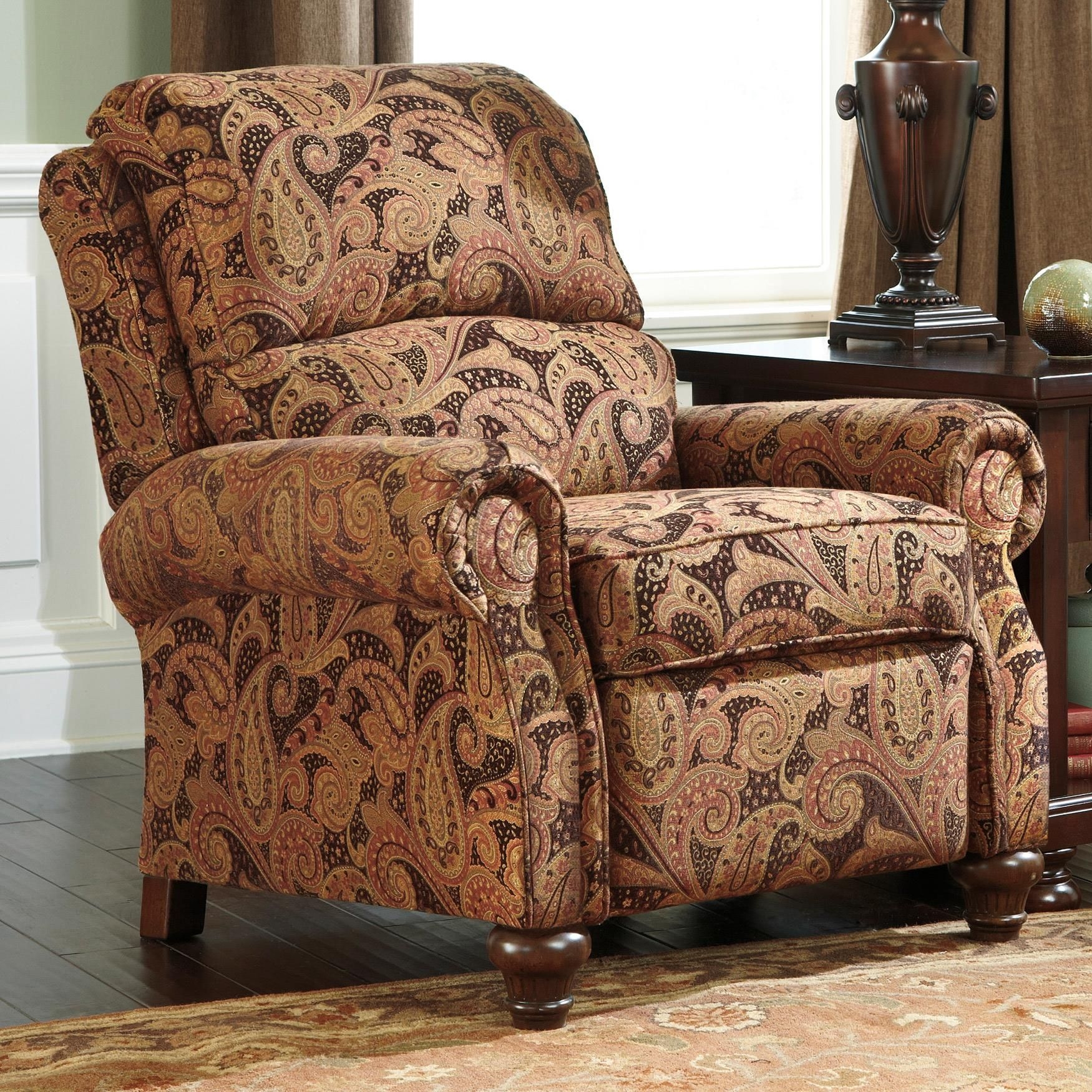 Traditional Style Upholstery features top-grain leather Plush rolled ...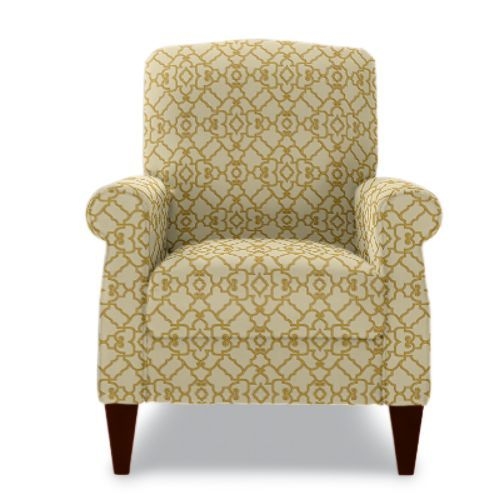 Such a high leg armchair with delicate white-and-blue stripes on its subtle upholstery - would be suitable even for the royal family. The classic style of Charlotte can be seen in comfortably rounded armrests and a strong cushion on the seat.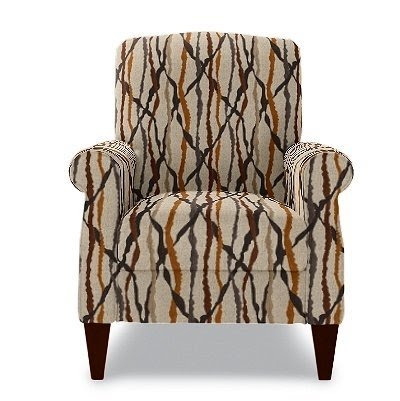 With beautifully tapered legs, sophisticated curves and classic style, this high leg recliner has its own following of loyal admirers. Available in various finishes, the Charlotte model will fit smoothly into almost any decor.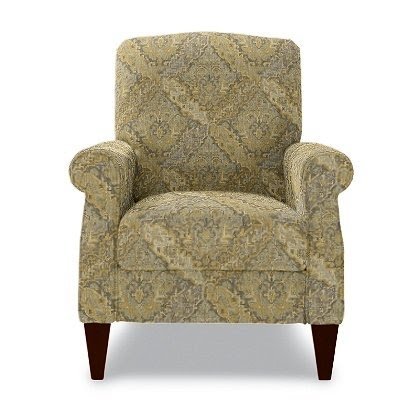 Charlotte High Leg Recliner by La-Z-Boy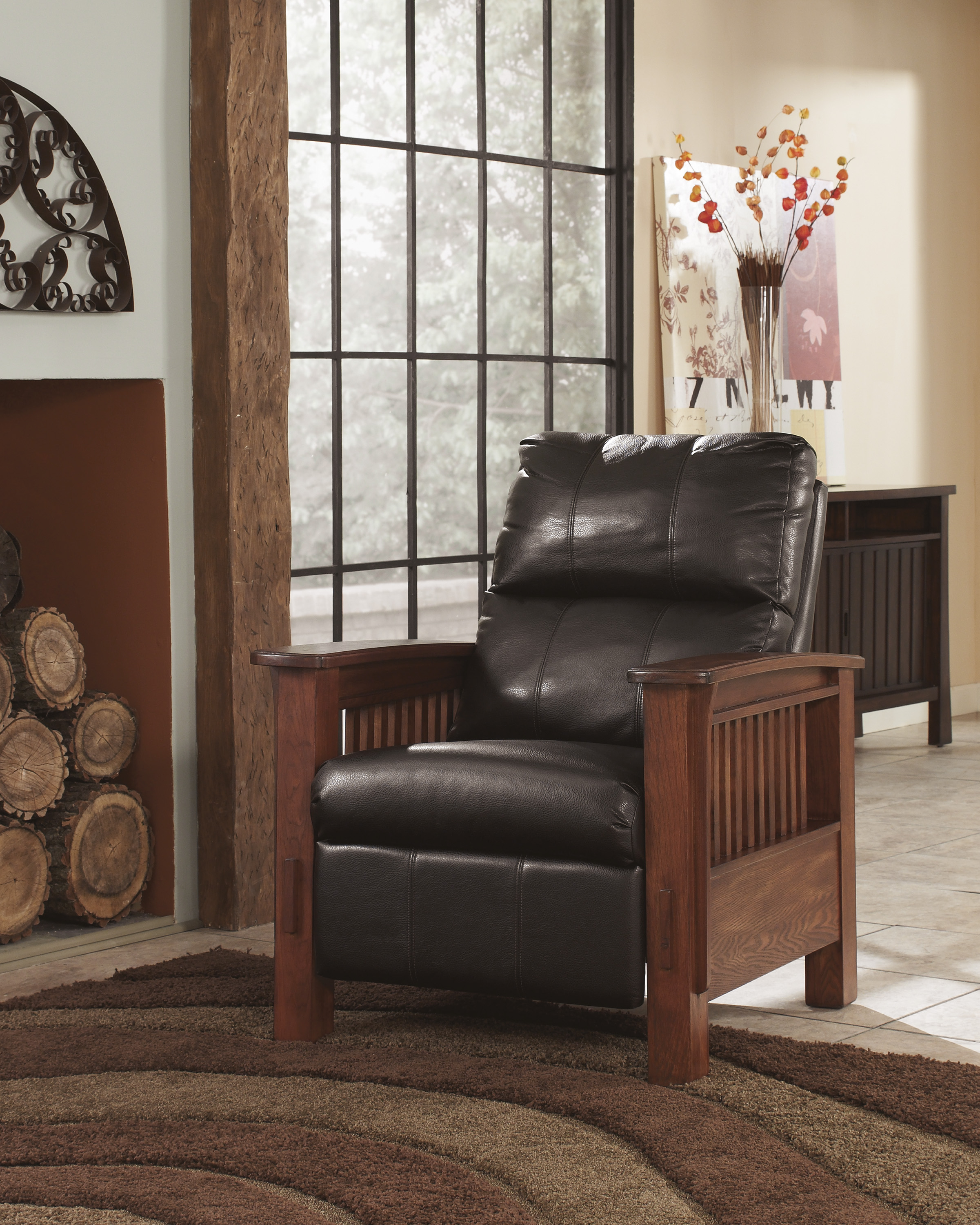 The seat area is made of natural materials is not only a piece of furniture ideal for resting, but also a way to very elegant furnishings showroom. This chair will give you rest in perfect conditions. The seat is made of wood and leather, which makes it very durable.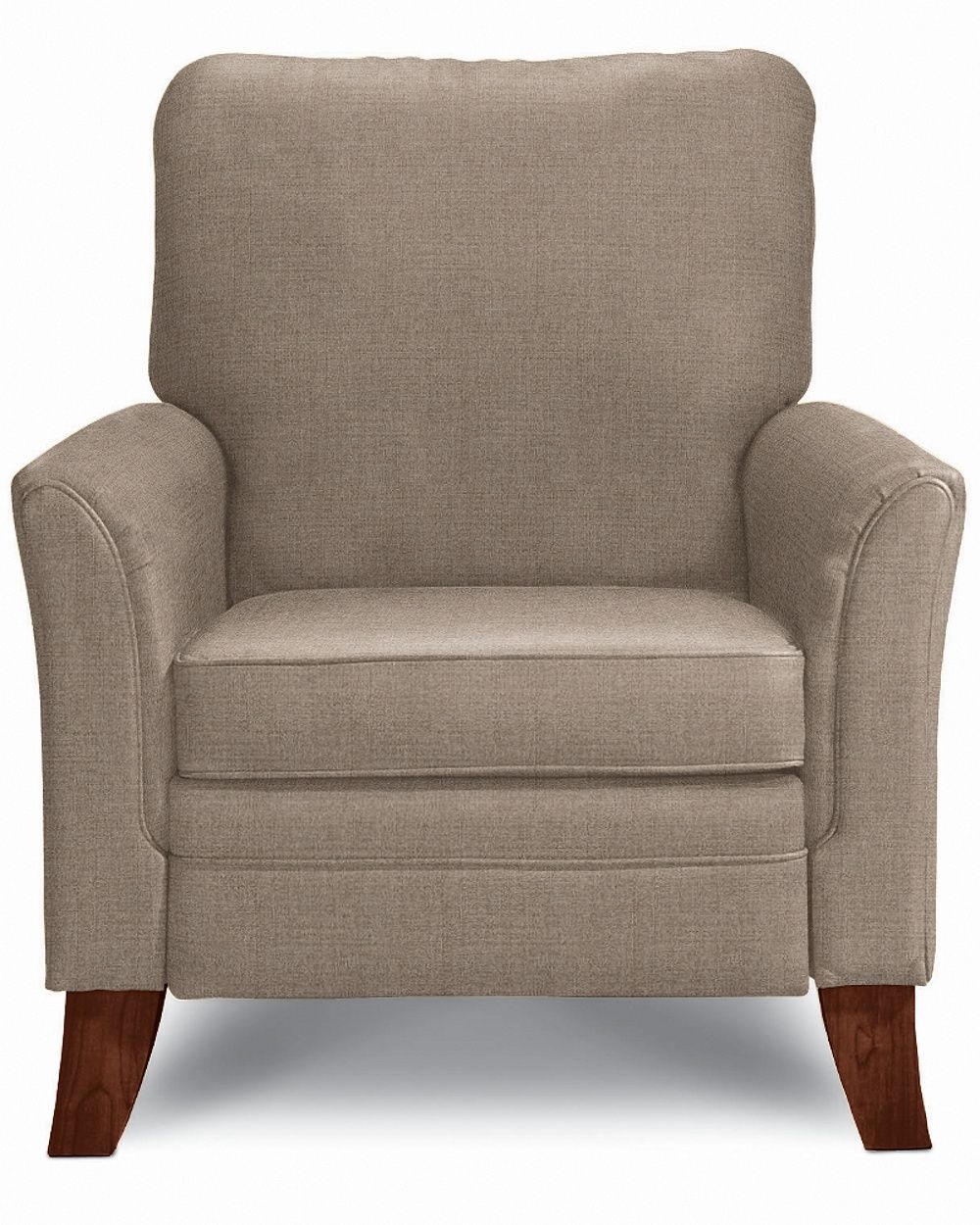 This high leg recliner constitutes a living room classic. Standing on solid, wooden legs, it creates a stable appeal. Creamy grey finish and nailhead trimming emphasize the elegant character of the item.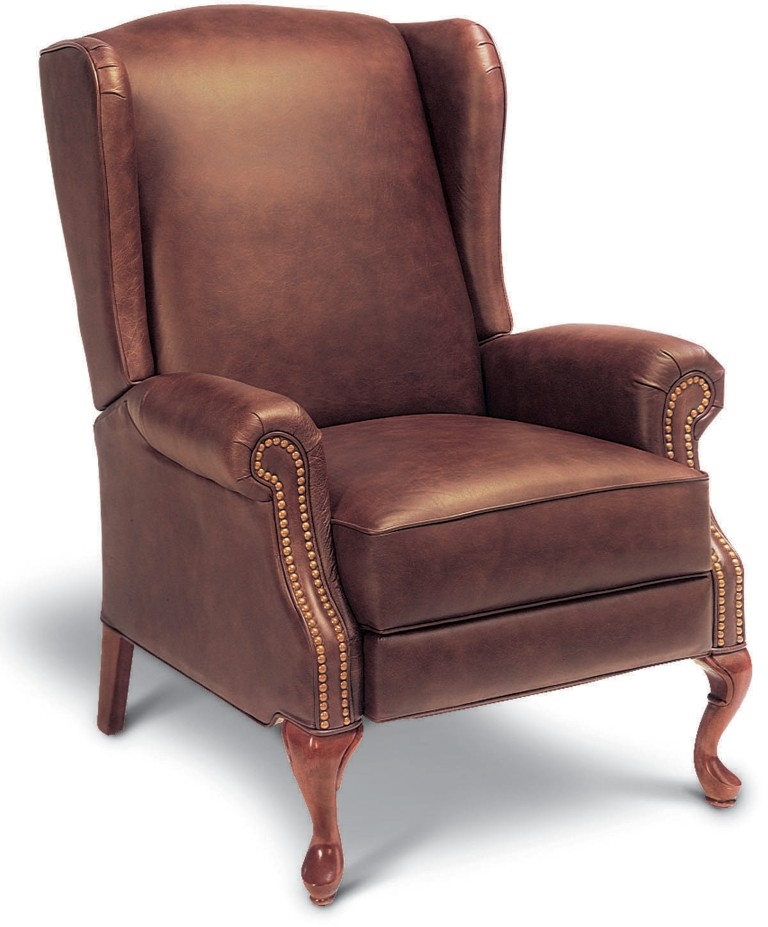 ... high leg recliner part of the recliners collection by la z boy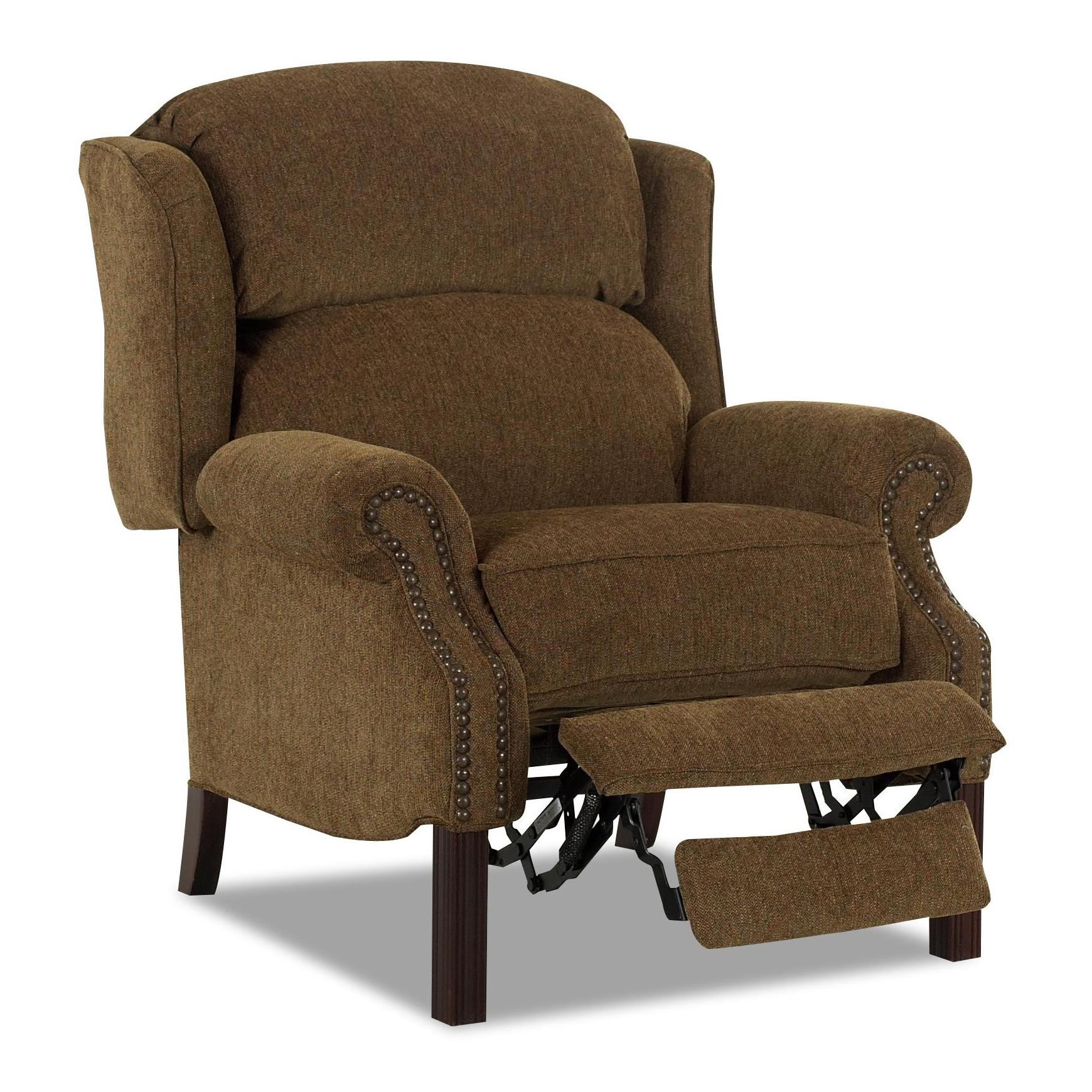 High Leg Recliners Greenbrier High Leg Reclining Chair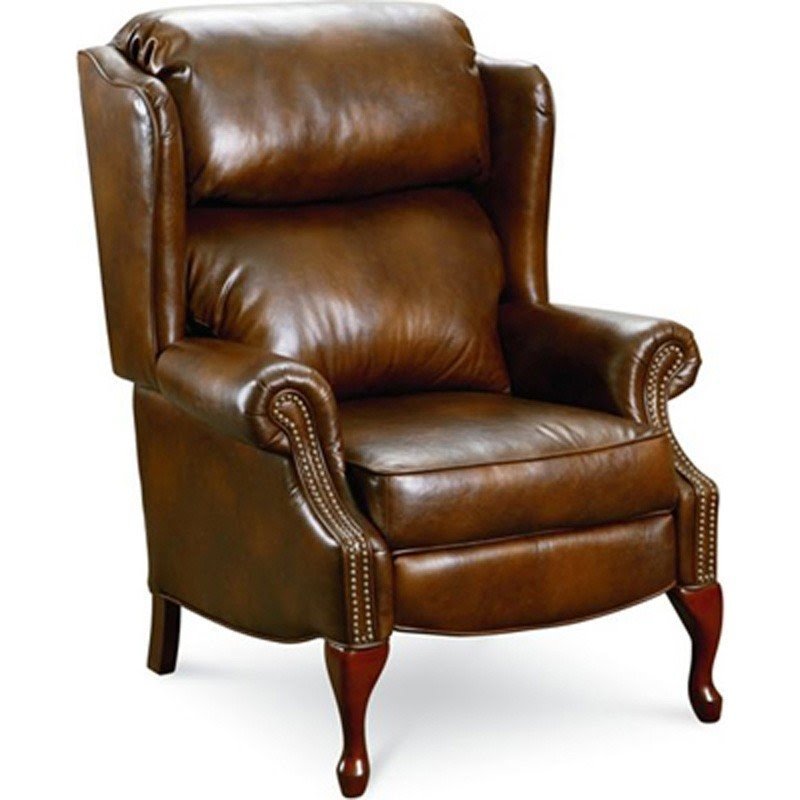 Savannah High Leg Recliner Lane | Recliners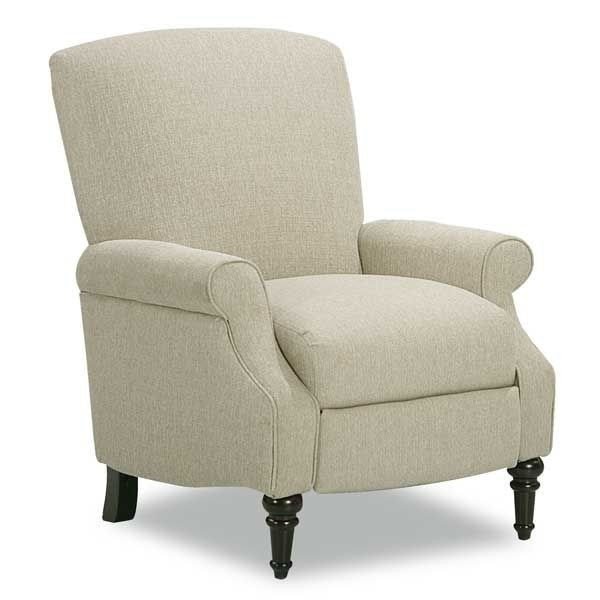 Mertage Linen Hi Leg Recliner B1-136R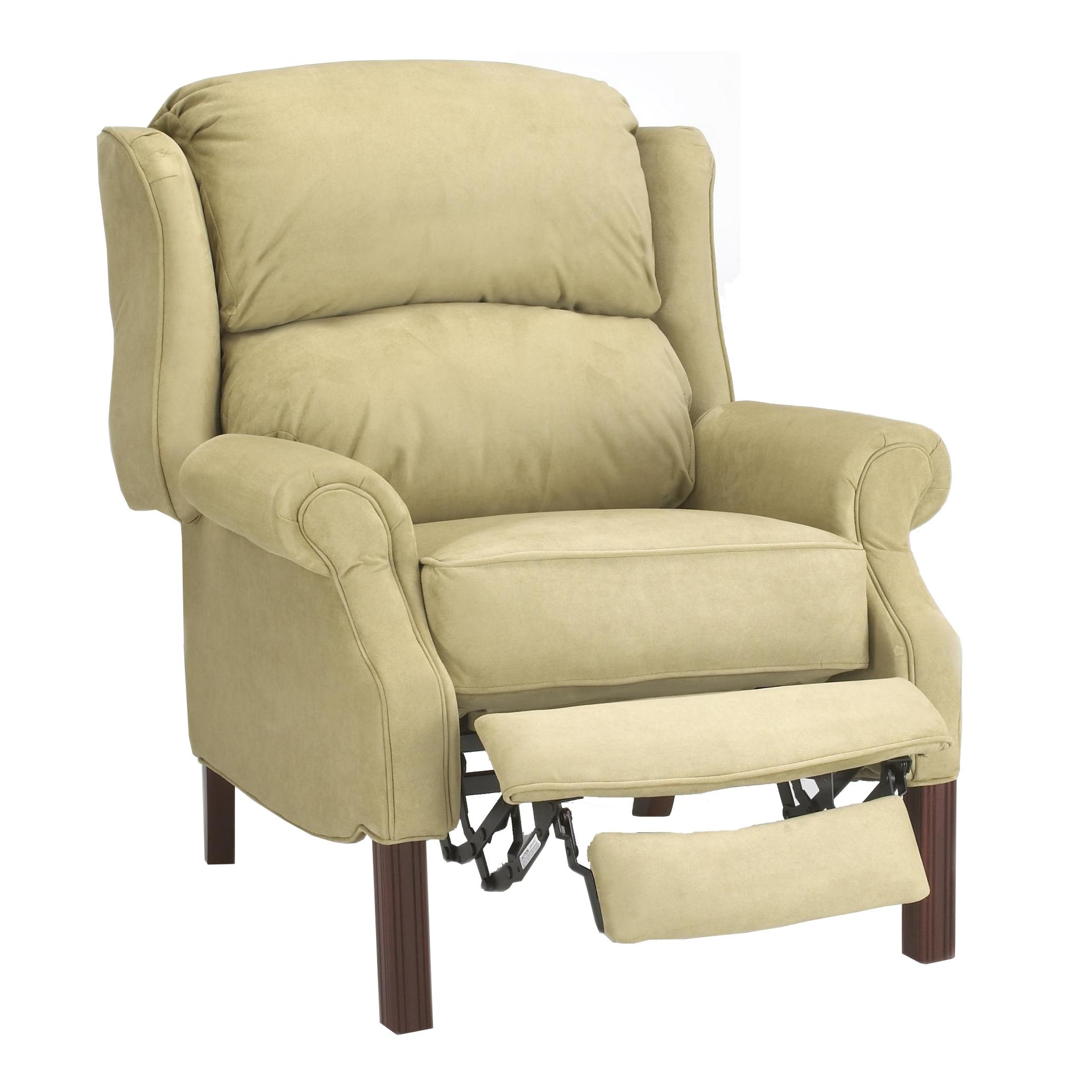 A stunning reclining chair that offers a design simply perfect to provide you with relaxation that you need, while the cream finish of the microfiber upholstery will make for a perfect way of brightening up your interior.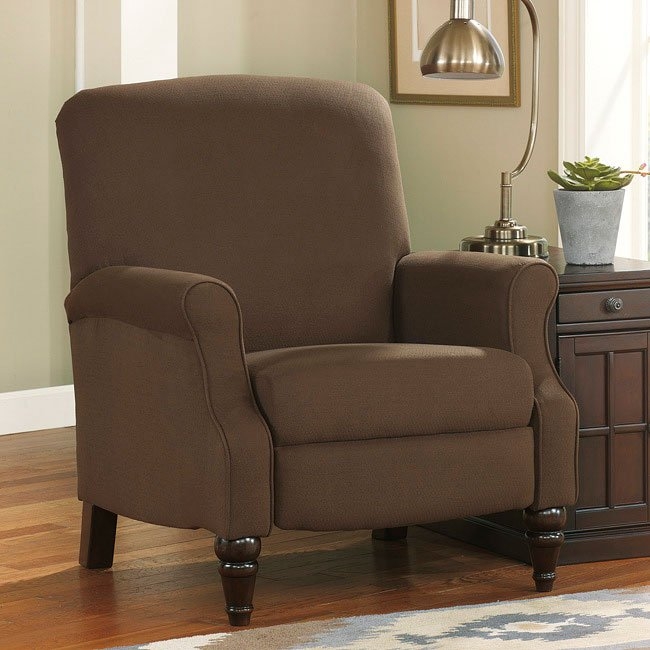 It is a high leg recliner that has got a chocolate tone fabric upholstery and traditional design that fits perfectly to any style and décor. You will be impressed how cool this recliner is.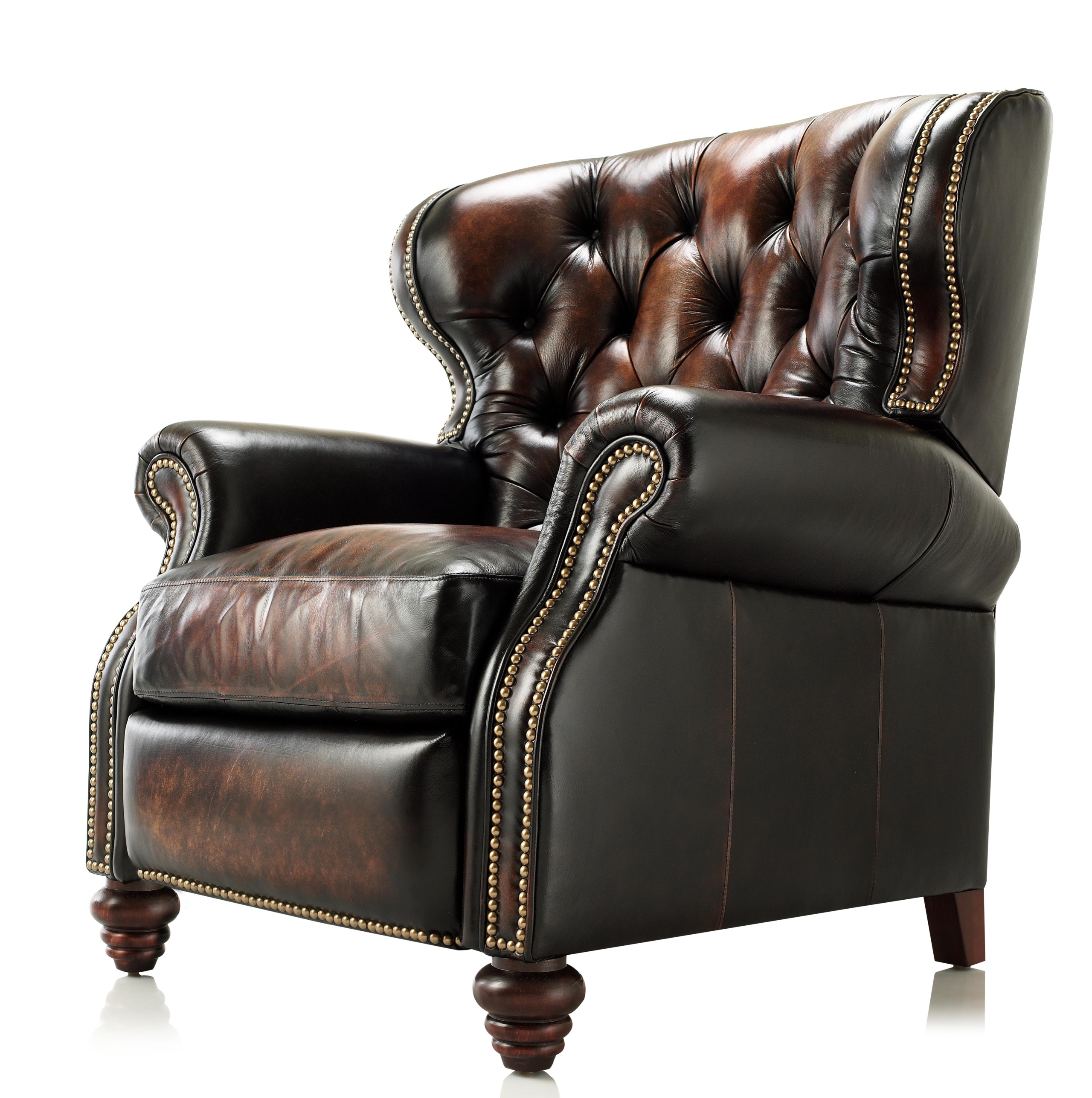 Marquis High Leg Reclining Chair CL700-10 in James River Edgewood ...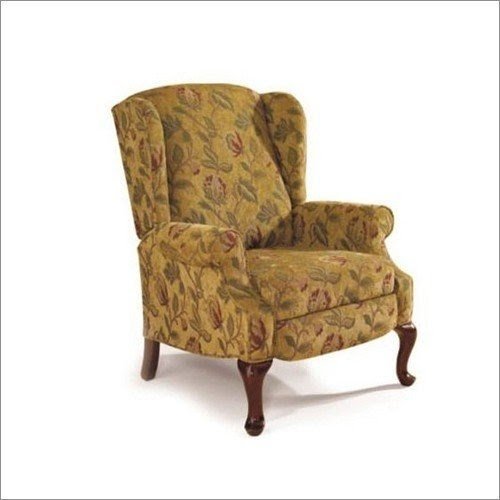 Adorable high-leg recliner (front legs are in fact Queen Anne style legs) padded with romantic, a bit old-fashioned fabric in aged gold hue with floral pattern, yet this details enhances the design with a quaint feel.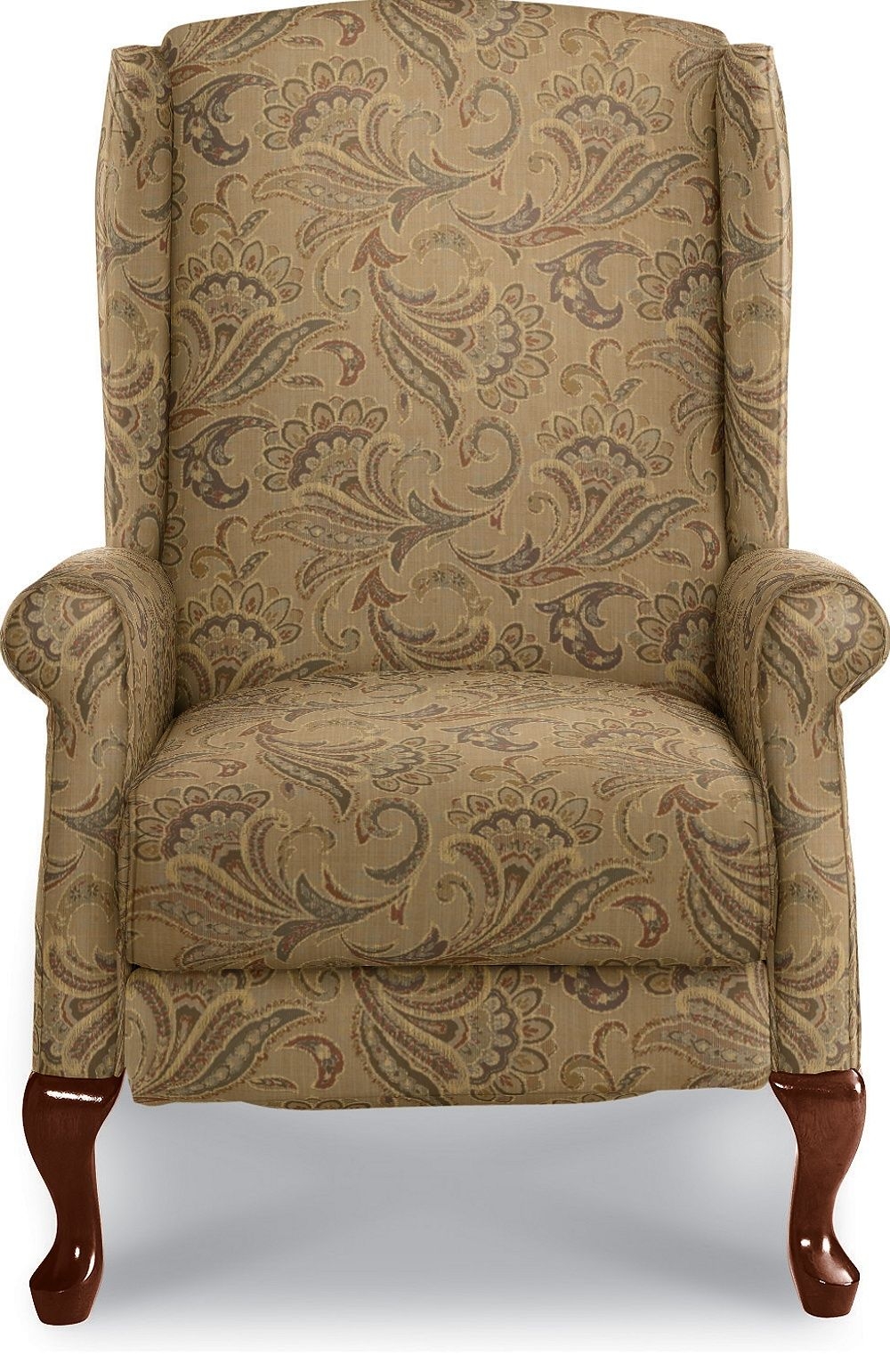 Catching the attention with its characteristic high leg silhouette and gorgeous upholstery, this Kimberly High recliner will be a great addition to any classic living rooms or offices. Wooden, curved legs emphasize its refined character.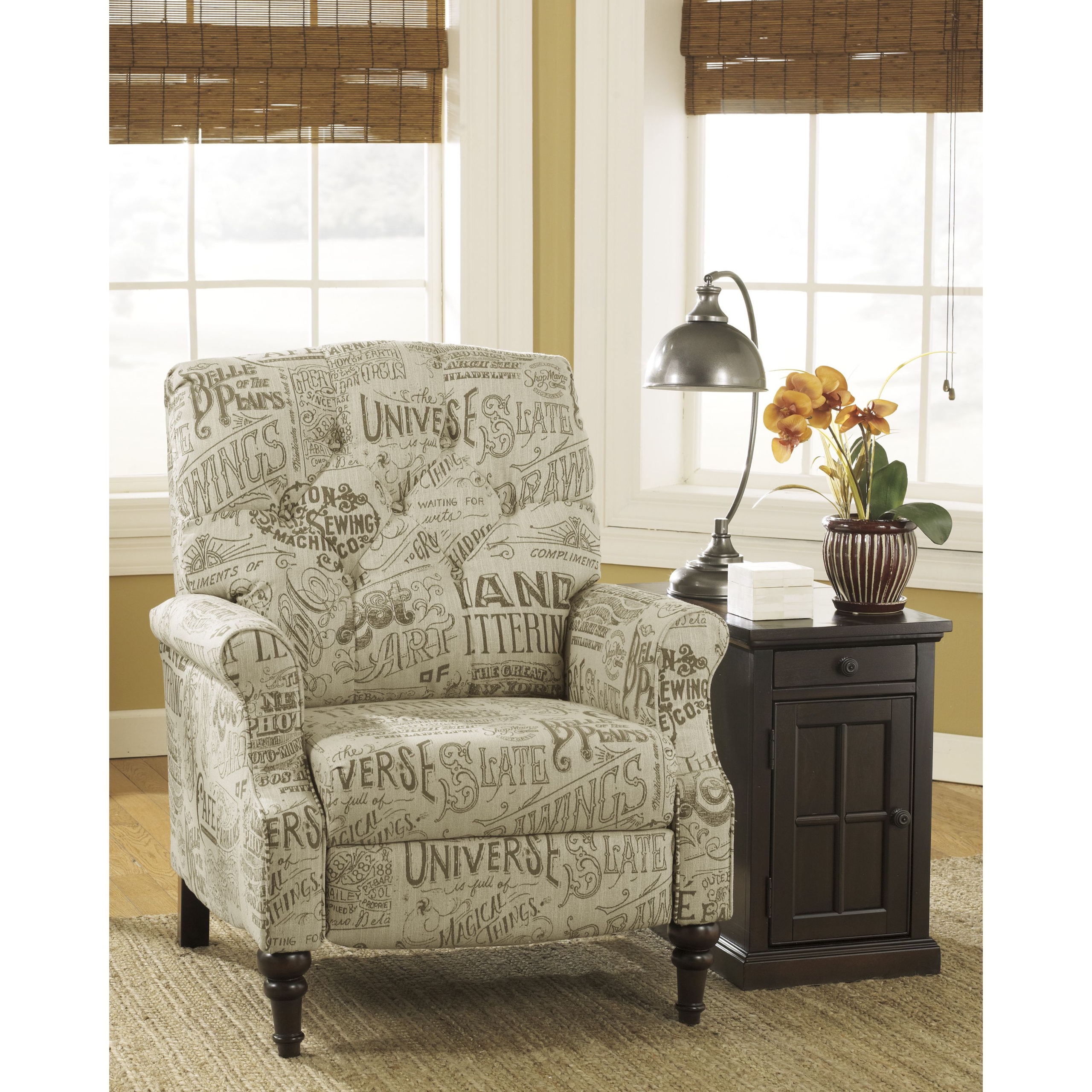 Designed in the traditional style, this high leg recliner is finished with a cool, vintage fabric, reflecting the old newspaper. It measures 33 W x 35 D x 39 H. Some assembly may be required.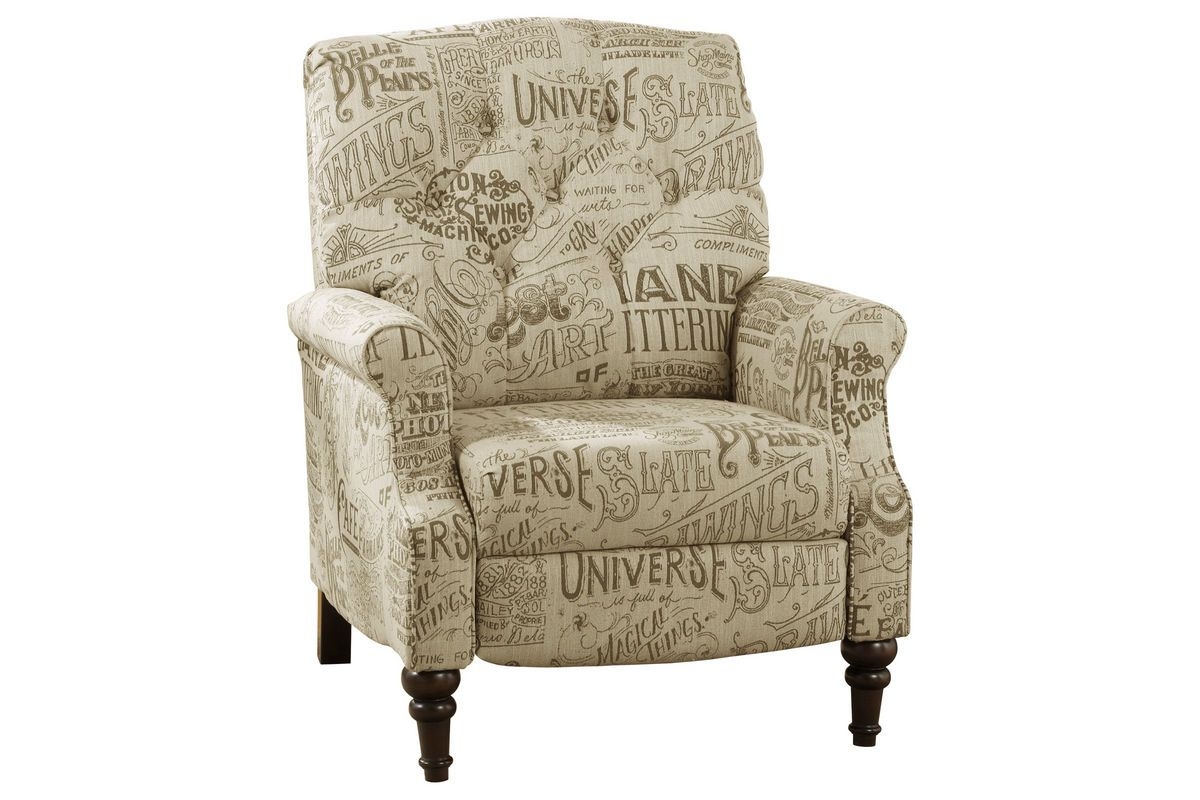 The Stahlworth Recliner from Ashley Furniture HomeStore (AFHS.com). The "Stahlworth-Script" high leg recliner features the classic traditional look of stylishly shaped arms and plush button tufted back cushion supported by deeply finish and turned leg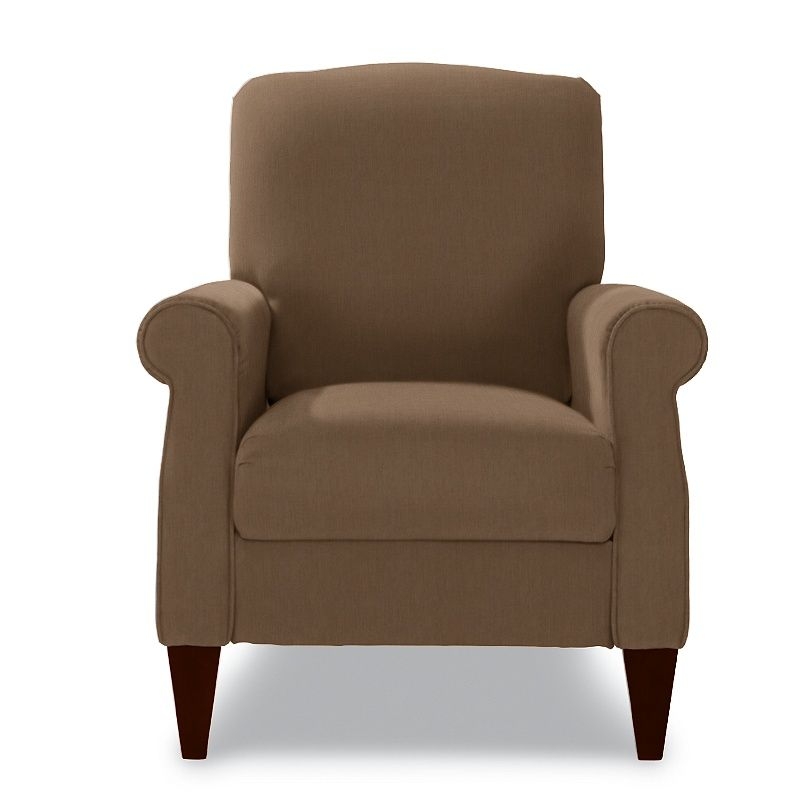 Charlotte High Leg Recliner by La-Z-Boy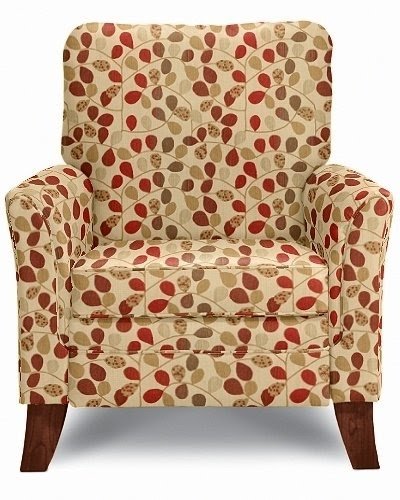 Riley High Leg Recliner by La-Z-Boy. Same chair but also love this fabric
High Leg Recliners Mahogany High Leg Reclining Chair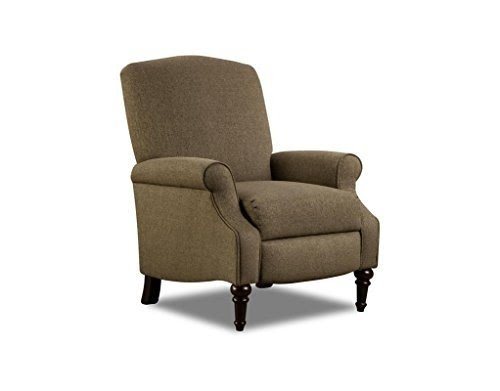 Recliner featuring sturdy wooden construction, beautifully crafted legs and cocoa fabric upholstery. Additionally, it has appealing classic design, which makes it a perfect addition to all stylish interiors.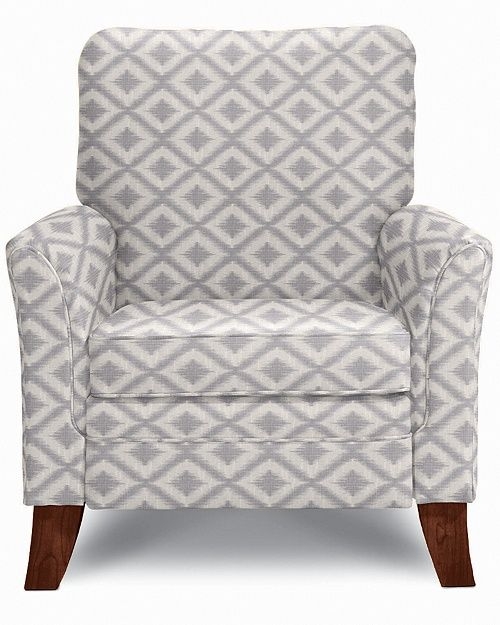 Handsome accent armchair like this is always welcome in a cozy family room. Geometric diamonds pattern in pewter (gray tones) adds movement to the design, and so to the outwardly bent legs in cherry wood.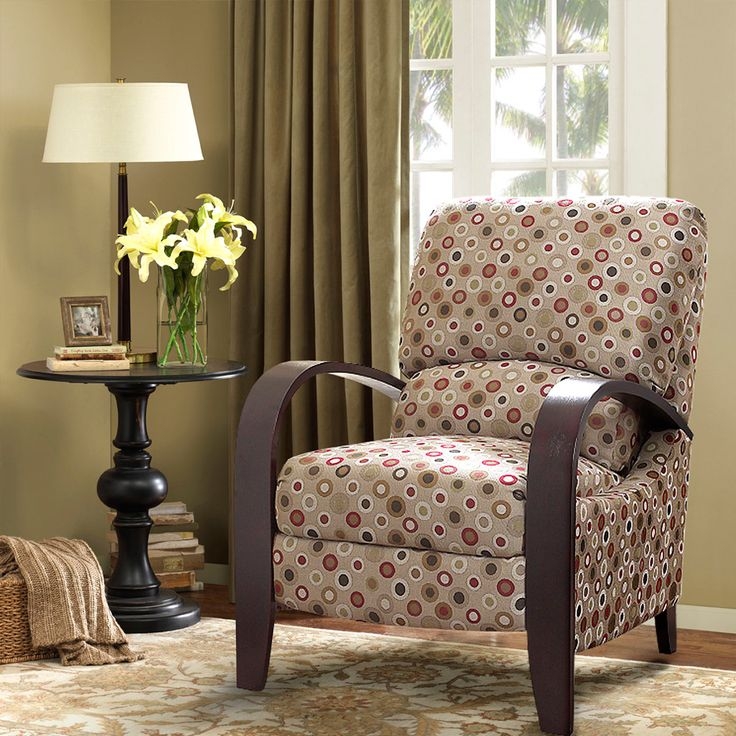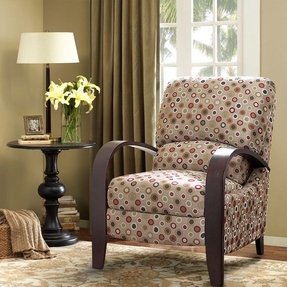 It is a push back recliner that has got a retro design, microfiber upholstery, print pattern and comfortable seat. It is perfect for your everyday relax in living room, family room and other.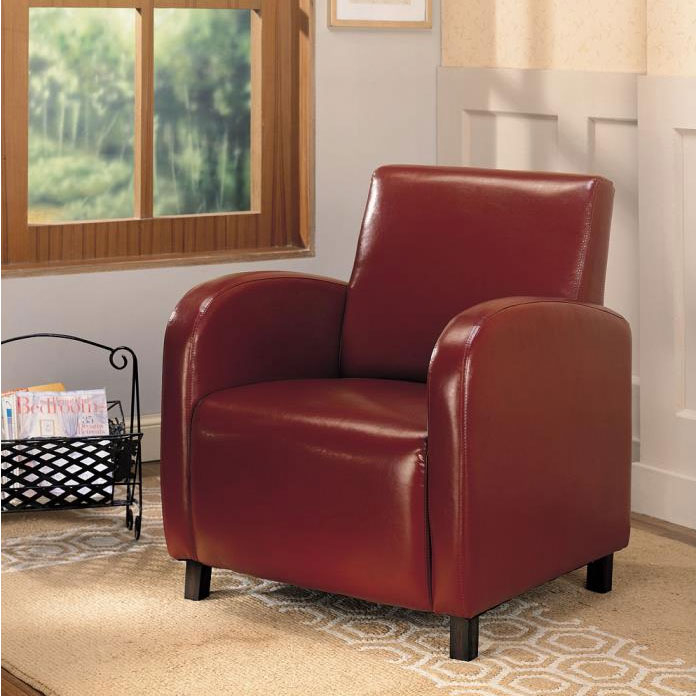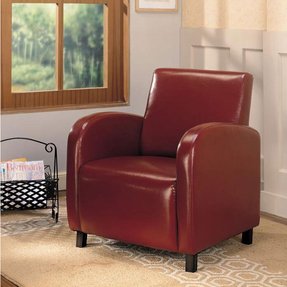 This simple and elegant chair is gonna perfectly match every kind of space, no matter if you prefer traditional or modern solutions. Check it out now and enjoy an extraordinary design and comfort in your house!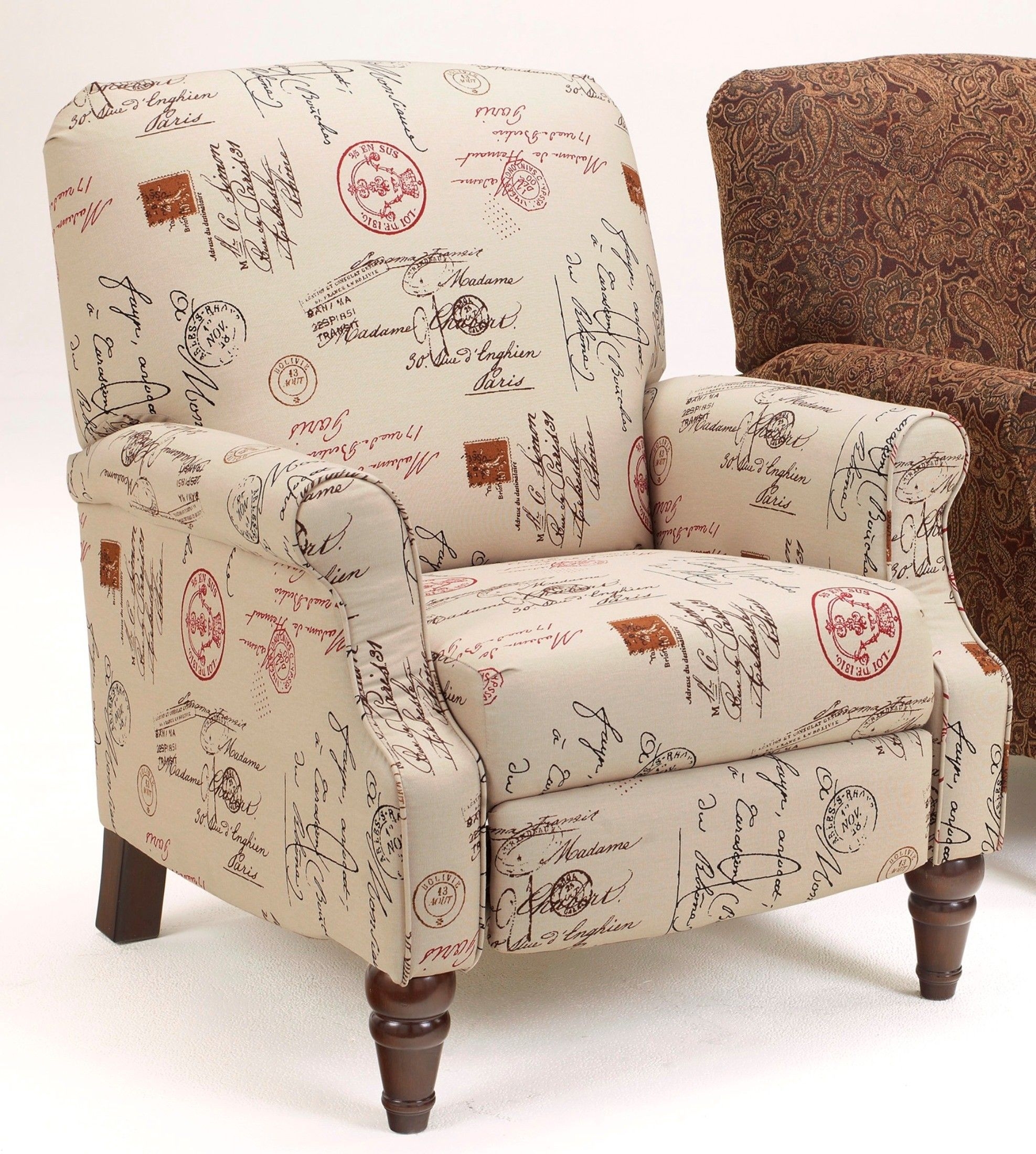 A very interesting proposition for people who want to decorate their indoors and to provide themselves with comfort and relaxation. This recliner chair features a manual reclining motion and it assures a very comfortable and ergonomic posture.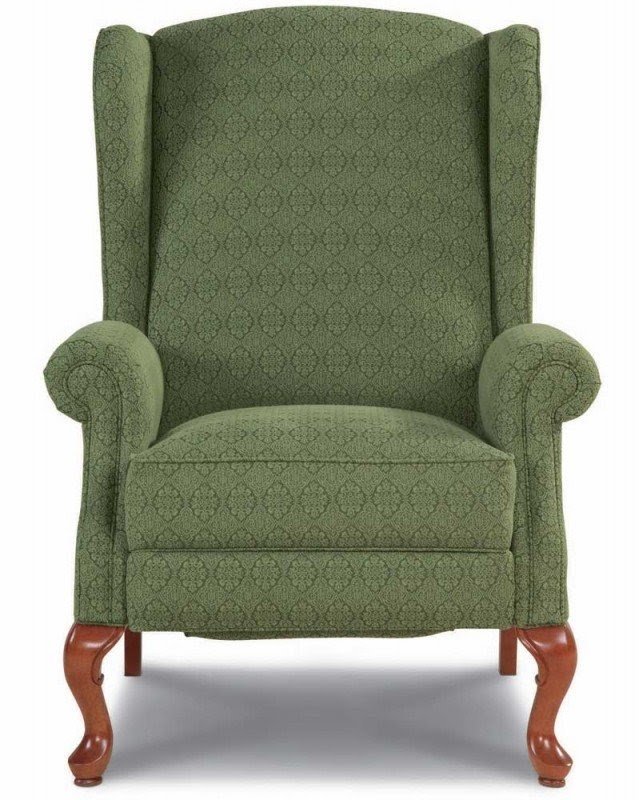 Recliners Jennings High Leg Recliner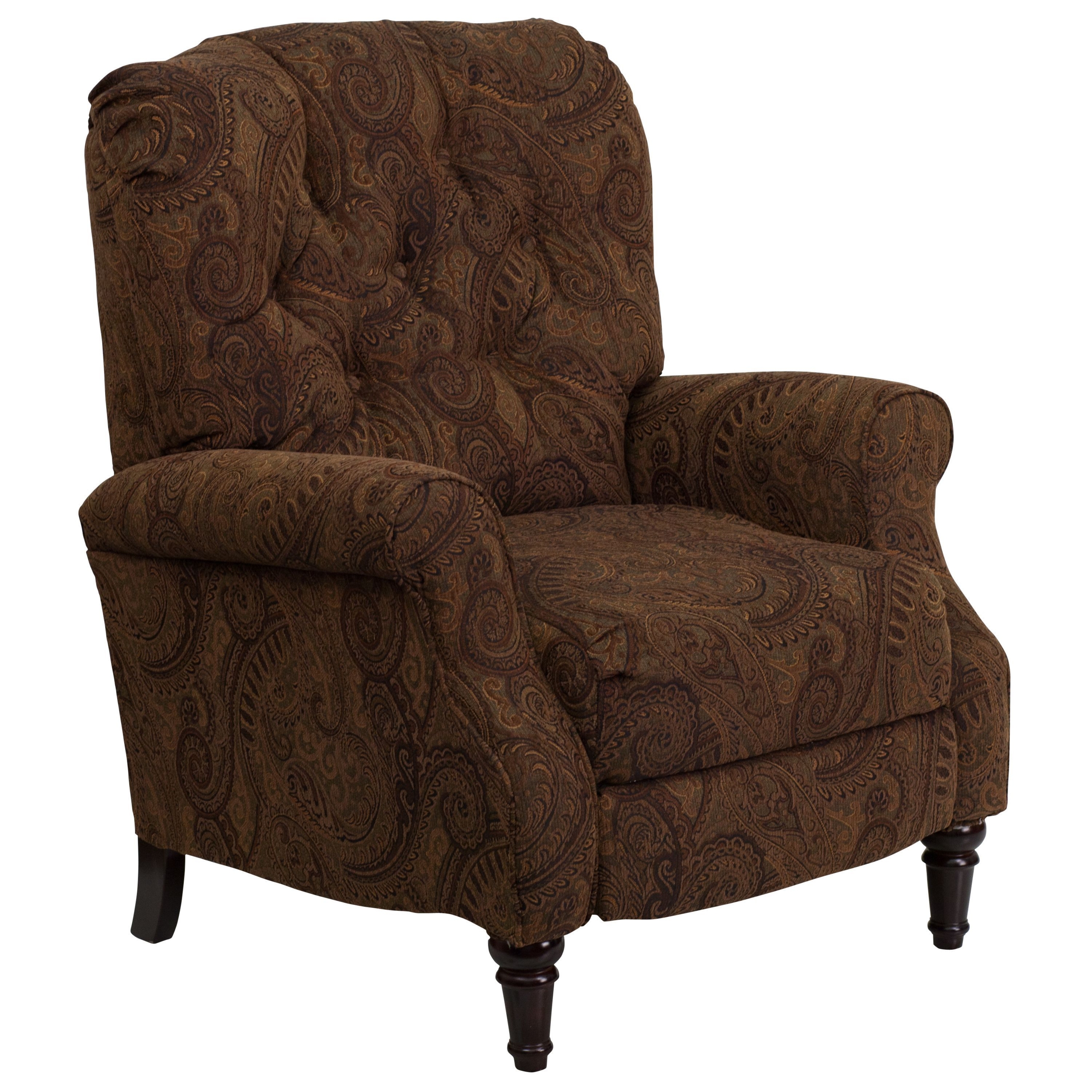 It is a casual hi-leg recliner with tufted back and seat and fabric upholstery. It is a perfect addition for your living room, family room, nursery and other. It is a very good choice.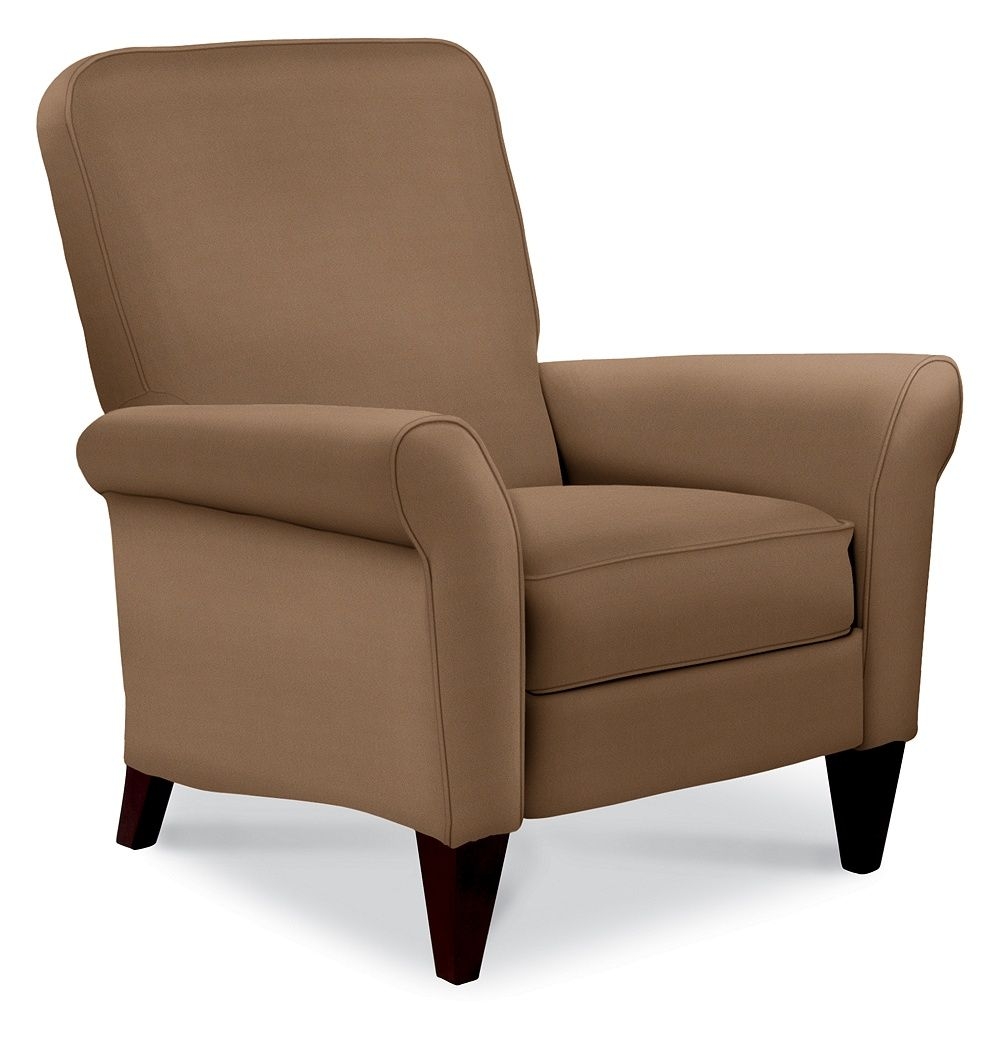 Haven High Leg Recliner by La-Z-Boy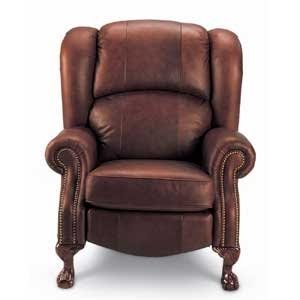 The high leg oldschool recliner. Base, made of the high-quality mahogany, has been covered with lacquer. It is very stable and provides a perfect support for the leather elements, which finish this amazing piece of furniture.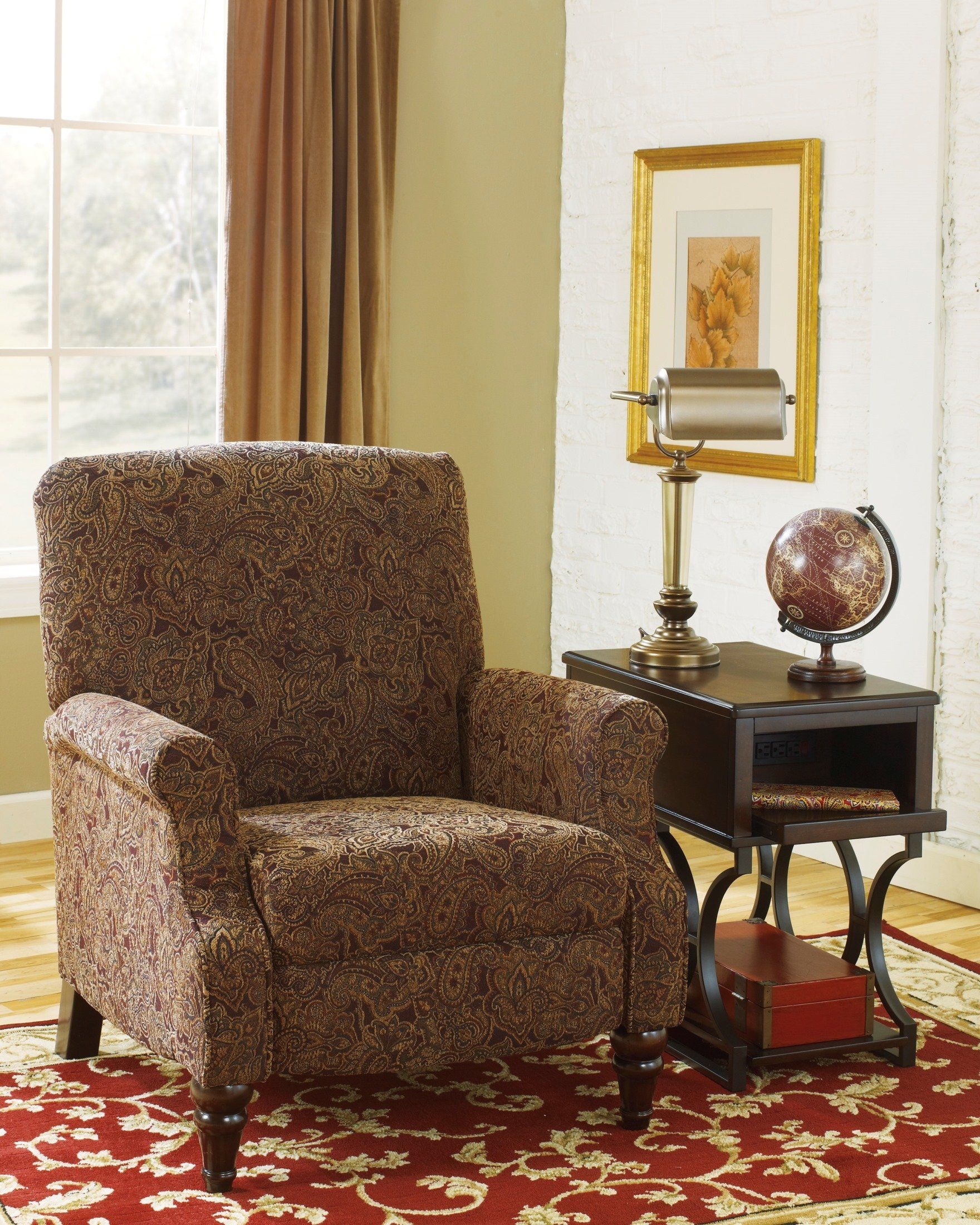 It is a high leg recliner that has got a garnet finish, cushioned seat and casual design. It fits perfectly to any style and décor. If you looking for a perfect recliner, you need to choose this one.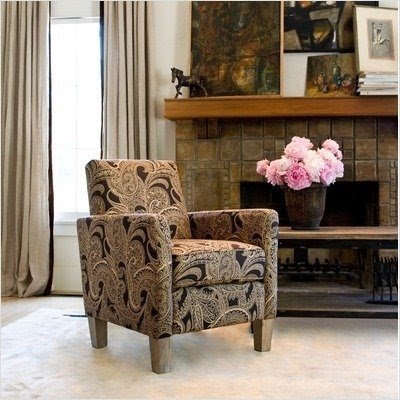 It is an arm chair that has got an antique block leg, sturdy hardwood frame construction, light cream and ebony black paisley upholstery. It adds comfort, beauty and elegance to your living room.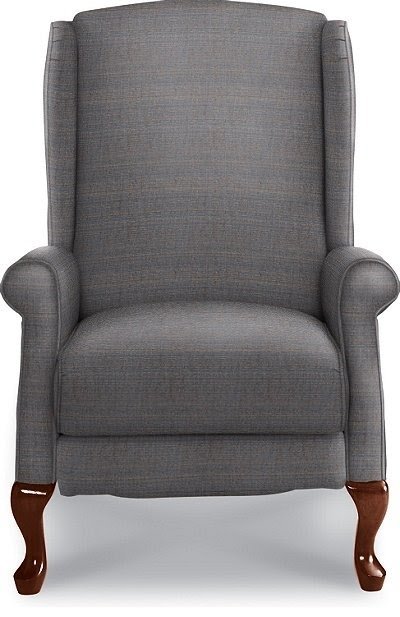 Kimberly High Leg Recliner by La-Z-Boy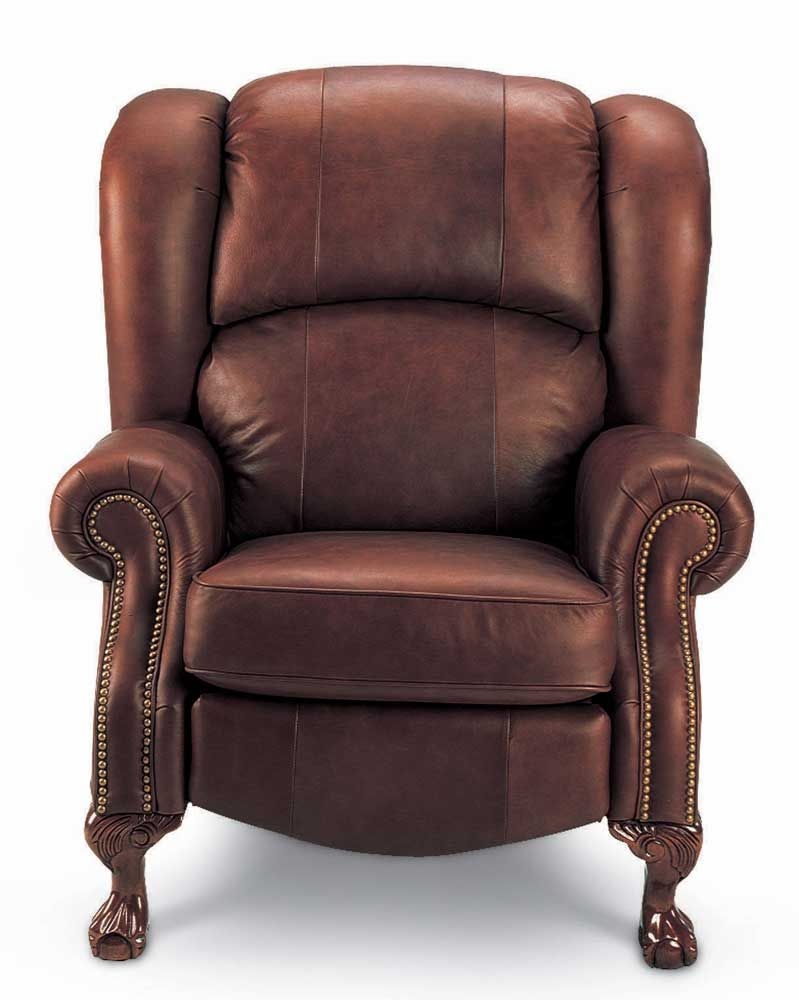 Buchanan High Leg Recliner by La-Z-Boy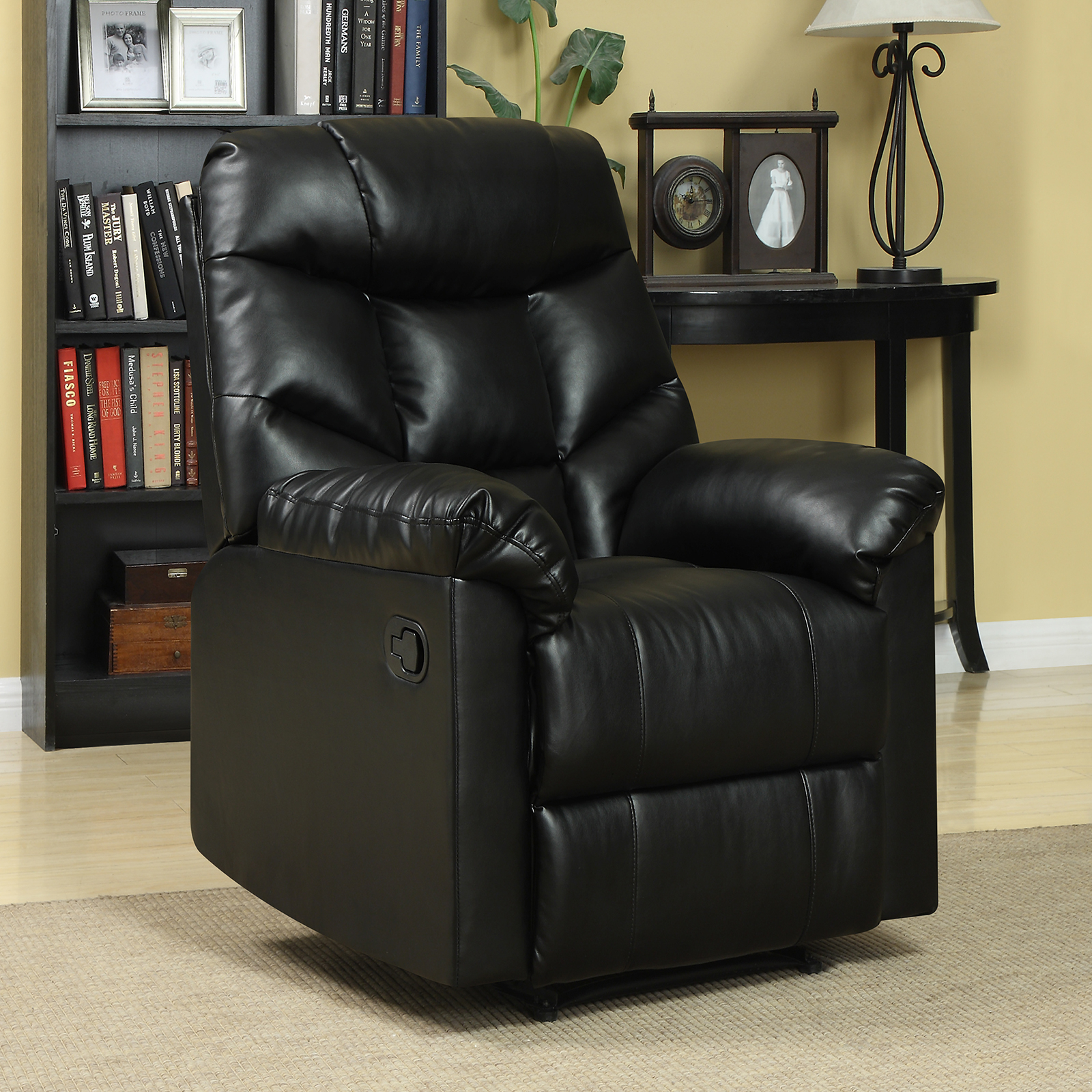 It is a classic, elegant and comfortable recliner that has got a leather upholstery and solid construction. You can choose one of two color options: black and brown. This is a very good choice.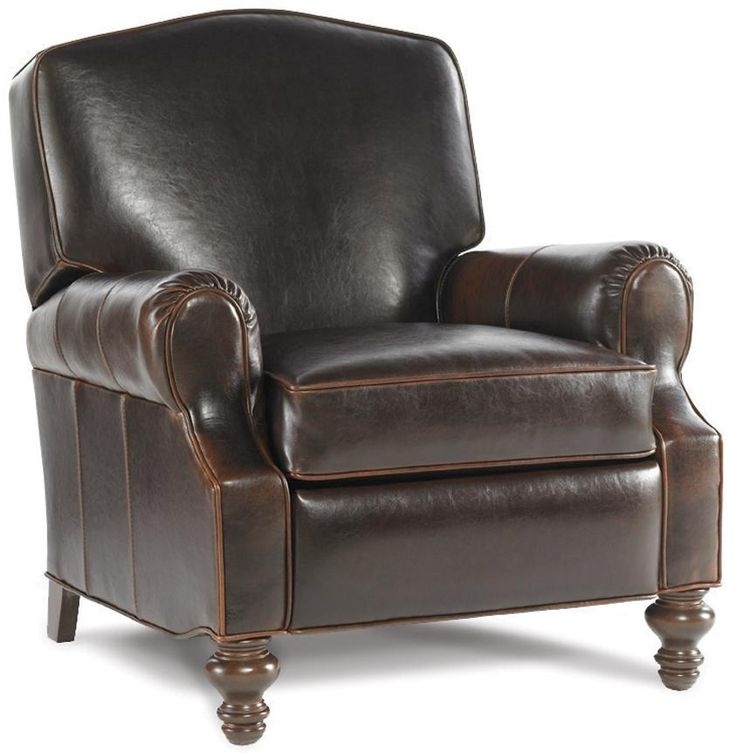 A piece of timeless classic, this push back recliner works as a charm, giving you all the comfort you need. It's upholstered in distressed brown leather, has rolled arms, a well-padded seat and back, and rests on two turned and two flared legs.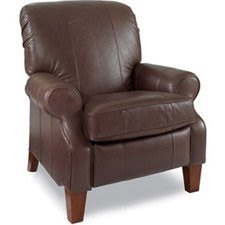 If I have to put the TV in the living room and my husband wants a recliner, this strikes me as a good compromise. By Lay-Z Boy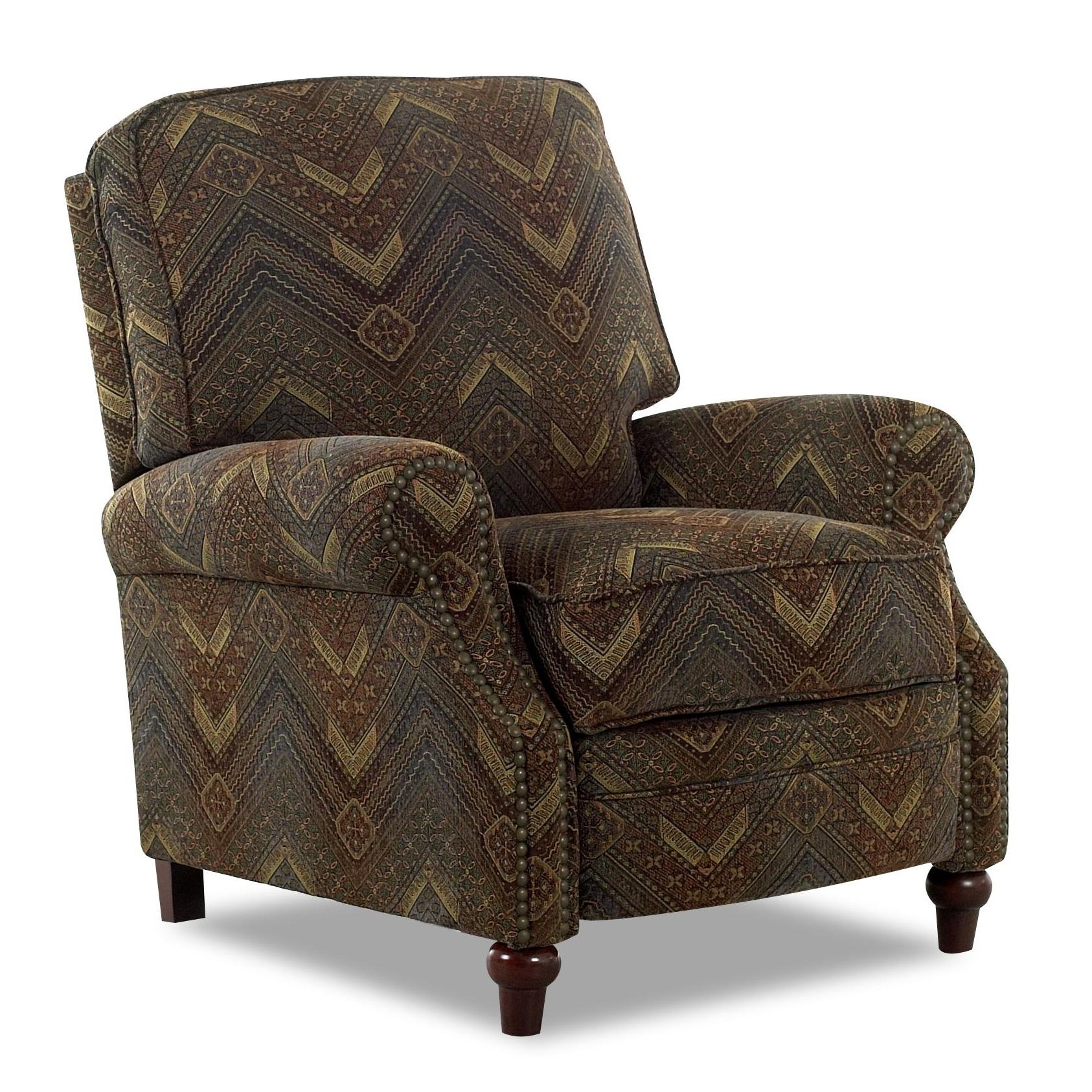 High Leg Recliners Delilah High Leg Recliner