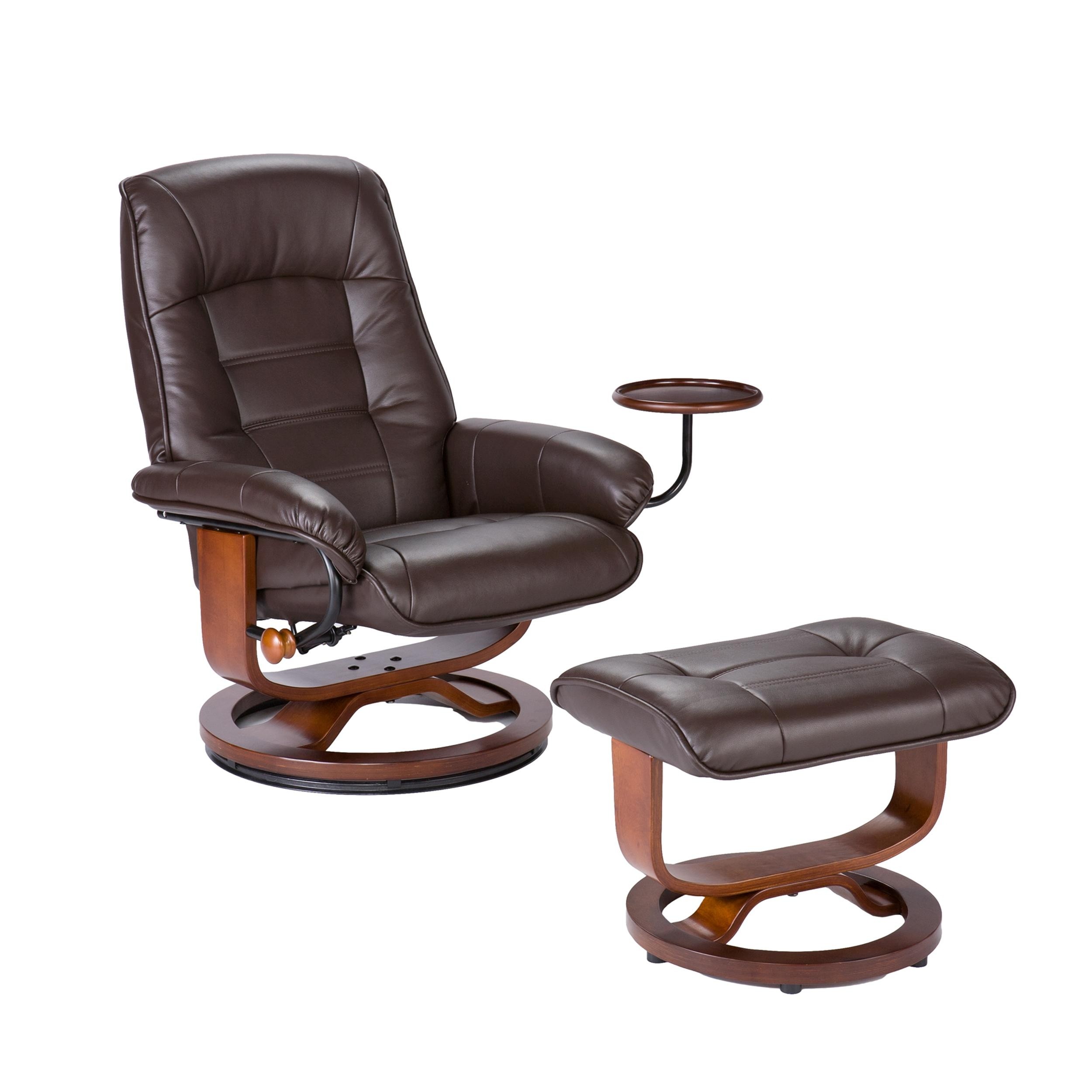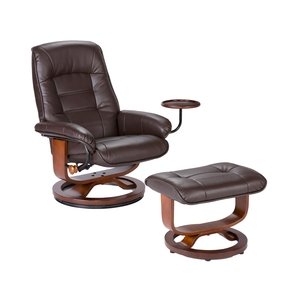 Lane Recliners On Sale For Your Comfort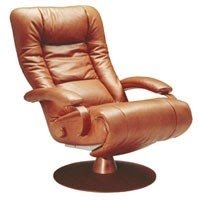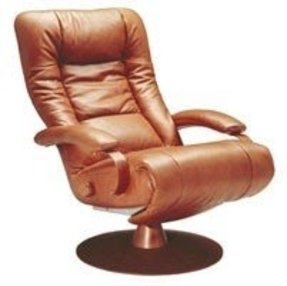 Lafer Euro Recliners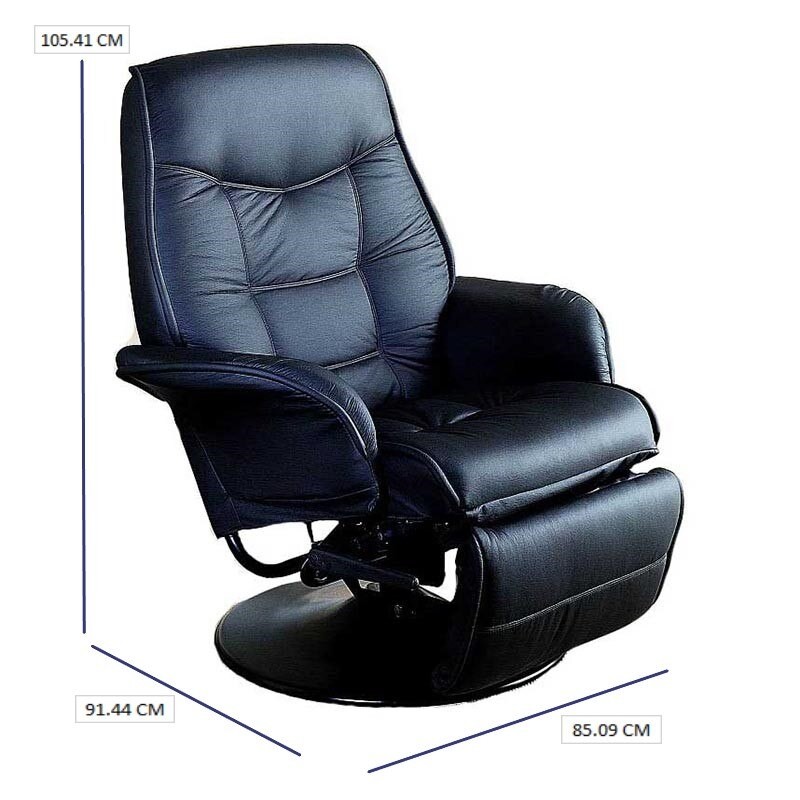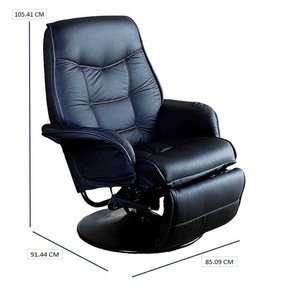 This tasteful and very solidly made recliner with adjustable footrest is an excellent piece of furniture to relax. Beautiful design in the modern finish will fit perfectly into contemporary interior decors.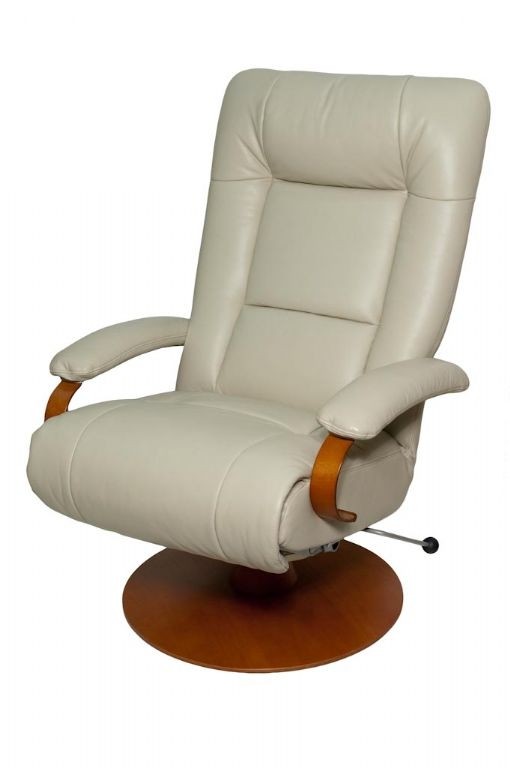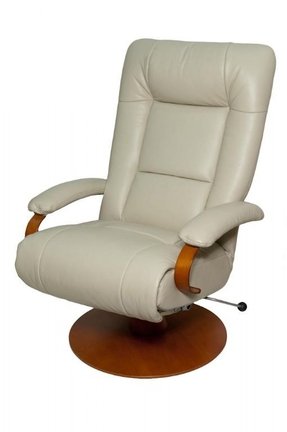 Lafer Thor Euro Recliner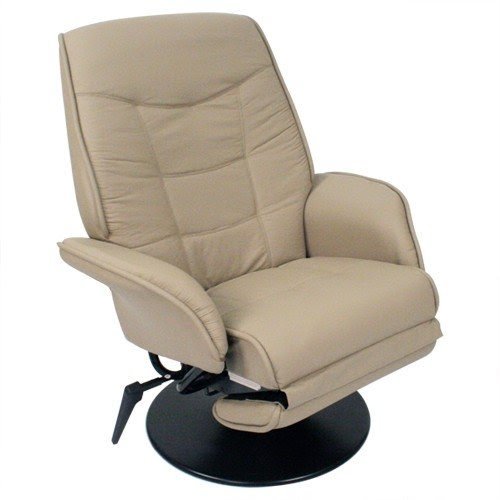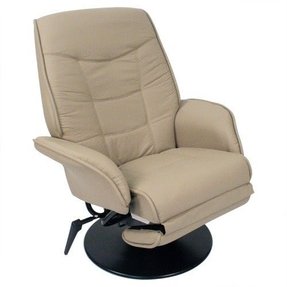 This amazing recliner offers a simple yet extremely comfortable structure and will surely allow you to finally take the rest you need so much. It sports the opal finish of the leather upholstery and a strong, durable frame.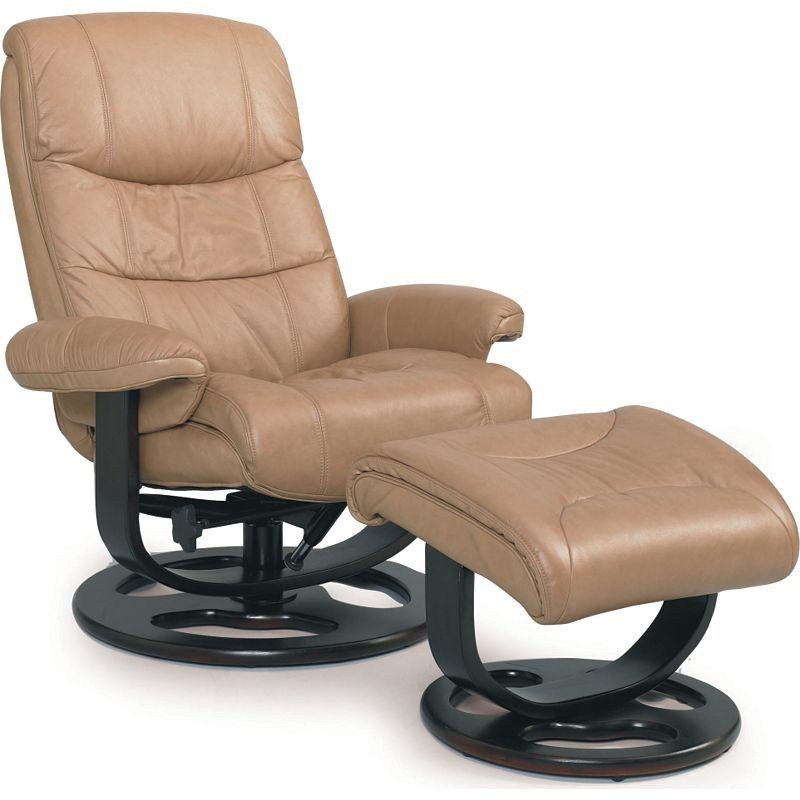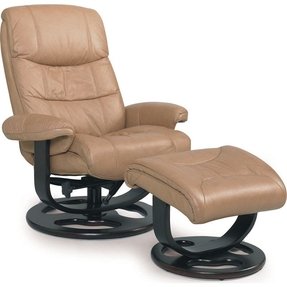 Lane Leather Recliners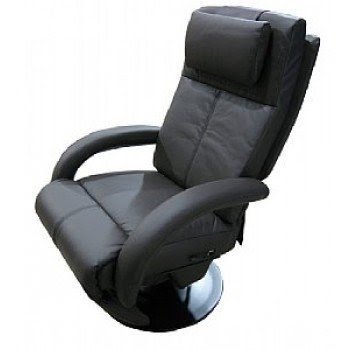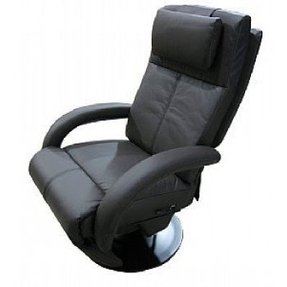 Available in three colours: black, dark coffee and cinnamon, taupe, this Italian euro recliner constitutes a prestigious proposition for one's office. Leather finished, the recliner has the size of 29" W x 33" D x 47" T.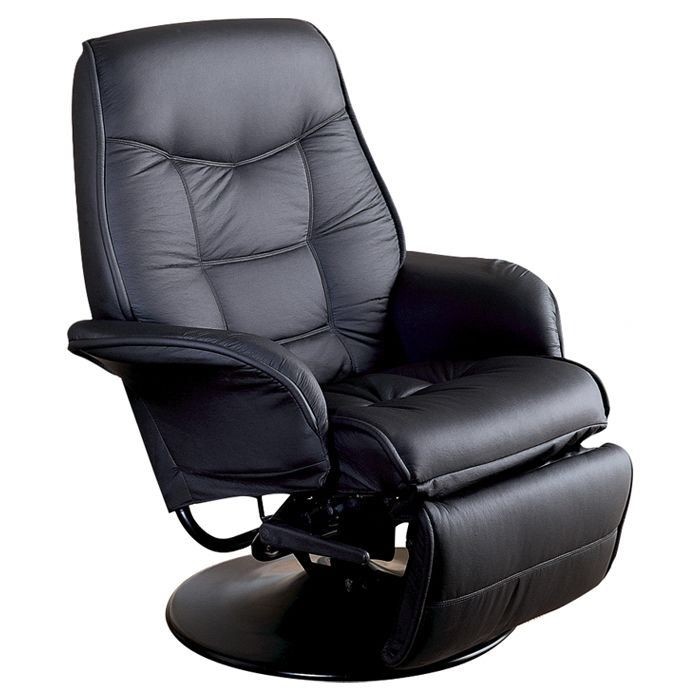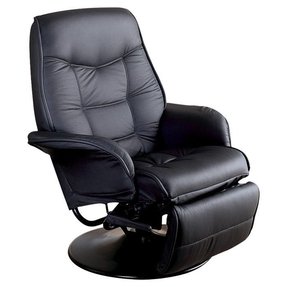 Saturn RV Euro Recliner in Black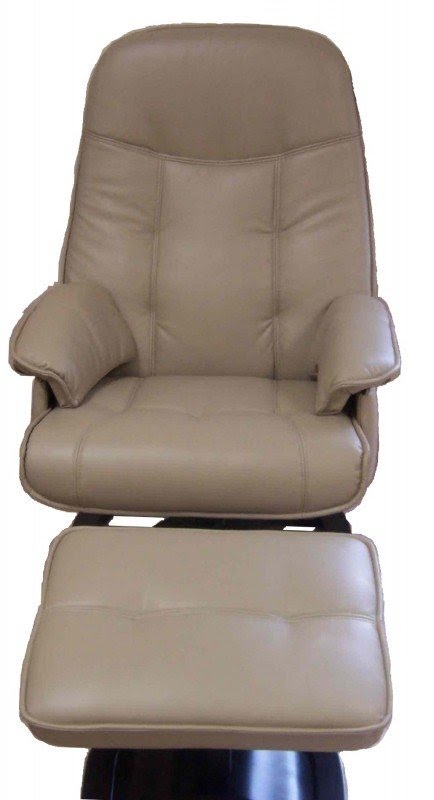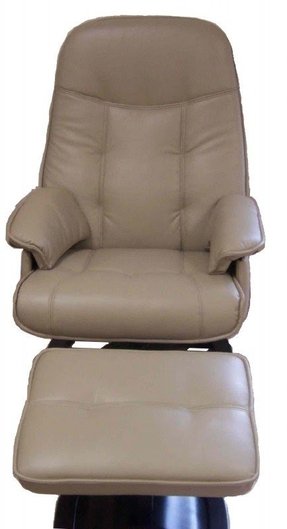 Euro Recliner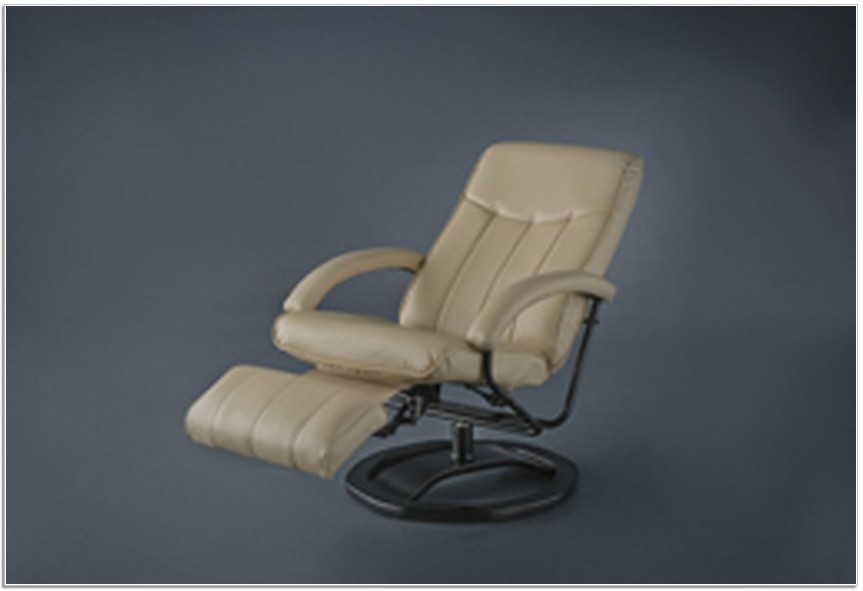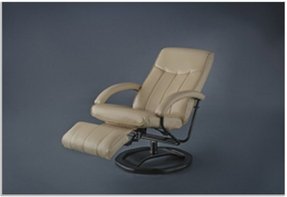 Euro Recliner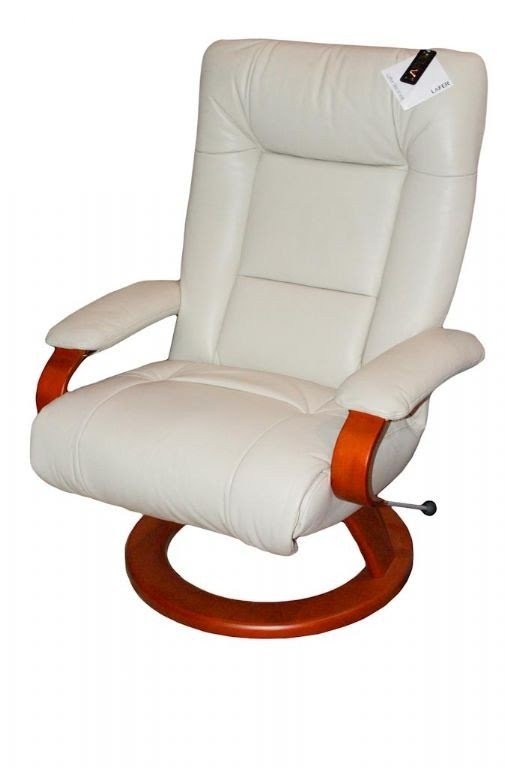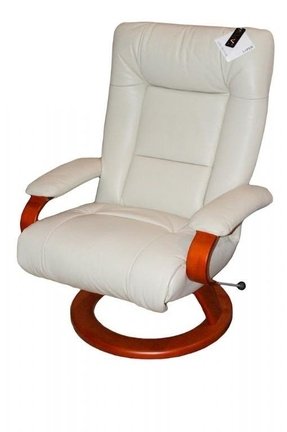 Lafer Ella Euro Recliner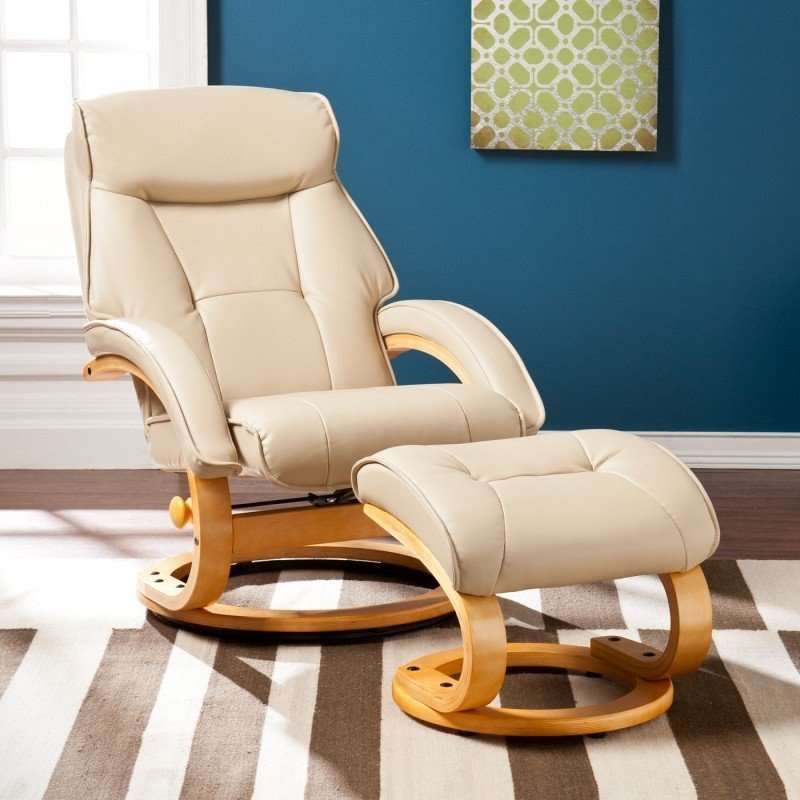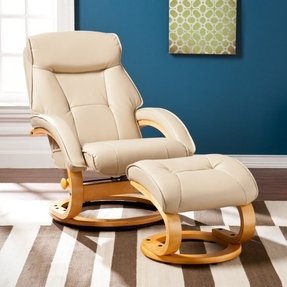 Aledo Recliner and Ottoman
This is very interesting and a little industrial chair, accompanied by a ottoman. Chair and ottoman are supported on wooden complex design, which perfectly fit with the rest of the chair. The seat and backrest is lightr, soft and comfortable.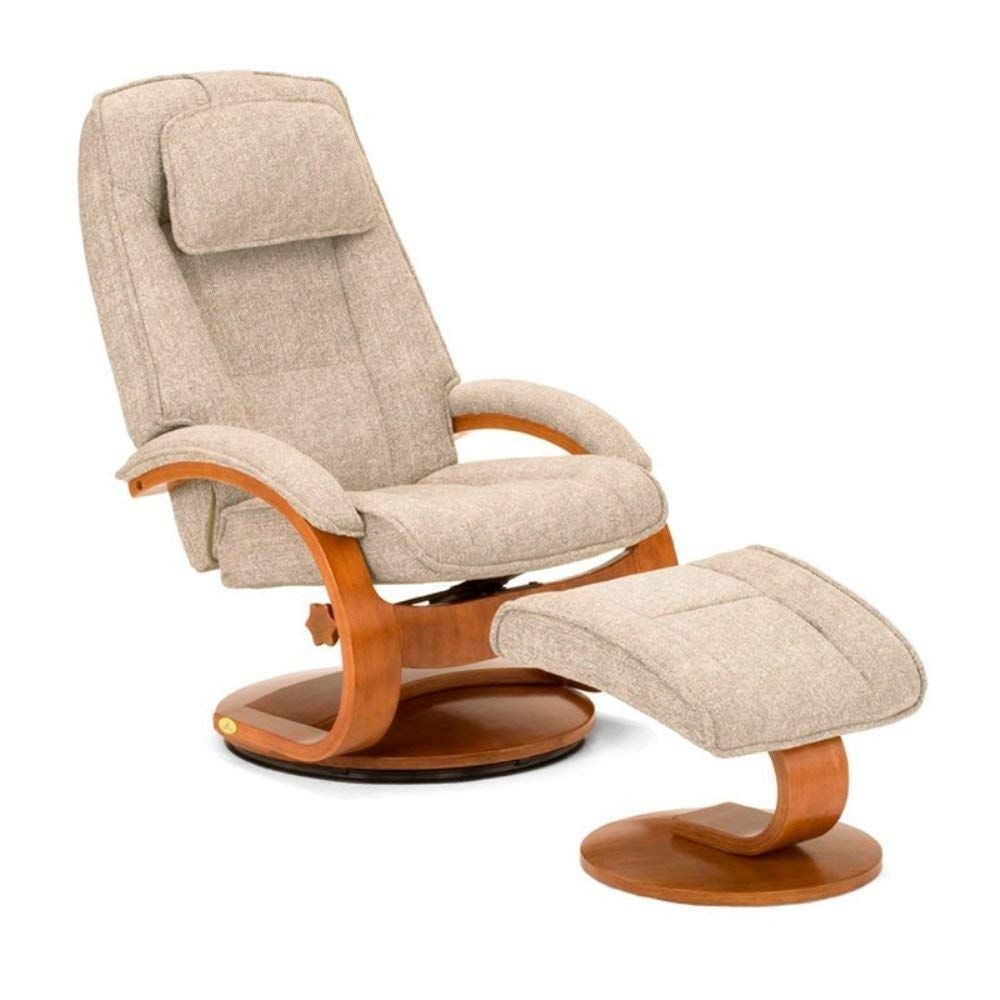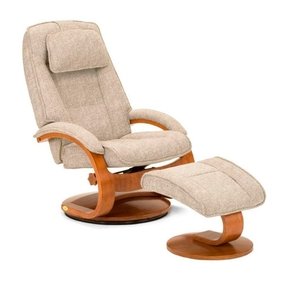 This exquisite rocker and ottoman set can be your favorite thing in the office. The set features an adjustable headrest, wooden round bases, and quality textured fabric. The rocker also reclines and swivels, providing proper lumbar support.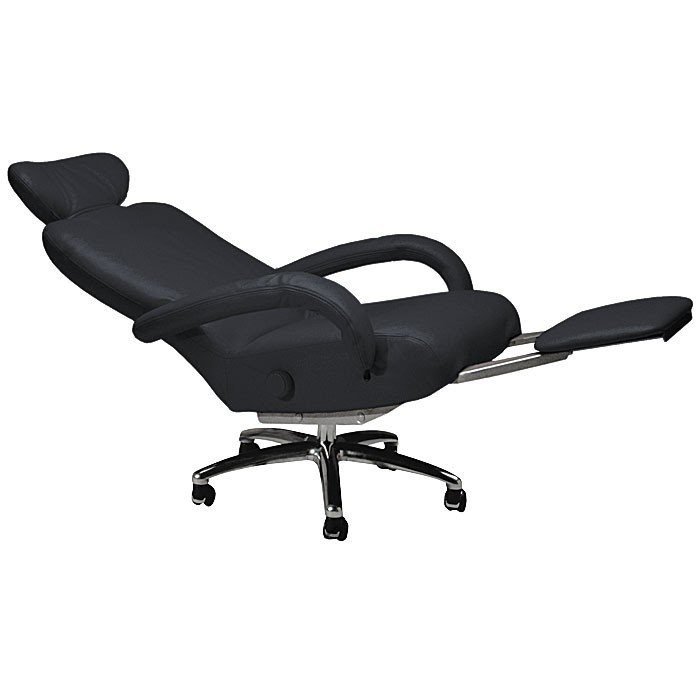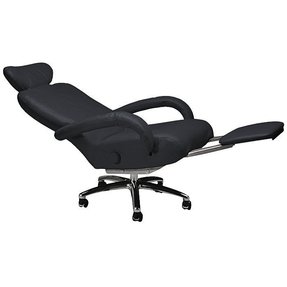 desk chair black recliner lafer liza executive recliner chair ...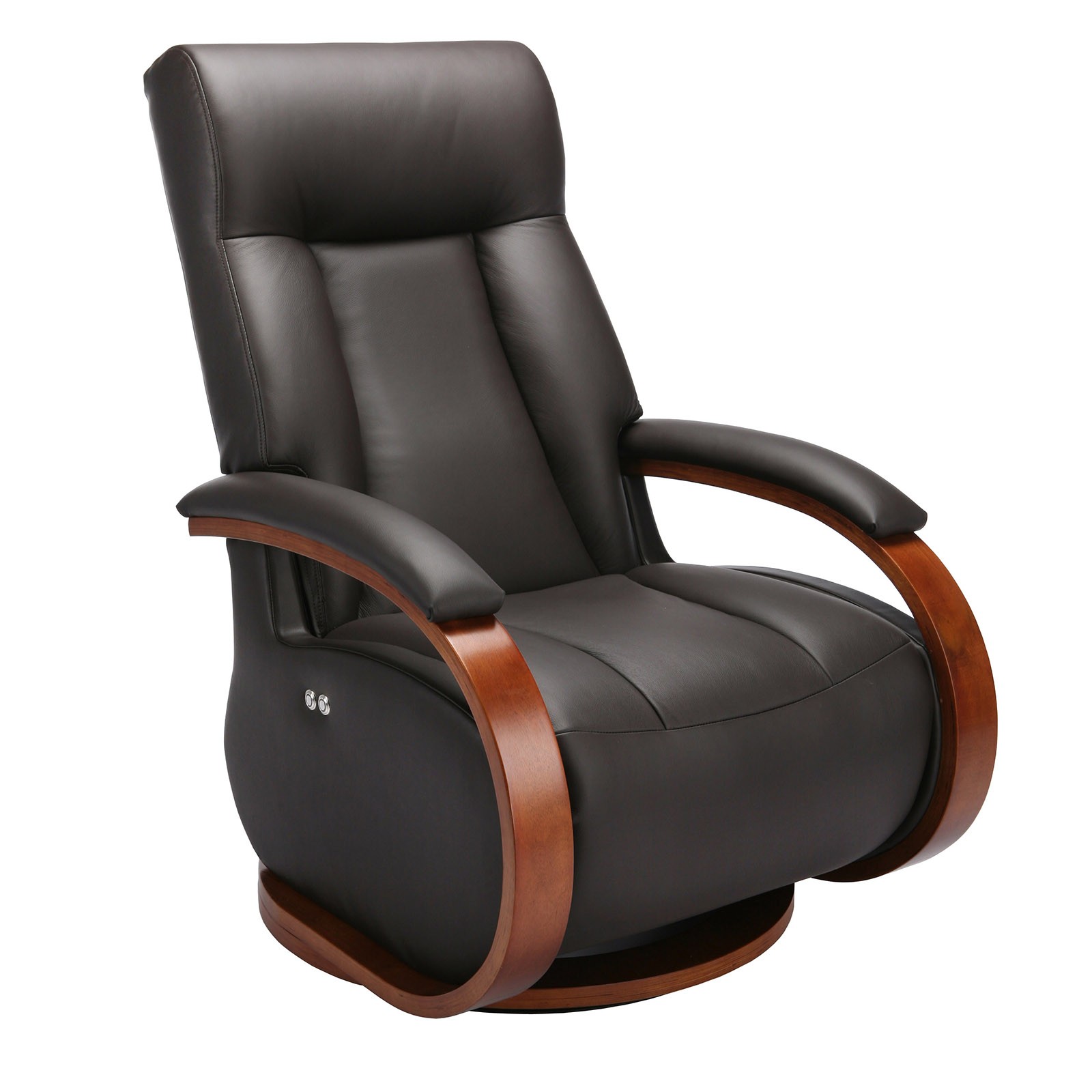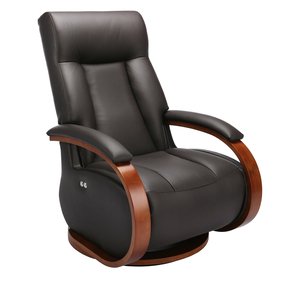 It is an elegant recliner with ottoman that has got a sand top grain leather upholstery, swivel function and solid construction. You will be impressed how amazing and comfortable this recliner is.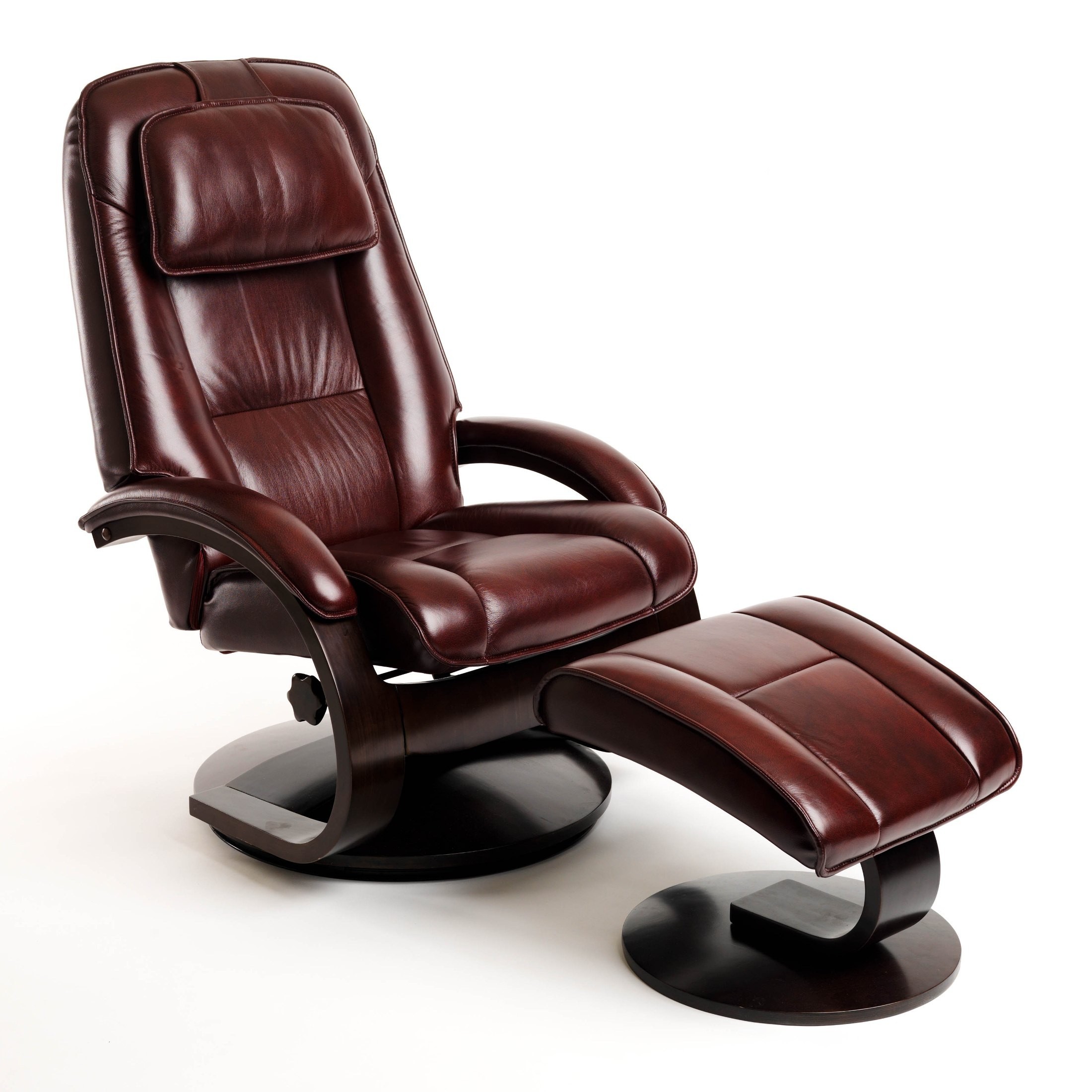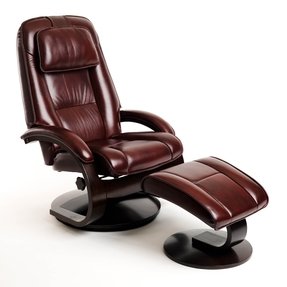 Mac Motion Euro Recliner and Ottoman in Merlot Leather (Model 52)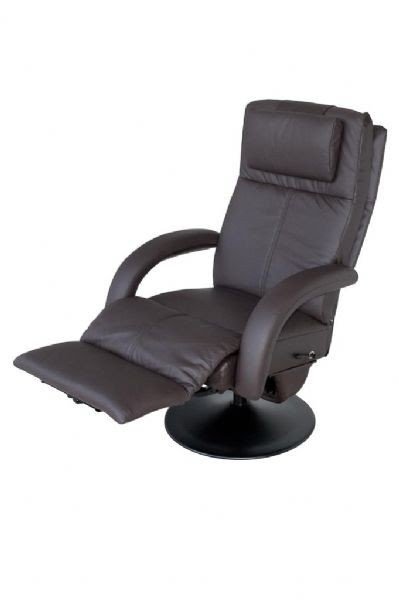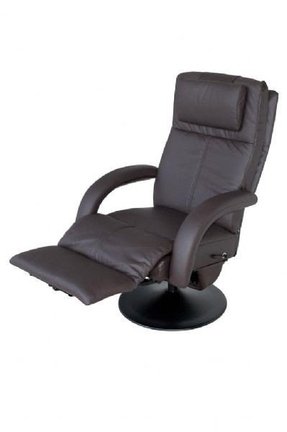 This type of recliner chair will can be used both in the work and during relax. It has metal leg, but seat and back with head restraint are covered with dark, elegant leather. It has built-in, take-down footstool.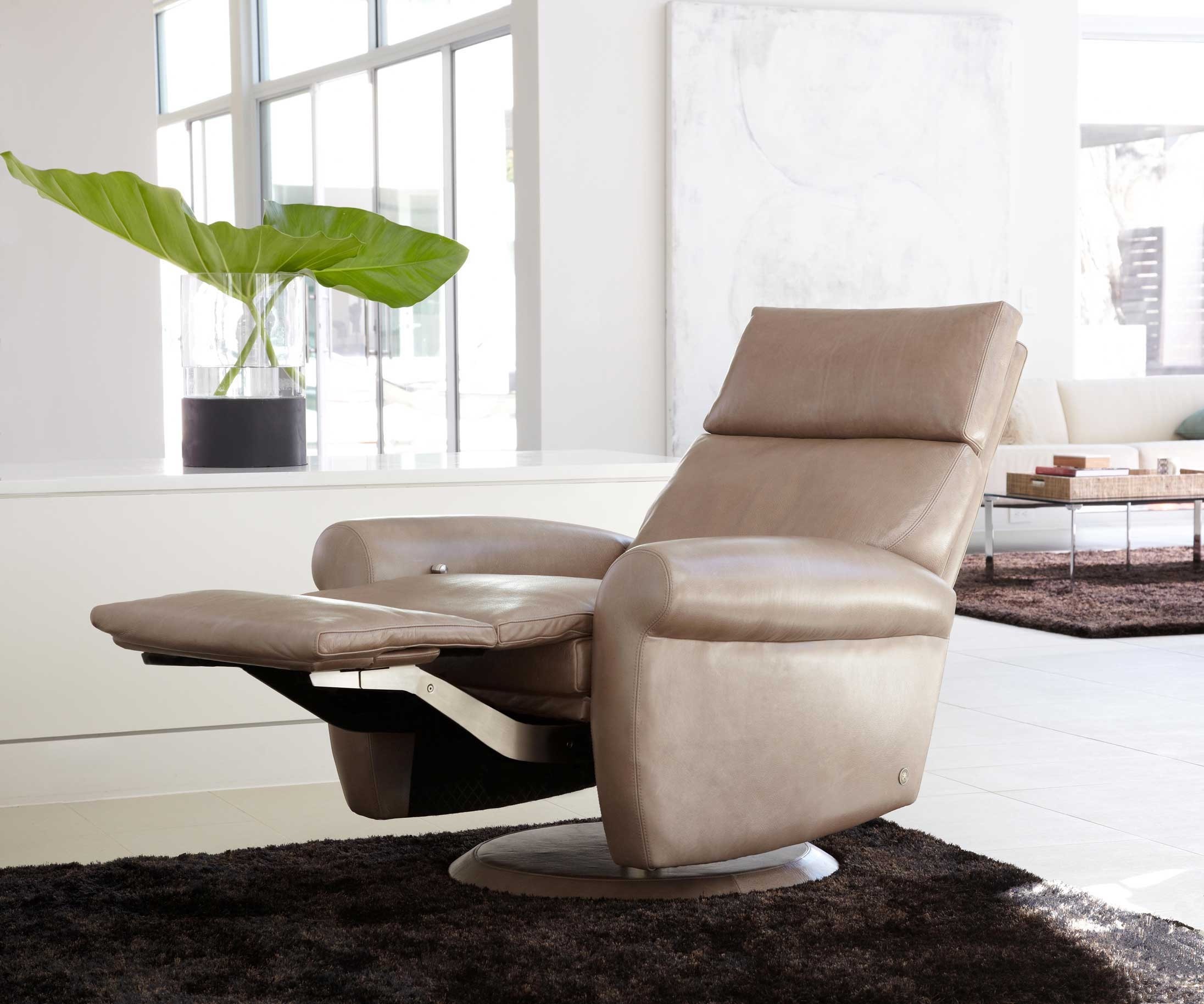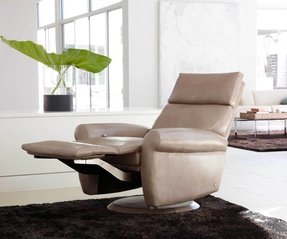 Brayden Comfort Recliner by American Leather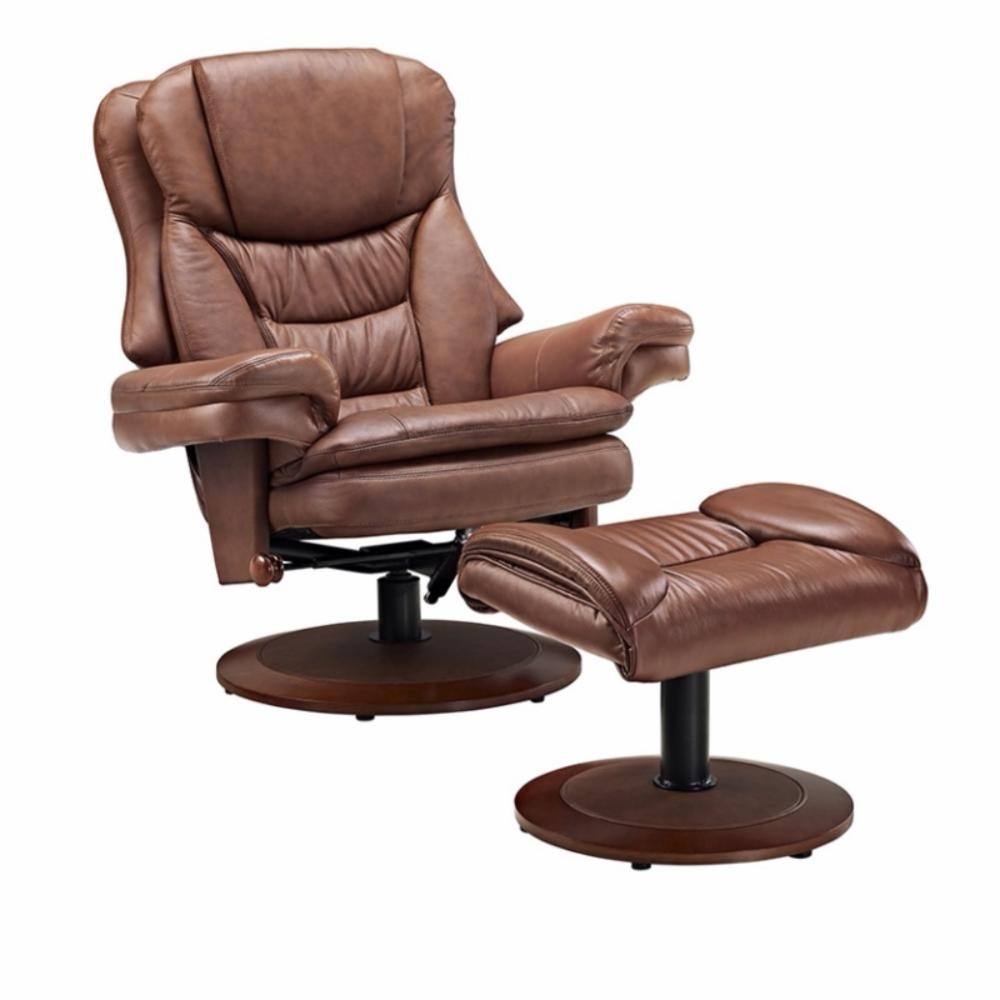 It is a swivel recliner with ottoman that has got a top grain leather upholstery, sand color, adjustable headrest and swivel function for enhanced comfort of use. You need to have it.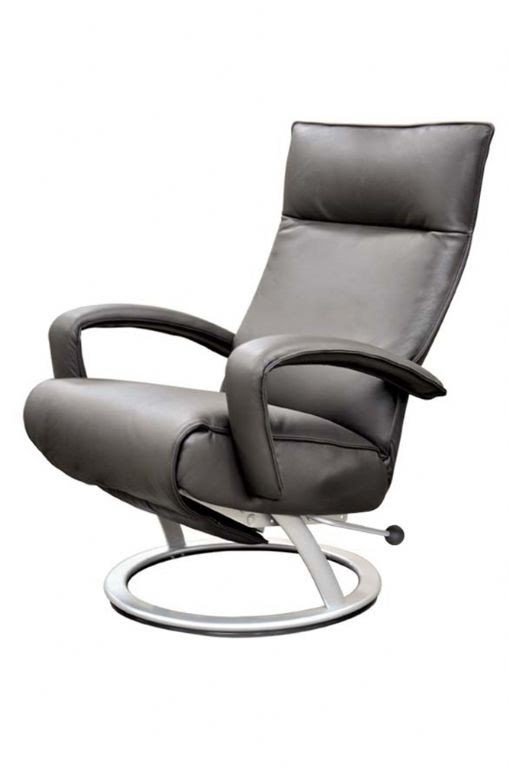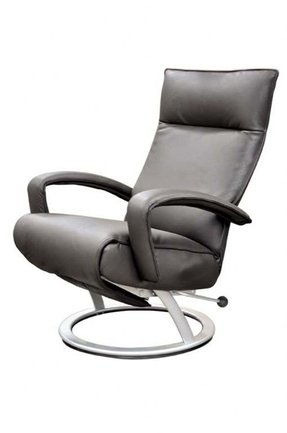 Lafer GaGa Euro Recliner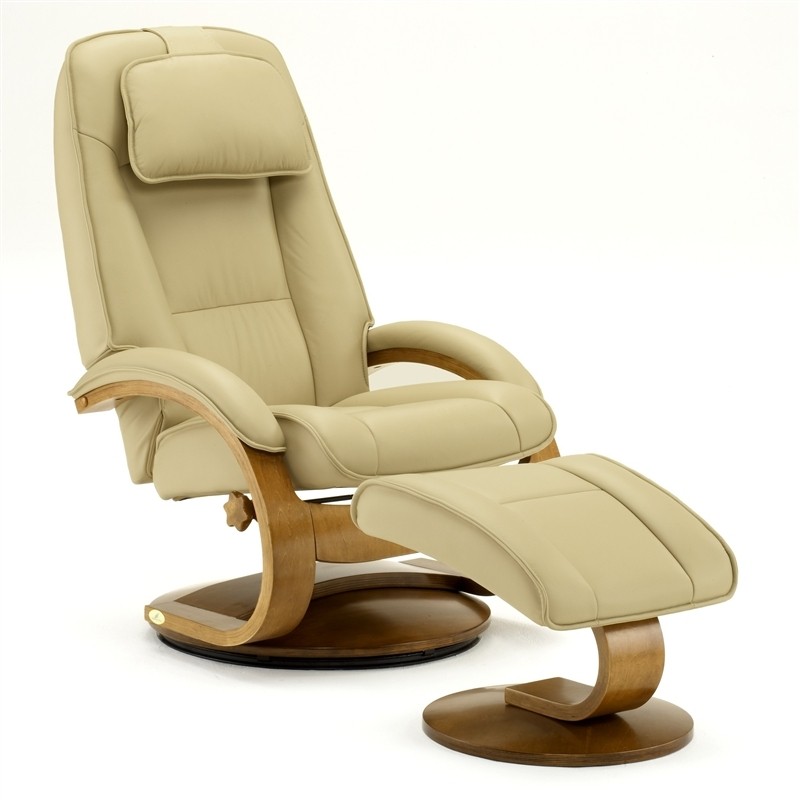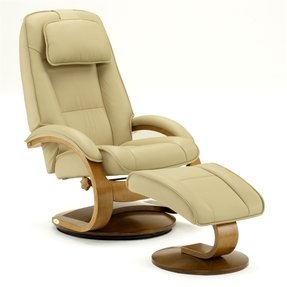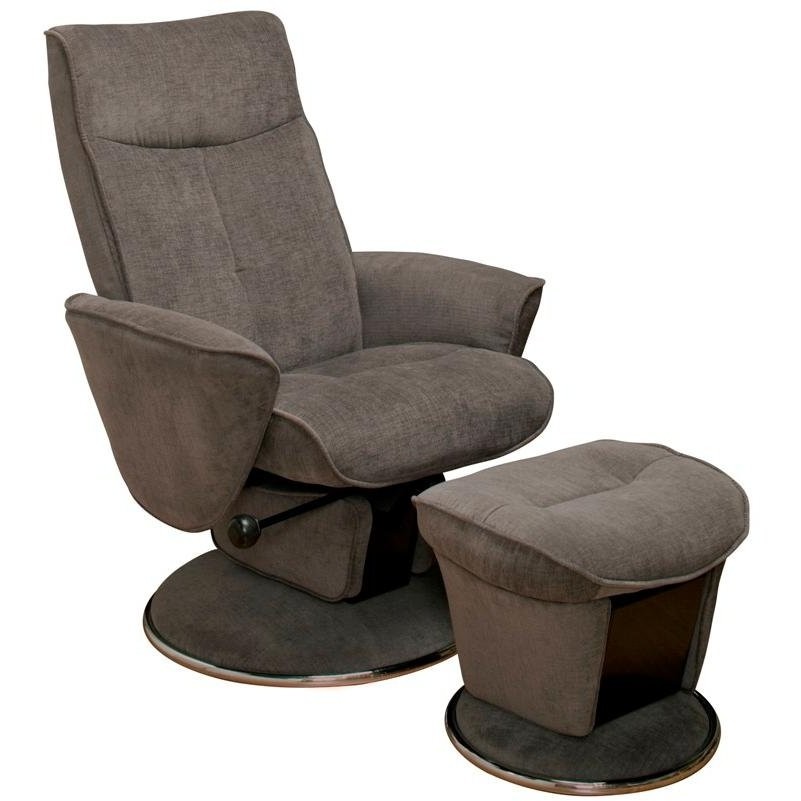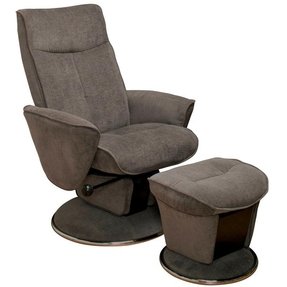 It is a glider recliner with ottoman that adds elegance and comfort to your home. It has got a fawn color, swivel function, comfortable seat and chrome accent ring. It is a fantastic choice.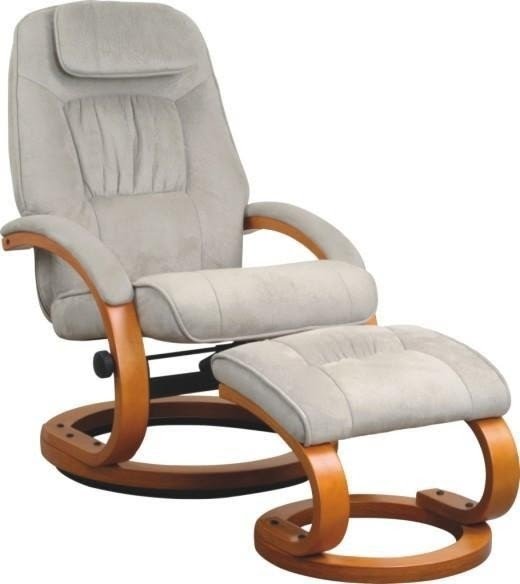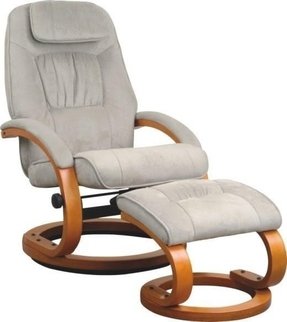 RECLINER_RECLINER_WITH_OTTOMAN_LEISURE_CHAIR_MASSAGE_CHAIR_EURO_CHAIR ...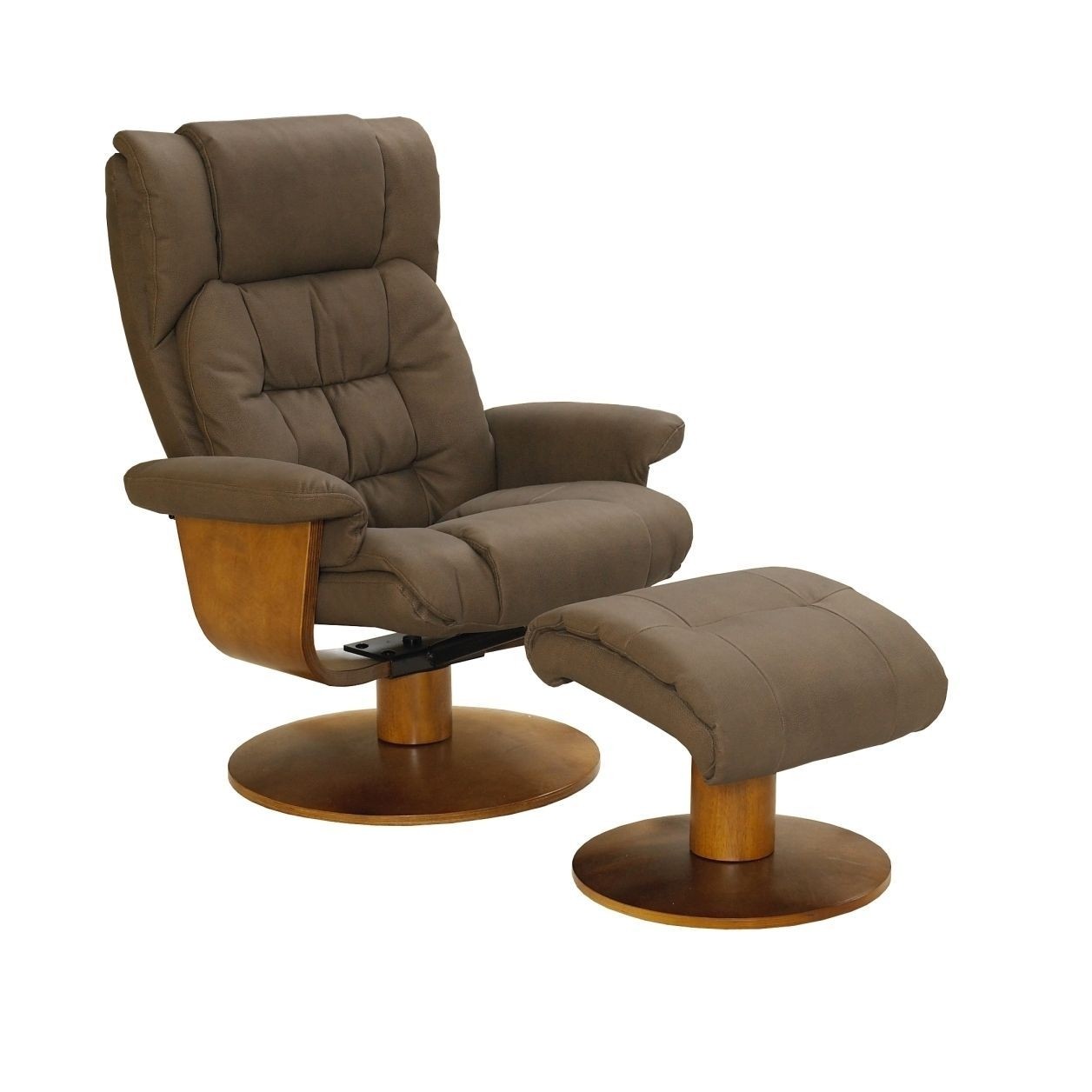 This recliner and matching ottoman set not only reclines but also swivels for extra comfort. The frame is crafted from sturdy hardwood, upholstered in a chocolate Nubuck bonded leather, and stylishly tufted.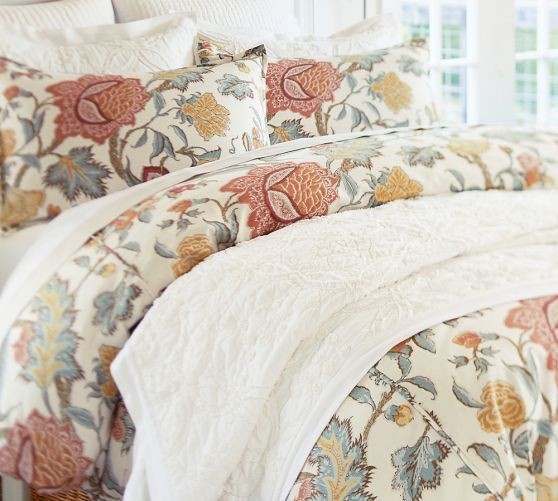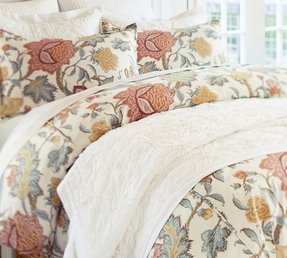 This set includes high quality duvet cover and sham. The colour and pattern of these elements is very attractive and stylish, so these are not very comfortable elements. They also play a decorative role.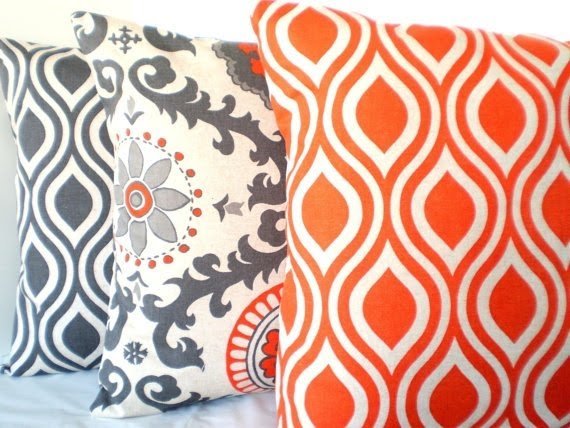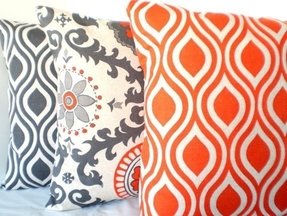 Throw Pillows Decorative Pillows Accent
Cool square contemporary throw pillows having shams of quality cotton-poly blend with geometric or floral patterns in prevalent oranges or blues against white backgrounds. They're filled with poly-fibre and are washable.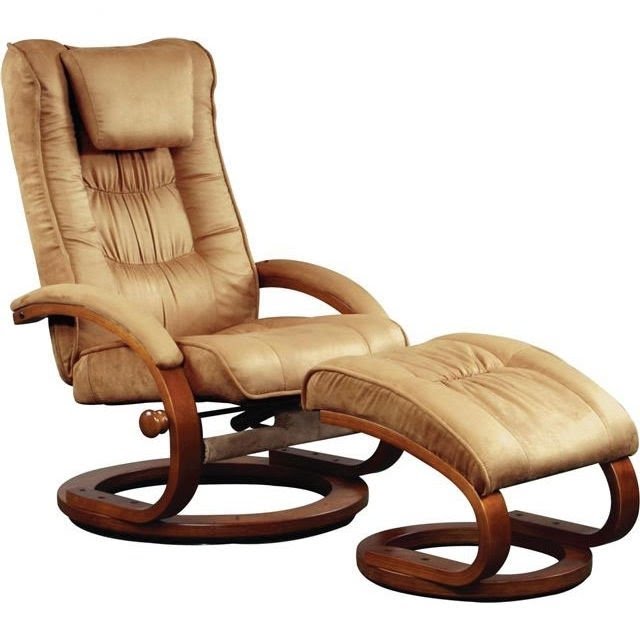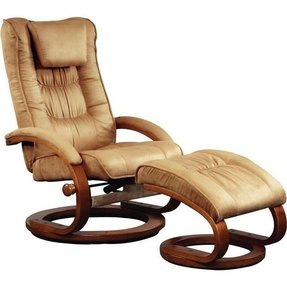 Mac Motion 82 Series Microfiber Euro Recliner and Ottoman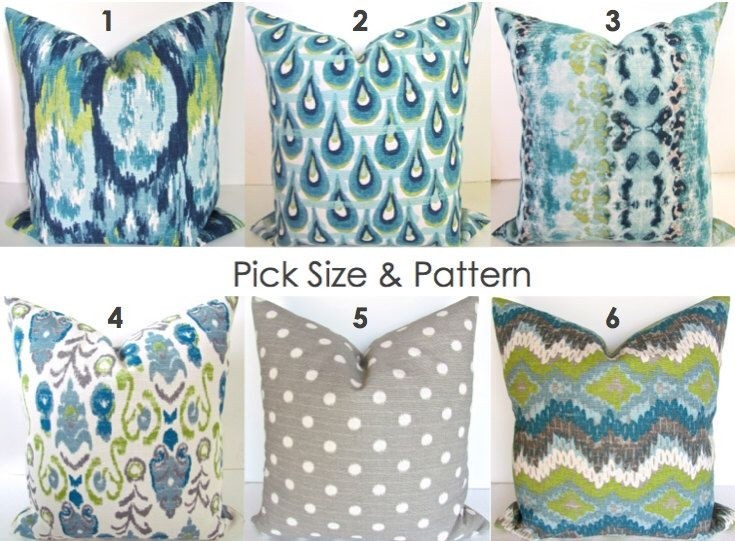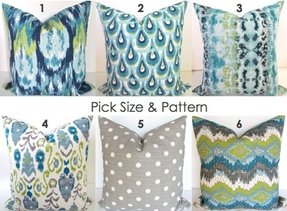 Pillow Mix Match Any Size Pattern
To refresh your bedroom or living room - you can invest in small decorations in the form of new pillow cushions - especially those green euro shams with Ikat design in turquoise, dark blue and lime shades. Made of 100% cotton.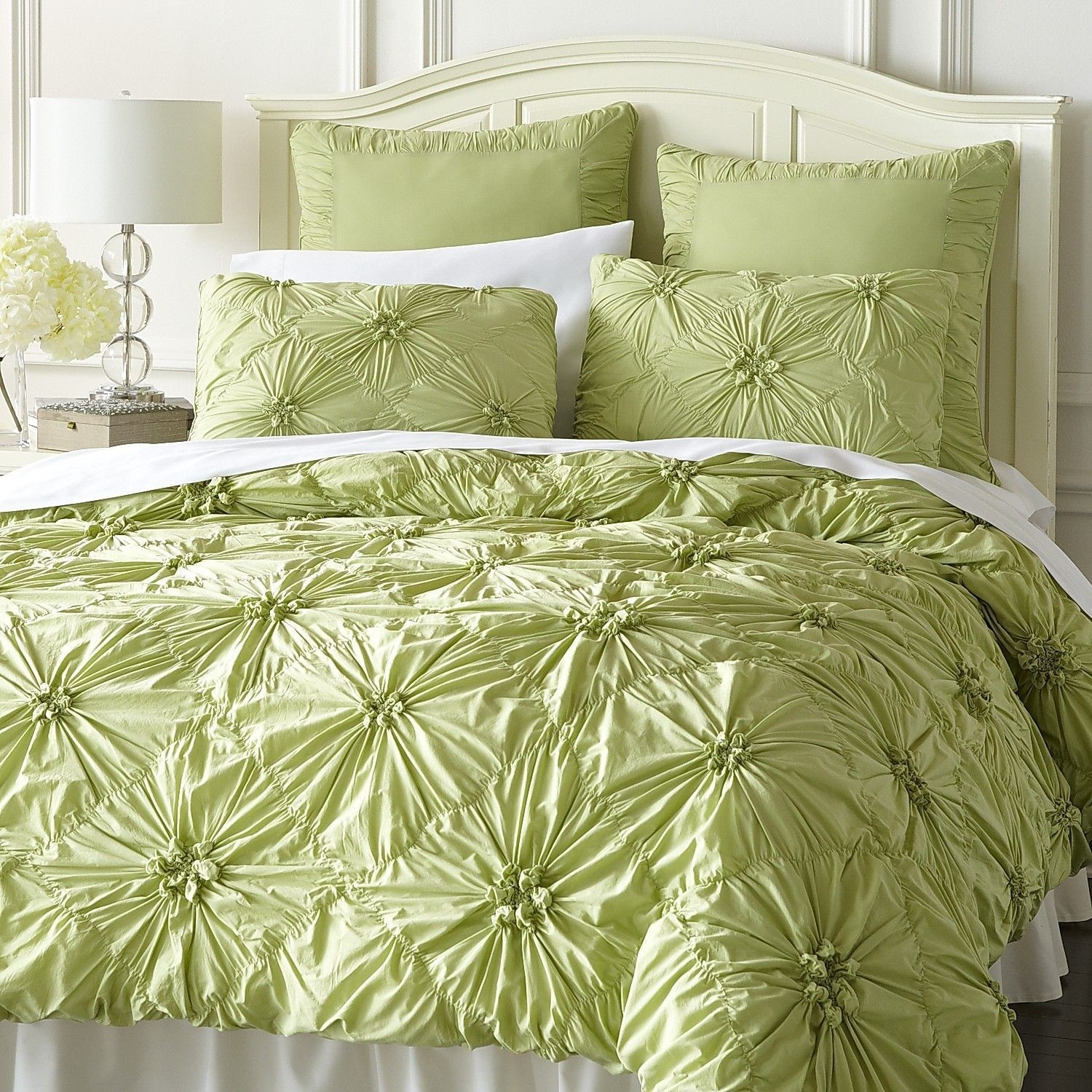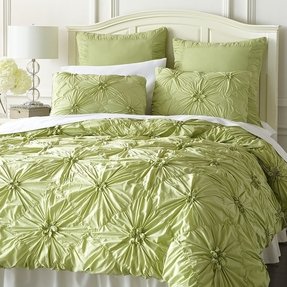 Green bedclothes with stylish decorations. They are made of long lasting materials that provide comfort and safety of sleep. They are also resistant to frequent washing and use, so they will serve their users for many years.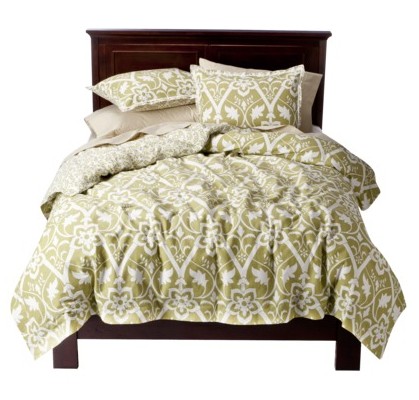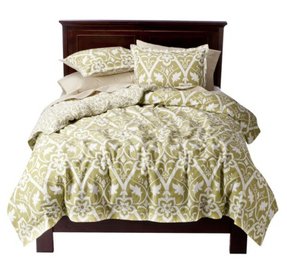 This set includes high quality bedclothes available in a green colour with an interesting pattern. They are made of materials that are soft, comfortable and resistant to wear. They are not dangerous to the health of human.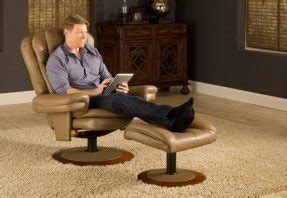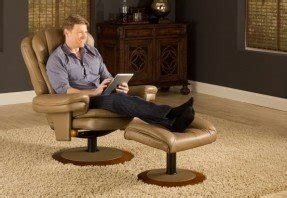 Top Grain Leather Recliner and Ottoman
This is an excellent set that was made from the leather. The set consists of the chair and ottoman. Both elements are made of leather and supported on wooden legs. The whole is doing extremely good impression. For this, the chair is very convenient.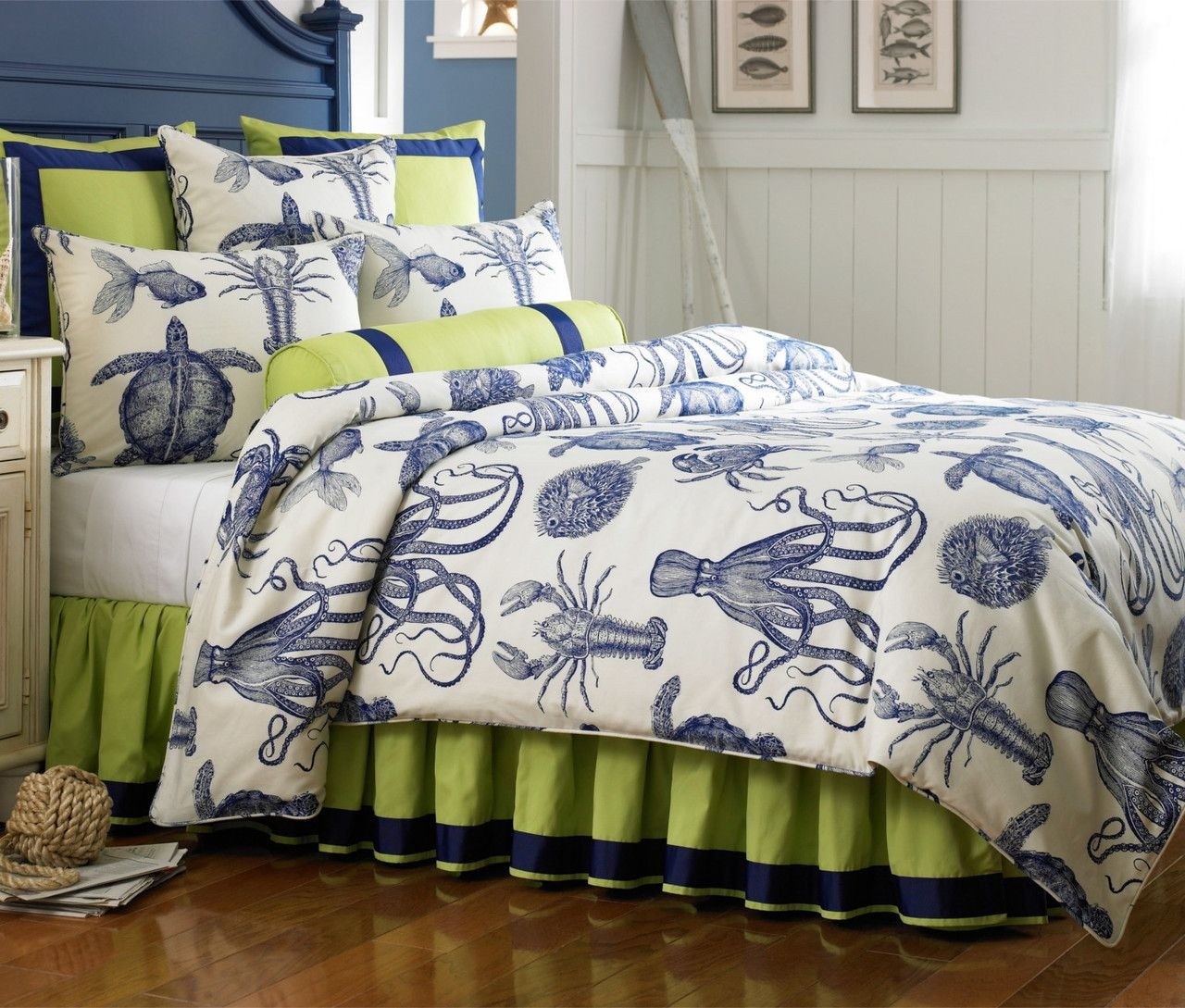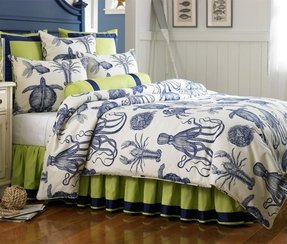 An extraordinary bedding set with a marine motif. The quilt is characterized by a print of various sea creatures such as crabs, turtles or octopus. White and blue are dominant colors of the set, but bright green elements make a nice contrast.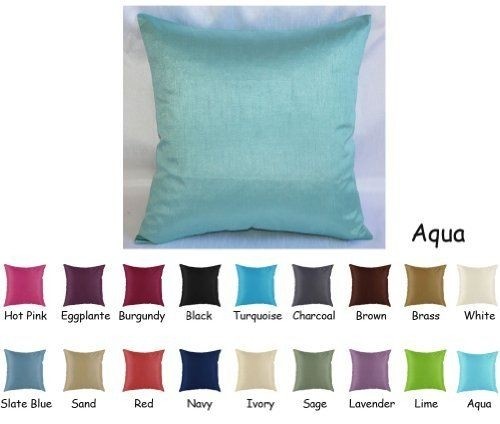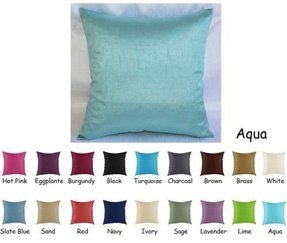 A great collection of pillow covers in a wide range of vivid colors. They are 100% polyester, but they look and feel as if they were silk. They include a hidden zipper and they can be washed in a machine.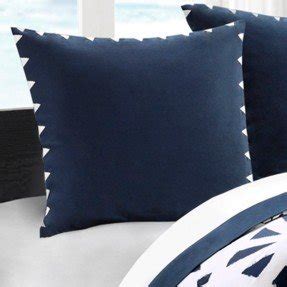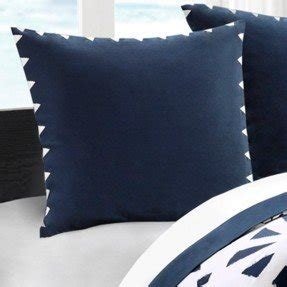 African Sun European Sham
Sham made of high quality fabric which is machine washable and cannot be bleached. It's a great addition to any interior which requires style and originality. The sham is also very comfortable and soft.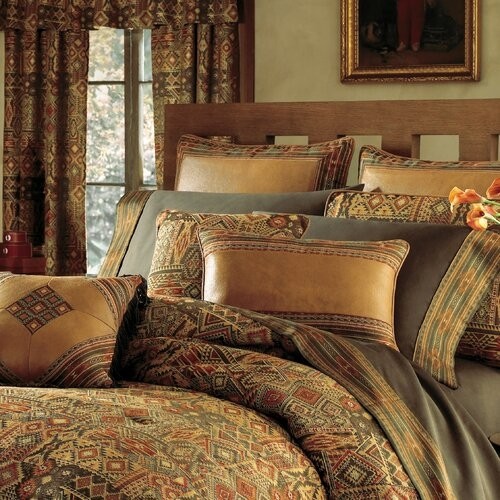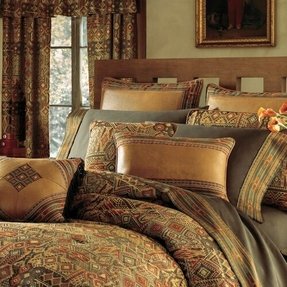 Yosemite Sham
Beautiful trendy decorative cover for rectangular pillows. It is made of high-quality pleasing both to the eye and touch soft striped cotton in the shades of brown. It is machine washable. It adds style to any bedroom.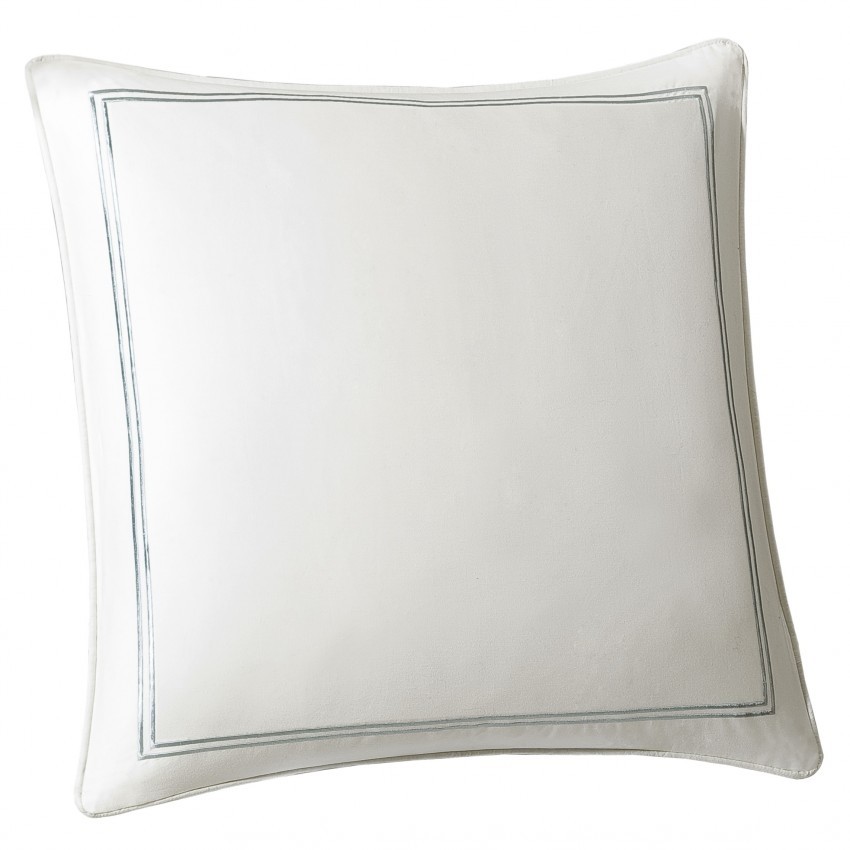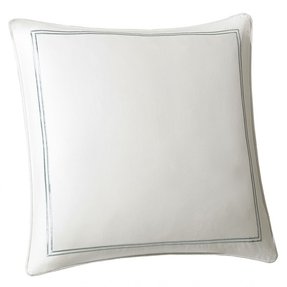 Chelsea Pillow Sham
It is a white pillow sham that has got a silver stripe. It looks very classic and it adds beauty and elegance to any bedroom and living room area. You will be impressed how pretty this product is.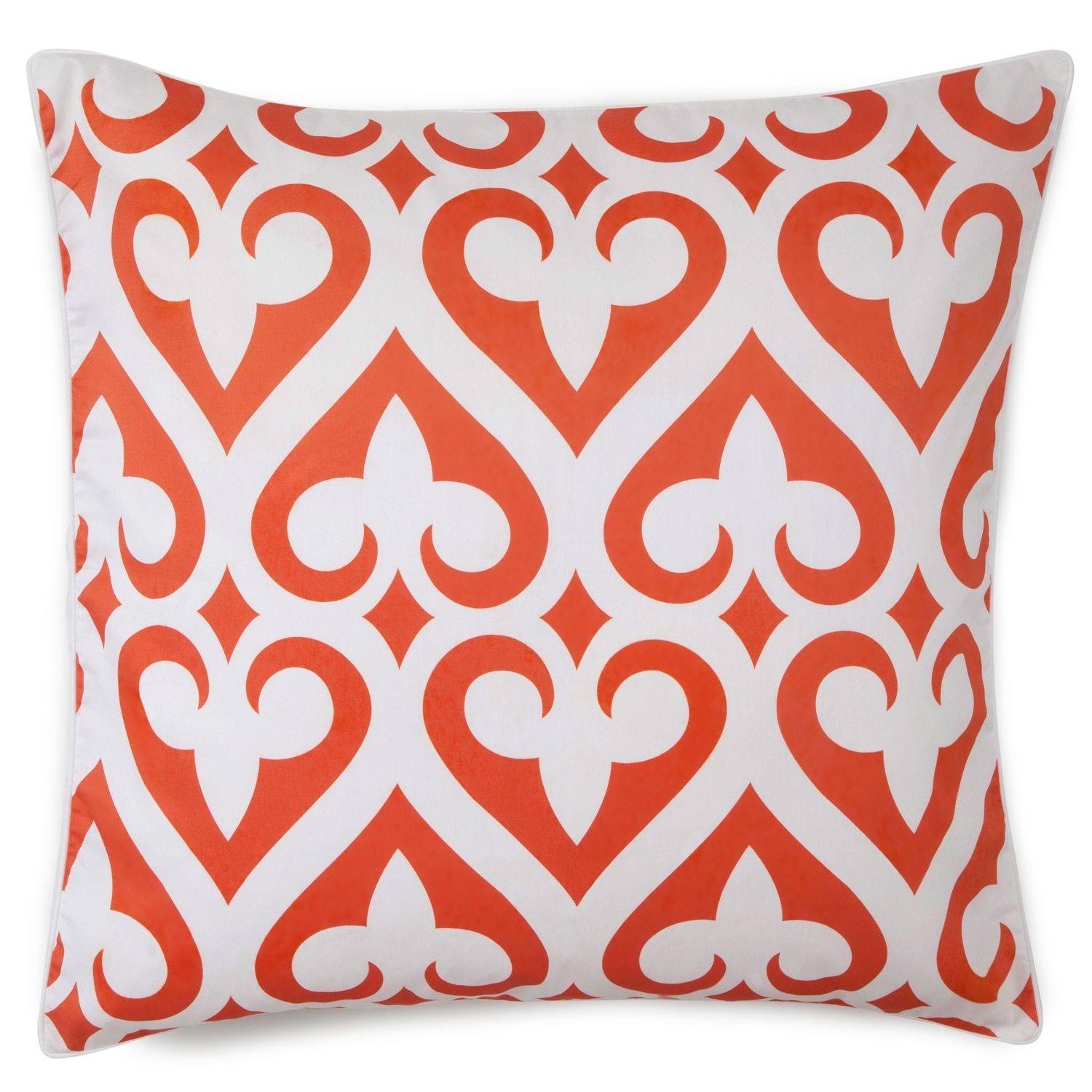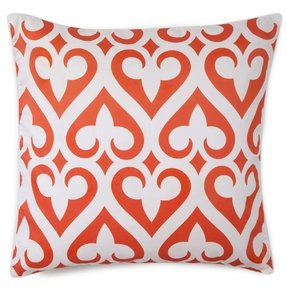 Newport Gate Sham
Pretty square-shaped contemporary sham made of soft to the touch white cotton with printed regular heart-like and geometric elements in vivid orange. This sham has a back closure and is machine washable.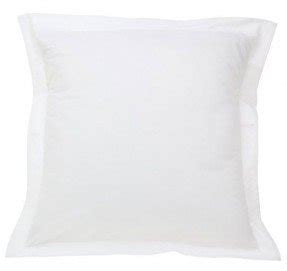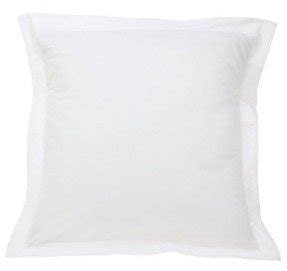 Fresh Ideas Tailored Euro Sham
Made in classic tailored look but very comfortable and convenient in usage. Great cushion which is a great solution if you don't need something big to support your head and back. It was made from polyester and cotton.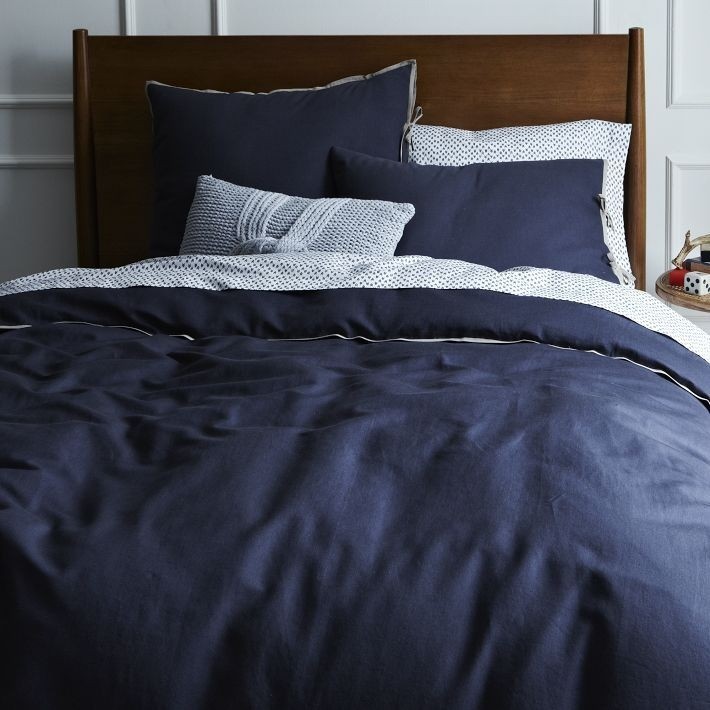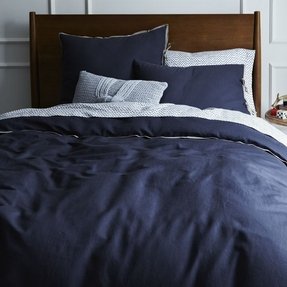 Linen Cotton Blend Duvet Cover Shams India Ink
This duvet cover and shams are high quality elements that improve the bedroom decor. They are made in 55% of linen and in 45% of cotton in India Ink. The cleaning is very simple, because these are machine washable products.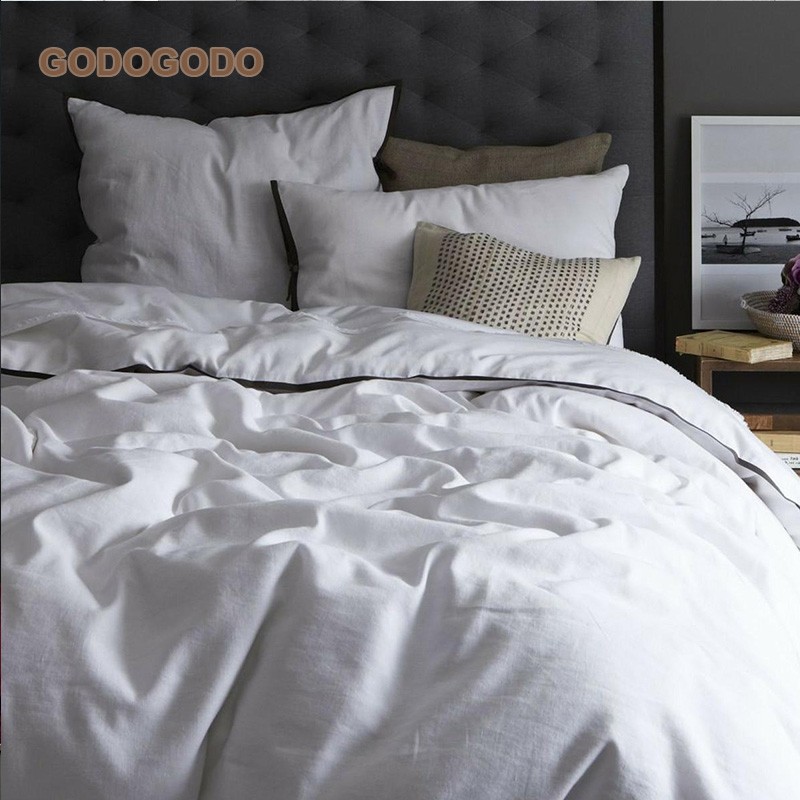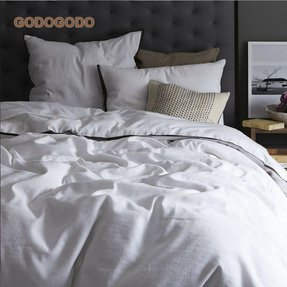 These bedclothes are made of lien (55%) and cotton (45%). Their white colour is neutral and it matches any decorative style. These products are soft, solid and they provide superior comfort in the bed.