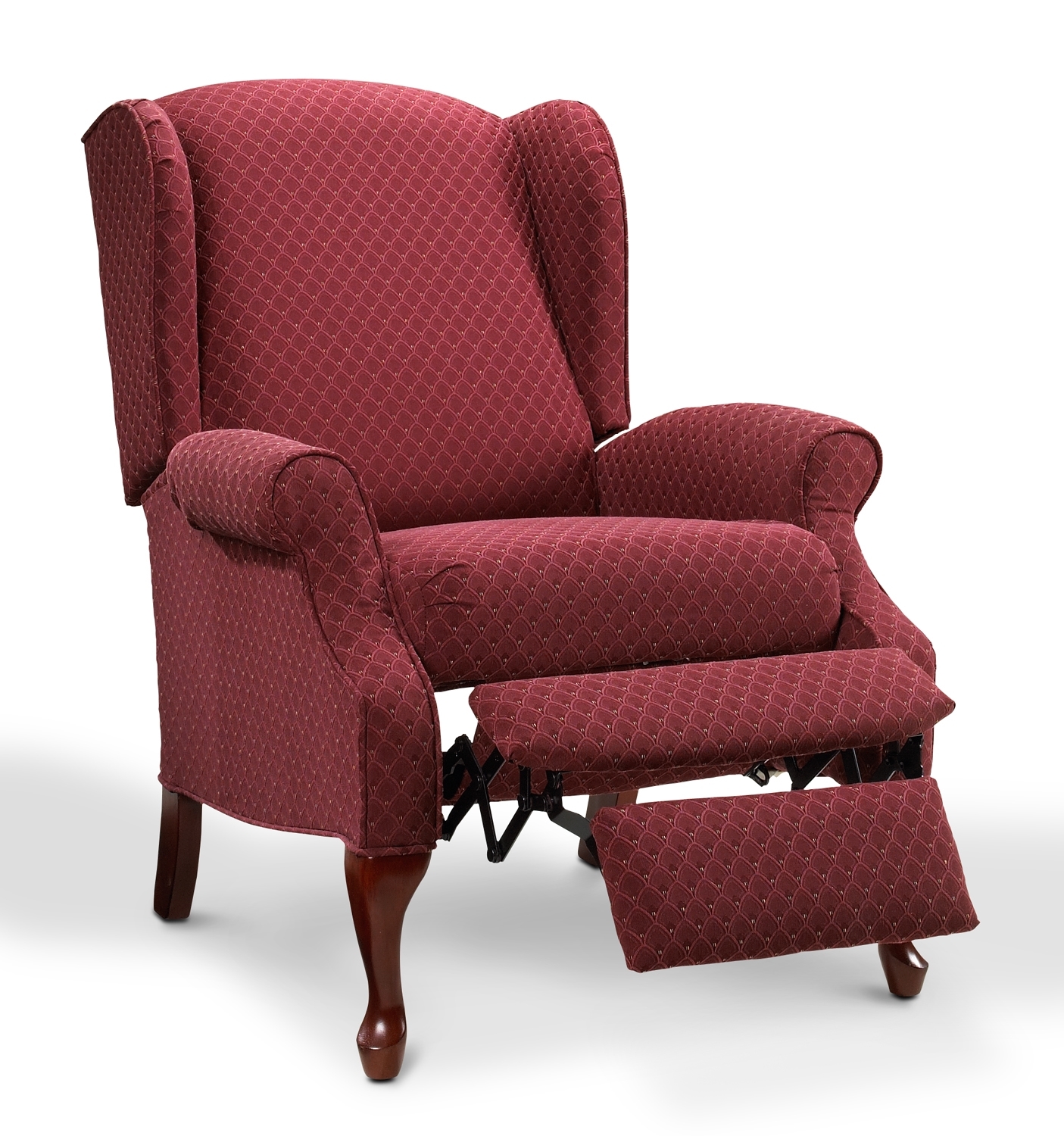 Beautifully made high back recliner featuring plum padding and sturdy construction. The chair sits on four wooden legs and is upholstered in dark red fabric upholstery. It also comes with incredible stitching and an easy-to-use reclining mechanism.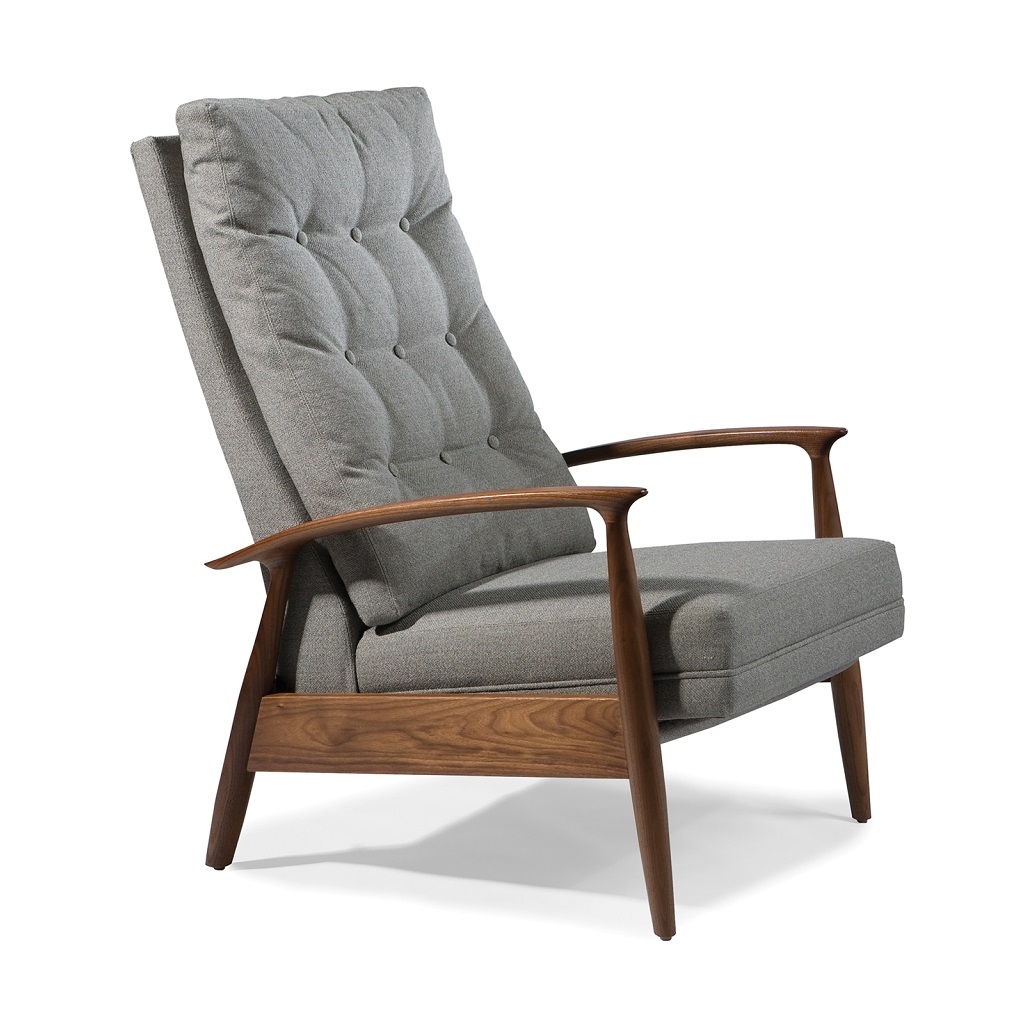 The high backrest and the beautiful shape of this stylish chair makes the whole look worthy and exceptionally impressive. Gray trim, subtly decorated with buttons and solid and beautifully made wooden base create a beautiful whole.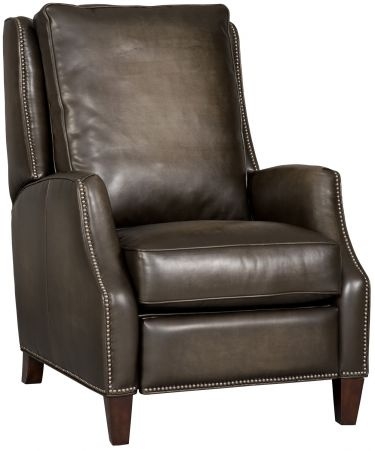 Last one... He's going to need a high back so it may need to be something along these lines...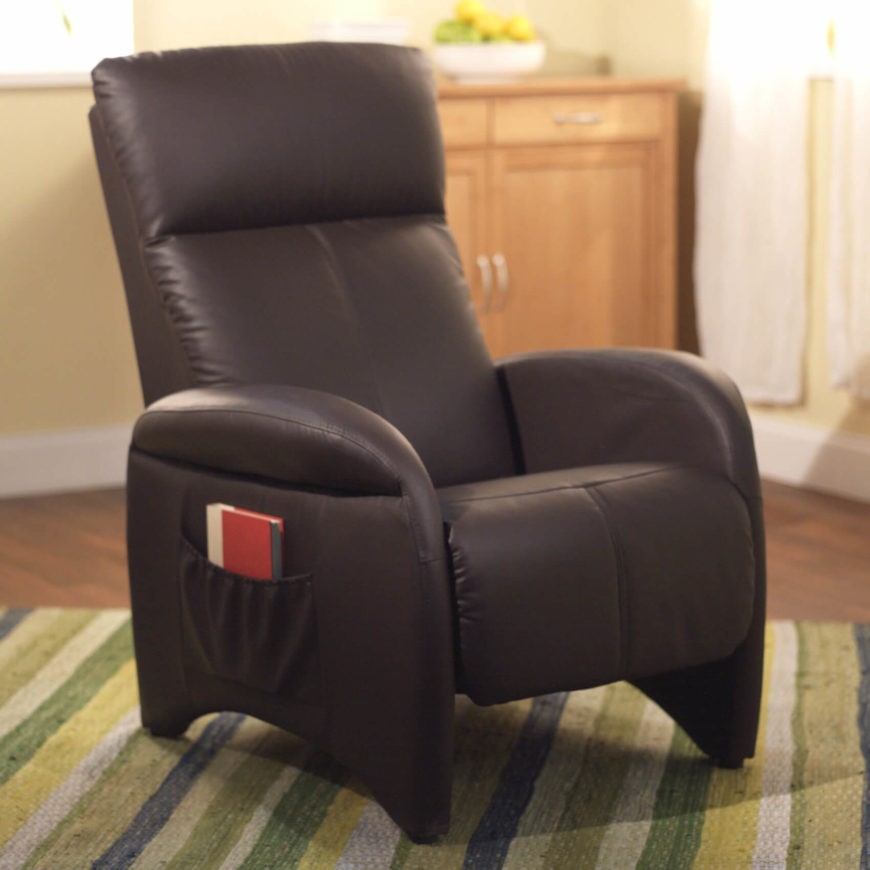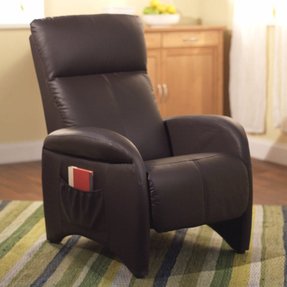 If you're dreaming of an extraordinary comfort and a perfect design in your living room, check out this amazing and stylish recliner! It's gonna bring you not only a unique look, but also an unusual functionality.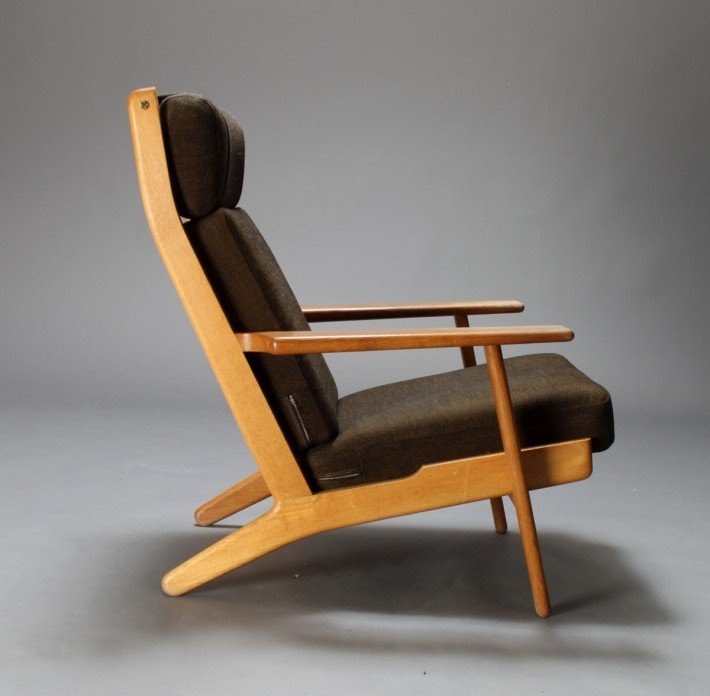 Stylish and highly efficient high back recliner is a perfect combination of modern design and impressive design. The whole made of wood has a stylish cushion seat and backrest in a warm shade of bronze.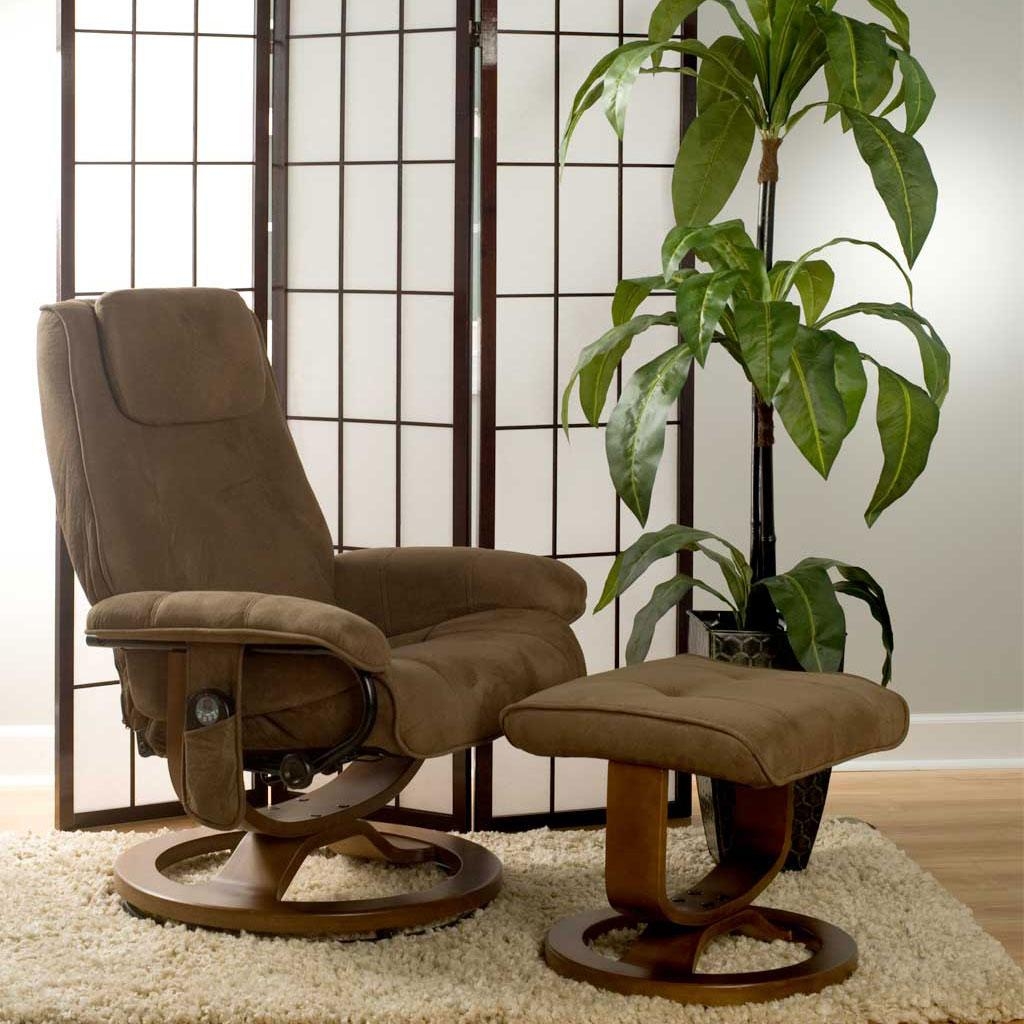 If you're a fan of extraordinary design and unusual comfort, this awesome recliner chair might be a perfect opportunity for you. Check it out now and bring a dose of convenience and style to your house!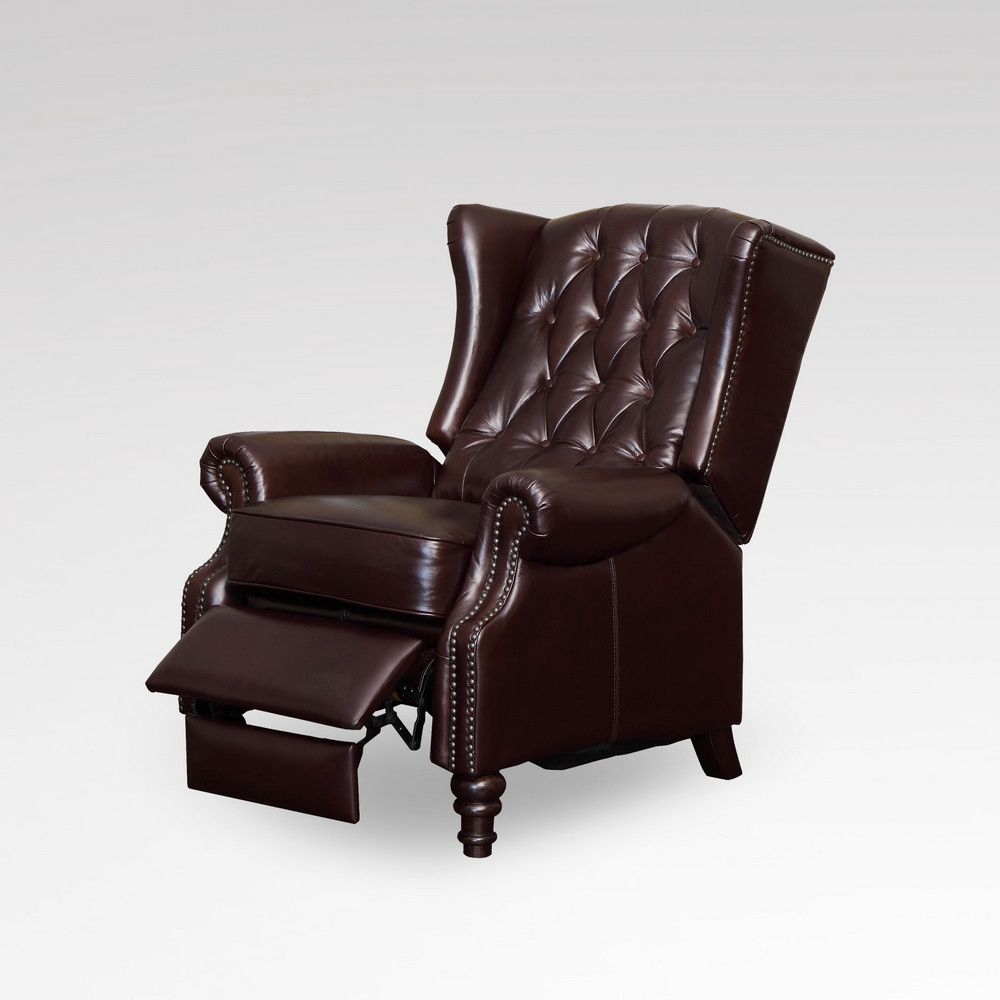 ... Recliner Wing Back Chair Heirloom Quality Nail Head Push Back Set of 2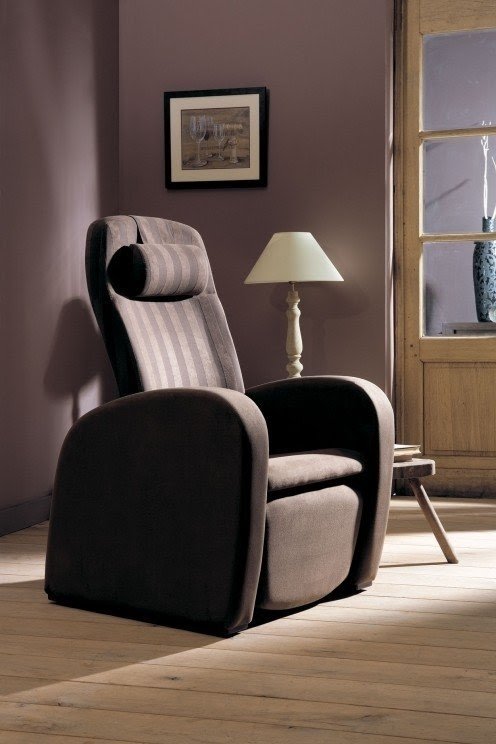 Domus High Back Recliner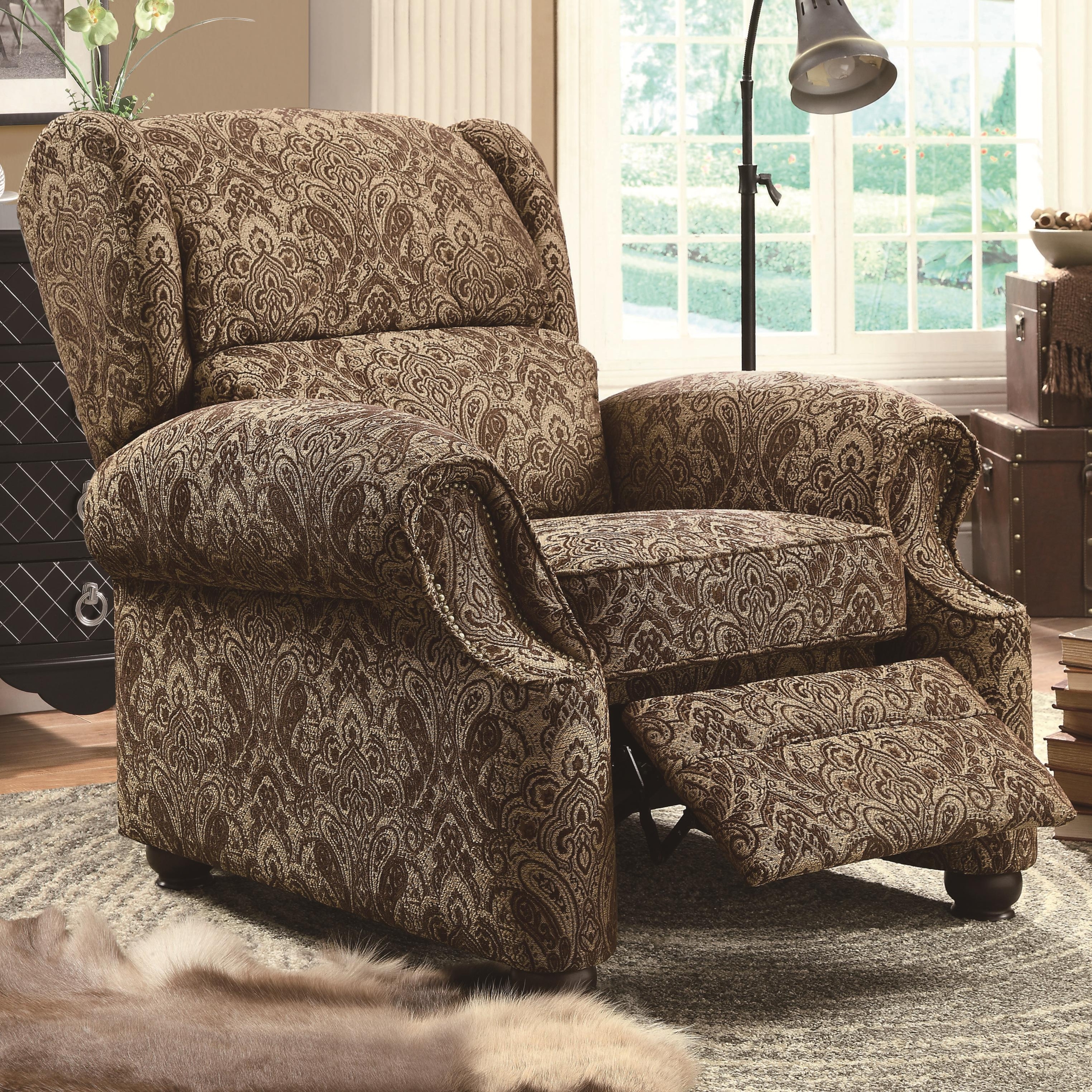 Recliners Push-Back Recliner with Small Accent Feet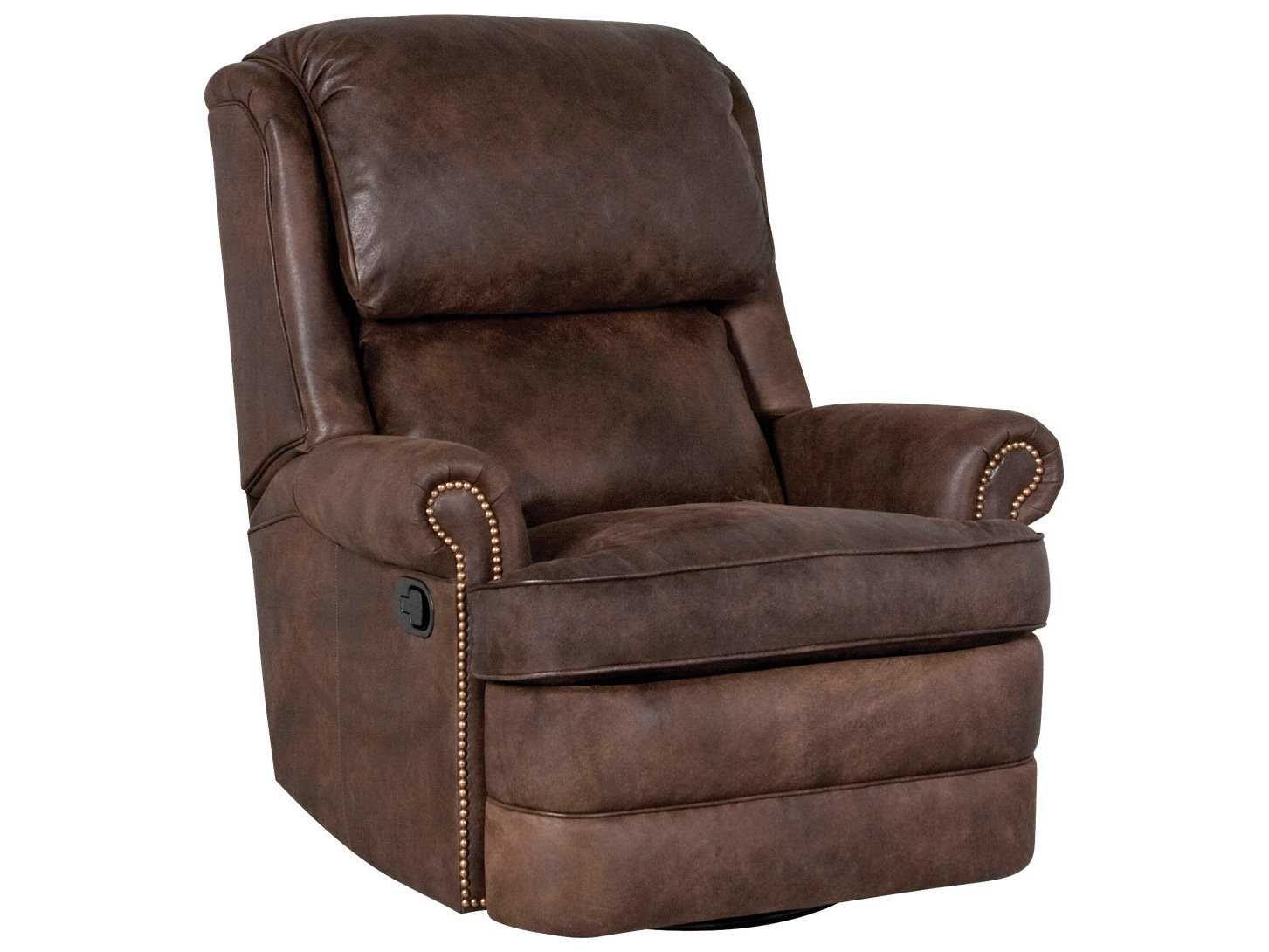 Chesapeake High-Back Box Cushion Swivel Glider Recliner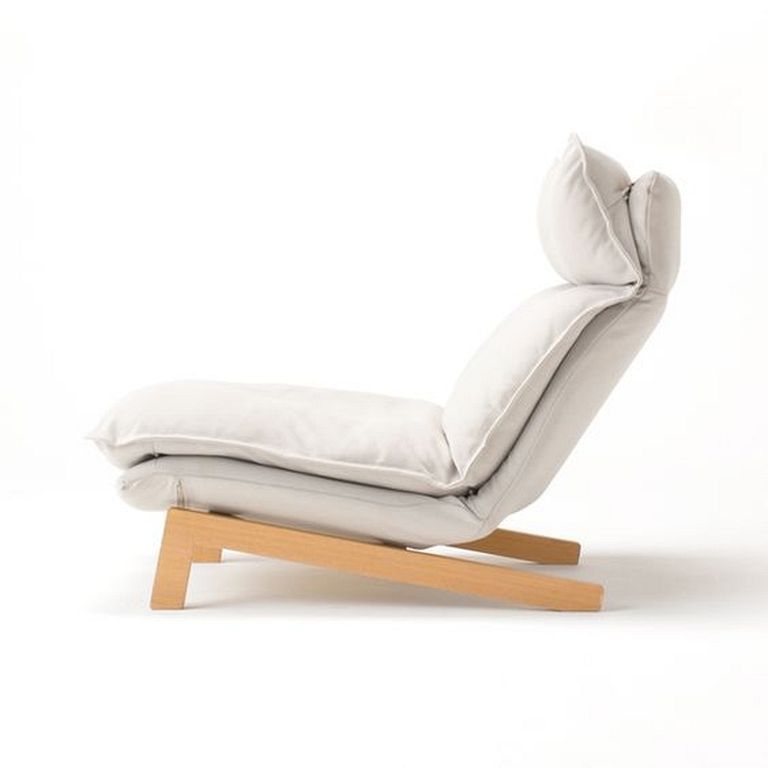 Muji High Back Reclining Sofa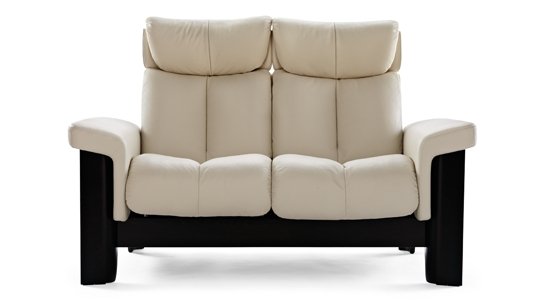 Stressless Wizard High-back | Recliner sofas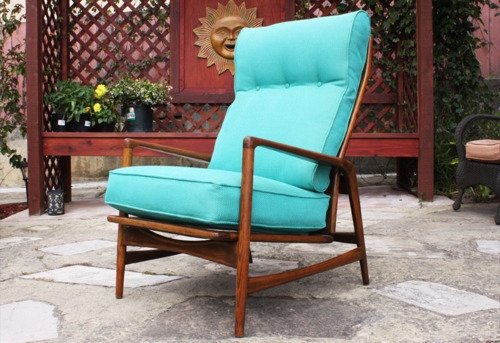 Beautiful High Back Recliner Lounge by IB Kofod-Larsen for Christensen & Larsen.

Reclines at four different positions.

Newly upholstered in Turquoise fabric with new cushions. Posted for @craftroom $700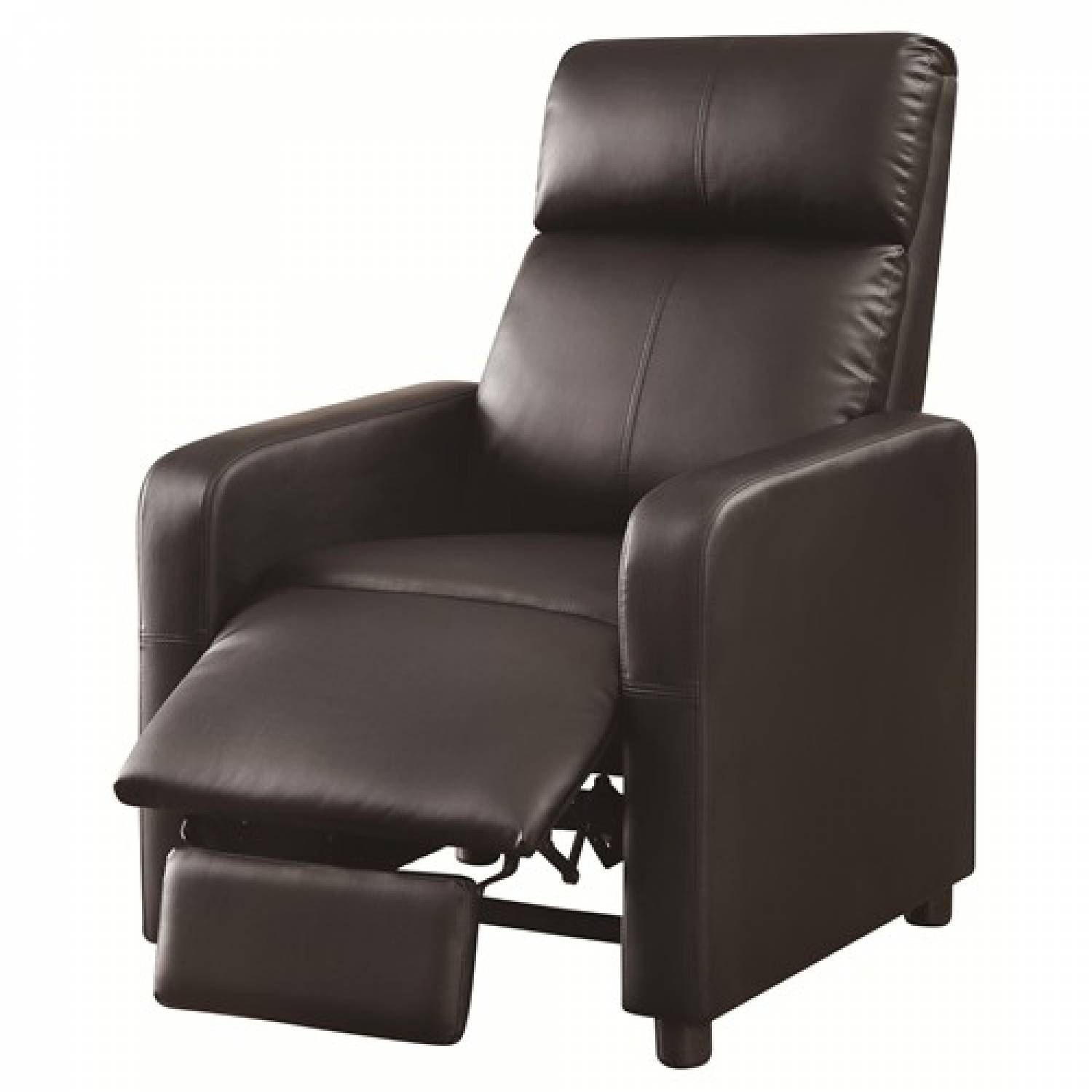 ... Living Room > High Leg Recliner > Coaster Recliners Push-Back Recliner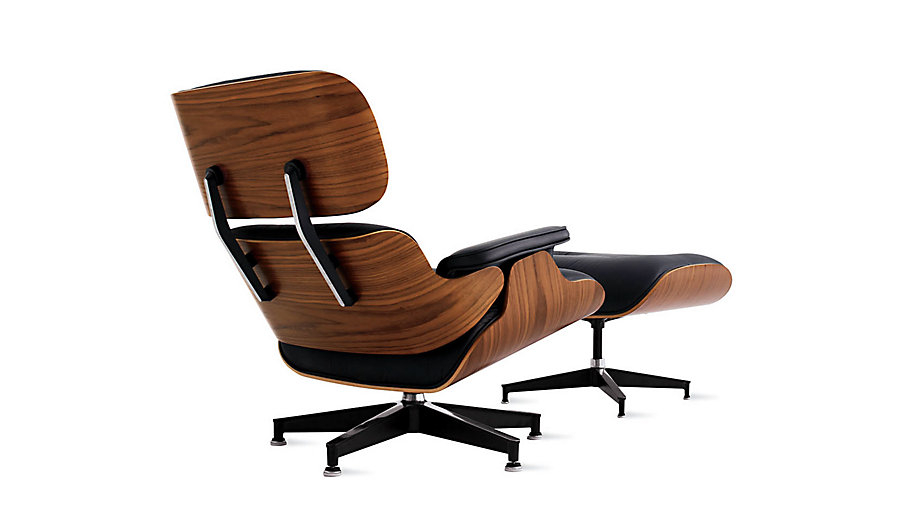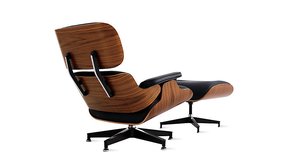 Mid century inspirations are still one of the hottest trends. Add premium leather, black metal base and a plywood shell and you get a lounge armchair (with ottoman) of your finest modern design-inspired dreams.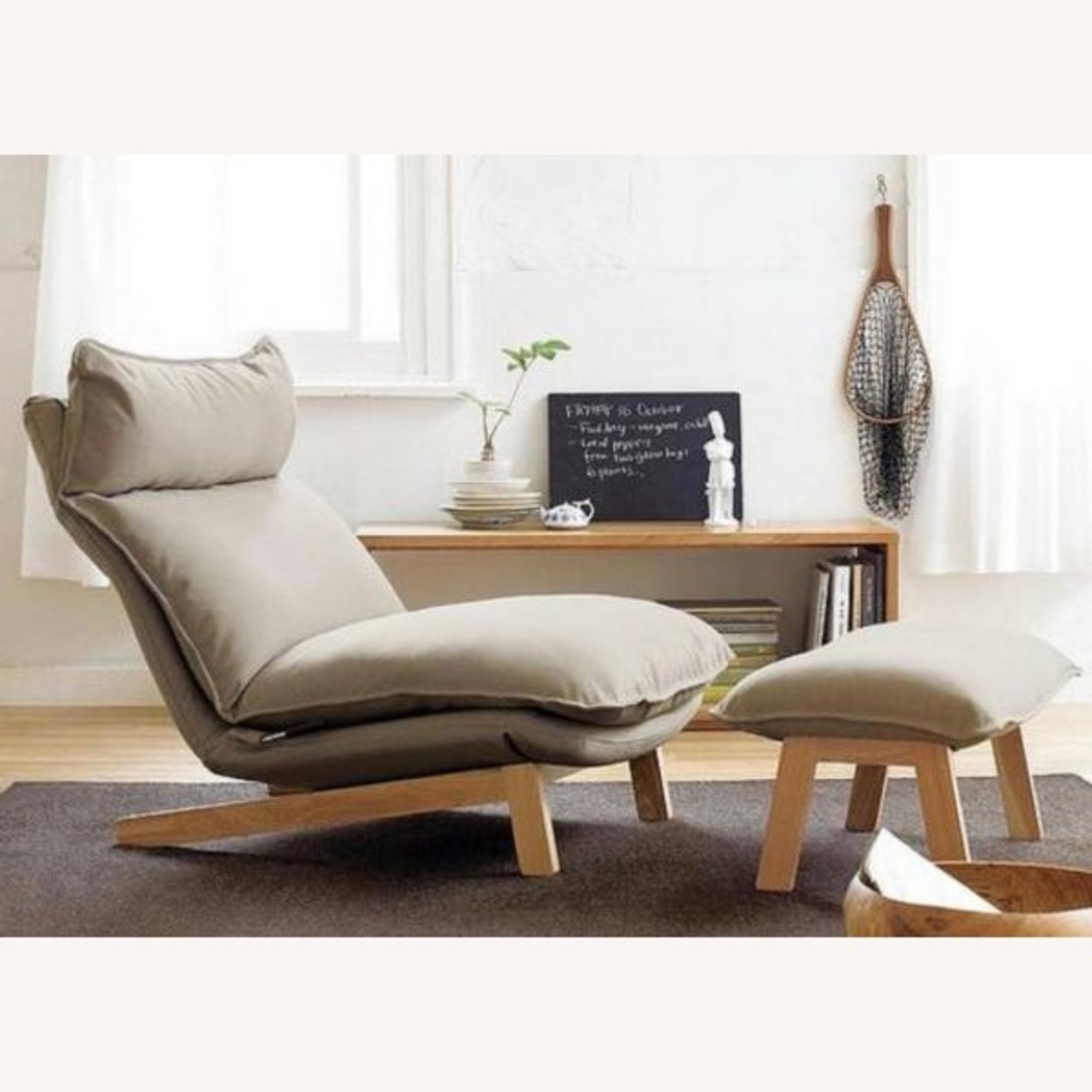 High Back Reclining Sofa Polyester Cover 1 Seater Grey Beige / Muji / $680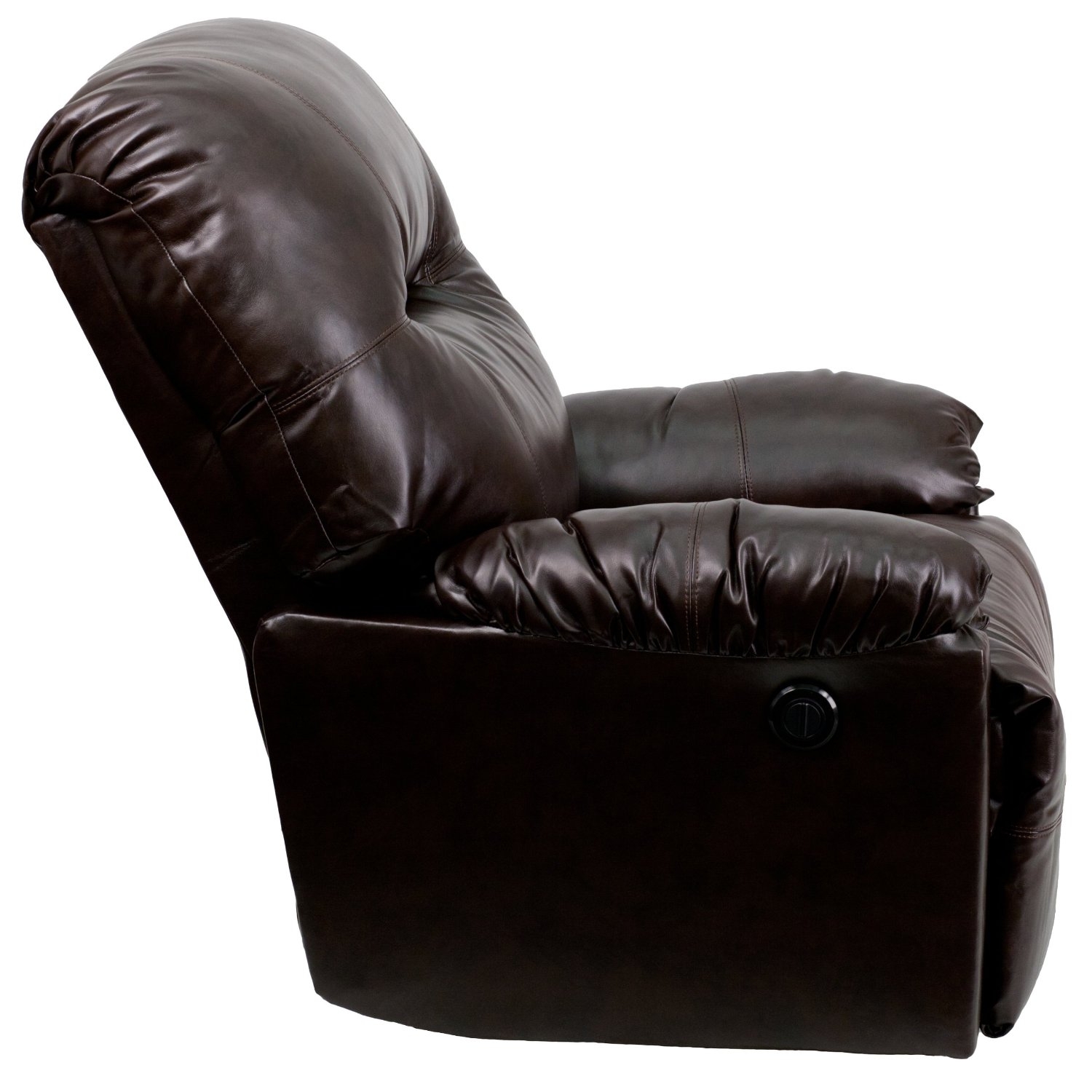 Puffy cushions make this recliner a cuddly place to curl up. Dark brown leather upholstery defines the high quality. Reclining mechanism works smoothly, with the ease of a button and without producing noise.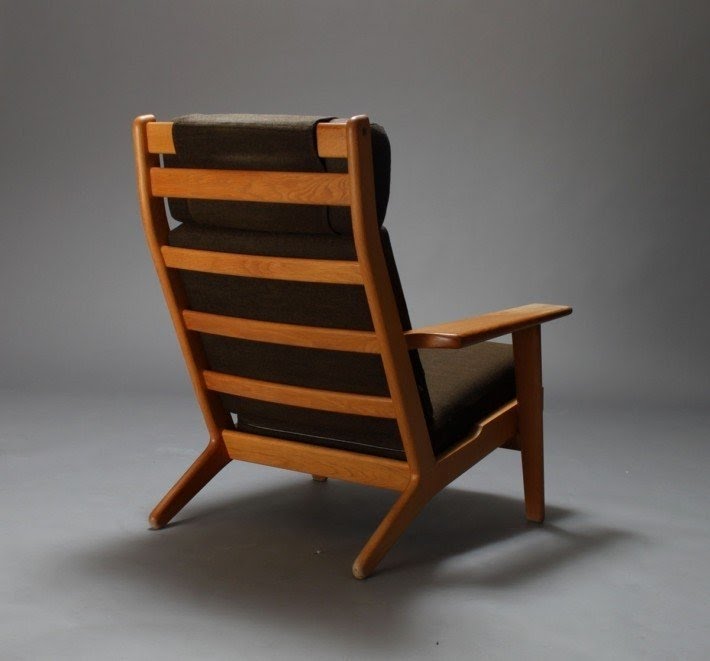 Pedras & Pêssegos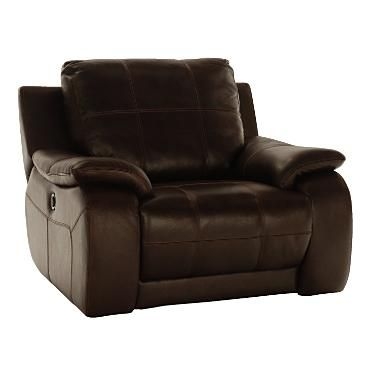 high back recliners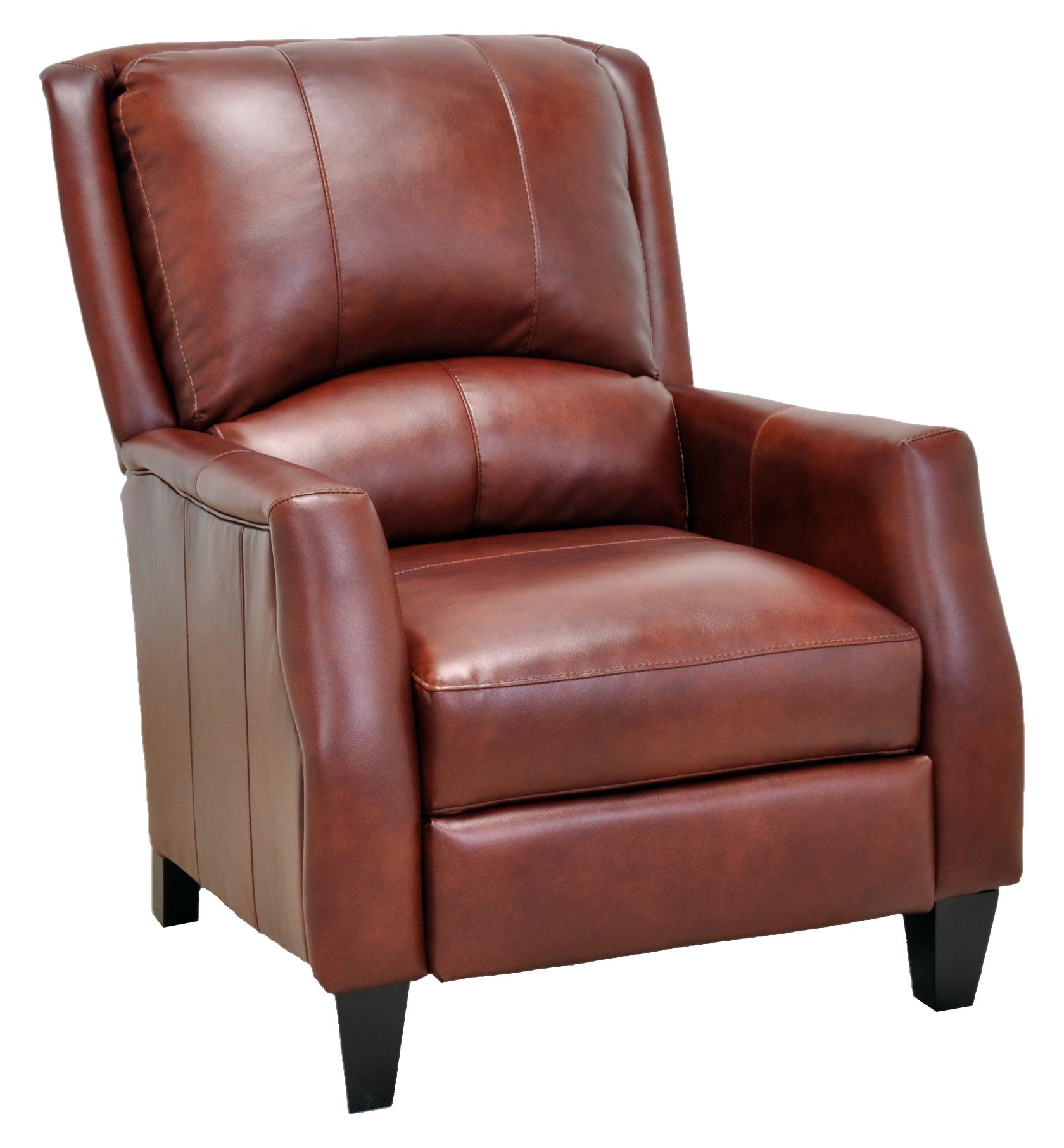 Franklin Franklin Recliners Cosmo Push Back Recliner with Wooden Legs ...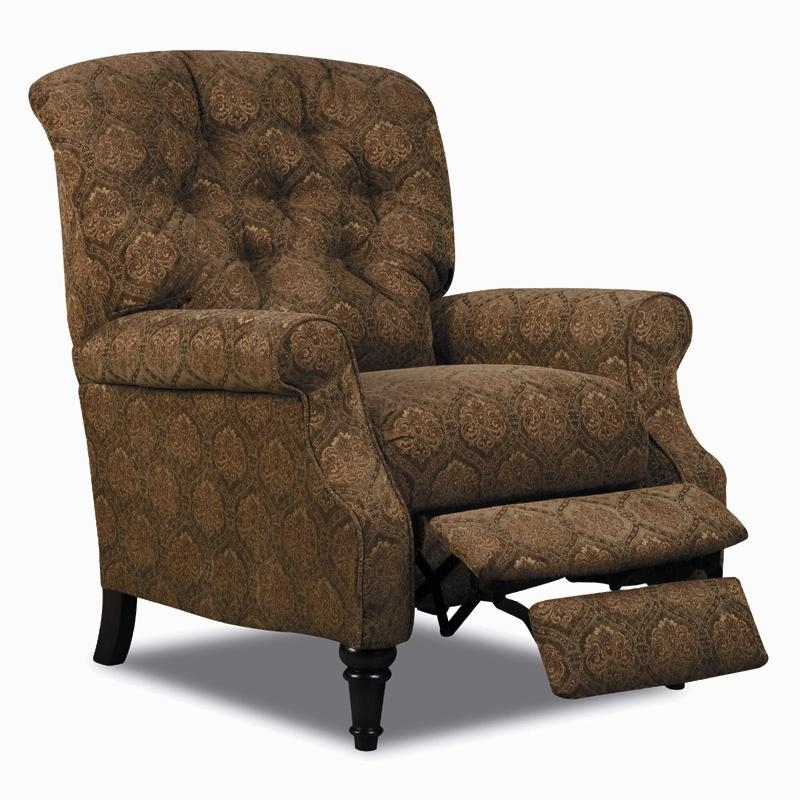 High Back Recliners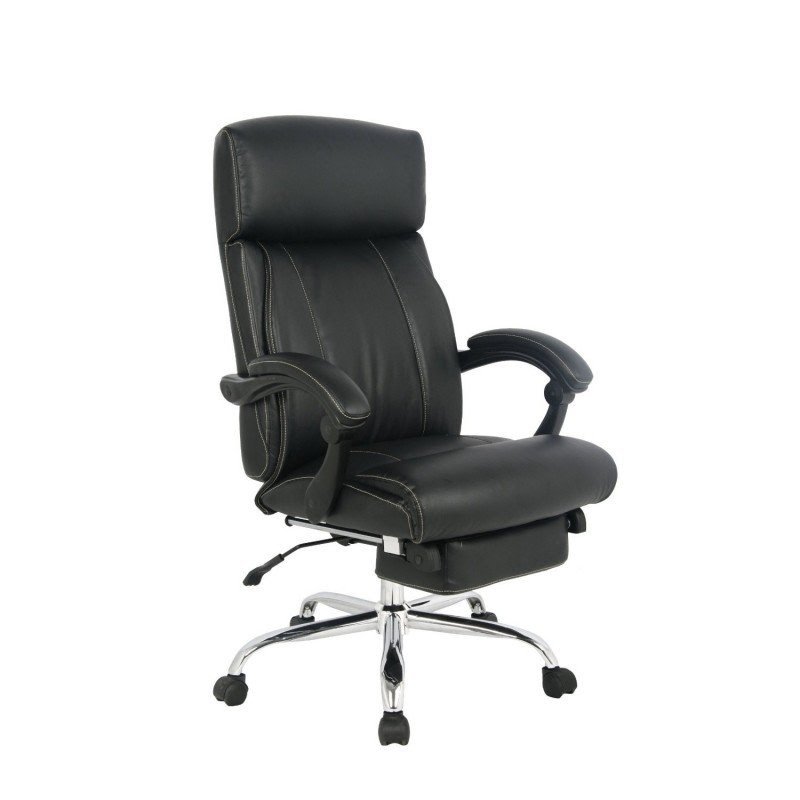 Inspired by latest trends, this office chair looks like a designer's piece, and it surprises with functionality. Adjust the height, swivel and stretch to customize the chair to your current needs. Brown bonded leather upholstery adds a luxurious accent.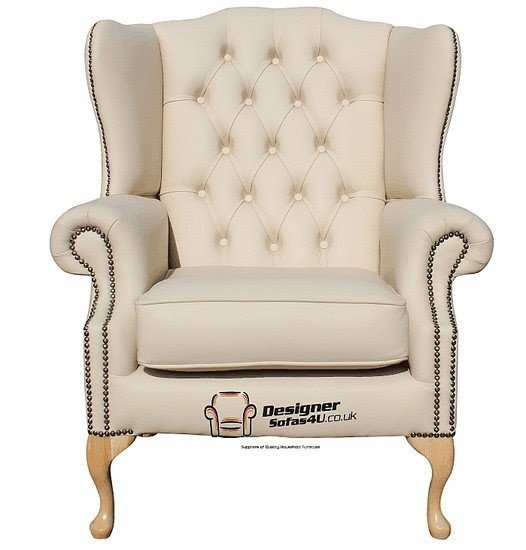 Chesterfield Mallory Flat Wing Natural Feet High Back Wing Chair UK Manufactured Cream Leather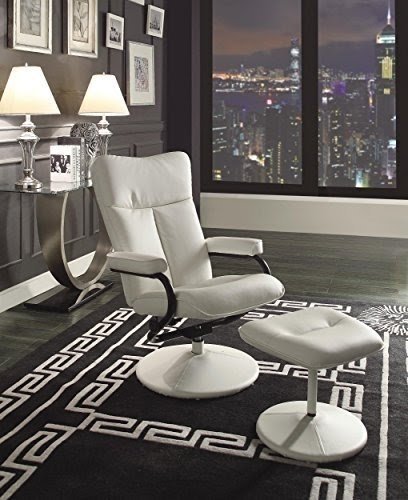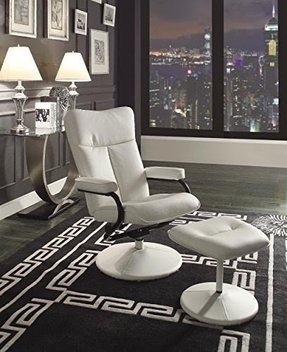 This reclining chair has got an ottoman, white bonded leather upholstery and swivel function, for enhanced comfort of use. It fits perfectly to your modern living room area.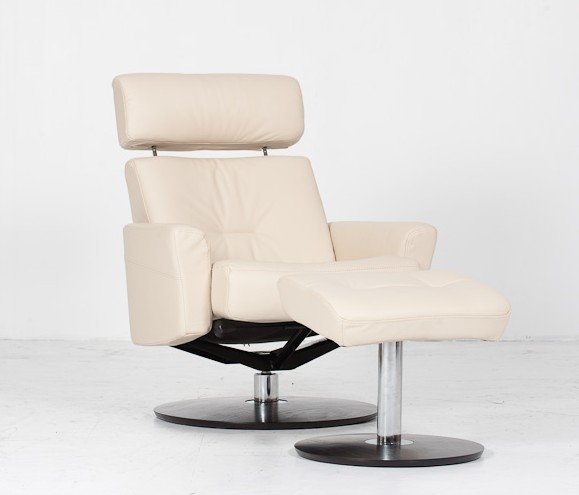 IMG Harmony high back recliner and ottoman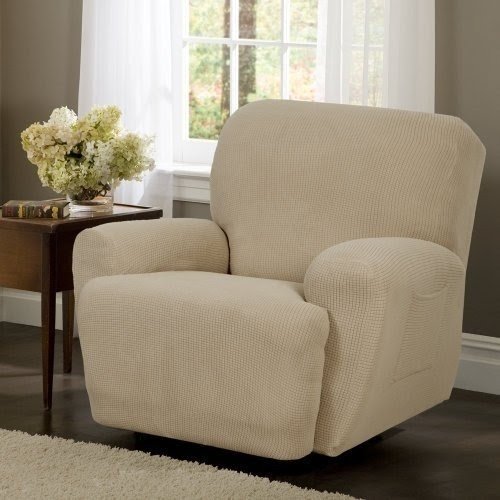 This comfortable 4-piece slipcover is designed of a solid color woven fabric. The cover can be easily installed on your recliner (also fits T-cushions) thanks to a solid color woven fabric. Machine-washable.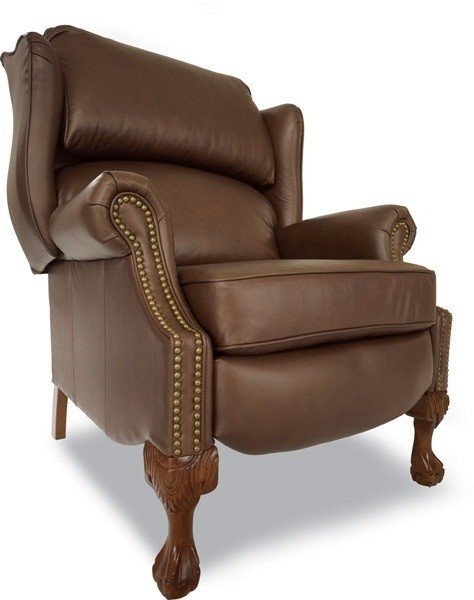 Richfield High Leg Leather Recliner by La-Z-Boy Furniture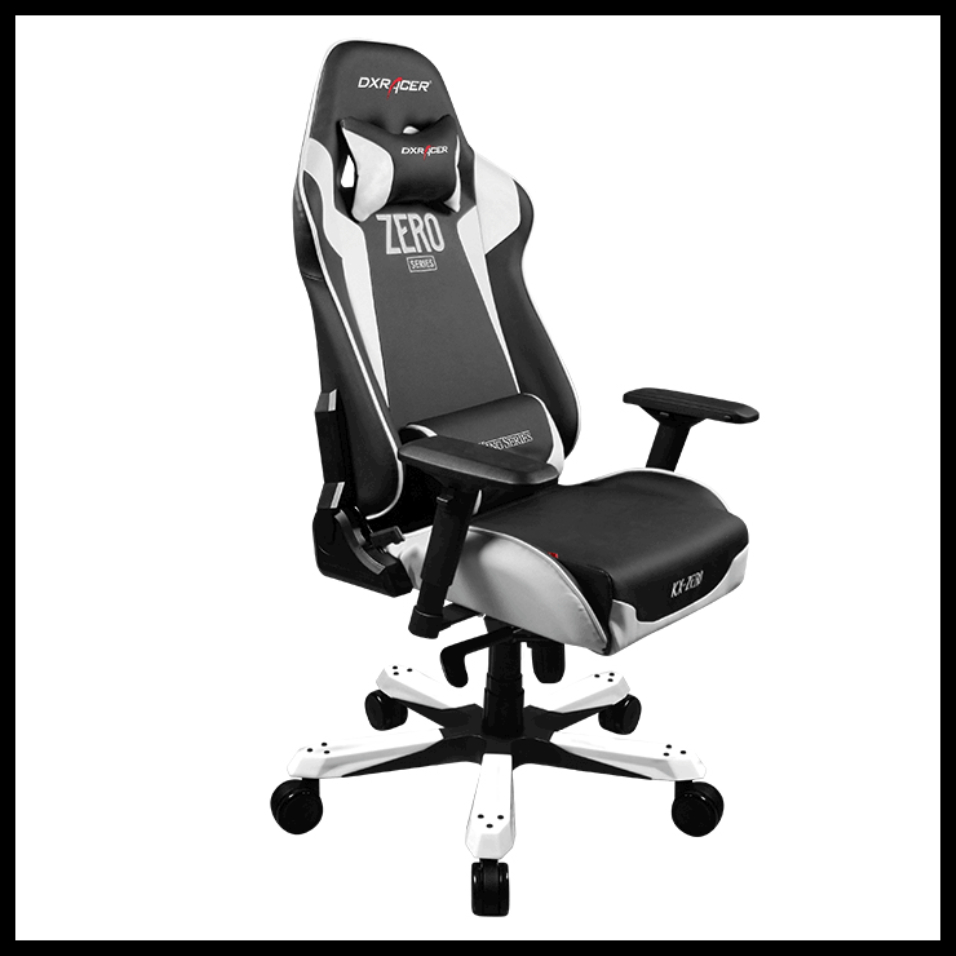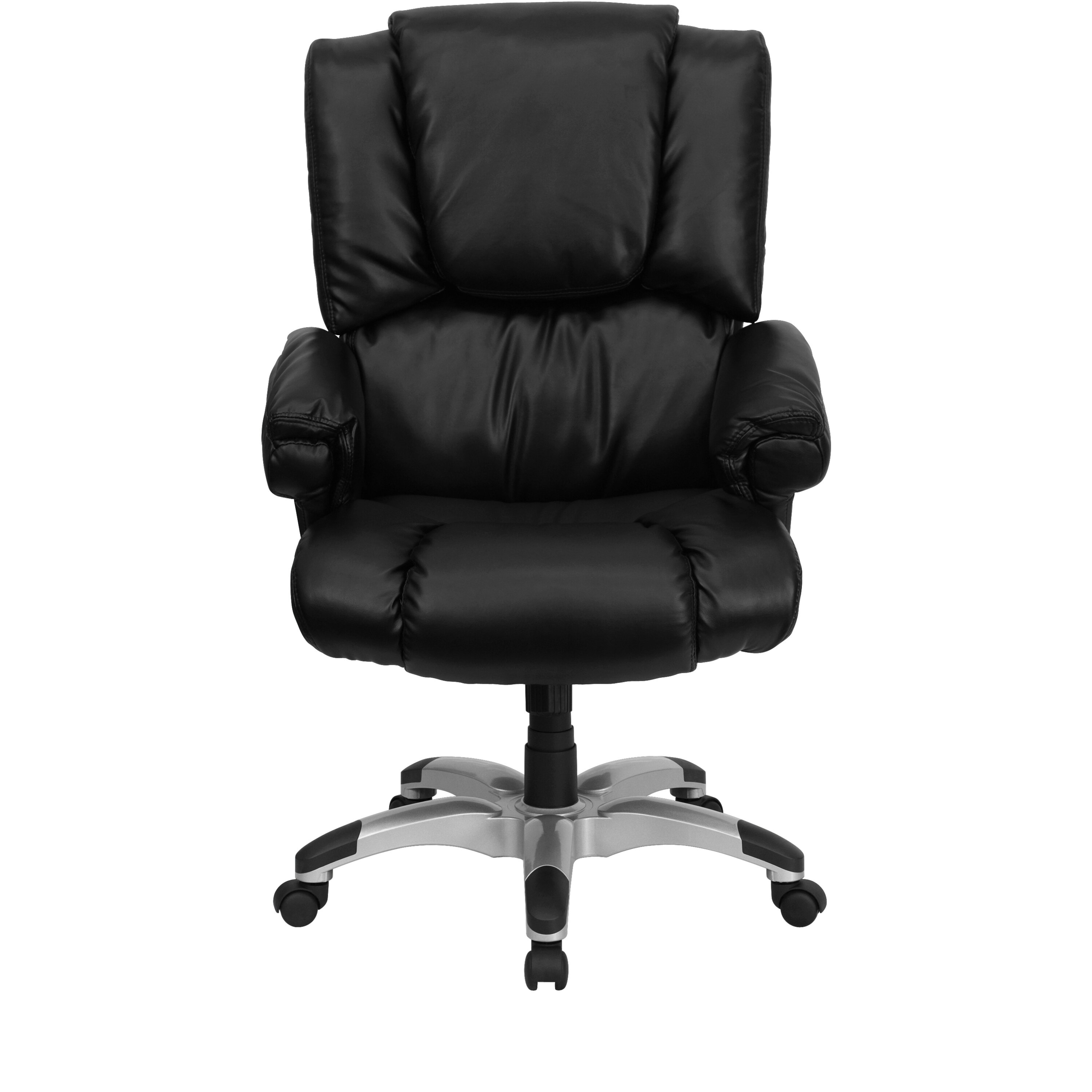 It is an executive office chair that has got a black leather upholstery, adjustable height, swivel function and elegant design. It adds style, beauty, comfort and elegance to your office space.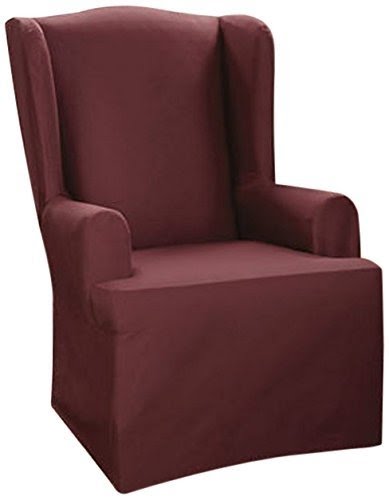 Elegant traditional cover intended for chairs with tall gently arched wingbacks, rounded recessed arms and T-cushions. It's skirted, has ties, is made of dark red cotton-poly fabric which is machine washable and tumble dryable.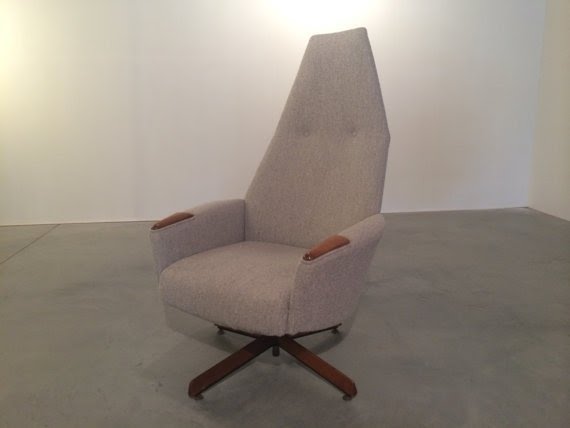 MidCentury Adrian Pearsall For Craft Associates by ModTiques, $850.00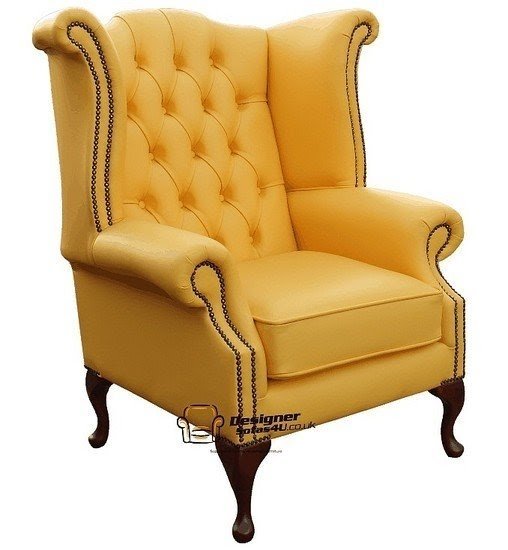 Chesterfield Queen Anne High Back Wing Chair UK Manufactured Yellow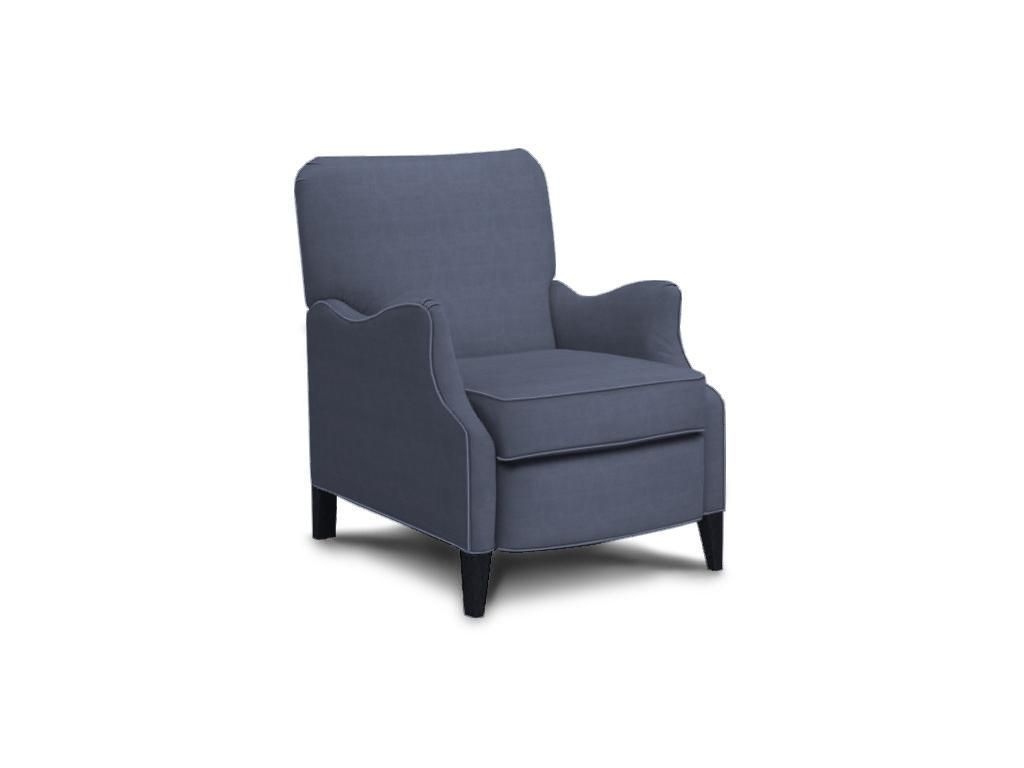 High Back Recliners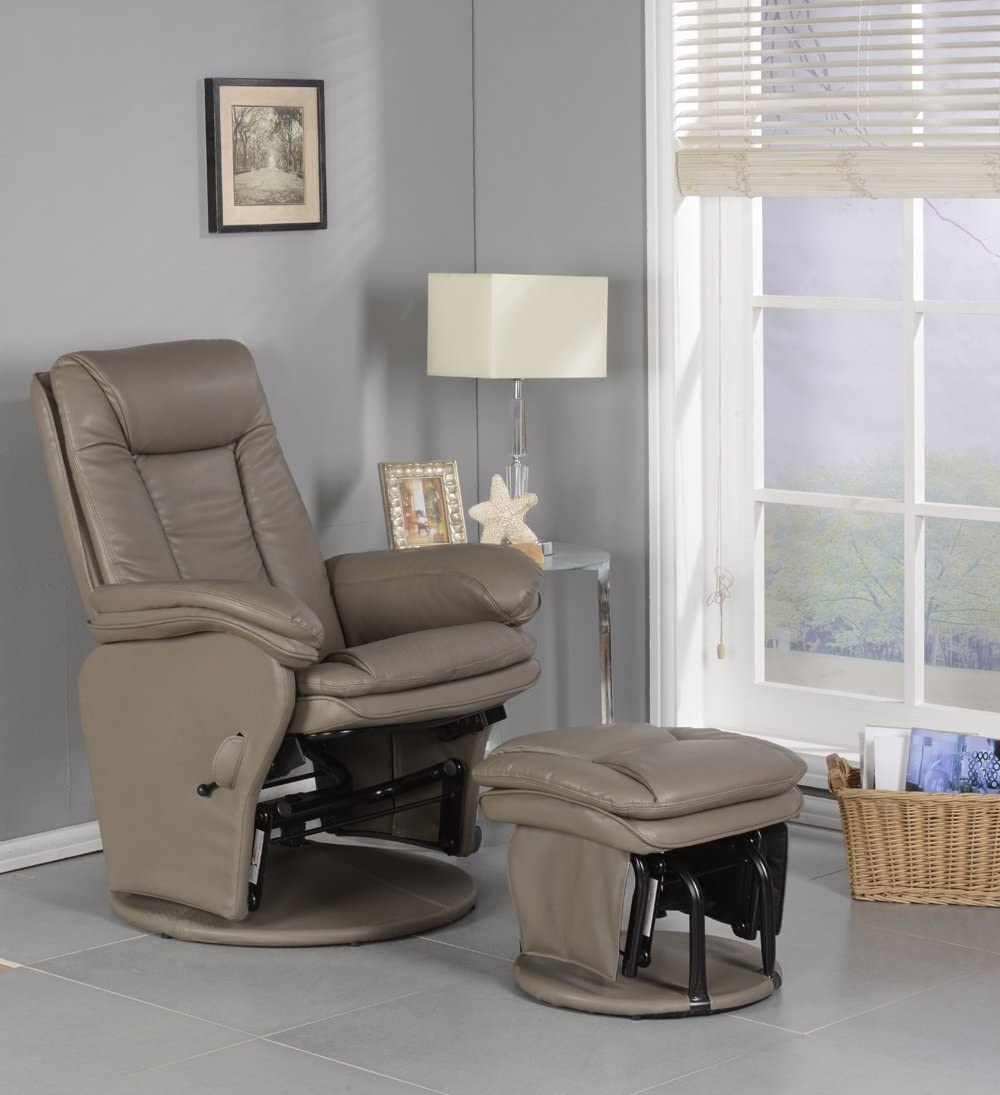 Set consisting of rocking recliner chair and ottoman. Both pieces a re upholstered with high quality fabric and feature strong as well as sturdy metal frame. The set is a perfect addition to any living room.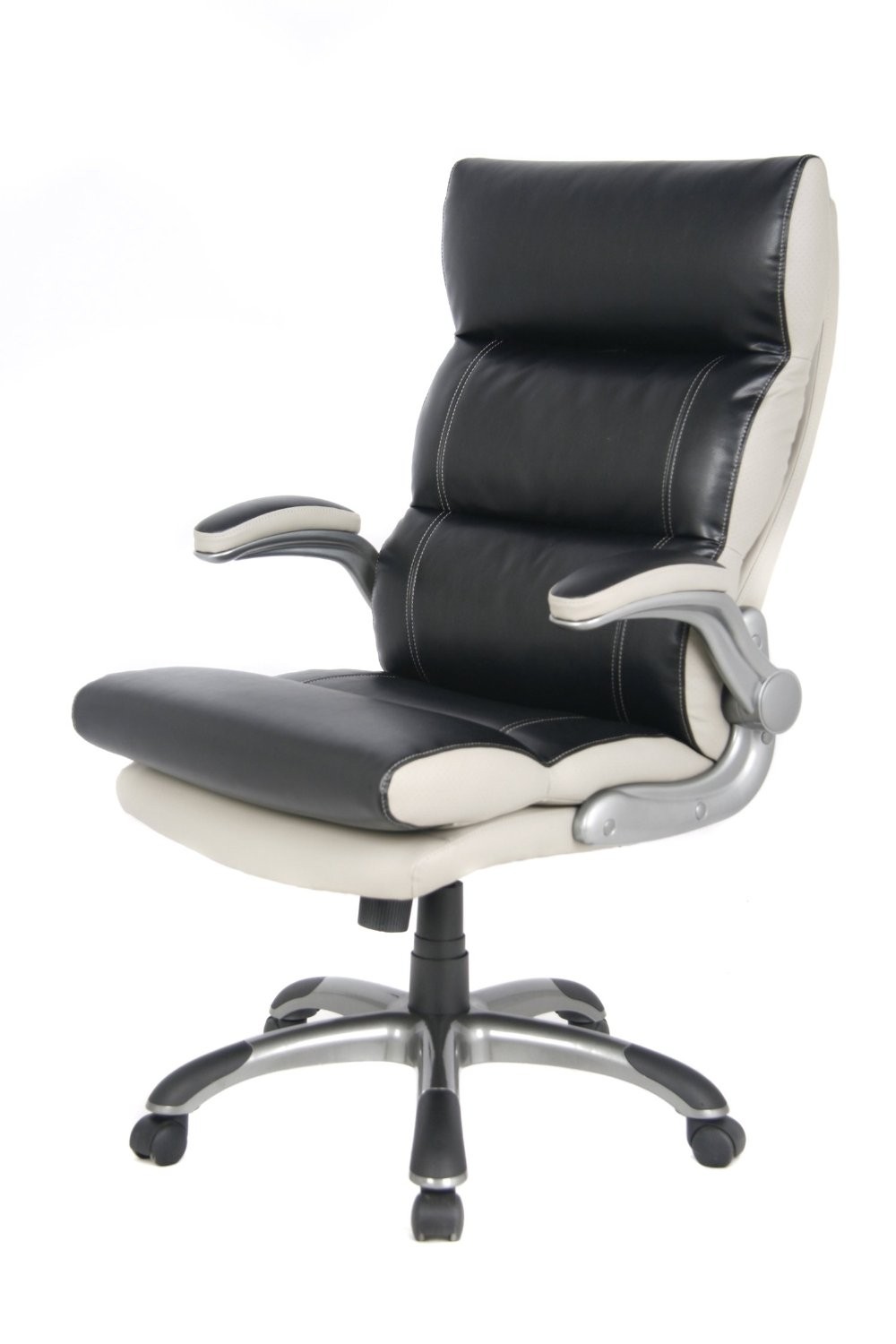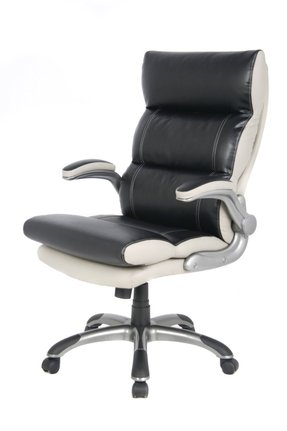 This kind of product is an office chair created for both home and commercial applications. It has got a soft seat and solid backrest - these elements assure a very comfortable and ergonomic posture to any user.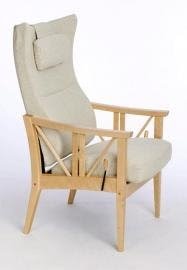 Salina High Back Wooden Recliner Chair @ newsreel health care services.co.uk. Click to view larger image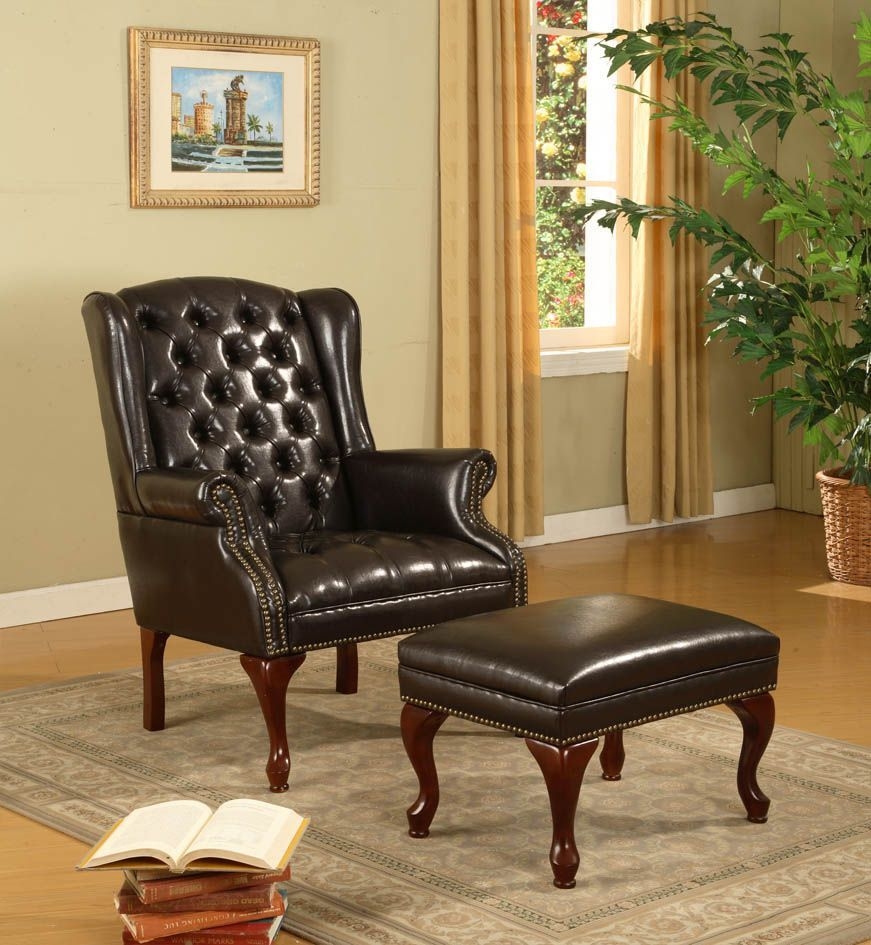 A very comfortable set created for use in living rooms and other indoors. It includes a winch chair and a comfortable ottoman that assures additional sitting space (or it can serve as a footrest). These elements have got solid frames.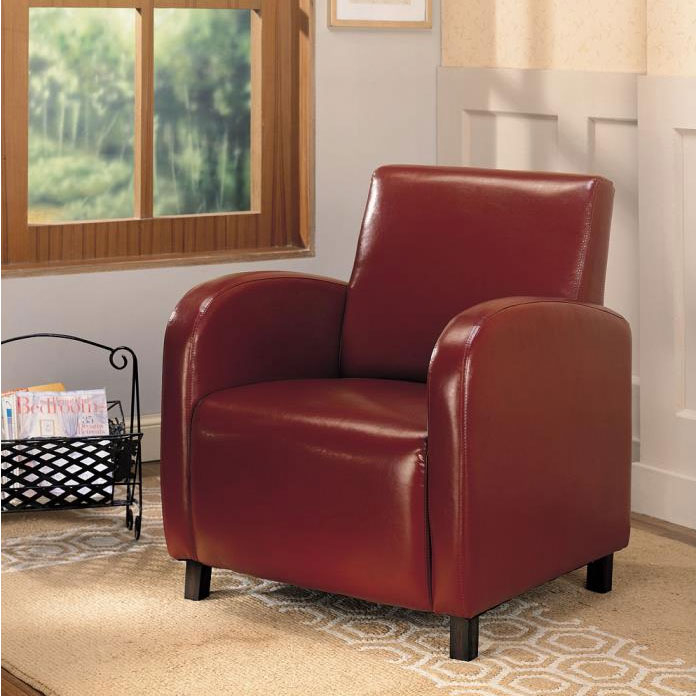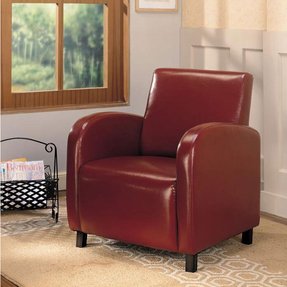 This simple and elegant chair is gonna perfectly match every kind of space, no matter if you prefer traditional or modern solutions. Check it out now and enjoy an extraordinary design and comfort in your house!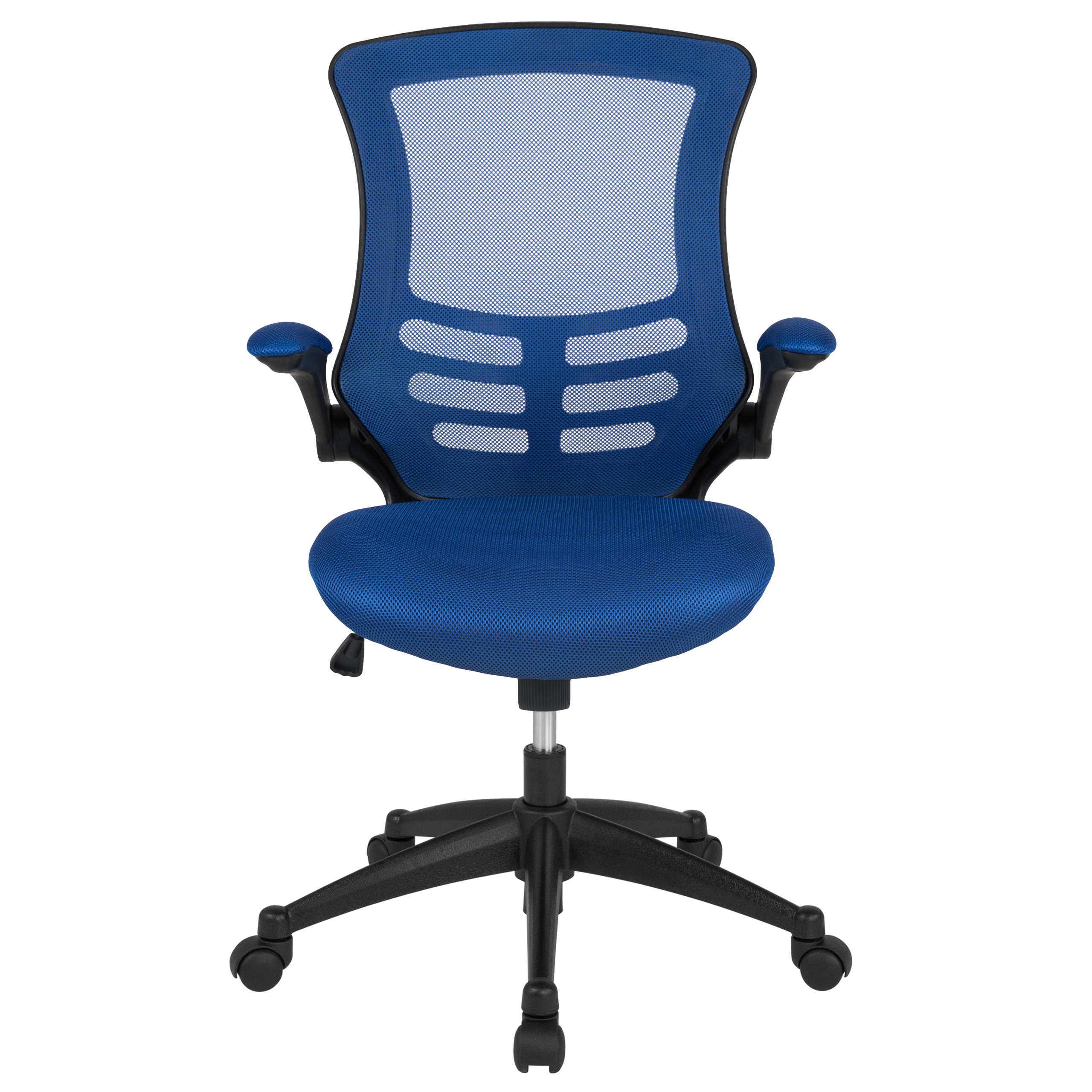 It is a contemporary and comfortable office chair that has got a headrest, beautiful black color and mesh high-back. This is a nicely finished and high quality product. You need to have it.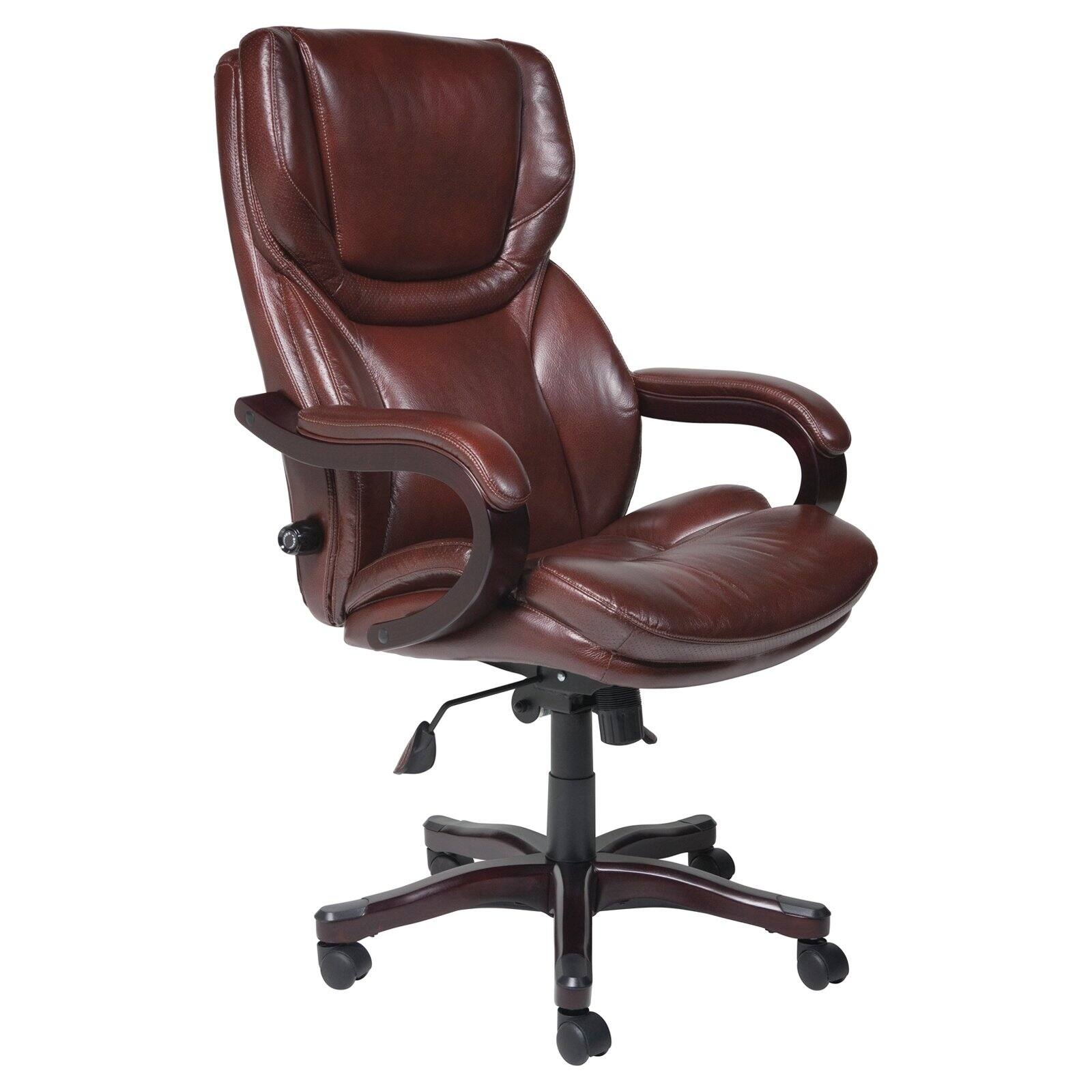 An elegant chair that will raise the professionalism and sophistication of your office. It's well-padded, stylishly tufted and upholstered in a brown leather, with a shapely seat, an adjustable back with a headrest, and curvy arms. It rolls on a height-adjustable hardwood base with caster wheels and dark cherry finish.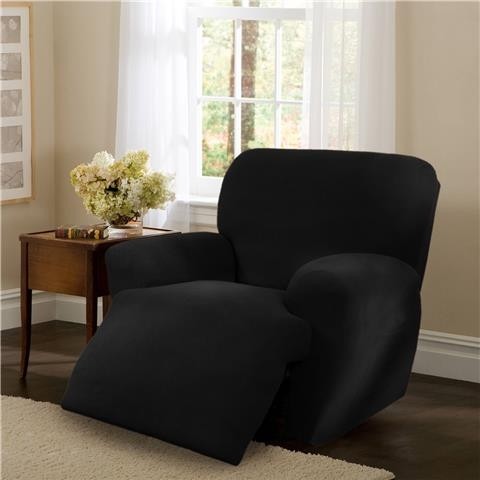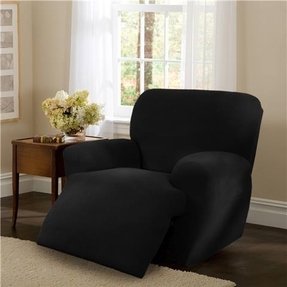 This comfortable 4-piece slipcover is designed of a solid color woven fabric. The cover can be easily installed on your recliner (also fits T-cushions) thanks to a solid color woven fabric. Machine-washable.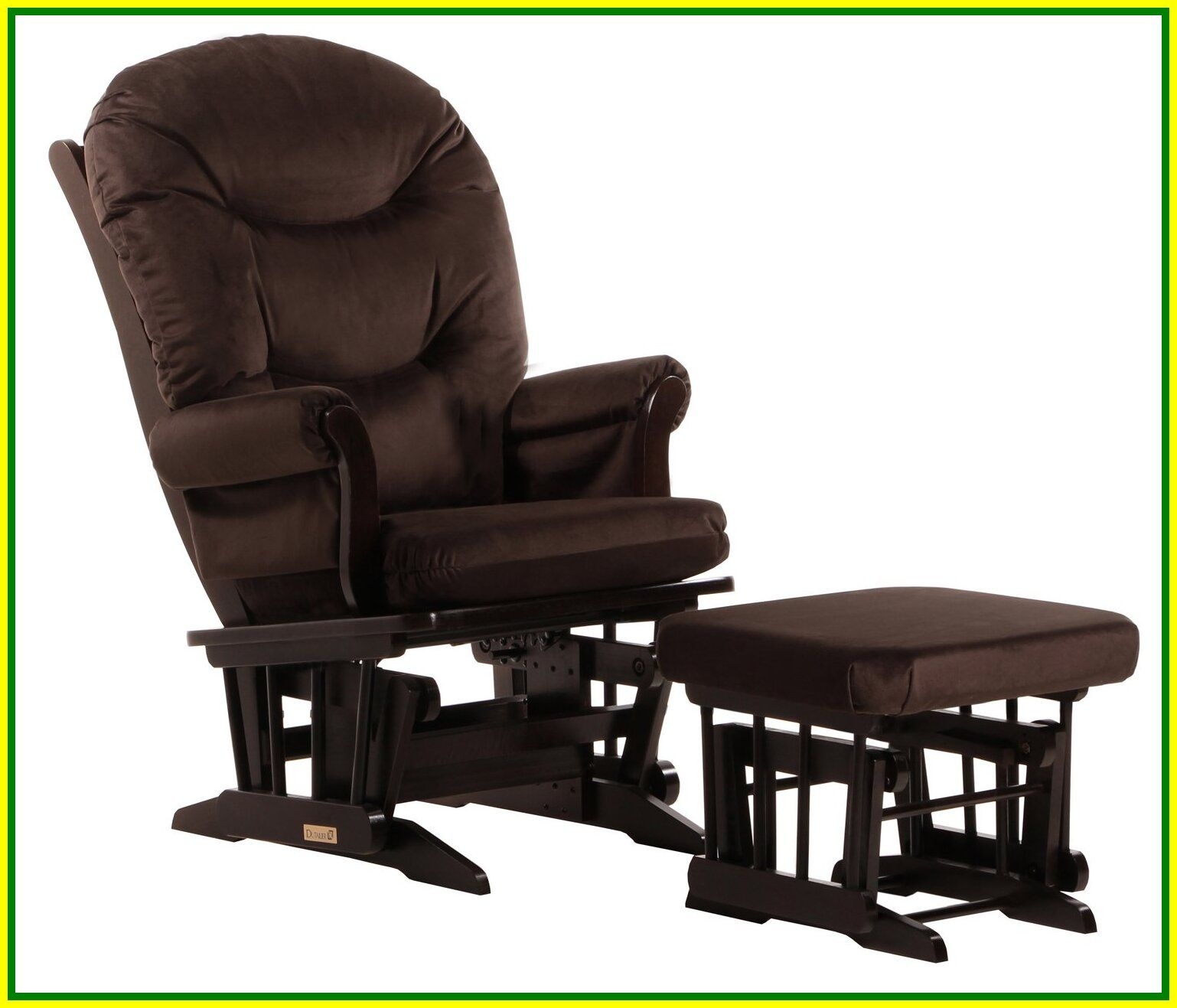 A very comfortable recliner chair that has got a solid construction, a cushioned seat and supportive backrest with arms. The set includes a comfortable ottoman that can be used as a footrest. These elements are covered with a light-brown microfiber fabric.