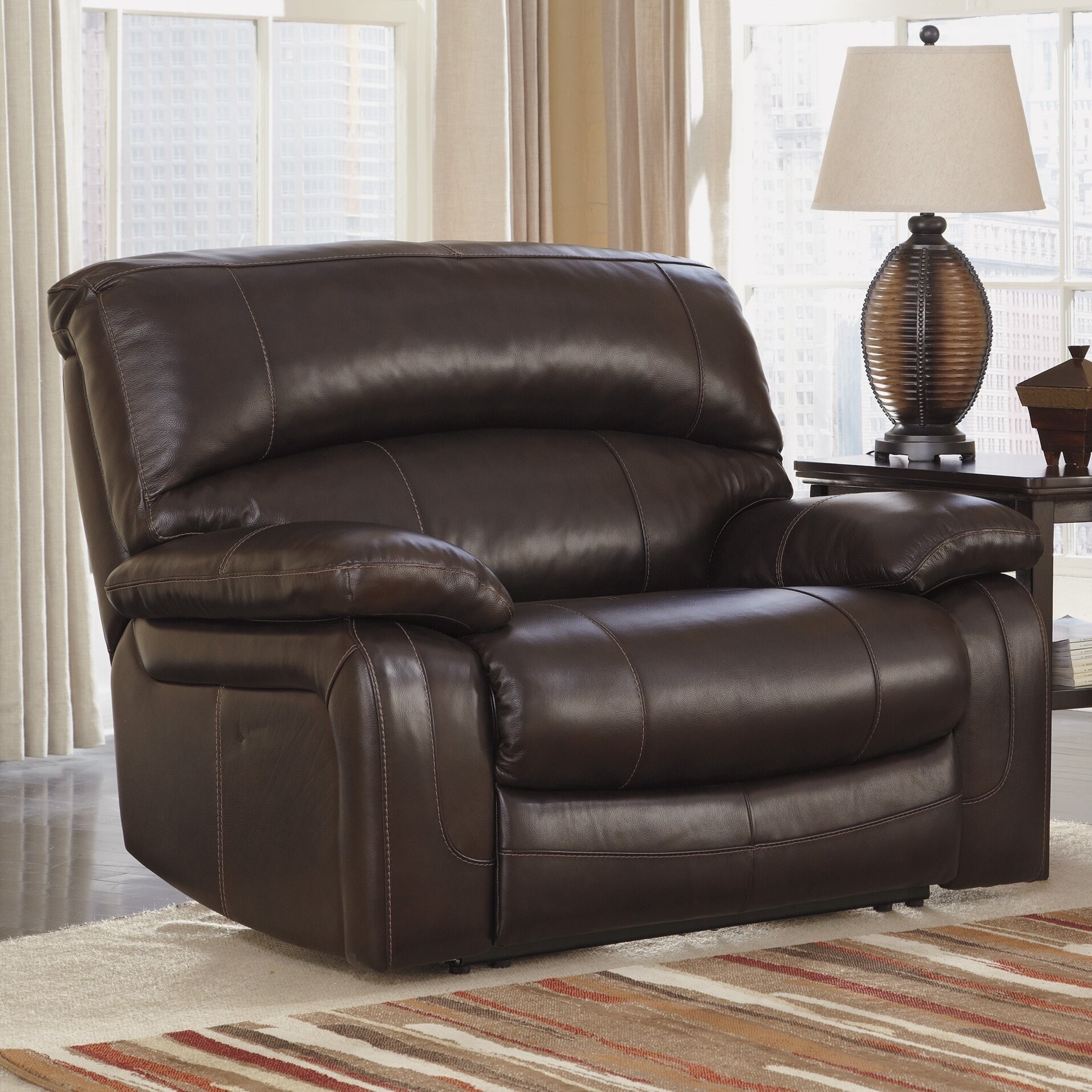 Dormont Zero Wall Wide Seat Recliner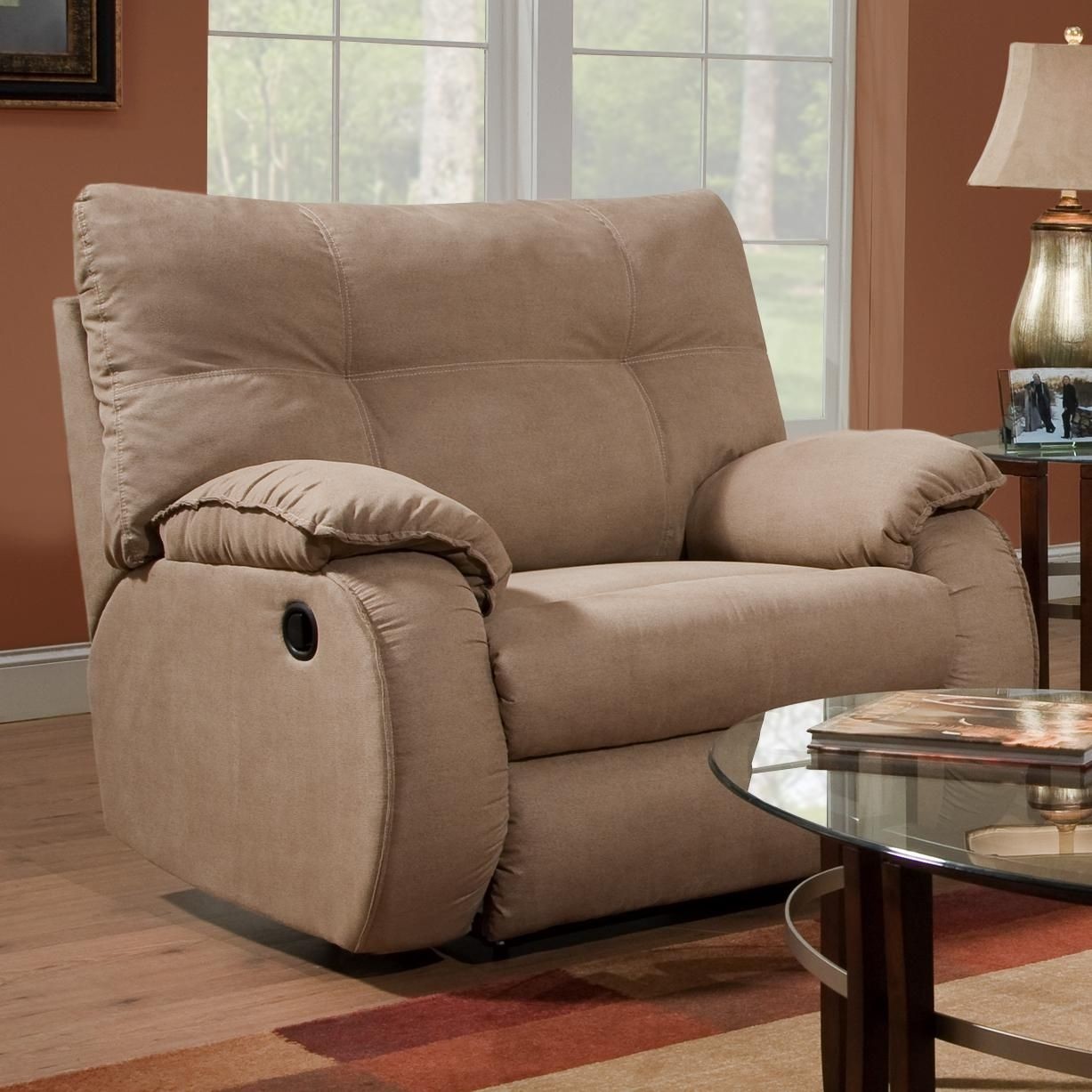 A modern approach to an extra-comfortable reclining armchair, fitted with thick cushions made out of memory foam. The armchair is upholstered in cotton fabric in a beige color, which is soft and nice to touch.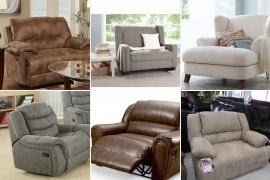 chair and a half rocker recliner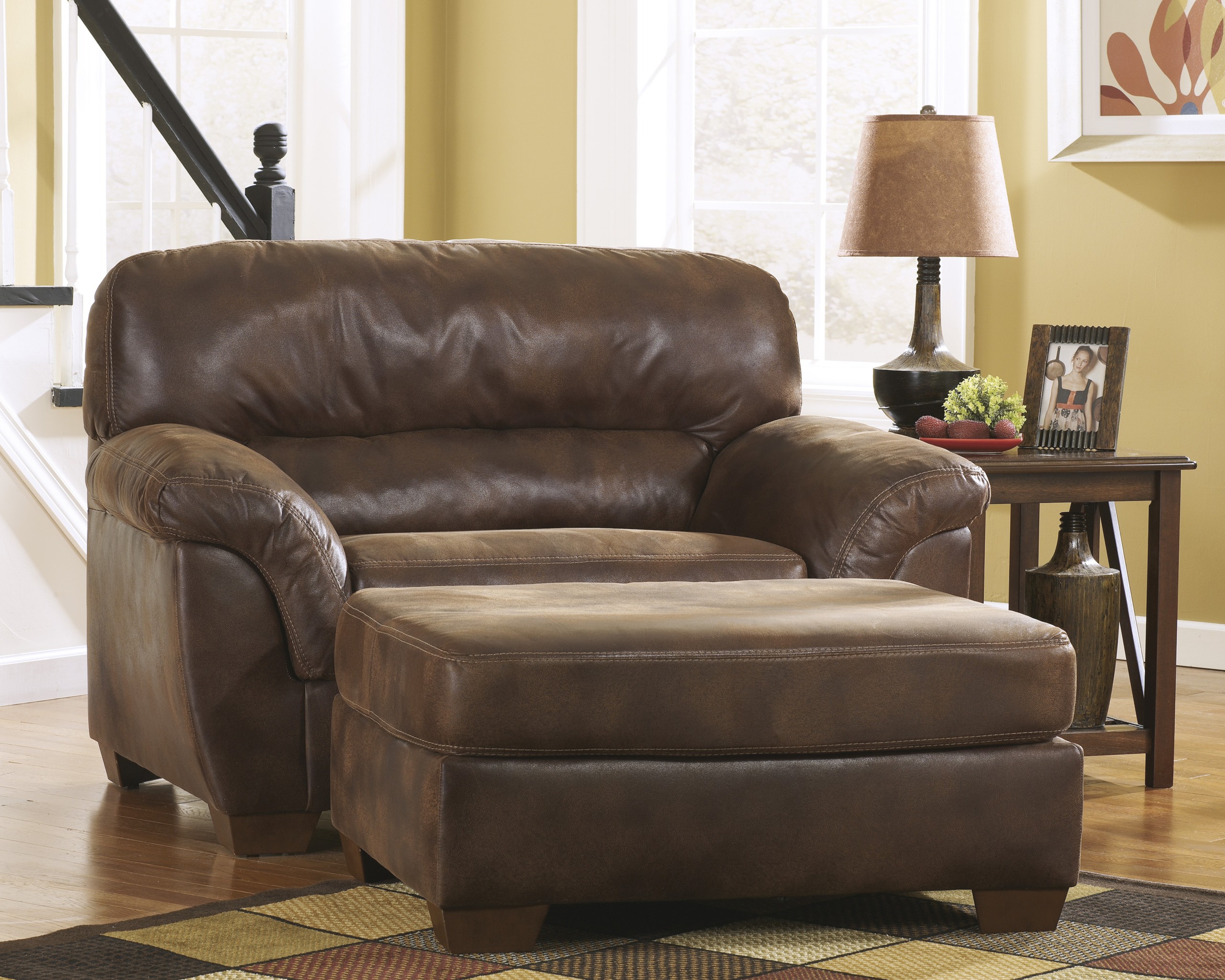 chair and a half recliner rocker Frontier Canyon Chair and a Half JR ...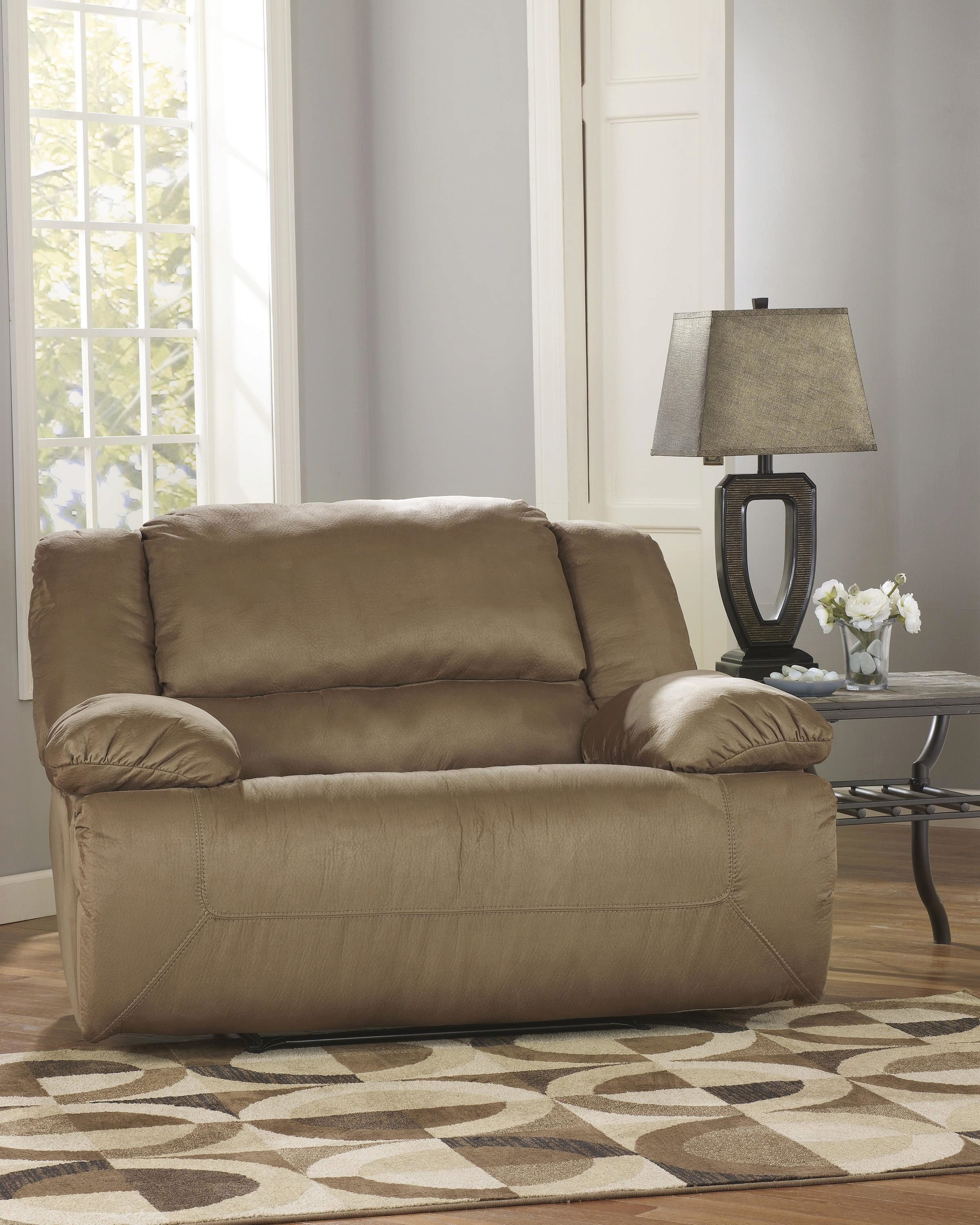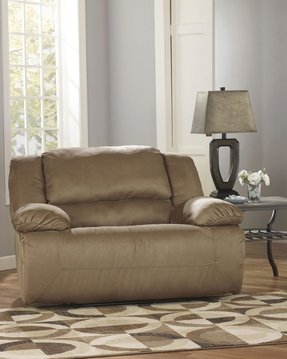 This wide recliner reclines with taking almost no additional space, and that is why it can easily be placed close to the wall. Upholstered in warm earth-toned fabric, the recliner includes a bustle back design, pillow top arms, and very generous padding.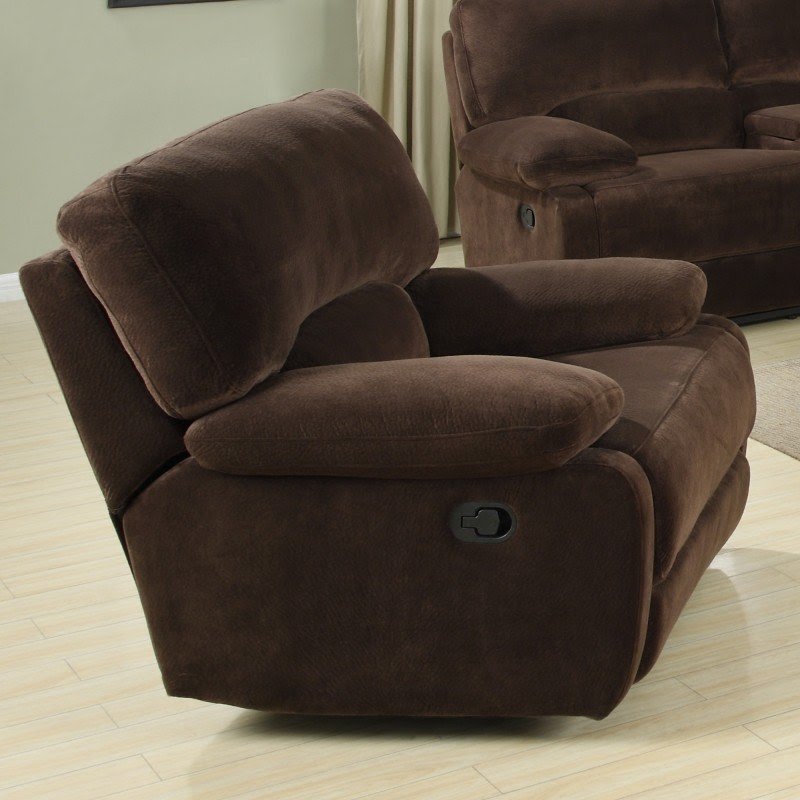 Walcott Recliner
This sturdy recliner is a perfect balance of warmth and comfort. It has a solid wood and steel frame with 100% polyester upholstery. Features smooth, quiet gliding mechanisms and generously padded arms, seat, and back.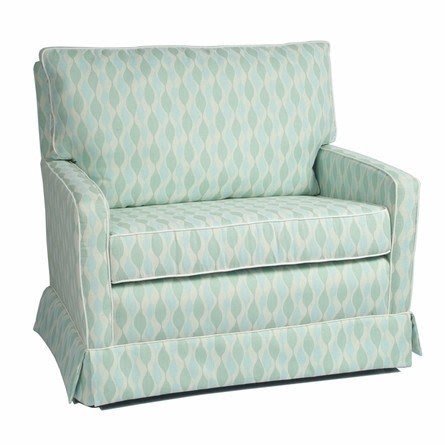 This considerably large Mesa Chair and a half can be a magnificent addition to your living room or home office. It is covered with celadon upholstery, all patterned in diamonds.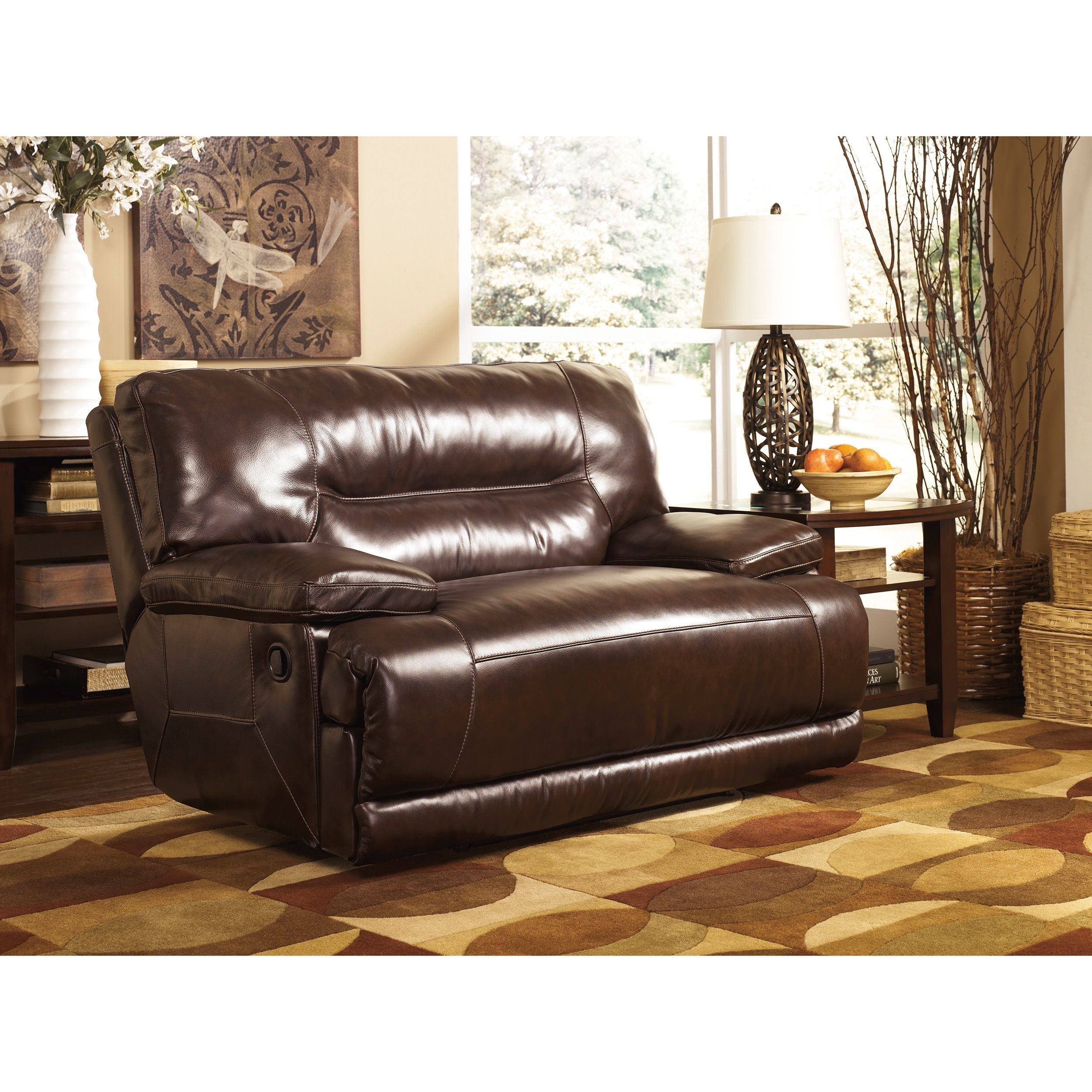 Venice Chaise Recliner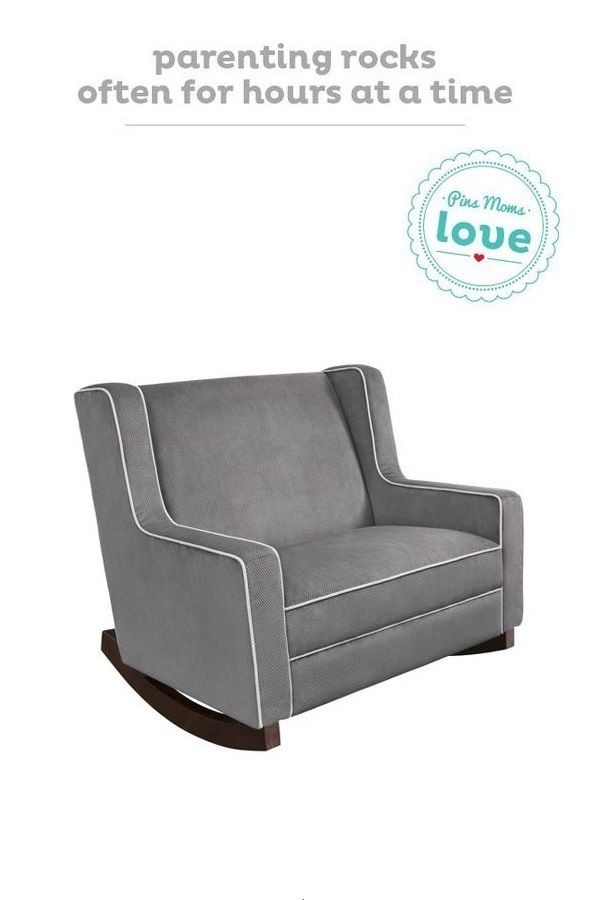 Contemporary half rocker with an exceptionally wide seat. Comfortable arm chair in a nursery room, soothing rocking for both mom and baby. Upholstered gray velvet like microfiber, accentuated with subtle white edging.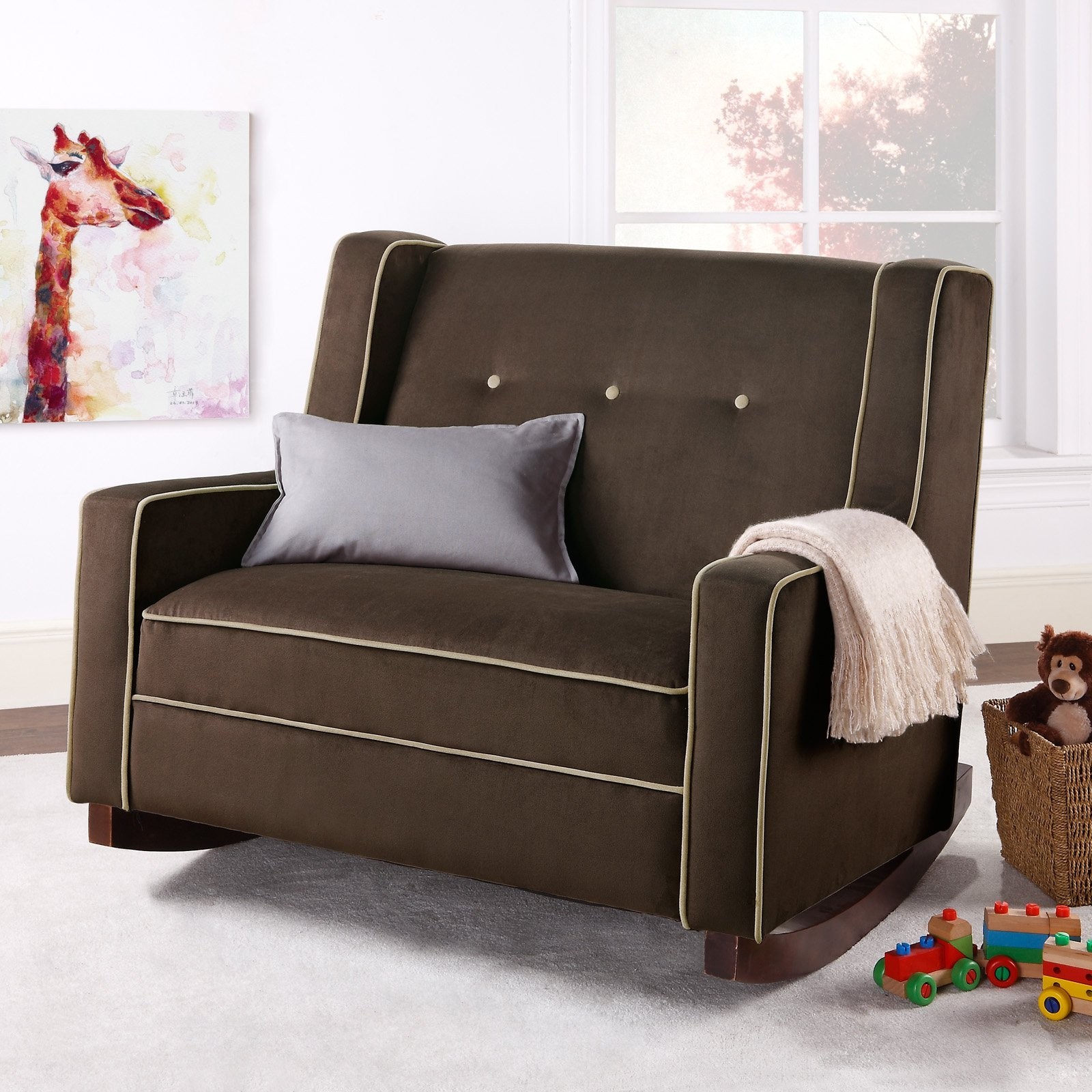 An indoor rocking chair with subtle, cotton upholstery in a brown color with contrasting, white seams and buttons to give the piece a rustic, cozy look. A unique addition to any living room, both comfortable and stylish.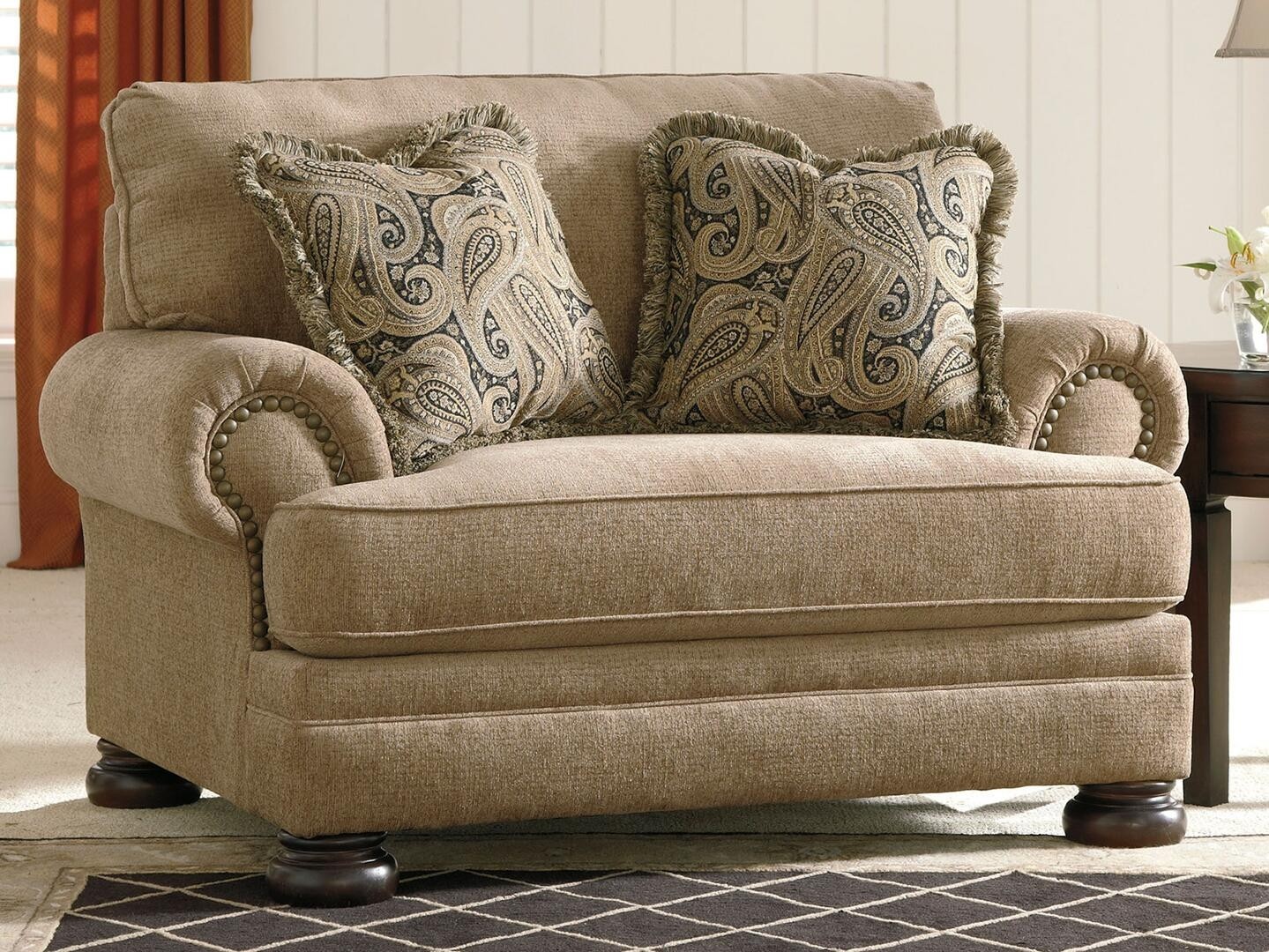 Keereel Sand Chair And A Half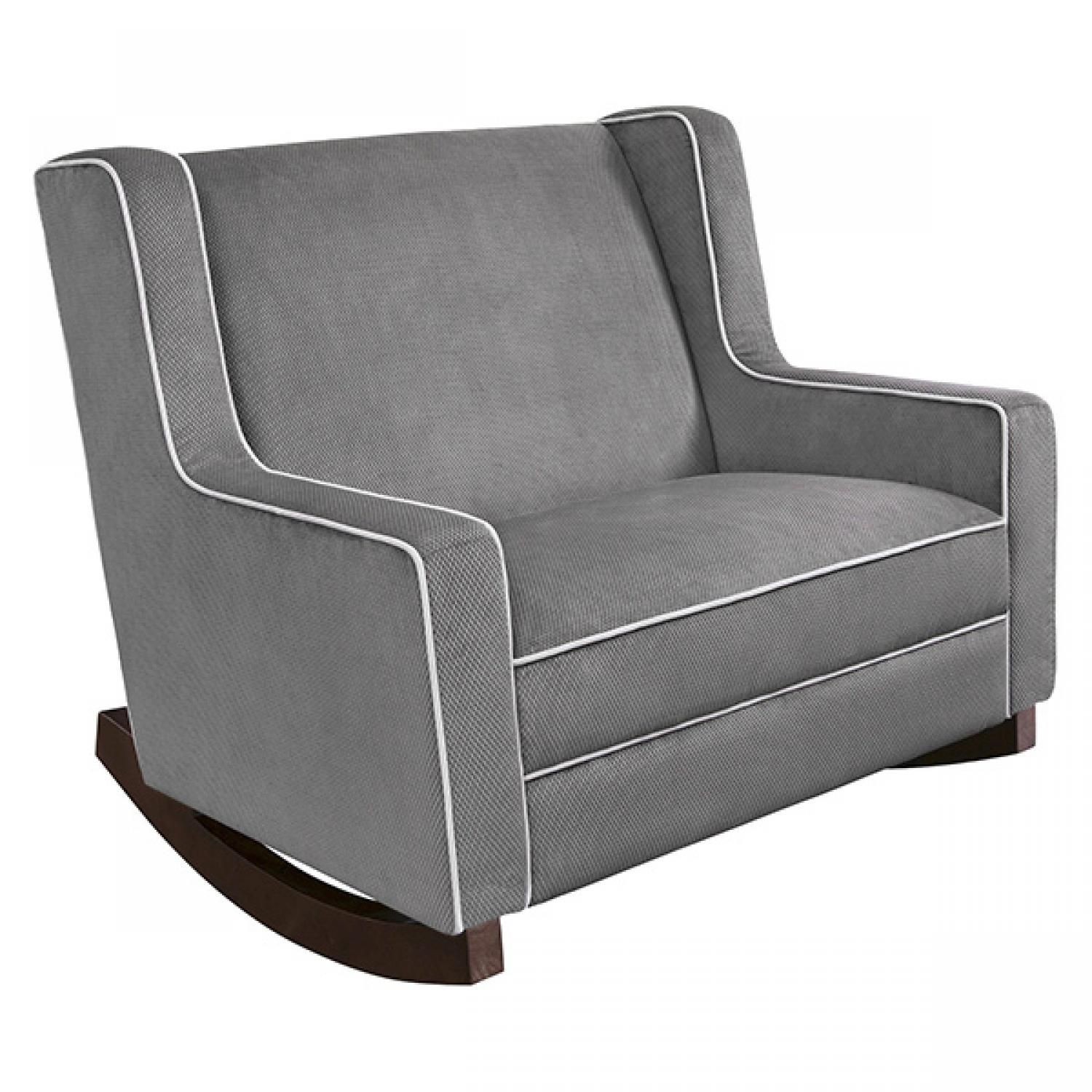 An amazing half-rocker that sports a simple and extremely elegant-looking design with the wide structure to ensure more comfort and easy relaxation experience for every single user, letting you fit it beautifully in your child's nursery.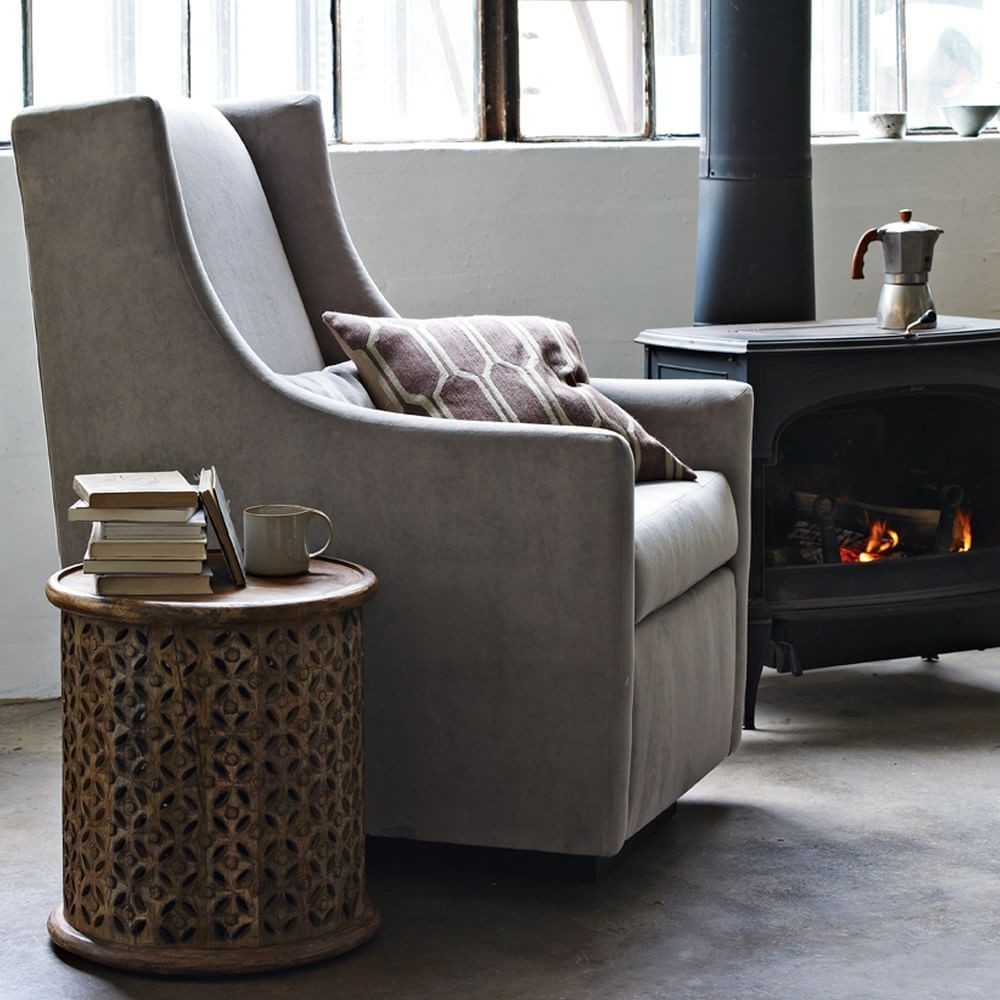 Graham Glider
An interesting armchair designed for use in bedrooms and living rooms. It is supported on a solid wooden base and frame that is able to accommodate adult users. It provides a large sitting area thanks to its size (29.5"w x 36.5"d x 42.25"h).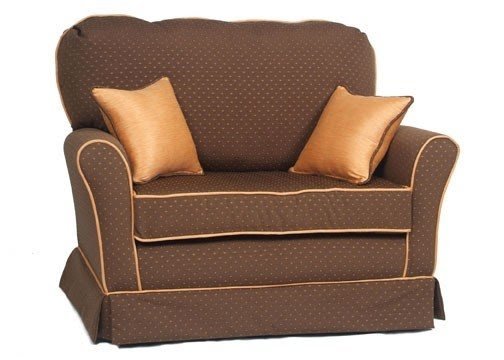 Chair and a half rocker, dreamy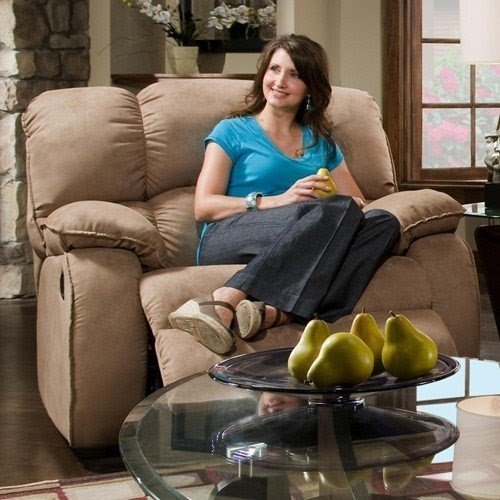 ... Way Recliner > Southern Motion Fusion Power Recliner Chair and a Half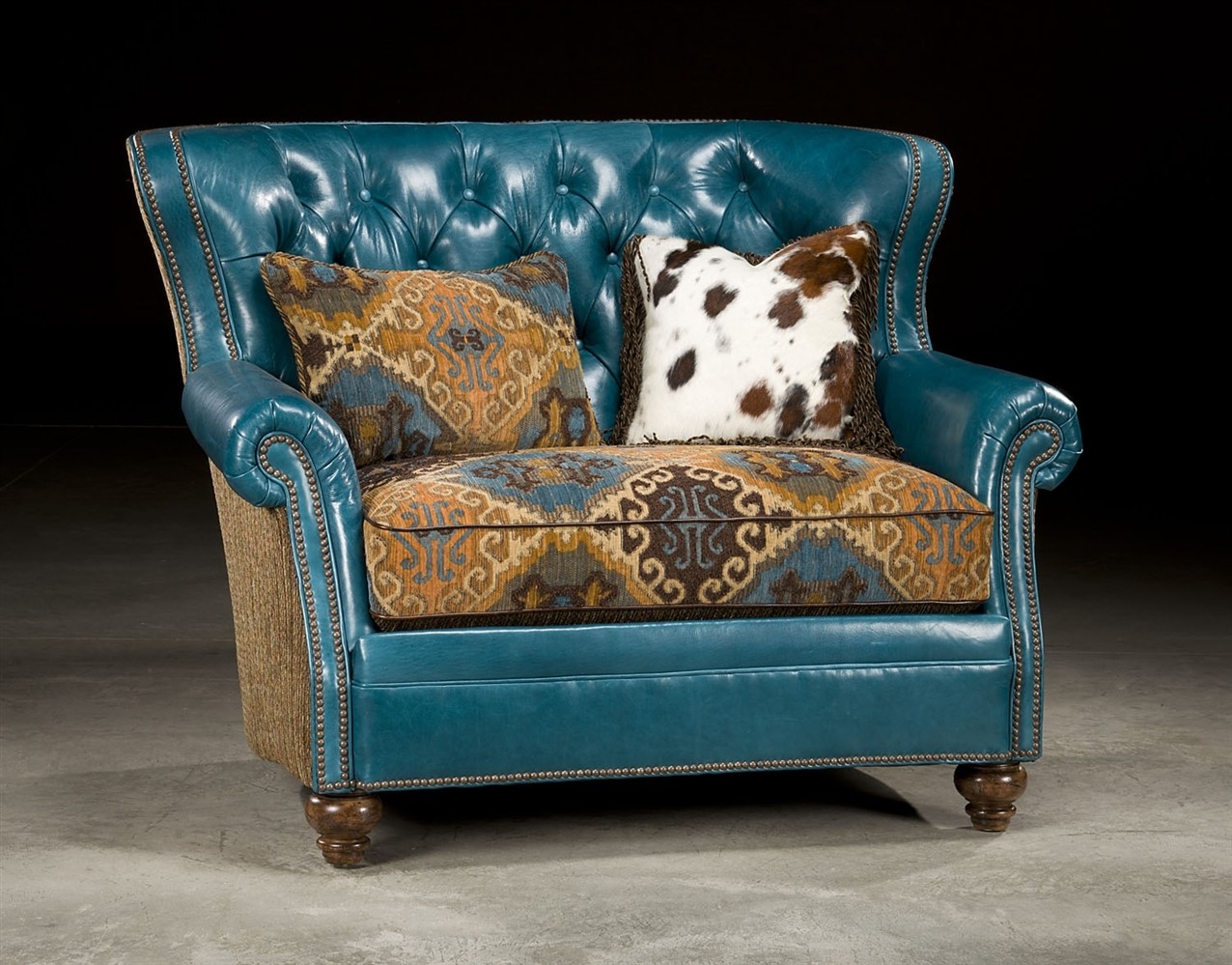 Tufted Turquoise Leather Chair and a half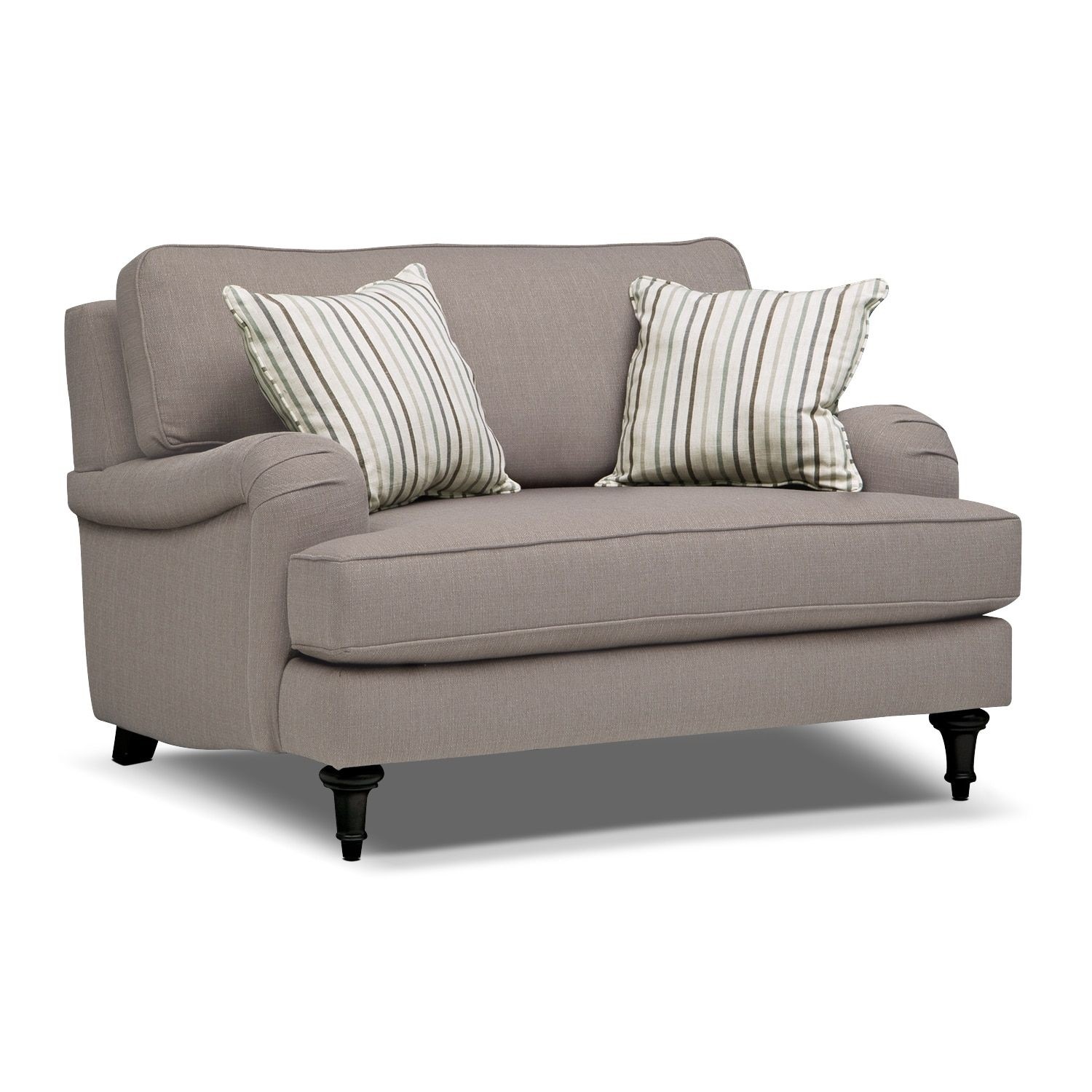 ... chair-and-a-half-recliner-leather-chair-and-a-half-rocker-recliner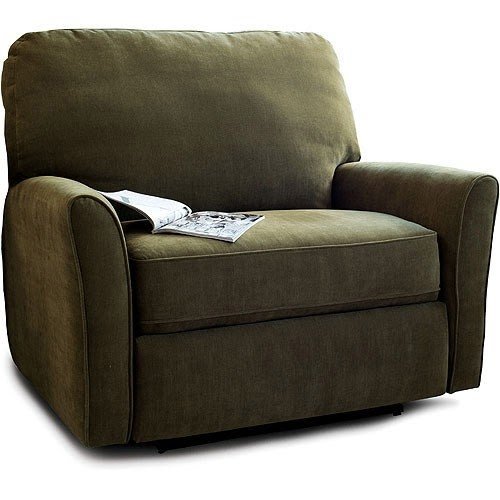 ... big tall recliners chaise lounges accent chairs chair and a half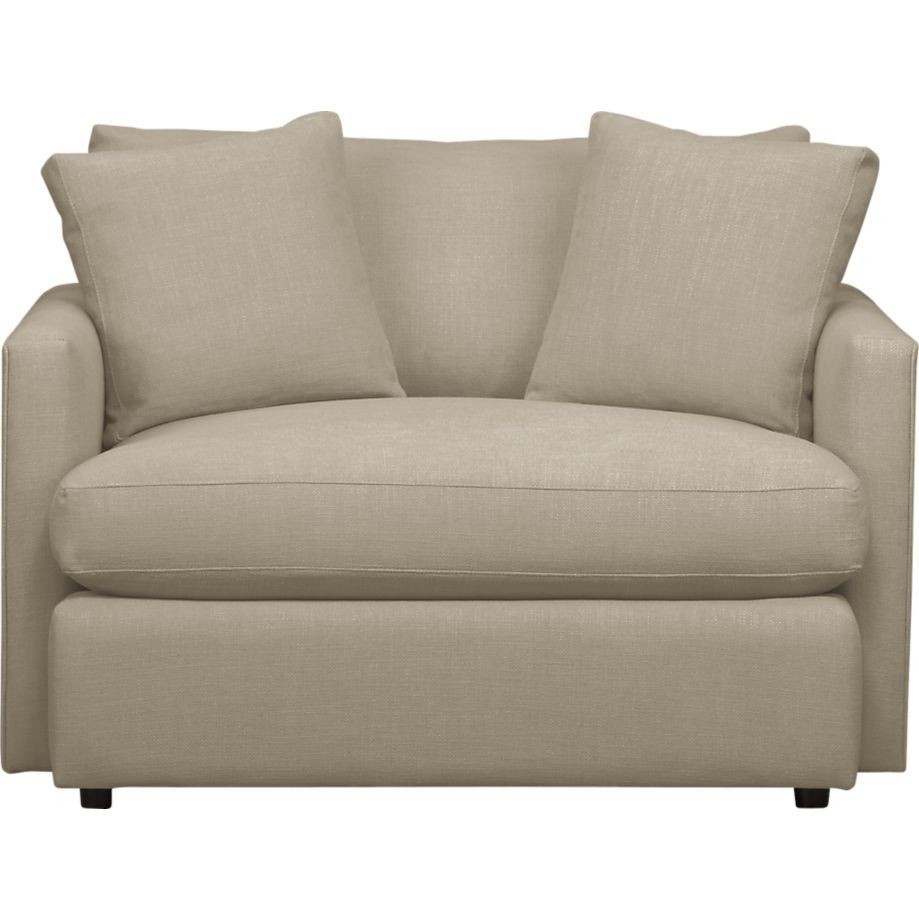 Lounge Chair and a Half in Chairs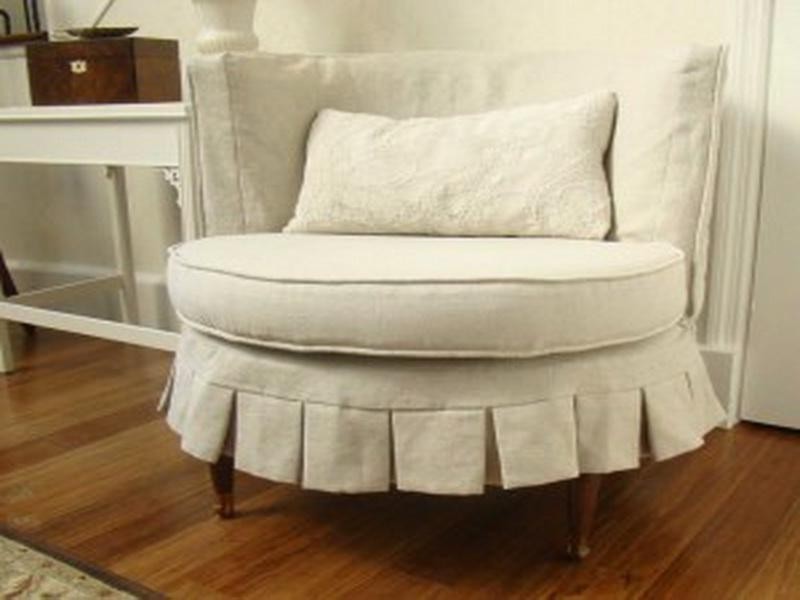 chair and a half recliner slipcover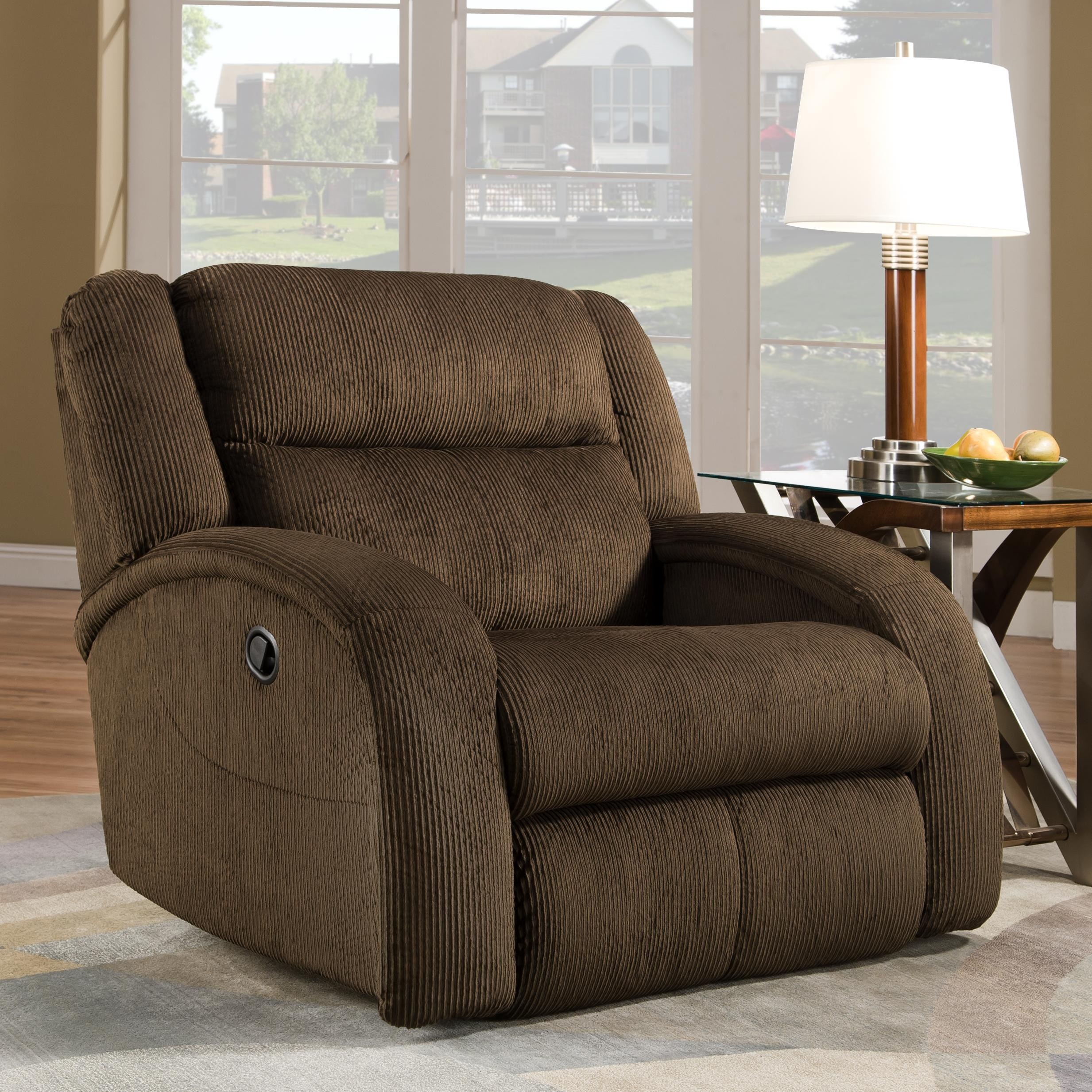 Maverick Chair & Haft Chaise Recliner
This is an extremely convenient and at the same time very elegant chair, which perfectly suited to a wide variety of arrangements. The seat is designed for the living room and there it will fit the best. It is elegant. Manufactured from the highest quality.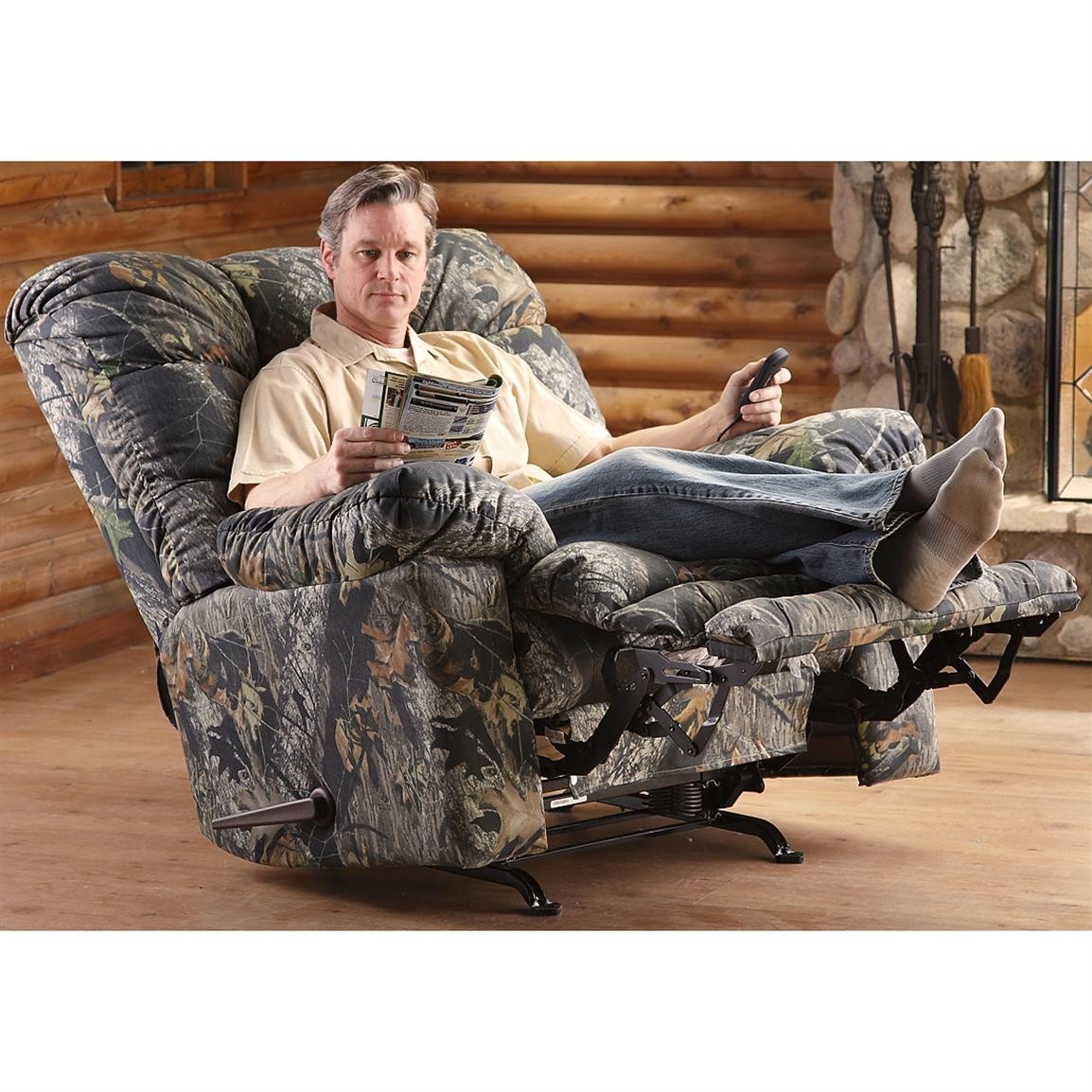 This rocker recliner features 15 gauge heat tempered coils, and opulently padded arms, seat and back, upholstered in a 100% cotton camouflage fabric. The recliner is suitable for Big Man's proportions.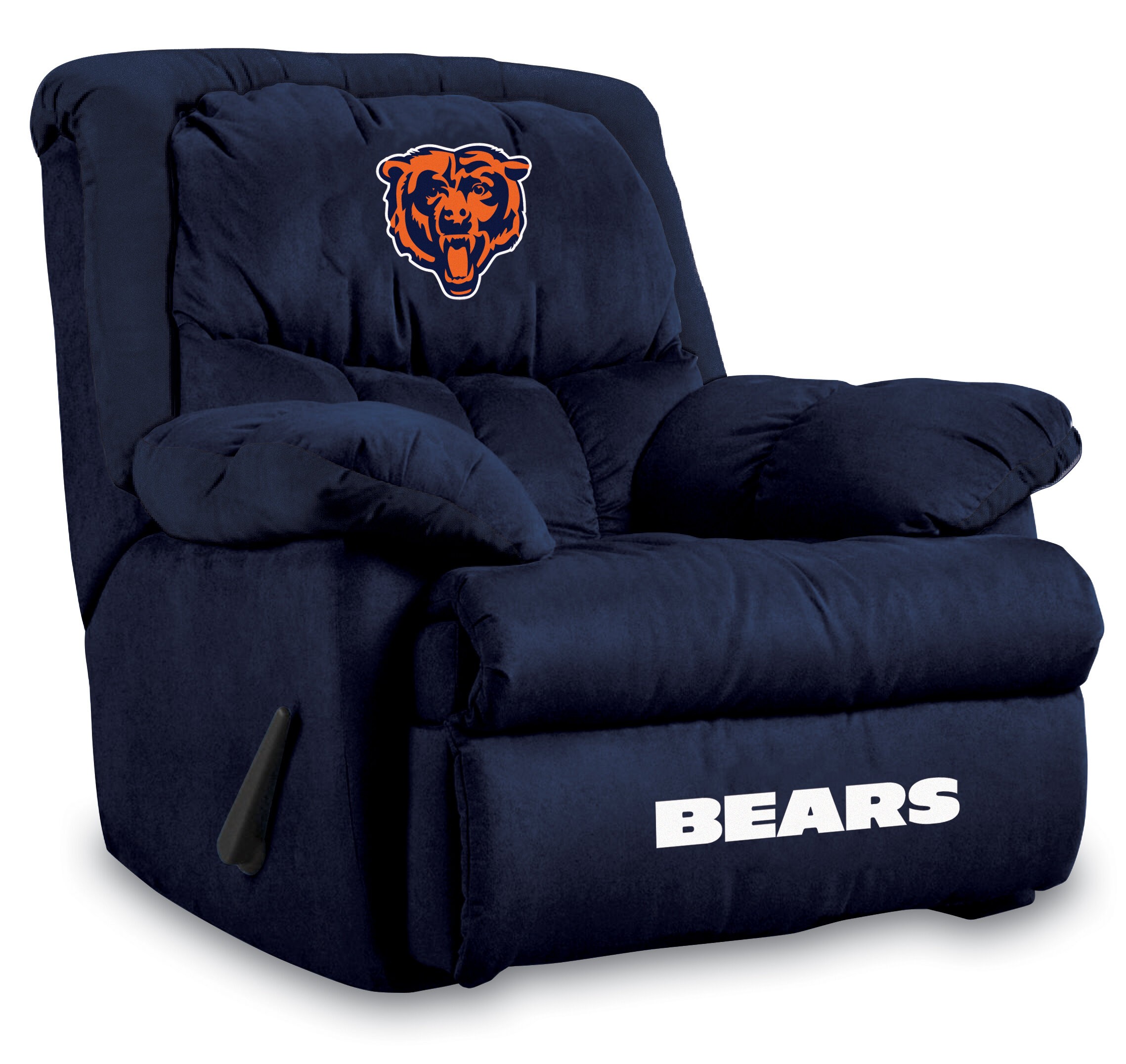 NFL Home Team Recliner
A huge and modern recliner which is a perfect mix of love for football and comfort. The premium microfiber upholstery contains high-quality foam filling. It has a captivating and ergonomic design that matches mostly contemporary decors.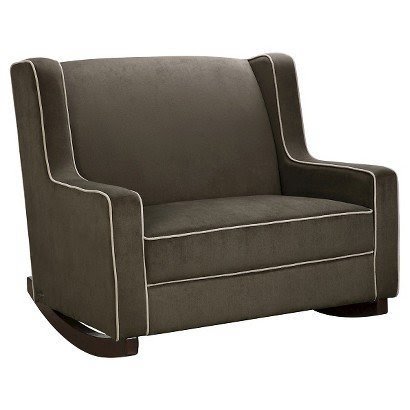 Rocker chair upholstered with nice touch fabric and finished with decorative stitching. Frame is made of wood. Ideal as extra seating or place for relaxation in the living room, bedroom and more.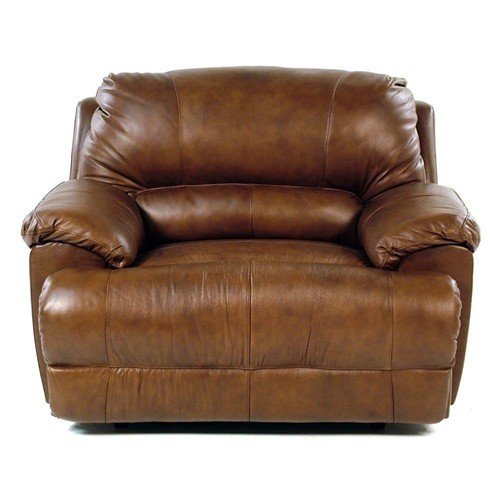 Tobey Chair and a Half Recliner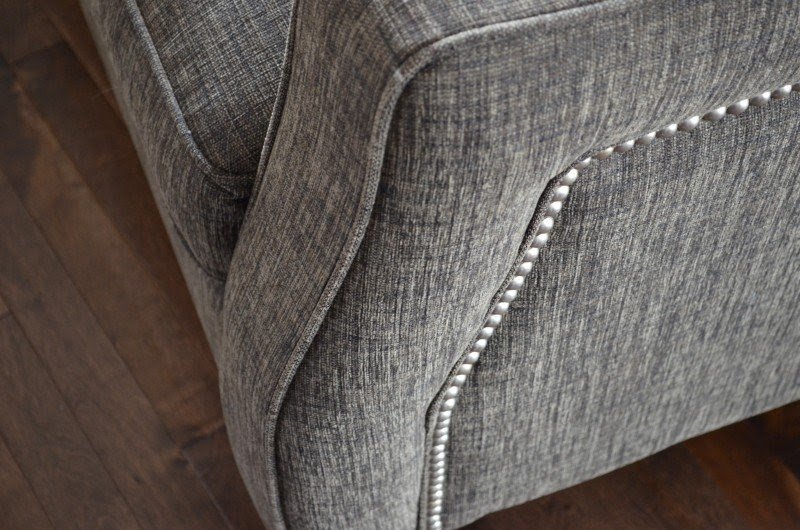 custom designed furniture for your space: my chair & a half from la-z ...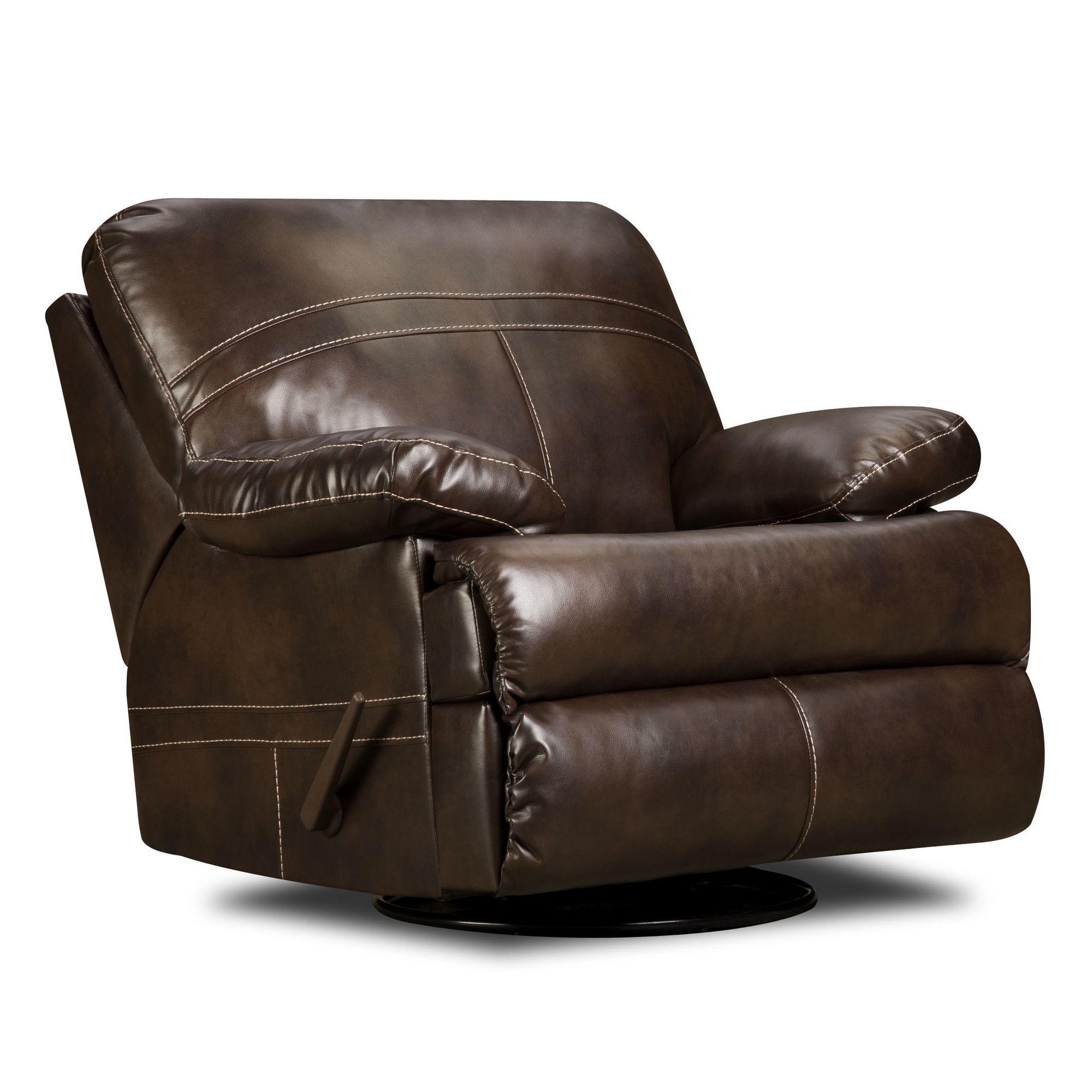 Miracle Swivel Glider Recliner
A tremendous and contemporary recliner with a sturdy base that swivels 360 degrees. It also has a handle on the left which allows for changing the angle. The whole thing is upholstered and perfectly matches modern interiors.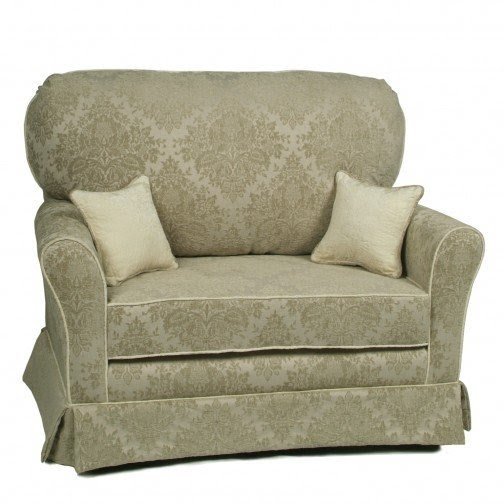 Item Id: lc-chairhalf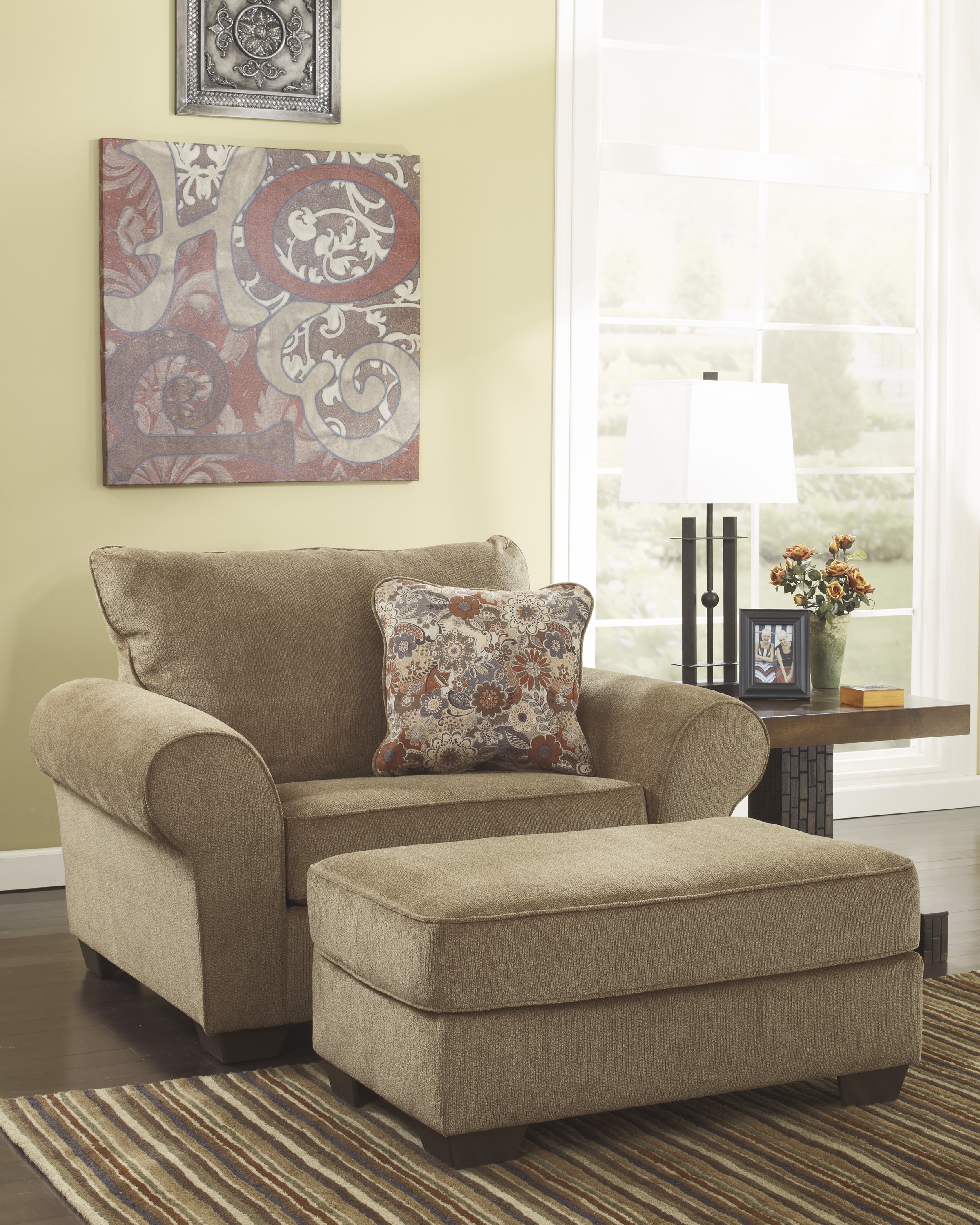 Galand Umber Chair and a Half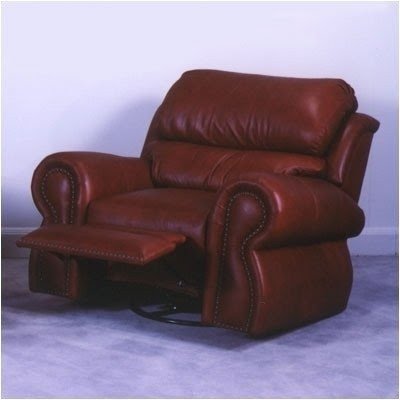 Cordova Leather Recliner
This Large Contemporary Recliner in Red is upholstered in 100% top grain leather, with a generously padded back and rolled arms. The chair includes an easy to adjust, reclining mechanism, buckled removable seat cushions, and removable backs and arms.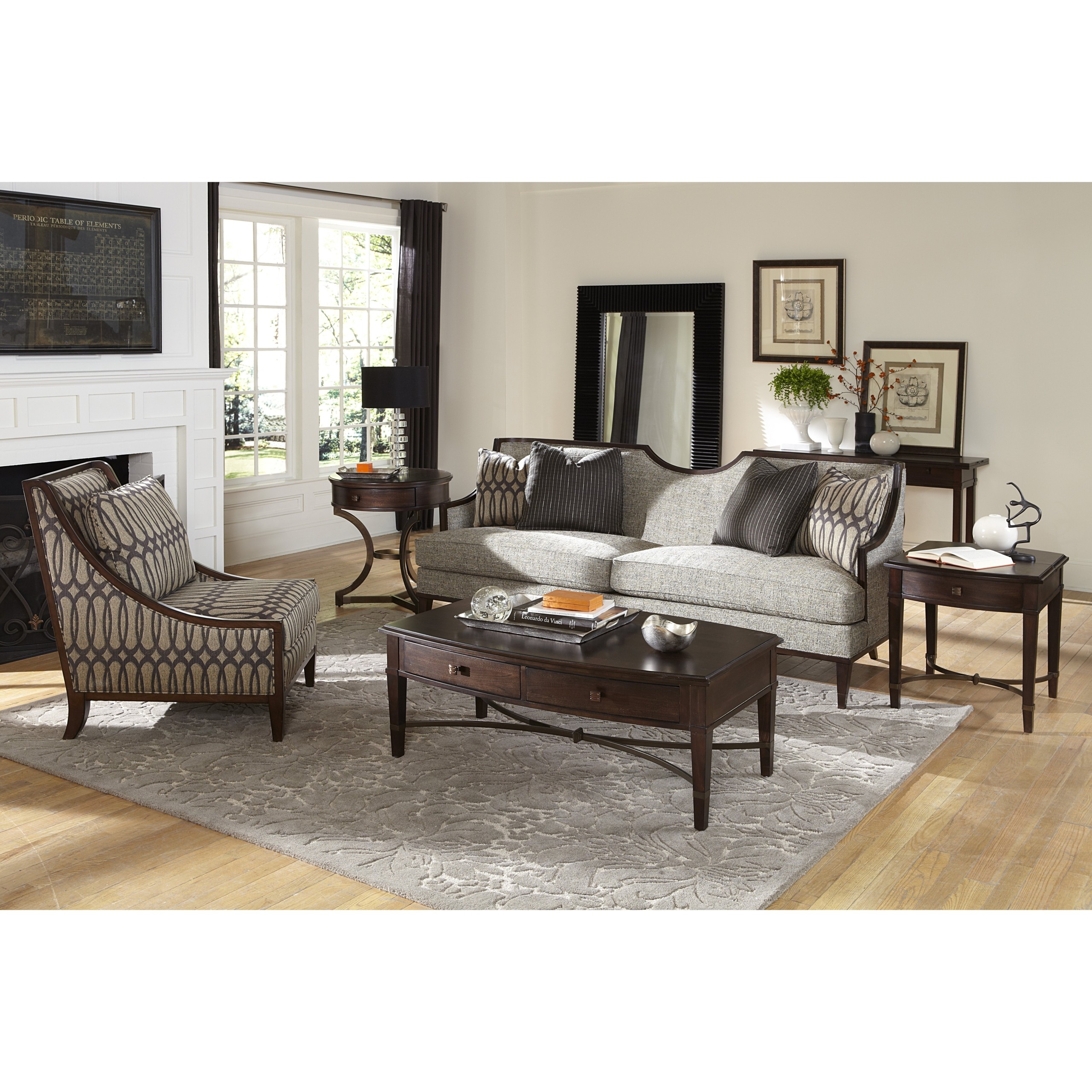 Intrigue Living Room Collection
It is a very interesting set of furniture for the living room. They are well presented, they look great. They have a very clear references to vintage style, but at the same time, thanks to the simplicity and delicacy not take us in the past so intensely.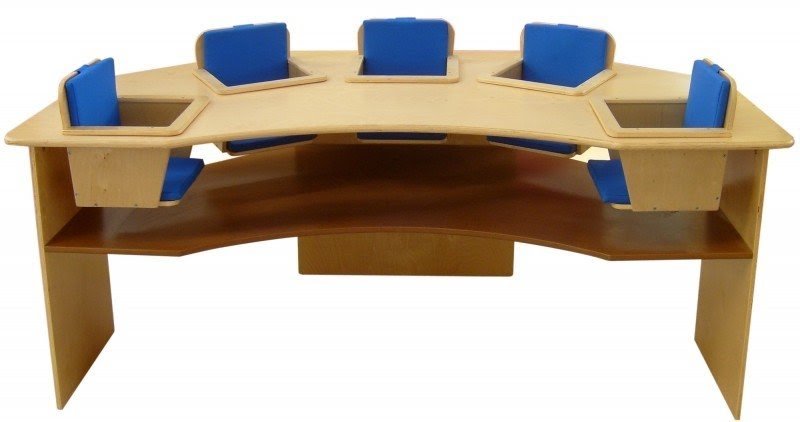 Kids 5 Seat Table
Babies...and a lot of space for them! This seat table can safely accommodate five little kids on padded seats. The weight capacity of this table is 250lbs. It requires some assembly and has a one year warranty.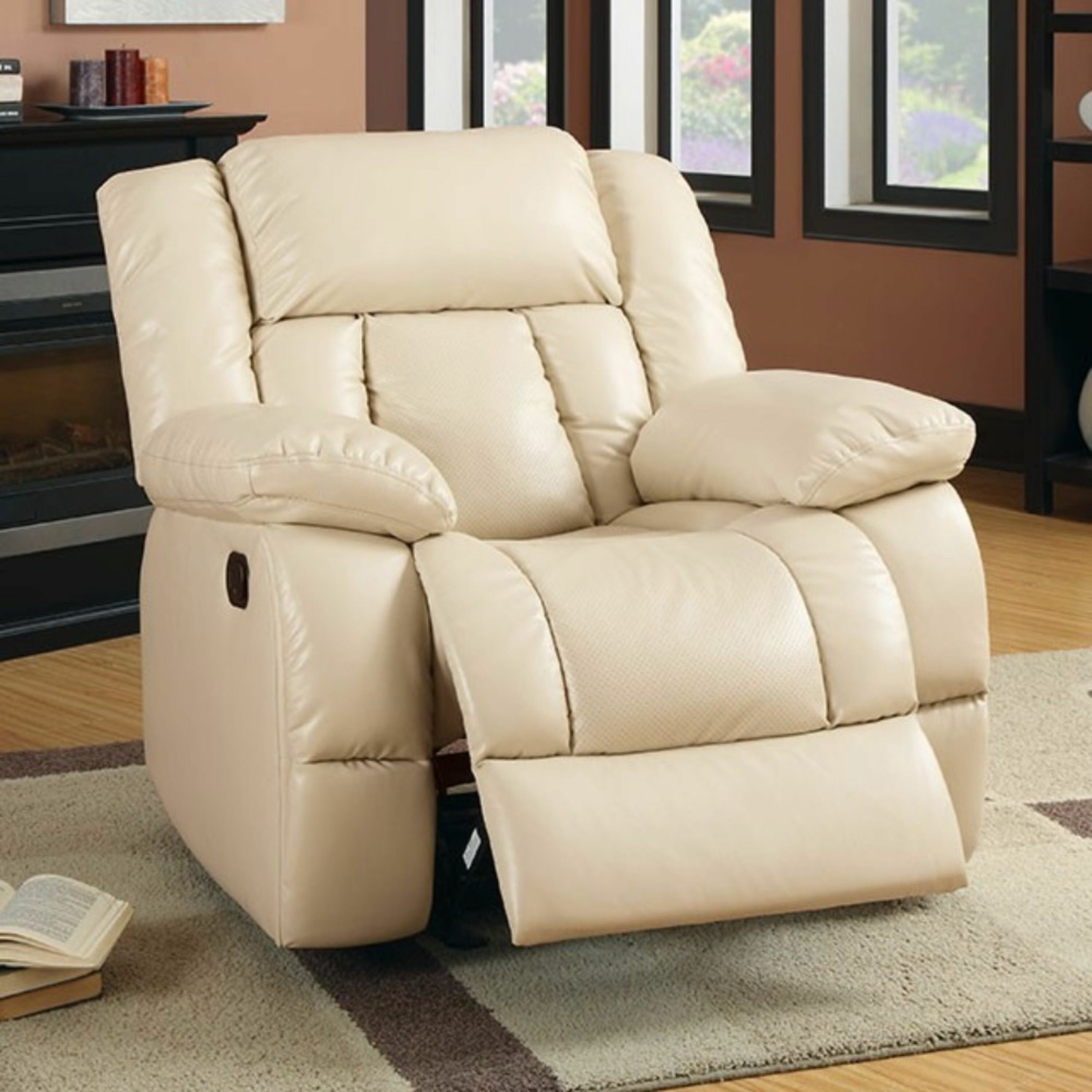 Carlmane Match Recliner
Soft, cozy and perfectly shaped recliner is the dream more than one. Beautiful leather upholstery, solid and robust design of metal and beautiful colors make it worth it to be.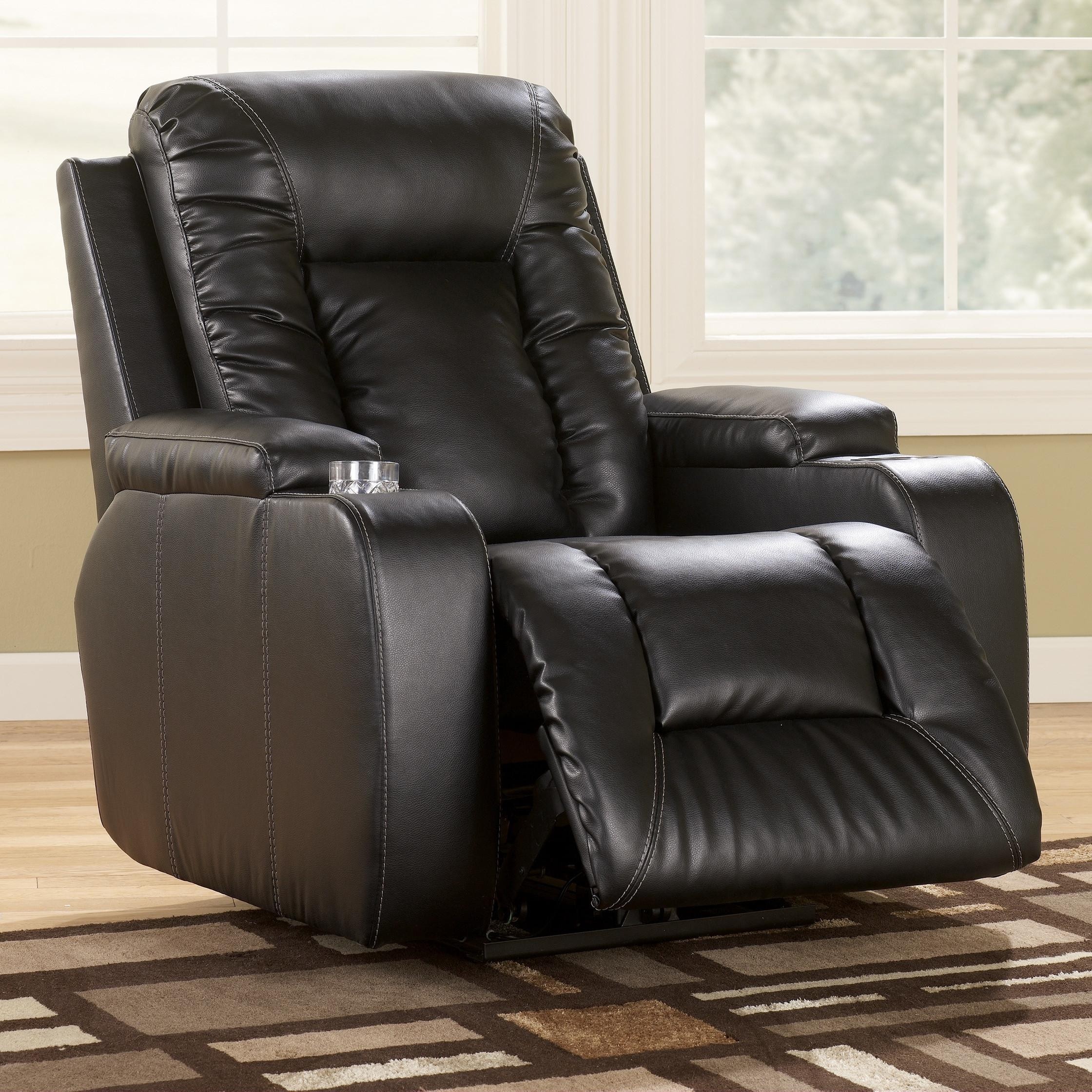 Palo Chaise Recliner
Great wide recliner. Very comfortable plush padding, whole chair upholstered in black bonded leather of high quality. Sturdy metal frame and mechanism that slides easily. Contemporary in style and comfortable recliner.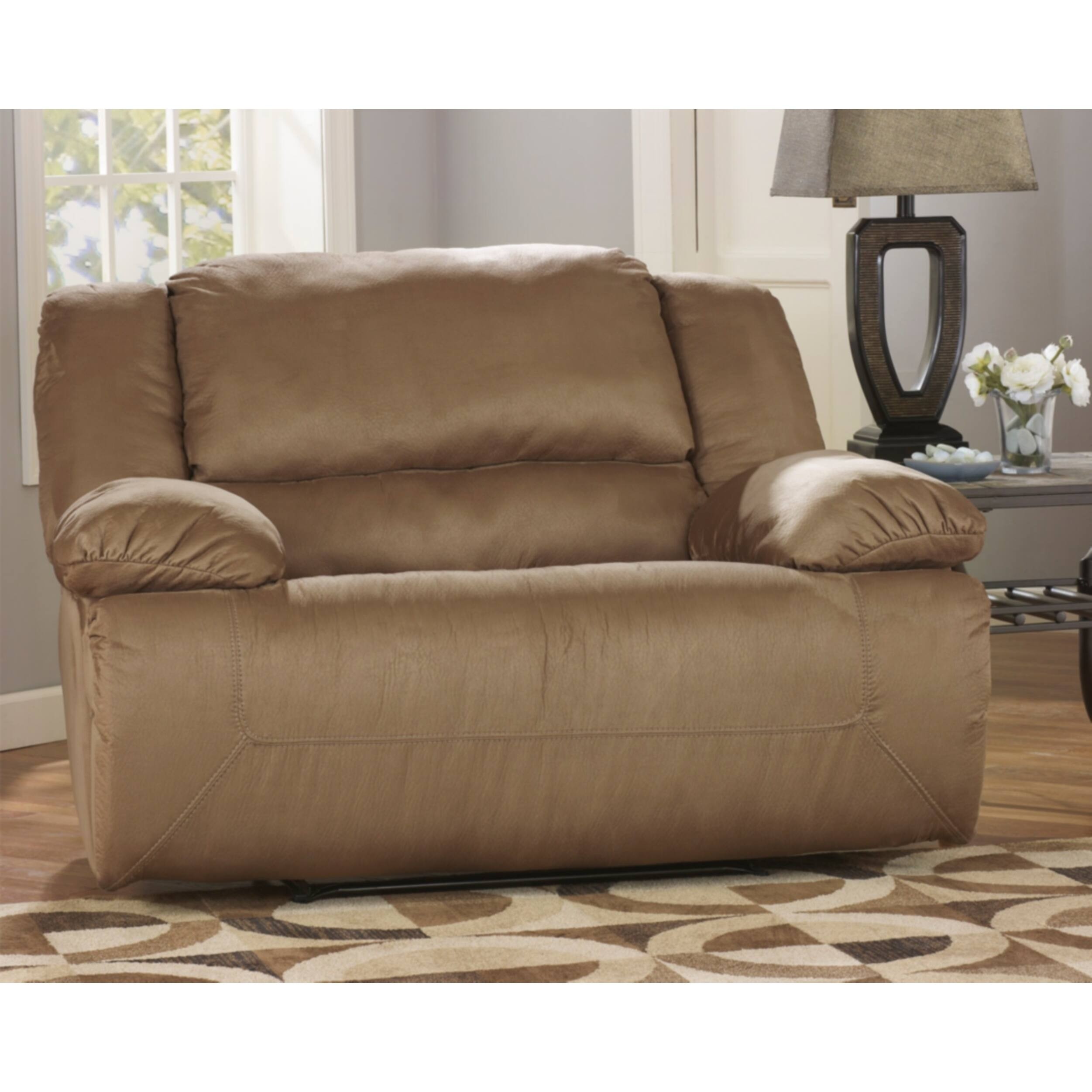 Rudy Chaise Recliner
This oversize recliner in contemporary style is designed to provide you with maximum comfort. Made from solid and durable hardware, it features 100% microfiber upholstery, backed up by the reliable spring and coil seating base and pillow top arms.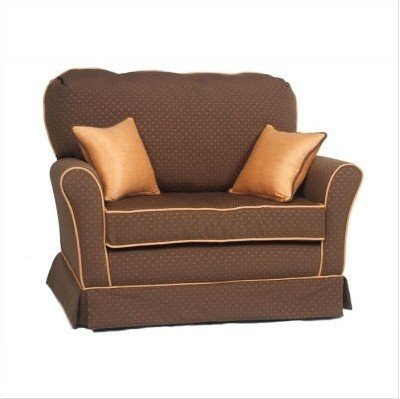 nursery chair and a half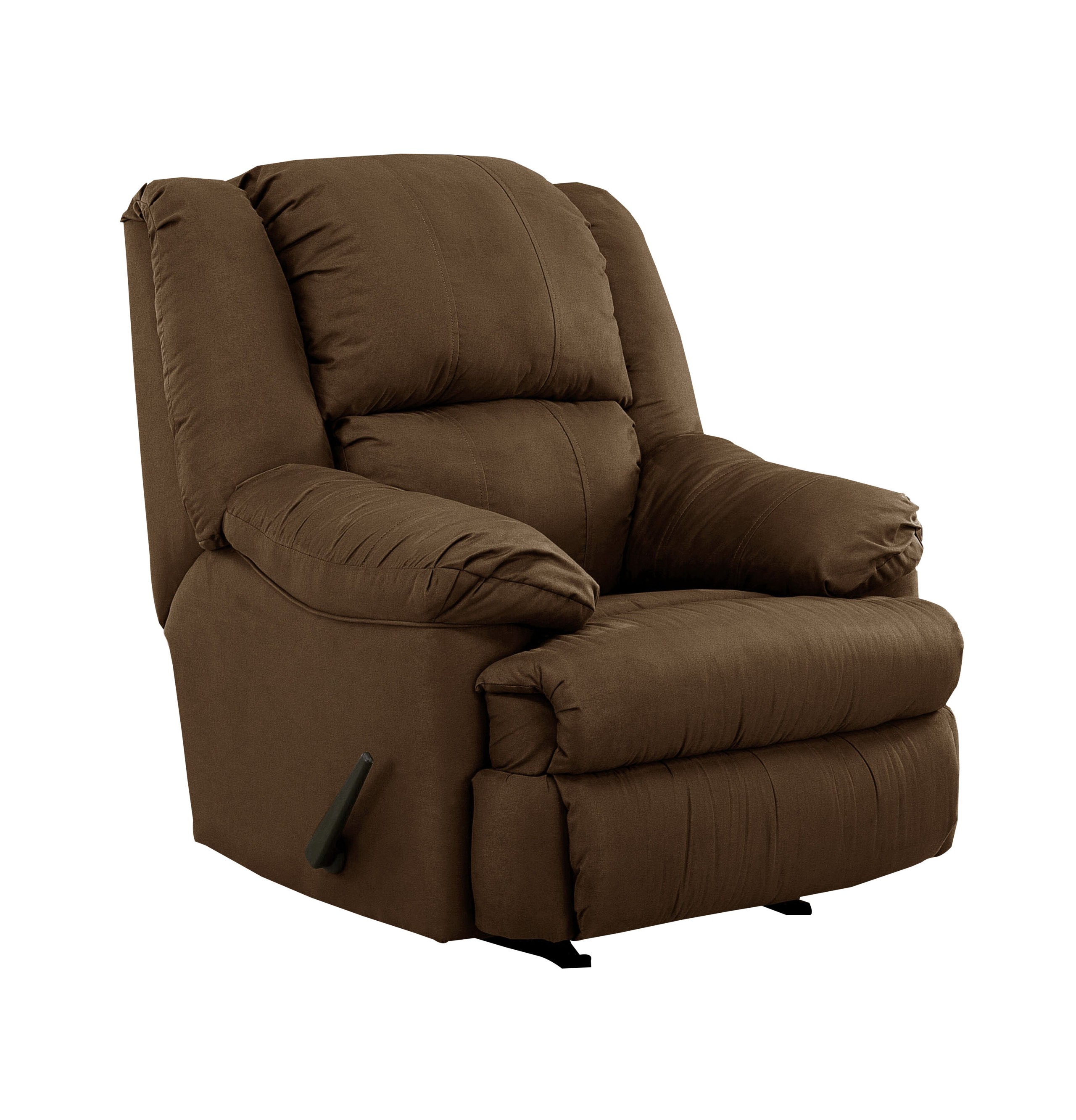 Luna Rocker Recliner
This rocker recliner in chocolate color features a sturdy wood frame, generous foam padding, and polyester/polyester blend upholstery. The recliner is non-toxic, fire-resistant, handle activated, and provides smooth rocking motion along with 250 lbs of weight capacity.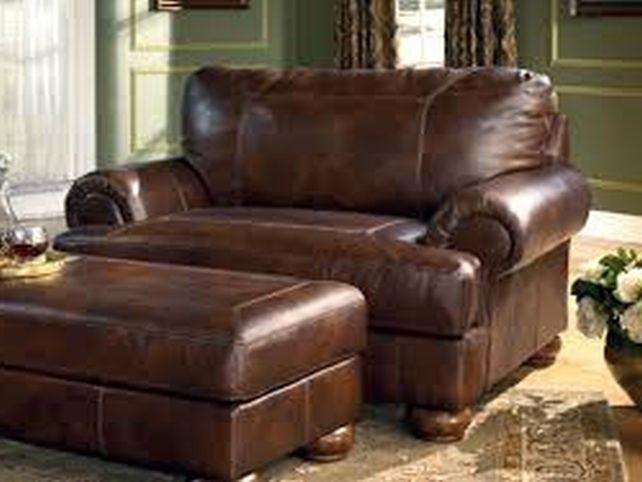 20 Photos of the Chair and a Half Recliner for Completing the Look of ...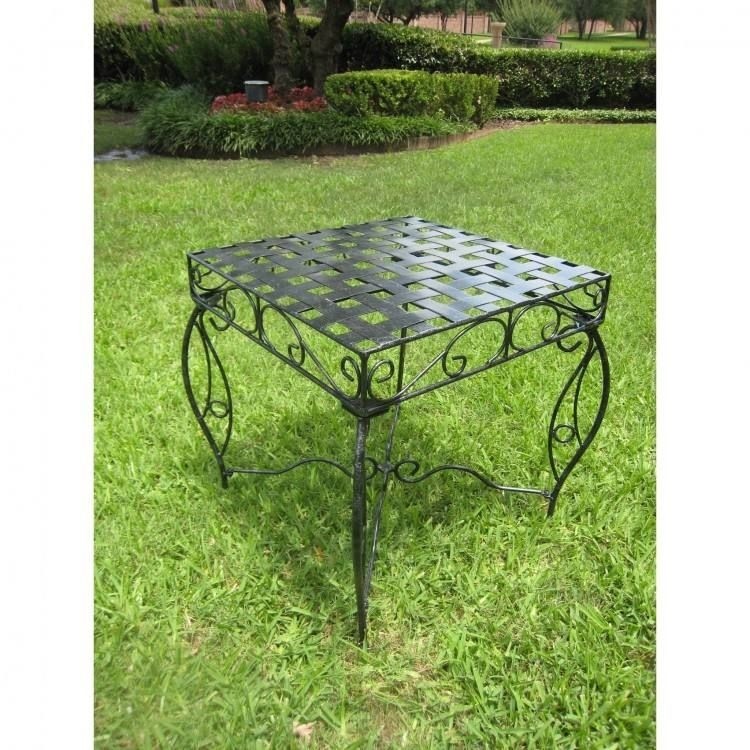 This beautiful coffee table is a lovely detail to your garden, terrace or patio. It has a beautiful contemporary finishes and is made of soft iron. Interesting motives and interspersed top give it originality.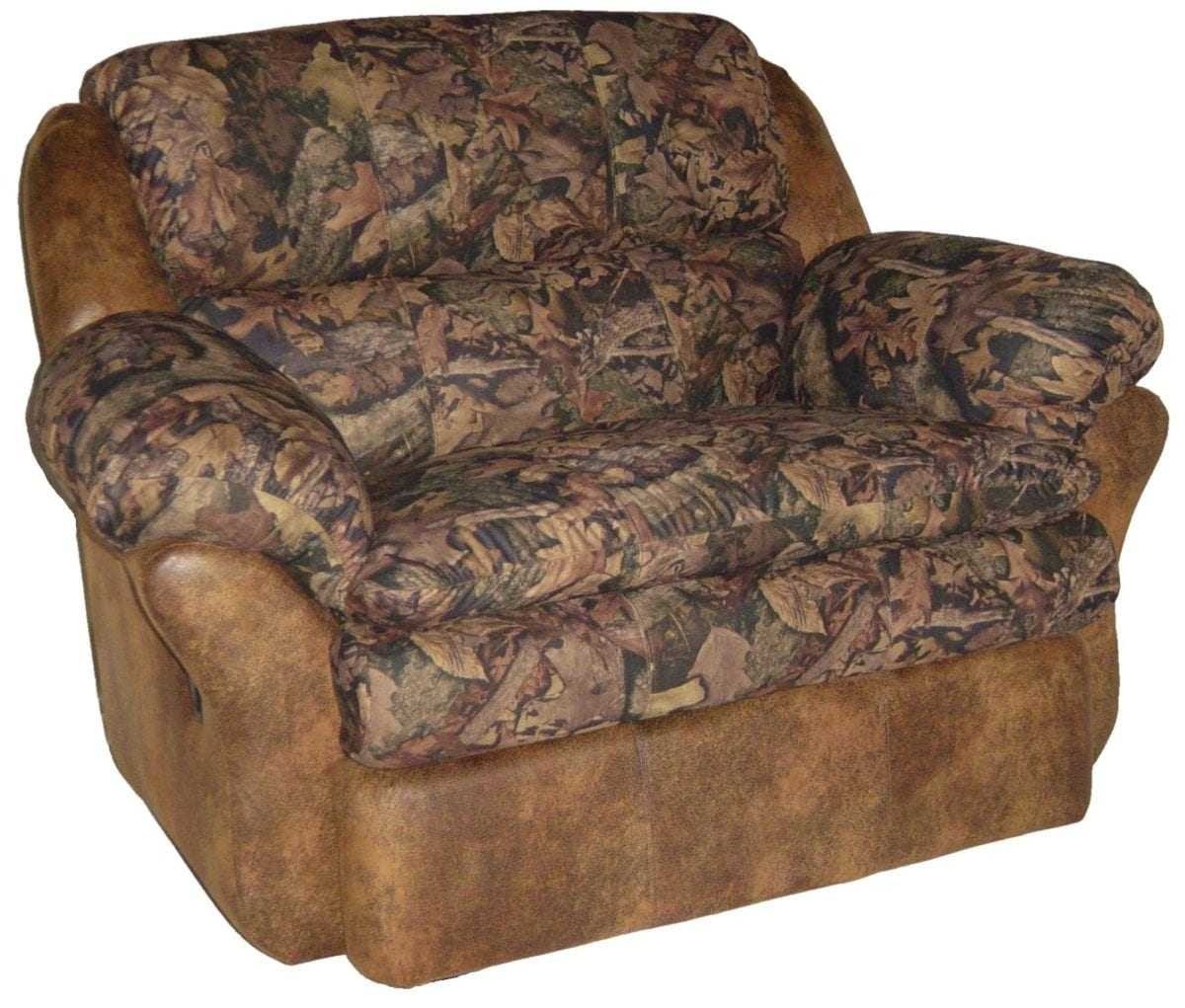 Chair and a Half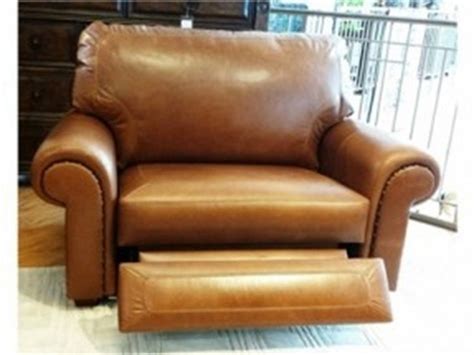 Double Wide Rocking Chair Taupe Upholstered Baby Rocker Nursery ...