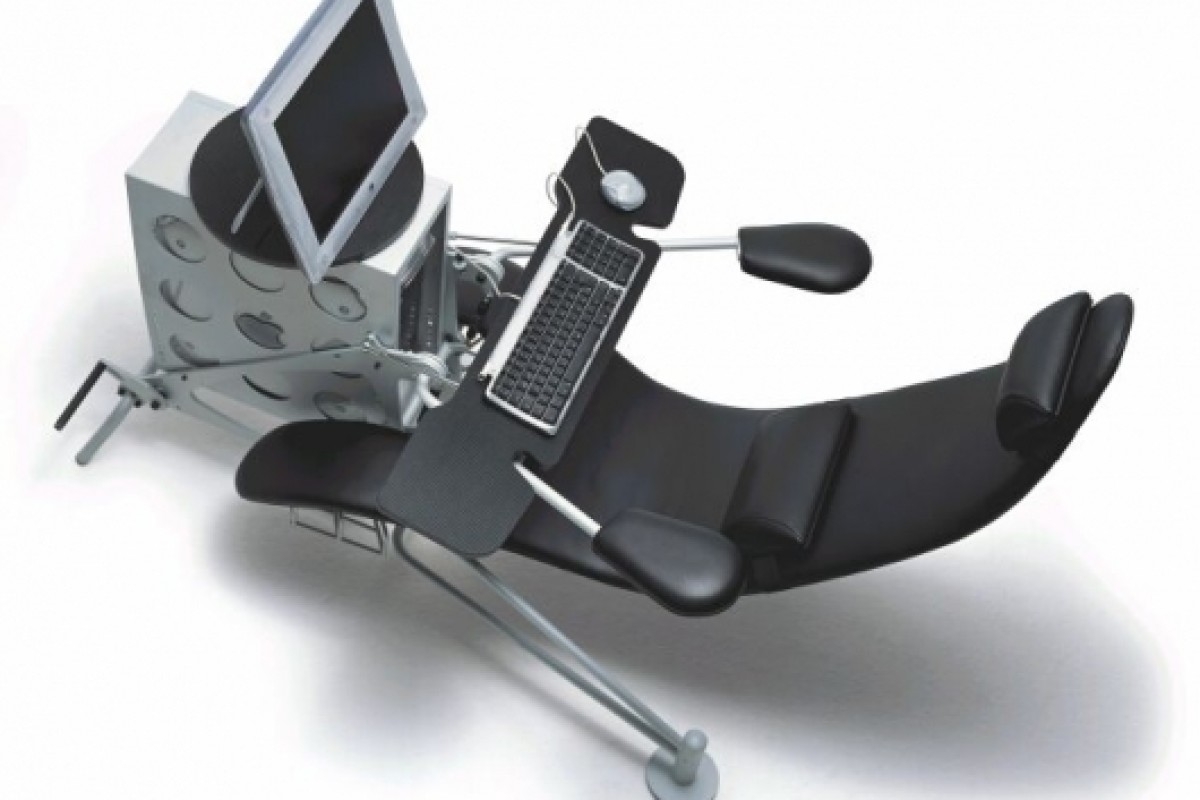 Computer chair that provides good ergonomy and comfort of using a computer. This original construction features a supportive frame with backbone and head cushions. Gray and black colors look good in any house.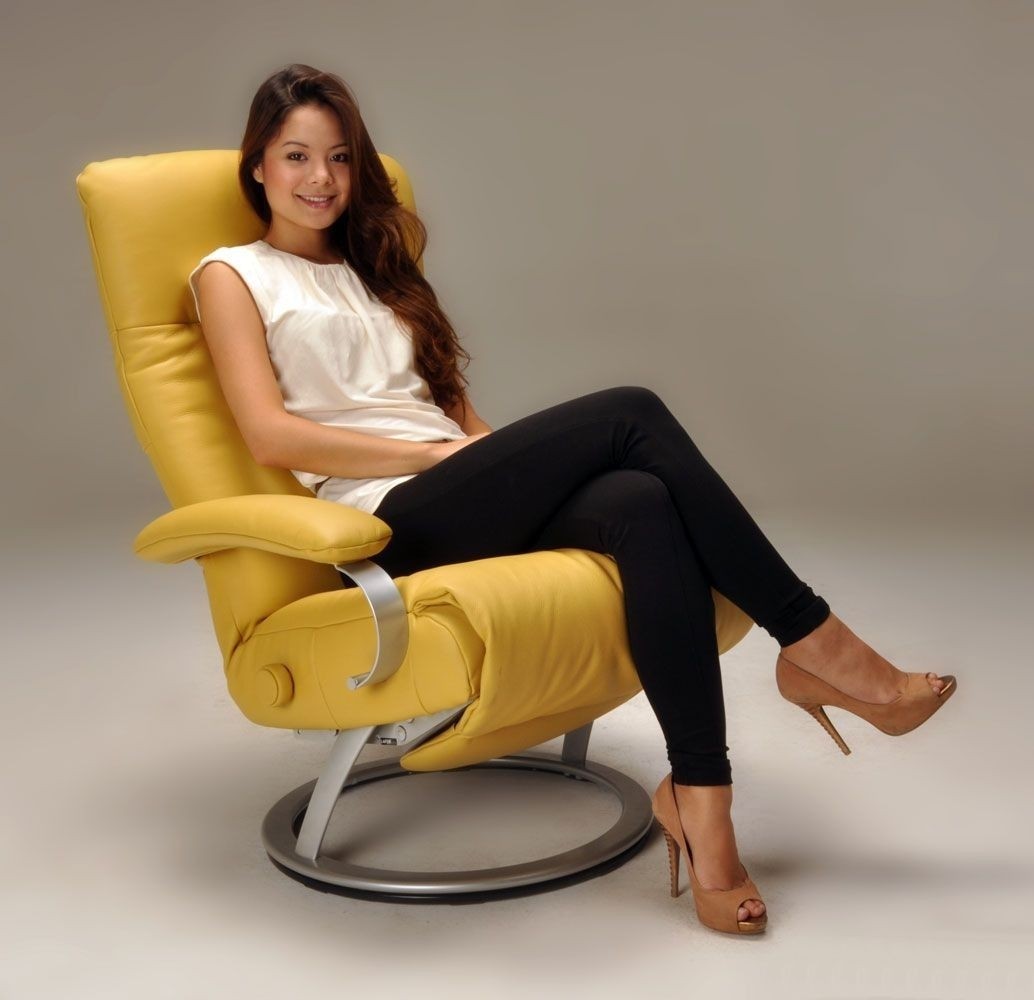 It is a recliner that has got an ergonomic design, yellow leather upholstery and solid construction. This product is high quality and nicely finished. You will be impressed how great this recliner is.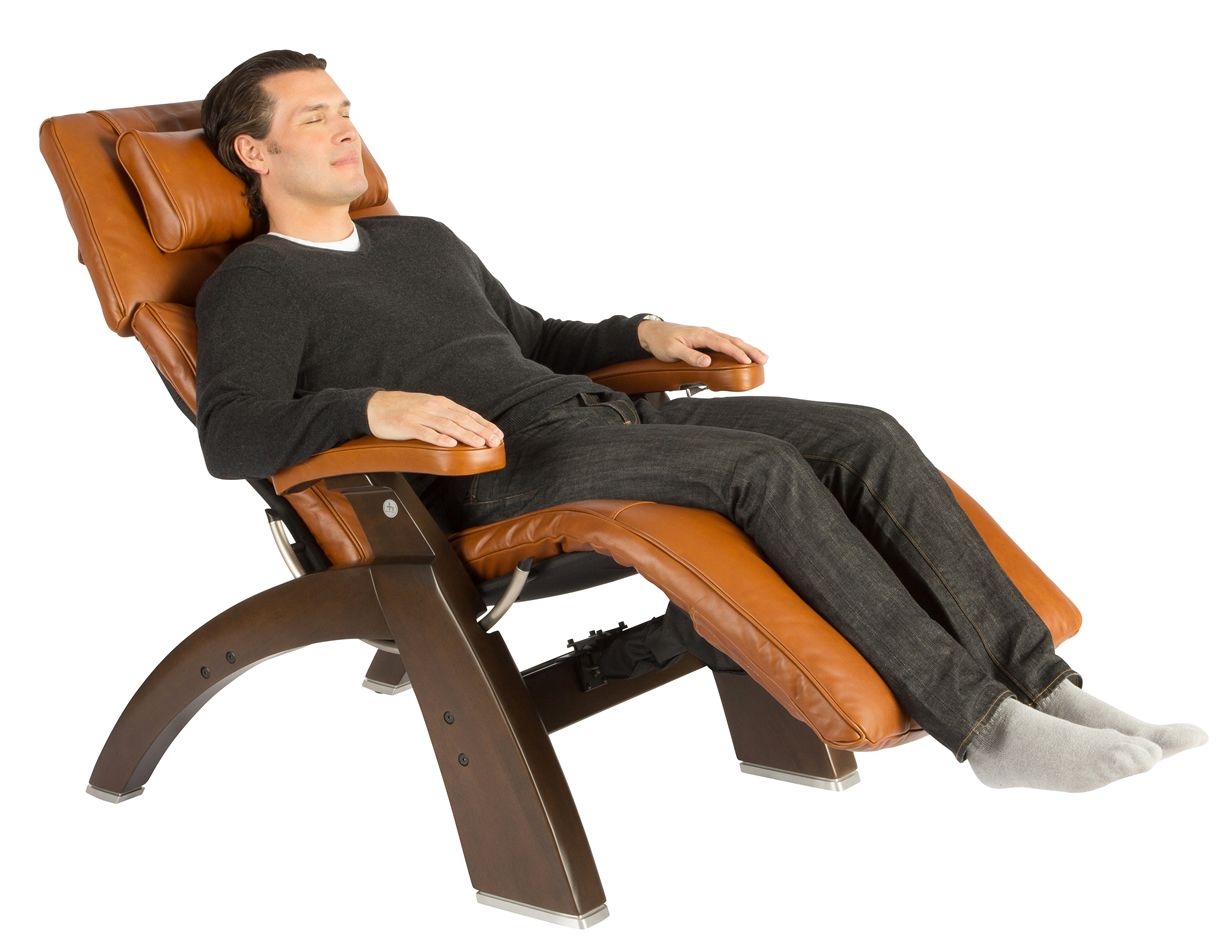 PC-510 Classic Power Zero-Gravity Recliner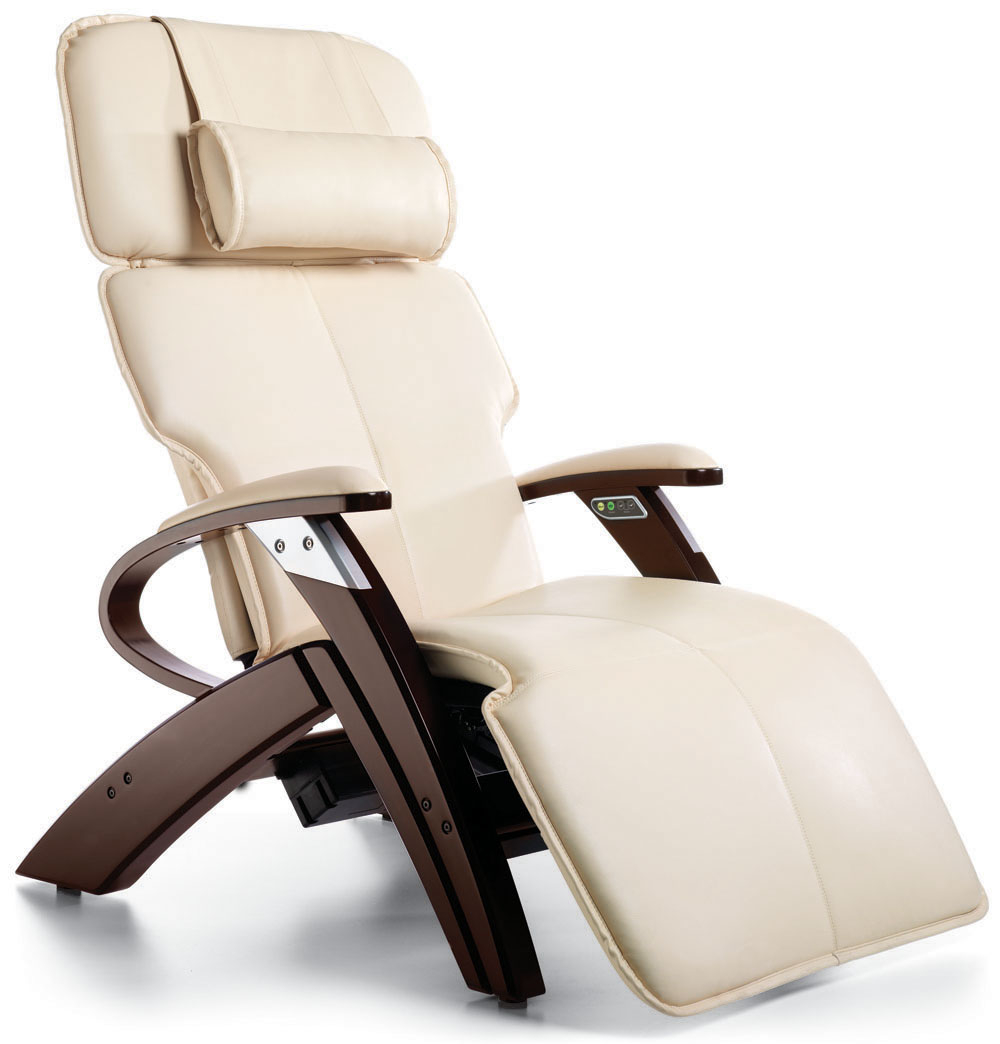 ... Electric Recline 551 Vinyl Zero Gravity Recliner Chair with Massage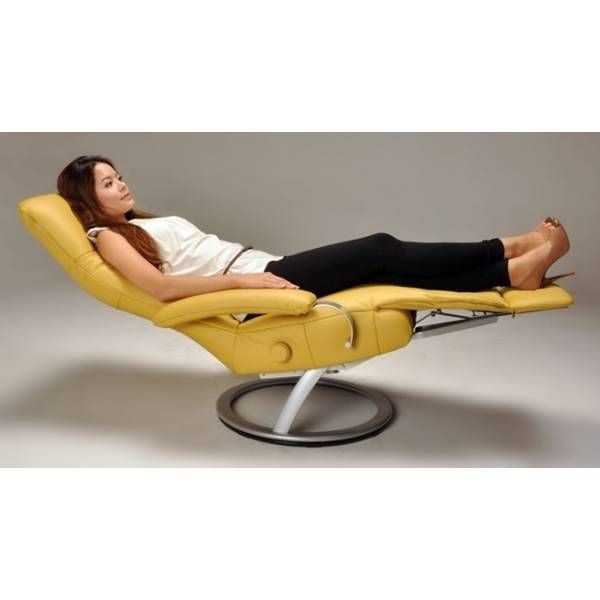 This foldable recliner is the perfect solution for anyone who needs a rest during the hard days. Robust construction, unusual leather-like upholstery in a stylish shade and comfortable ergonomic seat make the perfect unit.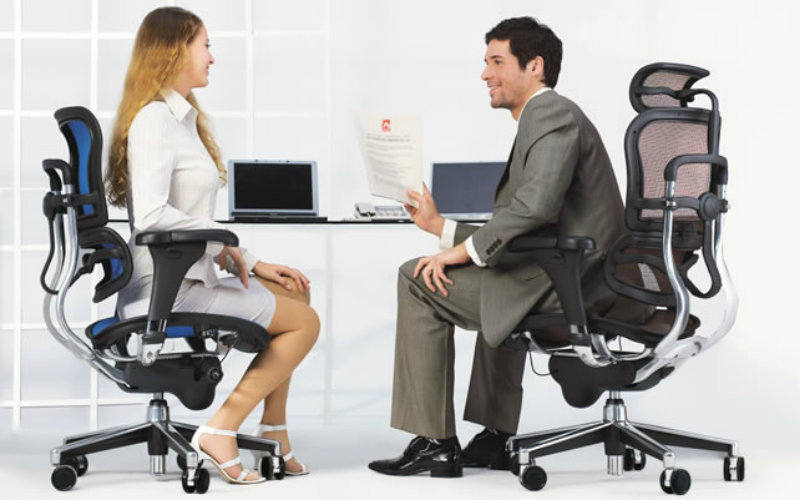 Having enough of your unhandy office chair? Choose one of those two beauties, instead, and you will rapidly feel the difference. This ergonomic recliner includes a 5-star base with caster wheels, a steel frame with a chrome finish, a streamlined mesh back, raised up arms, and a profiled seat.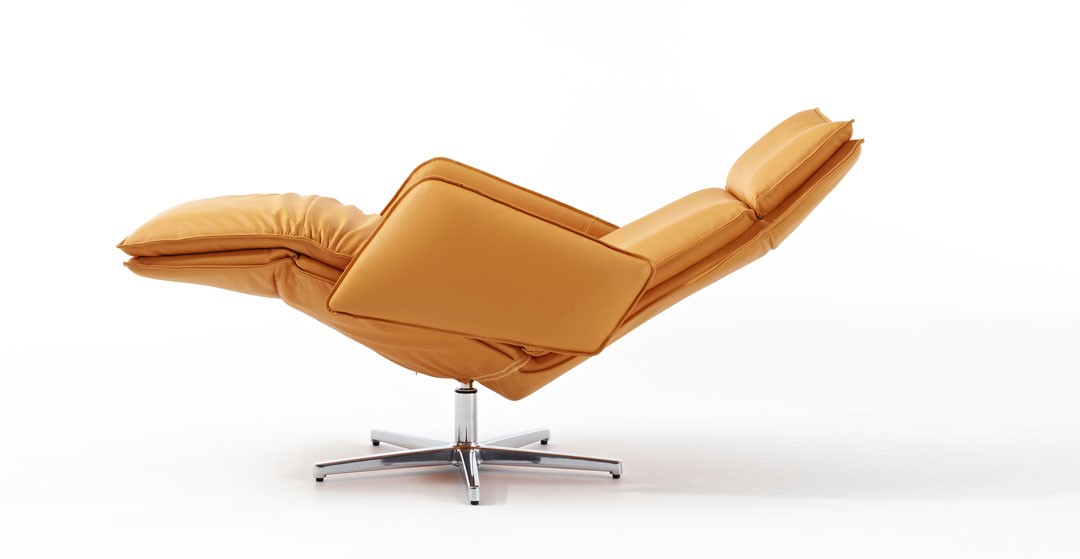 Designed by Kai Stainia, this contemporary and universal-purpose recliner enchants with its original shape and characteristic, yellow colour. Its backrest, as well as the seat and footrest can be variously adjusted, adapting to your current needs.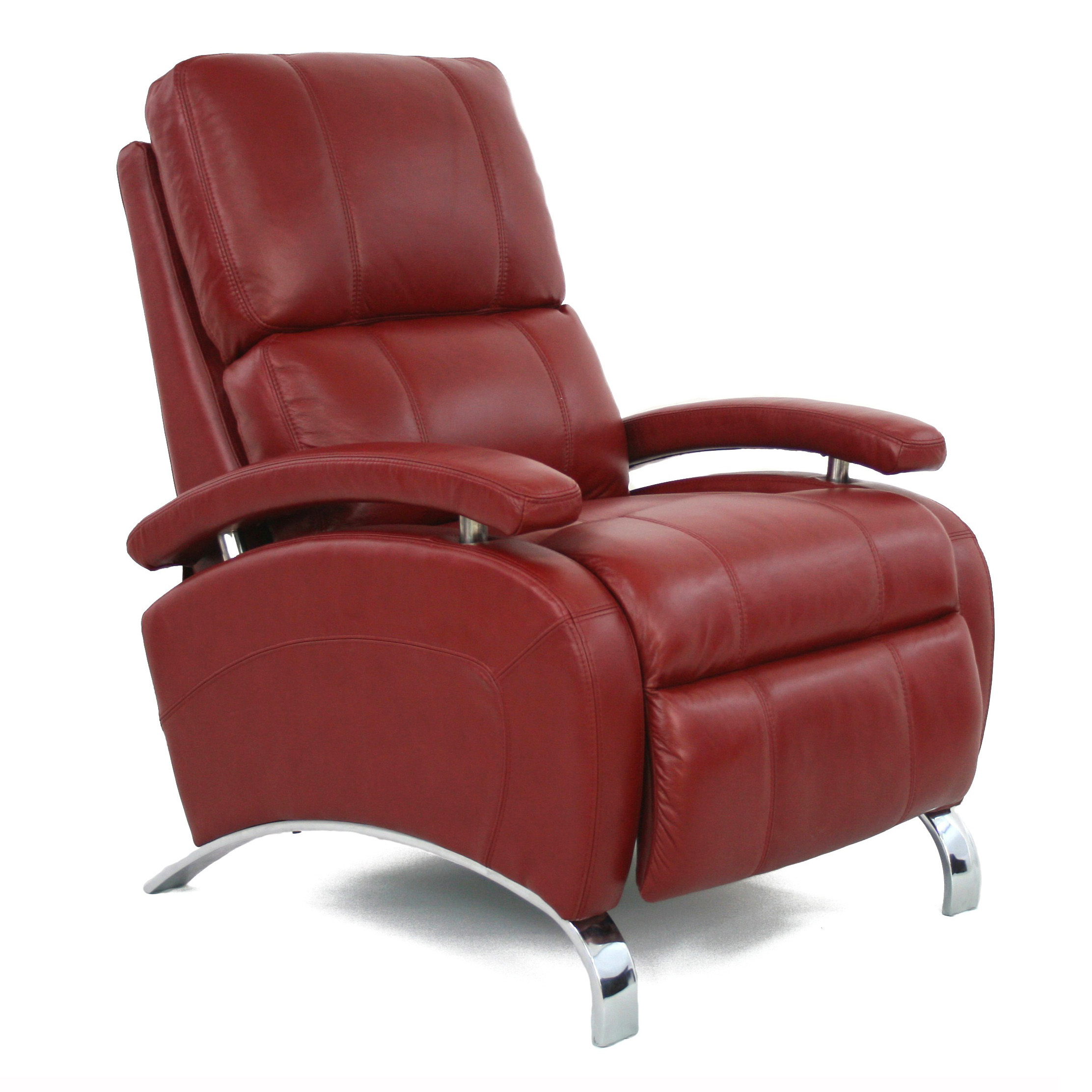 BEST PRICE Oracle ll

An interesting set created for people who love comfort and ergonomy in their houses. It includes a stylish and comfortable recliner chair that holds up to 300 lbs. It also includes an ottoman that can be used as footrest.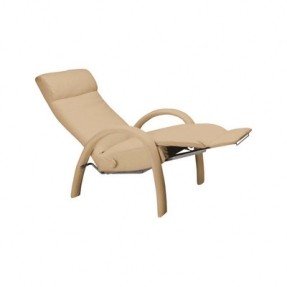 Lafer Bjork Leather Ergonomic Recliner Combining style and comfort ...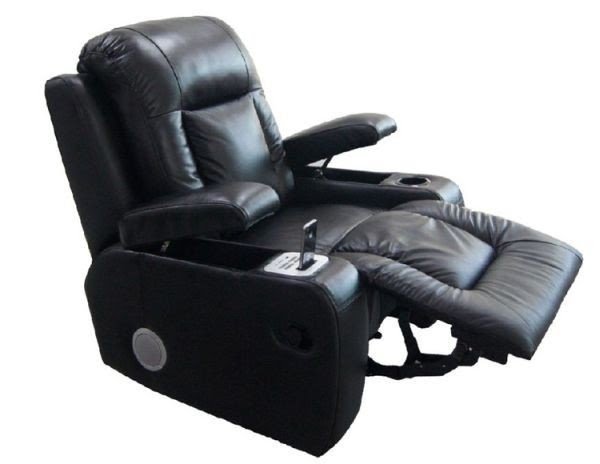 iseat_recliner_j9l5v.jpg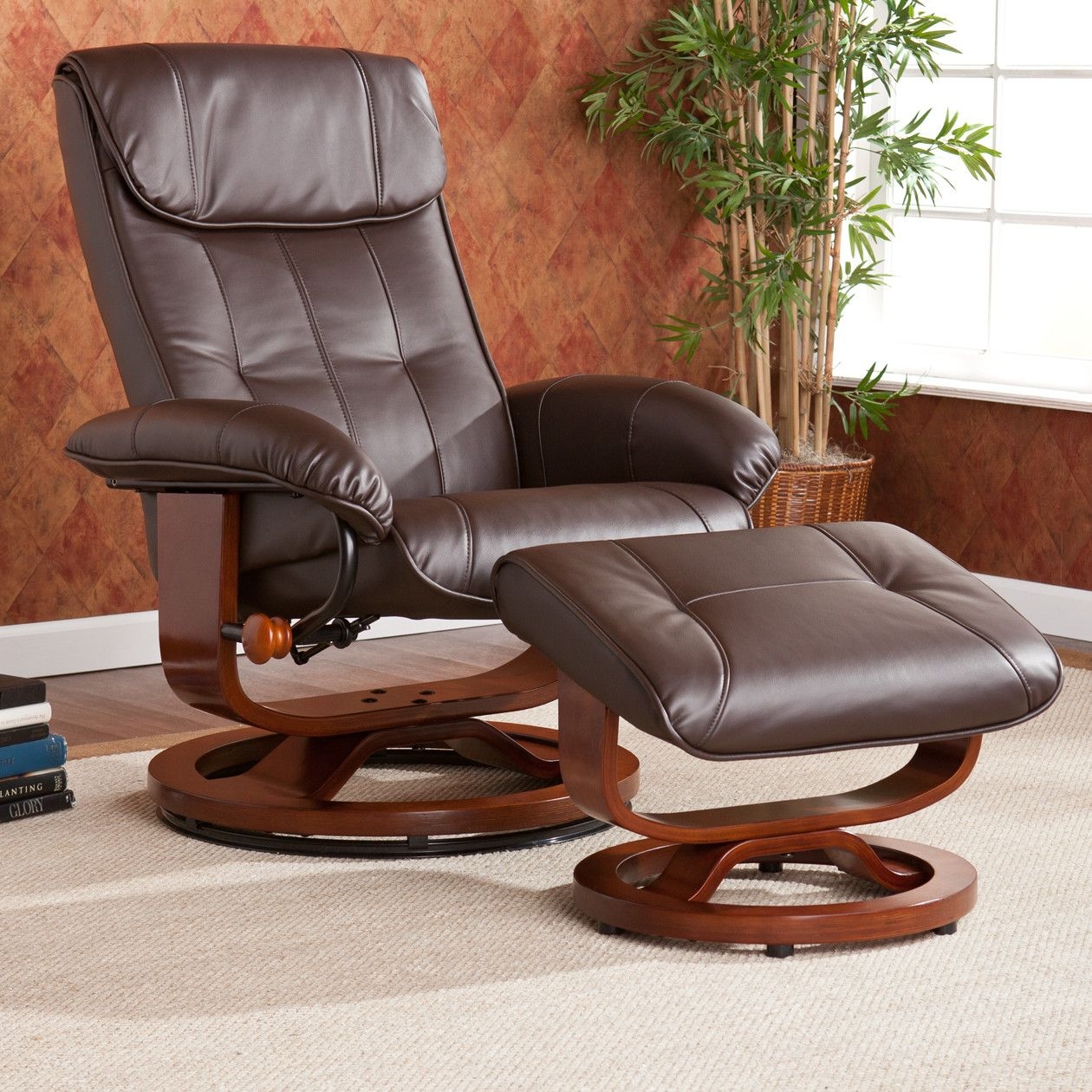 Carter Recliner and Ottoman
A whole elegant set that consists of one recliner and an ottoman.They both have the same sturdy base constructed of wood which provides stability. The recliner is adjustable for more convenience.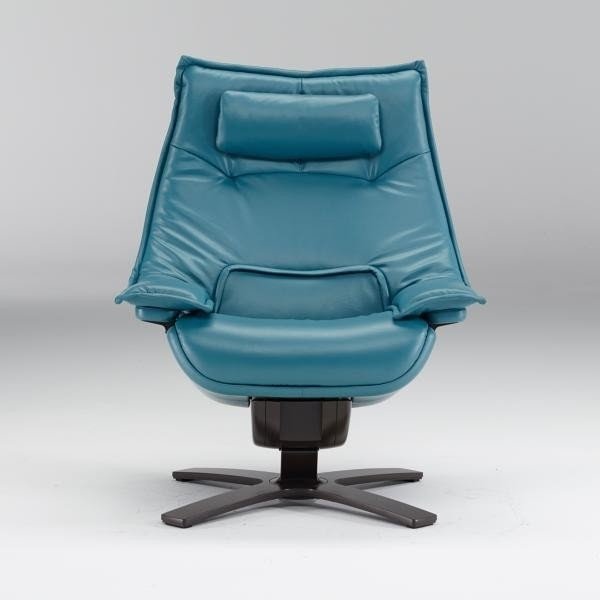 //Natuzzi Revive Blue Leather Recliner// Natuzzi is the best in the business and expect no less from Natuzzi Revive recliners. State of the art technology and ergonomic design relaxes the body with ease.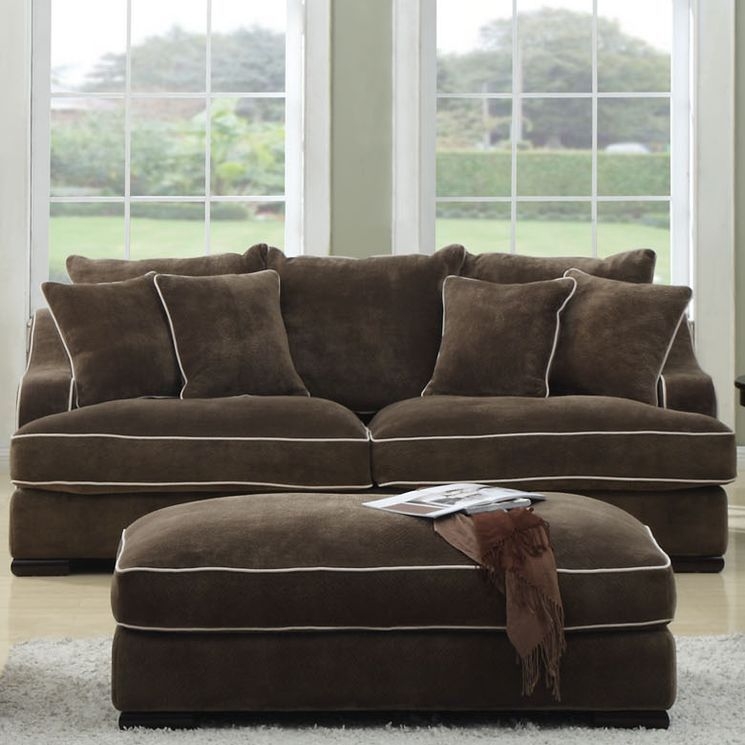 by Emerald Home Furnishings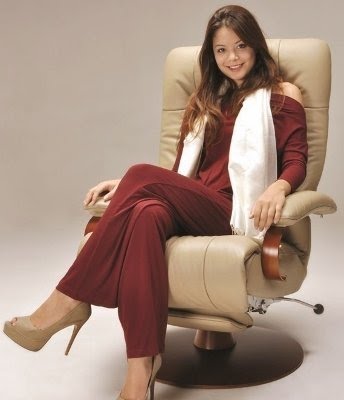 Ergonomic, stylish and comfortable chair with a reclining mechanism. This chair assures good support to many different postures. It features a very solid wooden swivel construction with a round base that provides stability.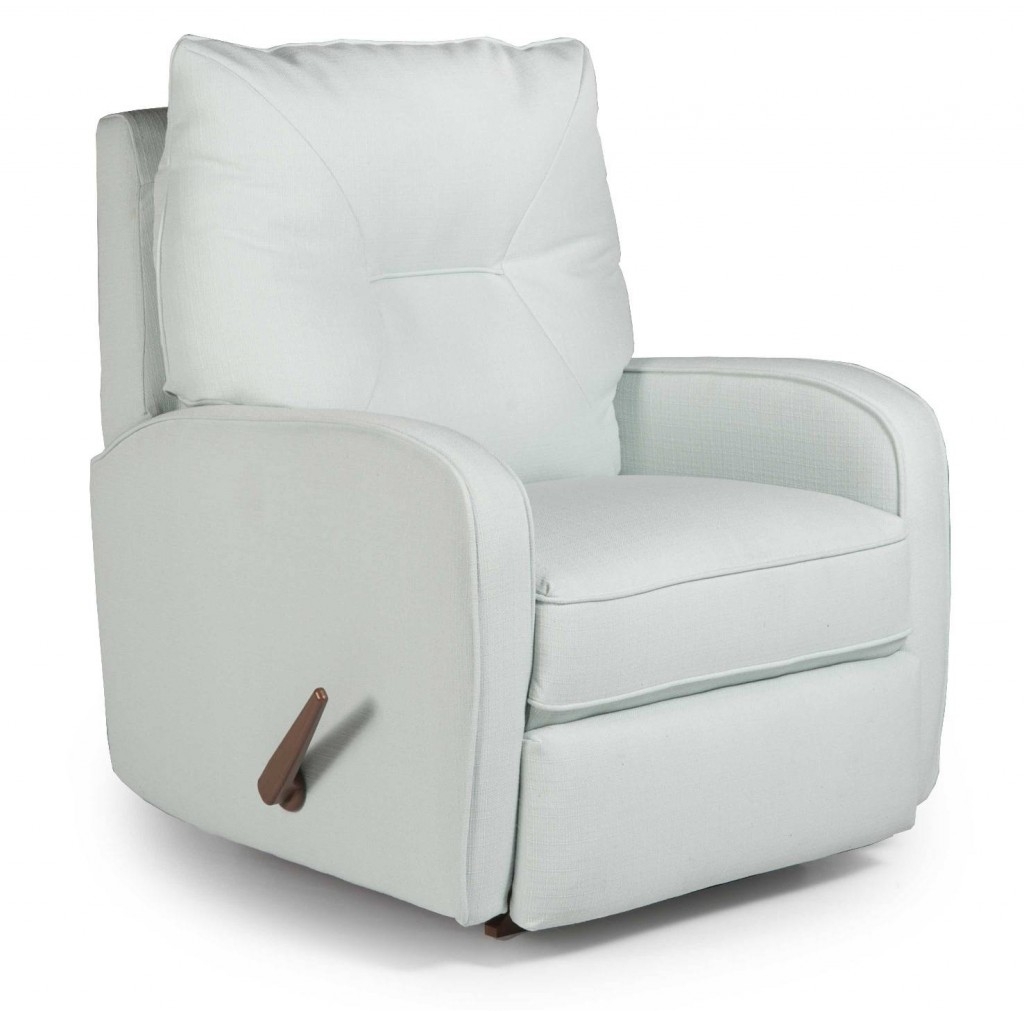 $495.00 - The futuristic Ingall is ahead of its time. This modern recliner combines big style with big comfort in a smaller, tighter package. It comes in seven different base options including the Power Space Saver® and Power Rocker options that allow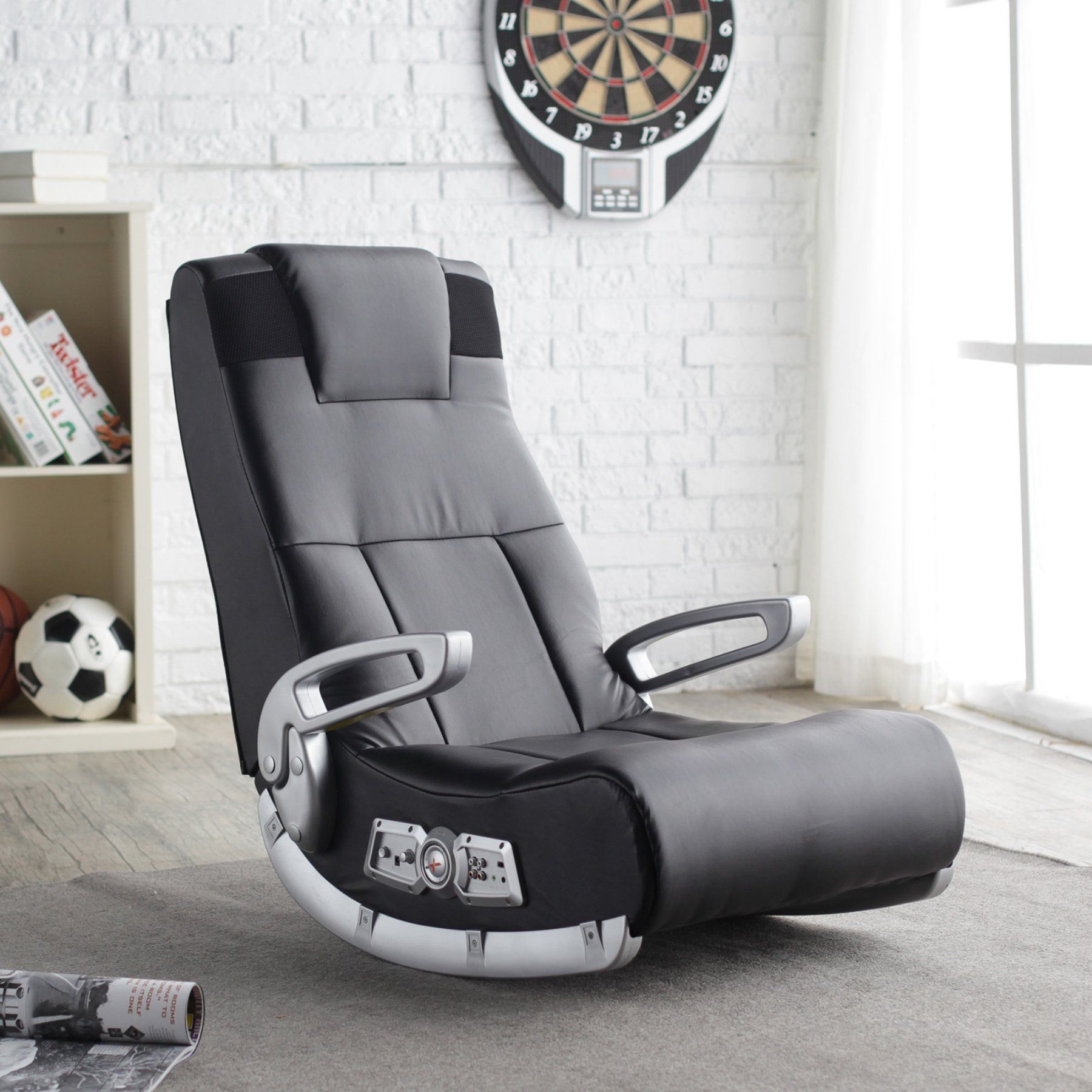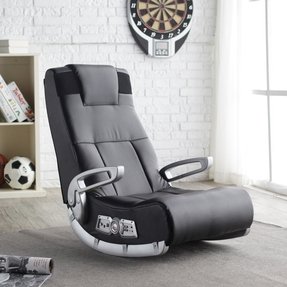 Are you dreaming of an incredible comfort and functionality in your house? Then, this amazing and stylish gaming chair is gonna bring you not only the perfect entertainment, but also an awesome design!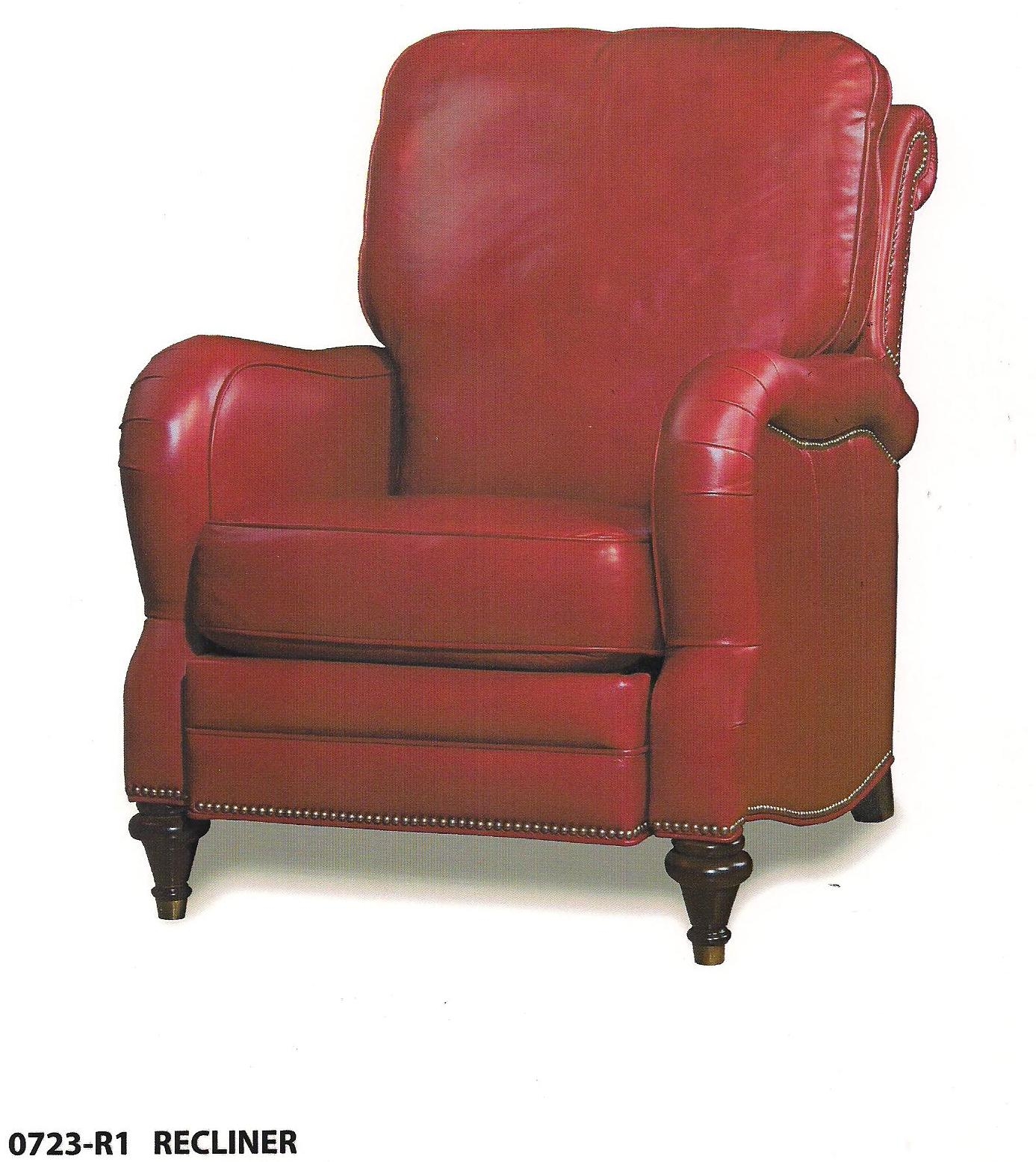 Elegant recliner upholstered with high quality leather and finished with decorative nail heads. Carefully profiled back provides support for the spine. Ideal as additional seating or place for relaxation in any interior as needed.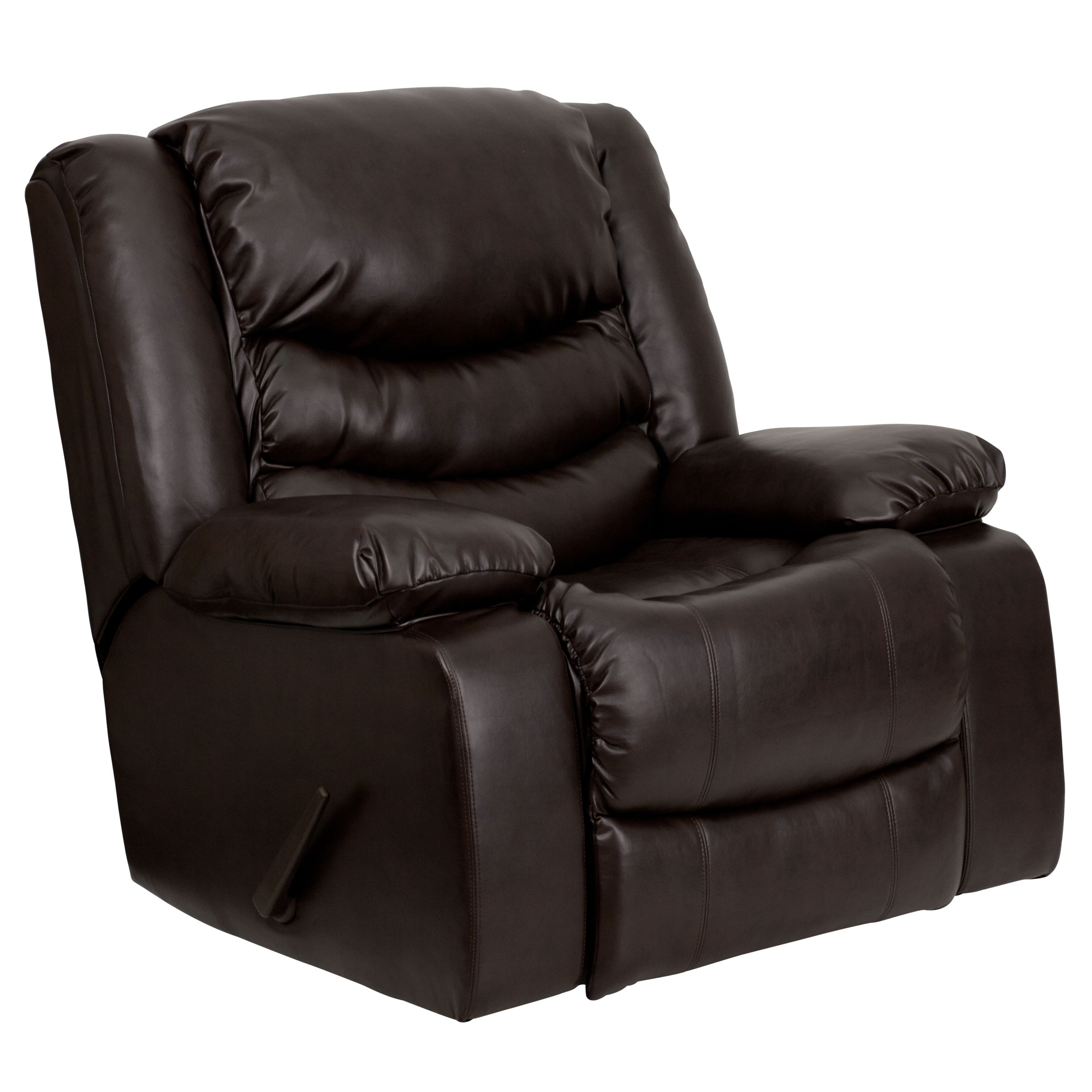 Best Rocker Recliner Chair Can Cure Knee Pain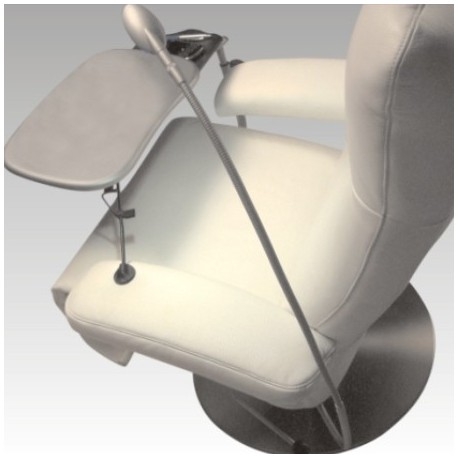 Availability : View Latest Stock List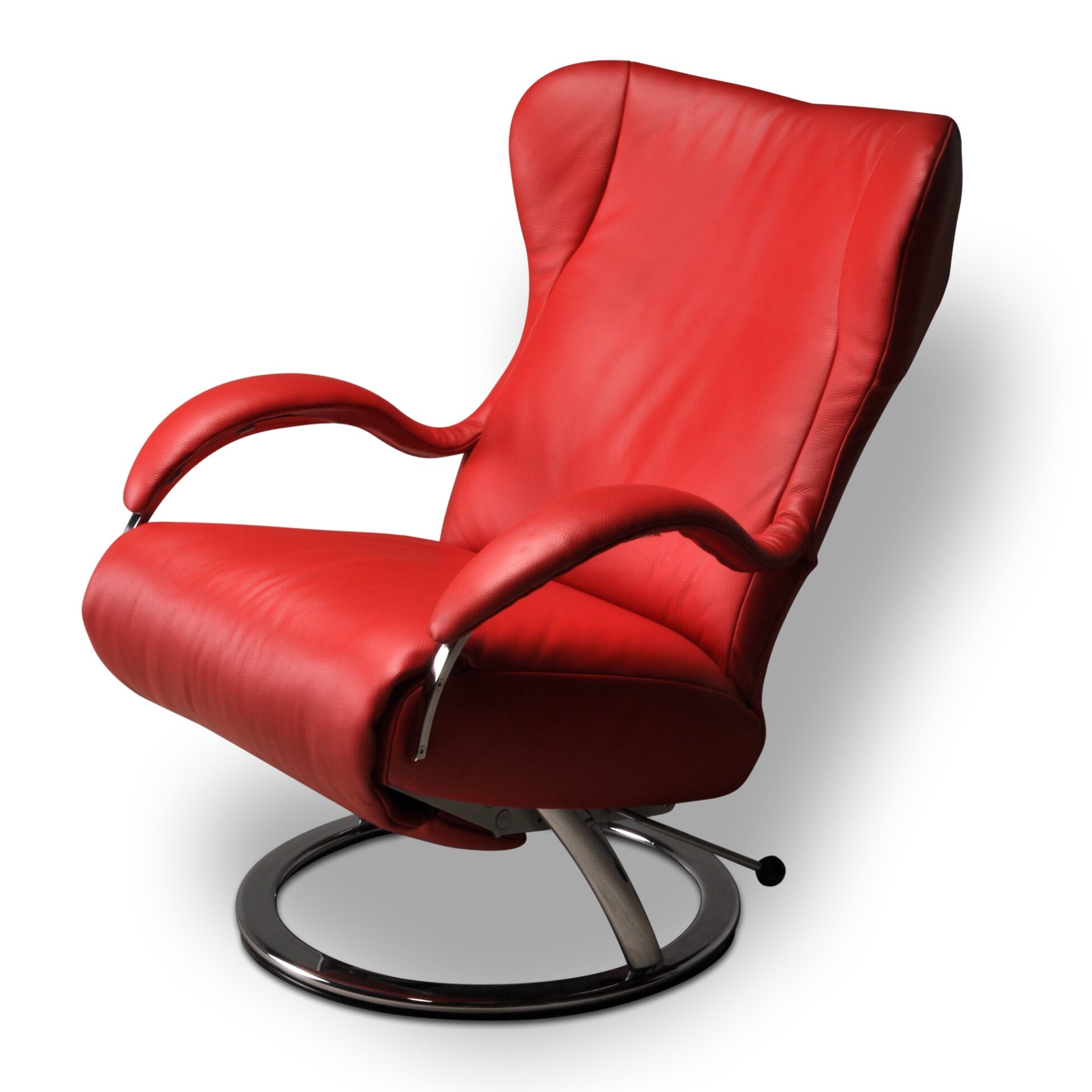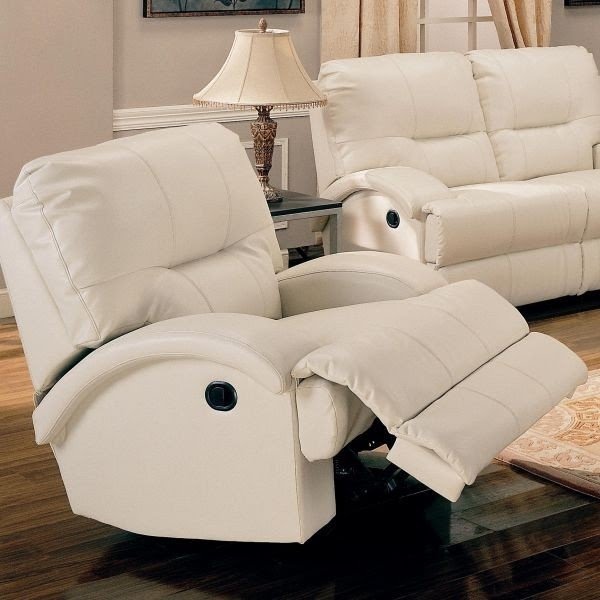 Contemporary design for an elegant and comfy recliner armchair made out of white faux leather. The armchair comes with a matching loveseat placed in the back of the room, creating a matching composition of furniture.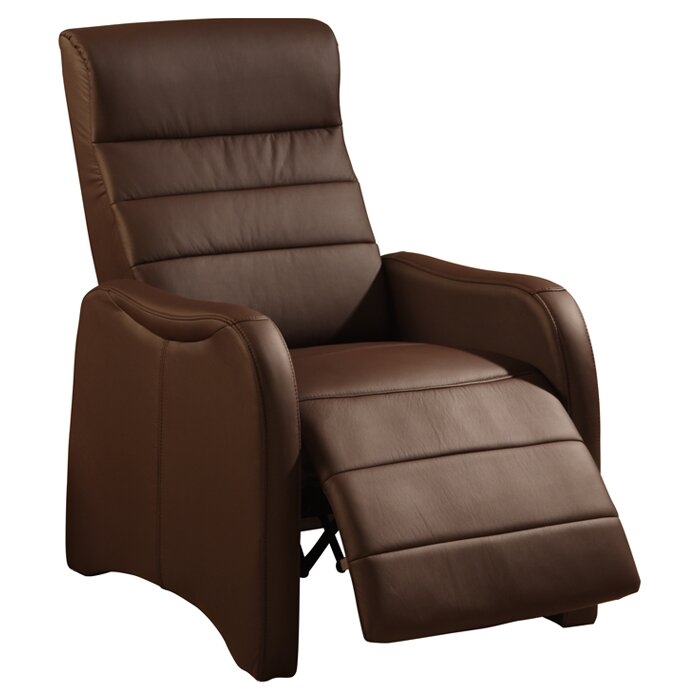 Rissanti Campbell Ergonomic Recliner 30450 Chocolate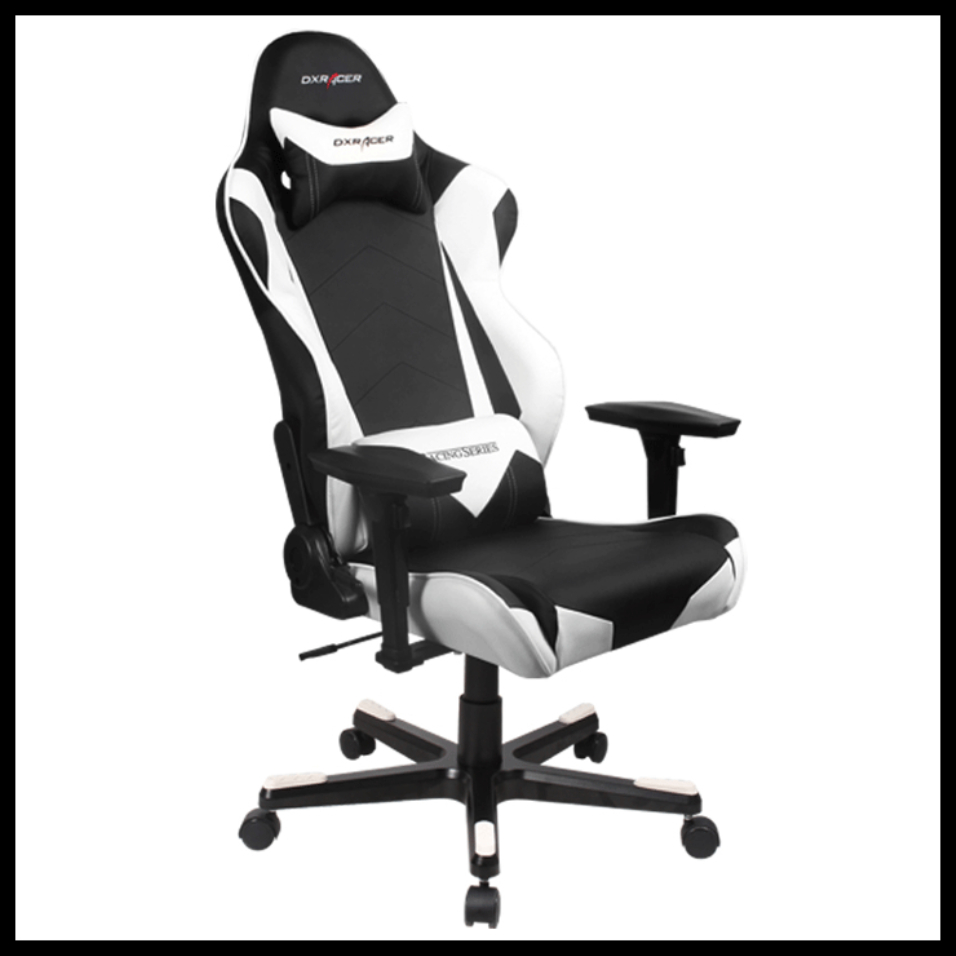 Super-comfy computer desk chair, perfect for both home and office to create exquisitely friendly environment to work and play. Its ultra modern design of contrasting blacks and whites is inspired by racing car theme.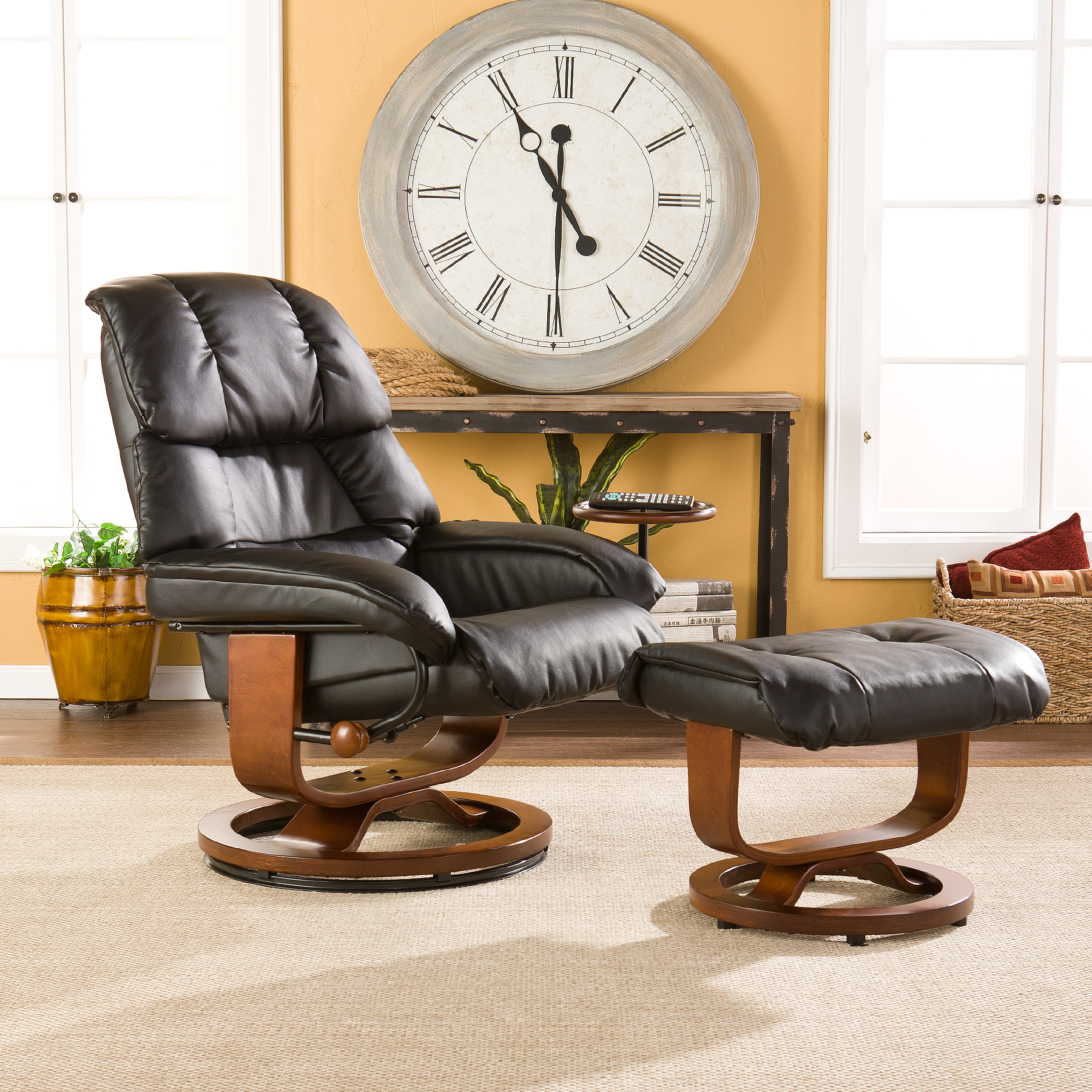 Windsor Brown Leather Recliner And Ottoman Set
This set includes high quality pieces of furniture designed for providing comfort. It is a recliner chair with an ottoman that serves as a foot rest. The birch wood construction is durable and resistant to damage.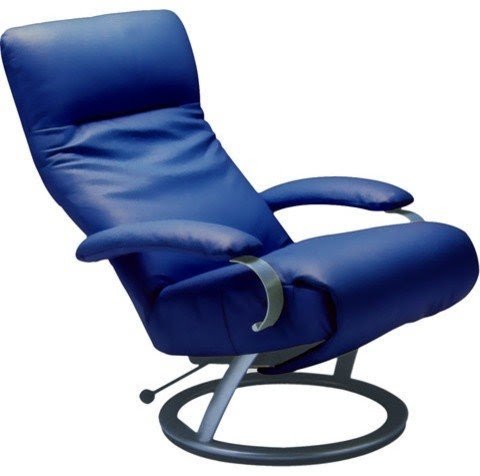 Ergonomically designed, this comfortable chair can bring you much pleasure, while enhancing your interior design. Wrapped in Italian blue leather, the chair rests on a round steel frame, has a gas lift for adjusting positions, curved and padded armrests, and it swivels at 360 degrees.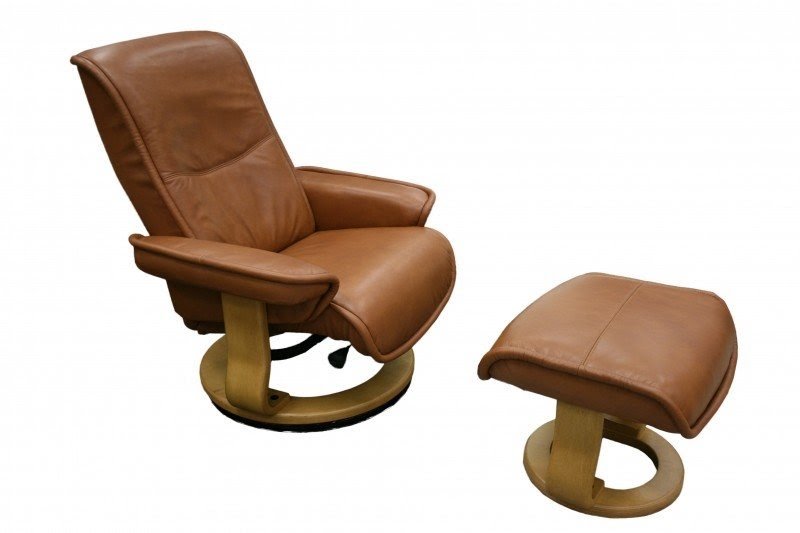 Back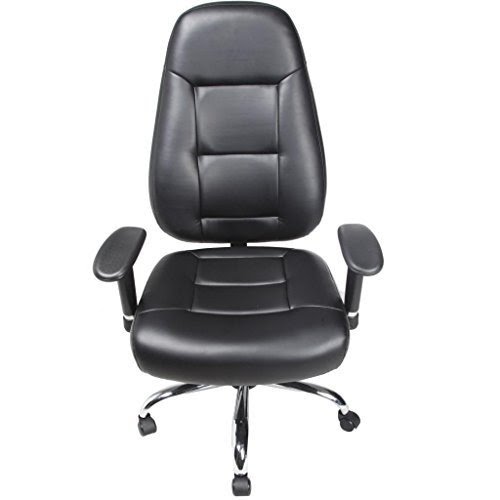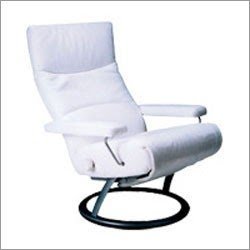 ergonomic recliner chair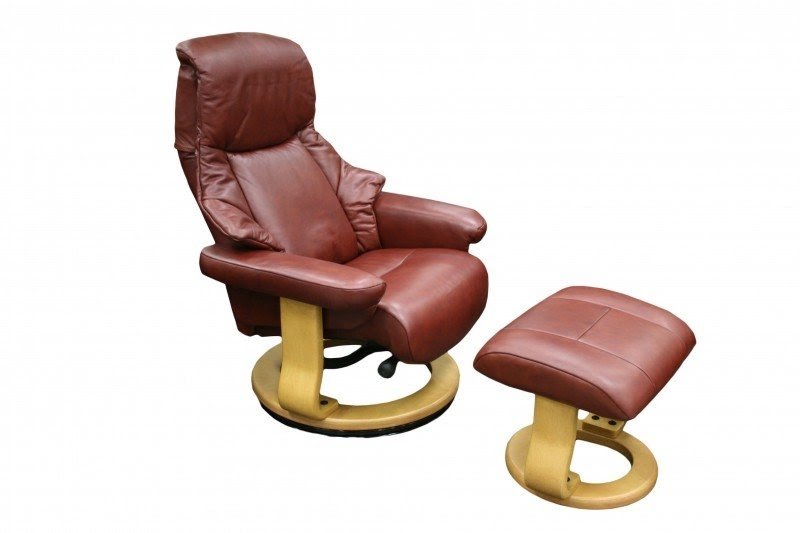 Back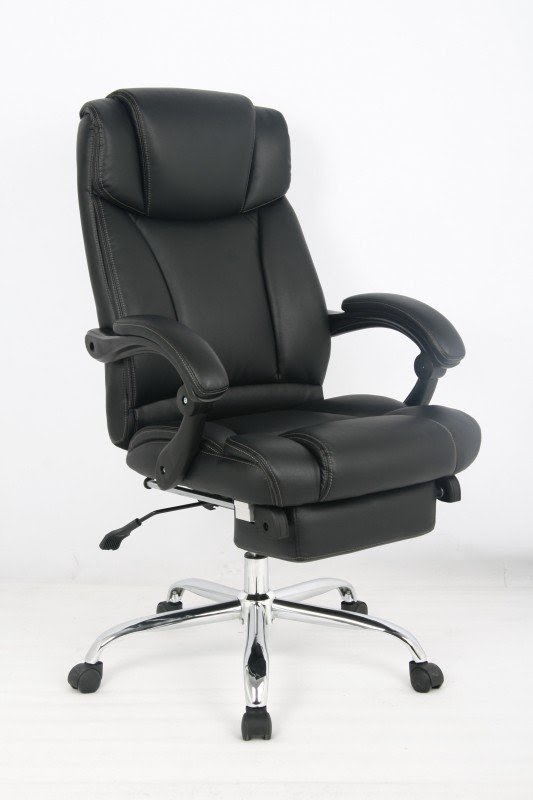 Viva Office High Back Bonded Leather Executive Recliner Office Chair
This recliner chair is suitable for an office use. It provides an ergonomic posture for its user and it also allows for relaxing and taking a rest thanks to its reclining mechanism. The frame is made of metal. This recliner features a padded footrest and headrest.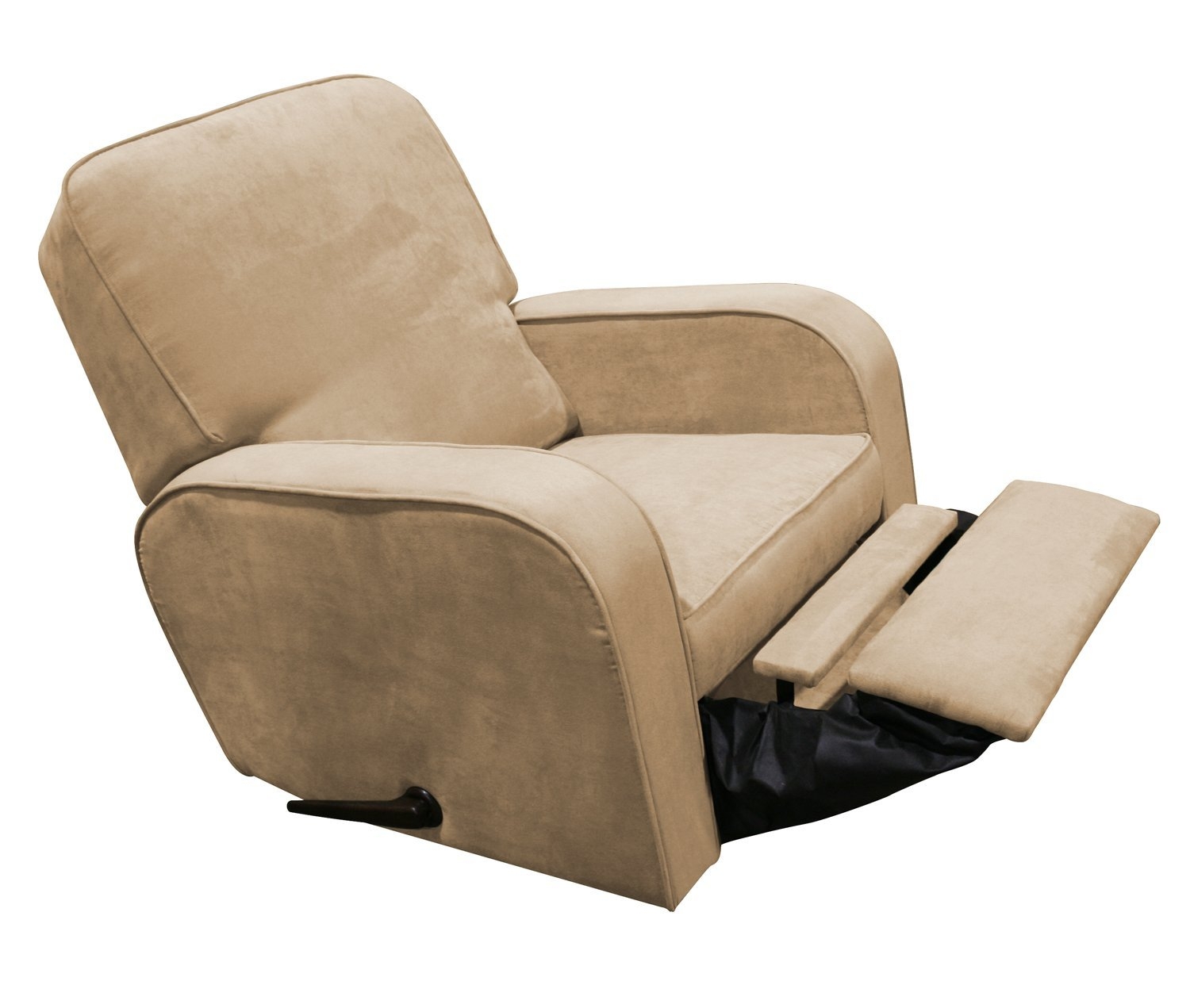 Ergonomic, stylish and affordable recliners here at Best Priced Furniture. Choose from a comfortable fabric, leather and microfiber recliners to best suit your taste and comfort and could match the interior of your living room. Check our other equally erg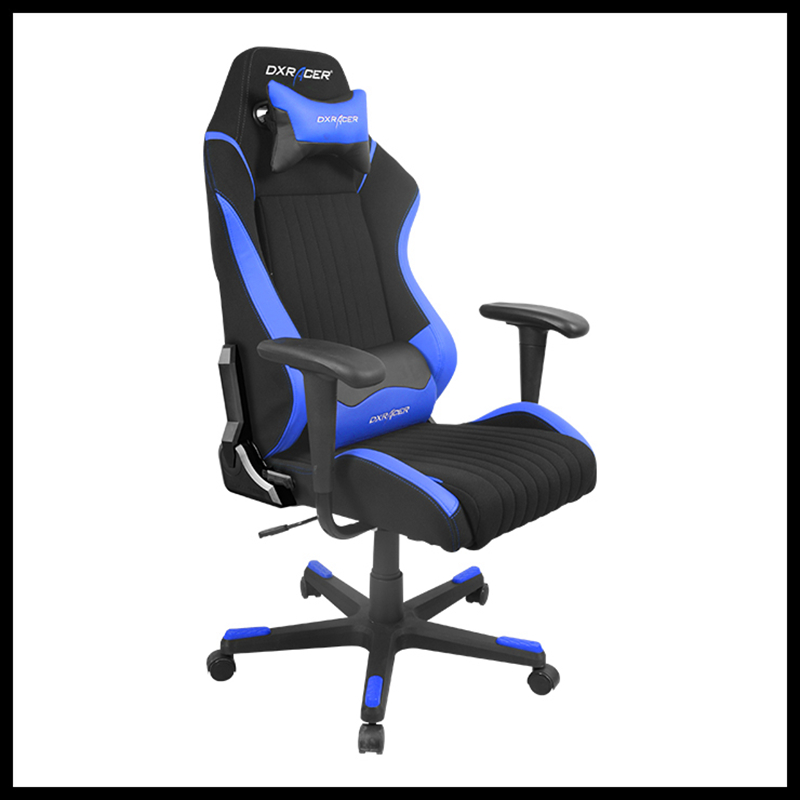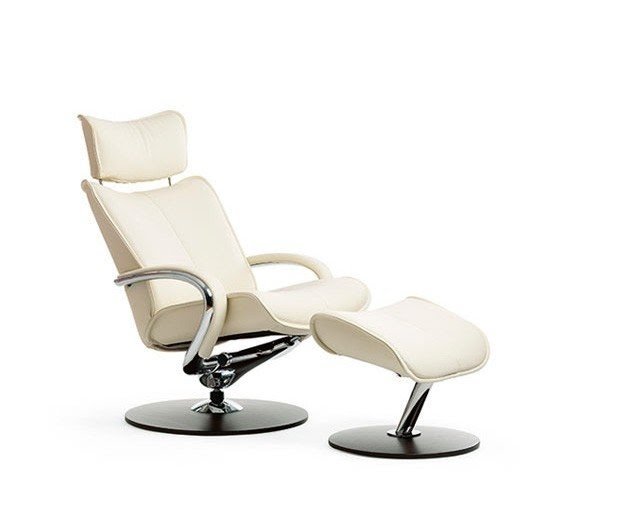 ... and Recliners >> Fjords Ona Ergonomic Recliner by Hjellegjerde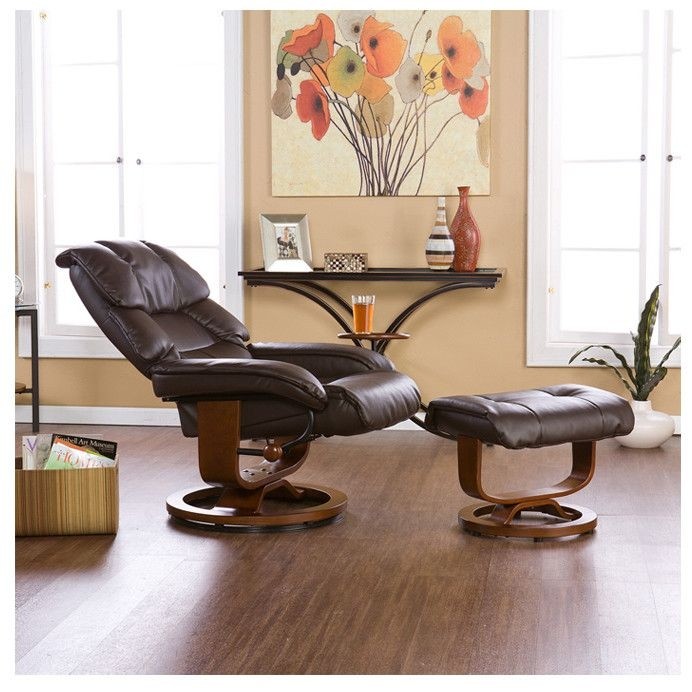 Dawn Ergonomic Recliner and Ottoman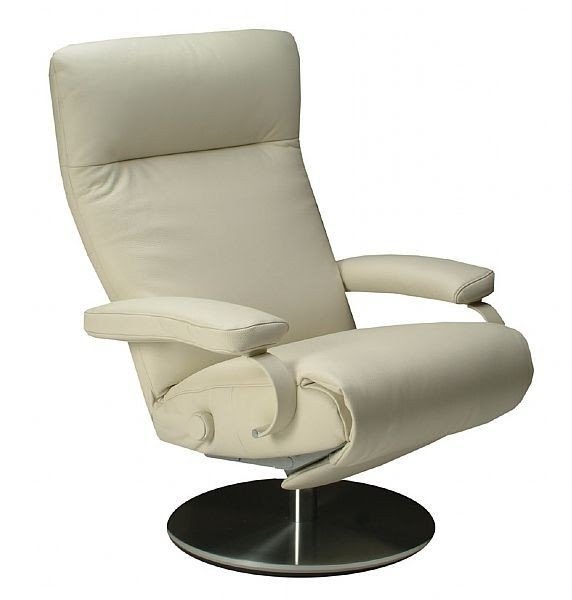 Office chair upholstered with high quality leather. Swivel base is made of metal with chrome finish. Carefully profiled back is finished with solid seams. Great addition for the office, teenager's room and more.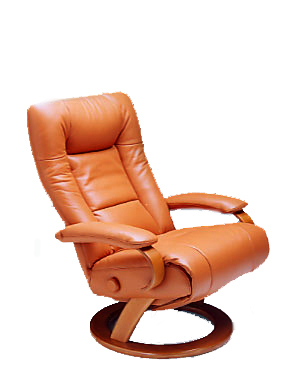 Recliner Chair Ella - Lafer Ergonomic Recliners Modern Recliner