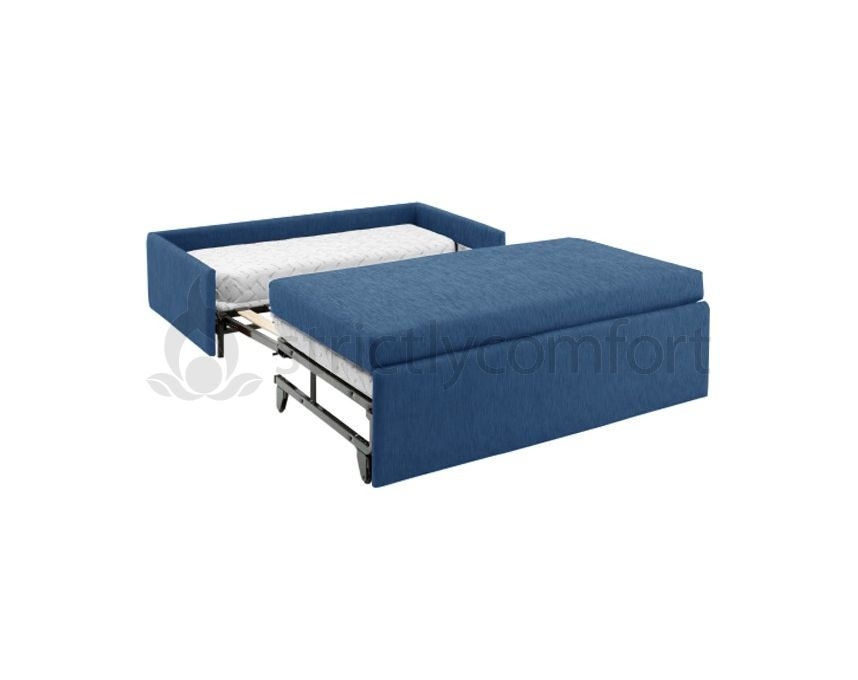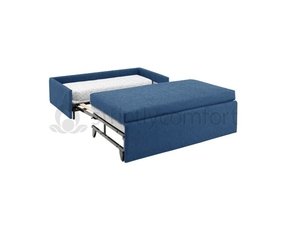 Features & Pricing Colour Choices Creative Corner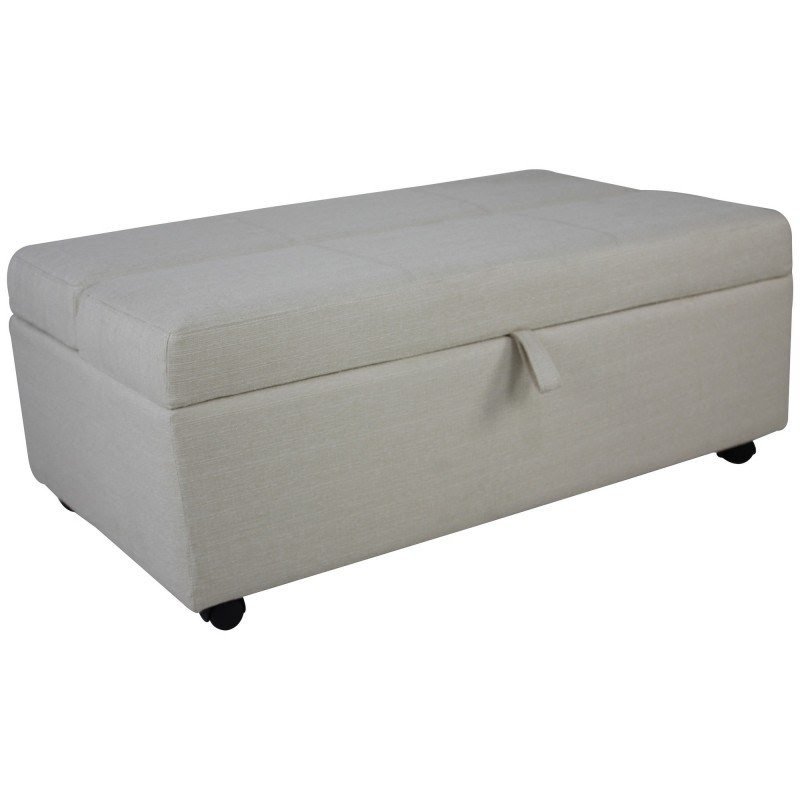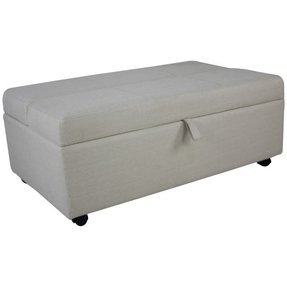 Upton Sleeper Ottoman
This Contemporary Sleeper Ottoman in Ivory & Black Finish is functional and comfortable, great for both homes and offices. The pull-out-bed ottoman features a metal frame, polyester/polyester blend upholstery, foam padding and caster wheels.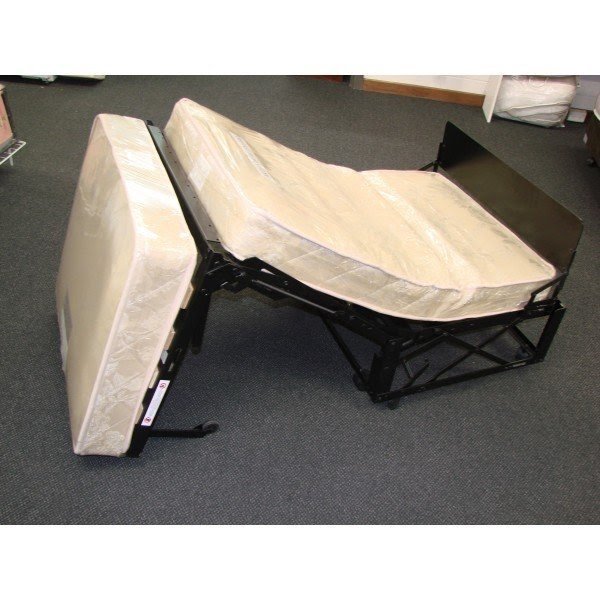 Fold Out Single Bed Ottoman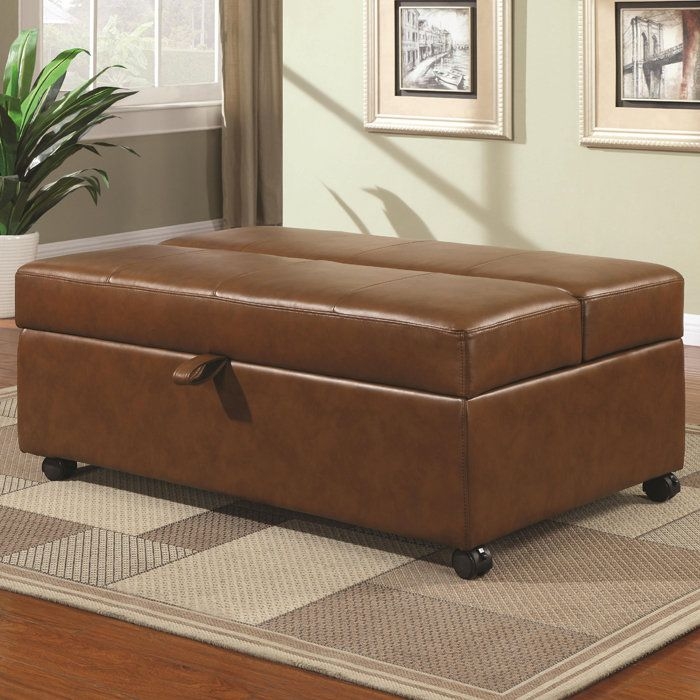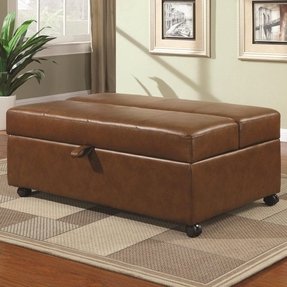 Ottoman on casters. Wrapped in milk chocolate brown leatherette. Best of all, this large ottoman opens up within a single pull of the seat, to reveal a built in sleeper mattress, just to offer an overnight stay for a one more guest.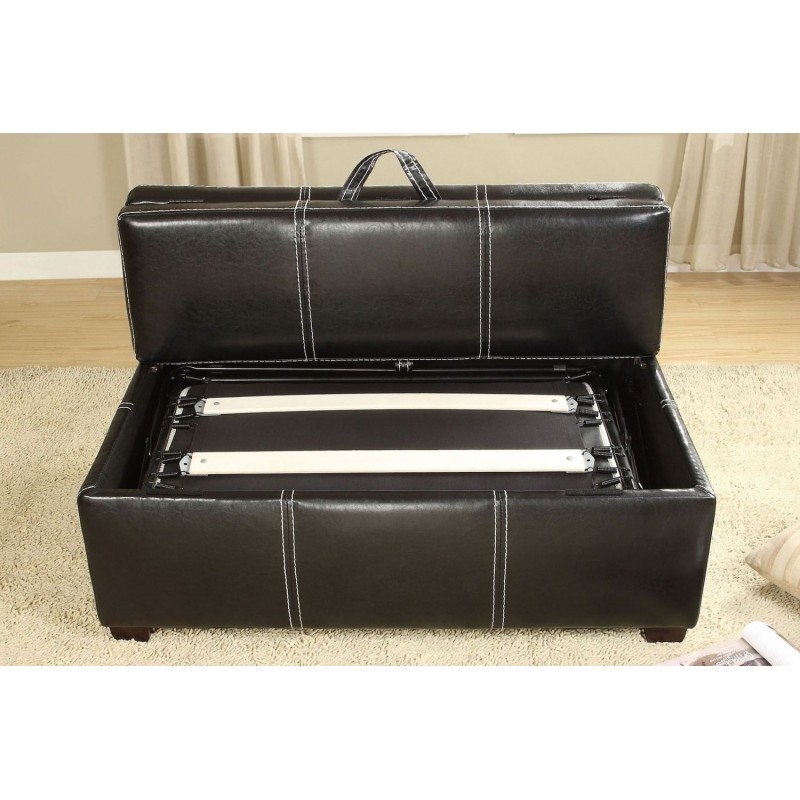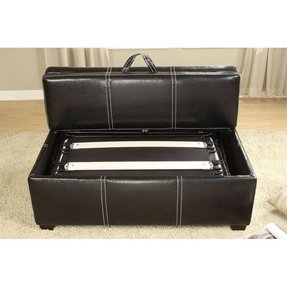 Who would have thought that from such a small, slightly longitudinal bed ottoman you can get an extra bed, which folds in the middle, under the whole leather upholstery in a dark brown color, with visible seams.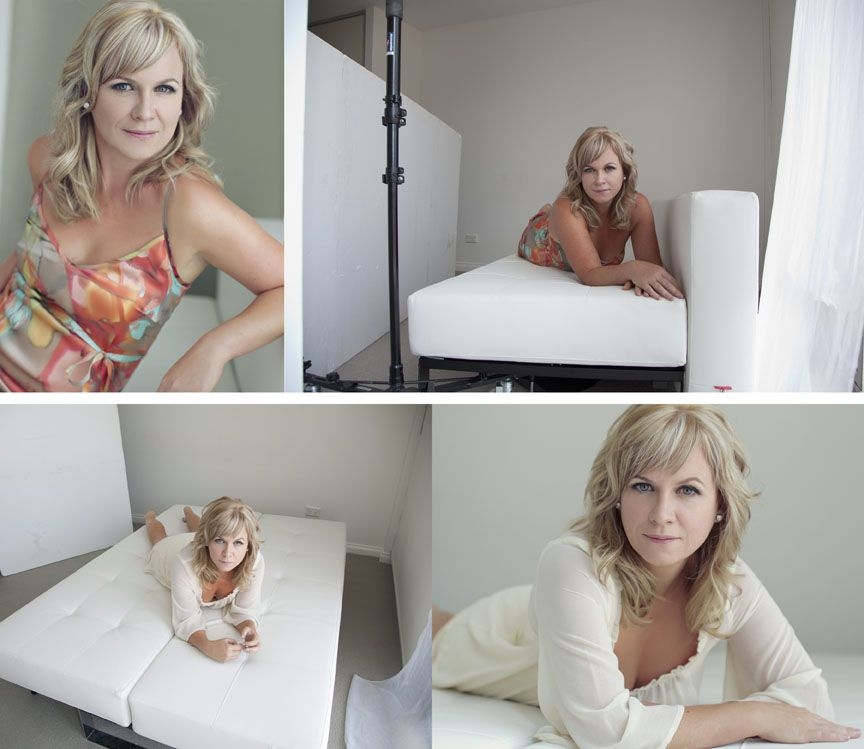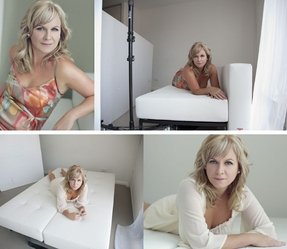 With this adjustable ottoman, you can choose different heights and recline it according to your needs. It provides low deep sides for staggered positions, and features 2 snow white cushions, stylishly tufted and attached to the metal frame.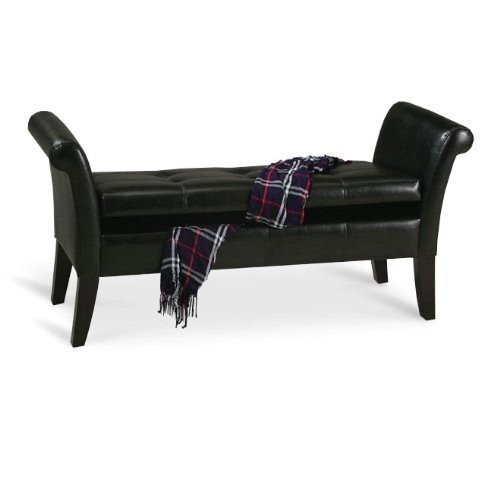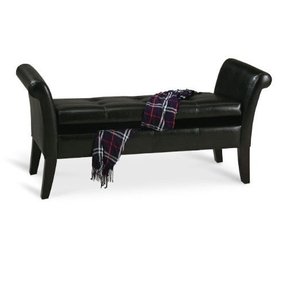 Backless design with tilted armrests make this storage bench look good and match well with many decor styles. Black upholstery is versatile in a similar manner, and it is exceptionally easy to wipe clean with a damp cloth.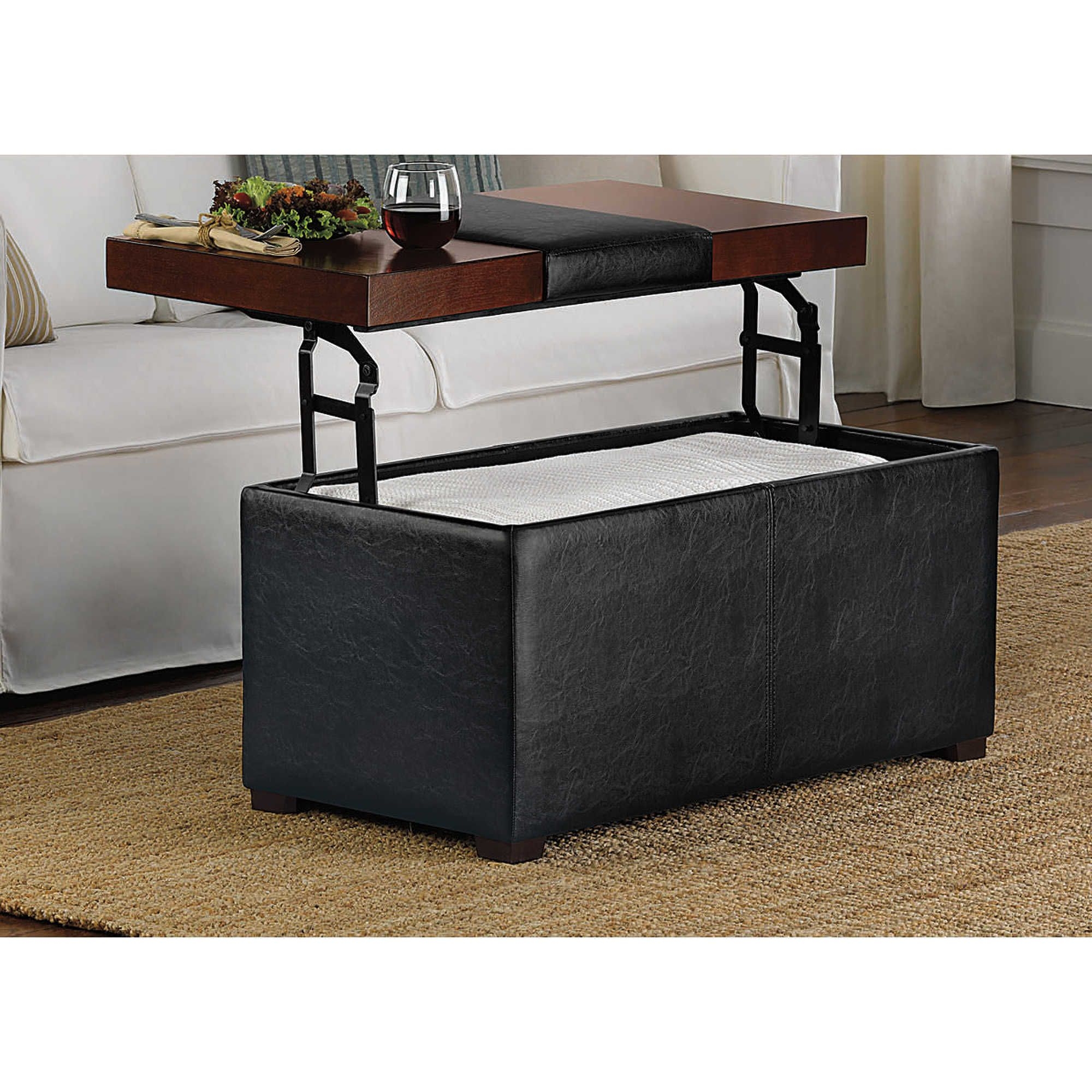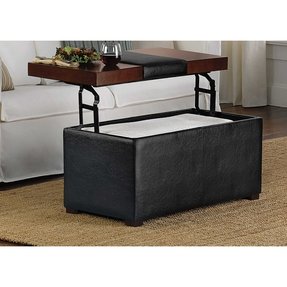 Lift-Top Storage Ottoman (Bed Bath & Beyond)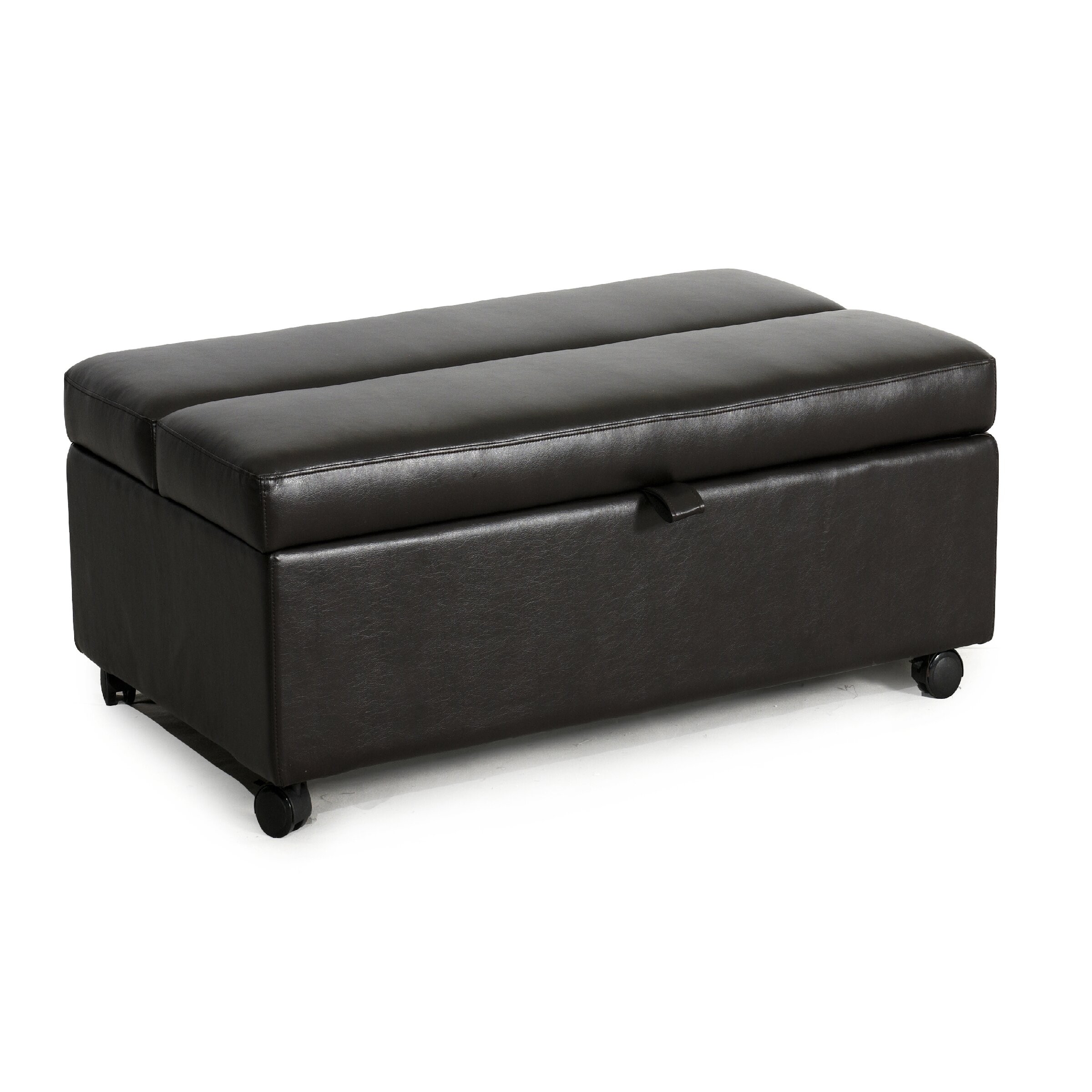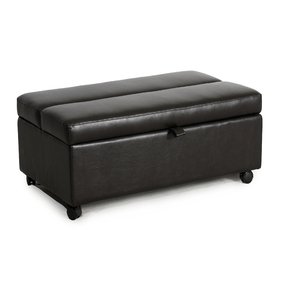 Sleeper Ottoman
Folding ottoman for any interior according to taste and needs. It has a built in wheels for easy transport. It is upholstered in leather. It can serve as a place to sit or emergency place to sleep.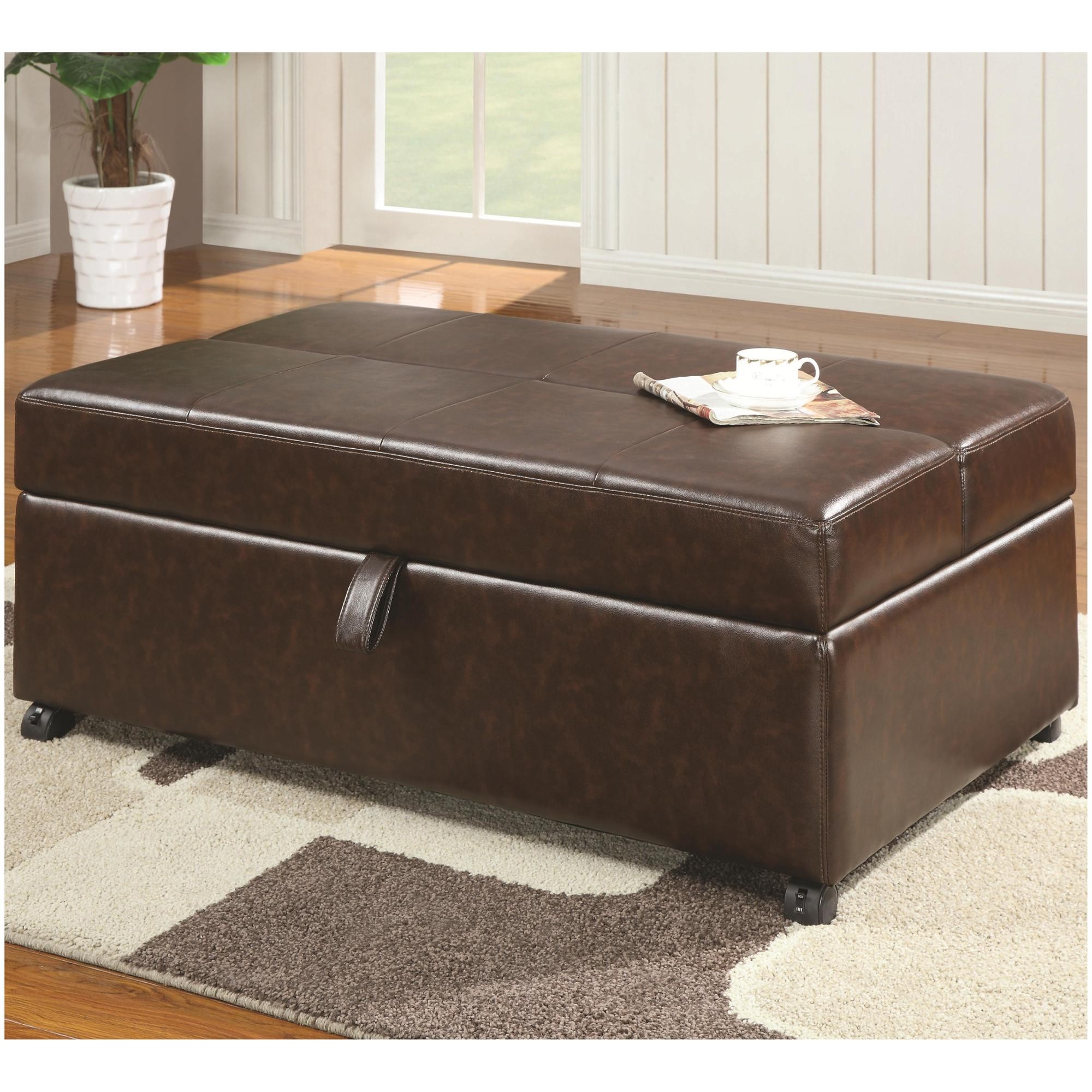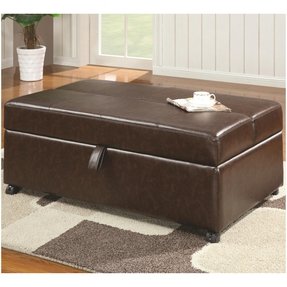 This casual styled bench can be fold out and use as a sleeper. It features four solid casters for better mobility. Its sleek, solid upholstery is made of faux leather in warm brown and has a decorative stitches.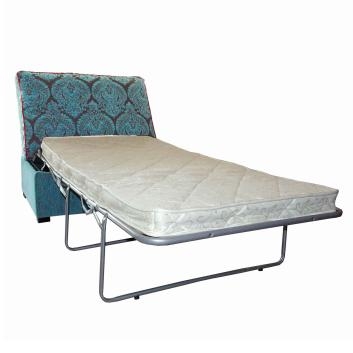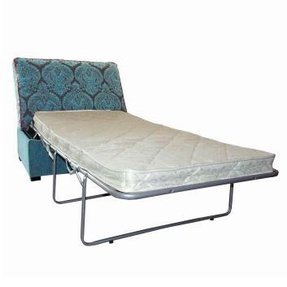 Ottoman Bed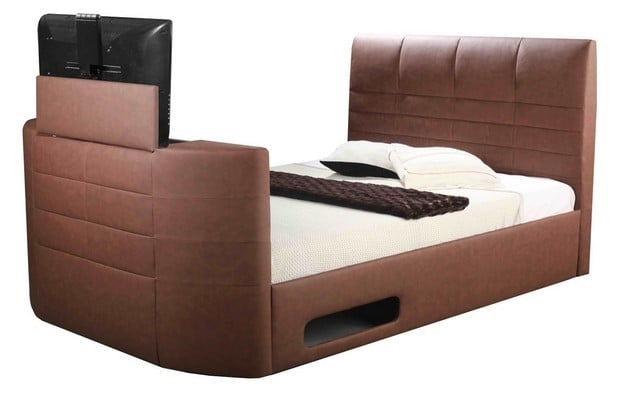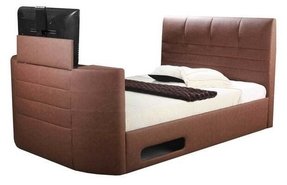 ottoman-bed-tv-bed-storage-bed.jpeg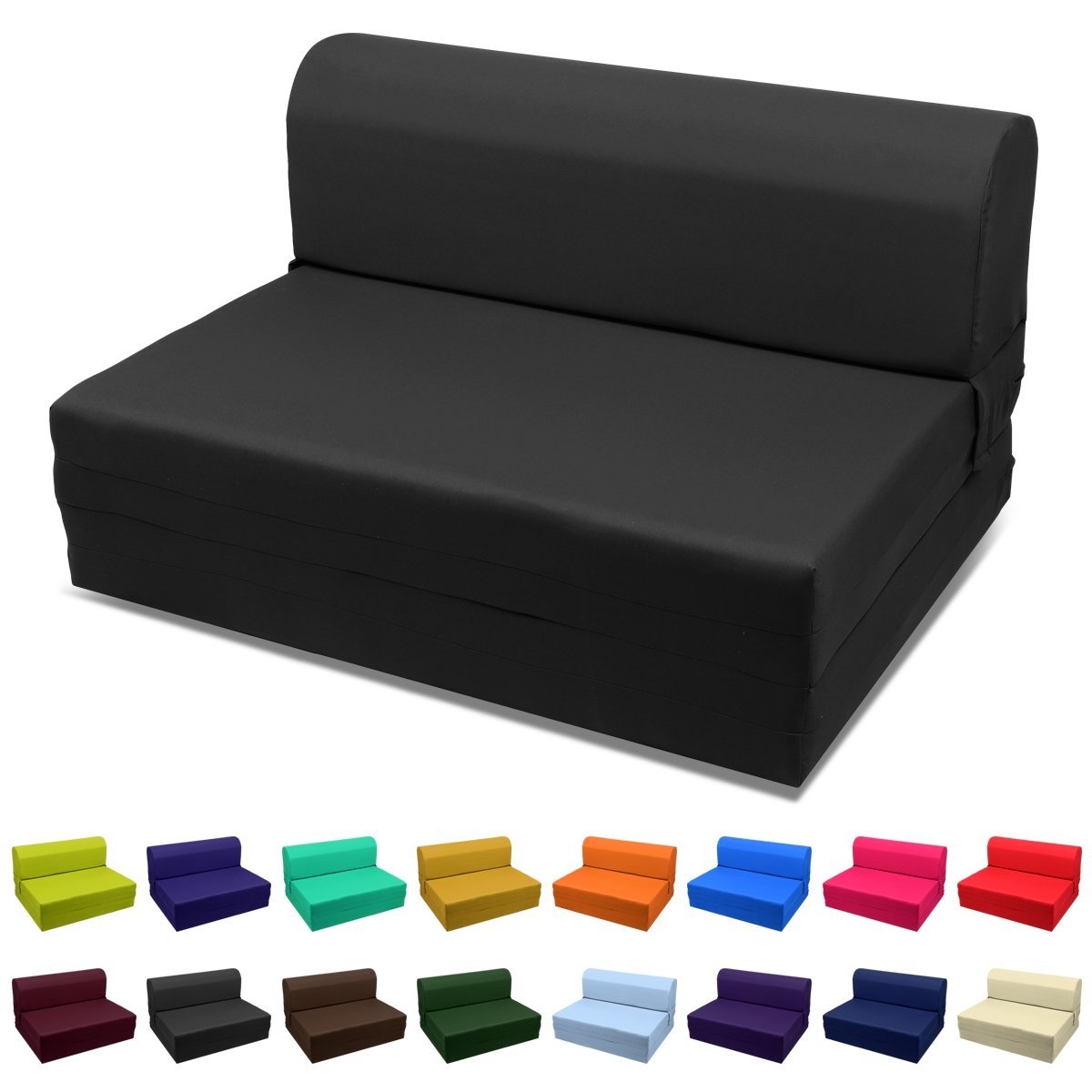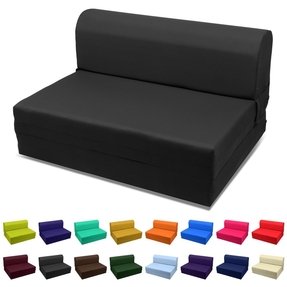 Such folding bed ottomans - literally in one move, light and portable are a great option for guests at home. Made of light foam, covered with fabric of any, in this case dark, graphite color. For naps or unannounced visits.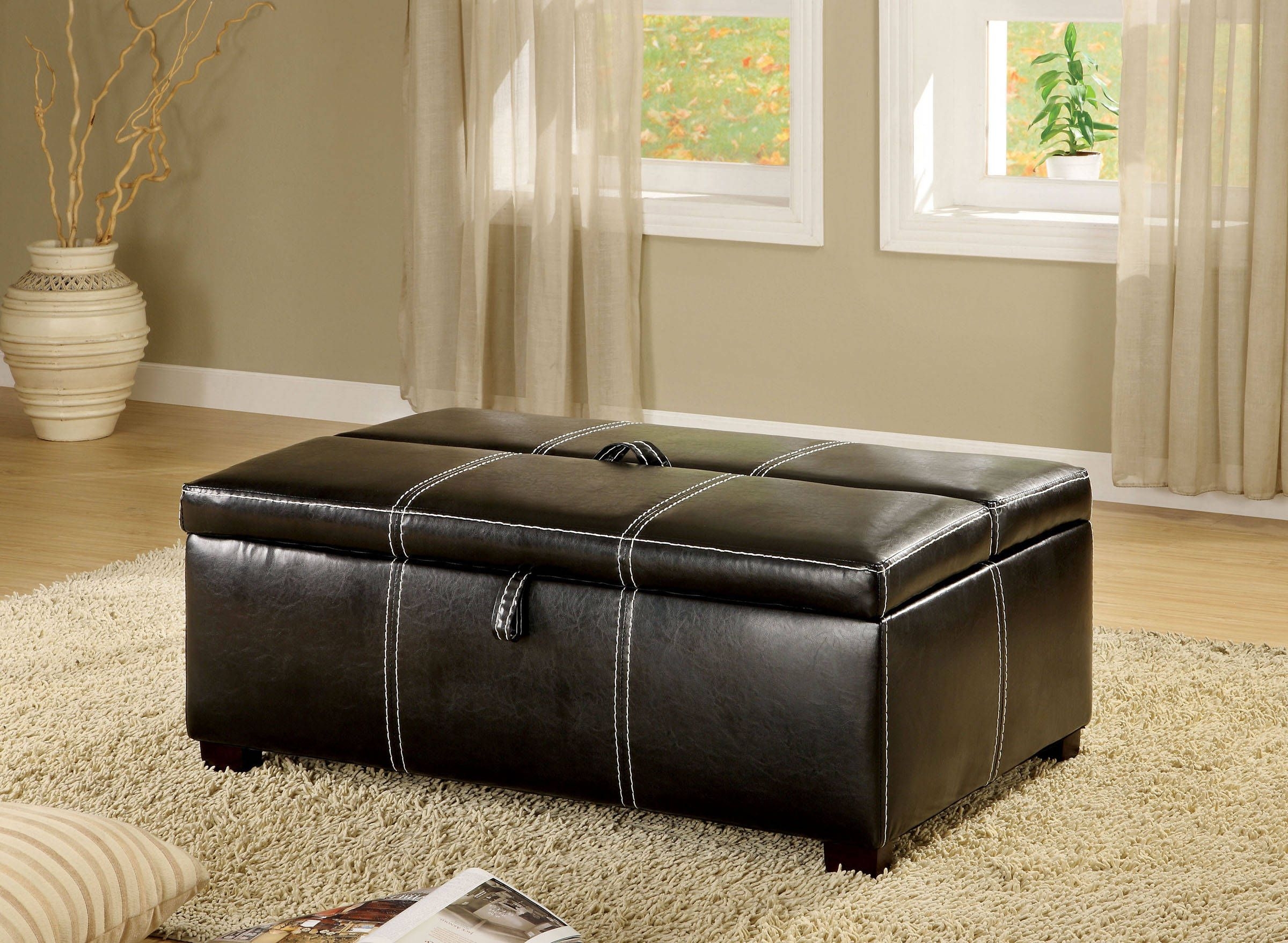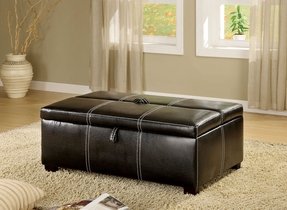 It is an elegant ottoman that has got a hidden bed, espresso finish, leather upholstery and contemporary design. It is perfect and comfortable addition to your family room and guest room.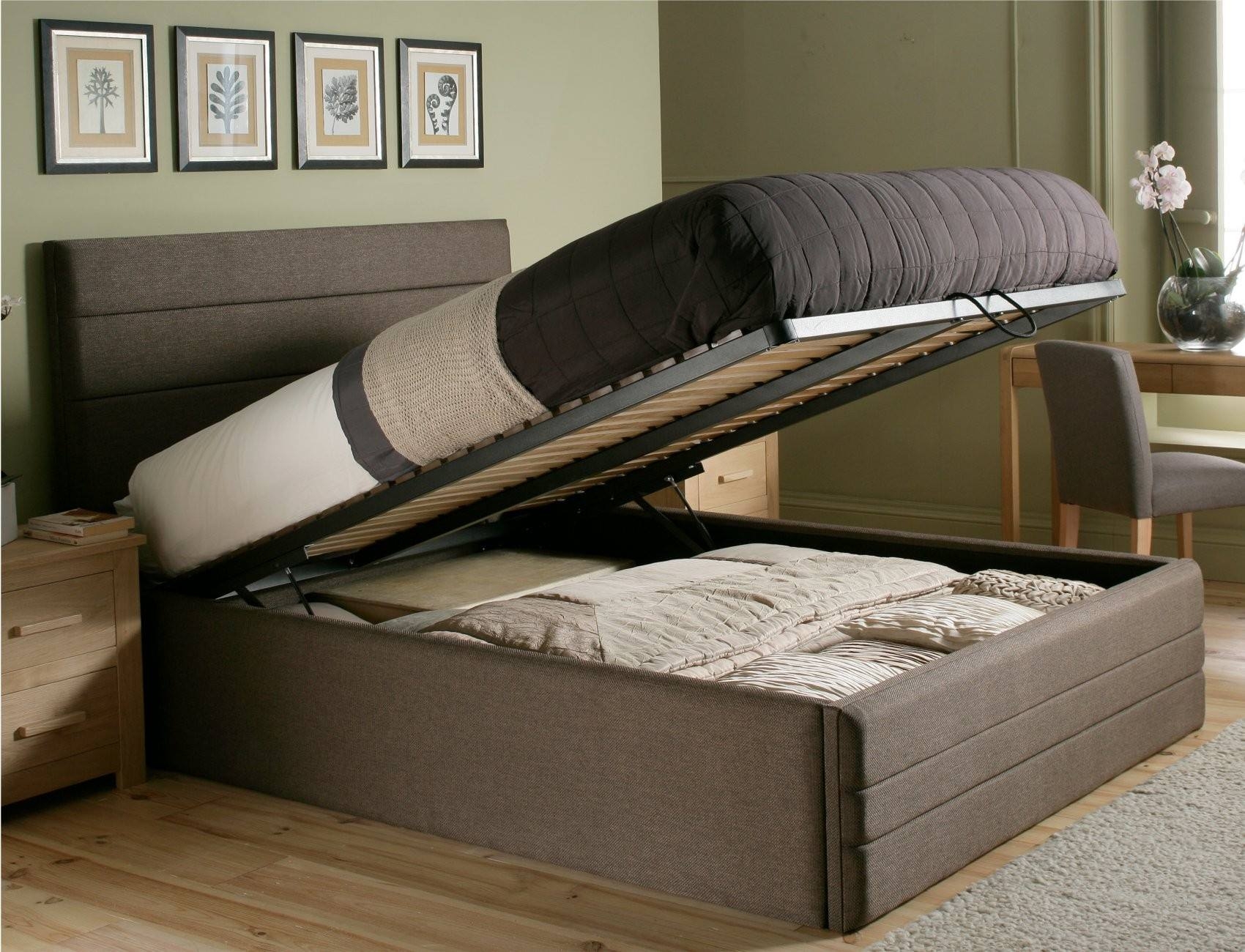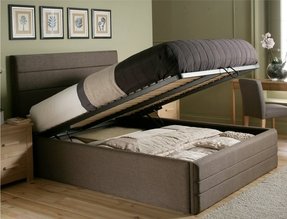 Claridge Upholstered Ottoman Storage Bed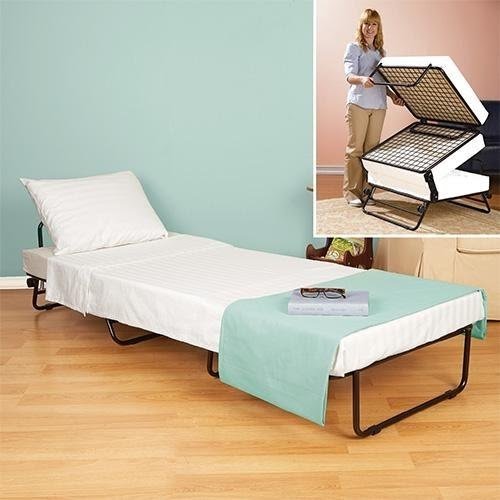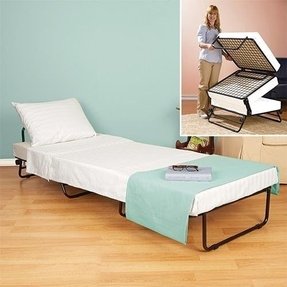 It is a denim cover that fits perfectly to your ottoman bed. It keeps your furniture clean and safe. This cover is very easy to care for and machine washable. You need to have this product.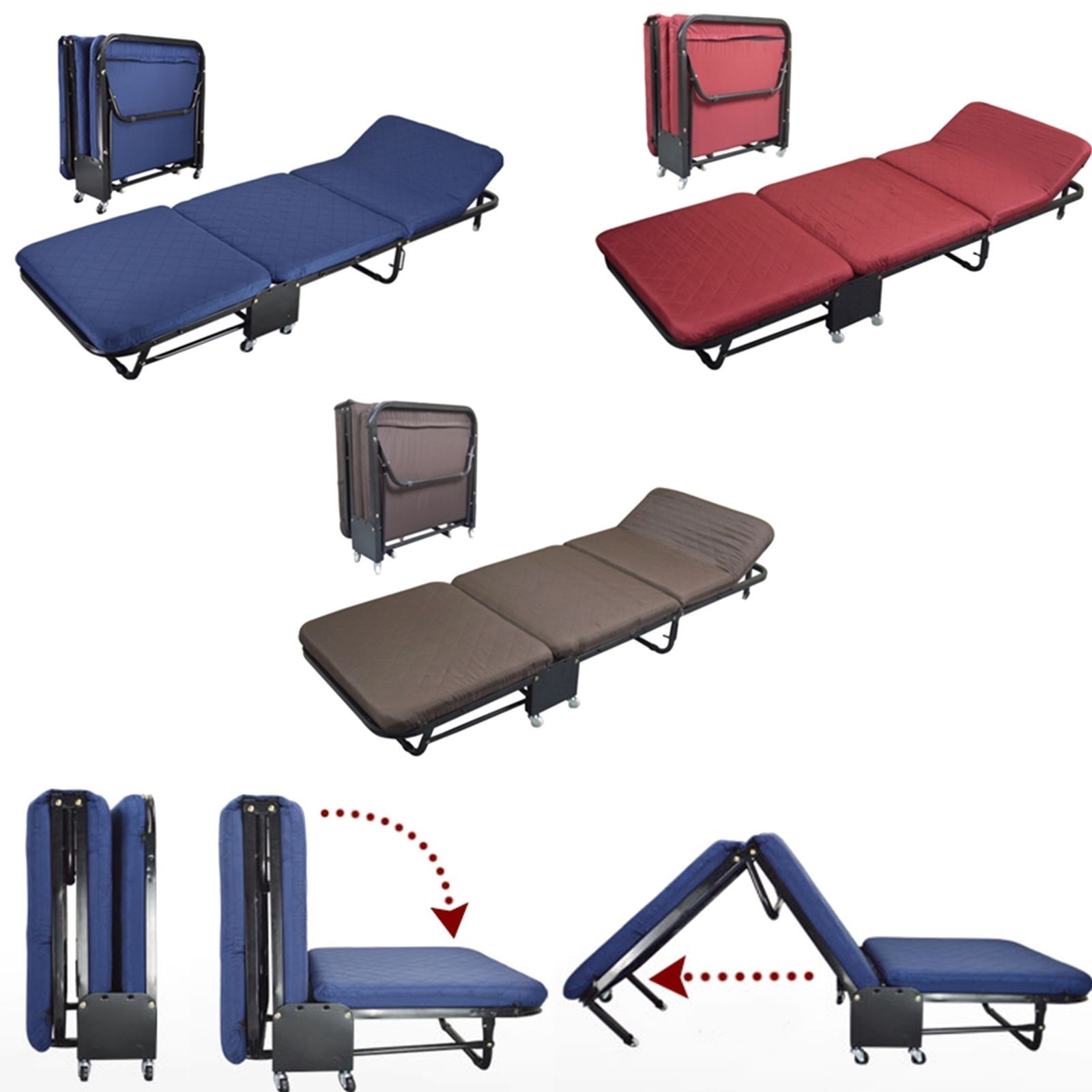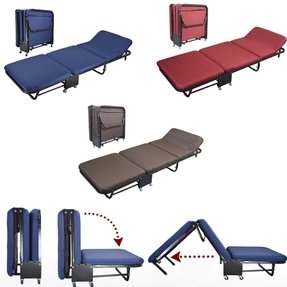 Practical trendy 3-section bed (with an adjustable headrest) for up to 300-pound persons. A frame is of black-coated steel. It has U-shaped supports and 4 casters for moving when folded. Foam-padded mattress has a washable cover of blue polyester.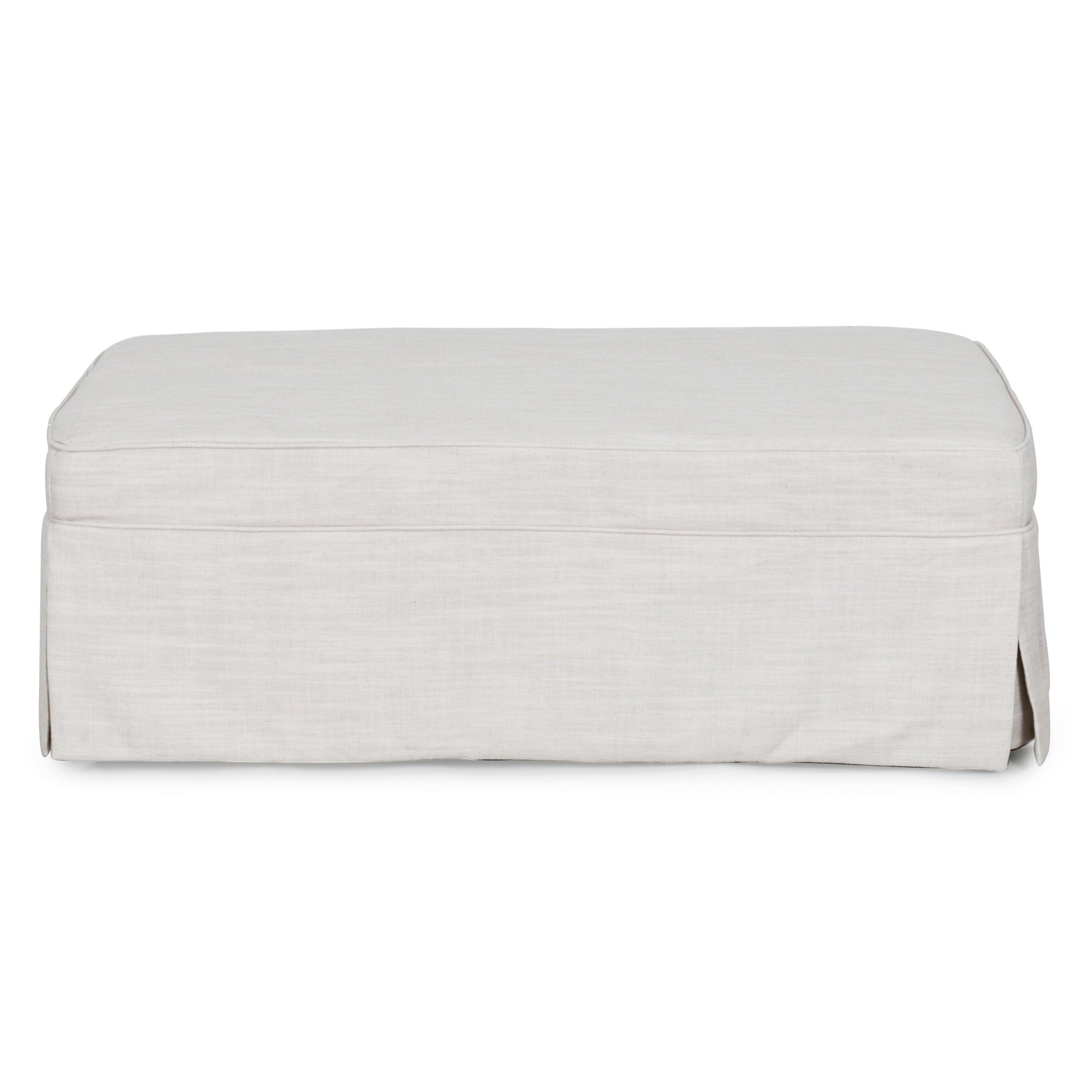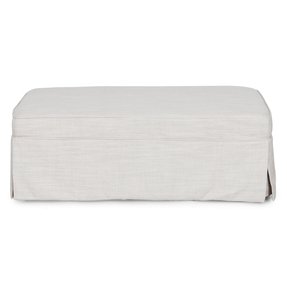 Slipcovered Sleeper Ottoman
That's probably 'too much' in one piece: an ottoman transforms to a twin sleeper with visco-elastic gel-infused foam topper, no less comfy than a regular foam mattress! This versatile piece is slipcovered for effortless maintenance.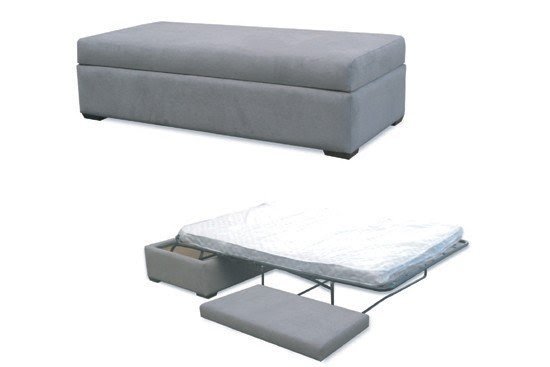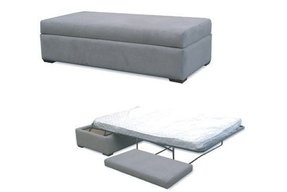 ottoman sofa bed - Samson ottoman sofa bed from Sofa Beds 2 Go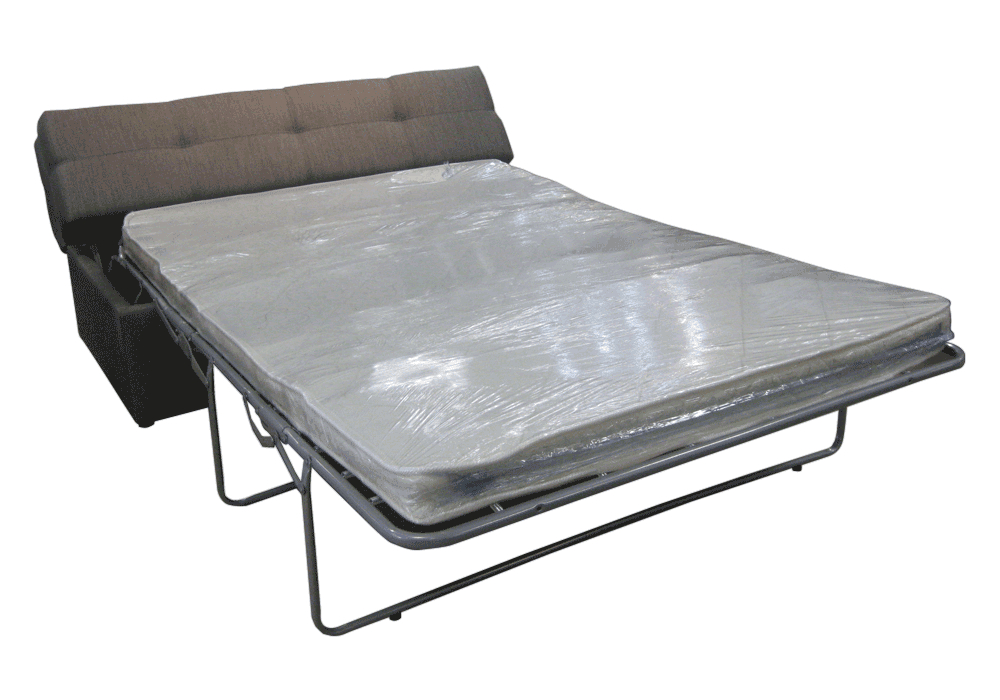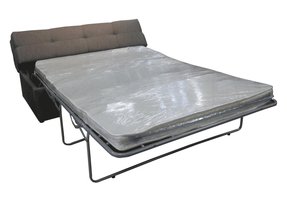 The Bed in a Box is extremely versatile. It's an ottoman, a coffee ...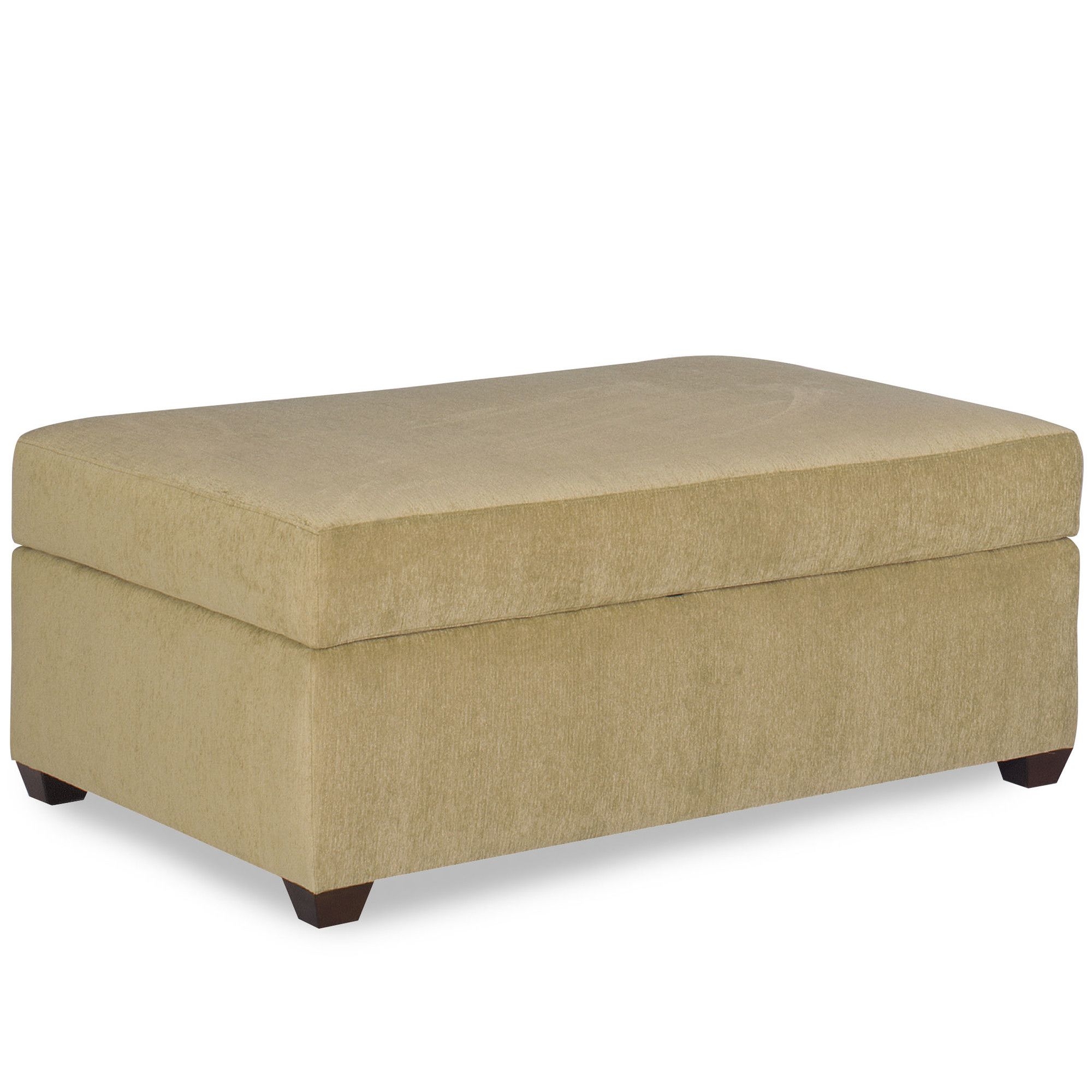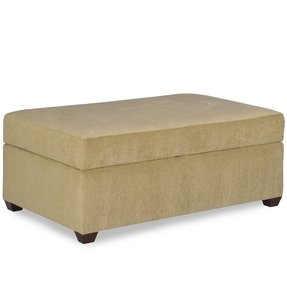 Somerset Sleeper Ottoman
Wide ottoman as an extra seat or a place for relaxation. It is mounted on a massive wooden legs and upholstered in durable material. Folding function provides a large area of sleep.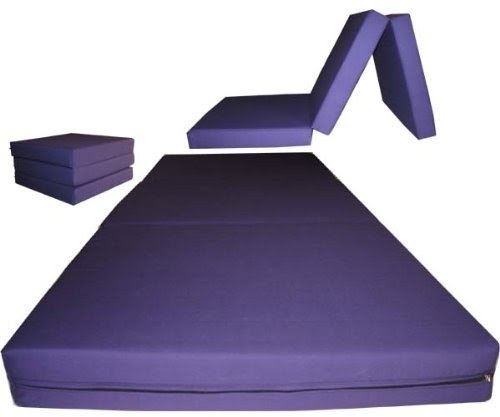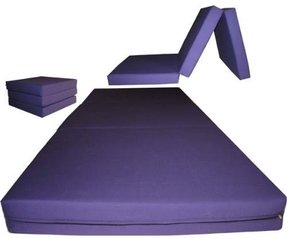 It is a trifold foam bed that has got a purple finish and it can be used as a bed, ottoman, chair and other. It is a fantastic addition for small spaces, guest room, kids room and other.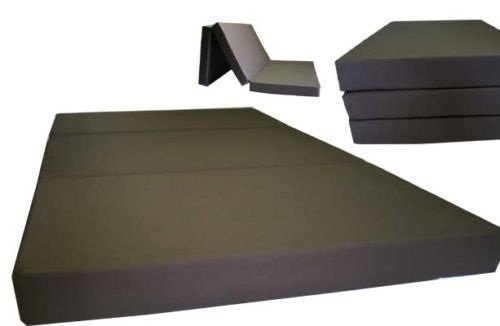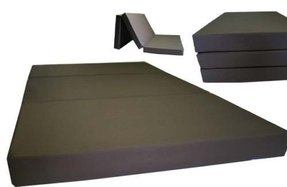 If you looking for a fantastic and comfortable addition for small spaces in your home, you need to choose this trifold folding mat bed. It can be used as a bed, chair, ottoman and other.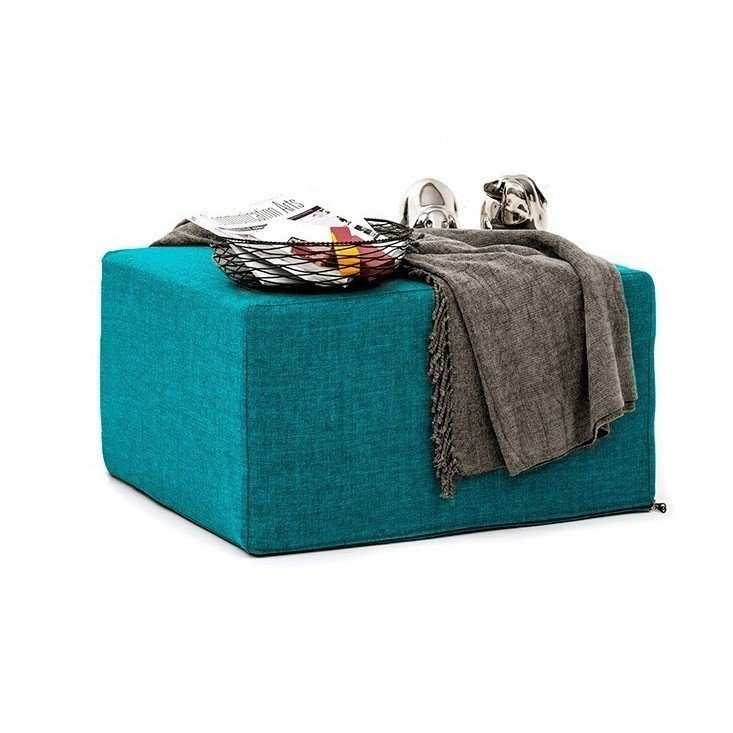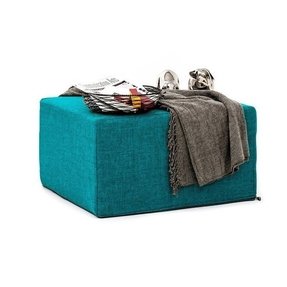 Playful on-fleek geometric ottoman wrapped in turquoise blue fabric adds a popping accent in its space but it also proffers lots of functions: it folds out to become a twin mattress, and it works as a fine cocktail table too!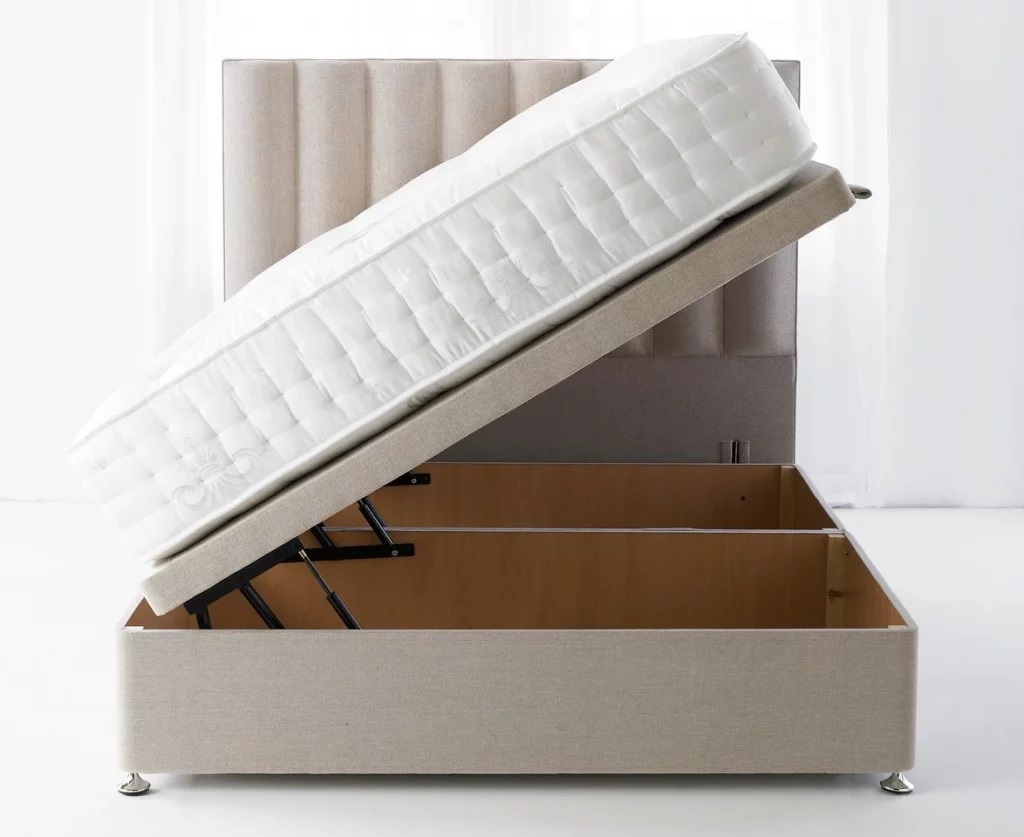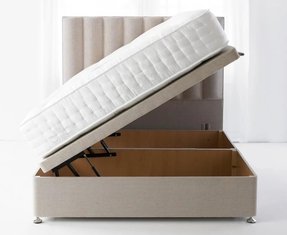 Ottoman Divan With Storage
... Games Tan Microfiber Brown Vinyl Sofa Bed and Ottomans MYP300160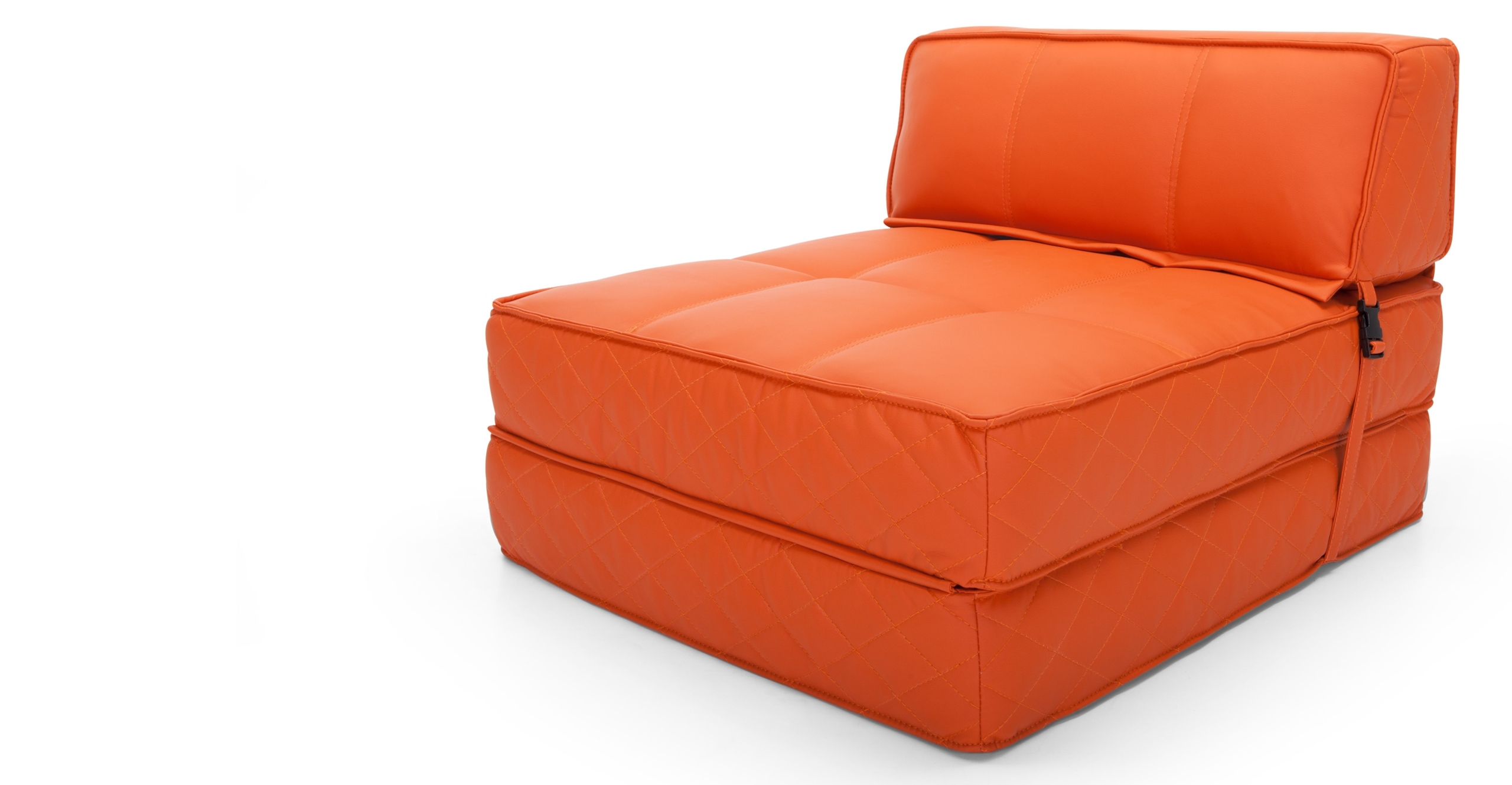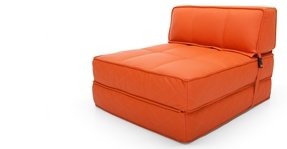 Shop by type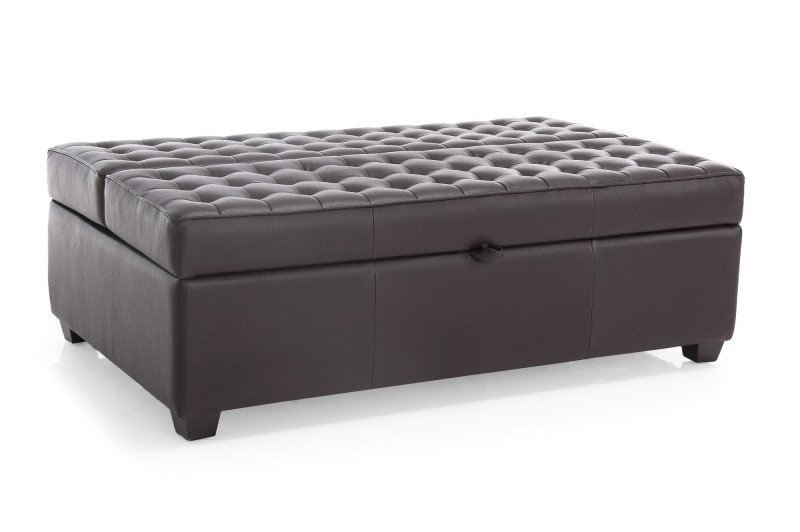 Sonno Ottoman with Bed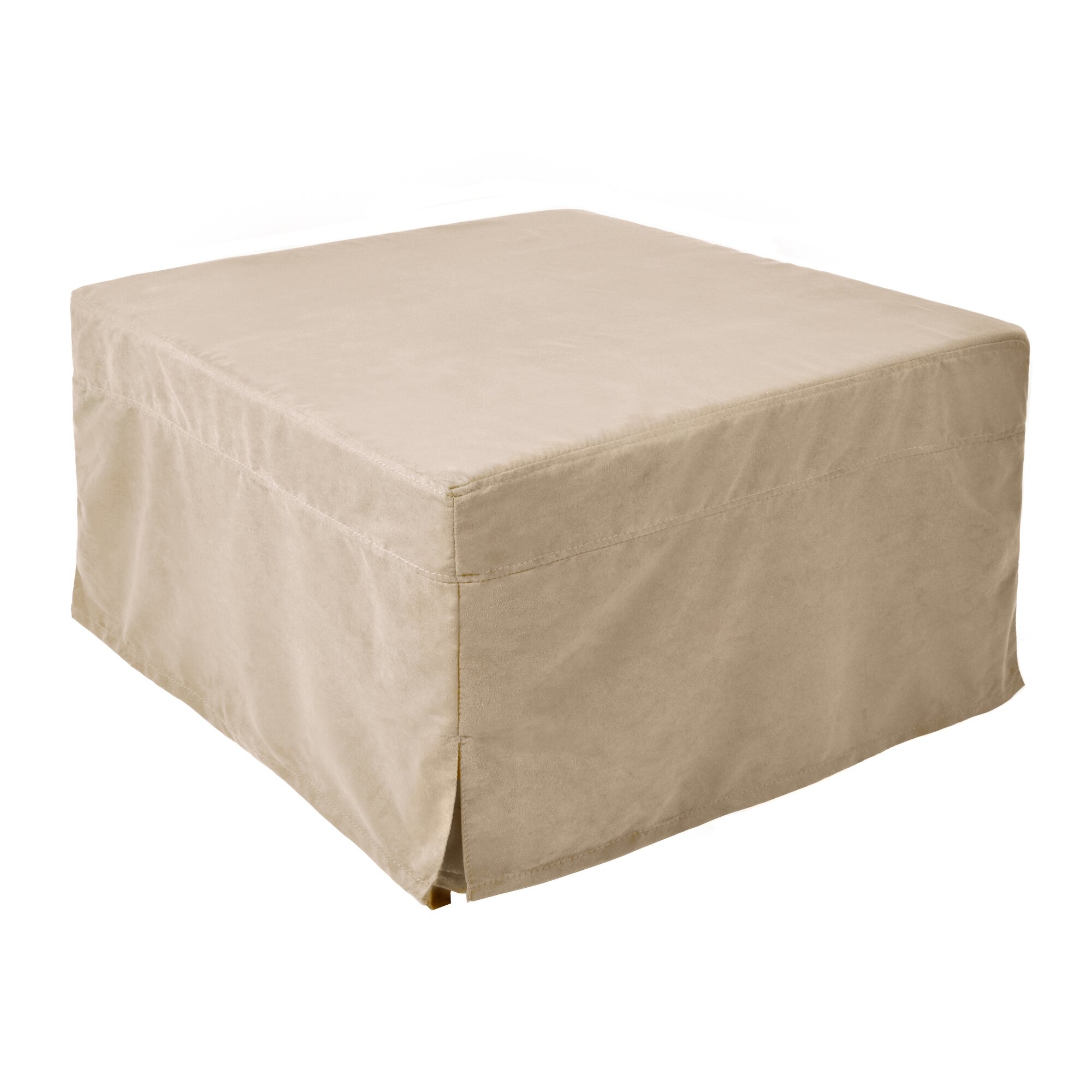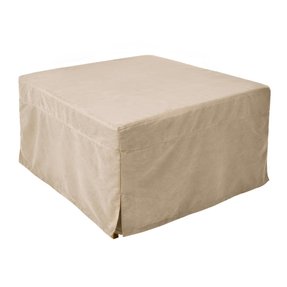 Magical Ottoman Sleeper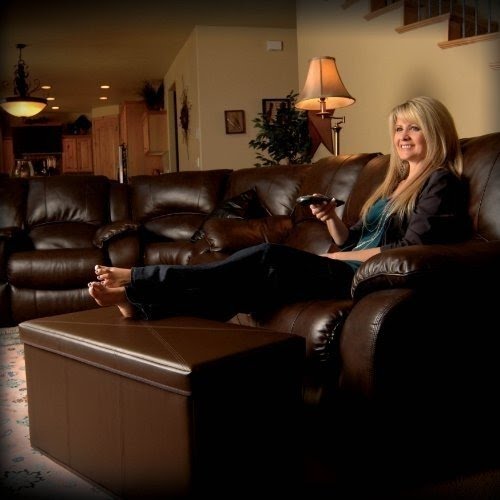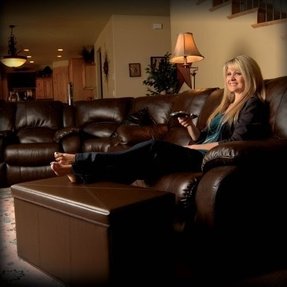 Wide, rectangular storage ottoman paded with faux leather in rich hazelnut shade of brown. Decorative stitches bring an additional accent to its style, that is at home in both updated and traditional interiors.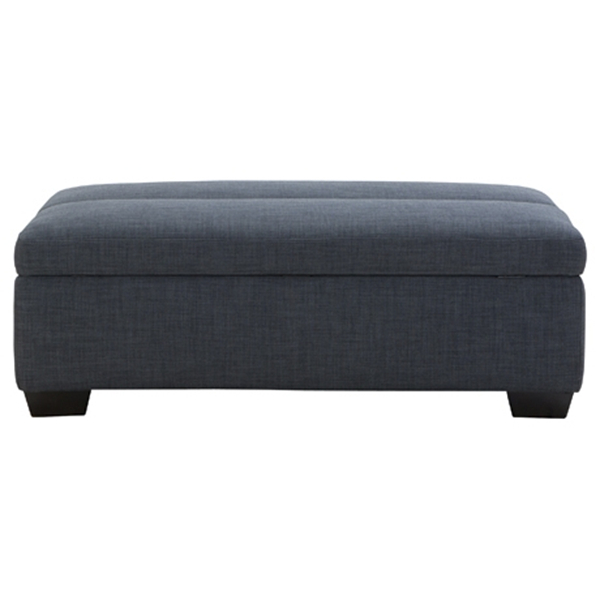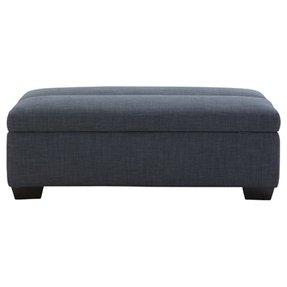 The upholstered bed ottoman is an inconspicuous piece of furniture that plays many arrangement roles. In addition, under the texture of the dark grenade upholstery contains a spacious chest. It can be a bench for sitting thanks to a long form or a table.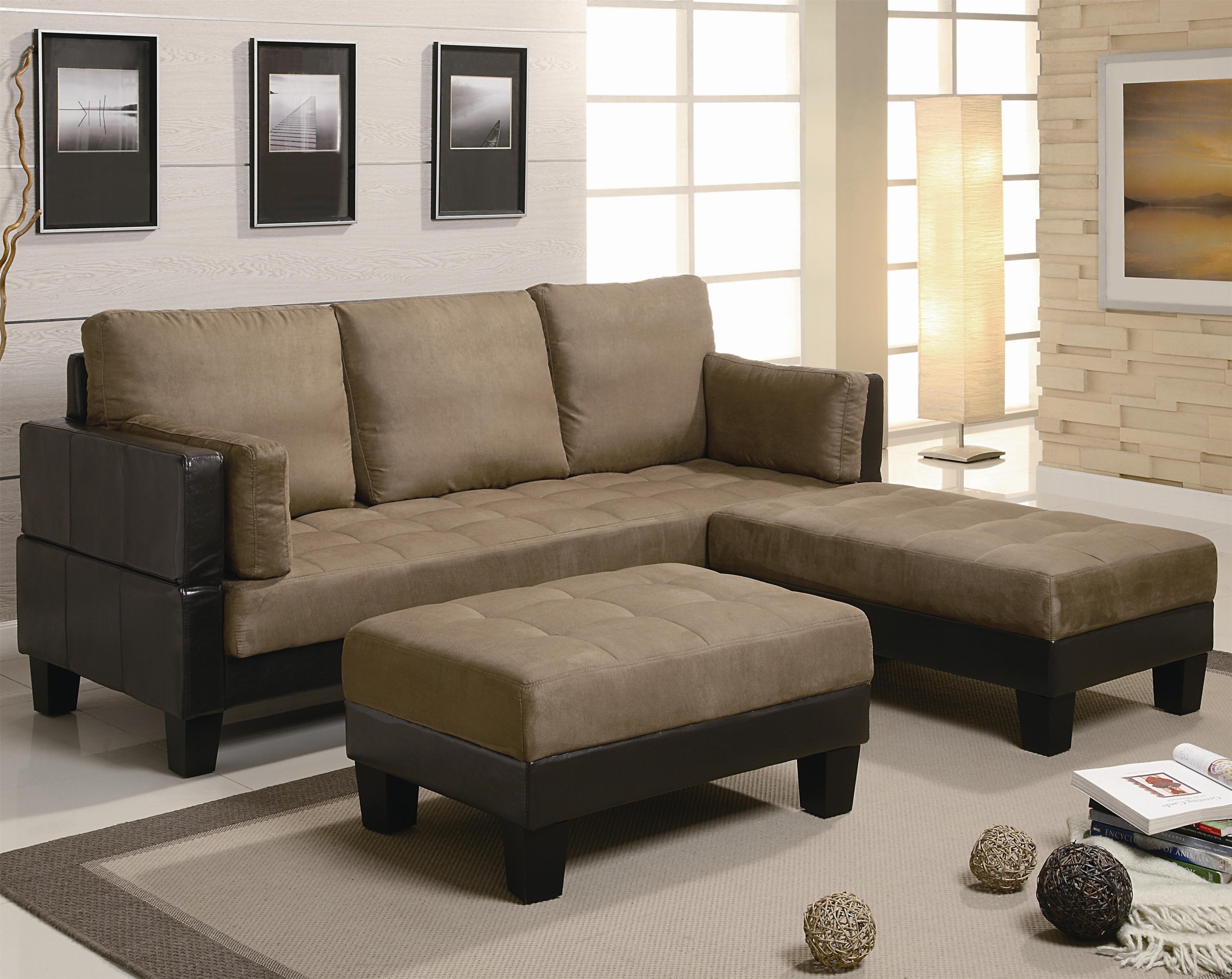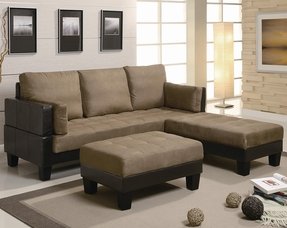 Set consisting of sofa bed and two ottomans. Additionally, it features contemporary design, slim track arm, block tempered feet and richly tufted plush seat cushions. It's a great addition to almost any living room.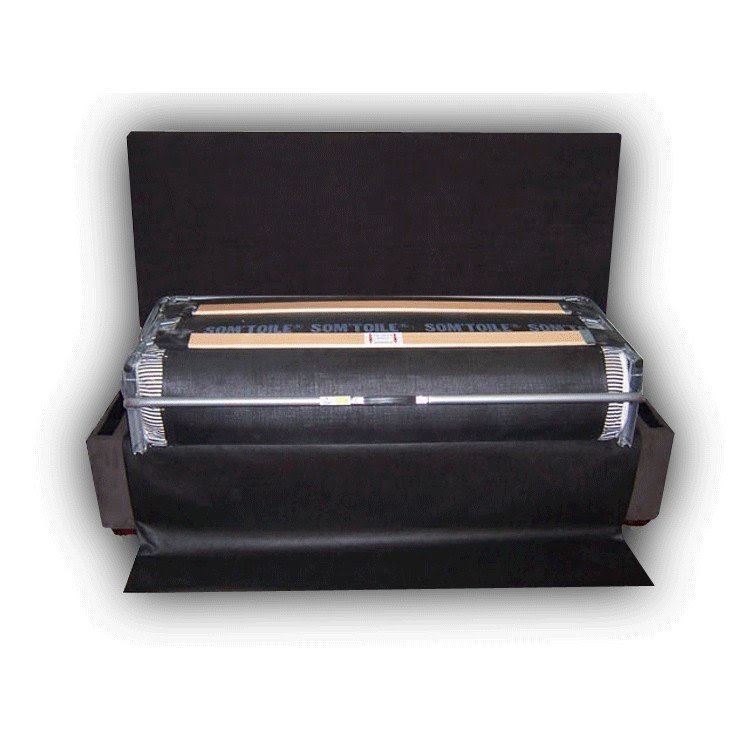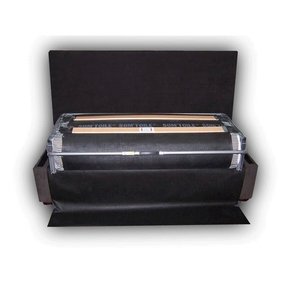 Furniture Sofa Bed & Ottoman Gallery Ottoman Bed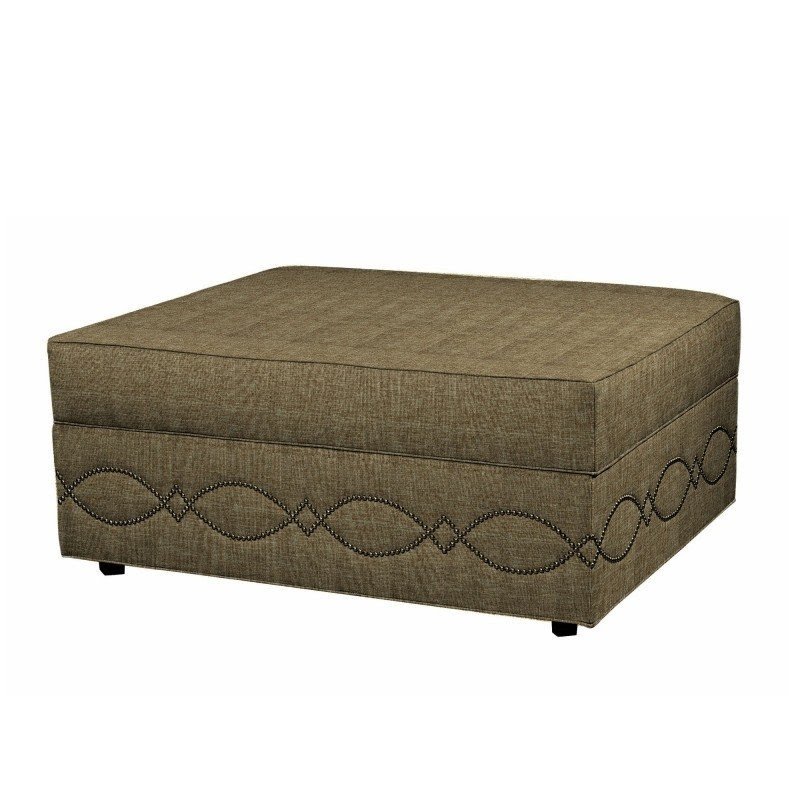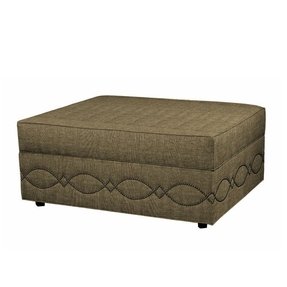 Carlton Sleeper Ottoman
Vintage ottoman covered with dark fabric and decorated of little beading. This type of furniture can be used on so many ways - it can be footstool, seat or unique coffee table with little cubby hole intended to storage snacks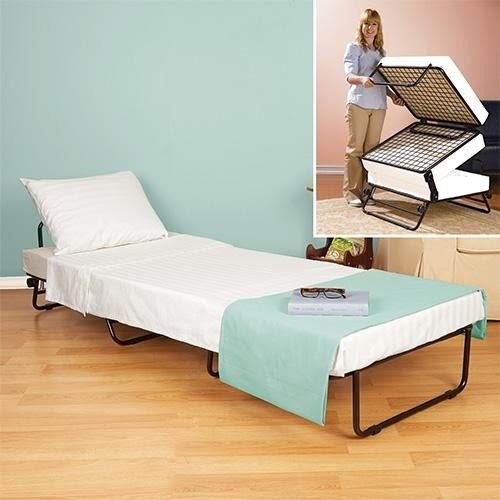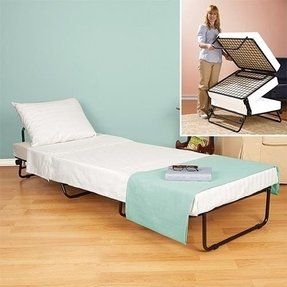 ... > Beds and Bedding > Beds > CONVERTING BED OTTOMAN AND COVERS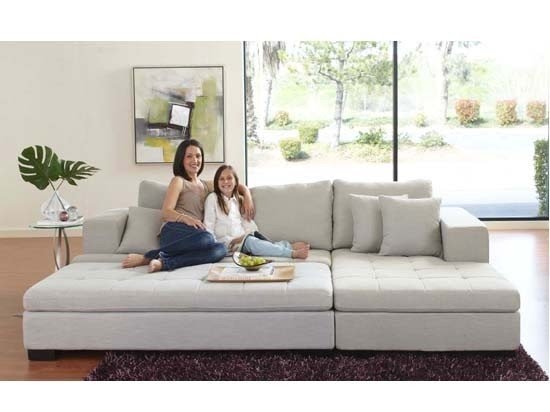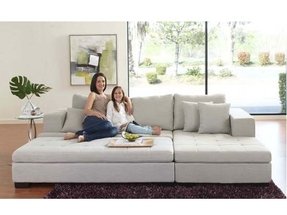 Large sectional sofa with ottoman is a perfect and very functional solution for any home. Beautiful workmanship and finish delights, and the ottoman can be used as a bed after unfolding. Soft upholstery and bright finish charms.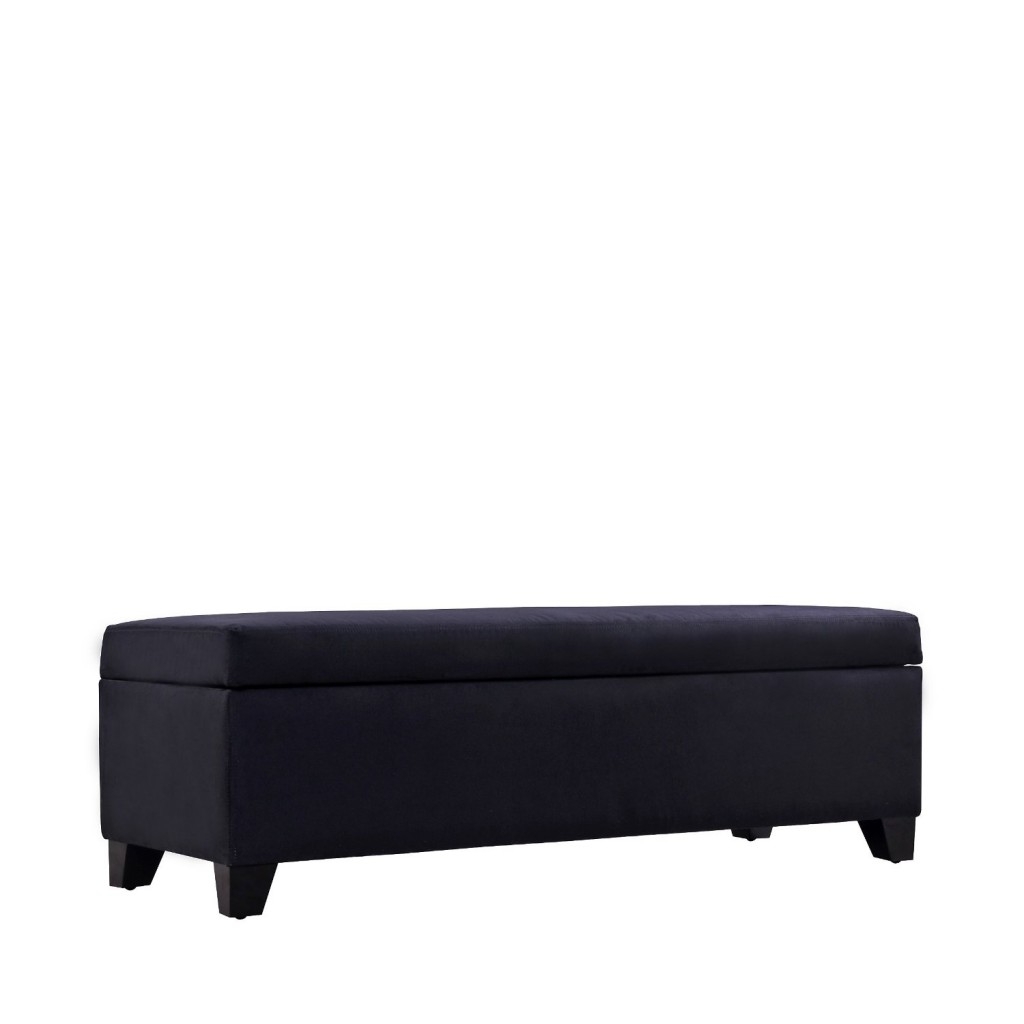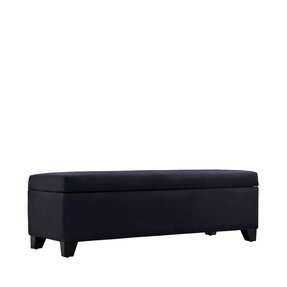 This practical piece of furniture can be use as an extra seat space, footrest or storage chest. It is fully covered with sleek and durable black microfiber and its frame was crafted from hardwood and will last long.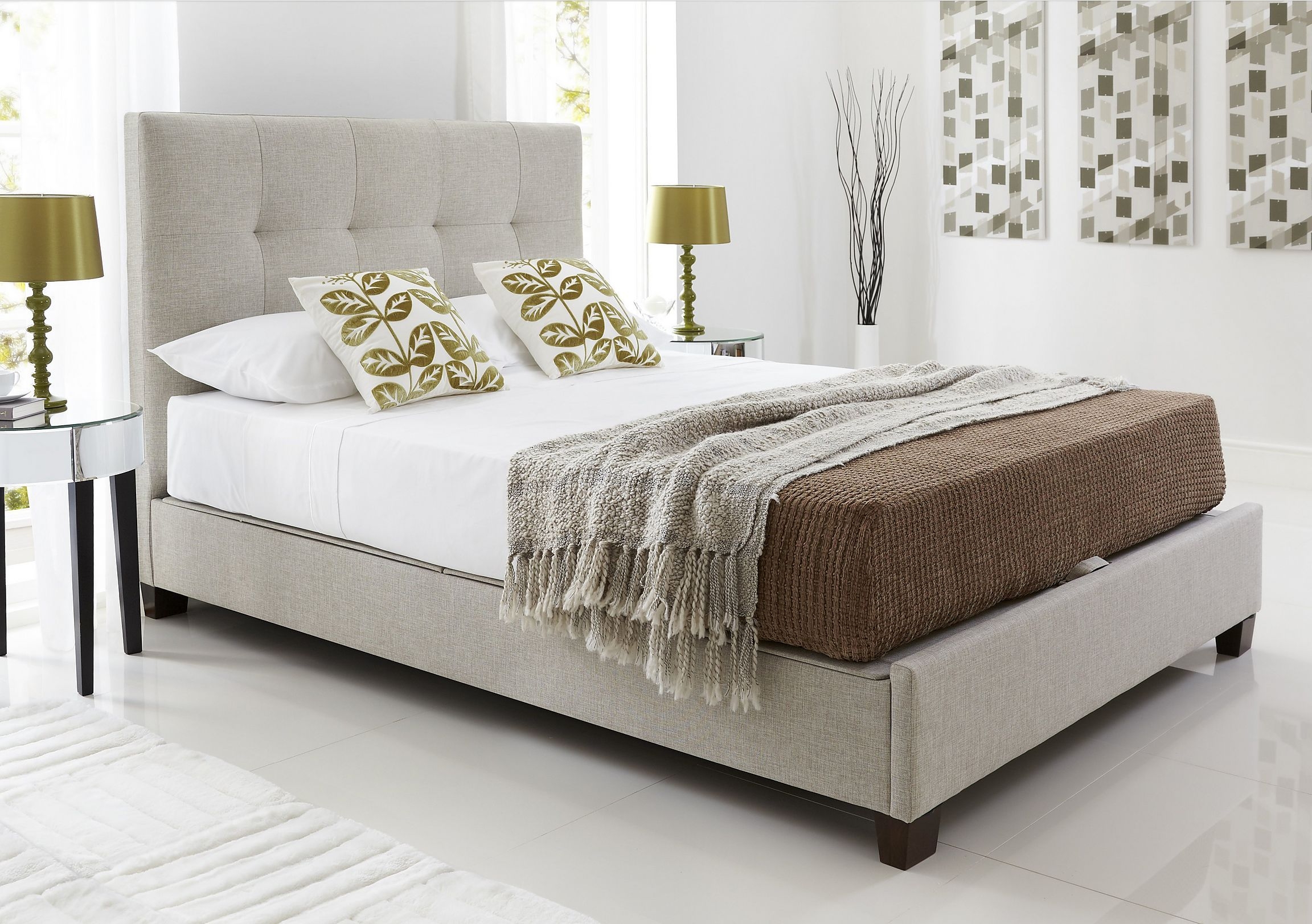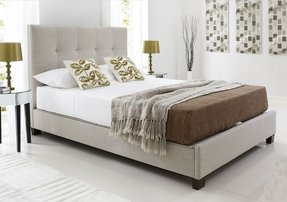 Home Walkworth Slate Fabric Ottoman Bed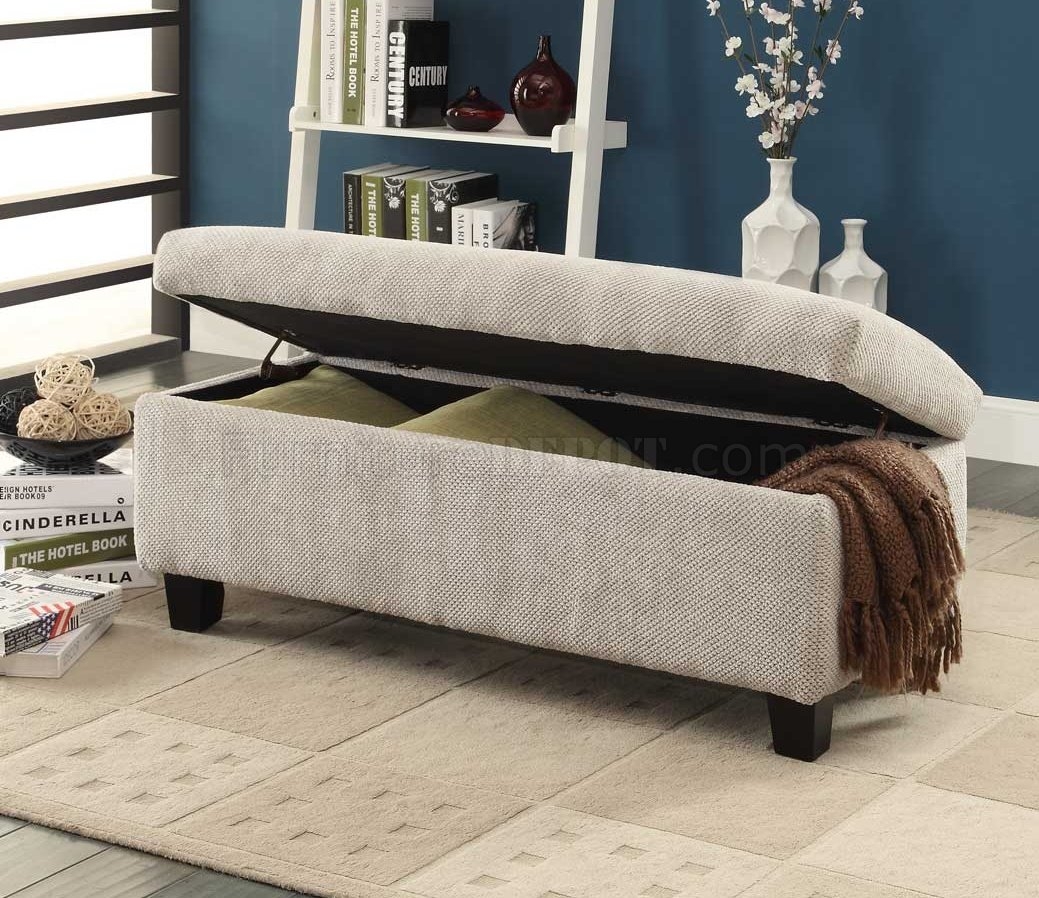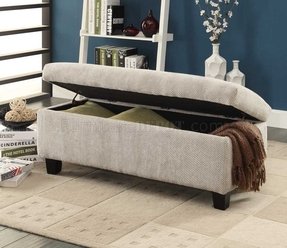 Chic contemporary storage bench and ottoman in one having a sturdy wooden frame with dark brown angular legs. It has a spacious lined interior under a rectangular foam-padded hinged lift top. Upholstery is of textured grey polyester.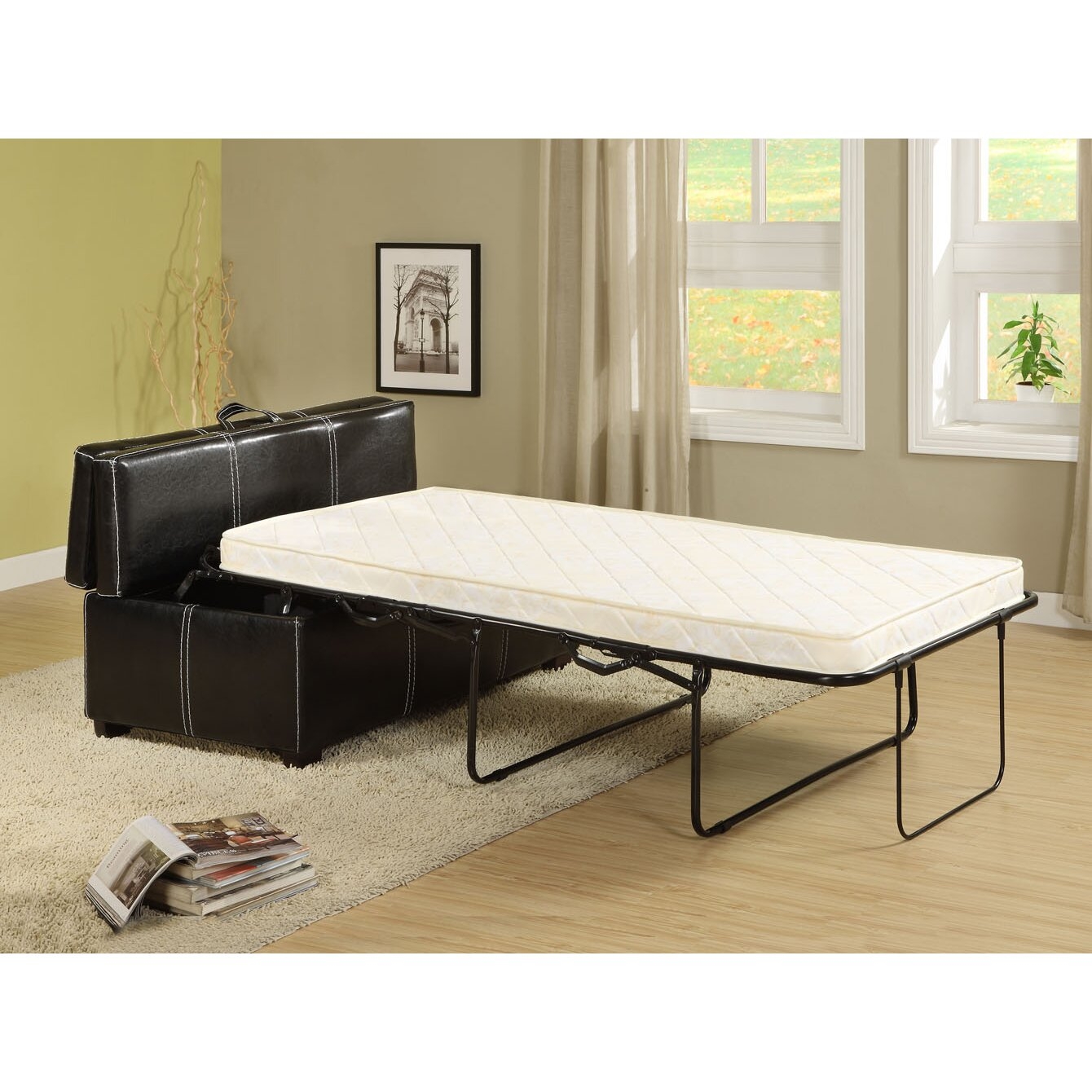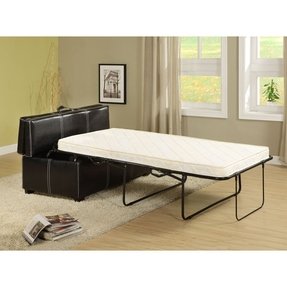 Tebow Espresso Storage Ottoman with Twin Bed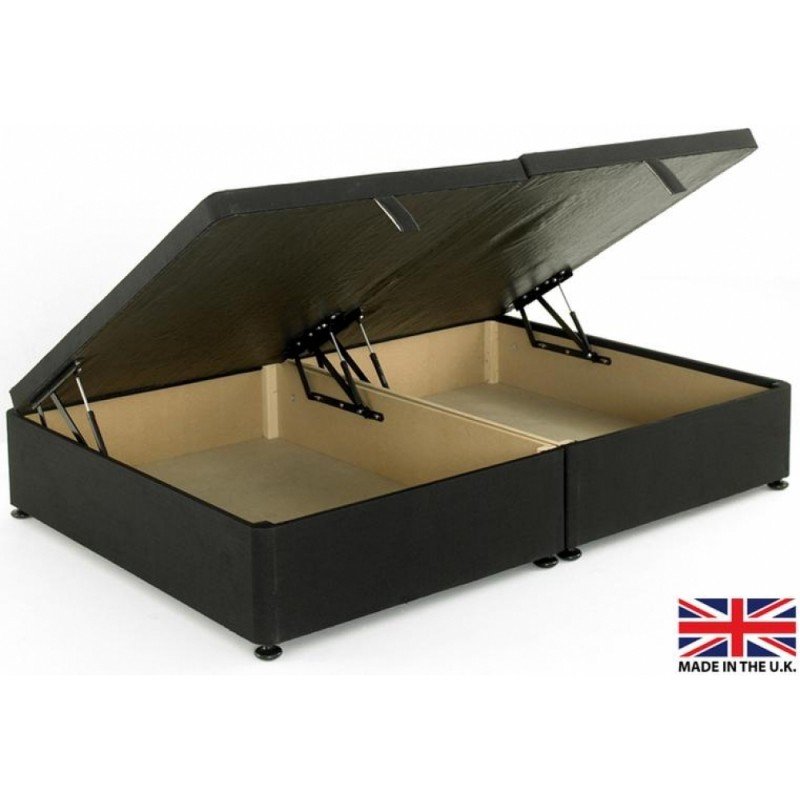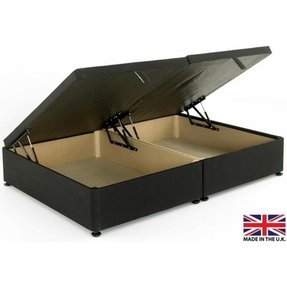 Divan ottoman Bed