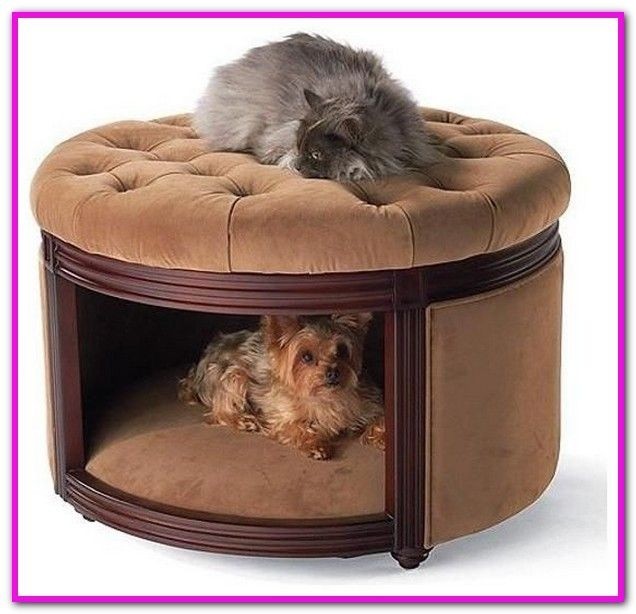 Stylish ottoman dog bed designed for outstanding practicality. The piece comes in a stunning rounded construction and heavily padded bottom and upper compartments to cater for two dogs. There's also a large dog door for the lower compartment and incredible tuft button accents too.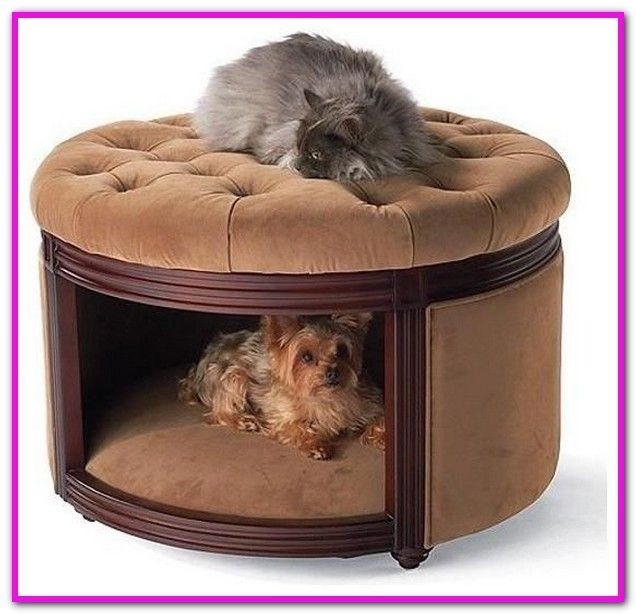 Dog bed in the form of ottoman. It is upholstered with faux leather and reinforced with nail heads. Perfect as foot stool or additional seating. Dedicated to medium sized pets.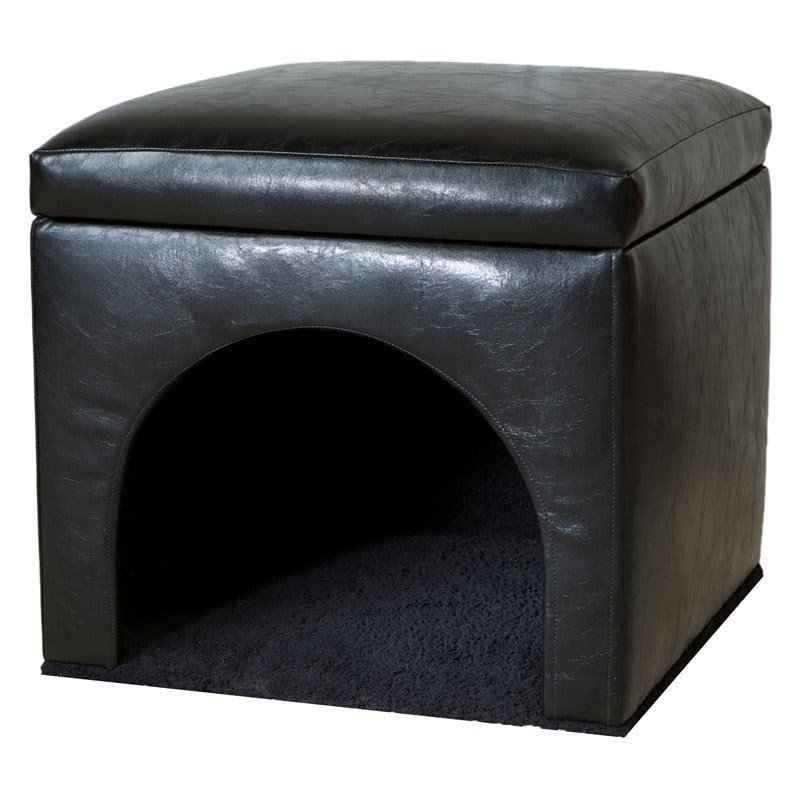 Cubic pet bed with carpet floor and arched entrance, entirely padded with black bonded leather for a luxurious feel. The top is cushioned. Therefore, the piece doubles as ottoman and is practical both for a dog and its owner.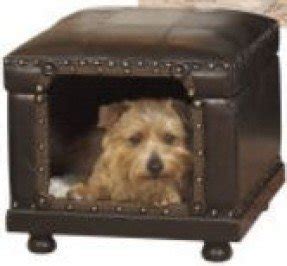 ... option. Aren't these fabulous? (Photo Credit: In the Company of Dogs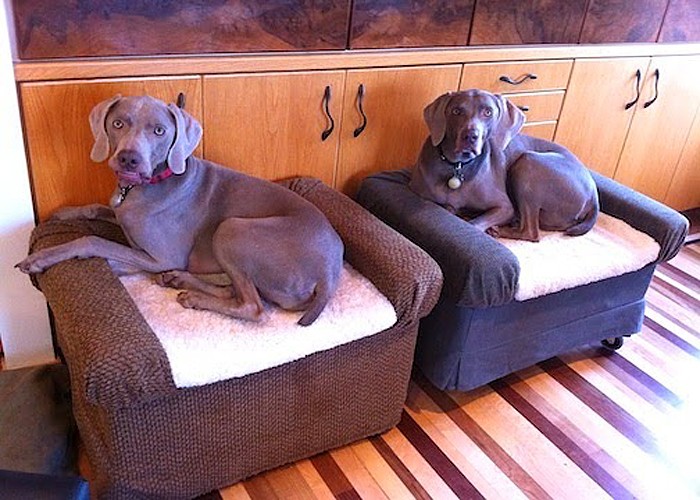 A comfortable pair of dog beds for indoors, that will keep your beloved pup happy and relaxed. Each bed is upholstered in a quality fabric that covers a sturdy wood frame, also offering a square seat, a low-profile back and rolled arms.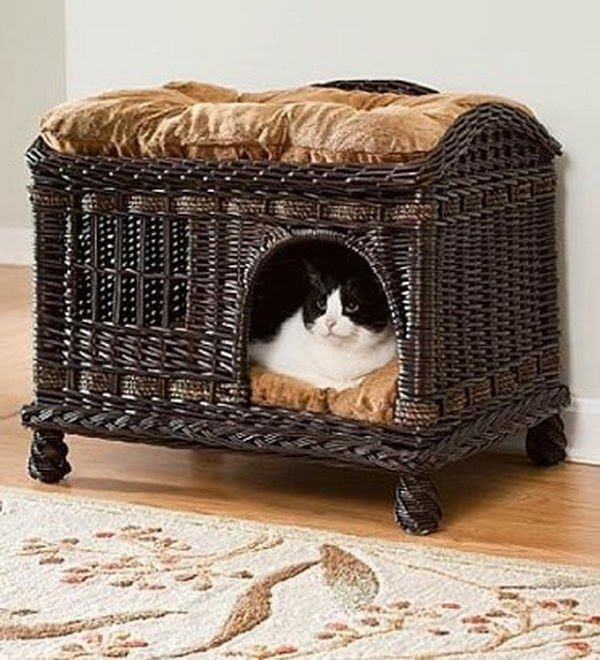 I wonder if this two tier cat bed might be transformed into wicker ottoman or rattan cocktail table? Maybe the top is flat after removing the cushion. Still the bottom fits well for a cat's retreat, or small dog bed.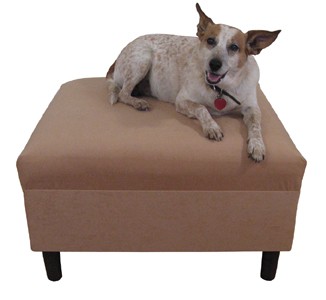 premier pet ottomans gustavo pet ottomans gustavo pet ottomans isadora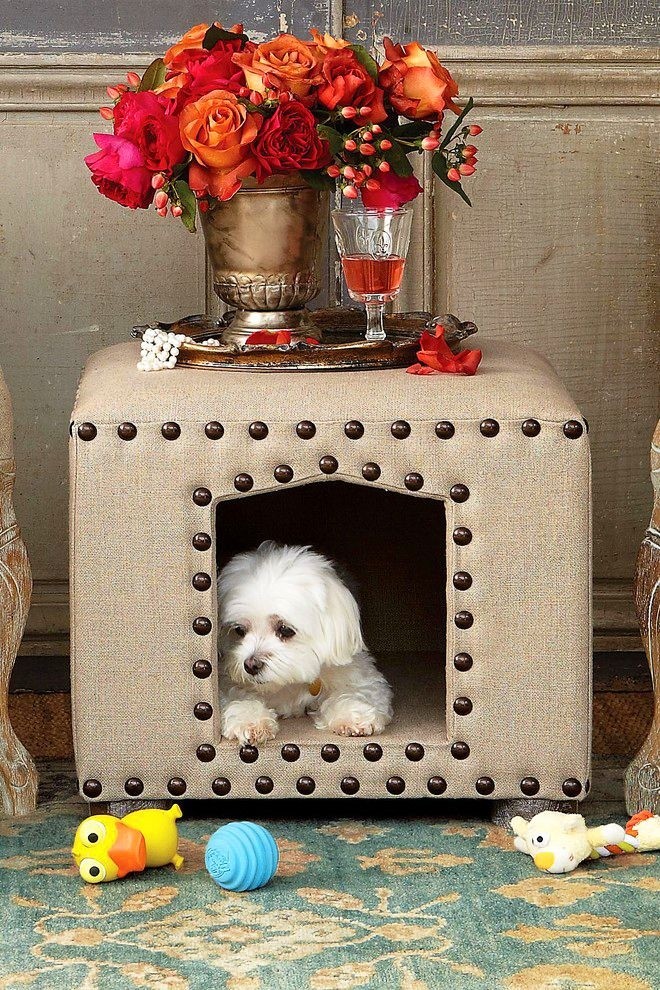 Functional combination of an ottoman and a dog bed. Its neutral color looks very attractive in any interior stylization. This dog bed includes a soft top and it also includes large nailheads for additional decorative value.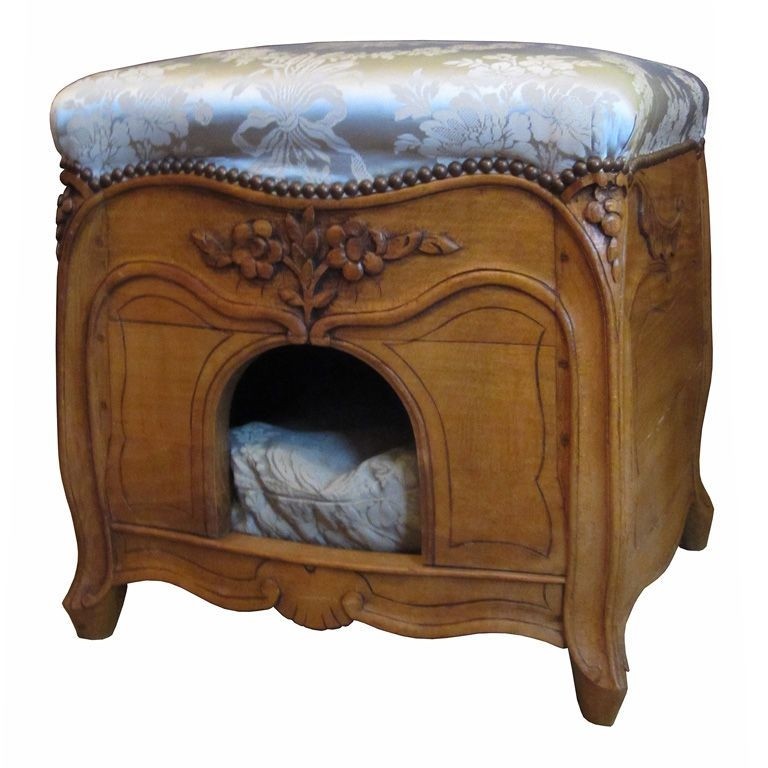 19thc French Dog Bed/ottoman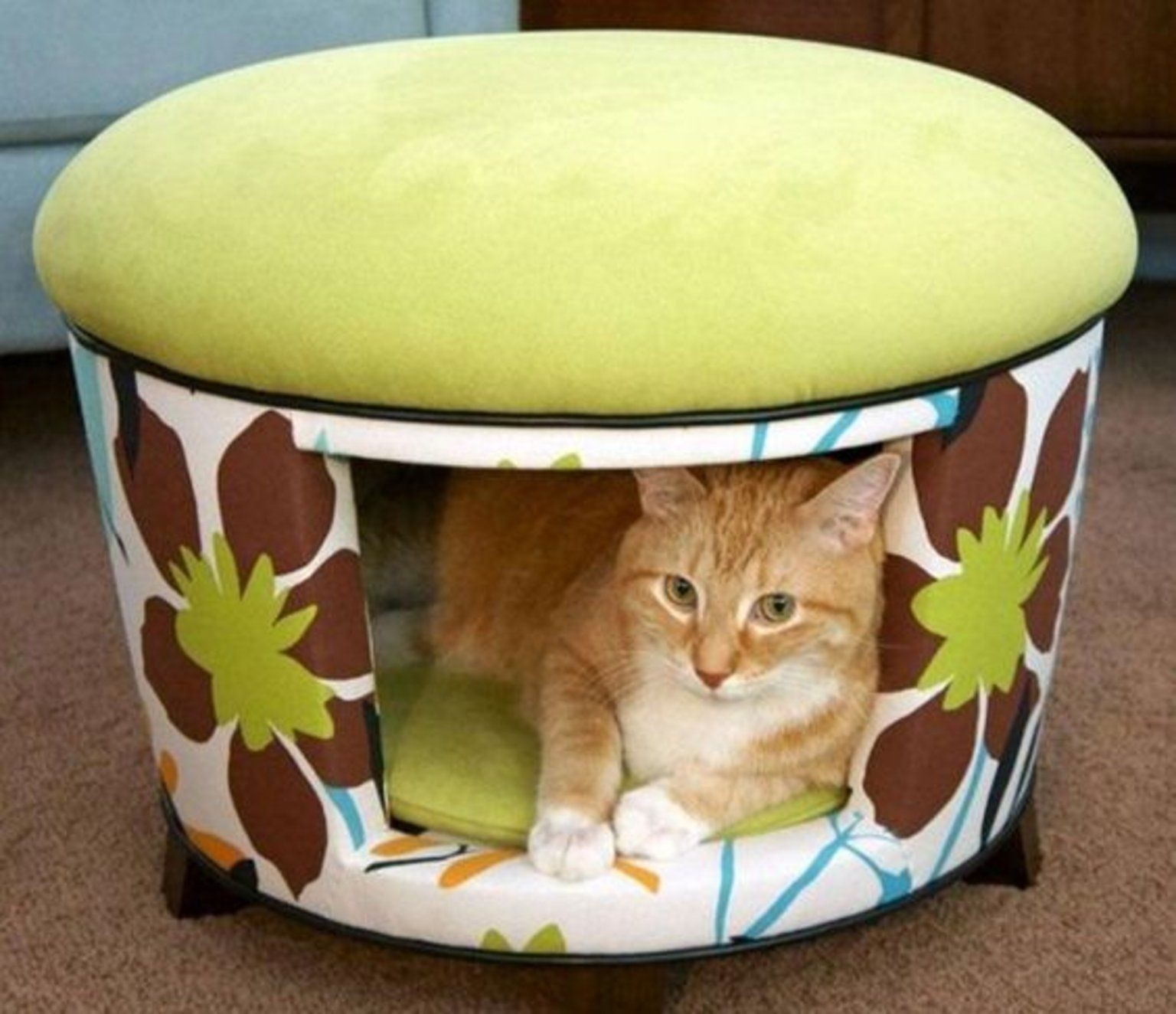 Via Arlette Rush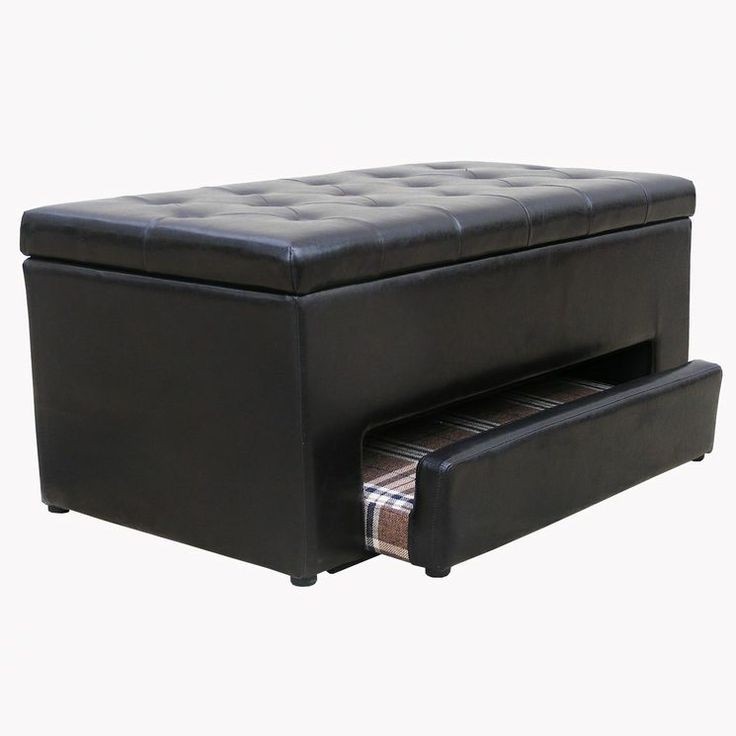 The leather ottoman with the folding dog bed. It allows you to relax with the animal friend nearby. Sit there and relax and flatter your doggy. The drawer with animal's bed could be easy to change and clean.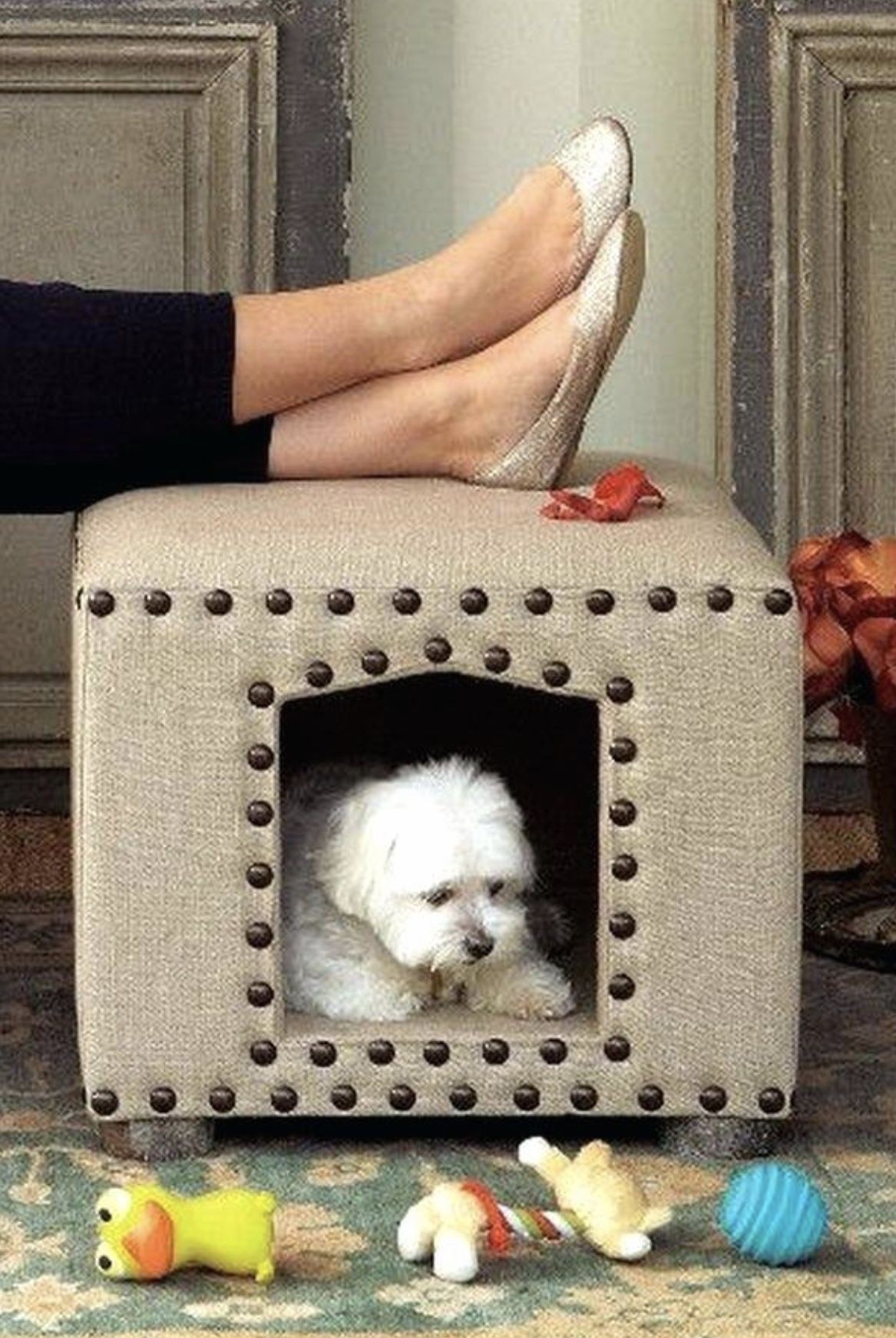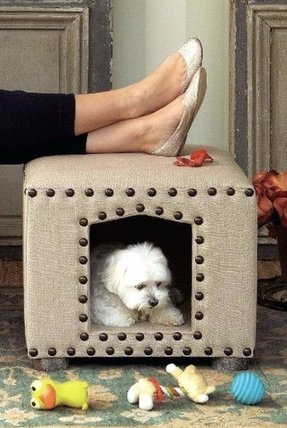 A cute house for indoor use, that will be a perfect oasis of coziness for your beloved pup. This ottoman is upholstered in durable linen, beautified by nail head trim, and has a comfortable inside with a large hole on one side for easy access.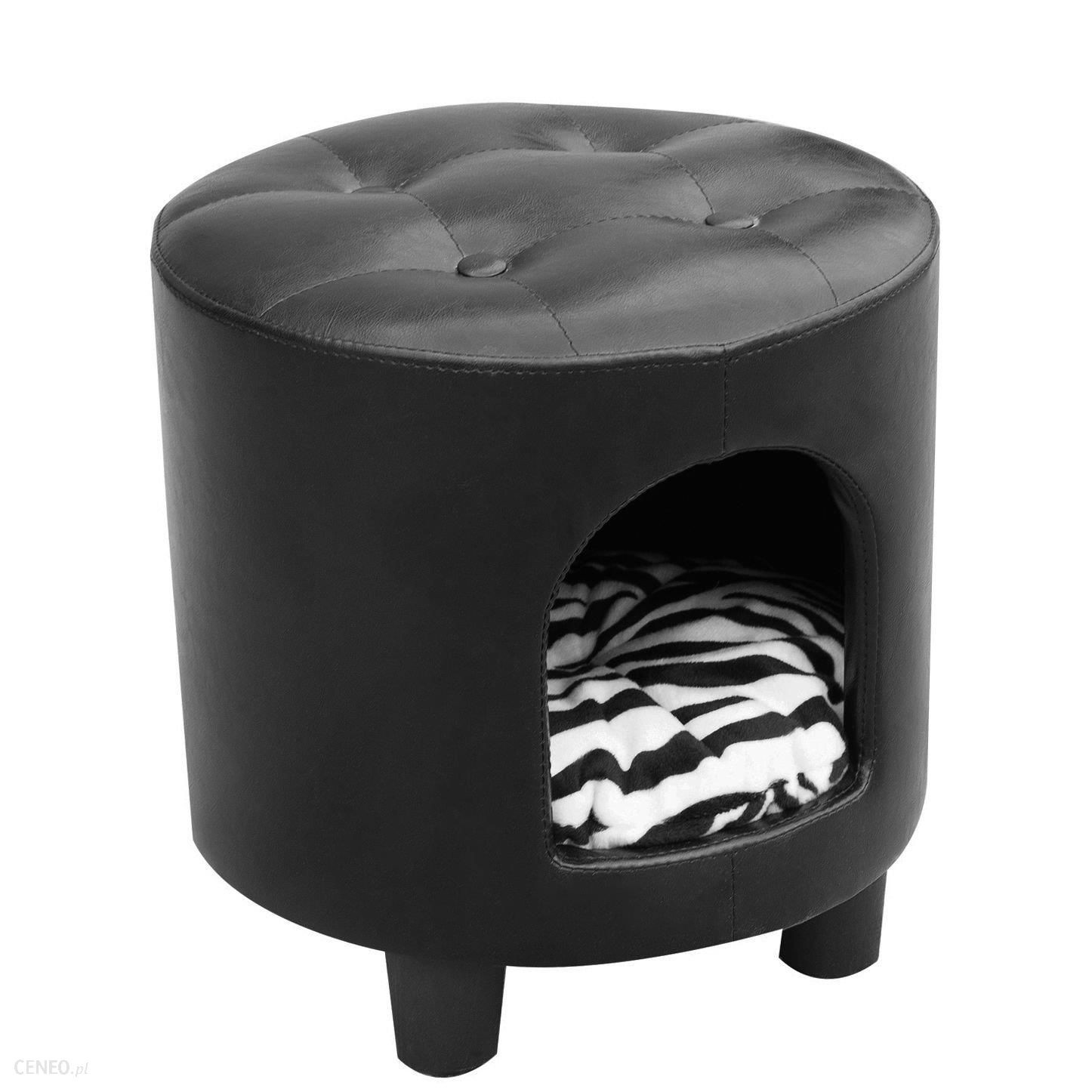 A fine combination of a space-saving ottoman and a comfy dog house. The inside of the ottoman is hollowed, with a cut-out door for easy access and a super-soft pillow. The 15'' ottoman is upholstered in a black leather and has a button-tufted round seat.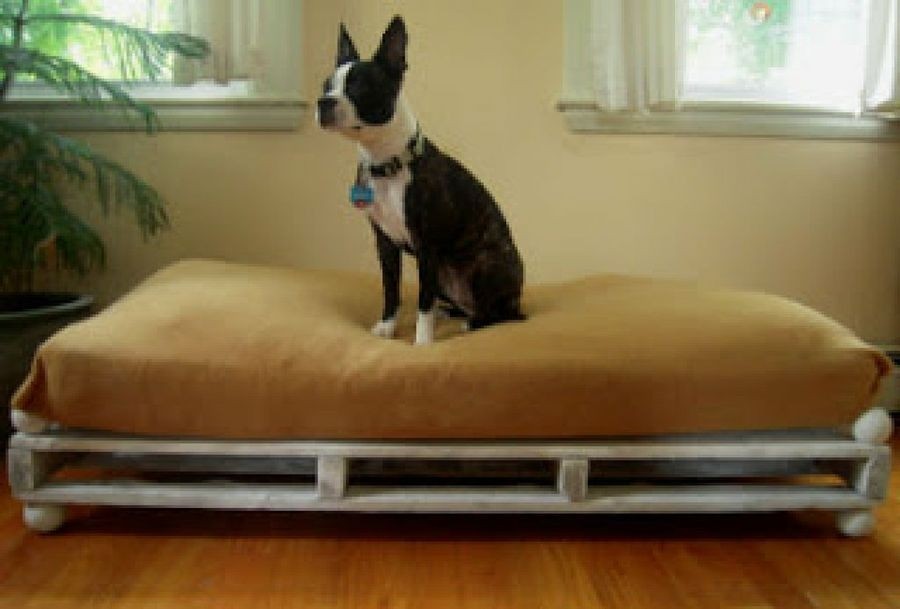 10 DIY Beds For Your Loving Pet Friends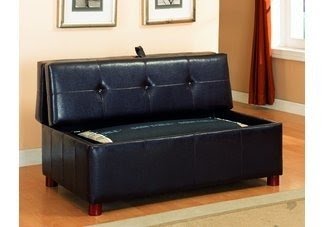 ... ottoman is sized just wooden ottoman beds guest twin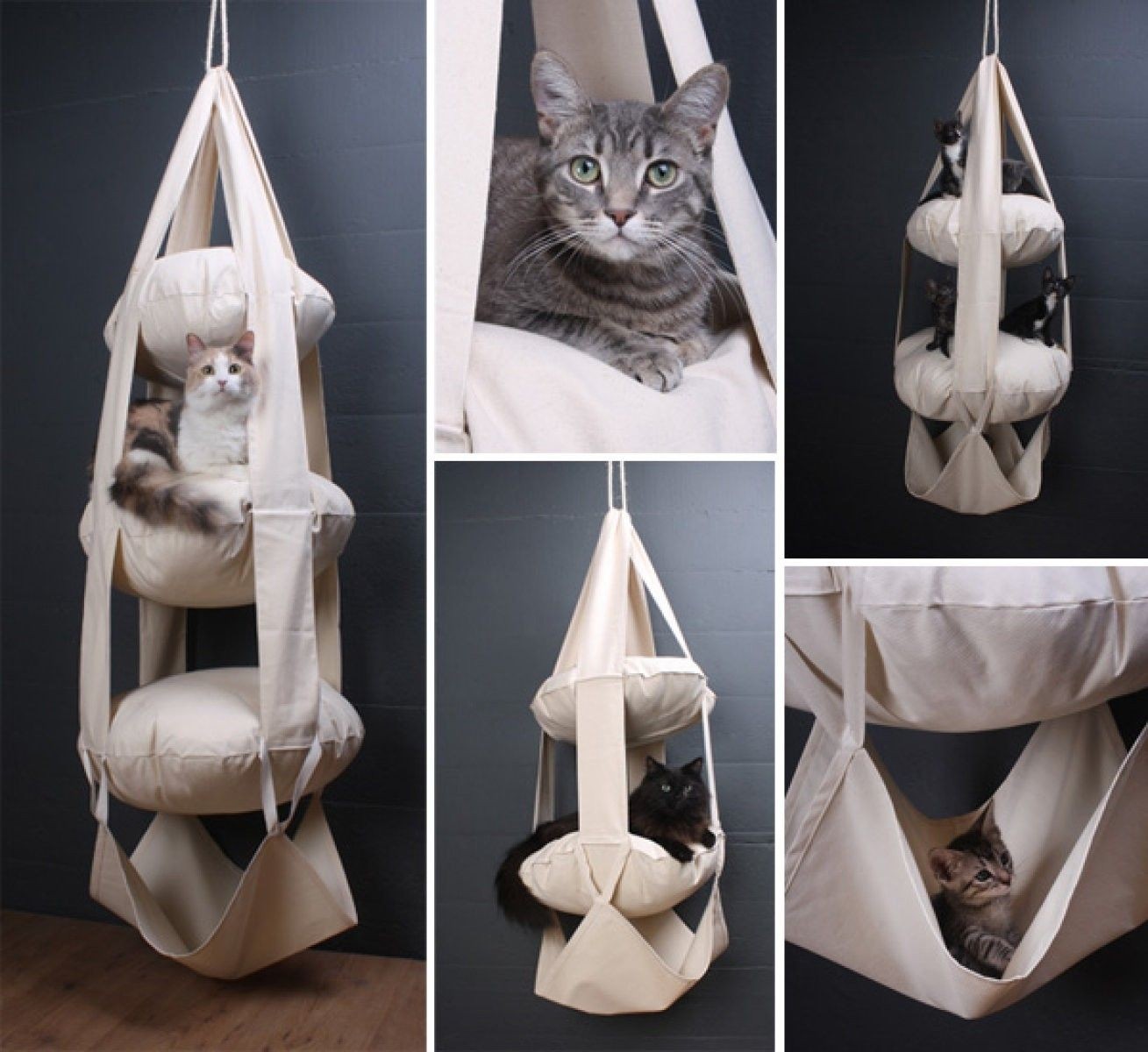 Top 10 Interesting Design Ideas for Pet Spaces - no sure if I can adjust this for Sebastian.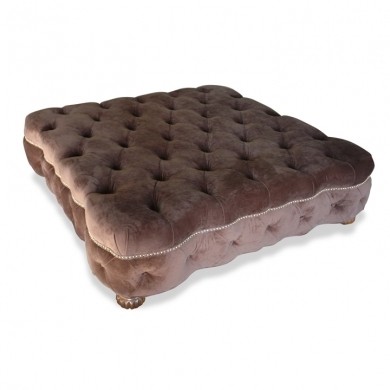 St. Petersburg Ottoman from HAUTE-HOUSE as a dog bed wow!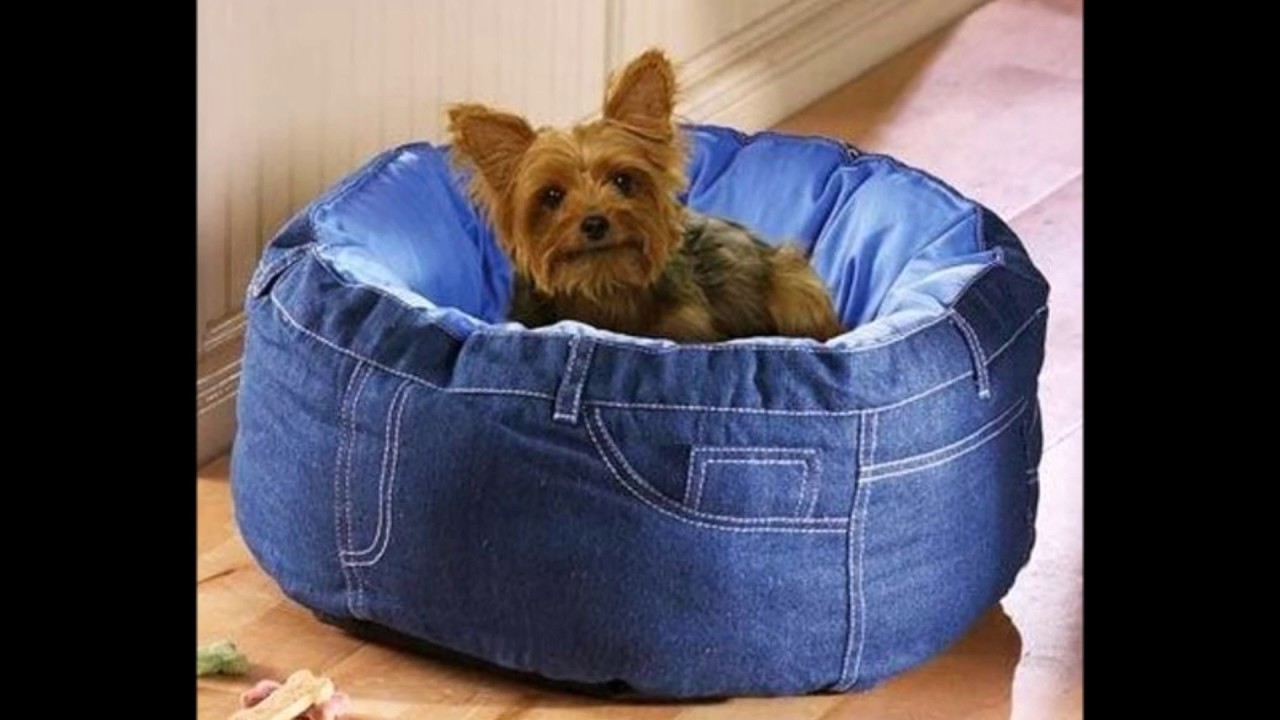 Bean bag chair designed for medium sized pets. It is made of durable fabric and finished with solid seams. Neutral design for each room as needed. It can be used as footstool.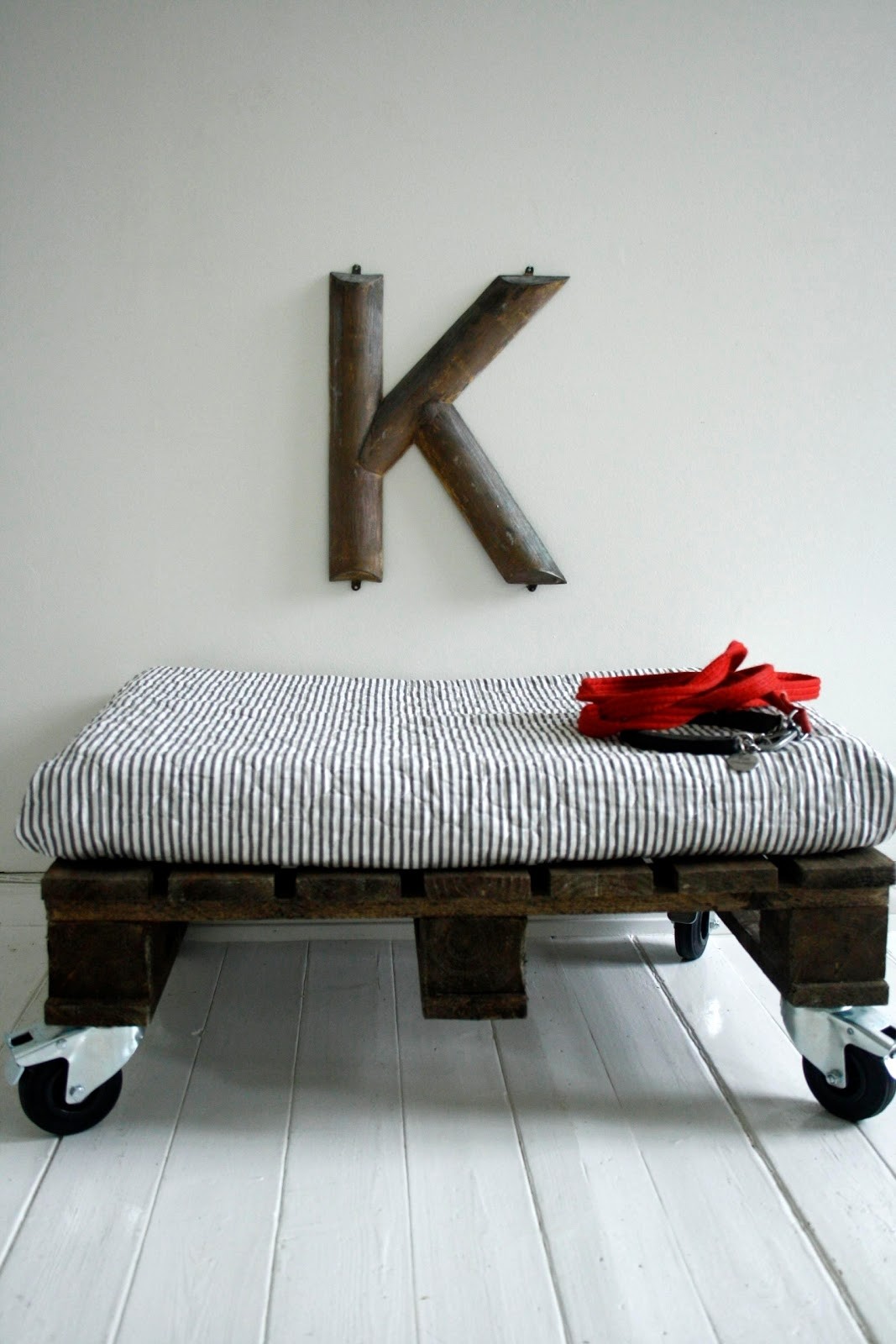 Yep! Another pallet!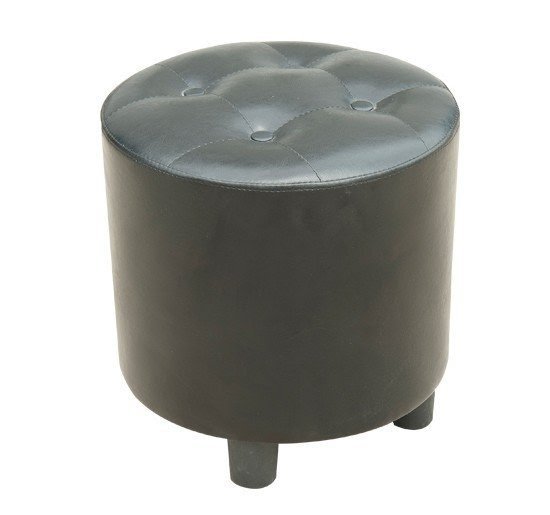 ... Contemporary Pet Ottoman Dog House Bed Cat Kennel PU Leather w/Cushion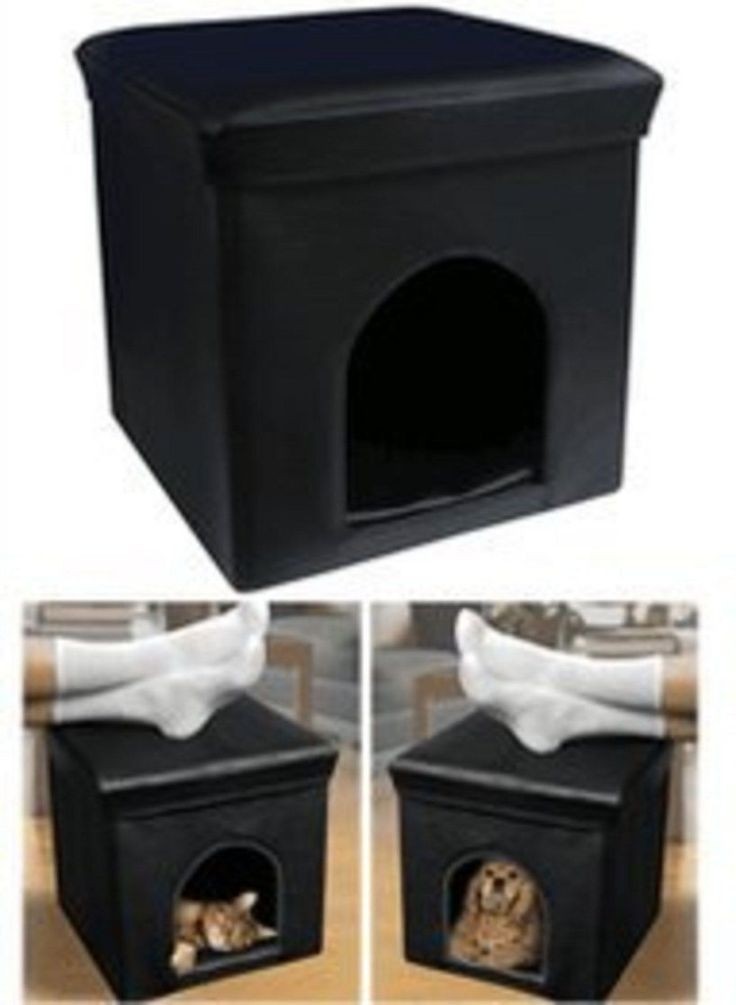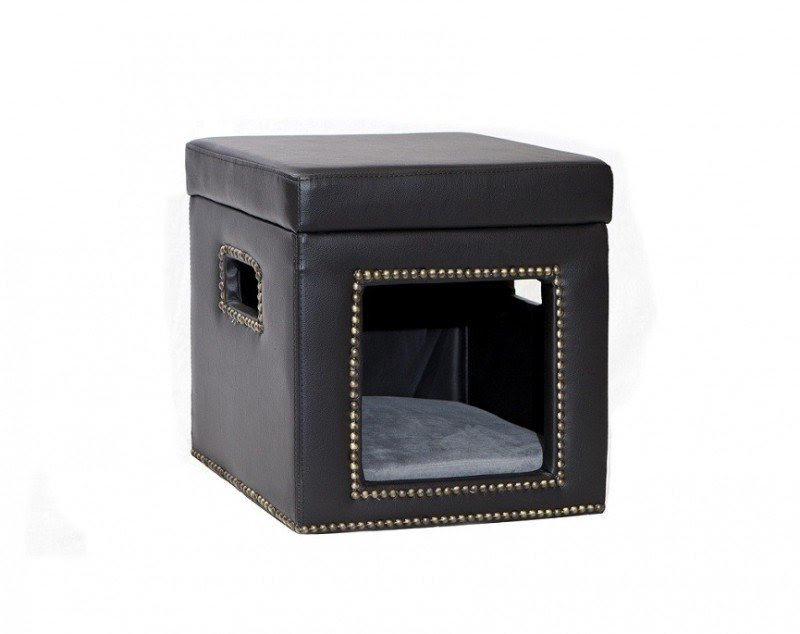 Being an ingenuine project, allowing to save space and provide a comfy place to rest for your pet, this beautiful ottoman conceals a plush dog bed inside it. Silver nailhead trimming emphasizes its elegant character.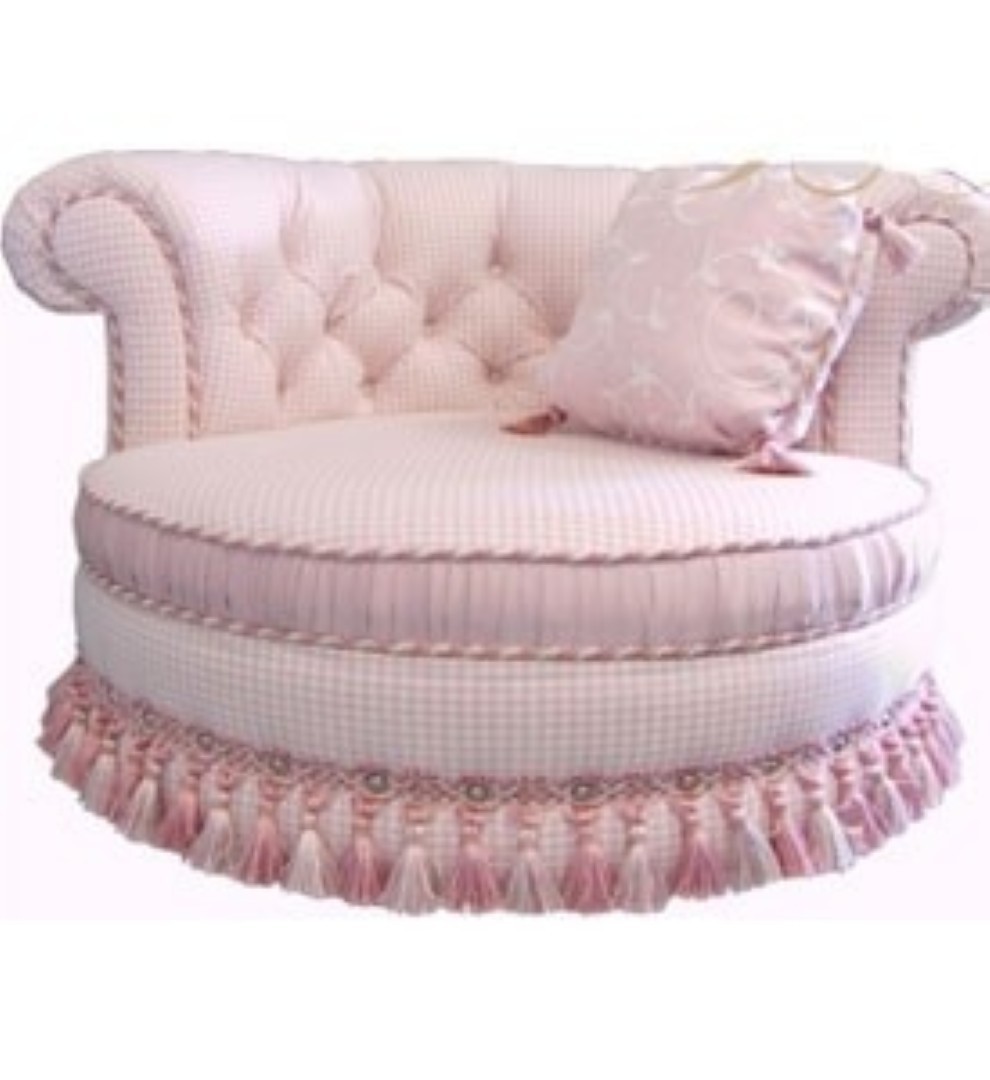 From today, the dog will sleep royal in lace, pink and white. Along with an embroidered pink decorative cushion, a round seat with double shock absorption. The French style of dog furniture bed comes with a half-round back. Pink fringes with plaid patterns.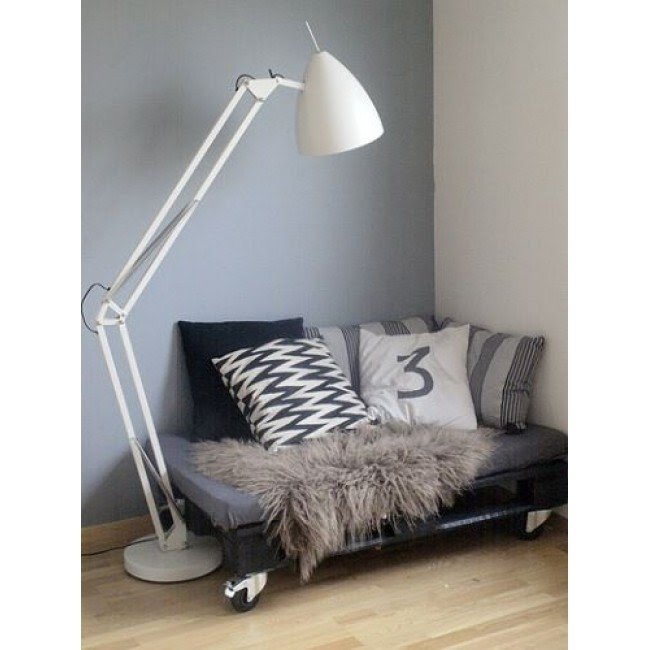 The nice and functional cuddle corner for the pet is a great way to get a unique décor and find an attractive dog space. The whole on wheels is easy to carry, and the soft cover provides a comfortable place to rest.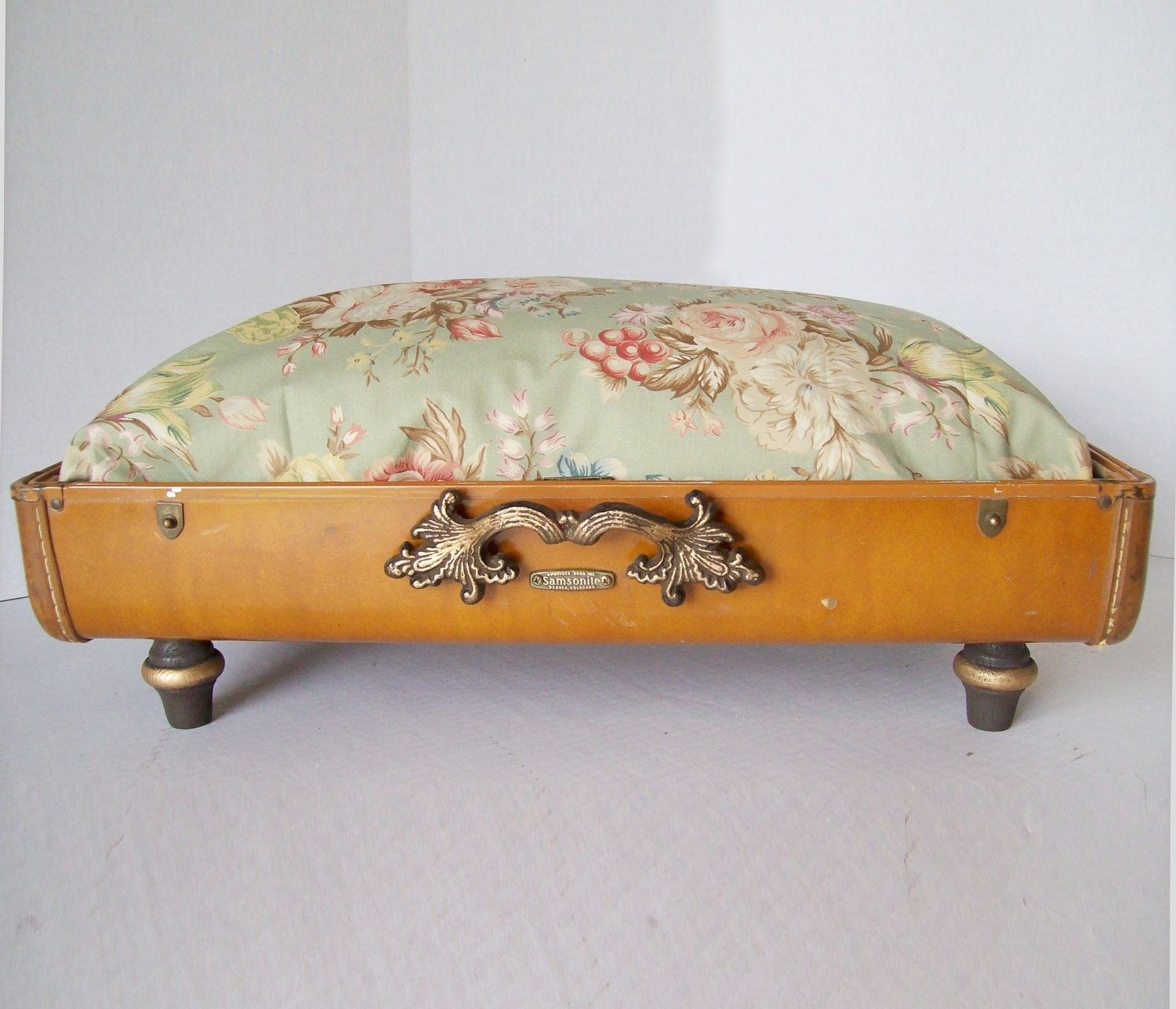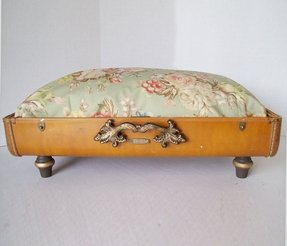 This lovely piece made by is so posh. I've seen other pet beds made from vintage luggage...but the attention to detail is utterly divine...LOVE!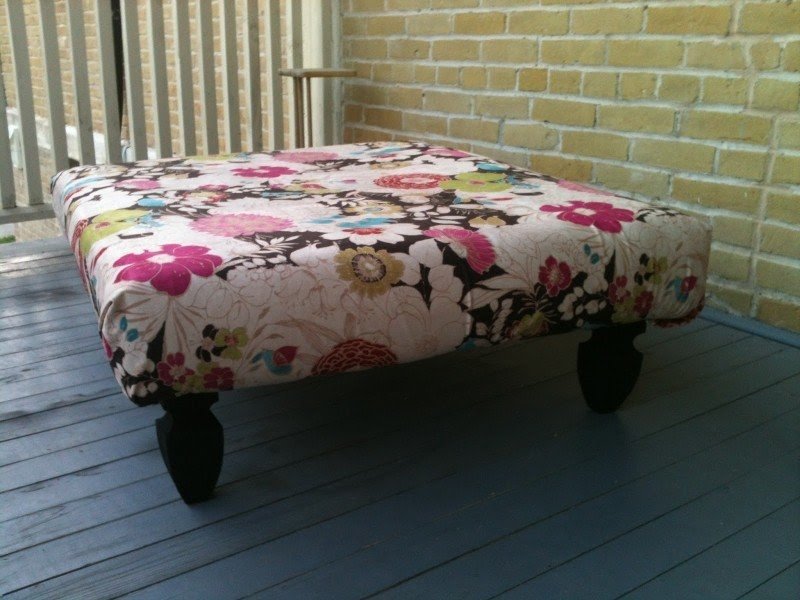 DIY Pallet Coffee Table/Ottoman!
spiral nautilis ottoman (dog bed)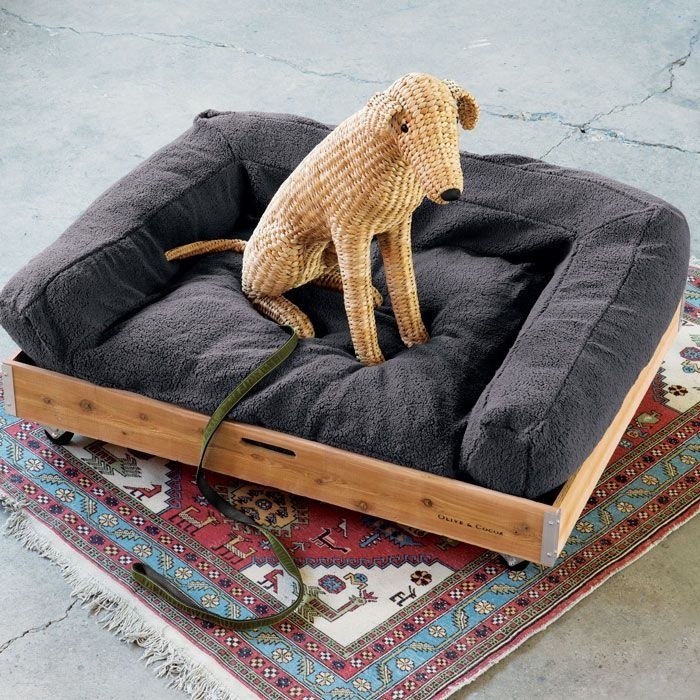 Where is your pet sleeping? In a dingy place that is hard to wash?Think about great puppy bed, which is made of nice washable fabric and has a chick gray color. Comfortable cushion is applied to the wooden base, which makes puppy bed a fashionable item.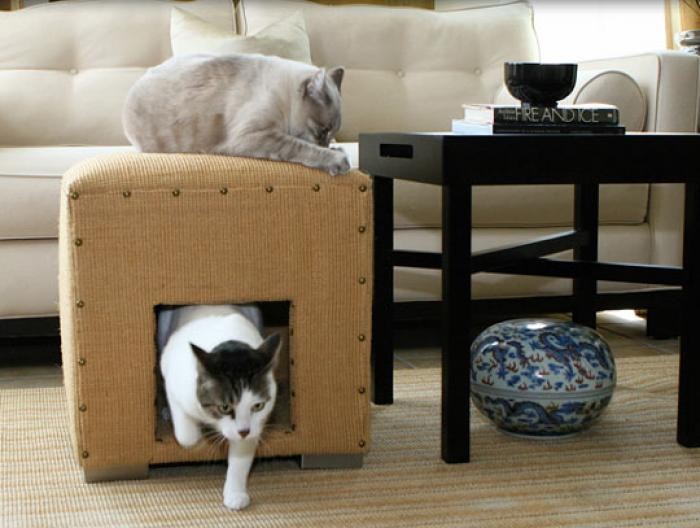 cave idea from ikea box (tutorial here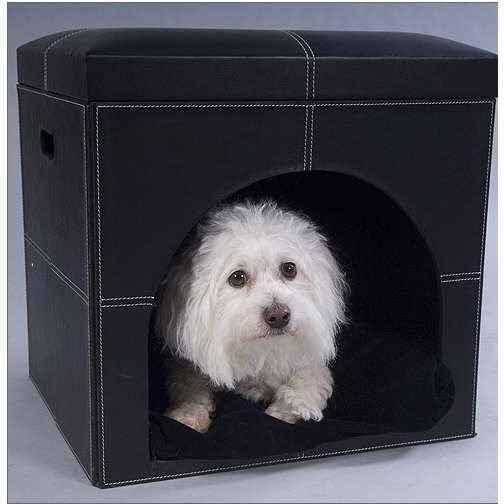 Faux Leather Ottoman Pet House - Photo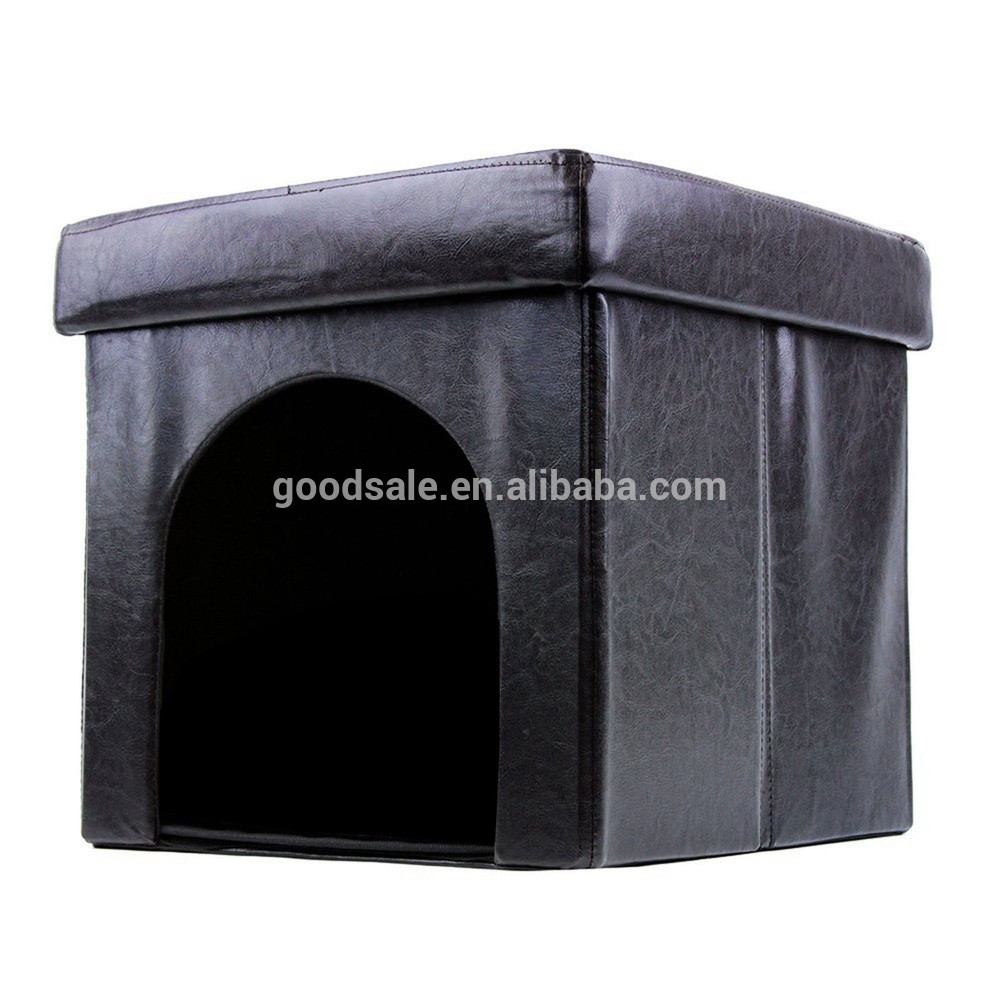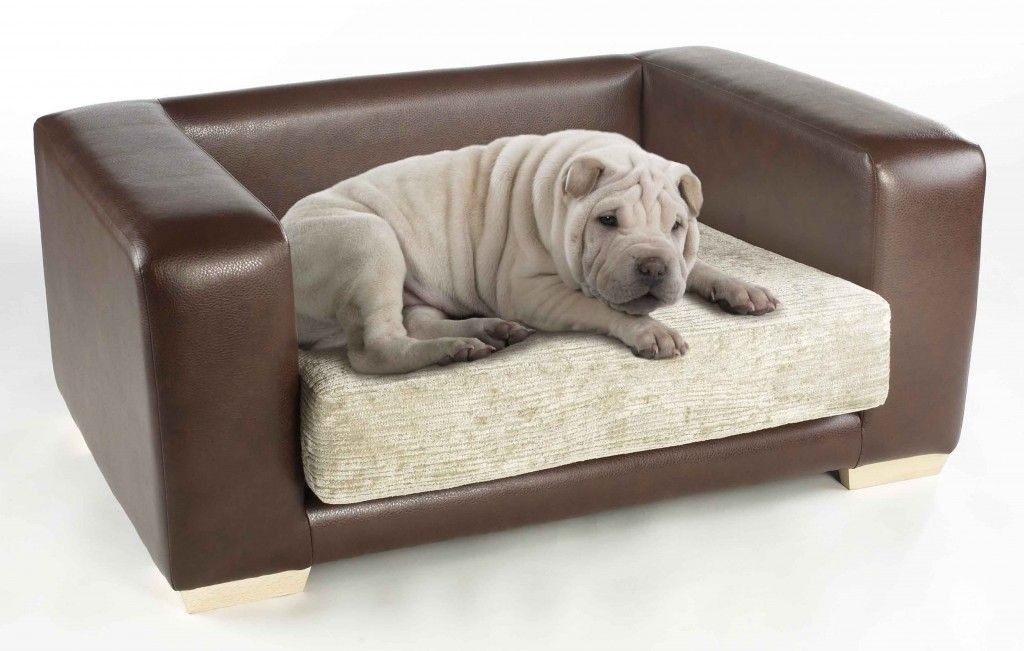 Welcome to ' The Buckingham ' sofa which inspired the name for the ...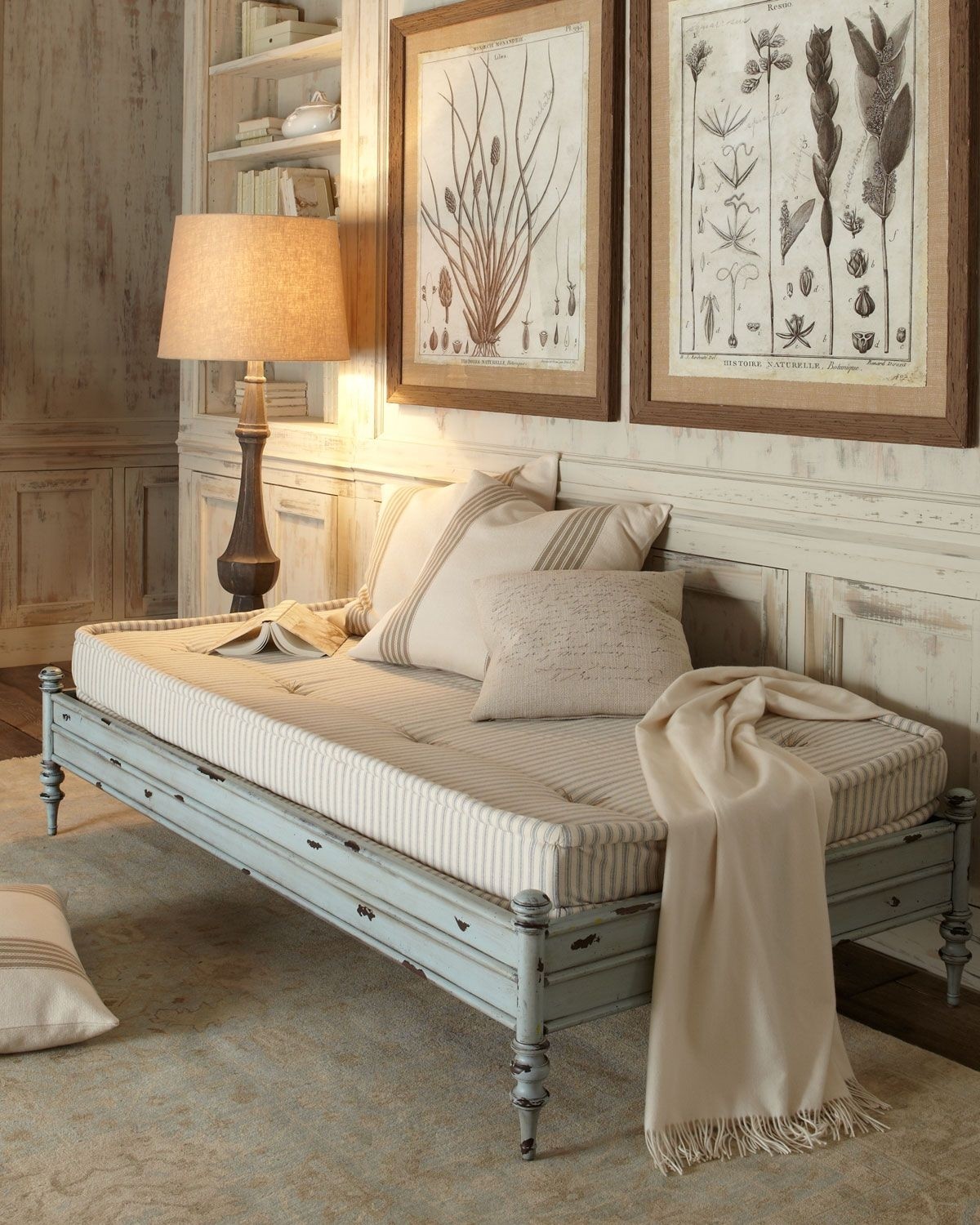 Boasting of vintage silhouette and a bit weathered appearance, this versatile daybed comes with a stripe-patterned, button-tufted mattress. The frame is crafted of sturdy wood in a distressed finish, resting on stabile, fluted legs.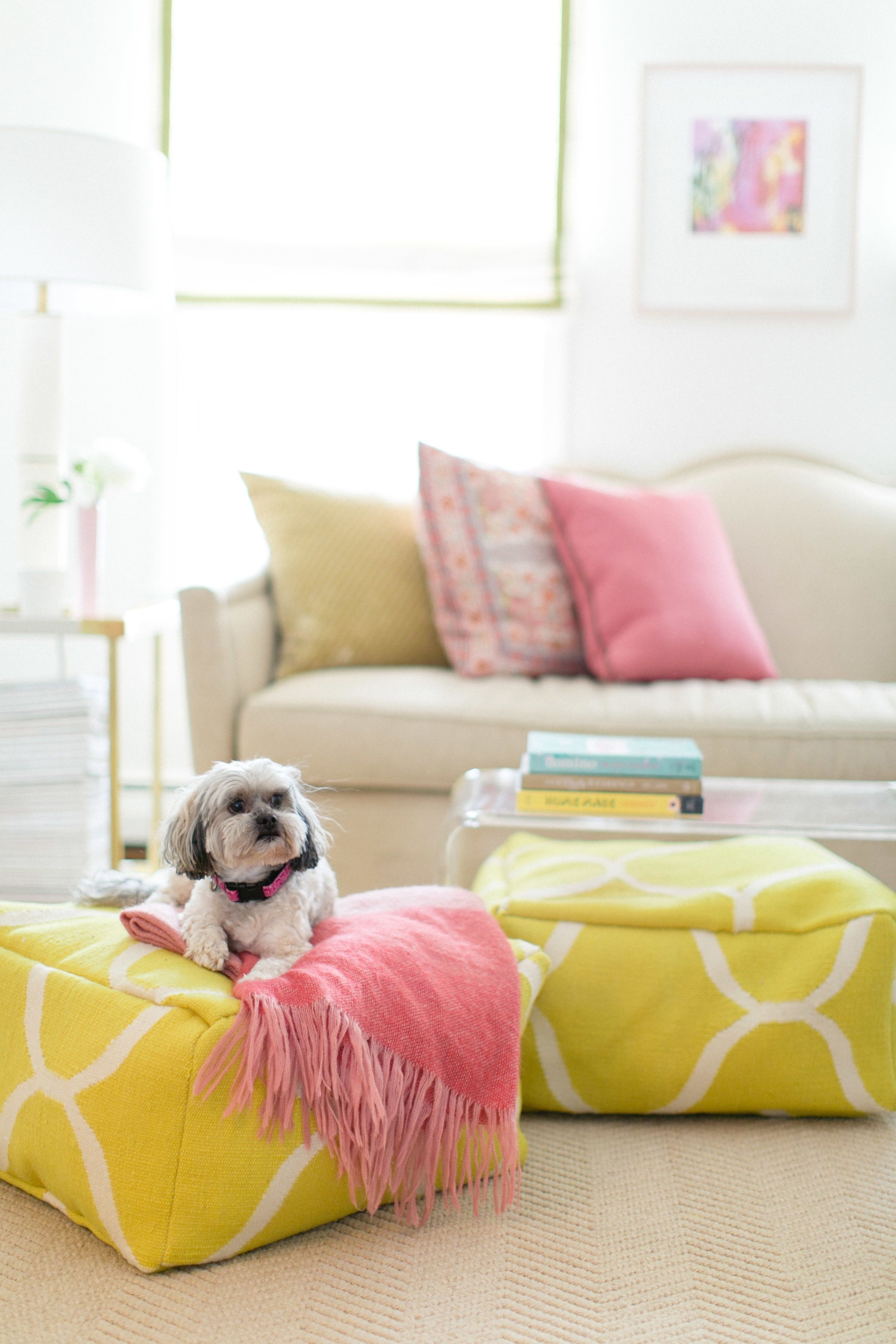 DIY Floor Poufs--Finally, a way to silence Micah's relentless demand for ottomans.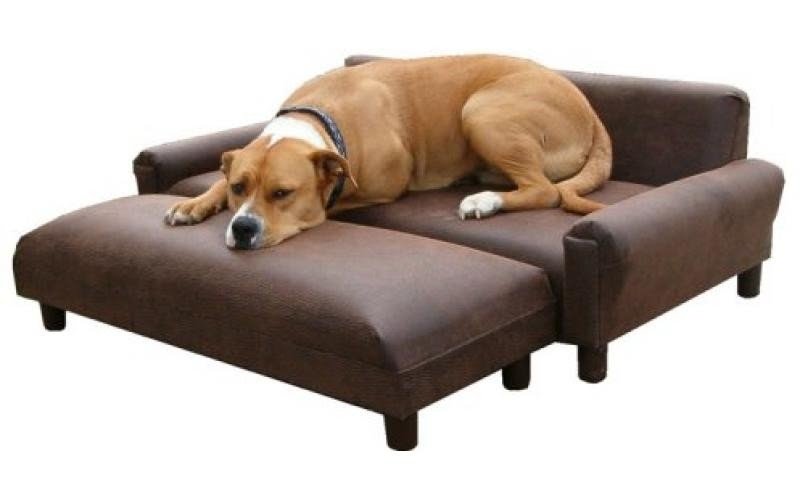 The simple and very cute ottoman dog bed is a great combination of functionality and beautiful craft. The soft cover and low design allow the dog to rest comfortably and look great inside. Perfect for any interior design.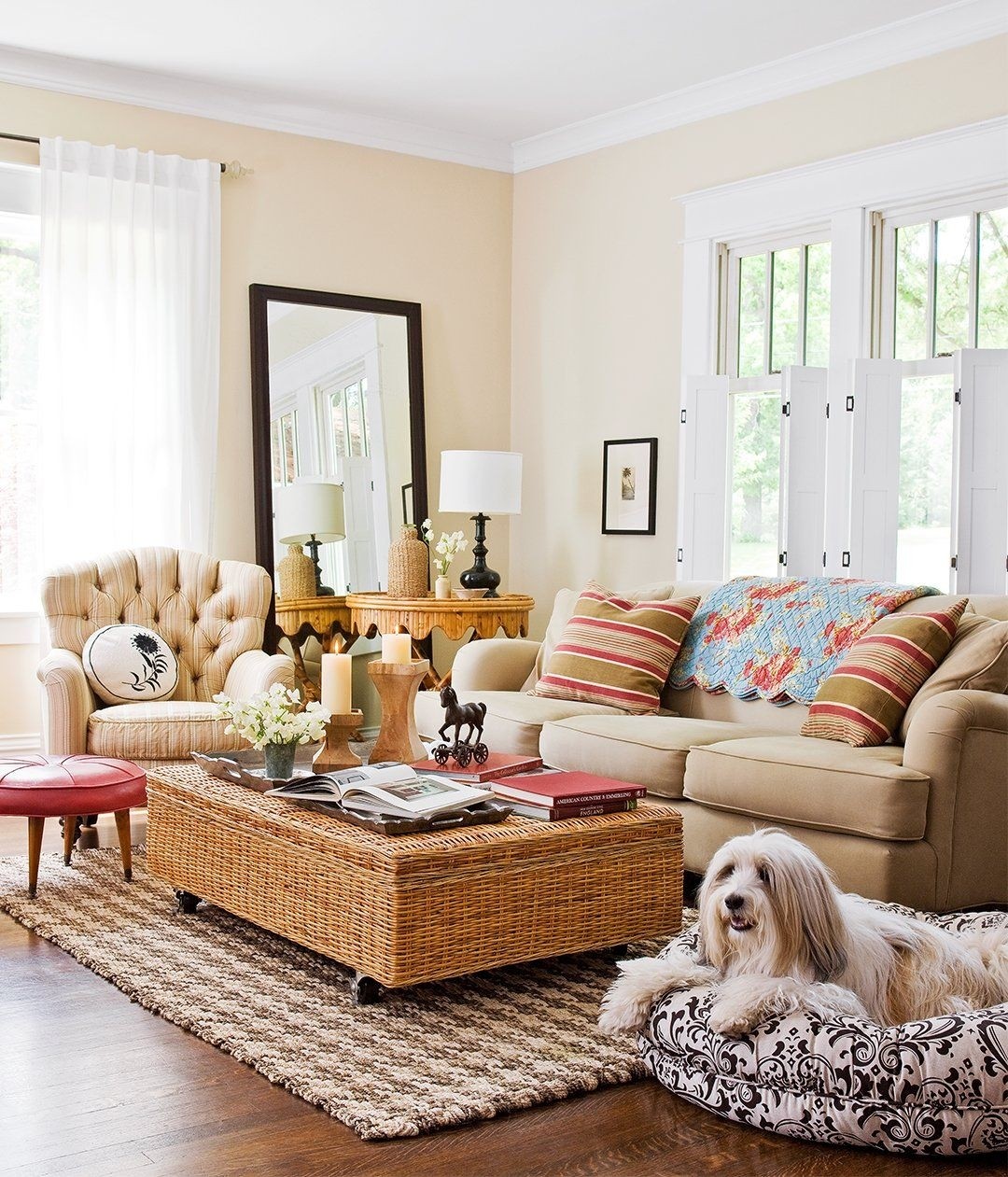 Pattern mixing adds visual interst to this casual living room without being overwhelming. More living room decor ideas: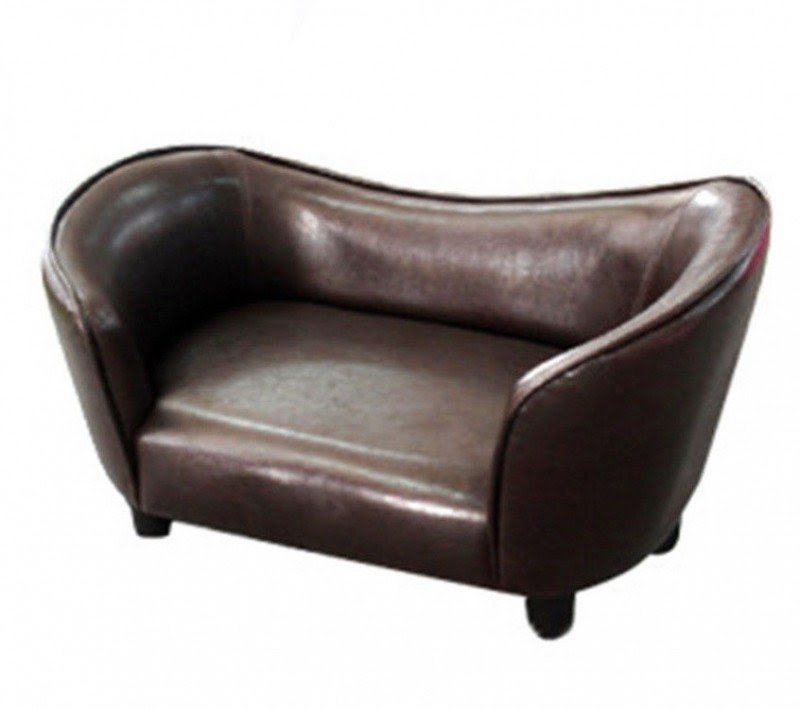 l1000.jpg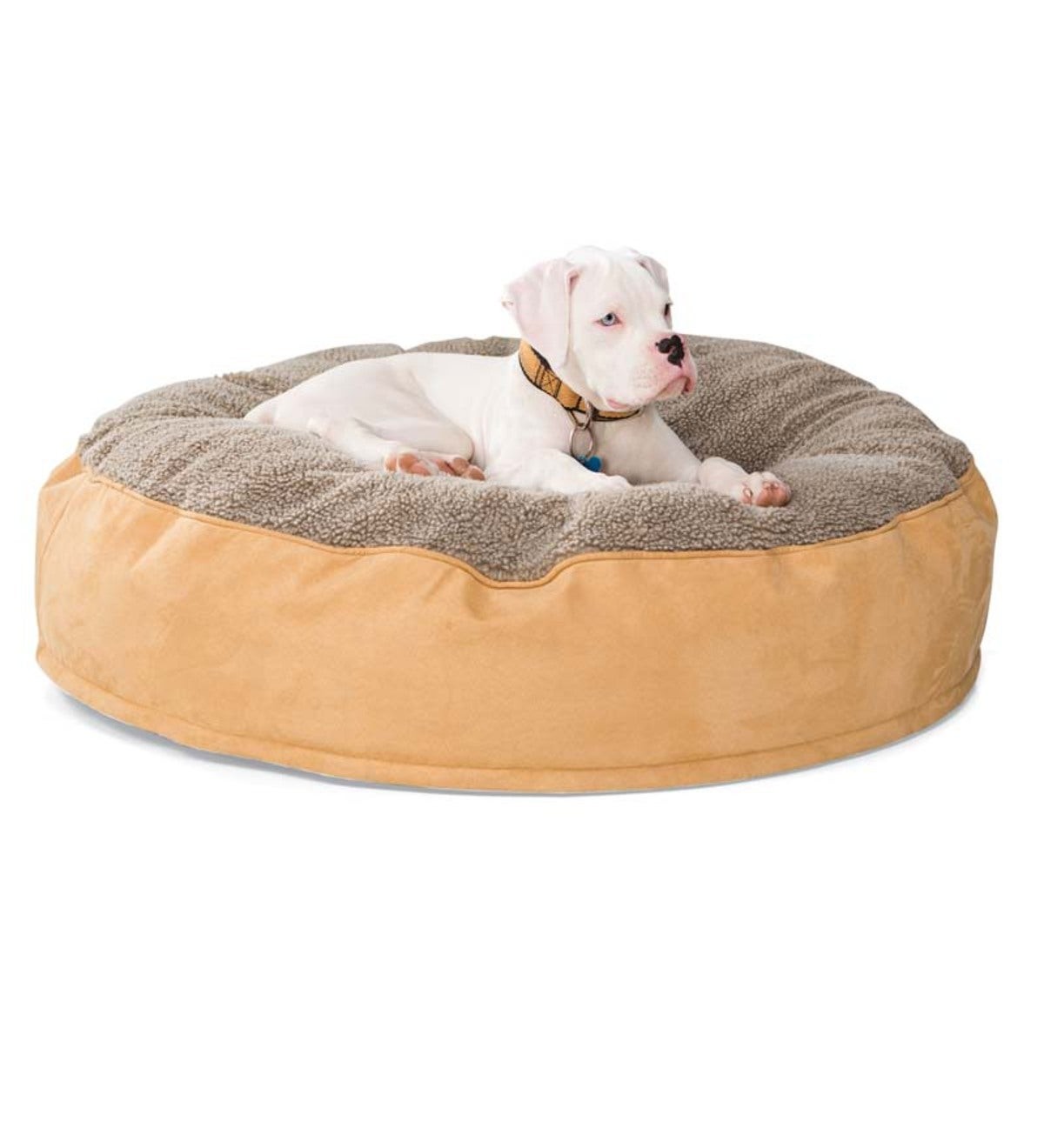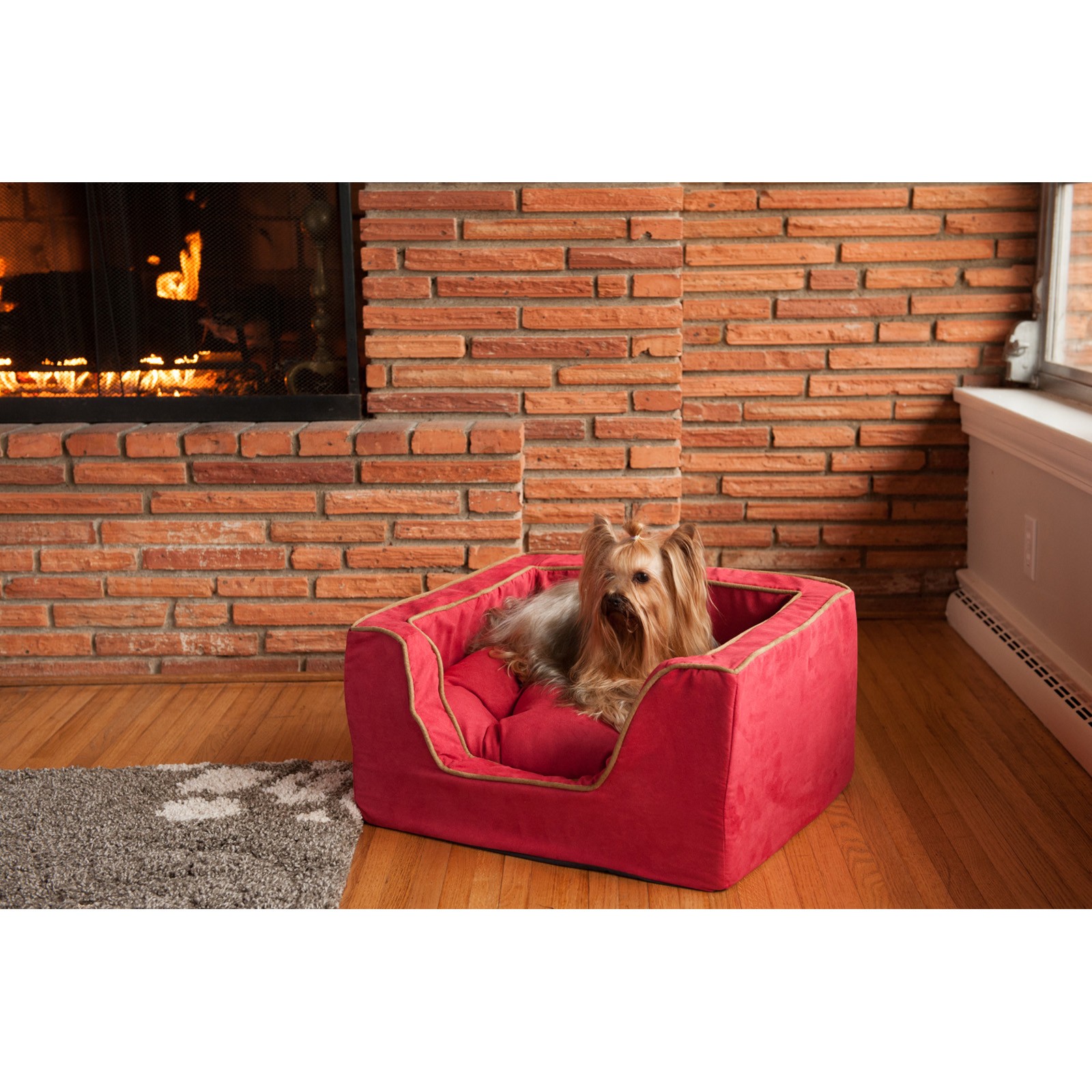 Luxury Square Pet Bed with Memory Foam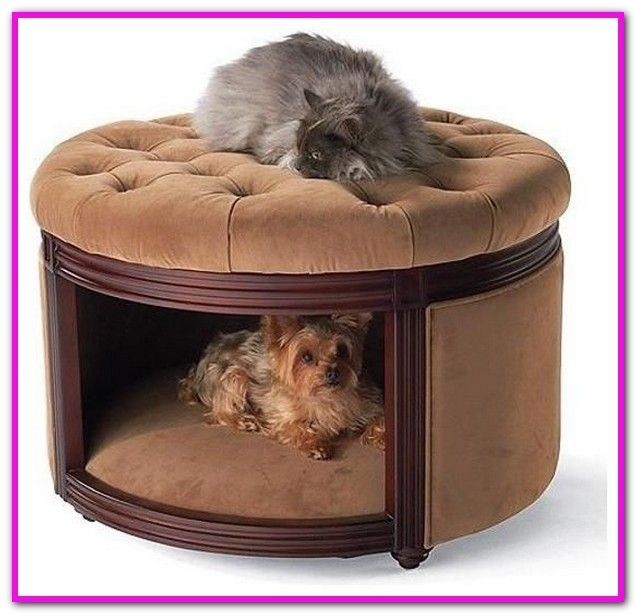 Knit bedding in delightful neutral beige was probably a crucial factor that transformed this bedroom into genuine cozy retreat. Big ottoman lying on floor, used probably as dog bed, reflects the round pillows tossed on bed.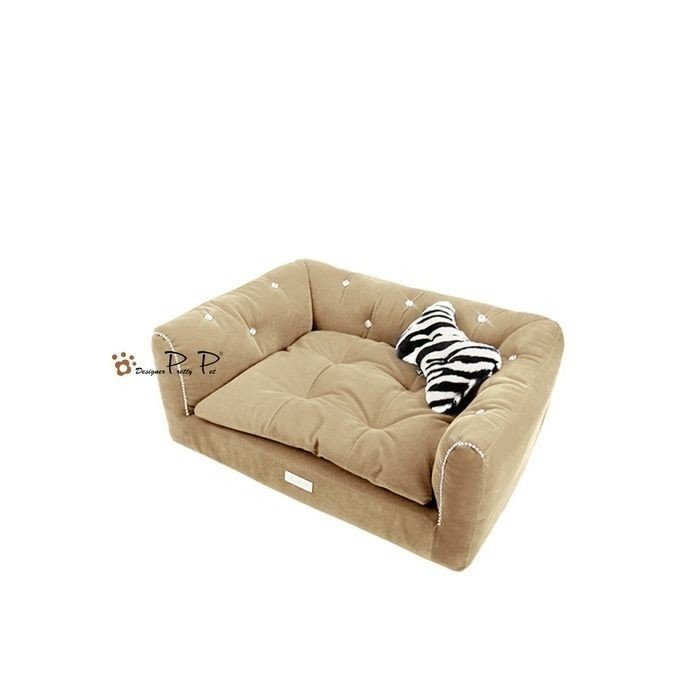 you are here home dog beds sofa dog beds back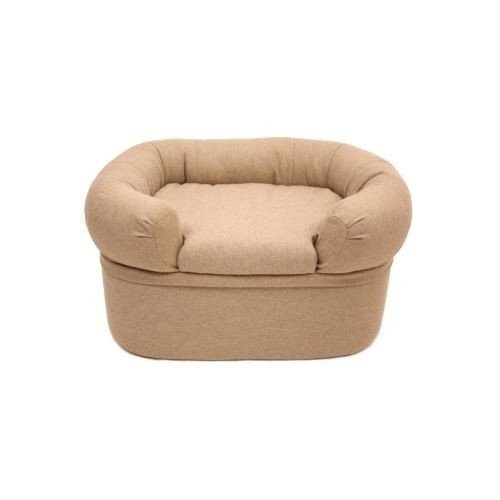 Why Shop at Foamiture » Color Swatches » Request Samples ...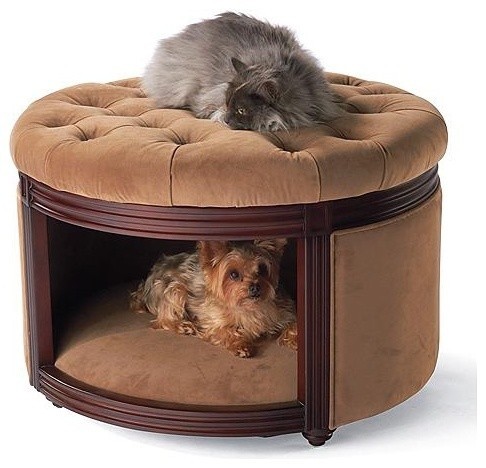 Pet Ottoman Den Dog Bed - Traditional - Pet Supplies - by ...