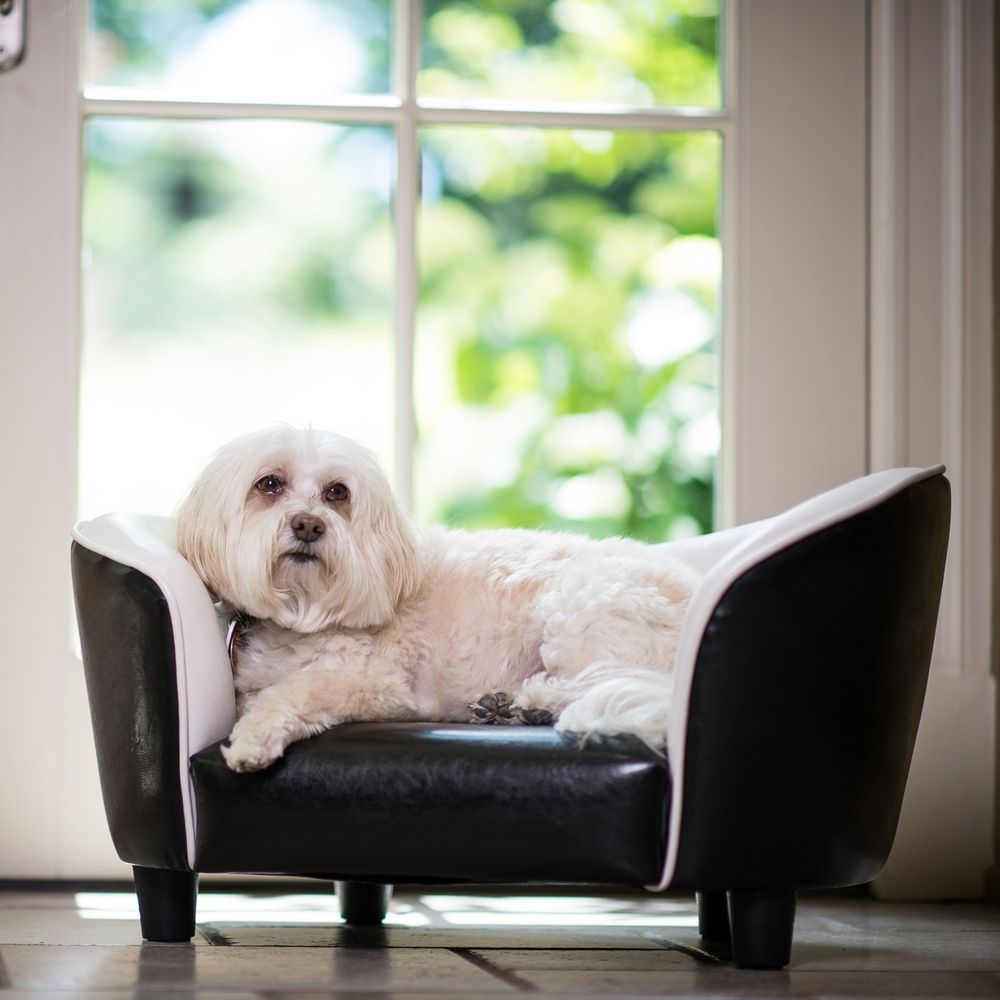 Snuggle Dog Sofa
Cool and cosy sofa intended for up to 25-pound dogs. It has a wooden frame with round black legs. Raised arms lap front and are unified with a lower back. Outside and a seat are covered in black pleather while inside is in white.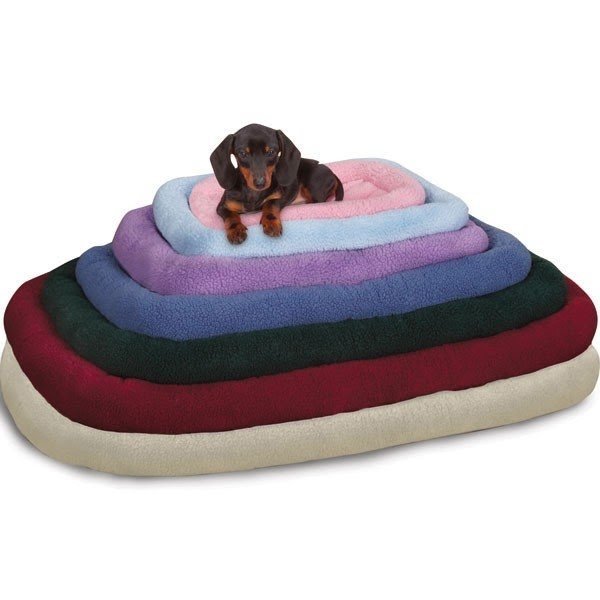 Sherpa Dog Crate Dog Mat
Looking for something soft and comfy for your four-kegged friend? This stylish and functional Dog Mat features a synthetic fleece with polyester filling, and cotton/latex underlining. The mat is cool during summer and keeps warm in the winter.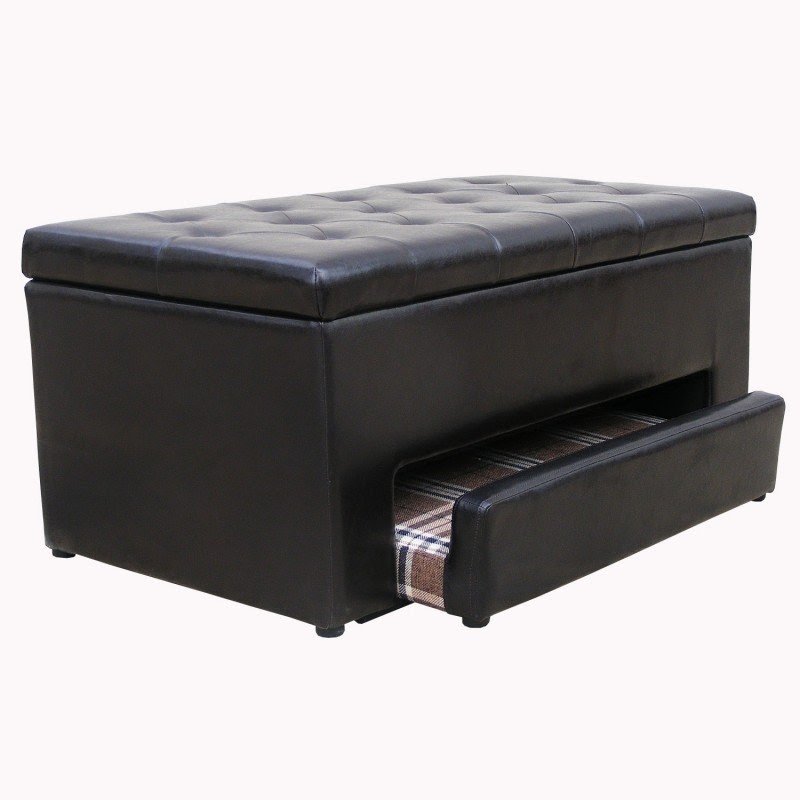 4 in 1 Pet Center Dog Chair
Ingenious functional bench also serving as an ottoman and including a pet toy storage under a hinged tufted lid and a pet trundle bed. A rectangular wooden frame has low round black feet. A bed is covered in plaid fabric, the entirety in brown vinyl.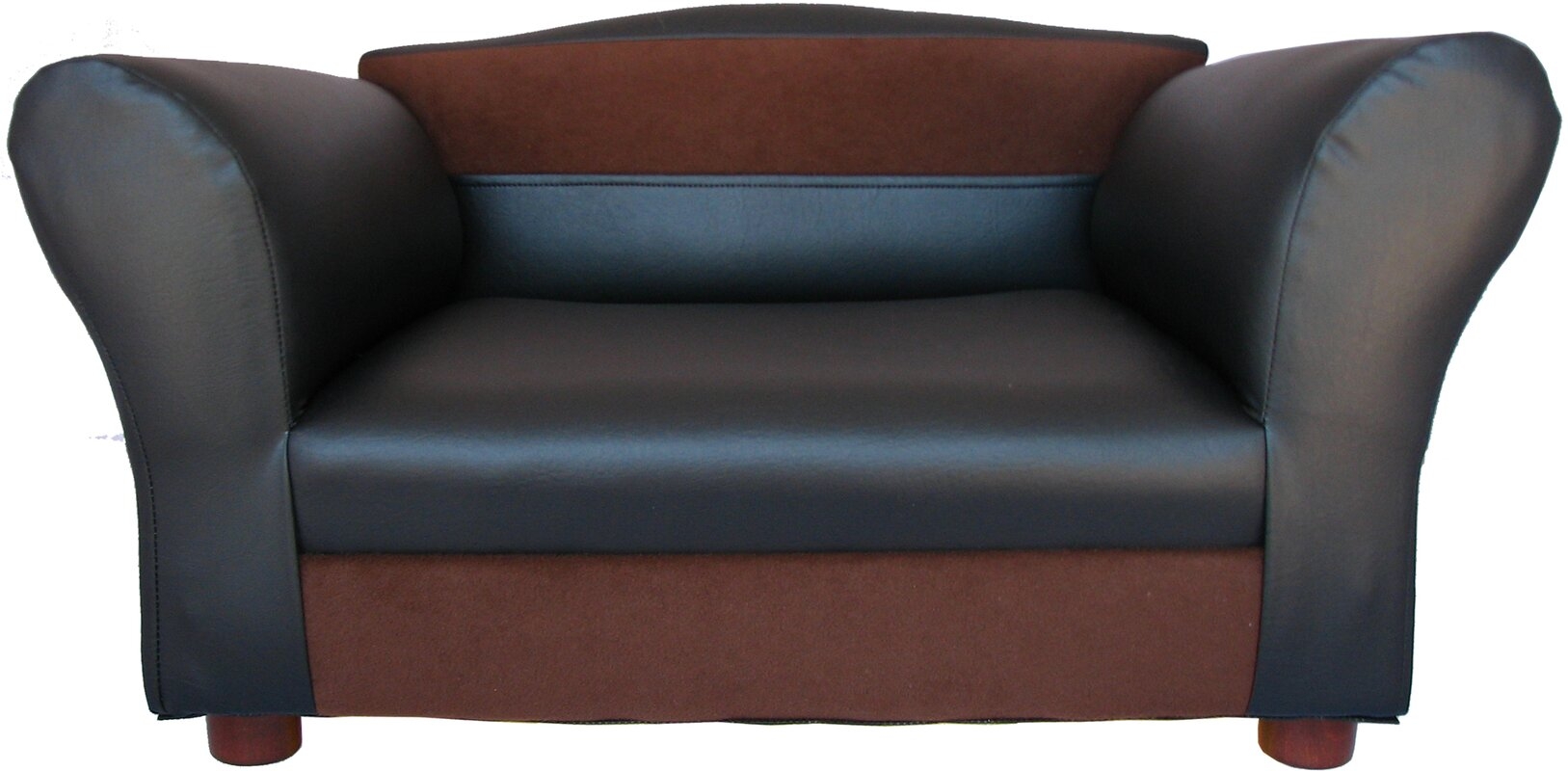 Mini Dog Sofa
So delightfully mini dog bed made this extraordinary piece of furniture to your home. Your pet will be delighted her. Made on a solid base has been covered with stylish upholstered with leatherette trim.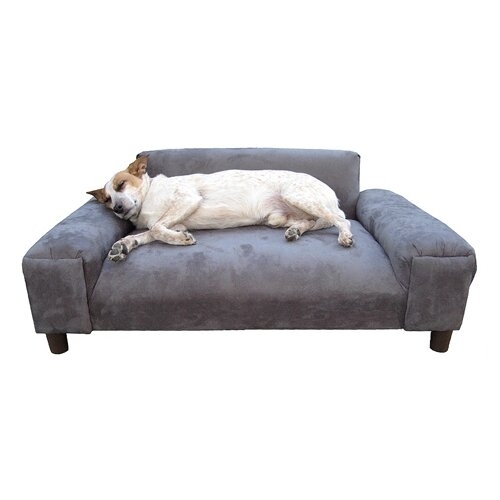 BioMedic Gustavo Dog Sofa
The dog also deserves comfort and convenience. This sofa will give him both sensations. Resting on the dog will feel well. It will allow him to fully rest and relax. If you care about your dog, this piece of furniture is a necessary equipment.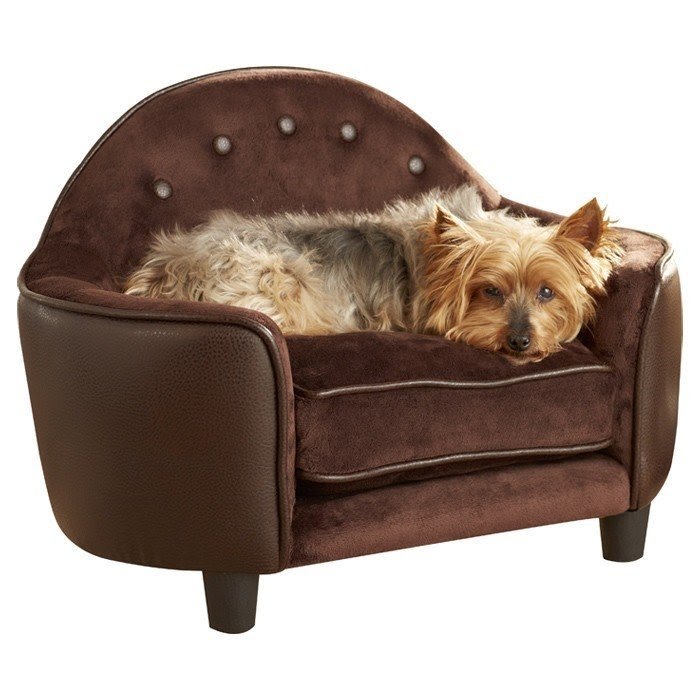 Ultra Plush Headboard Dog Sofa
It is an ultra-plush headboard dog sofa that is very comfortable and has got a storage for toys and bones and cushioned seat and back. Your dog will be impressed how amazing this sofa is.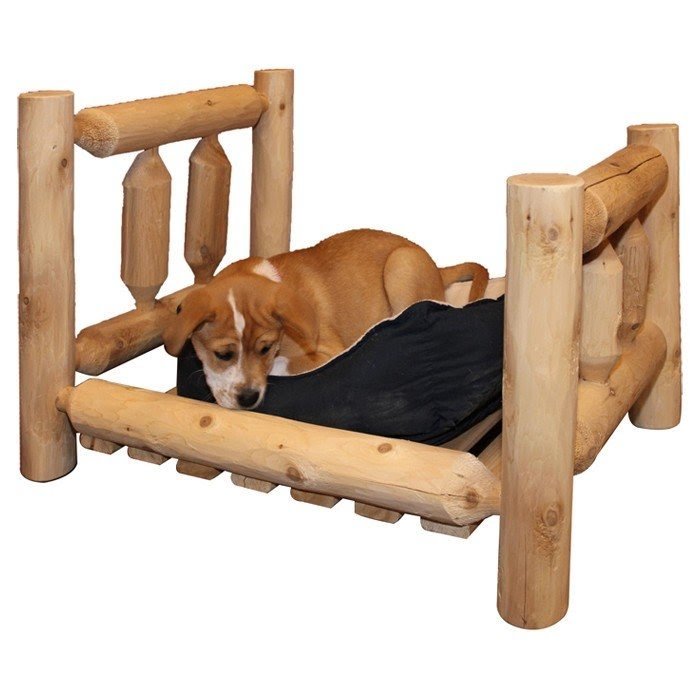 Dog Furniture Style
If you are looking for an interesting option den for your dog, this sensational piece of furniture is the perfect solution. Made of raw logs is very impressive and after adding soft pillows, a comfortable den.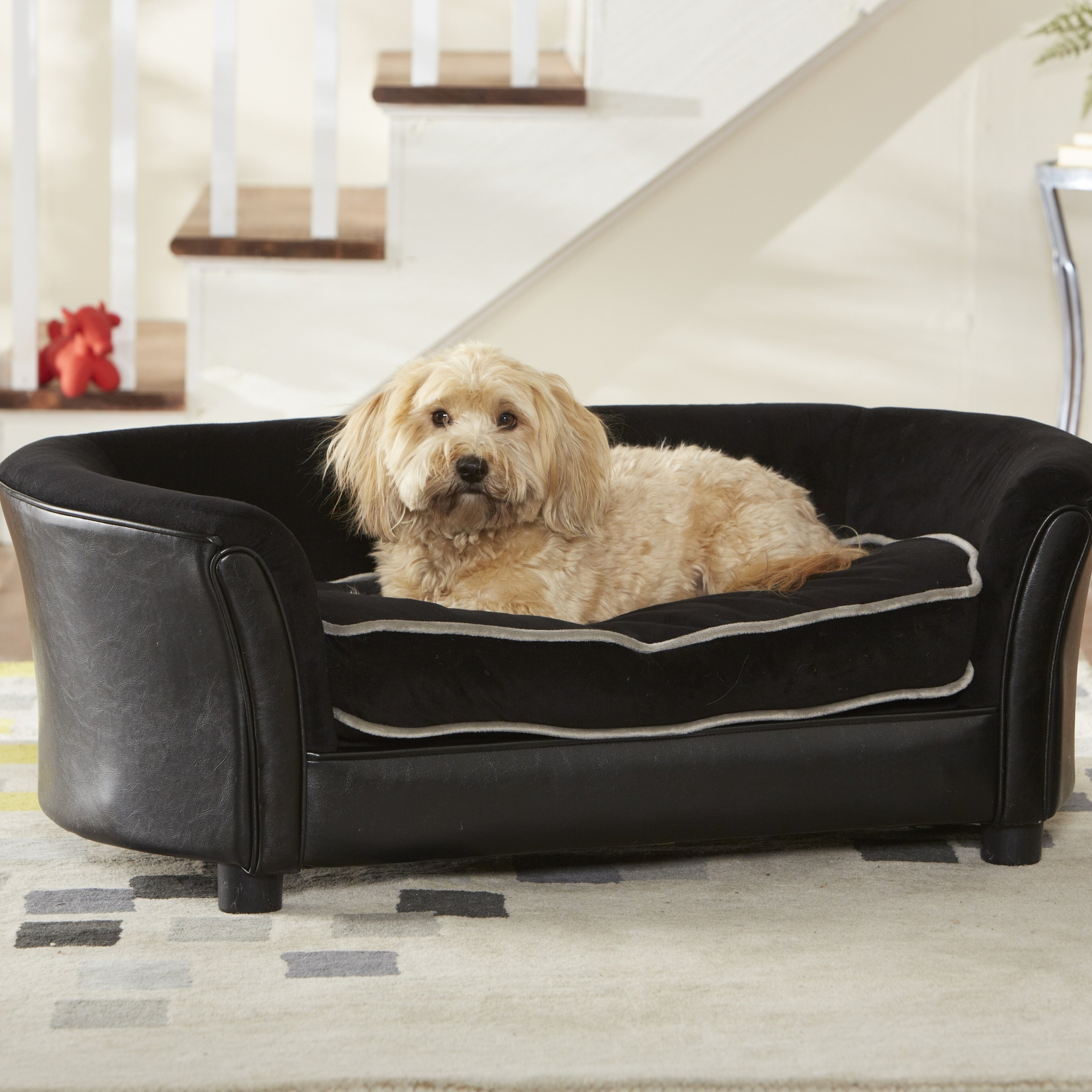 Ultra Plush Large Panache Dog Sofa
Elegant comfy sofa for not very big dogs. Its oval-like frame and low angular black legs are of wood. Rounded arms lap front and join with a back. It's filled with soft foam and covered in washable black polyester. There's a storage for toys, too.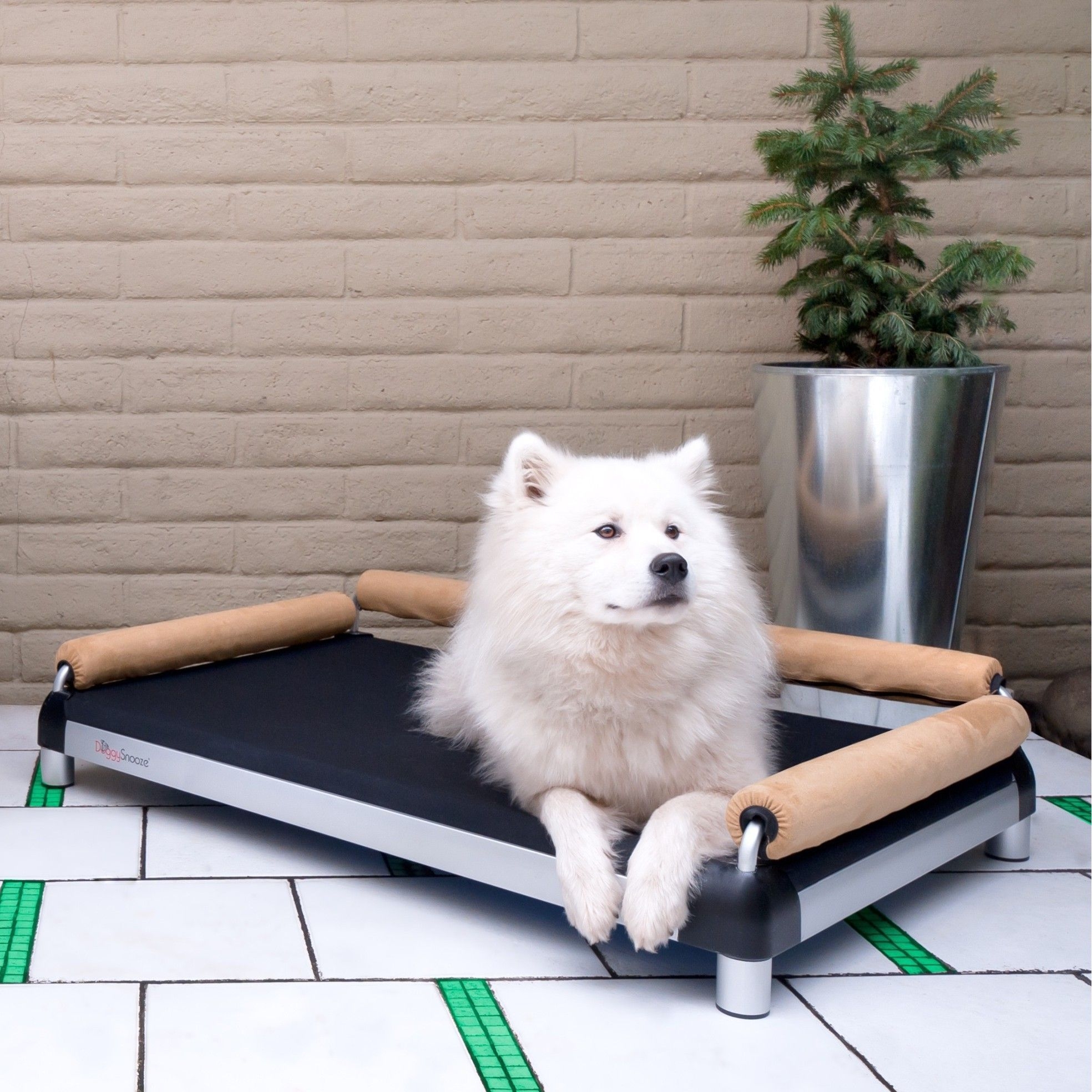 Dog Sofa
Modern style dog sofa sitting on sturdy metal frame. Metal elements are wrapped with stuffed suede-like microfiber. The base is stuffed with orthopedic memory foam, appropriate for older dogs. Updated design pleases the eye.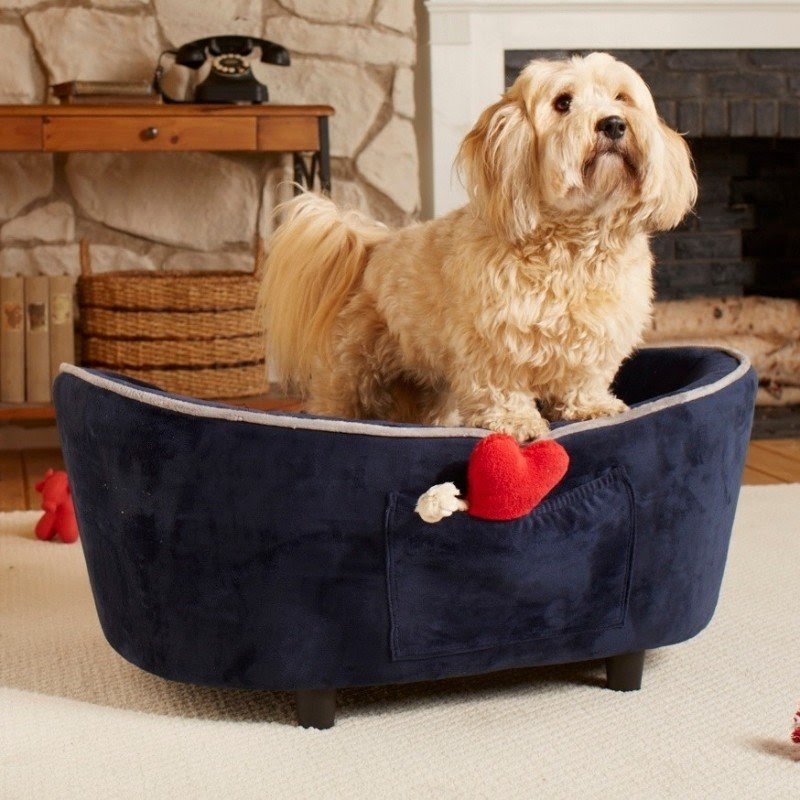 Ultra Plush Snuggle Dog Sofa
Are you looking for stylish and comfortable solutions for your doggy? This amazing item may be a perfect choice for you! Check it out and enjoy the perfect design together with the happiness of your pet.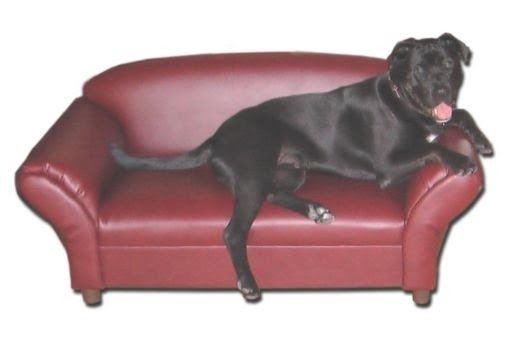 BioMedic Isadora Dog Sofa
This special bed is the perfect piece of furniture for each dog. With the right proper arrangement it is very comfortable and very cozy. The dog will be happy to rest on it and a lounging. It's the perfect place for the dog, who likes comfort.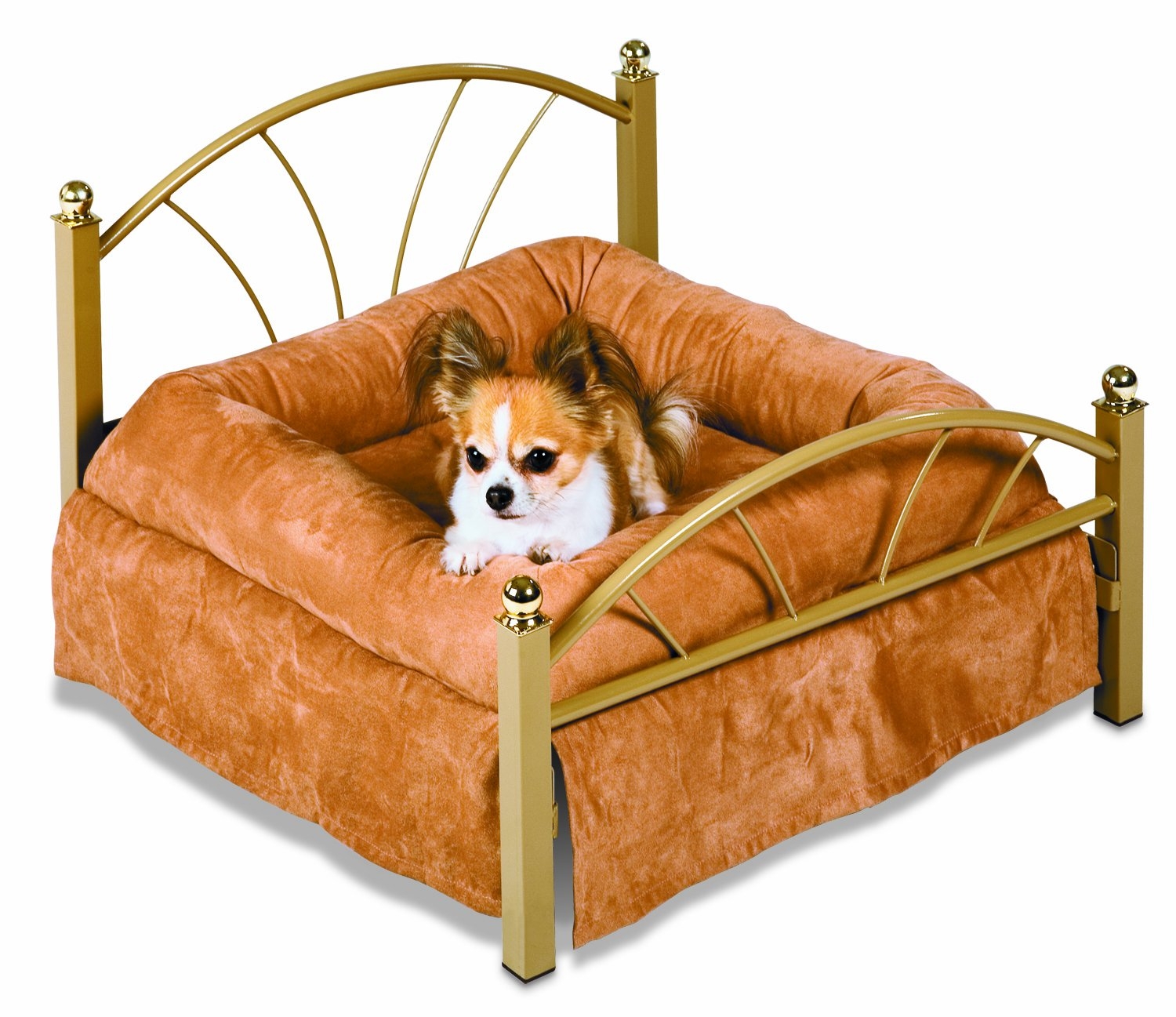 This luxury pet bed will be a stunning option for all small dogs and will let them sleep with just as much comfort as people. It looks like a real bed and a truly elegant at that with warm brown tone of the upholstery and gold colored frame.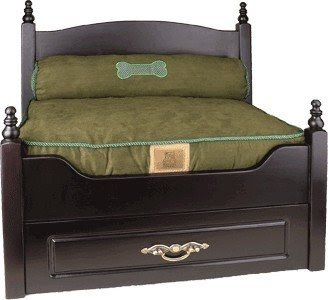 Available through: Bulldog Bed & Company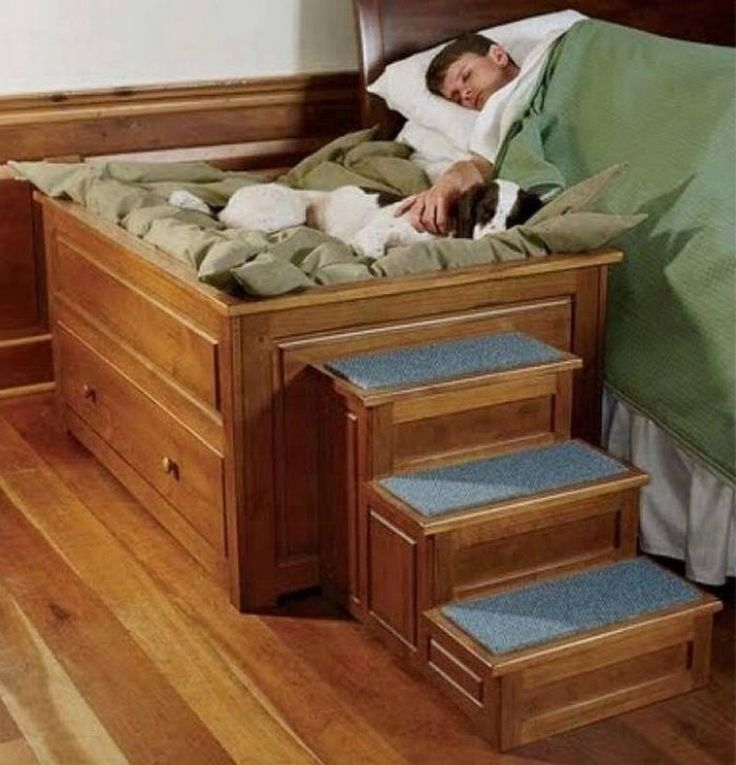 Inventive pet bed, which is stylised on real baby bed. It is inserted next to your bed, it is made of wood and little mattress. There are little staircase. This piece of furniture is dedicated especially for cats and little dogs.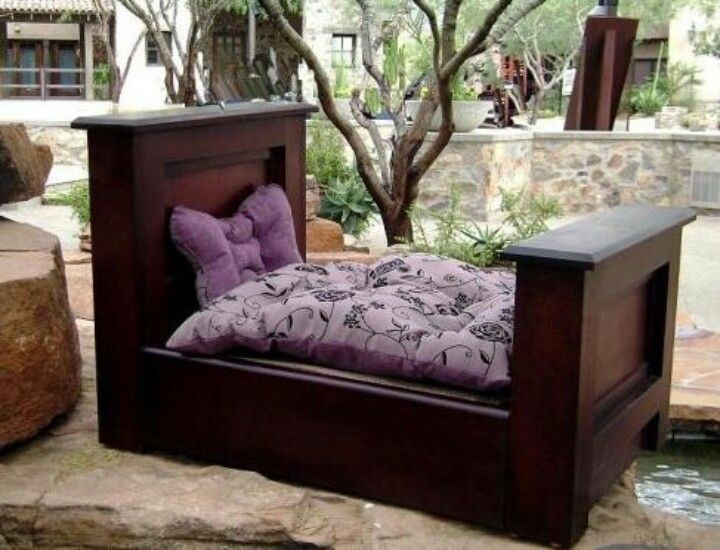 Small and stylish dog bed that look like a real bed. It features small headboard and footboard elements. The central part includes soft, relaxing sleeping space for a dog. This space is finished in purple color.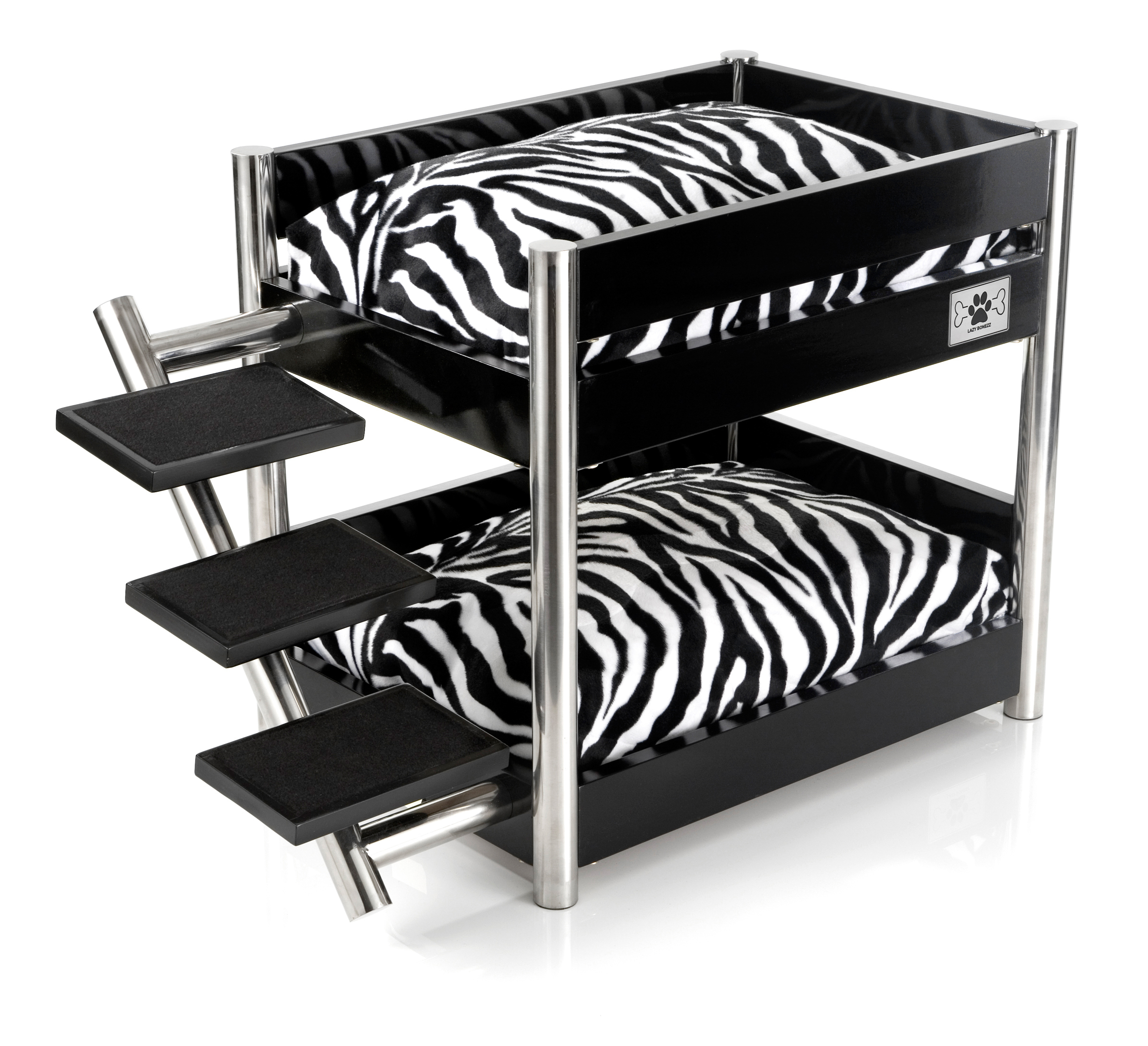 Want! I've never seen a dog bed design that would hit the latest trends as this one does. It's in fact dogs BUNK bed with zebra stripes bedding. Two small doggies can relax here at a time! Chrome steel tubes construction supports black steps ladder.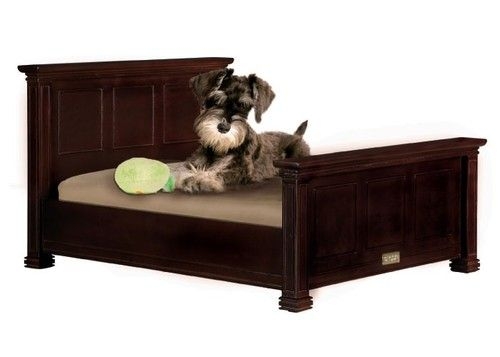 Real Furniture Pet Bed - - Dog bed / cat bed with headboard and foot ...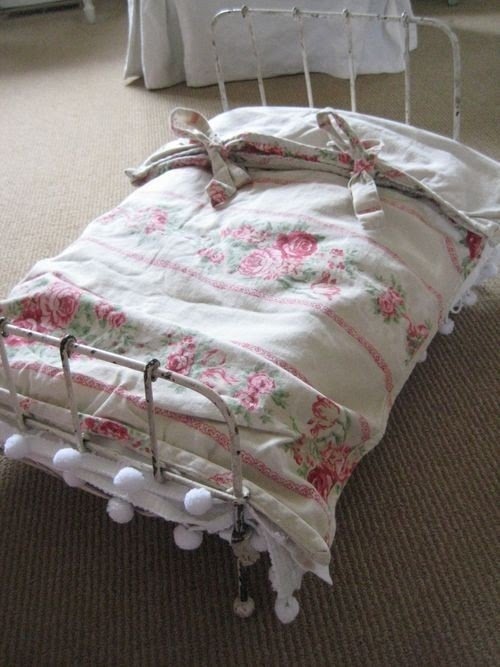 Vintage design for an old-fashioned repurposed bed, made into a dog pillow holder. The frame of the pillow holder is made out of wrought iron and has a distressed coat of white paint, nicely matching the flower beddings.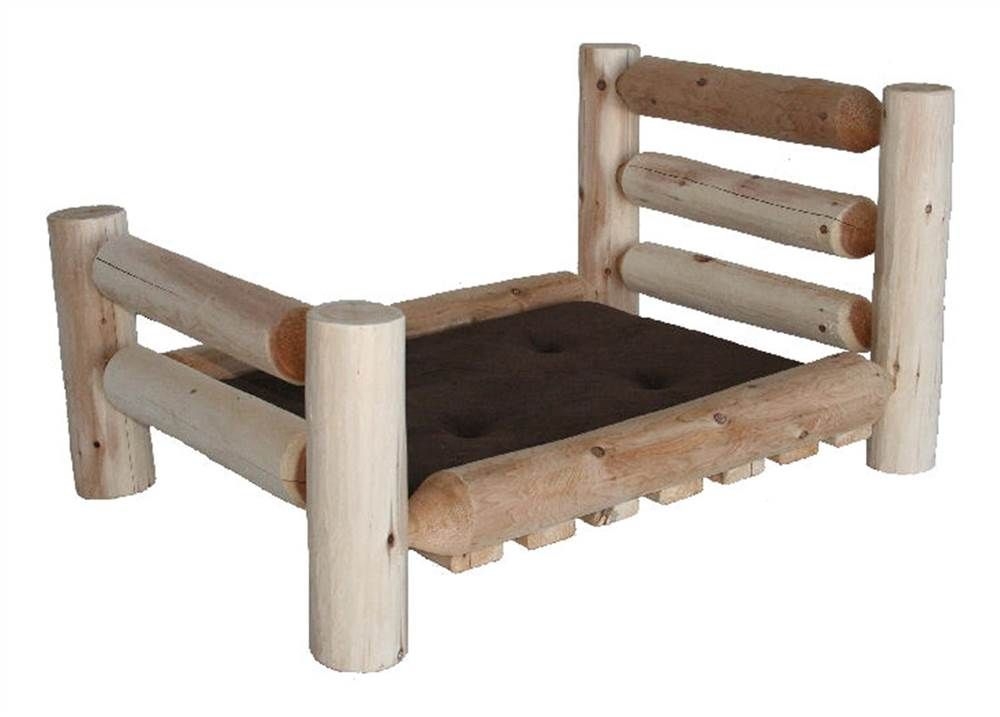 Dog bed designed for large and medium sized pets. Frame is made of wood and fitted with removable cushion. Application in all kinds of interiors as needed. It is very well appreciated by the customers.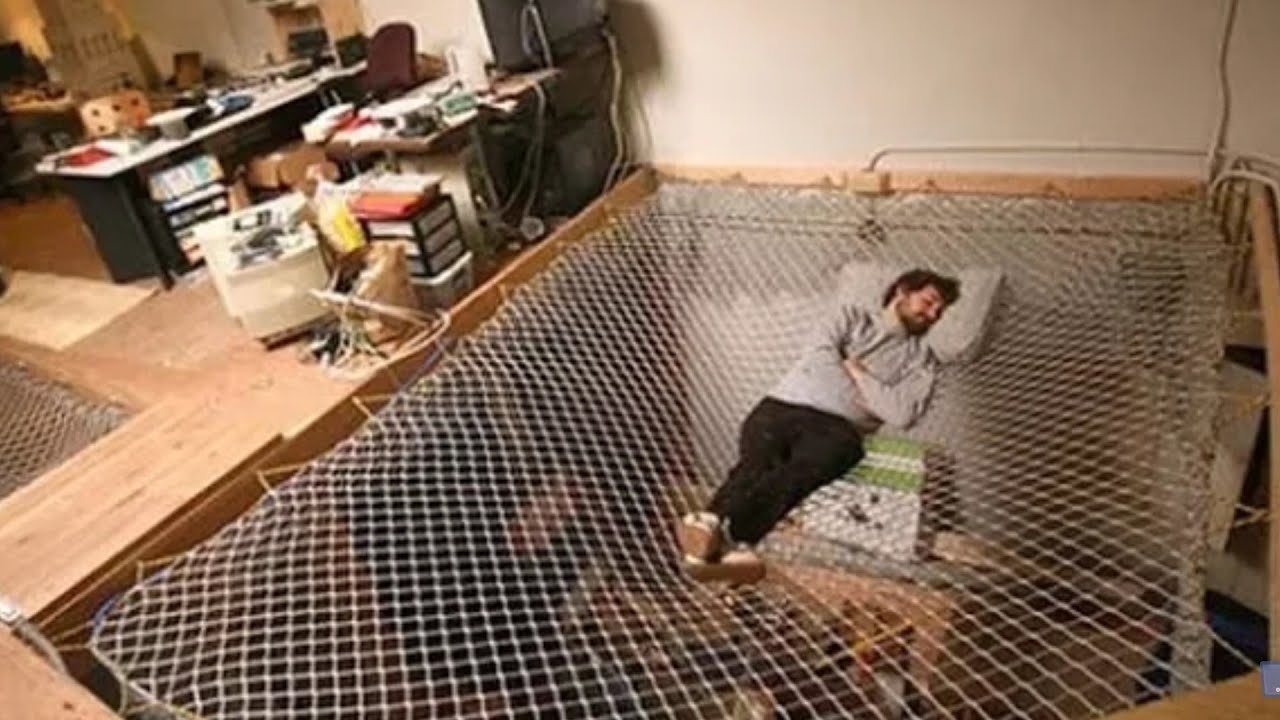 . Located inside an actual office, this bed was designed to look like ...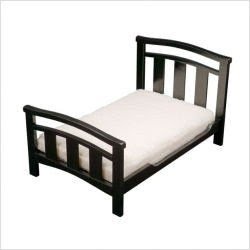 Interesting take on something as simple as a dog bed – this one actually resembles a real bed, just built in a much lower scale. It even has a set of nice, wooden headboard and footboard in a black color to give it a traditional look.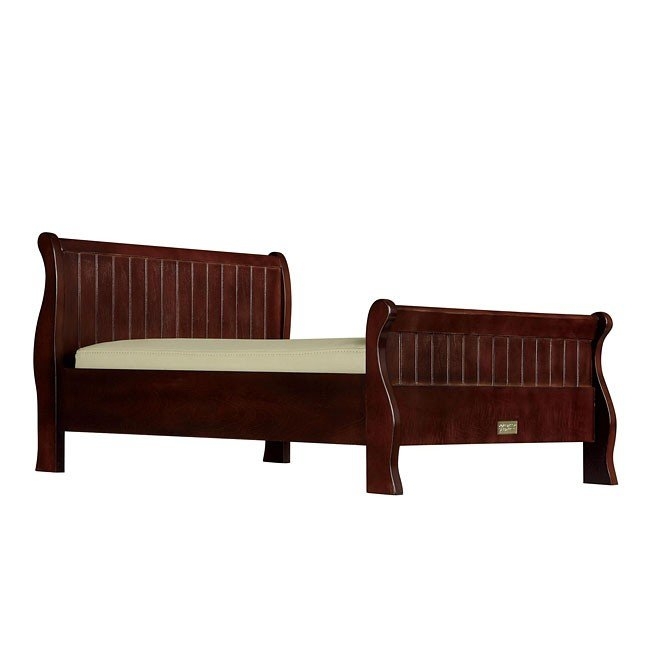 Miniature dark brown sleigh bed for a dog :D When I first saw this picture I was convinced that it's a regular bed... But apparently nowadays one can easily purchase dog beds that look like real beds! Hilarious :D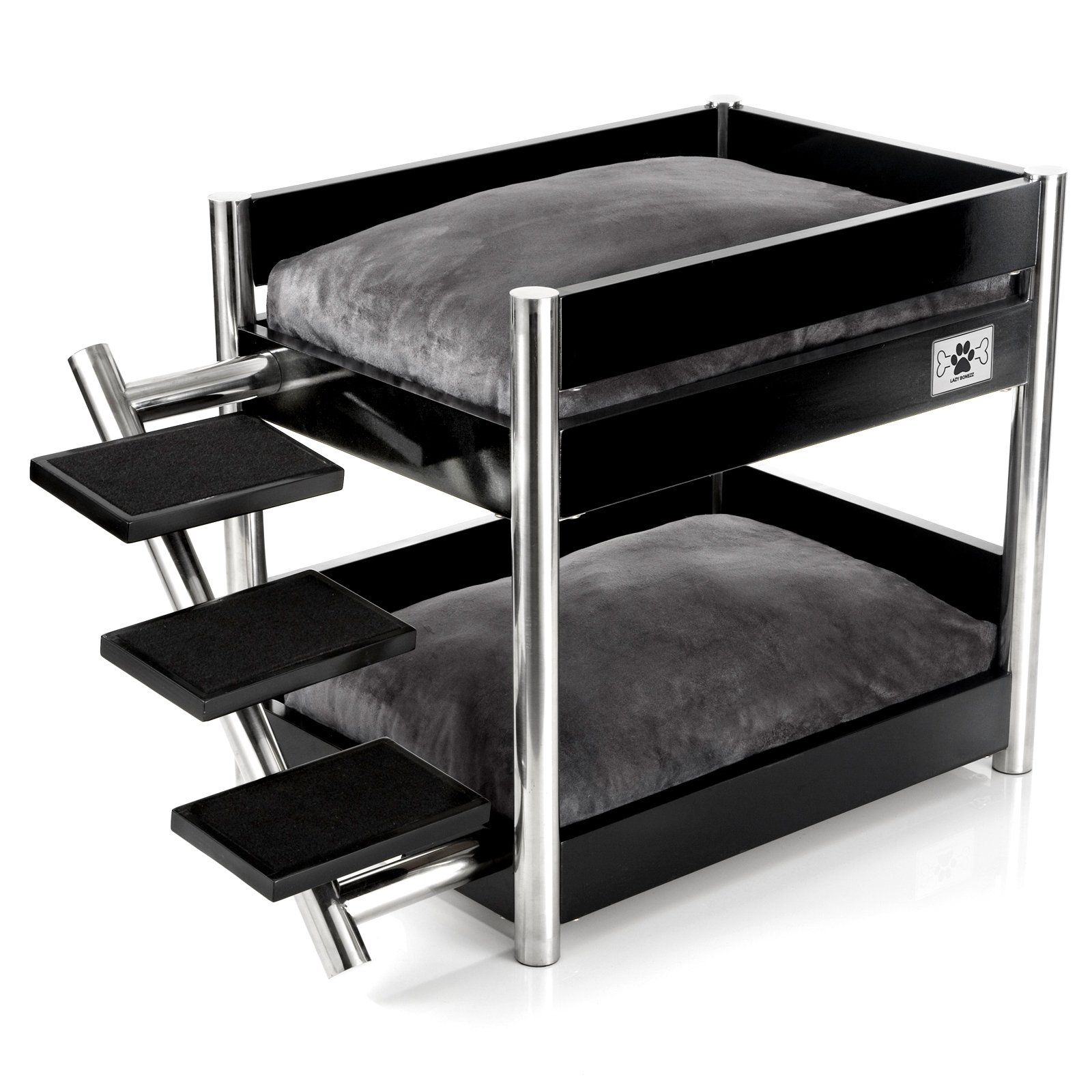 Double click on above image to view full picture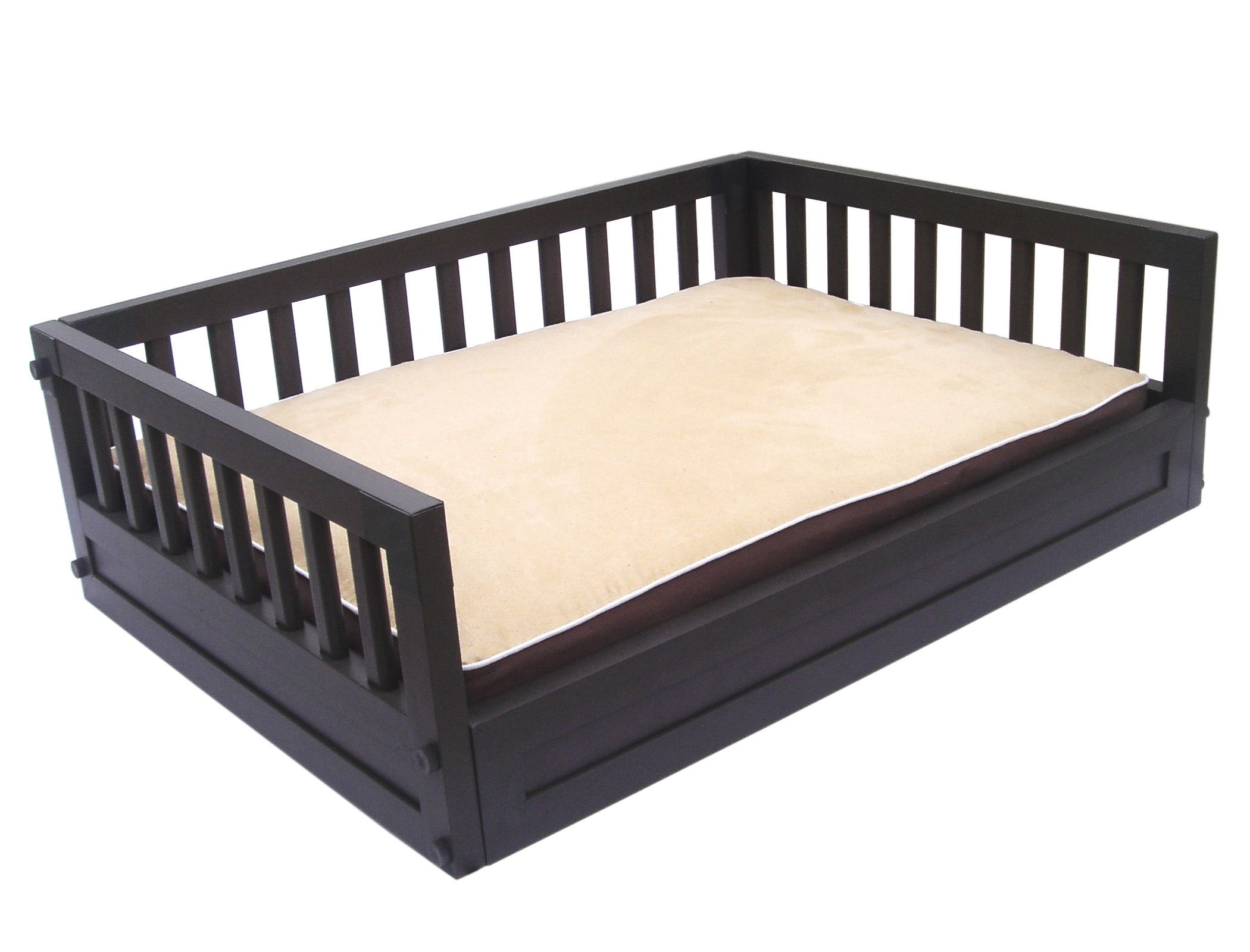 Habitat 'n Home™ My Buddy's Bunk Pet Bed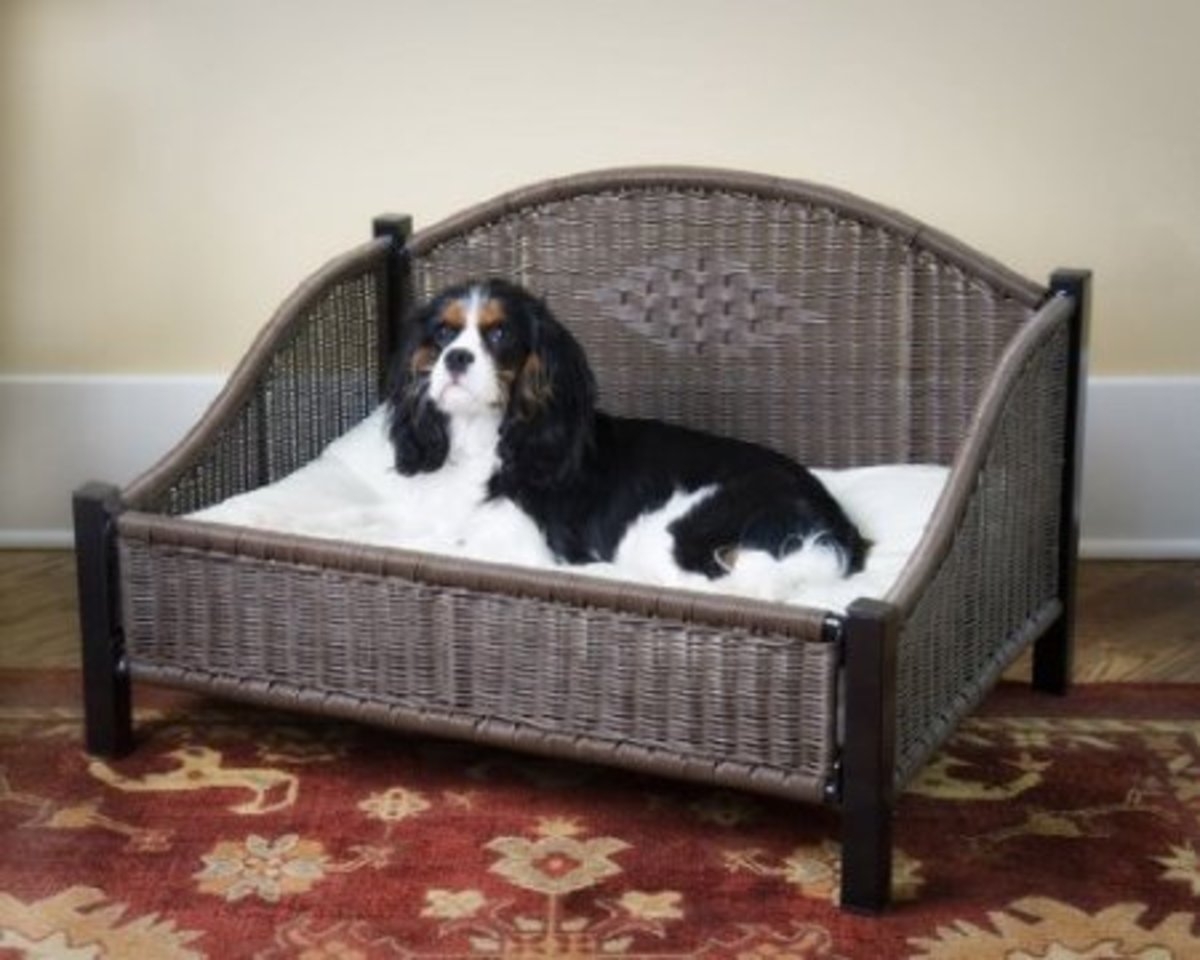 Mr. Herzher's Decorative Pet Bed in Dark Brown LEARN MORE HERE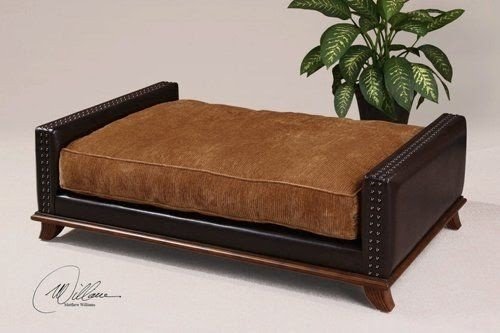 Real beds for dogs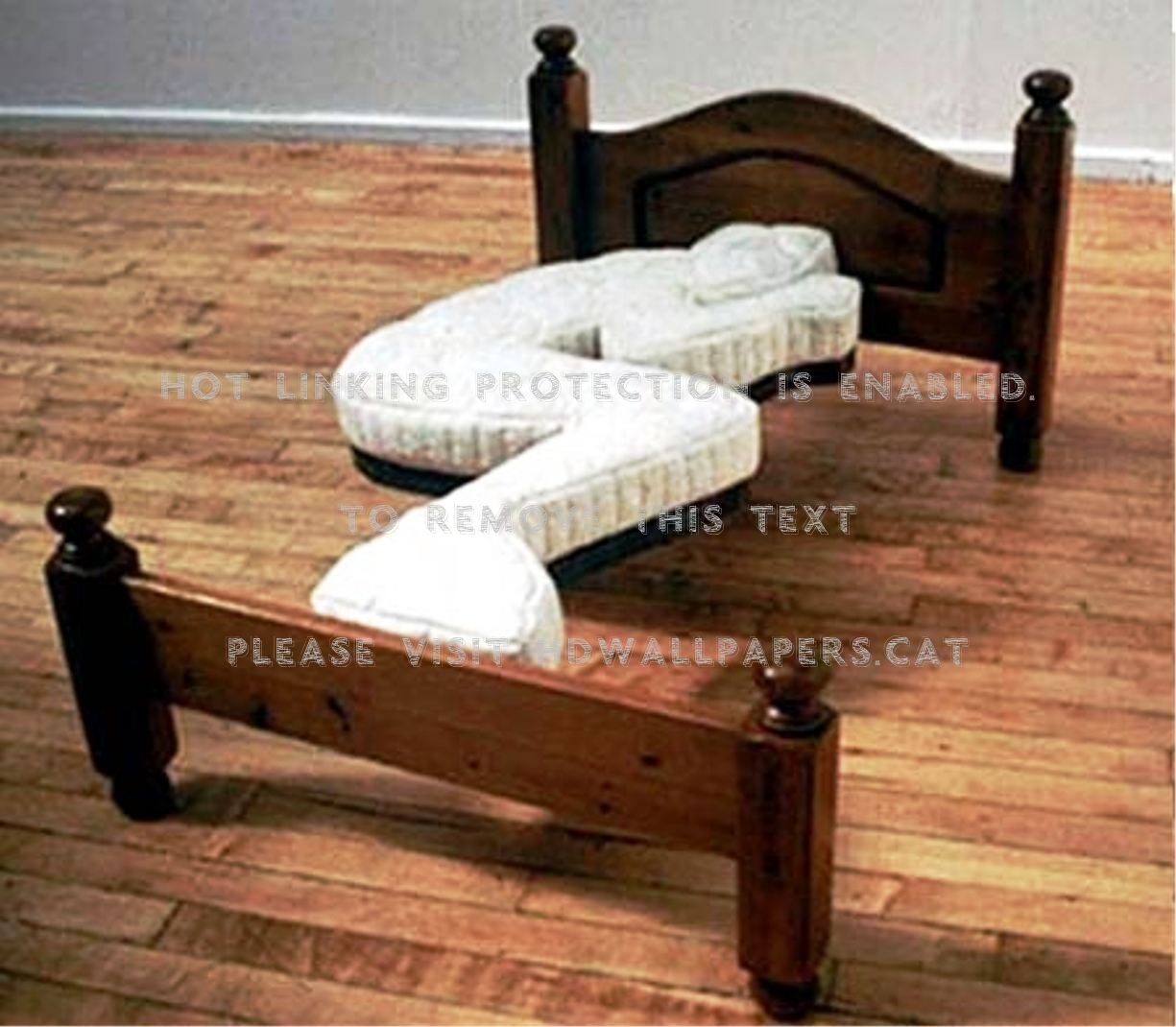 glass bed stylish bed designed by italian manufacturer santambrogio ...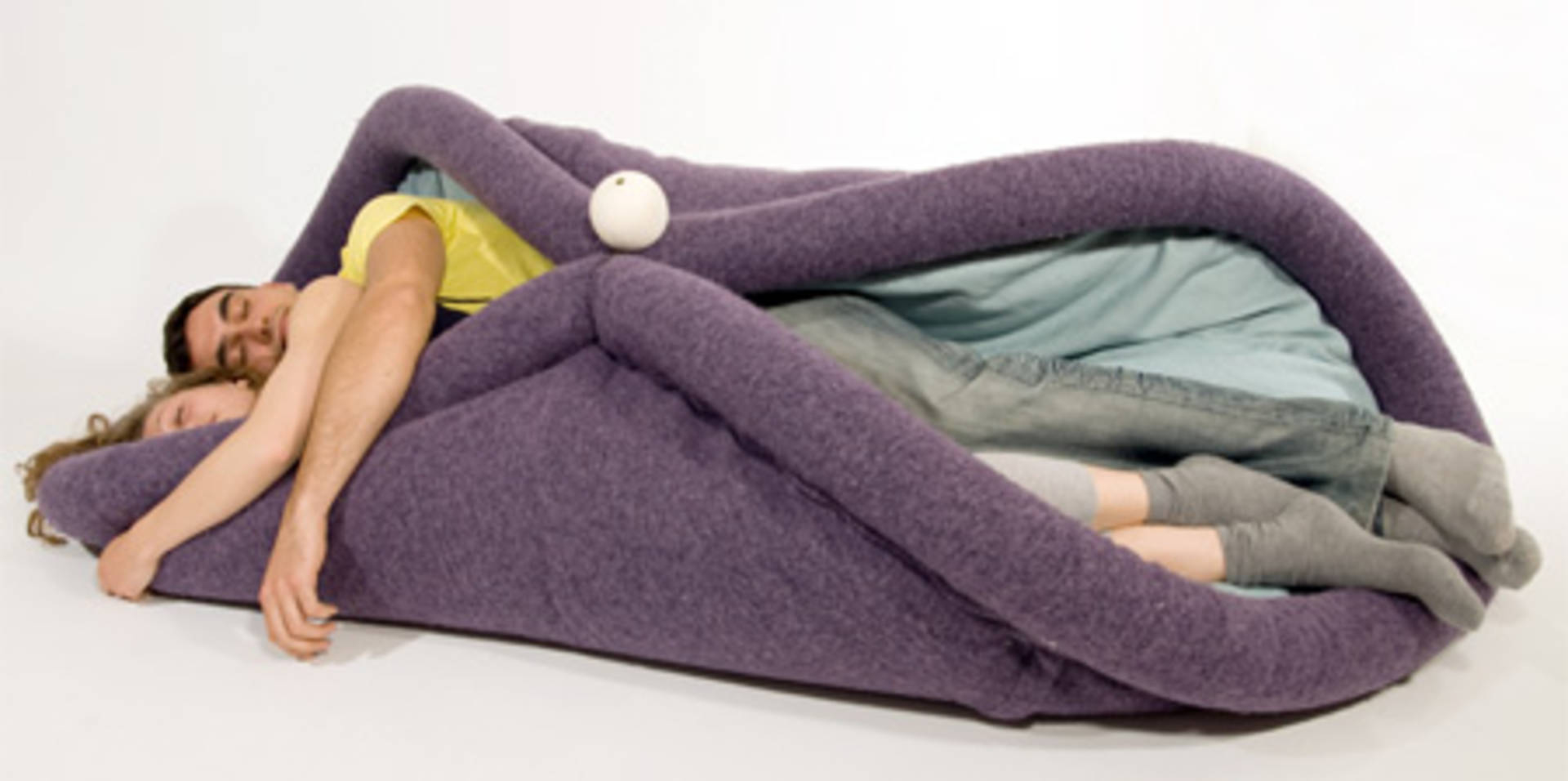 I know this looks weird but after looking at the website it totally rocks! It's like a big fluffy soft pillow that wraps around you, and changes into many different shapes for different lying or sitting...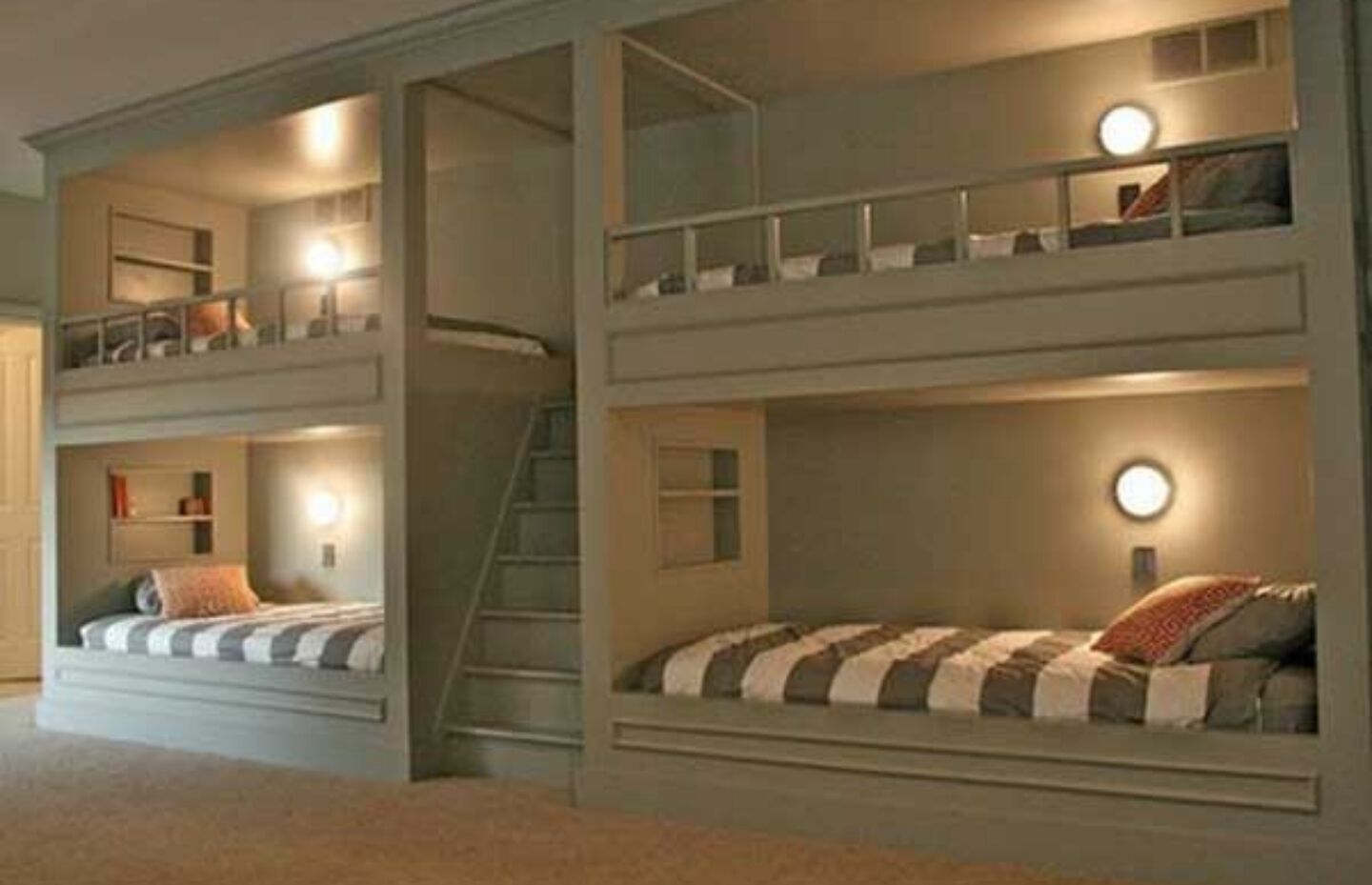 A perfect proposition for a dormitory, guest house or large families, this set of bunk beds comprises 4 beds, coming in 2 pairs. All finished in white, will provide warmth and brightness to the room.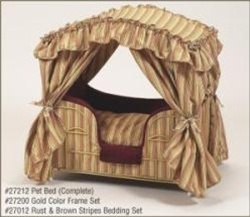 Beds – Canopy Framed – Dog Clothes | Dog Carriers | Dog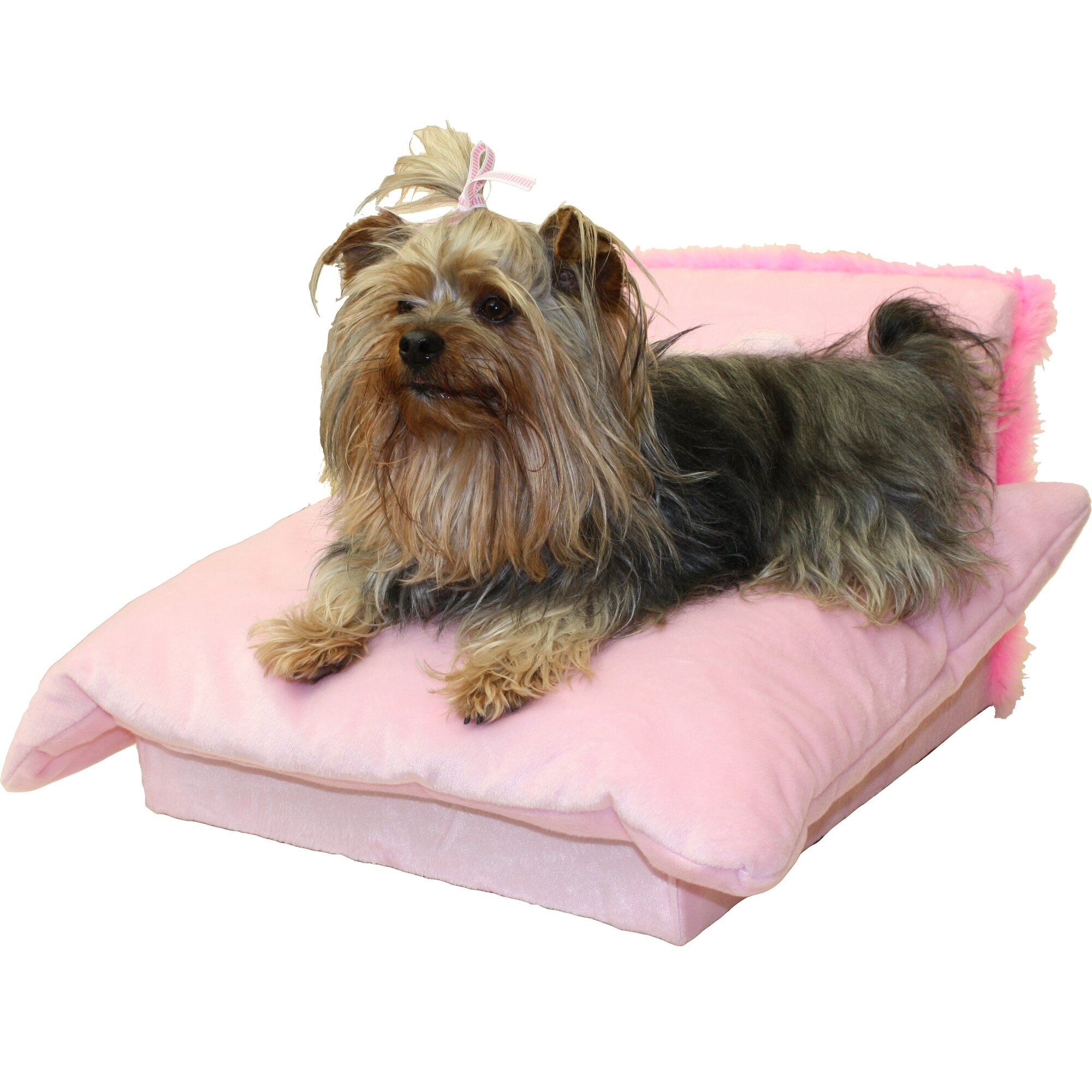 Fantasy Furniture Mini Bed Pink Pet Bed Check Price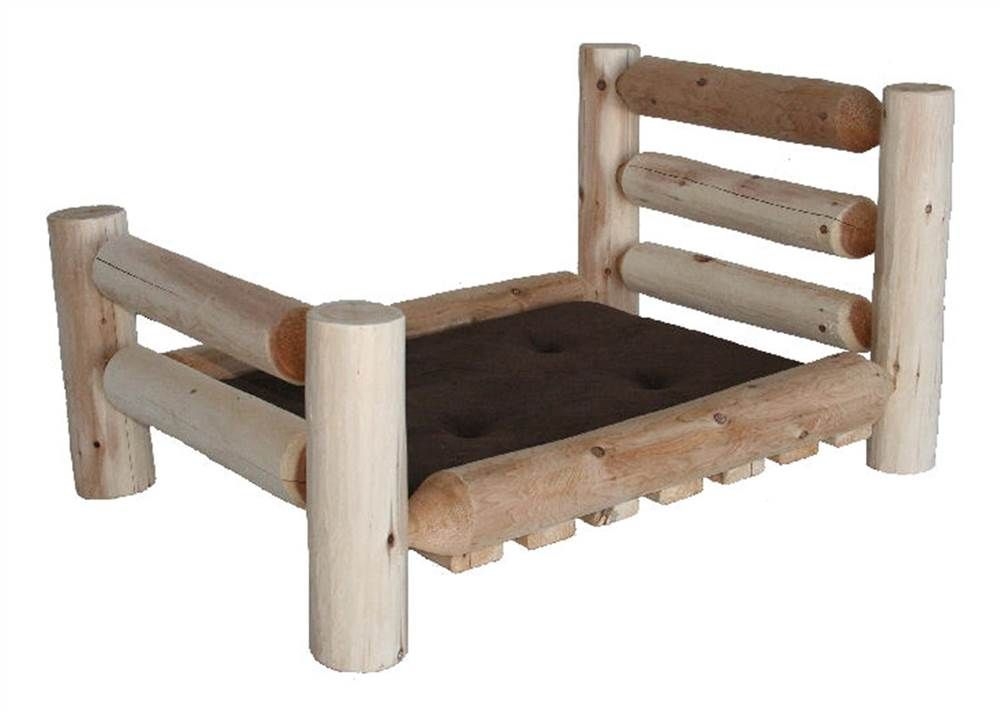 Dog Beds That Look Like Human Beds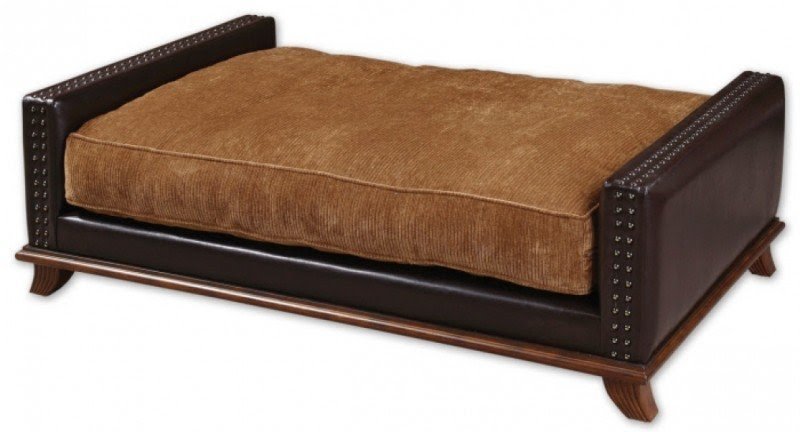 Cat beds that look like real beds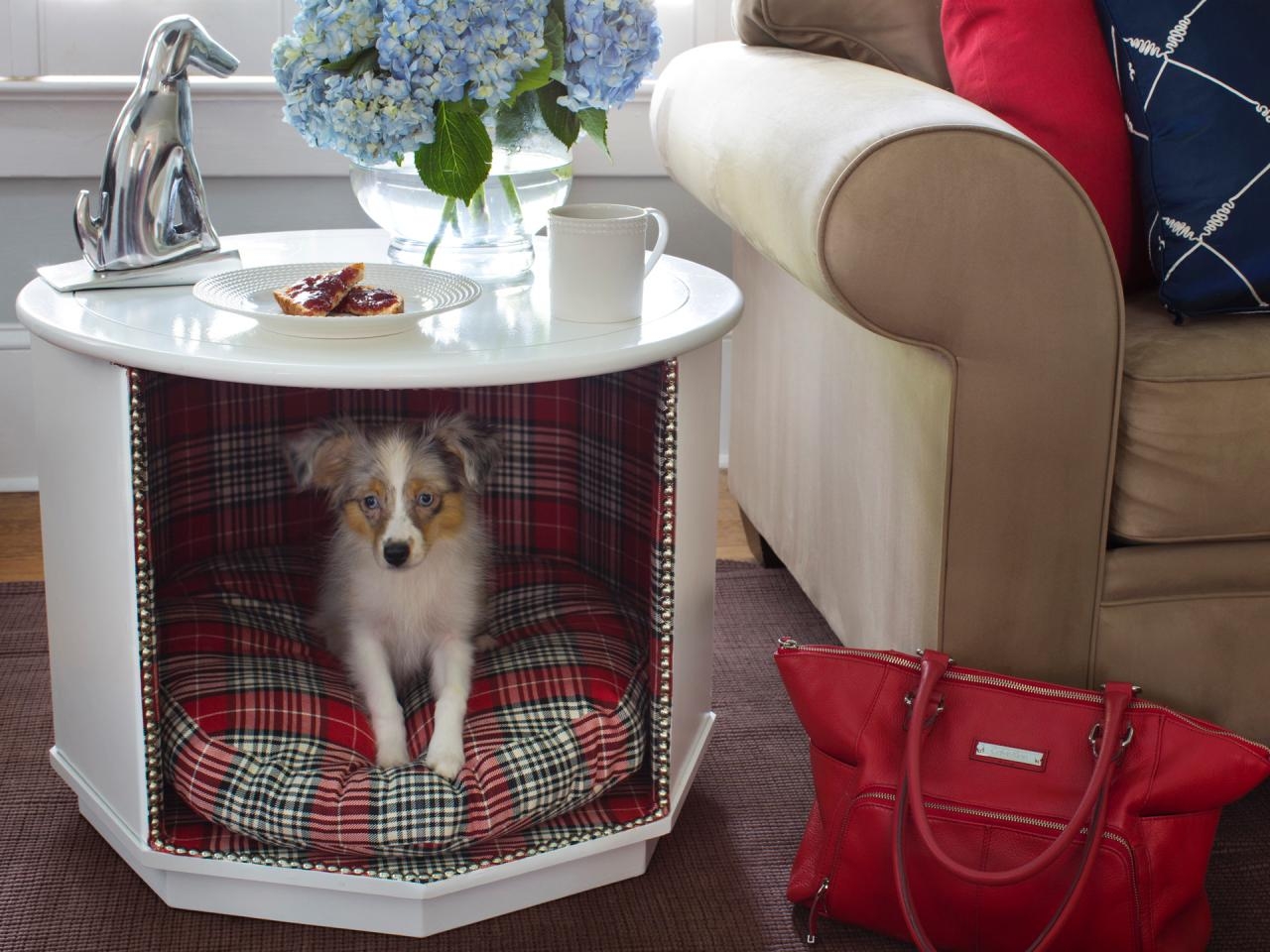 ... furniture stores and be revamped into the cutest dog beds, shows the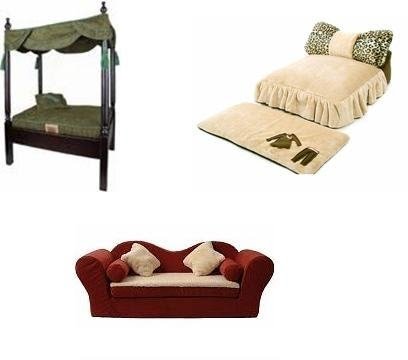 ... some ridiculous dog mansions now we ve found the perfect dog beds to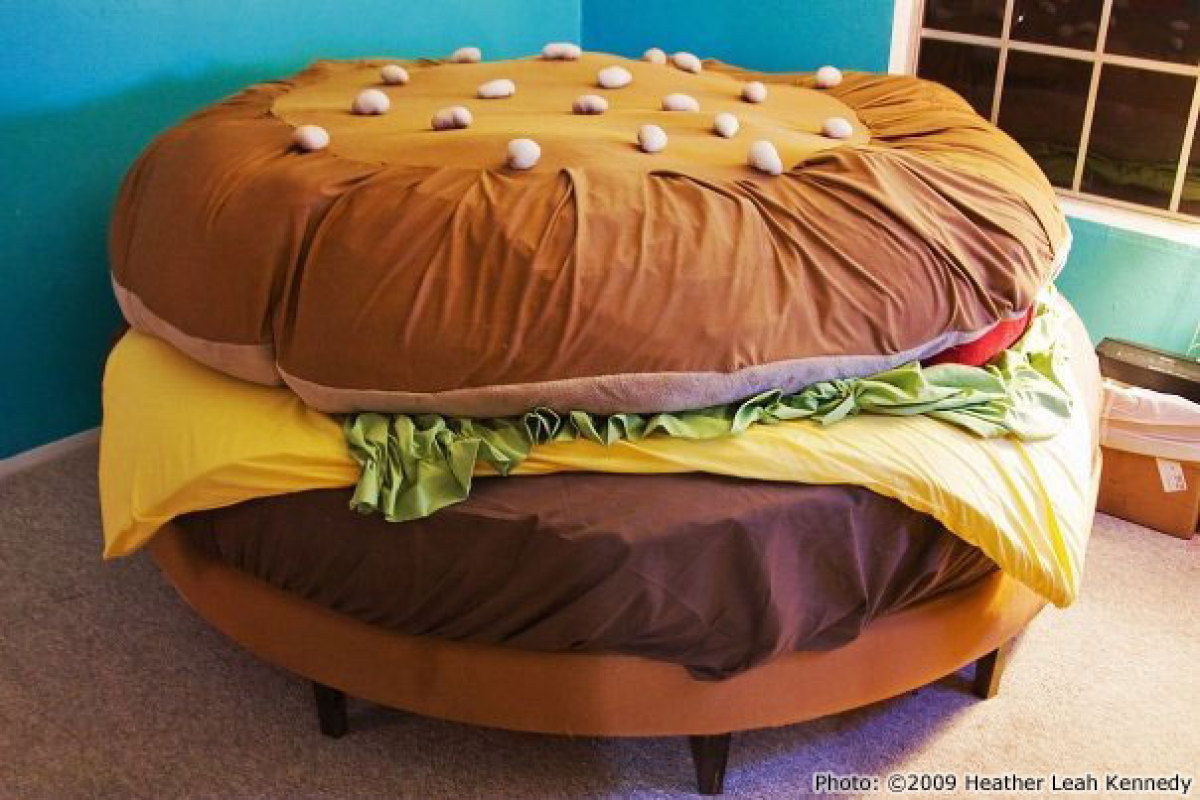 Yes, it's technically a cheeseburger.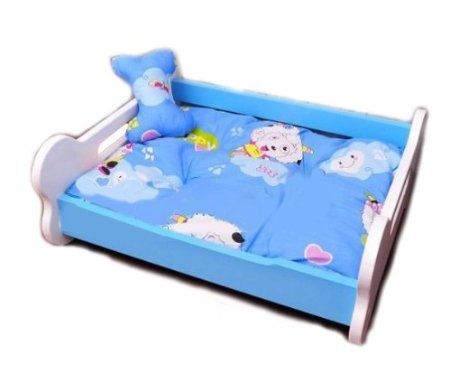 ... Pet Dog Bed Cushion pillow. Looks like real child's bed. In pink too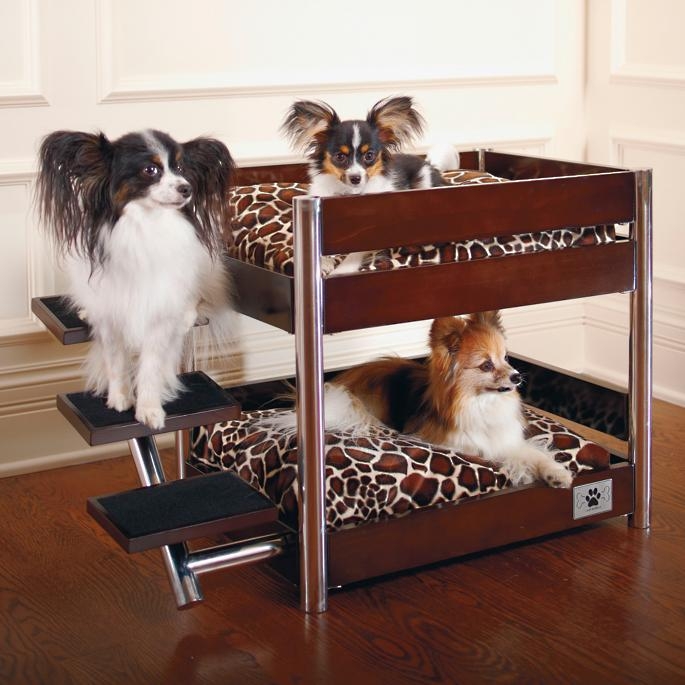 Want This Bed for Blogger Cats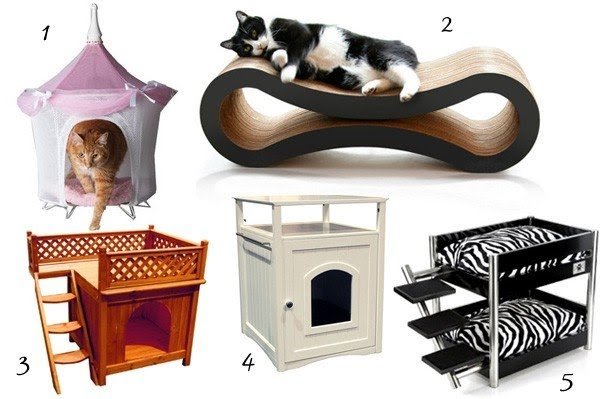 Stylish pet beds for the modern home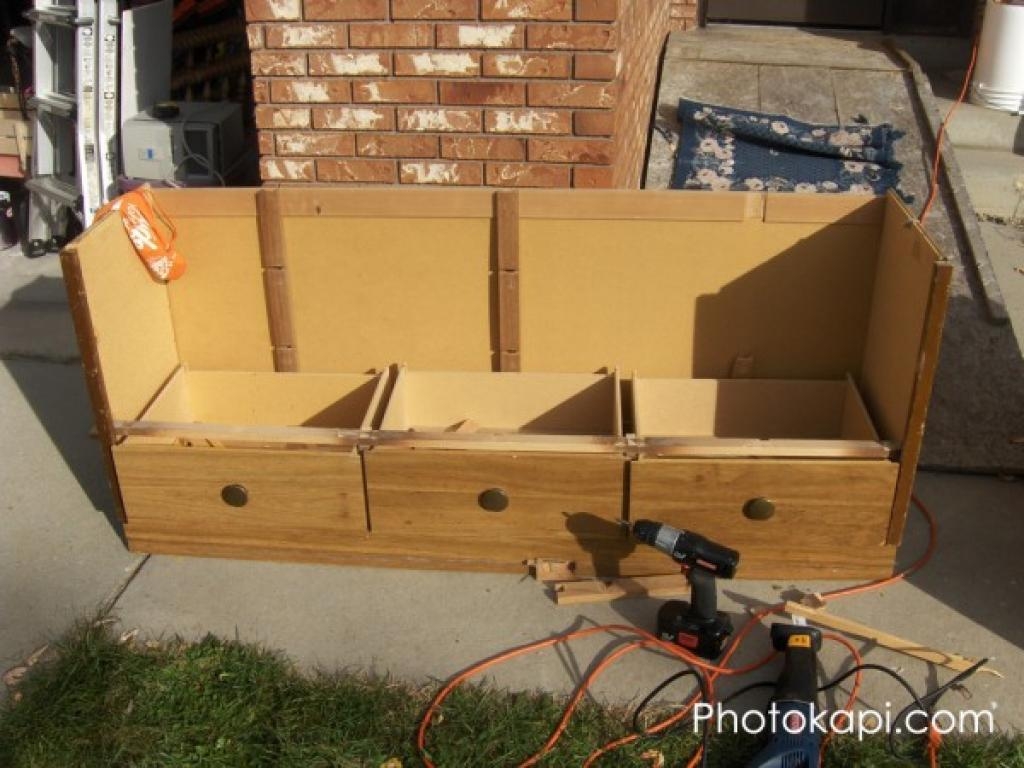 DIY convert old dresser to bench Thu. Mar 27th, 2014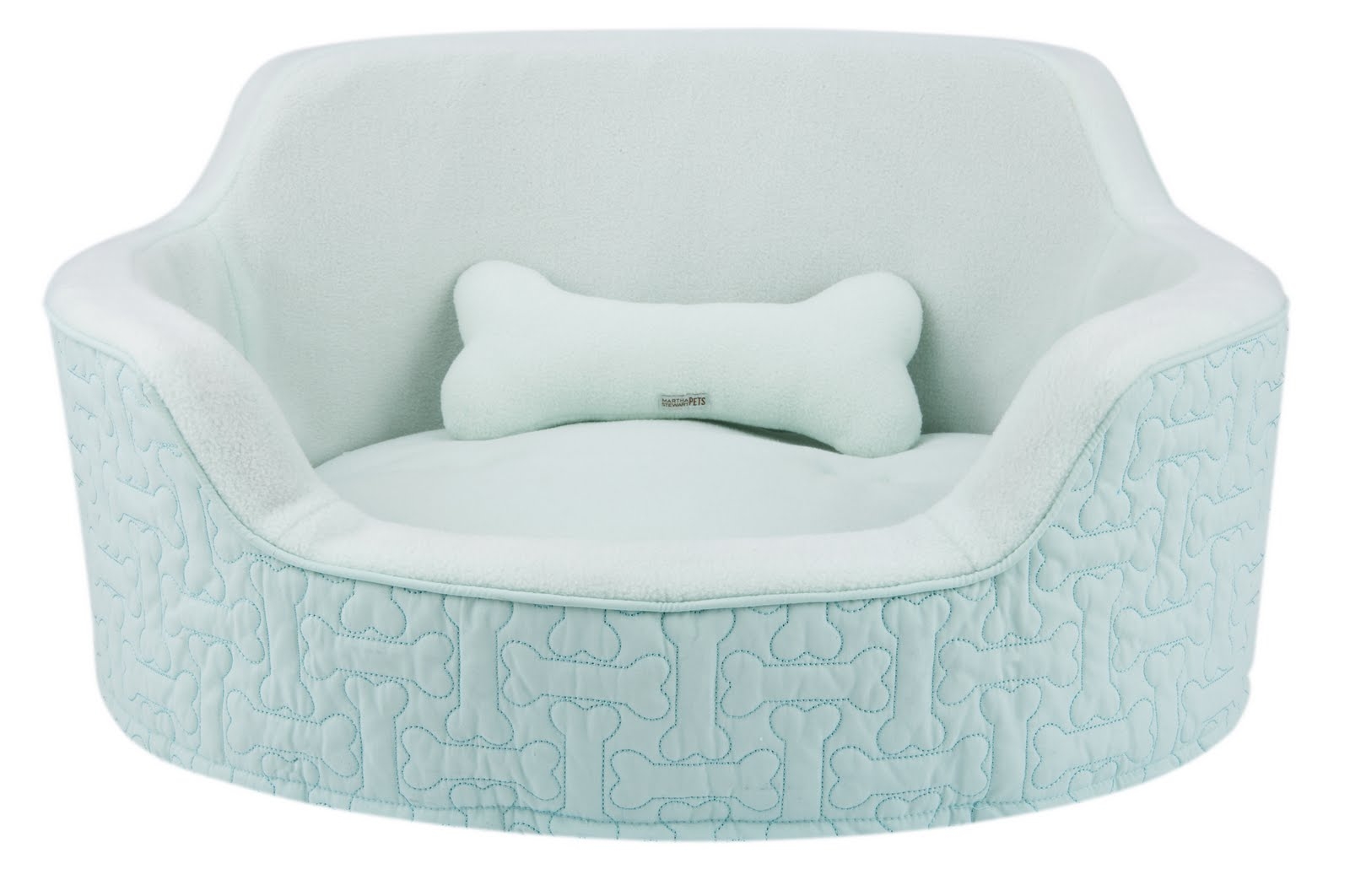 These two are my favorites--either would fit in perfectly with my ...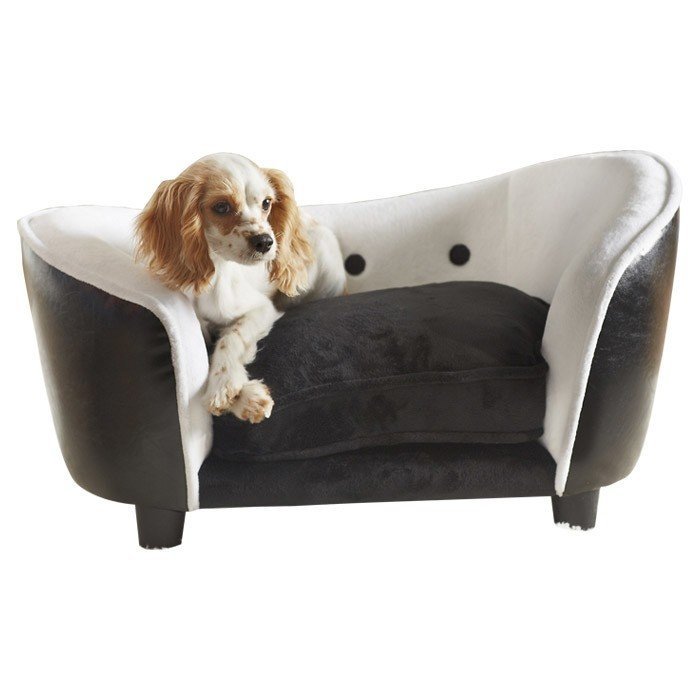 Ultra Plush Snuggle Pet Bed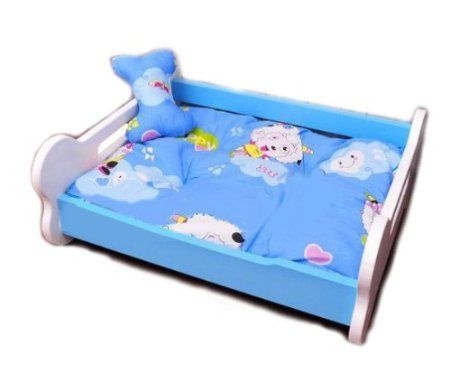 Dog Beds That Look Like Human Beds