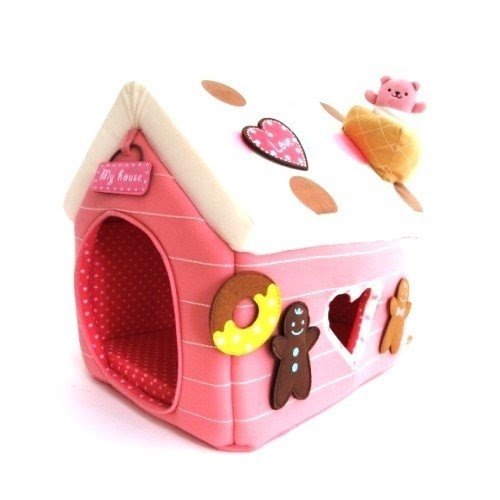 Having the cutest form in the world, this sweet cake house constitutes the most adorable novelty dog bed, delighting both the pet and their owners. Its plush form will create the most comfy conditions to rest and regain energy.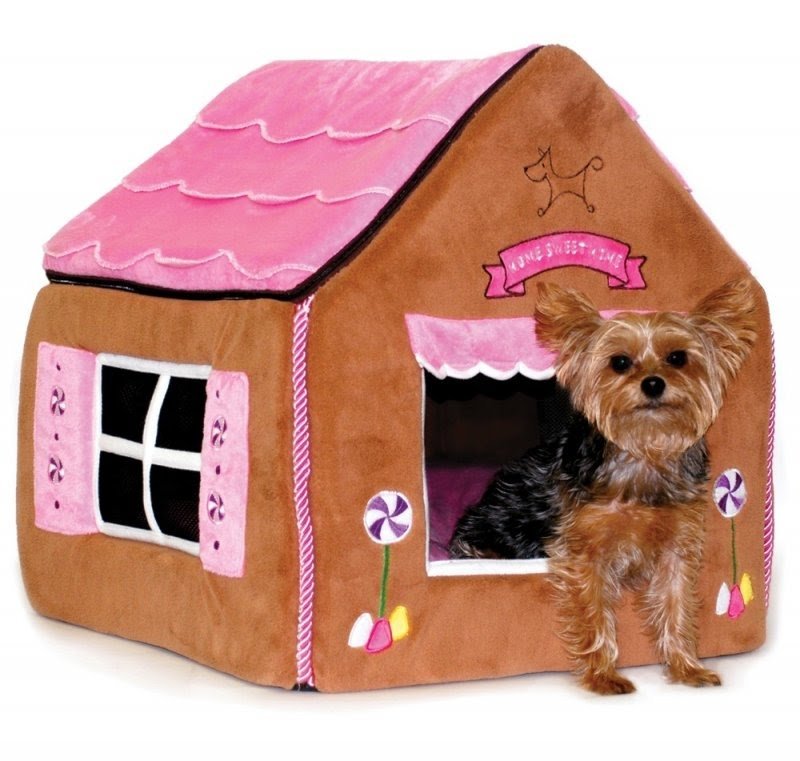 Let your canine friend sleep in modern luxury thanks to this beautifully constructed novelty dog bed. The piece is designed to look like your average dog kennel and comes in a mix of neutral brown and vibrant pink touches all-round. You also get a heavy-duty mattress inside for your pooch's comfort.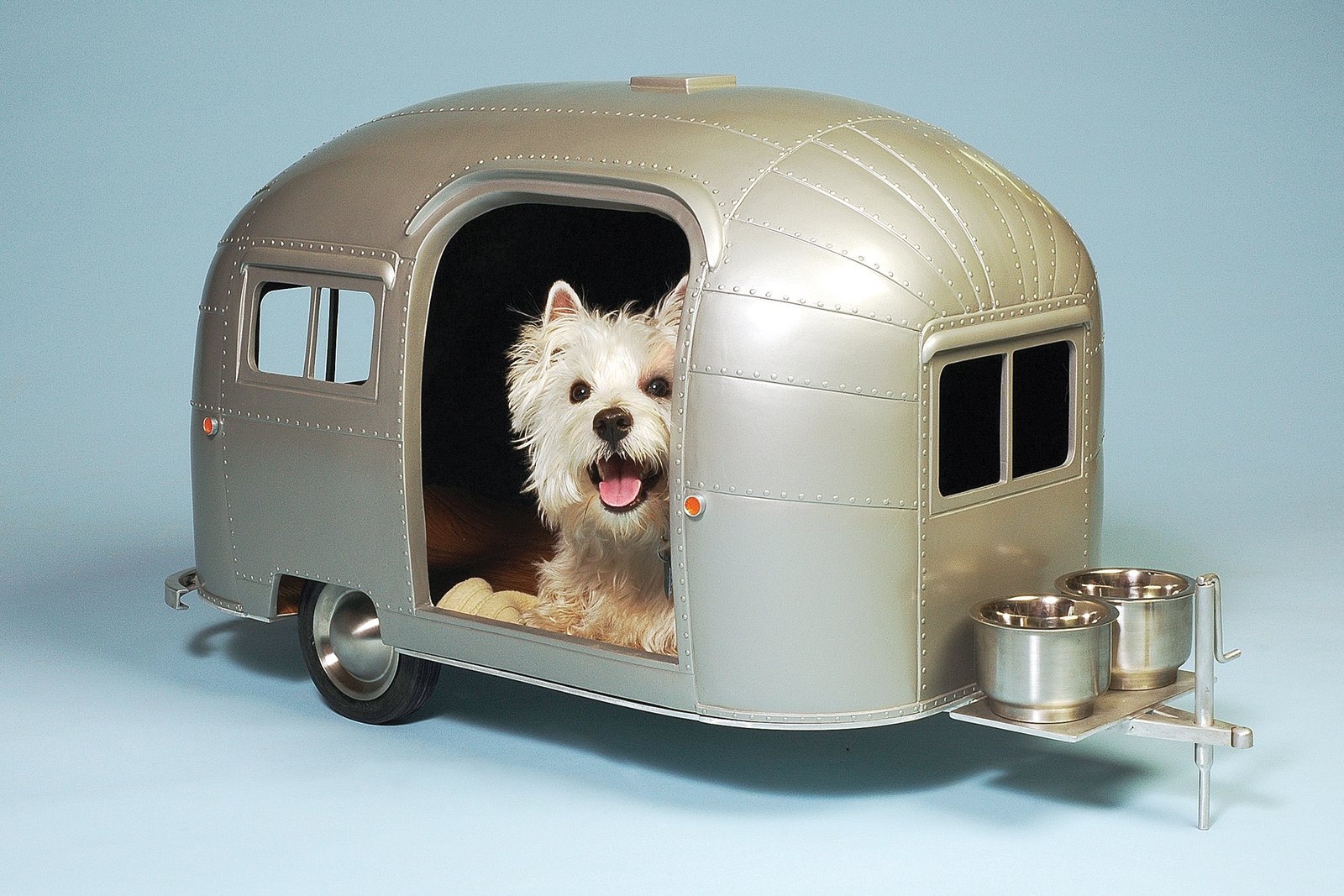 Well-built novelty dog bed that resembles a vintage RV trailer. The piece comes in a stunning silver finish, faux wheels on one side and enough space to accommodate most mid-sized dogs. It also has an inbuilt feeding area for your dog for maximum functionality.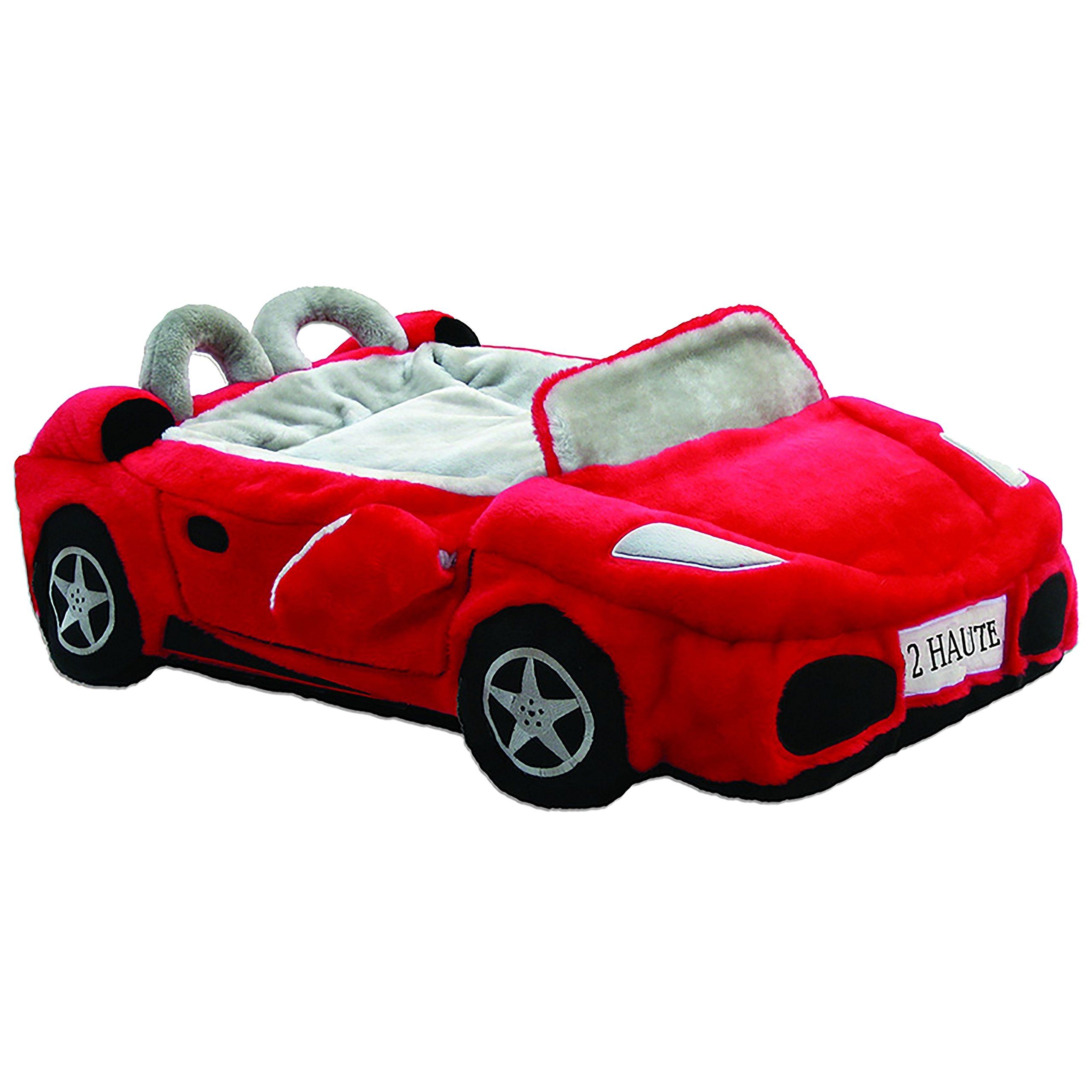 Get this creative novelty dog bed designed to look like a fast sports car. The piece also offers plum padding for comfort and comes in a vibrant red finish that should bring a dash of playful colors into your home. It's recommended for little dogs too.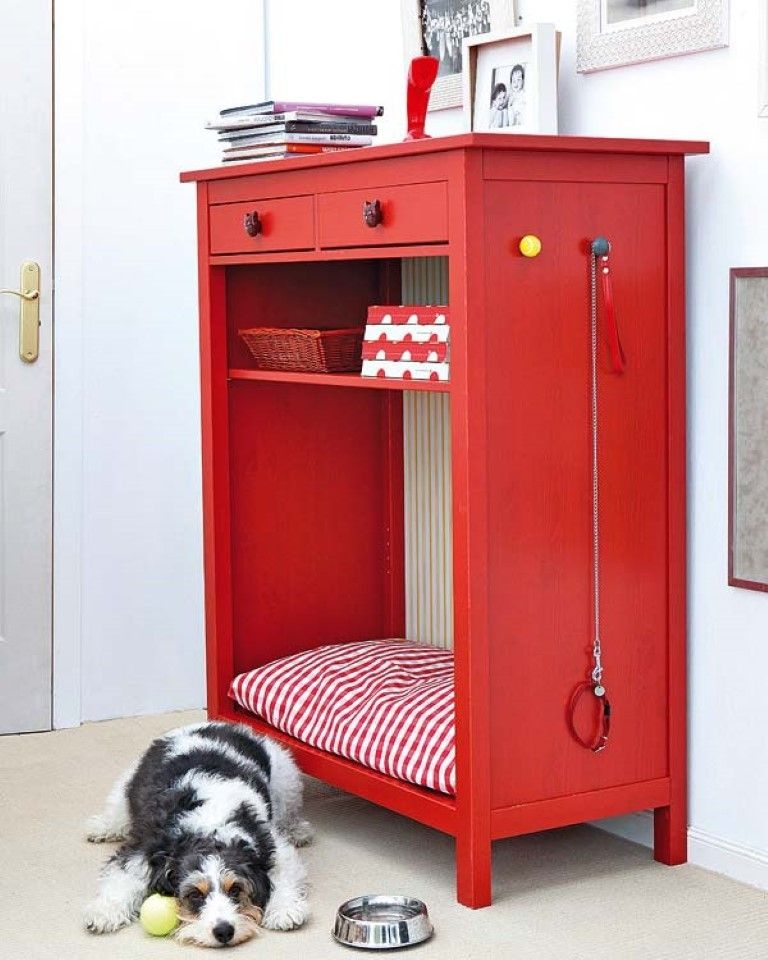 Highly functional novelty dog bed that delivers a comfy and heavily padded sleeping area and additional storage spaces. The bed is made from wood and comes in a tall design. It's finished with colorful red touches for outstanding modern appeal. The piece also offers several drawers, shelves, and even a leash hook on the side.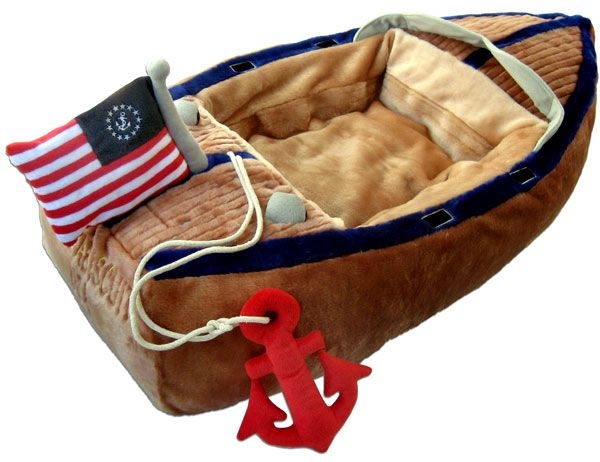 An amusing novelty dog bed modelled on a boat. It's thickly padded, lined with soft fabric, covered in durable light brown textured fabric with blue edging. It's equipped with a flag and a red anchor attached to a white rope.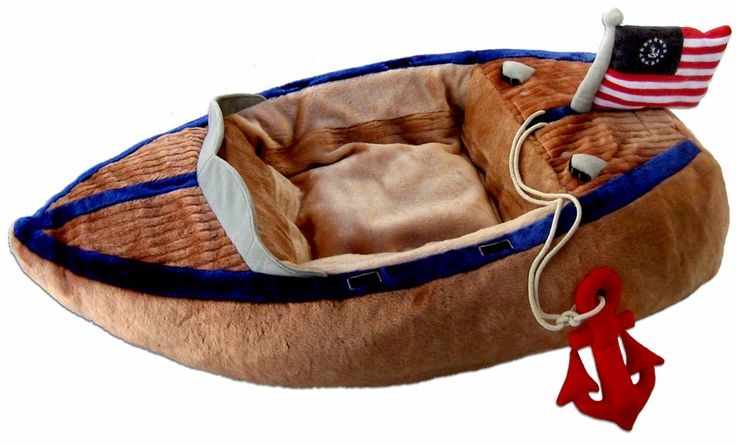 Unique novelty dog beds designed to deliver a two-tone finish thanks to its predominant light brown shade with touches of dark blue accents. The bed resembles a canoe and offers a comfortable sleeping area that your pooch will surely enjoy.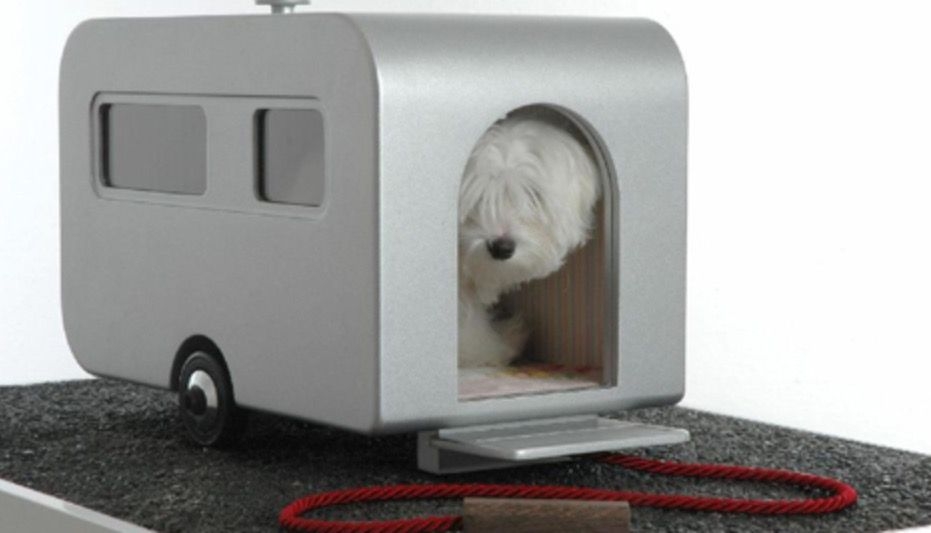 Novelty Mobile Home Den Bed - Beds, Blankets & Furniture Pet Dens Houses & Beds Posh Puppy Boutique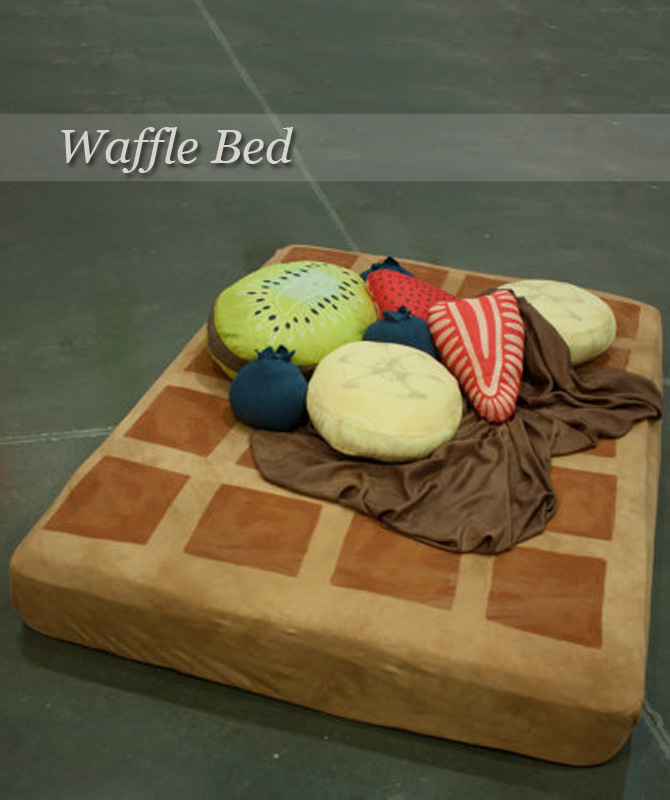 Waffle Bed with Syrup Sheets and Fruit Pillows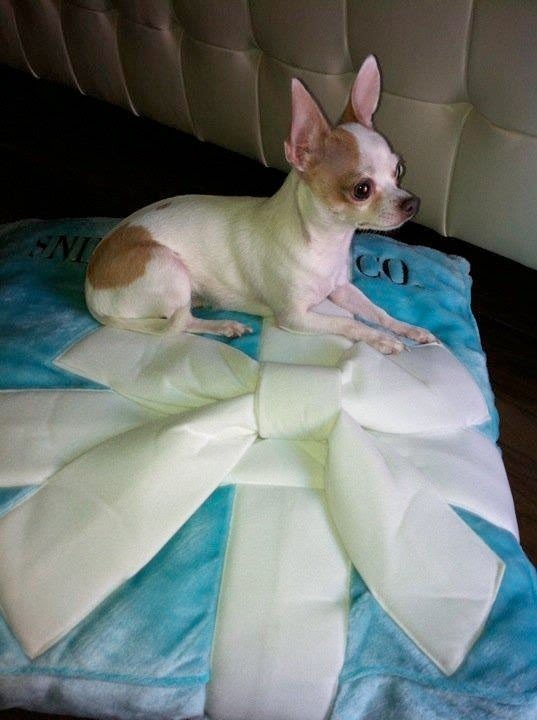 Sniffany & Co Dog Bed | Designer Dog Beds at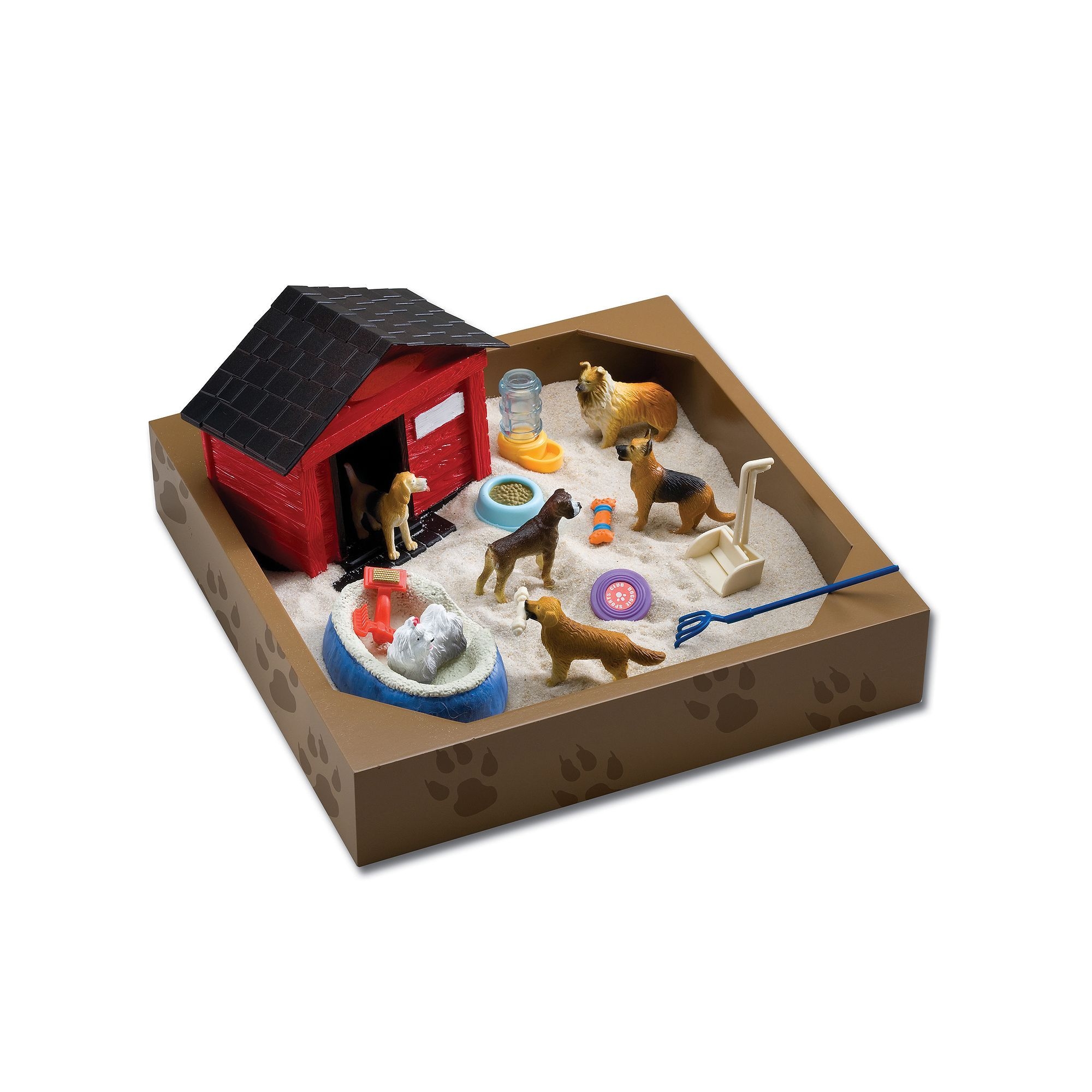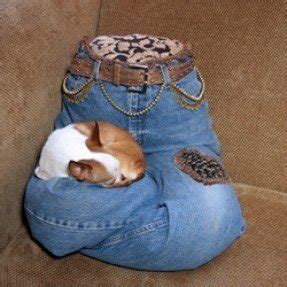 Etsy find: novelty dog bed lets your pet nap in the lap of luxury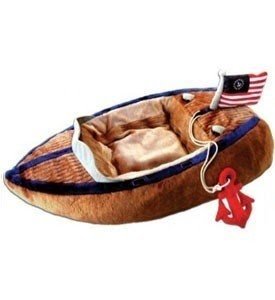 Dog Beds Boat With Anchor Toy Novelty Pet Bed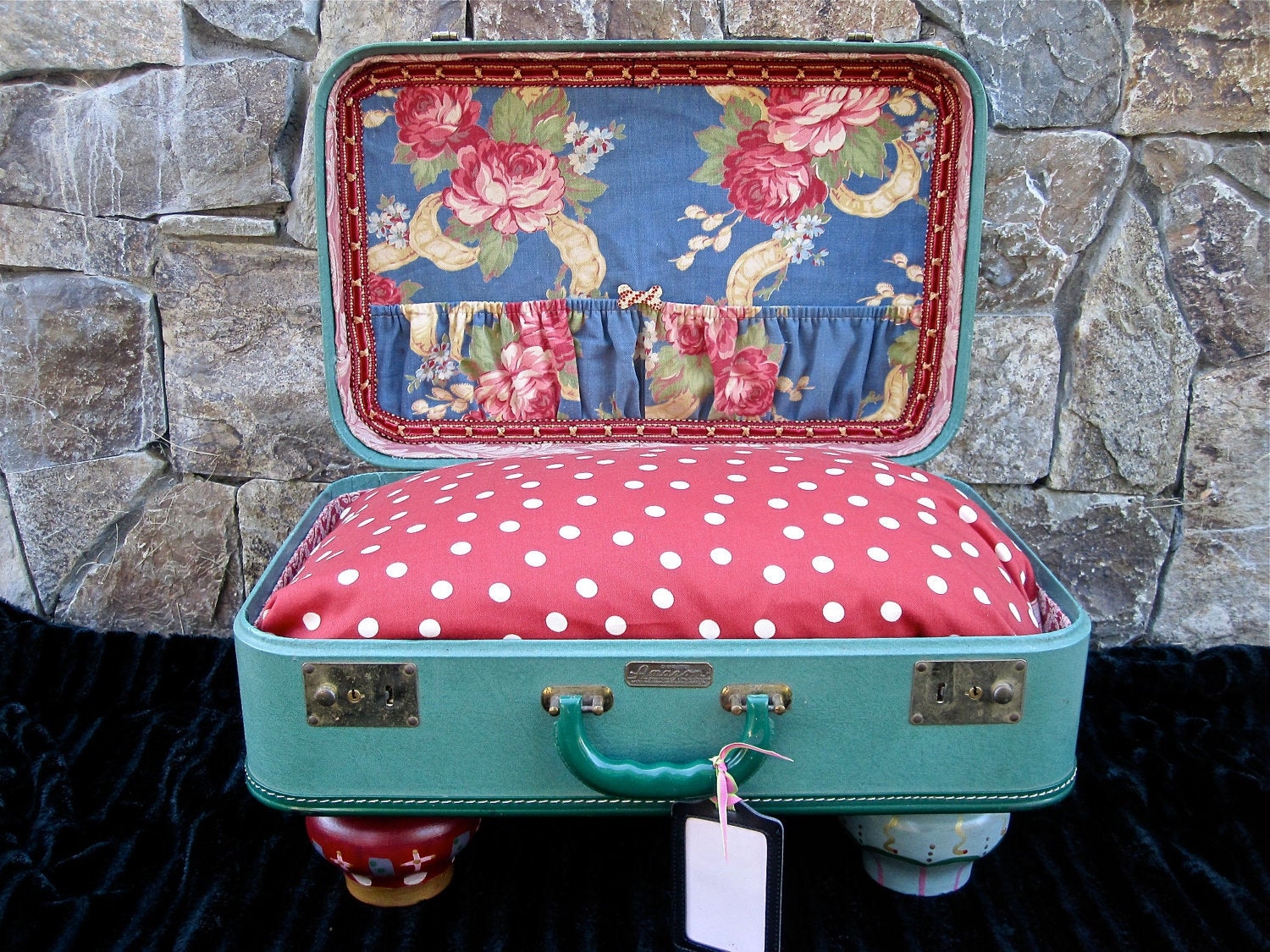 Amazing cool dog bed made from a vintage suitcase!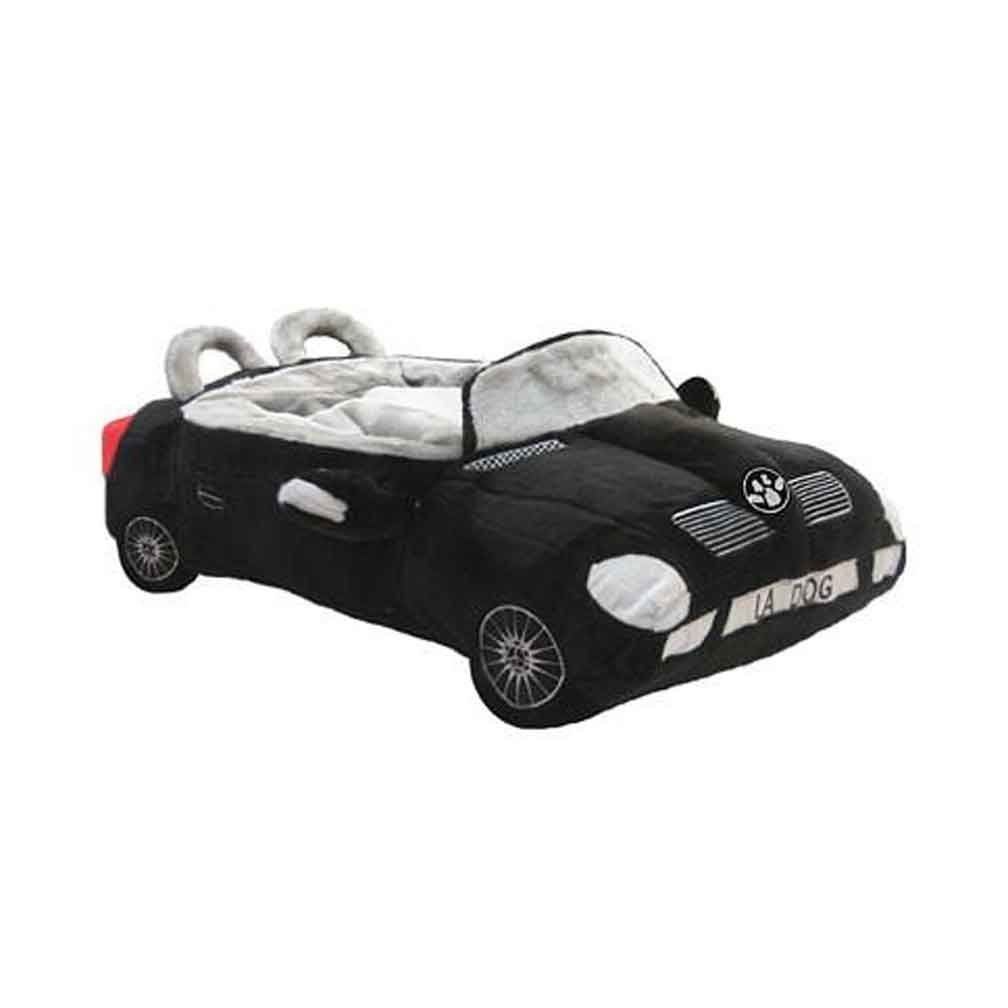 Pet Beds- Novelty Dog Bed, Fun Pupppy Bed, Unique Doggie, Cool, Design ...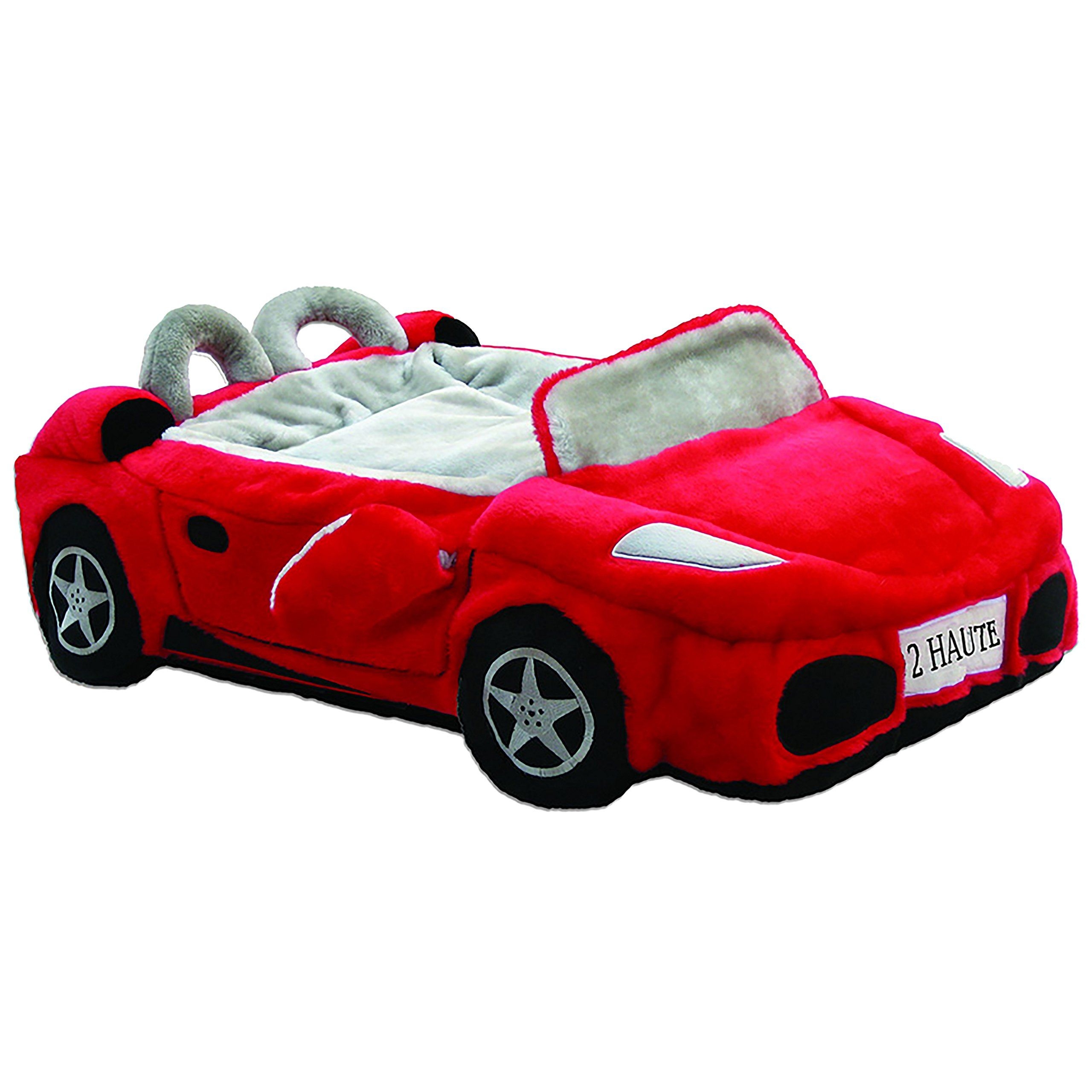 A fabulous bed or seat that your little boy will absolutely love. It's in the form of a Ferrari sports car, which is fully made of a soft and fluffy fabric, which makes it a comfortable and safe piece. You can also use it as a dog bed.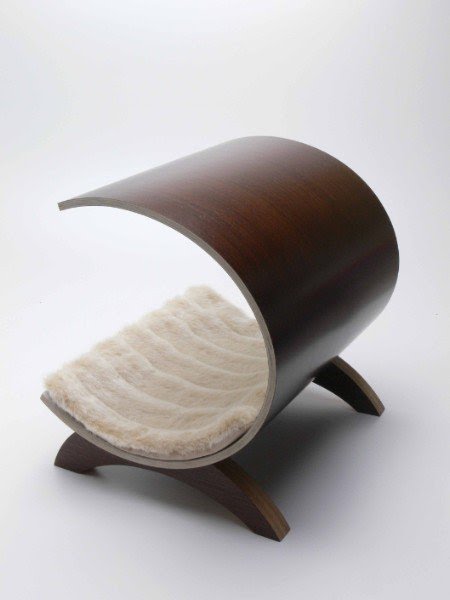 Novelty Dog Beds -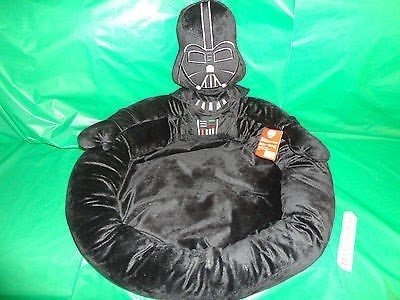 New Darth Vader Pet Cat Dog Bed 24x24x14 Black Novelty bedding decor Sci-Fi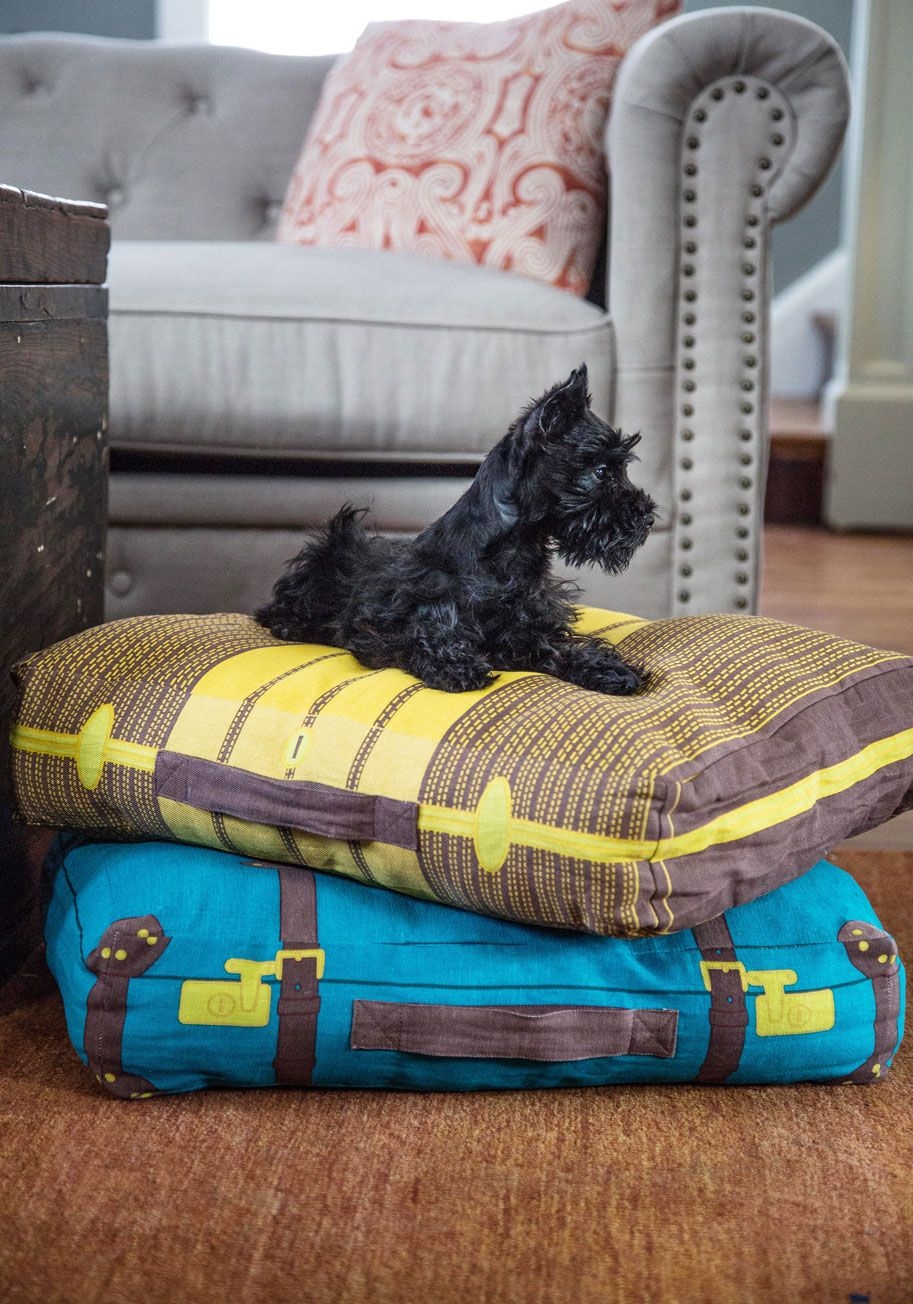 Take a Trip to Dreamland Floor Cushion - Woven, Multi, Travel, Better, Novelty Print, Dorm Decor, Exclusives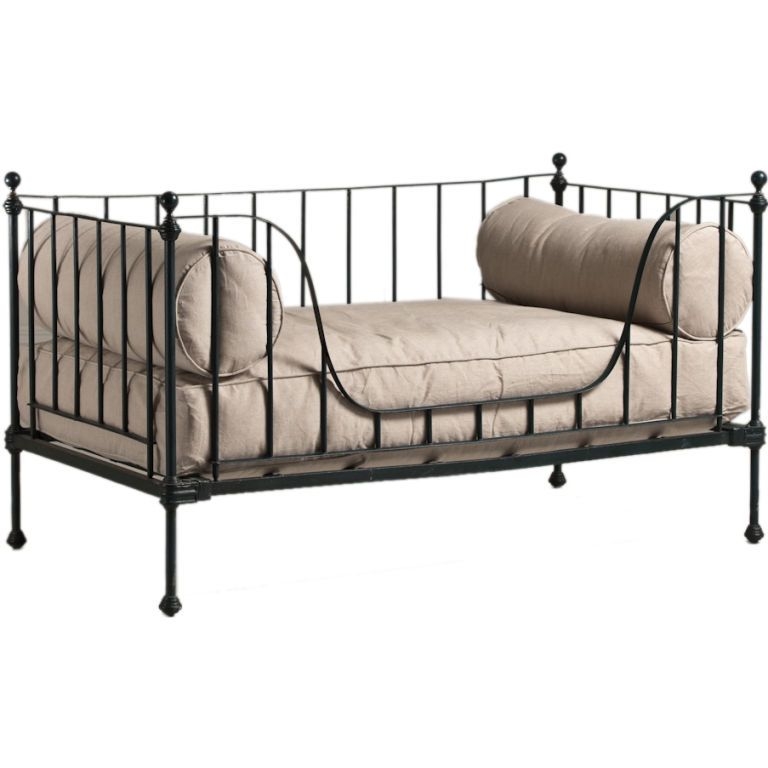 A Dog Bed by Talisman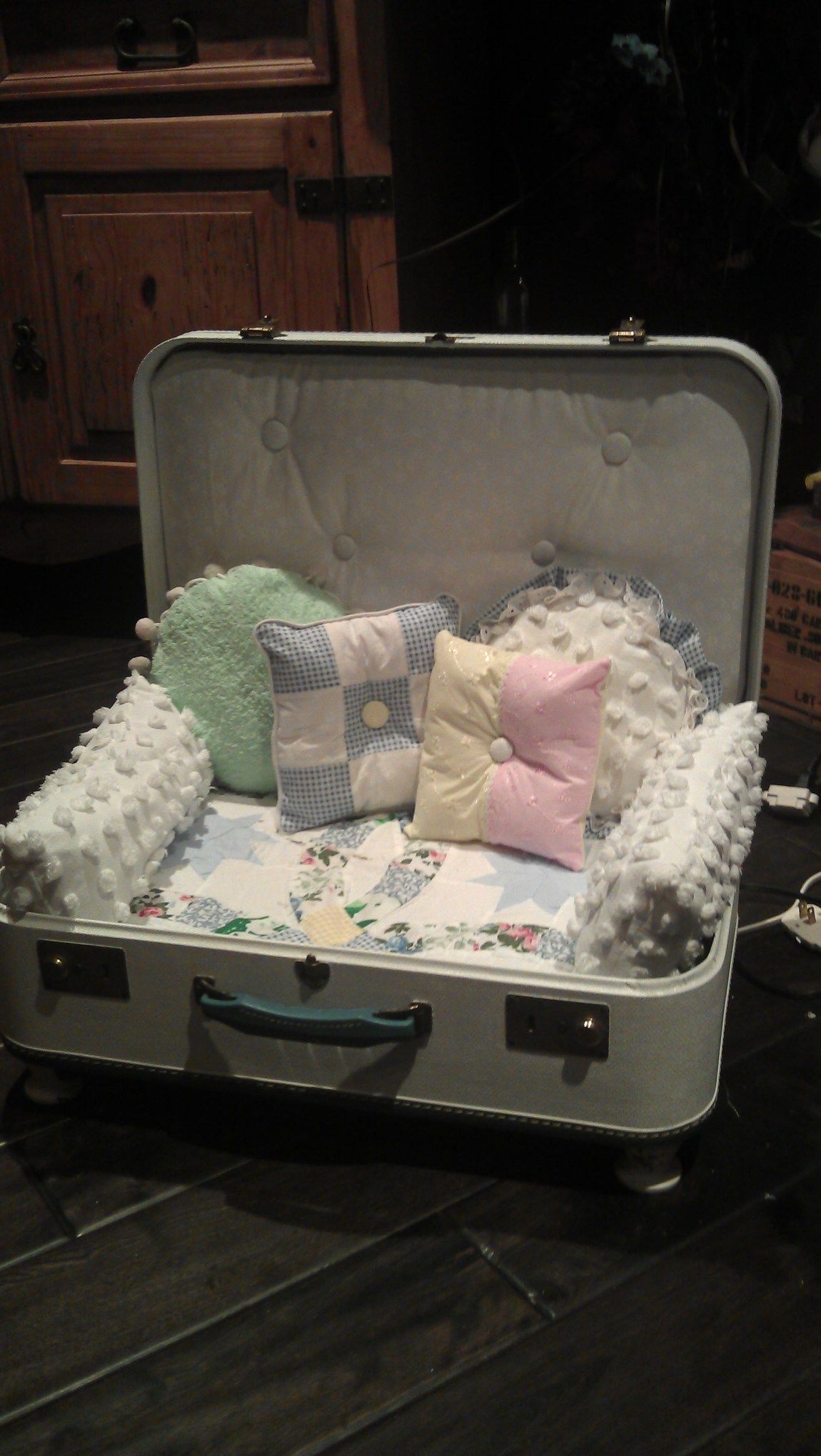 doggy suitcase bed<<< this is soo cute!!! U could also use it for like a doll bed or something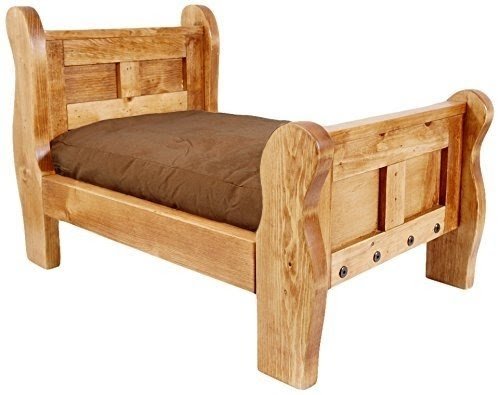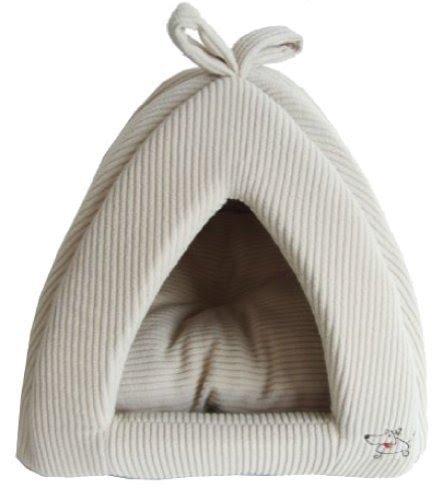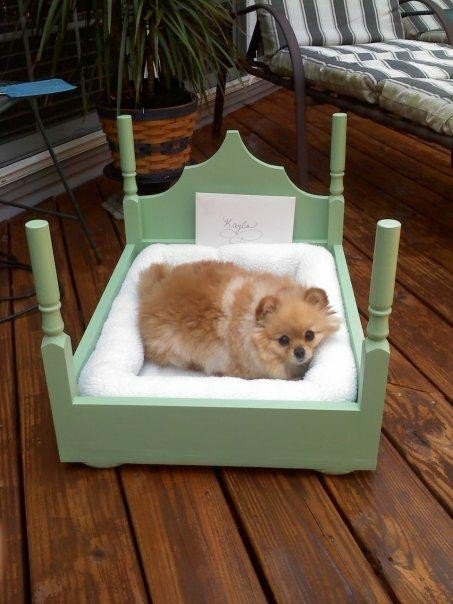 Home made Dog Bed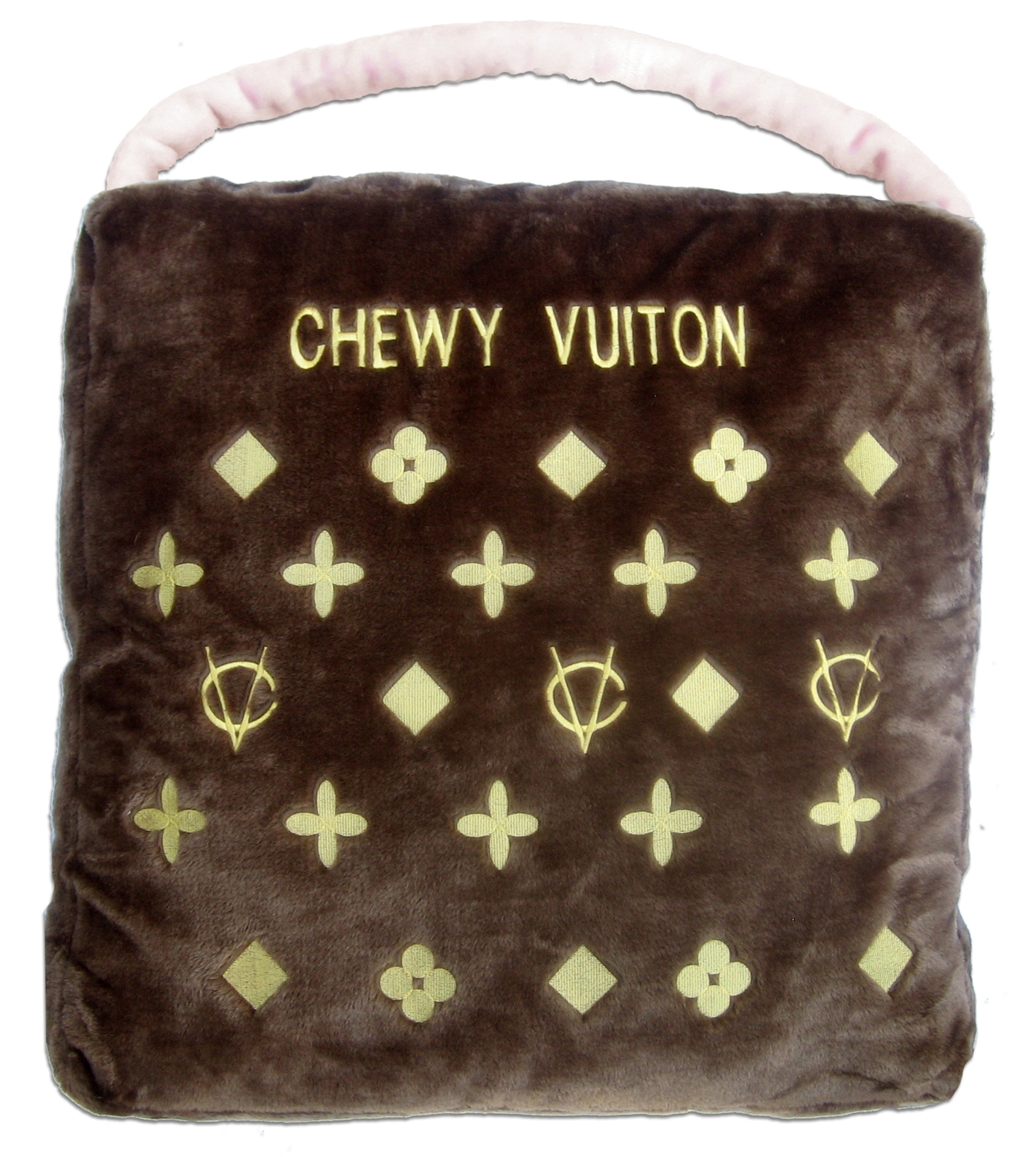 Chewy Vuiton Designer Novelty Dog Plush Purse Pet Bed New Unique Nice!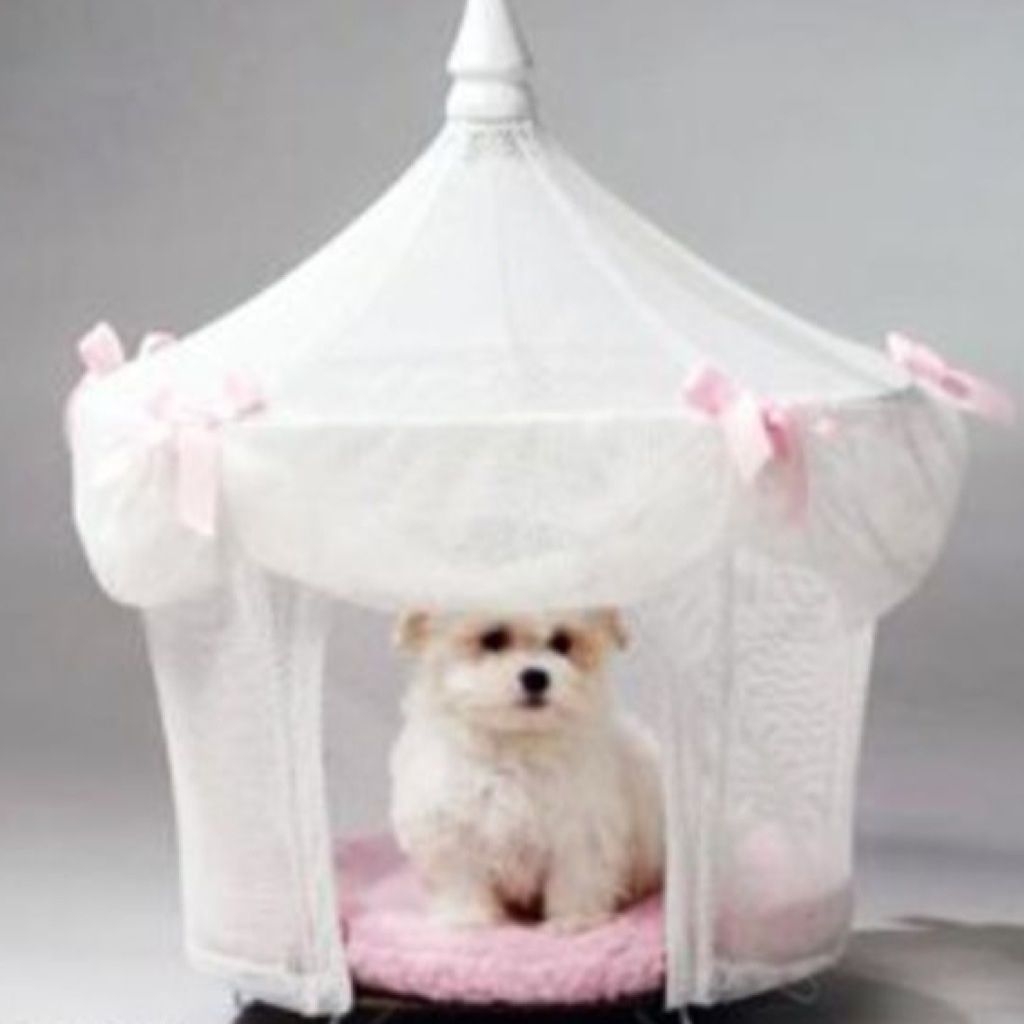 Designer Dog Bed: Now this is why I kind of wanted a girl! Looks just like my baby, but he would look funny in a fru fru house!!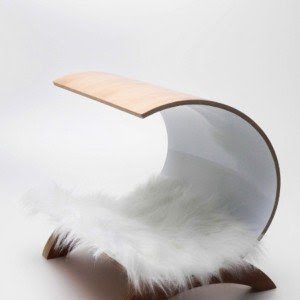 Vu Novelty Dog Bed by Opulent Items - The modern design blends right in with your home to keep it hip and stylish. #dogbed #pets #TheStore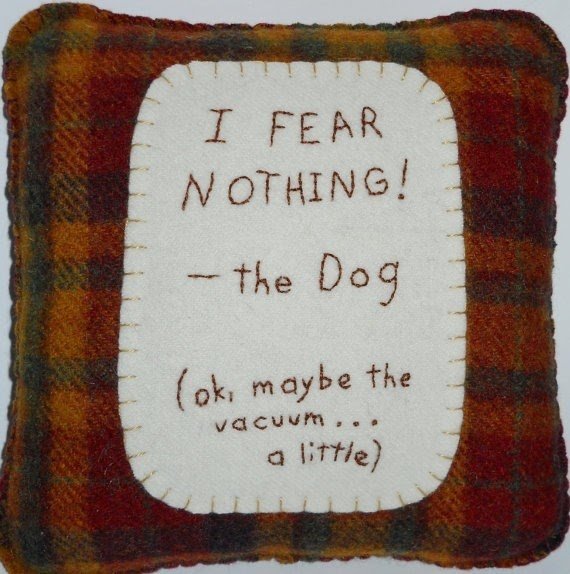 Novelty Dog Pillow by ThePineappleCatz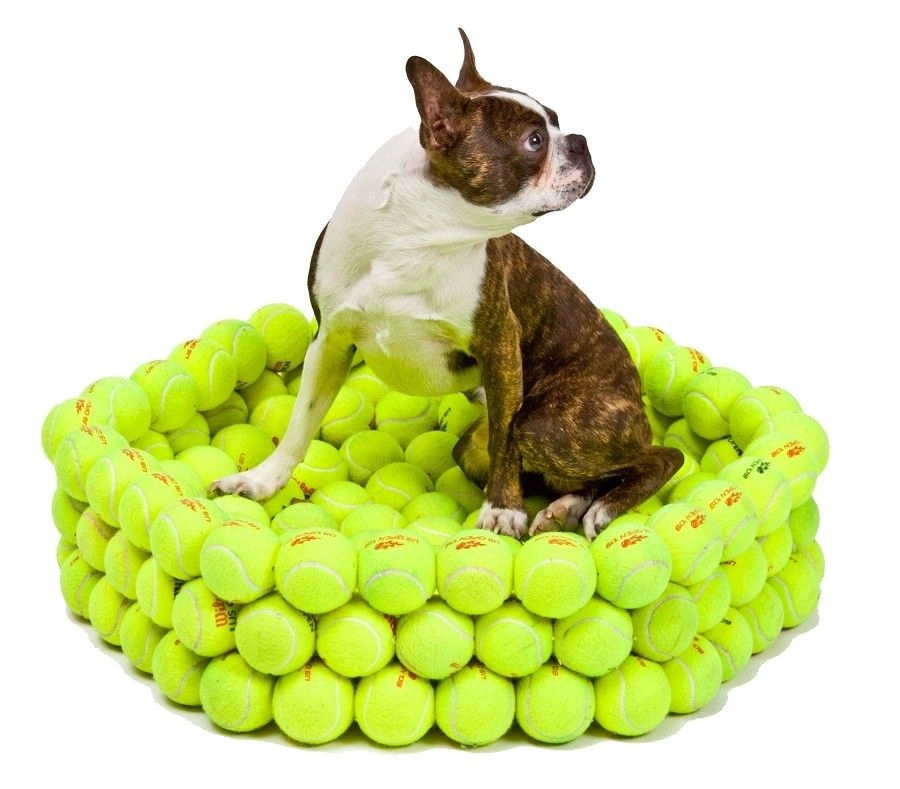 This would drive Megan crazy! She is addicted to tennis balls!!!!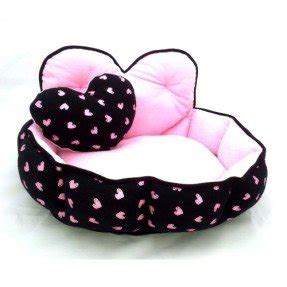 Home » Chocolat Dog Heart Bed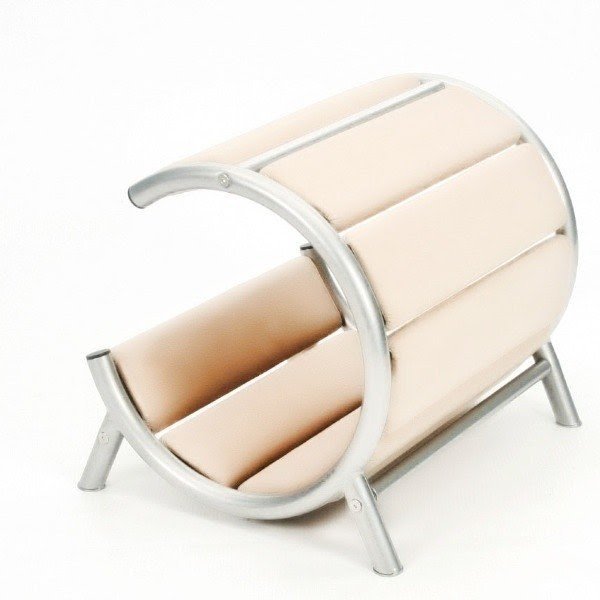 Shop, Post and Earn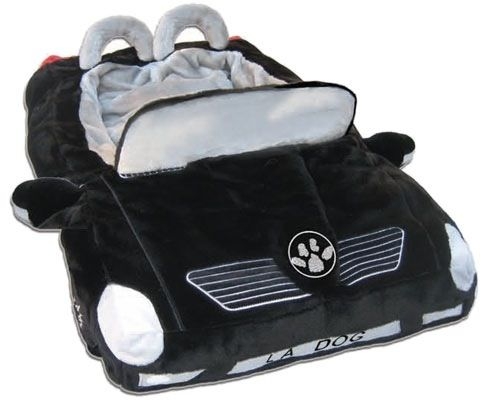 Elagant Dog Beds, Unique Dog Beds, Luxury Dog Beds, Beautiful Dog Beds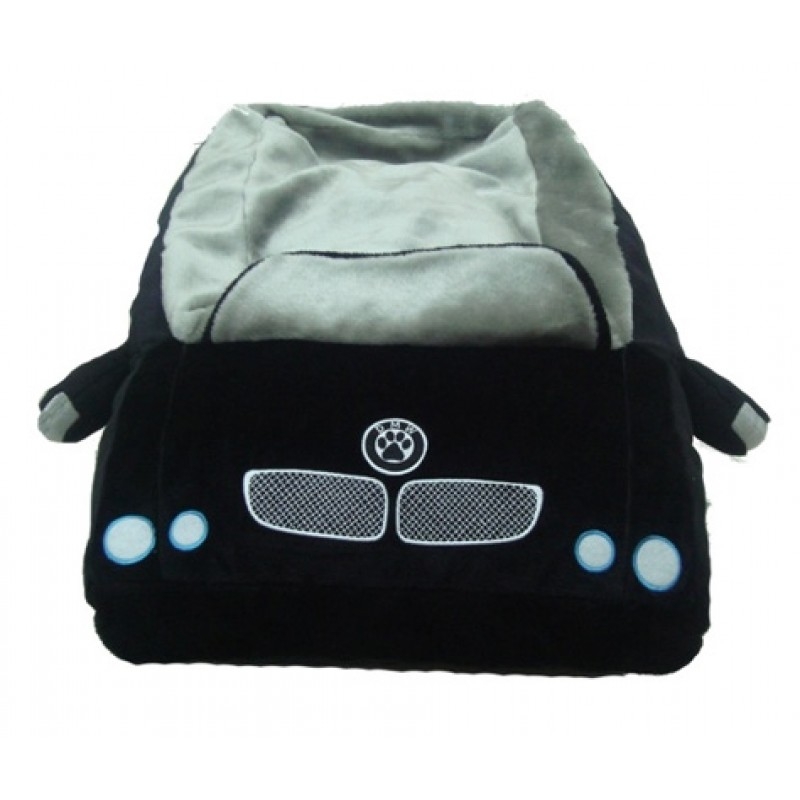 Cool Dog Bed DMW Novelty Designer Pet Bed (Small and Large Size)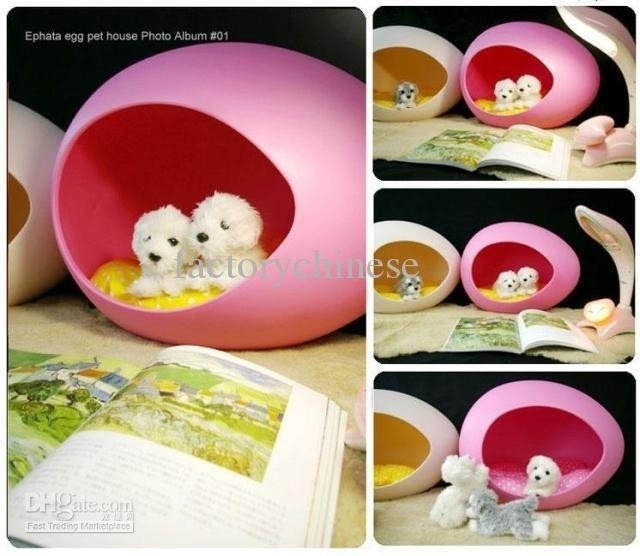 hot designer dog/cat bed house,good quality plastic oval egg style pet ...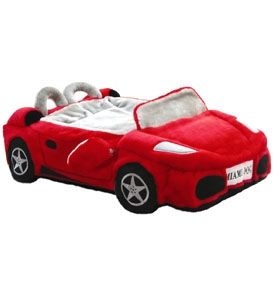 Pet Beds Furrari Novelty Dog Bed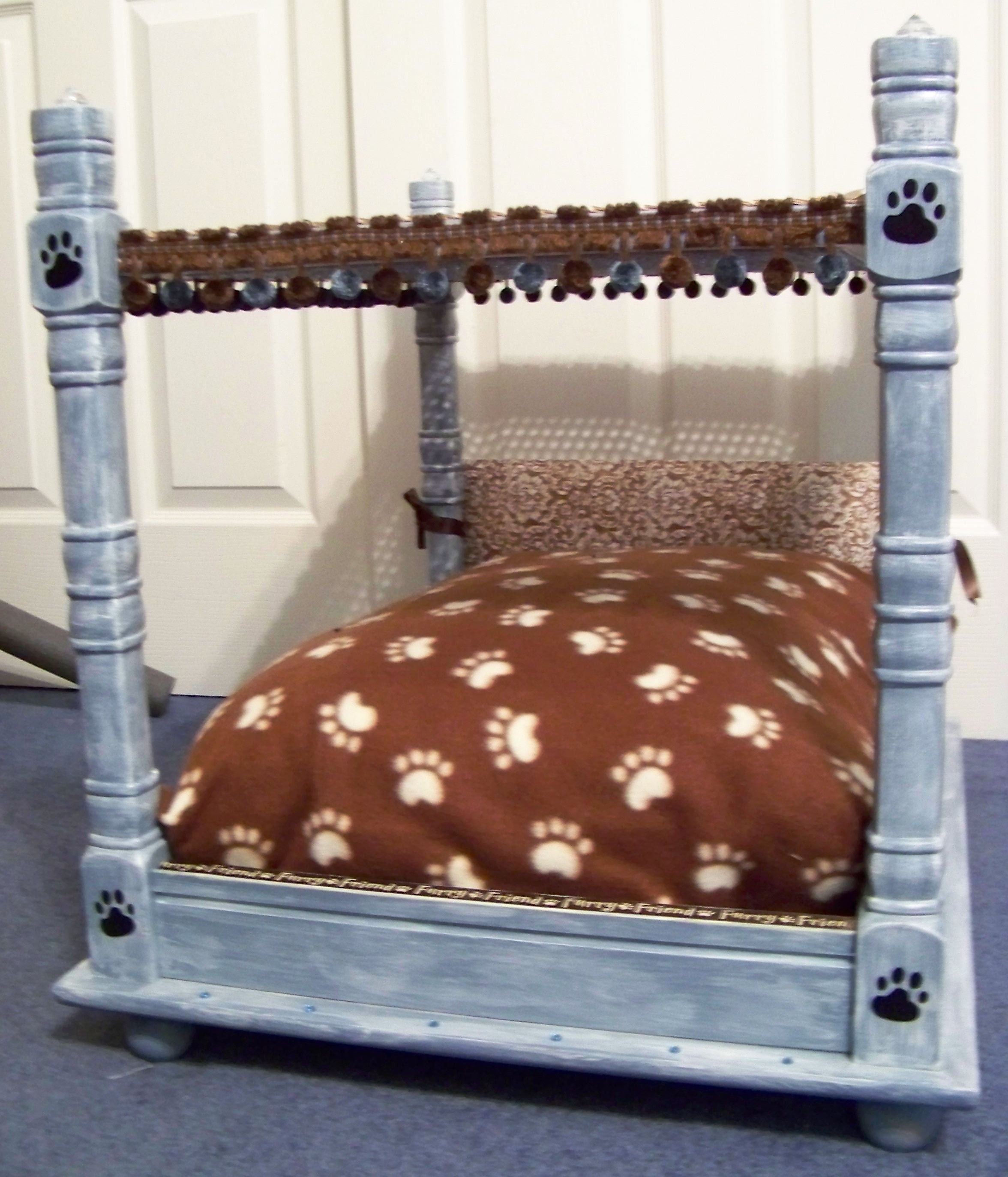 Luxury,Upcycled, small Dog,Cat, Pet or Doll Bed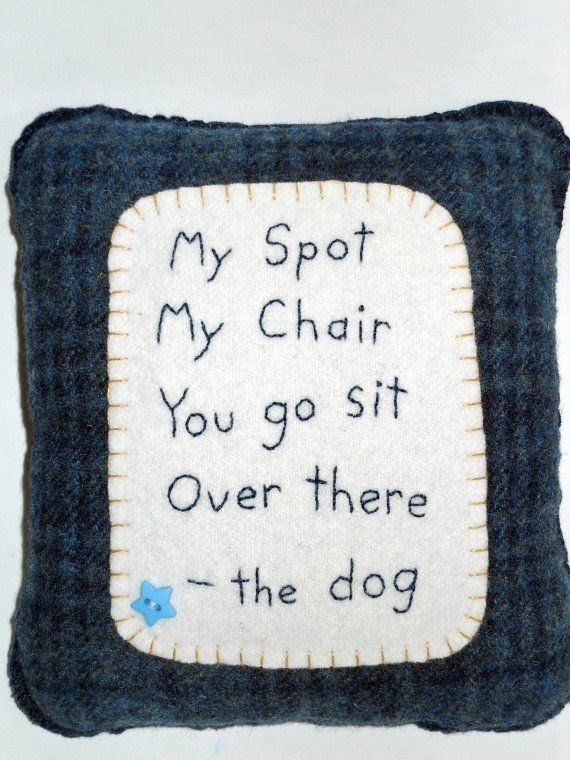 Dog Pillow Novelty Throw Pillow I'm Sittin' by ThePineappleCatz, $25.00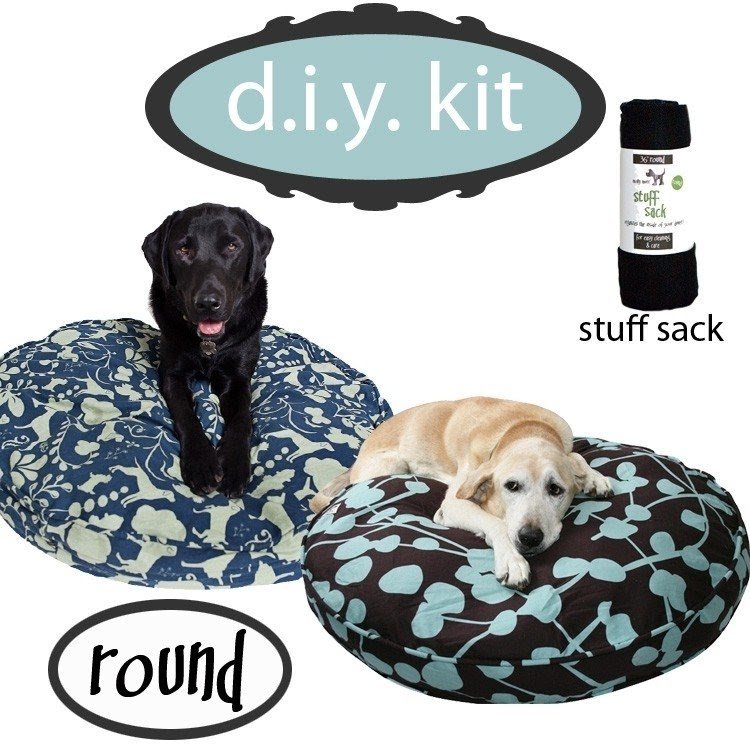 diy kit - make your own dog beds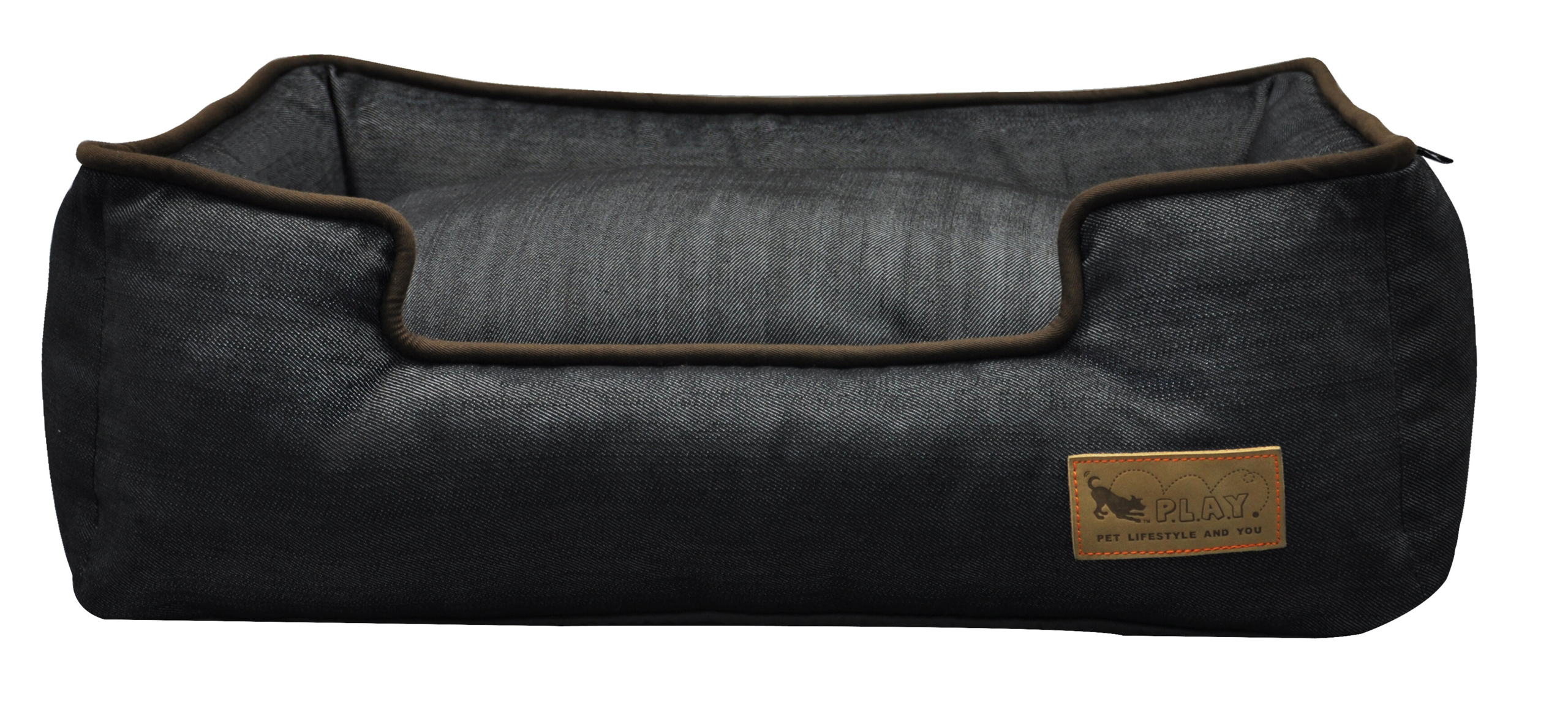 Original Denim Lounge Pet Sofa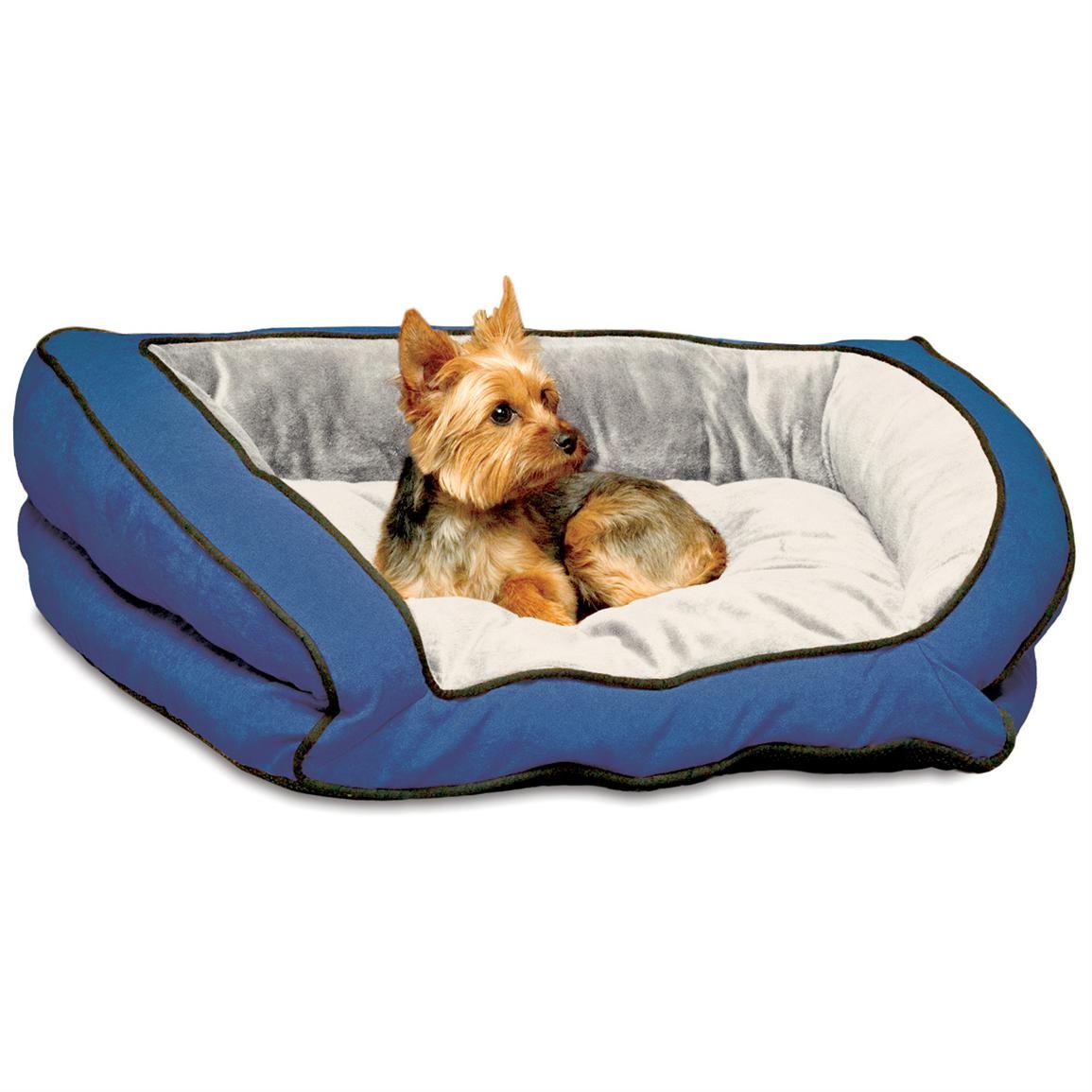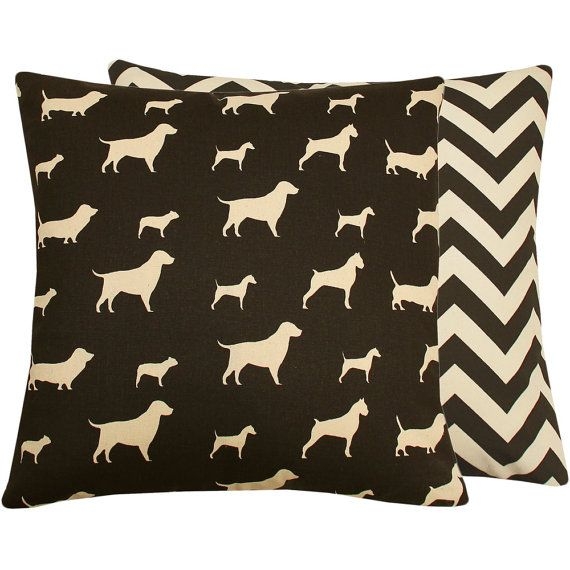 Labrador Dog Decor Pillow Cover 18x18 Reversible Throw Accent Cushion, Flips to Dogs or Chevron - Best in Show Dogs Collection on Etsy, $24.00