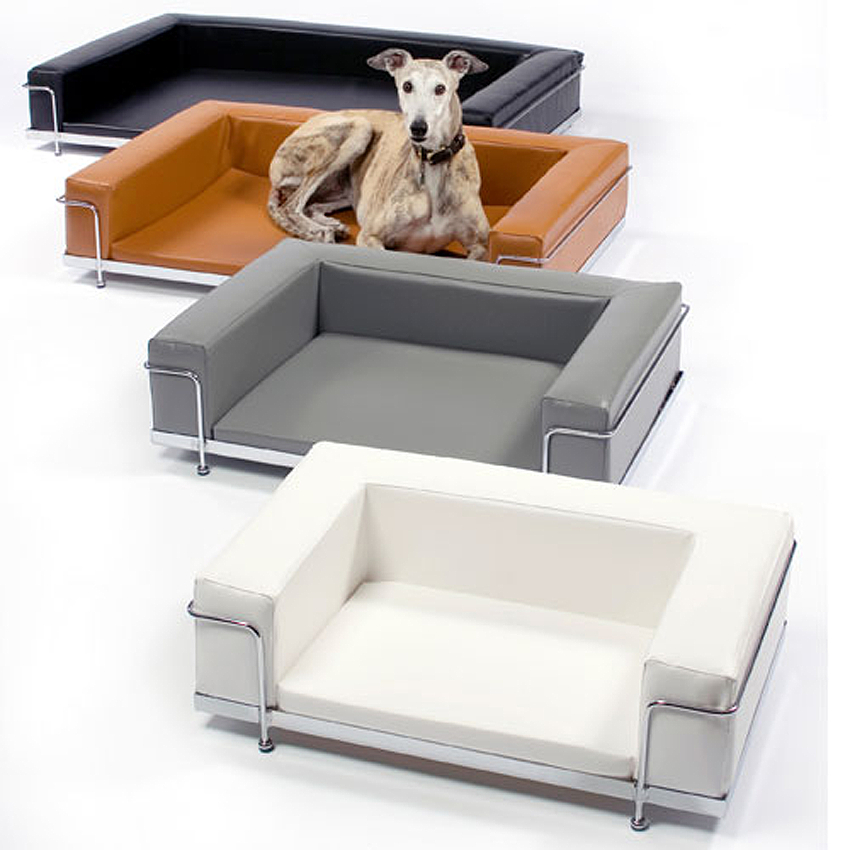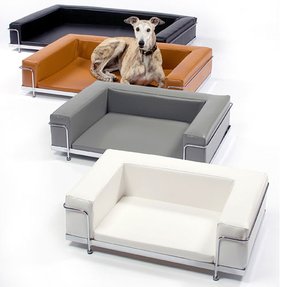 When one thinks of dog beds, an ultra-fashionable contemporary sofa design like this one is for sure not the first option that comes to mind. No more ugly, shaggy dogs beds! This designer piece is appropriate for large dogs.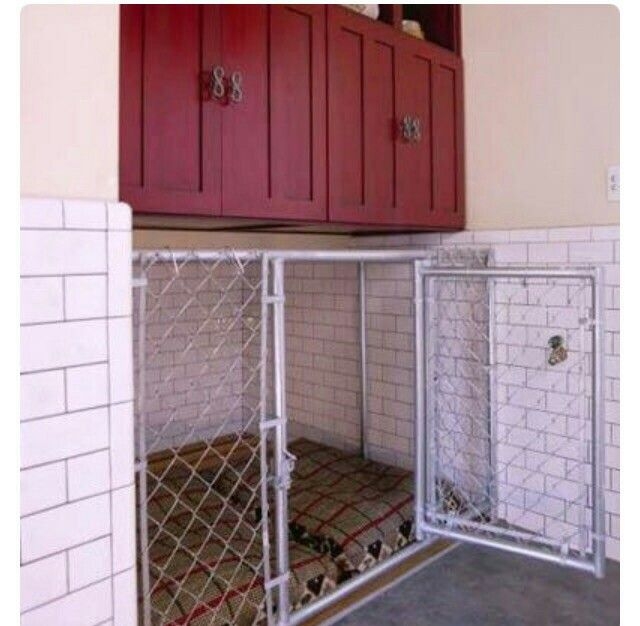 If you have got a large dog, you need a dog bed or kennel with the large size. We suggest you to choose this one, it provides the fantastic sleeping comfort.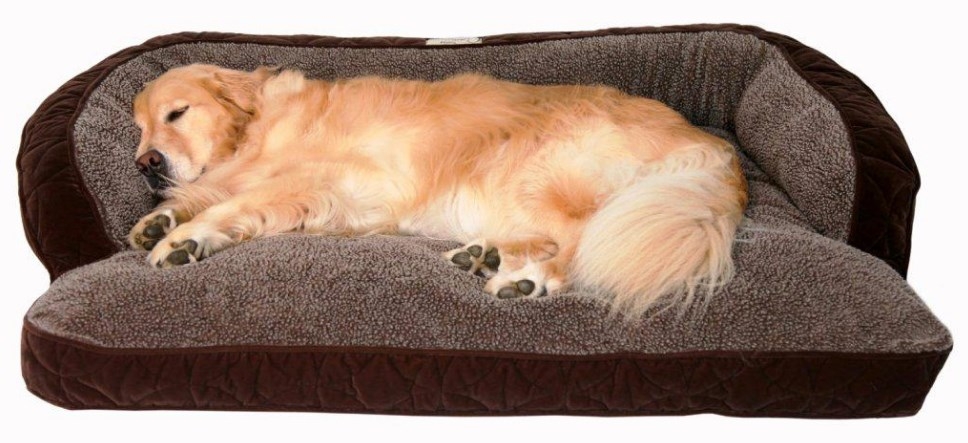 Combining microfiber and fleece, this comfy, soft-in-touch bolster dog bed will offer a great spot to rest and relax for your furry friend. Filled with 3" of premium non-allergenic virgin polyester fiber pad in base that will not flatten, it measures 40" x 29".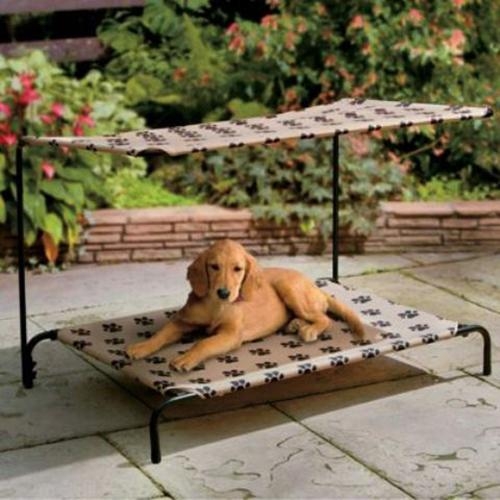 If you really love your dog mate you should think about its comfort too. This fancy looking large dog bed is perfect for placing both indoor and outdoor. It will make not only your pet happy but any your visitor would be excited.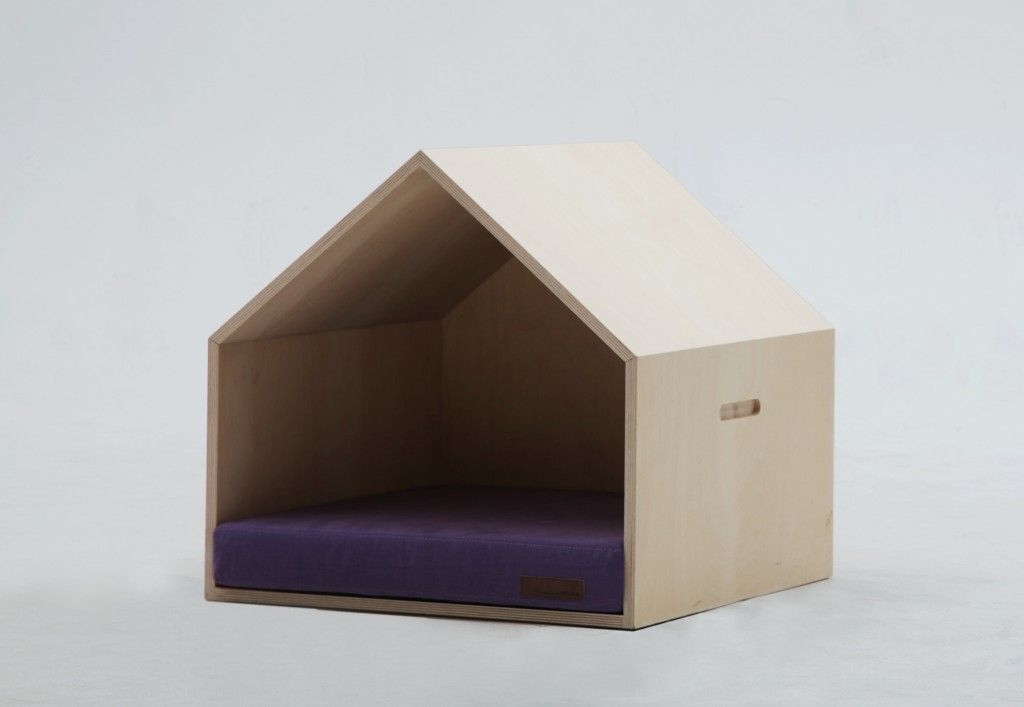 This sublime plywood structured dog house sports a design that will fit and elevate the look of your contemporary styled interior thanks to the sleek and clean look it offers, while your pet can enjoy a new-found level of comfort.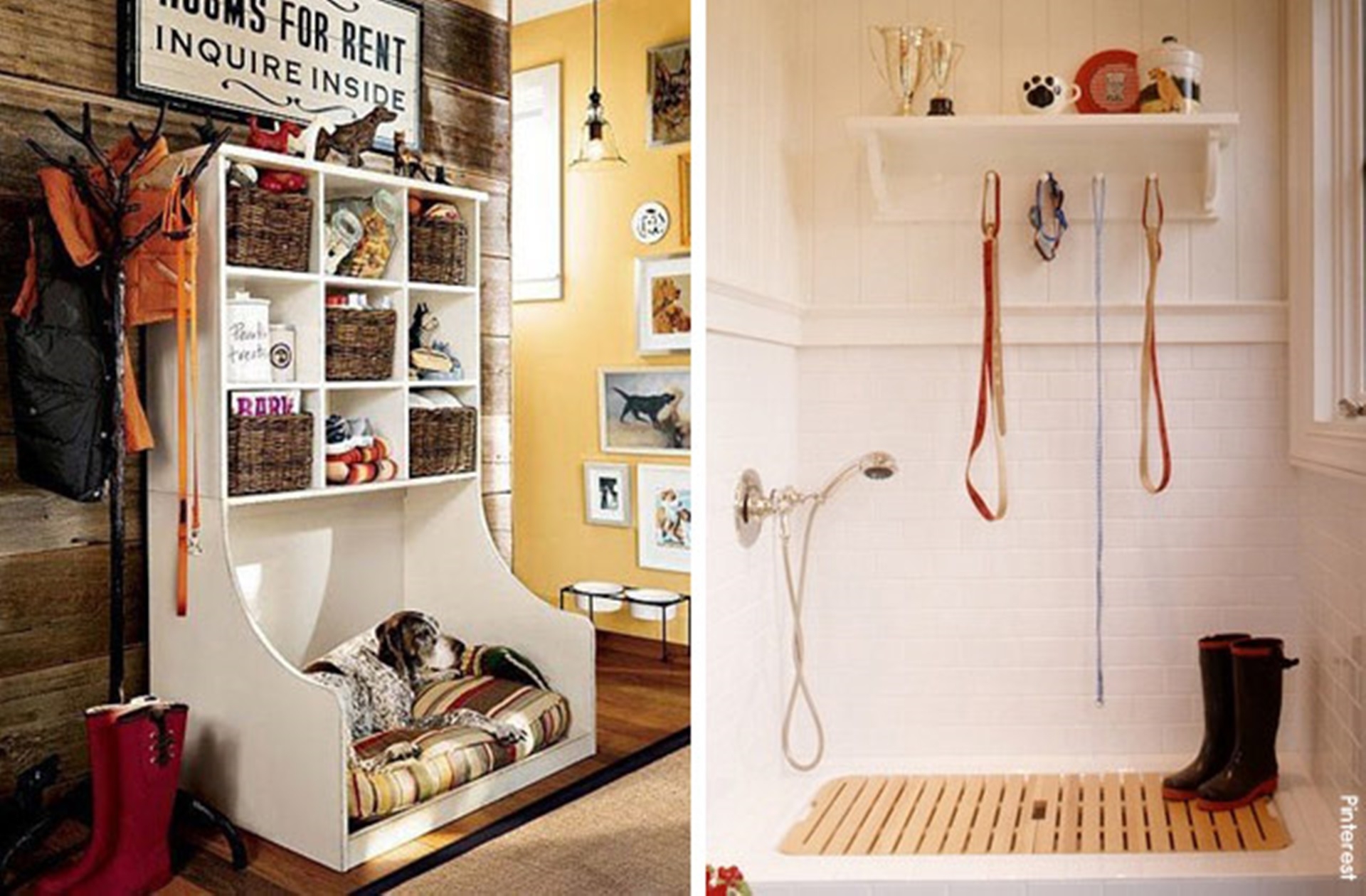 A practical solution for your entryway and a cozy place to sleep for your beloved dog. The unit is made of wood and it consists of 9 open cubic compartments with a large enough dog bed with an open front for easy access.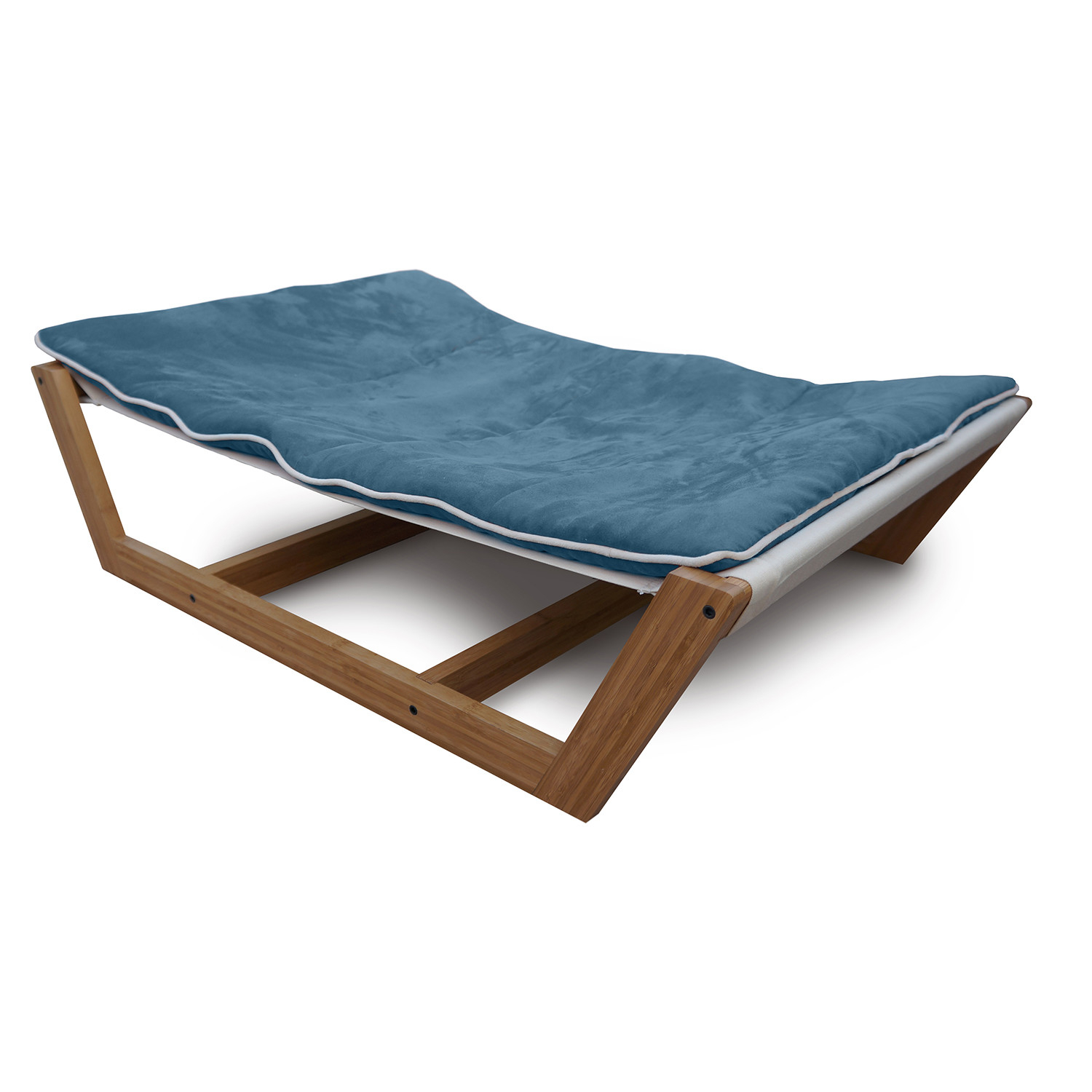 Designer dog bed with a raised design and a slightly padded micro-suede mattress. The piece is designed for large breeds. It comes in a strong and sturdy wooden frame too, finished in a dark stain, for an impeccable balance of different shades and tones.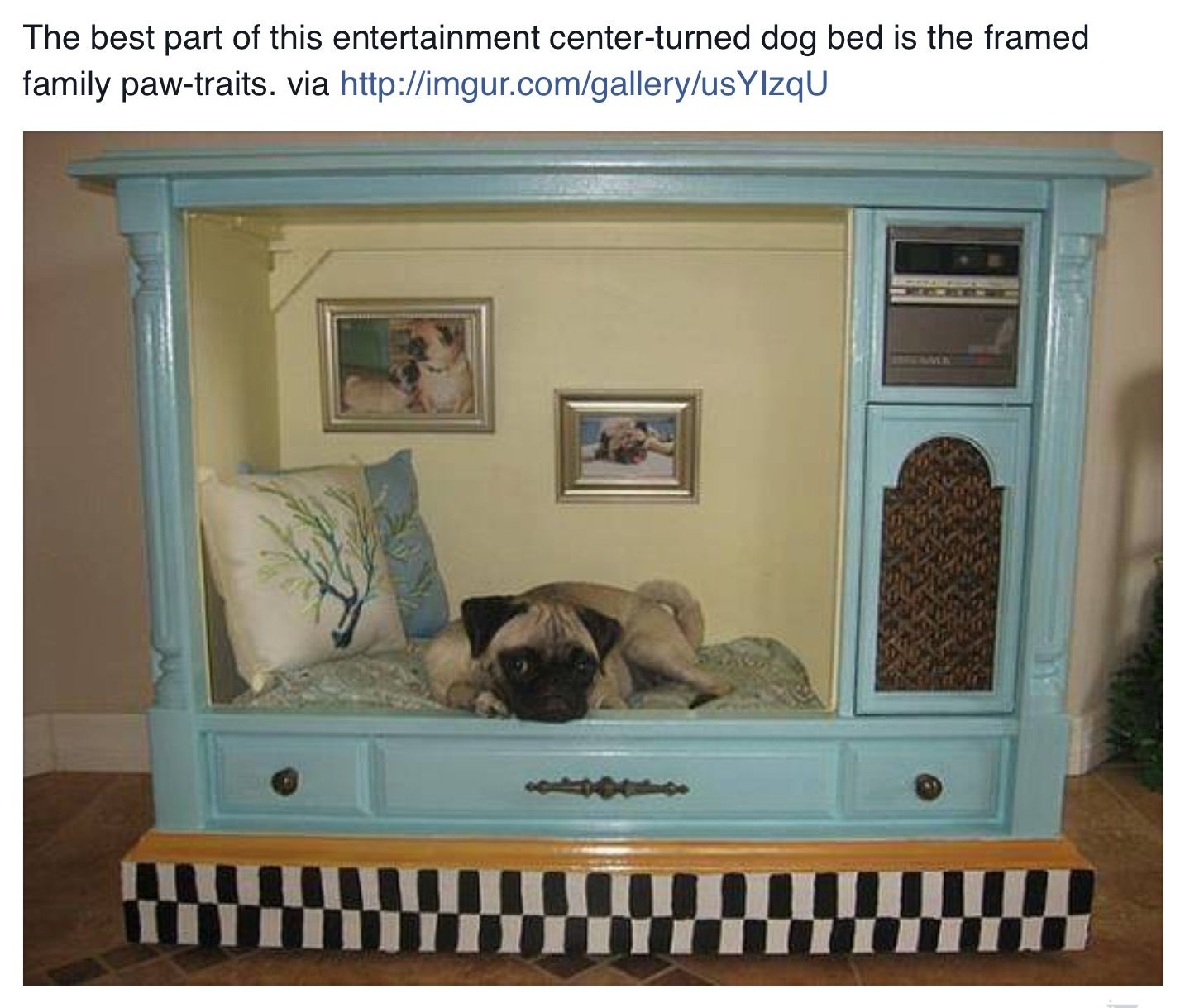 A cute bed for your cute critter, which will make him feel safe, cozy and comfortable. The whole unit is made of wood in two-tone turquoise and bright yellow finish, including 3 drawers with decorative brass pulls.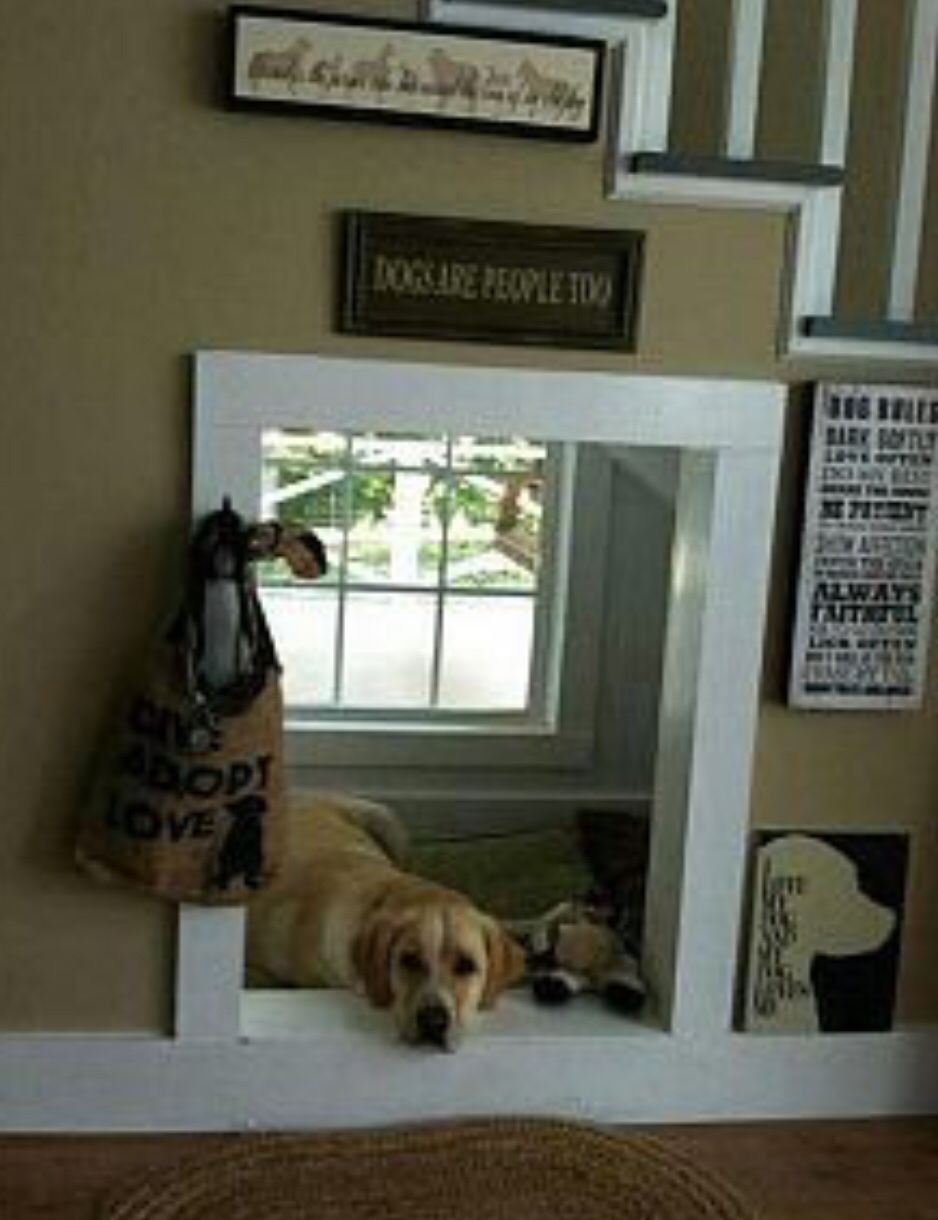 Dog bed designed under the stairs. Frame is made of wood. Suitable for large and medium sized pets. Functional design for each home.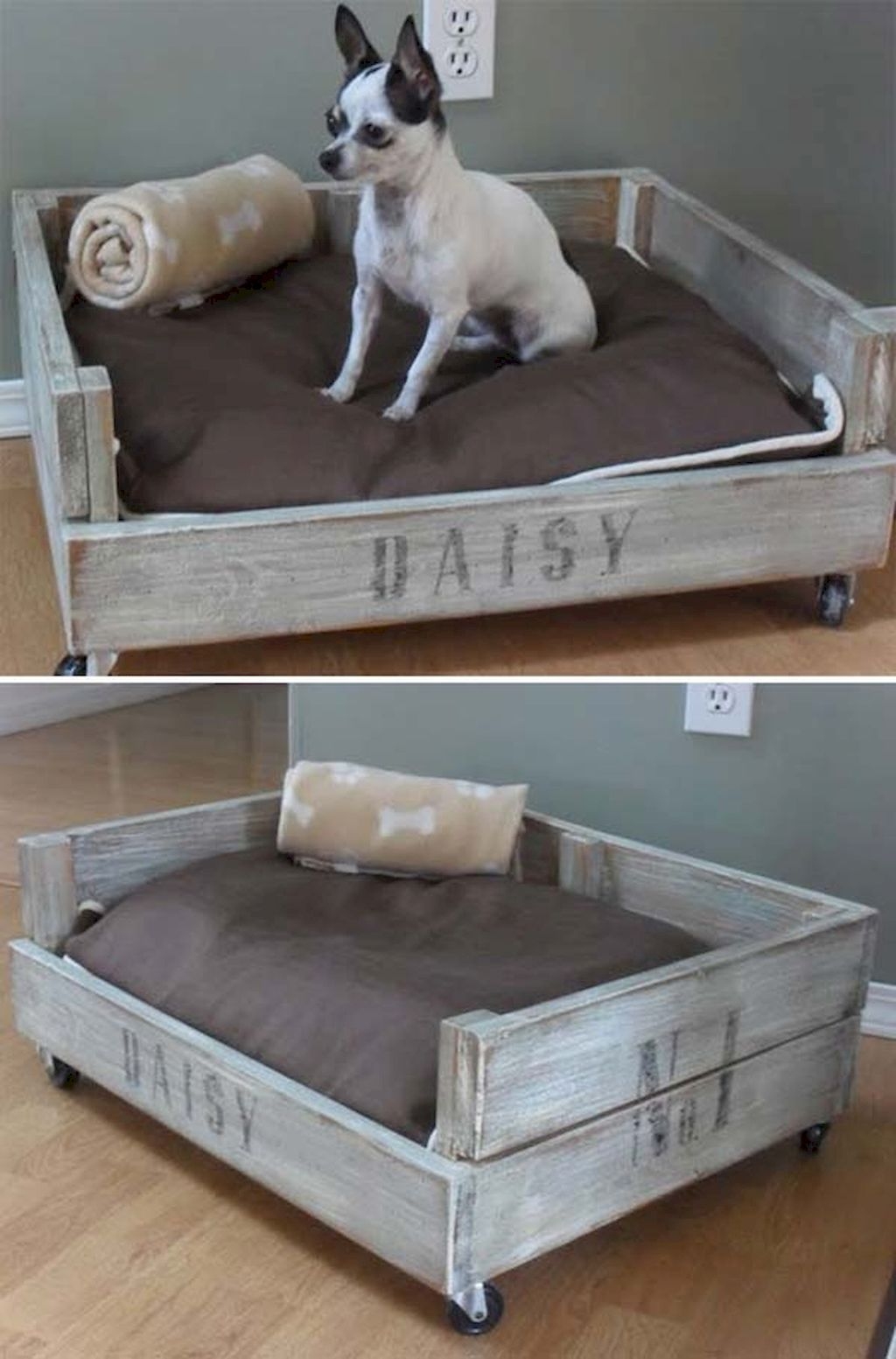 This designed dog bed shows how ingenuine DIY projects can be. Combining grey painted crate with wheels and soft cushioning created a comfortable and very practical spot for one's furry friends.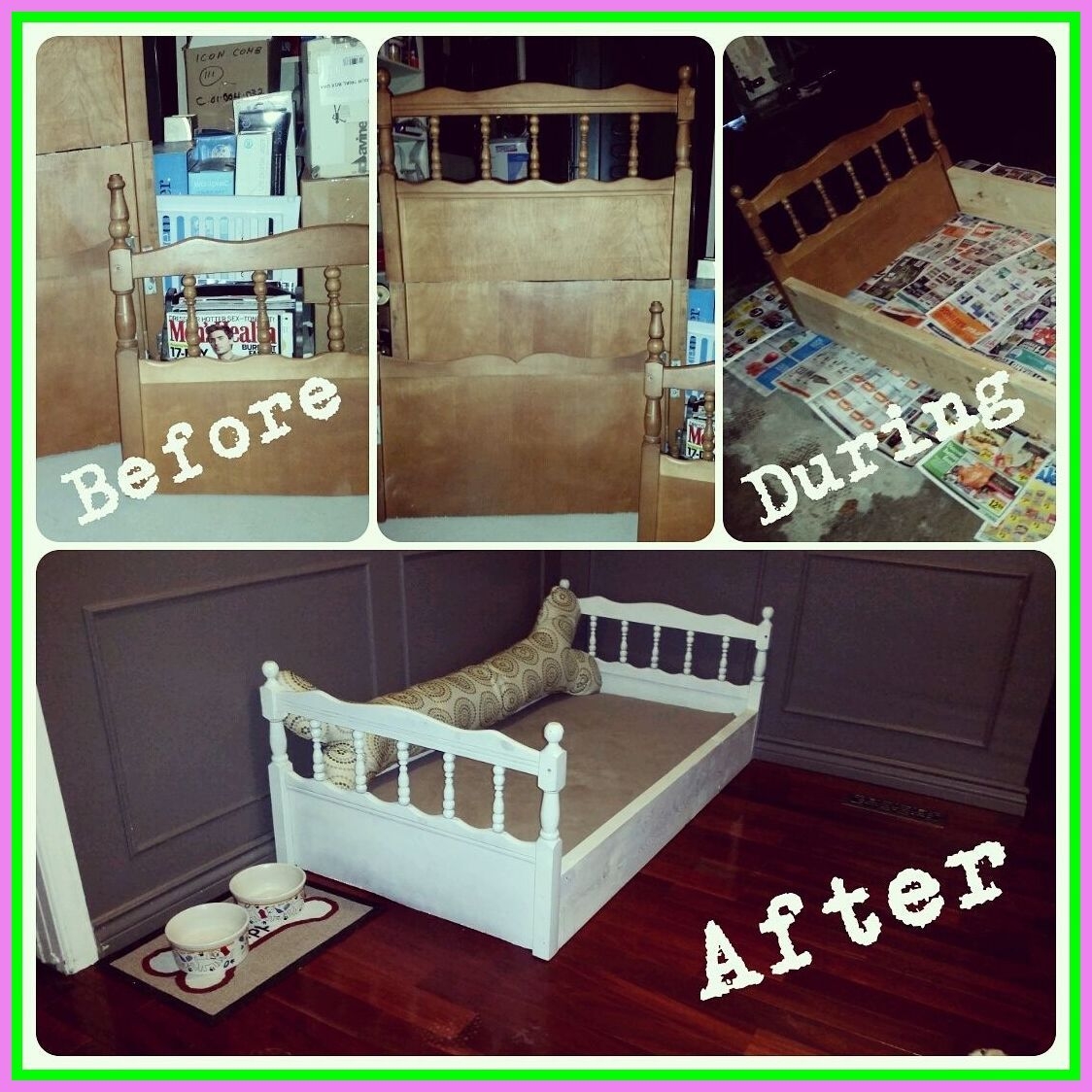 Designer Dog Beds For Large Dogs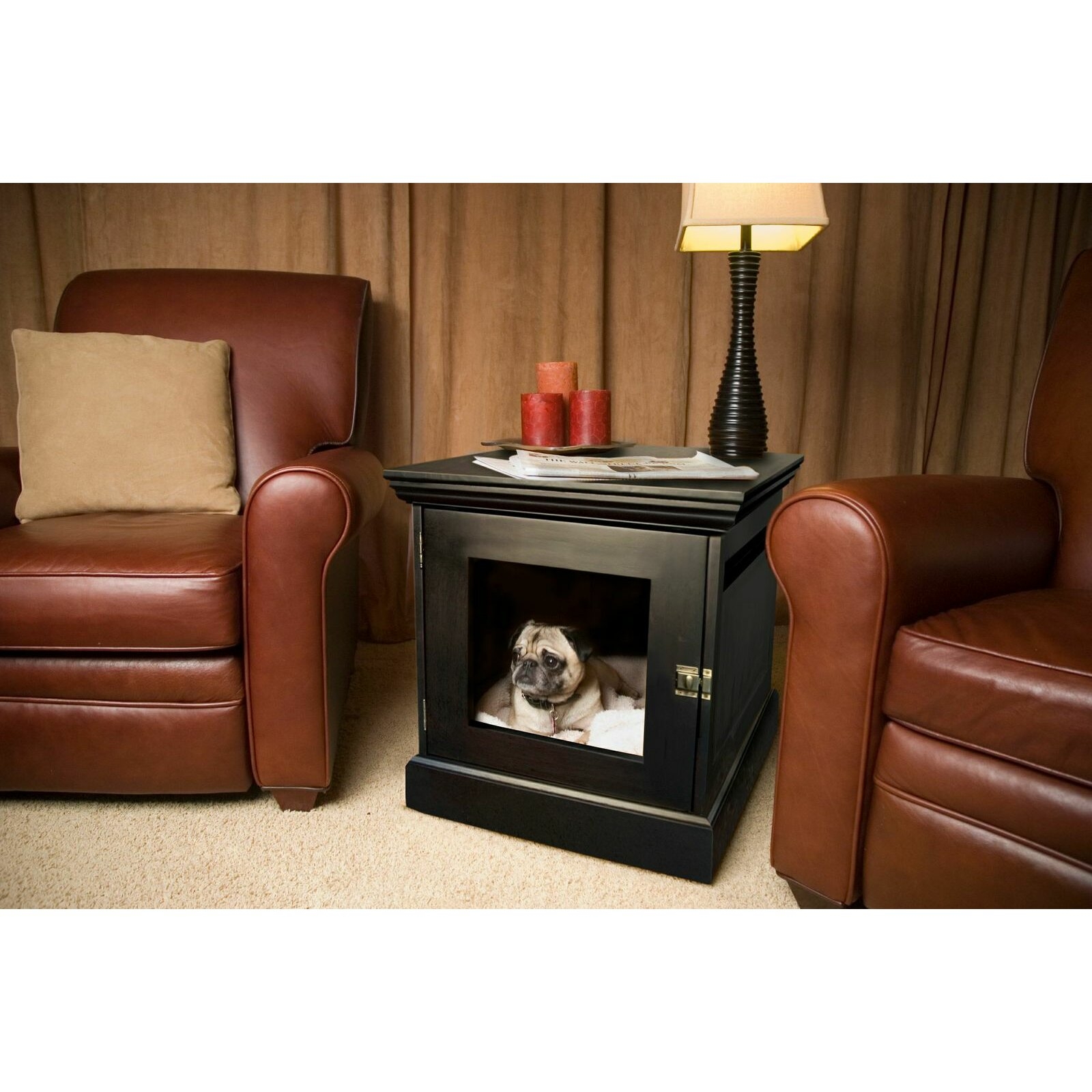 When choosing a designer dog bed, its dimensions should be taken into account. But also convenience and a good place for dog privacy. This one has its own lair built into a black nightstand, subtly carved. Soft pillow - and the company of your human friend.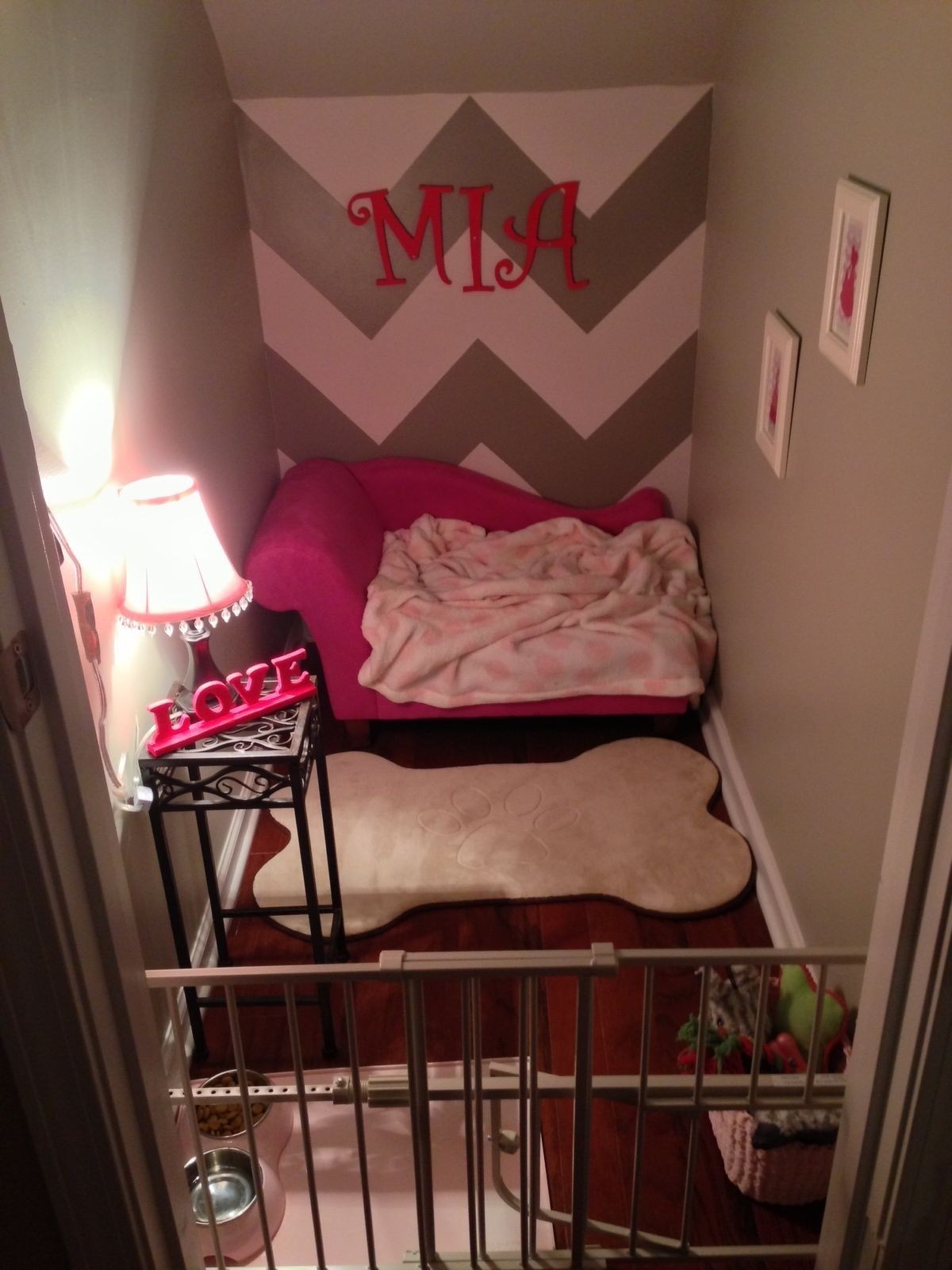 Large dog bed with stairs for larger dogs is a great solution for the pet. The whole made of excellent quality materials and in attractive colors creates a nice whole. The perfect solution for any decor.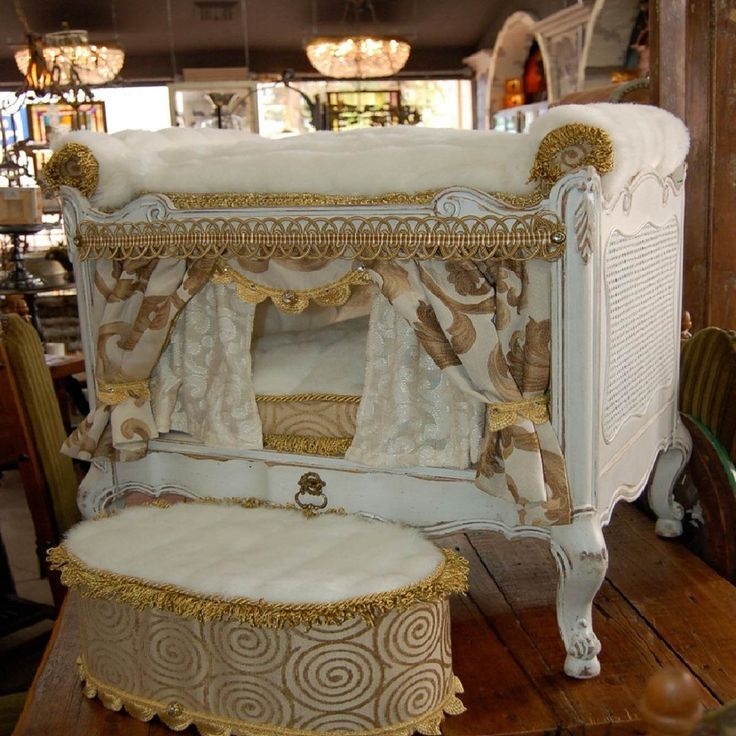 Designer dog beds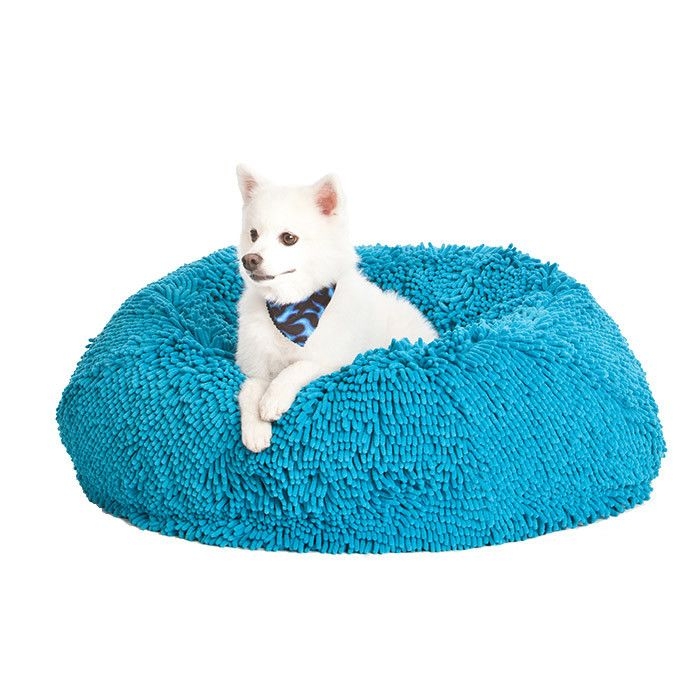 Offer your four-legged friend a cozy resting spot with this chic pet bed, showcasing a stylish shag design in a vibrant bay blue hue.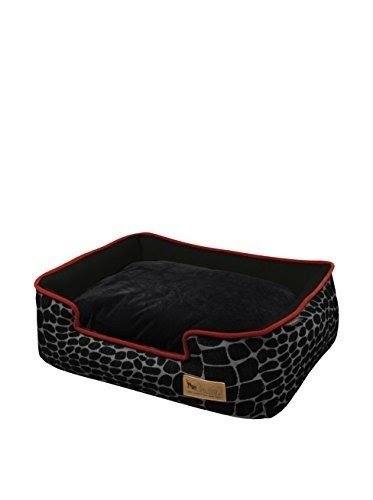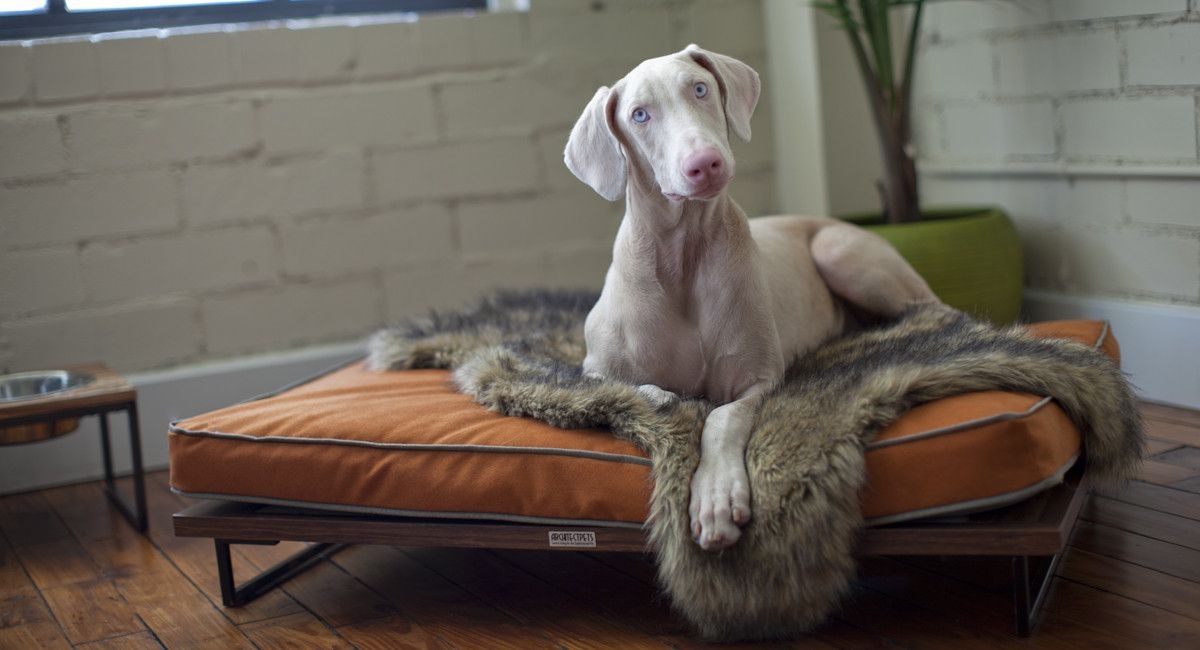 Don't give up a stylish piece of furniture only because it is not for you. The designer dog bed for large ( and smaller) dogs were made of fine quality leather in honey brown shades, with strong seams in grey color. A tiny sofa with wooden structure.