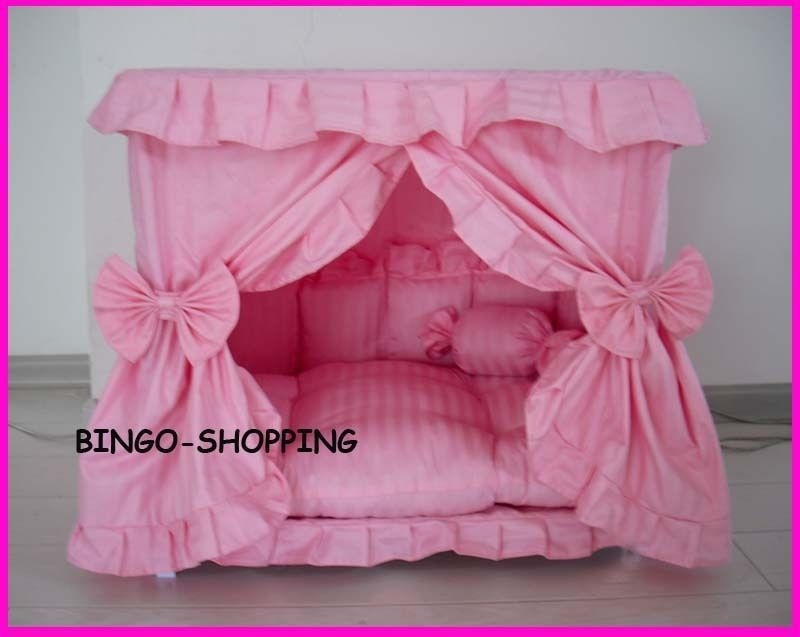 Charm Princess Pet Dog Cat Handmade Bed House Pink Color Size Medium
Is your dog a real princess, right? So we have for you a perfect pink dog house, for little dogs like Chihuahua. Made 100 % in cotton, of high quality. Inside of it is a comfortable cushion, full of ruffles - with a canopy, from which hang the curtains.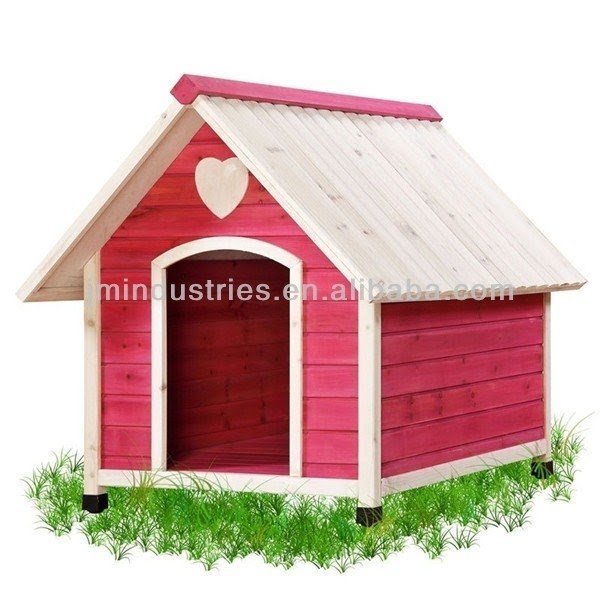 Arf Frame Dog House in Pink
It is a dog house that has got an adorable pink color, raised floor, fir construction and great design. It is perfect for your outdoor area. If you looking for perfect dog house, you need to choose this one.

Pet Small Sign Textual Art
Simple but cool retro style textual wall decor. It's handmade of small rectangular piece of wood with a black finish. It includes a funny saying hand-painted in white stylised lettering. It is horizontally-mounted.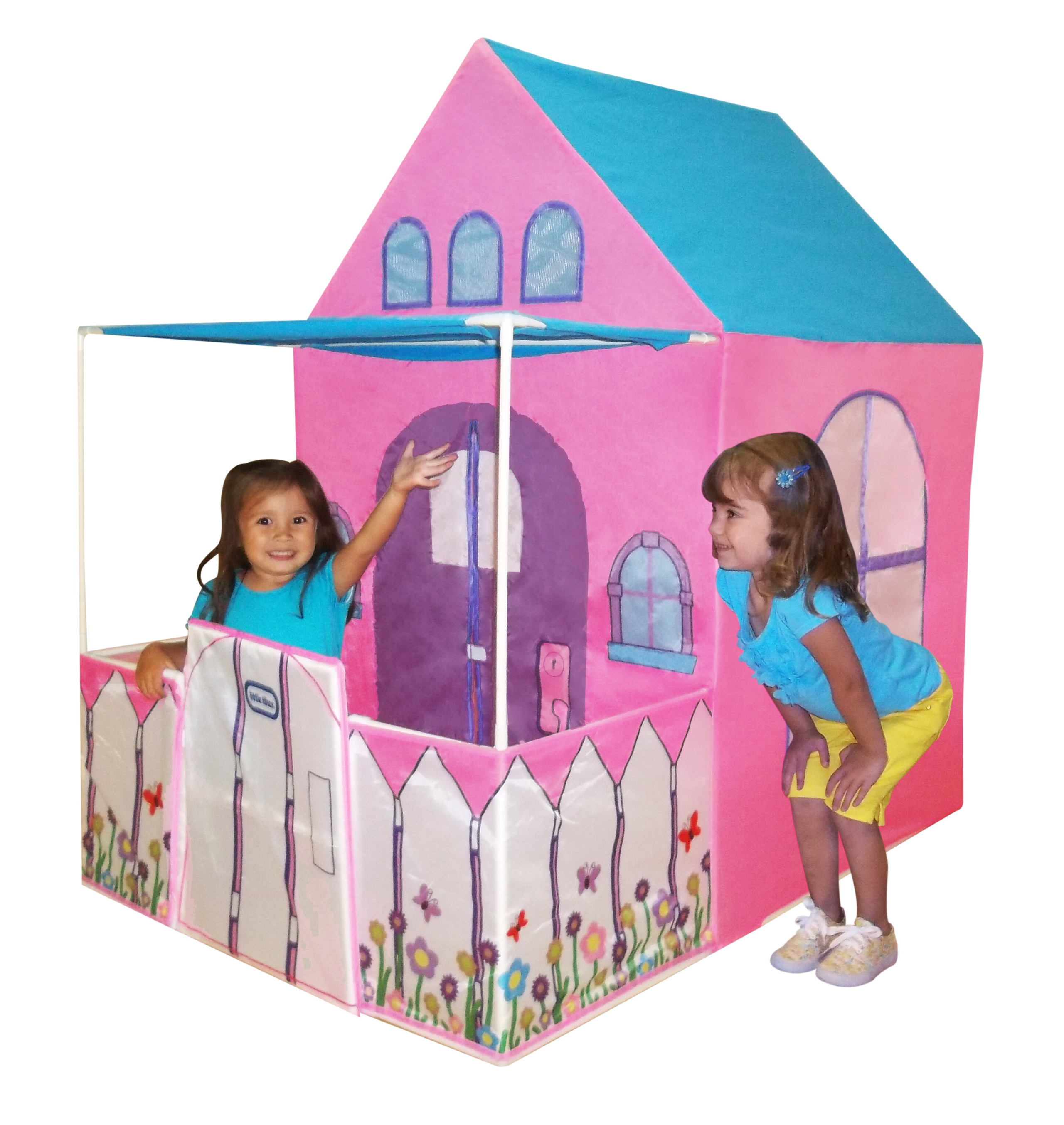 Kids Adventure Victorian Play House
Charming play tent for up to 4 kids aged 7-8. It's crafted of durable multi-coloured polyester with a prevailing pink tone. It has a patio fence with a swinging gate, a canopy, a Velcro-closed roll-up door, large meshy windows.