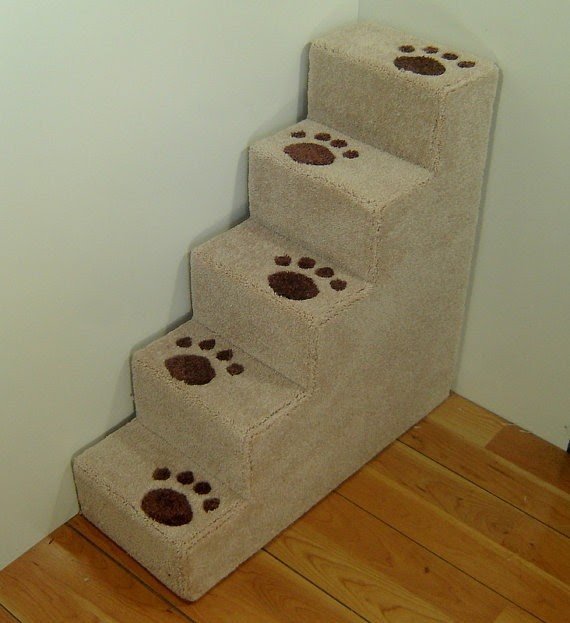 30 tall x12 wide x 30 deep dog steps pet
A cute little set of stairs for your little puppy to help him reach those higher places. Great to put in your bedroom in front of the bed to help your pet climb on top, and bound to give your home a cosy, unique look.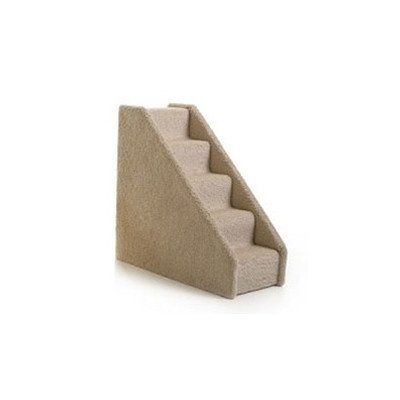 Small Solid Side 6 Step Pet Stair
Useful lightweight portable stairs with 5 steps for small, older, injured or disabled dogs and cats. Solid wooden sides have sloped rails and bottom anti-slip feet. Stairs have styrofoam-filled inside and are covered in beige plush carpet.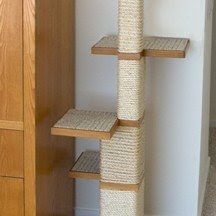 Tall Cat Trees with sisal post and perches #sisal #CatTree #CatScratch