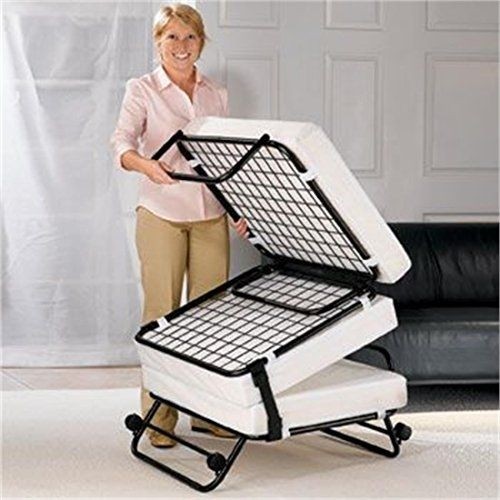 Folded in 3, this sleeper ottoman constitutes a great proposition for one's guest room. If you lack sleeping places for your guests, it is a quick and inexpensive solution. Finished in white, it will add a fresh touch to the space.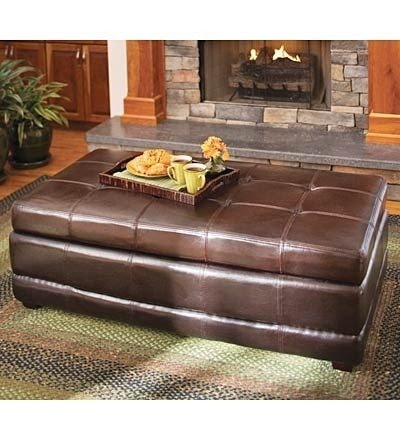 Leather Sleeper Ottoman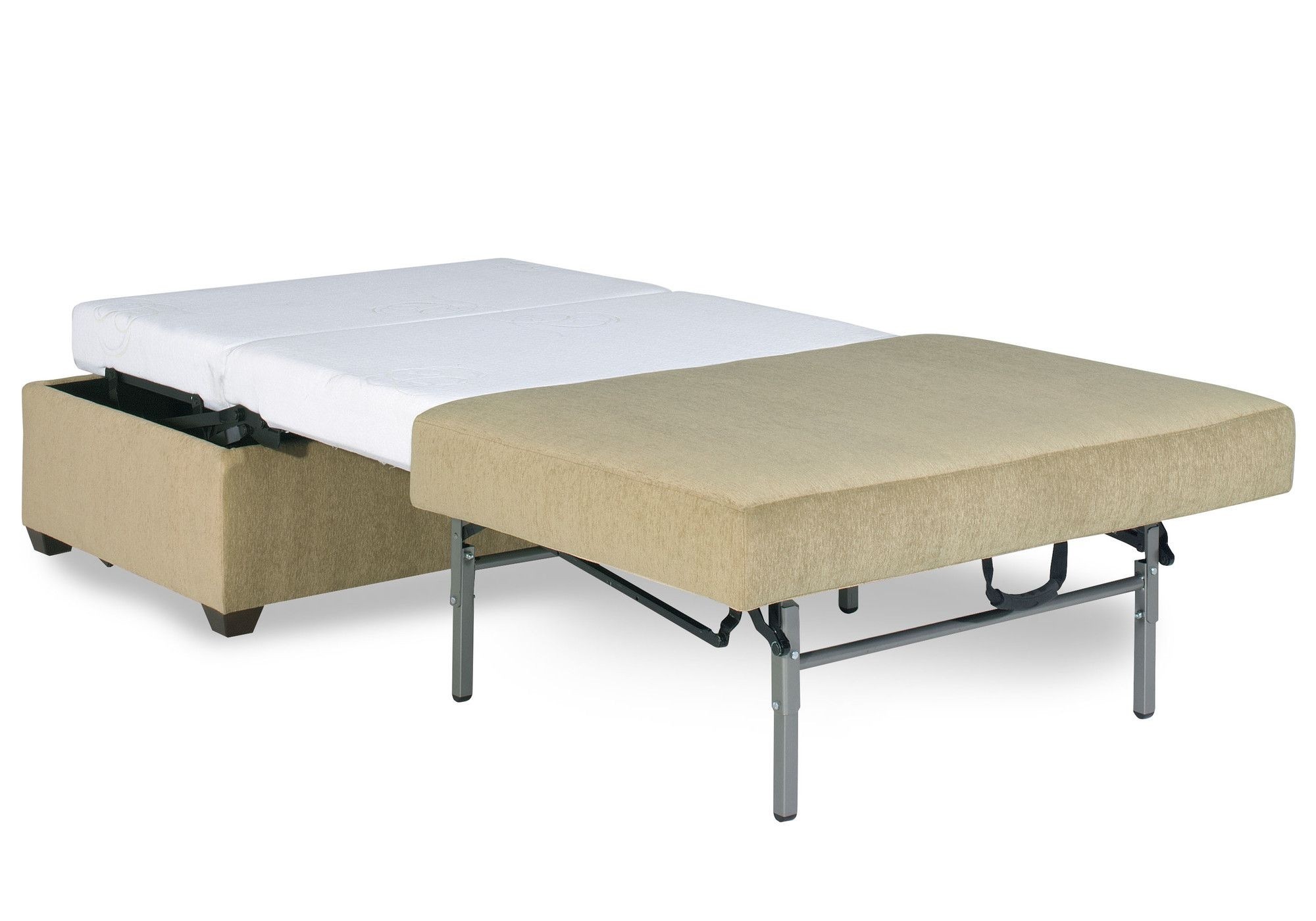 The sleeper ottoman for everyday use should be easy to unfold and be equipped with a storage space. The mechanism used in this one is "click-clack", reminiscent of the way of unfolding a traditional sofa. Visible in this example with beige upholstery.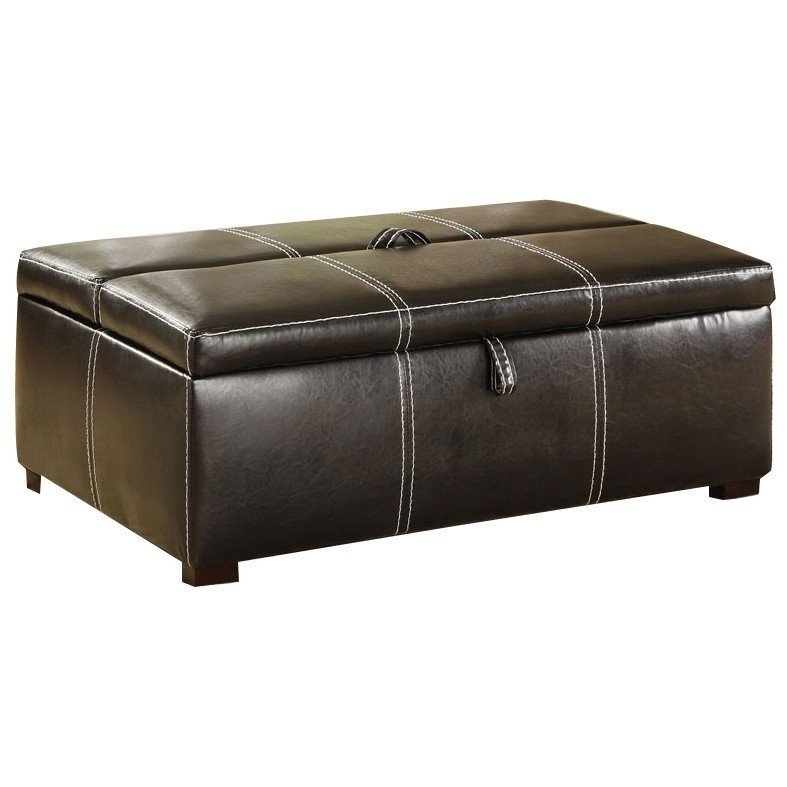 Apolline Sleeper Ottoman
Contemporary ottoman with sleeper mattress hidden inside for space optimizing. The ottoman is rectangular, it is padded entirely with dark brown leatherette with classic luggage style double stitches.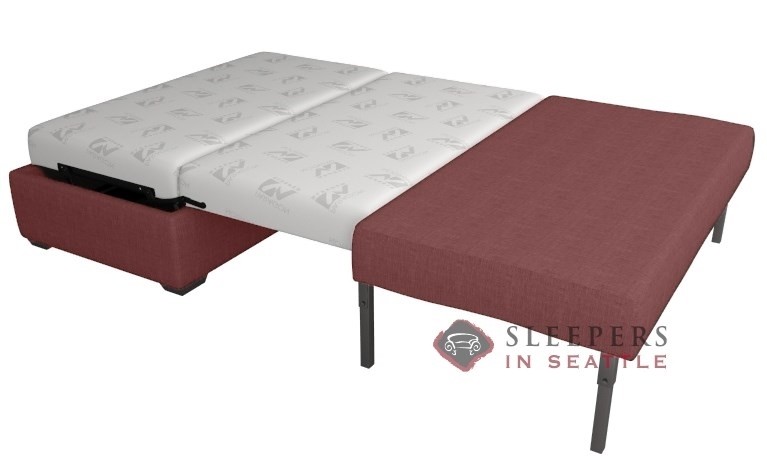 Lazar Industries Darby Paragon Ottoman Sleeper (Full)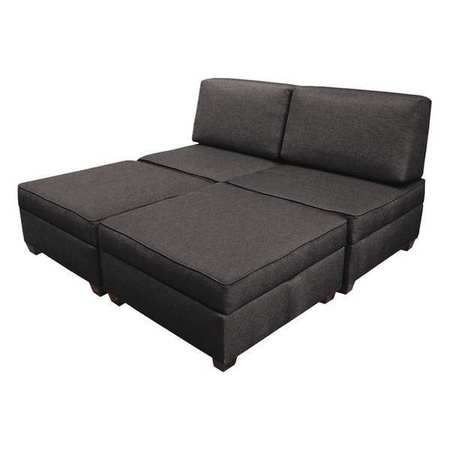 Multifunctional King Sleeper Ottoman Color: Terracotta -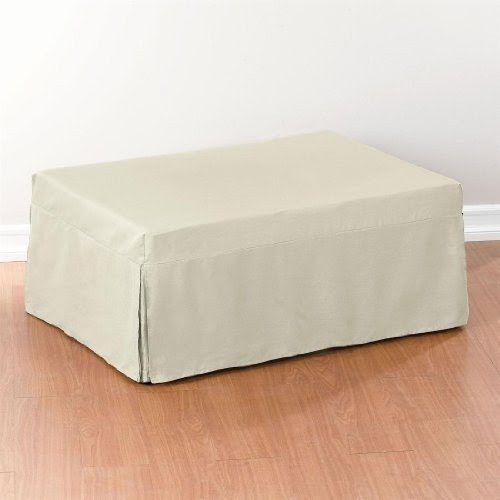 It is an extra wide convertible ottoman and guest bed that is a fantastic and very comfortable addition for your home. It fits perfectly to any style and decor in your bedroom and guest room.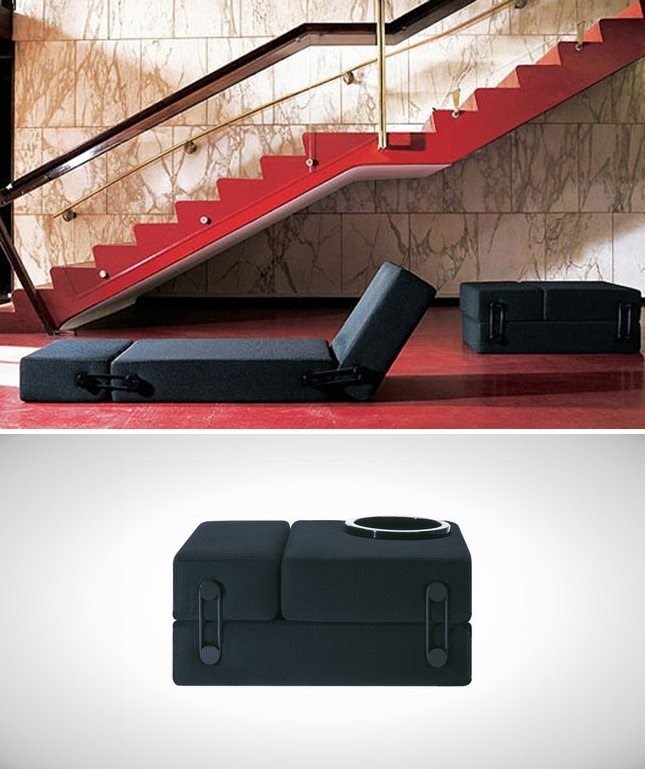 Kartell Trix Sleeper Sofa - you can configure it as a bed, sofa, or ottoman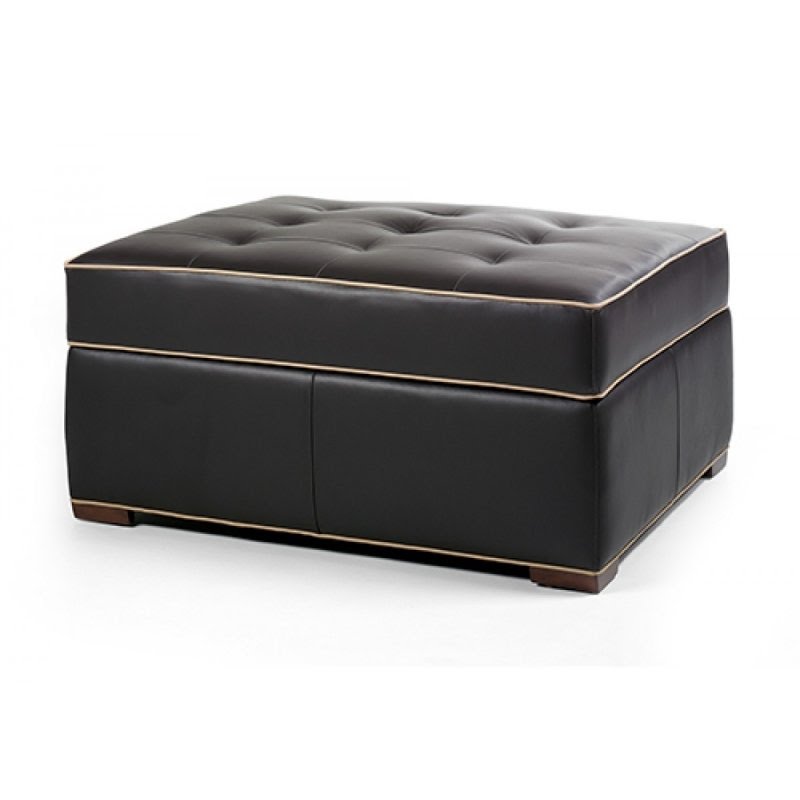 Jessica Charles Corinthian Sleeper Ottoman Mattress 32 x 72 8835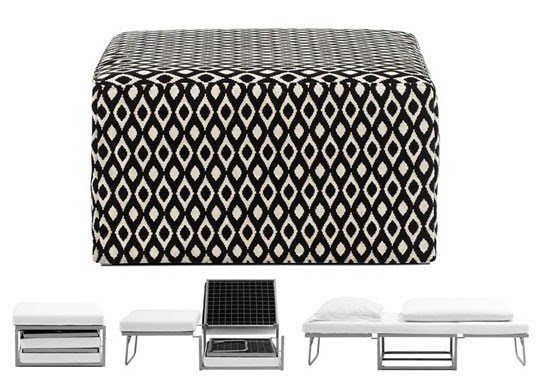 the BoConcept sleeper ottoman turns into a twin size bed and is easy ...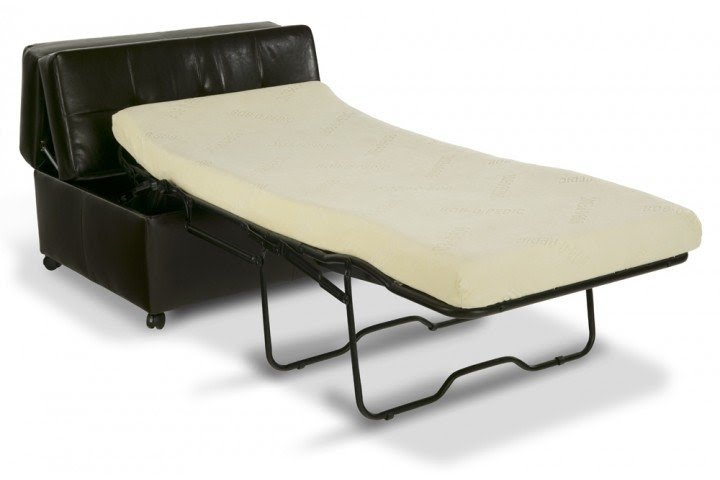 Why not ensure that while taking up as little space as possible you can still provide more than enough functionality to your household by choosing this amazing sleeper ottoman that provides a full sleeping space.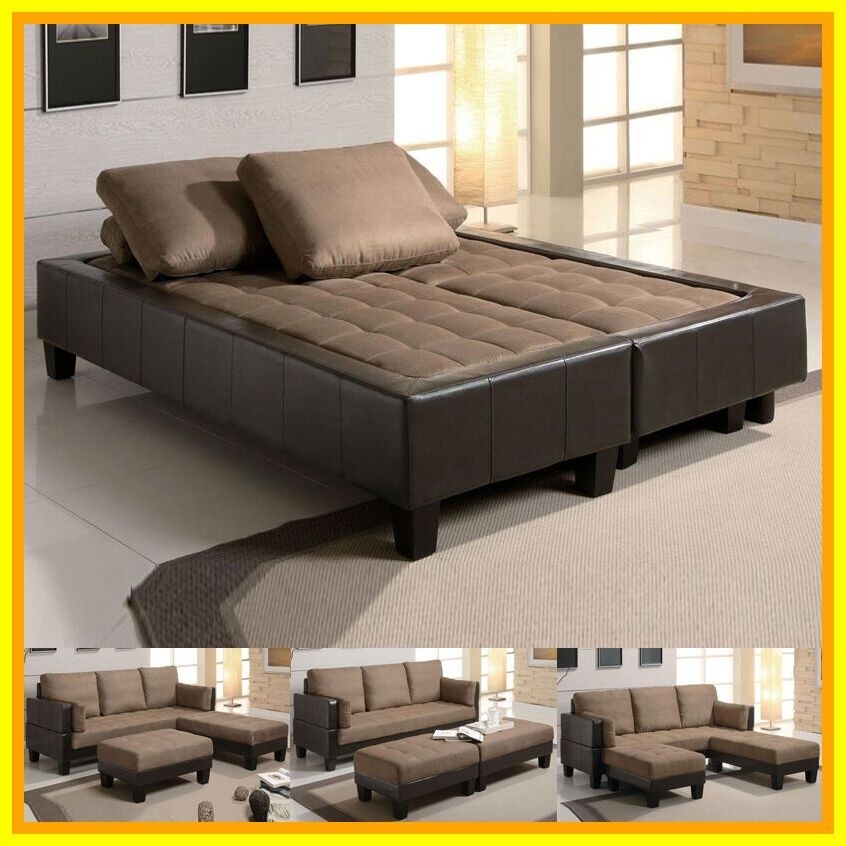 Fulton Tan Microfiber Convertible Sofa Bed Couch Sleeper 2 Ottoman Sectional Set
Set of living room furniture consisting of convertible sofa and 2 ottomans. It is upholstered with pleasant to the touch microfiber and finished with decorative quilting. Perfect solution for small spaces.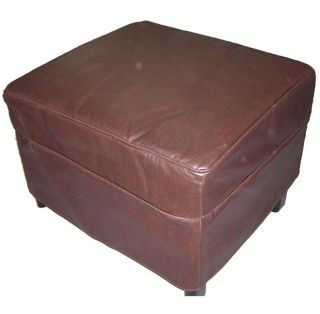 Willy Junior Sleeper Ottoman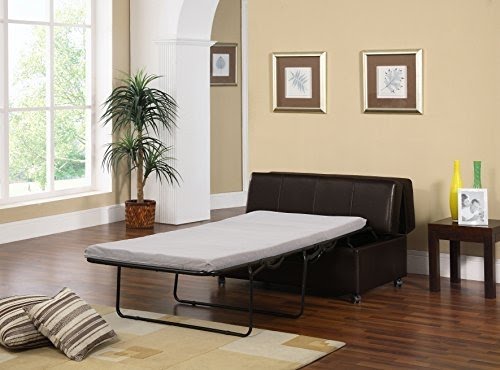 Upholstered in a bonded leather and lovely tufted, this functional ottoman can be transformed into a comfy bed that you can pull out from the inside. The ottoman moves on caster wheels and has a metal frame with tubular legs for stability.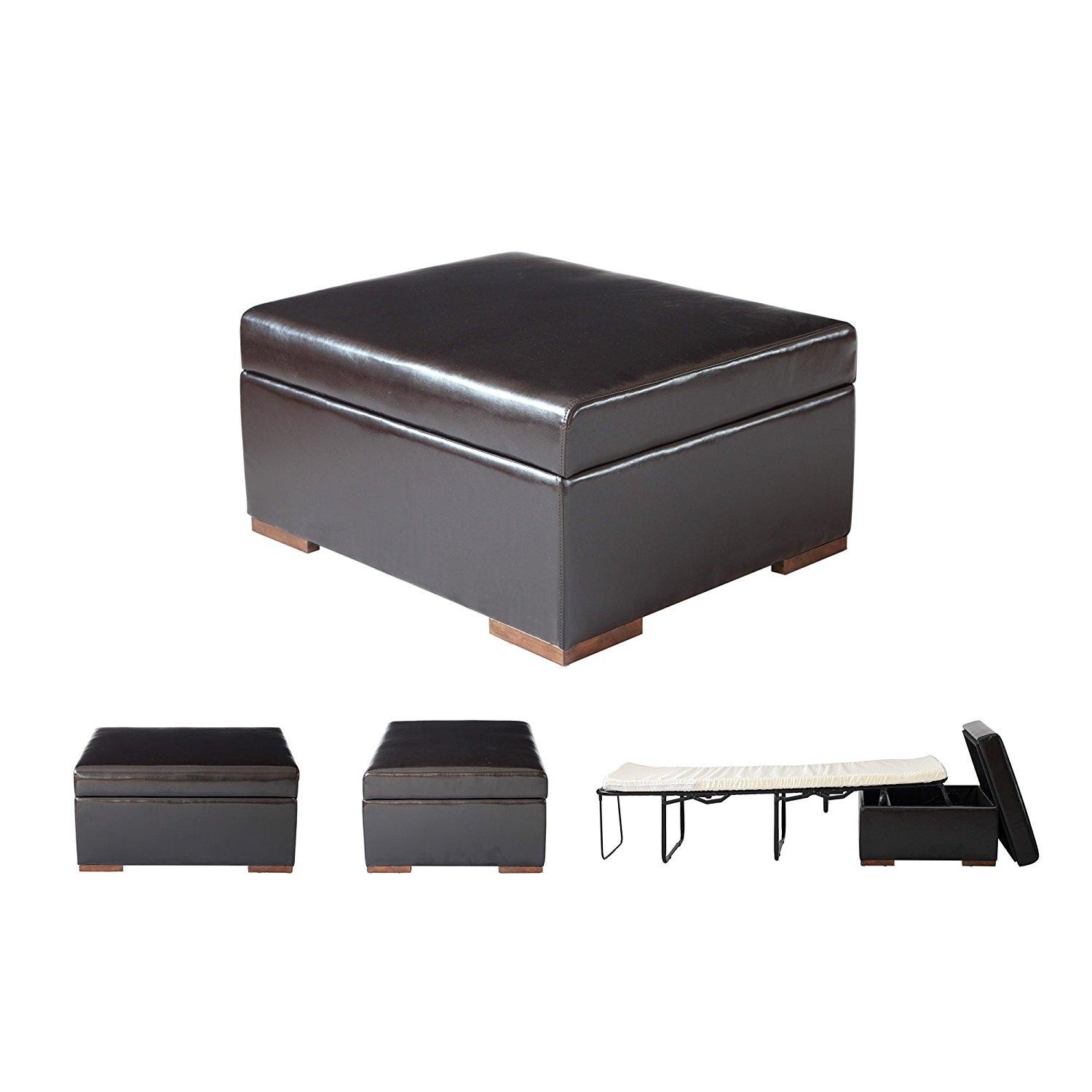 Furniture Ottomans Paris Convertible Ottoman Sleeper By Corner Ltd
25 Pc Modular Pool Luxury Seating Landscape Luigi Colani
A stunning piece that will not only catch everyone's attention thanks to its one-of-a-kind look but will also provide utmost comfort for when your friends come over to visit, since it is spacious and huge.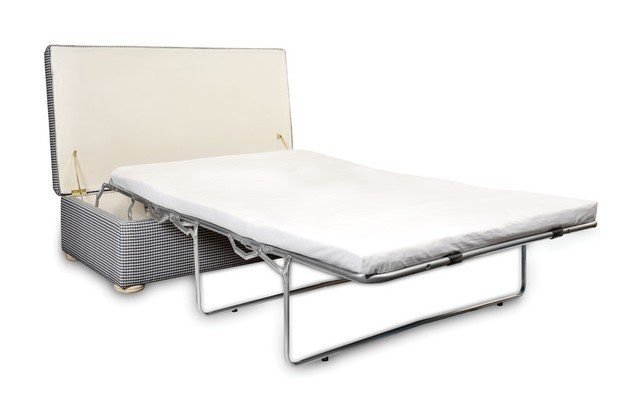 OTTOMAN SLEEPER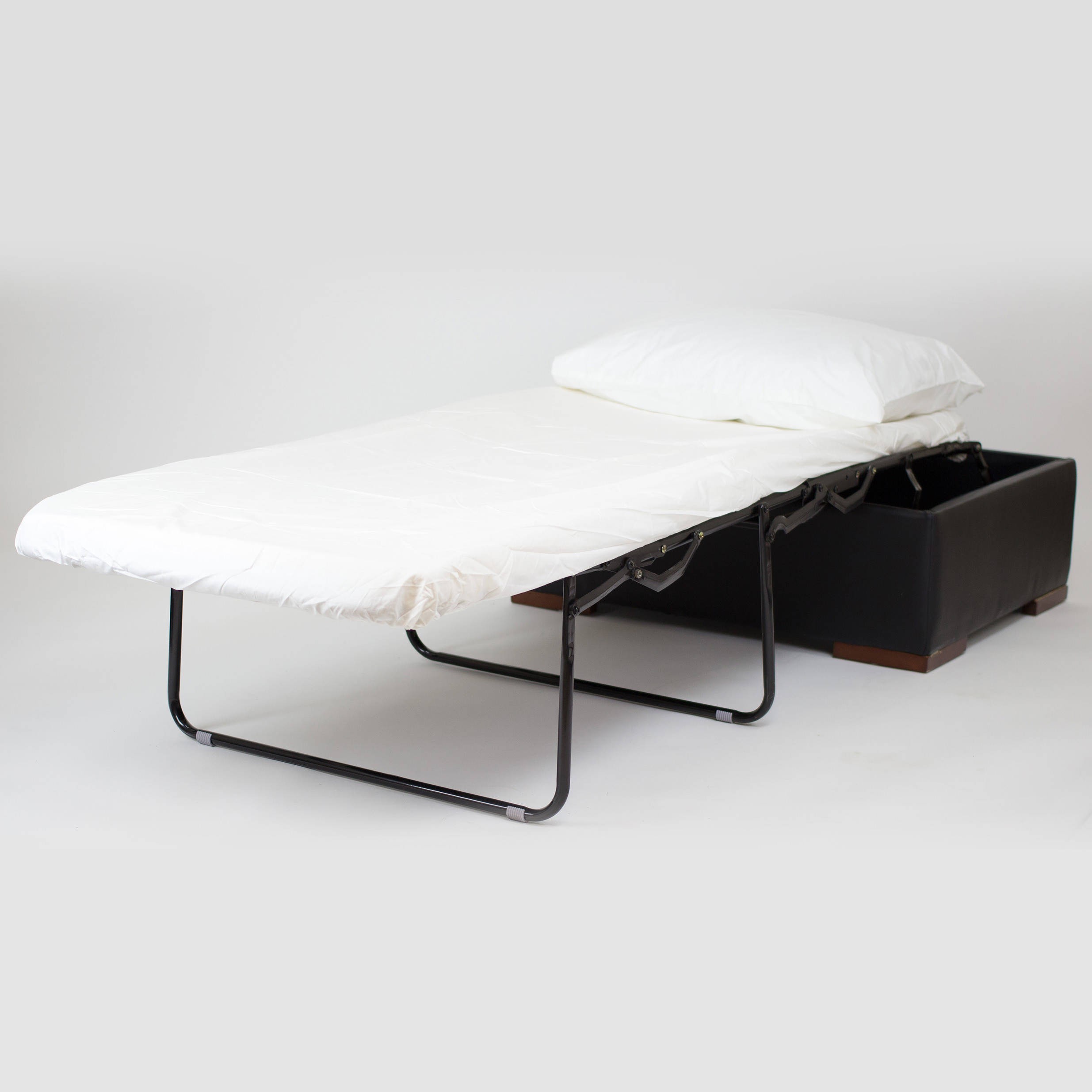 If you looking for a sleeper for your guest room or small spaces, you need to choose this one. It is an ottoman with sleeper that looks elegant and has got a high quality. you need to have it.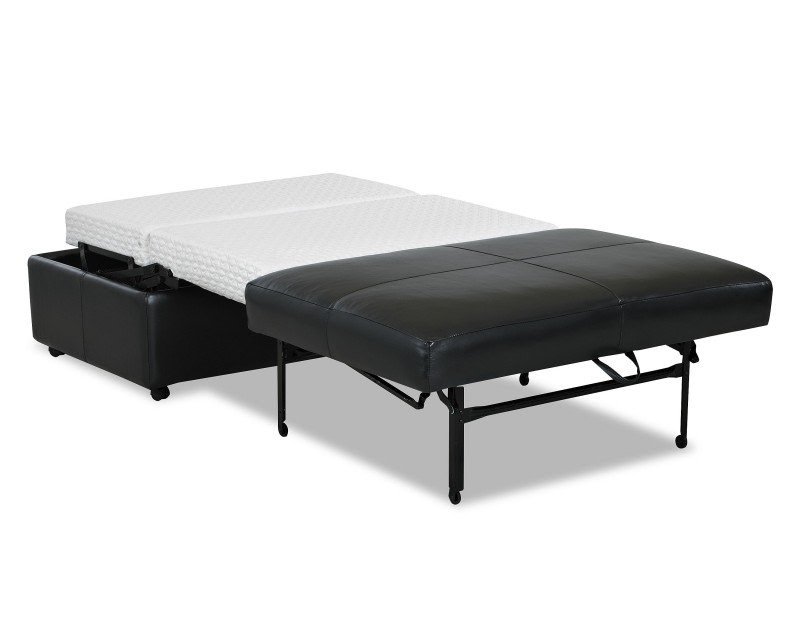 Comfort Design Living Room Shuffle Ottoman Sleeper CL47 OSLP at ...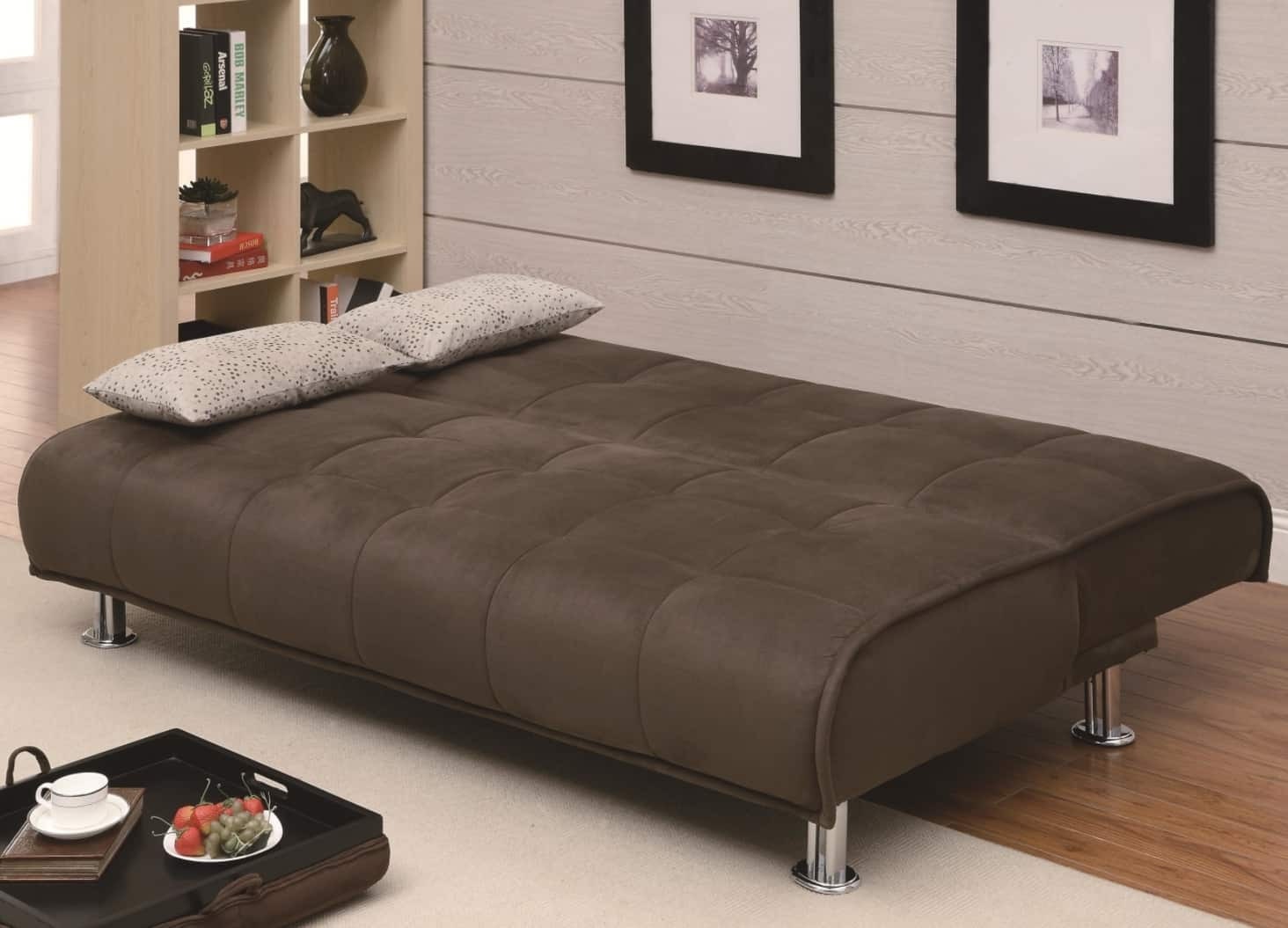 These stylish sofa beds are an excellent choice for small spaces. Solid steel construction with a soft and eye-catching brown chocolate cover creates a perfect fit for contemporary interiors. Beautiful set to the living room.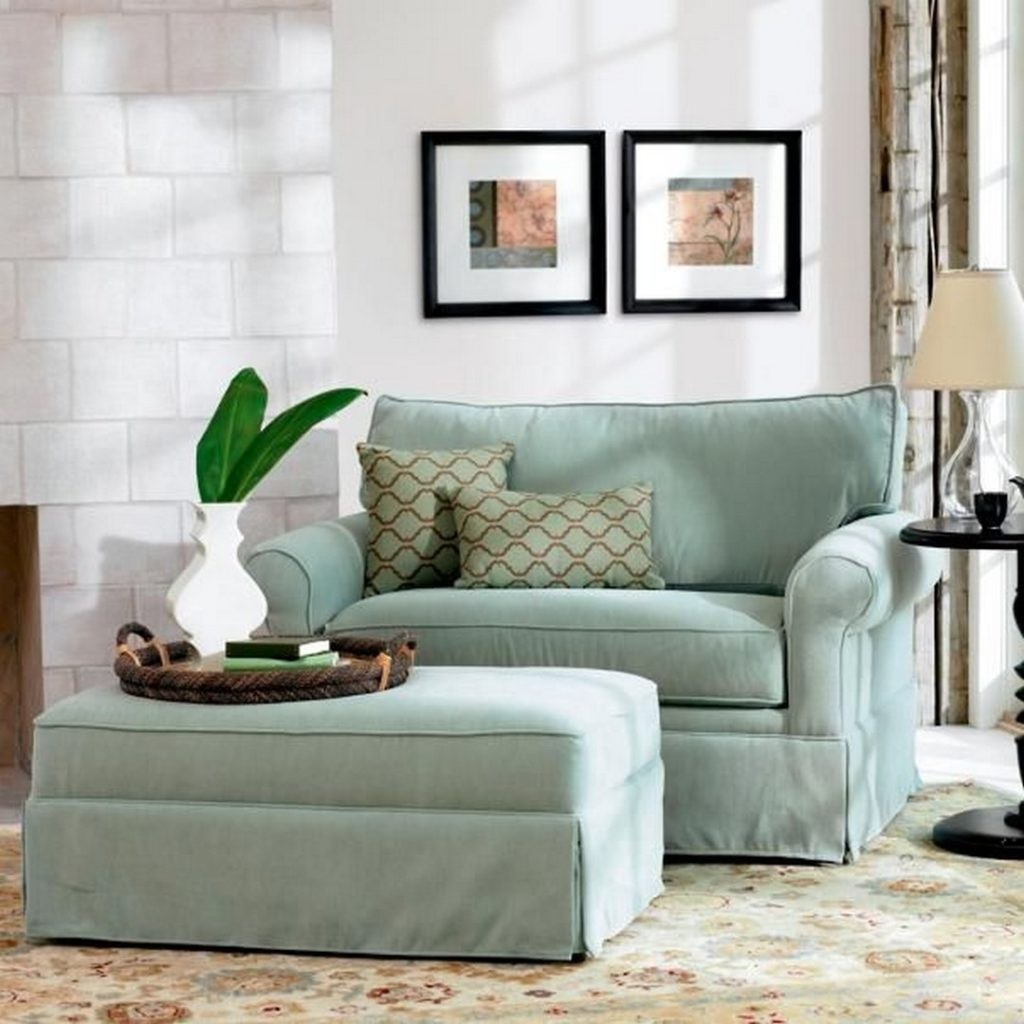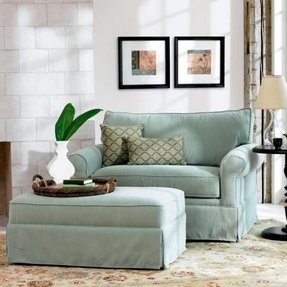 A beautiful sleeper chair and a half that sports the design able to provide you with a pull-out single bed and offers a charming, pale blue finished upholstery that will brighten up any space instantly.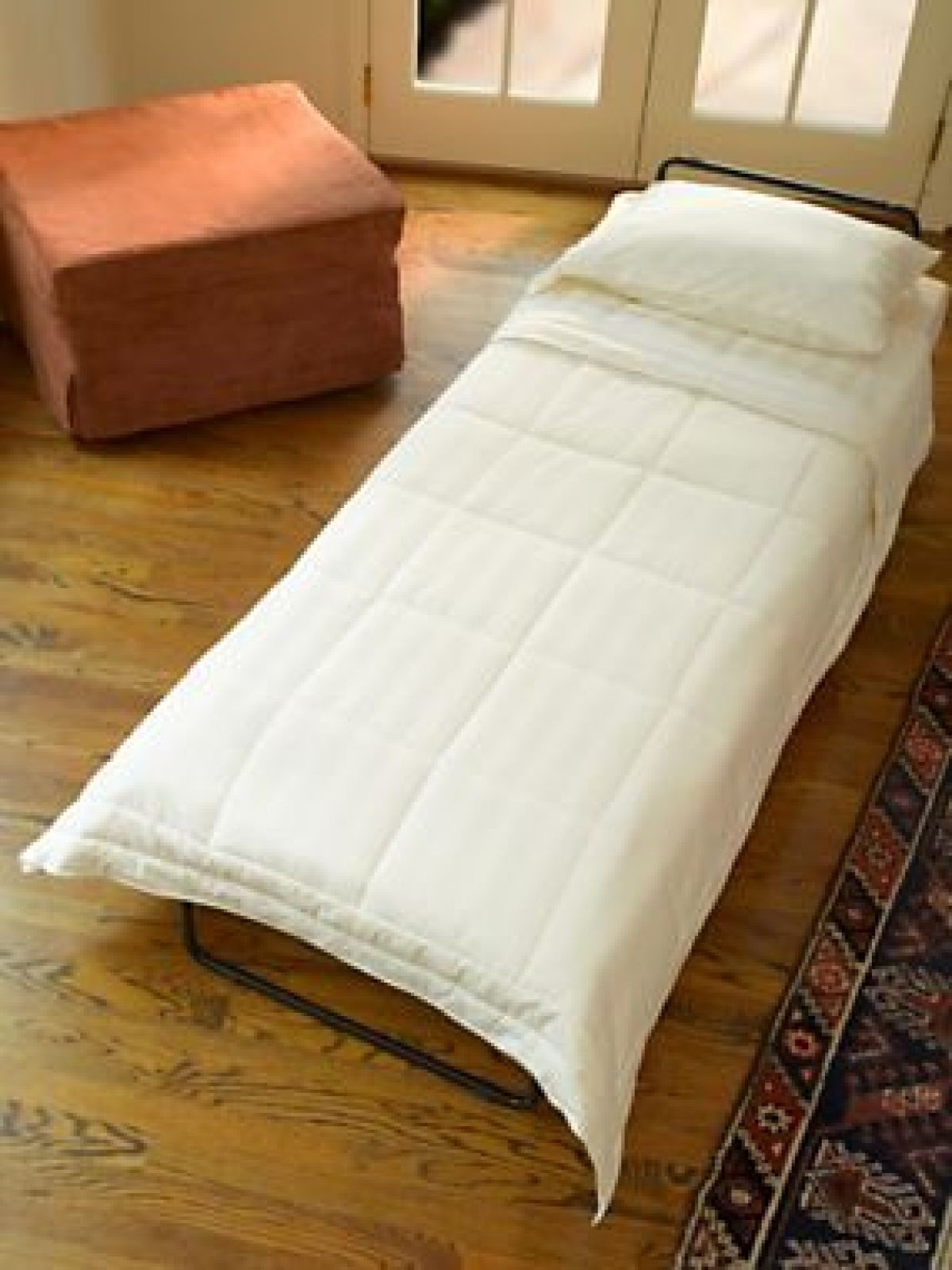 Handy and helpful especially when you host someone, this sleeper ottoman can be a great choice for summer guests. Wrought iron construction provides solidness and stability.
Useful & practical foam bed coming in couple of sizes (from single to full). The one pictured here has a pumpkin orange cover, but lots of other colors are also available from the seller. When not in use, the bed can be folded.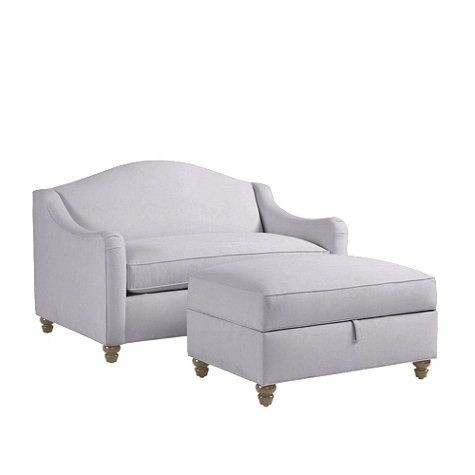 Stylish and practical, this Collins Twin sleeper with the corresponding ottoman will create an additional sleeping space, handy especially when you host someone. All finished with a stylish turquoise upholstery, will be a vibrant accent to your house.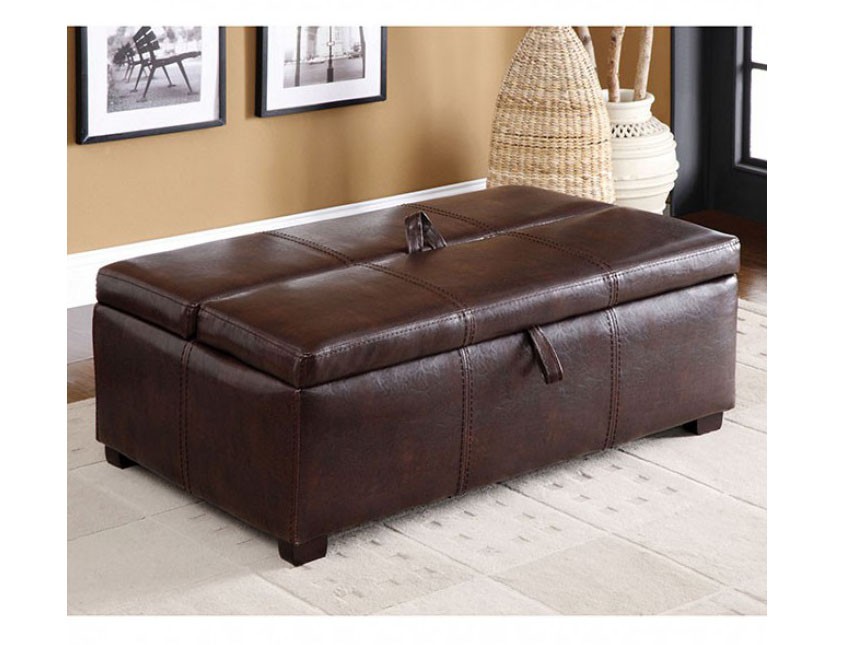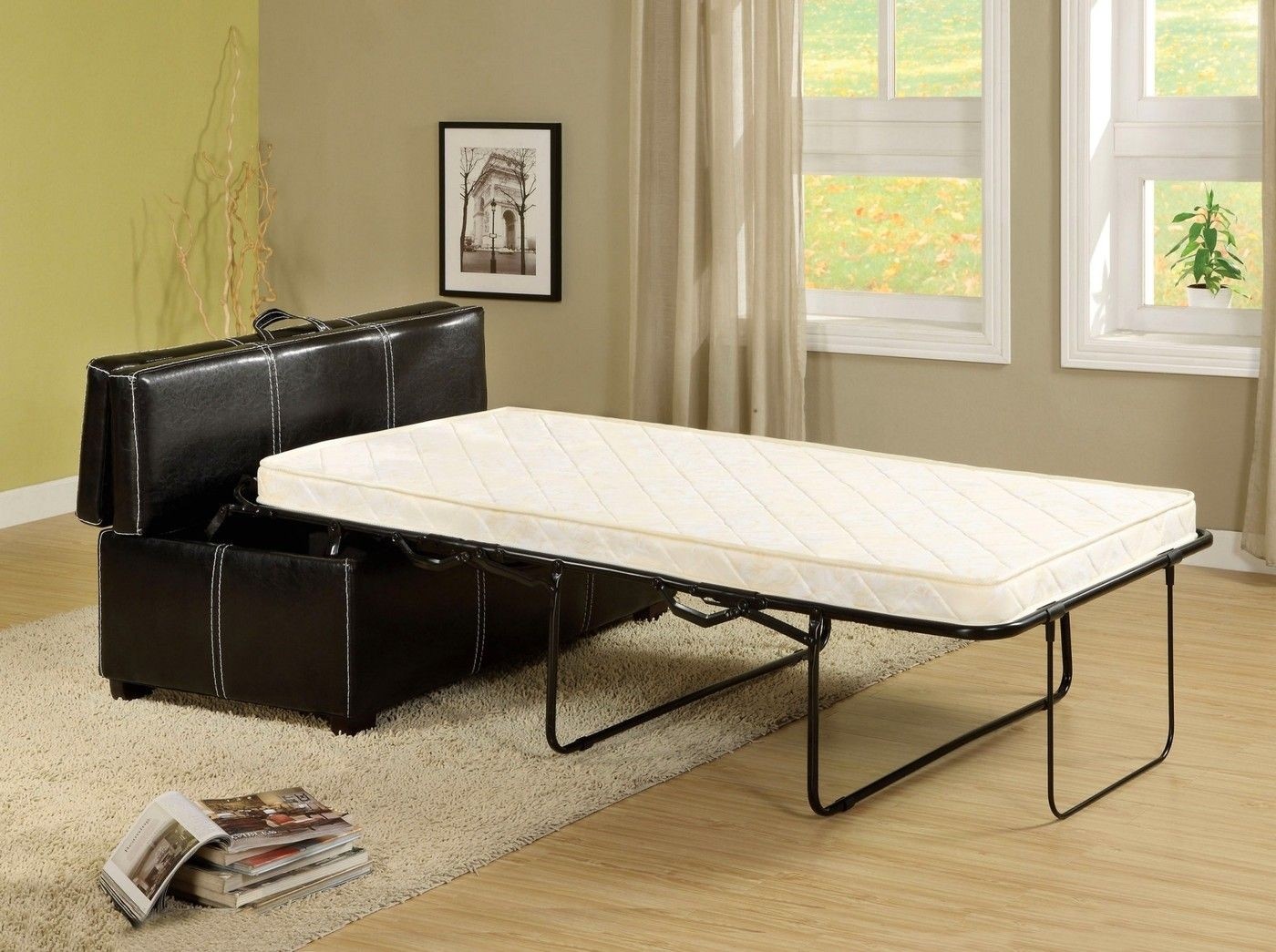 The perfectly hidden sleeping place inside the leather ottoman. I hadn't known that in such a small piece of furniture, there could be hidden full-size one person mattress. Perfect for the unexpected guest!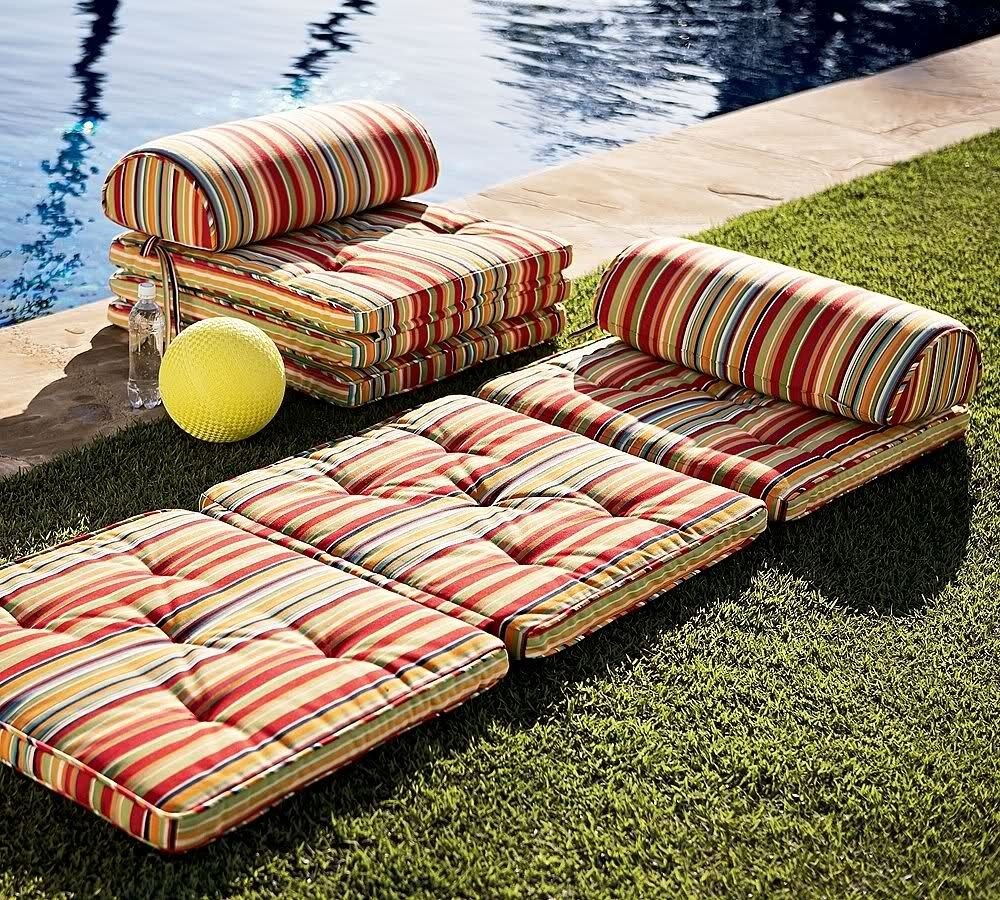 Folding Cushions, Mats, & Sleeper Ottomans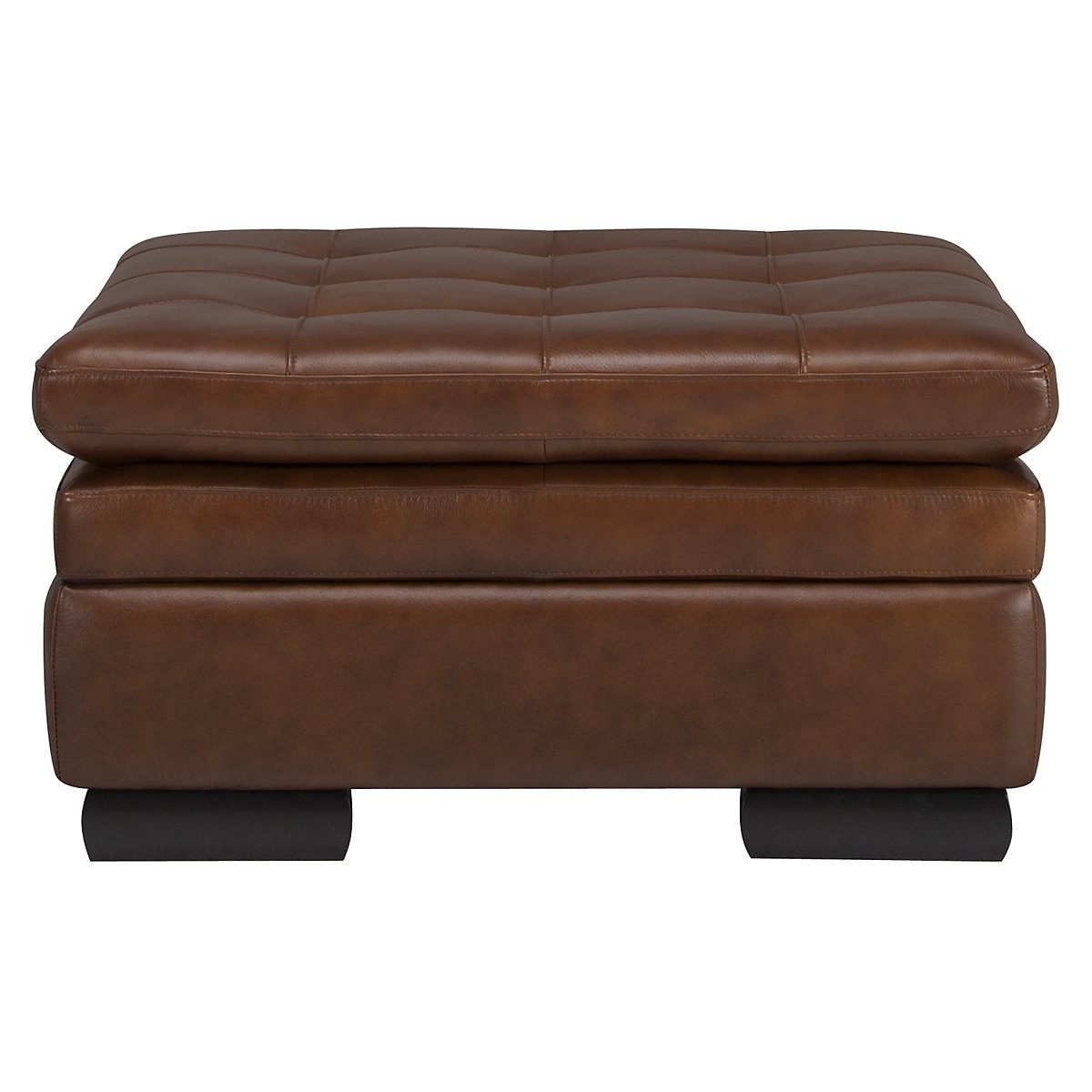 Sleeper Ottomans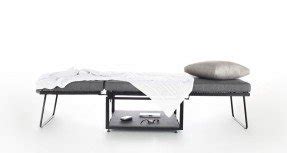 OttoBed ottoman bed - upholstered grey ottoman sleeper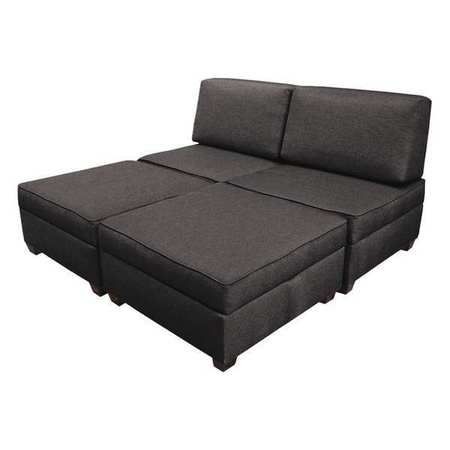 ... 27905 twin sleeper ottoman twin sleeper ottoman 27905 motioncraft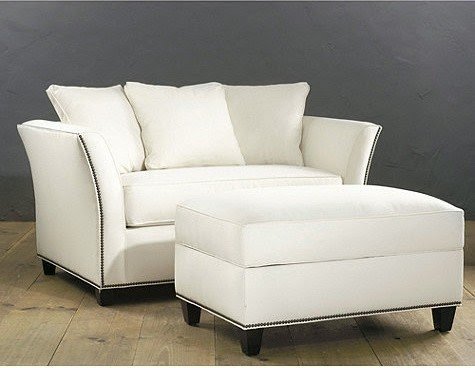 Sit comfortably in this unique source of white color. The wide seat sofa is spacious,has a solid wooden frame and a professional brass finish that complements the white fabric and modern shape, and what's the greatest sleeper comes with a white ottoman.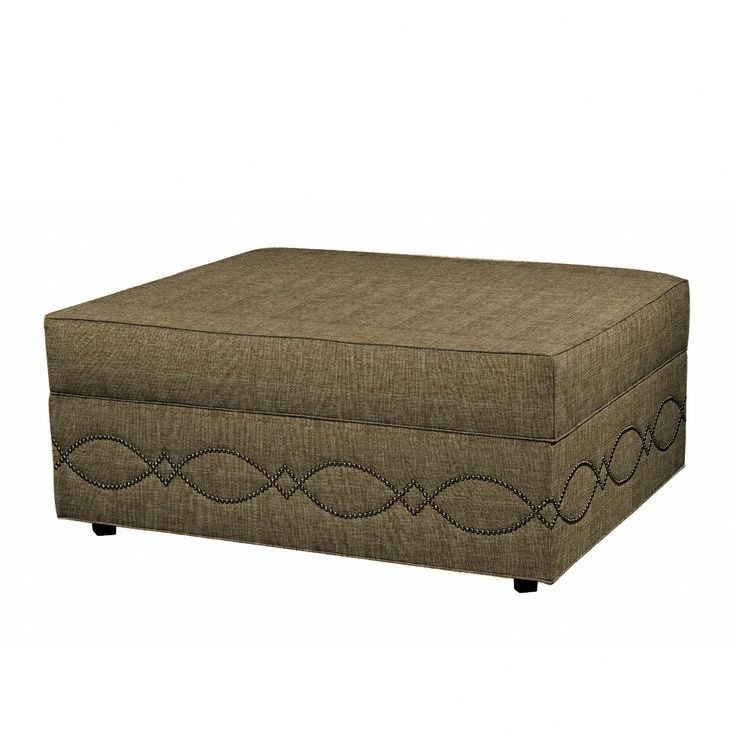 Duralee Fine Furniture Carlton Sleeper Ottoman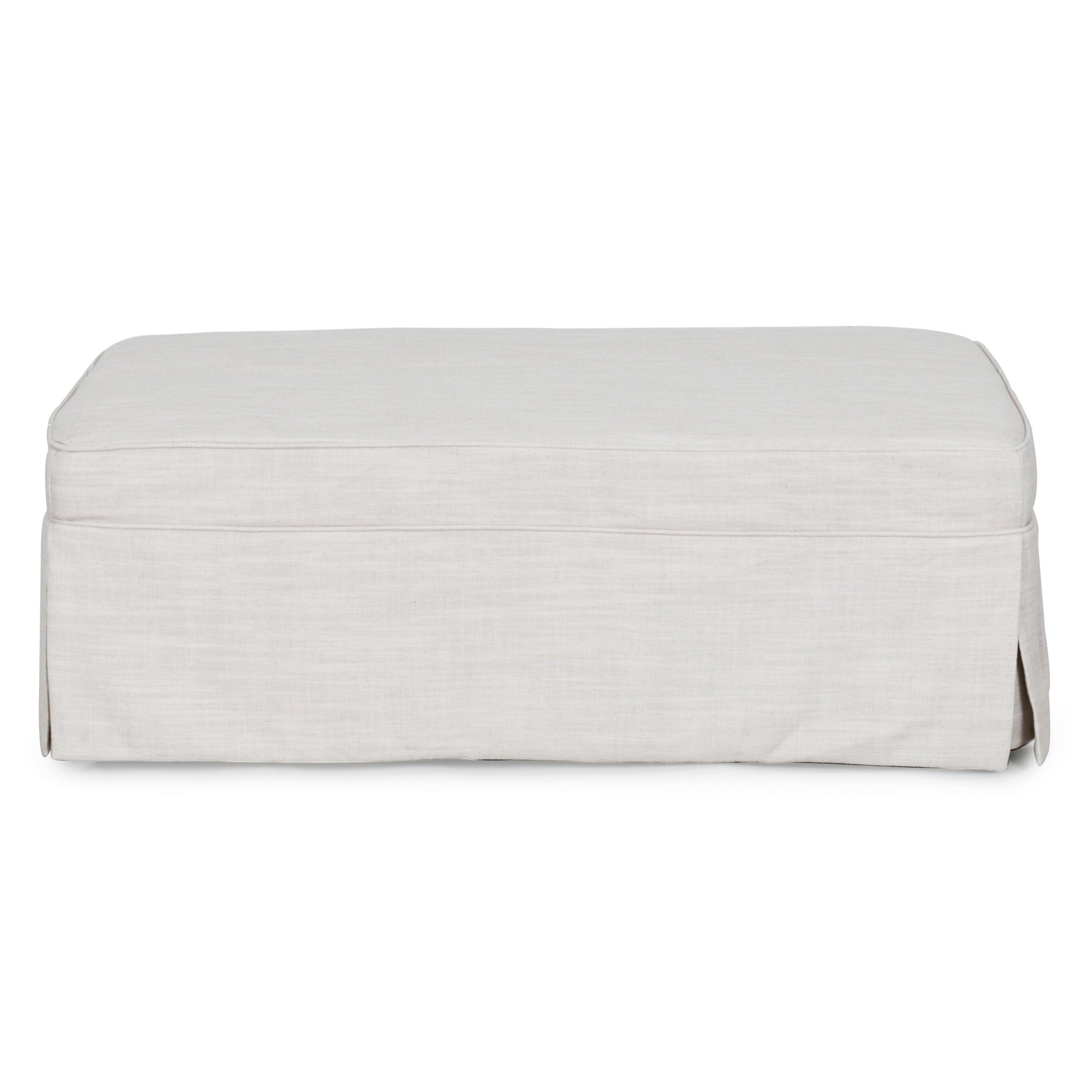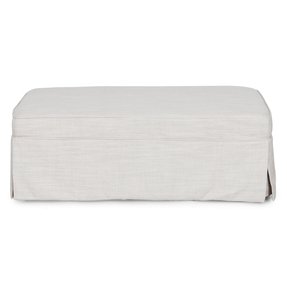 Slipcovered Sleeper Ottoman
That's probably 'too much' in one piece: an ottoman transforms to a twin sleeper with visco-elastic gel-infused foam topper, no less comfy than a regular foam mattress! This versatile piece is slipcovered for effortless maintenance.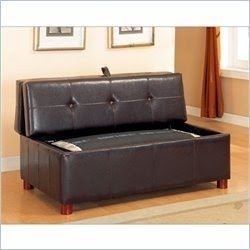 Sleeper Sofa on Fold Out Sofa Bed Side And Rear Picture Windows A Tv ...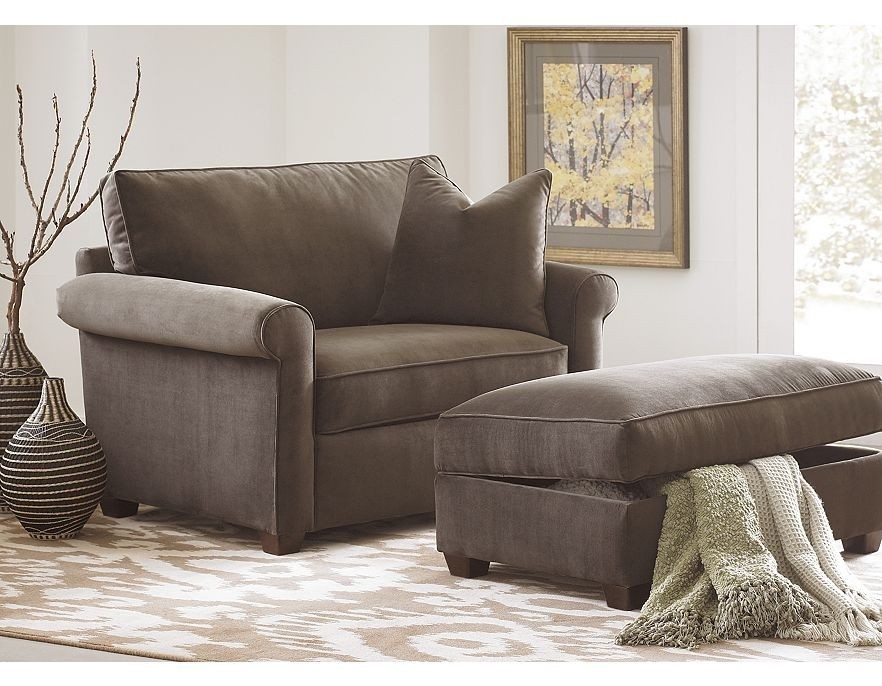 Havertys: Sleep soundly on your choice of a Supreme coil spring mattress with a memory foam topper or a Comfort Gel sleeper mattress #HavertysRefresh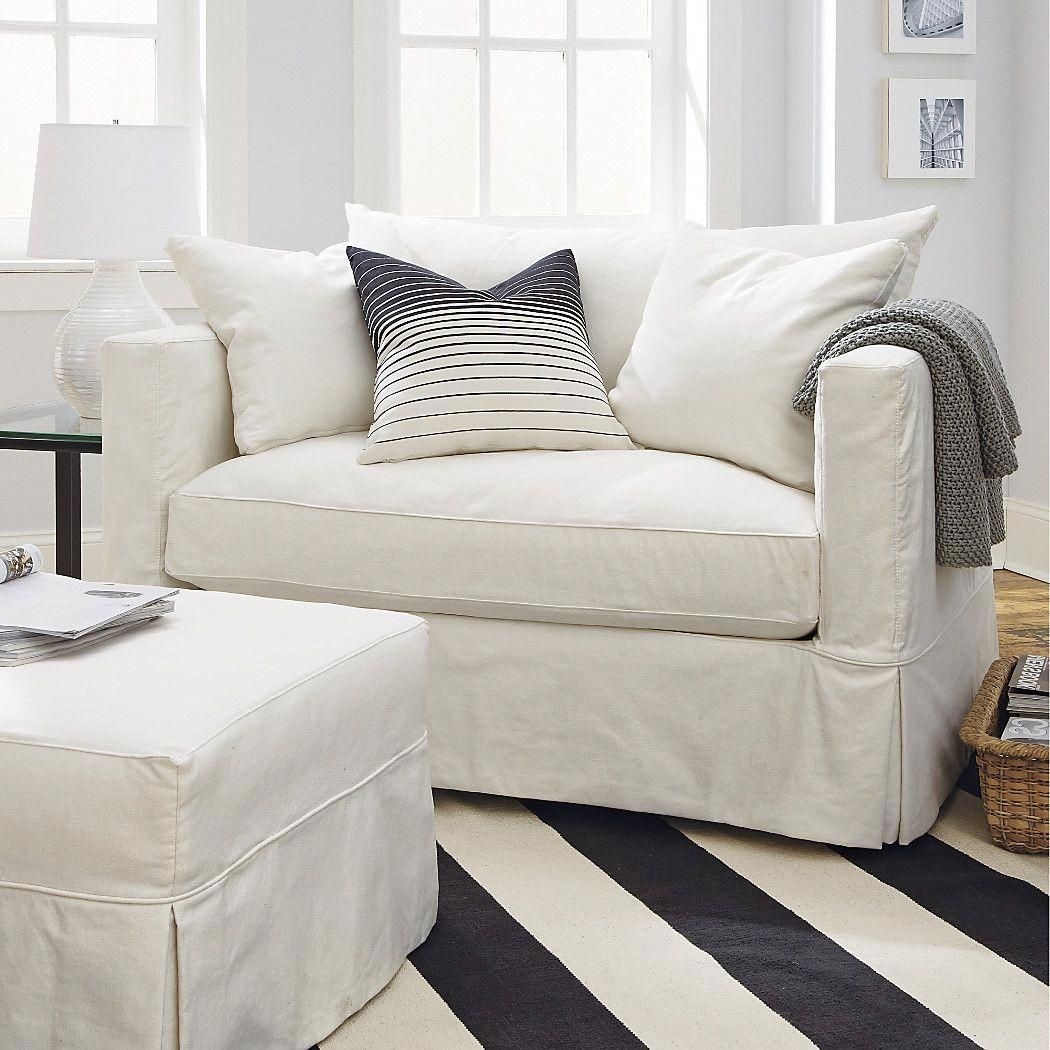 The sleeper chair must be solid and comfortable. Ideally, when they will be equipped with a footrest, and next to it will be an auxiliary table for small items. All this is visible here, wrapped in white linen upholstery and the simple shape of the ottoman.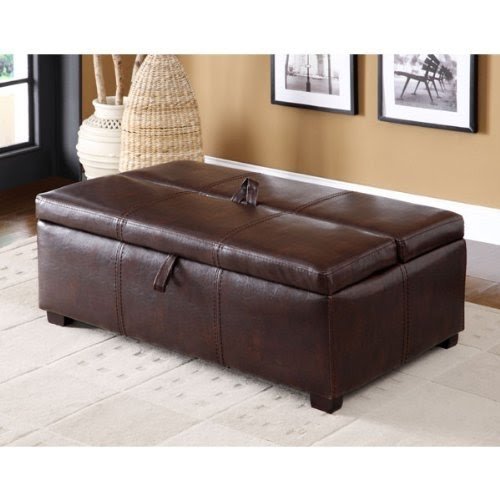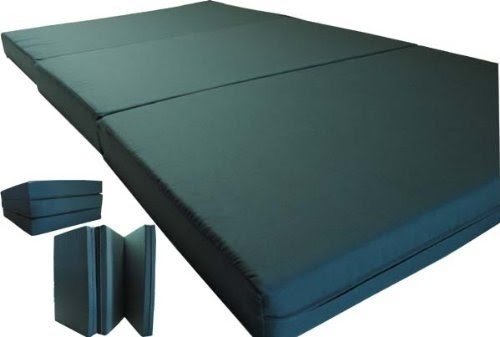 It is an amazing and very comfortable folding trifold mat bed that has got a green color, high density foam and great finish. It is a perfect addition for your guest room, kids room and other.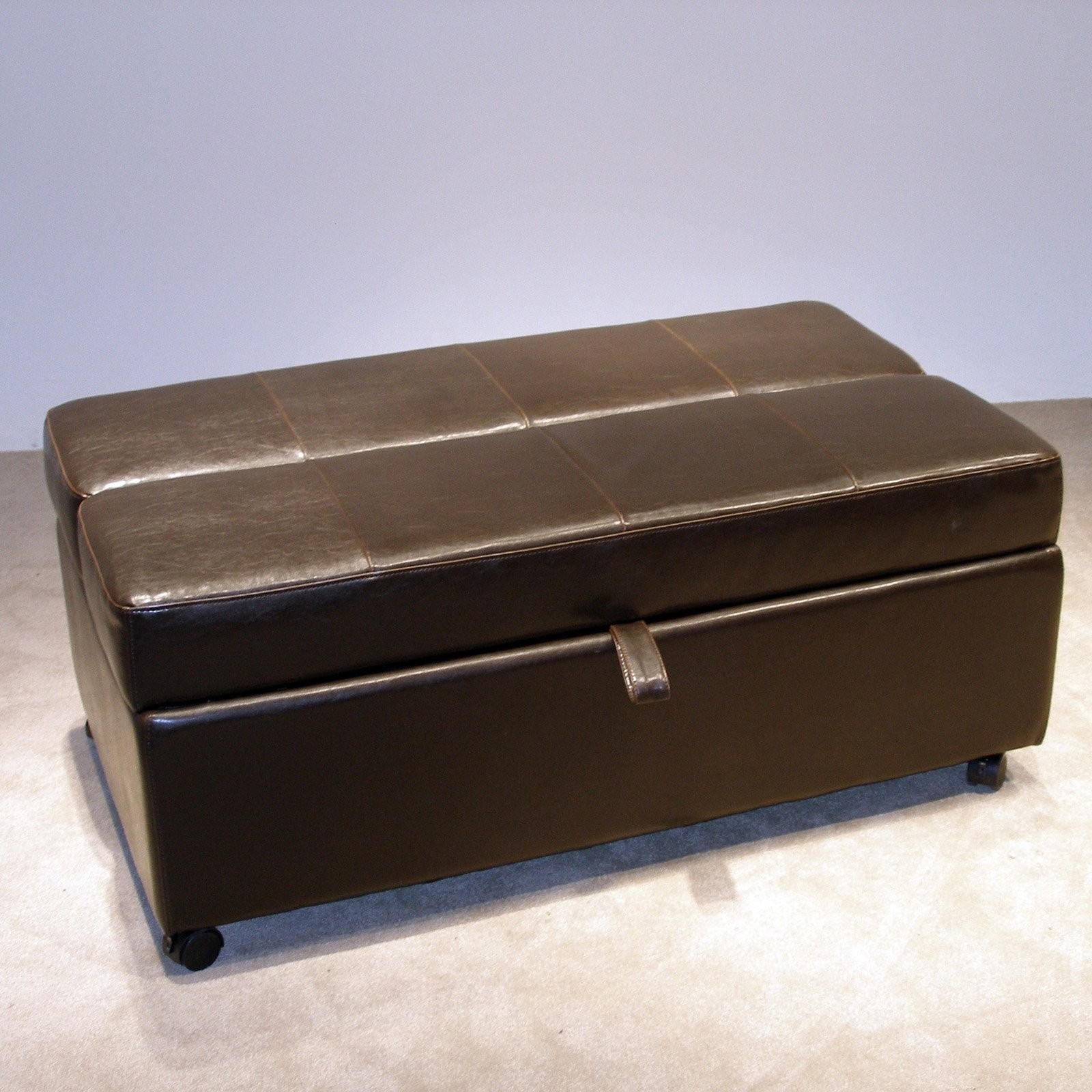 Rectangular shaped ottoman with dark brown polyurethane upholstery. It has four casters that make it much easier to move from one place to another. It has 3 fold mechanism. Easy in use and very practical in everyday life.