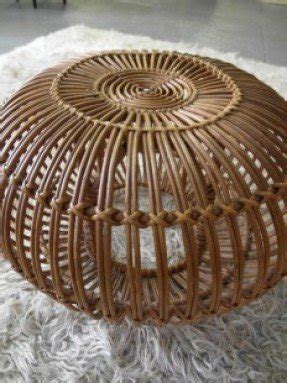 With its hollow design and very durable construction, the ottoman can withstand even heavier loads. Designed of perfectly woven rattan, the ottoman is lightweight, easy to move and easy to clean, and has a round hole in the base for convenient storage.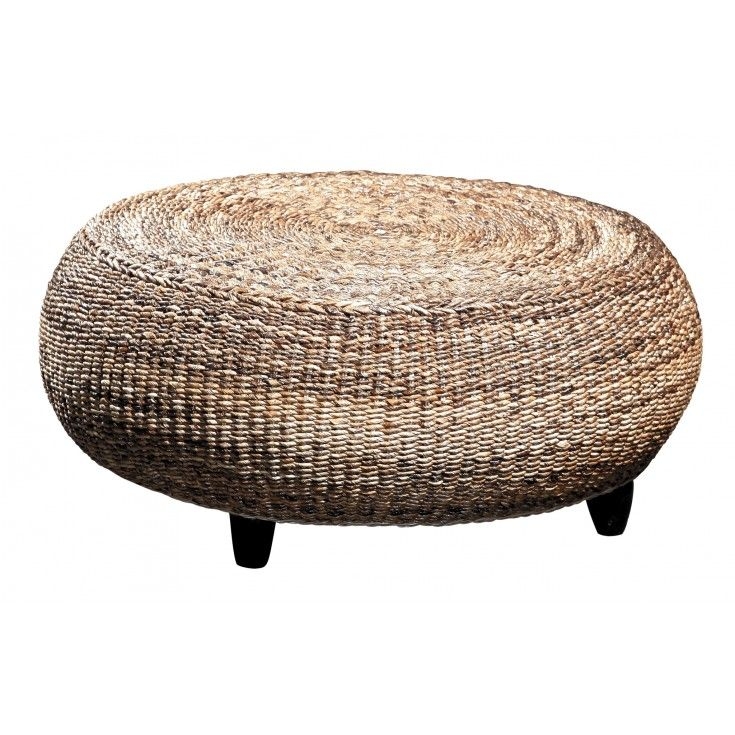 rattan ottoman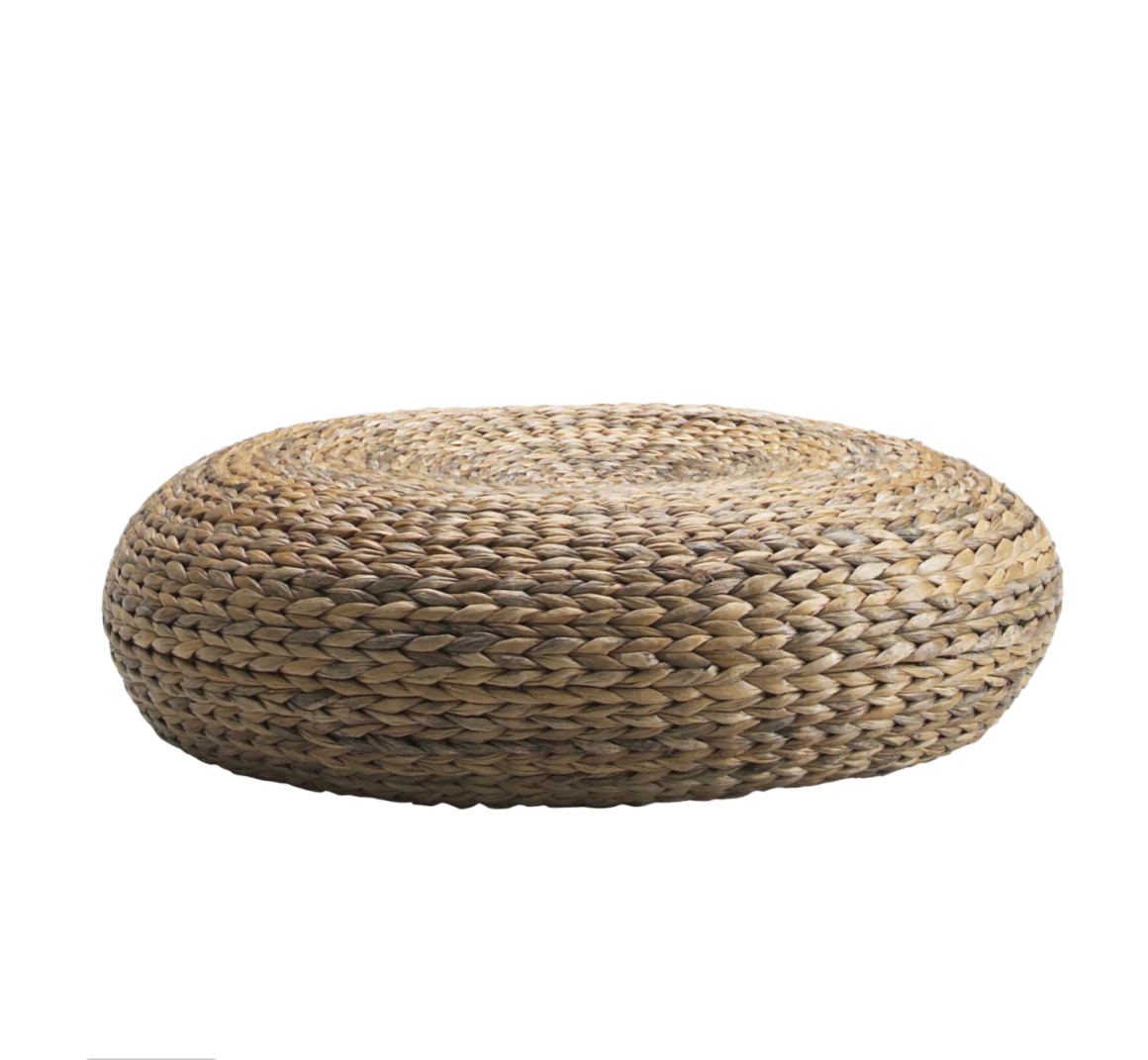 Round and flat rattan ottoman - versatile and purposeful, easy to move, it serves as an additional seat, a table, an ottoman to rest your feet on, a pouf... It's wrapped in naturally colored banana leaves weave.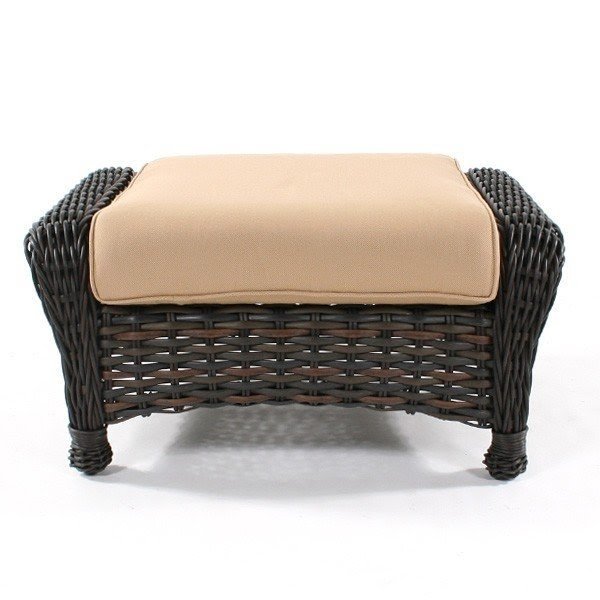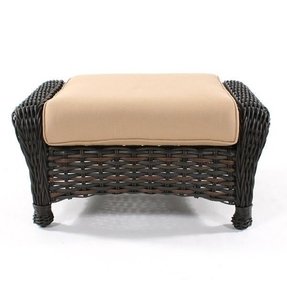 Ebel Dreux outdoor wicker ottoman front view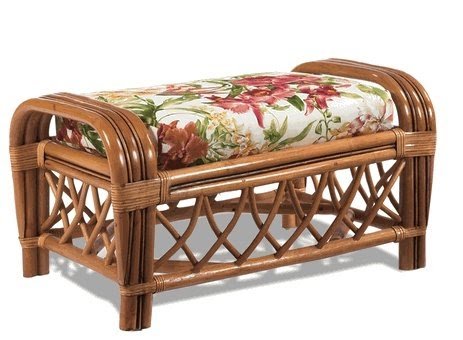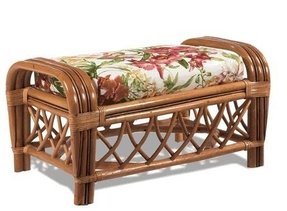 Rattan-made, this traditional ottoman enchants with its gorgeous, lattice-like construction and rose-patterned, zippered and fade proof cushioning. It measures 24 Inches Wide, 18 Inches High , 5 Inches Thick.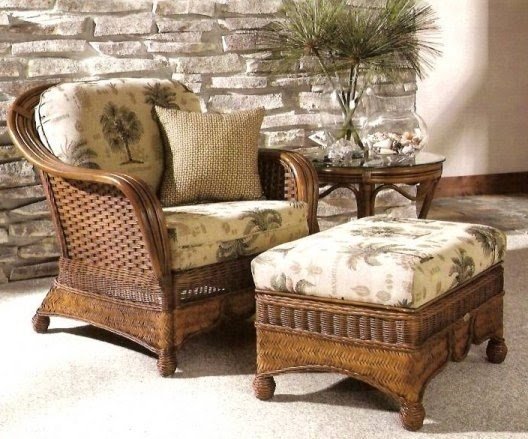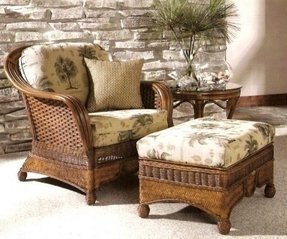 Moroccan rattan and wicker ottoman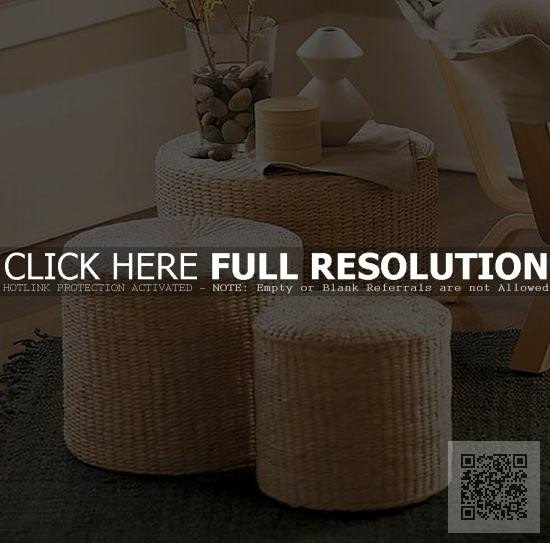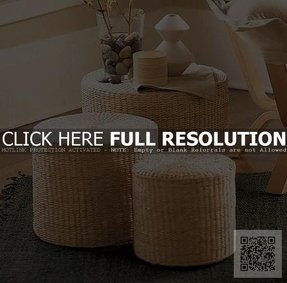 Rattan Ottomans Beautiful Ottomans in Your Home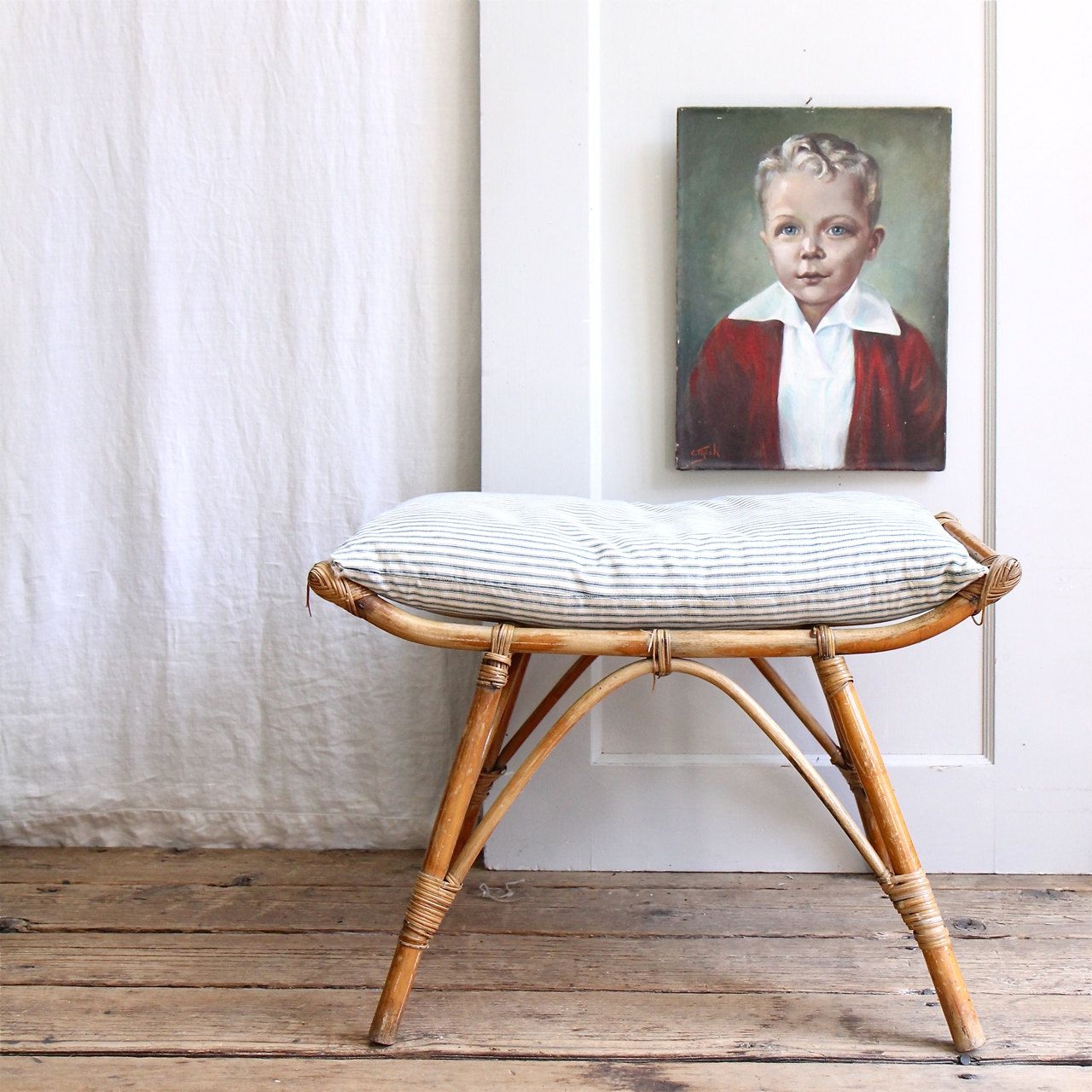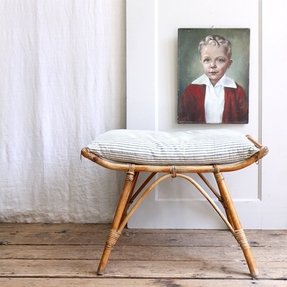 Vintage Bamboo Ottoman / Ethan Ollie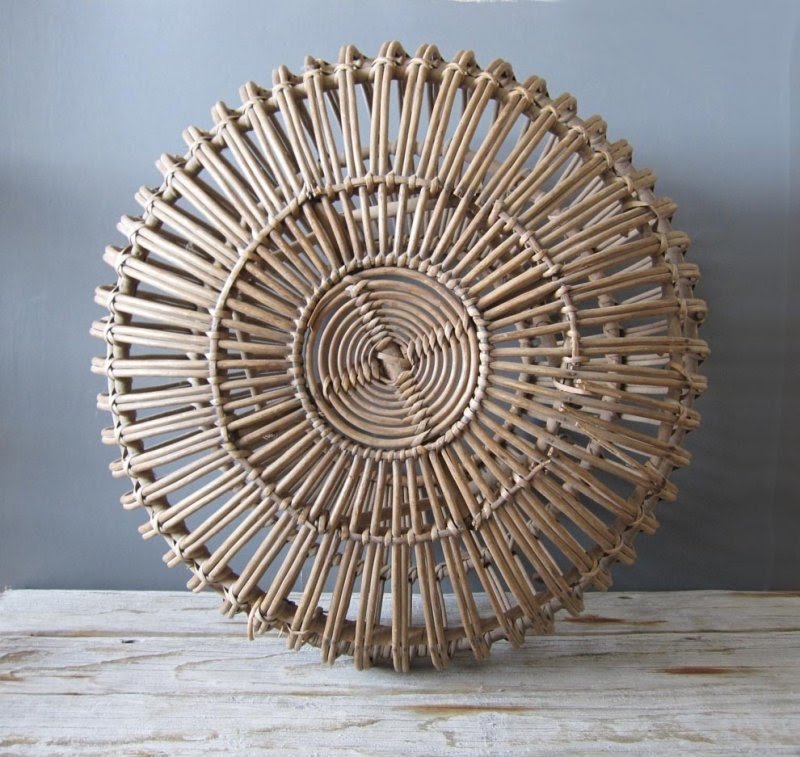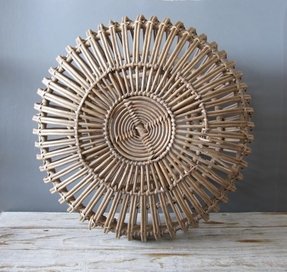 Franco Albini MidCentury Wicker Rattan by GallivantingGirls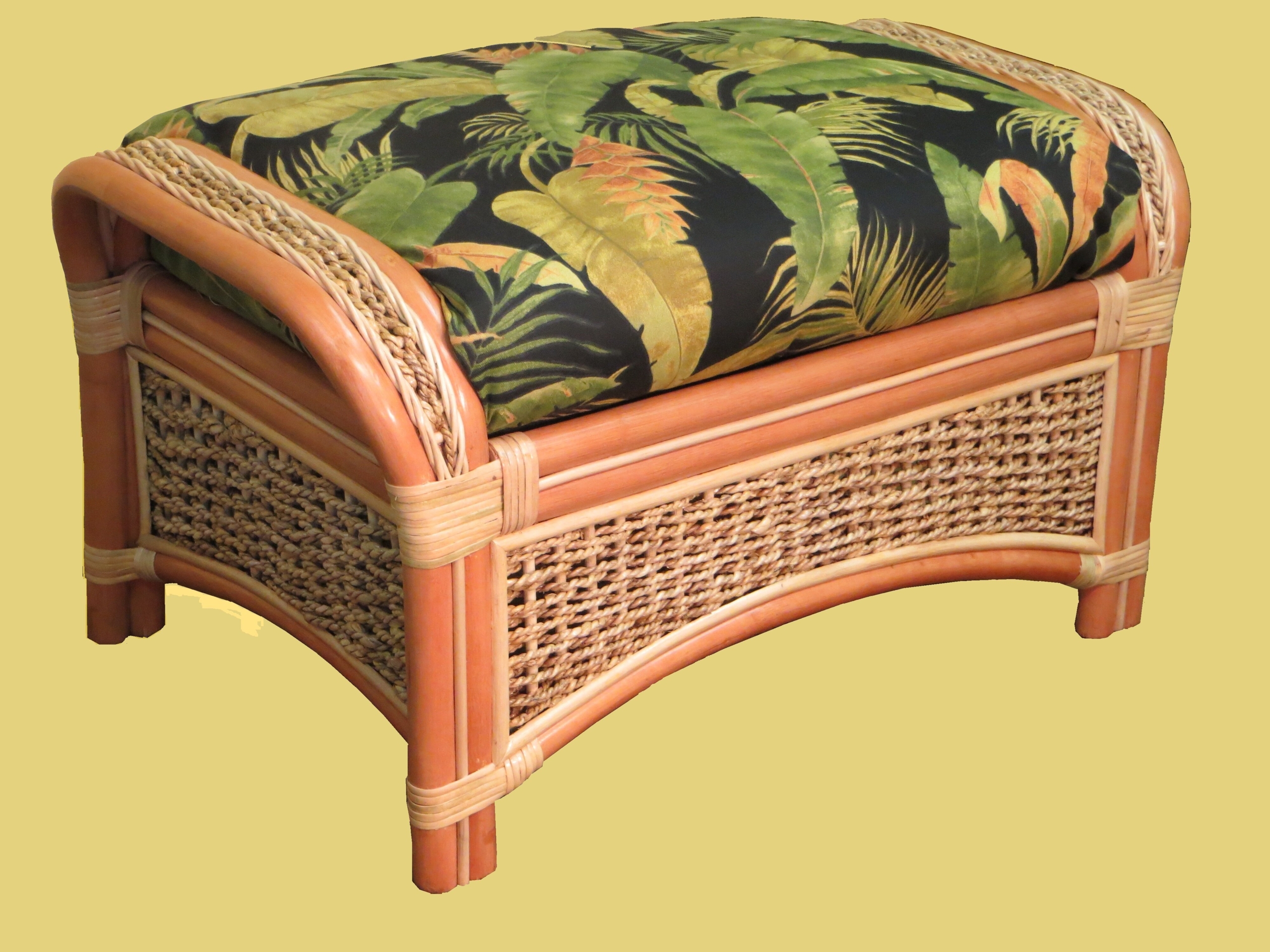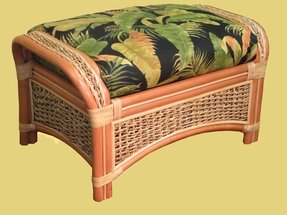 Ottoman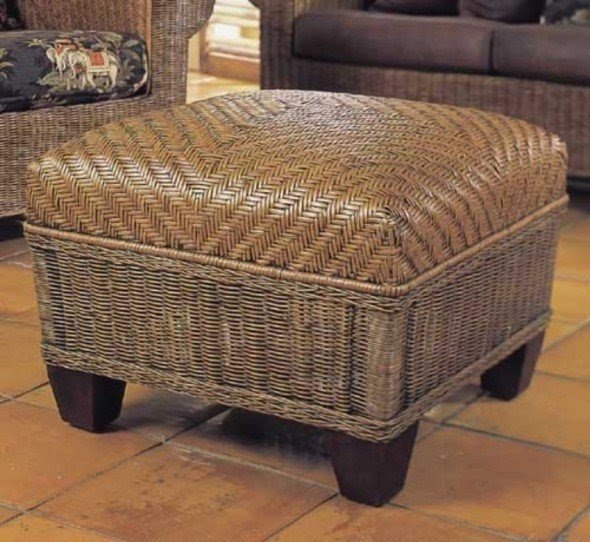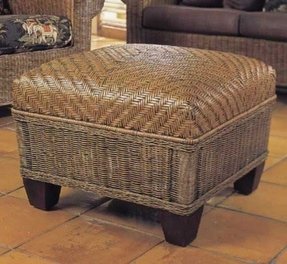 A proposition for all fans of rattan design, this ottoman can smoothly serve as a coffee table or a storage trunk. It adds a warm, coastal or Mediterranean appeal to the space.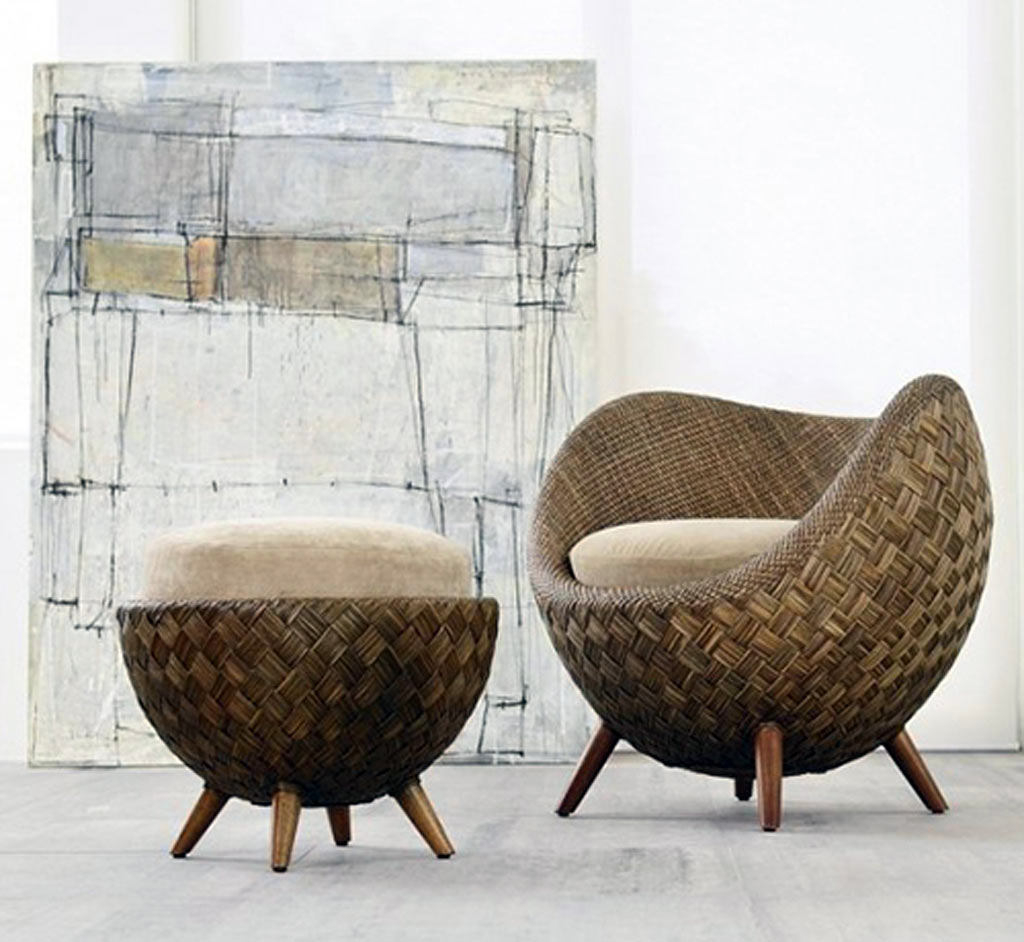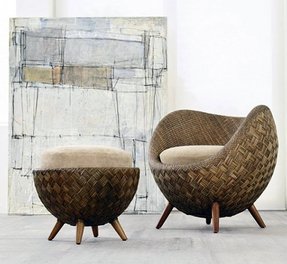 These rounded rattan ottomans embody the sunny climate of Mediterranean countries. Resembling the shape of the moon, its modern design constitutes a good option both to be used indoor and outdoor too.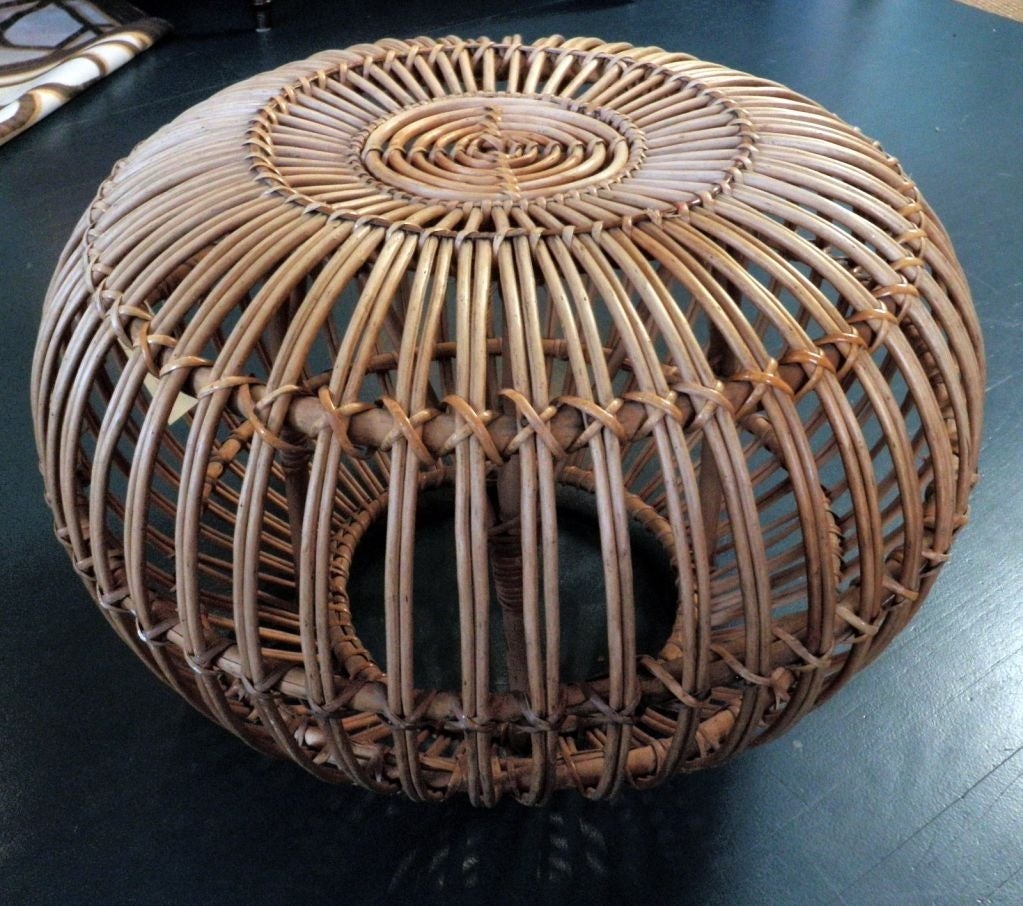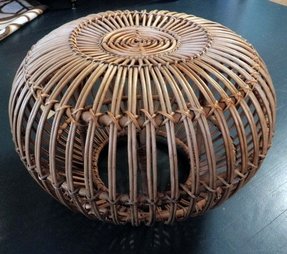 Th rattan ottoman, which looks like the cage for the small animals. I don't think that's the good idea. Lets try to fill the gaps with the colorful ribbons to give it the special character and interesting view.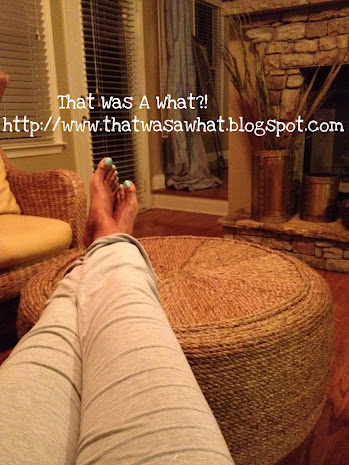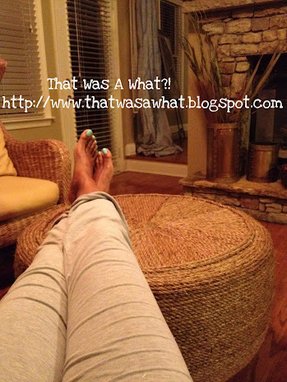 This ottoman is an old tire... DIY 'rattan' ottoman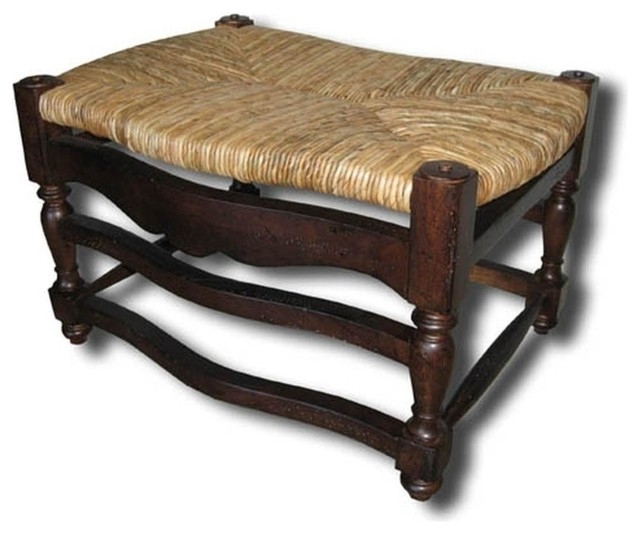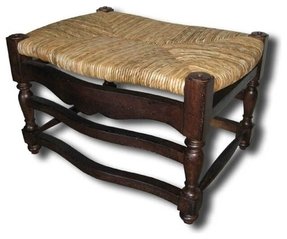 It is an ottoman that has got a distressed walnut finish, rattan seat and French country design. It adds comfort and style to any living room, bedroom and family room area.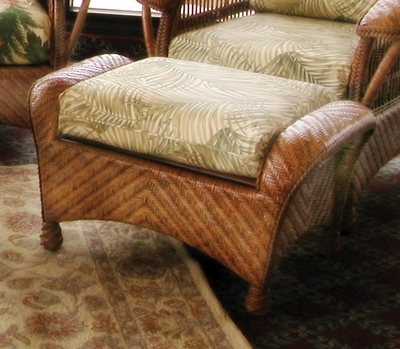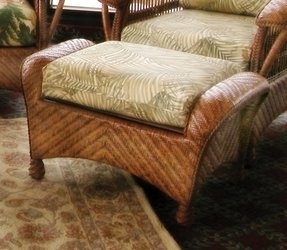 Rattan Ottoman Cushion via @wickerparadise #replacementcushions #cushions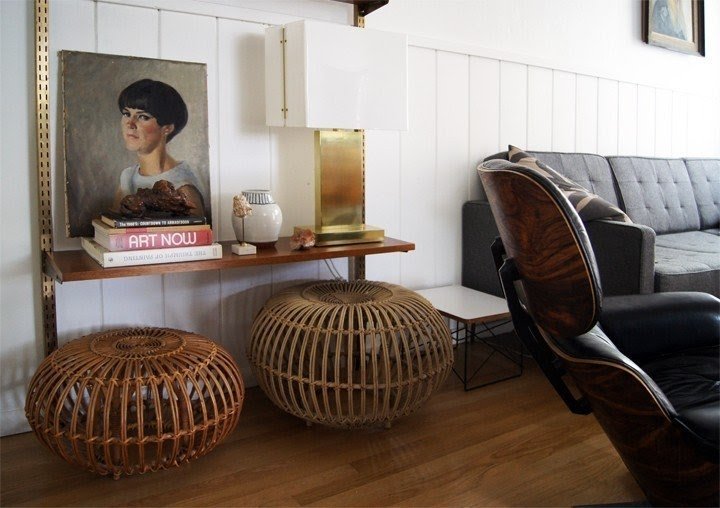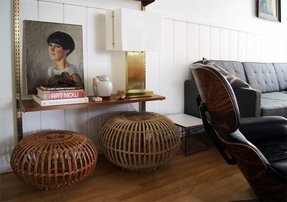 Love the boho feel of Franco Albini ottomans mixed with mid-century pieces.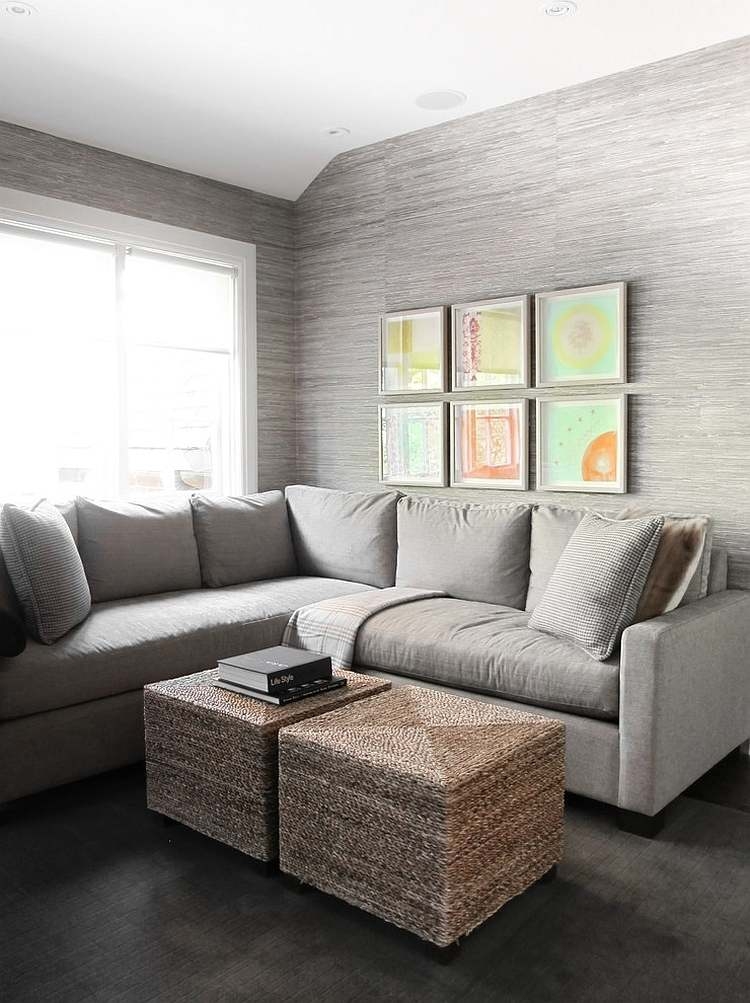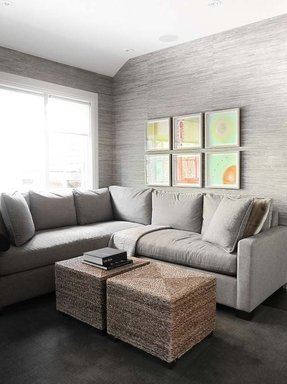 When we fill the whole room with rattan furniture - it will become rurally stylized, traditional. However, when a rattan appears in the form of accented 2 rattan cube ottomans, which can also function as coffee tables - it has a very gusto tone.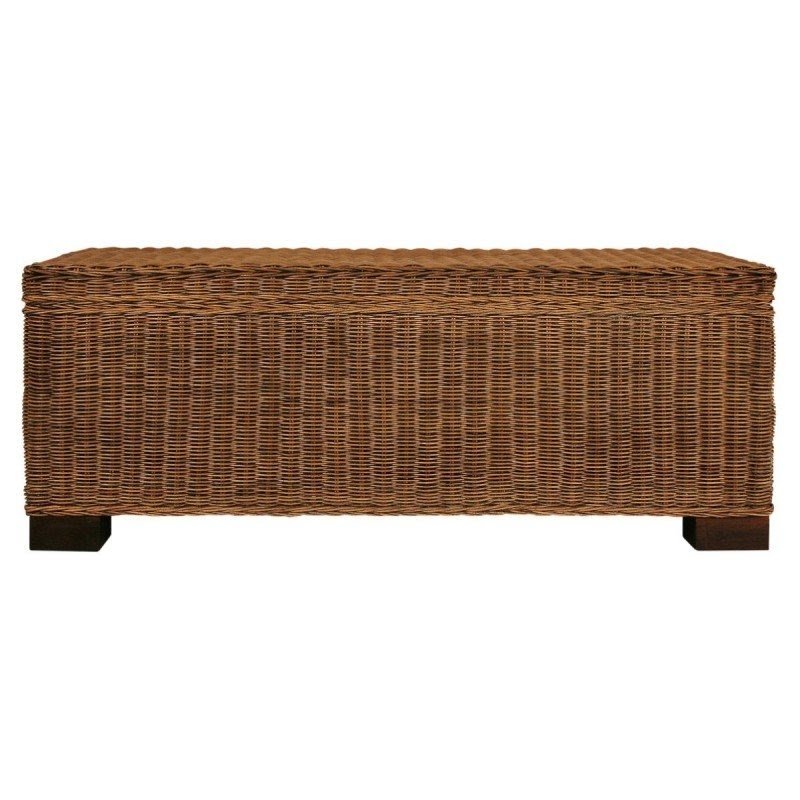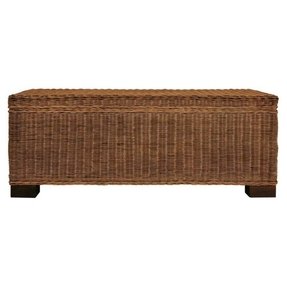 Plantation Fine Rattan Ottoman | Myakka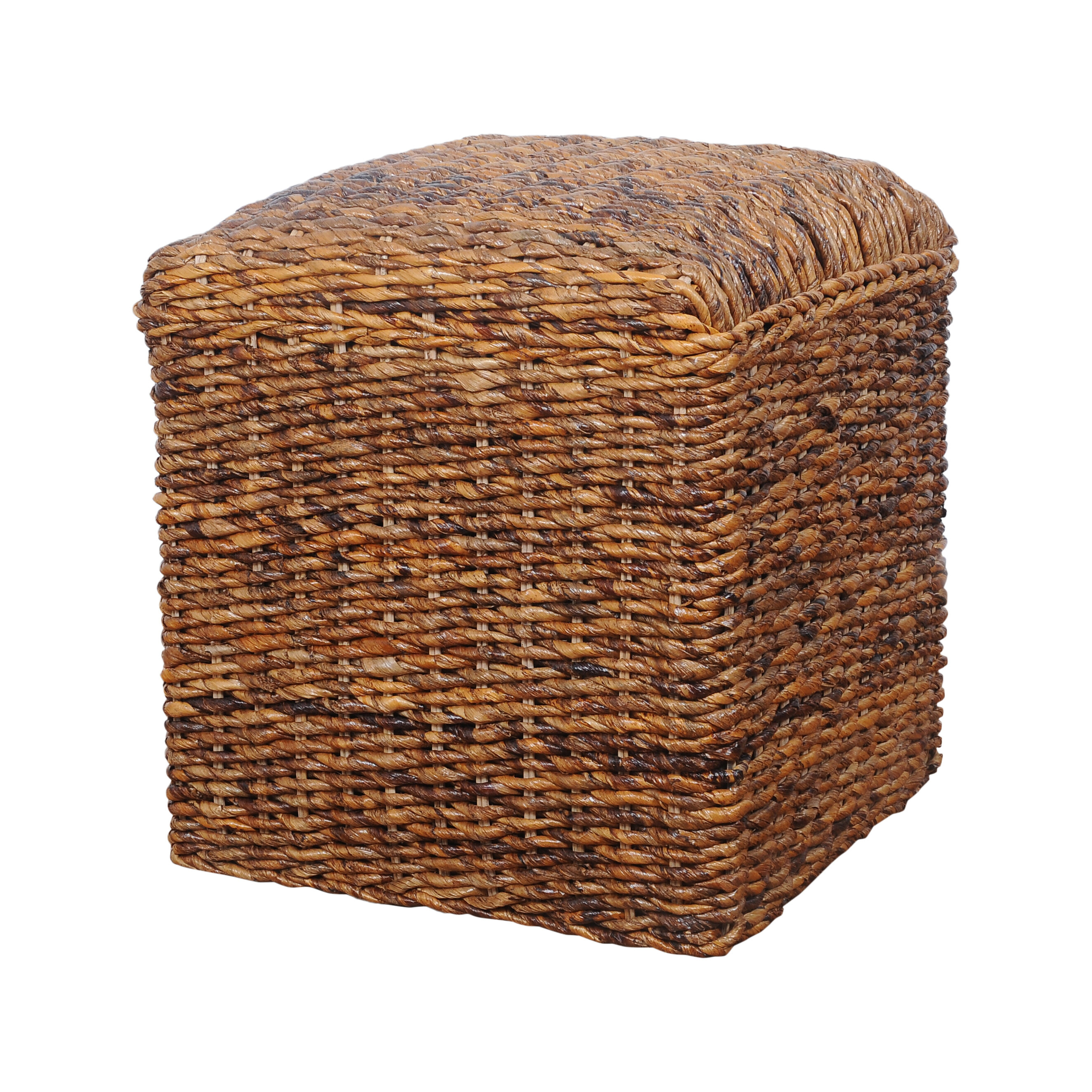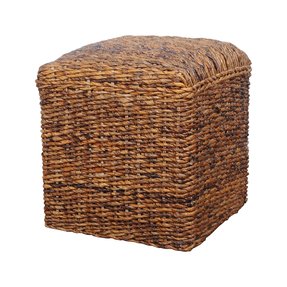 Bali Ottoman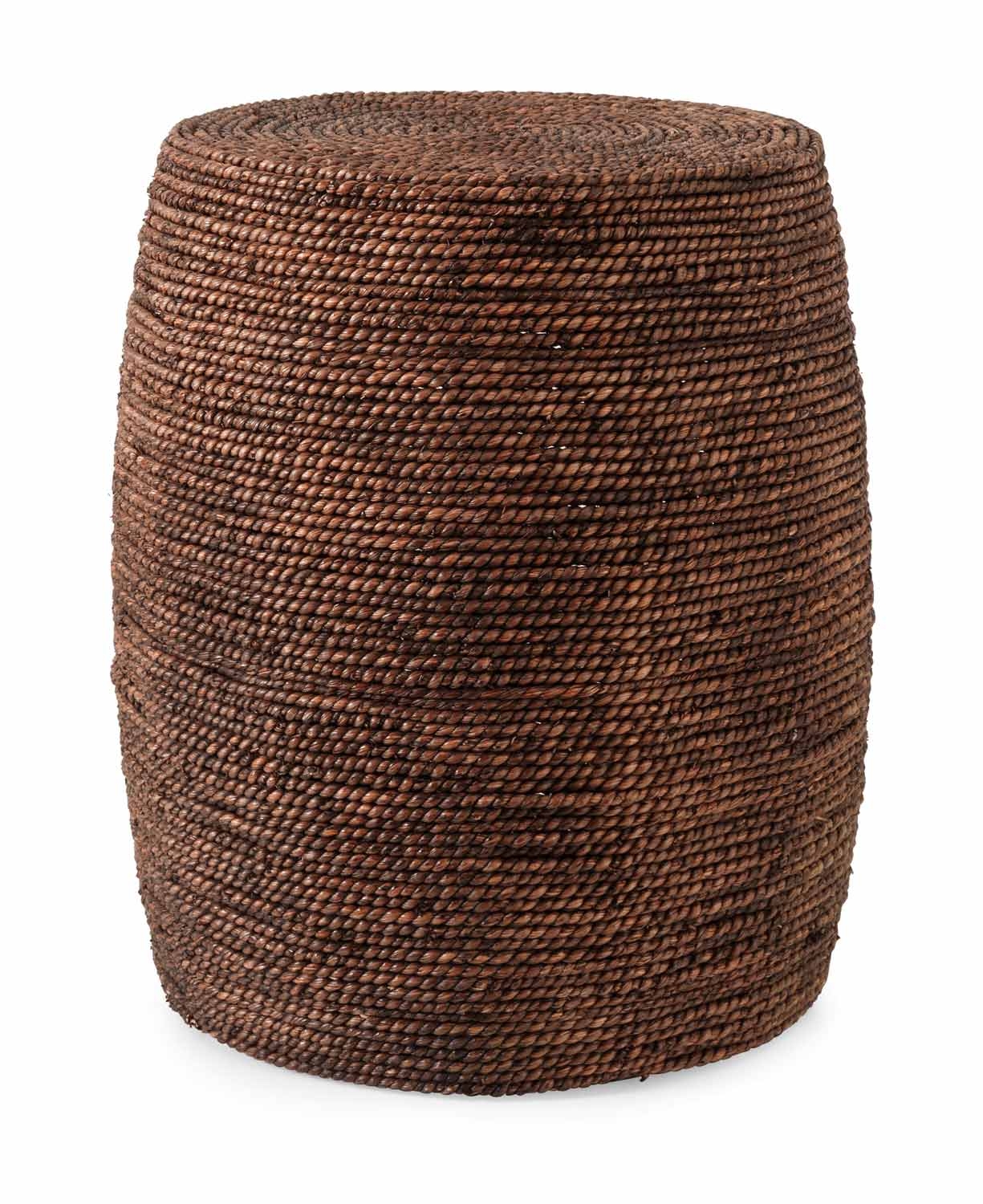 Add a soft touch of rustic elegance to any interior with this astonishing, original designed ottoman. This ottoman has a barrel shape and covered with woven elm and see grass in warm, honey brown finish.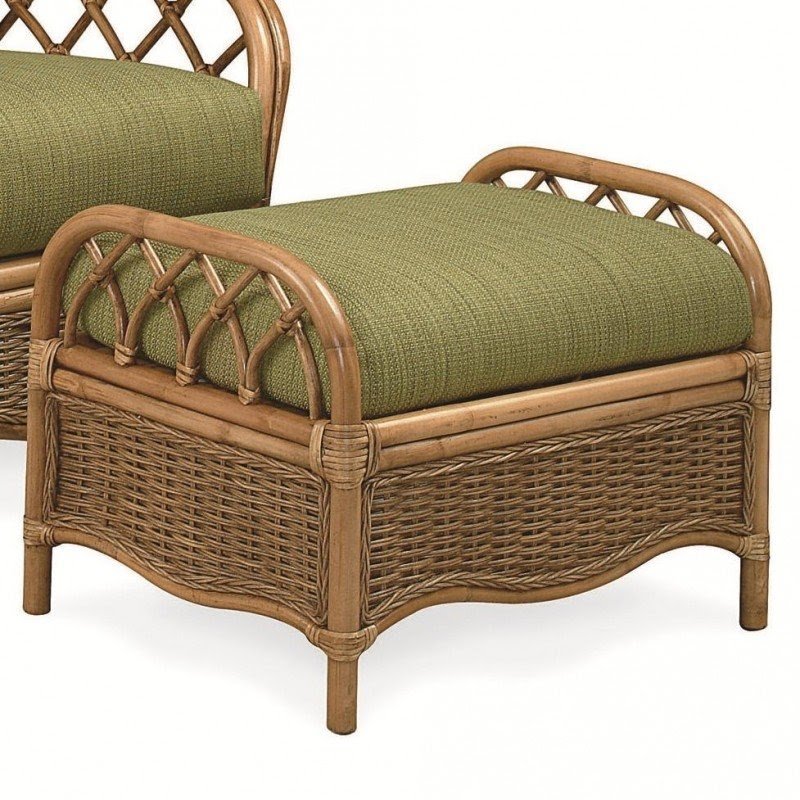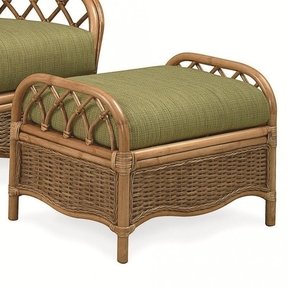 rattan ottoman romanian style ottoman rosalind ottoman roth ottoman ...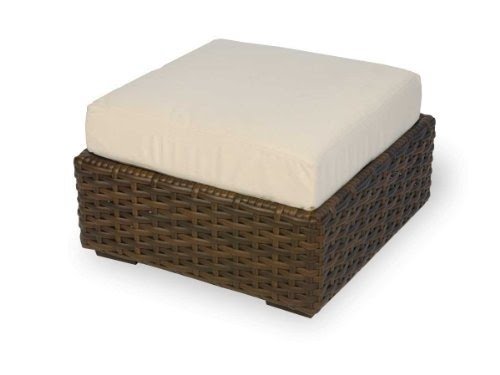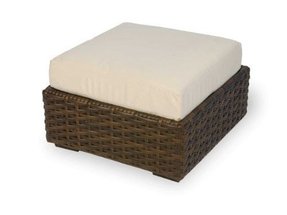 Lloyd Flanders 38017 Contempo Ottoman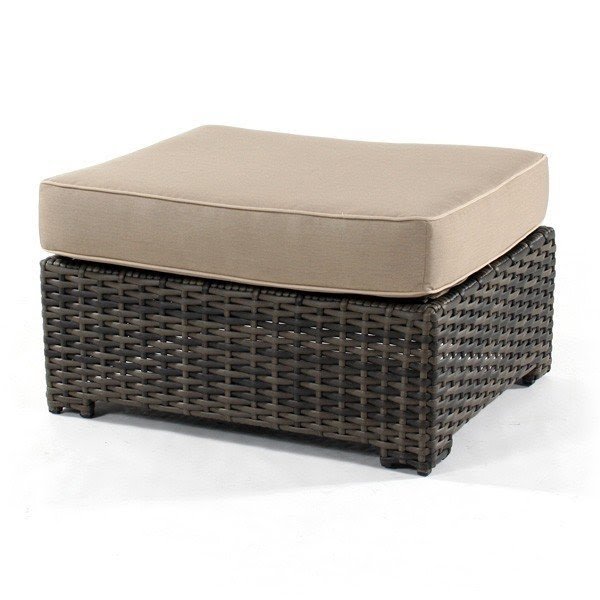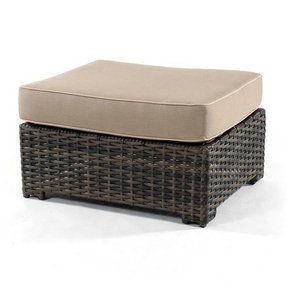 Regatta wicker ottoman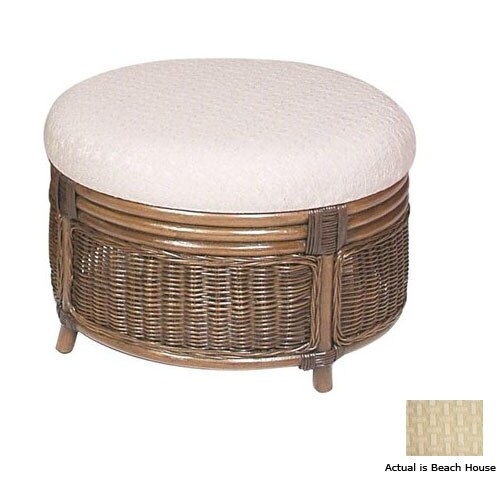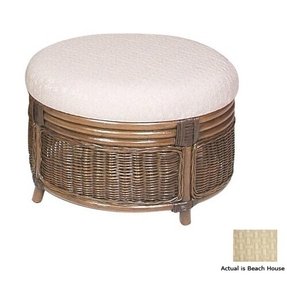 Hospitality Rattan Legacy Alamosa Terrace Spice Round Ottoman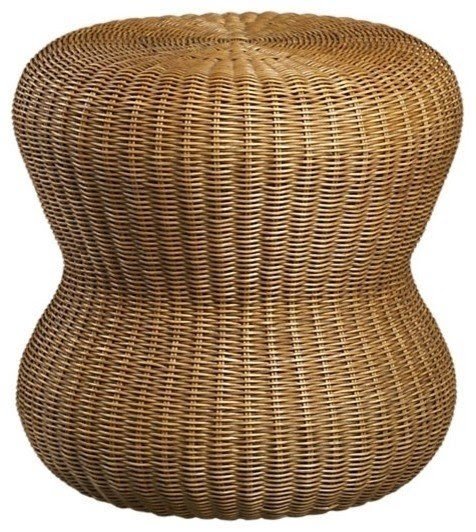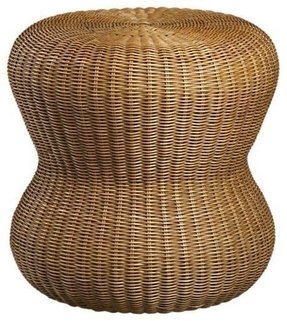 Wicker Ottoman | Crate&Barrel eclectic-ottomans-and-cubes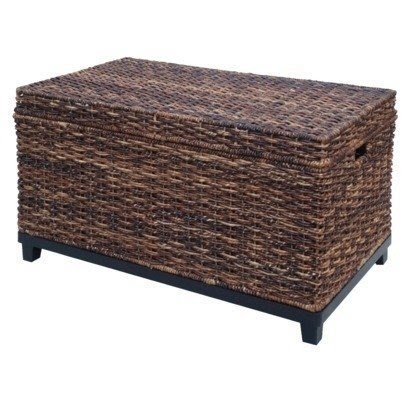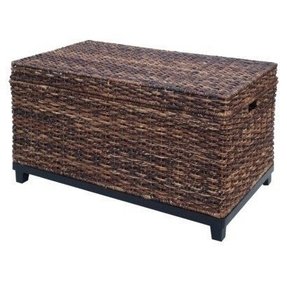 This product joins decorative and storage function in one piece of furniture. The ottoman is made of natural materials that look very attractive. The storage space is quite large and allows for storing many different items.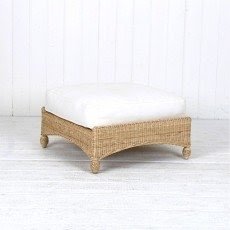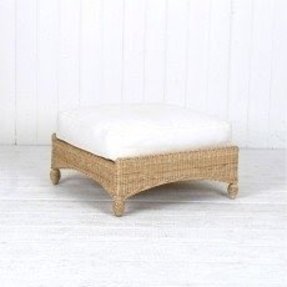 Rattan Ottoman- provincial home living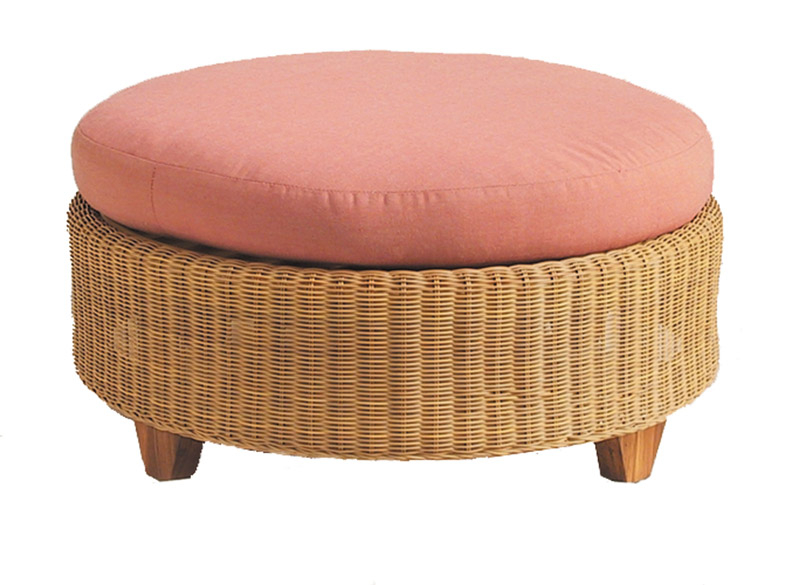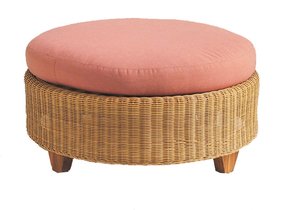 ... Ottoman