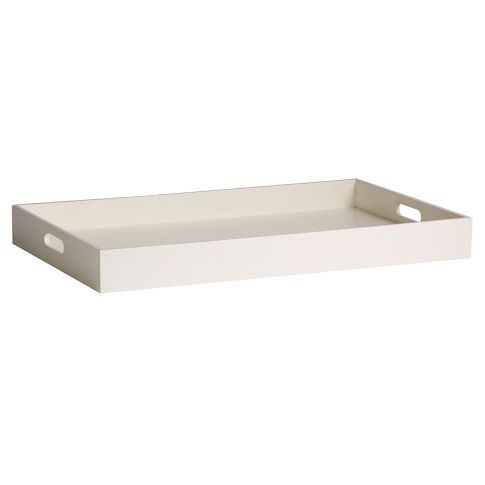 Large rectangle lacquer trays
This serving tray is a multi-functional and solid element that features an engineered wood construction with a lacquered finish. It coordinates well with ottomans, coffee tables and special stands for trays.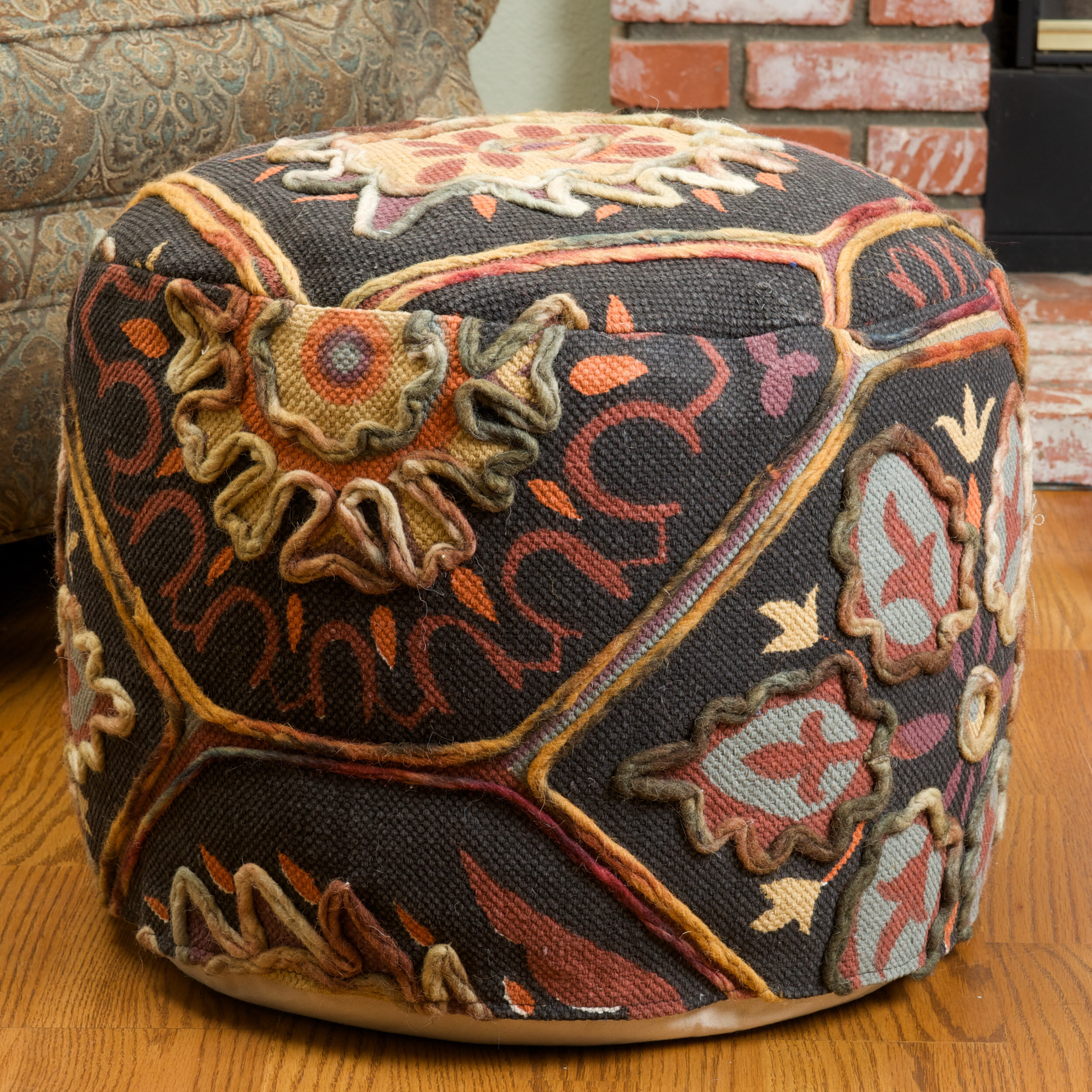 Samuel Large Pouf Ottoman
Beautiful round ottoman, which can be used as an accent piece of the room. Upholstered in wool with multicolored floral pattern. Additional decoration is sewn on it using thick wool to create texture.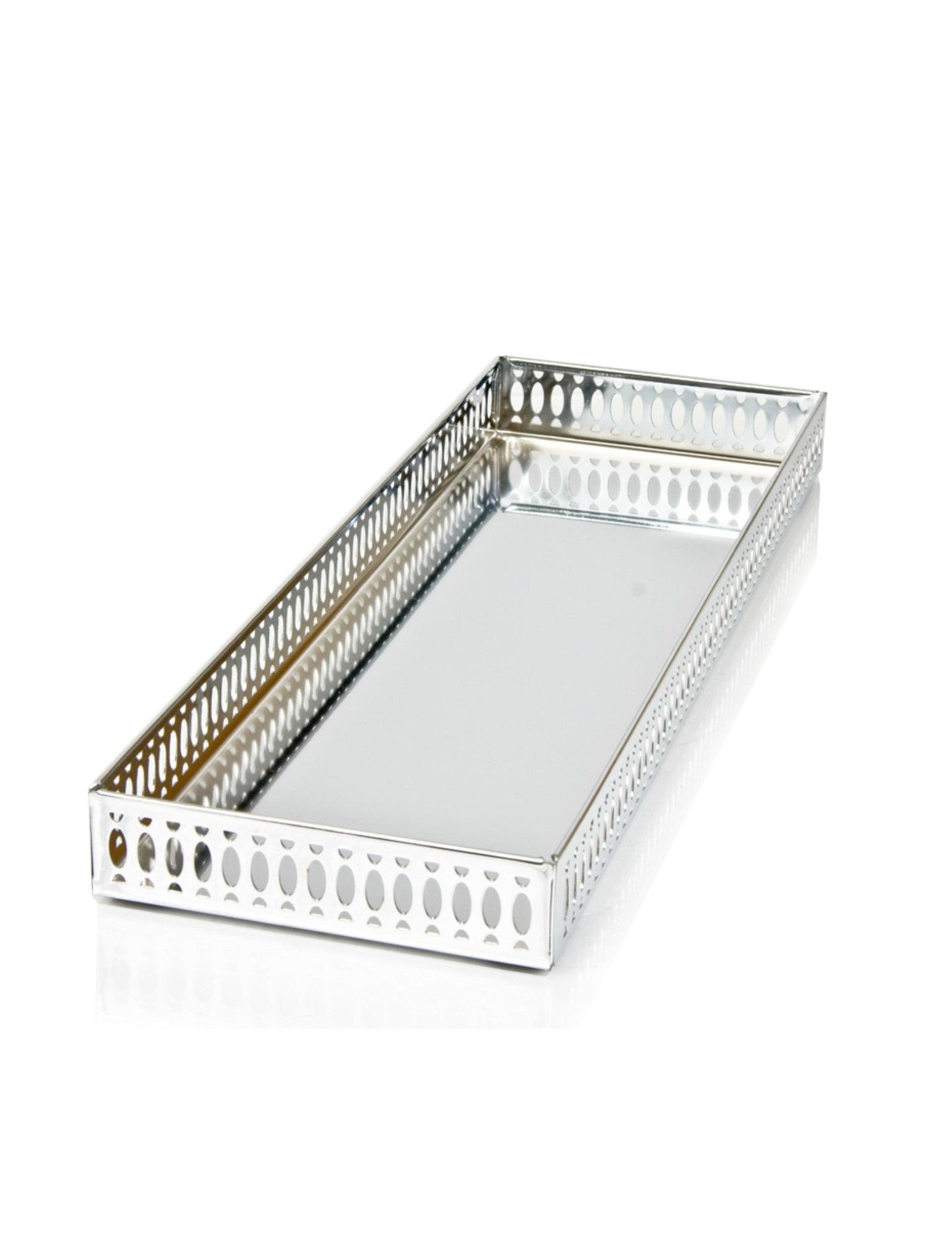 Vanity Toilet Tank Serving Tray
Metal lacquered tank with perforate pattern. This item is intended to toilet or bathroom - you can use it to storage cosmetics or toilet paper. This tray in spite of simplicity is very elegant and luxurious.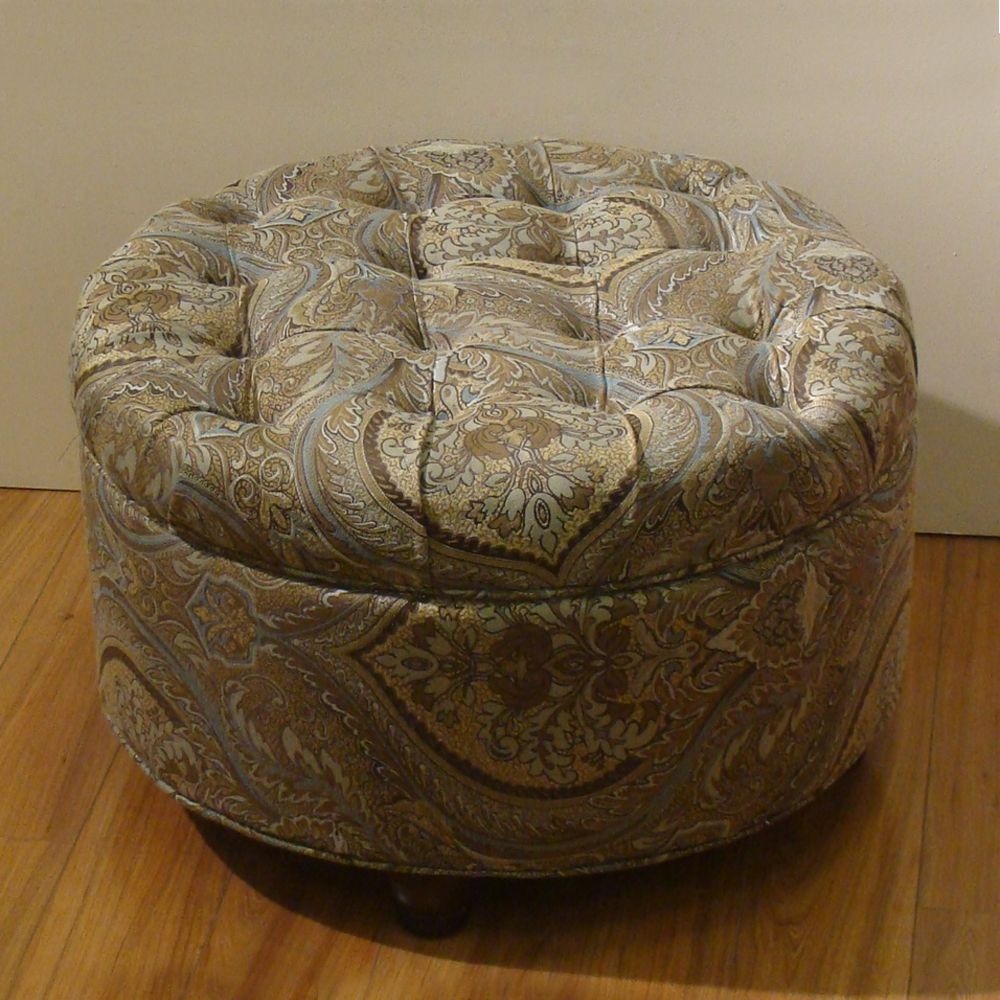 Round Storage Ottoman
Functional and eye-catchy, this Storage Ottoman in Brown Finish features a solid wood frame, foam padding, and polyester/polyester blend upholstery. The seat is tufted, and can be moved to access spacious storage area.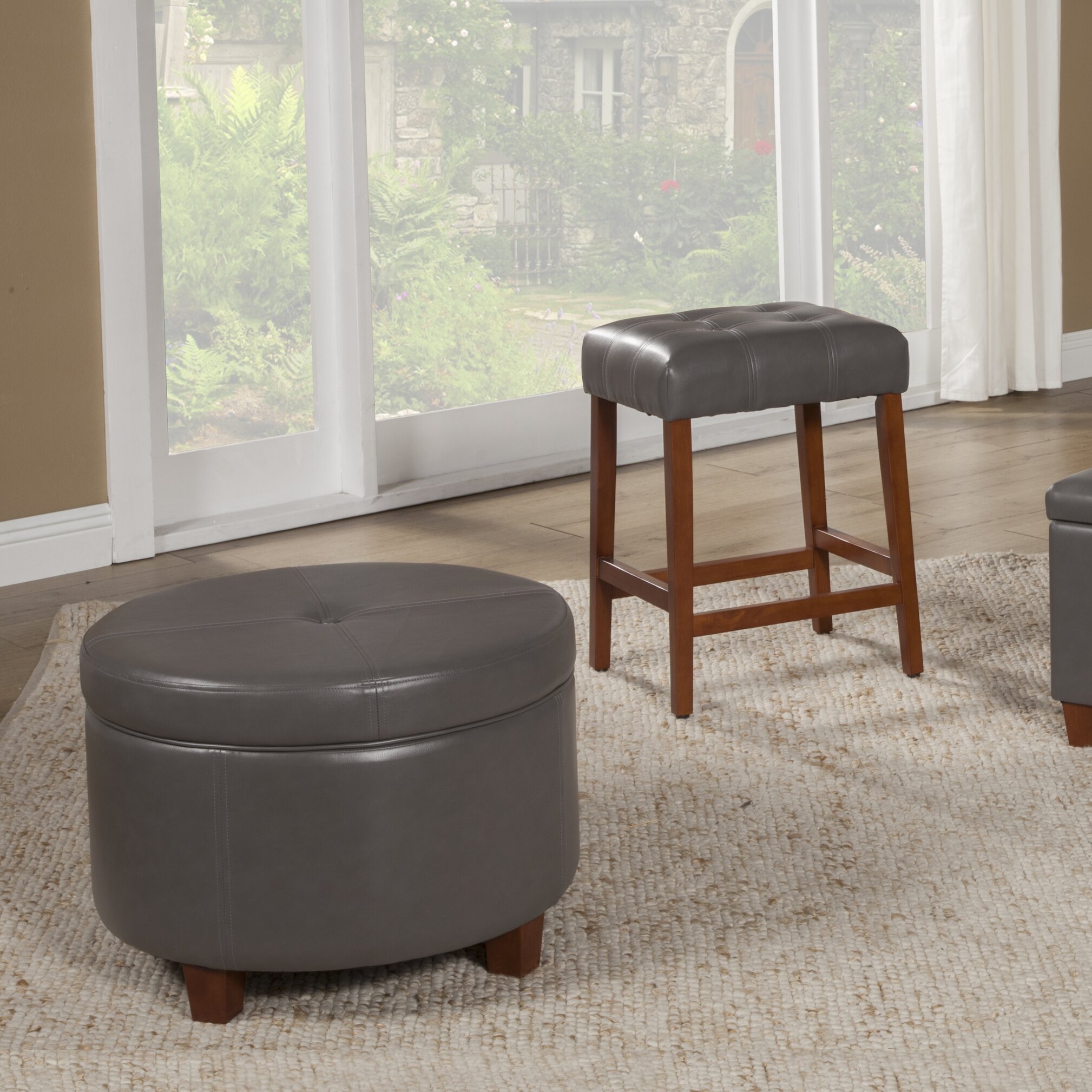 Large Round Storage Ottoman
Showcasing large, round silhouette, standing steadily on chamfered wooden feet, this gray padded ottoman comprises an unpretentious and classy decor element. Single button tufting in its centre and double stitches complete the looks.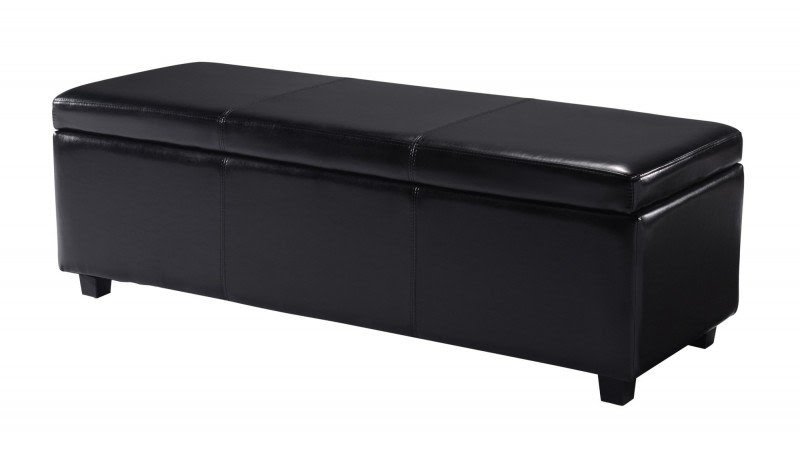 Marian Large Rectangular Storage Ottoman
Rectangular storage ottoman. This versatile furniture can be used as entry hall bench, storage area or a side seat at your bedroom or entetainment room. Liftable top hides spacious area for organizing your goods.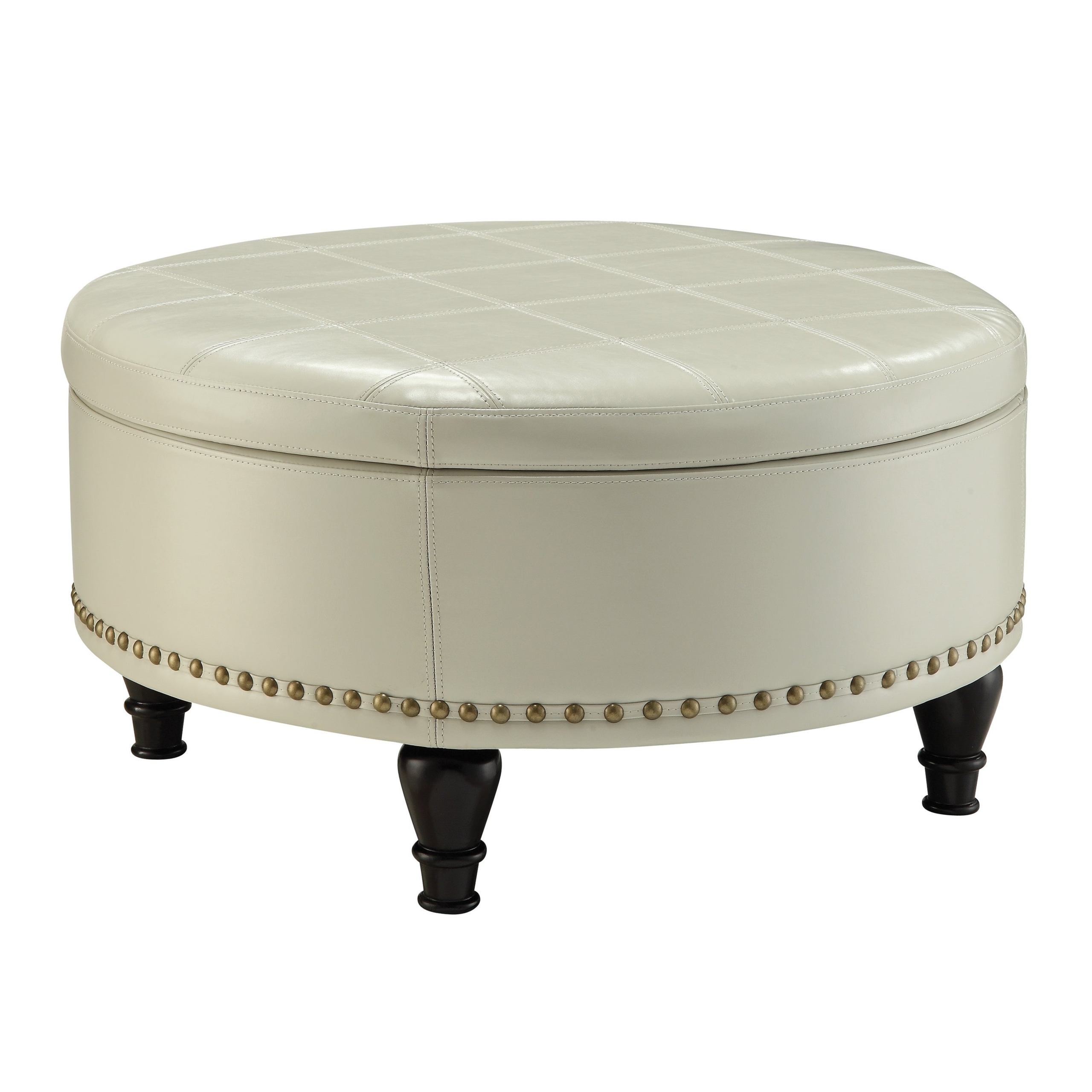 Augusta Eco Leather Storage Ottoman
Beautiful ottoman featuring solid wood frame, faux leather upholstery with decorative nail head details, and spacious storage compartment under the removable cushion lid. Very elegant and functional item.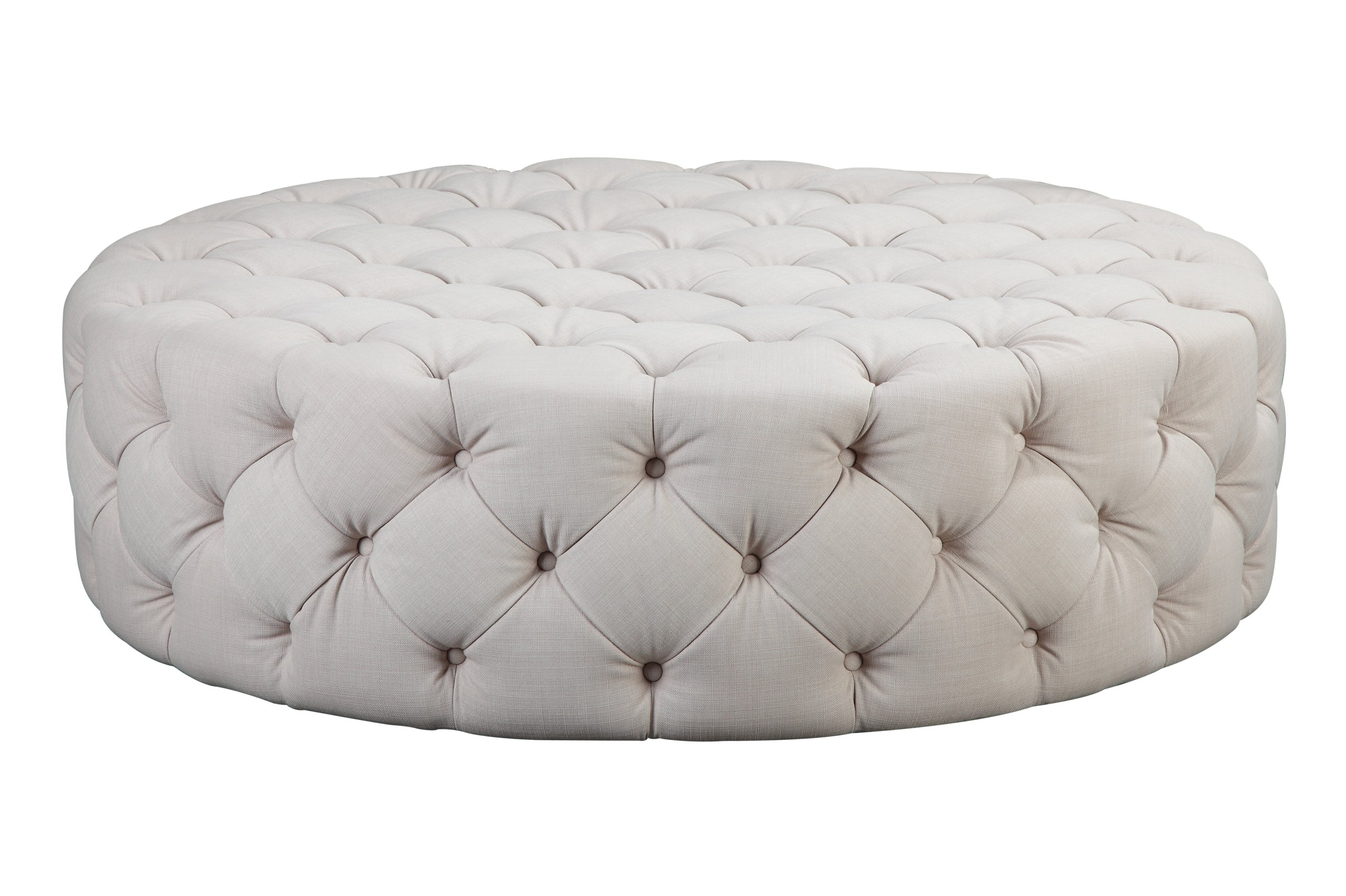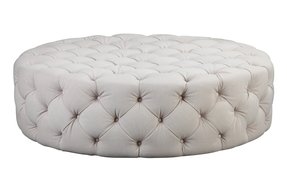 Jasper Round Ottoman
Are you a big fan of extraordinary comfort and unique design? Then, check out this amazing round ottoman! You would be impressed with its look and functionality that will bring a lof of style and convenience to your house.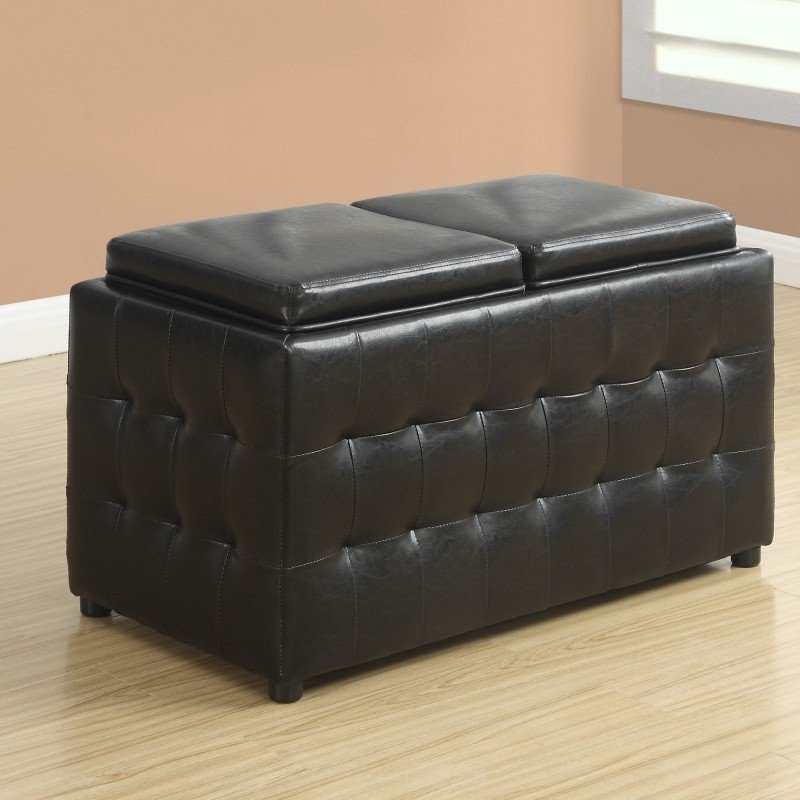 Faux Leather Storage Tray Ottoman
It is a stylish faux leather storage tray ottoman that is available in two color options to choose: dark brown and white. It is practical, functional and looks fantastic. You will be impressed how great this product is.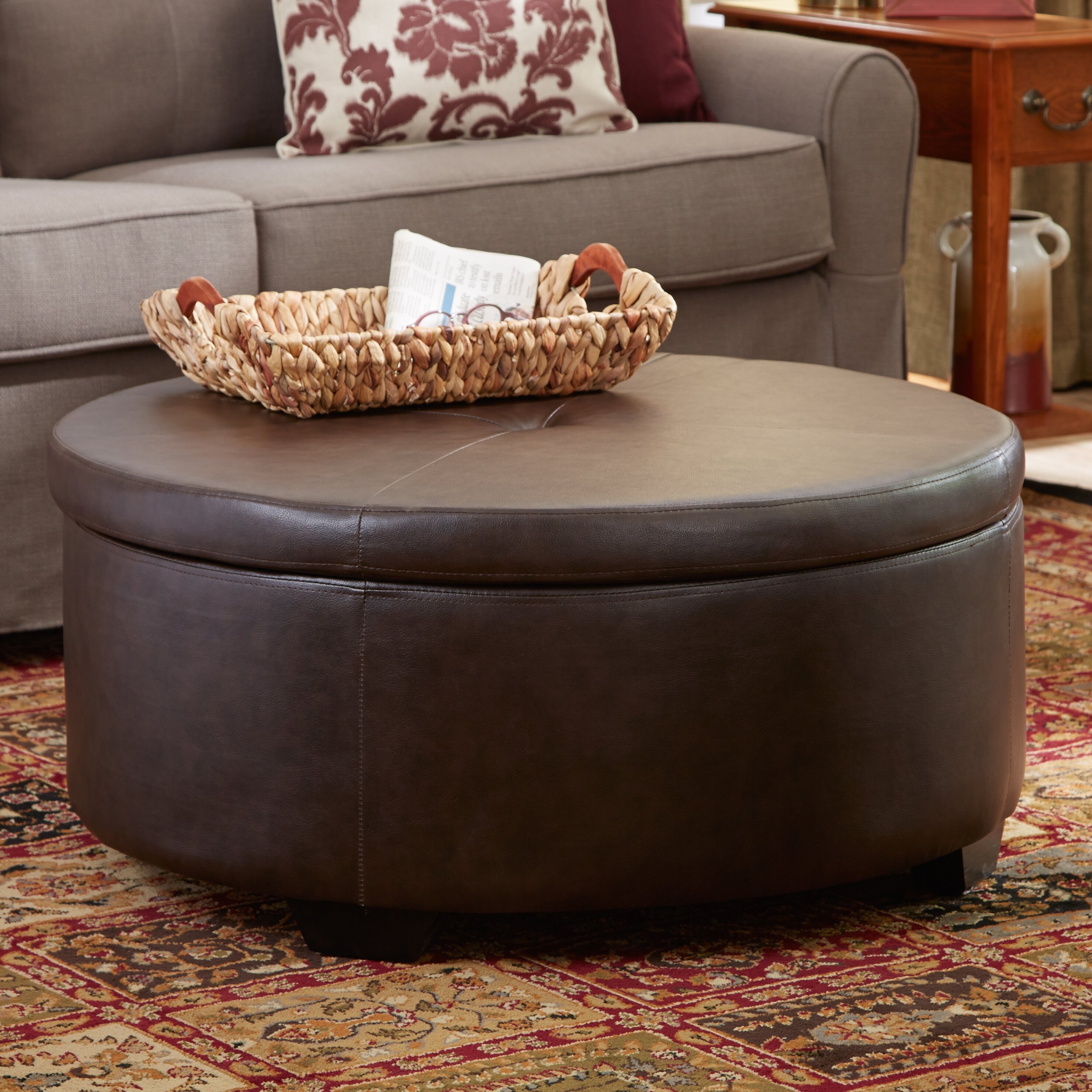 Round Storage Ottoman
It is a round storage ottoman that has got a faux leather upholstery, cushioned seat, hardwood frame and dark brown finish. It is a fantastic addition to your living room or bedroom.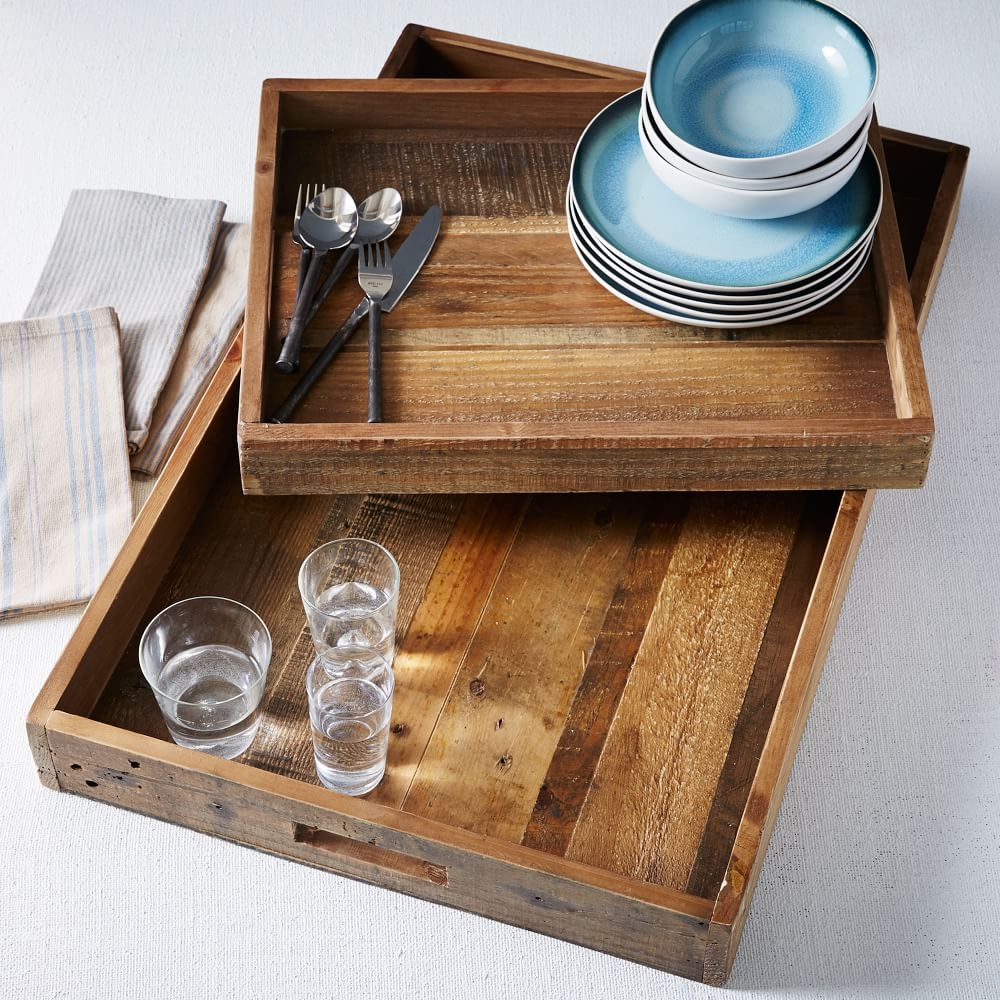 Reclaimed wood tray
These simple trays are very useful in dining rooms and living rooms. They allow for serving meals, coffee or drinks. These reclaimed wood trays feature an interesting, natural wax finish, so they look very stylish.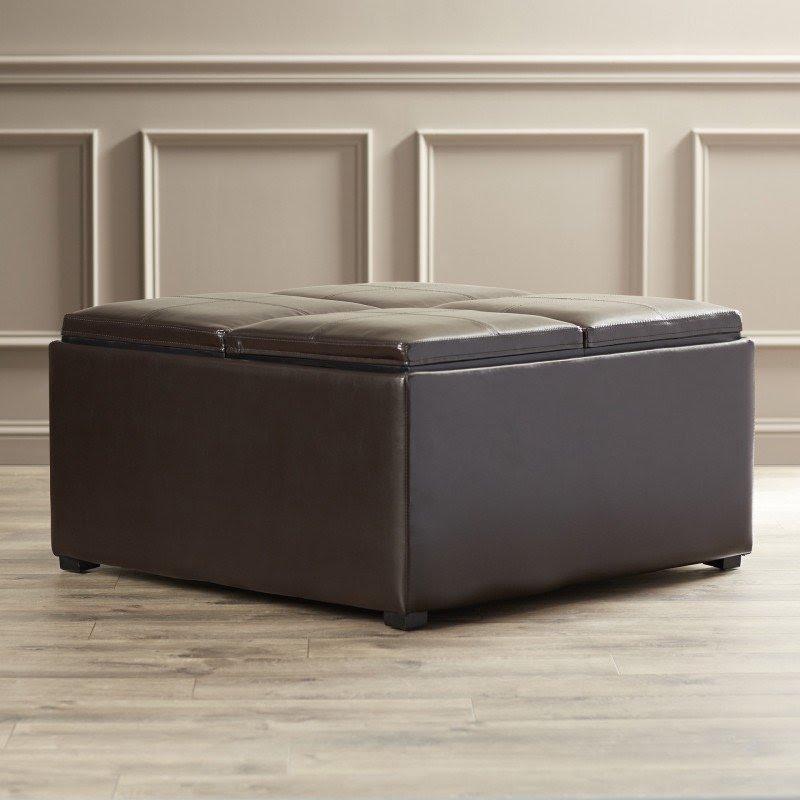 Marian Cocktail Ottoman
Contemporary ottoman that can double as a cocktail table or a footrest. It is padded with brown vinyl and it has a thin cushioning on top. It stands on tiny block feet. Its no-nonsense style easily blends with the rest of the decor.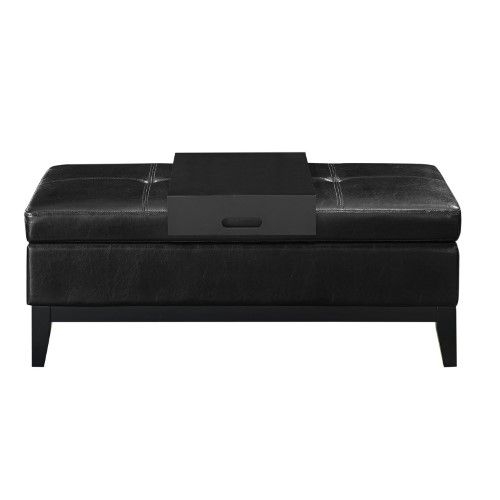 Oregon Leather Ottoman
Constructed of sturdy wooden base and covered with linen looking polyester upholstery this functional ottoman will upgrade your home decor. Features elegant serving tray and a large, spacious storage space.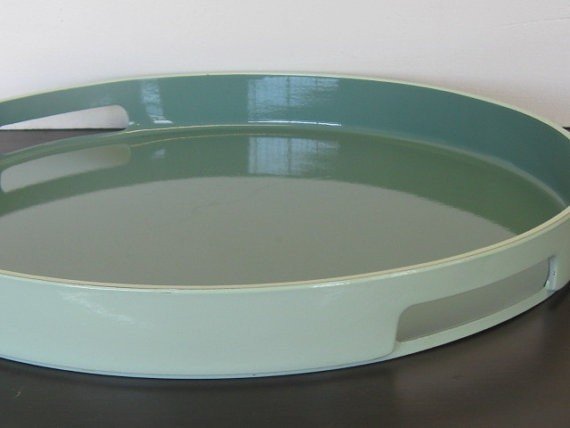 Decorative Serving Trays for Ottomans, Large Wooden Serving Trays ...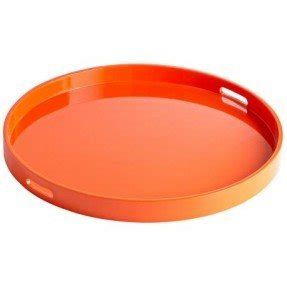 A strong, durable and simple wooden tray that will prove perfect for any ottoman and would make for a nice addition for your decor, letting you put your tea or coffee on it and enjoy the safety it provides to the furniture.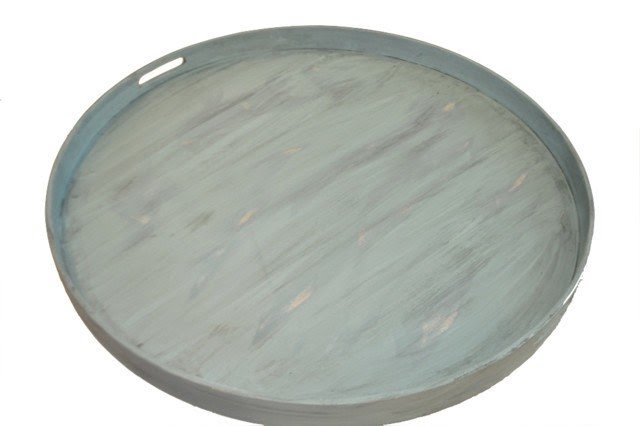 ... Light Turquoise Round Ottoman Tray, 28" transitional-serving-trays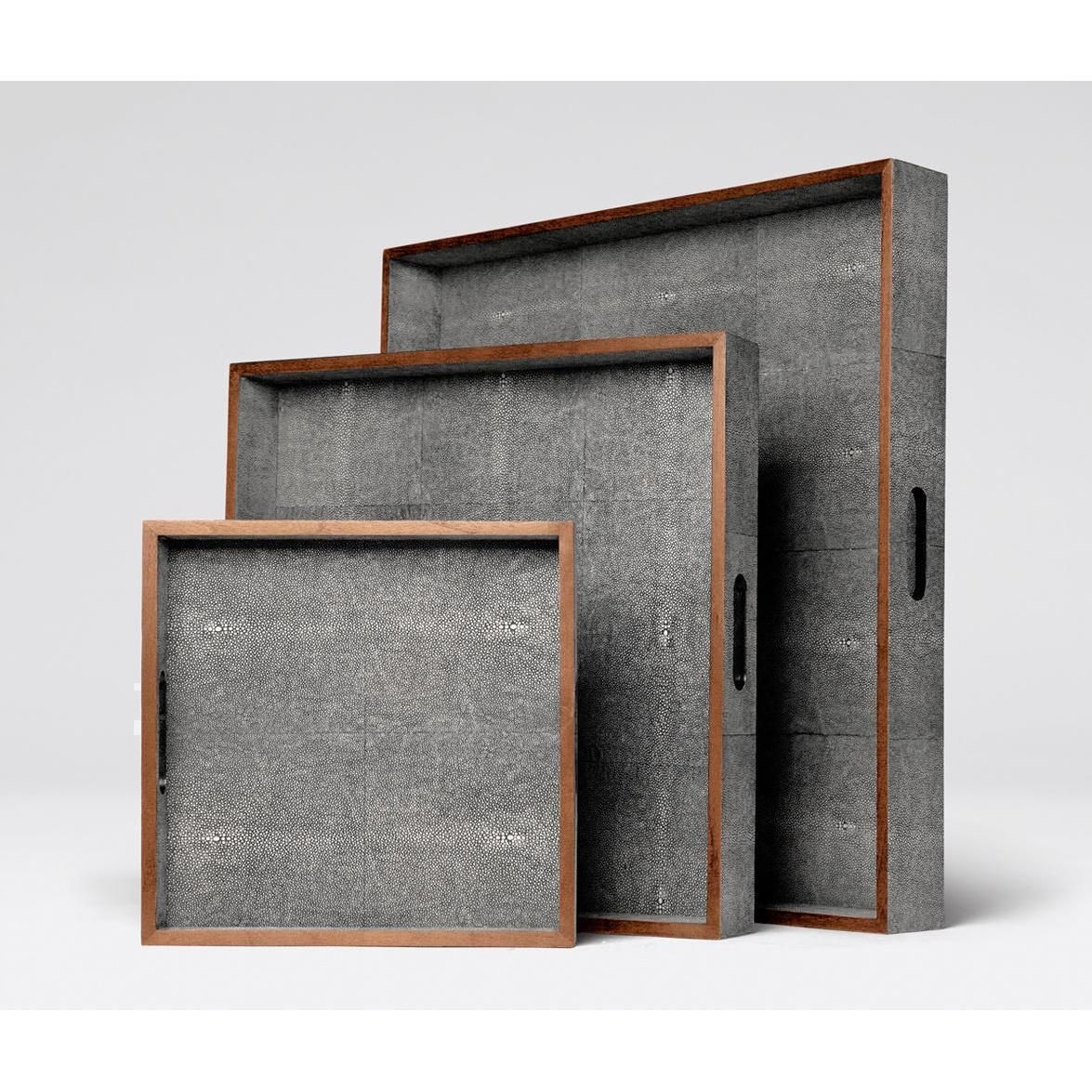 This set of large square trays for ottomans are available in different size variants. They provide style and functionality to your living room, ideally complimenting your afternoon tea or coffee with friends.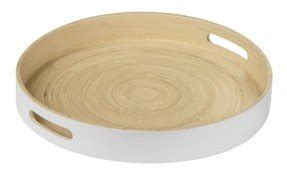 Round Ottoman Tray Kyoto round serving tray spun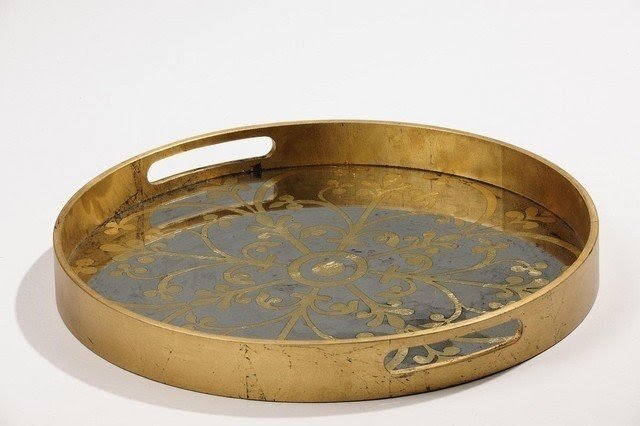 Ottoman trays, Decorative Trays serveware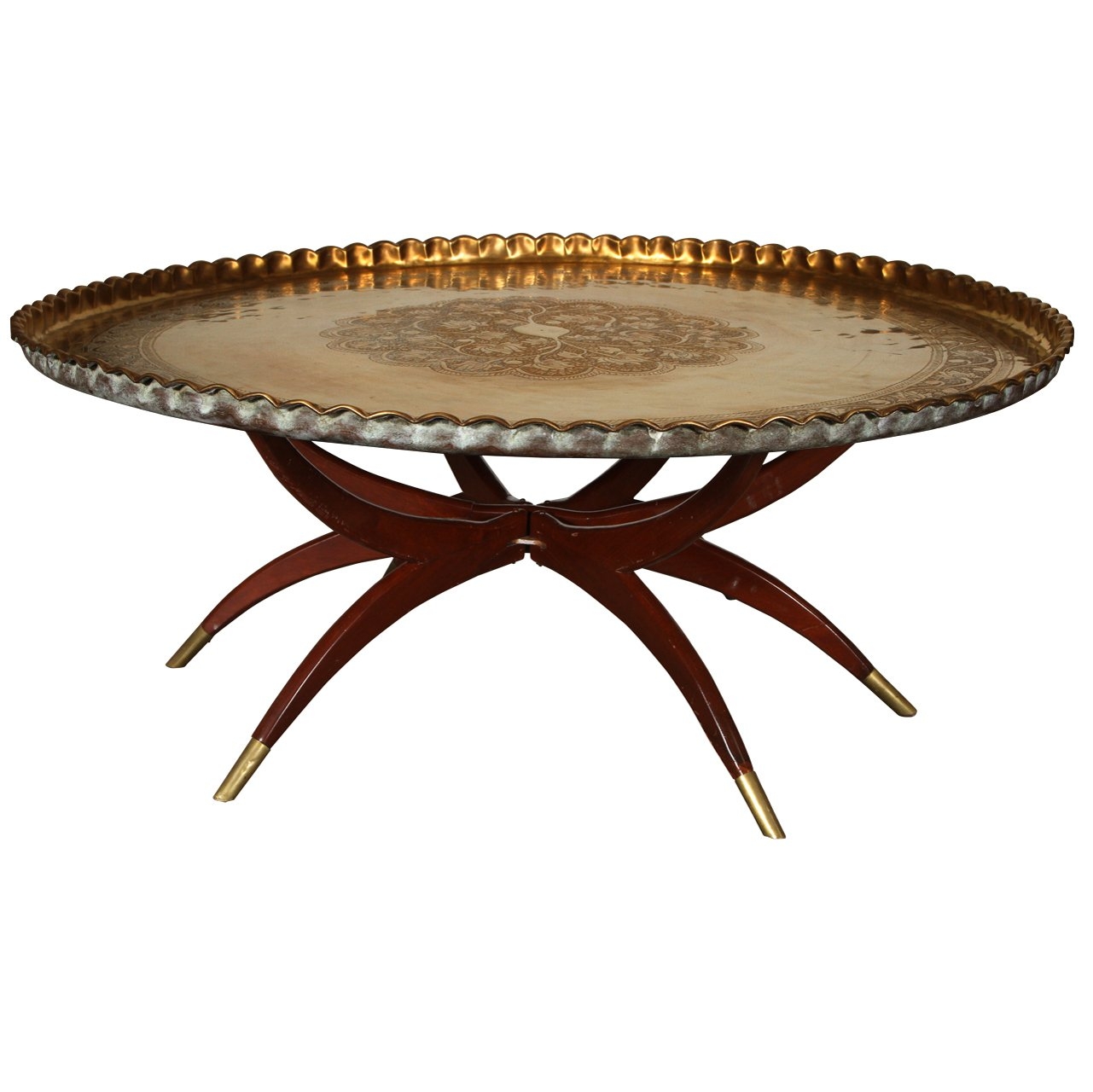 ... -brass-tray-table-on-folding-stand-45-round-ottoman-trays-666x665.jpg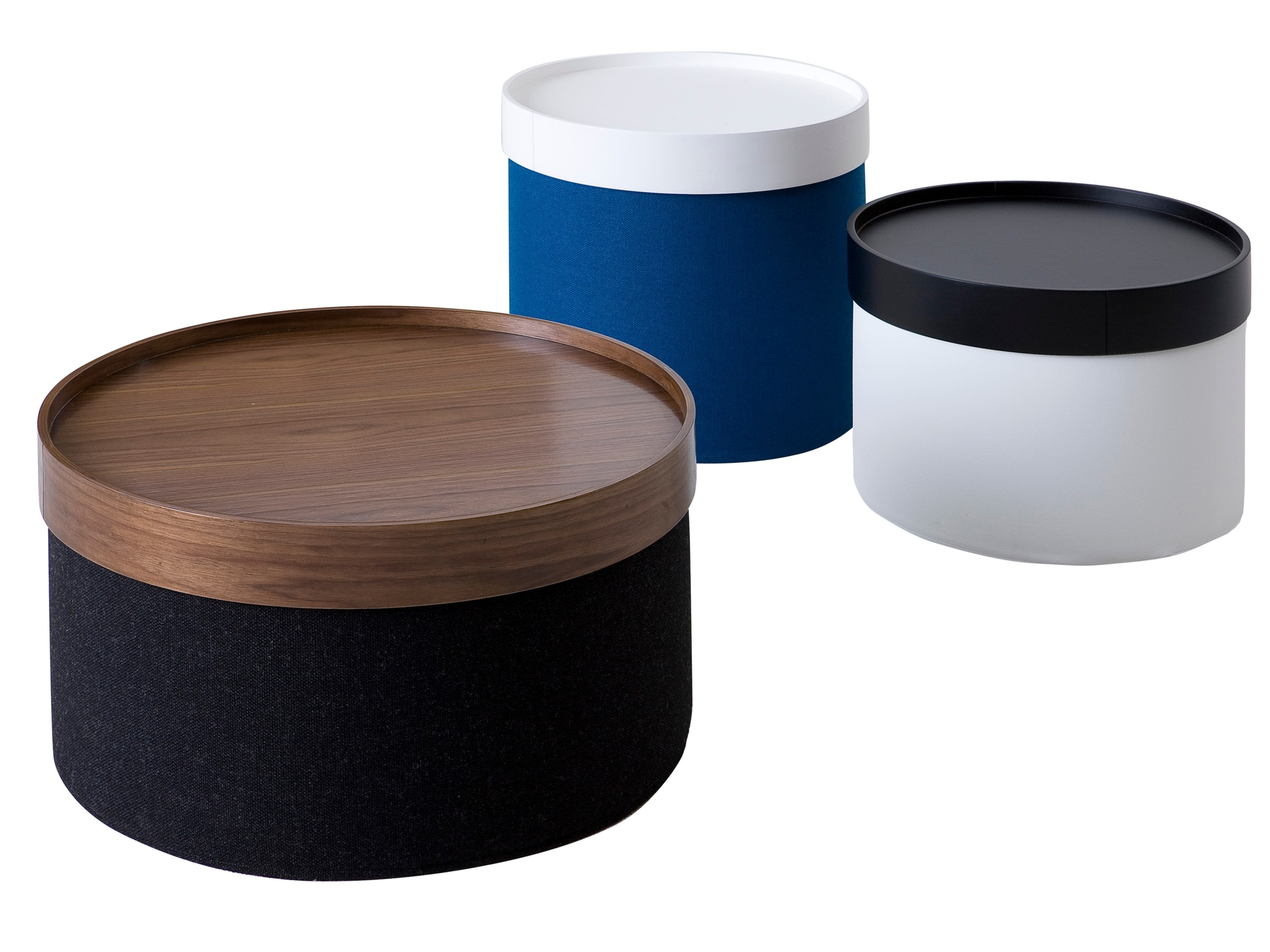 Drum poufs with removable traytops - multi-functional and great for kids - love it! Large and small - beautiful ottomans with extra storage space inside. You can actually use them as coffee tables as well.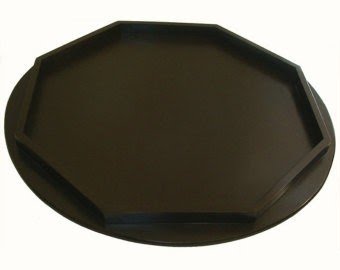 Popular items for ottoman tray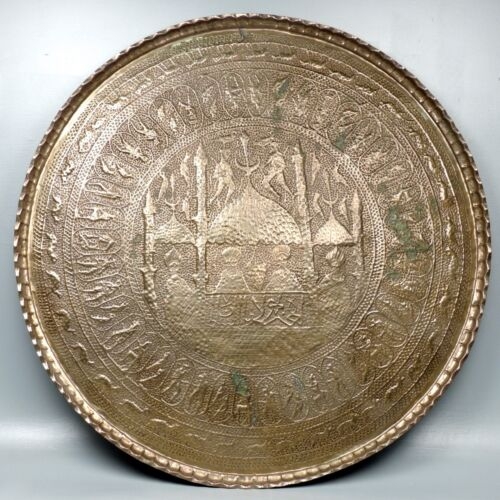 Very Large Round Persian Brass Tray - Wall Plaque Ottoman Qalamzani ...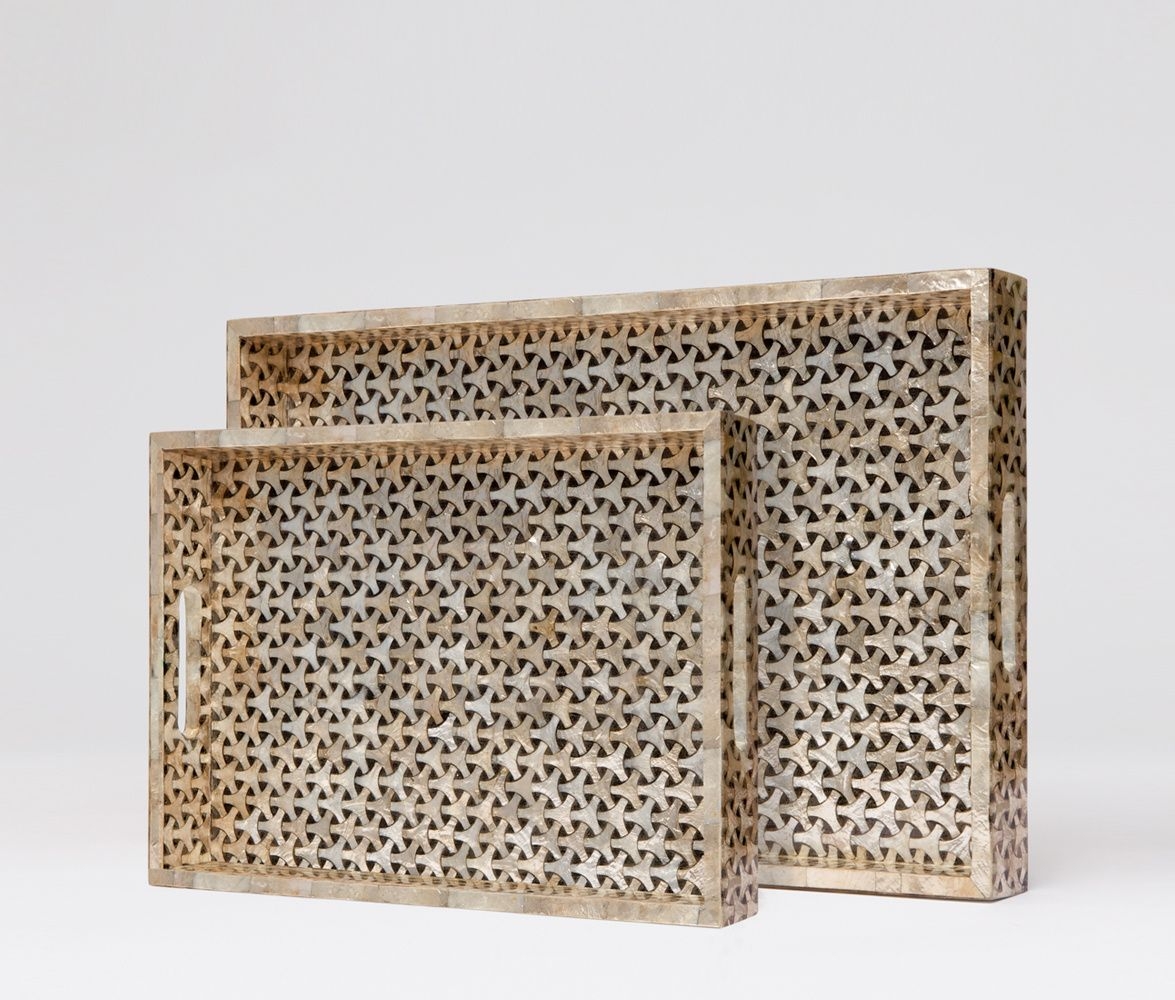 With this tray for your ottoman you will have a much easier time enjoying a nice cup of coffee or tea with your guests, while it sports a versatile look and a structure made from metal with a slightly gold hue to its finish.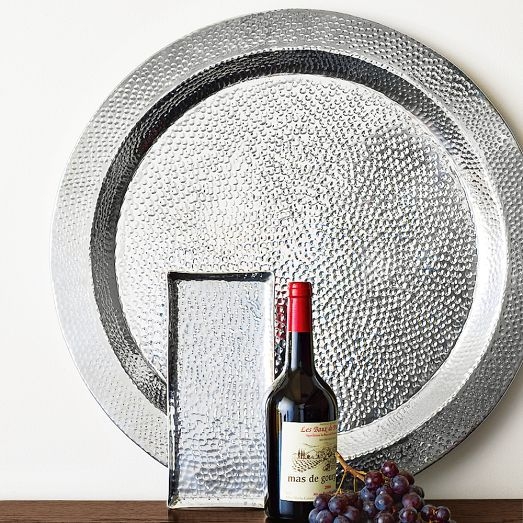 This piece of equipment is a solid, attractive and functional product. It is a serving tray that is perfect for use on the top of an ottoman. It is made of hammered aluminum and it has got a rimmed edge.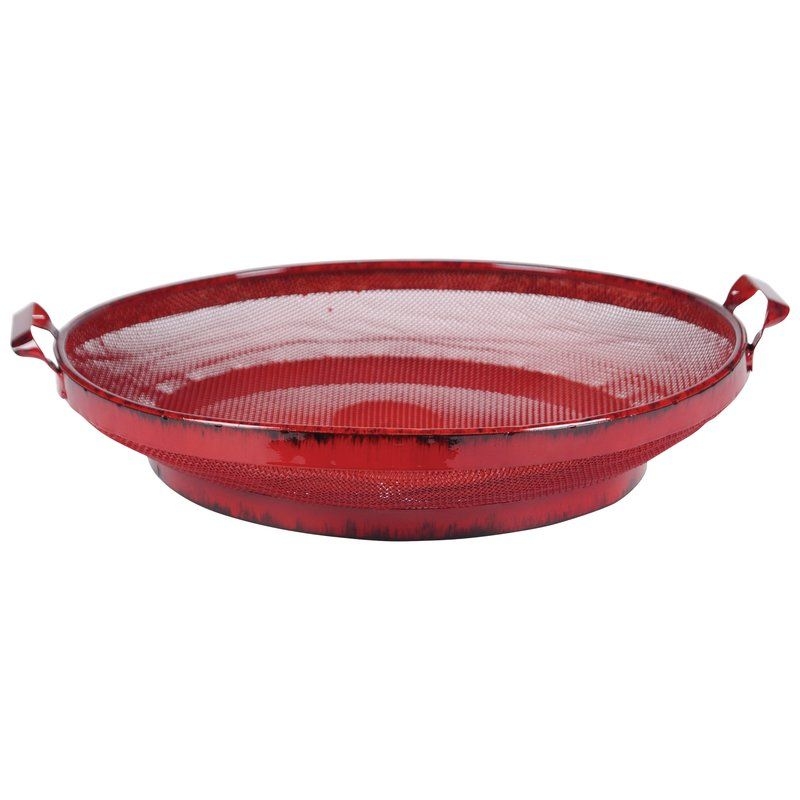 26" or 28" Round Large Ot toman Tray - Distressed Turquoise ...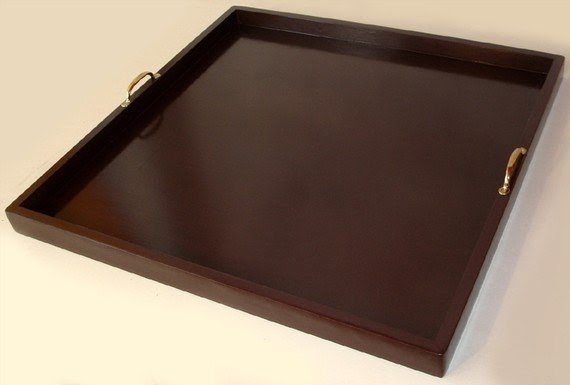 Large Ottoman Tray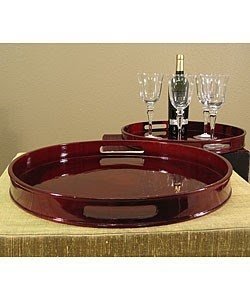 View larger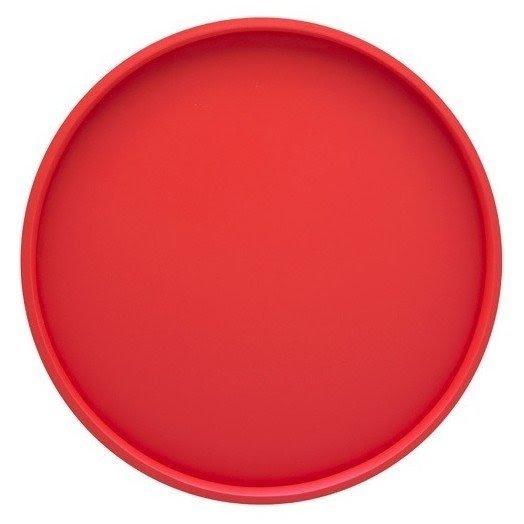 Bartender's Choice Round Serving Tray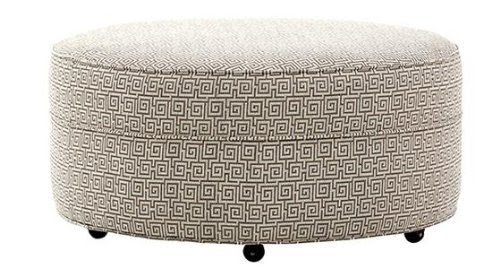 A beautiful ottoman in an elegant, classy design. It can be used as an extra space or a coffee table. It features soft and smooth upholstery with an unusual geometrical pattern in black and white colors.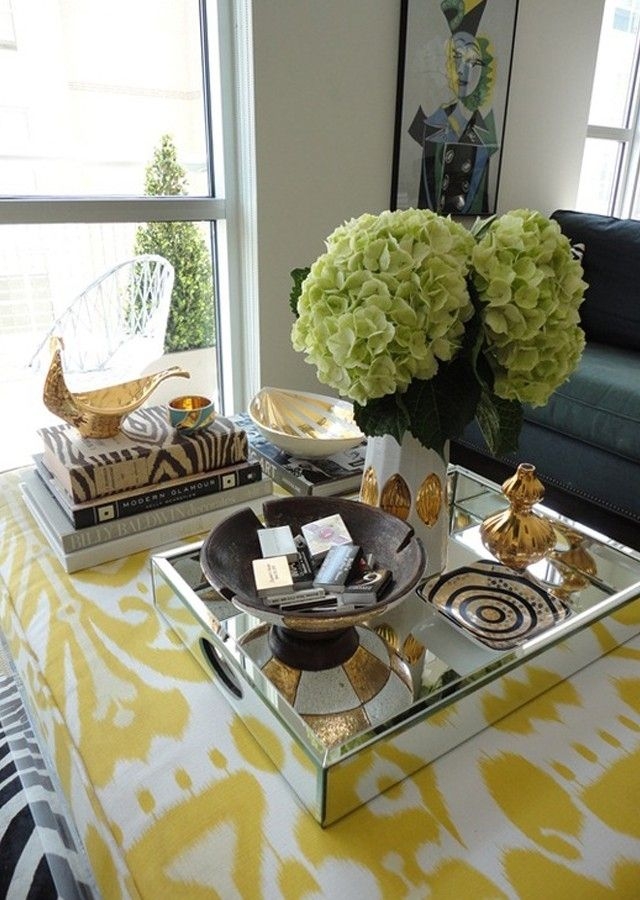 Ottoman upholstered with fabric and decorated with interesting pattern. It is mounted on wooden frame. It can be used as coffee table. Functional design for each home.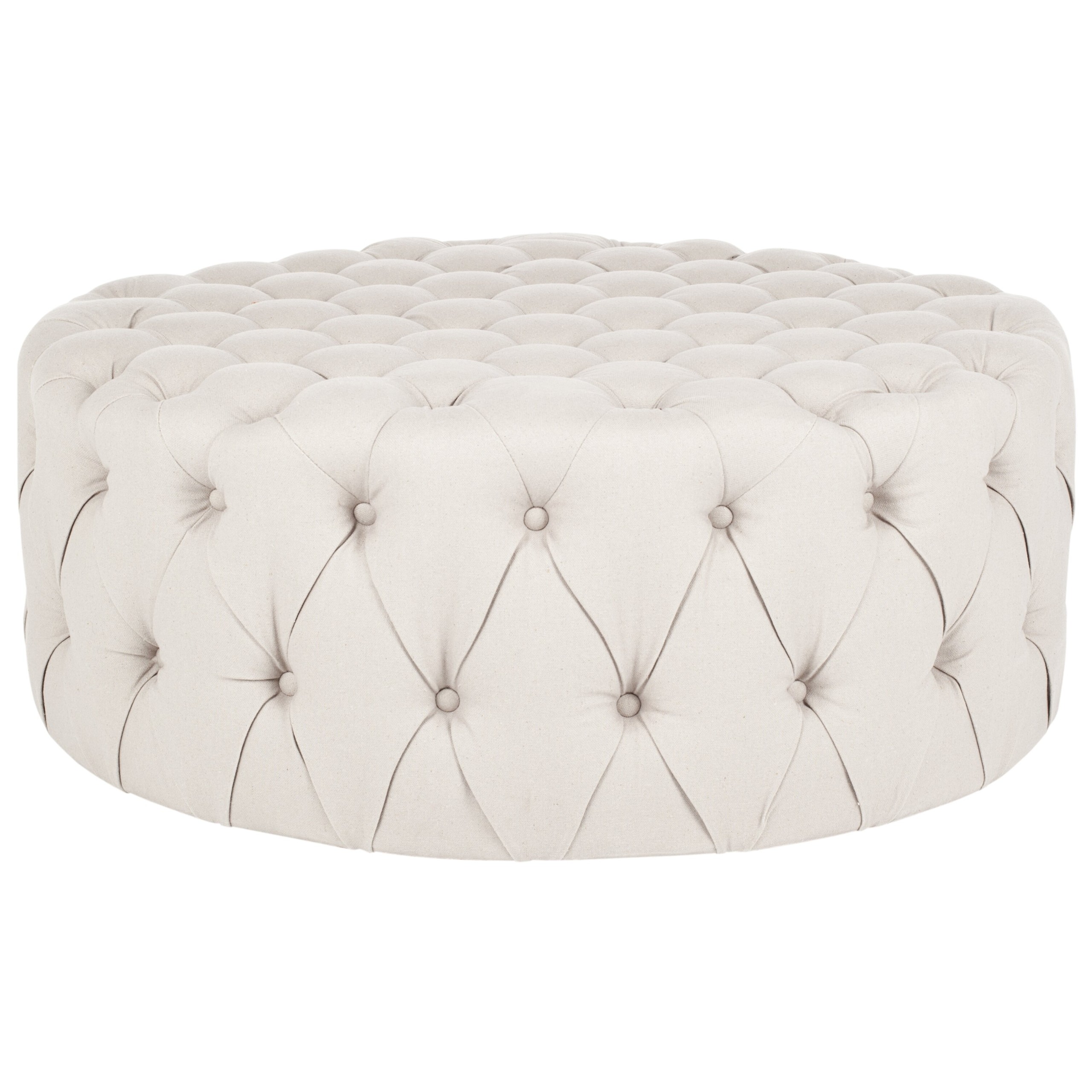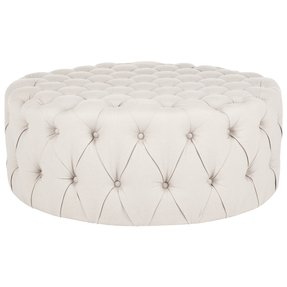 A perfect element that is able to play the role of decorative and functional product. This wide, round ottoman matches any decor in the living room, bedroom and other types of indoors. The frame is made of wood, the filling material is 100% foam and it is covered with 70% polyester and 30% rayon.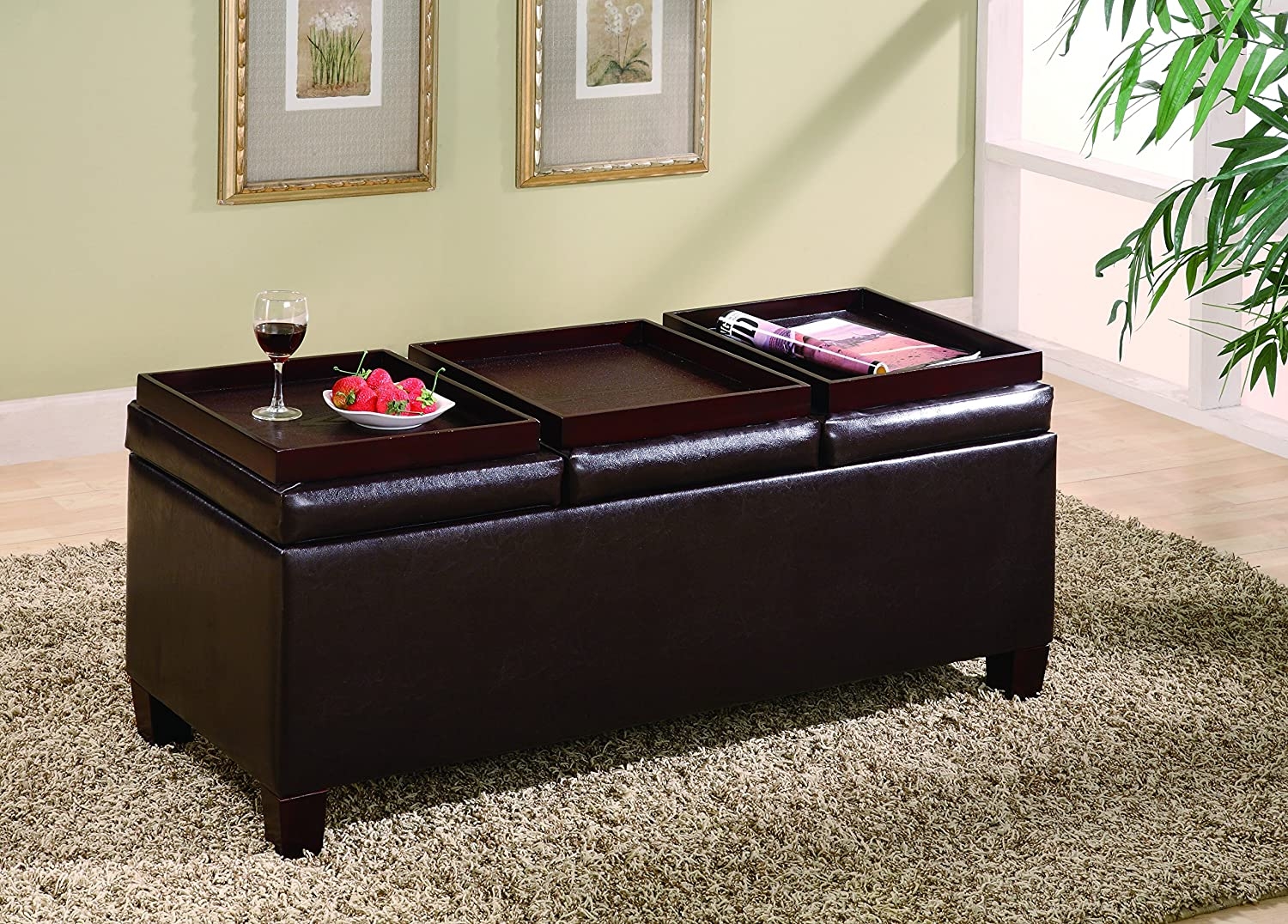 If you're a fan of original and intriguing solutions, this awesome and stylish coffee table might perfectly fulfill your expectations! Check it out now and enjoy its extraordinary design and an unusual functionality.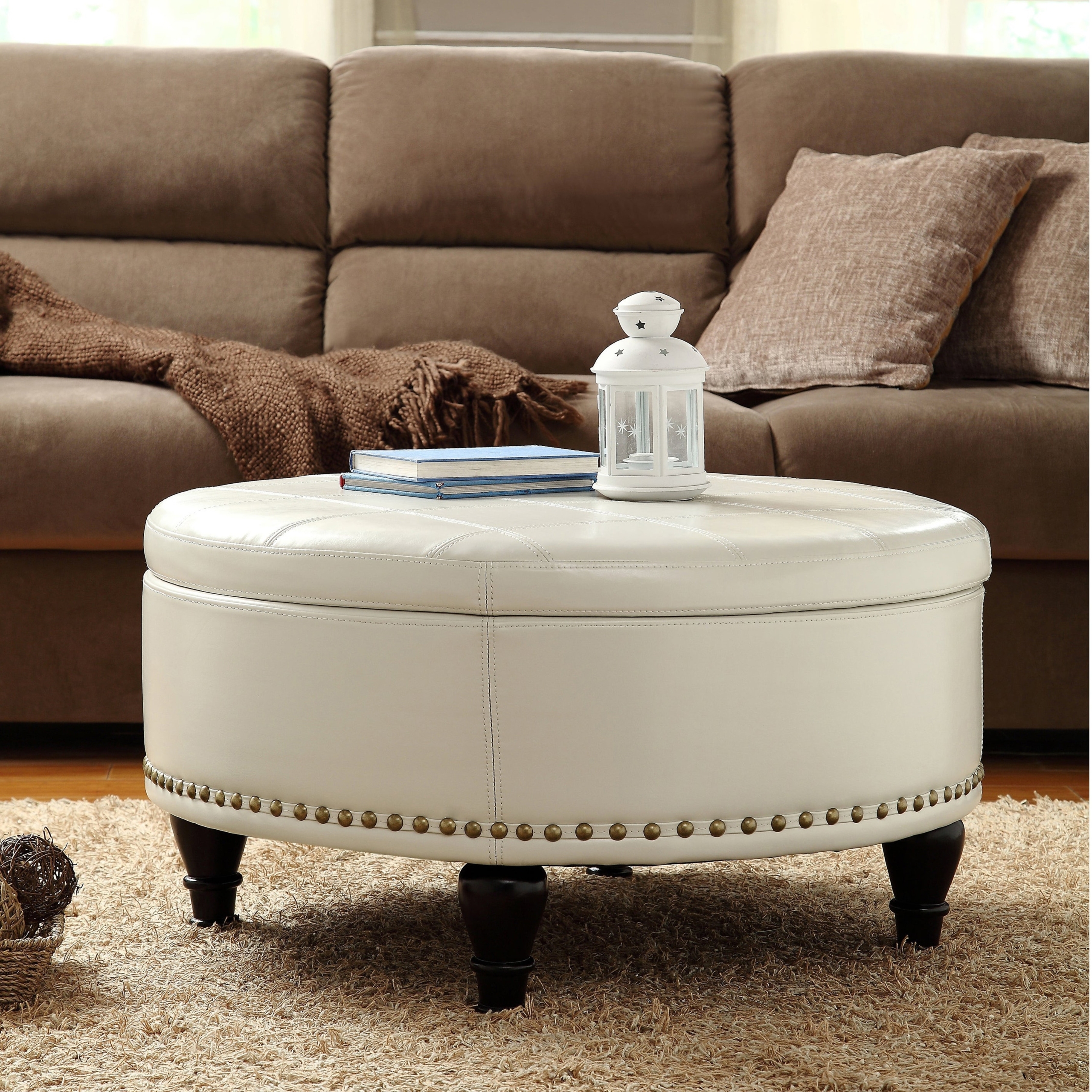 Round storage ottoman available in three different finishes and upholstered with eco-leather. Additionally, it features decorative nail head detailing and large interior storage area. It's a great addition to almost any interior.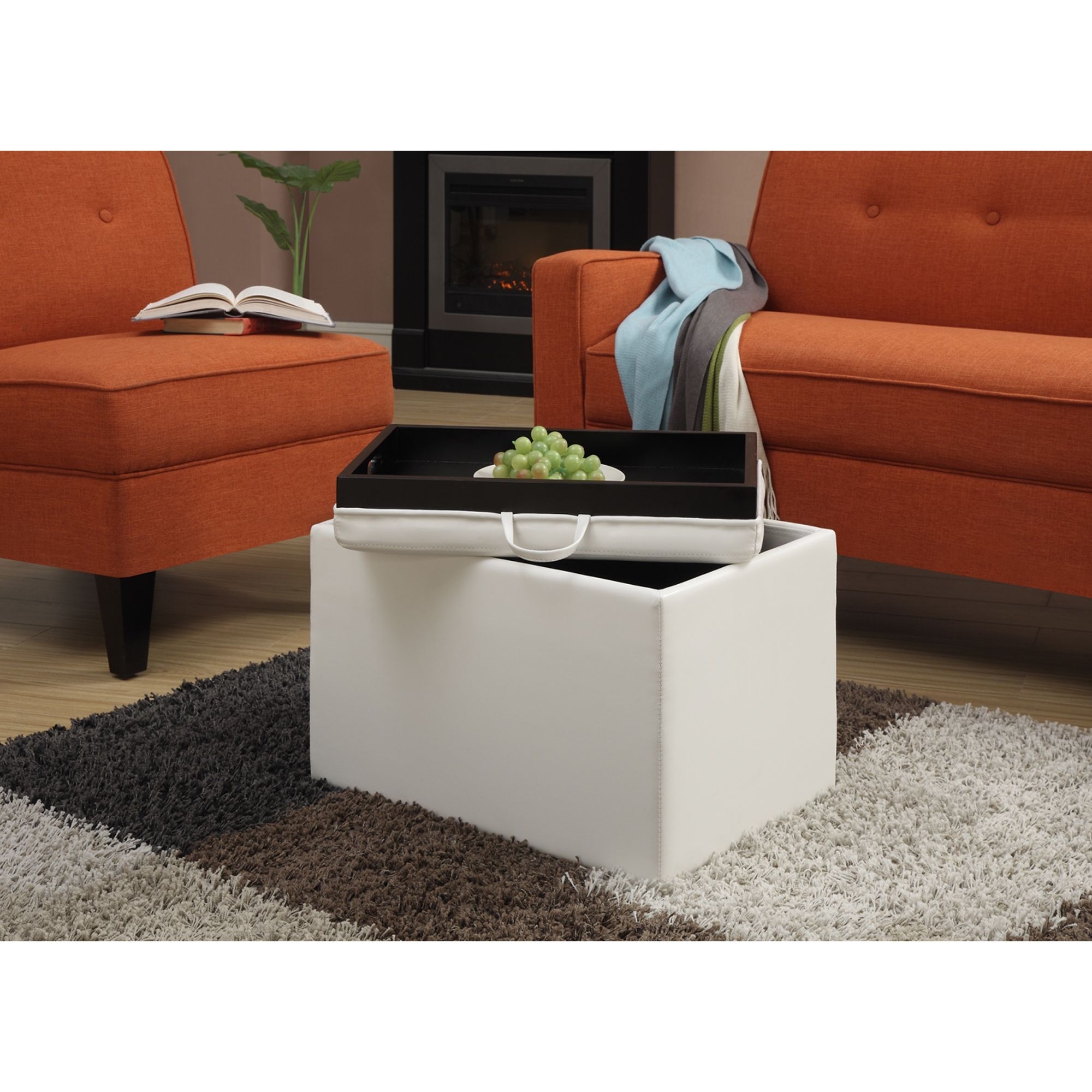 If you're looking for some practical and stylish ways to store all of your stuff, check out this amazing and unique storage ottoman! It's gonna bring you not only the functionality, but also an incredible design.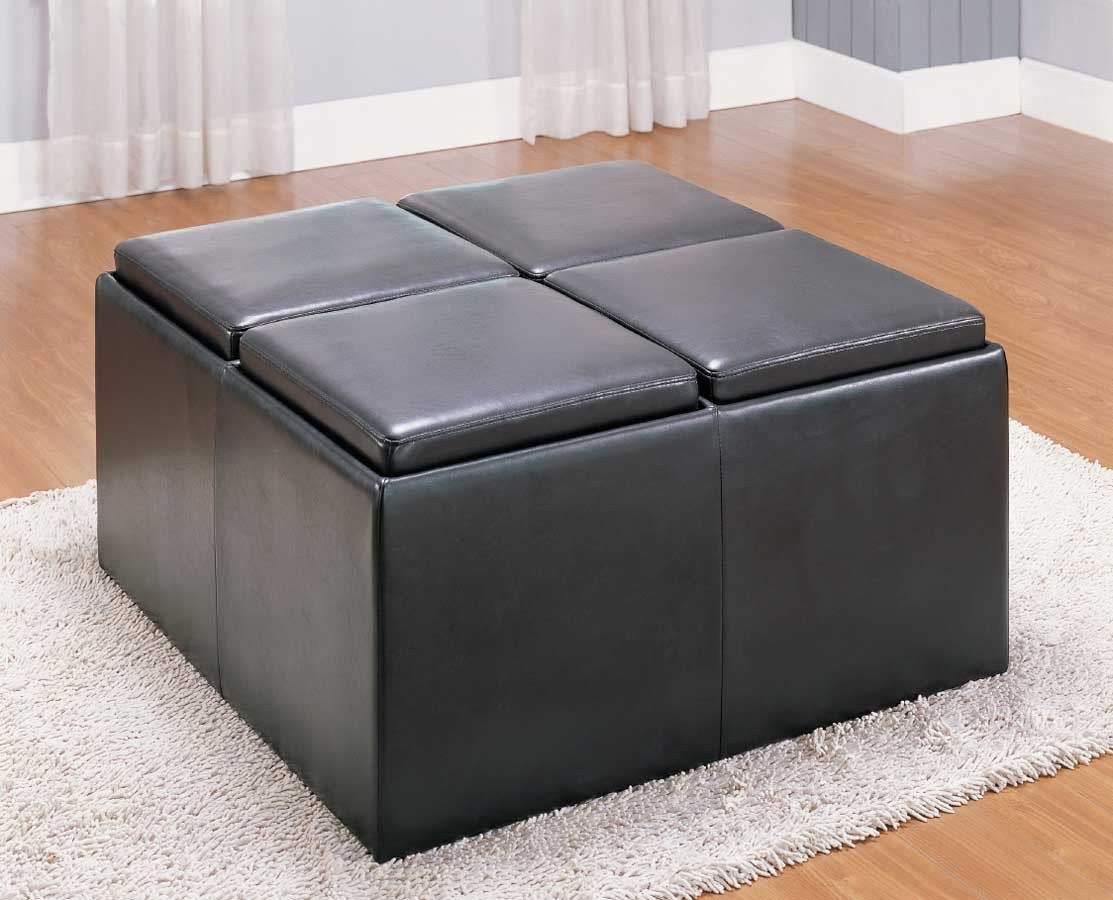 It is a storage cocktail ottoman that has got a square shape and elegant design. It can be used as a coffee table, ottoman, cocktail table and other. Everyone will be impressed how cool this product is.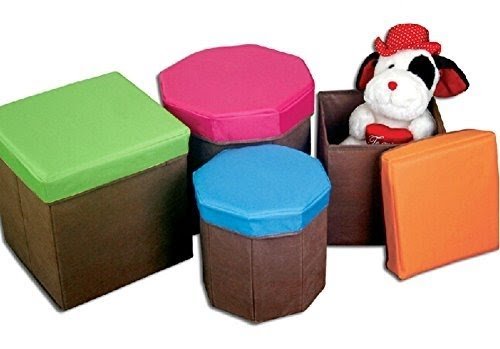 A perfect , useful ottoman to furnish any children's room as a extra storage space for toys and small items. This ottoman is foldable, so can be fold flat when is not in use. Made of highest quality materials.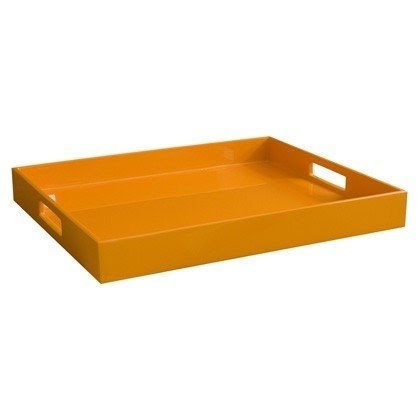 Utilitarian serving tray for ottoman coffee table, with convenient cutout handles on both sides, fashioned from high quality, crack-resistant melamine in mustard yellow - all stains are easy to wipe clean.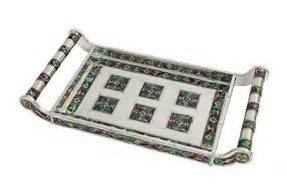 Stylish and durable, lightweight and portable; this serving tray is designed of beautifully hand woven rattan and covered in a clear lacquer coating. Includes 2 convenient handles. Clean with a damp cloth.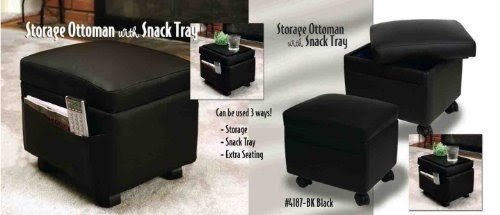 This piece of furniture is a storage ottoman that is available with a snack tray, so it can be used as a coffee table in a living room. It has got a cubic shape and a neutral black color that matches any decor.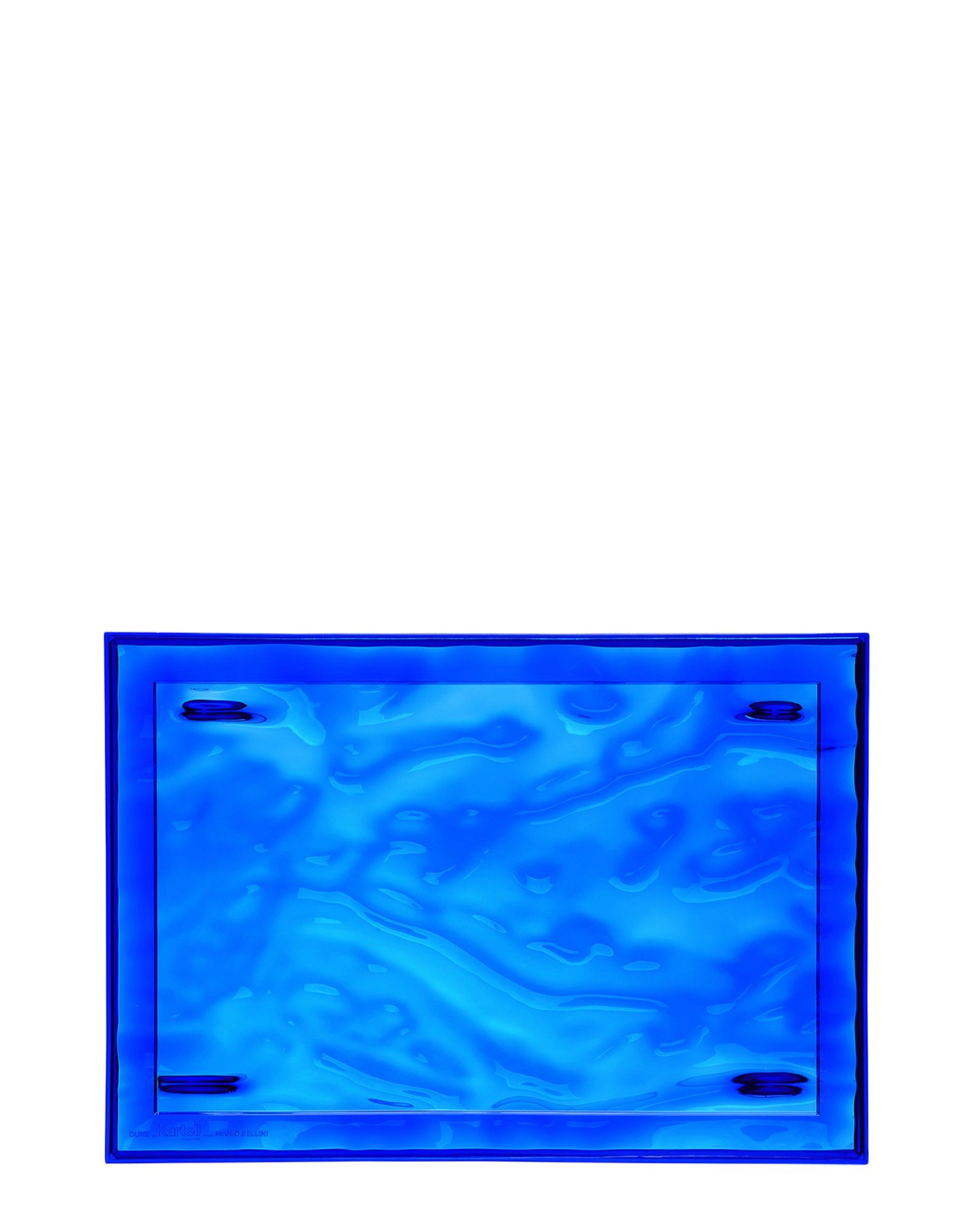 Dune Serving Tray