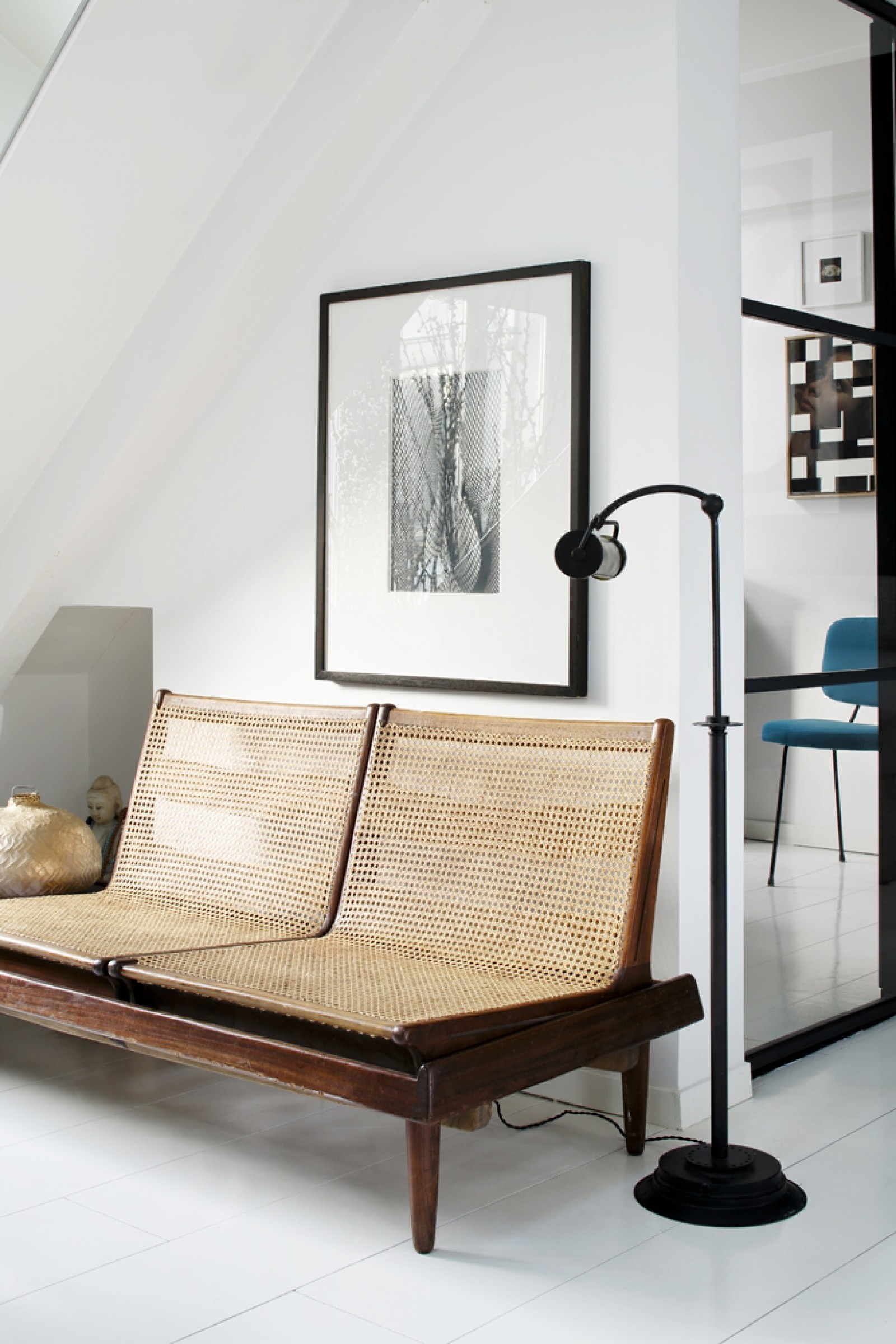 Mid-century styled rattan bench crafted from barked rattan poles, single cane webbing, and strong reinforcements on nylon straps in the seat. The rattan bench provides a perfect relaxing spot inside the house or on your porch. It's made of durable materials but not recommended for outdoor use.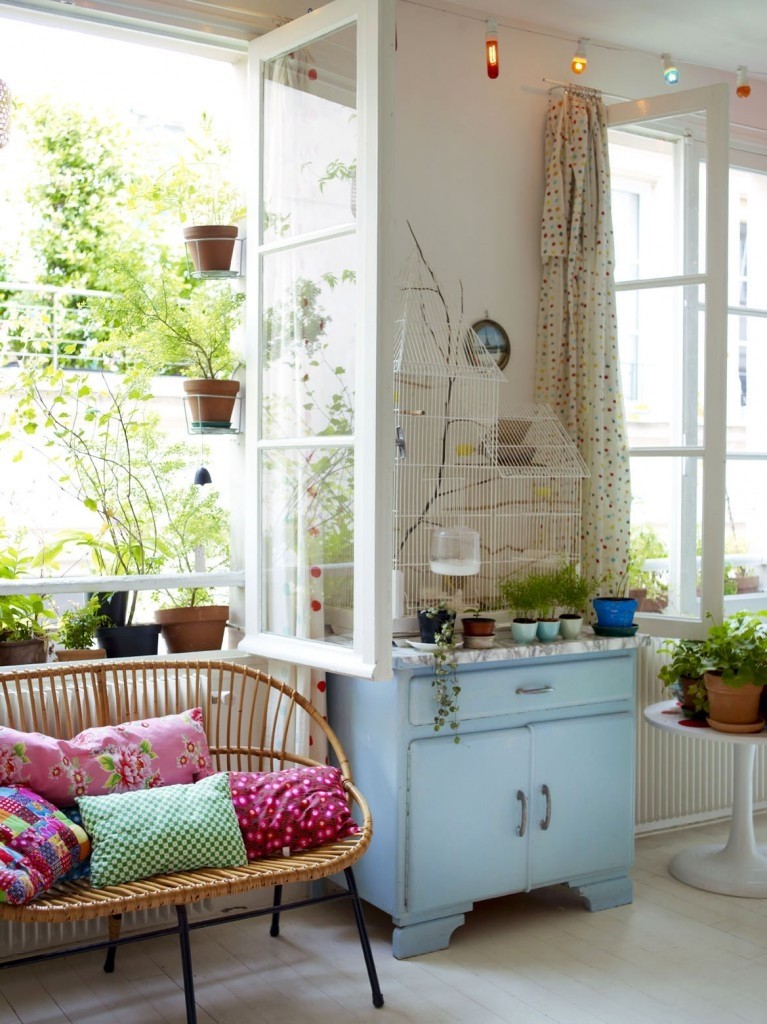 Add an assortment of colorful throw pillows to an openwork rattan bench for cool summer comfort. The openwork allows air to flow beneath the seat and around the back which can be a real asset in for summer comfort.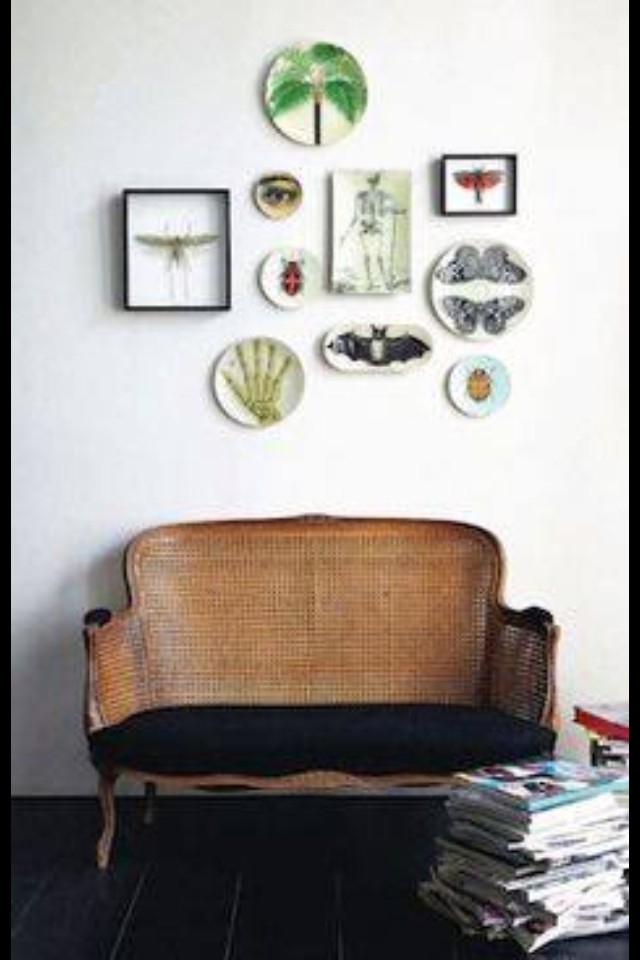 Practical three-seater hallway bench designed using a combination of wood and rattan. There is also outstanding craftsmanship on this piece, especially around the legs. The bench also features a cushioned seating surface with black covers for comfort and ease of maintenance.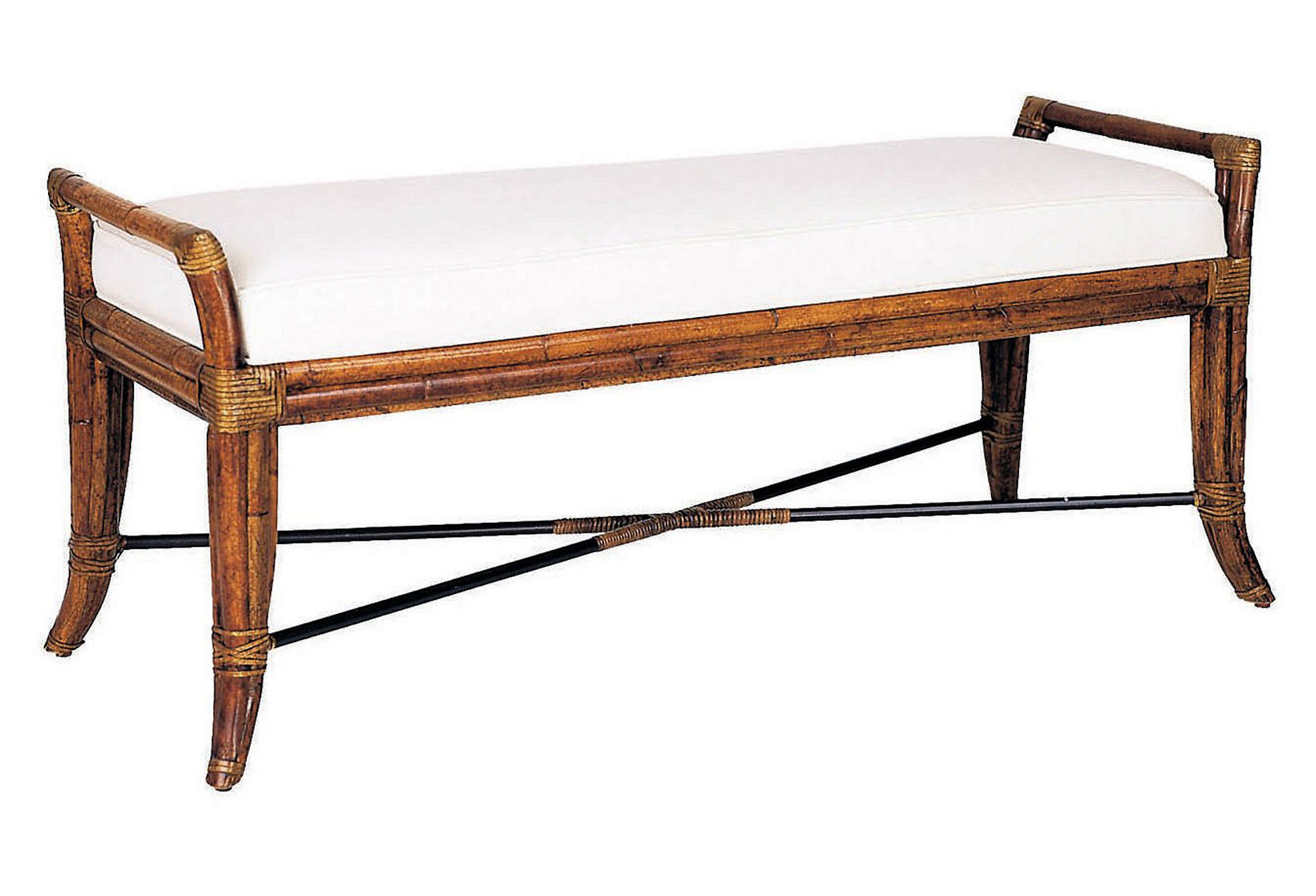 Malacca 51" Rattan Bench, White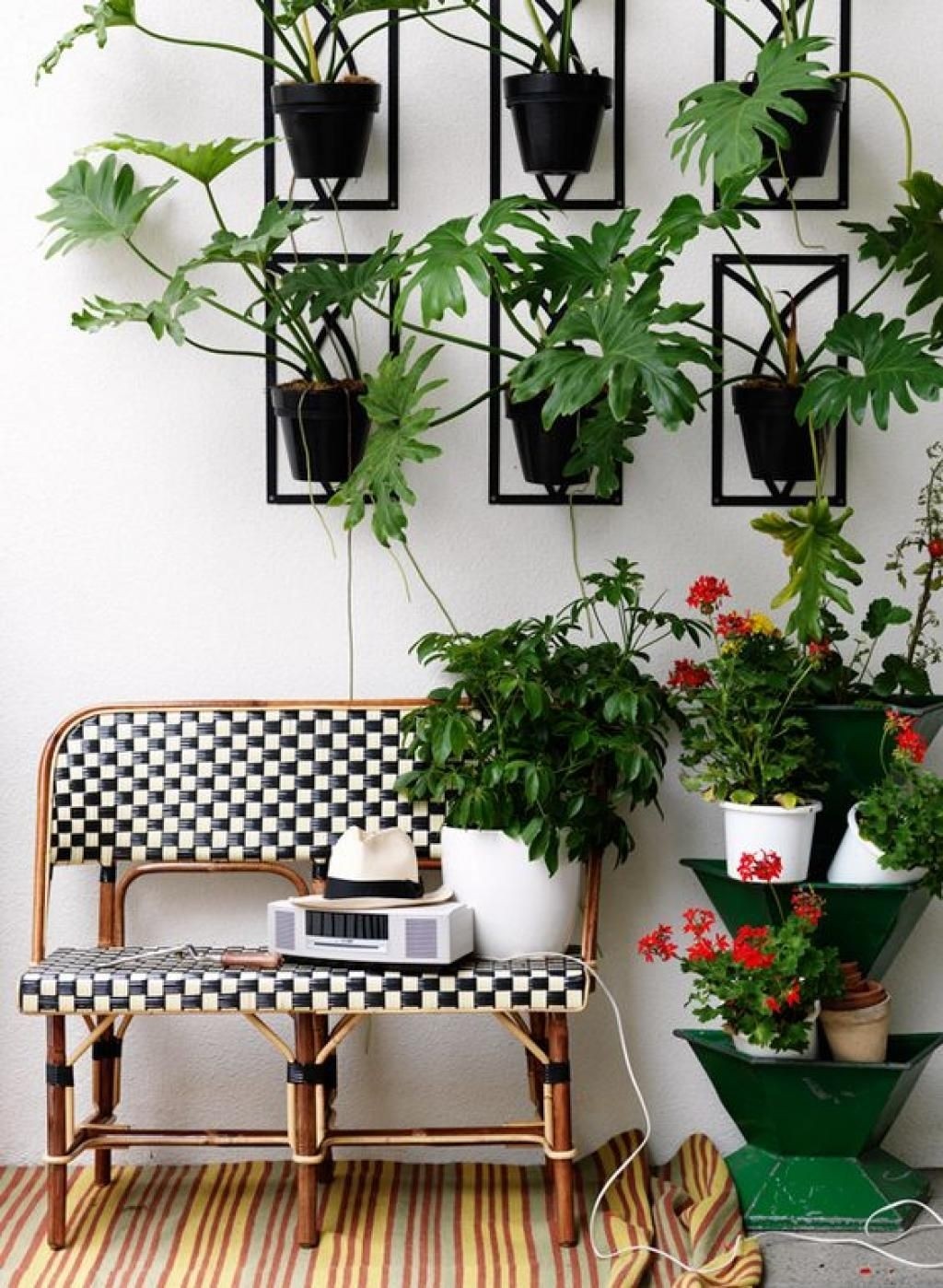 Do You Miss Your Christmas Tree? Here's How You Can Fill The Void ➤ #houseplant #plant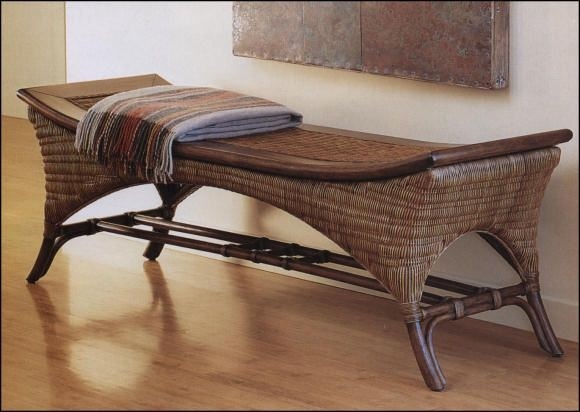 Wicker Wood Sling Bench by Palecek 7226-83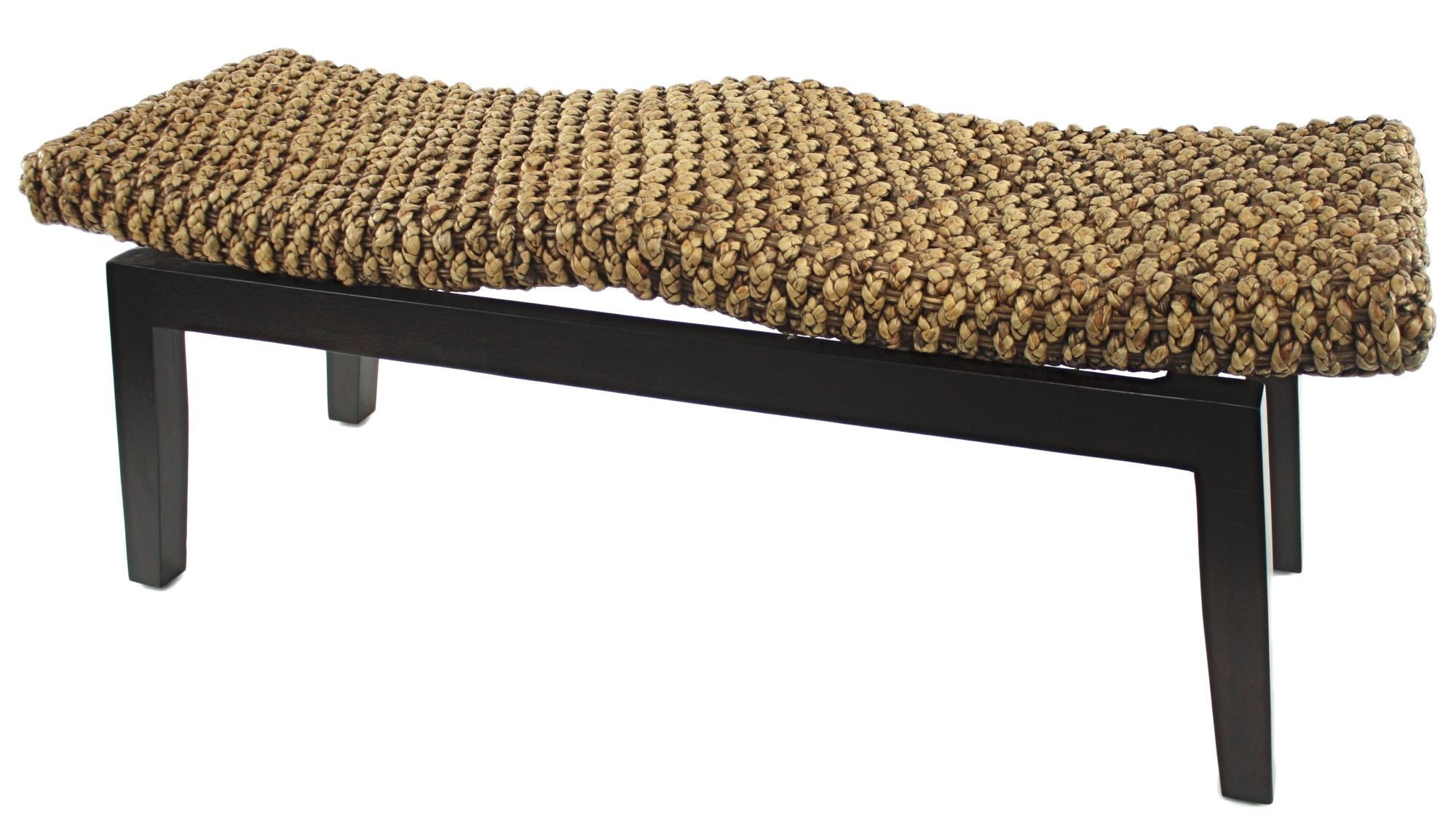 Parker Rattan Entryway Bench
A lovely decoration for contemporary entryways and hallways. This stylish Bench in Espresso Finish features a solid wood frame that holds a beautifully contoured, wicker seat designed of a natural hyacinth plant.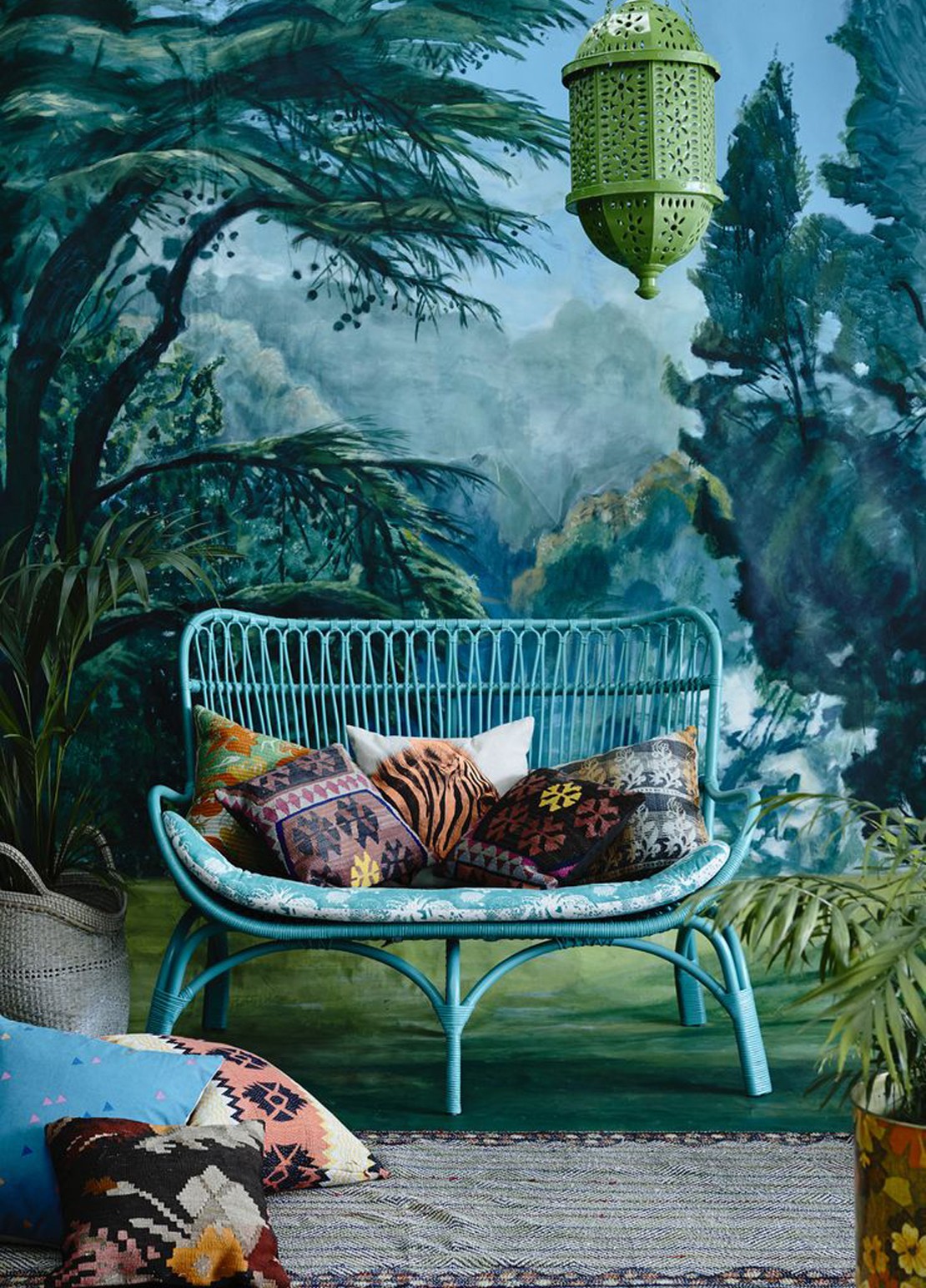 The Family Love Tree collections are all about throwing the windows open, letting in some bright whimsical joy and feeling the love, life and...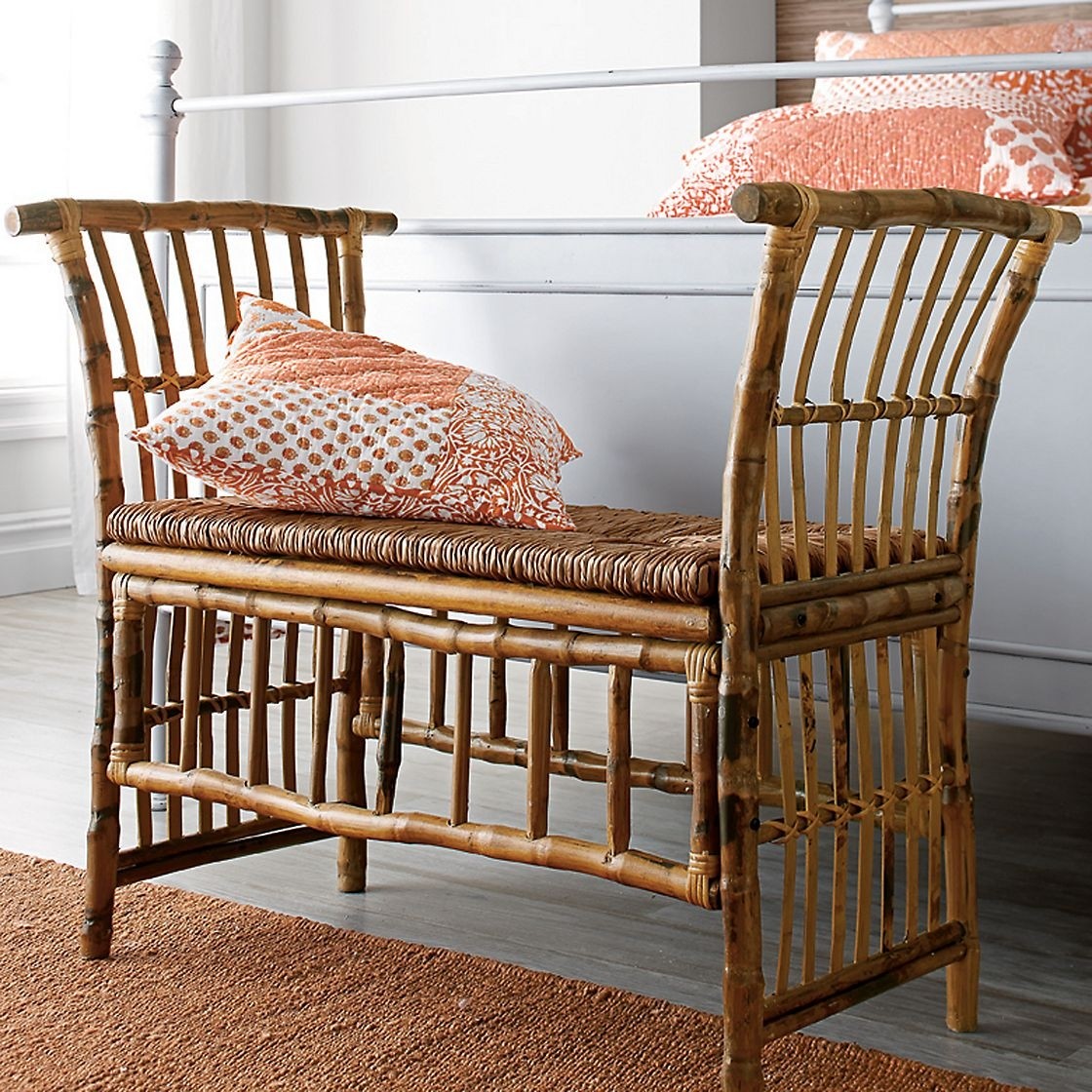 20%* off $100+ | 25%* off $200+ | 30%* off $300+ Plus Free Shipping ...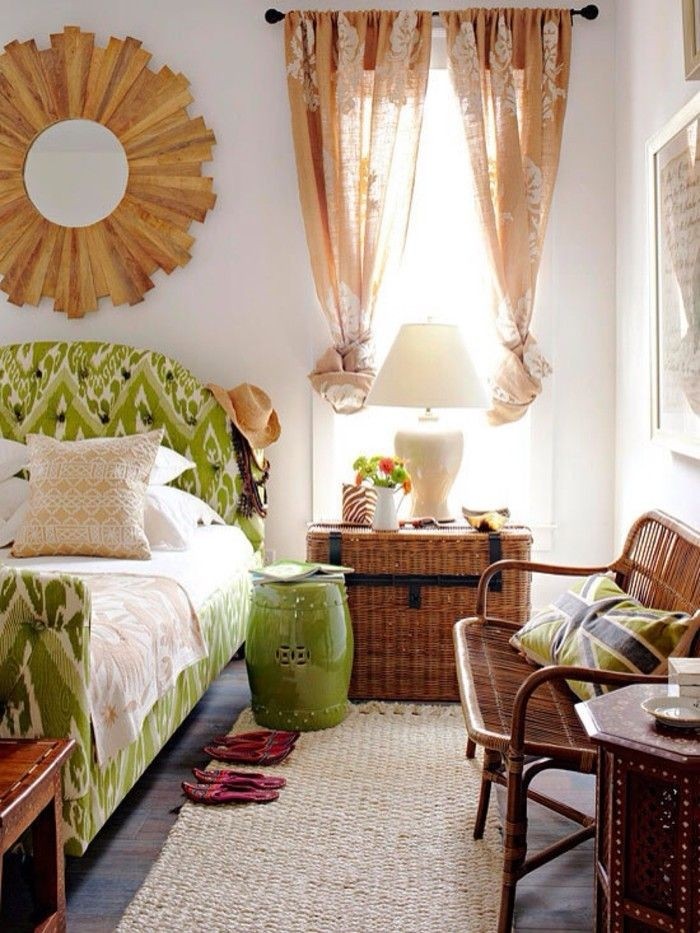 This room has a gorgeous tropical feel. The trunk, the rattan, the bedding, the wood mirror, and the sheer drapes all have that vacation feeling!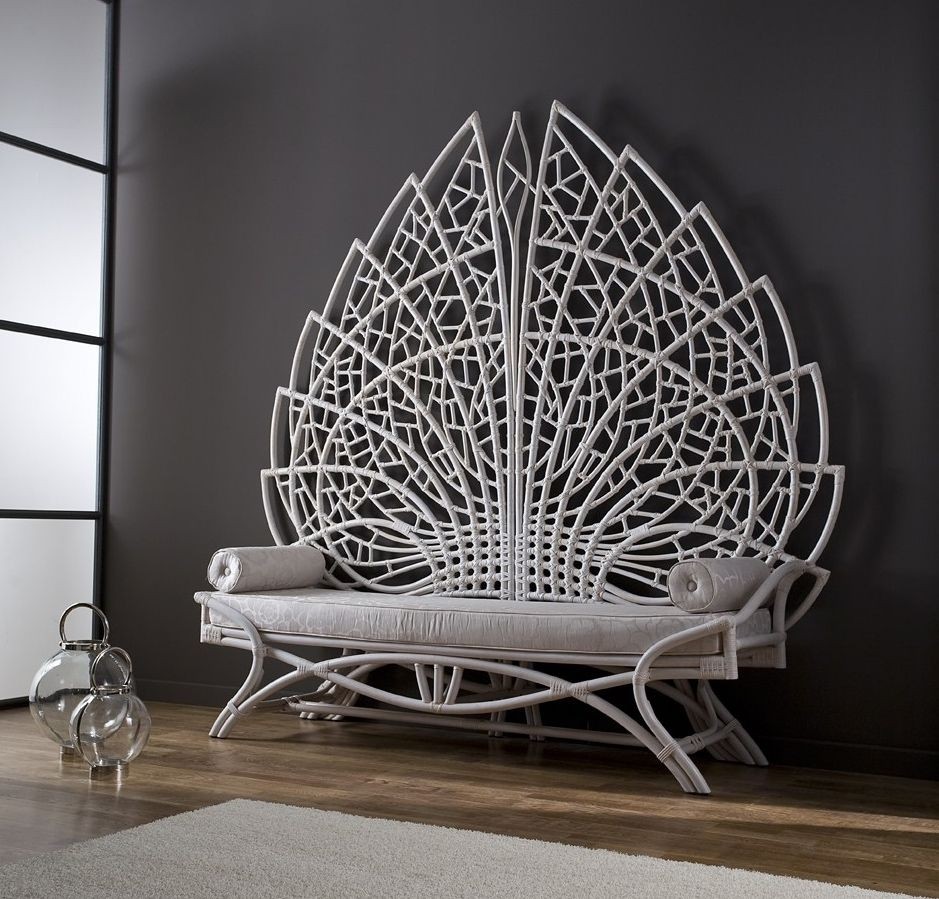 Upholstered Rattan Bench by Dolcefarniente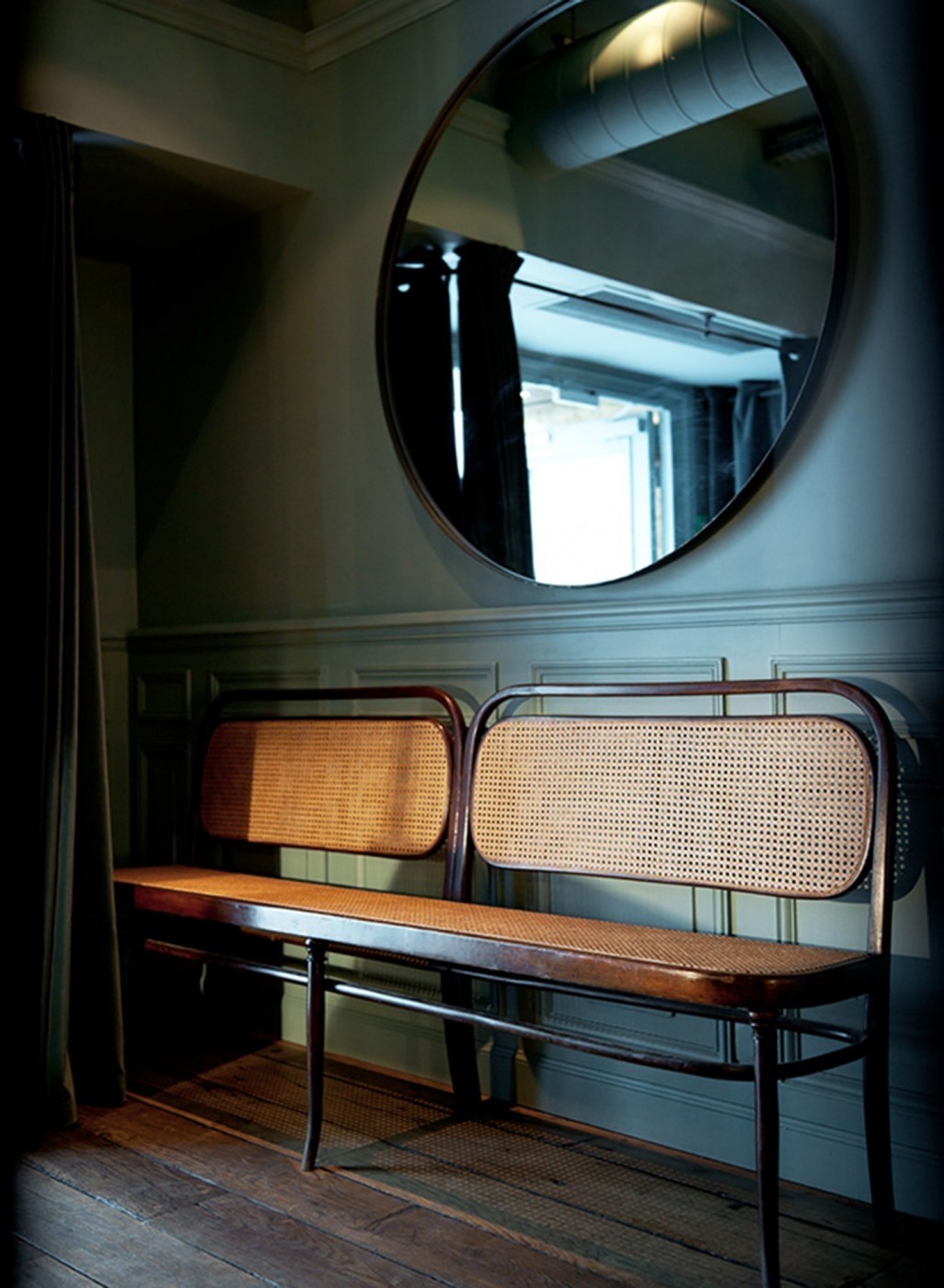 bench + round mirror, entry/foyers, by DIMORE STUDIO #home #furniture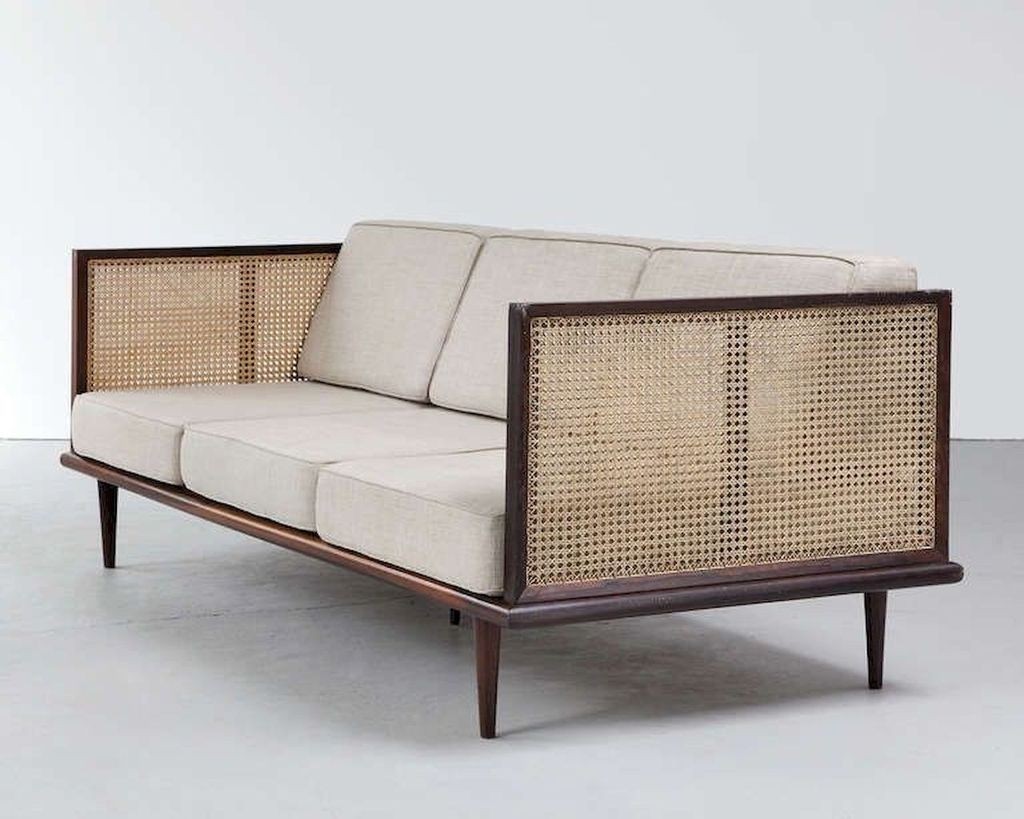 Sofa Martin Eisler
Tasteful sofa in retro style. Base is made of wood. It offers 3 places to sit. Suitable for residential and commercial premises. Stylish addition for the living room and others interiors according to taste.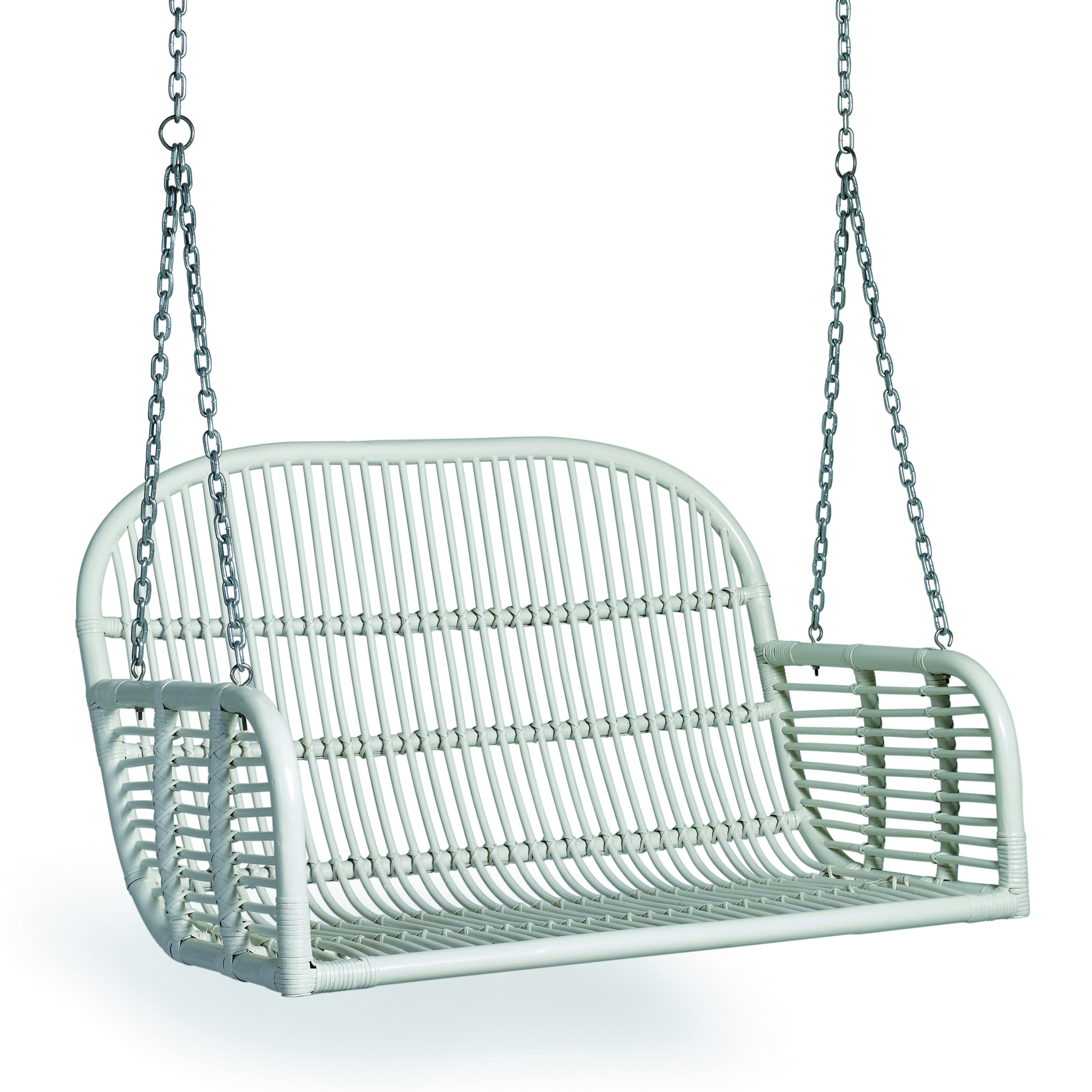 Hanging Rattan Bench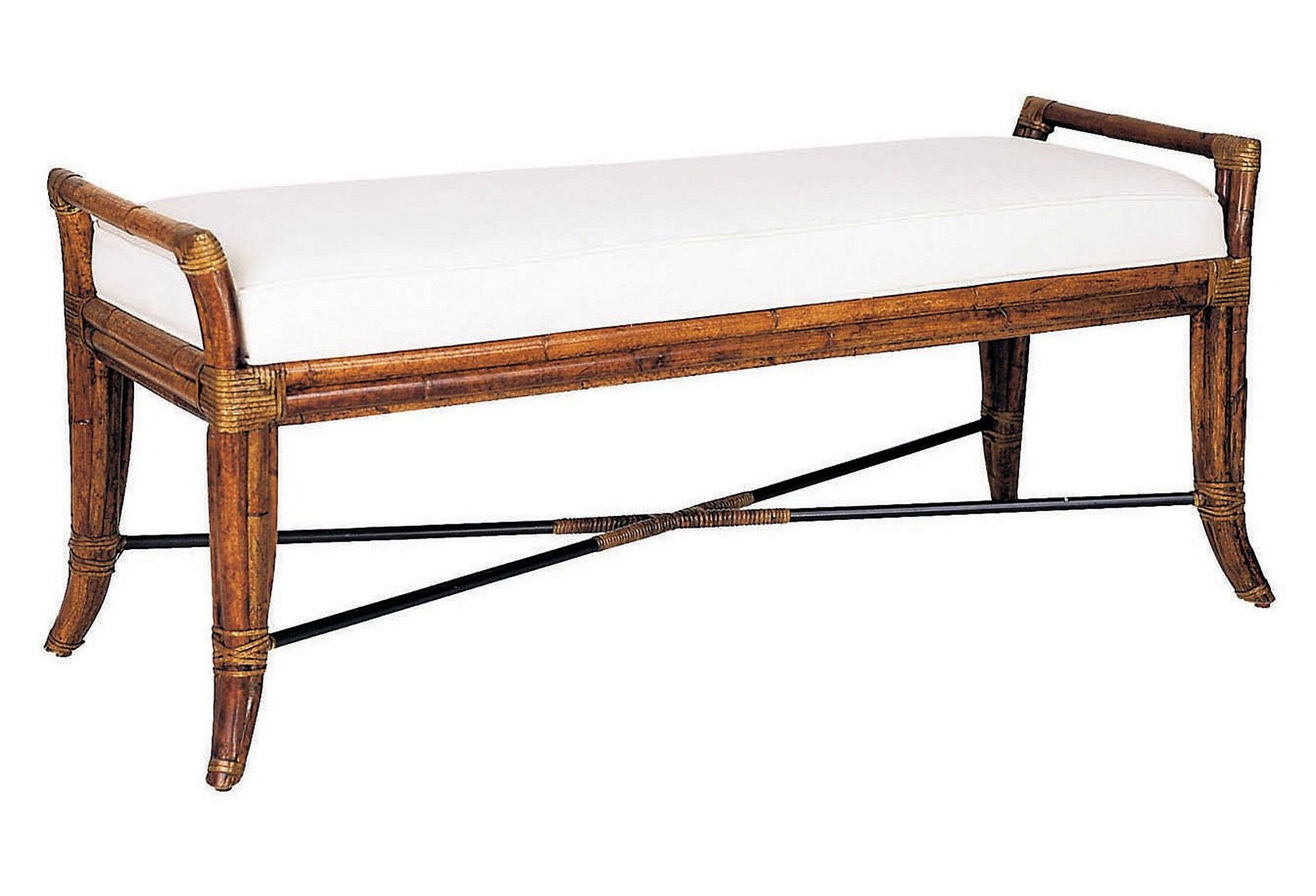 Malacca 51" Rattan Bench, White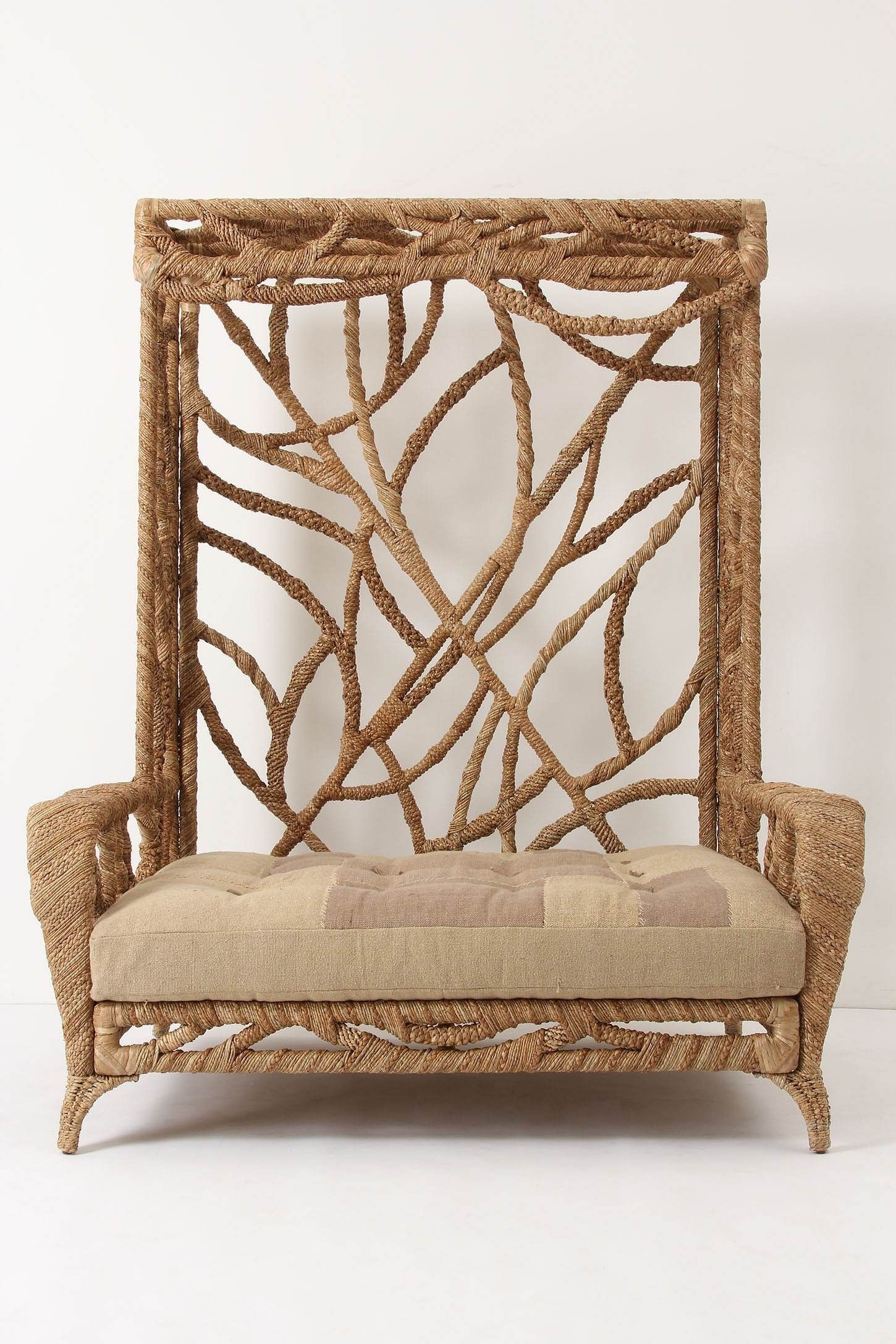 Manzanita Chair A cozy rattan bench big enough for two. Available through Anthropologie for $3,998... of course!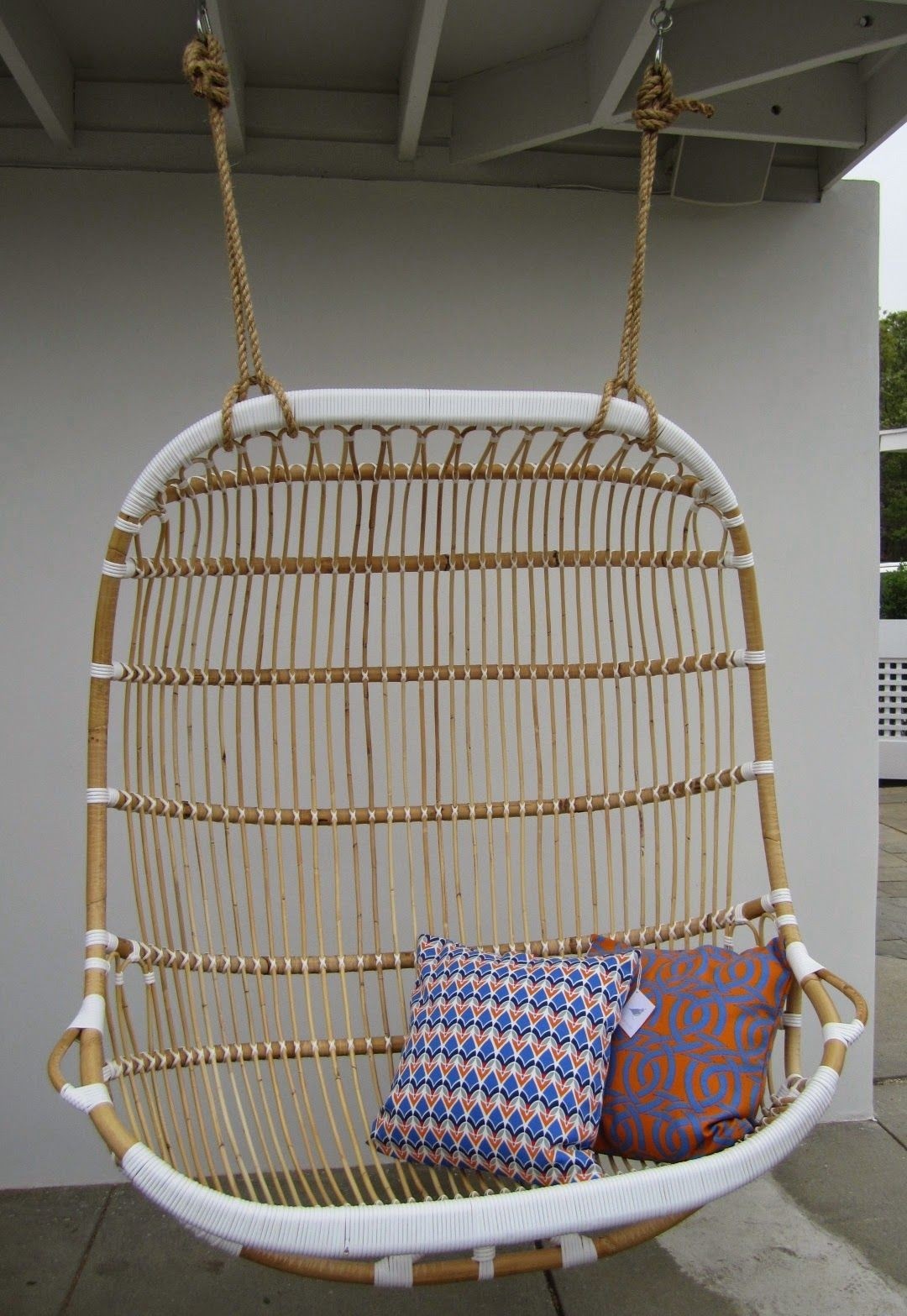 Serena & Lily | Double Hanging Rattan Chair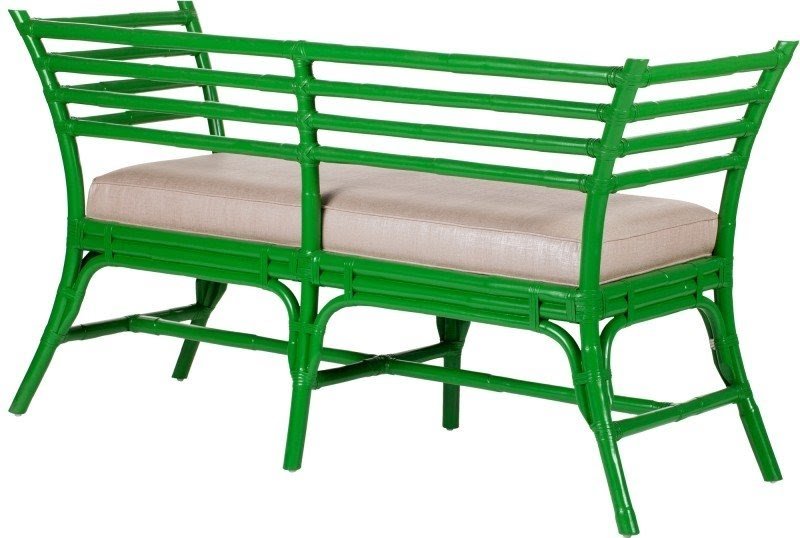 Sydney Rattan Bench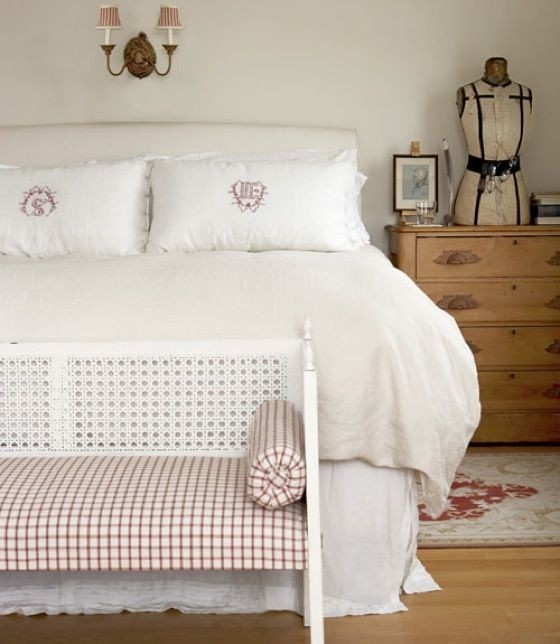 Heirloom Bedroom Vintage and handcrafted objects take center stage in this subdued master bedroom. Monogrammed linens and sewed cushions for an antique rattan bench are both familial and elegant. Read more: Bedroom Design Ideas - Guide to Bedroom Desig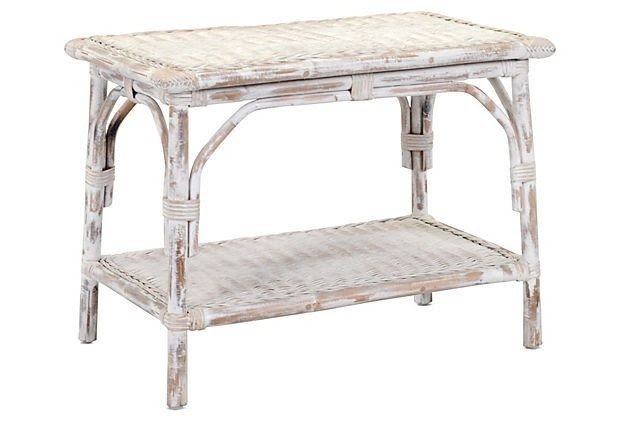 One Kings Lane - Naturally Modern - Hudson Rattan Bench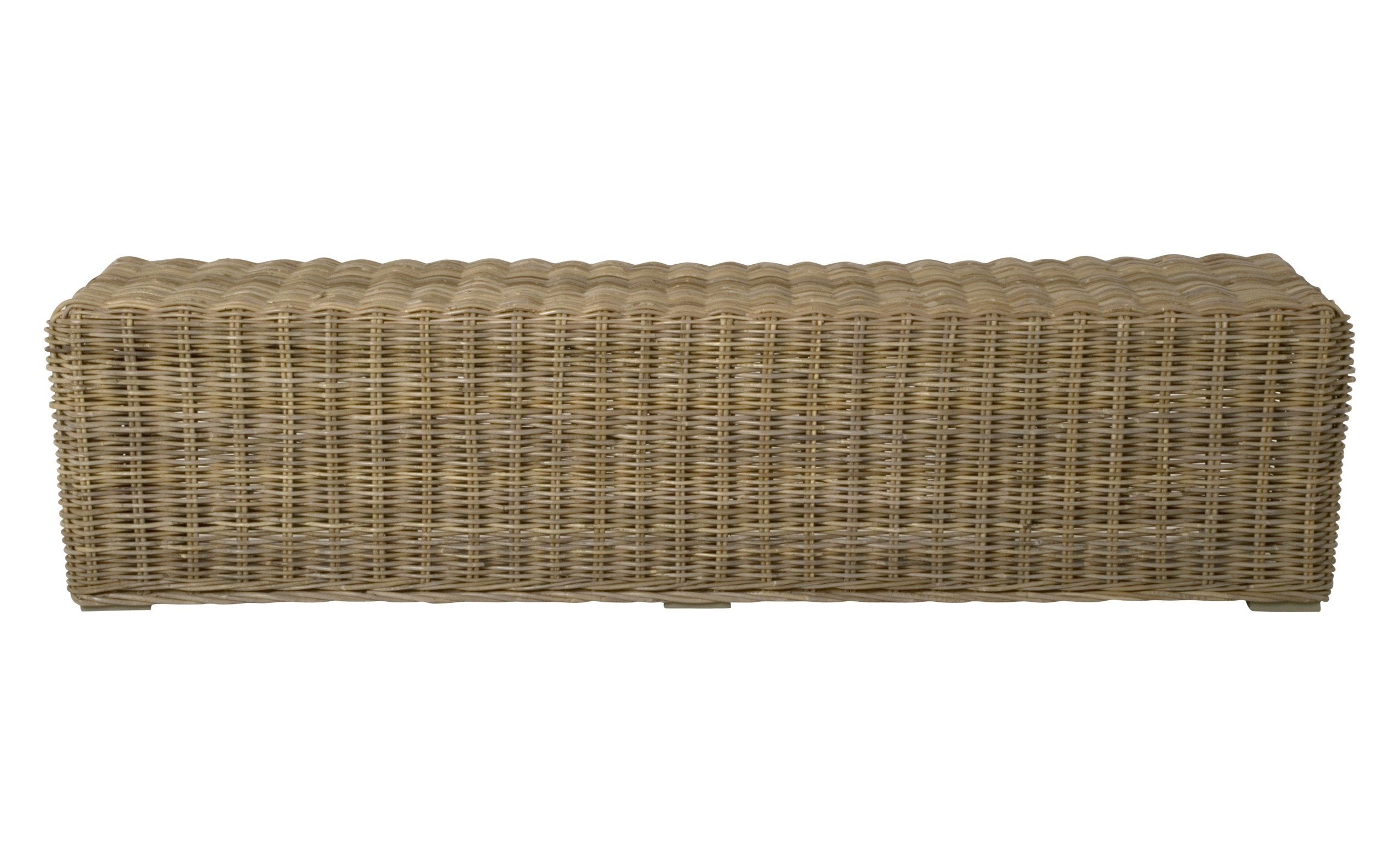 Rattan Bench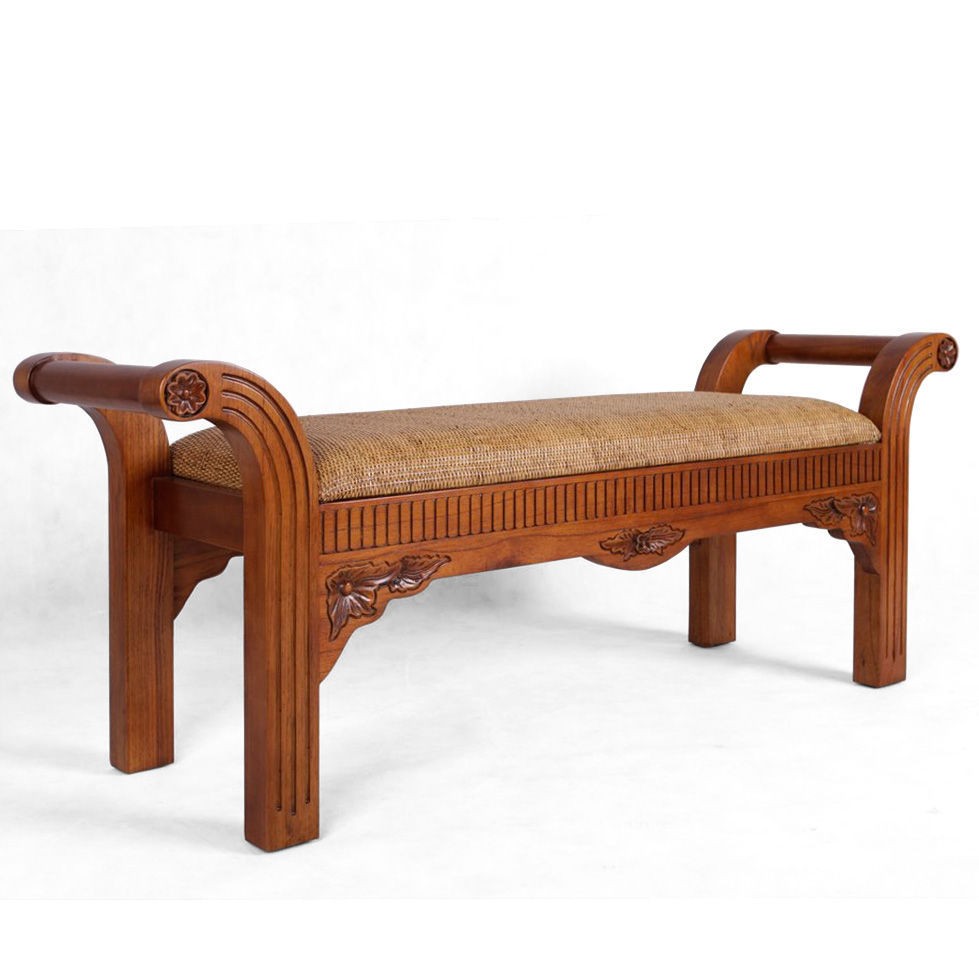 Teak rattan plantation backless bench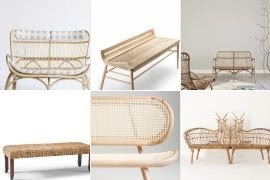 Pretty green and white on the veranda. Love the chandelier and the fab rattan chairs.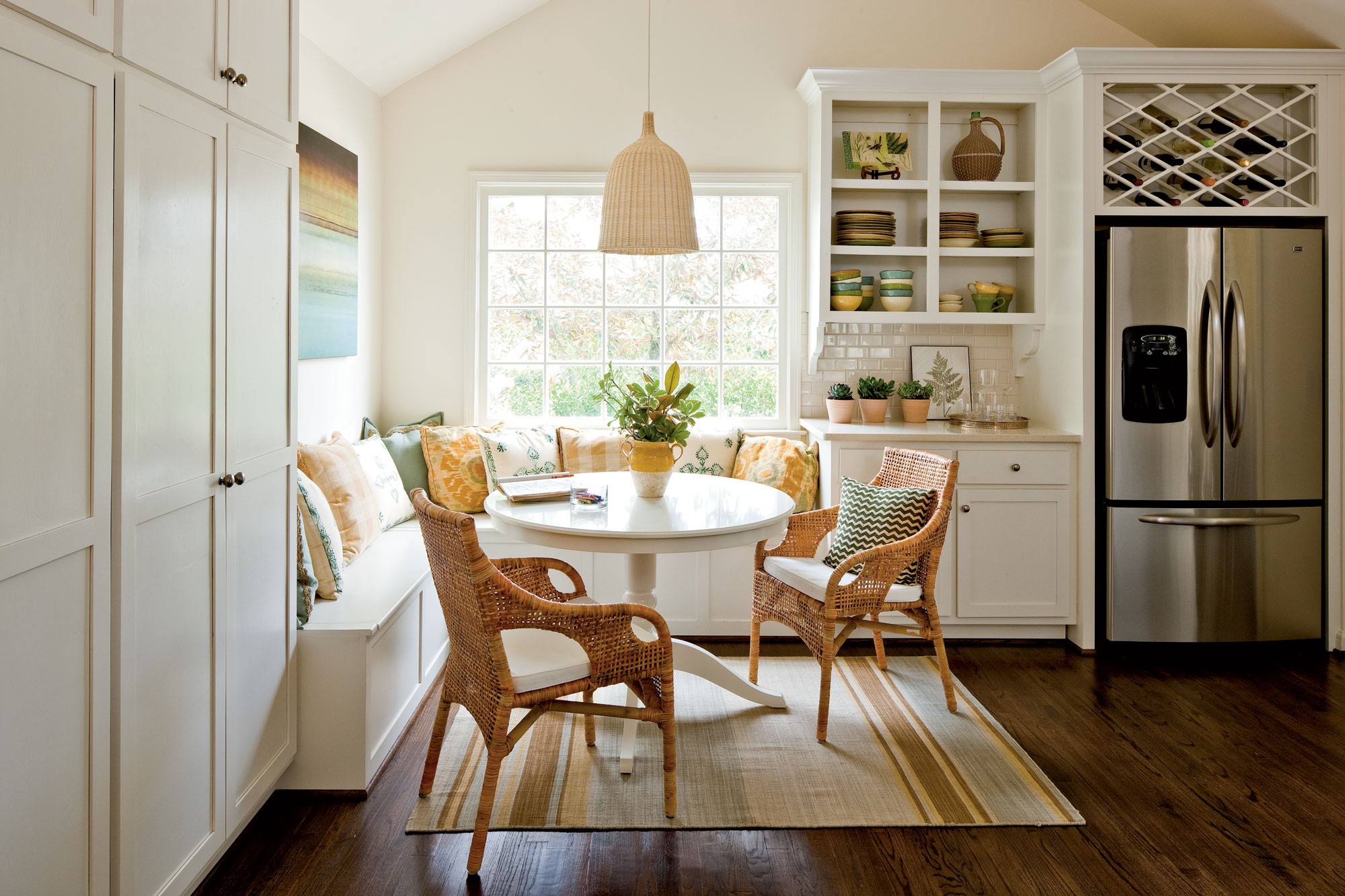 With those truly beautiful, wicker structured chairs your dining area will become a much more comfortable area in your household, while the pieces not only look immensely welcoming but also provide convenience beyond measure.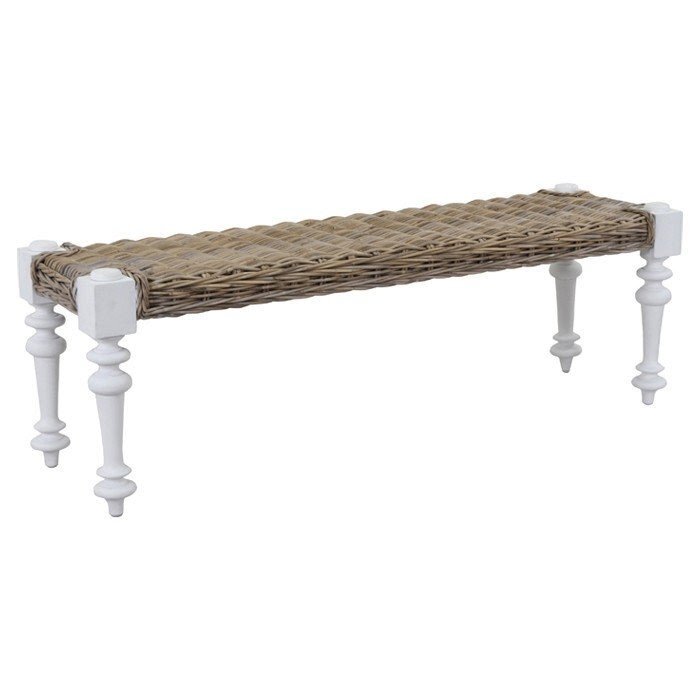 Lisbon Rattan Bench
A beautiful piece for contemporary hallways, entryways, and bedrooms. This lovely Bench in Antique White Finish offers sturdy Teak wood construction, turned legs, and beautifully woven rattan seat.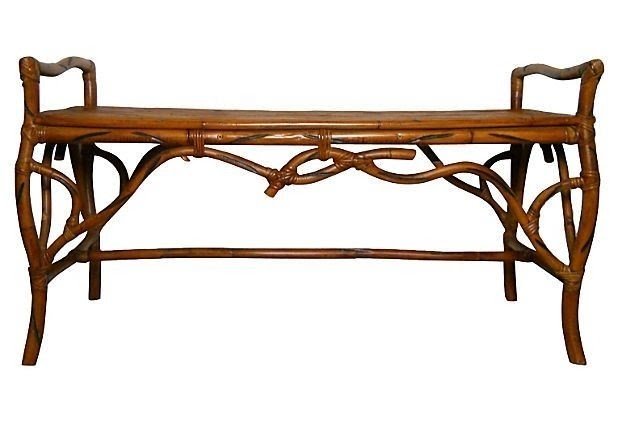 Rattan Bench on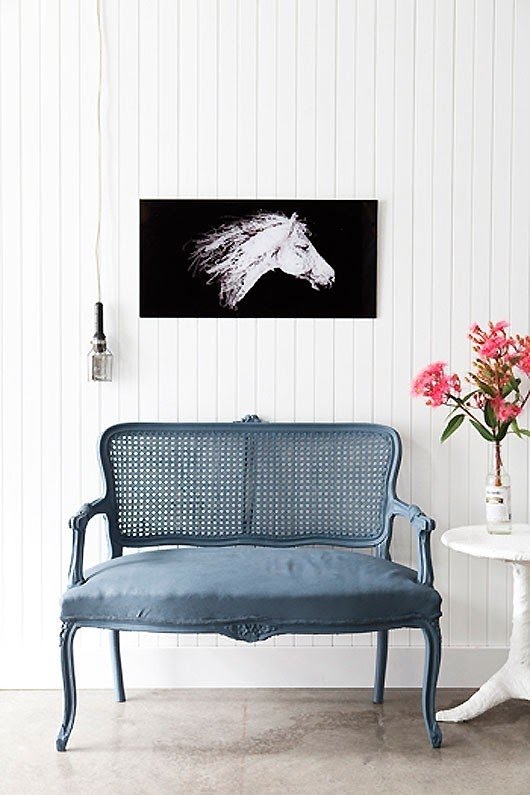 penny farthing design house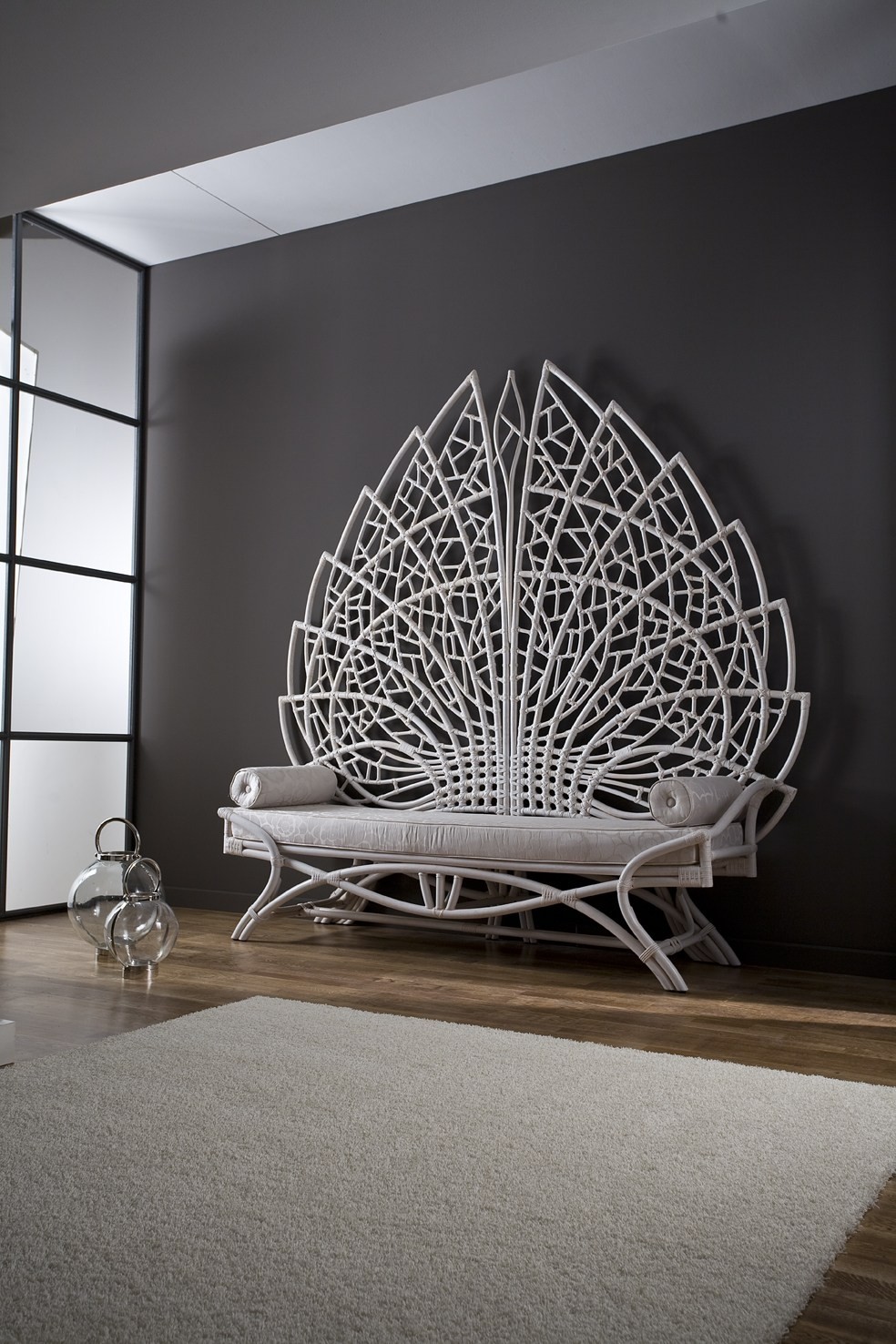 UPHOLSTERED RATTAN BENCH ETHUIL INDOOR | SOFAS AND ARMCHAIRS COLLECTION BY DOLCEFARNIENTE BY DFN / The company should also make beds in the same beautiful and graceful design of this intricate dentate leaf bench.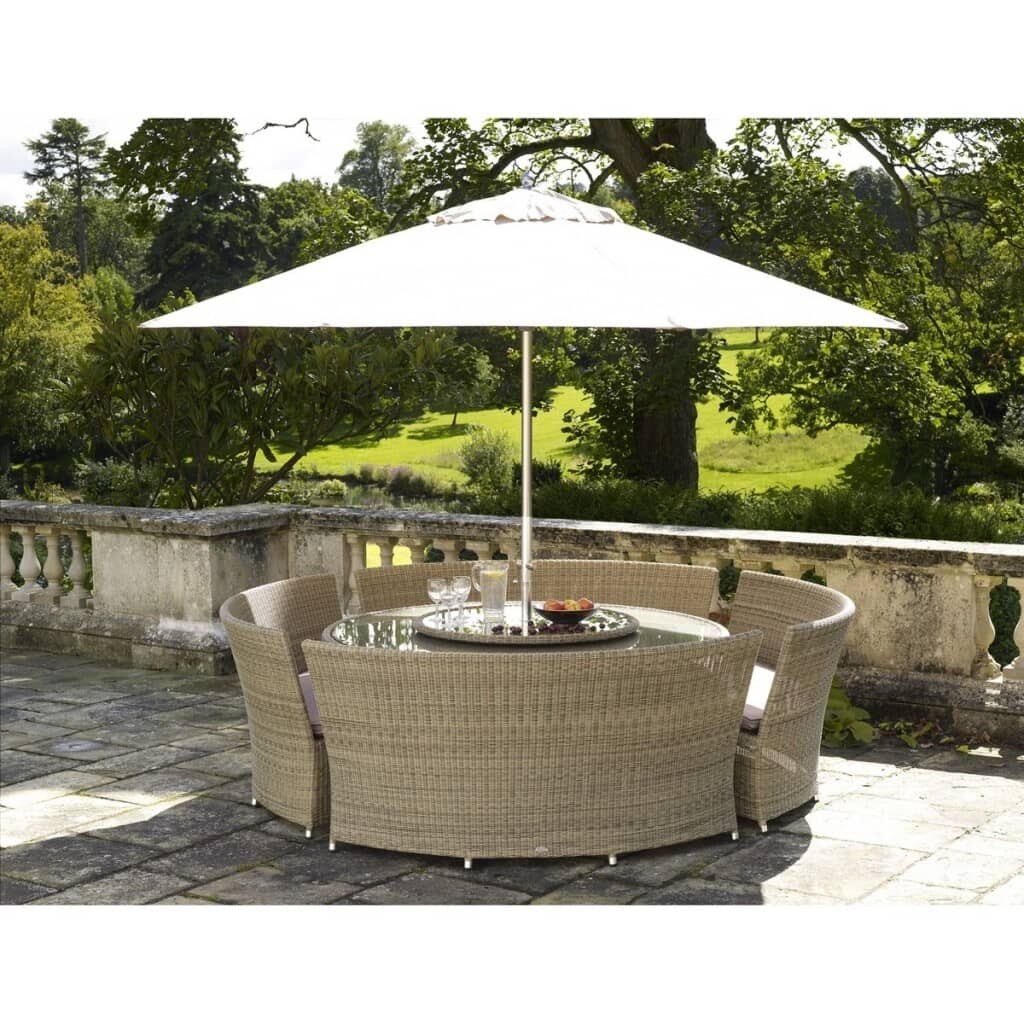 Bramblecrest Sahara 4 Bench Rattan Garden Furniture Set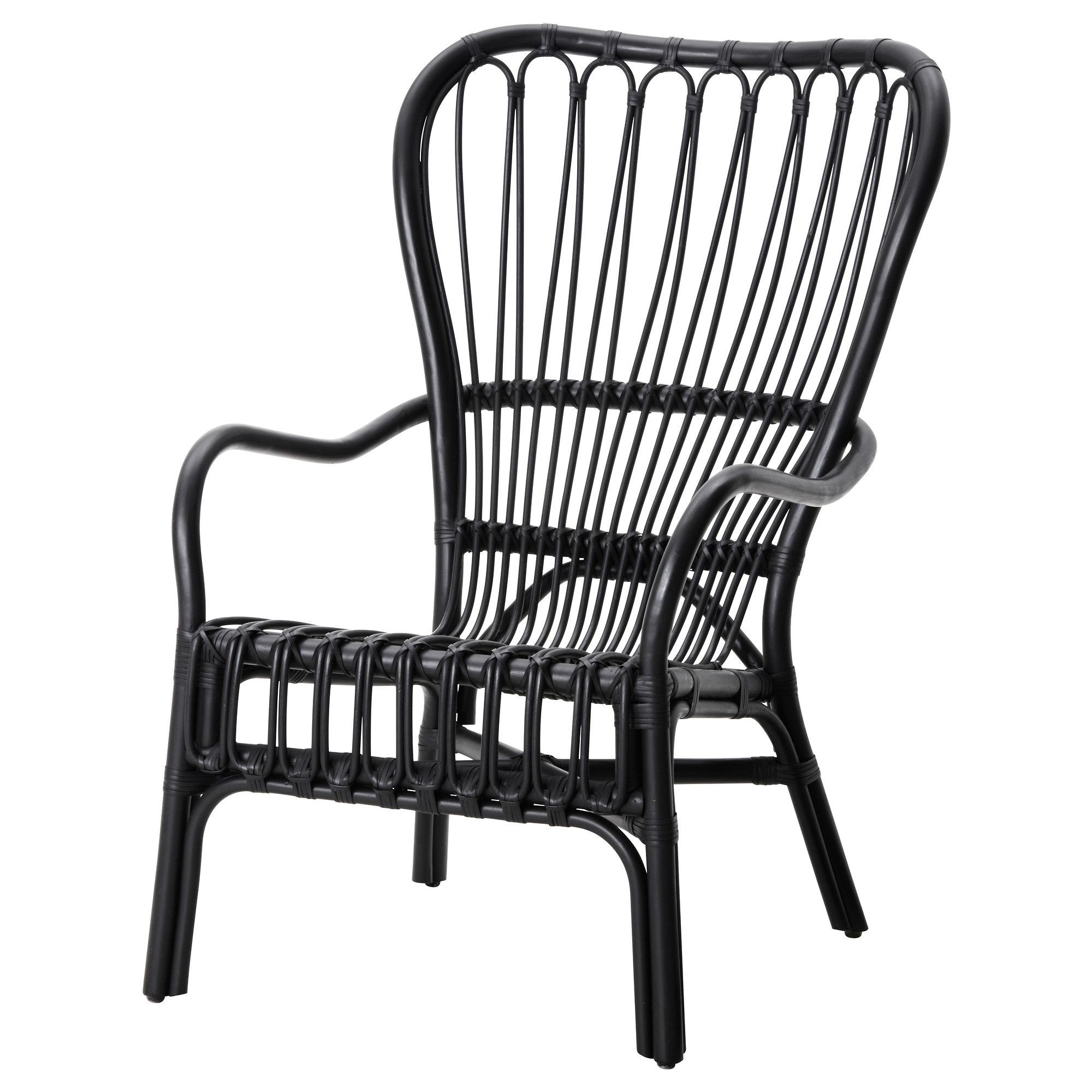 15 Decor Finds To Turn Your Front Porch Into An Outdoor Oasis - IKEA Storsele Rattan Chair, $119, available at IKEA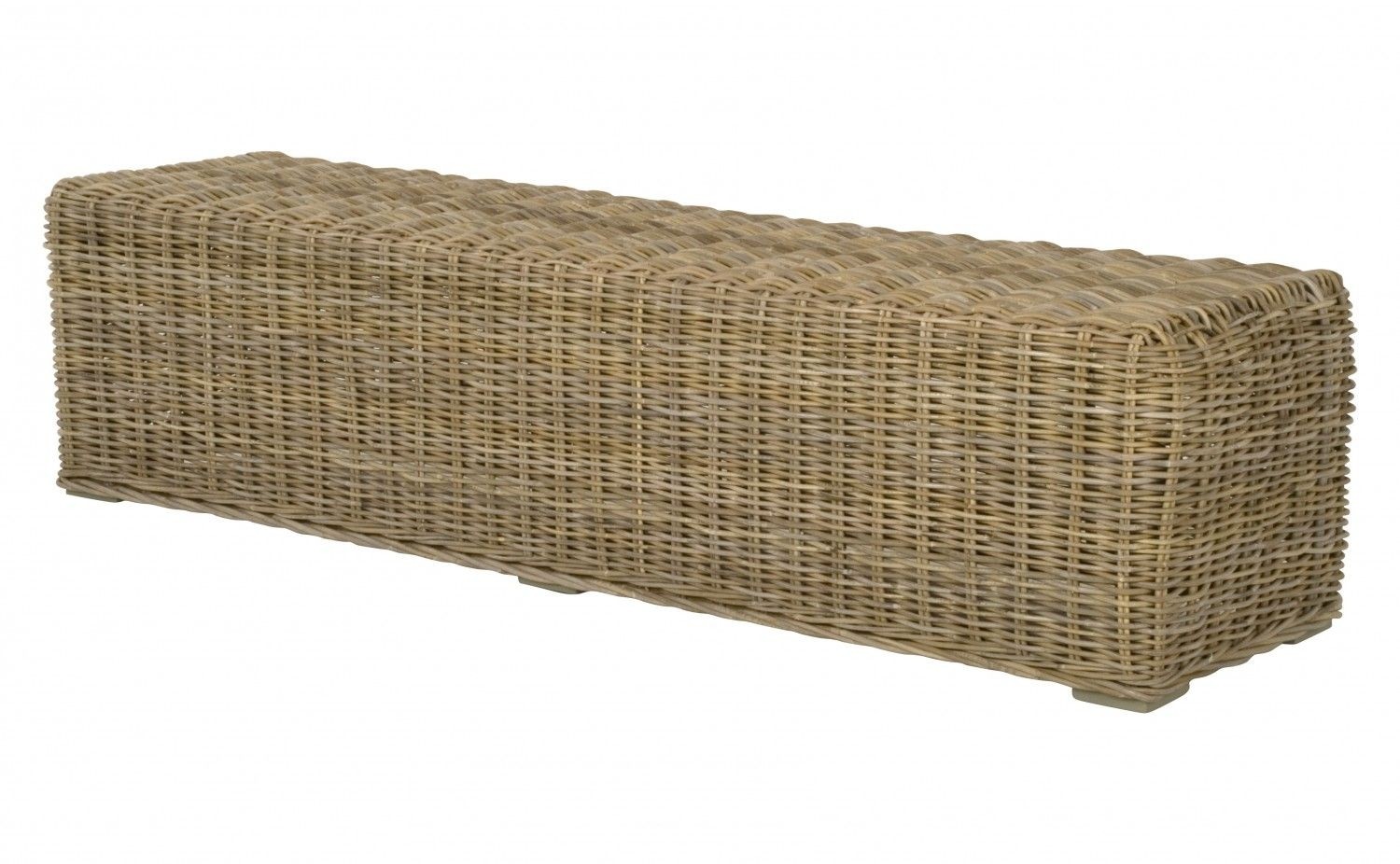 Rattan Bench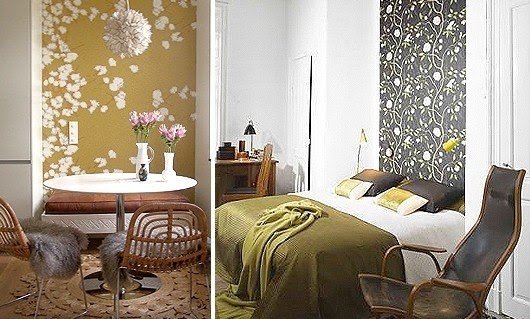 i like the wallpaper on one wall near the dining area & maybe with a cute little matching rug too!!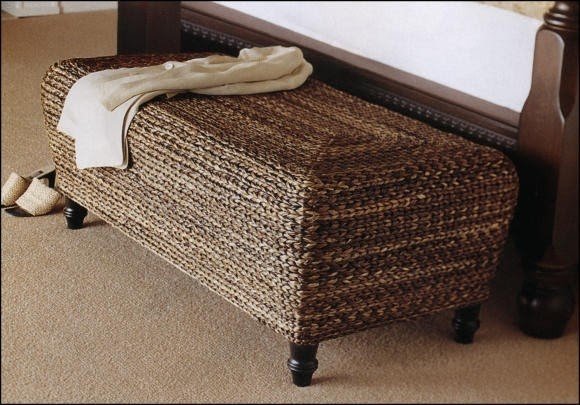 havanabenchtable-l4.jpg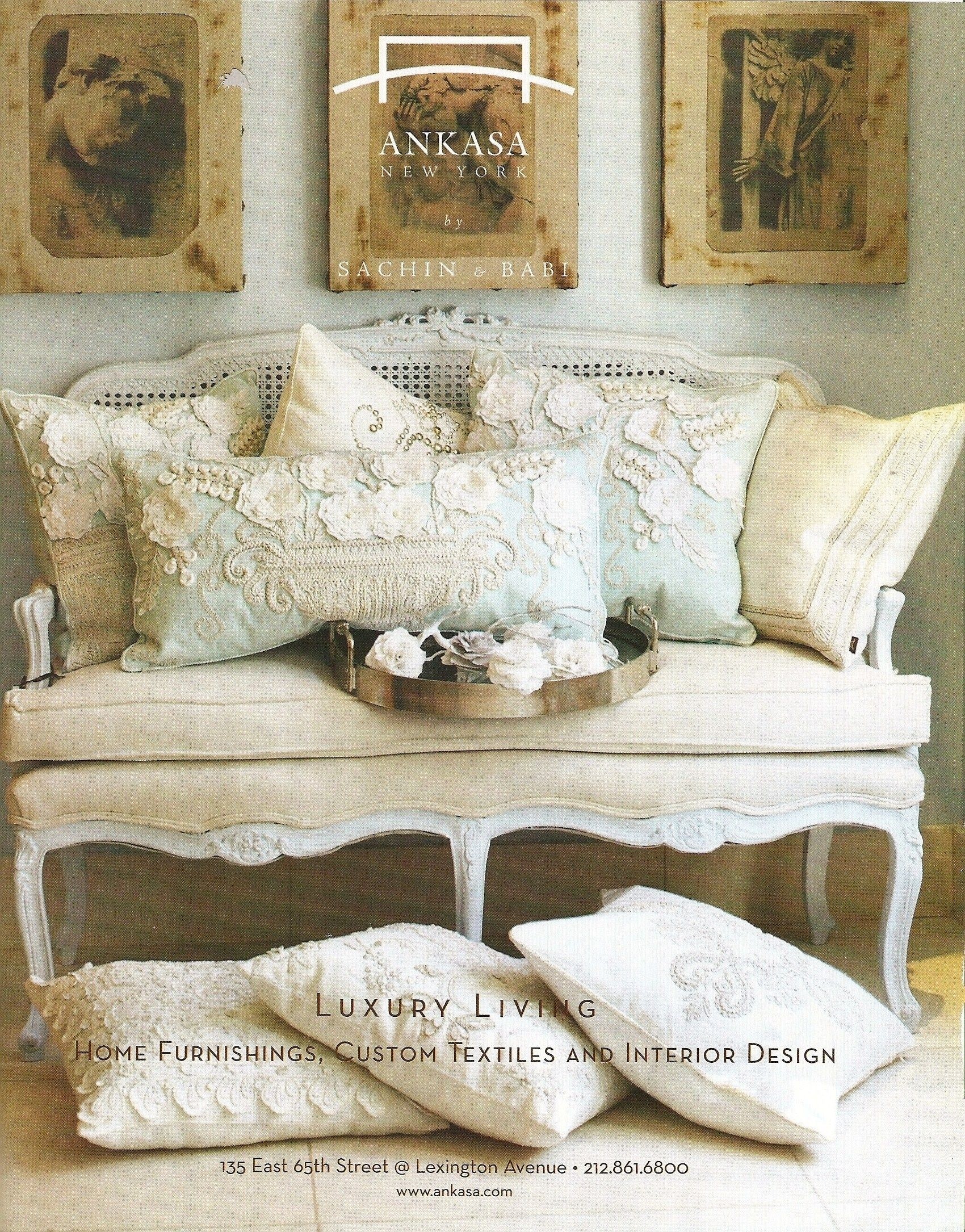 A beautiful piece for spicing up homes with a drop of old French elegance and lovely hand-carvings. This shabby chic bench offers a white-finished wood frame with curved arms and legs, and a lattice back. The seat cushion is removable, softly-padded, and wrapped in an off-white fabric.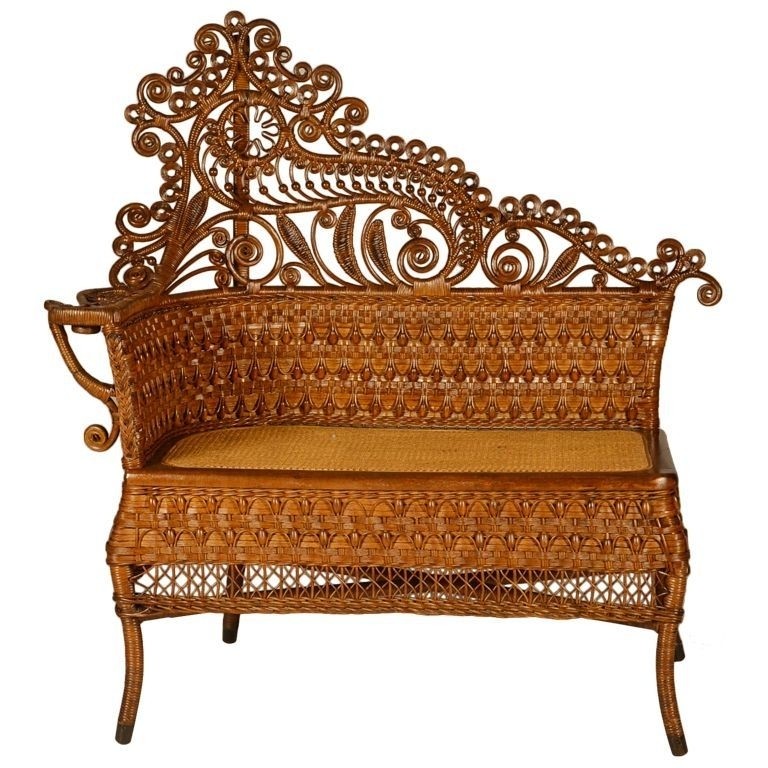 Photographers Wicker Bench Wakefield Rattan Co
A truly beautiful and breathtaking choice for your household - this late 19th century wicker bench was kept in the perfect condition and is sure to bring ample amounts of style and appeal to your home from now on.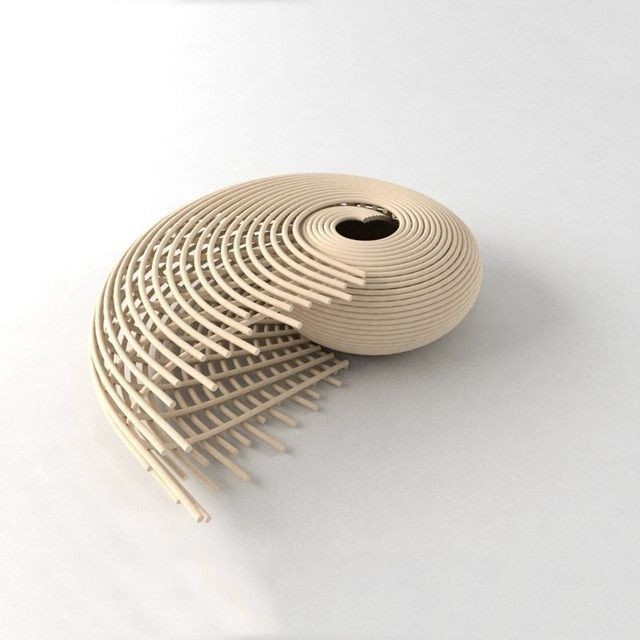 really neat bench/table by Establishment. I don't even know what kind of apartment we will get that could have this in it, but it's awesome nonetheless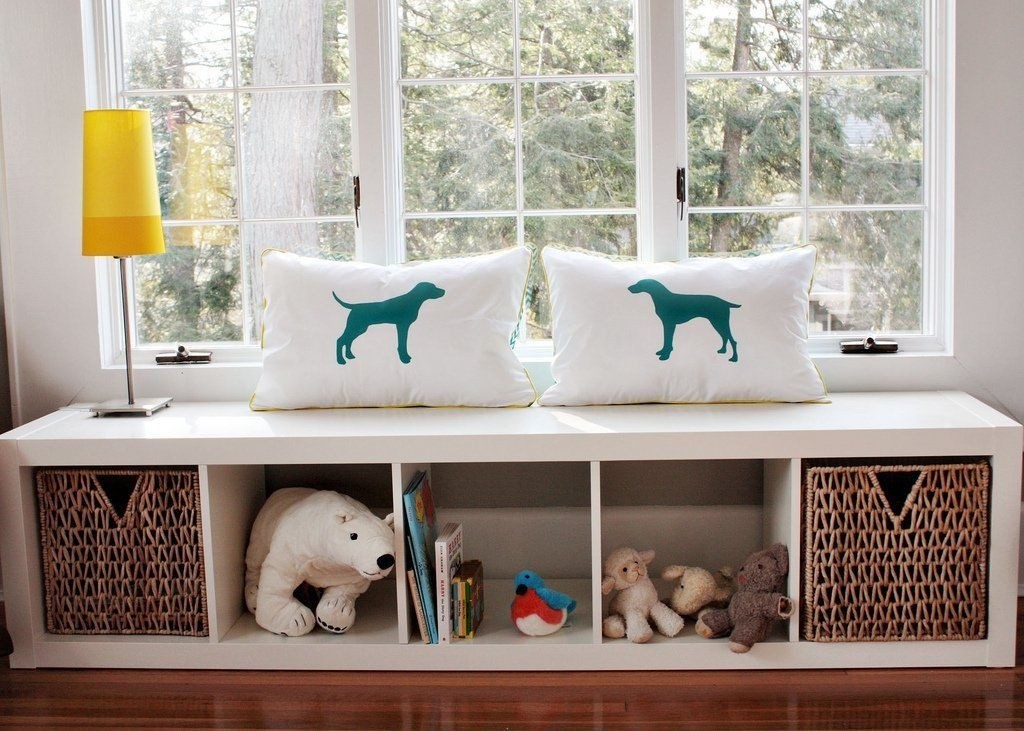 IKEA Expedit Shelving & Pjas Baskets. Slap on a custom cushion and some pillows for my window seat!!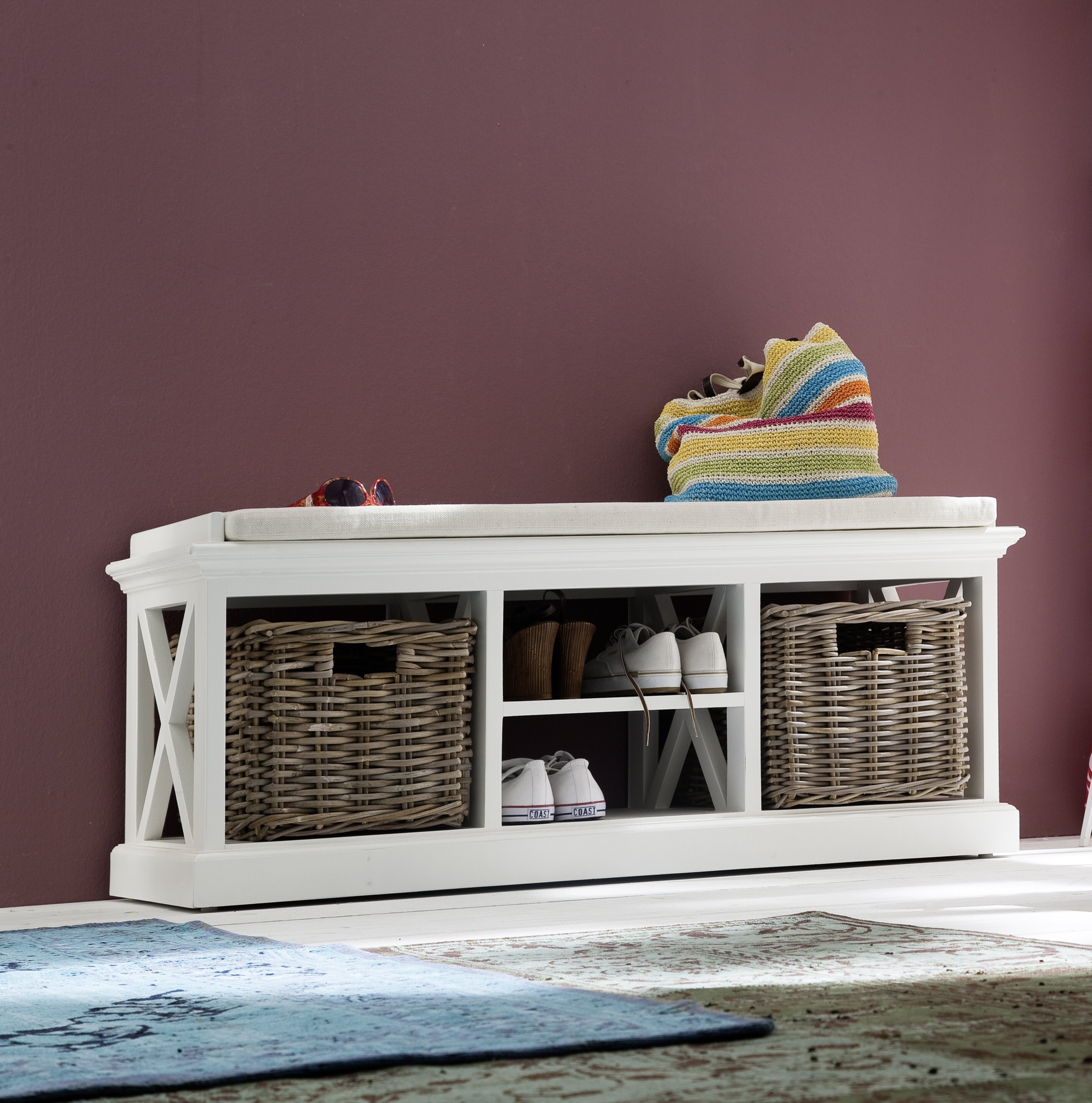 Halifax Storage Bench with Baskets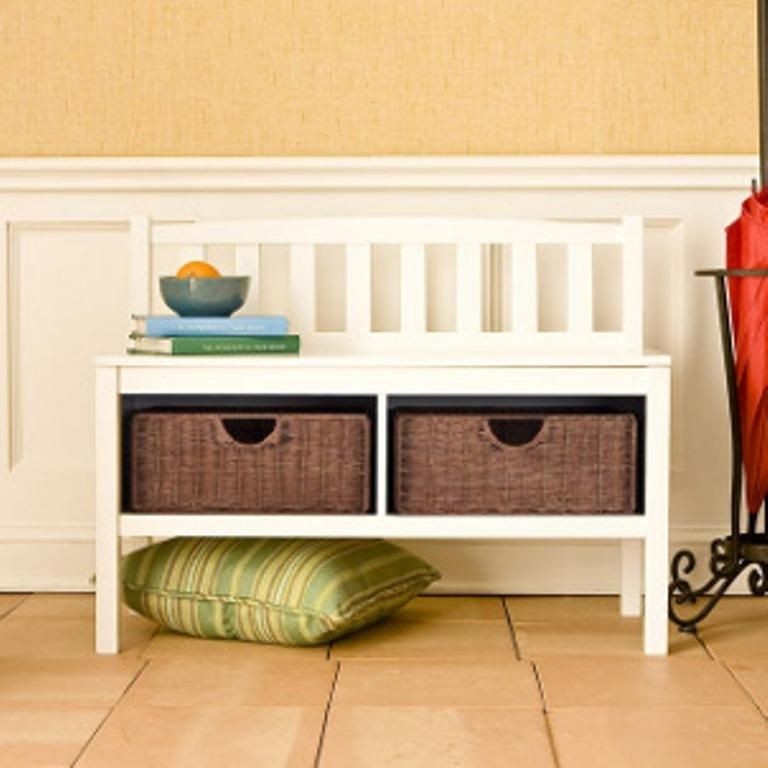 Add a contemporary touch to your home decor with this Beacon white bench White storage bench includes two rattan baskets for storing all your necessities Stylish furniture piece gives you a convenient seat and additional storagehttp://www.o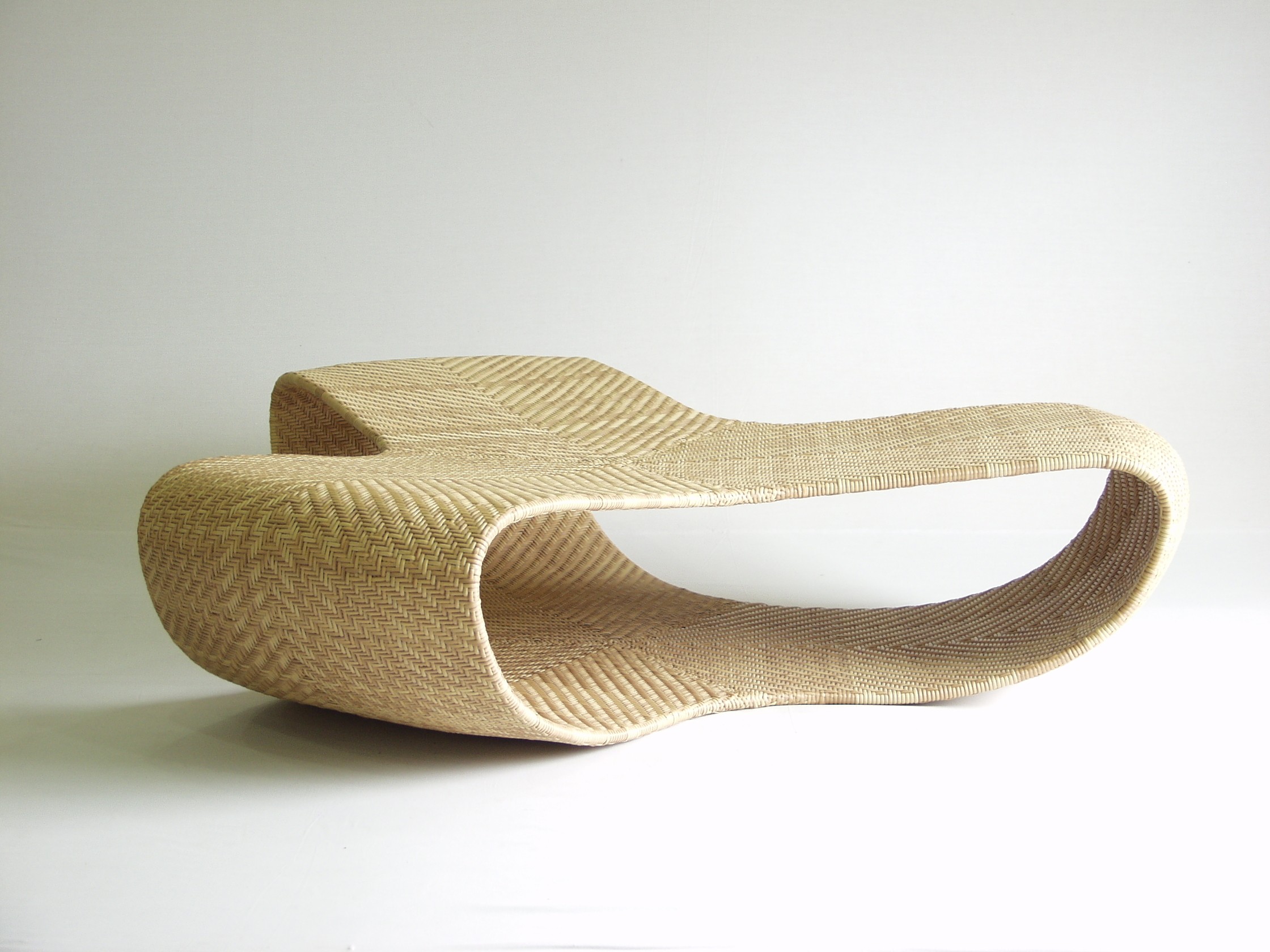 Indonesian Modern Contemporary Rattan Furniture by Alvin Tjitrowirjo - Home Interior Design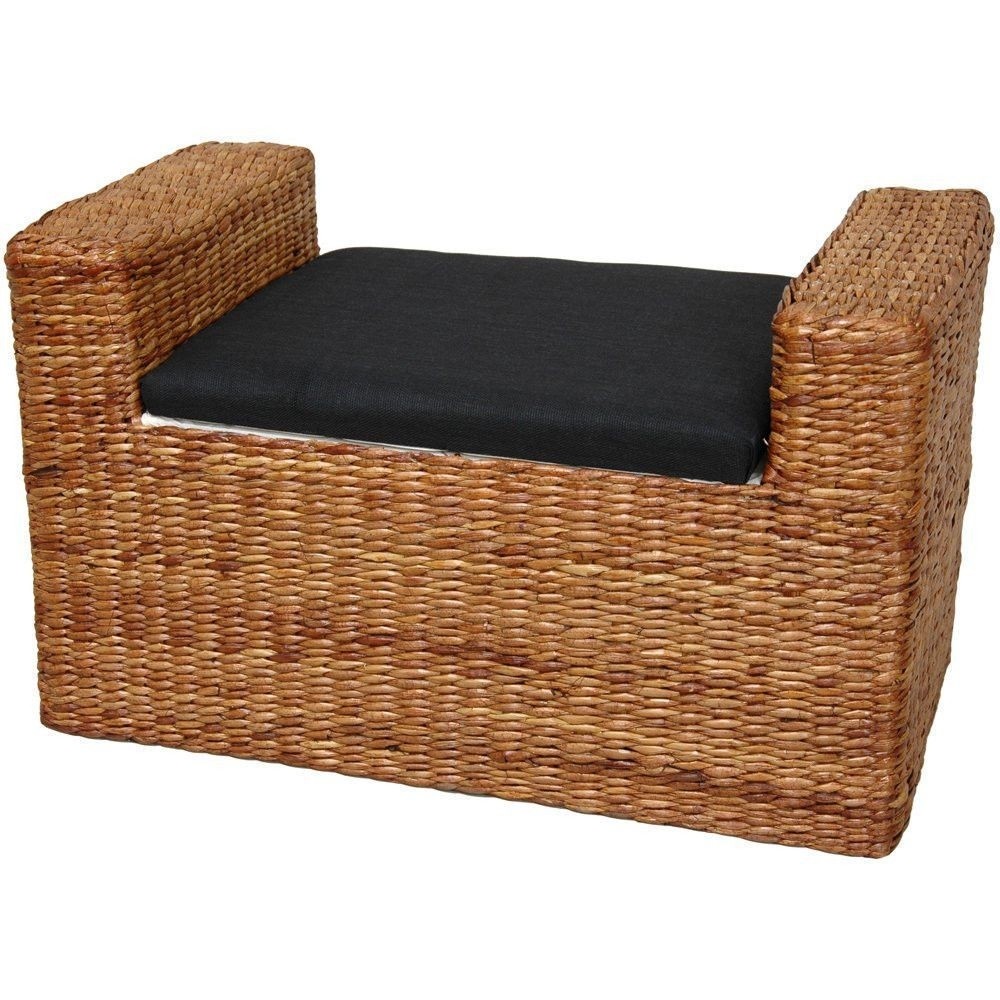 This 26-inch storage bench in a dark brown finish includes a kiln dried wood frame, and a gorgeously woven rush grass seat. The bench also holds a foam seat cushion that lies on a white fabric lining.