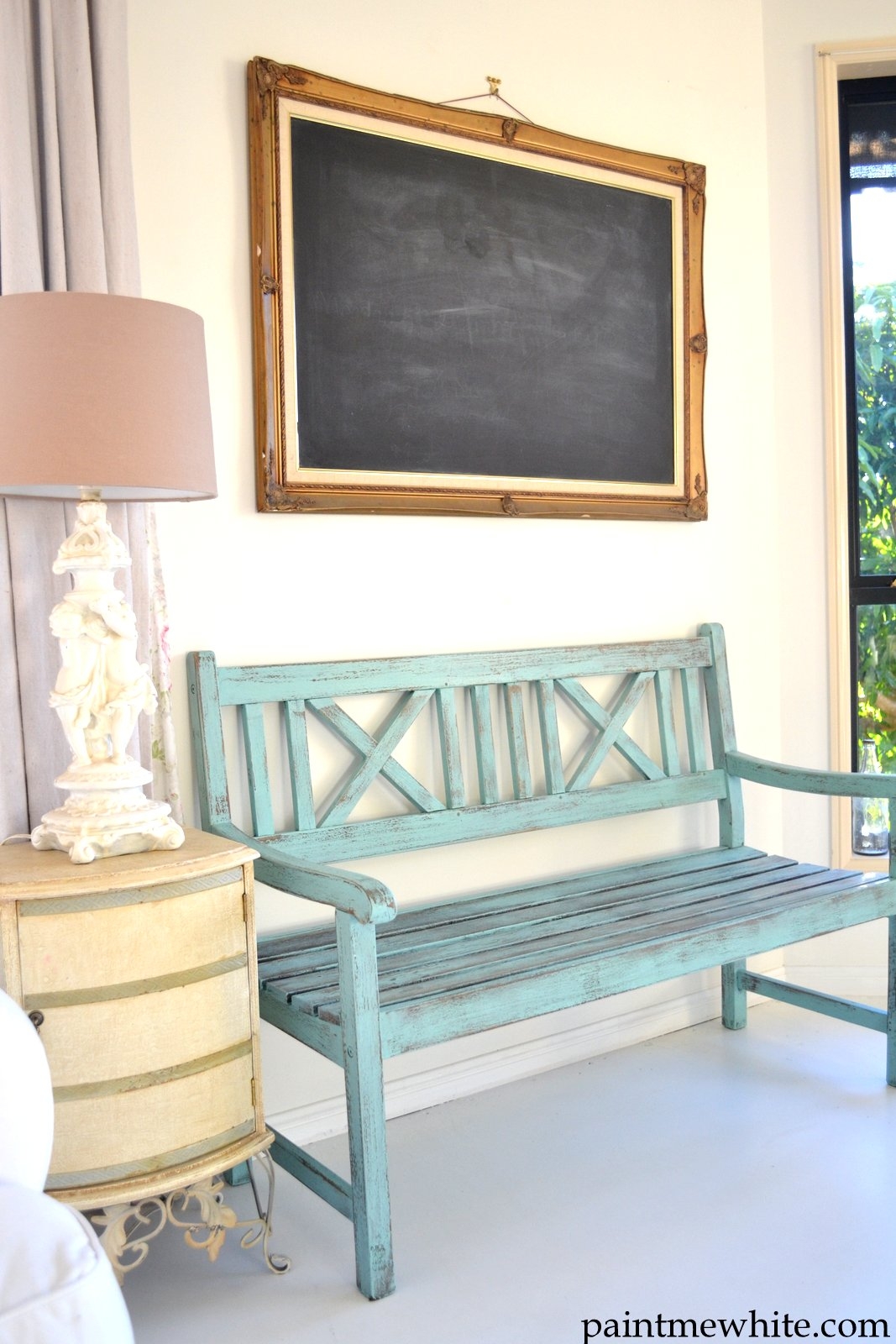 What a cute, worn-out bench with a very rustic, primitive look to it. The unfinished coat of paint gives it a distinct, unique look. Great if you're looking for a place to sit on and relax on your porch or a patio.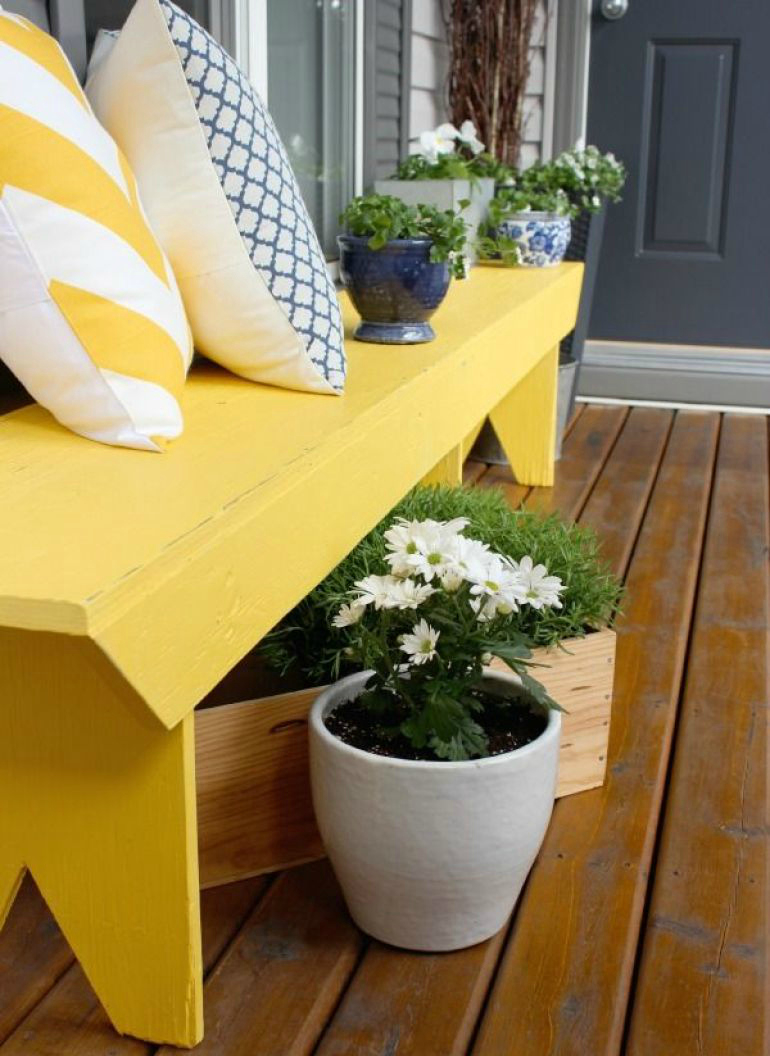 I must introduce some pops of yellow to my patio décor... I've recently got inspired with this front porch bench, painted bright yellow - a spring colour of daffodils and sun! It adds a huge load of cottage charm to its ambiance.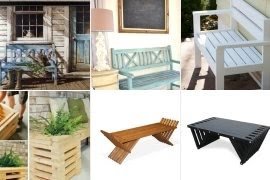 Such a rectangular simple in its expression a wooden outdoor bench - a symbol of school years, big gym hall, where kids rested and waited for their turn - exactly on this front porch accent bench. In this case, it was painted blue.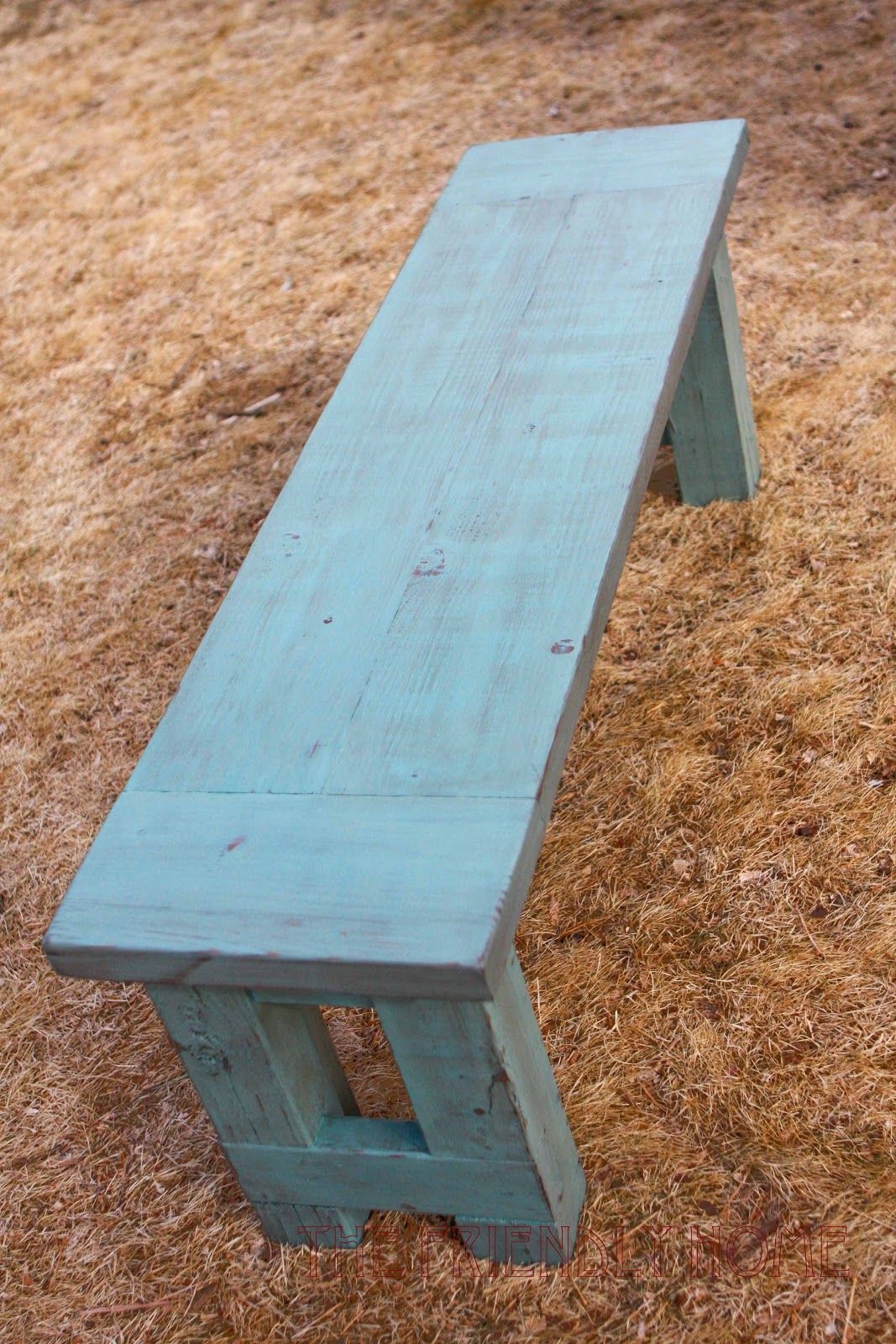 Providence Bench for my Front Porch - cost ~$10 (Easy... uses 2x4s.) *Make it taller...sofa table? Hallway entry bench?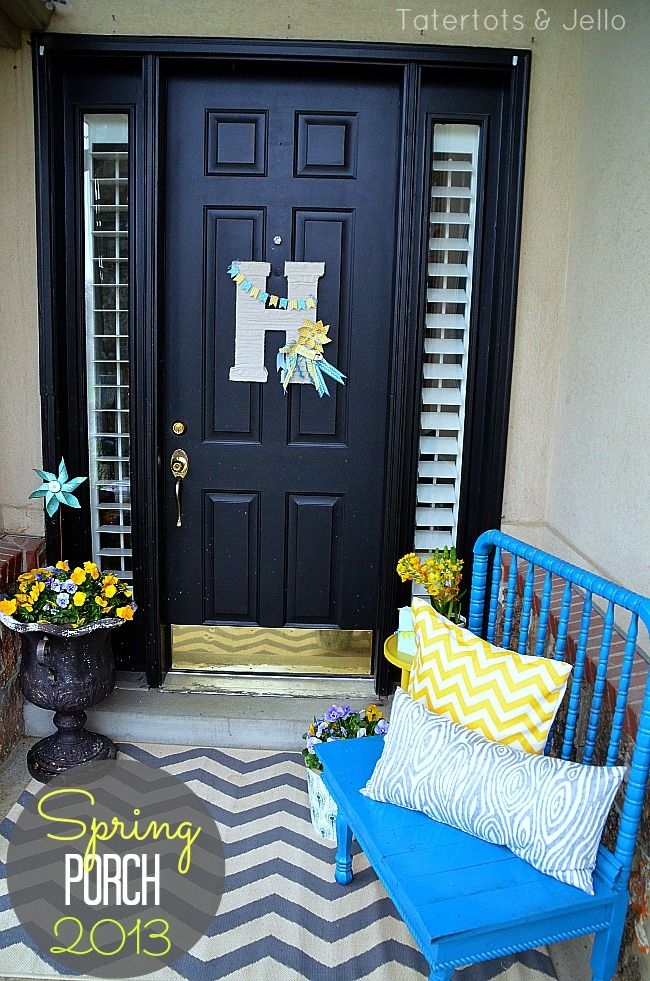 spring porch 2013 - love this porch! I totally want to do fun things with my porch someday.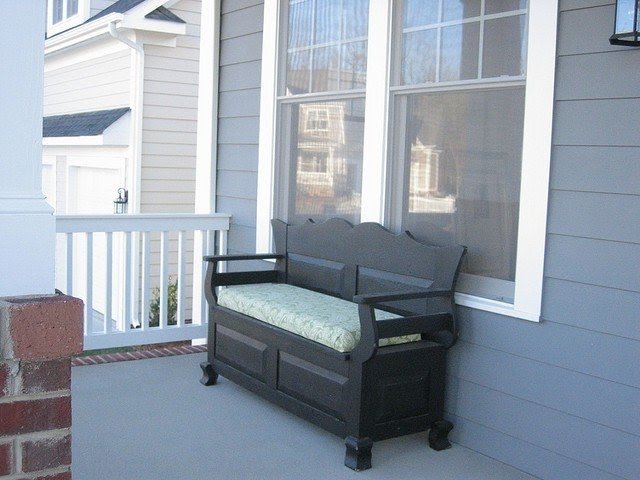 An old-fashioned corner on the front porch of the house, perfect for reading a book or relaxing on a hot day. The corner is furnished with a single porch bench made out of black-painted wood with a comfy seat cushion.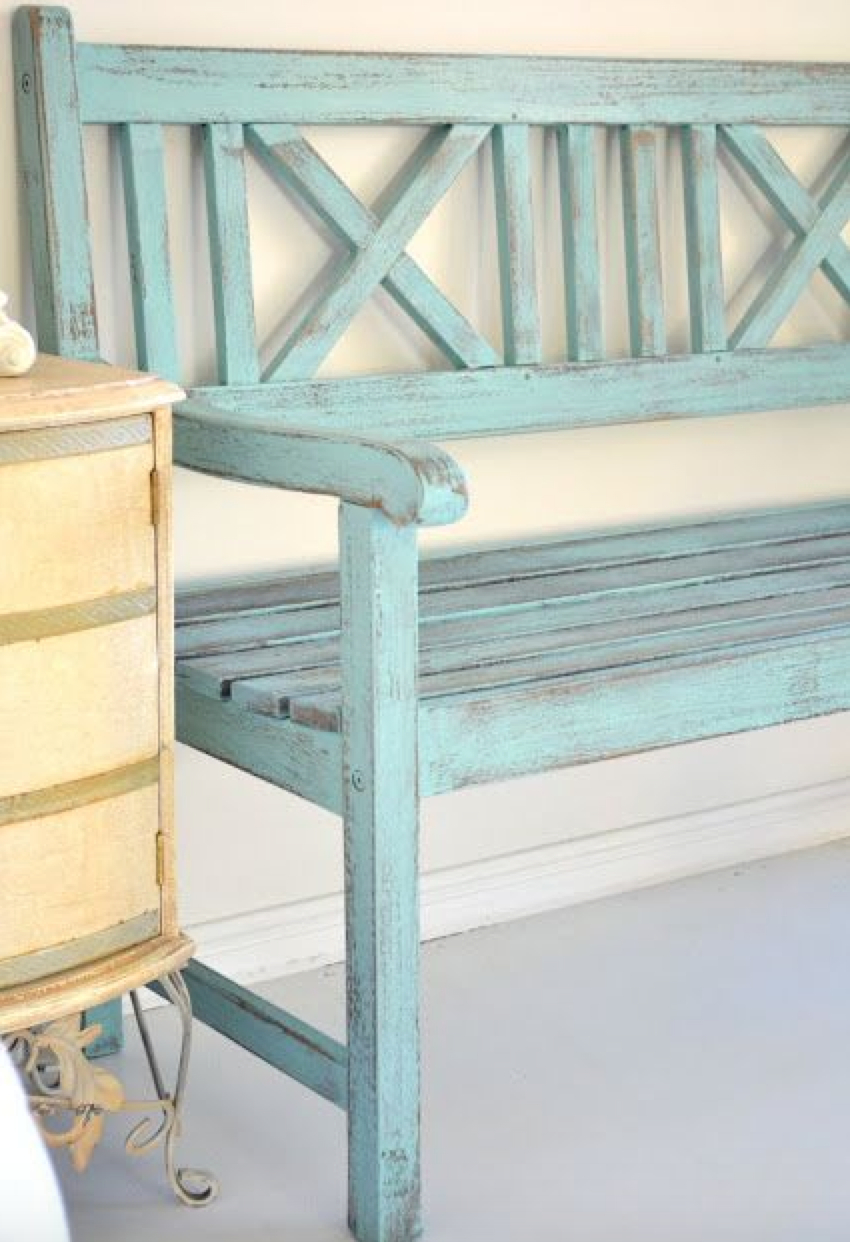 A stunning bench seat that sports the charming shabby chic design and will make for a nice addition for your hallway. It comes with a distressed finish of the baby blue paint on the strong, wooden structure.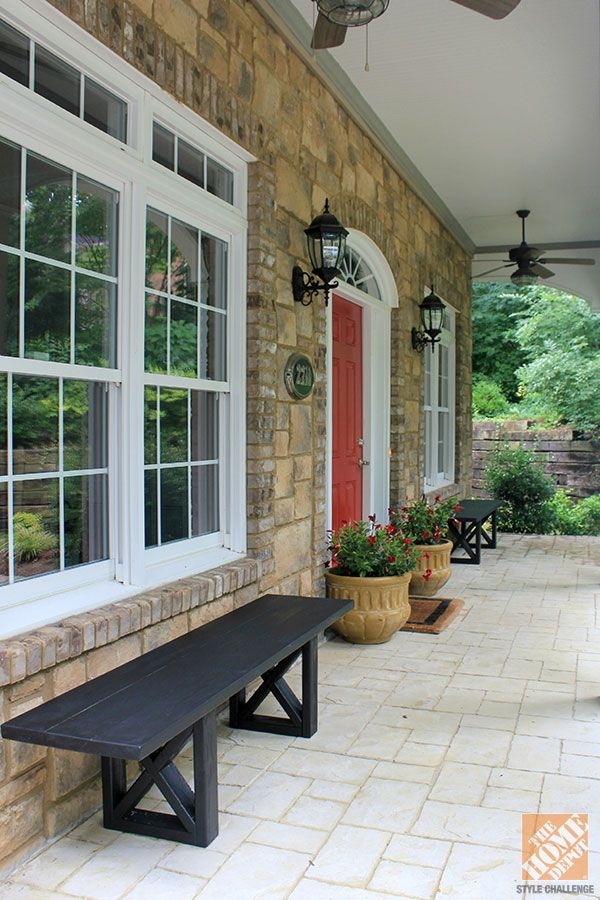 Front Porch Decorating Ideas: Fresh Red Paint for the Front Door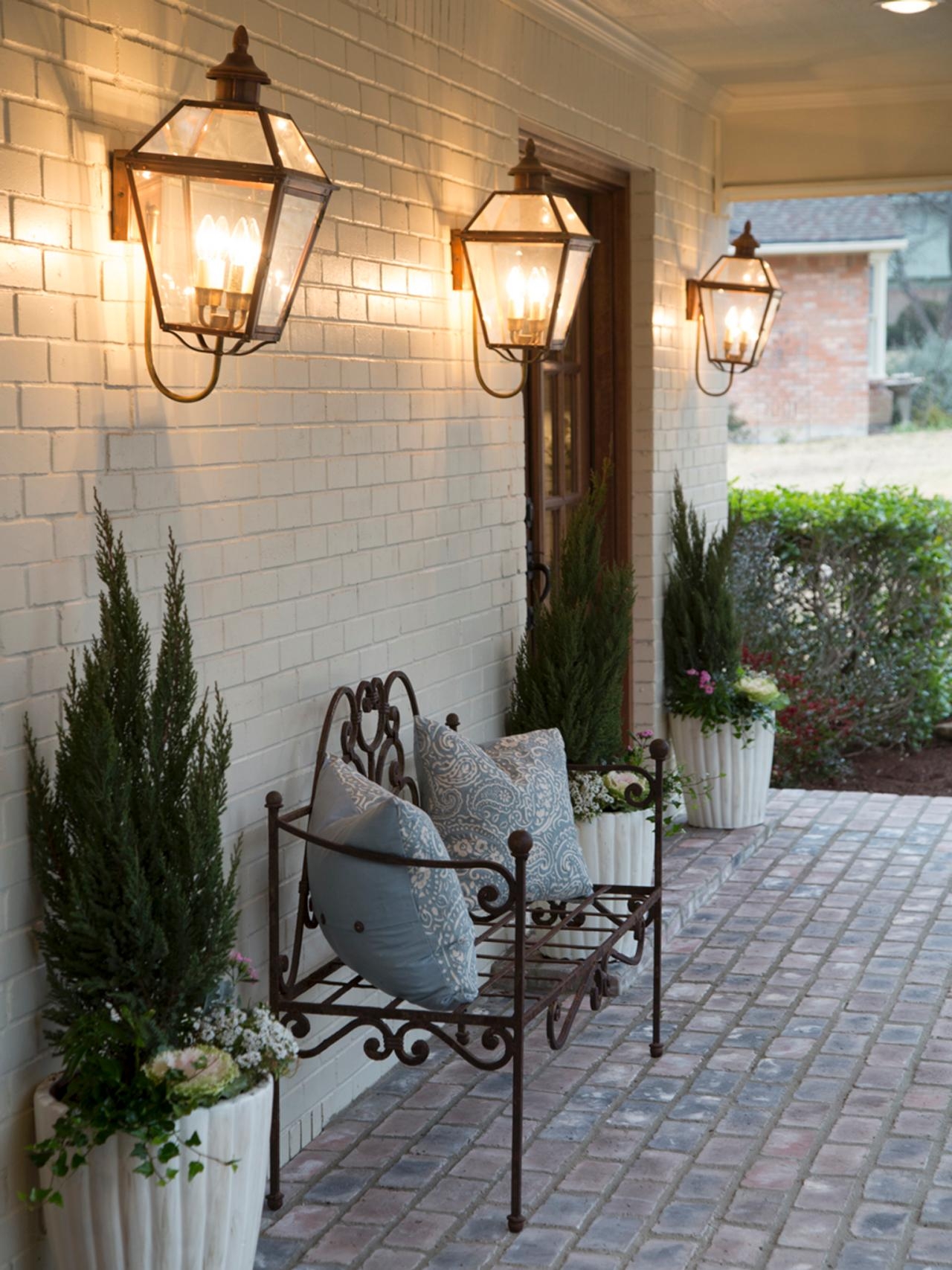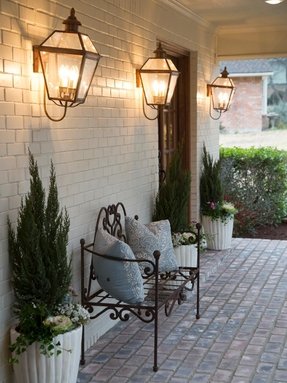 As seen on HGTV's Fixer Upper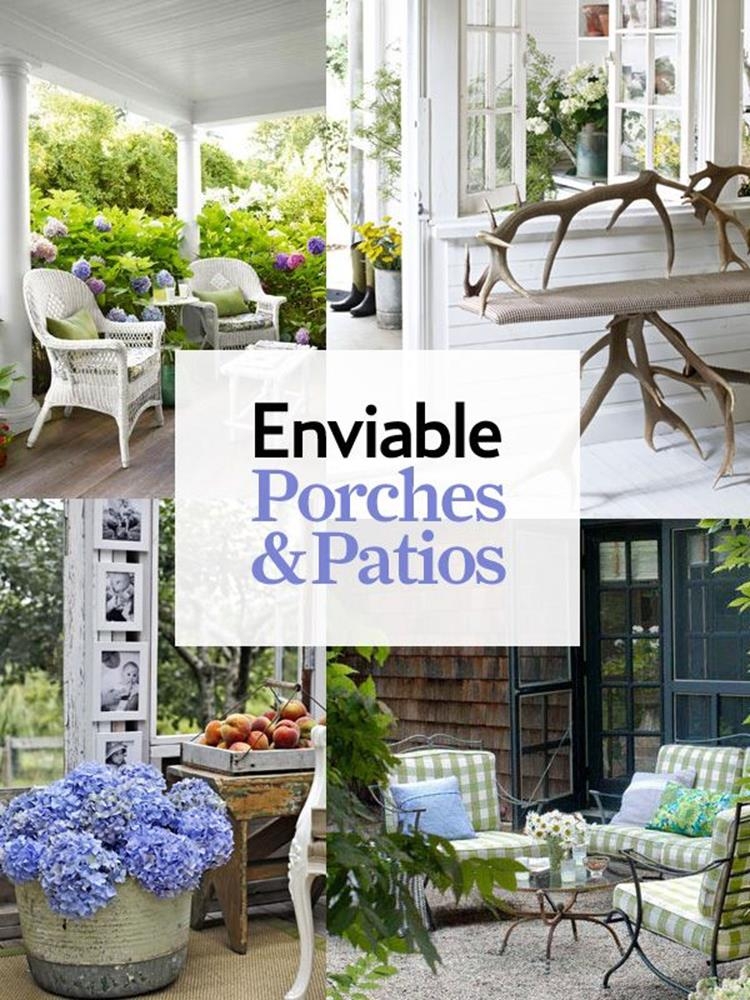 Dream of spring with our very favorite porch and patio #decorating ideas: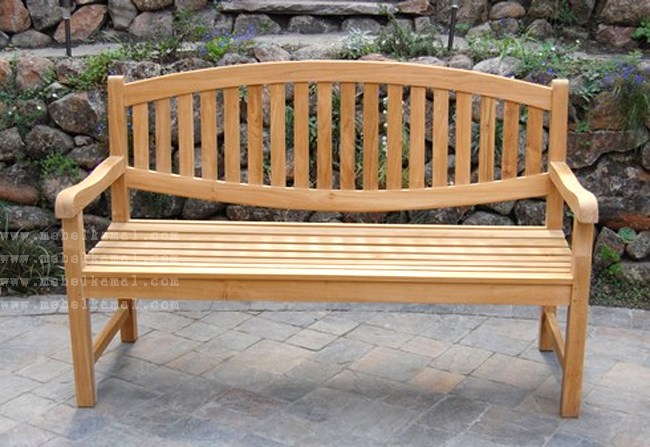 Front Porch Benches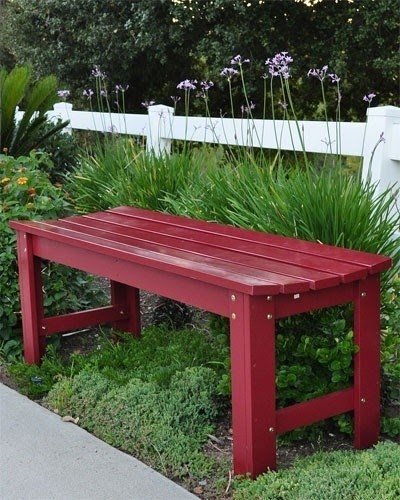 front porches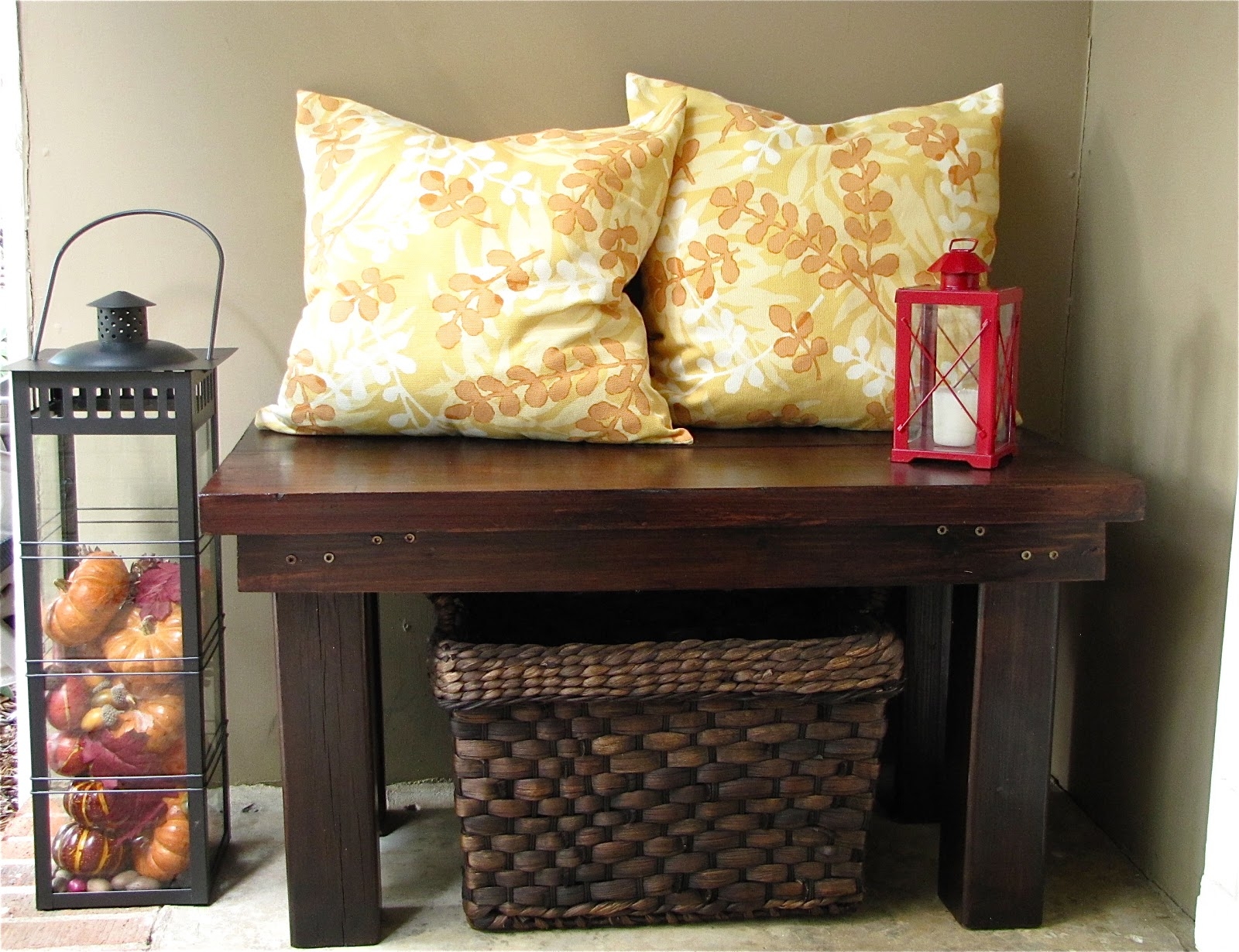 Rustic Front Porch Bench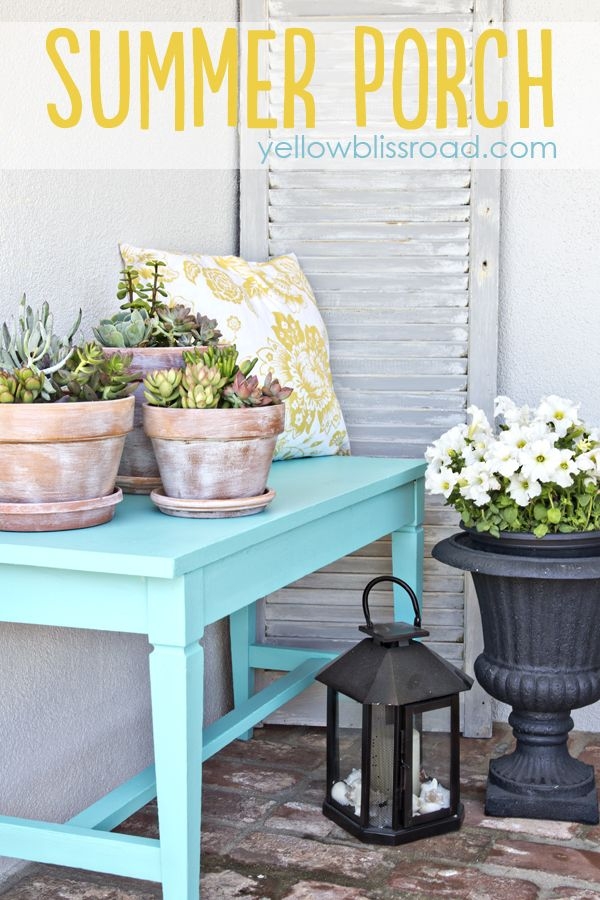 Yellow Bliss Road: Front Porch Piano Bench Makeover - From Drab to Fab ...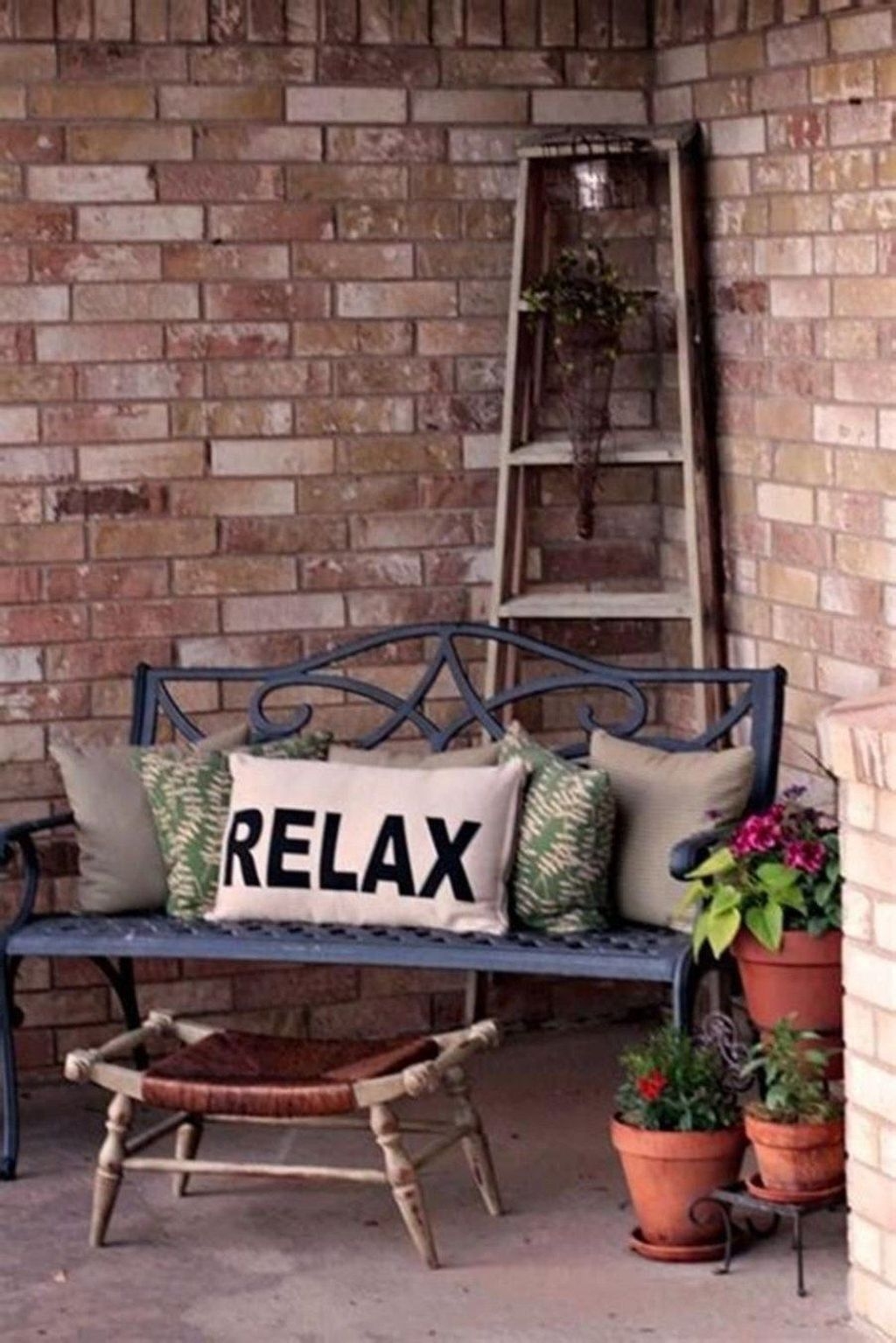 Tracy's Trinkets and Treasures: Final Addition to the Front Porch for Spring/Summer–A Ladder and a Stool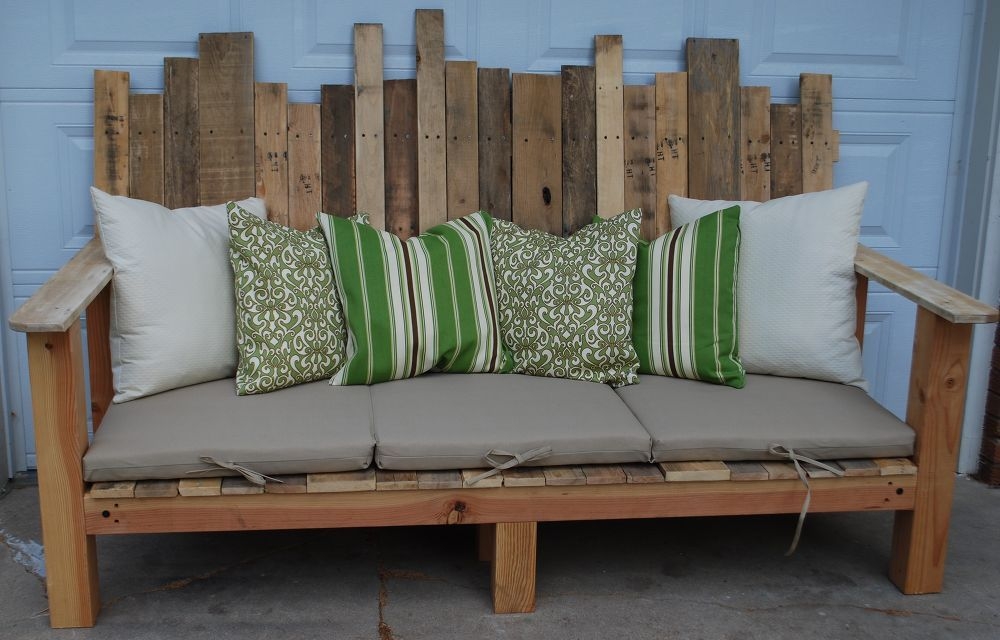 out of pallets .... Love this bench, free possibly, curb side, dumpster diving, behind stores, craigslist... green, repurpose, upcycle project, reclaimed wood YAY!... You can find cheap fabric shower curtains for the seat fabric.... or buy that ugly chai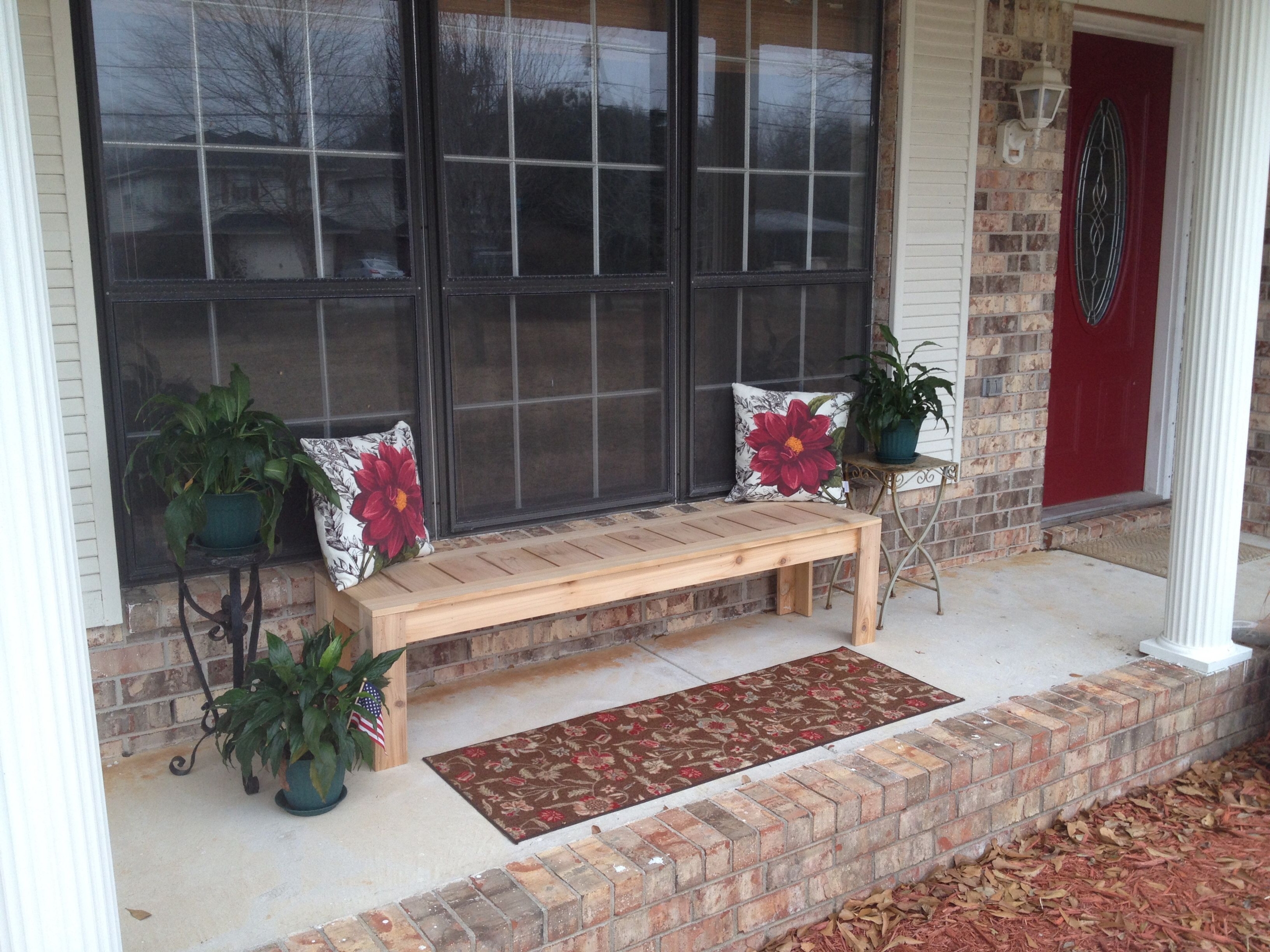 front porches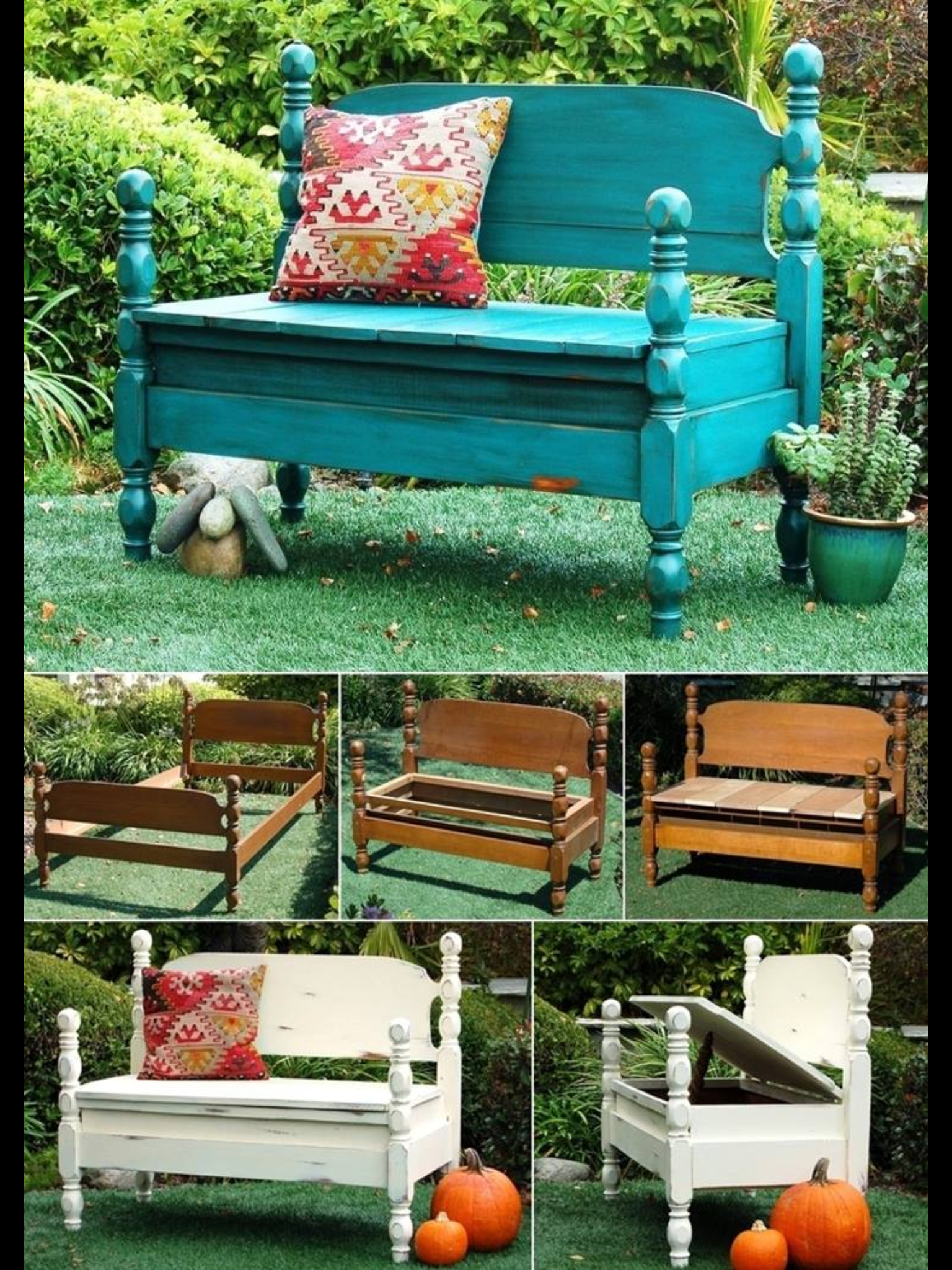 Phenomenal bench designed for outdoor use. It is completely made of wood and finished with delicate carvings. It includes capacious compartment for storing necessary things. Great solution for garden, patio and more.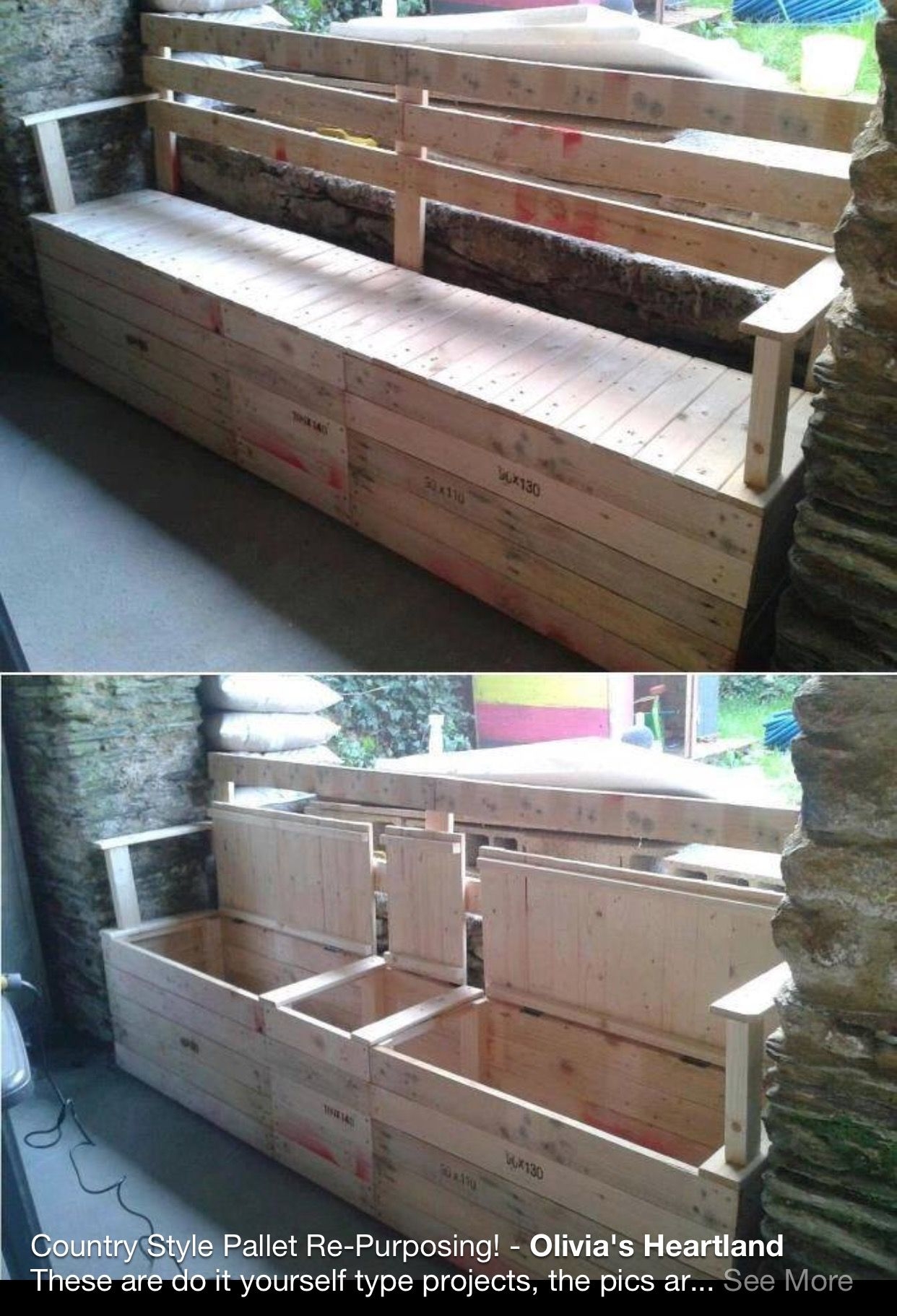 Handy storage and seating-could work against the house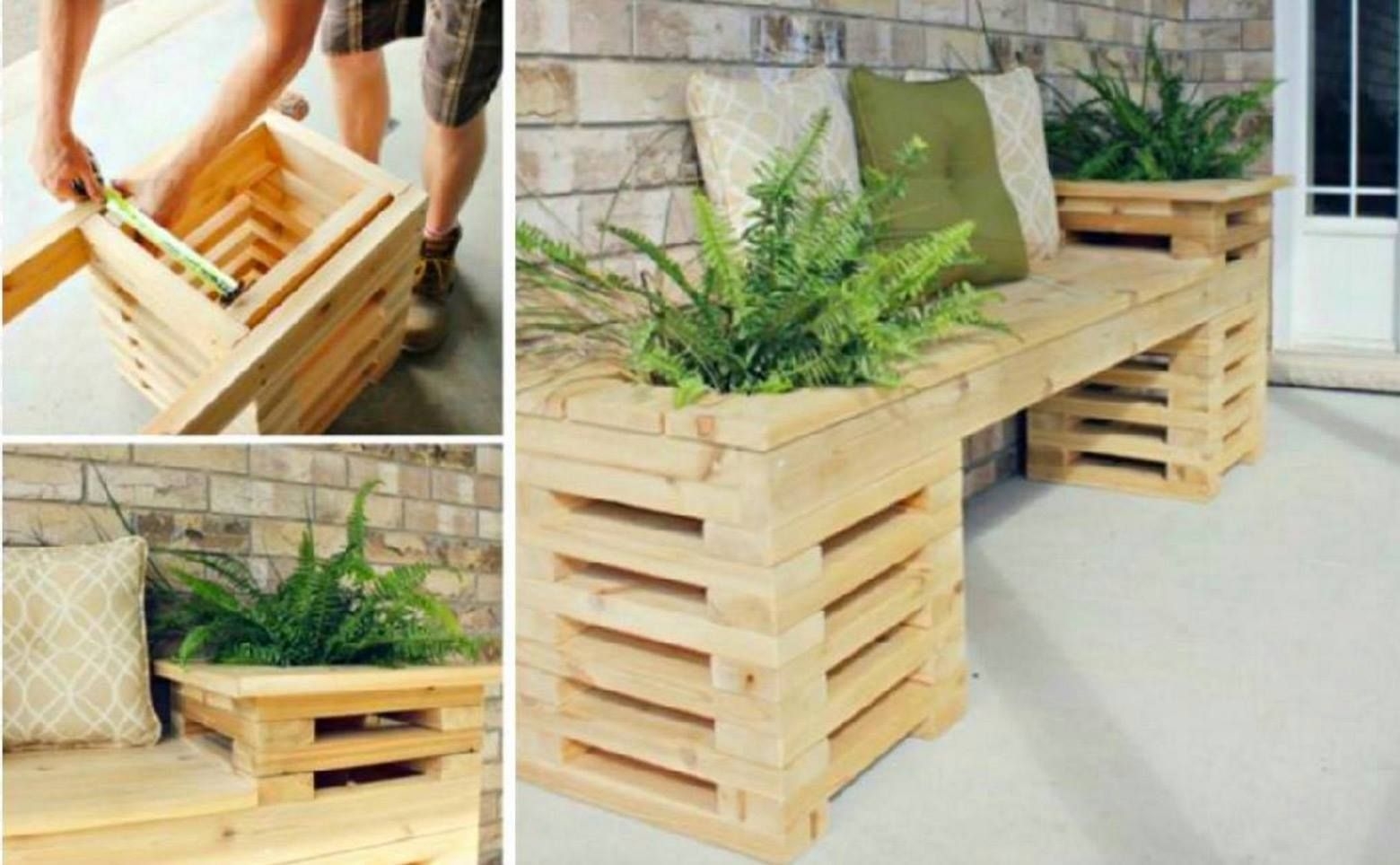 Outdoor bench without backrest. This durable wooden construction includes small spaces for plants. It not only decorates outdoor areas, but it also provides sitting space for more than one person. The whole frame is stable and supportive.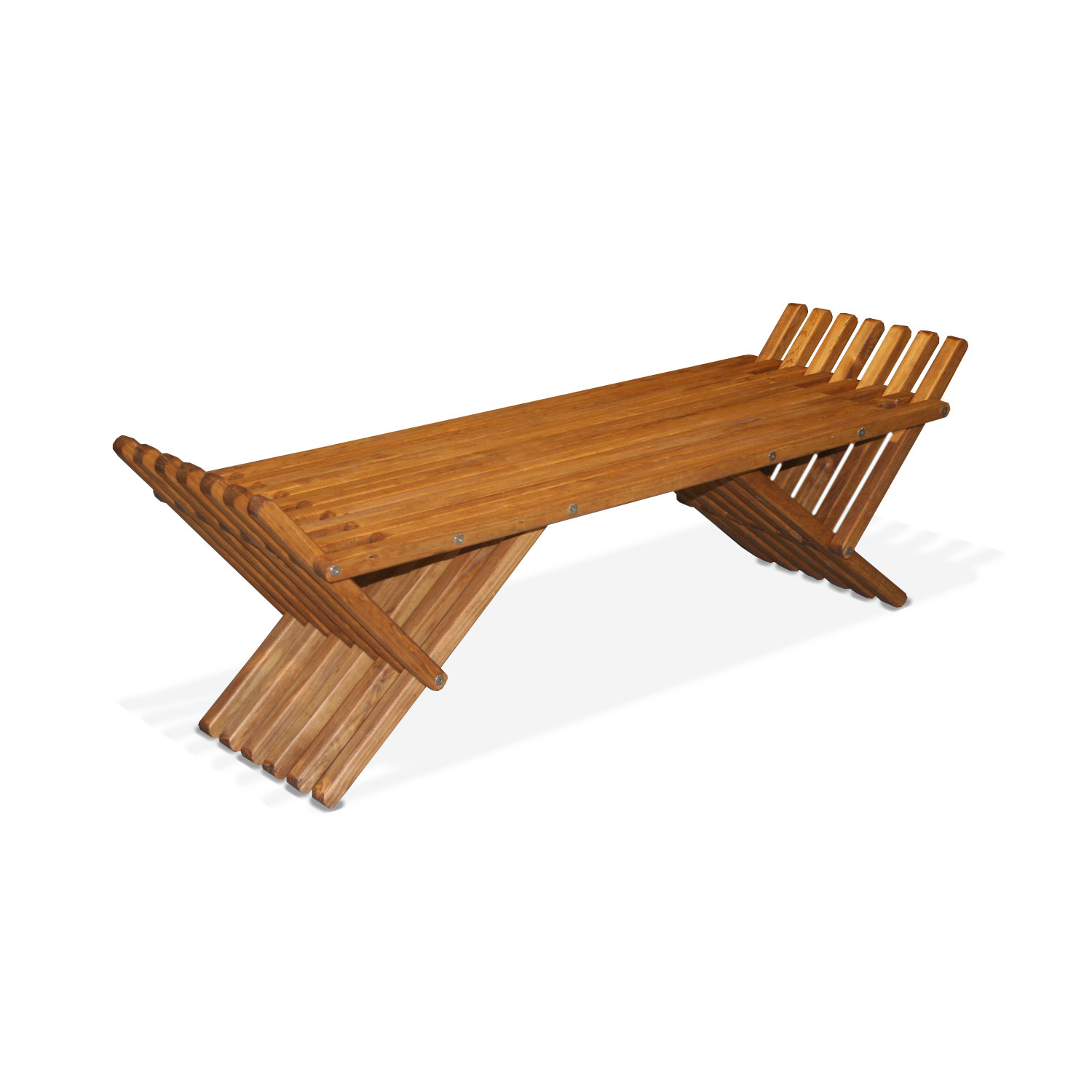 Elegant and sophisticated, a good choice if you're looking for something to put up in front of your house on the porch or even in a patio or garden. This light brown, wooden French bench is bound to look great everywhere you put it.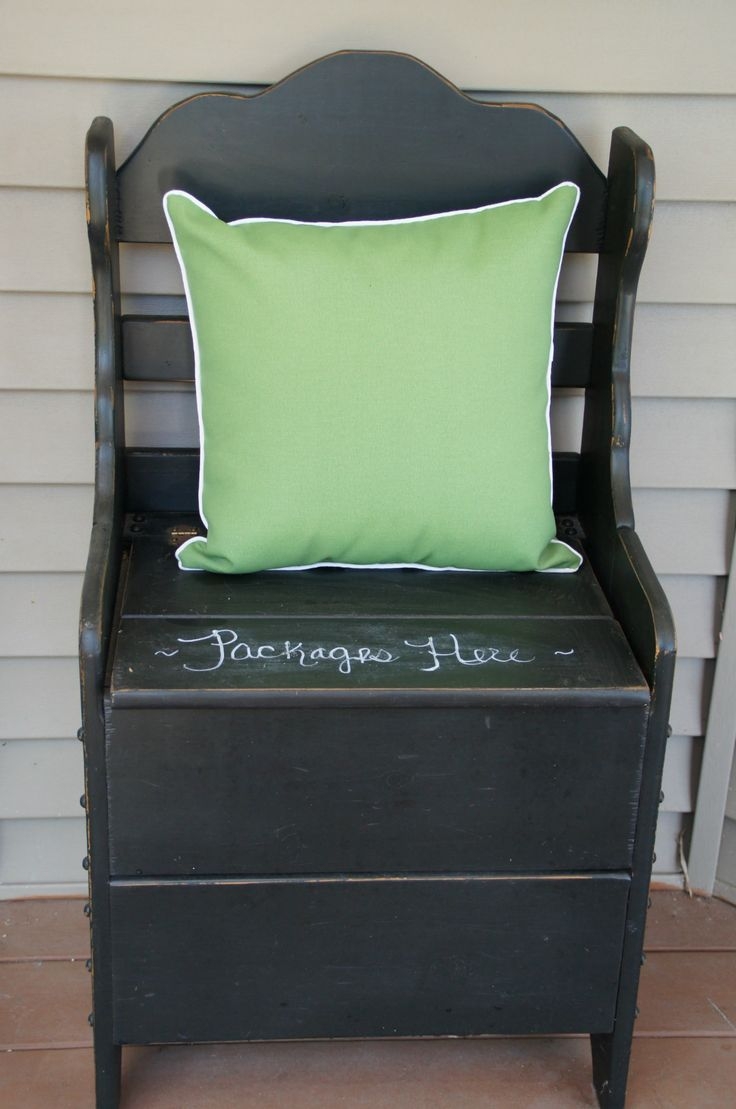 ... front of the queen bed currently being stored on my front porch - oh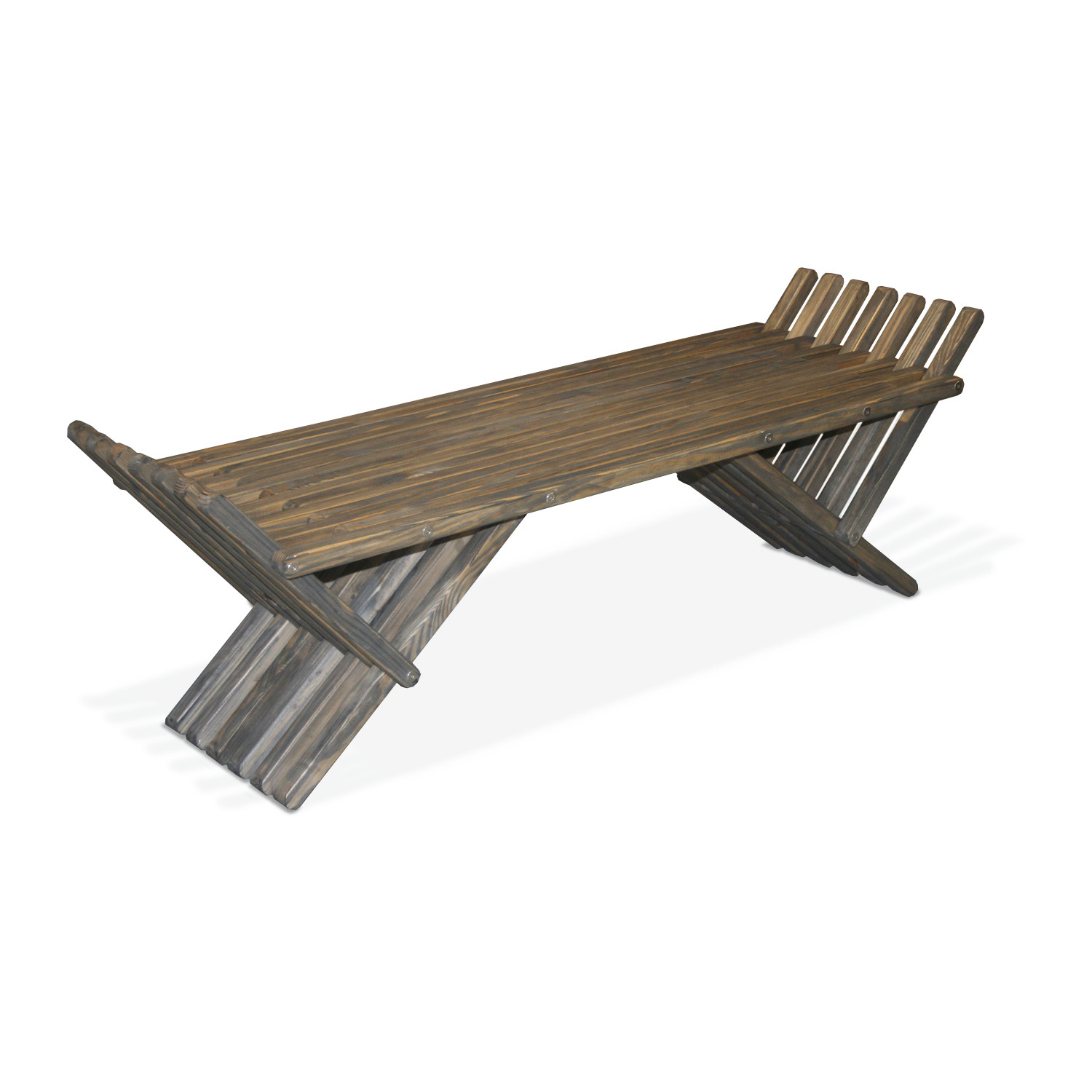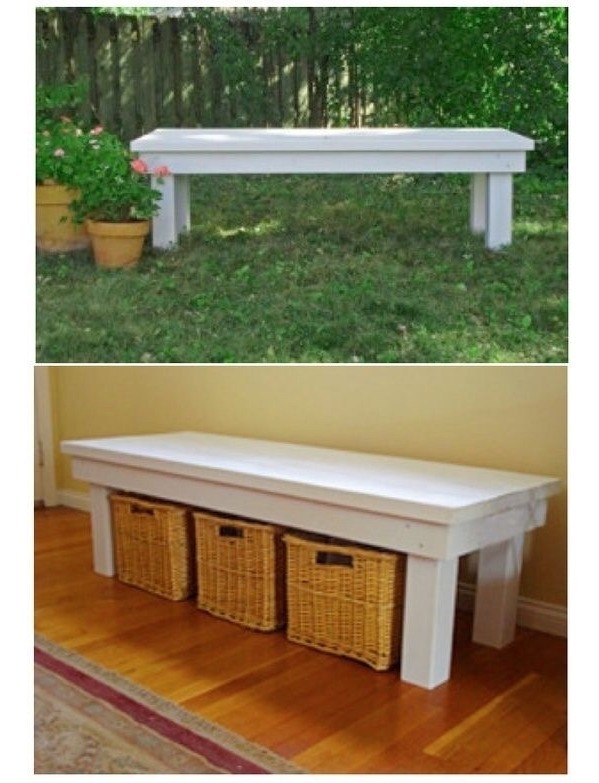 DIY bench tutorial. Be great by the front door for shoes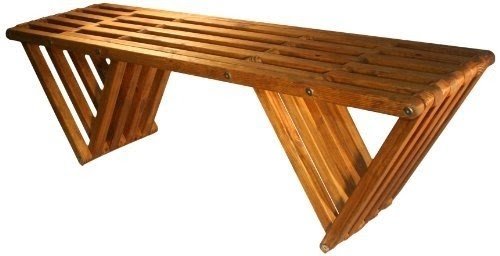 This bench is available in many awesome colors. It is made of eco-friendly wood and has got a modern design. It is perfect for indoor and outdoor use. If you looking for comfortable and stylish bench you need to buy this one.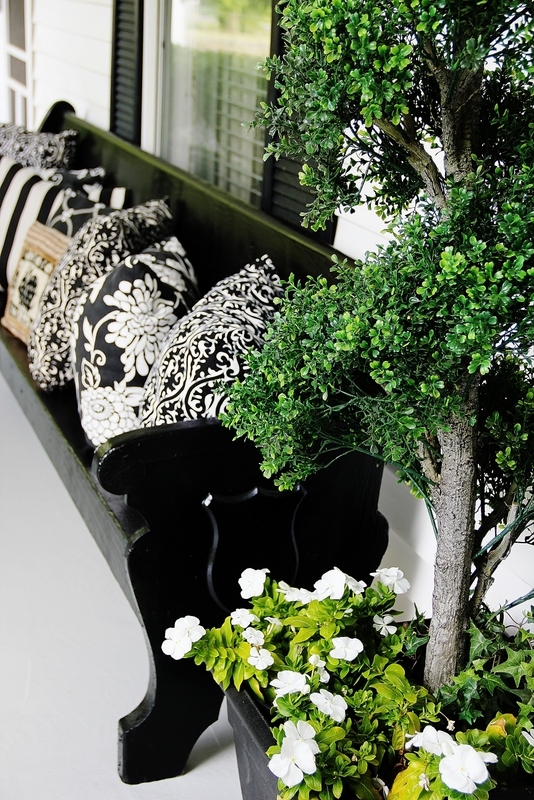 FRONT PORCH DECOR. - I absolutely Love this little ladies porch! Thanks for so many great ideas KariAnne! You are truly inspiring.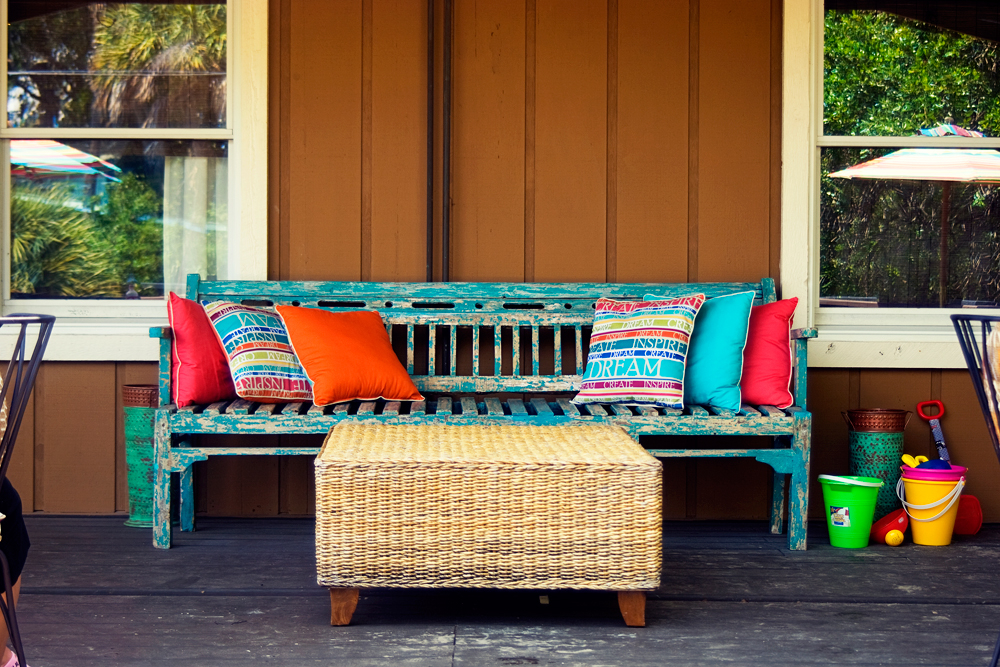 Front Porch Bench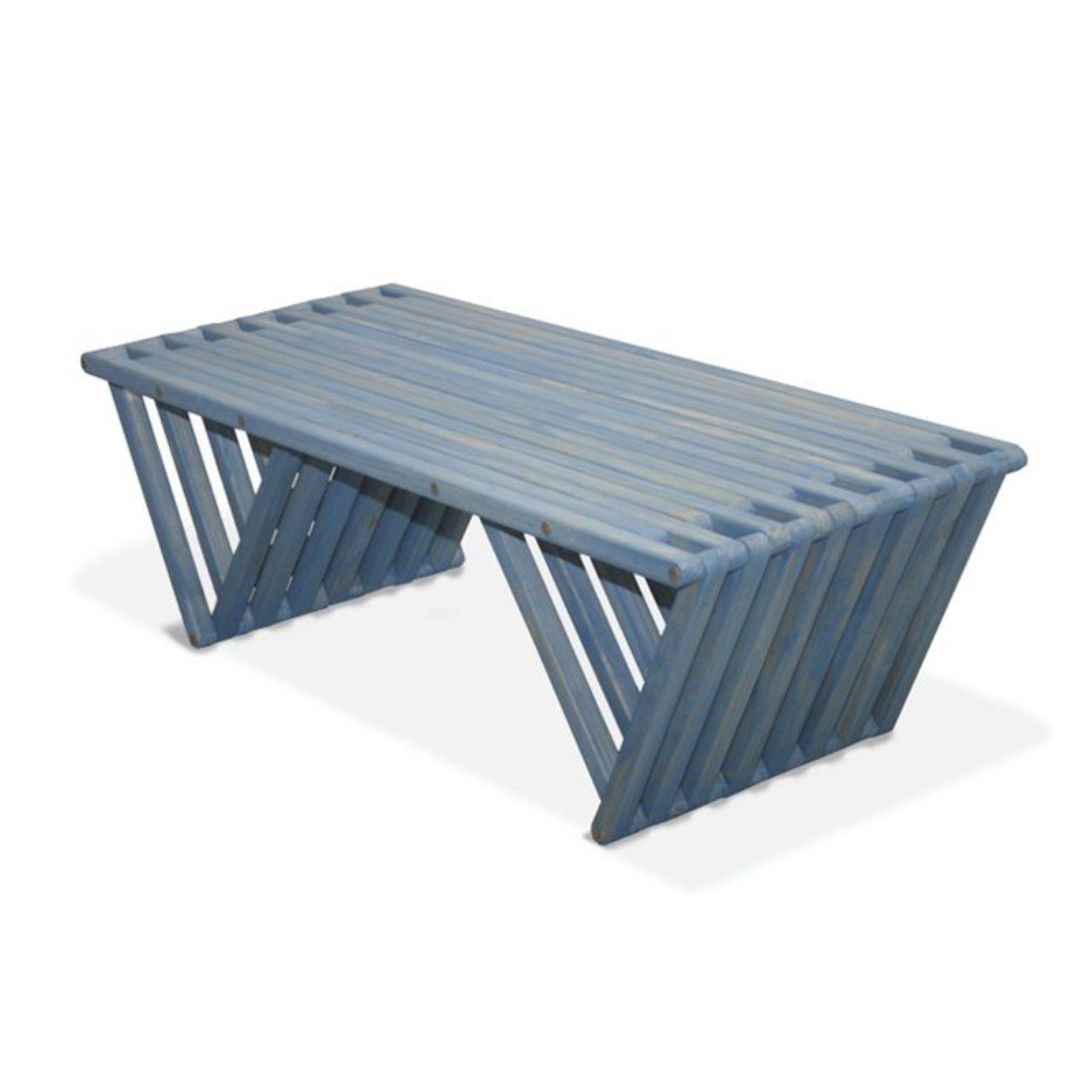 It is a great coffee table that has got a large, sturdy, stable and solid pine wood construction. It is available in many amazing colors, like sky blue, alligator green, purple berry and more. It is perfect for your everyday coffee.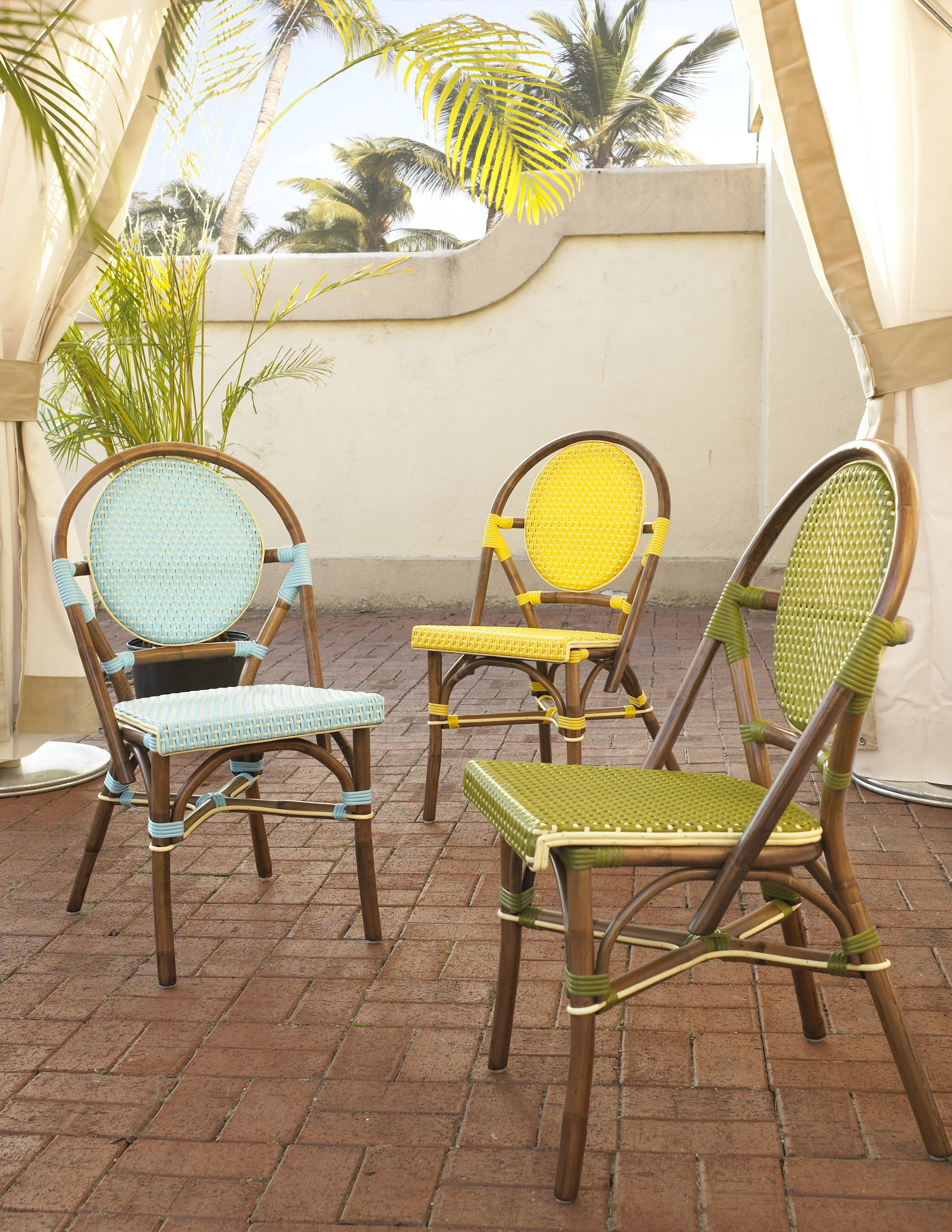 It is a bistro chair that is perfect for indoor and outdoor use. It has got a blue color and solid construction. This product is designed to beautify your home décor. You will be impressed how comfortable this chair is.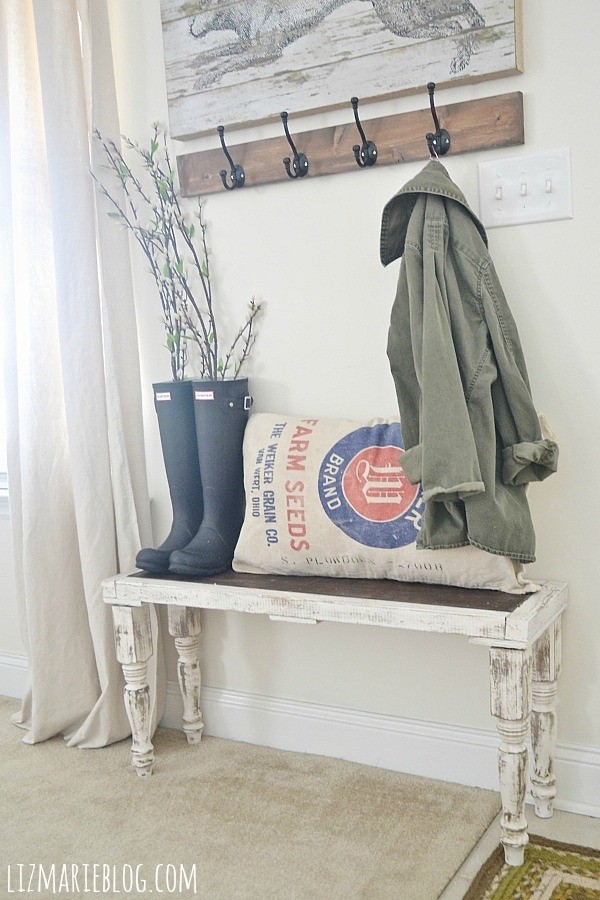 Lathe turned hardware store legs, two-by-two lumber, a layer of white paint over a color plus a little sandpaper, and you have a distressed bench that looks as if it might be a family heirloom. Inexpensive yet attractive and useful.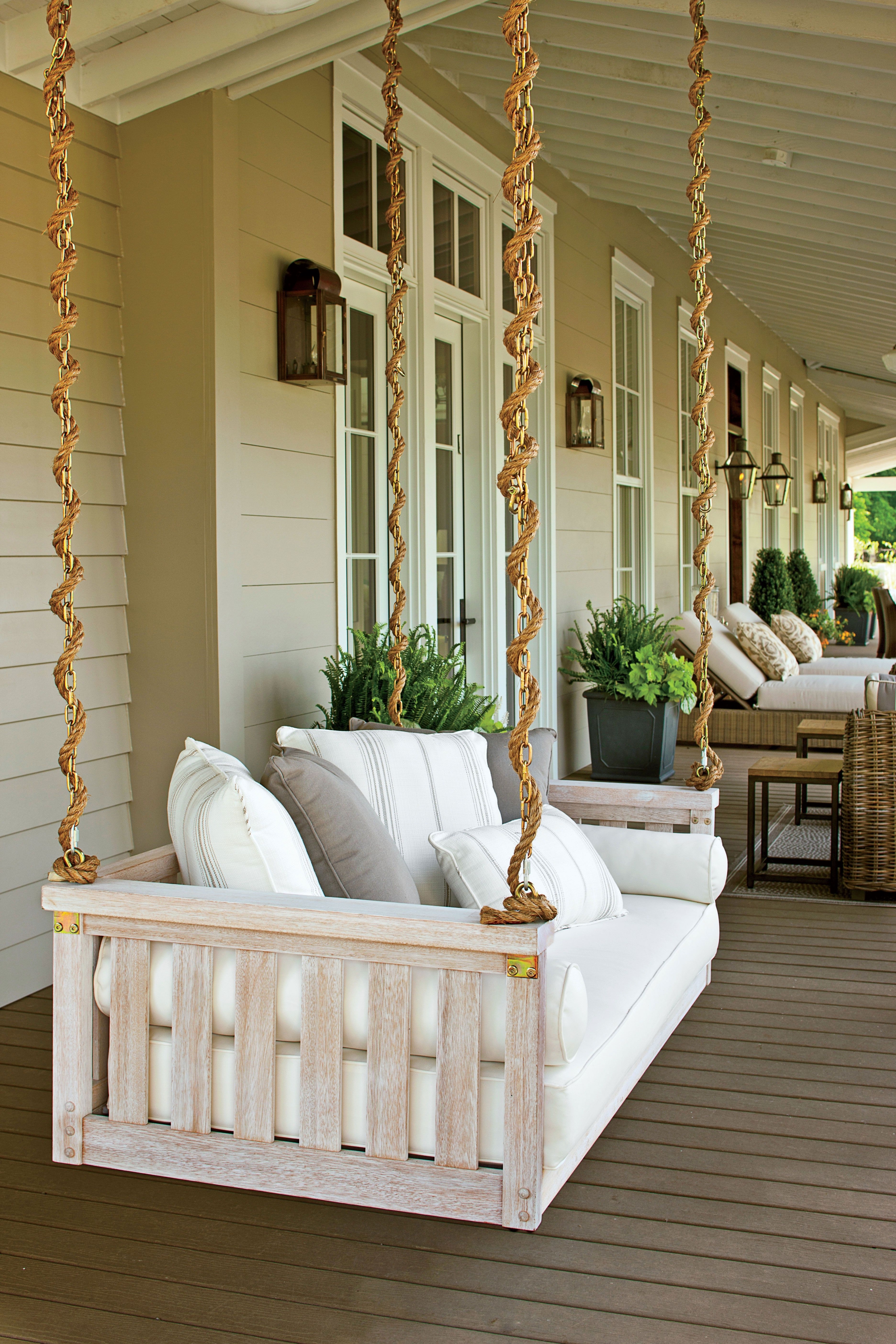 This swing bench will provide you a perfect place to sit and rest. You can hang it on you patio or garden to create a romantic atmosphere in your home. In classic white color makes it perfect match to most home decors.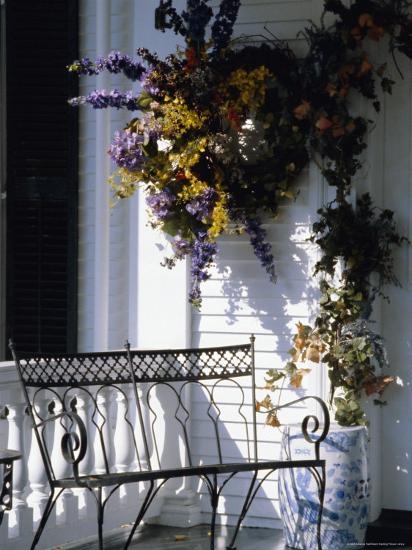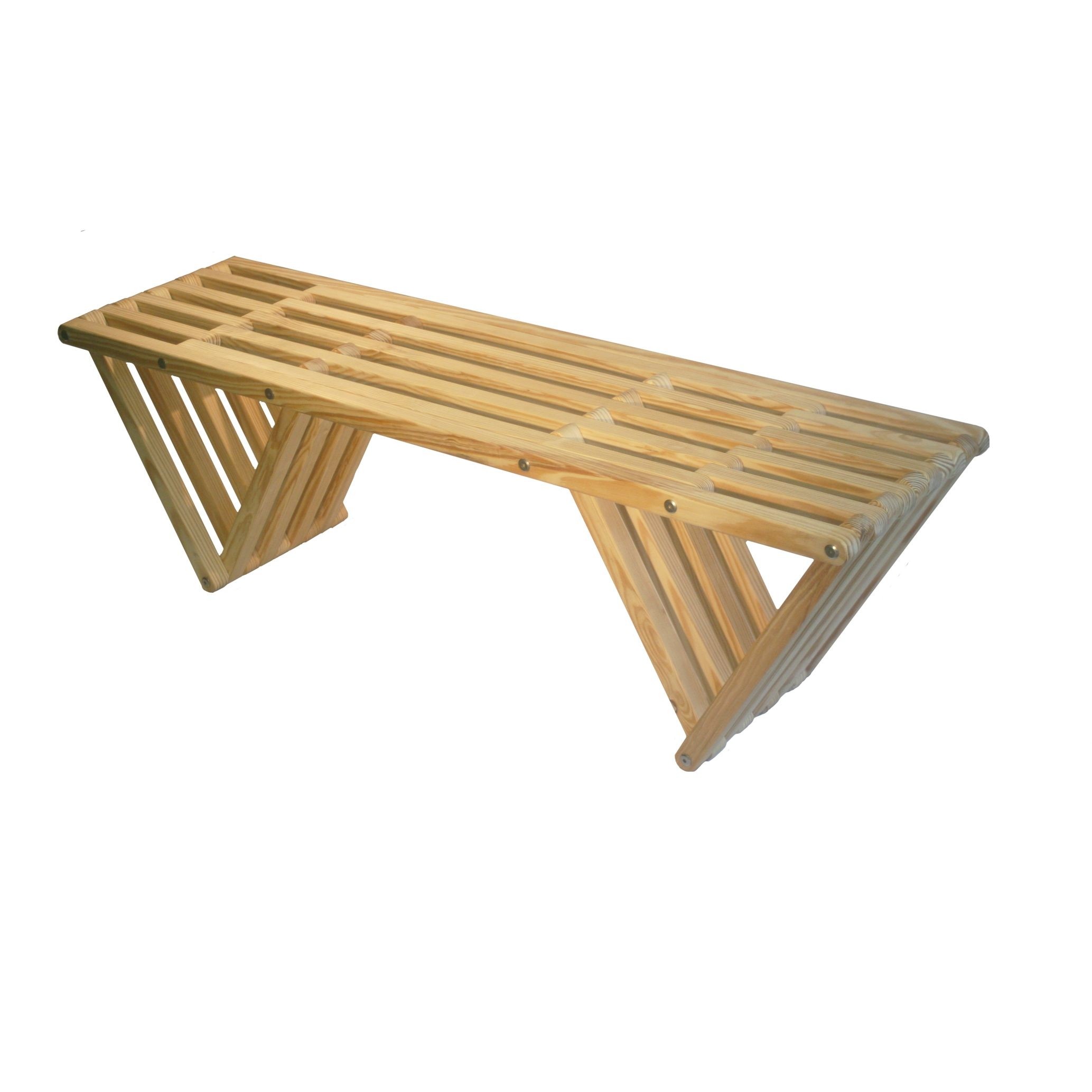 This wooden bench is a perfect solution for your garden or patio. The bench has hand crafted in modern style out of eco friendly wood. The bench is a great place to sit during outdoor parties or picnics. Arrives partially assembled.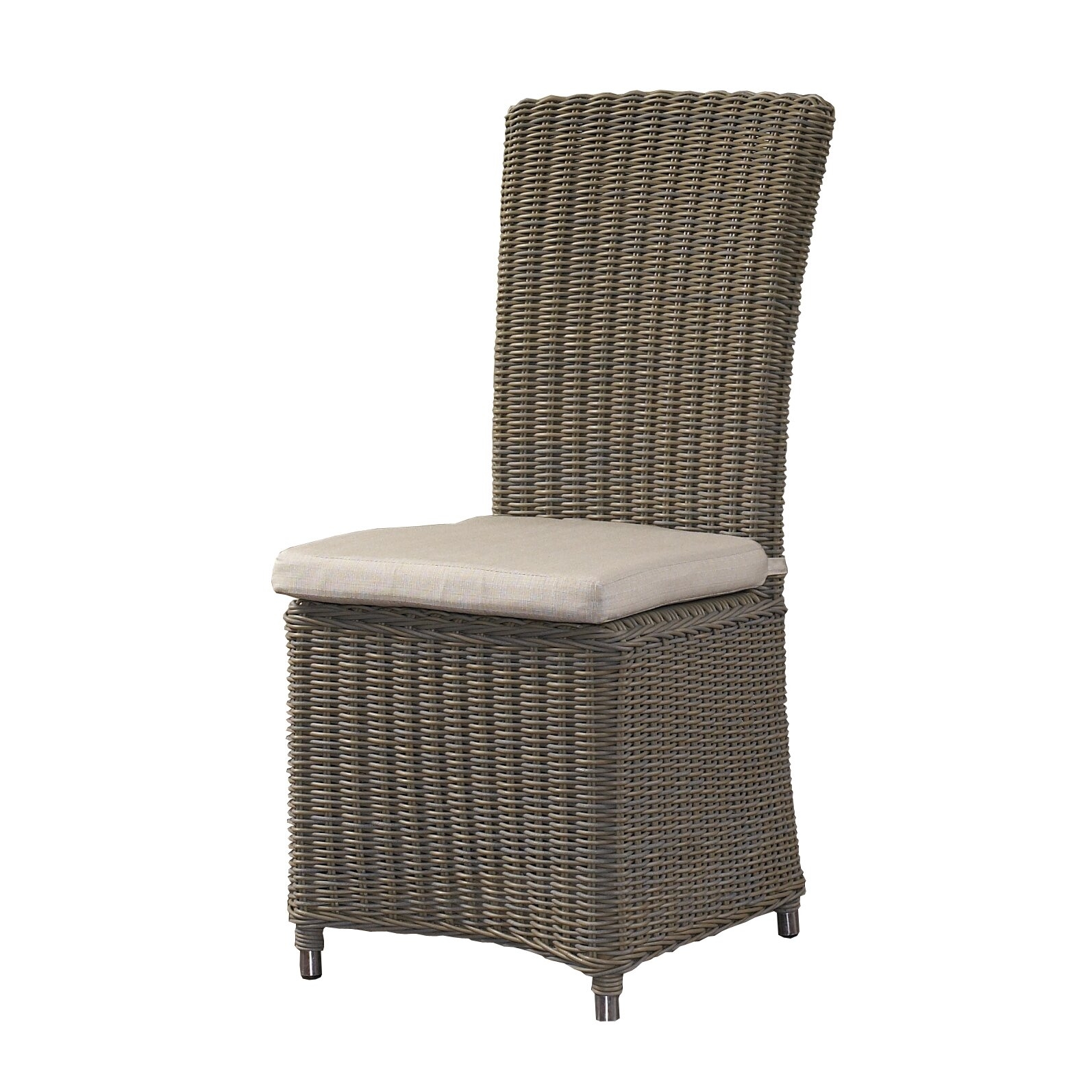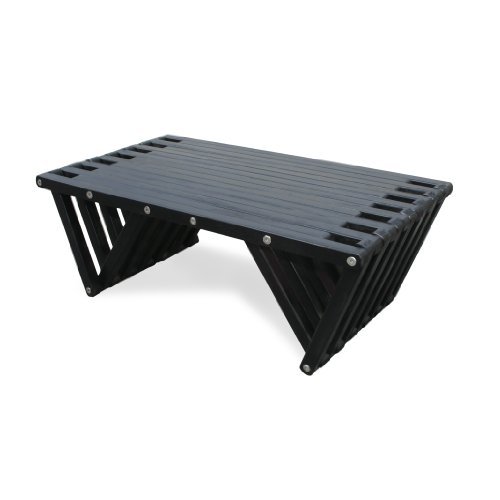 Comfortable and stable black wooden front porch bench - it is also fully ecological. Made of pine wood, enriched with stainless steel and ideal for outdoor use. It will save you space and entice a nice coffee corner in the garden. Even in winter!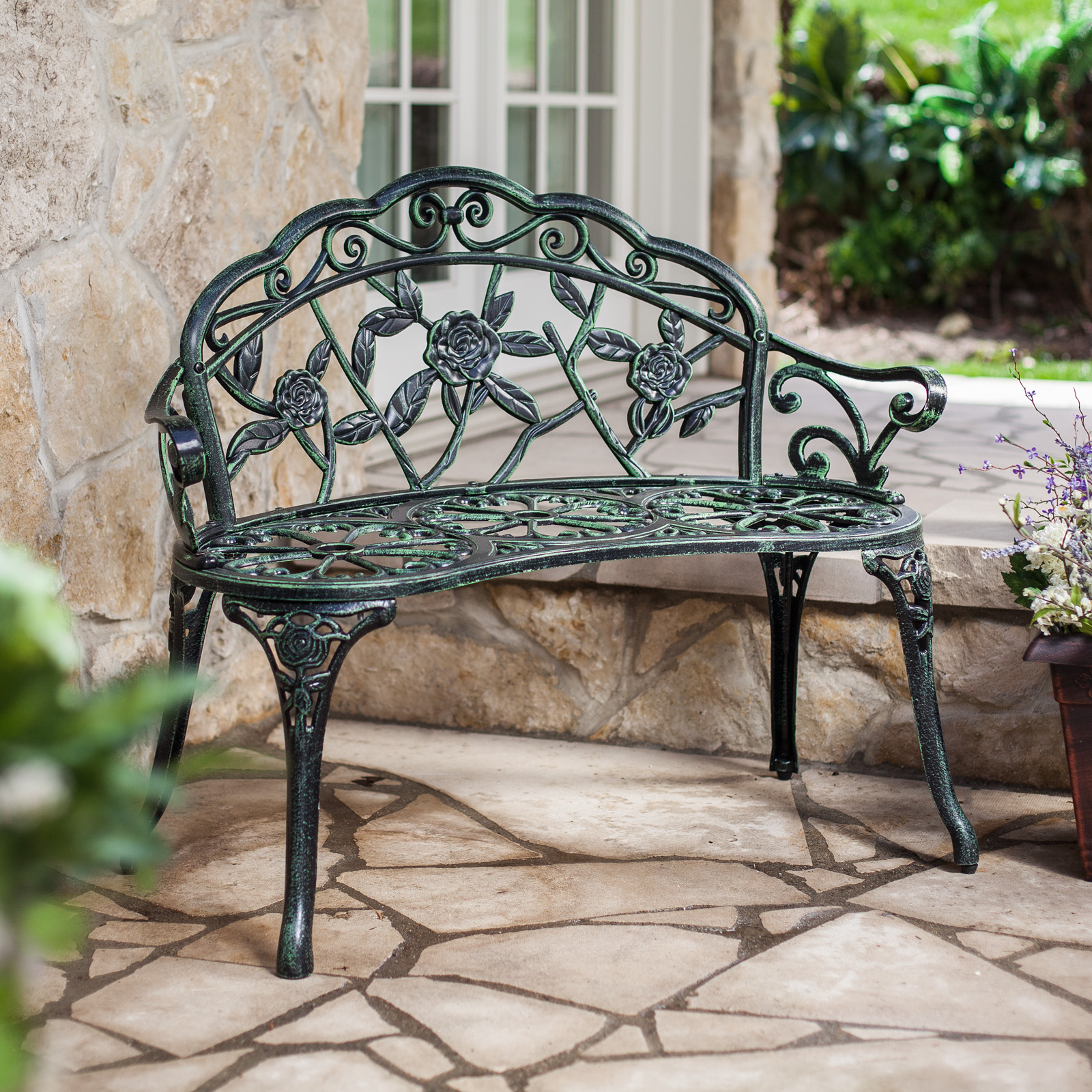 Constructed of cast aluminum and cast iron, this gorgeous bench represents such beautiful scrollwork and rose embellishments, it will quickly become one of main attractions of you outdoor area. Weight capacity is 325 lbs.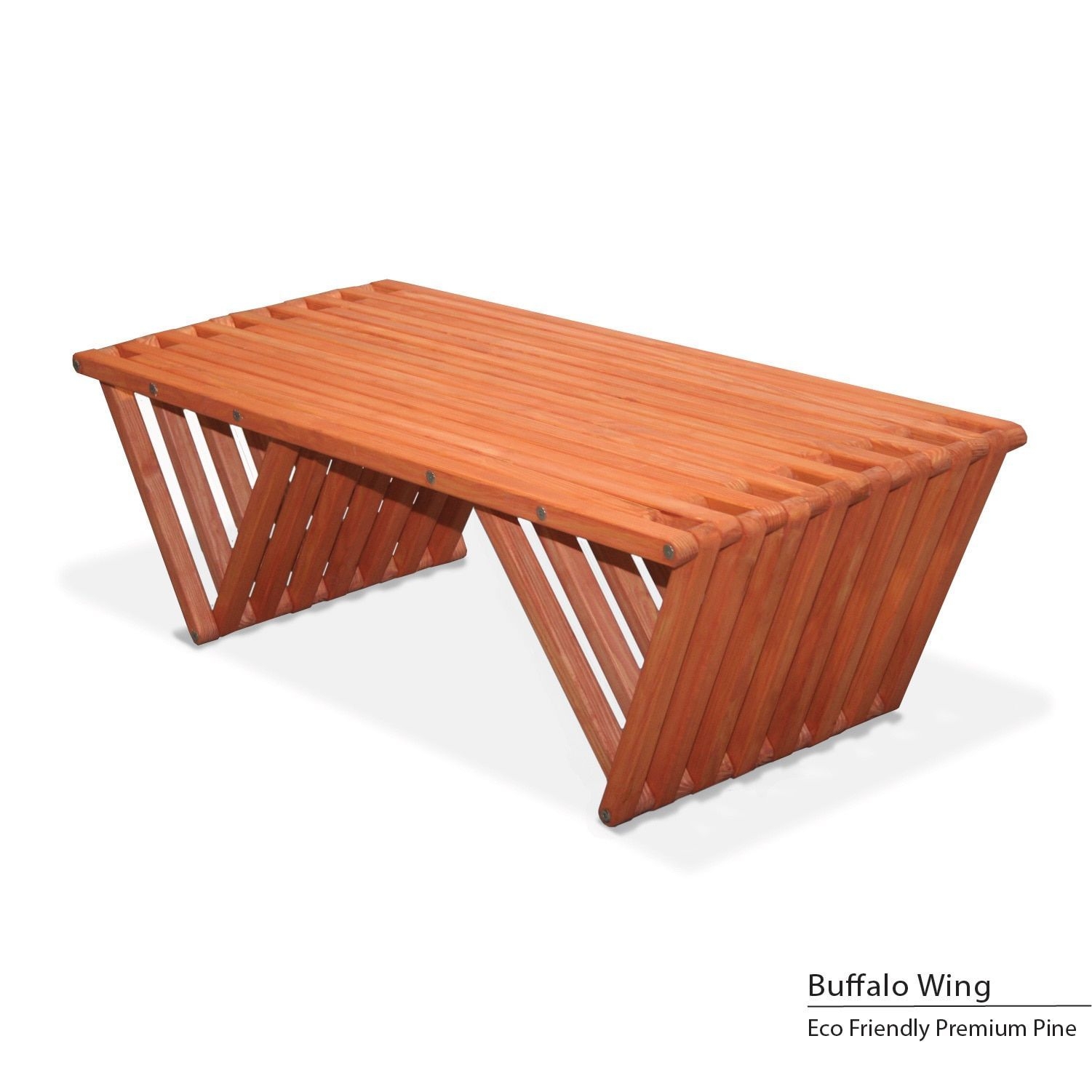 This coffee table has got a solid wood construction, alligator green finish and casual design. It is a fantastic addition for your living room, family room, patio, garden, yard and other.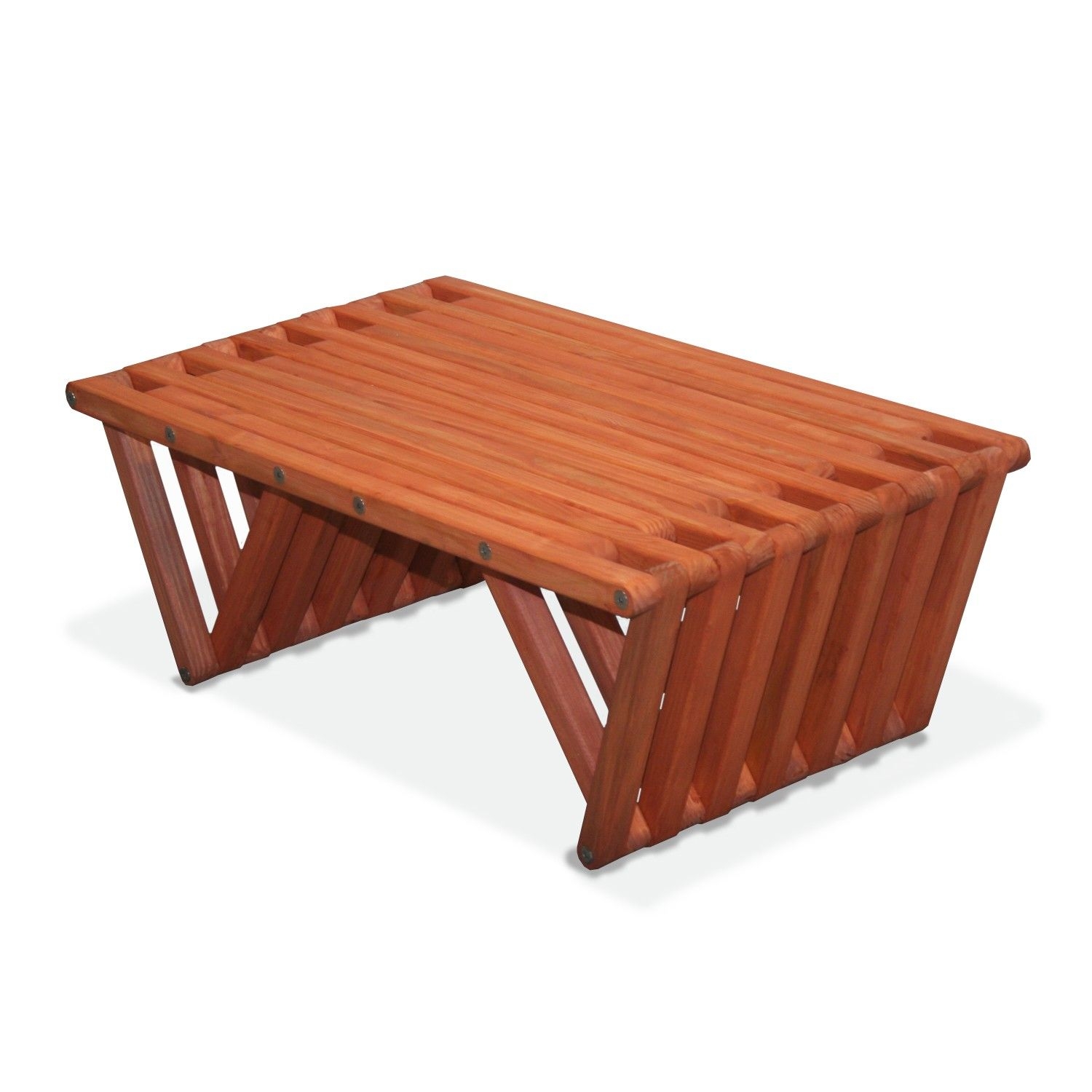 A decorative and functional piece of furniture used in modern living rooms. It is a coffee table that has got solid wooden construction based on slats. It has got a stylish, original alligator green color.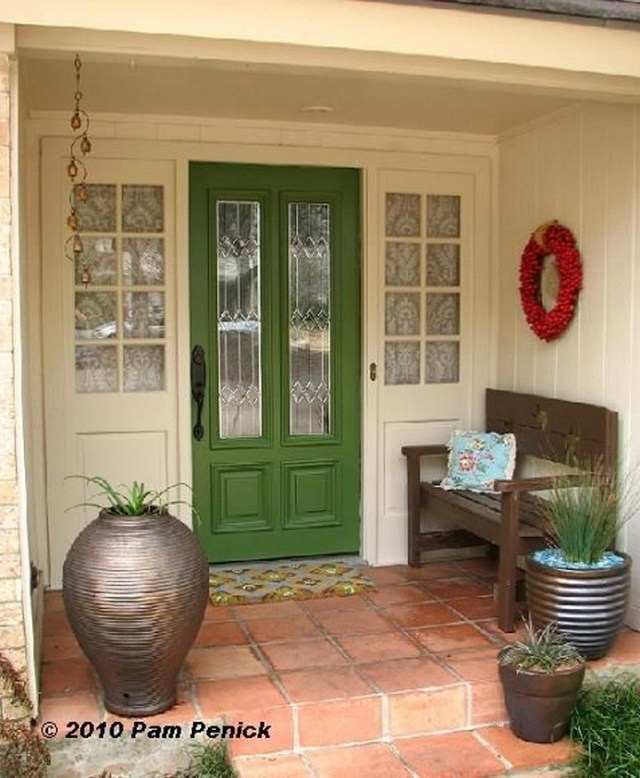 This is very pretty. Like that the glass lets some natural light in you someone can't really see inside the house.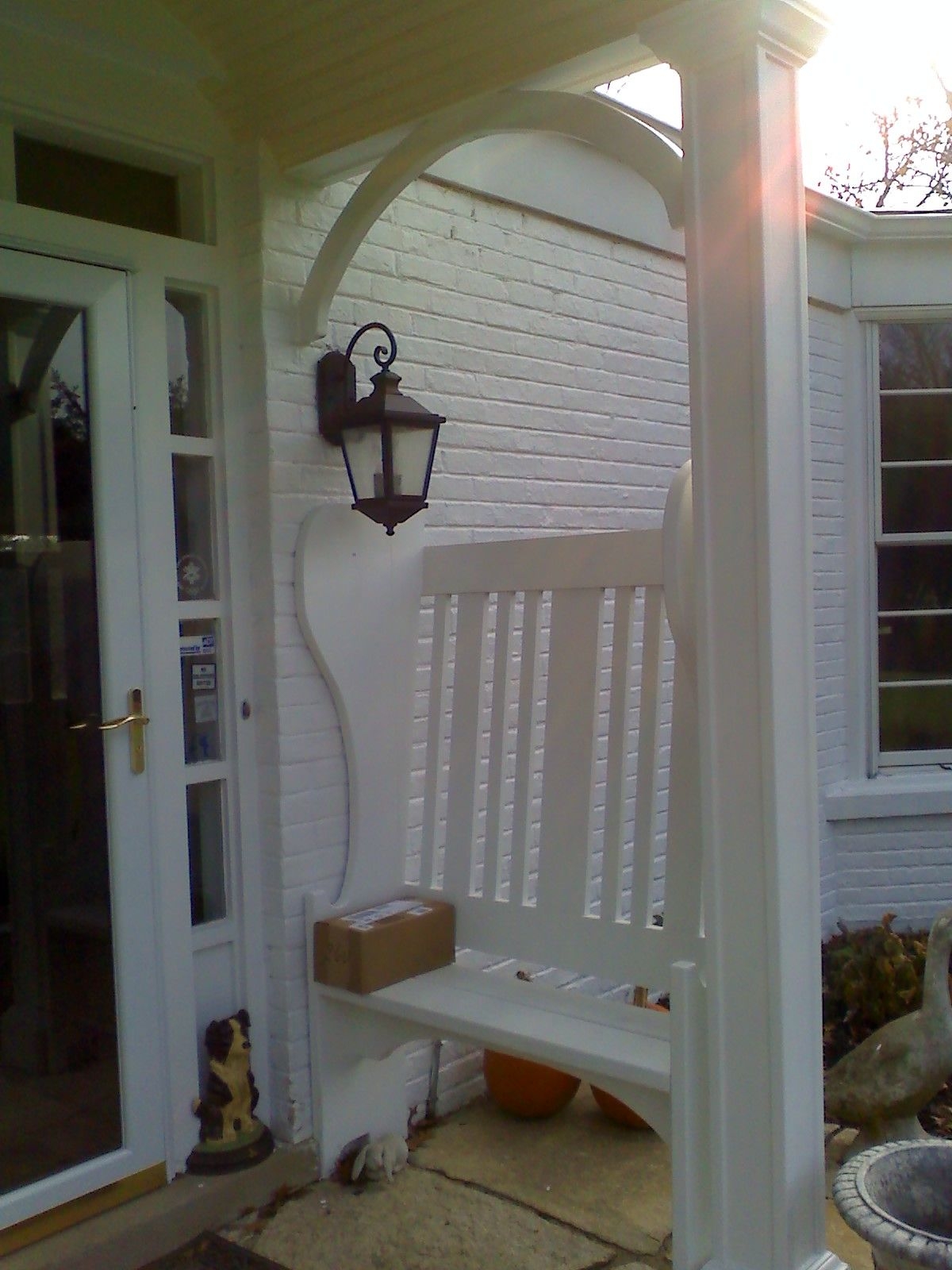 Don't believe me? Pinterest says otherwise…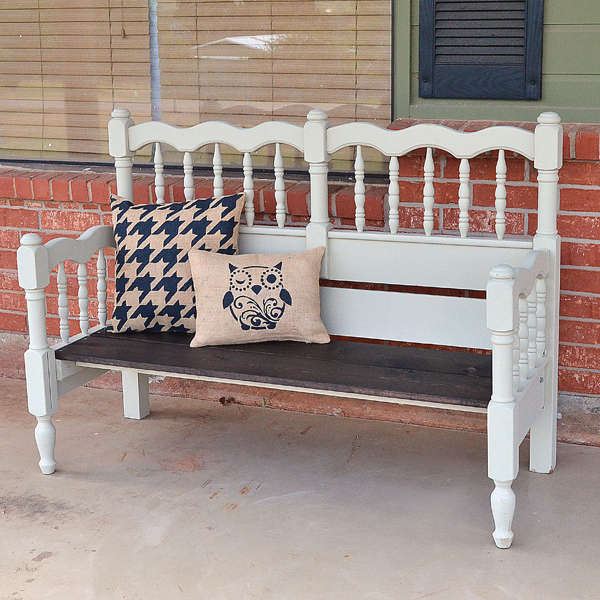 Turn an unused headboard and foot board into a fabulous front porch bench!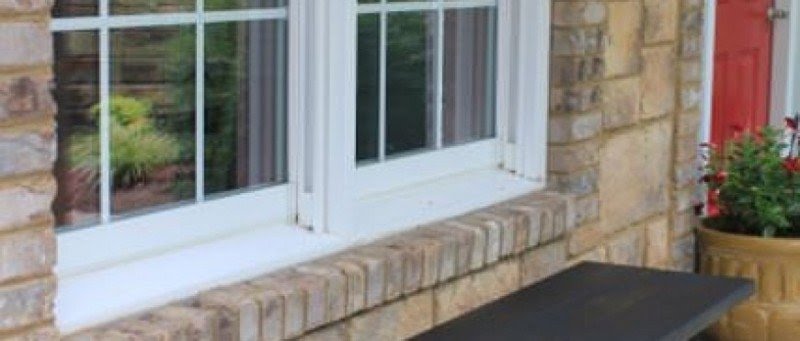 I just love this front porch... (Diy bench for $20 in materials)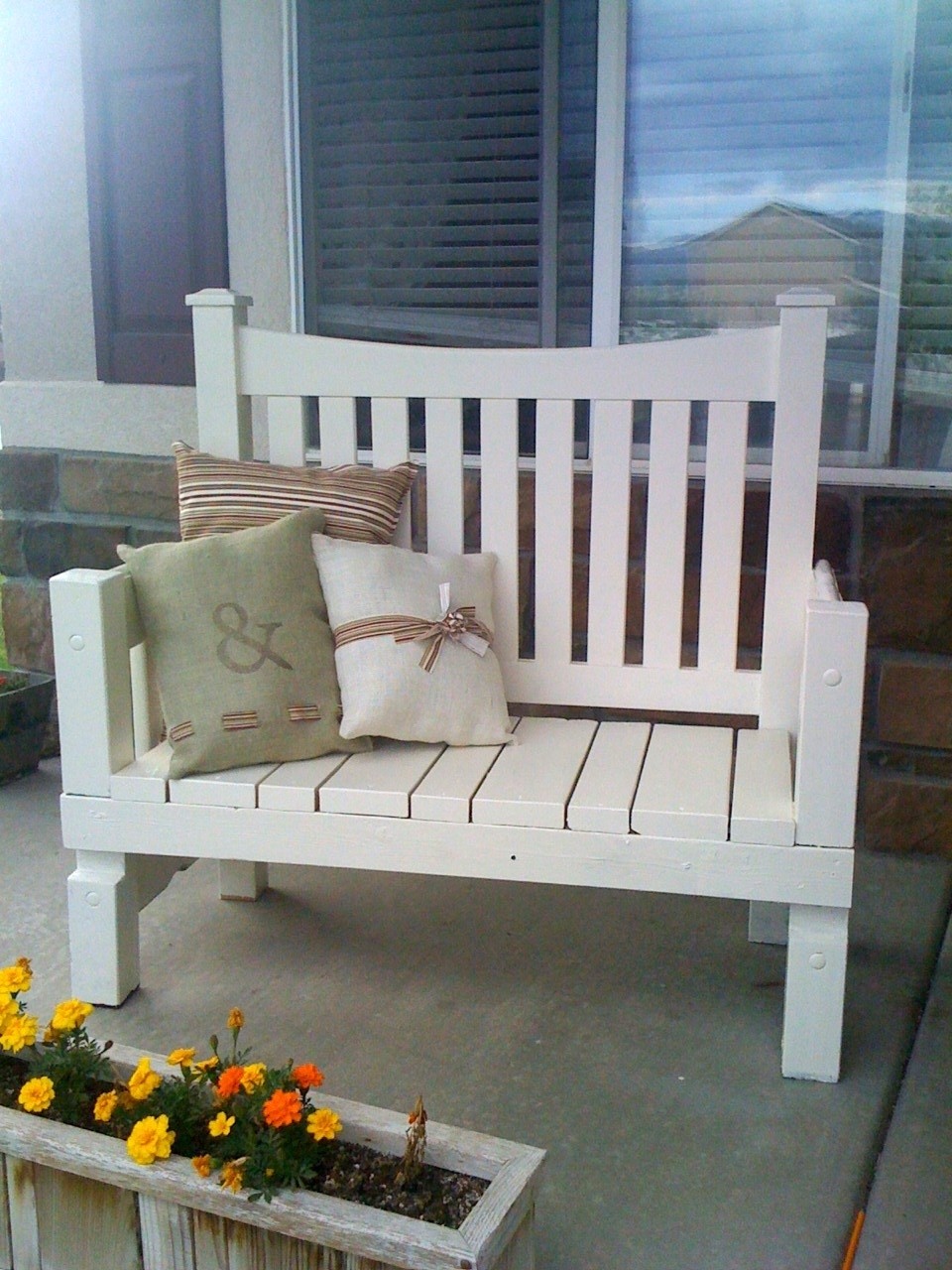 Mommy Time Crafts: Porch Bench