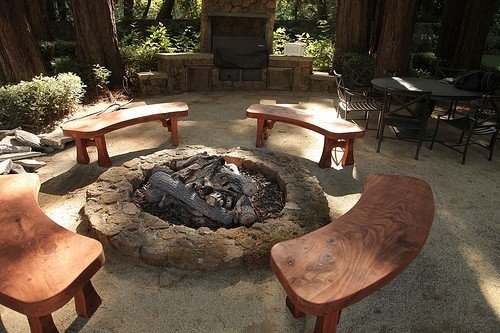 Choose those amazing fire pit benches to not only pamper your household to the amazing warmth of the fireplace experience but also to add the comfortable seat to it, made entirely out of wood to withstand the weather conditions.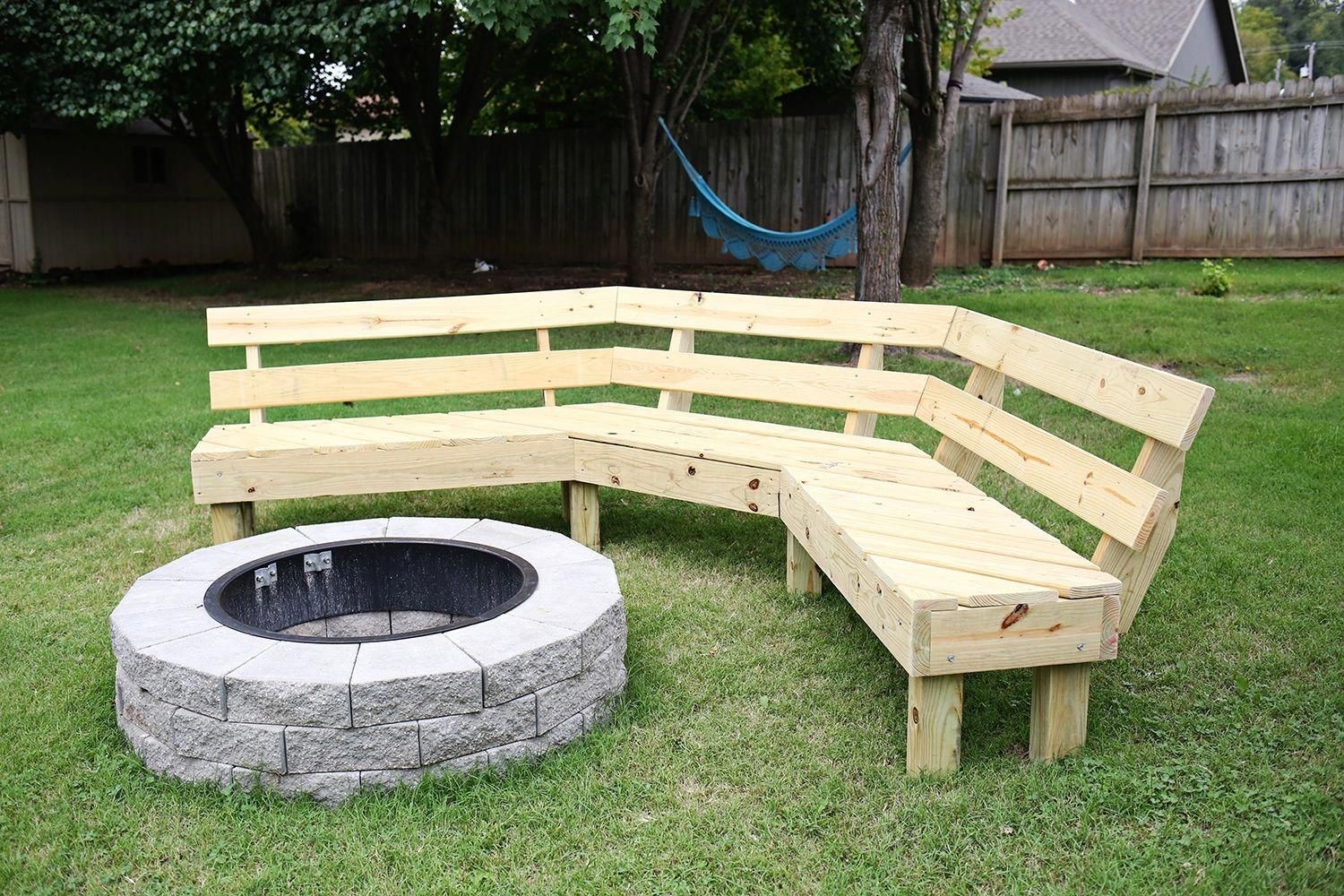 This delightfully made bench is an excellent garden furniture that will look to the location for a bonfire. Specially made seat shape allows you to sit comfortably around the fire and enjoy its warmth on summer evenings.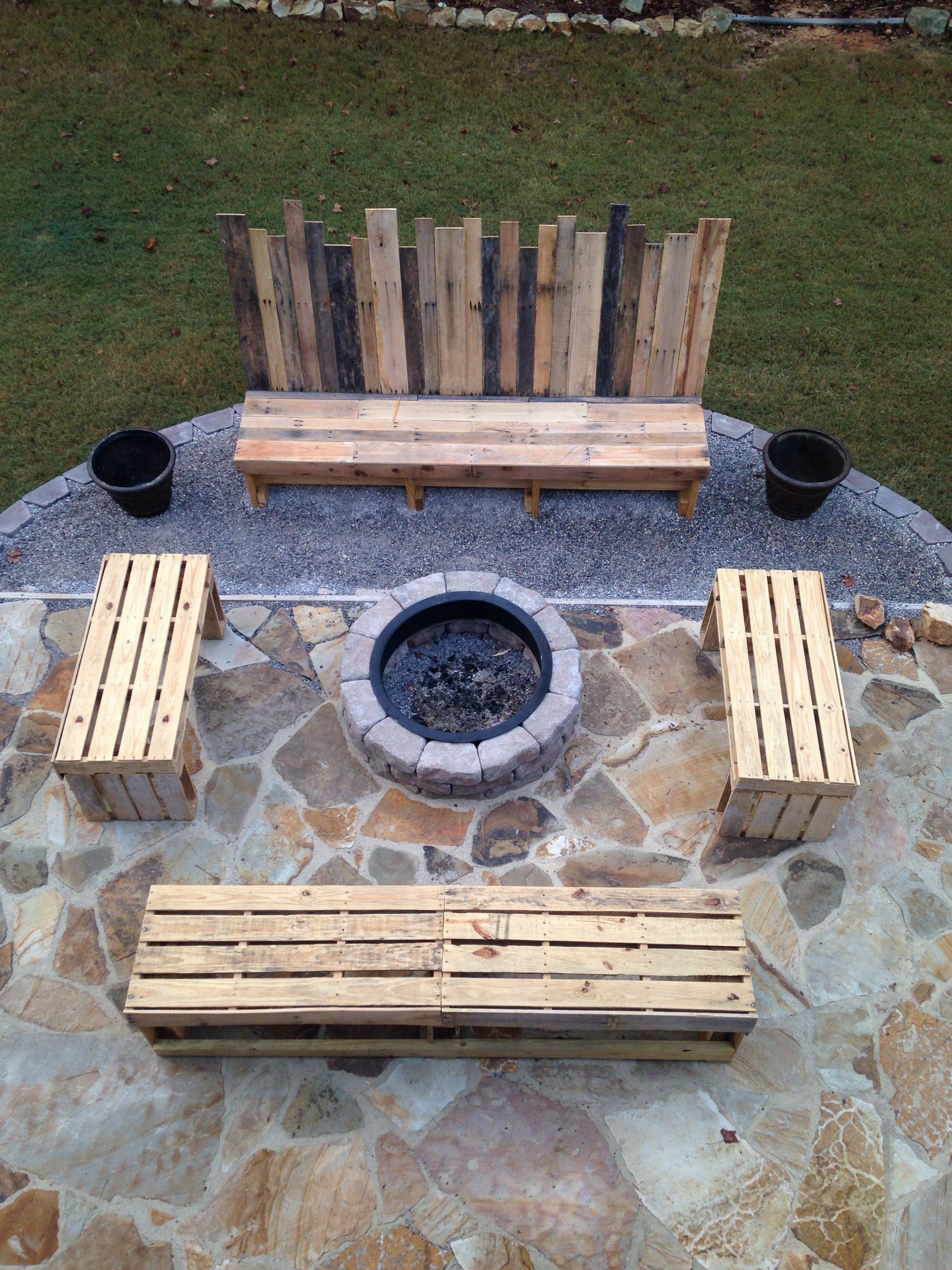 This cozy and inviting outdoor space i made with nice outdoor seating and fire pit benches. They are made of wooden pallets with natural finish. You will be impressed how cool this garden is.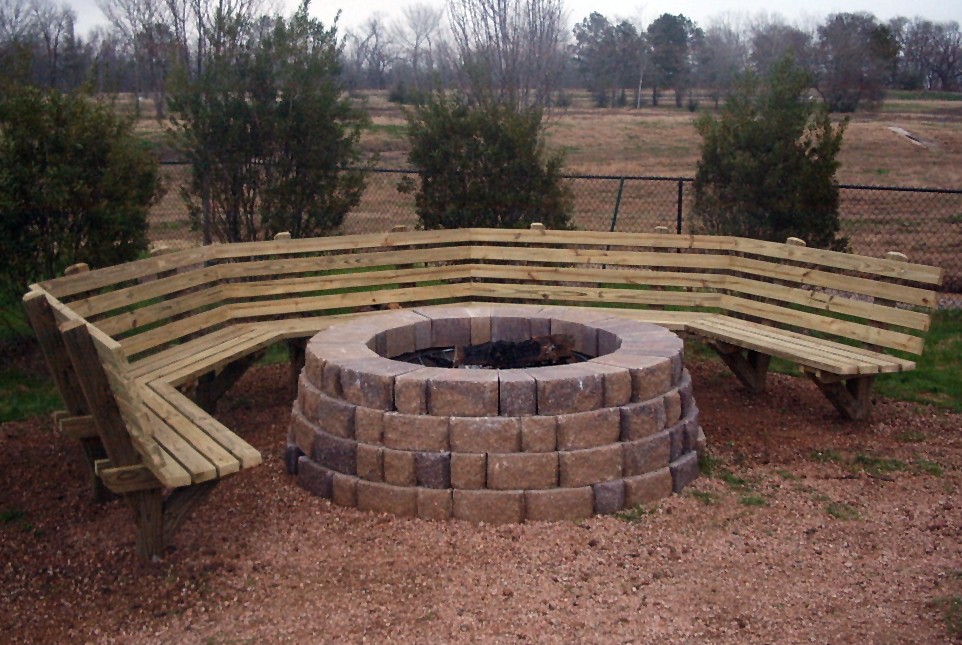 This fire pit bench will be a great gathering point for your whole family and friends, providing unforgettable memories. Its curved shape includes several parts. All crafted from bright, densely-grained wood.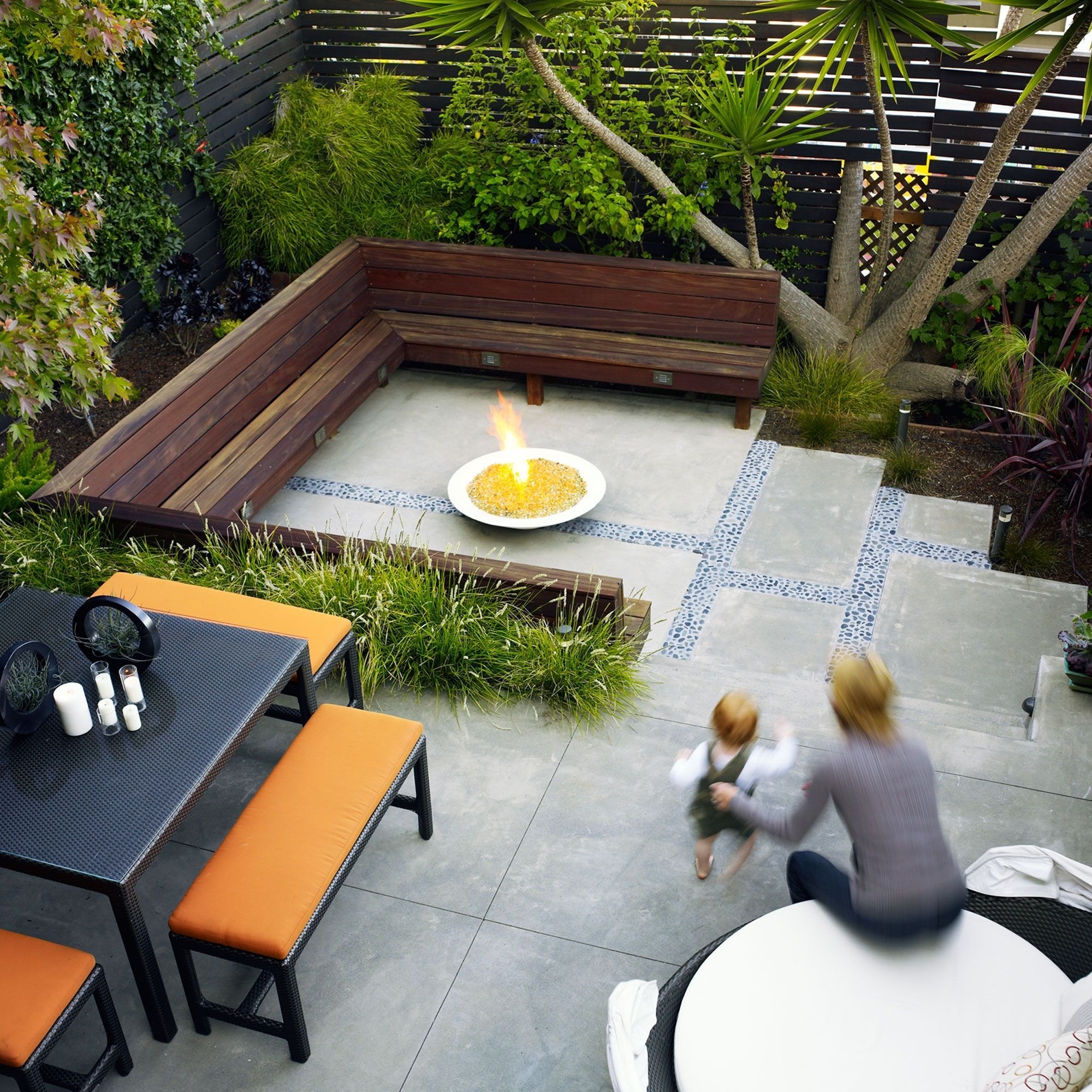 38 ideas for firepits | Party focal point | benches+firepit= winning combination!!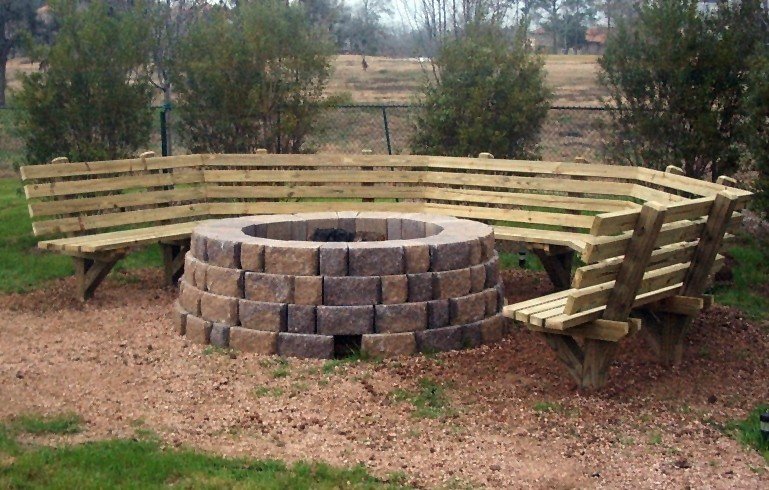 This fire pit bench constitutes a great proposition for one's outdoor. Placed in your garden or backyerd, it will gather round all family members. Designed by Cedar Creek Woodshop.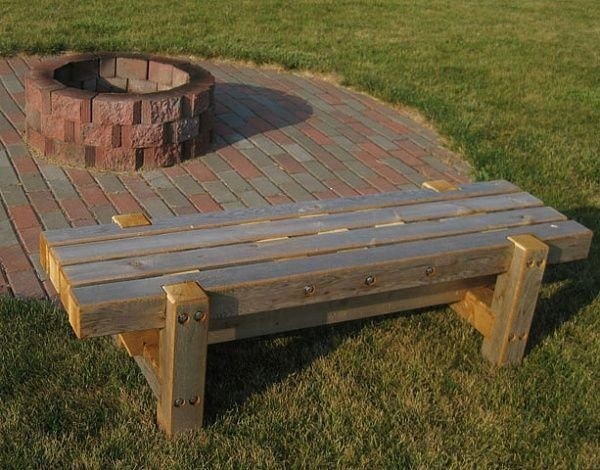 Outdoor Project - Fire Pit Bench-img_1317.jpg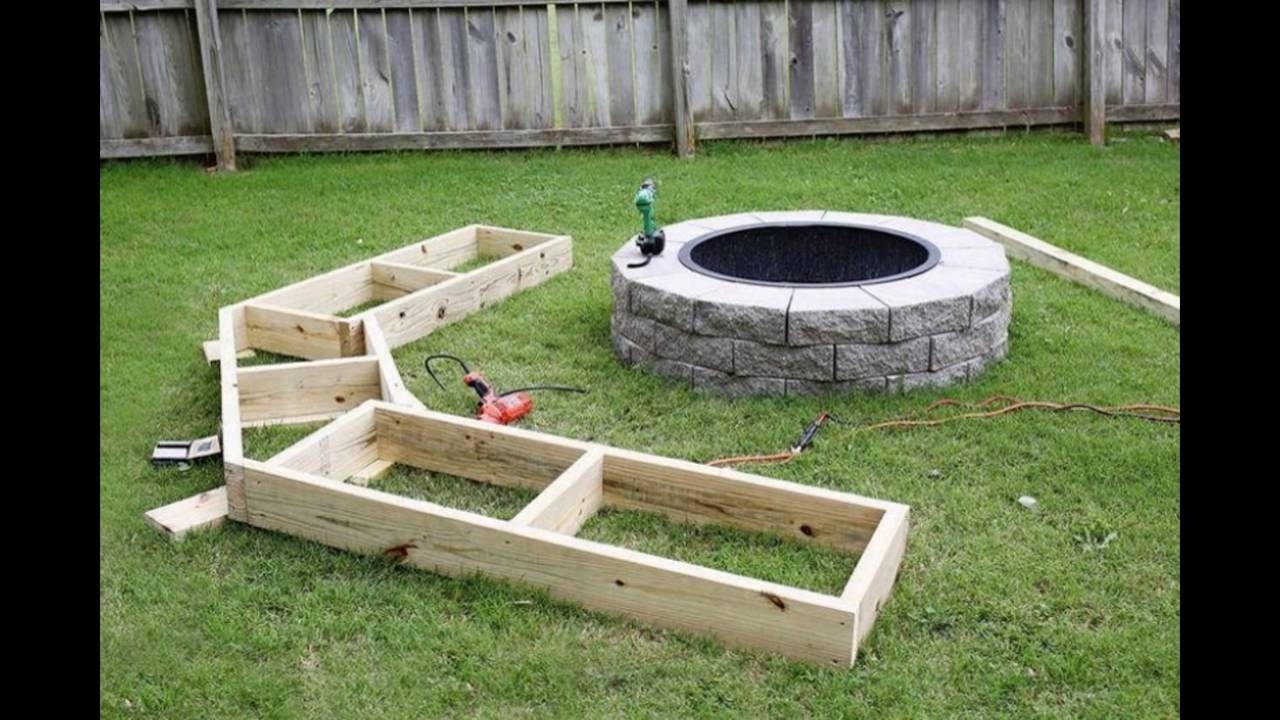 backyard-fire-pit-bench-4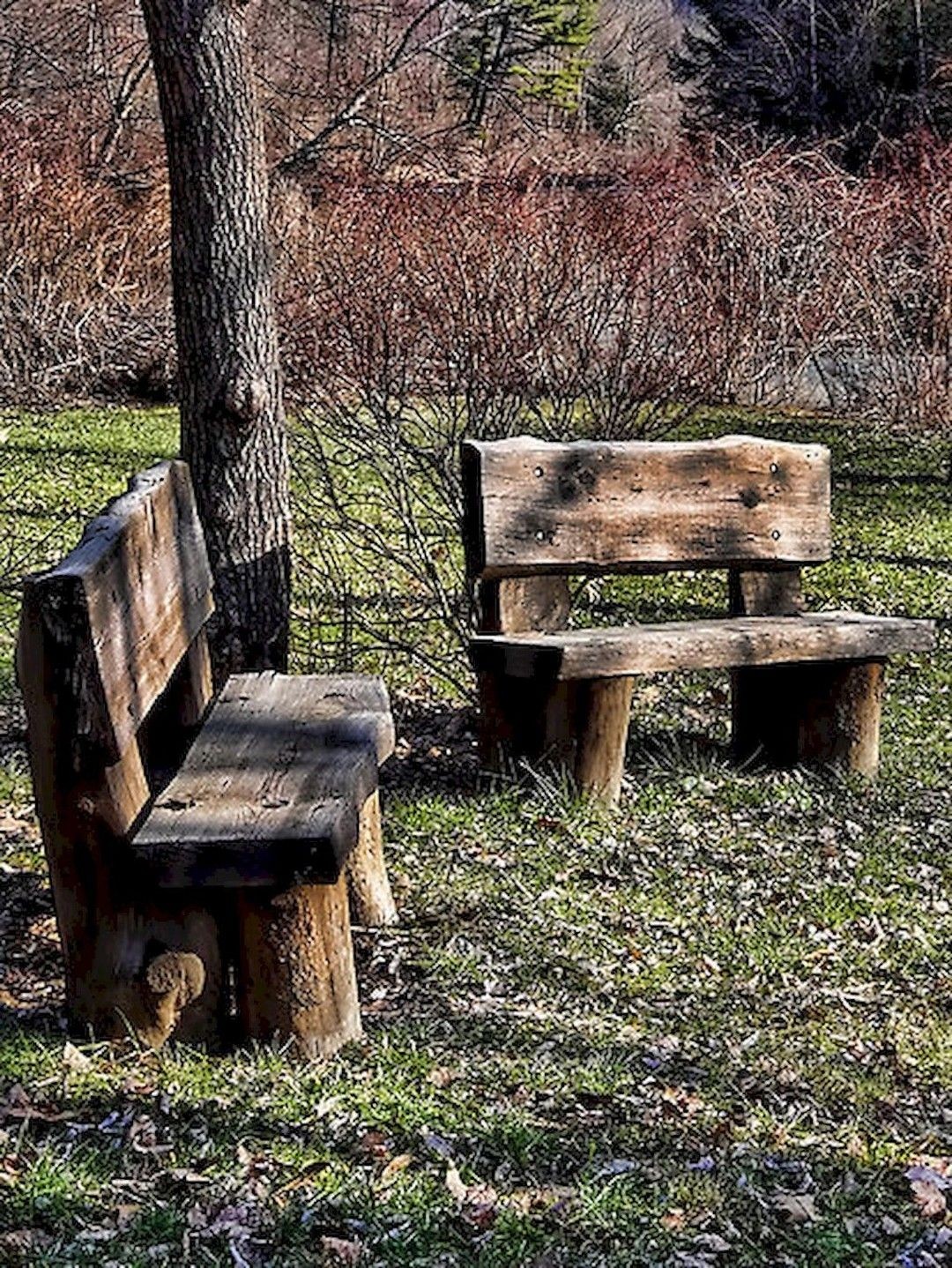 For everyone who's looking for a perfect way to make the garden or backyard not only look much more rustic and charming but also become a bit more practical these fire pit benches will help achieve exactly that.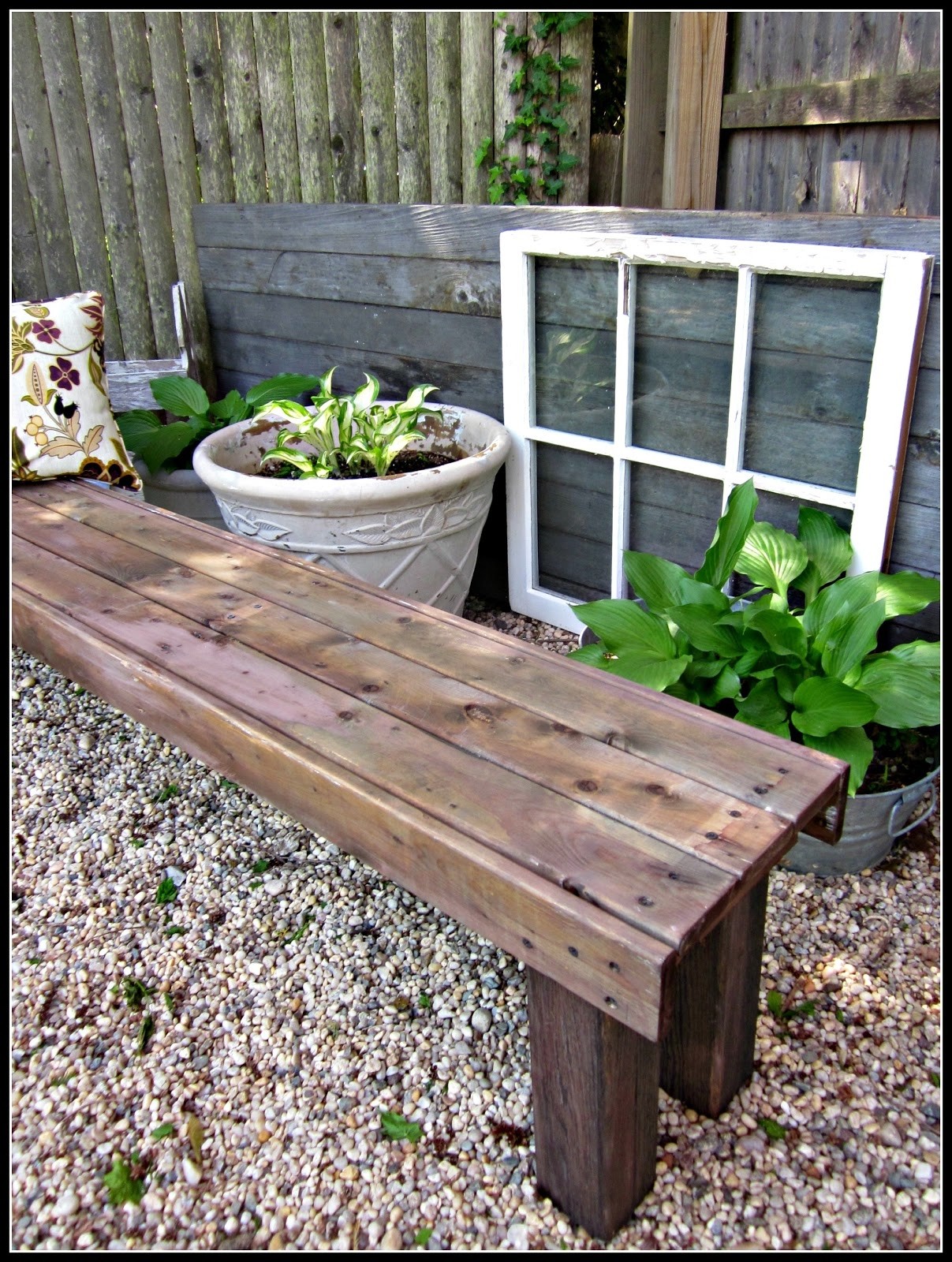 Make your own garden bench from the seemingly simple pallets and enjoy a fine and truly significant boost to your decor that it offers with its natural look and the immense durability, making it last for years to come.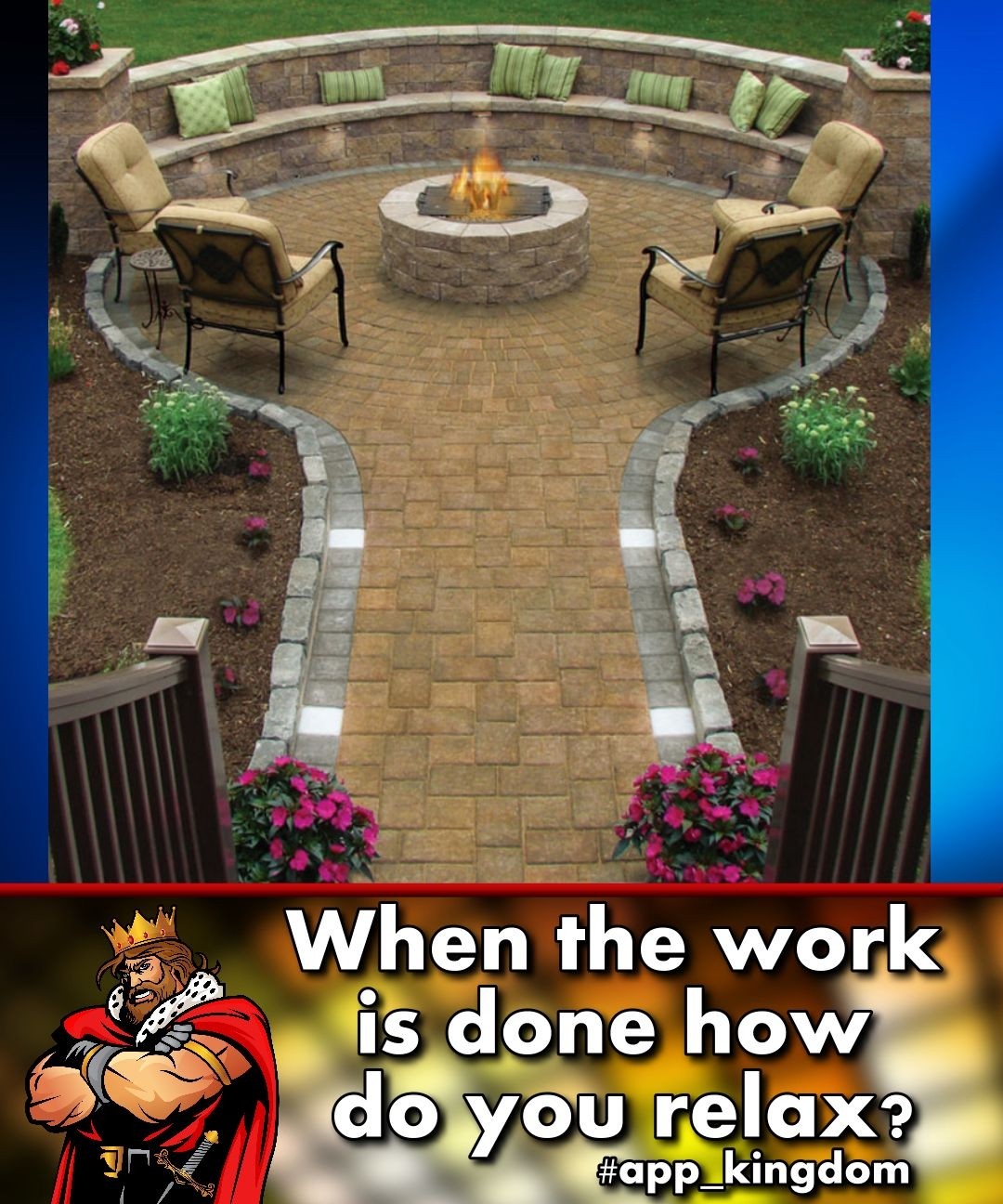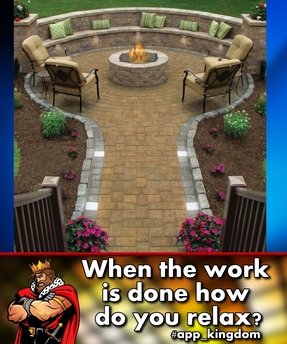 Beautiful backyard design idea that utilizes natural stone and has stone-flanked, well resembling fireplace serving as its focal point. All you need now is relaxation set with outdoor chairs and loveseats to gather around the fire.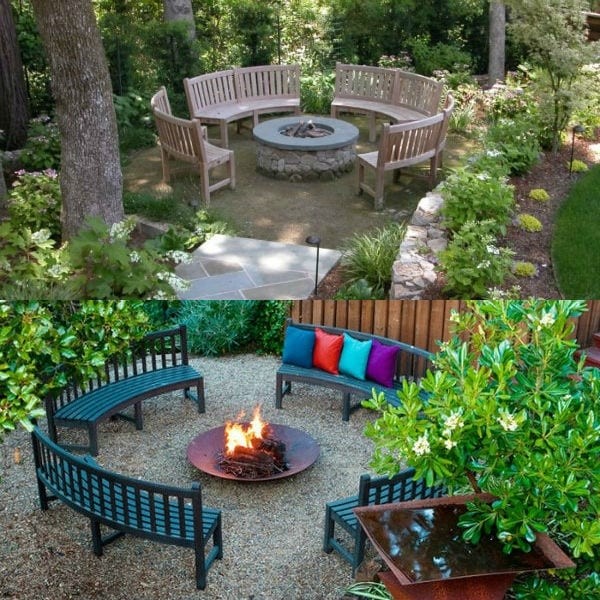 For everyone, who loves to spend time by the campfire, now has a chance to check those two fire pits. The first one is embedded in a stone structure with a concrete ring surrounding the whole pit. The second one is in the shape of a large bowl with the fire pit placed right in the middle.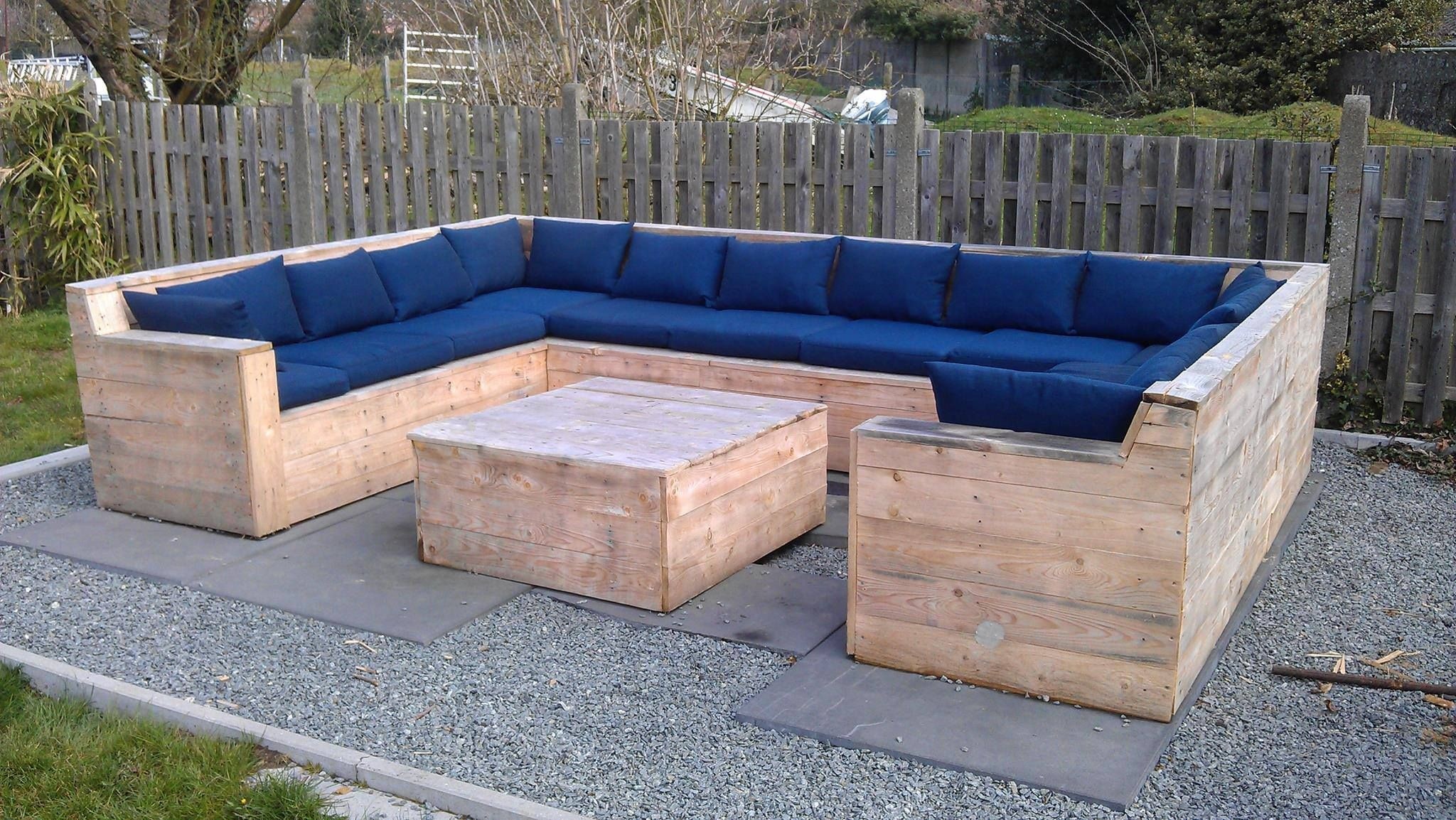 U garden set ! #Pallet, #Sofa

A stunning idea for an original bench for your patio - this piece is made from the old pallets and will still combine the immense functionality with great looks, even offering some extra space for plants.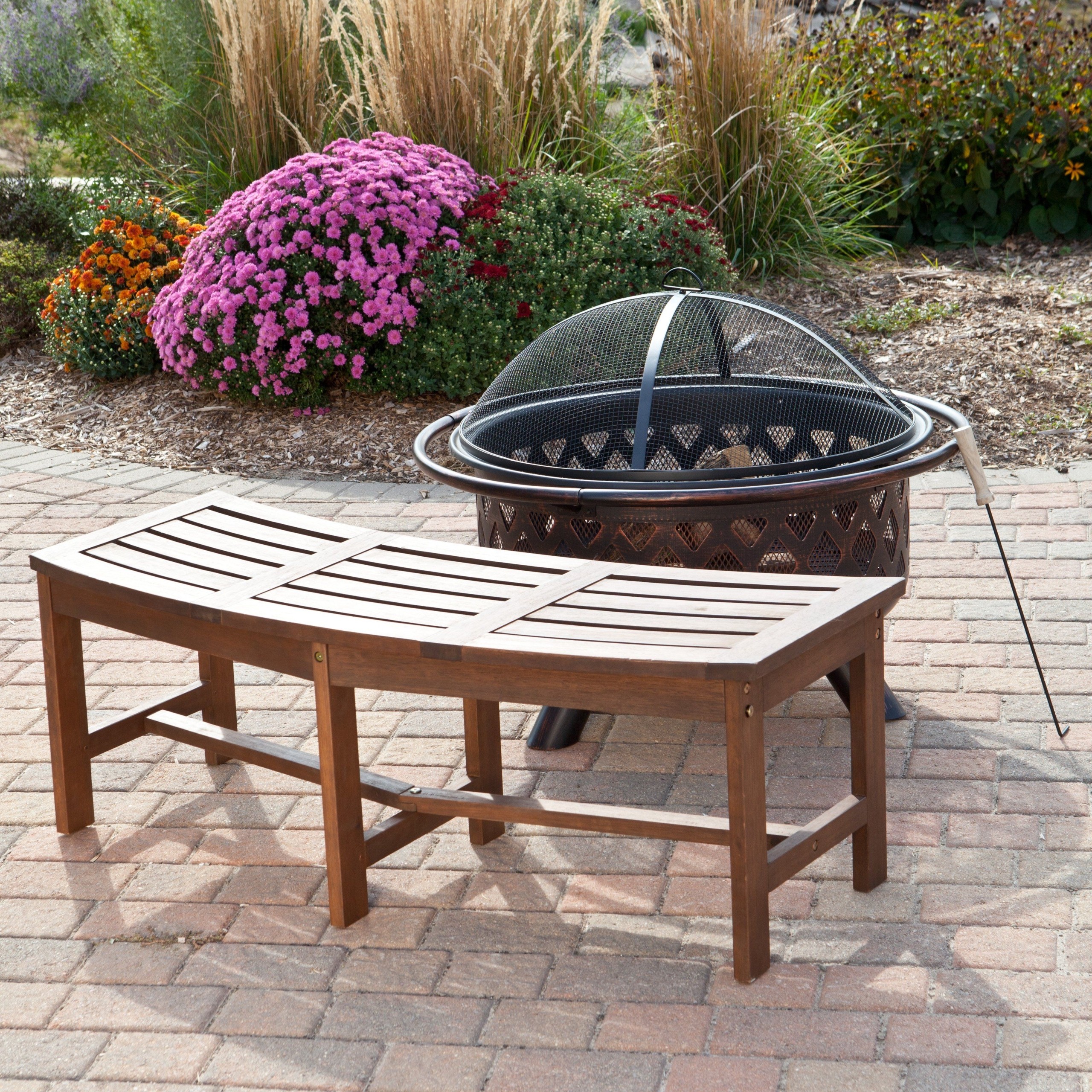 Distinguishing itself with a curved shape, this backless fire pit bench constitutes a smooth, classic proposition for one's garden or backyard. It will accommodate smoothly 3 to 4 people.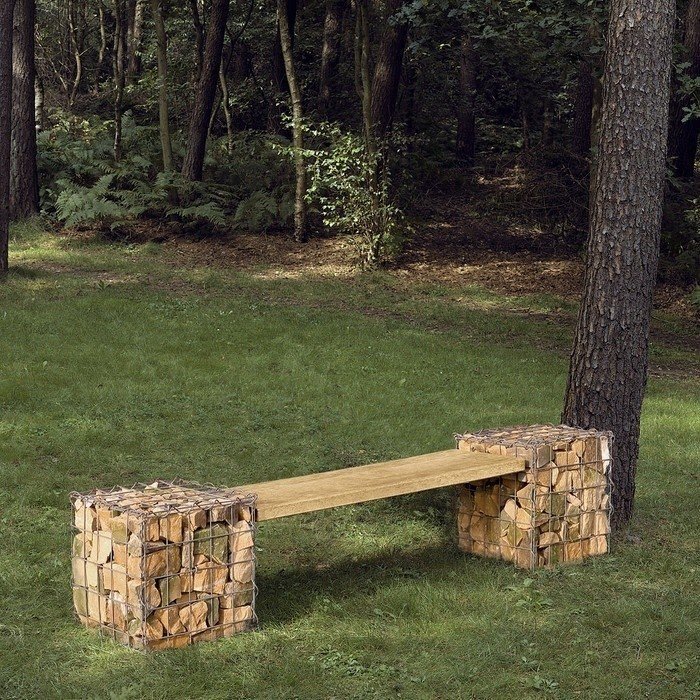 Gabion Bench placed around the fire pit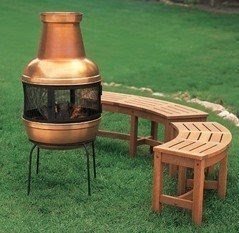 Fire Pit Curved Bench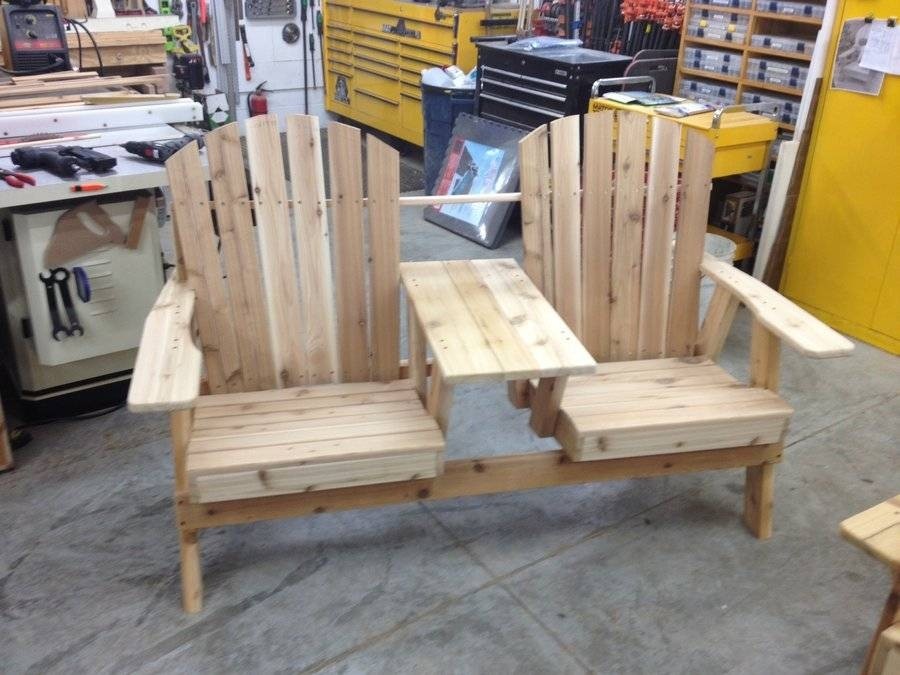 An outdoor seats assembly for two: these Adirondack chairs are joined, and they share a rectangular table in the centre. The design embodies the classic Adirondack chair ida, and the finish is natural.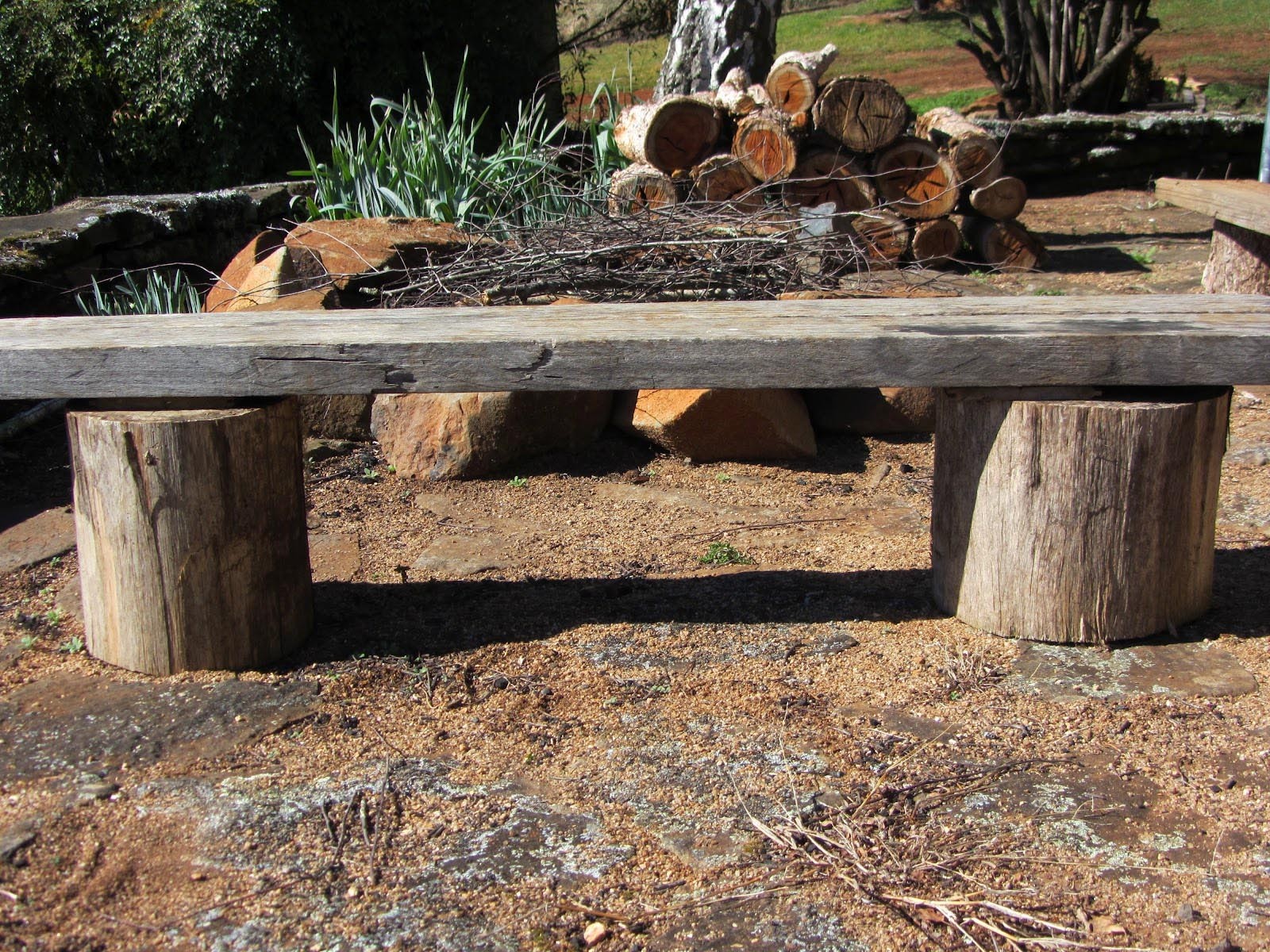 ... /Outdoor/Fire-Pits-Wood-Burning/Steel-Mesh-Rim-Fire-Pit-with-Benches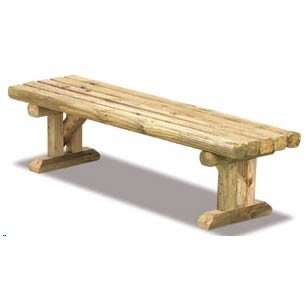 Outdoor bench made of wood and reinforced with solid supports. Seat consists of horizontally arranged strips. It is resistant to rust and harmful weather conditions. Perfect as additional seating in the garden, porch and more.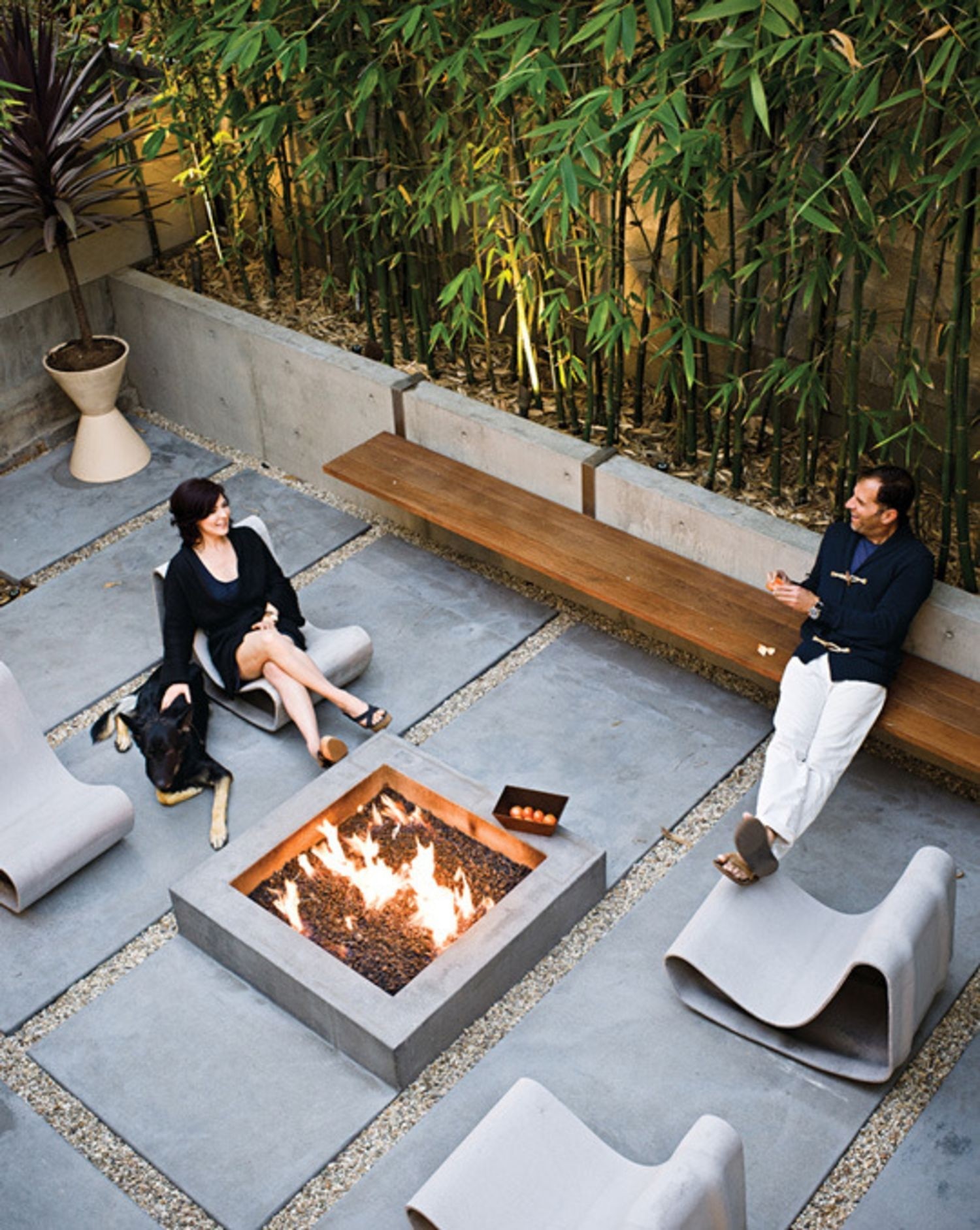 Love the mounting brackets holding up the bench and the poured rectangular pavers...Dwell | At Home in the Modern World: Modern Design & Architecture

324ae6f06fb57339eef5d44b58536340.jpg 269×960 pixels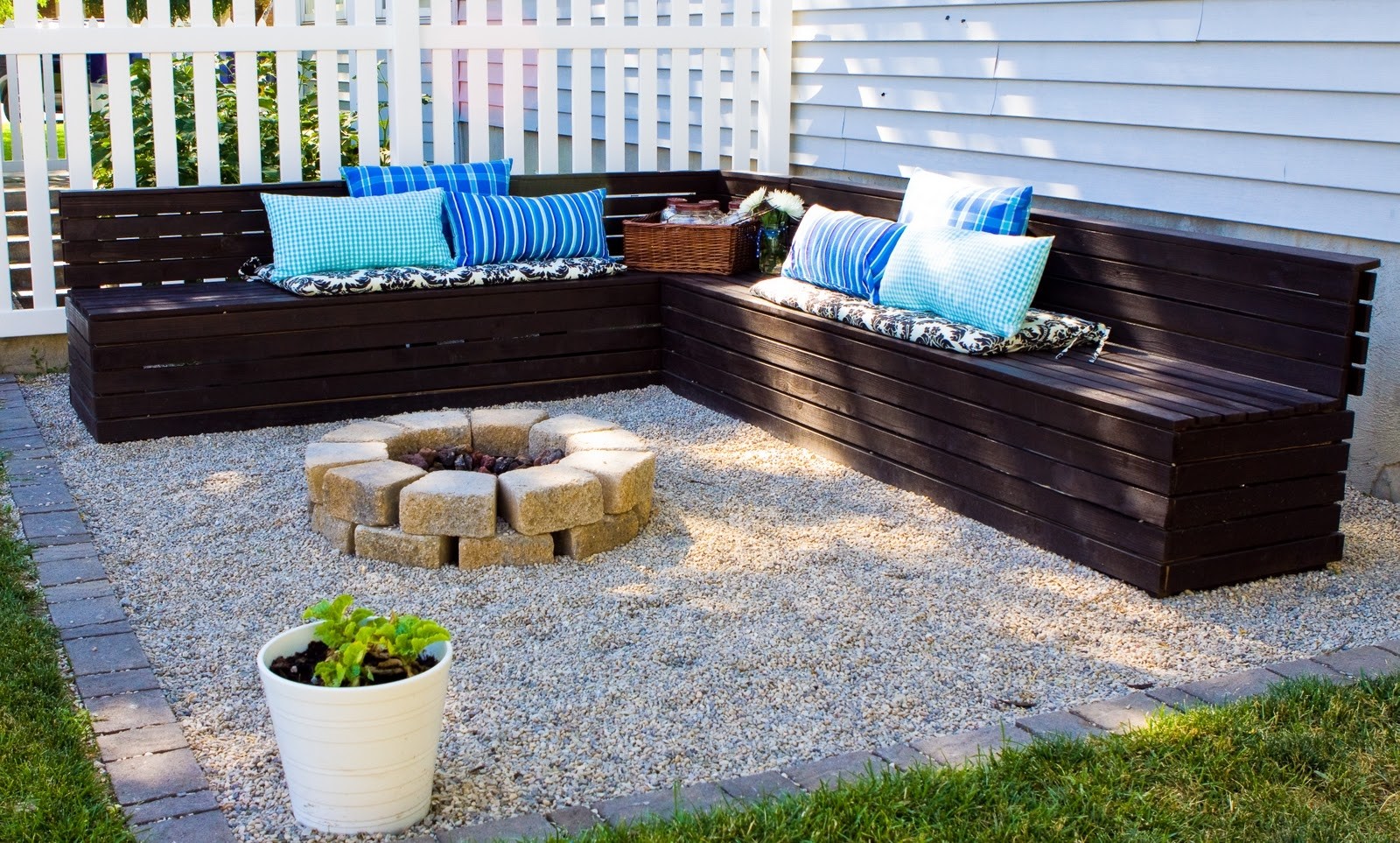 Although in constructing such a perfect hand-made fire pit bench made of pine boards - it will be time-consuming, it's worth finishing. The "L" shape allows for accommodating many people. And the dark color of the nail varnish encourages.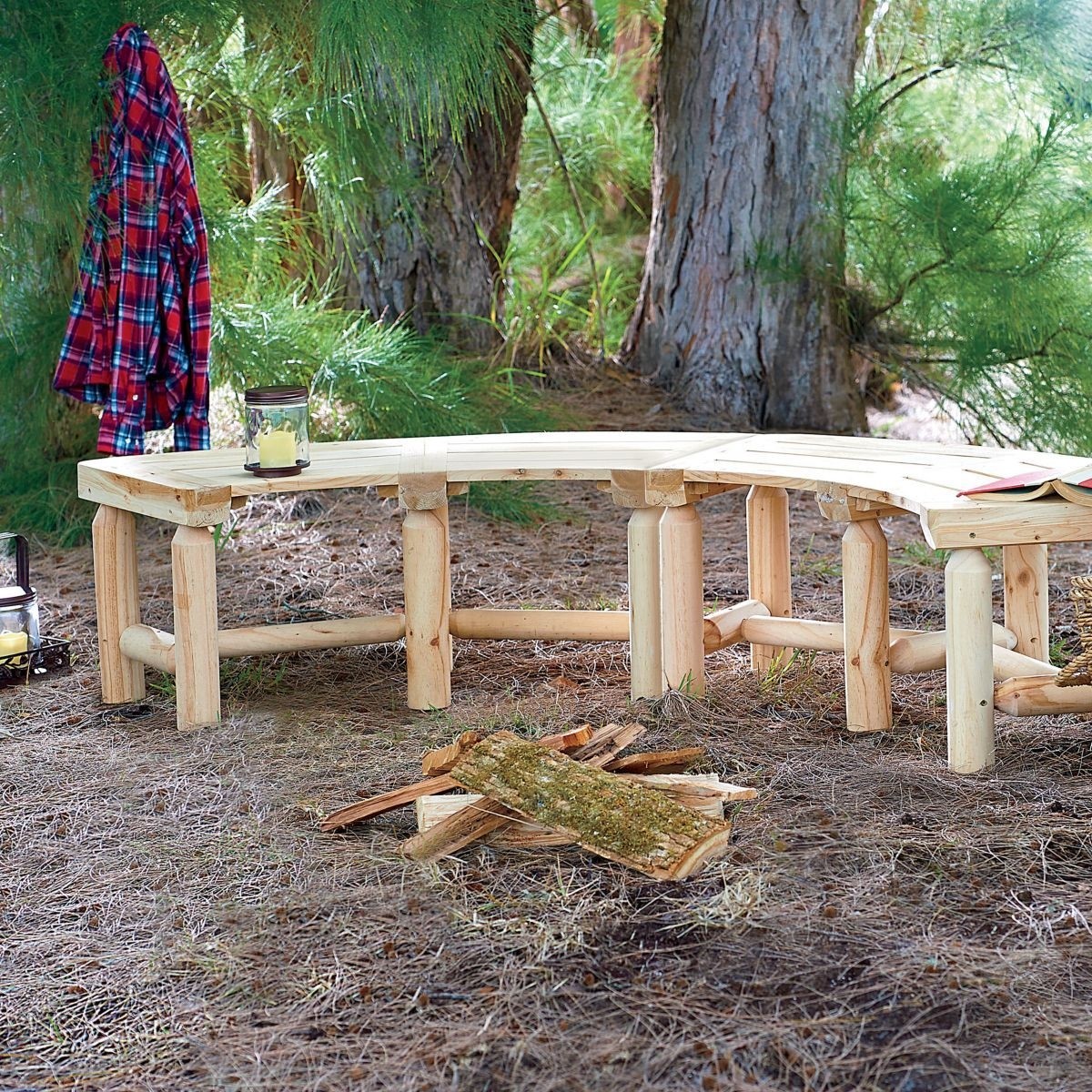 Wood Log Fire Pit Bench, Improvements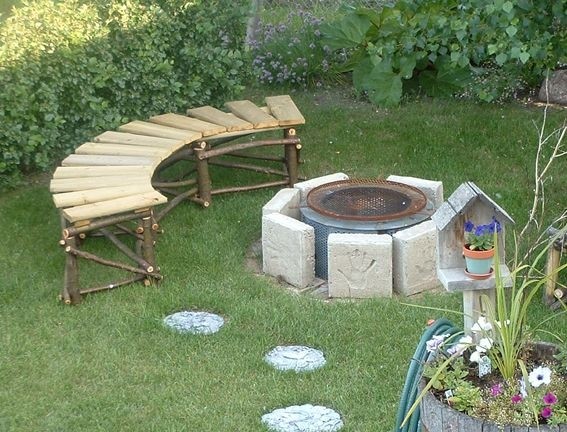 fire pit bench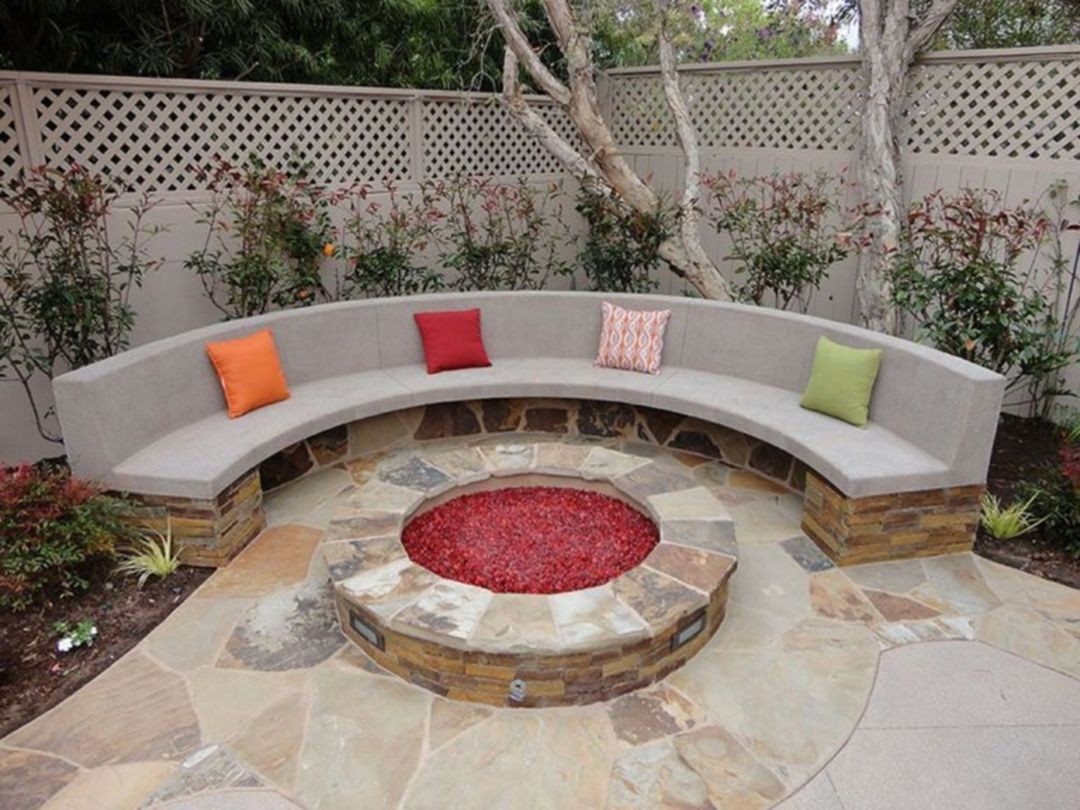 Stone Fire Pit and Bench - Gemini 2 Landscape Construction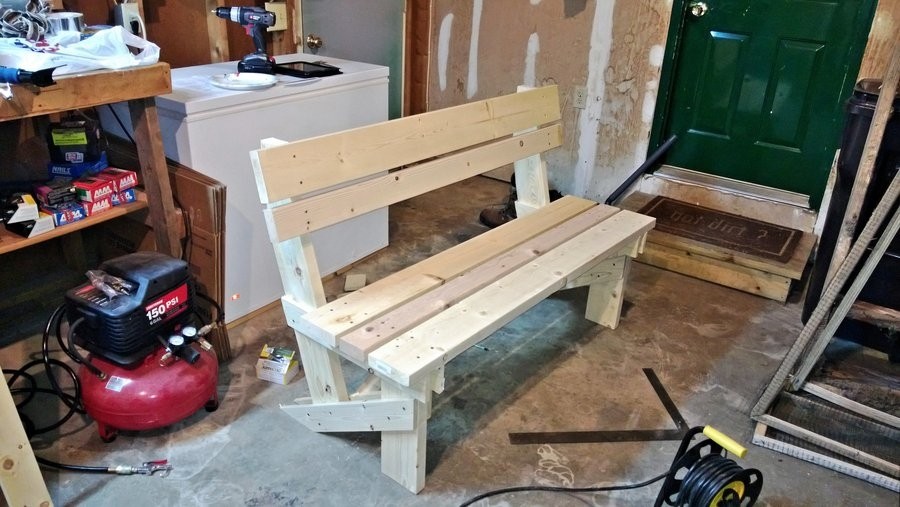 Woodworking fire pit bench plans PDF Free Download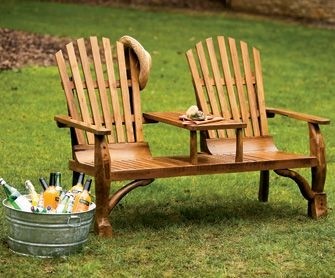 Creating a cosy nook for 2 was the aim of the designers of this Adirondack loveseat with table. Featuring a small, convenient table makes it a practical and stylish, wooden proposition that will enhance one's garden.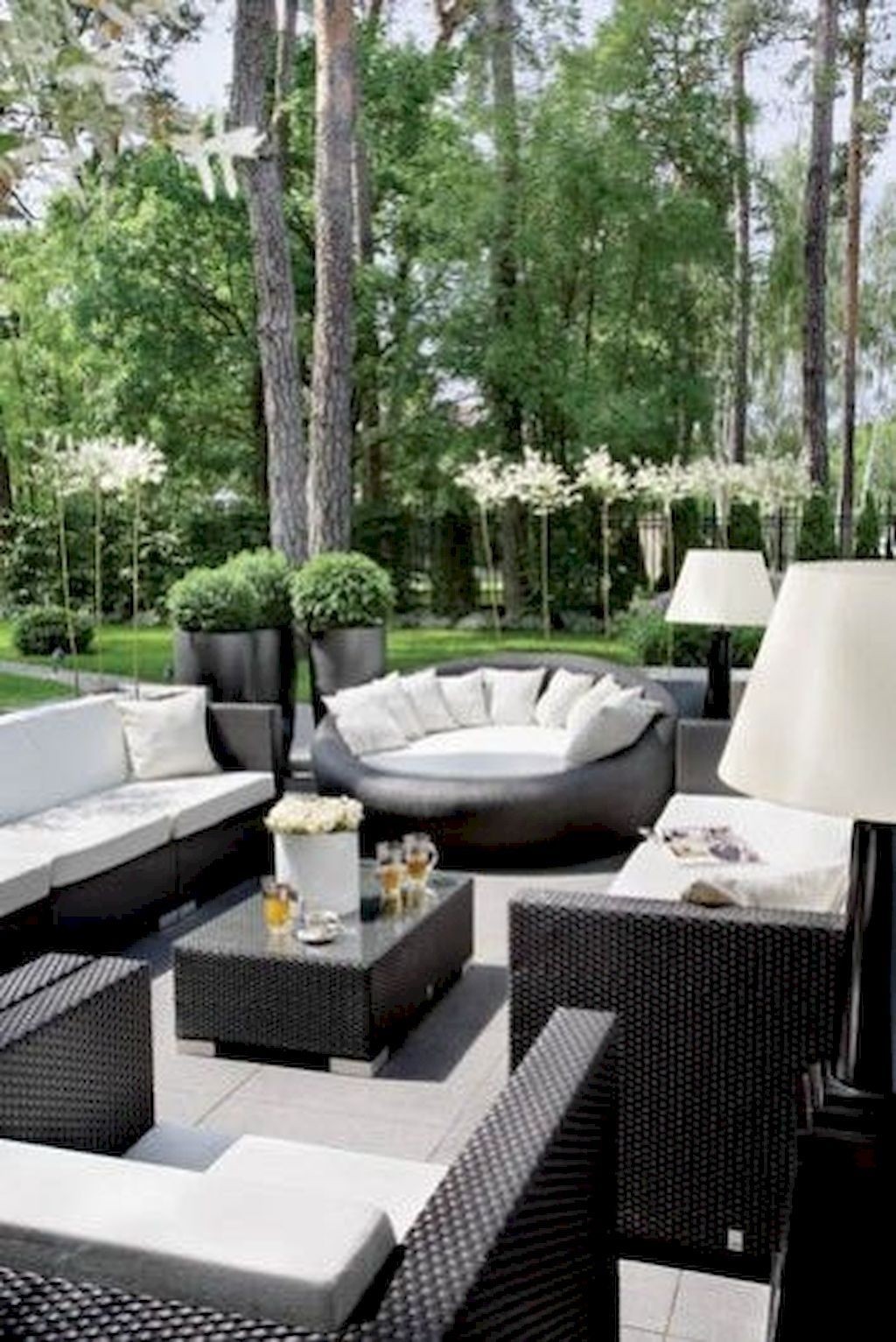 Relaxed outdoor lounge setting: a weather-proof conversation patio set with an armchair, loveseat, couch and round nest chair. Gray resin wicker weave was paired with white upholstery and lots of cushions.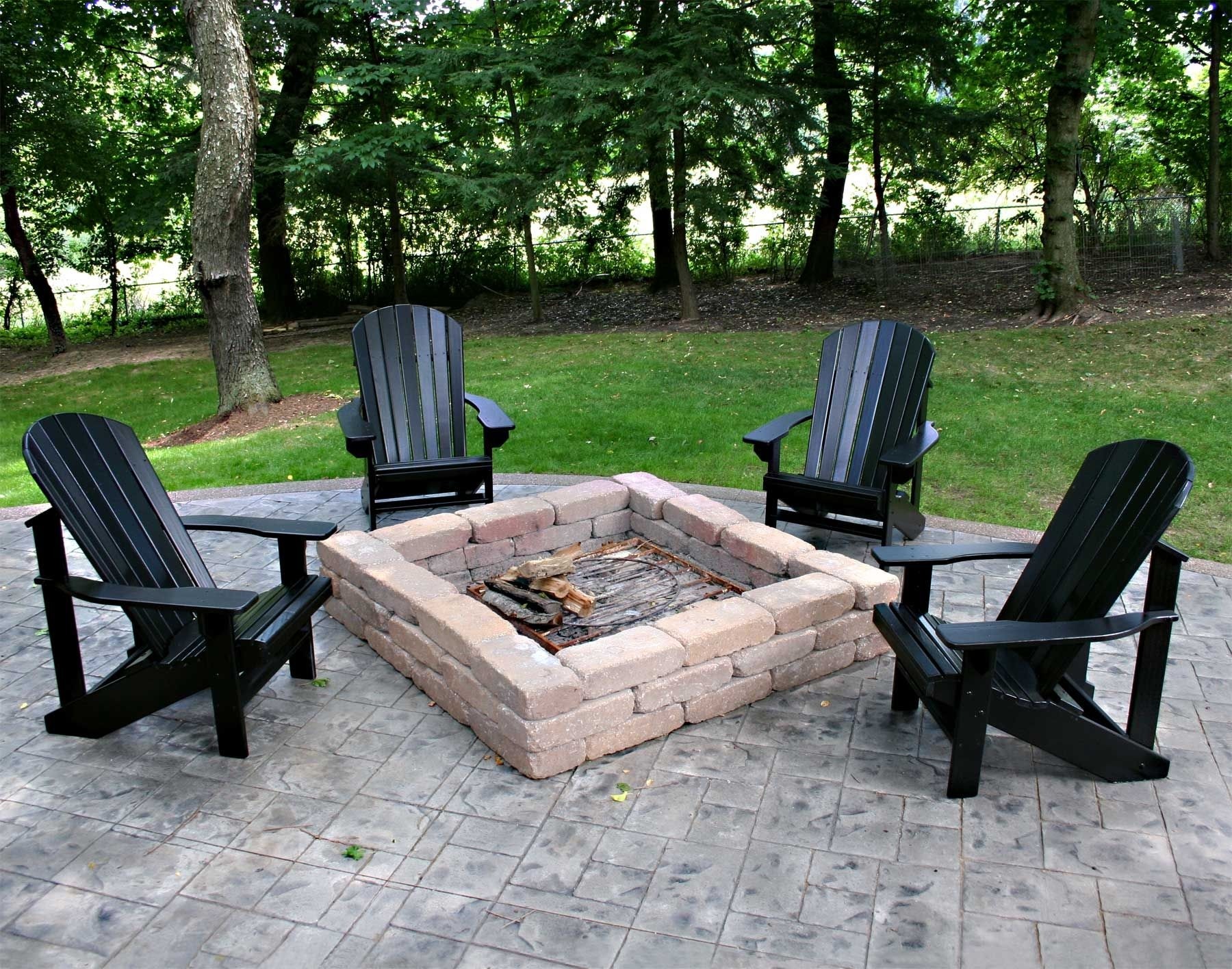 Patio chairs with adjustable back. Construction is made of wood. It is resistant to rust and harmful weather conditions. Perfect solution for the garden, patio, porch and more.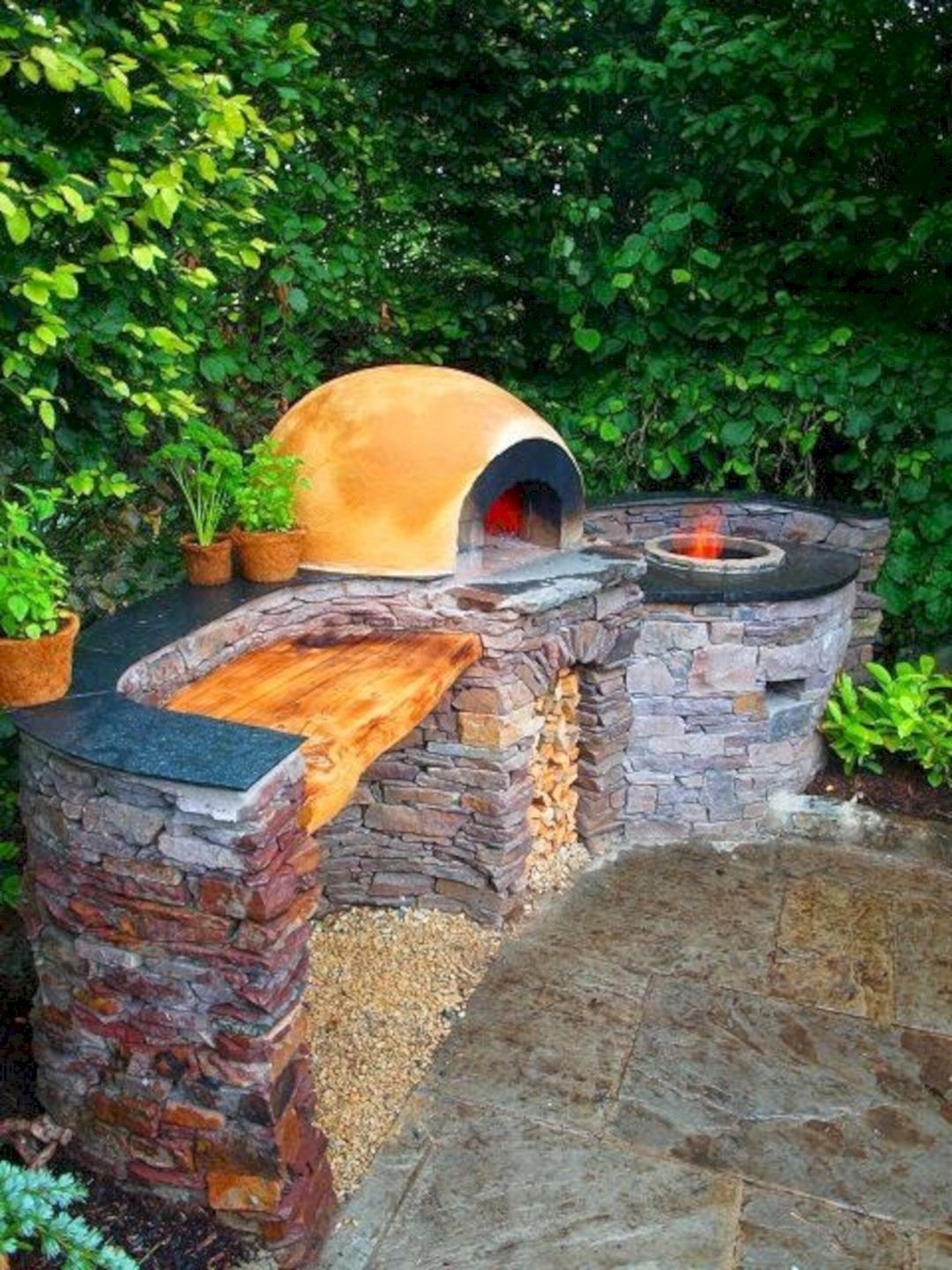 Rustic outdoor kitchen set with solid hardwood benches that provide comfort, relaxation and support to any user. This outdoor set is not only functional, but also decorates outdoor areas thanks to its stone and brick construction.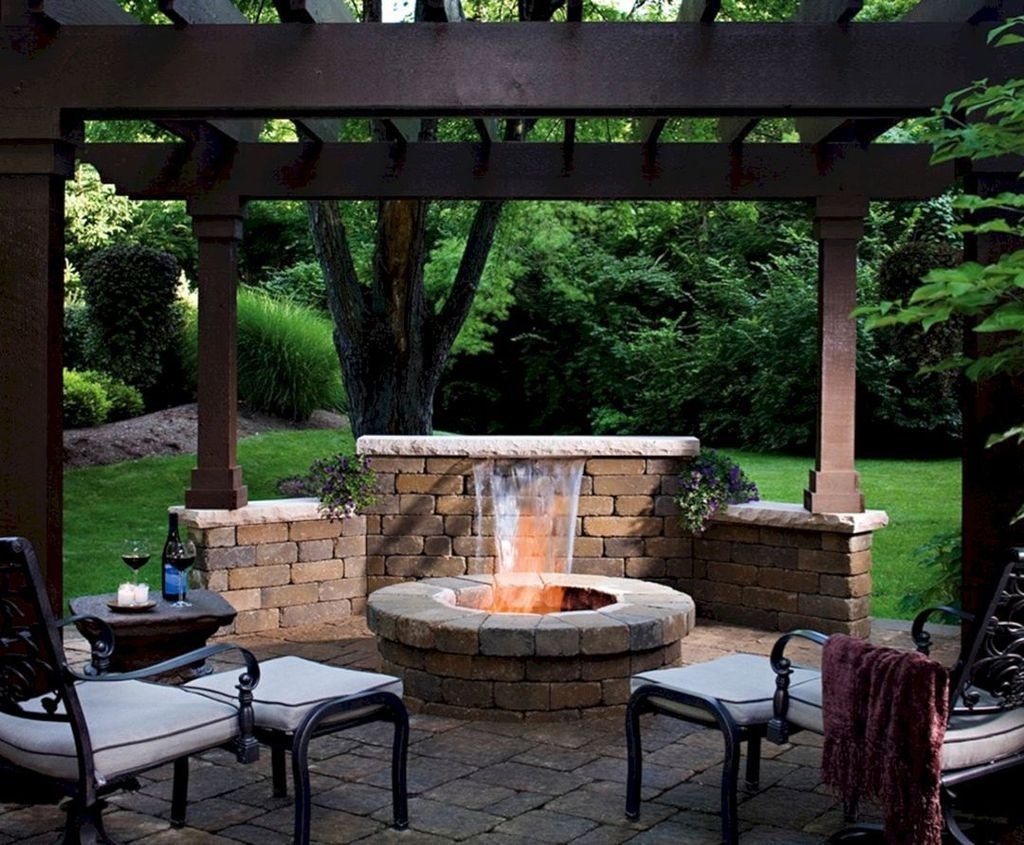 Create a lovely and utterly beautiful space in your garden with this amazing blackfire pit that will make for a splendid alternative for a fireplace at home and will make sitting outside at night much more enjoyable.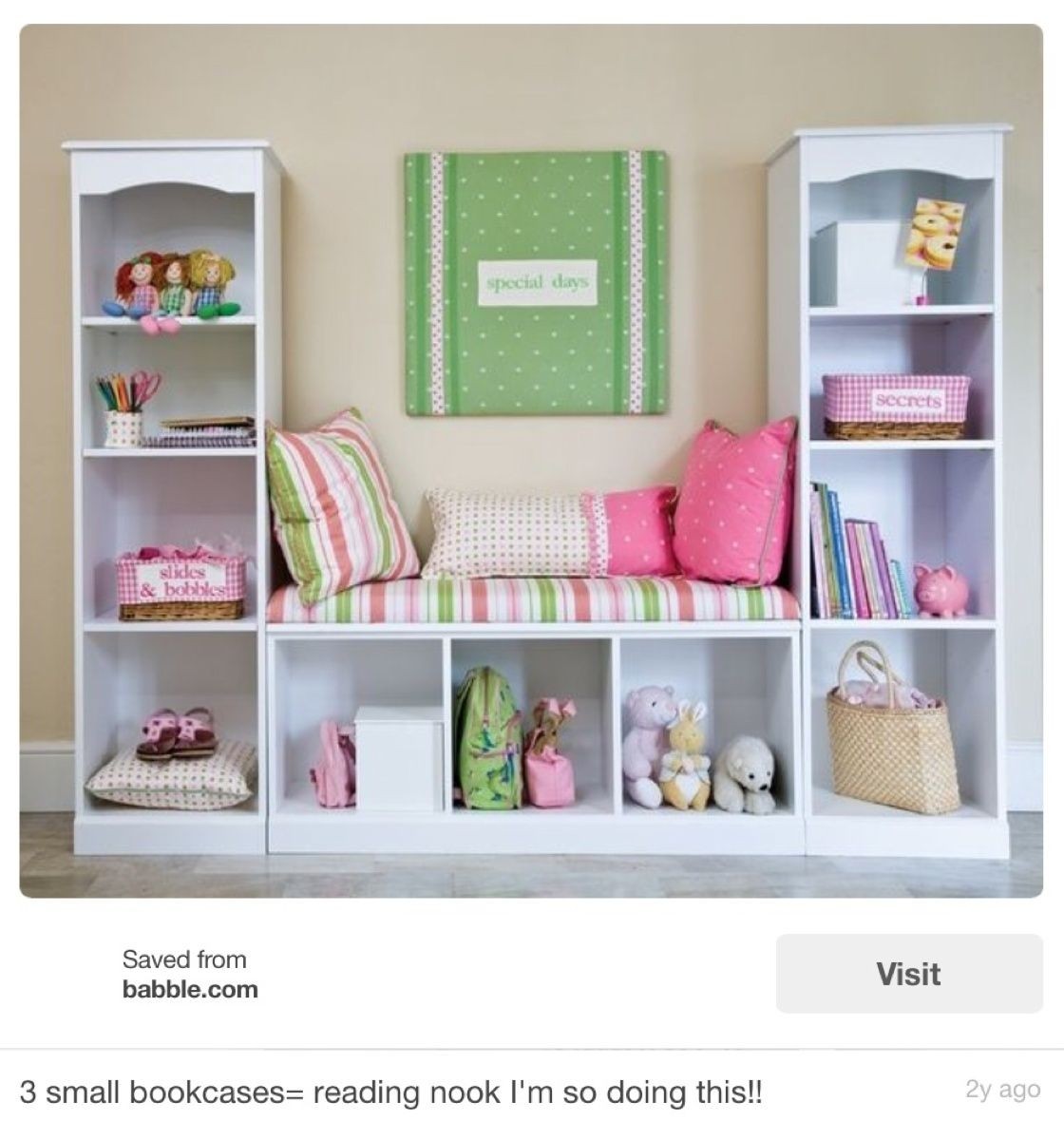 Smalls-space garden makeover: Built-in warmth < Small Backyard Makeover - Mobile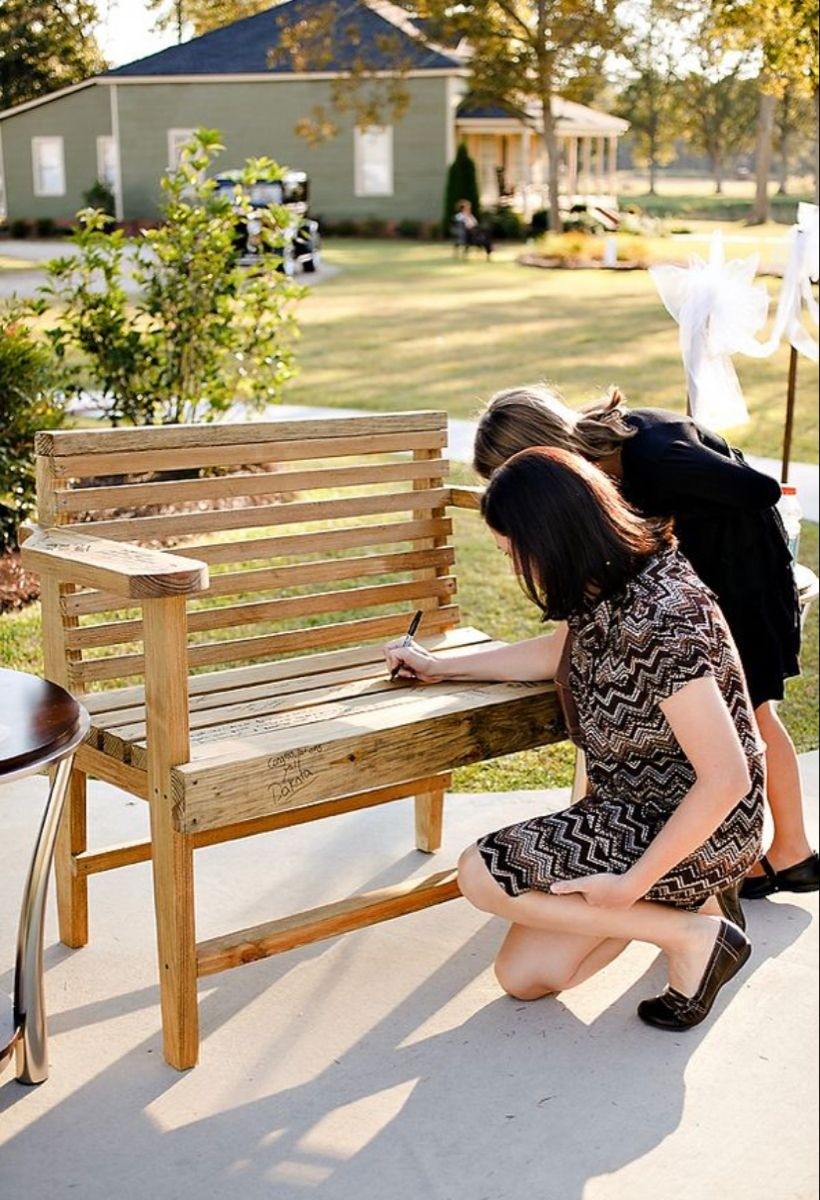 A fantastic outdoor bench for two people. It features an ergonomic shape of a deckchair with a solid backrest and armrests. Made of wood in a natural color, it will be a nice accent of the garden. You can decorate it with an elegant cushion.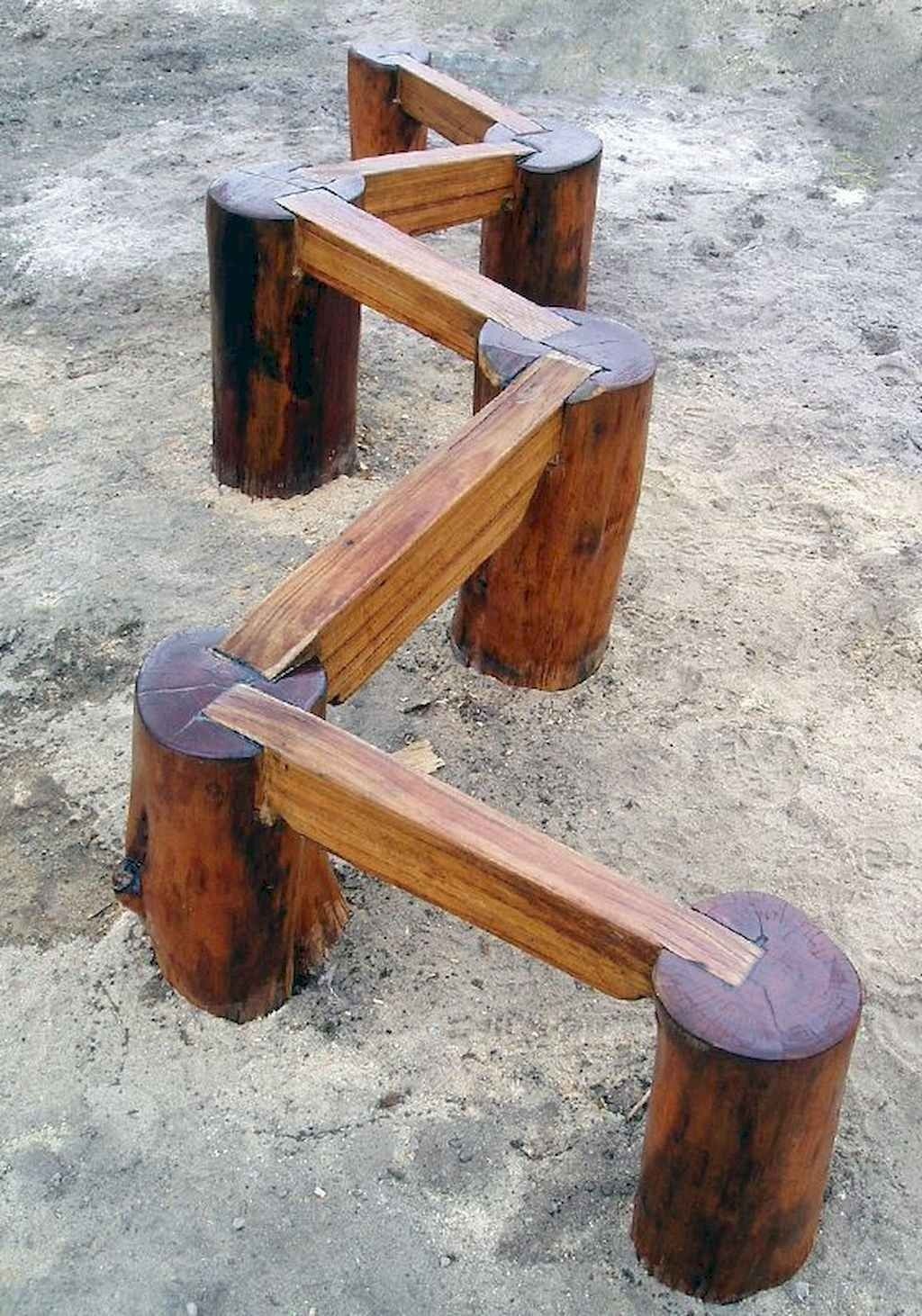 If something is missing at your outdoor playground, it might be that cute wooden zigzag bench that can fill the gap! You may construct such a bench (or balance challenge accessory) by yourself if you have some spare wood logs and stubs.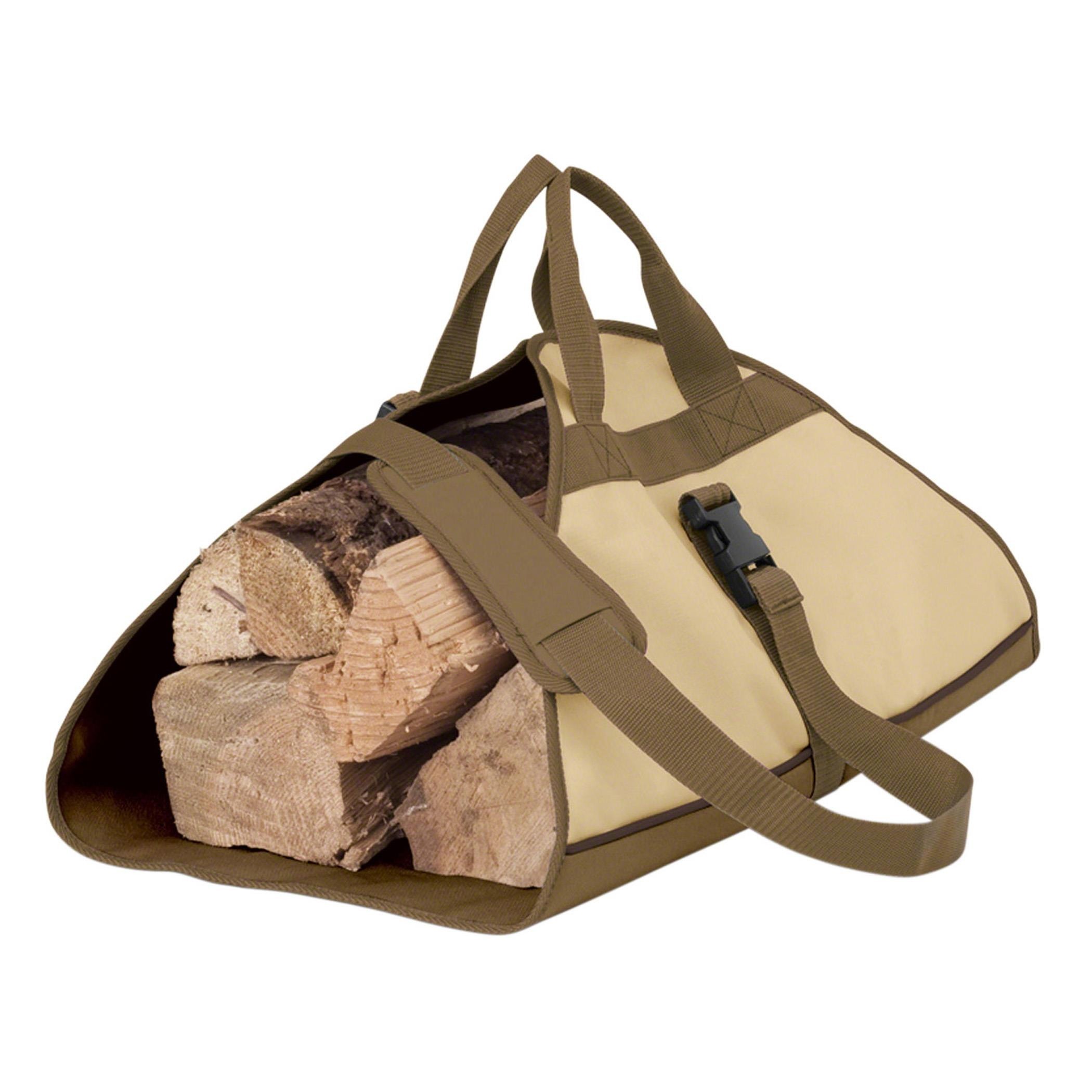 if you love hauling logs, we have something just for you. This durable log carrier is characterized by a water-resistant, flat design. The carrier includes adjustable shoulder straps, and Gardelle Fabric System consisted of water-resistant fabric top, waterproof backing, and dark splash guard skirt.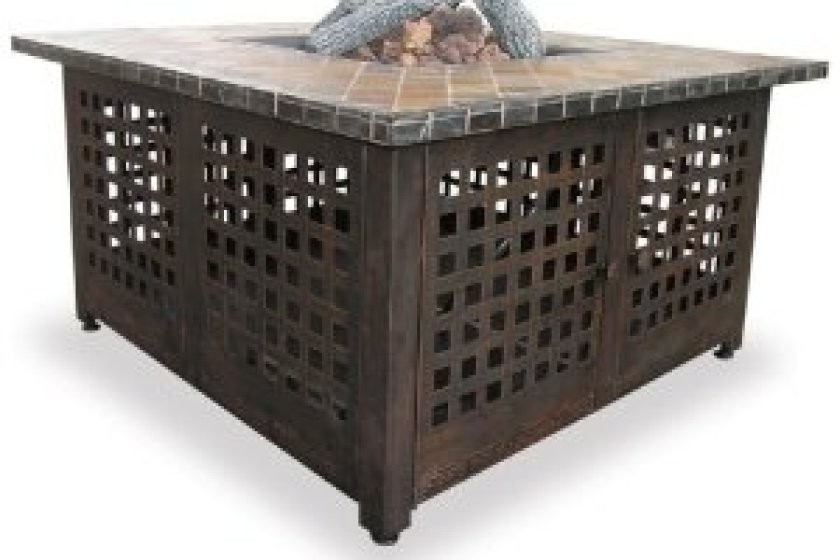 Gas outdoor firebowl with porcelain steel bowl and slate/marble mantel. It features 40,000 Btu cast iron burner, hidden control panel with electronic ignition for easy starts and protective cover. Requires 20-pound liquid propane tank.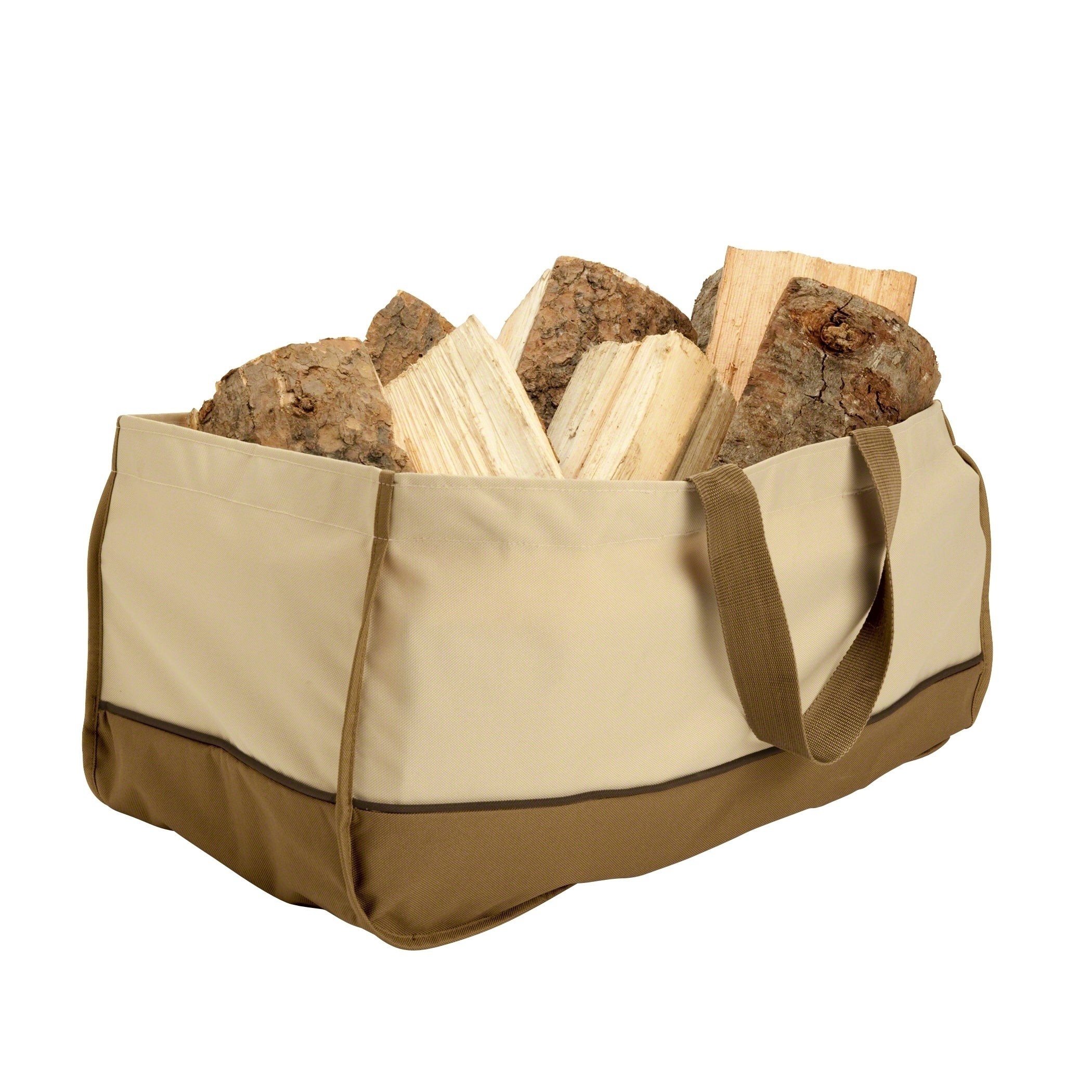 A product created for people who want to transport wood to their houses without problems. This bag is made of solid materials and it is able to transport high amounts of wood. Its overall size is 7 x 2 x 10 inches.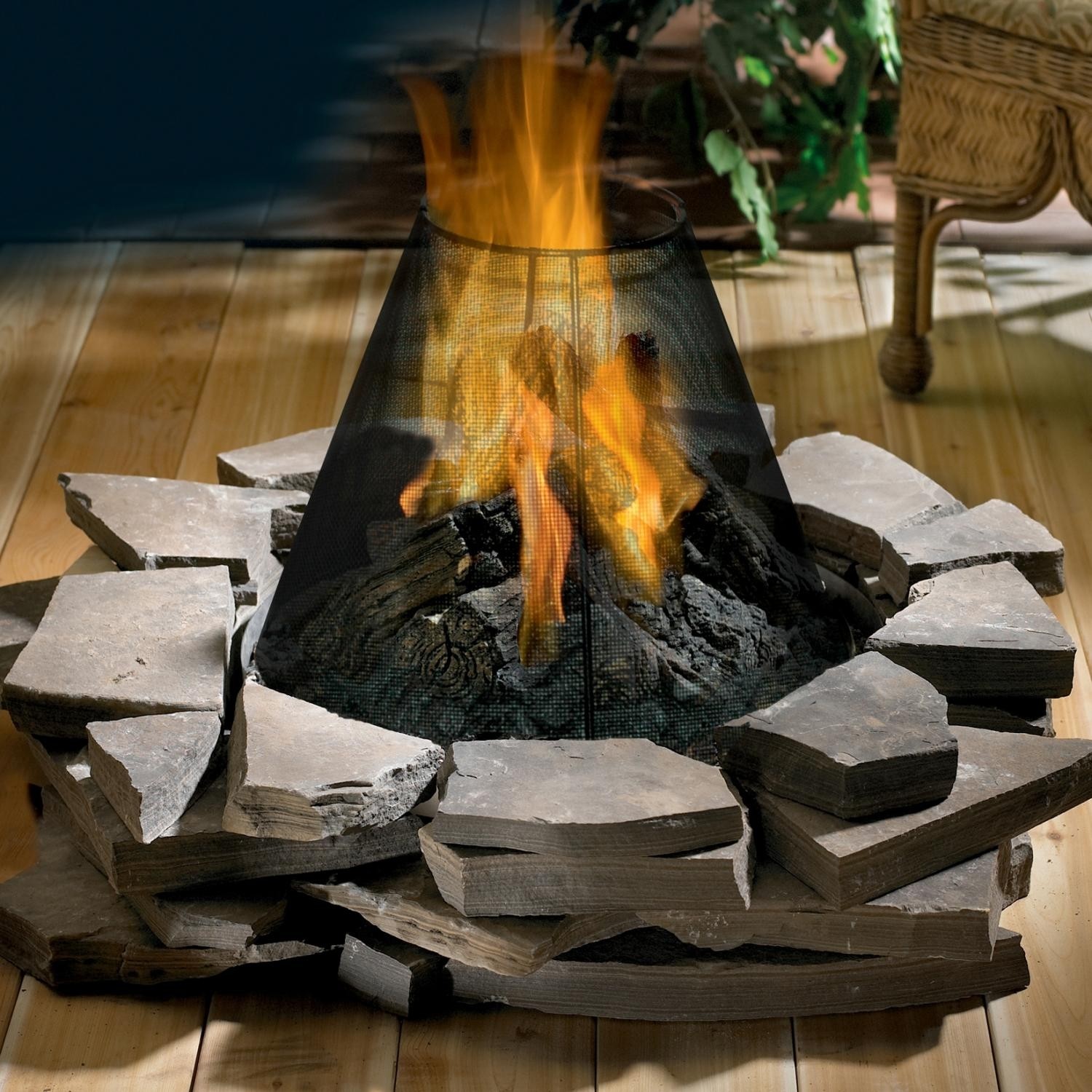 Made of stainless steel outdoor platform for fireplaces, this is an excellent way to set up a climatic dip. The simple form allows for unusual arrangements, and friendly fire gives you the opportunity to spend many pleasurable moments.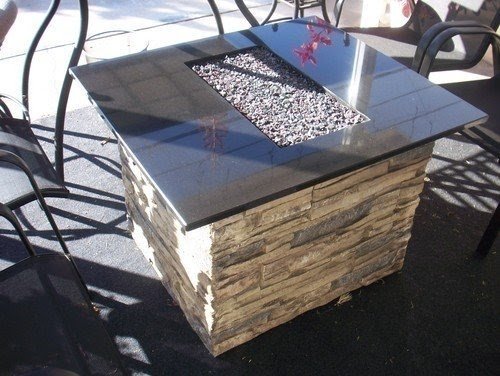 A great idea for improving your outdoor area with a flaming effect that at night looks, simply incredible. Created of stone bricks, the fire table also includes a black marble top with a rectangle fire pit filled with small stones.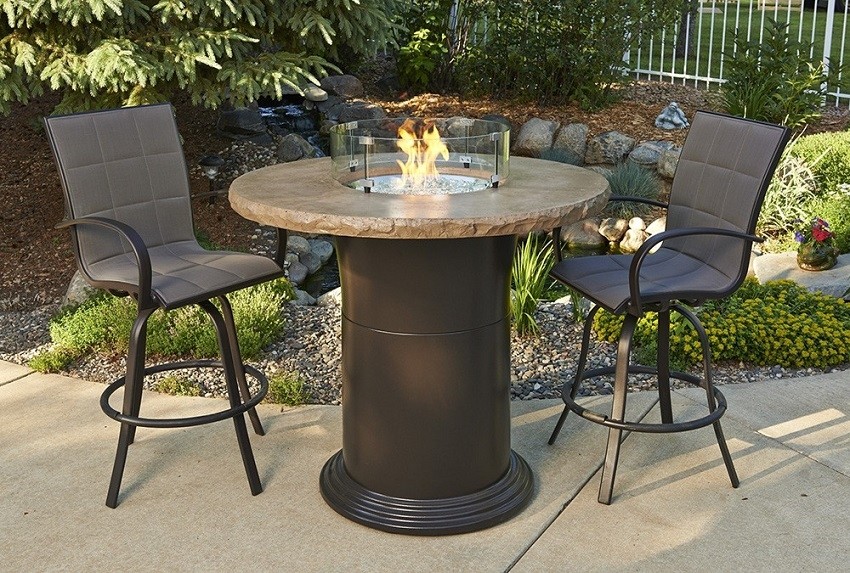 A cool garden gas-fired pit table. Its cylindrical base with a steeply raised round foot is of concrete in brown fiberglass. A round top is of concrete in beige. A push button-switched stainless steel burner contains diamond-colour tempered glass.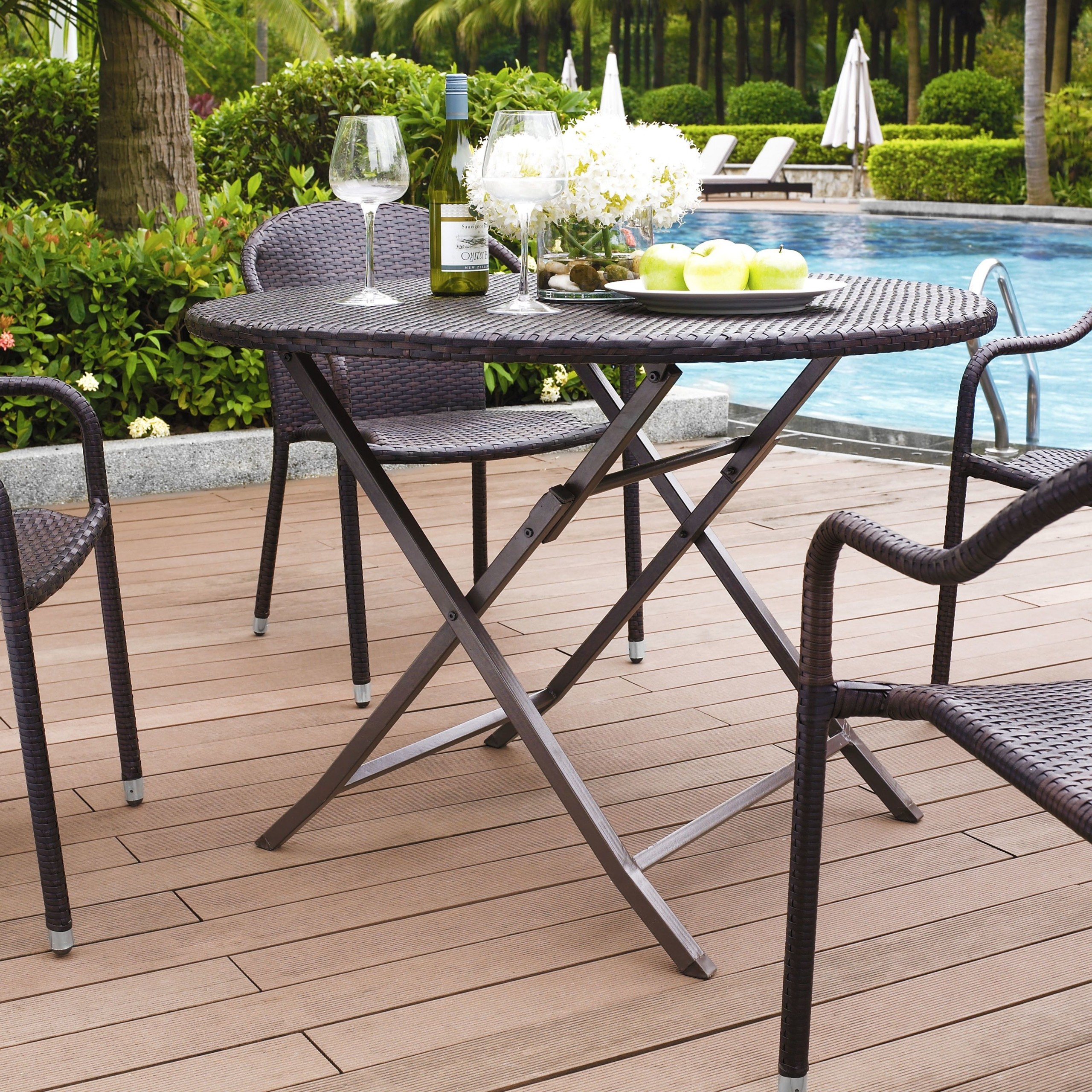 This kind of table is a product that has got a very durable metal frame and a convenient folding construction. Its round top is made of wicker that is resistant to negative outdoor conditions. It is great for use in a garden or patio.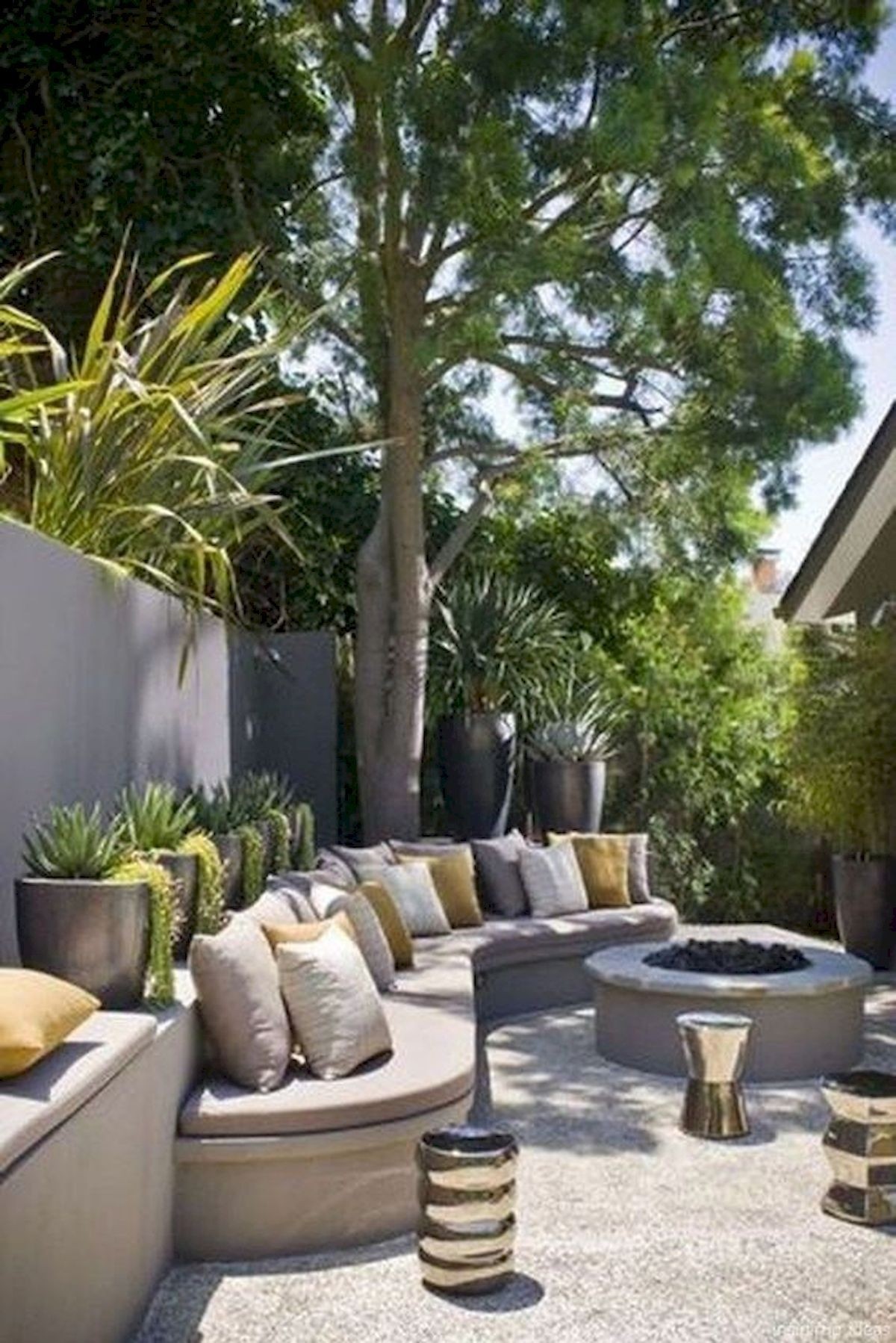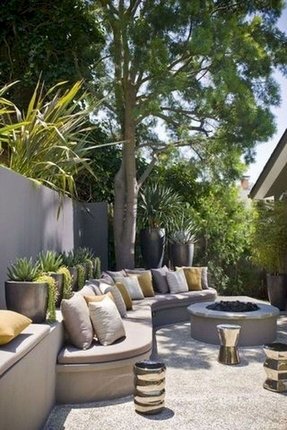 An interesting modern garden bench of weatherproof materials in beige and grey. This boomerang-shaped bench can accommodate at least 10 persons. It's equipped with poly-filled seat and back cushions in washable beige, green and grey covers.