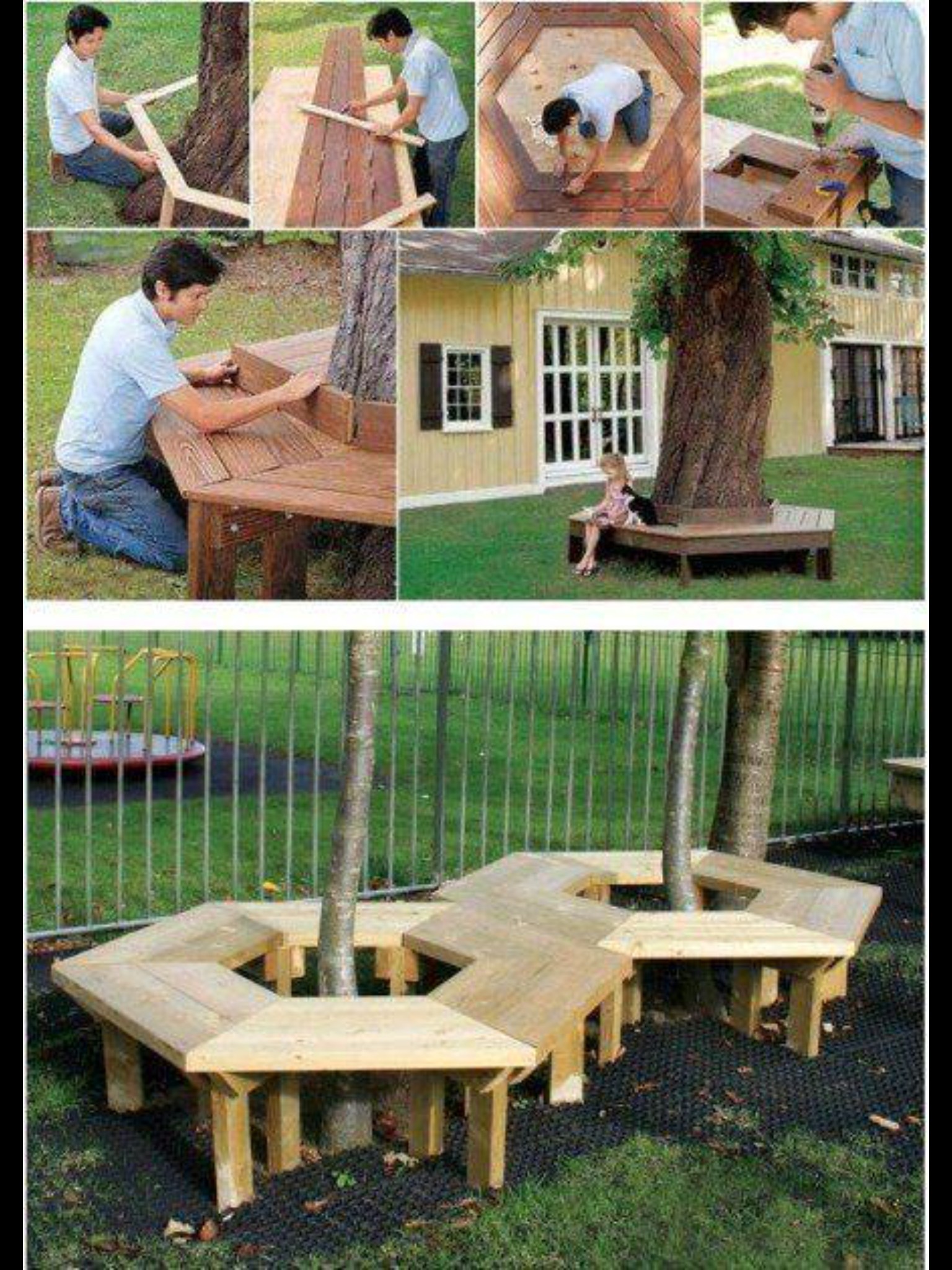 Add A Tree Bench - 150 Remarkable Projects and Ideas to Improve Your Home's Curb Appeal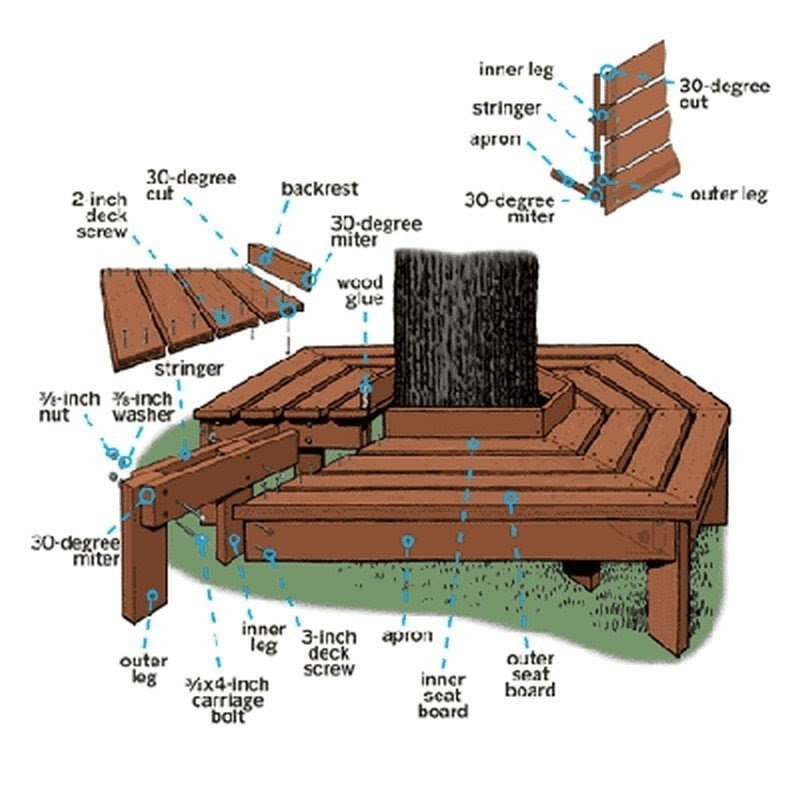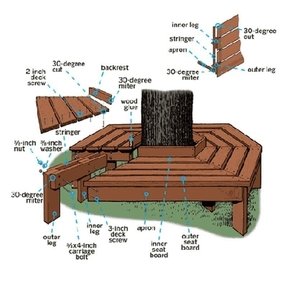 DIY Tree Bench - Plan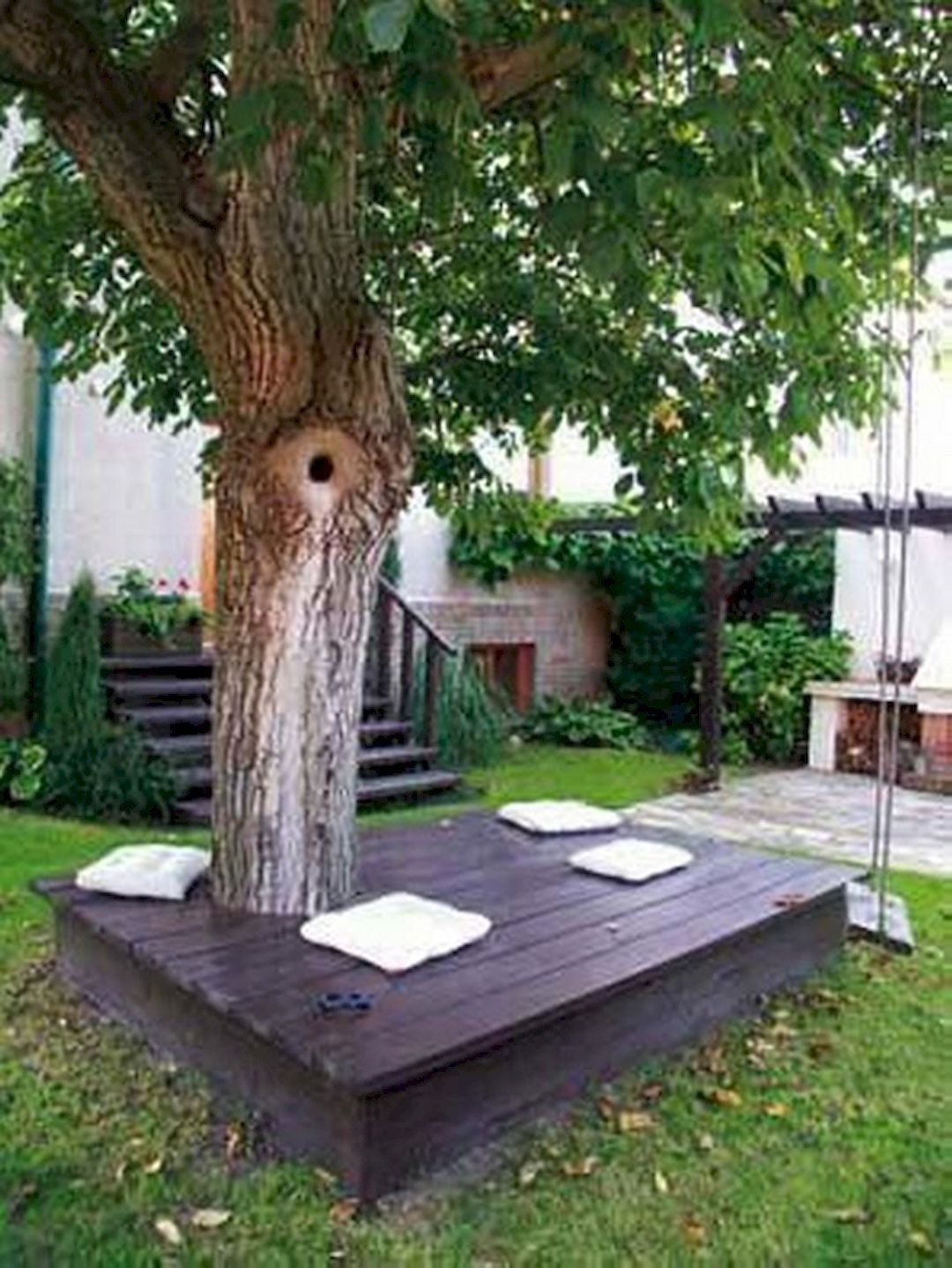 A clever idea if you want to set up a space for extra seating...or afternoon nap!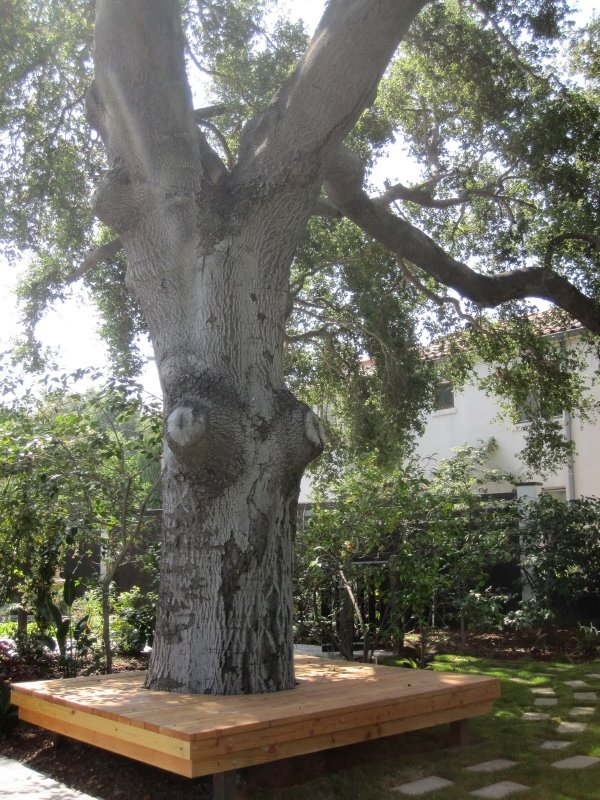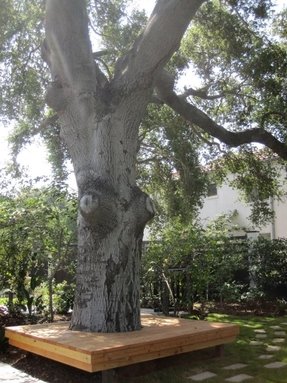 A simple, but creative idea for a garden bench which will let you have a rest in the shade of a tree. This solid wooden bench surrounds a tree and it can successfully serve as a picnic table or an extra seat.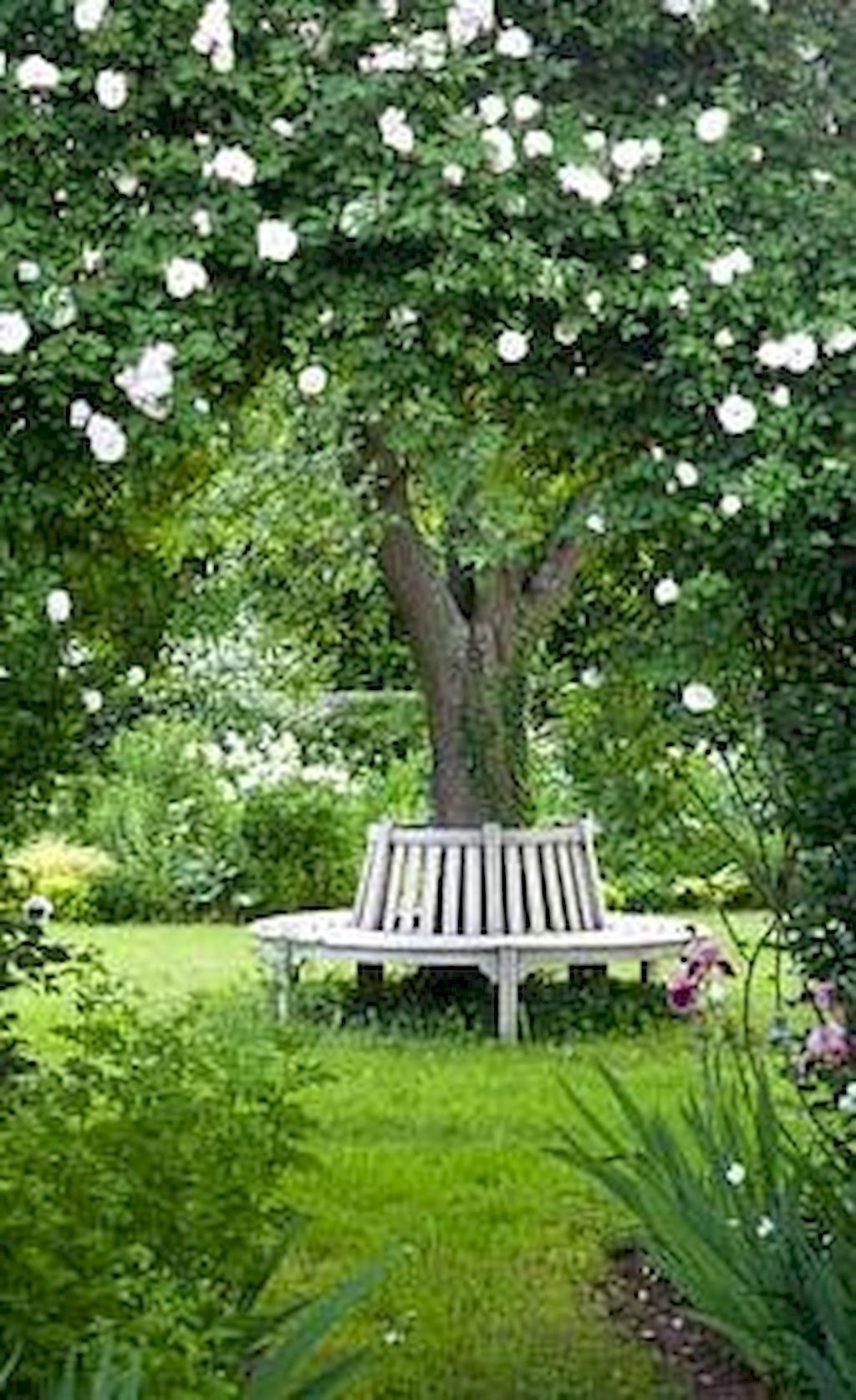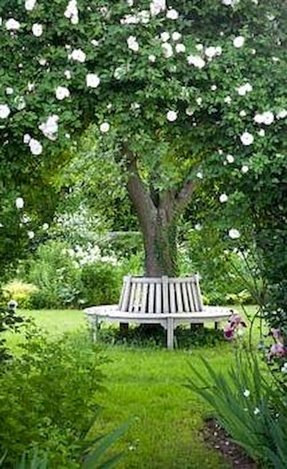 Wooden garden round sitting bench that beautifully surronds the tree. A use of a fountain to soften the noice of a busy streer or to create a pleasant background sound is a great additional option. It's easy to ass a water feature to the deck.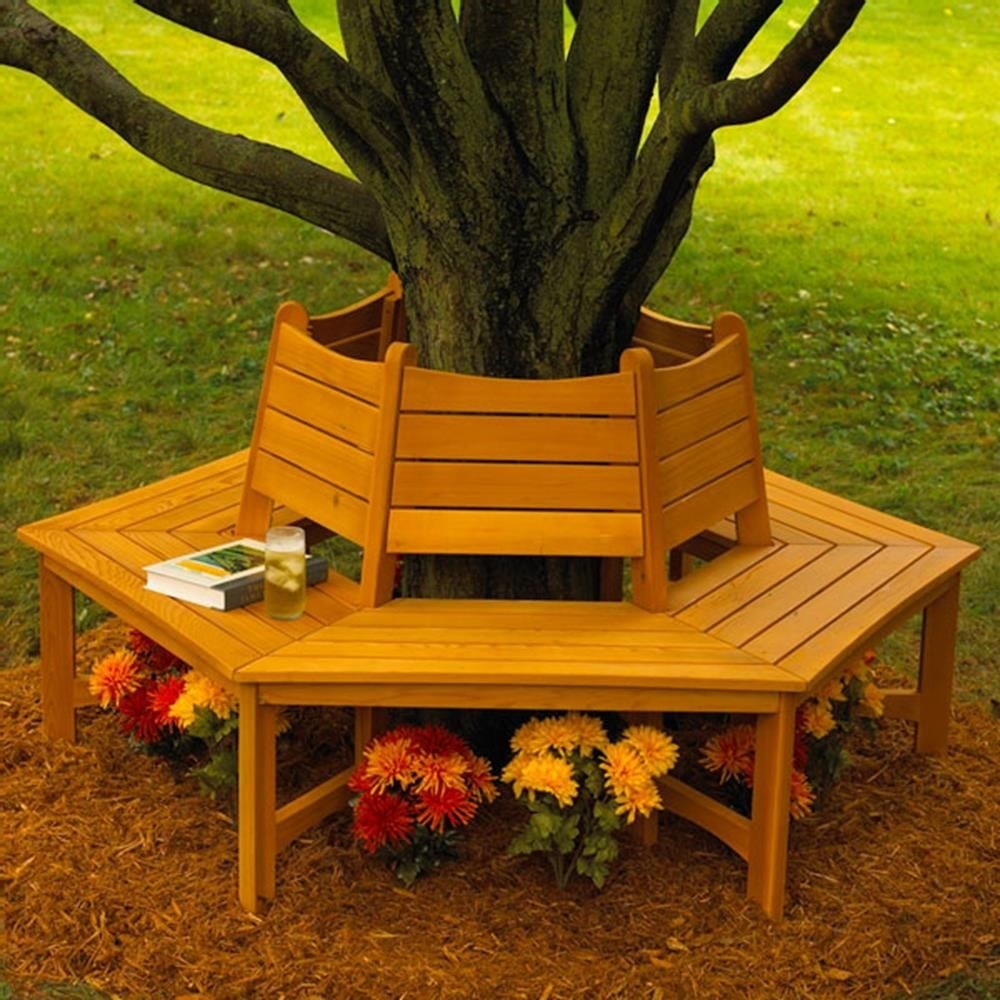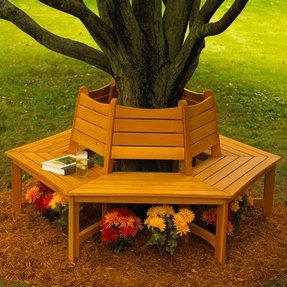 A charming DIY project that you will love if you have at least one tree in your garden. You can surround it with a simple wooden bench with a backrest to get a nice picnic spot. You can plant there some flowers as well to make it more decorative.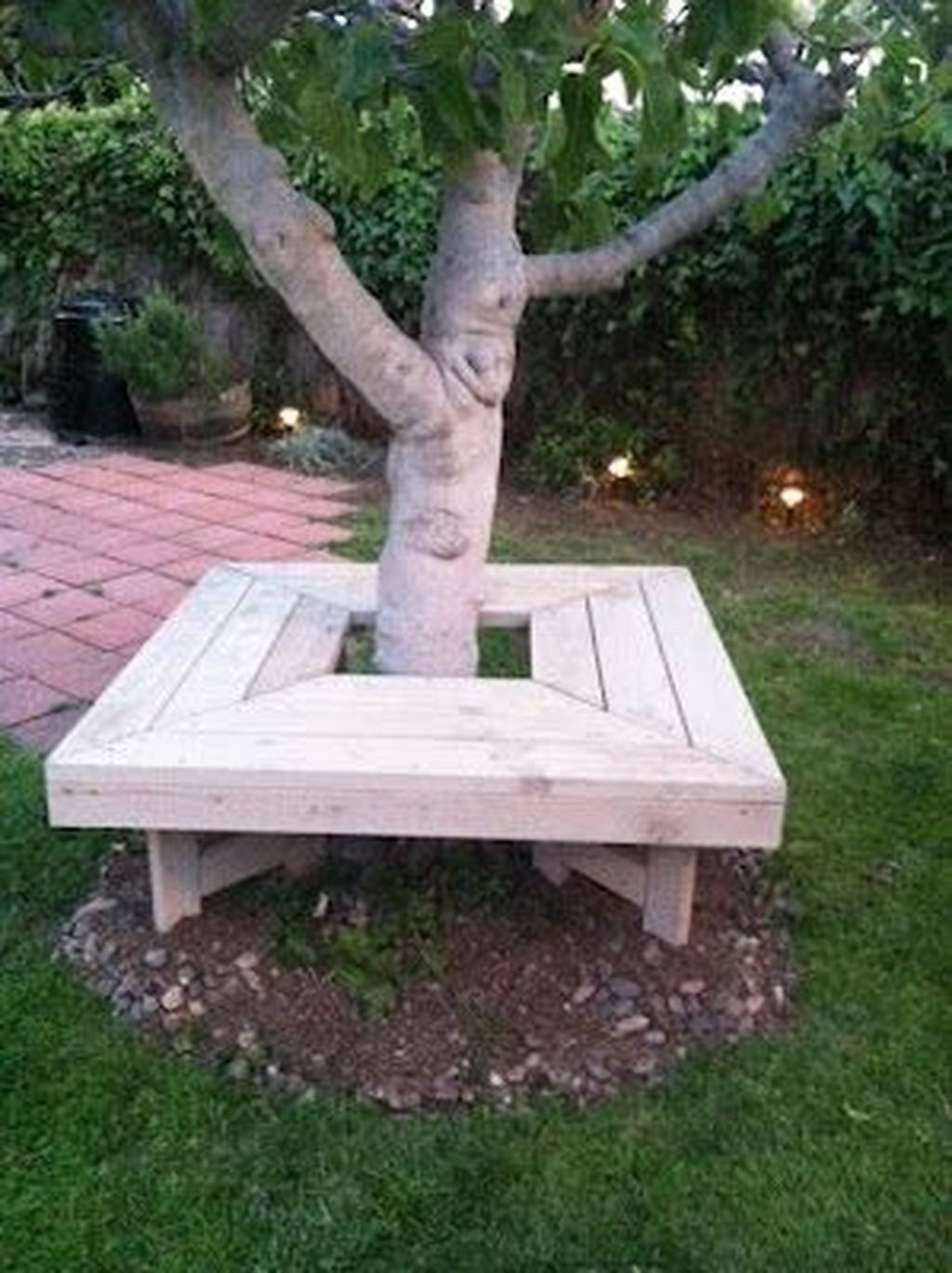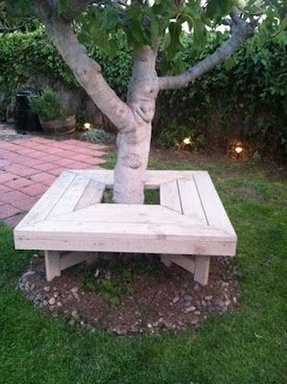 If there is a tree in your garden, you will love this idea. To create a nice place to sit or a picnic space you can surround the tree with a bench. The one in the picture is made of solid wood in a nice, light shade.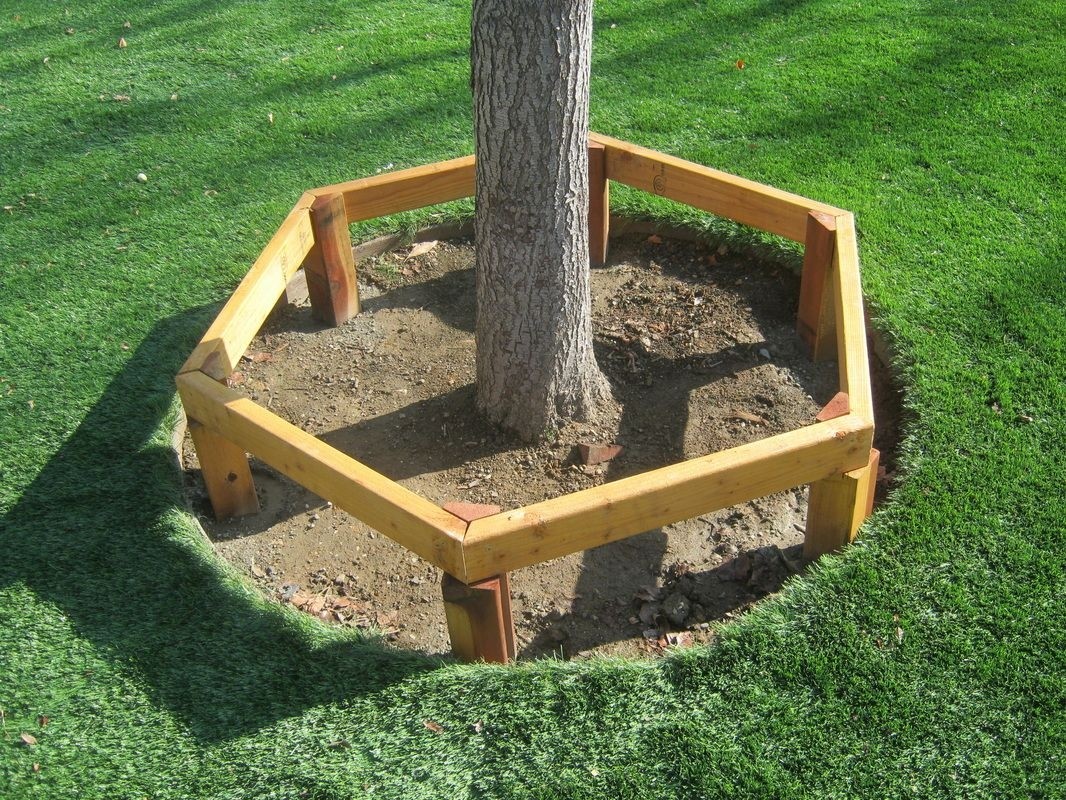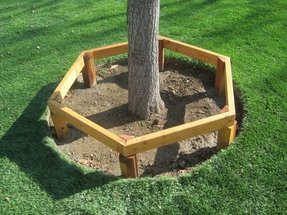 ... tree storage bench , mini hall tree storage bench , rustic hall tree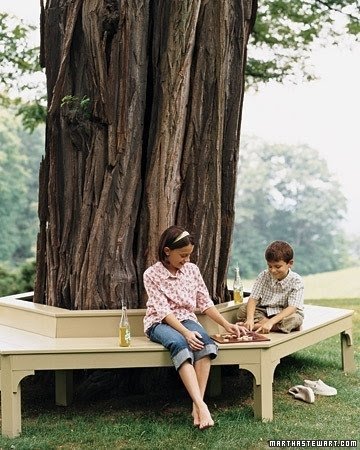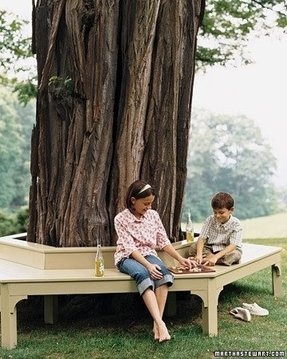 Beautiful wrap around a tree bench! Who wouldn't want to sit here with a good book?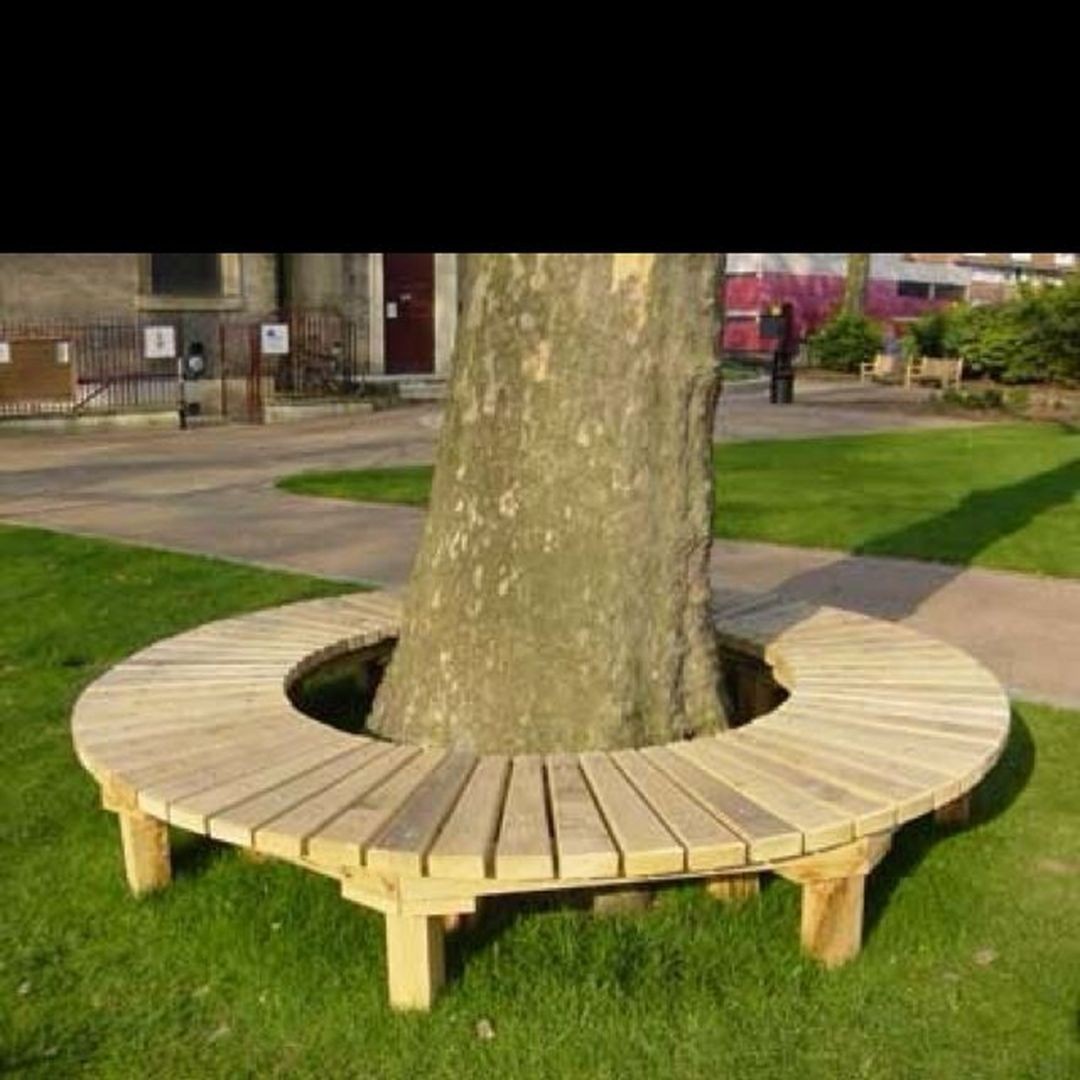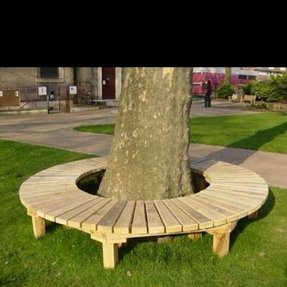 Circular green oak bench by Cookson, McNally and Straker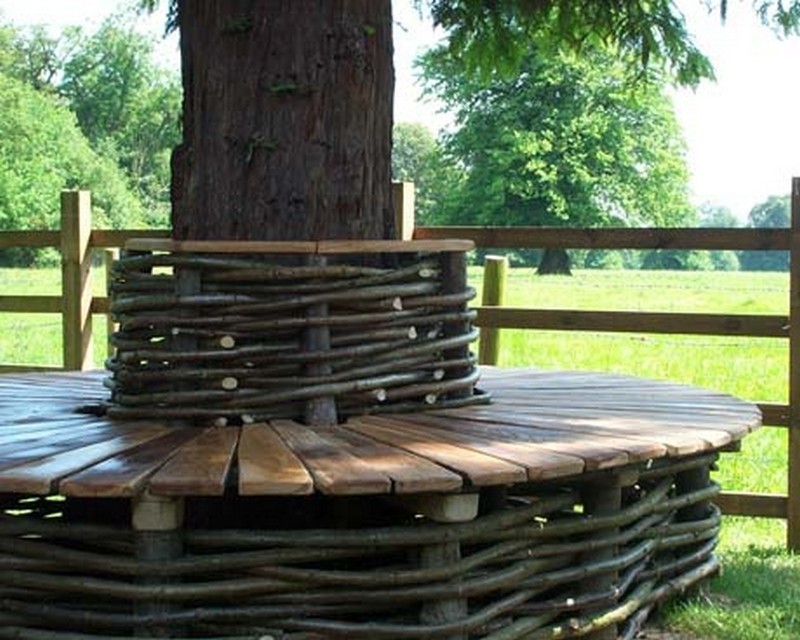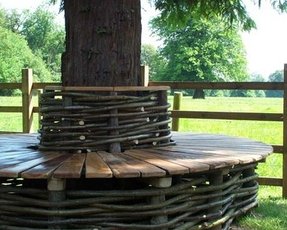 Round bench designed for outdoor use. Construction is made of wood. It is resistant to rust and harmful weather conditions. Ideal as extra seating in the garden, park and more.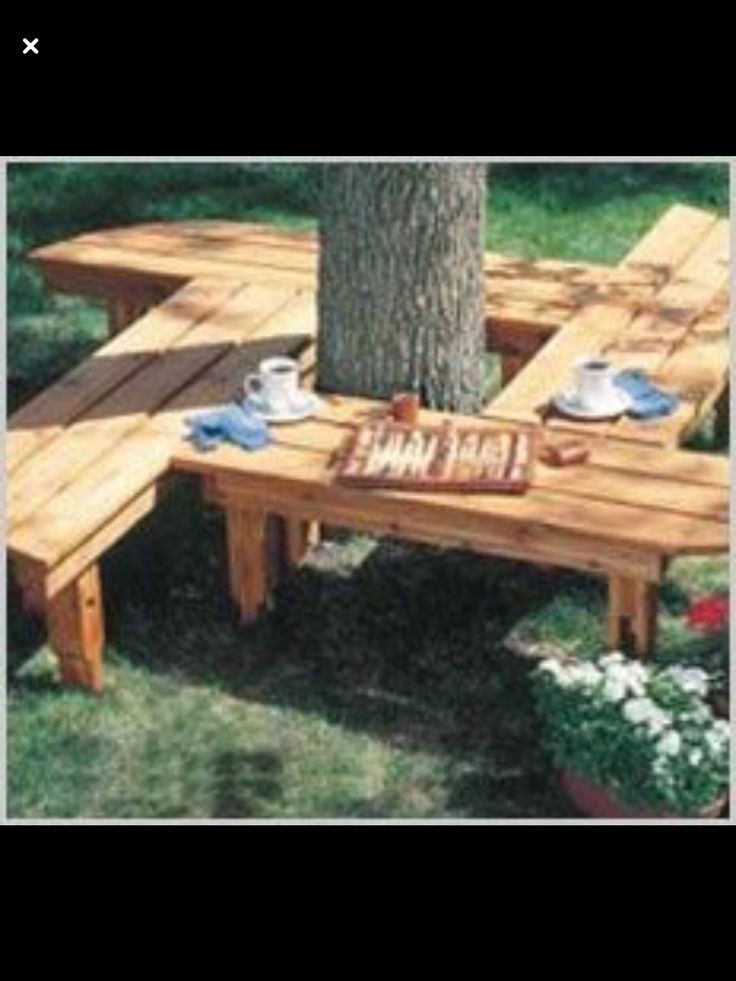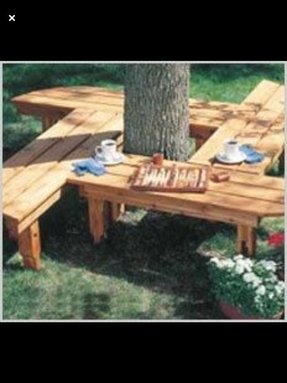 A garden bench is a good idea to create a lovely retreat. Garden benches can be made of wood, eg made of European cherry wood. Four benches can surround the tree around, creating asymmetrical construction - to stay there for hours.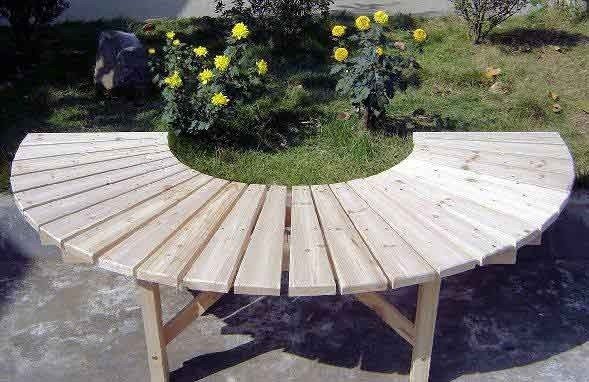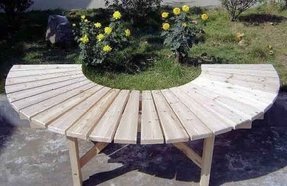 CCTB Series Cedar Half Circle Tree Bench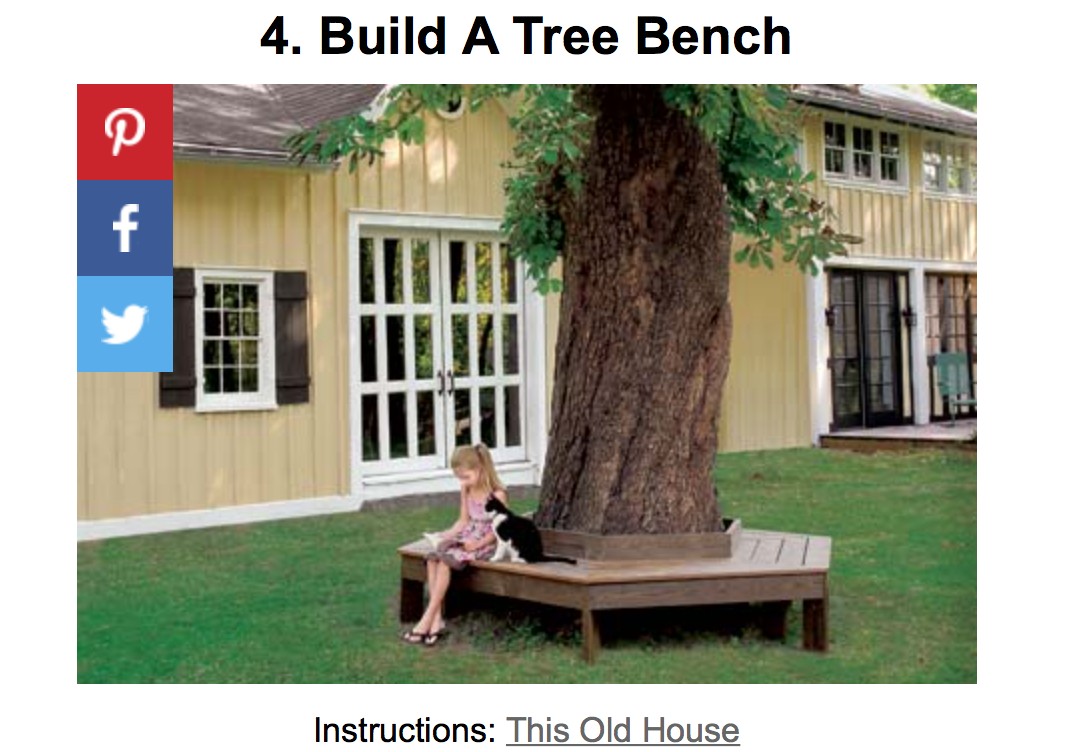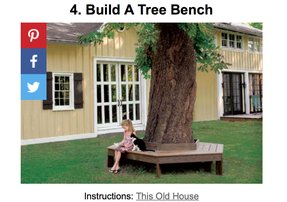 How to Build a Tree Bench 396 Free Do It Yourself Backyard Project Plans Planning a backyard project? Here are some do-it-yourself plans and good advice that will help. You'll find free plans for planters, fences, gates, garden benches, dog houses, bird h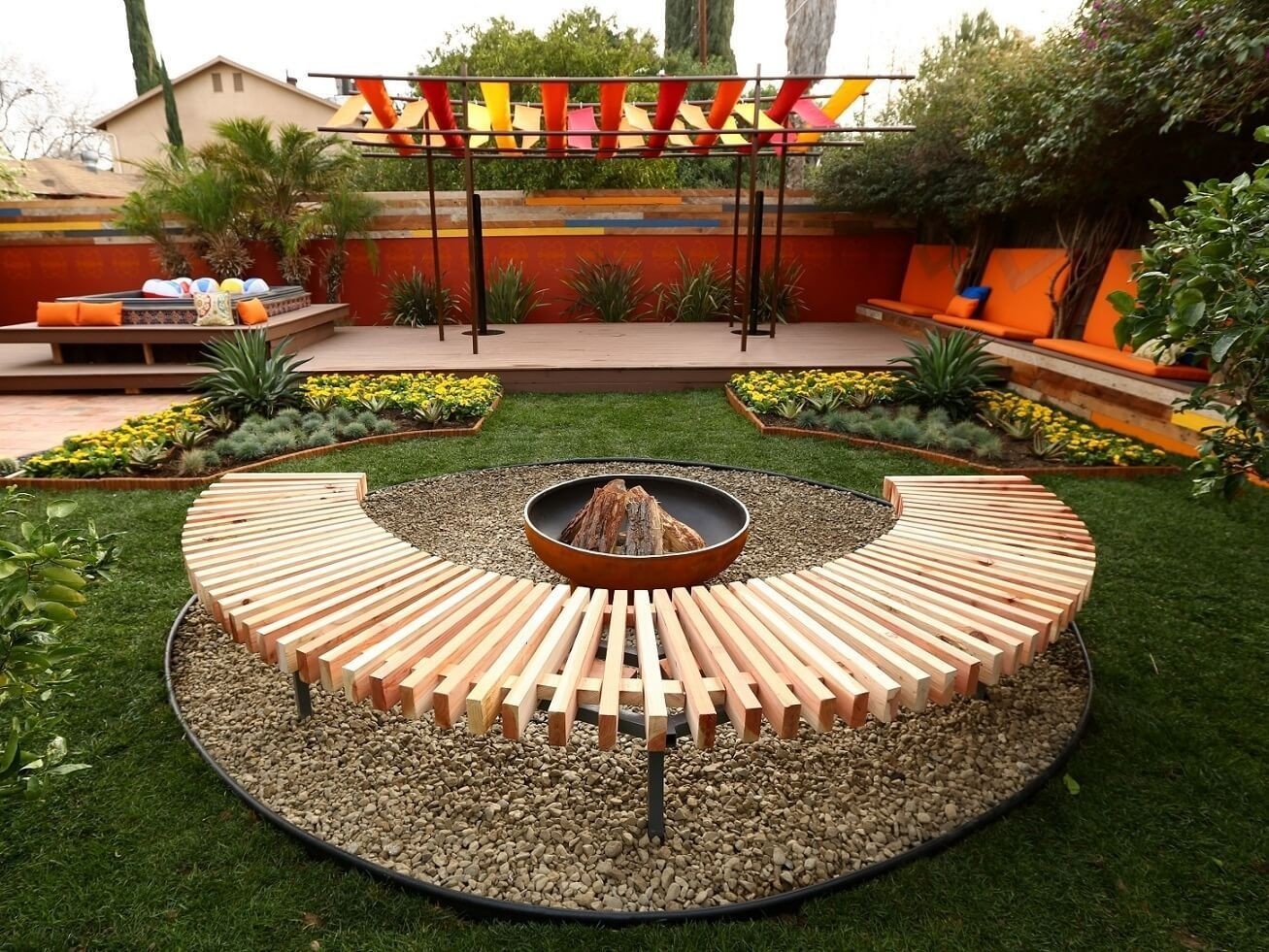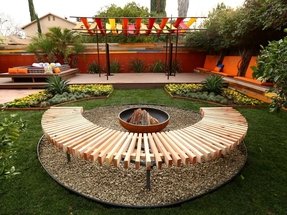 A great half-moon bench for outdoor use that can be a nice way to surround your fire pit with. Standing on iron legs, the bench holds an all-weather seat made of wood planks in a natural finish, making the whole durable, comfy and stylish.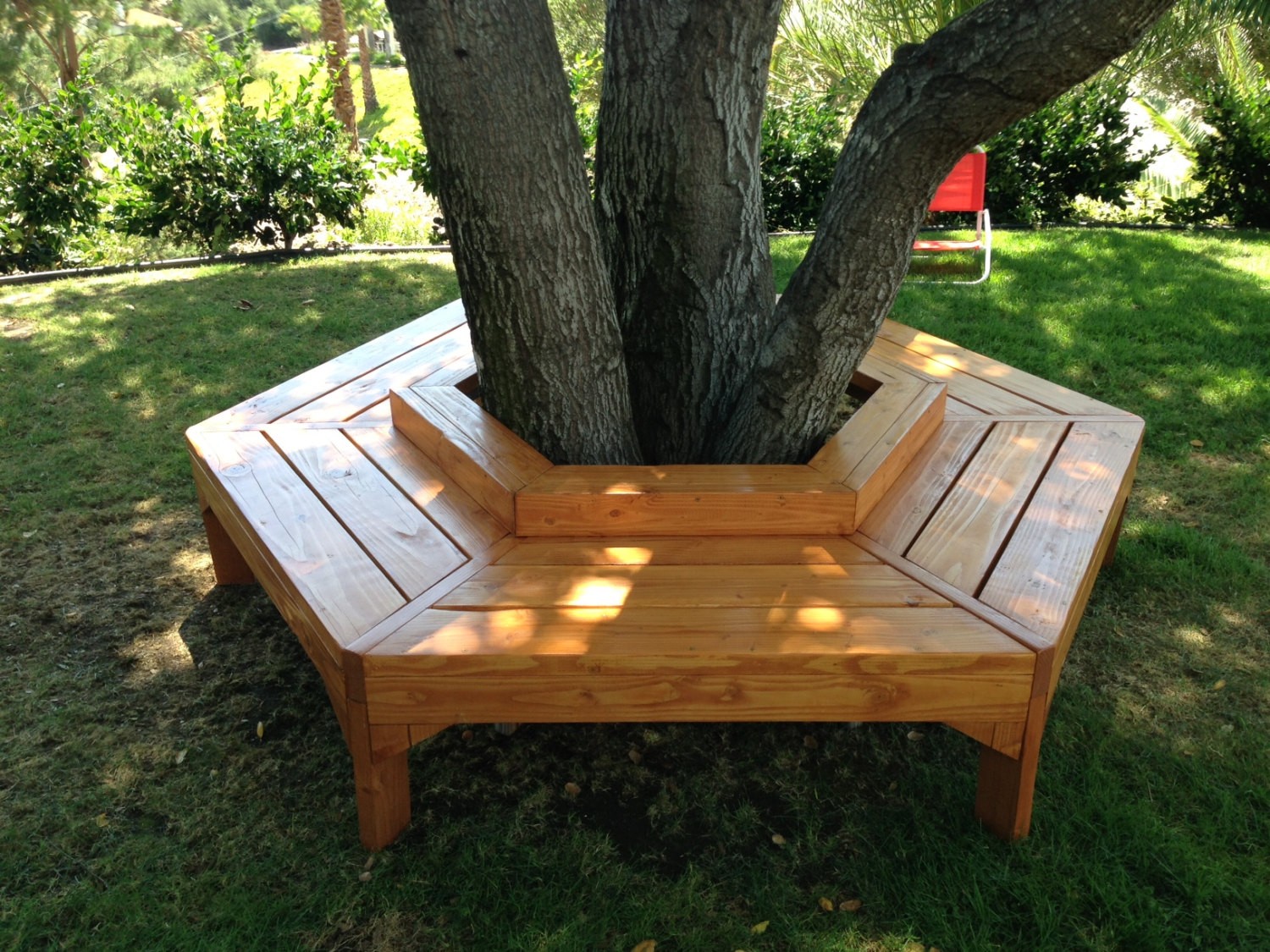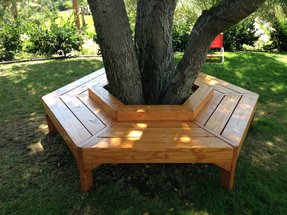 Hey, I found this really awesome Etsy listing at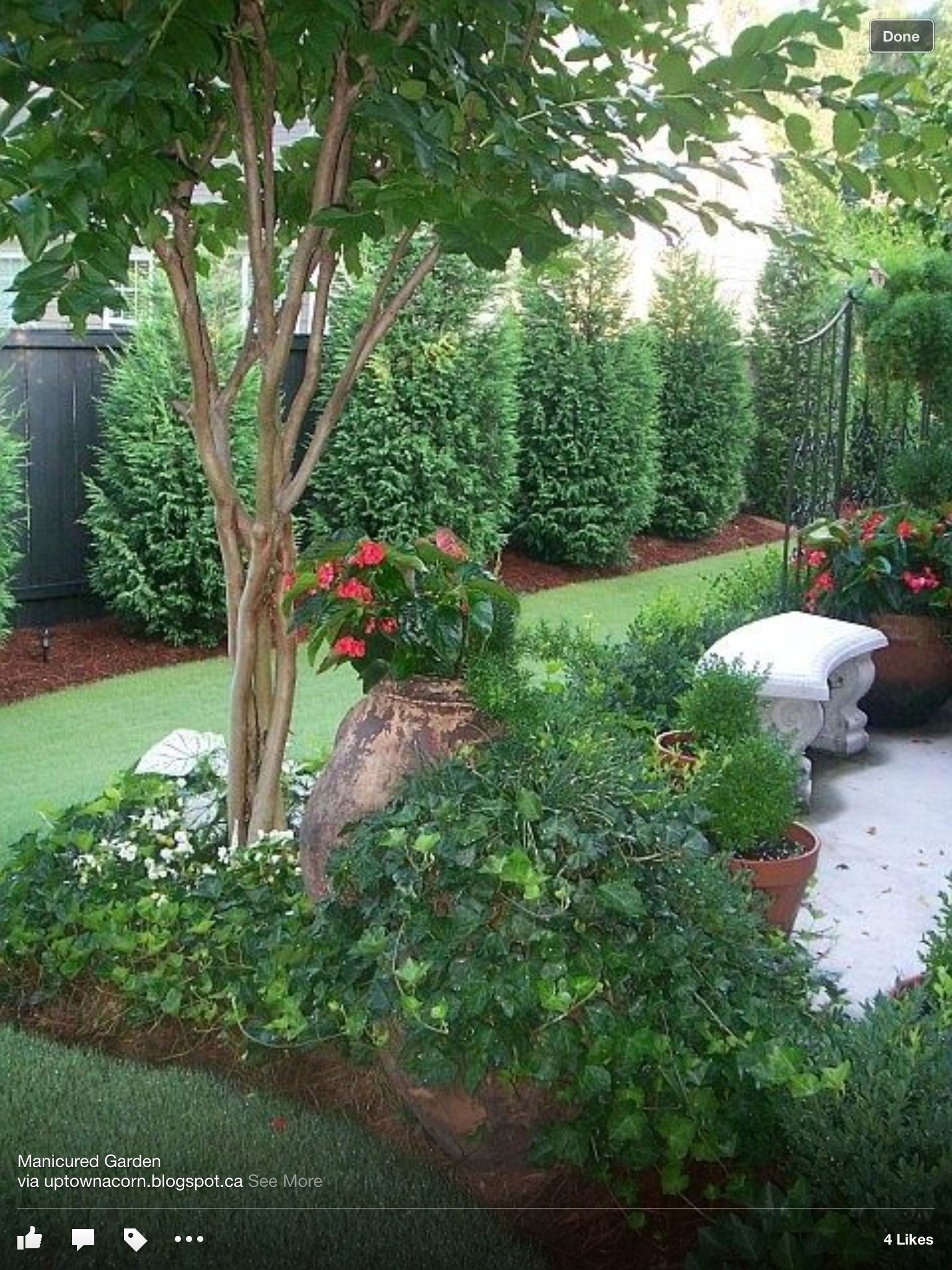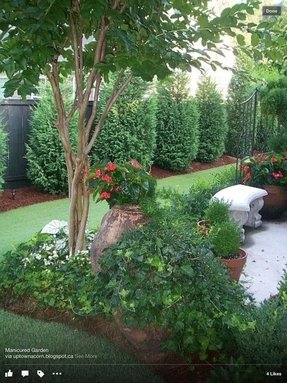 Love the idea of having a center garden with a grass track around the outside Beautifully landscaping ideas and decor ..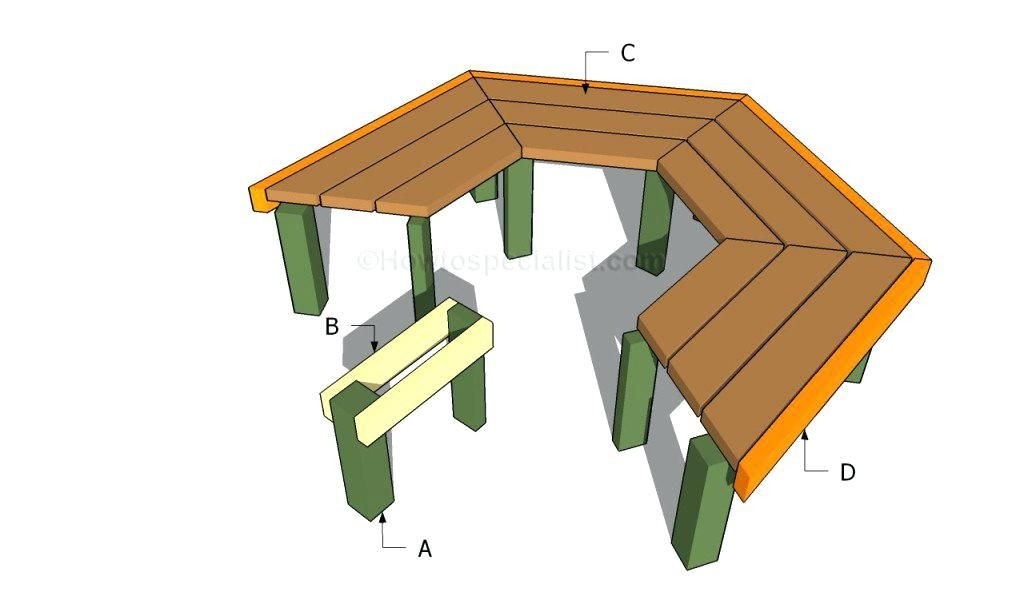 A pretty traditional hexagonal garden bench entirely crafted of wooden planks and blocks with a resistant colourful stained finish. It has sturdy straight square section legs and simple stretchers. Trapezoid seats are of length-varied planks.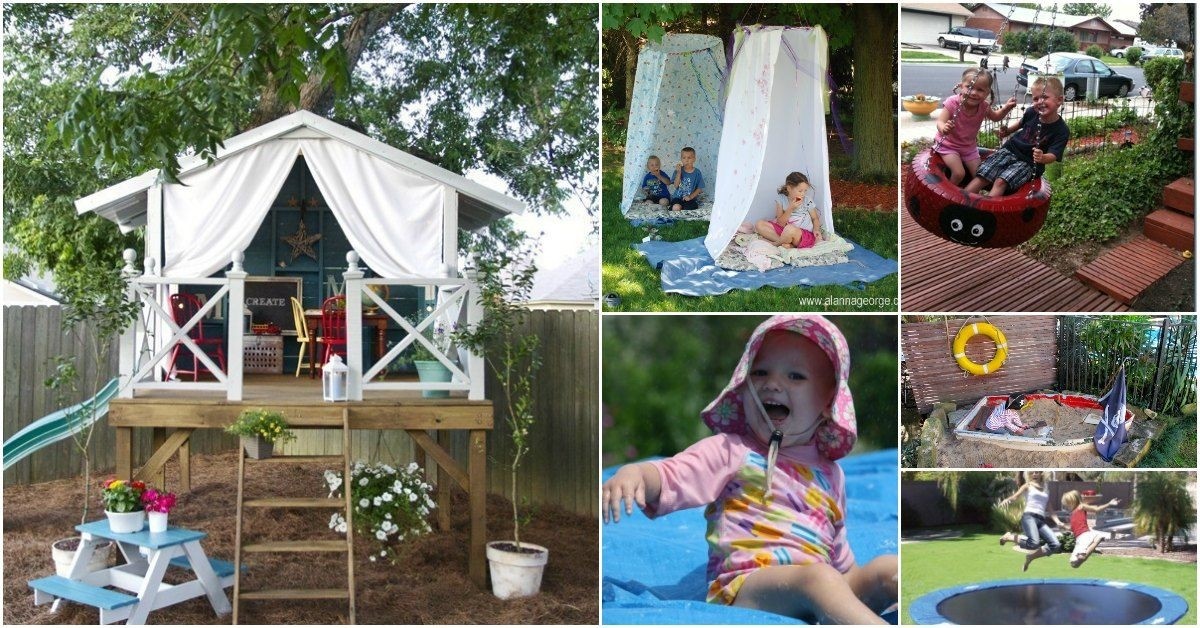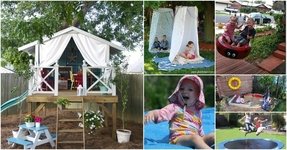 a tree house, a fort or secret hideout. A simple, ea... Hop on over for the "how to" tutorial at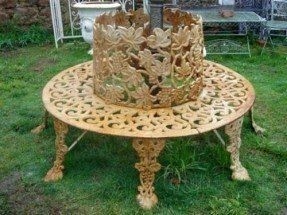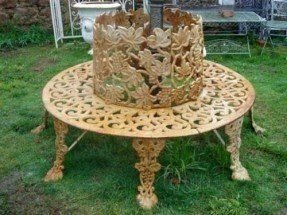 Title Coalbrookdale Style Circular Tree Bench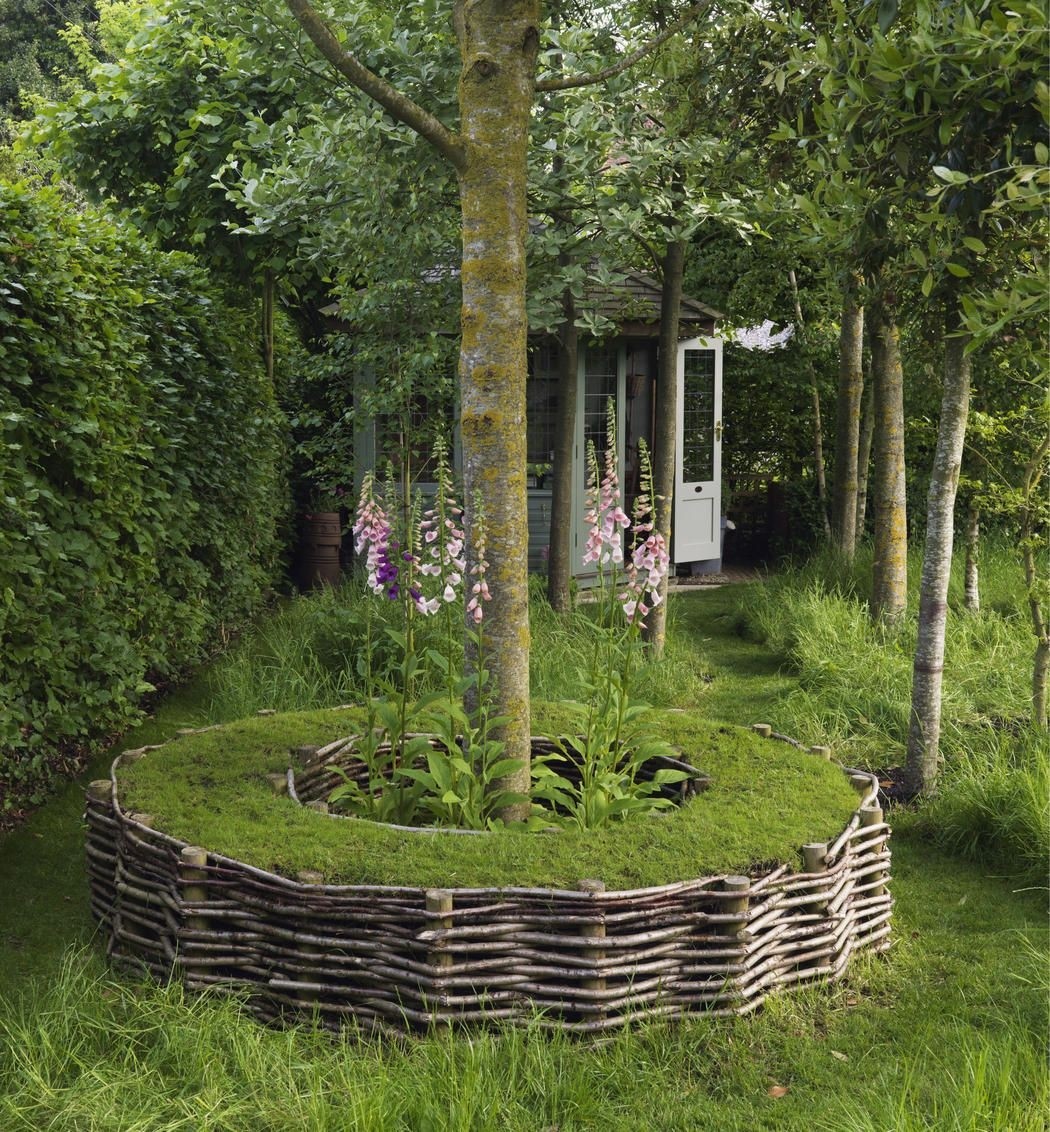 How to create a turf seat around a tree. Imagine leaning against the tree and looking out over your own garden. Beautiful, green & soft!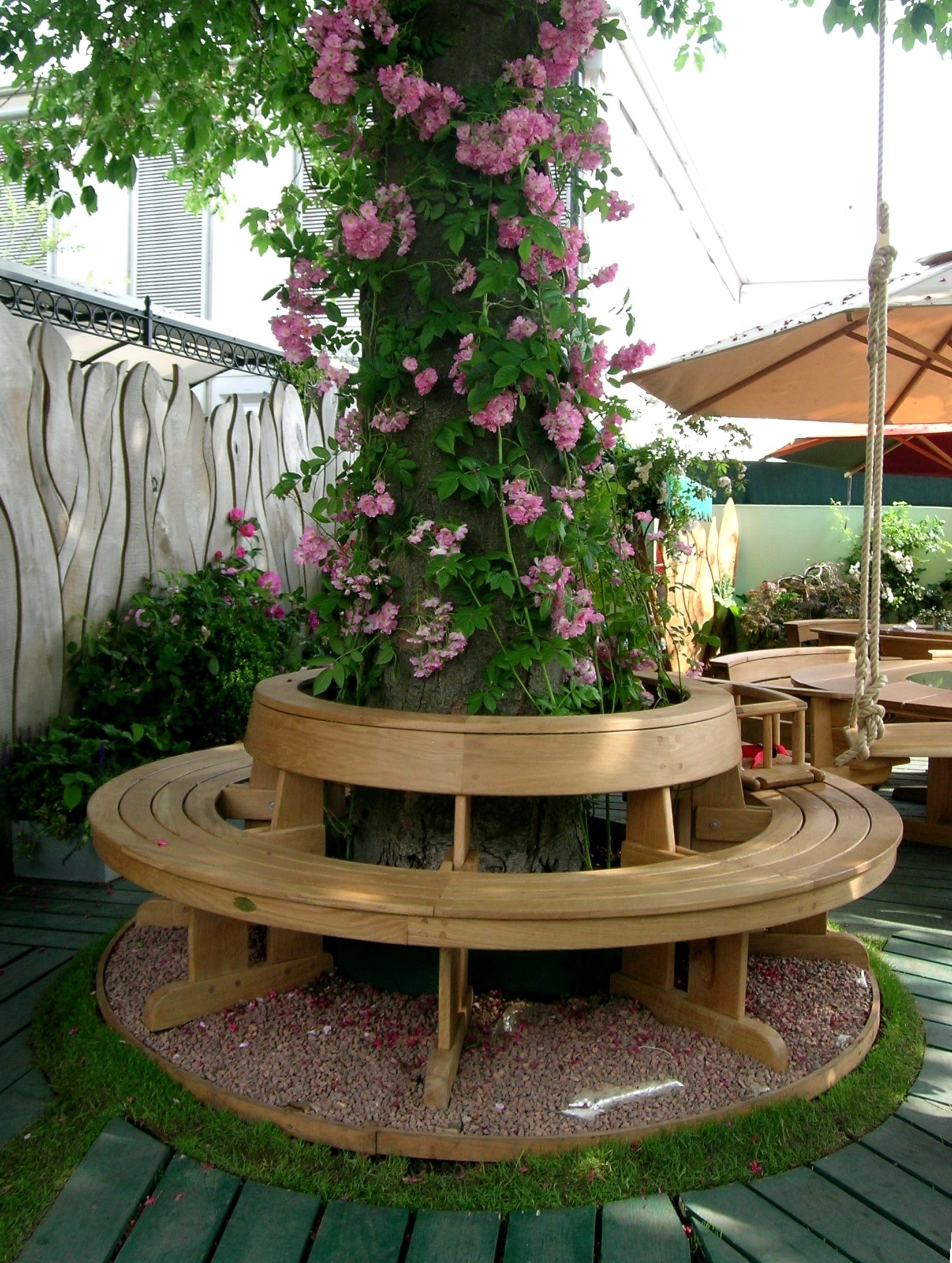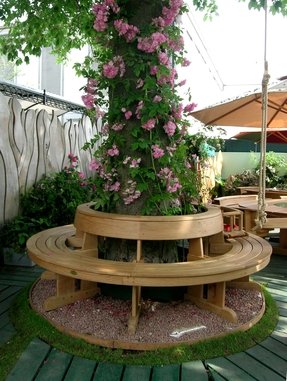 35 Creative Backyard Designs Adding Interest to Landscaping Ideas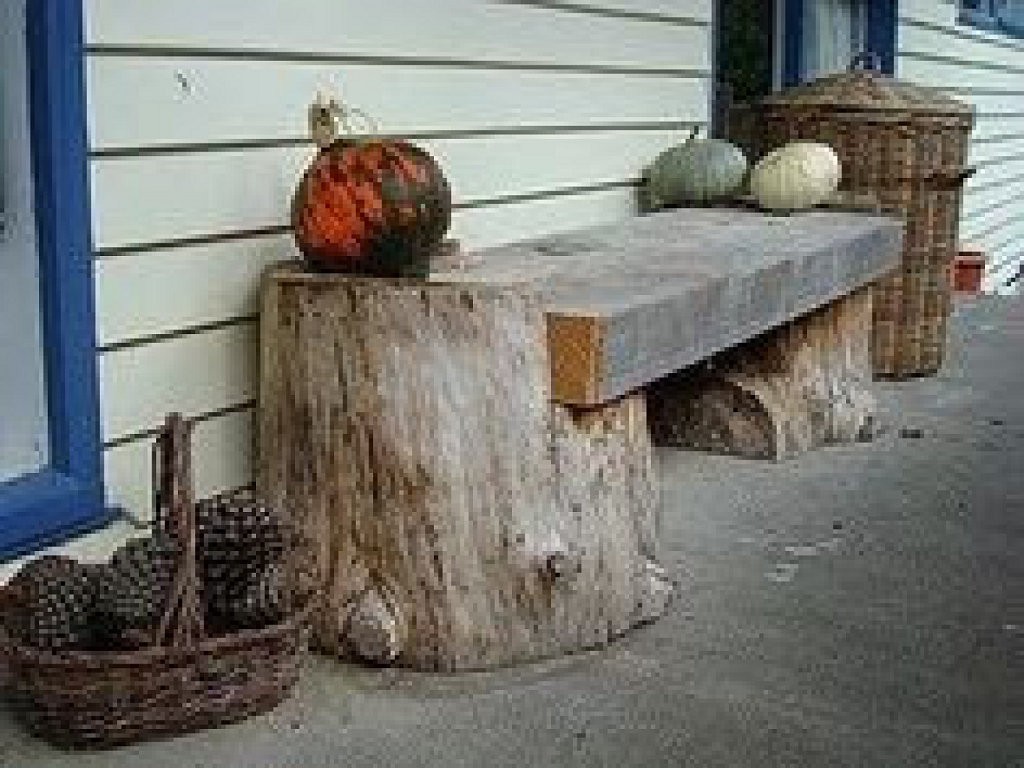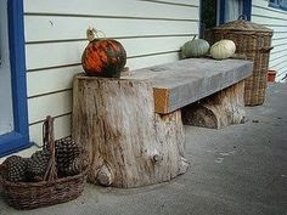 A great addition to complement the front of your beautiful cottage. Made of sturdy tree stumps and a thick, wooden plank, this heavy bench is very stable, extremely durable, and perfect for accentuating country decor.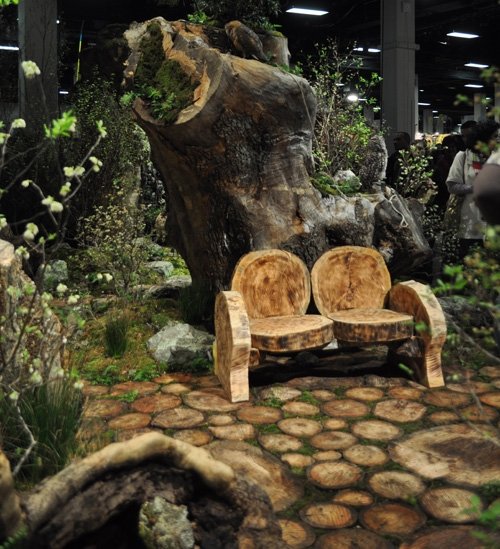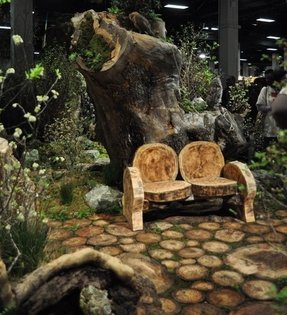 The Wooden garden chair is a perfect combination of interesting details and solid construction. Ideal for playgrounds or other interiors. The whole looks great in different places on the court. Interesting combination of elements delights.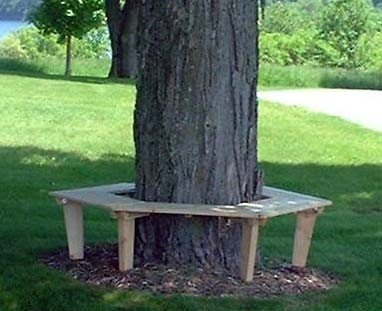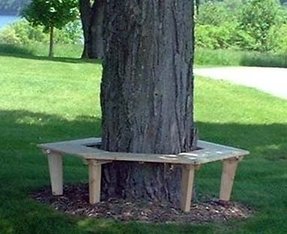 Tree Bench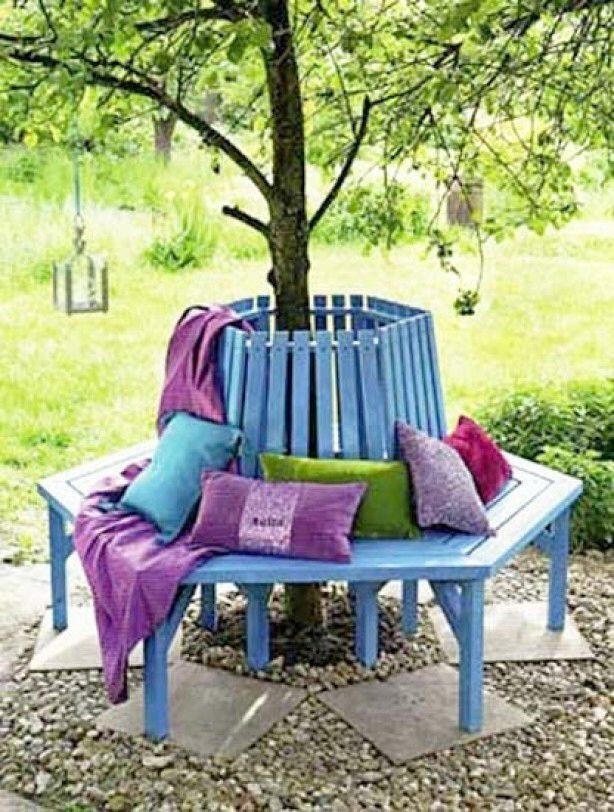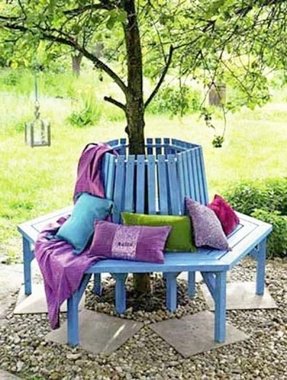 Creative Handmade Garden Decorations, 20 Recycling Ideas for Backyard Decorating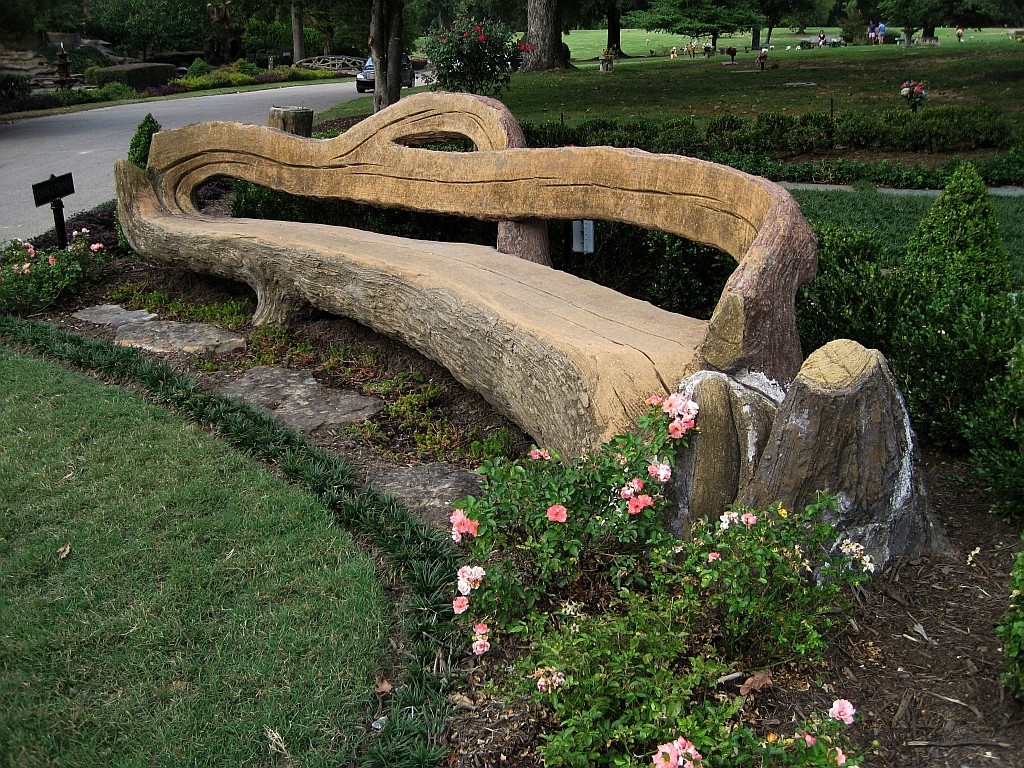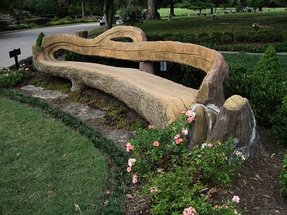 18 Photos of the How to Build Tree Benches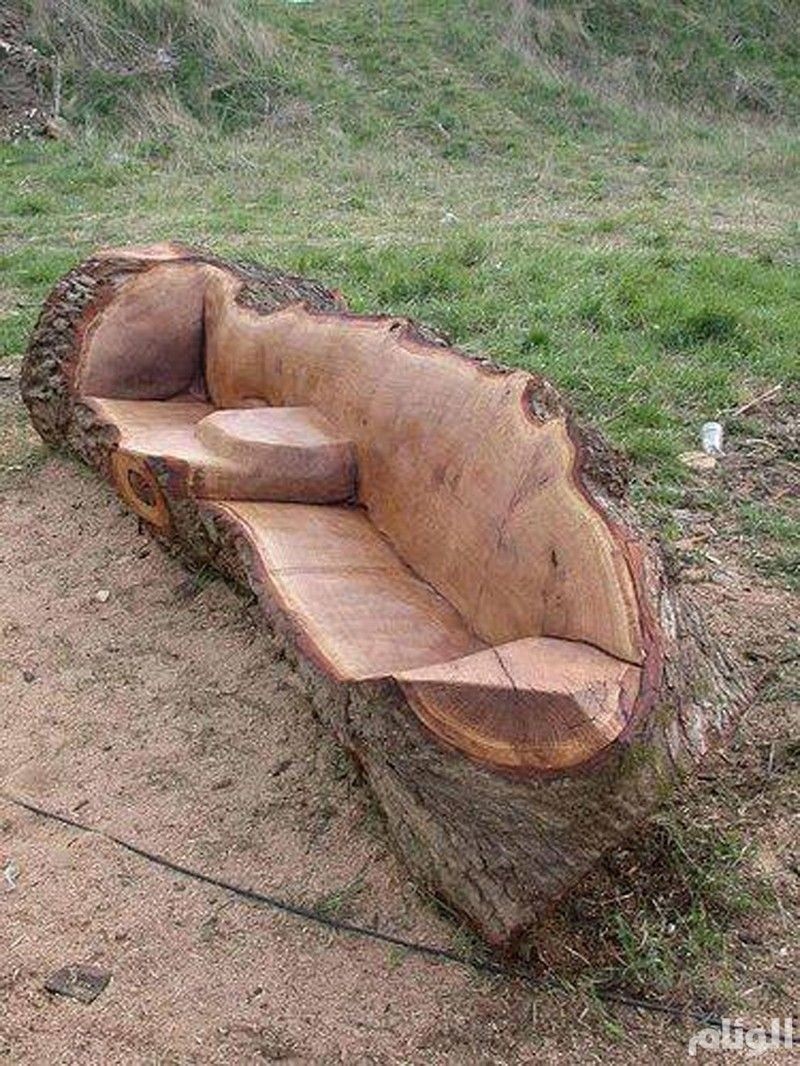 Fallen tree bench.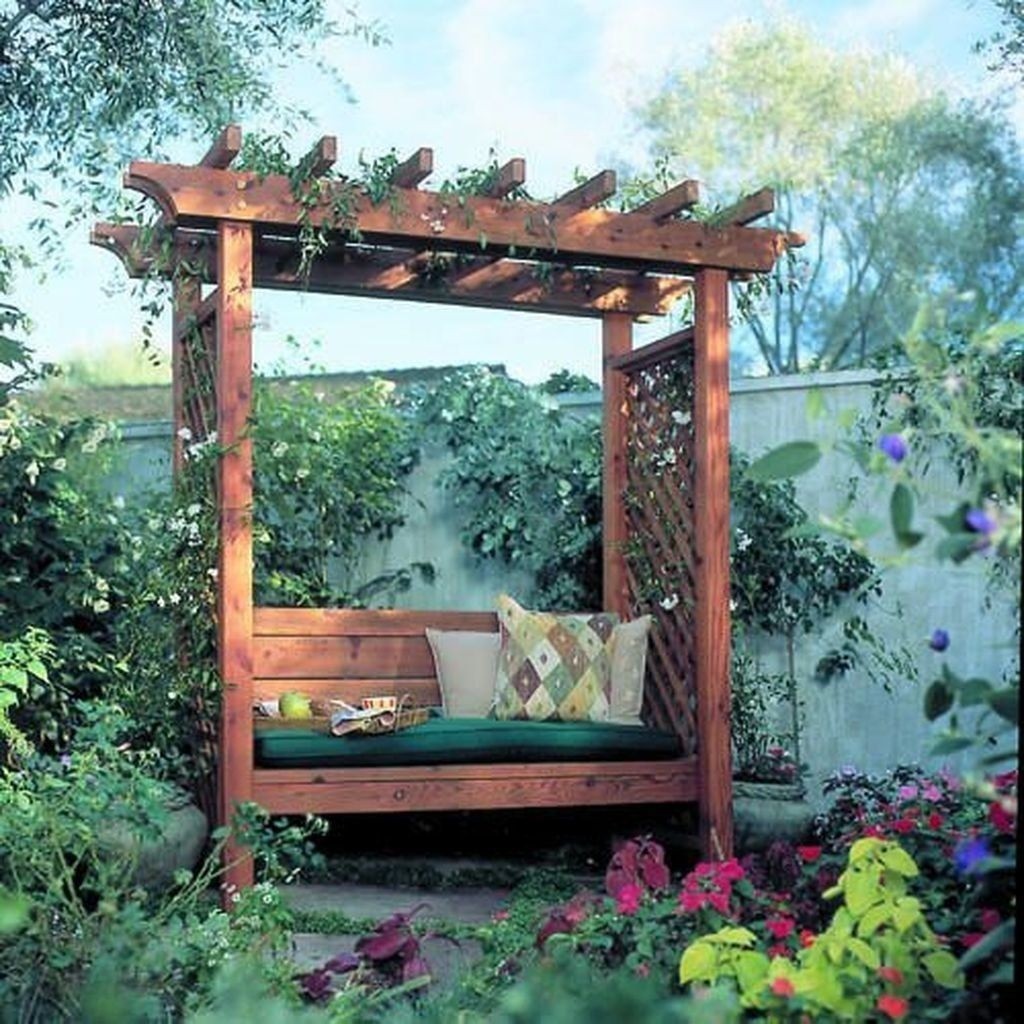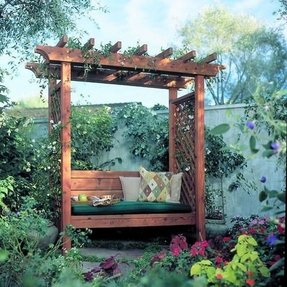 A beautiful addition for gardens and backyards, even those smaller ones. This wooden bench is equipped with a deep seat and angled backrest, along with lattice side panels and overhead trellis train. Plant some green vines, and in a few months you will have your own oasis of peace, drowning in luscious greenery.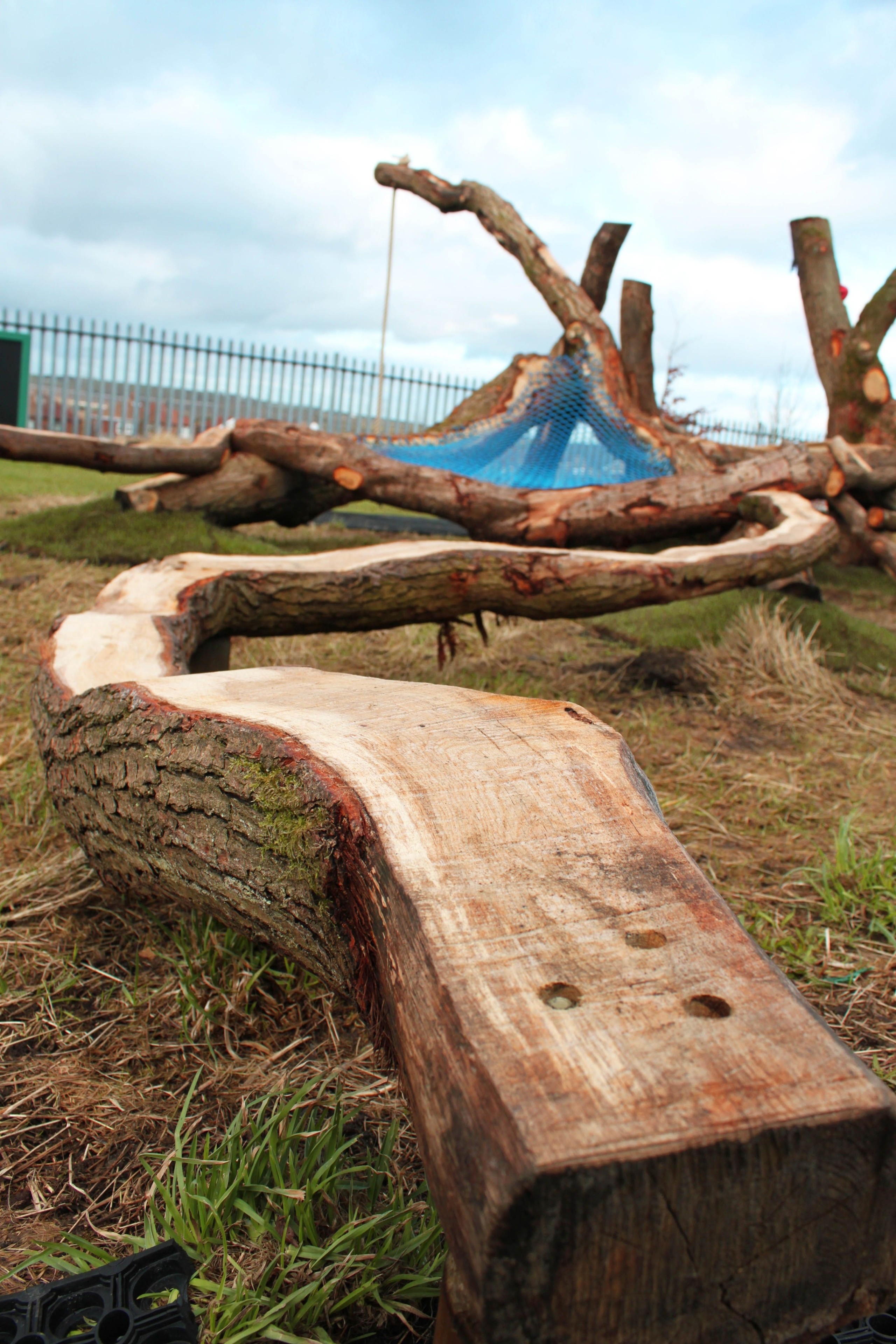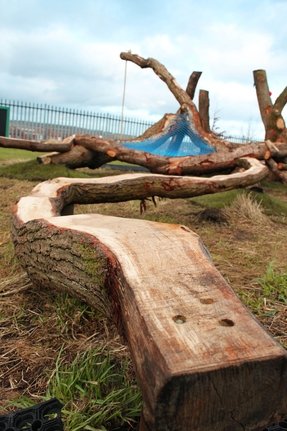 Such a great and creative idea for a backyard playground for your kids. If you have plenty of spare free room in your garden, why not implement this? Very natural look, simplistic and amazing. What's not to love?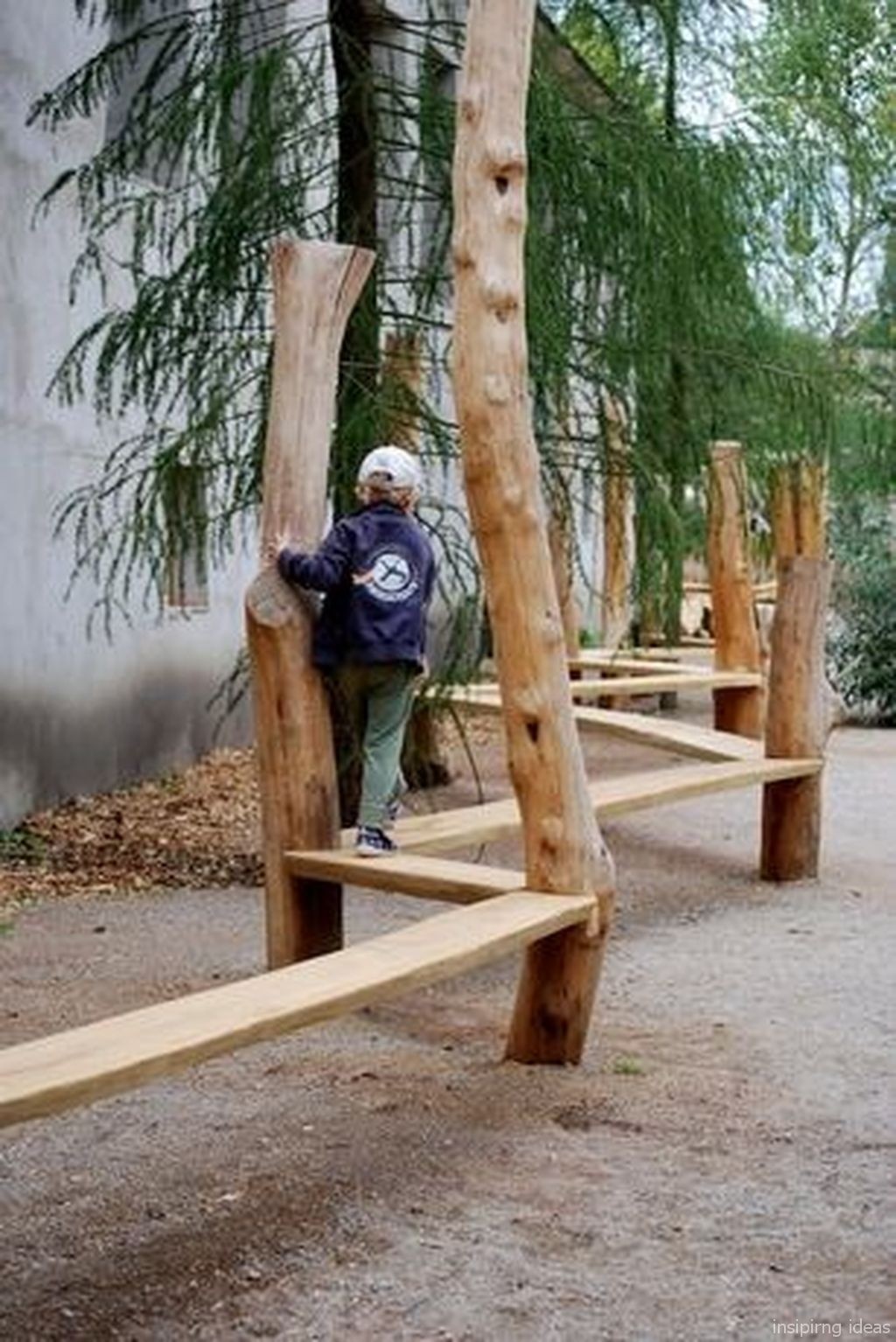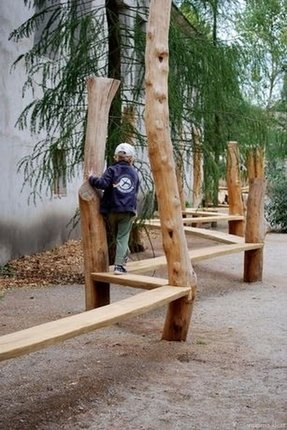 A series of pine trees that lay in a slalom creating a lovely outer space. Ready to take in the bosom of the nature of children and parents - thanks to the constructed playground benches, connecting the trees with each other.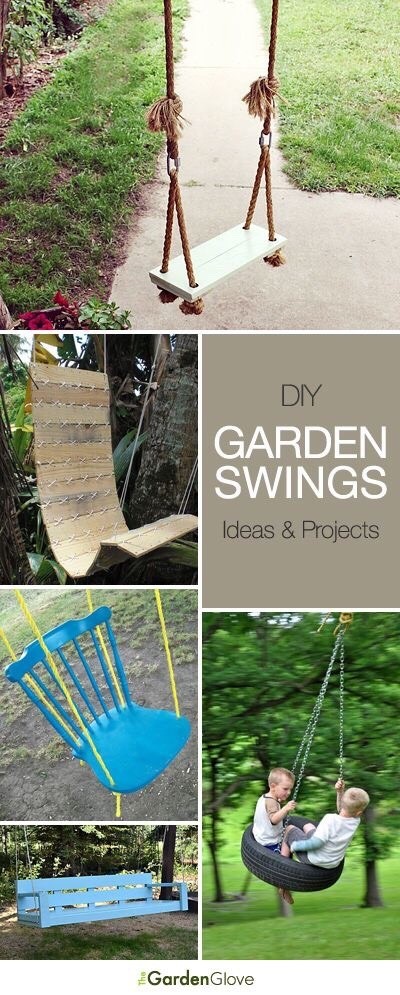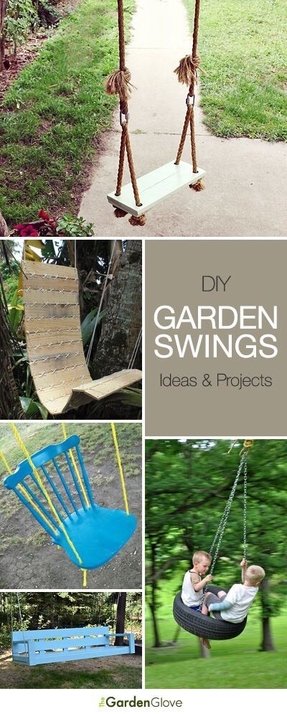 DIY Garden Swings • Lots of Ideas Tutorials!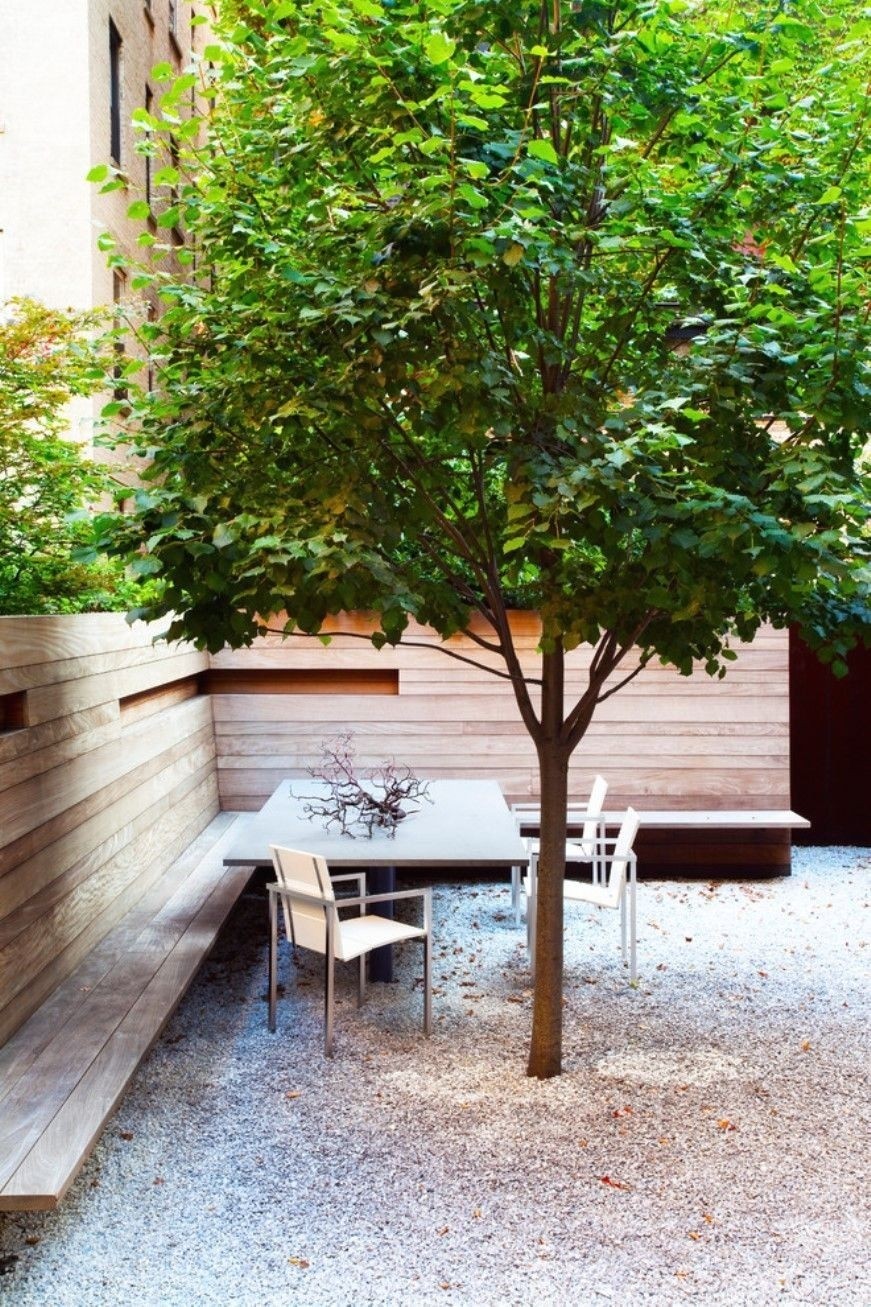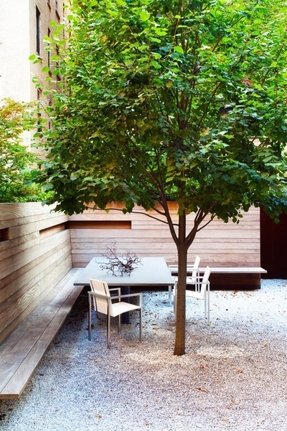 Pretty Trees for Patios, Paths and Other Tight Spots Choose trees for their size, shape and rate of growth — or shape them to fit your space. Here's how to get started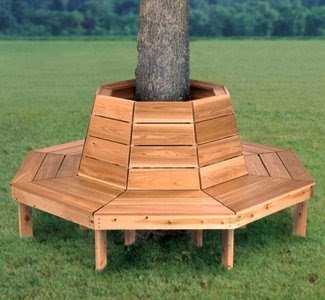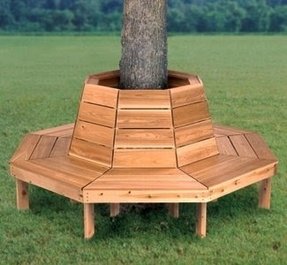 if it was level under the maple tree I would put this there...maybe under the redbud some day.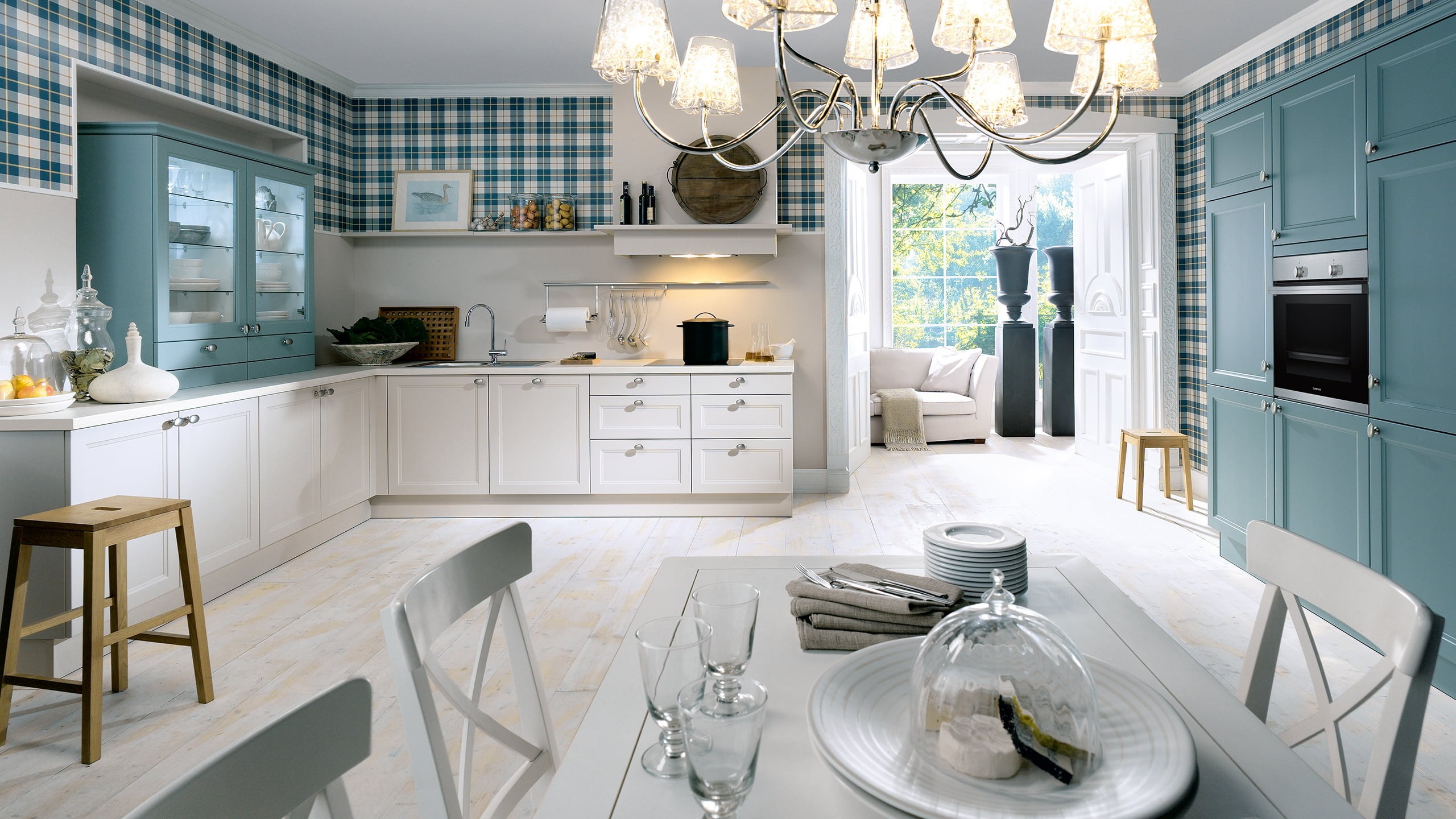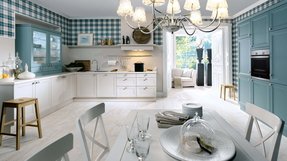 A wonderful blue and white kitchen stylization. Dedicated mainly for the big space, because the checkered pattern optically lessens the room. Using white on the down cupboards add a warmth to this space.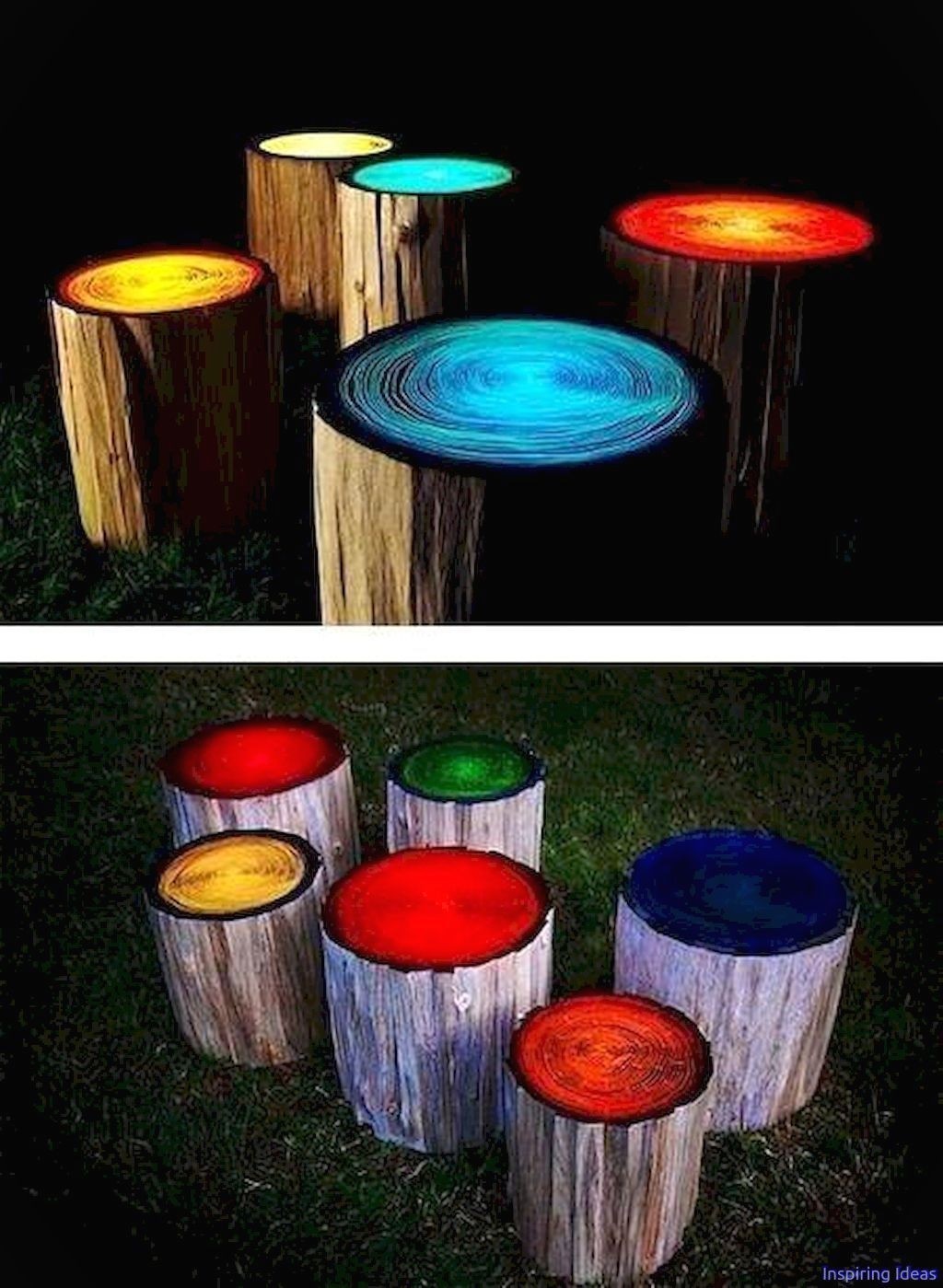 This upcycled DIY project constitutes an ingenuine option for garden stools. It uses simple tree trunks, painted with glow paint - instant party lighter in your garden or around your fire pit!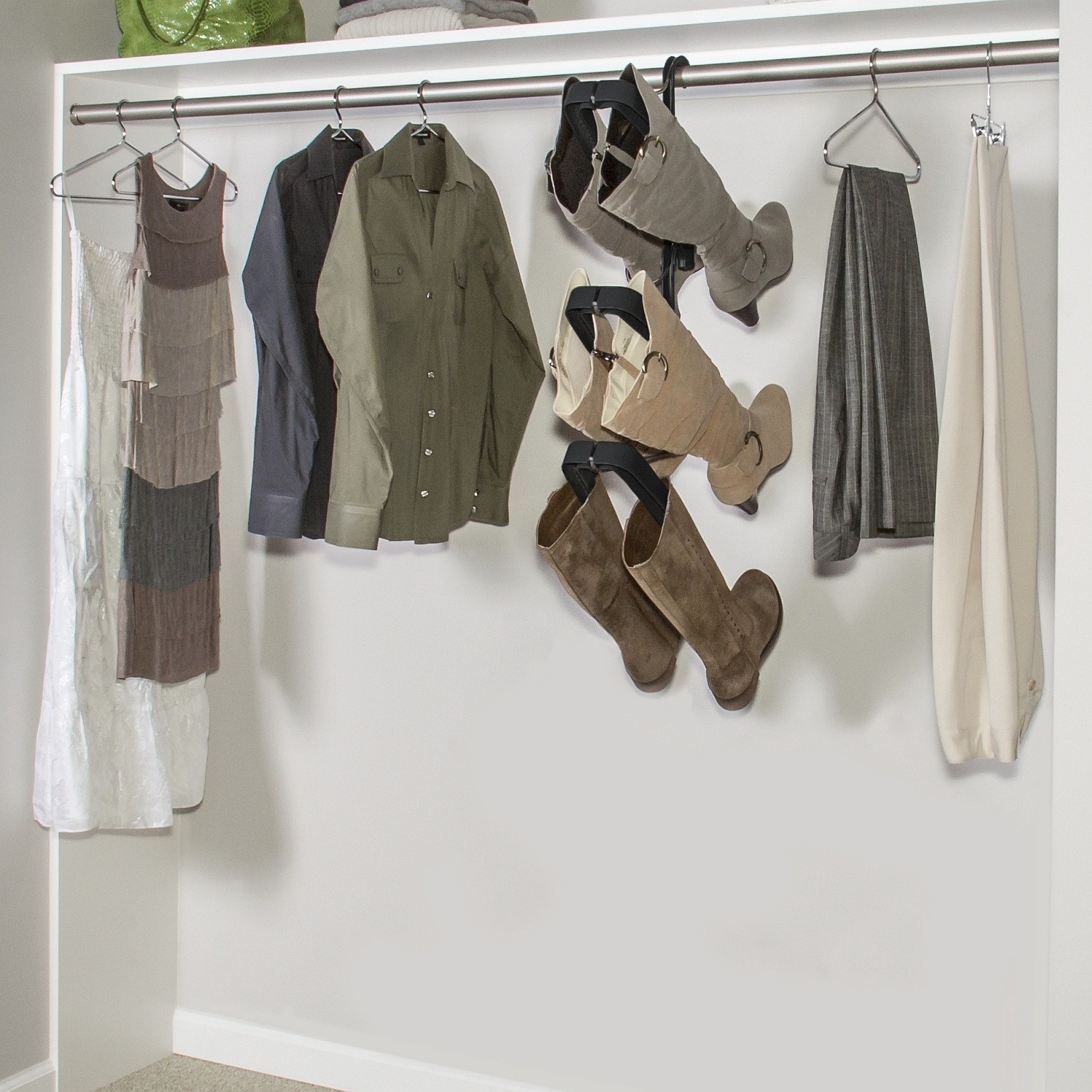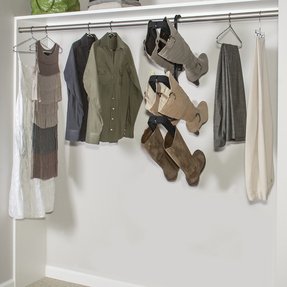 Practical space-saving rack for 5 pairs of boots. It's crafted of black-finished metal. It has to be hung vertically on a rod and is adjustable to fit most closets. It's easy to assembly with no tools.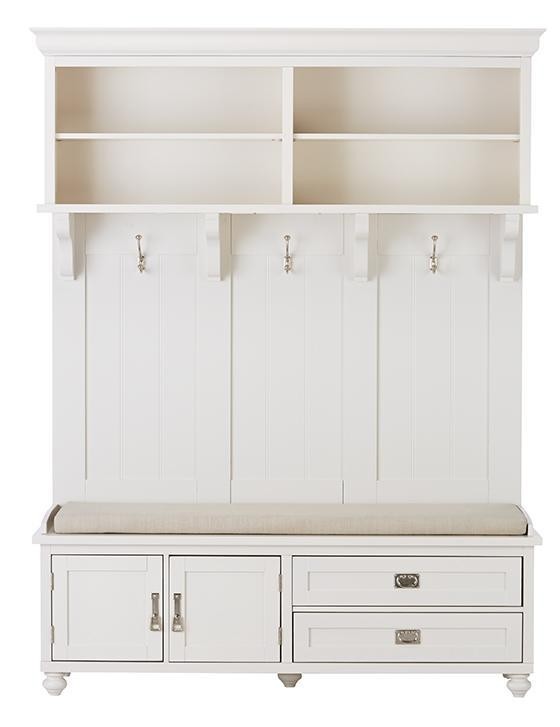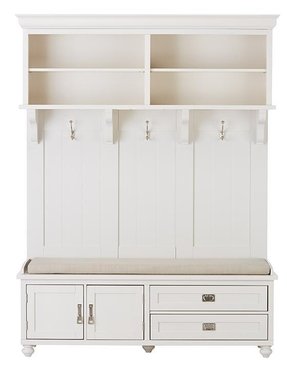 This kind of product is a high quality hall tree that includes a bench with a soft seat cushion. The bench has got a storage compartment and two drawers. This construction includes coat racks and upper shelves.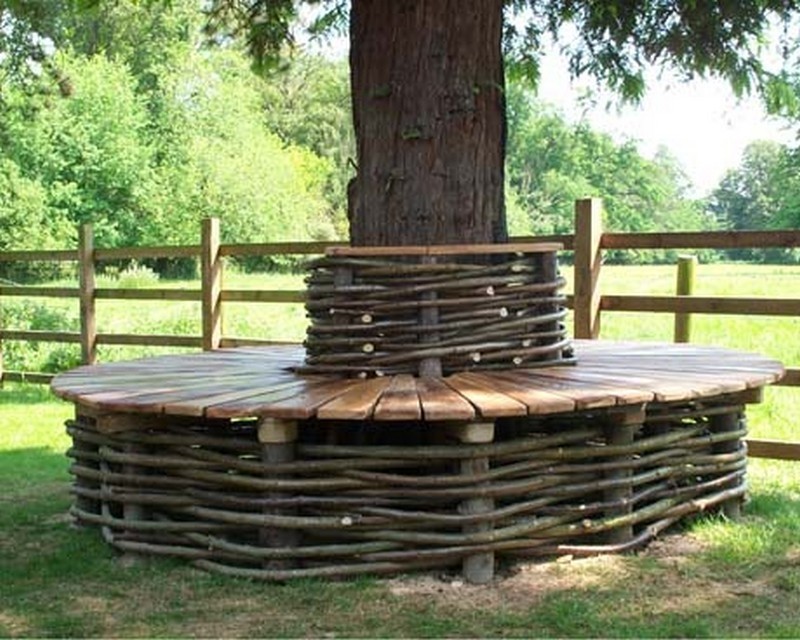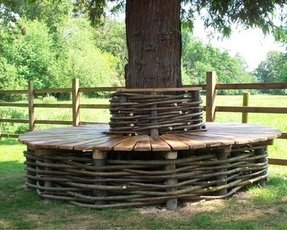 tree bench... maybe not this exact one but I like the idea of having a bench around the base of the tree maybe in stone or concrete?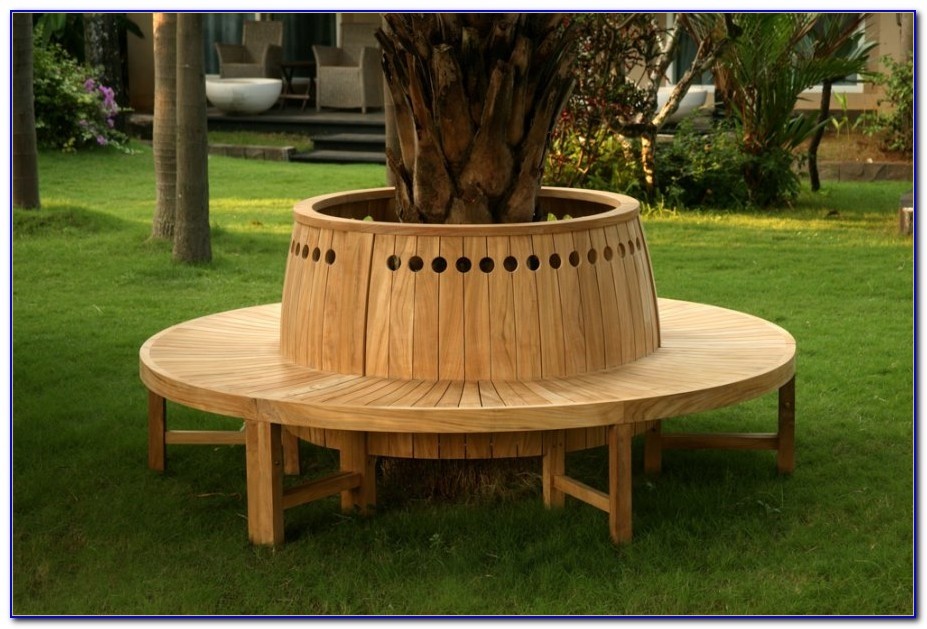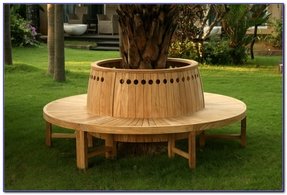 Home Inspirations > Garden Bench > Cool Round Garden Bench Tree Design