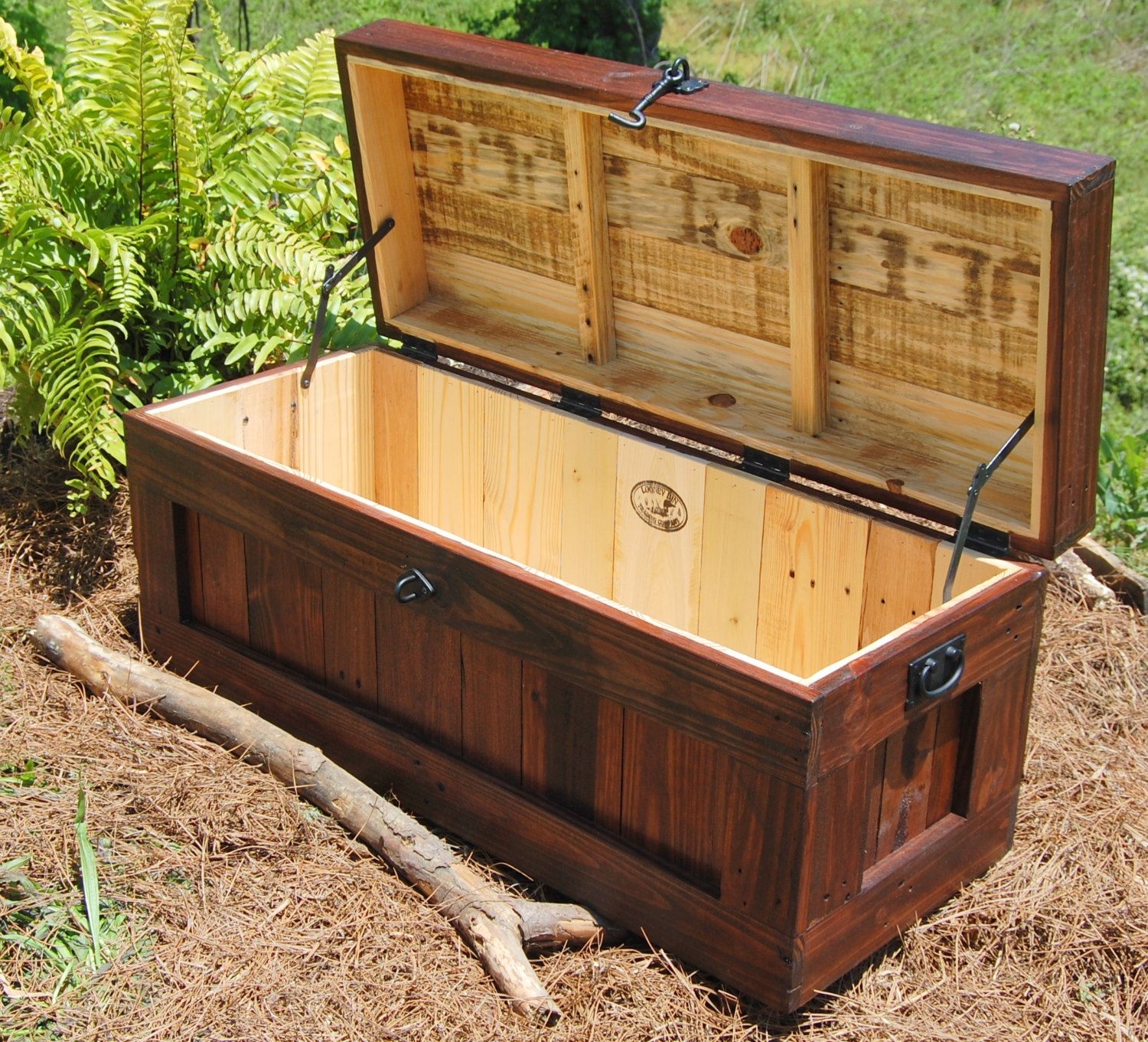 Large red mahogany hope chestcoffee
This vast and beautiful mahogany chest is a nice piece of furniture for the bedroom, dressing room or living room. The large interior will look good for storage, and the furniture itself can serve as a coffee pot or coffee table.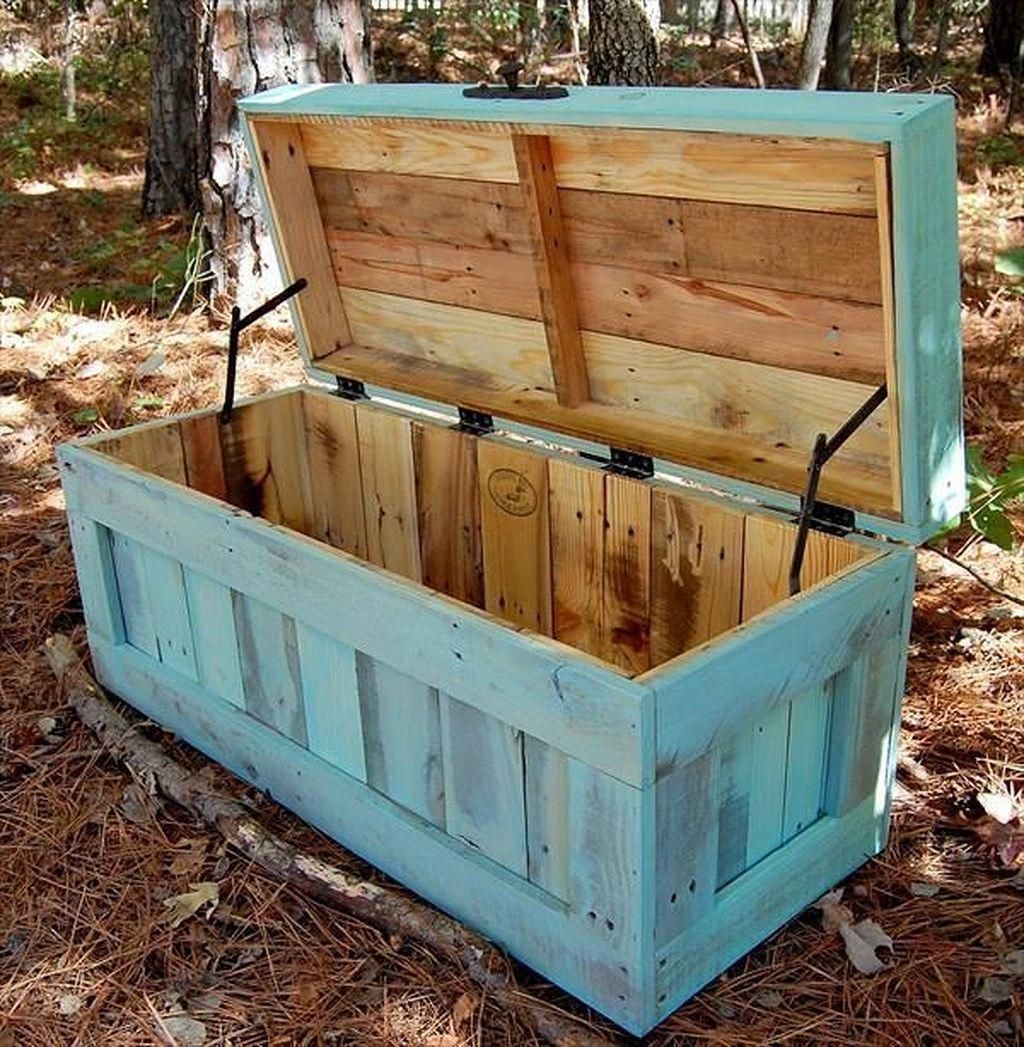 Large turquoise hope chestcoffee
A large storage chest, that can be used as the garden, yard, bedroom, kids room and drawing room. Everything depends of your needs. The wooden construction and light blue color brings a fresh accent to any home.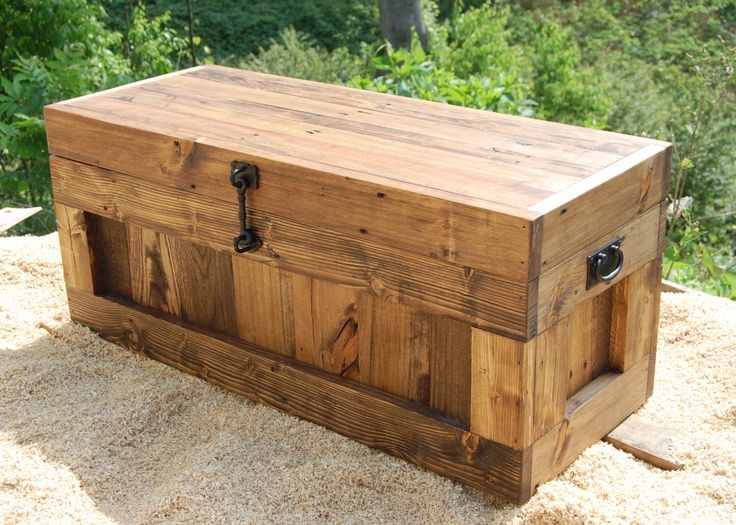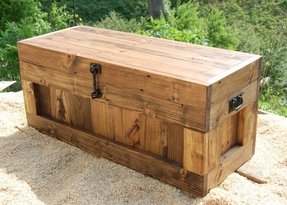 Large provincial hope chestcoffee
This amazing coffee table sports a versatile look with its amazing design and can be easily treated as a piece for the end of your bed, letting you store your duvets and covers or simply invite your friends for a nice cup of coffee.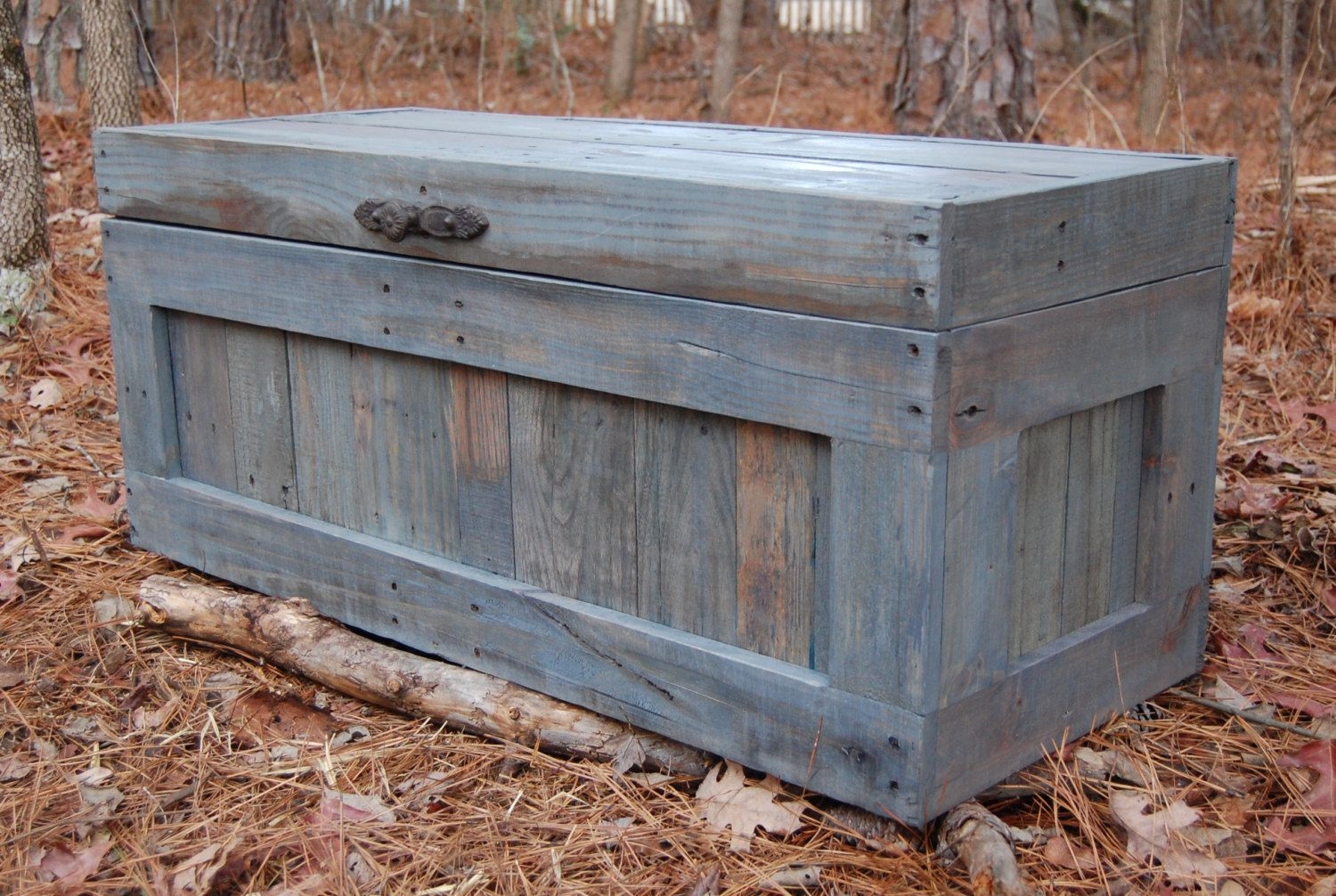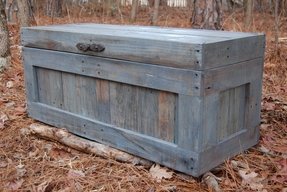 Turquoise hope chest toy box reclaimed
An old trunk such as this one can help you to transform your home into a cozy, country cottage. Crafted of dark wood planks with distressed finish and worn out metal hardware, the trunk has a lift-up lid that allows you to use a capacious compartment for storage.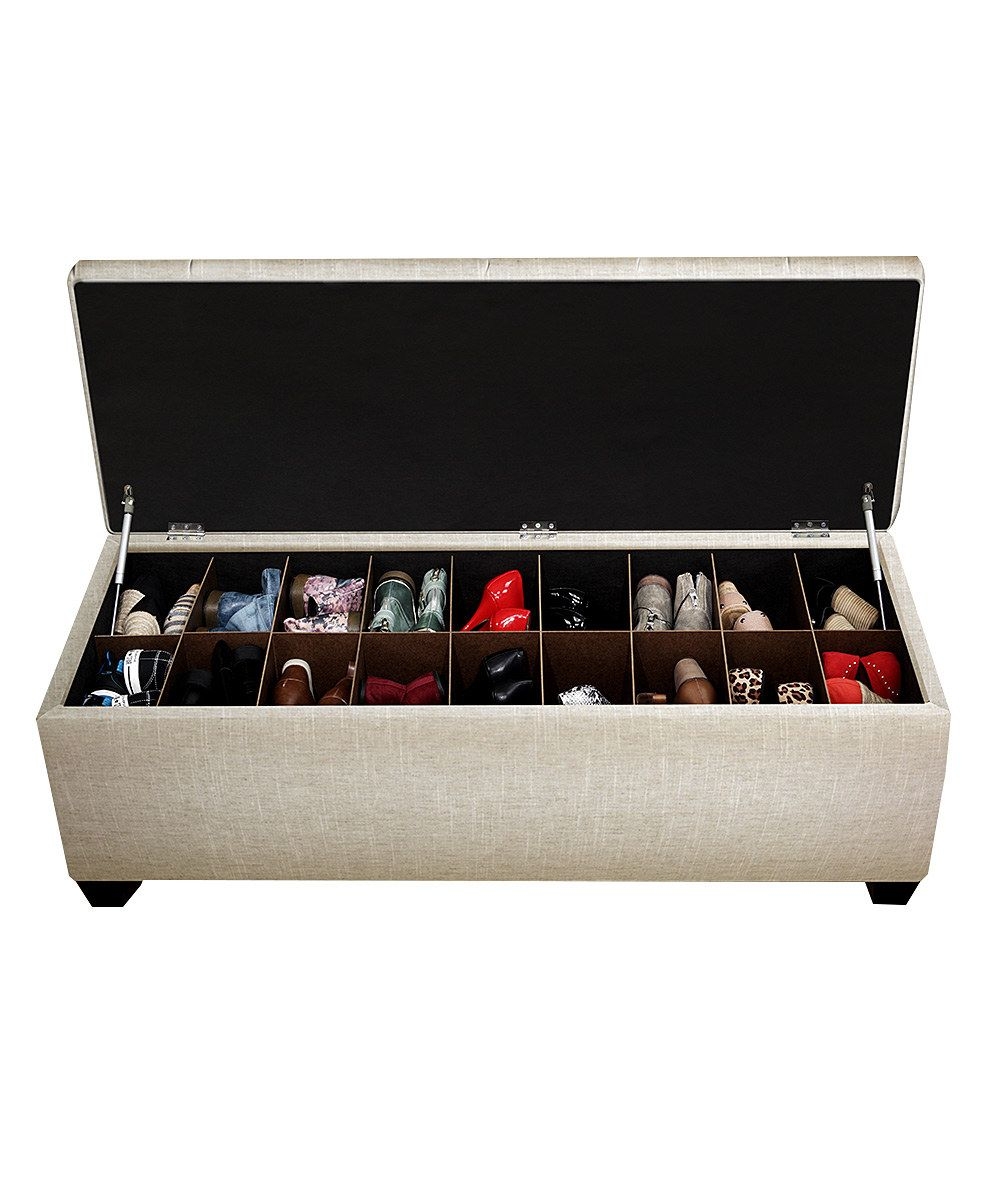 Looking for a storage chest for the end of your bed? Look at this little beauty. Upholstered with white, soft material that's pleasant in touch. Wooden frame and trustworthy opening mechanism make it a durable and stylish at the same time.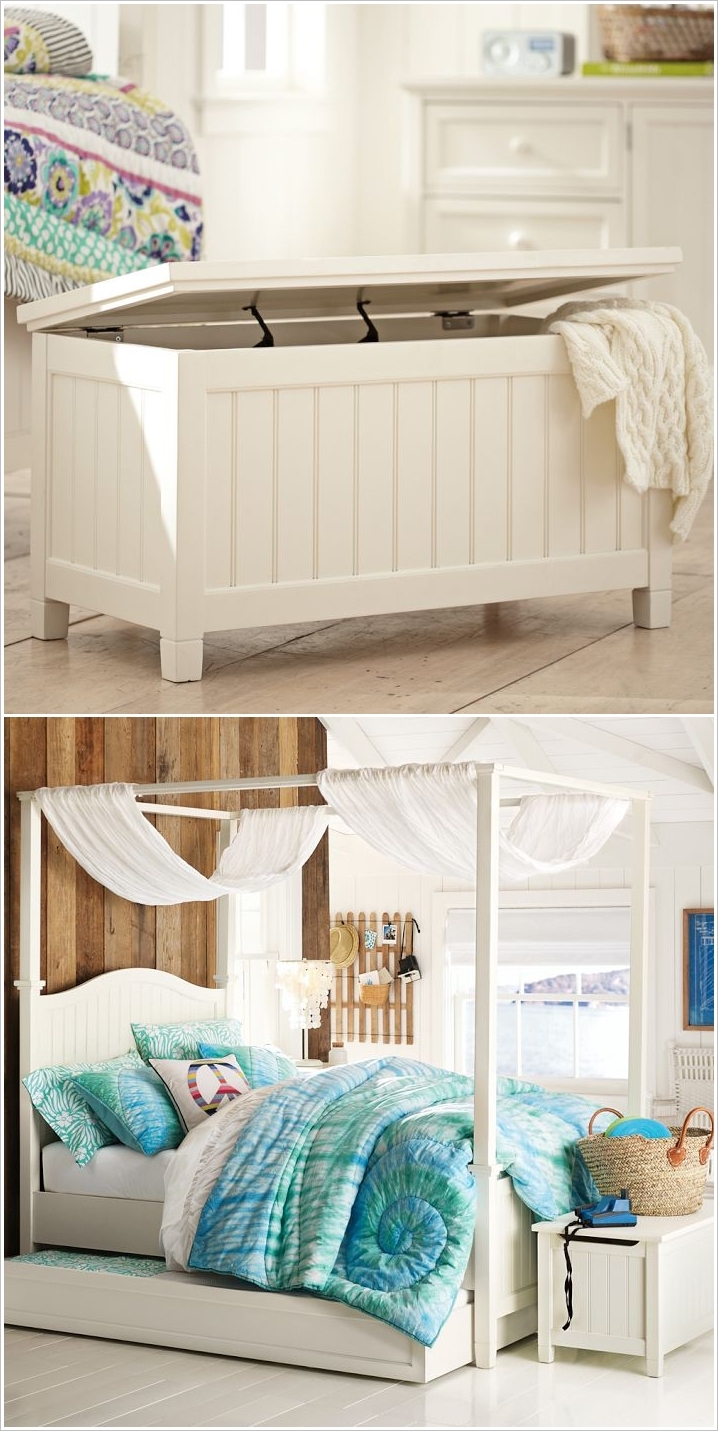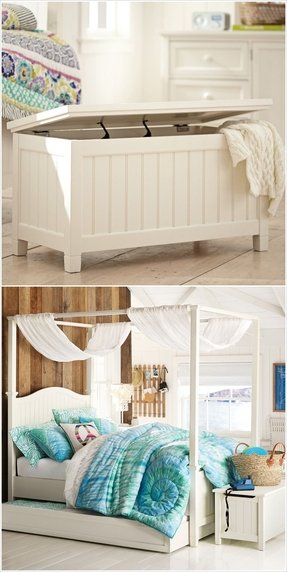 At bedfeet or under a window sill - this compact storage trunk (for toys or bedding) can fit well in numerous bedroom spots. Its flawless white finish can become a homogenous part of your Mediterranean styled bedroom.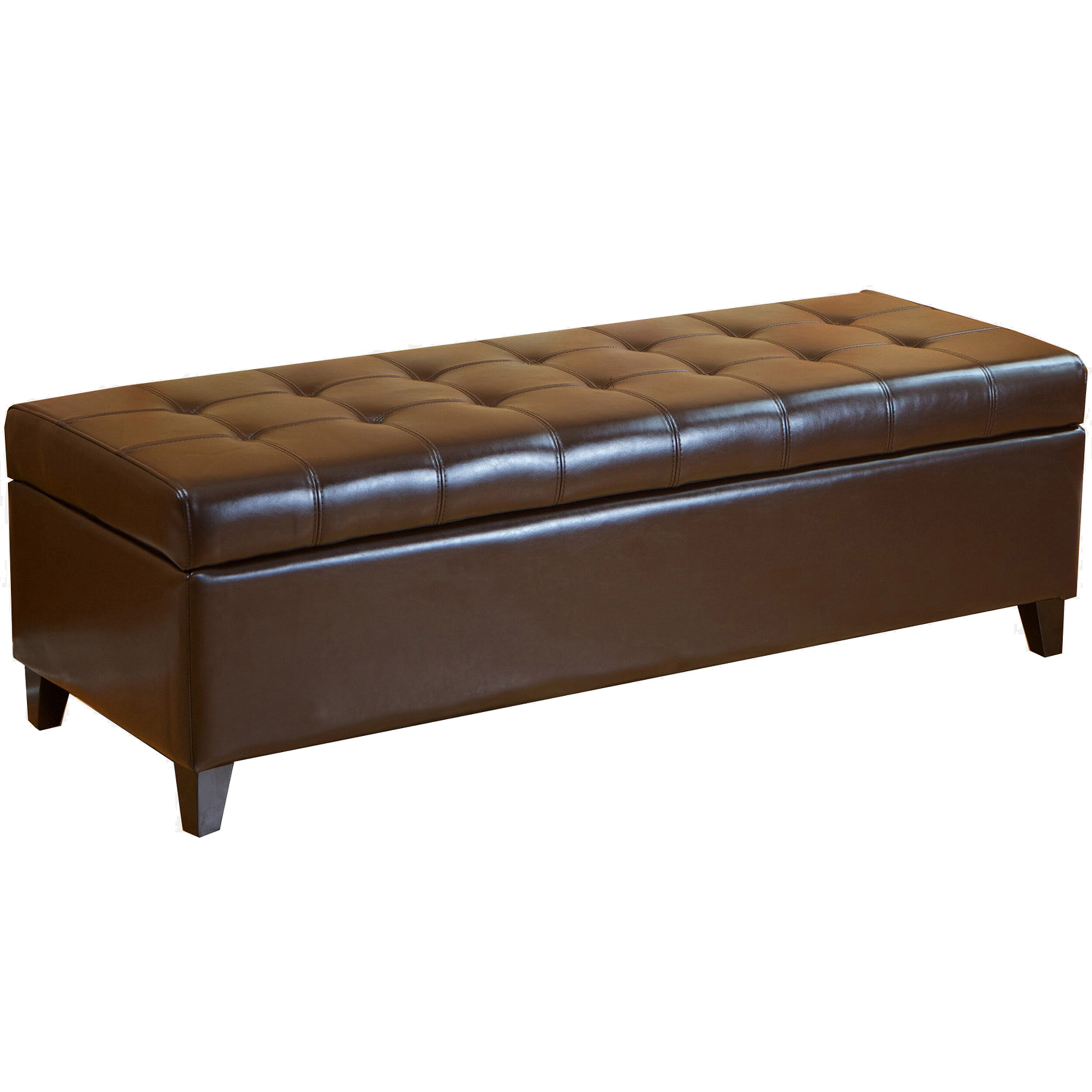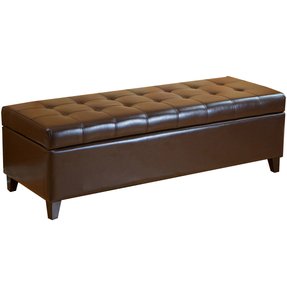 End Of Bed Storage Benches, Ottomans and Chests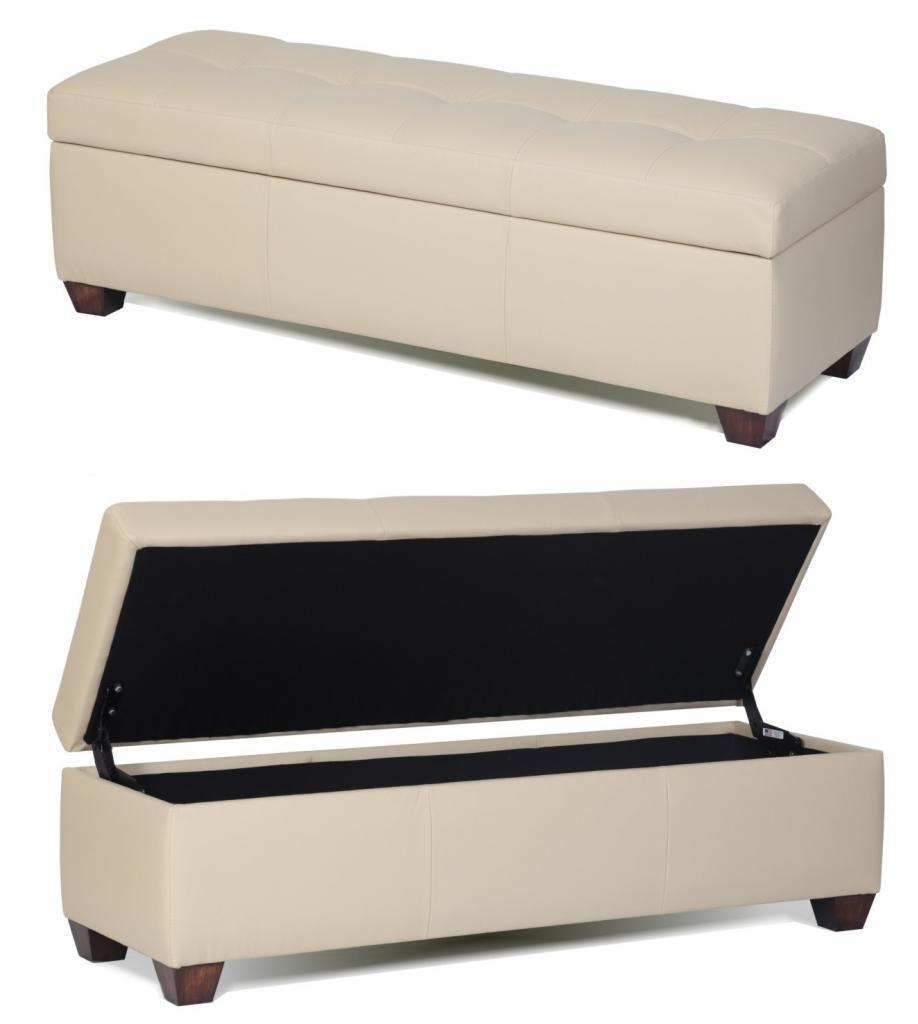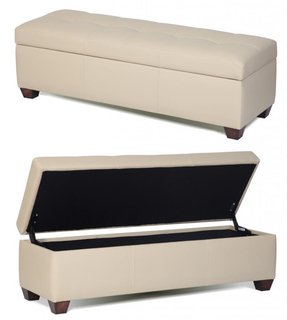 ... King Size Storage Bench in Bone Genuine Leather, Tufted Ottoman - Bed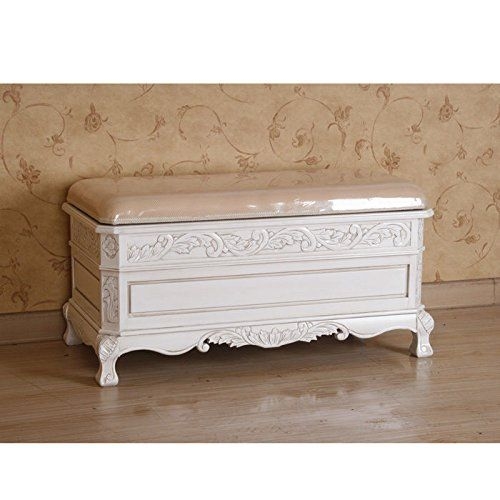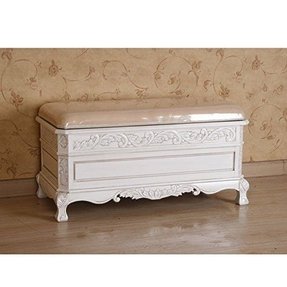 Beautifully carved on the front and sides and sporting a small enough size of the structure to allow for the perfect fit for your interior this entryway bench comes with the extra storage possibilities under its comfortable seat.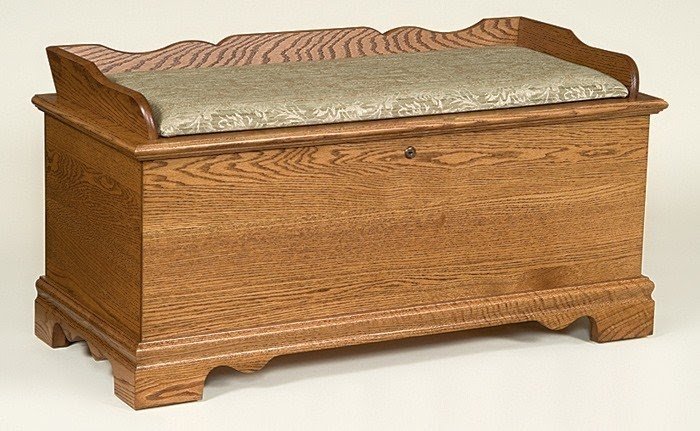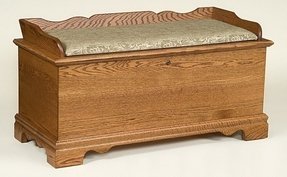 Storage Chests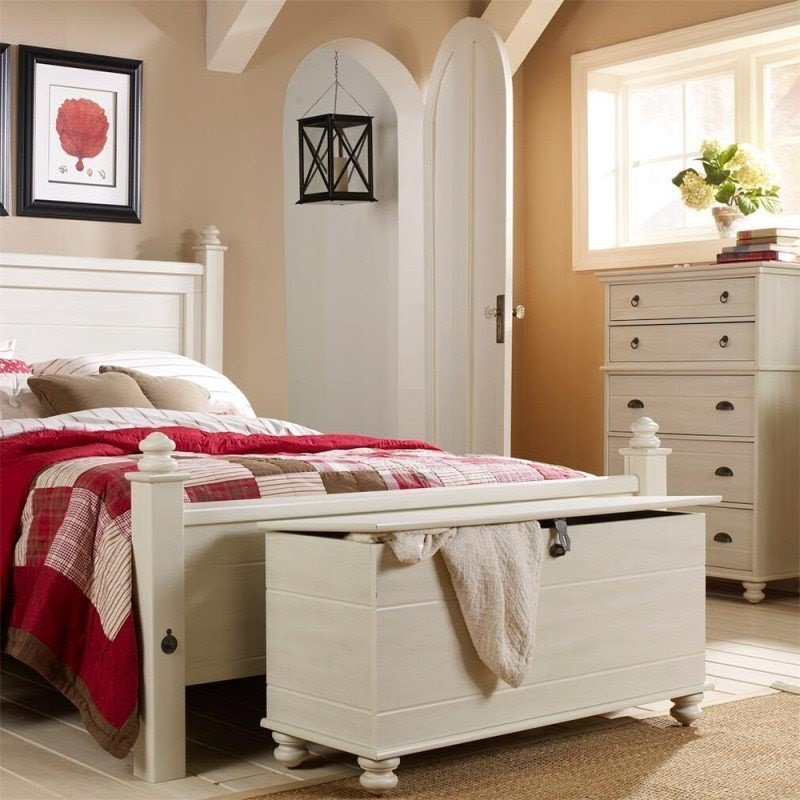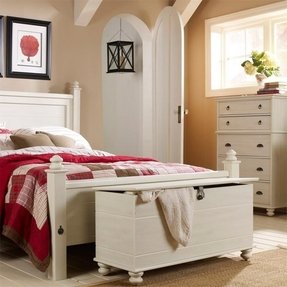 This bed end storage trunk constitutes a stylish and practical bedroom addition. Its white, wooden, cottage style finishing conceals a considerable storage space for your linens or clothes.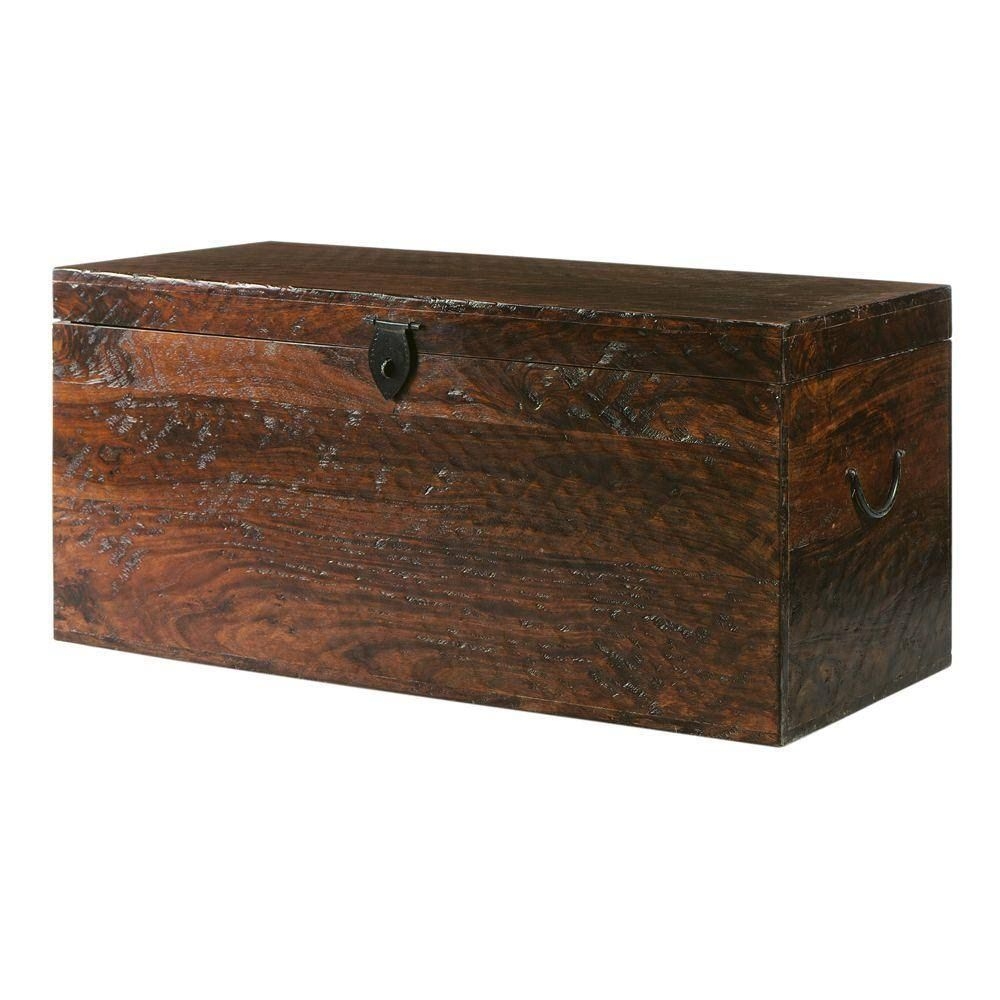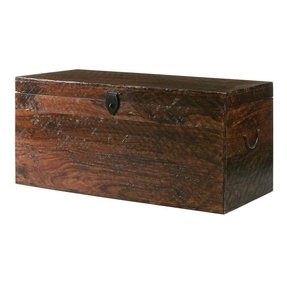 A classic appearance of this vintage chest works well with antique interior design, spicing it up with functionality and vintage elegance. Crafted of hardwood and finished in walnut, it has a lift-up lid with metal lock and two matching handles.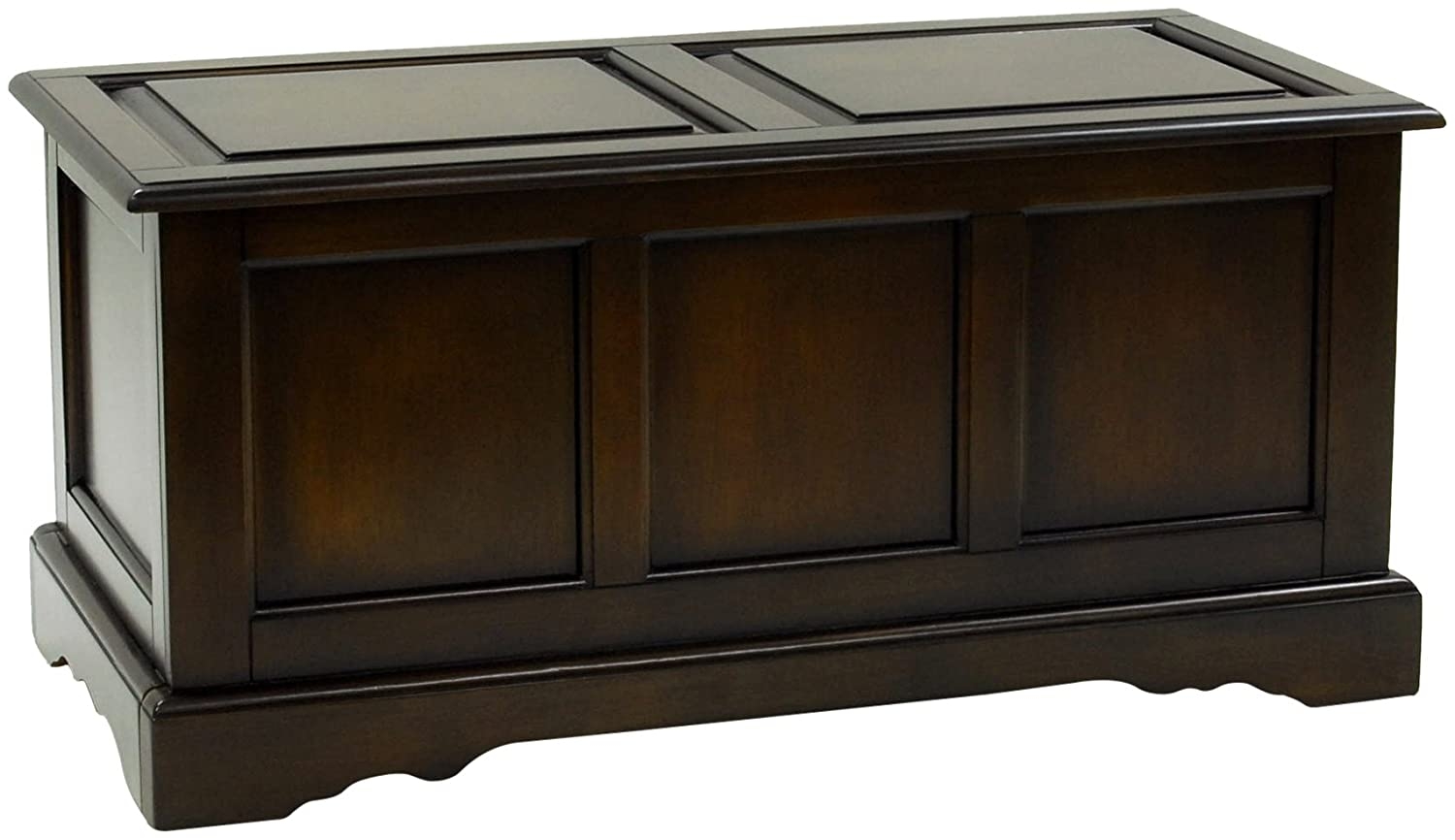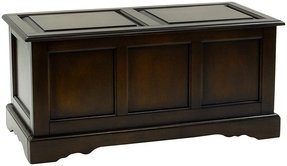 Carolina Cottage Camden Blanket Chest CHECK PRICE!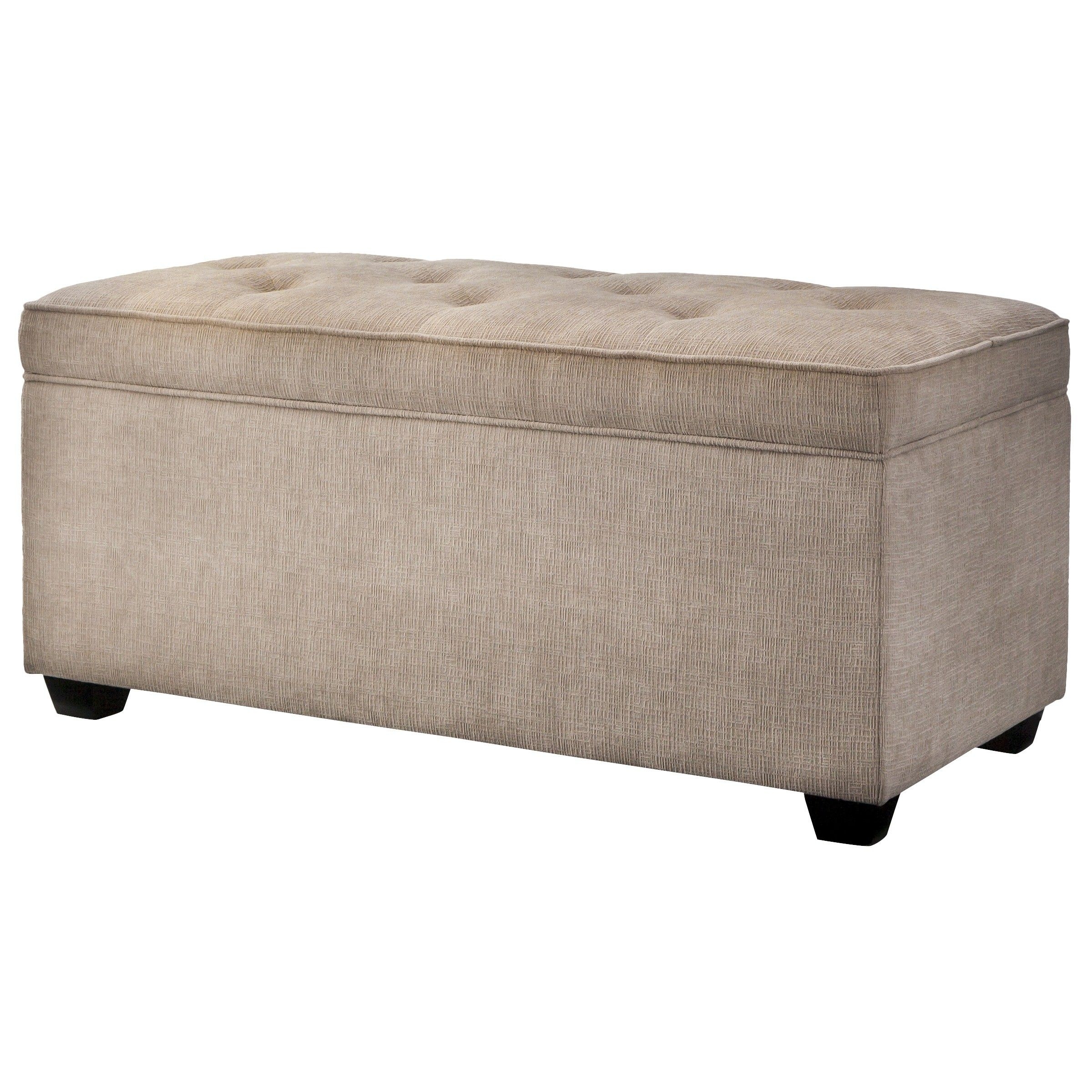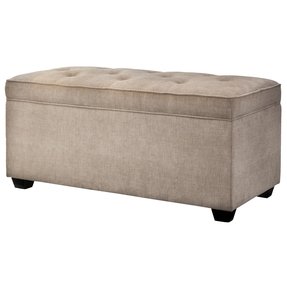 It is a very elegant storage place, which could be placed in your bed end. Large and capacious. The luxurious velvet material covering this piece of furniture is stain resistant. A great finish are little walnut legs.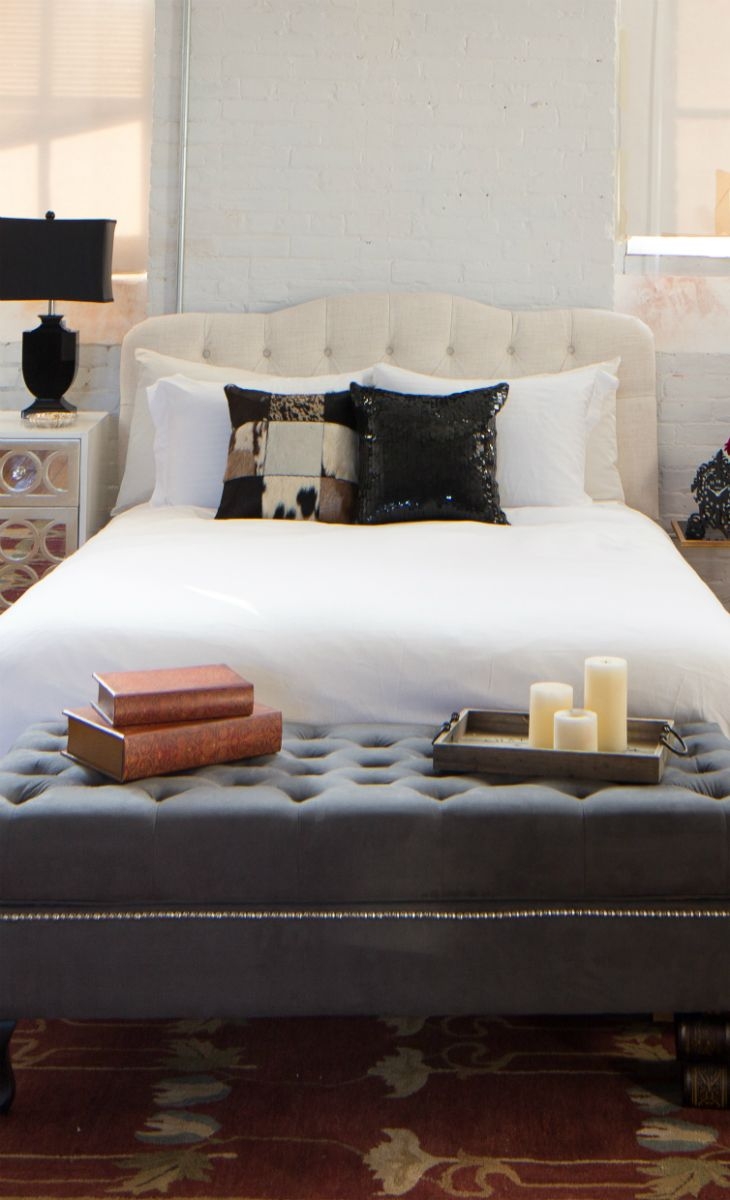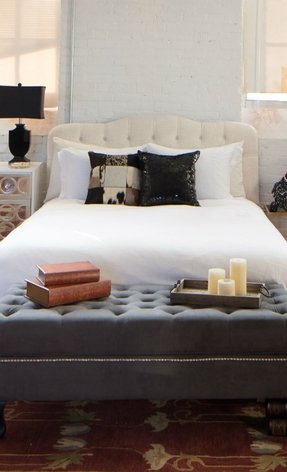 This end of bed storage chest constitutes a great way to add style and refinement, as well as some practical storage space. Dark blue, button-tufted upholstery with nice, silver zapping creates a prestigious appeal.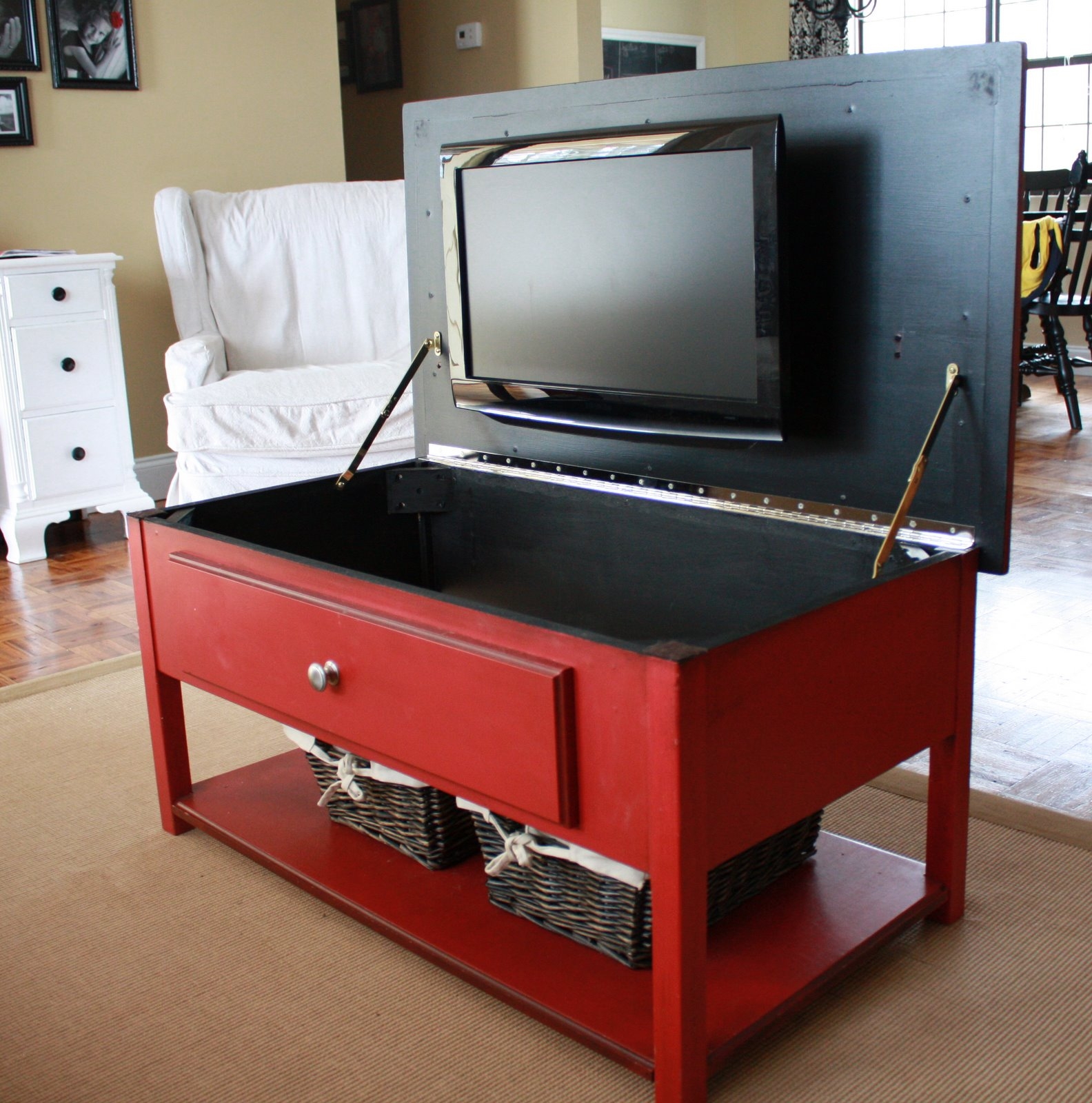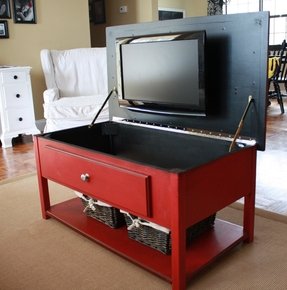 would be so cool to have this in the cedar chest at the end of the bed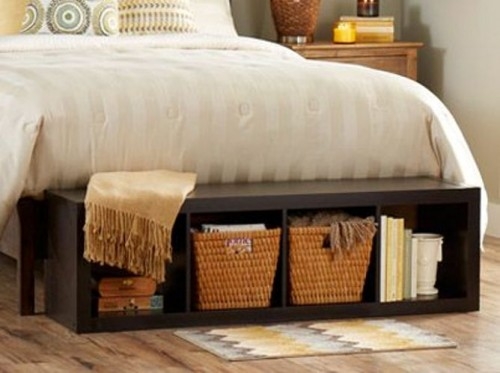 It is a comfortable bench that also plays the role of a large storage area for books, towels and other items. It is a perfect bedroom equipment made of solid materials. It contains for storage sections for different groups of items.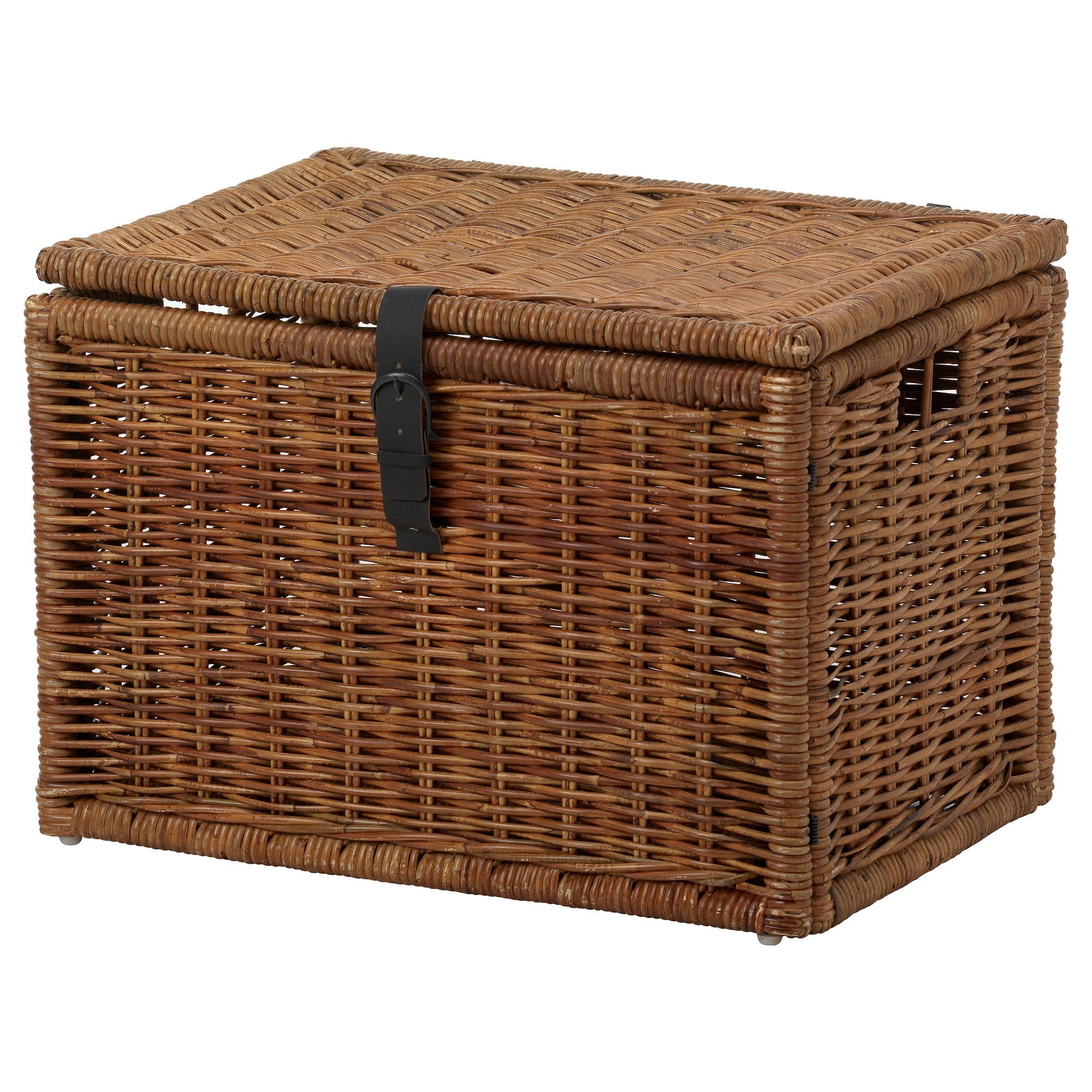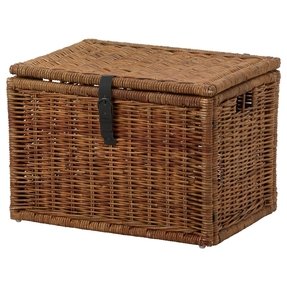 Stylish box in neutral form. It is carefully made of wicker and closed by belt. It has convenient handles for easy carrying. Handy gadget for each home. Provides saving space in all kinds of interior.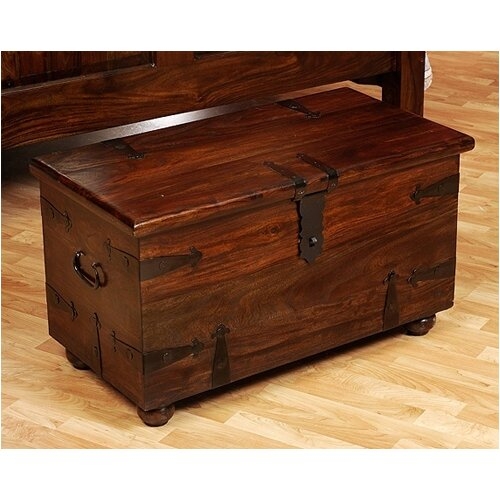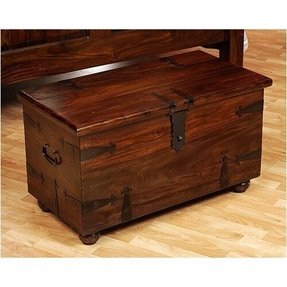 A beautiful blanket box that can be a real treat for your master bedroom decor. Crafted from durable hardwood and covered in distressed finish; the trunk has a lift-up lid and spacious storage compartment, and powder-coated metal reinforcements with a pair of matching handles.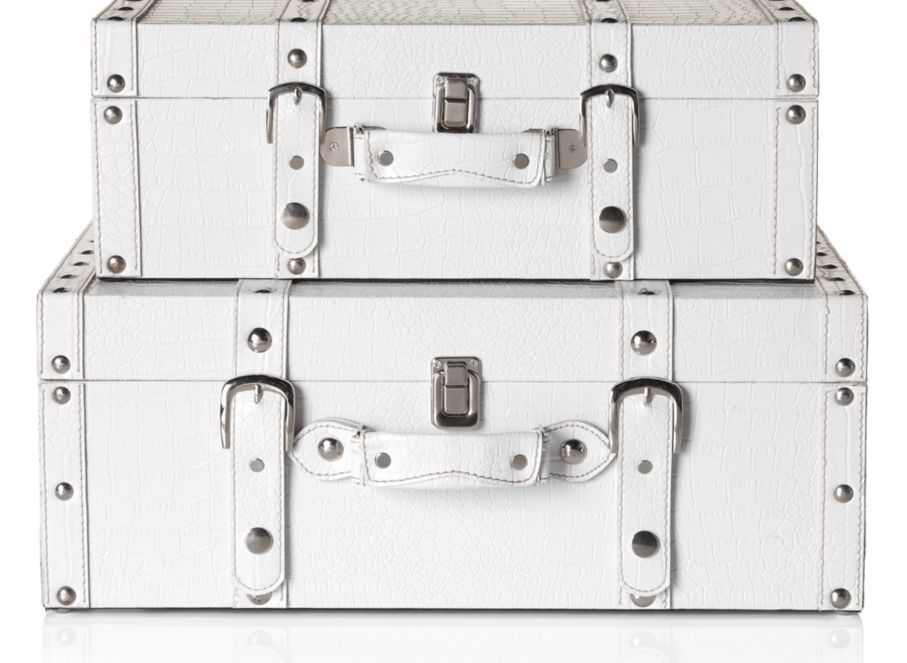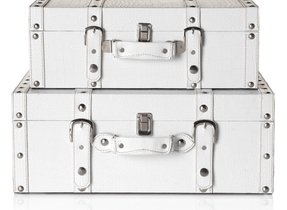 Aesthetic traditional size-varied storage trunks made of wooden materials and pleather finished in white and metal hardware. Each trunk has 2 strap and buckle and 1 clasp closures, a convenient handle, a hinged lid, nailhead trims.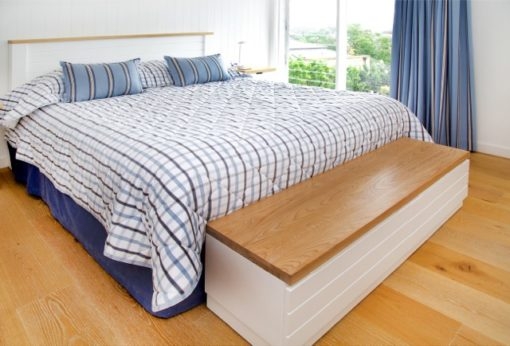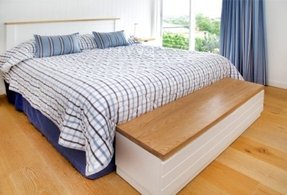 Example: 12 This box is for spam protection - please leave it blank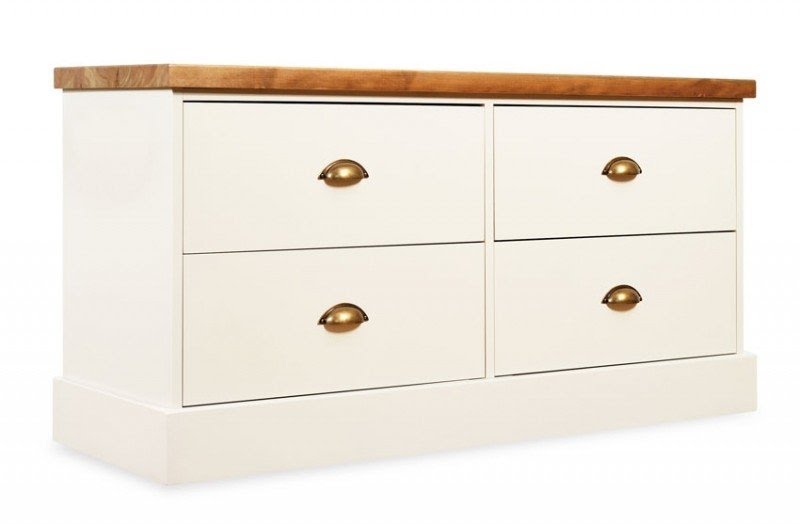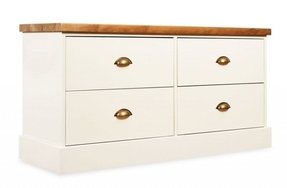 Brunswick Painted End of Bed Chest - Off White or Truffle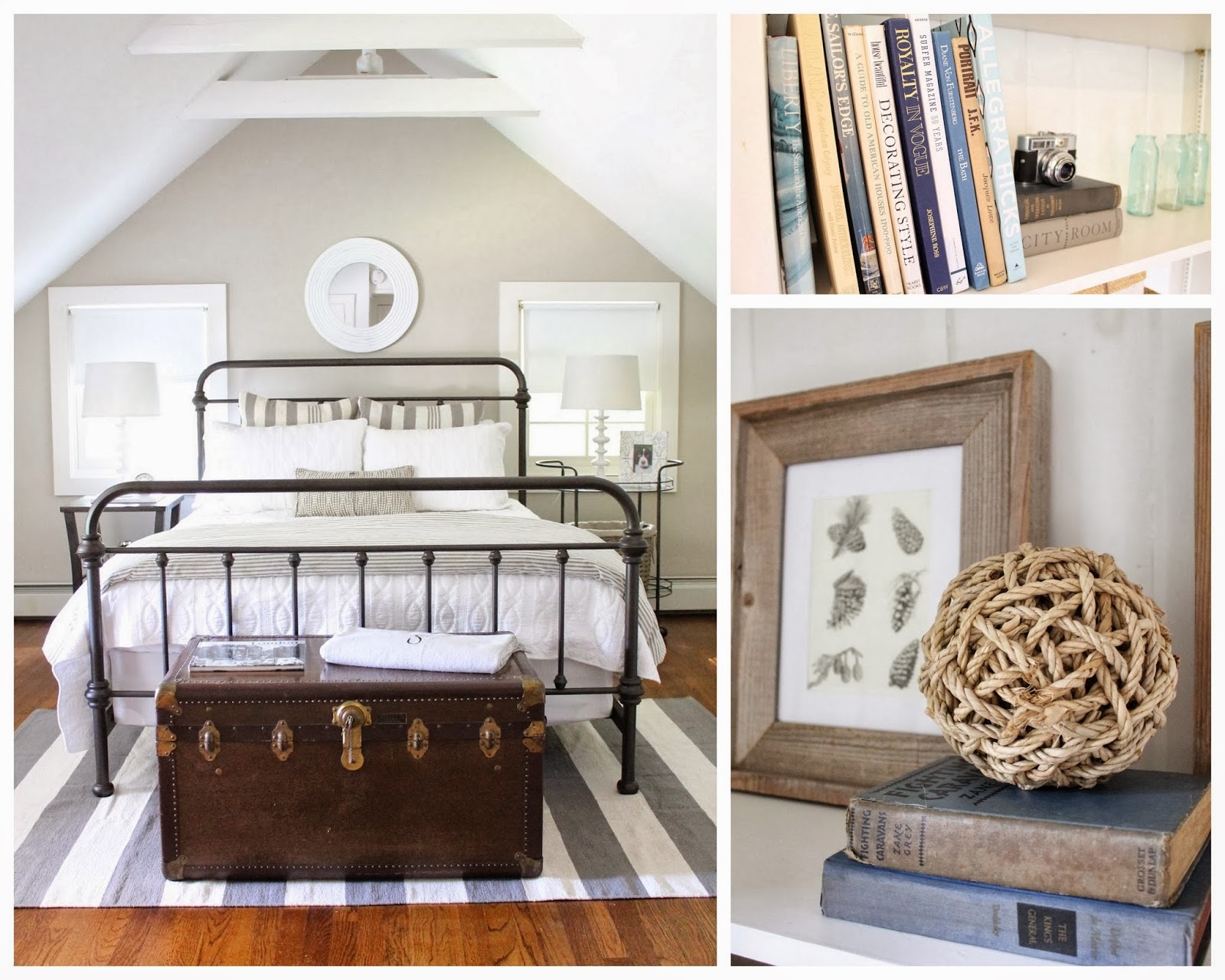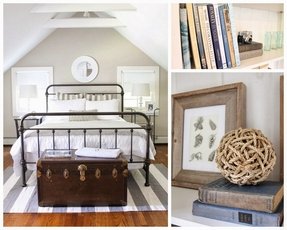 Massive trunk is a great way to add some style to the bedroom. This impressive end of bed storage chest is a combination of striking looks and attractive styling and functionality. A warm brown finish captivates you.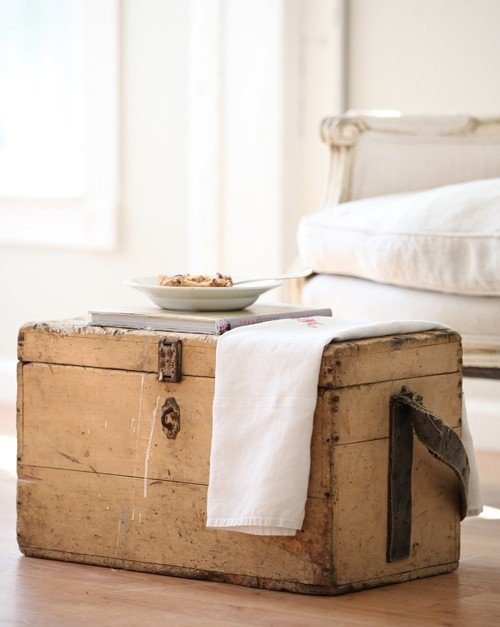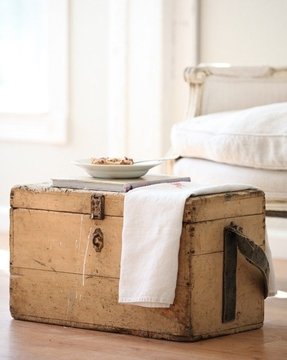 French antique wooden chest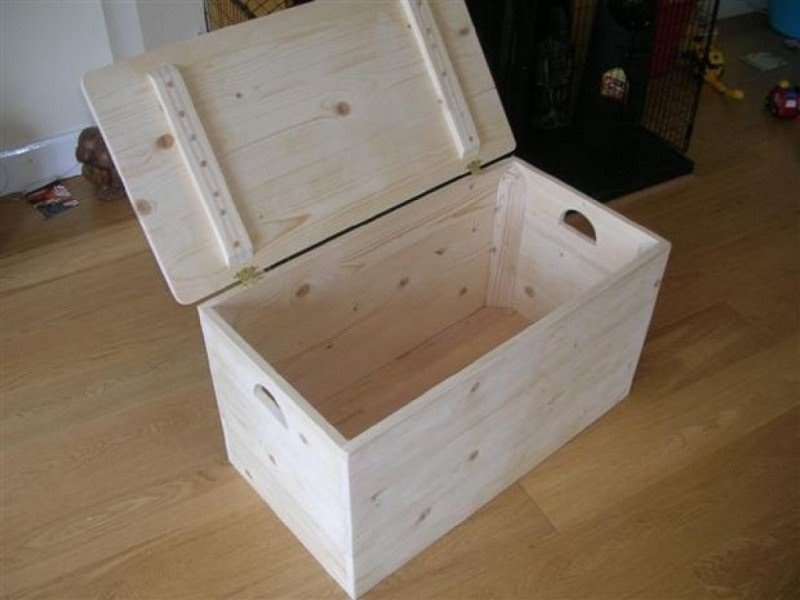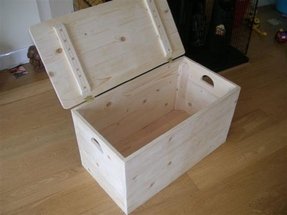 Boxes is an excellent material for all kinds of furniture. A simple combination of large wooden construction can serve as a toy container, ottoman, bench, table or storage chest. The whole works perfectly in any interior design.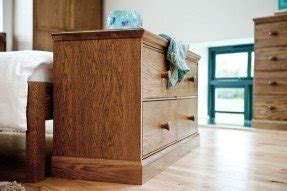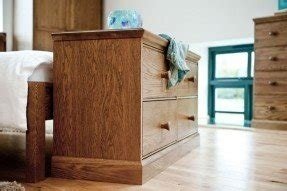 about the product the shire oak end of bed chest is a chunky and well ...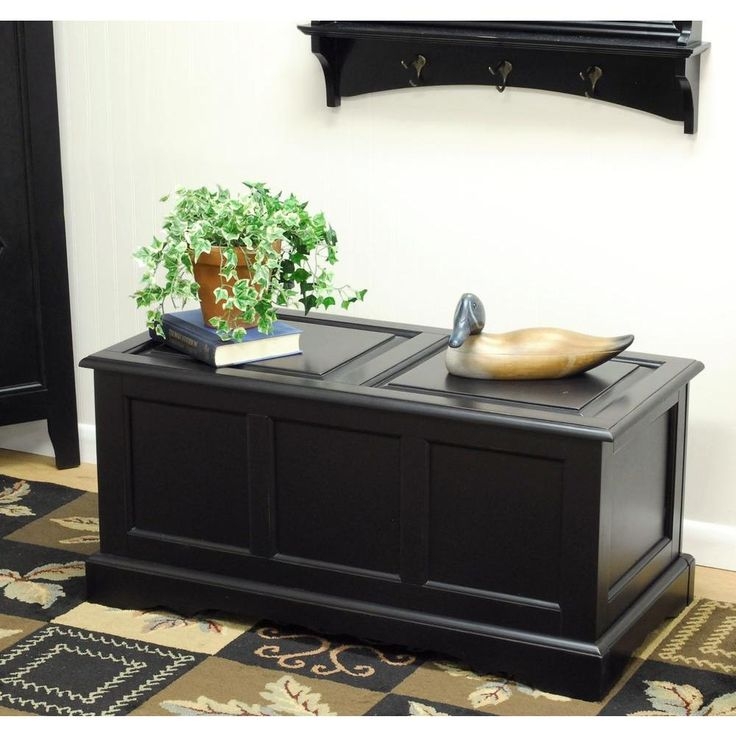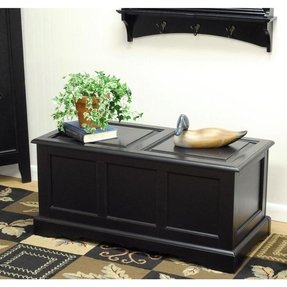 The antique black finish of this blanket chest along with the solid, hardwood construction is what makes this piece a true must-have for your apartment, while the functionality is simply outstanding with the ample storage.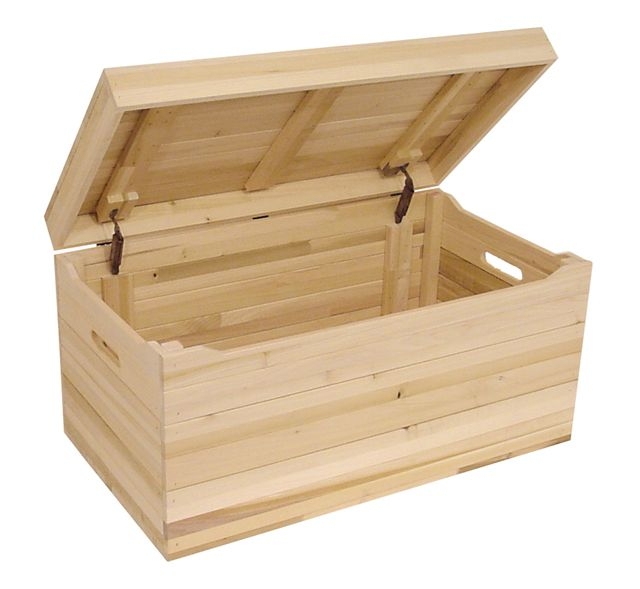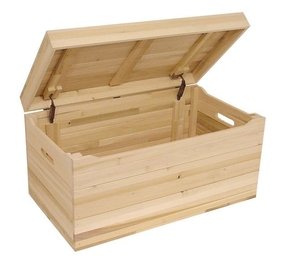 This Poplar wooden toy chest enchants with its bright, natural wooden finish. With its light colour and dense graining, it will fit well into cool and clean, contemporary interiors.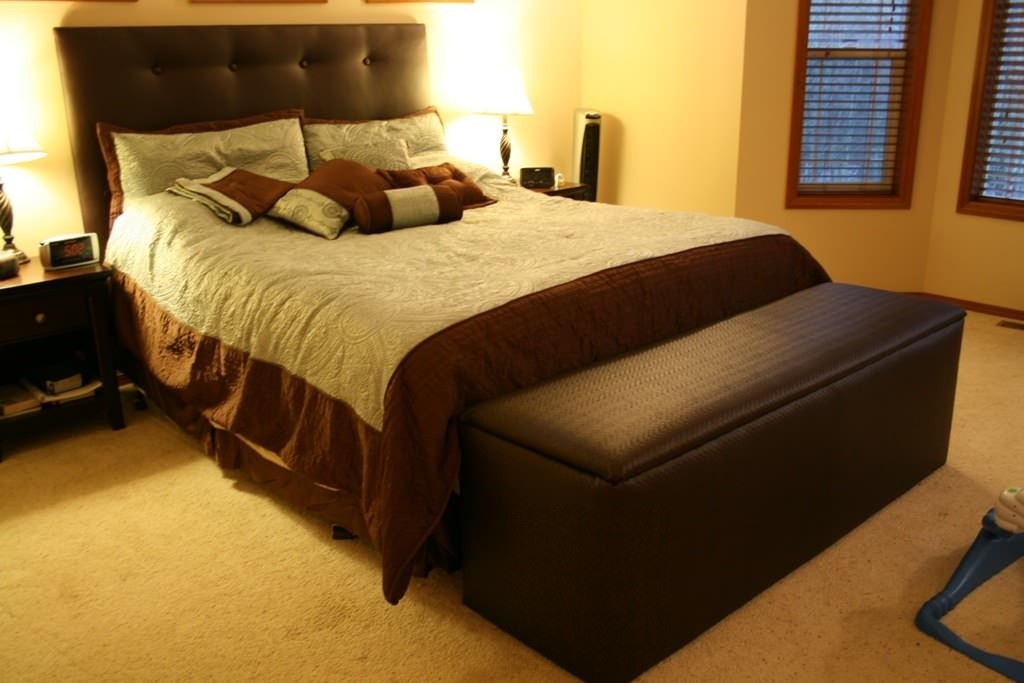 End Of Bed Storage Chest Style — Ideas Roni Young from ...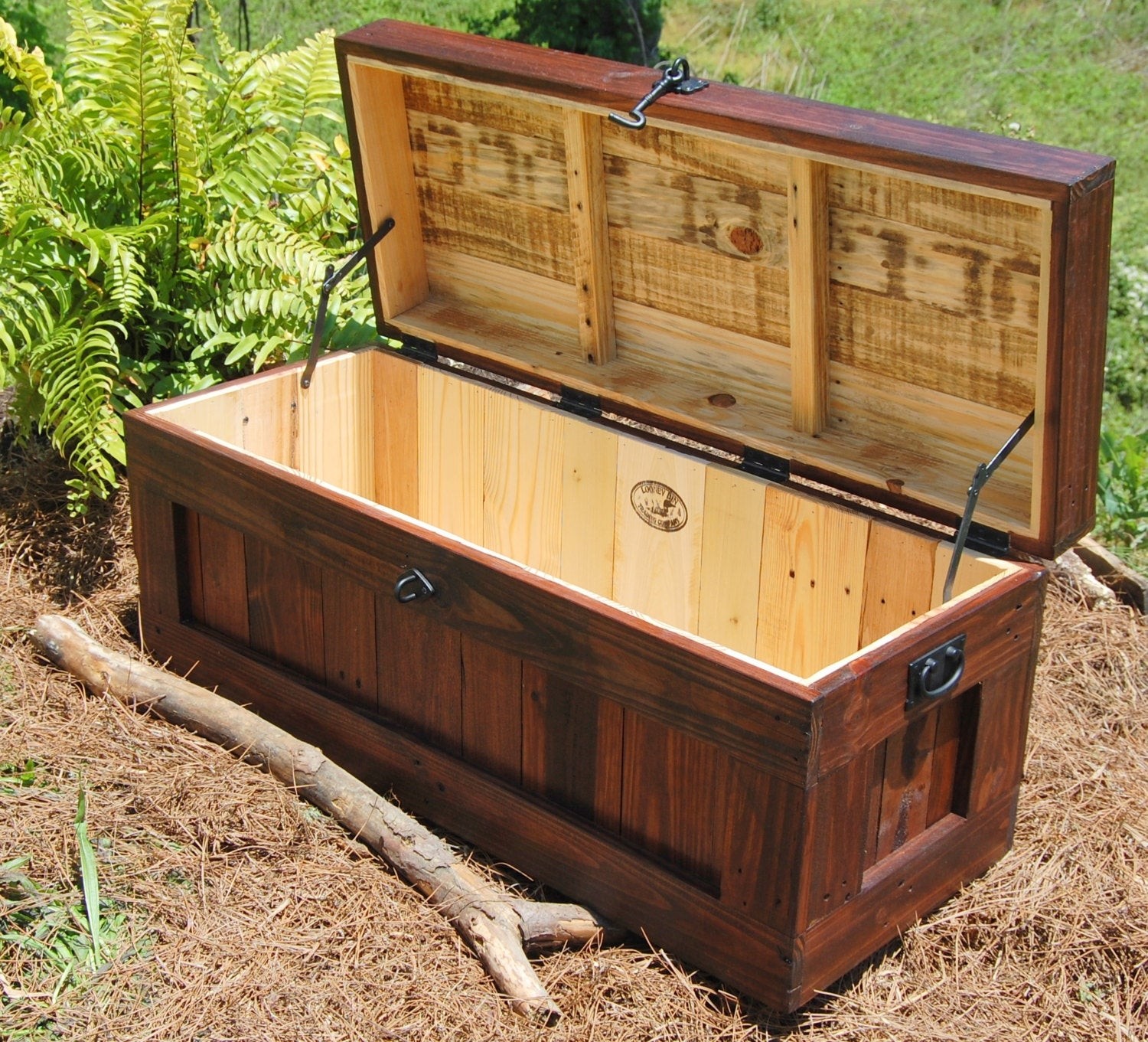 Large Hope Chest/ Coffee Table/ End of the Bed Bench/ Entry/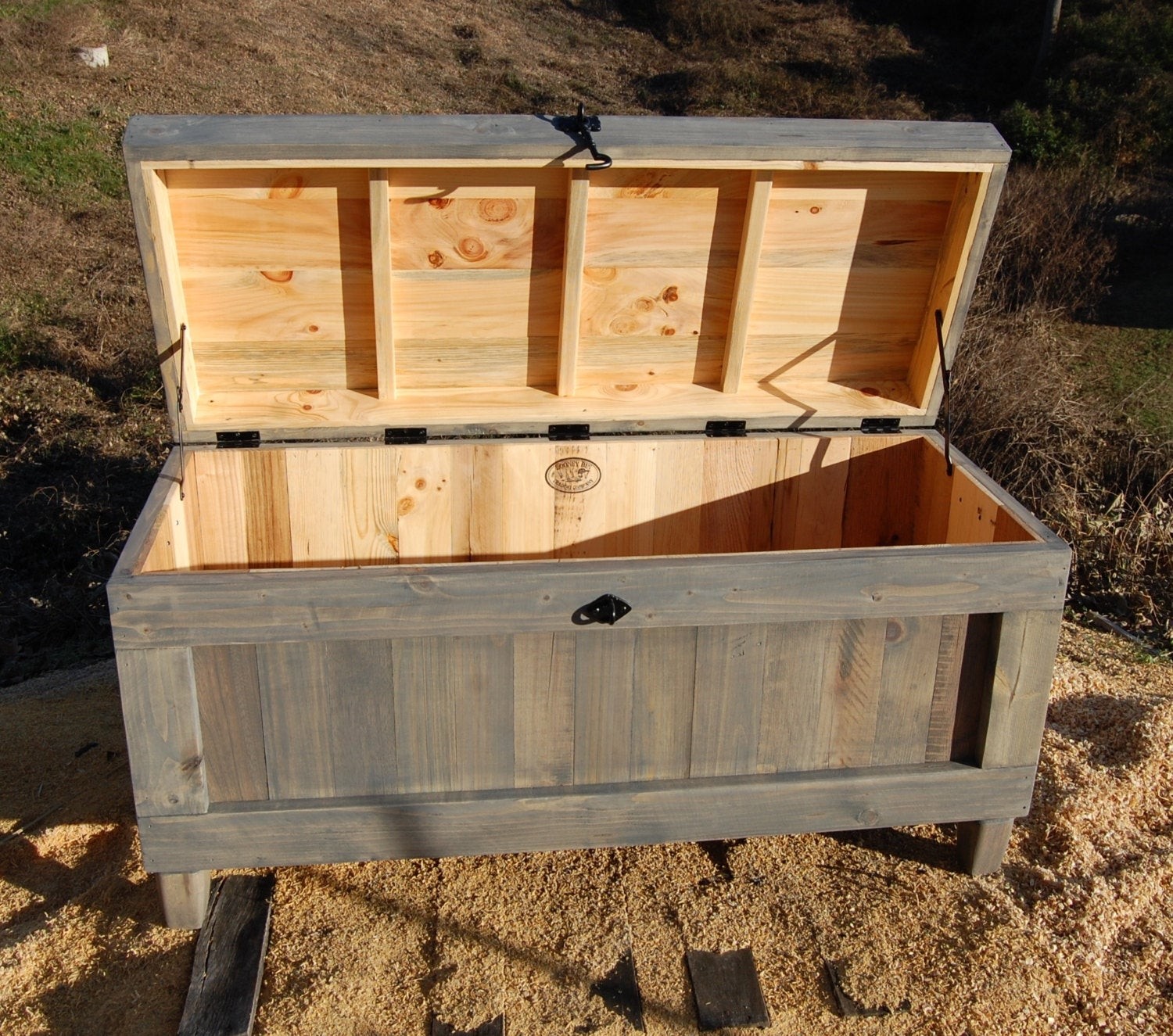 Large Hope Chest/ End of the Bed Bench/ Classic Gray/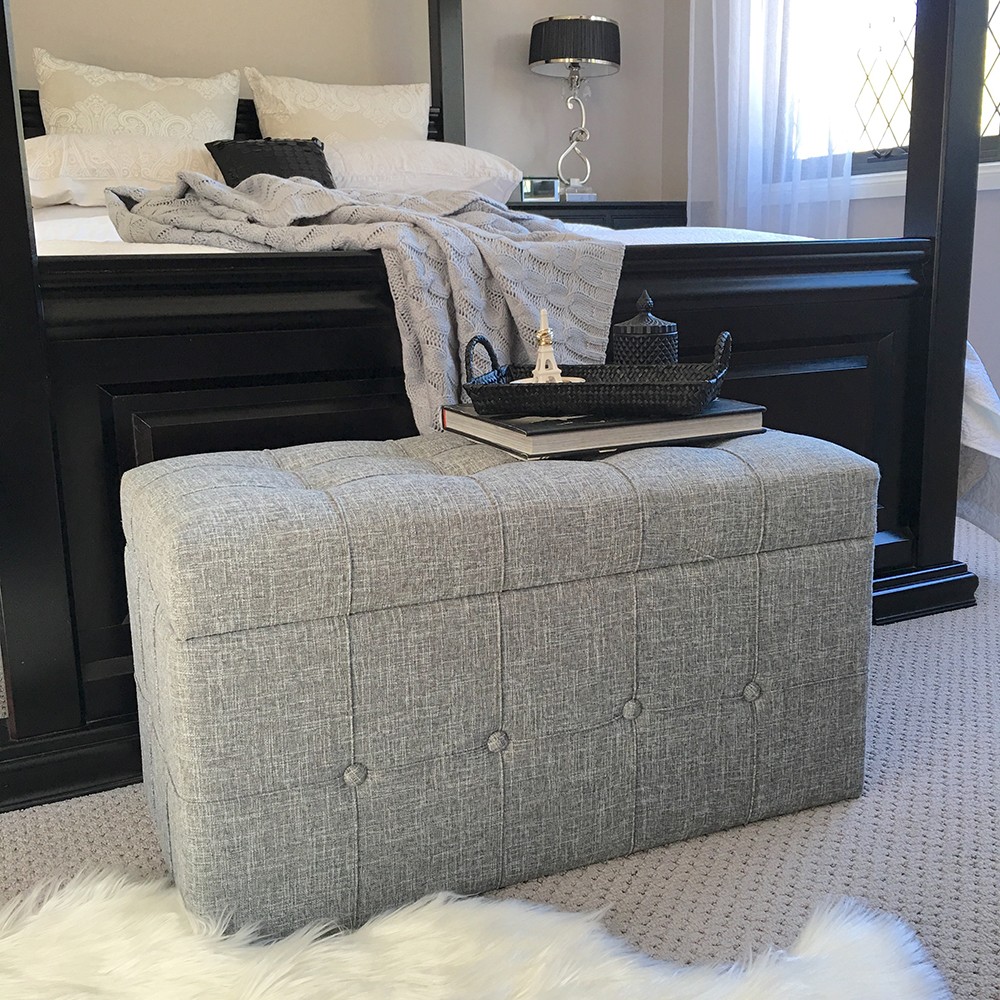 Grey Tufted Storage Trunk/End of Bed Ottoman/Chest/Hampton ...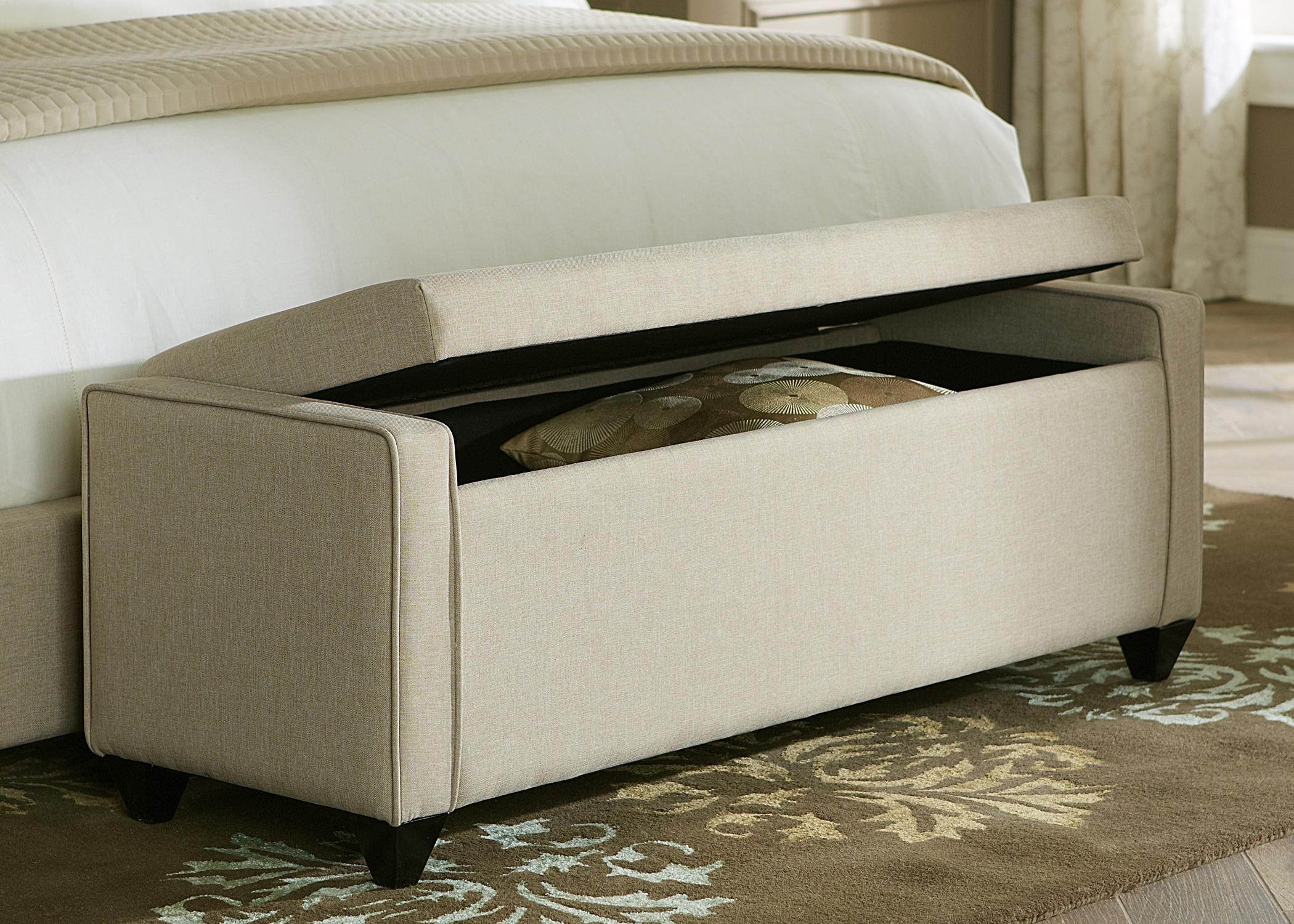 End of Bed Storage Bench – HomesFeed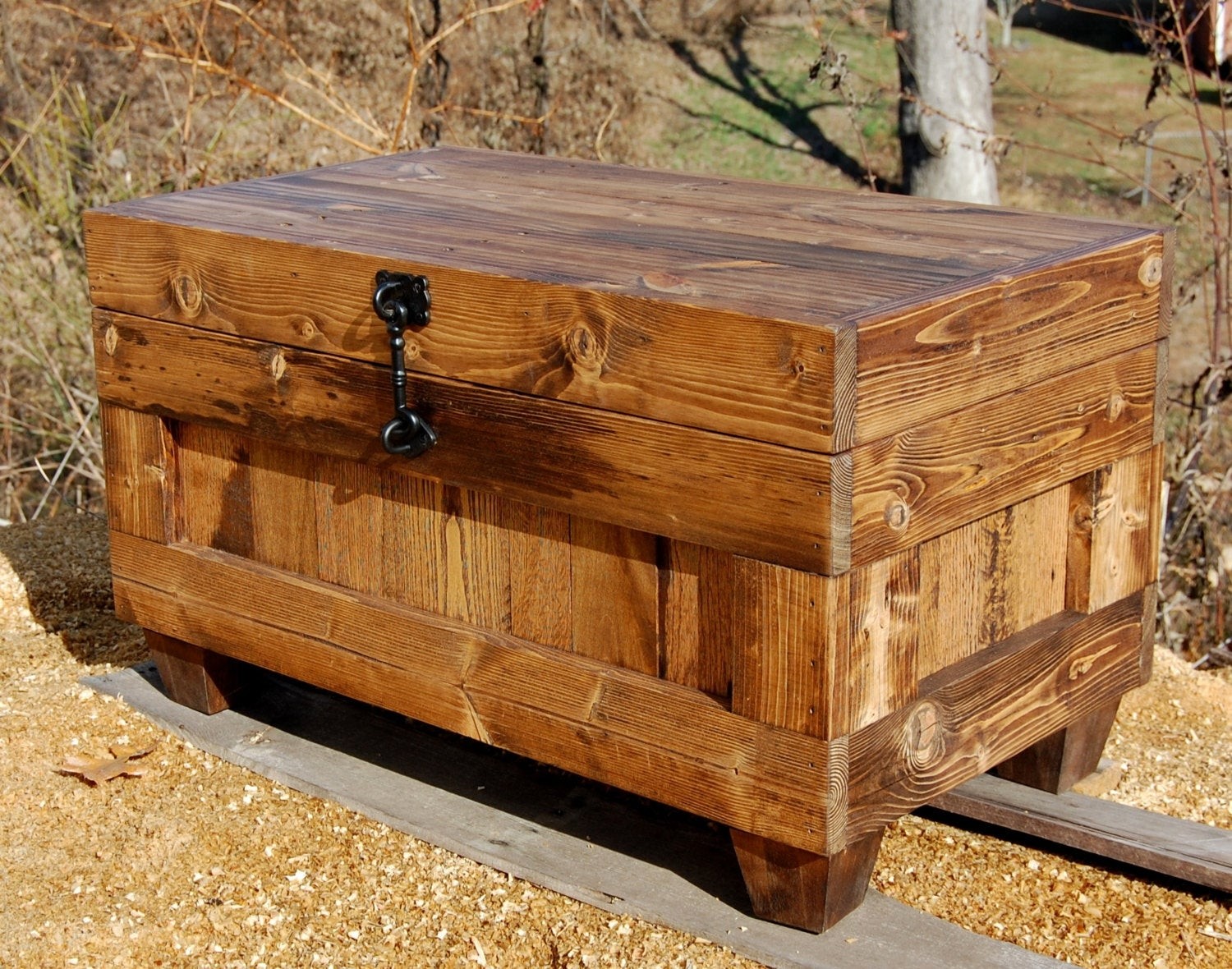 Hope Chest/Coffee Table/End of the Bed Bench / Entry/ Storage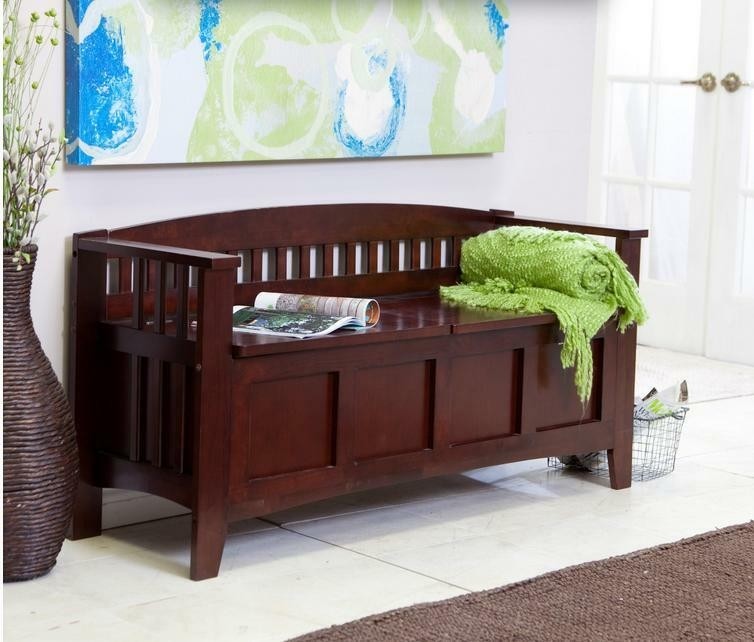 Storage Chest Mudroom Bench Merlot Hall Entryway Seat ...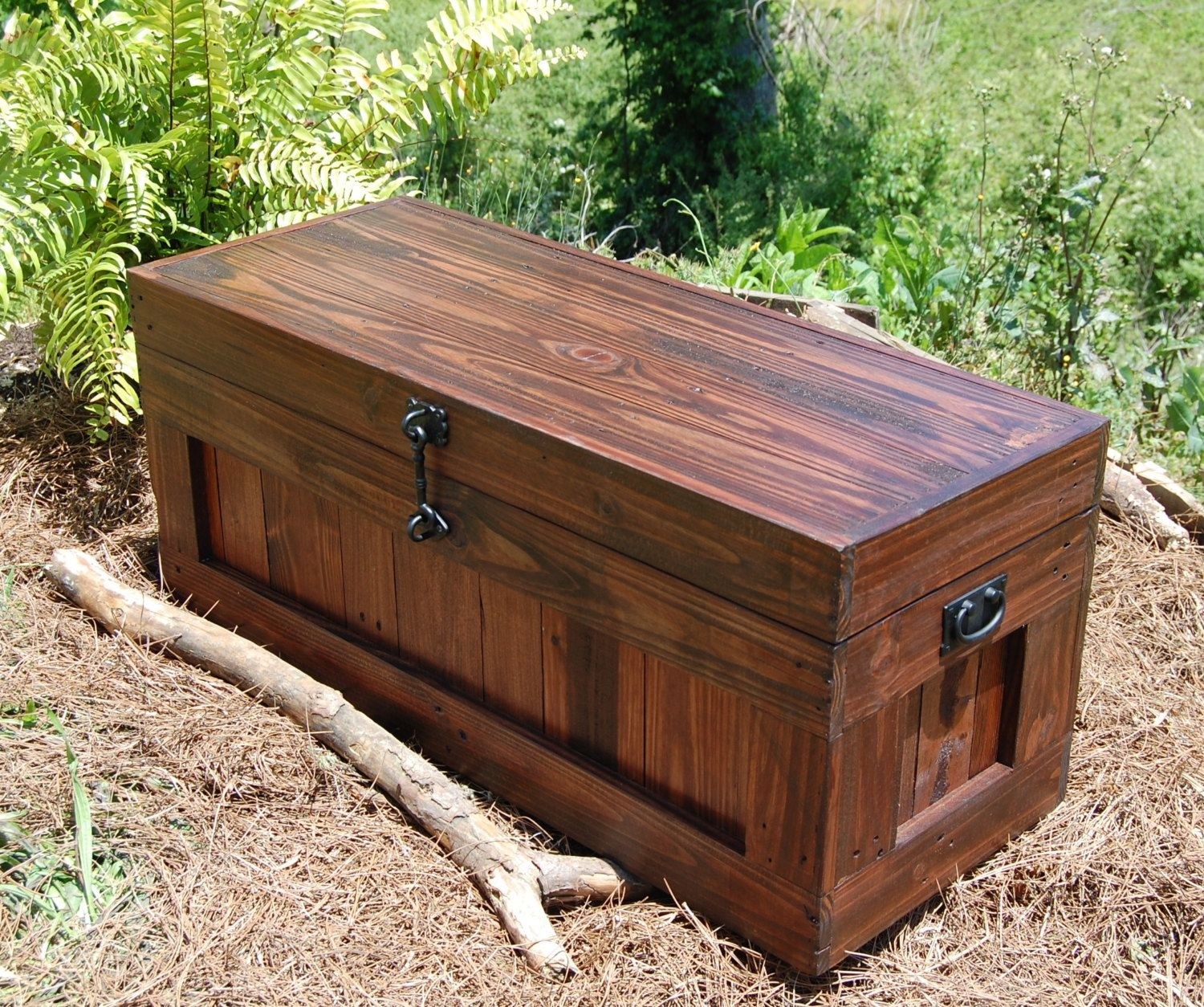 Large Hope Chest/ Coffee Table/ End of the Bed Bench ...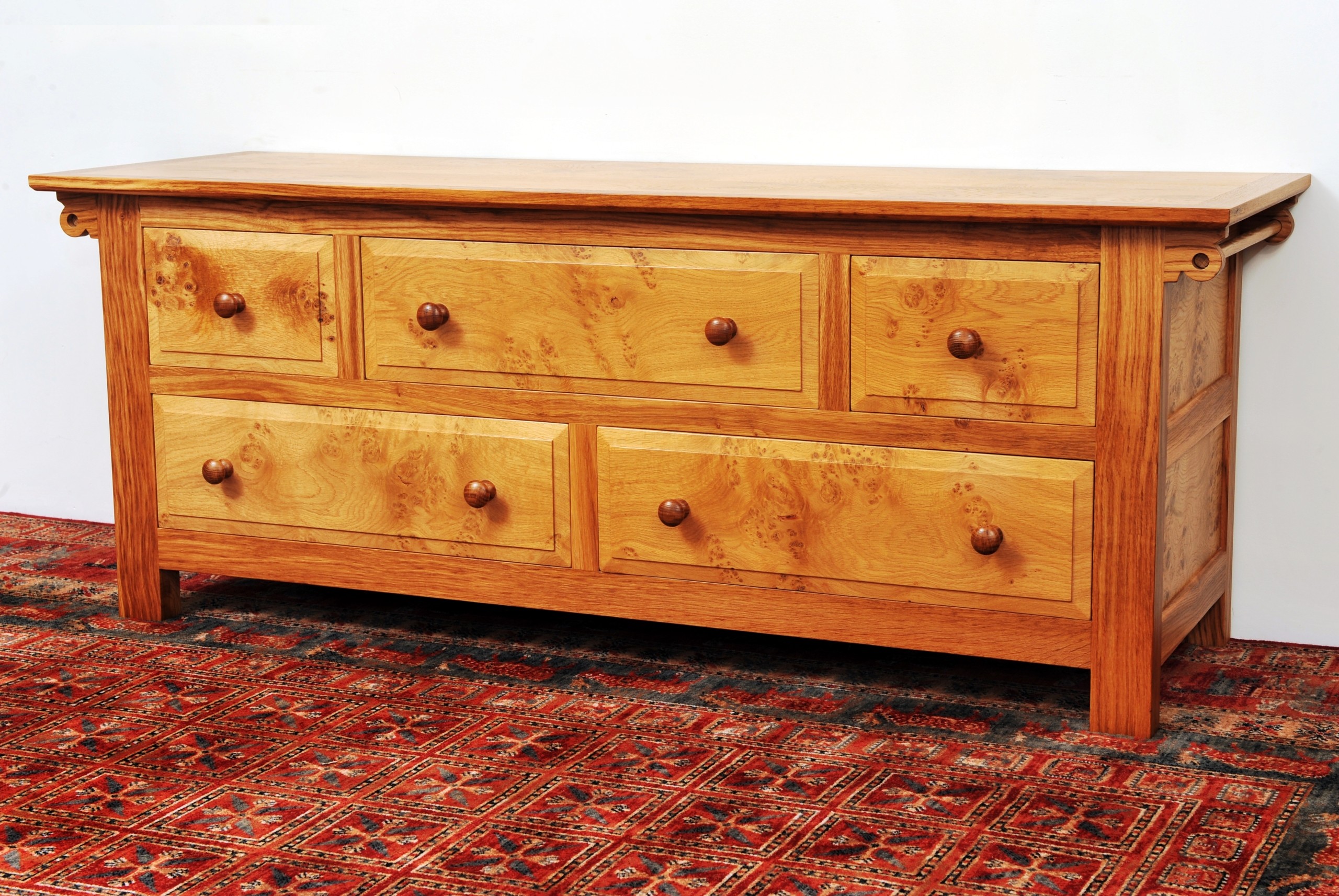 Bed End Chest - Stewart Linford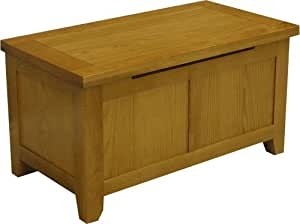 CHELSEA - BLANKET BOX / END OF BED / STORAGE CHEST: Amazon ...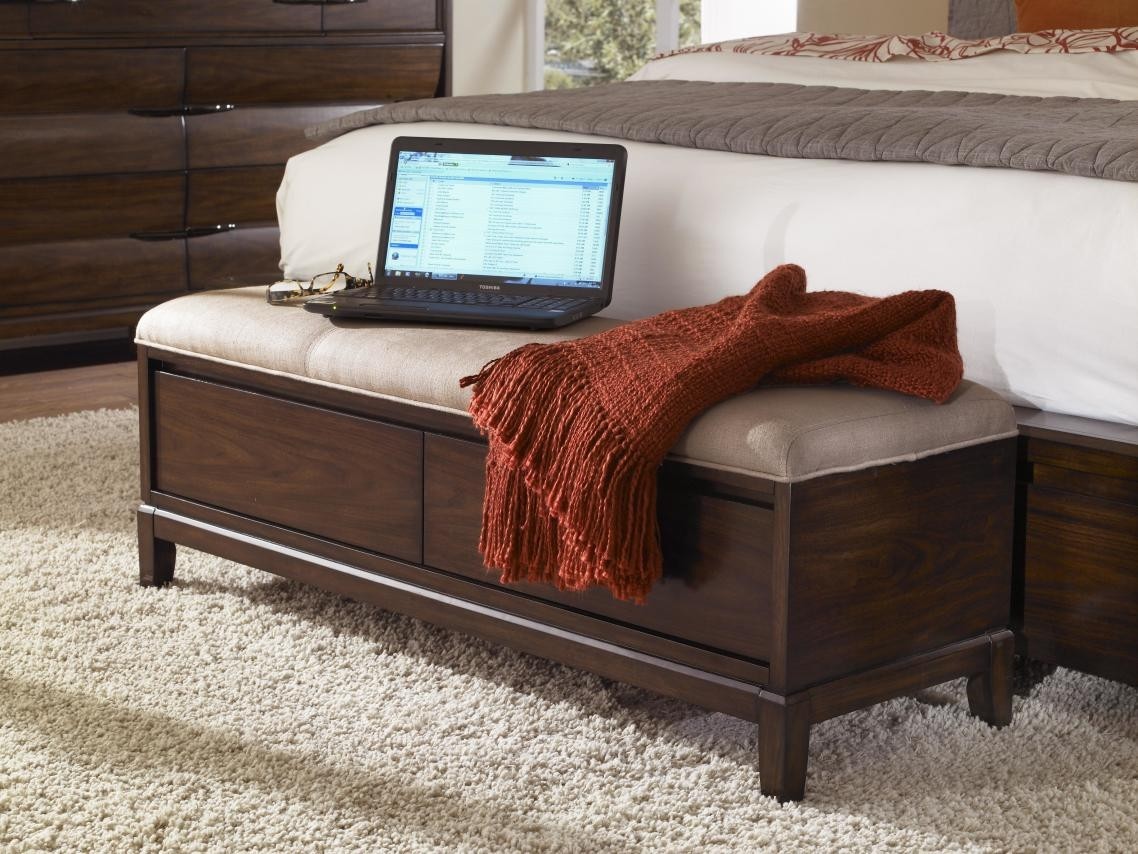 End of Bed Storage Bench – HomesFeed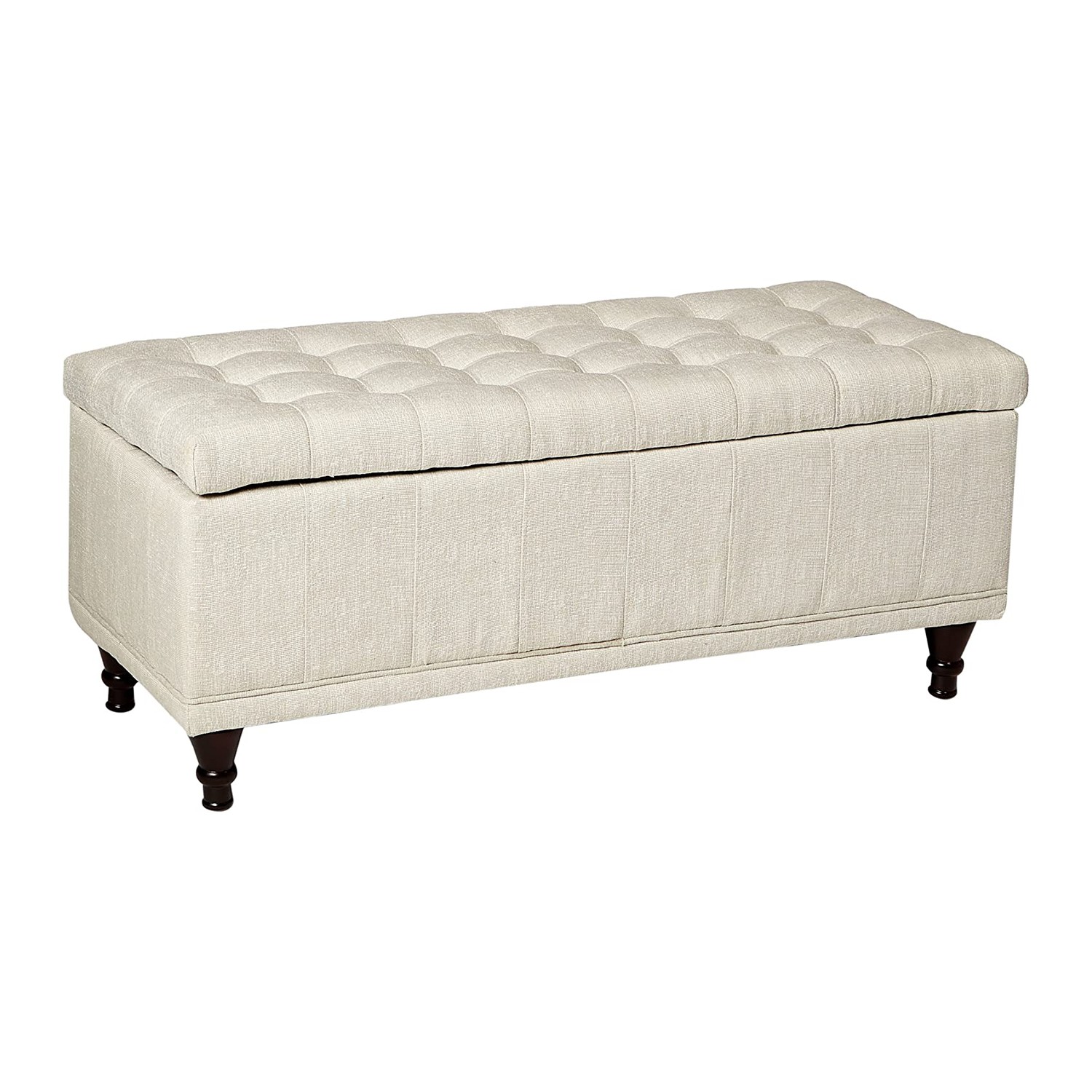 Homelegance Lift Top Storage Bench End of Bed Seat Chest ...