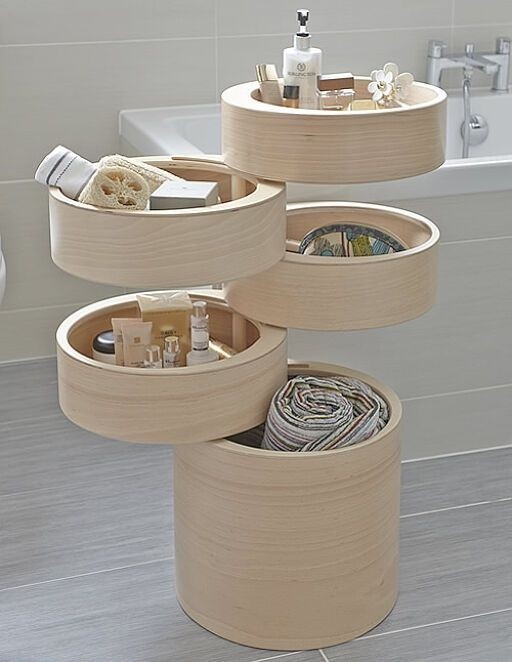 This is a very innovative design for a set of drawers which helps you to manage space wherever you put it. Constructed from European beechwood, it gives an additional aesthetic value as well as functional storage use to your bedroom or bathroom. The drawers have a central frame and each of them rotates about when opened.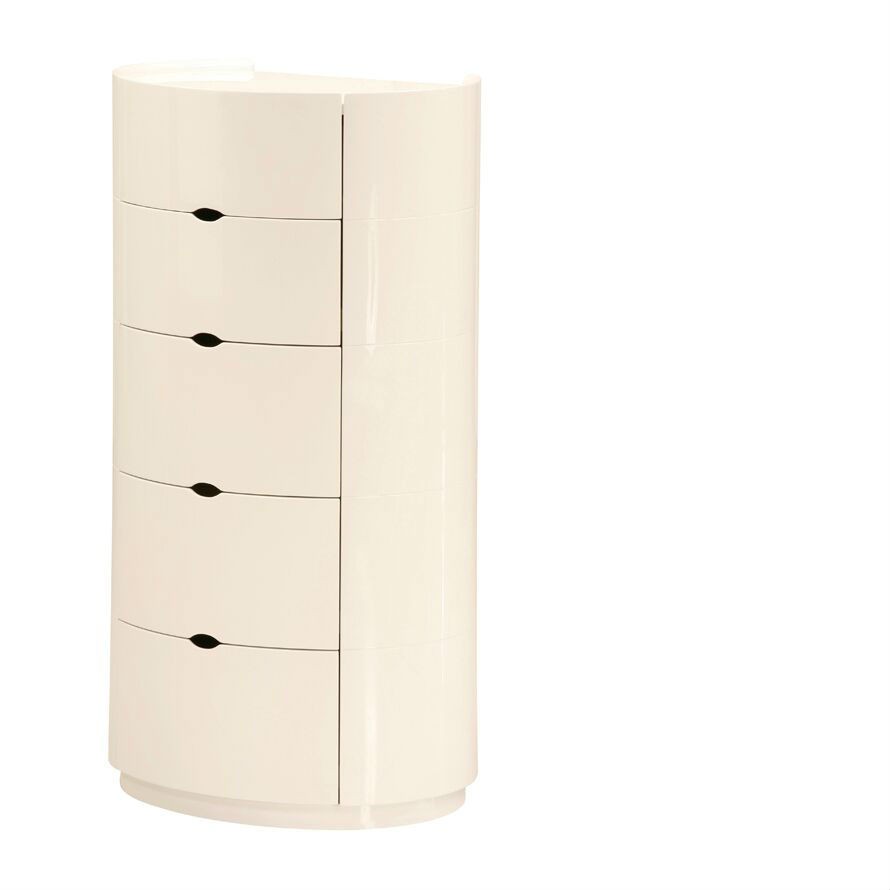 Tate Contemporary White High Gloss Tallboy Chest Of Drawers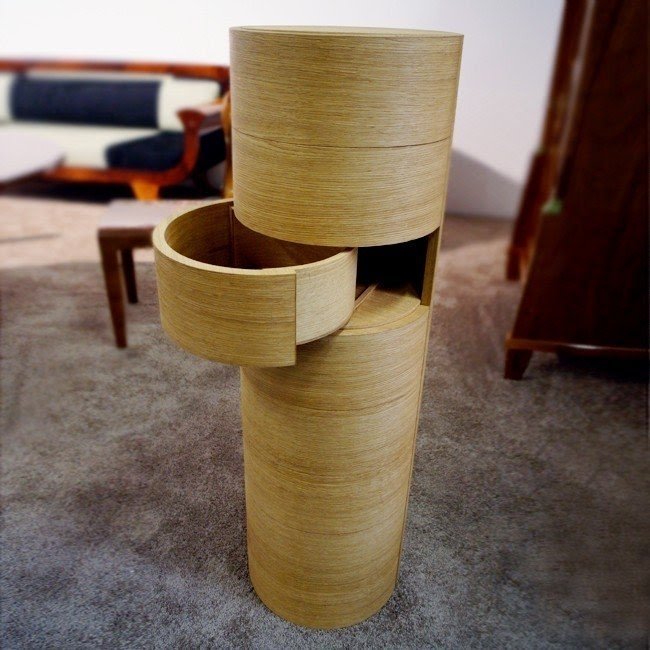 This round set of drawers won't only help save space in your bedroom or living room but will also brighten the interior outlook of the room. The drawer has a frame in the middle which the drawers slide in and out from.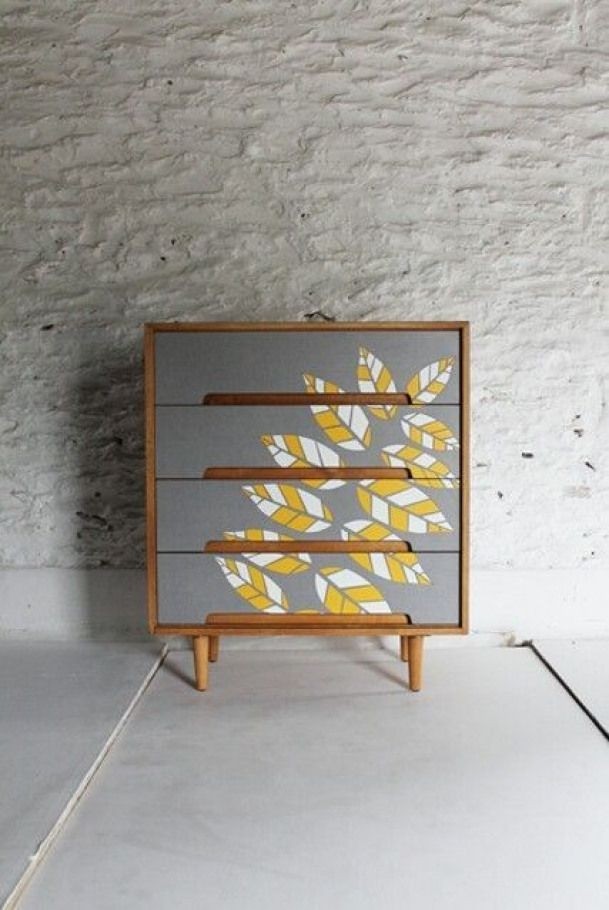 A fabulous chest of drawers that, thanks to its compact size, allows you to save space. Decorated with yellow and white laminated pattern, the chest is made of Oak wood, offering 4 drawers with modern cut-outs for handles.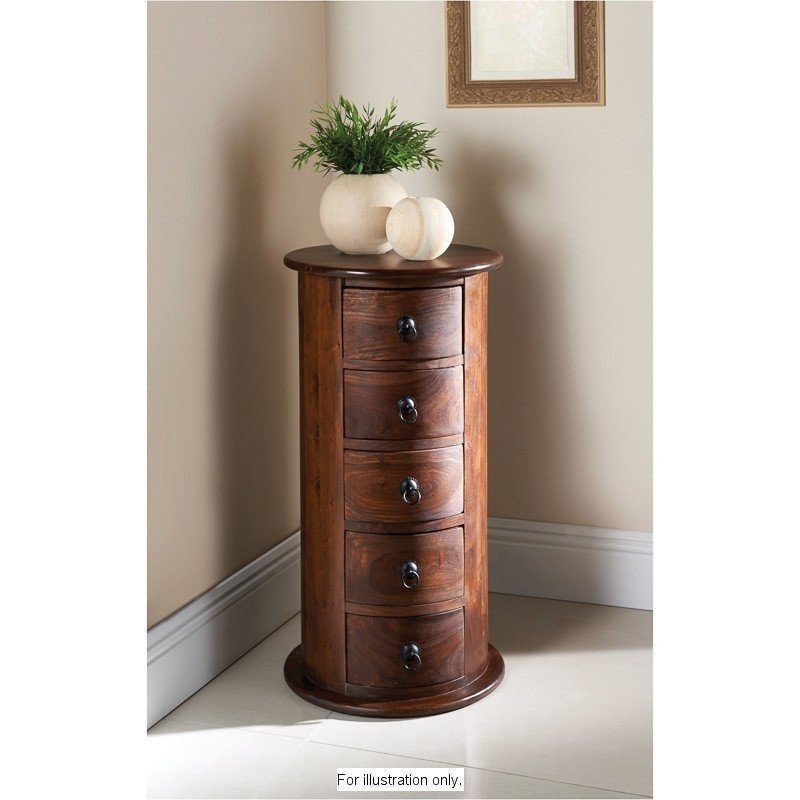 Royal Rajasthan 5 Drawer Round Chest.Solid Sheesham wood.This beautiful Sheesham cylinder chest softens the more traditional lines of a drawer unit by setting everything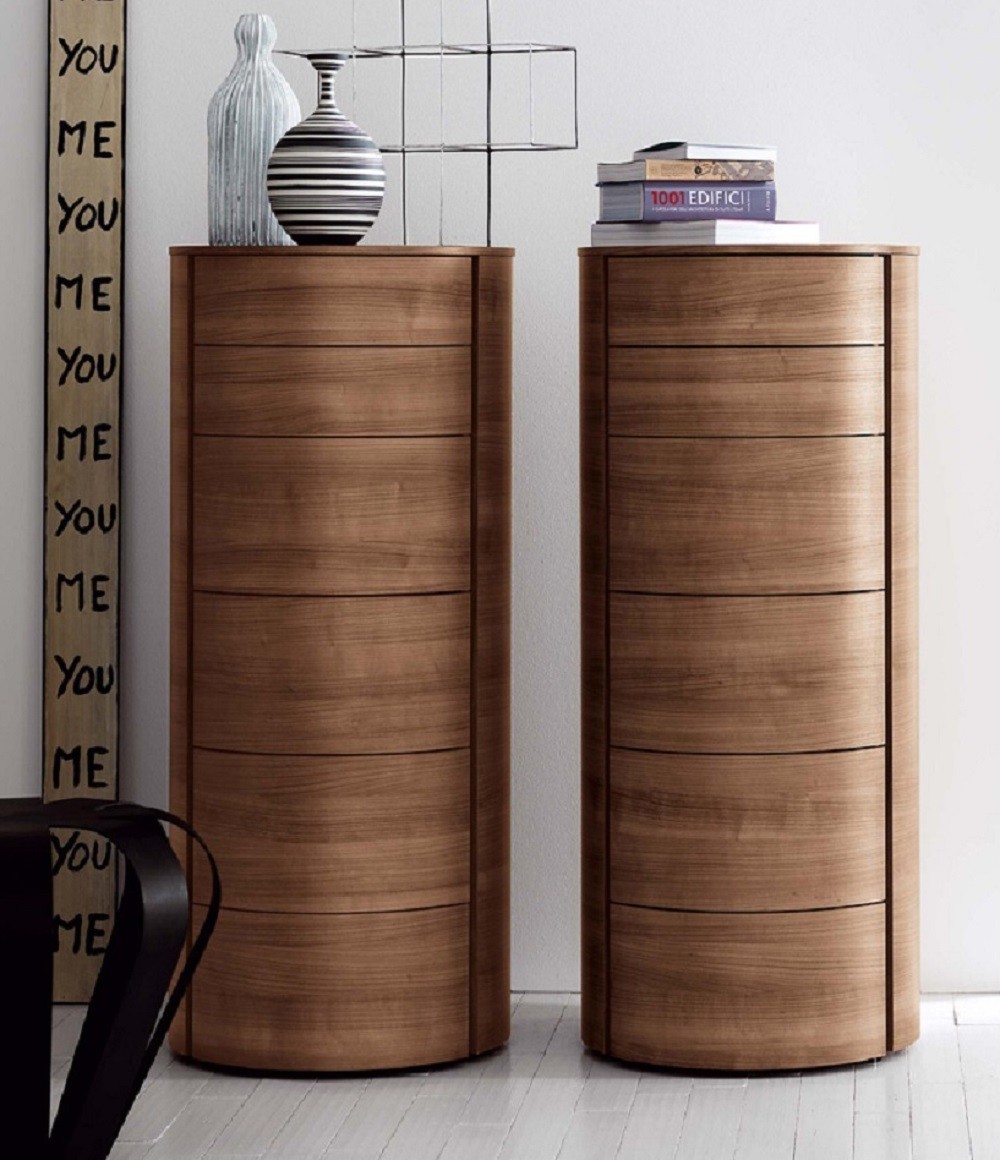 Go-Modern-Novamobili-Around-Tall-Chest-of-Drawers.jpg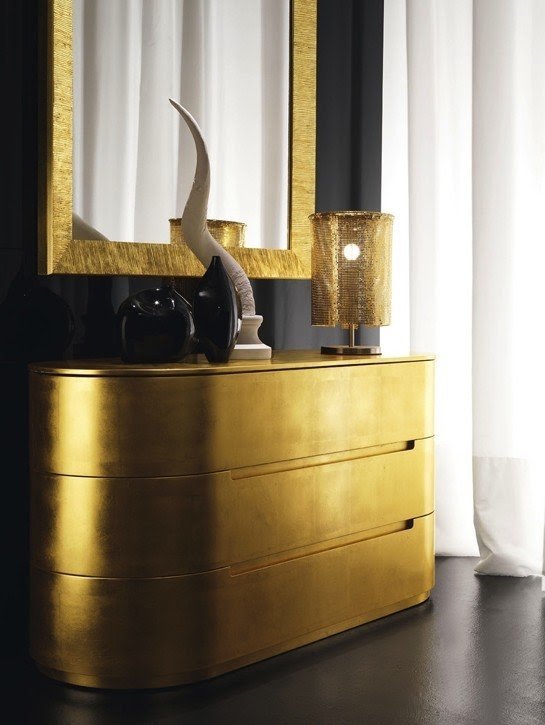 An innovative design for drawers to help conserve space and the top of the drawer can also be used as a table. Made from solid Indian rosewood, the drawer is definitely going to stand the test of time and will raise the aesthetic value of wherever it's placed.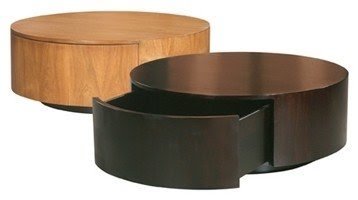 Mushroom Drawer Coffee Table @ Ruby Living Here is a coffee table that provides additional storage (a toy chest perhaps!) Absence of sharp corners is also more child friendly.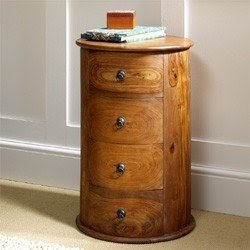 Mandor cylindrical chest of 4 drawers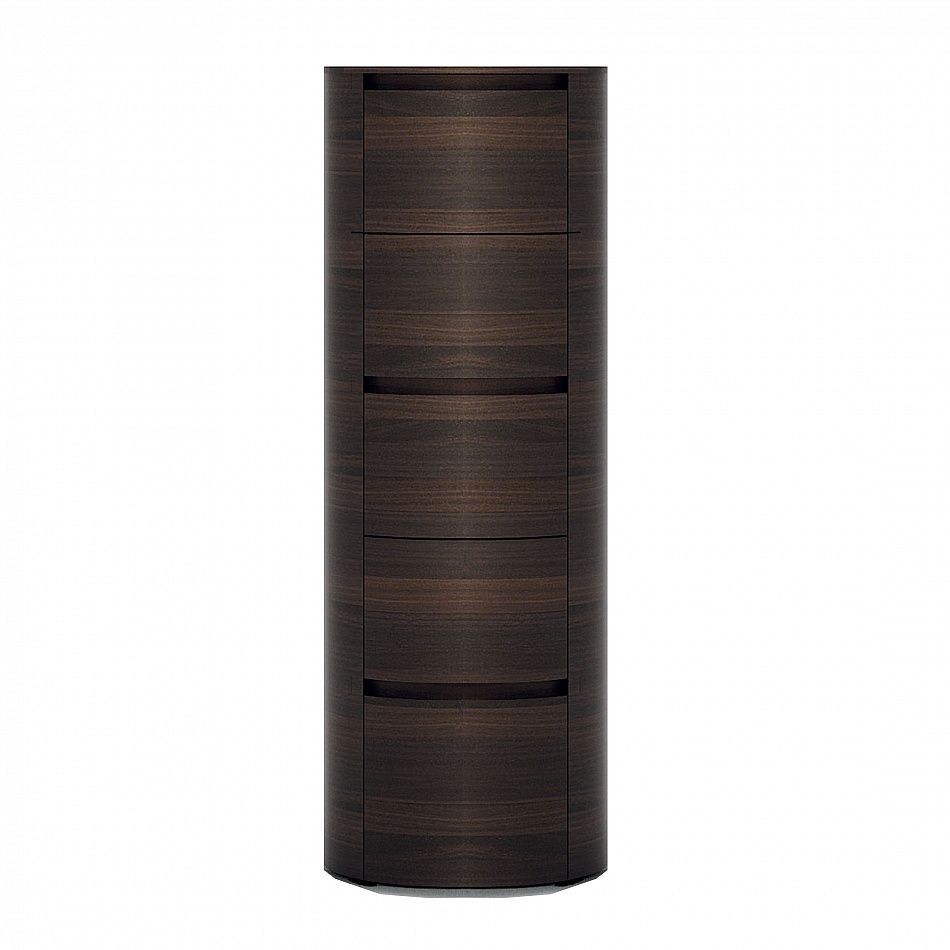 Round tall chest of drawers Universo by Santarossa <3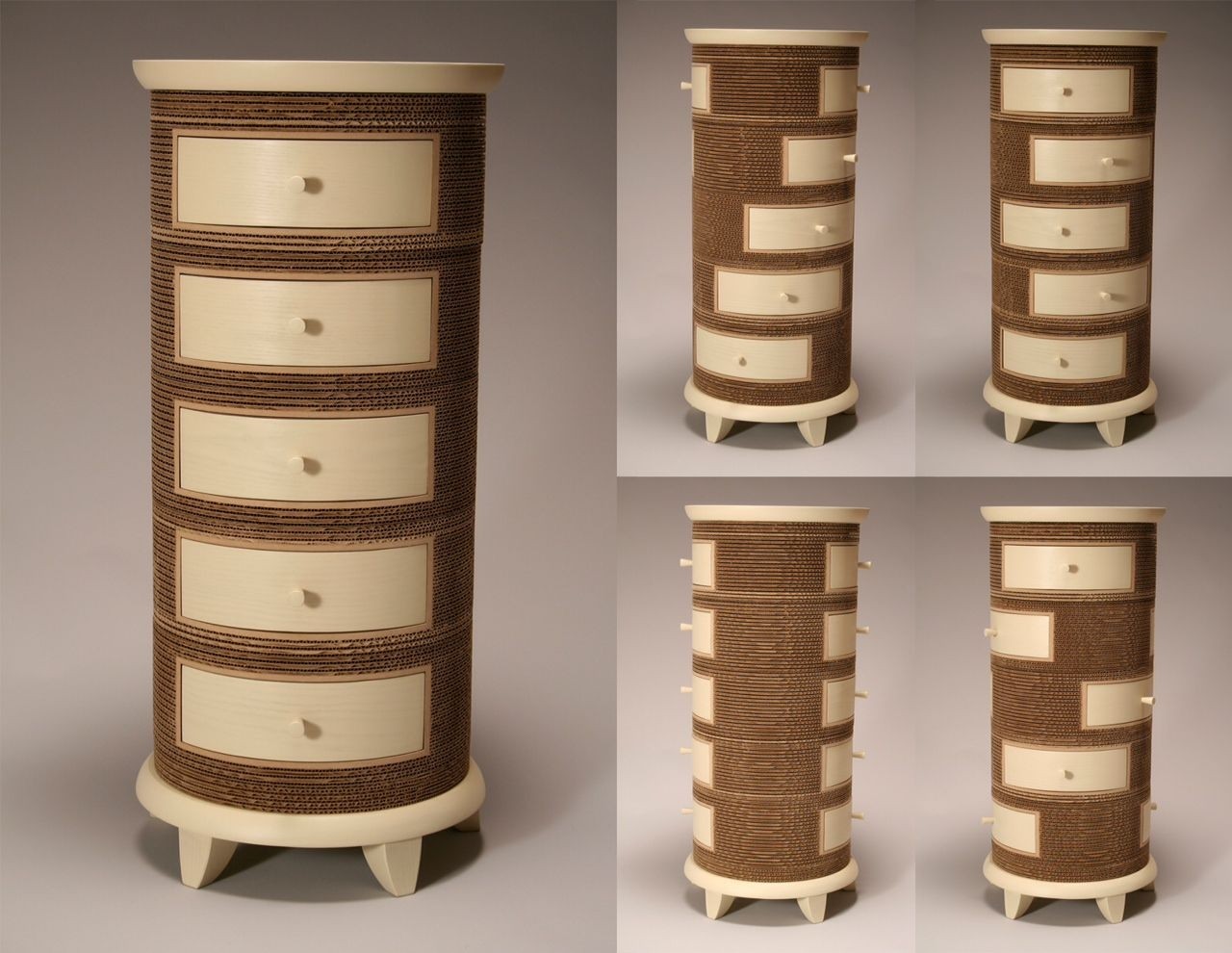 Corrugated Cardboard Furniture! Super neat!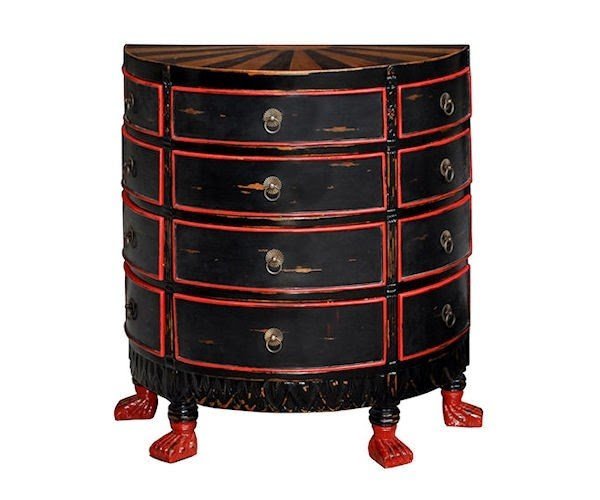 FHS, UK Half Round Chest of Drawers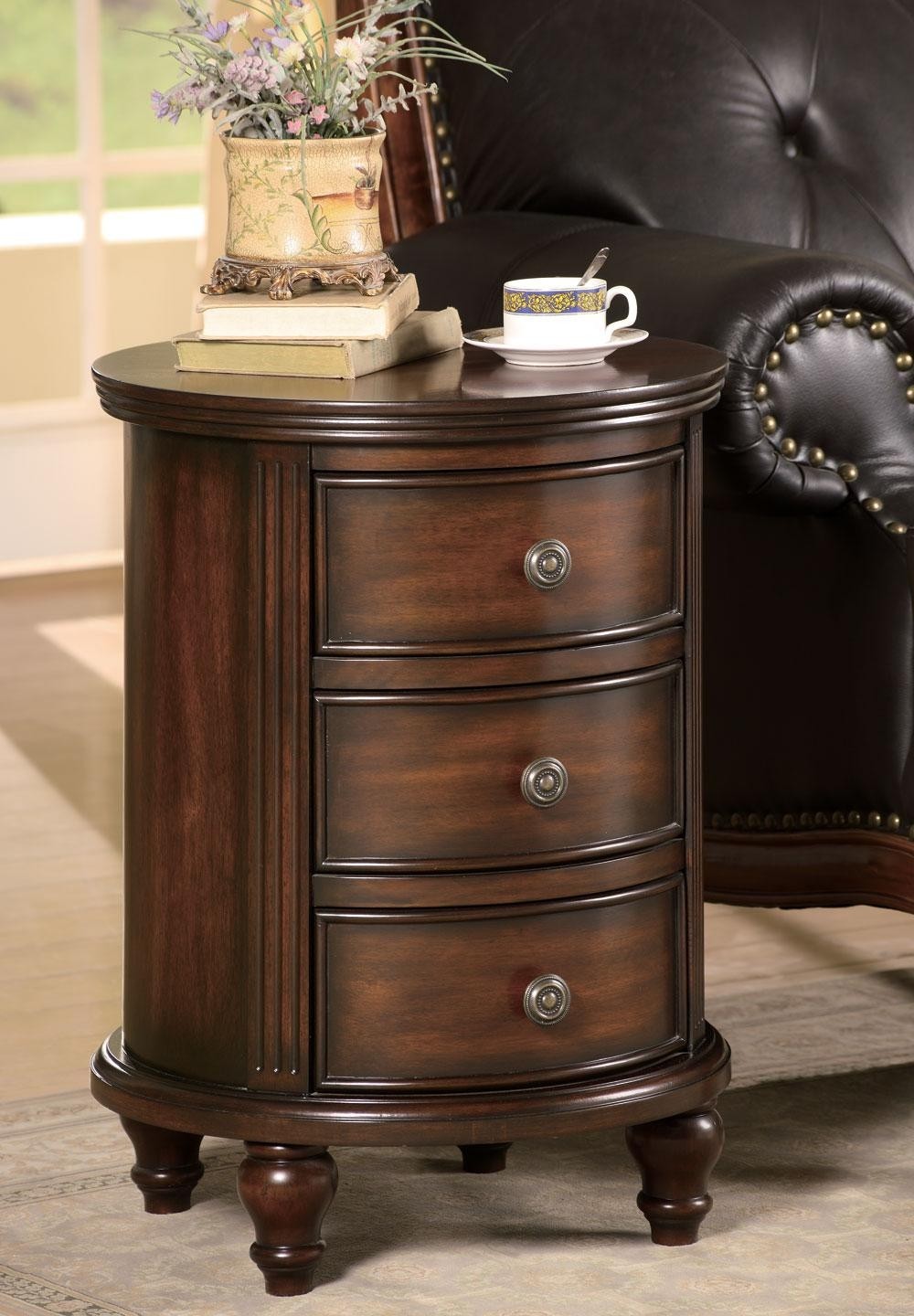 This is a traditional styled cabinet features three drawers and flat top, so will work great as a nightstand or end table. It was crafted from a solid and durable hardwood and finished in warm brown walnut finish.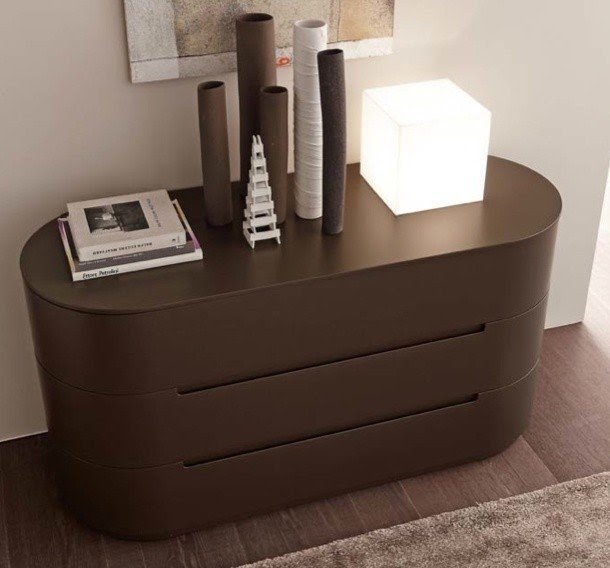 Round gold bedside cabinets rounded chest of drawers Presotto stockist | Robinsons Beds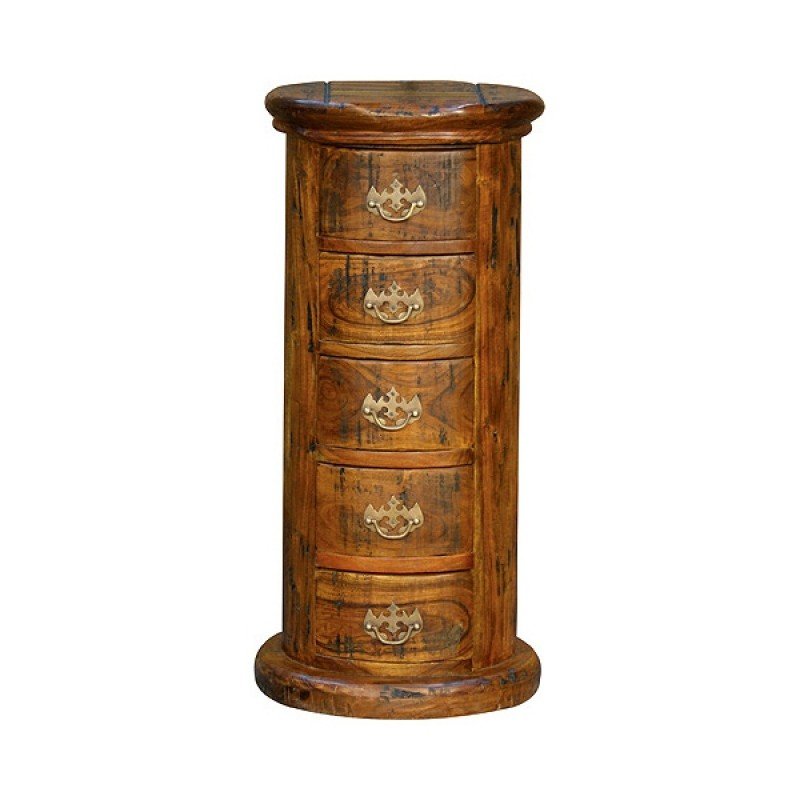 Granary Chest of Drawers (Round Five Drawer)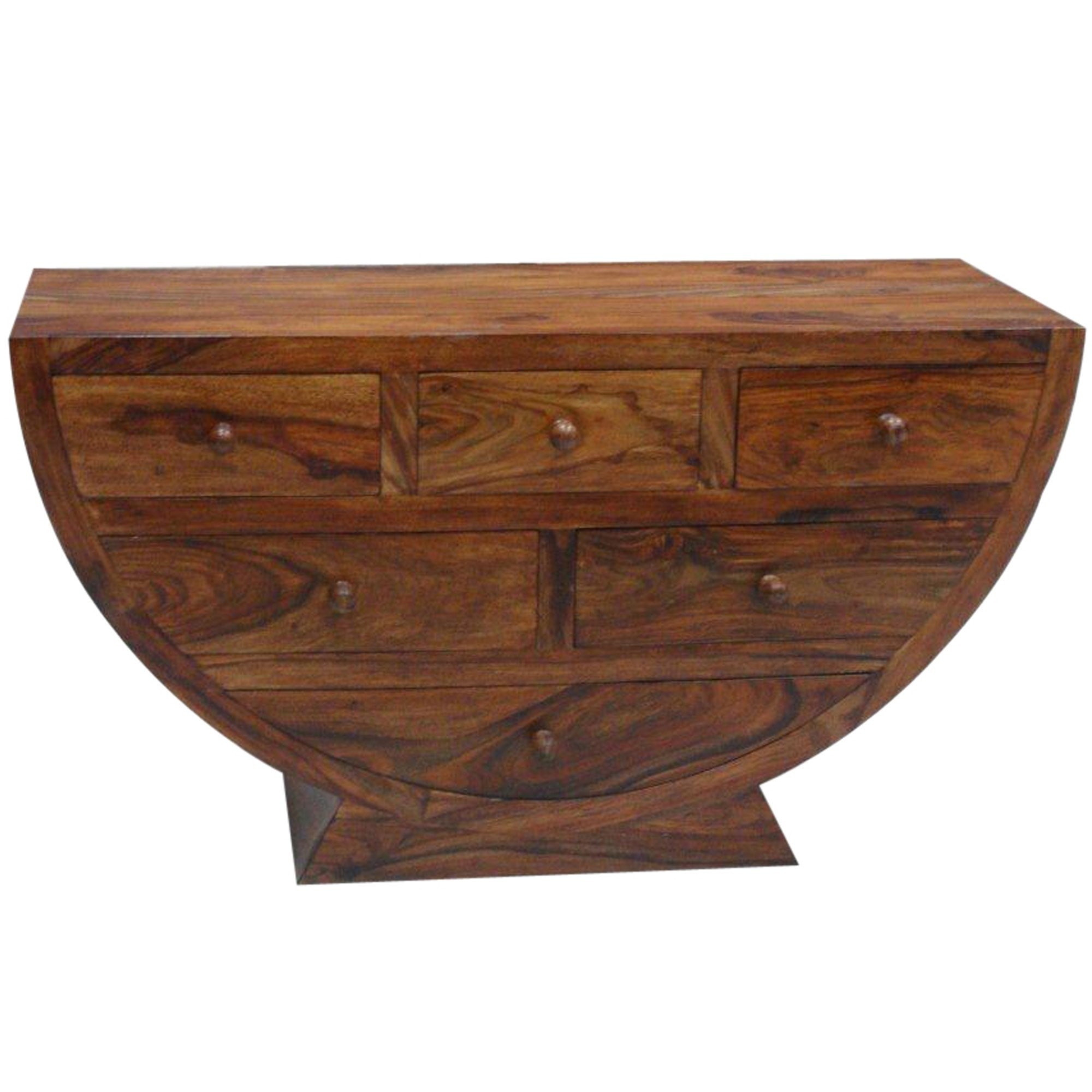 Zoom Sheesham Half Round Chest of Drawers / Sideboard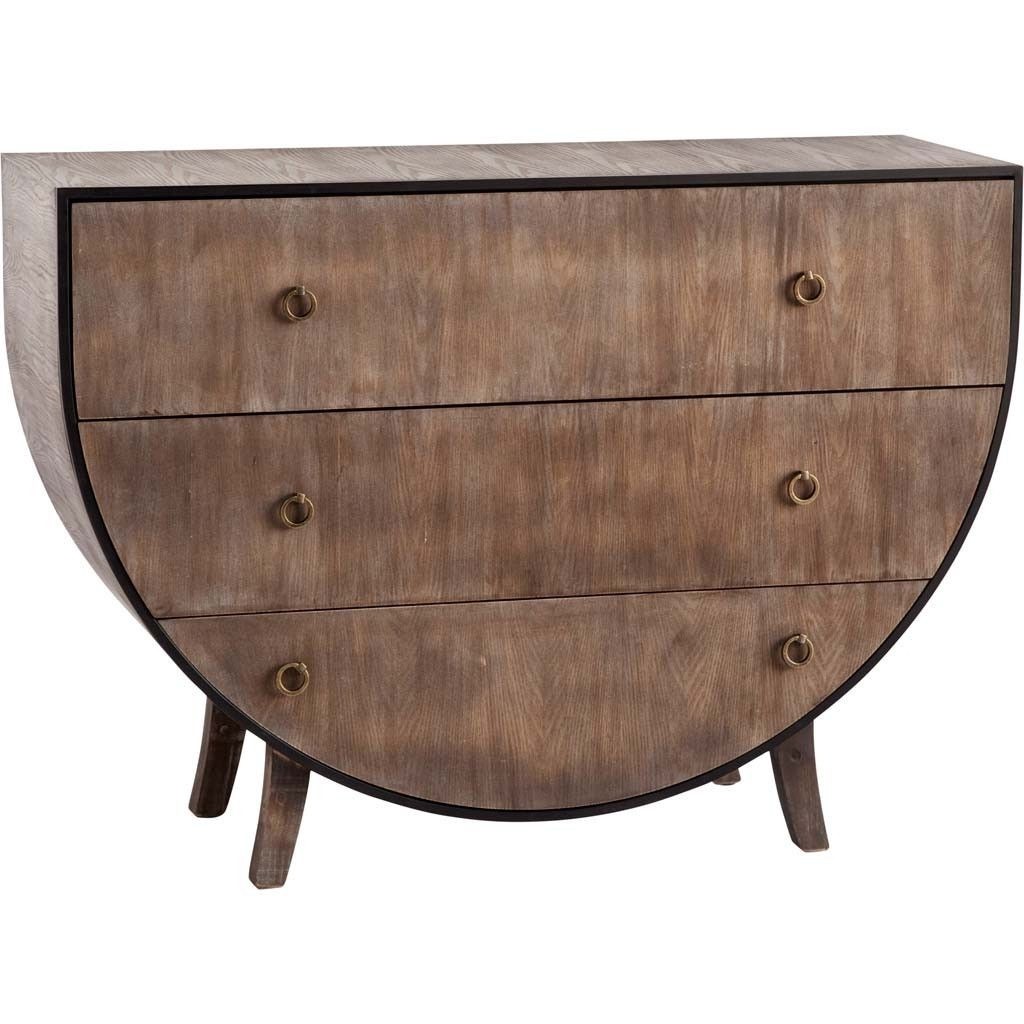 Half-Round Chest of Drawers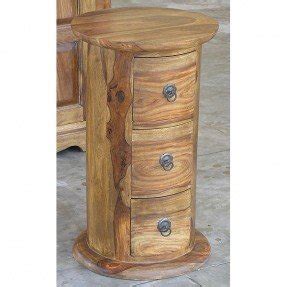 Jali Sheesham Round Chest (Three Drawer)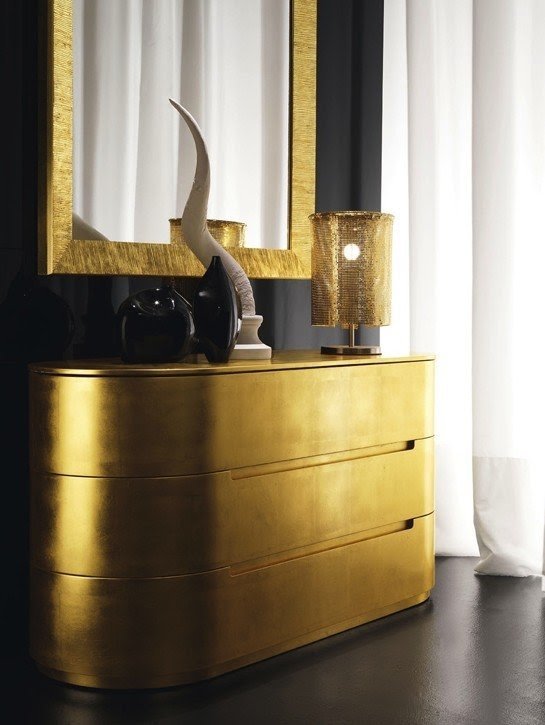 Presotto Globo Folies Chest of Drawers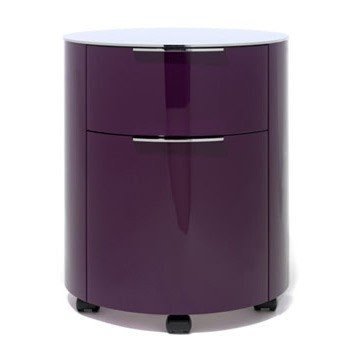 Zoom Gallery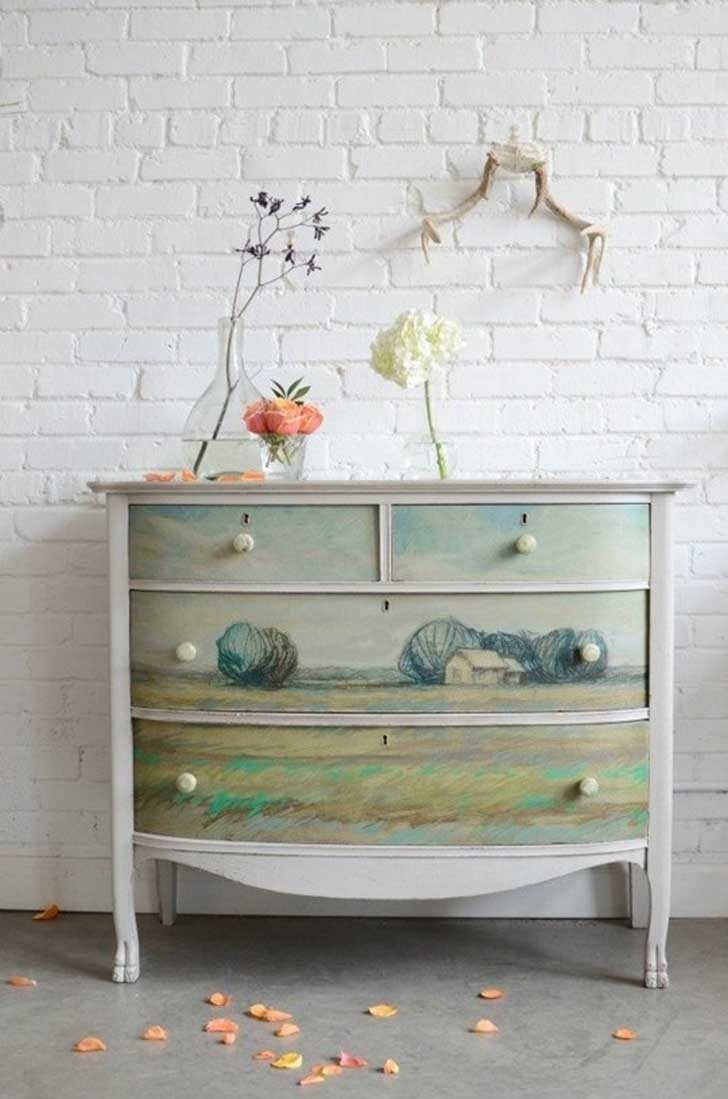 Dall'Agnese Christal chests of drawers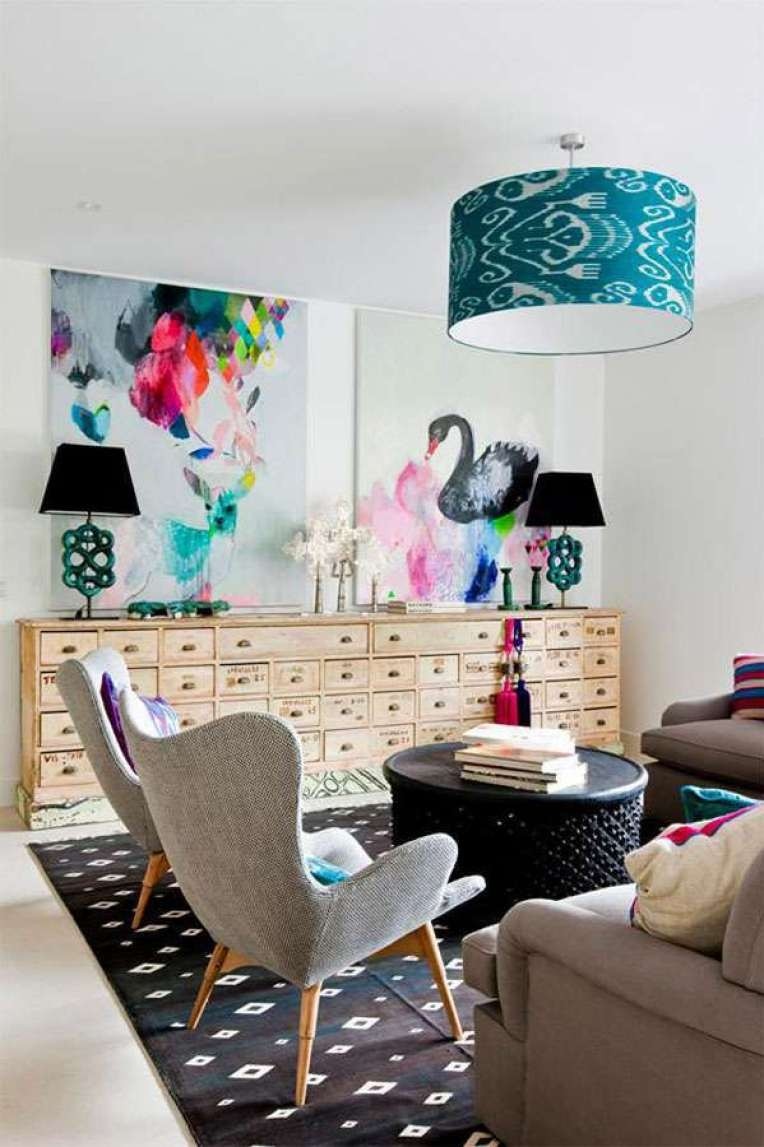 balanced all the way round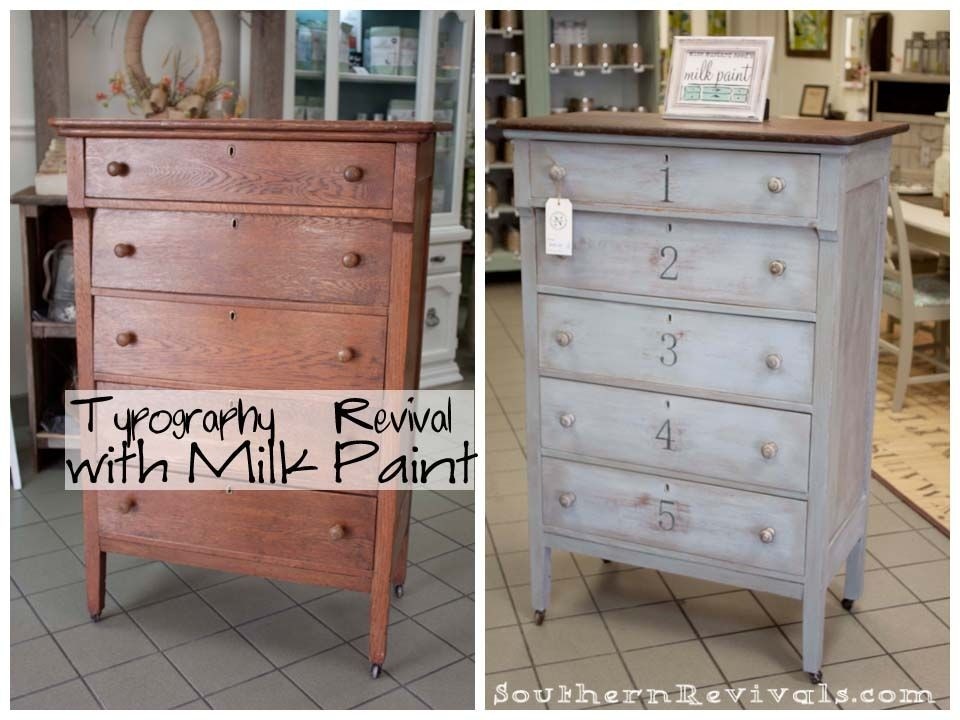 Revive your favorite old wood dresser with drawers with a few drops of milk grey paint to create an appealing shabby chic look. This simple DIY idea lets you transform a dresser almost with no effort.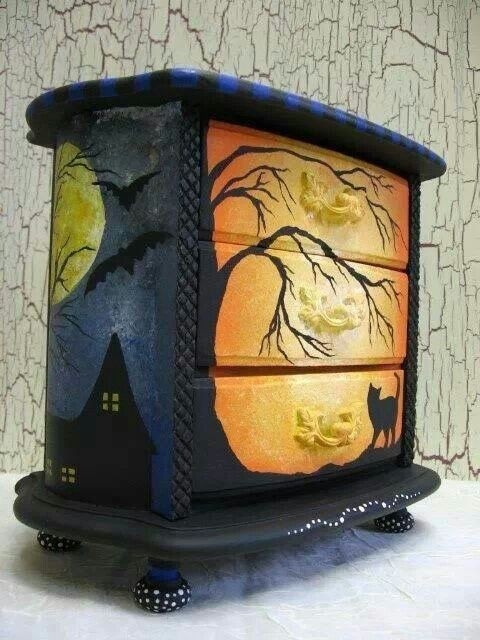 Halloween mural dresser! Amazing! (Something like this would be cool to store smaller Halloween decorations in, maybe ones that are breakable, or kitchen things like all the Halloween cookie cutters, pans, and dishes, or maybe Halloween linens etc)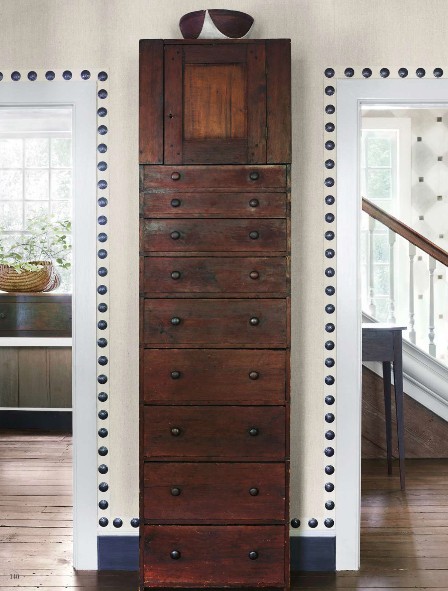 Tall chest made of wood with antique finish. Includes cabinet and 9 drawers in various sizes. Great solution for storing clothes and others needed items. Neutral and functional design for each home.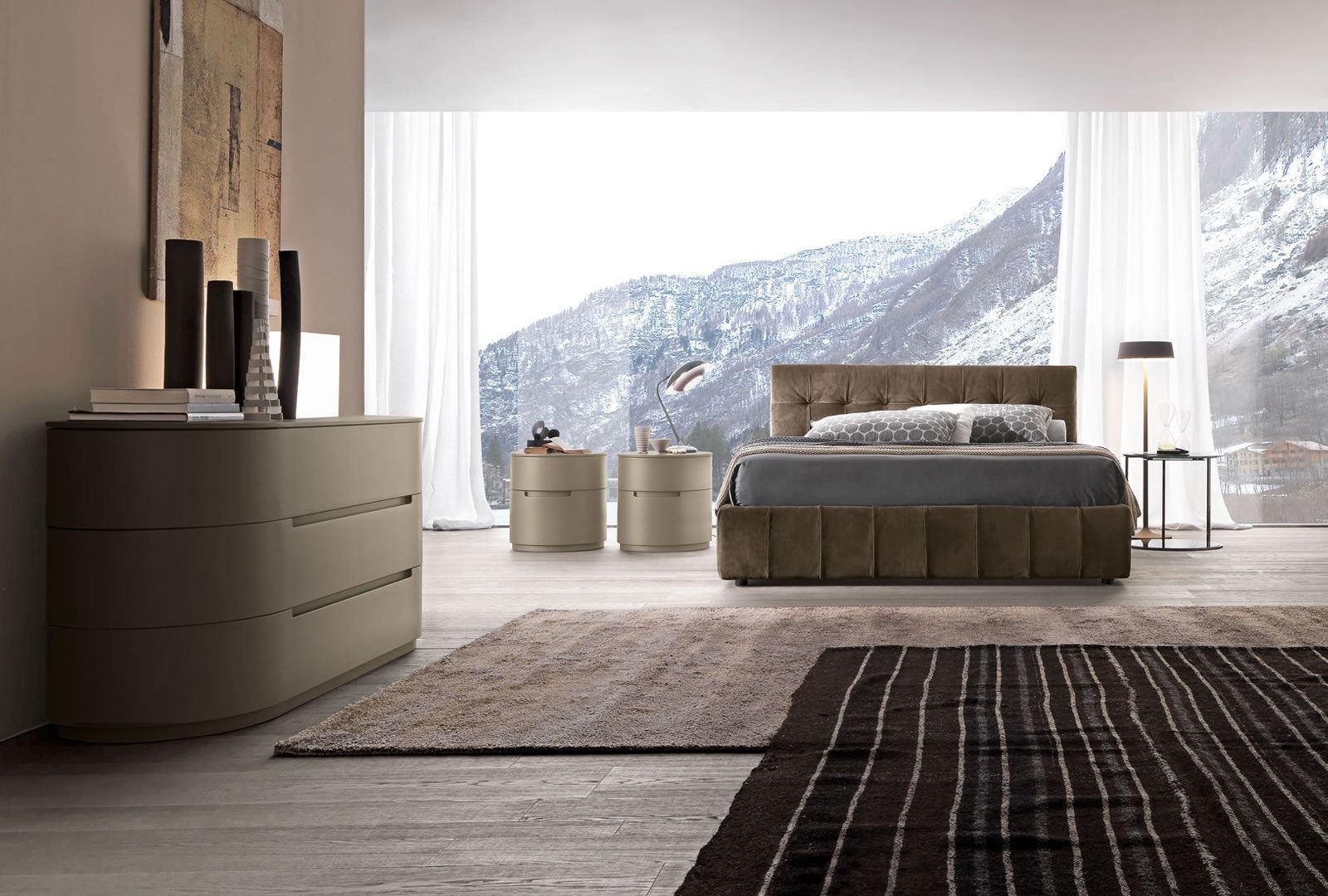 Round gold bedside cabinets rounded chest of drawers Presotto stockist | Robinsons Beds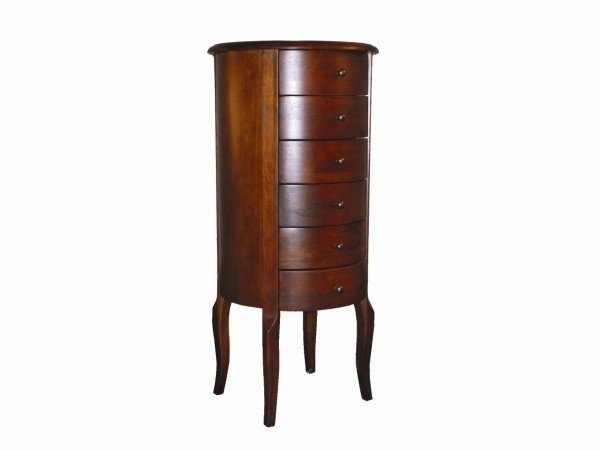 Round chest in elegant style. It consists of 6 drawers arranged vertically. It is made of wood with cherry finish. Perfect for storing clothes and others needed items. Tasteful addition to each room according to taste.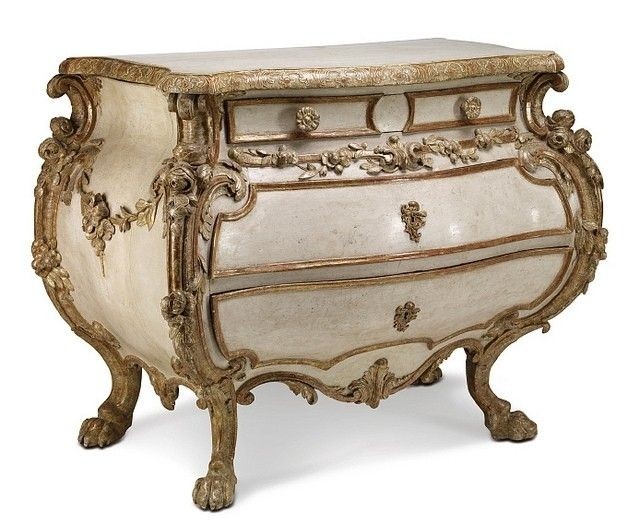 This is such a cool piece of Rococo furniture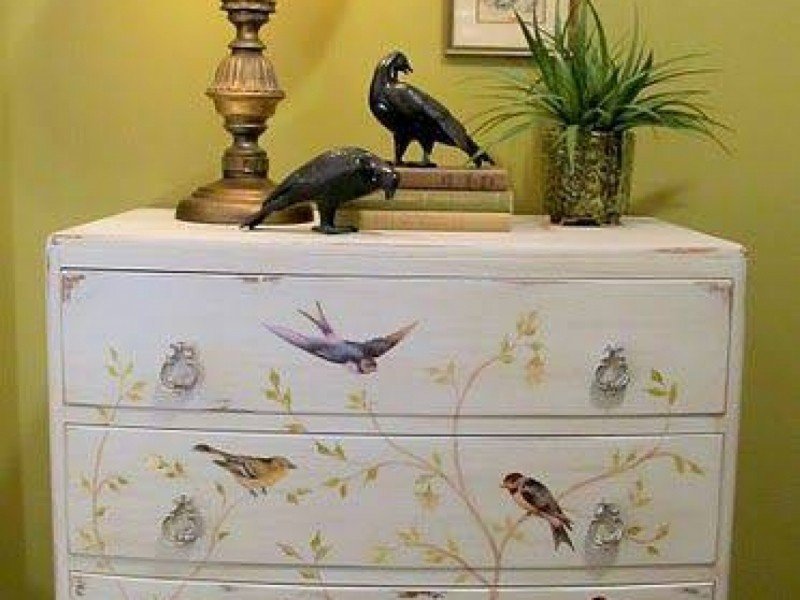 Stylish chest for storing clothes and others needed stuff. Frame is made of wood and decorated with bird theme. It consists of 4 wide drawers arranged vertically. Application in all kinds of interiors as needed.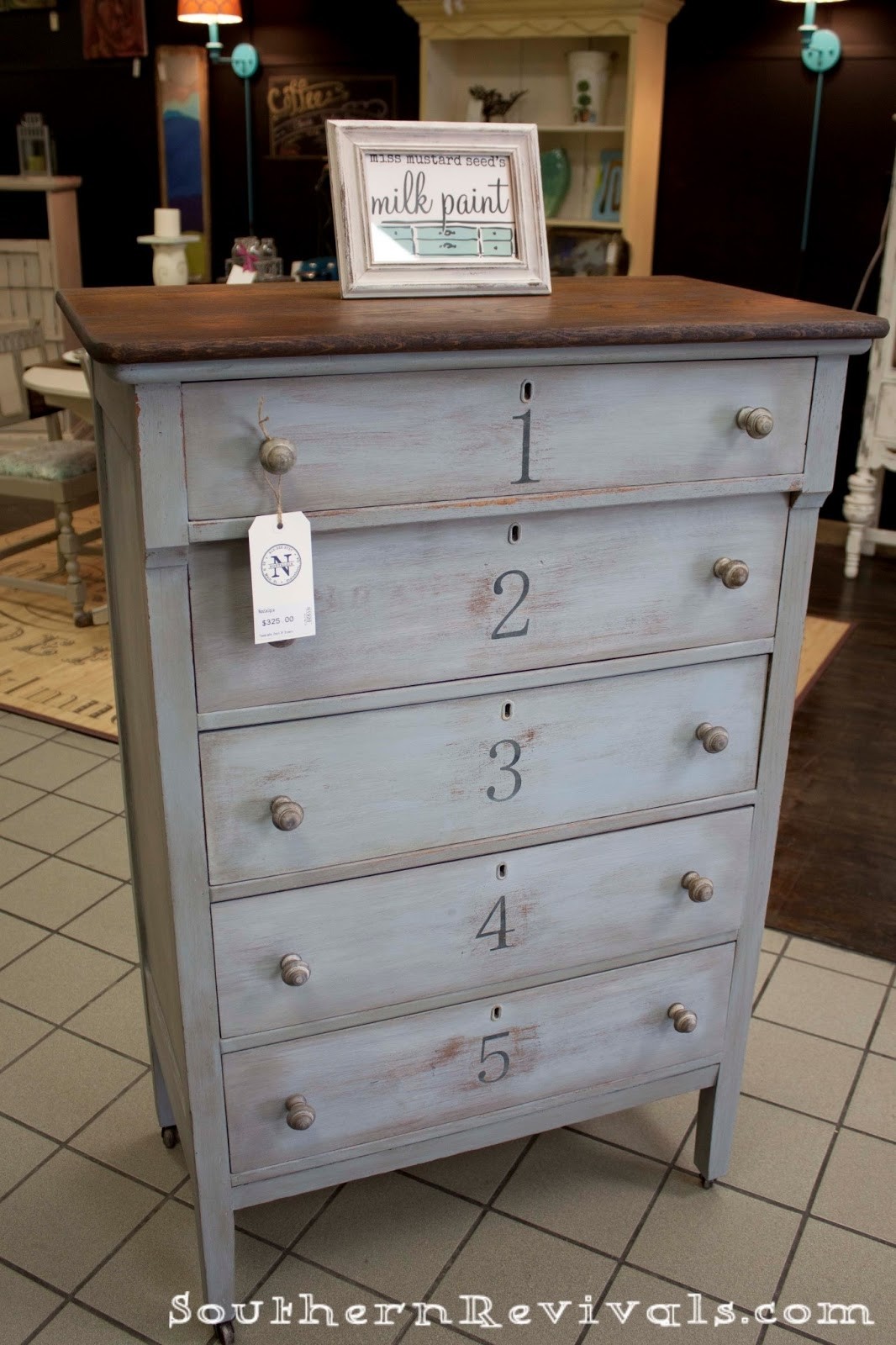 Tall chest made of wood. It includes 5 wide drawers for storing clothes and others needed items. Provides space saving in all kinds of interiors as needed. Traditional form and neutral design.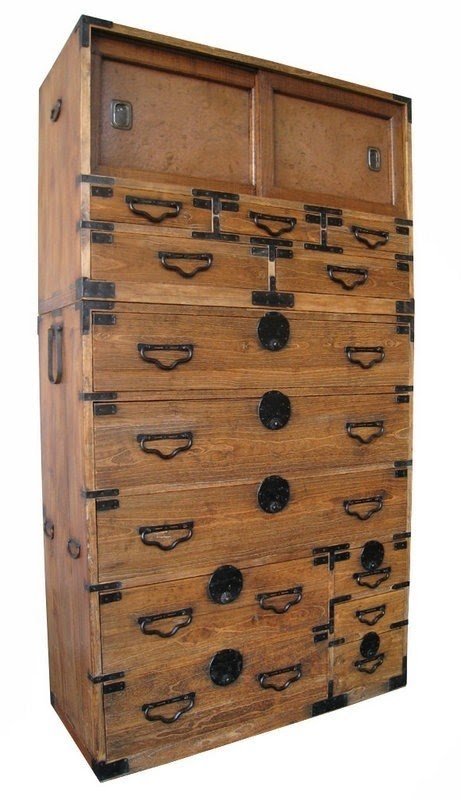 love this for organizing n the kitchen... Antique Japanese isho tansu (clothing chest) in two sections. The top section has sliding panels made of chestnut and keyaki burl under which is a series of 5 drawers (3 small and 2 medium sized). The bottom secti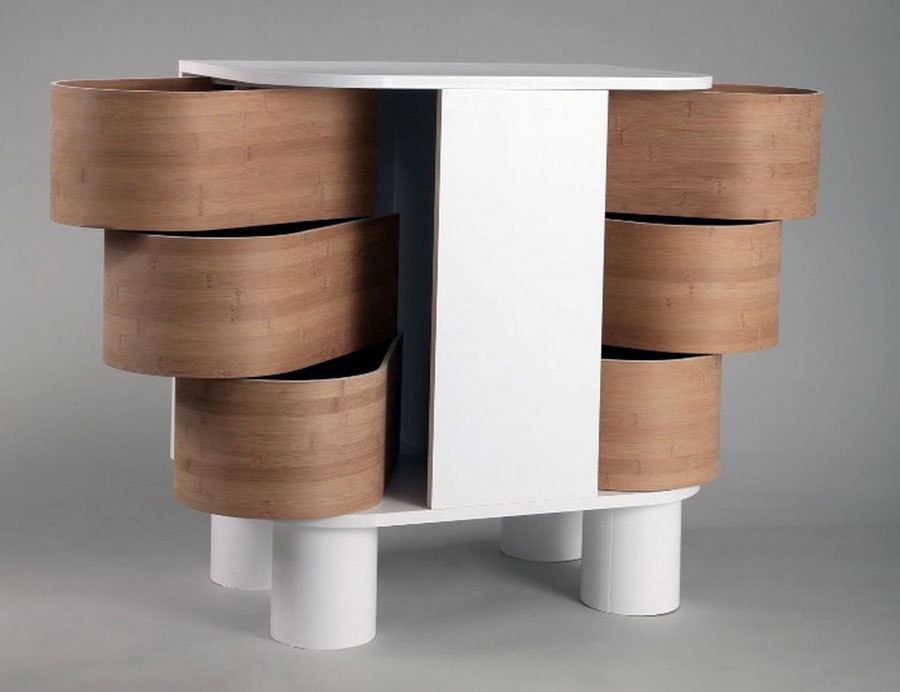 Innovative Chest of Drawers and Cabinet by Breaking the Traditional ...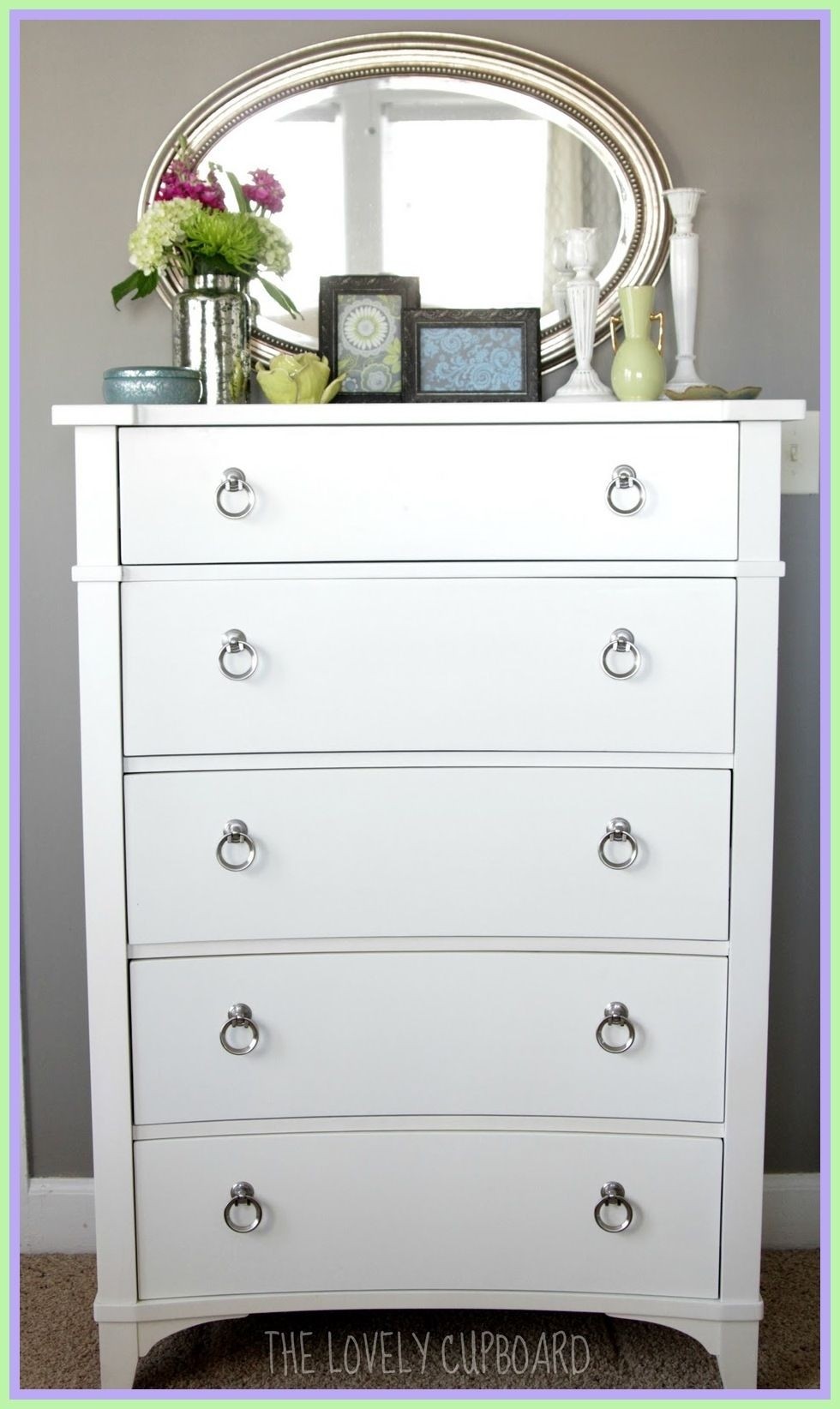 Mirror above dresser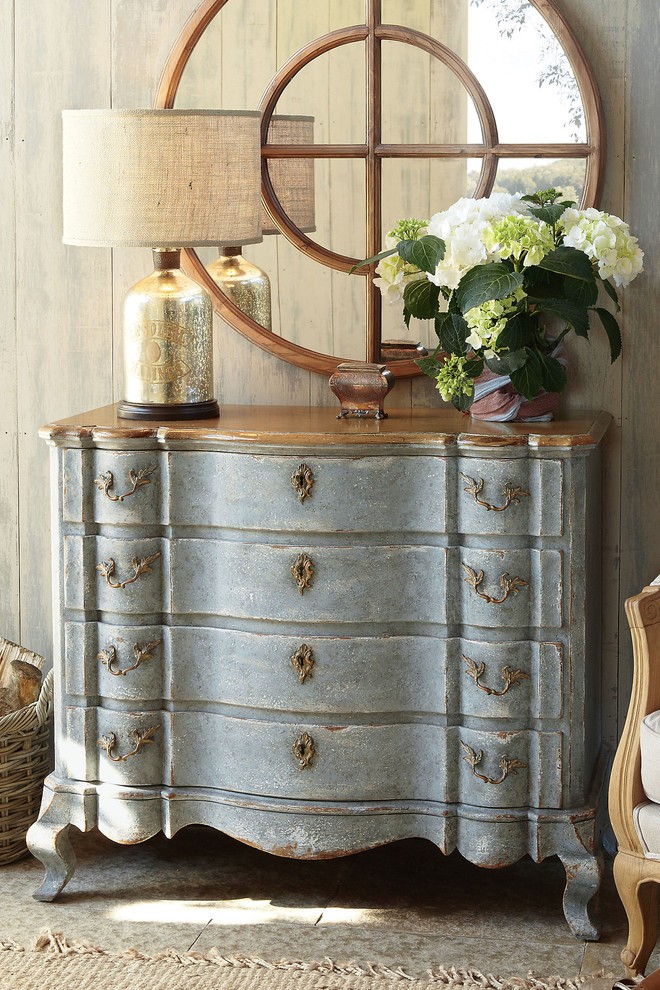 Holland Bay Four-drawer Chest - Old World Four Drawer Chest, Furniture, Home Decor | Soft Surroundings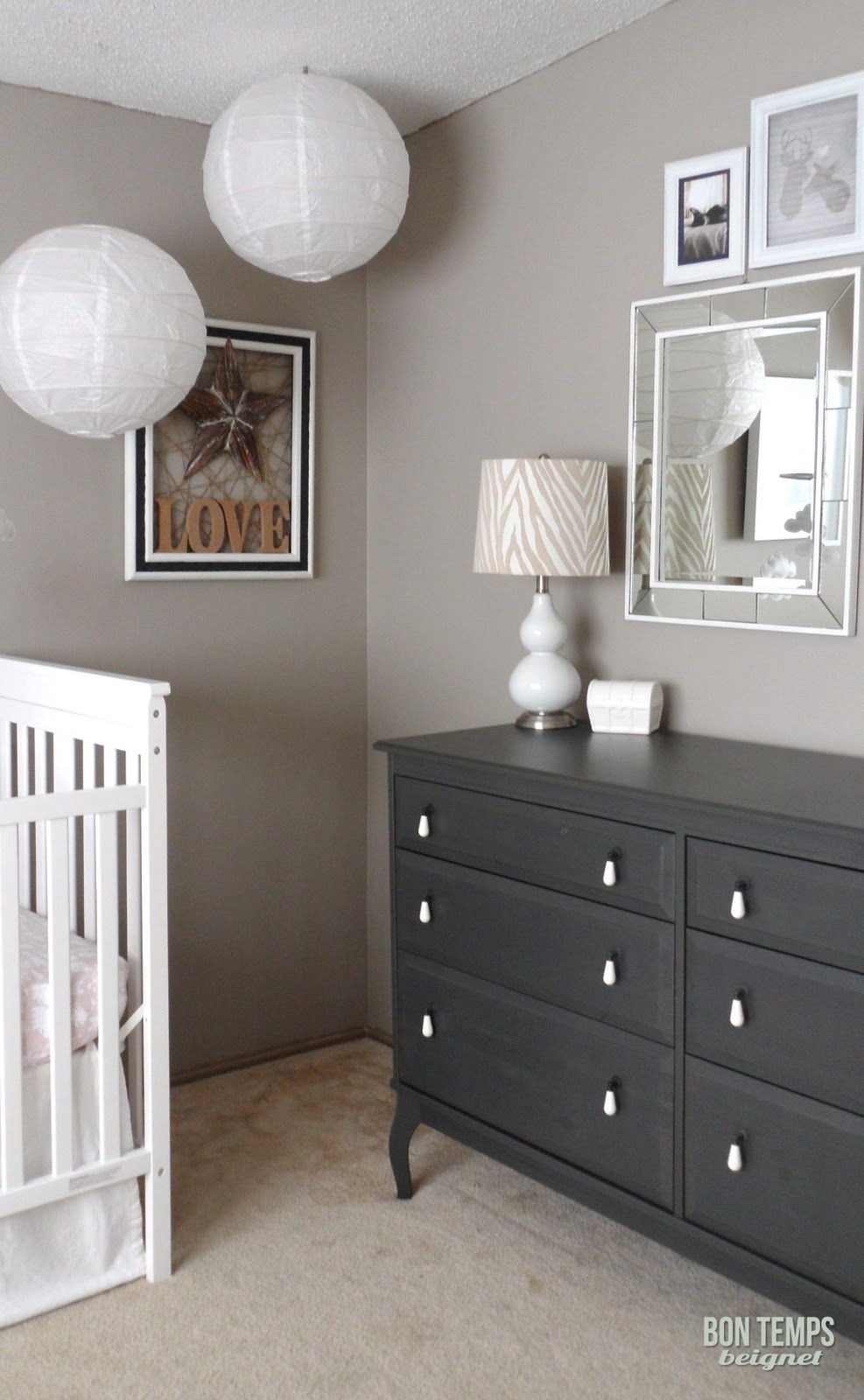 The beautiful interior of this children's room has been decorated in a minimalist style by combining a white crib with a gray chest of drawers for the toddler's clothes. Beautiful accents in the form of a mirror, interesting silhouettes, and pictures.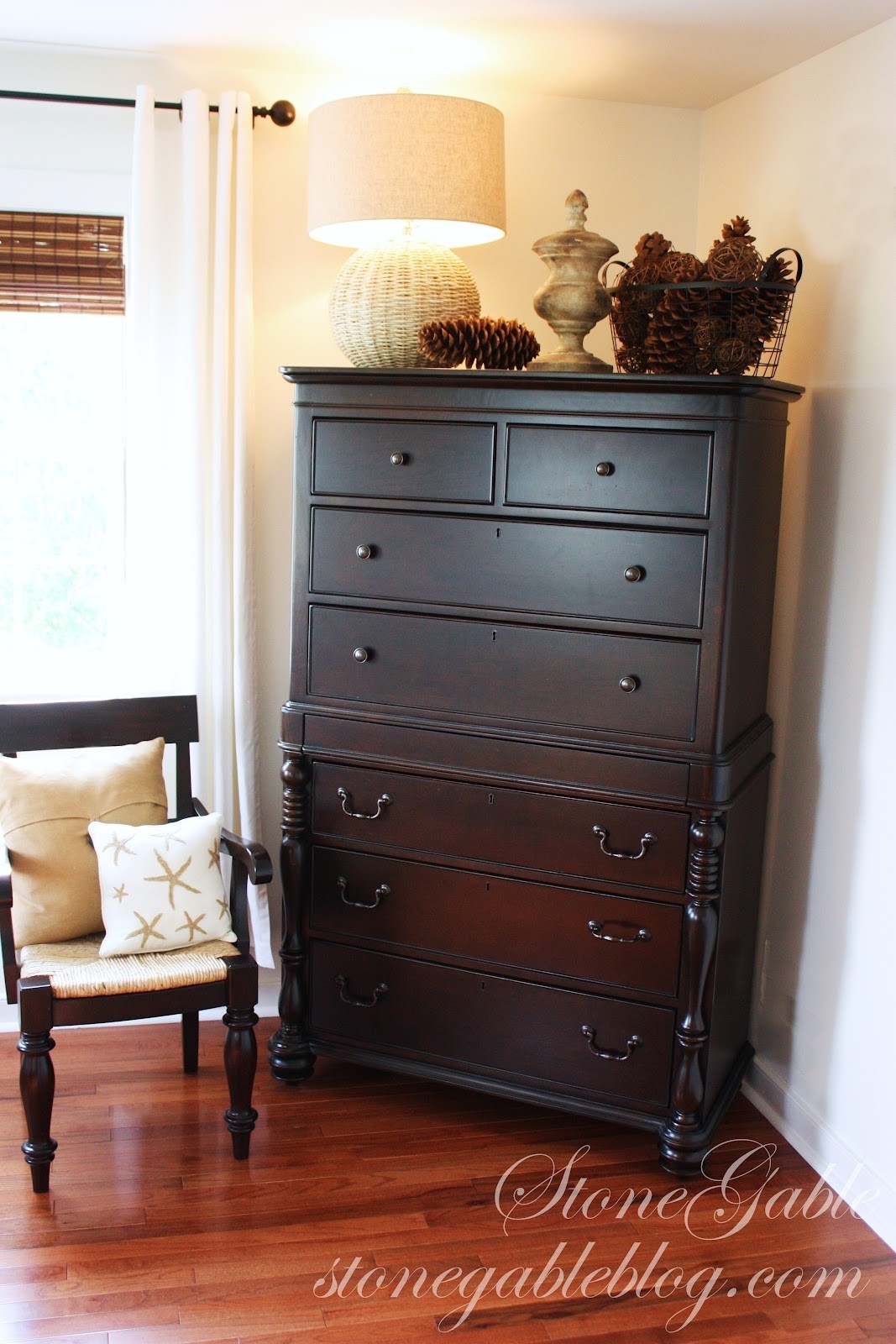 This dresser came a long way to become a star of corner dressers chests. Made by Paula Deen - with a round drawers, in tobacco. Wooden, with a fantastic uniform finish, draws attention to stylized knobs. Offers space in seven drawers.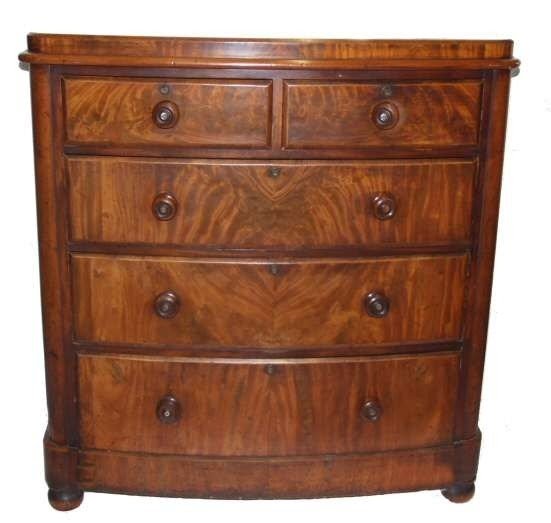 11_09_victorian_chest_of_drawers_01.jpg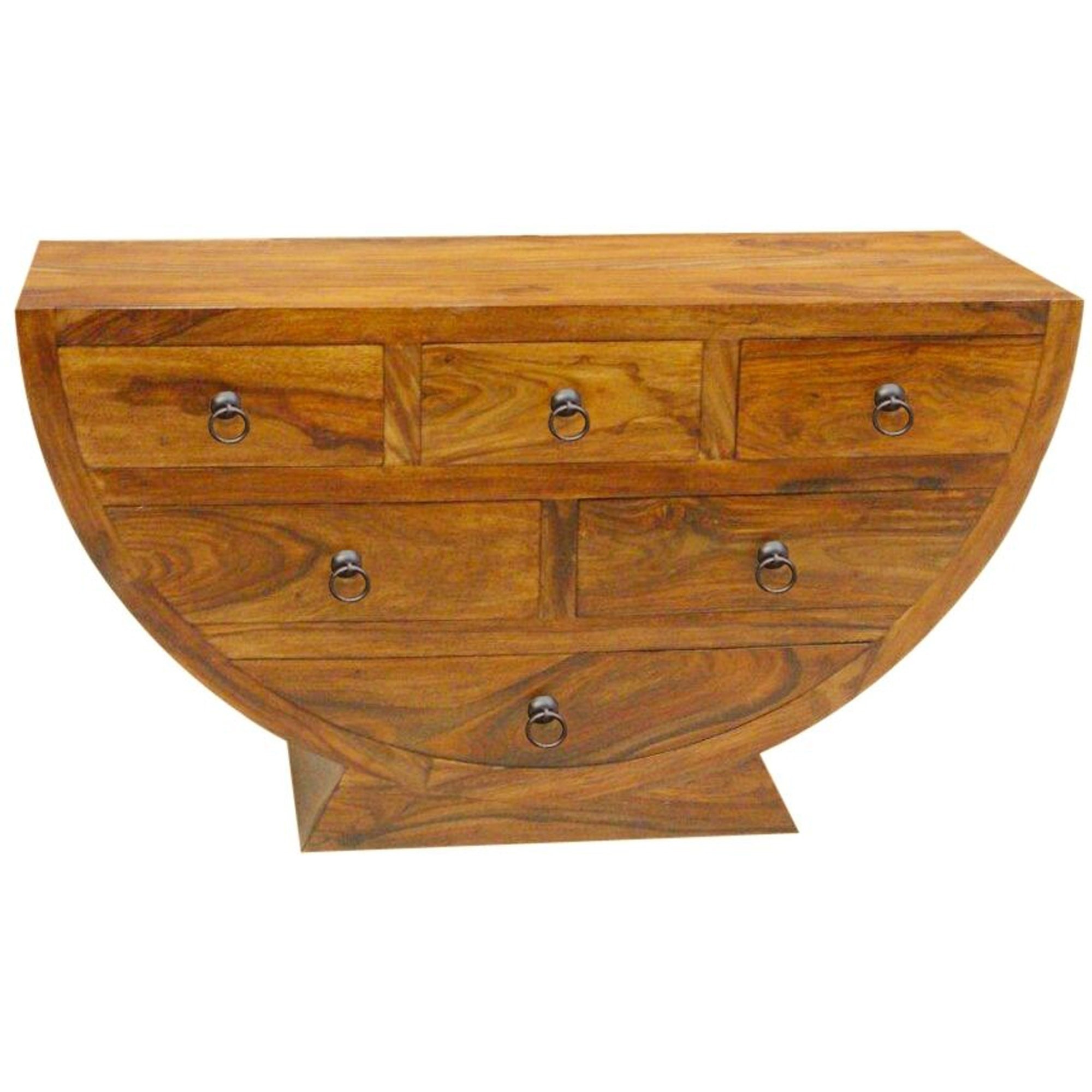 Sheesham_Half_Round_Chest_Of_Drawers_1024x1024.jpg?v=1373541309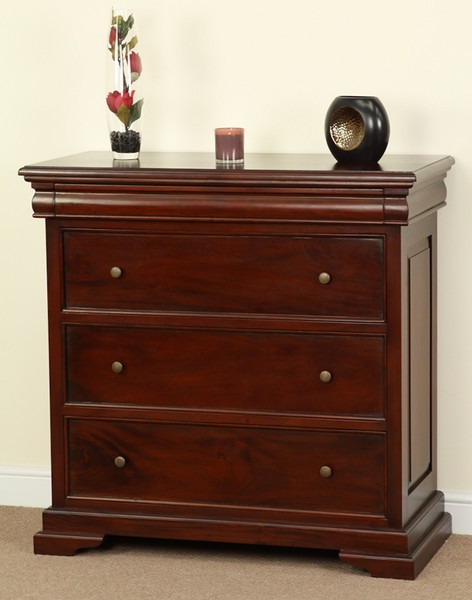 all your bedroom storage needs this French Farmhouse Chest of Drawers ...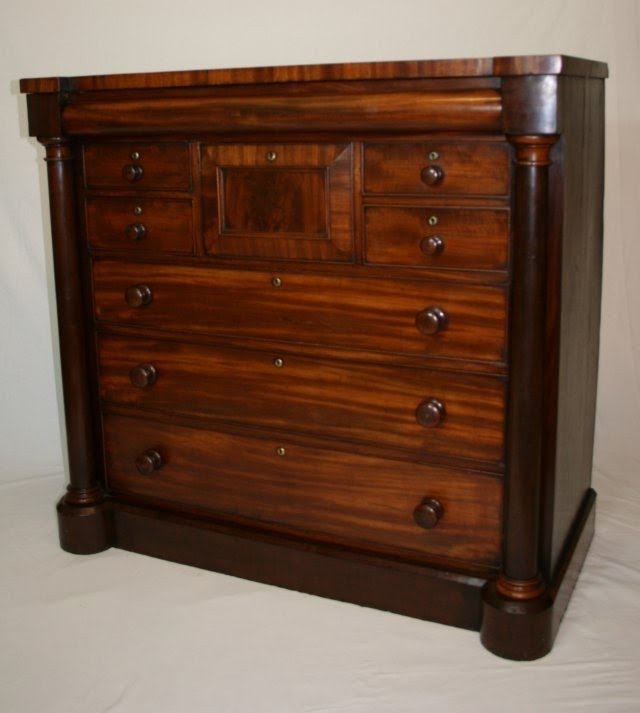 scotch chest of drawers with round pillars and unusual drawer ...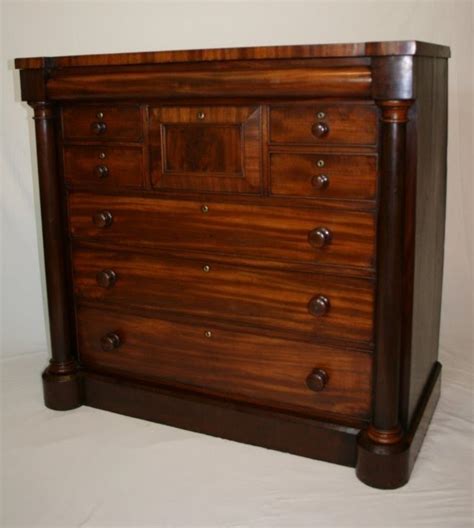 5 técnicas para renovar cómodas / 5 techniques to update chest of drawers | Bohemian and Chic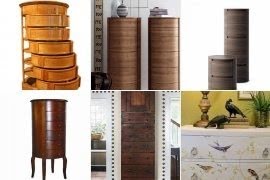 1930's Art Deco Waterfall 8 Piece Bedroom Set Bed Vanity Cedar Chest Dresser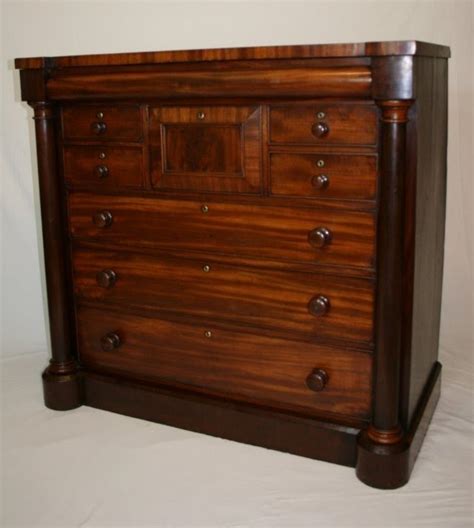 Mini Chest of Drawers ‹ View All Traditional Mini Chest of Drawers ...