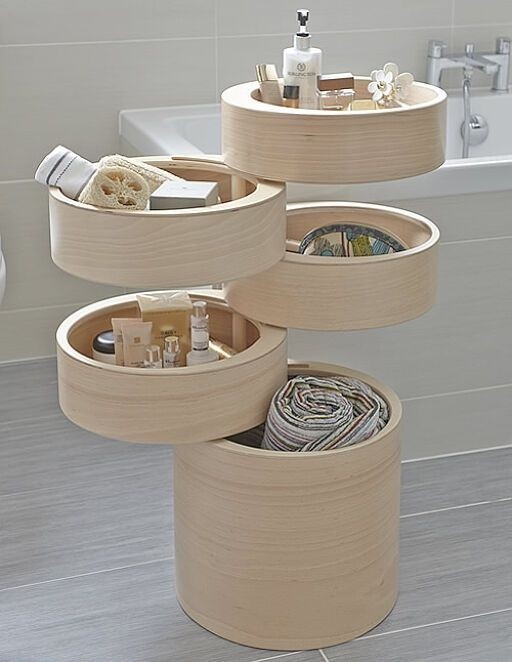 This is a very innovative design for a set of drawers which helps you to manage space wherever you put it. Constructed from European beechwood, it gives an additional aesthetic value as well as functional storage use to your bedroom or bathroom. The drawers have a central frame and each of them rotates about when opened.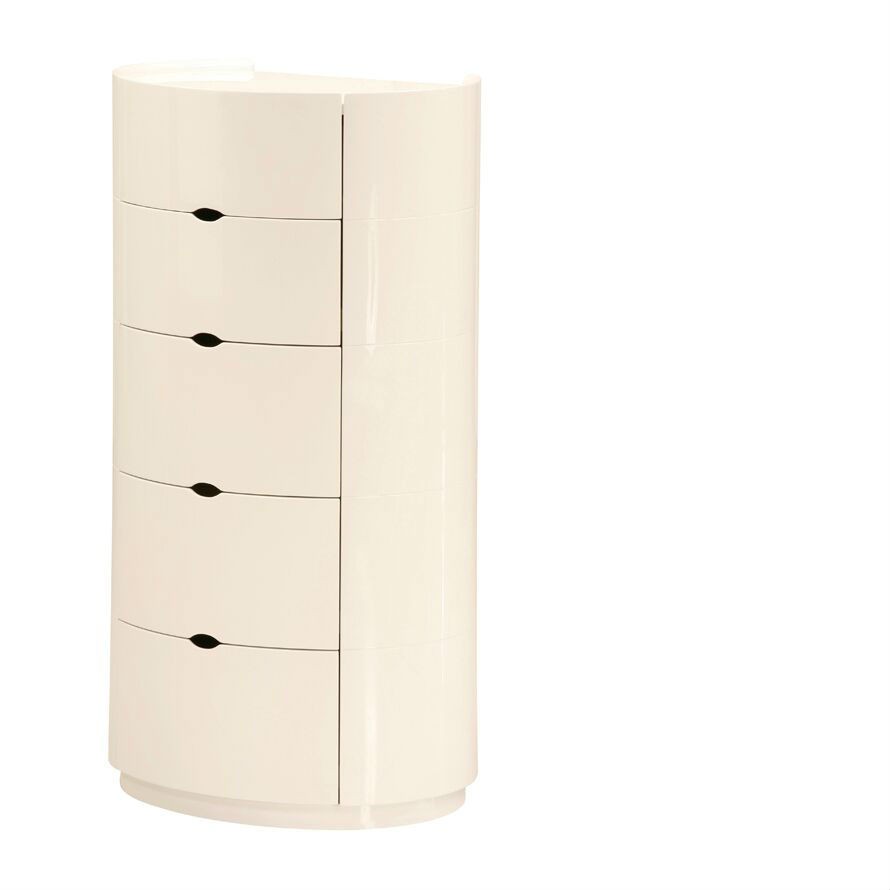 Tate Contemporary White High Gloss Tallboy Chest Of Drawers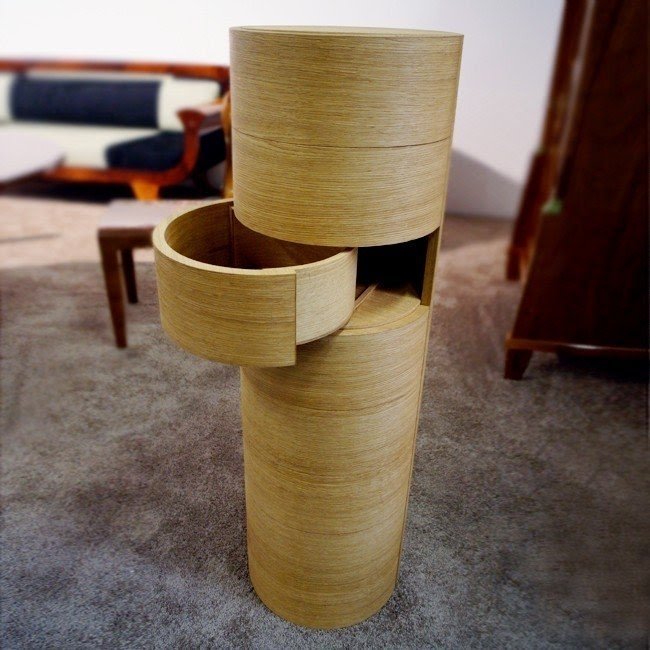 This round set of drawers won't only help save space in your bedroom or living room but will also brighten the interior outlook of the room. The drawer has a frame in the middle which the drawers slide in and out from.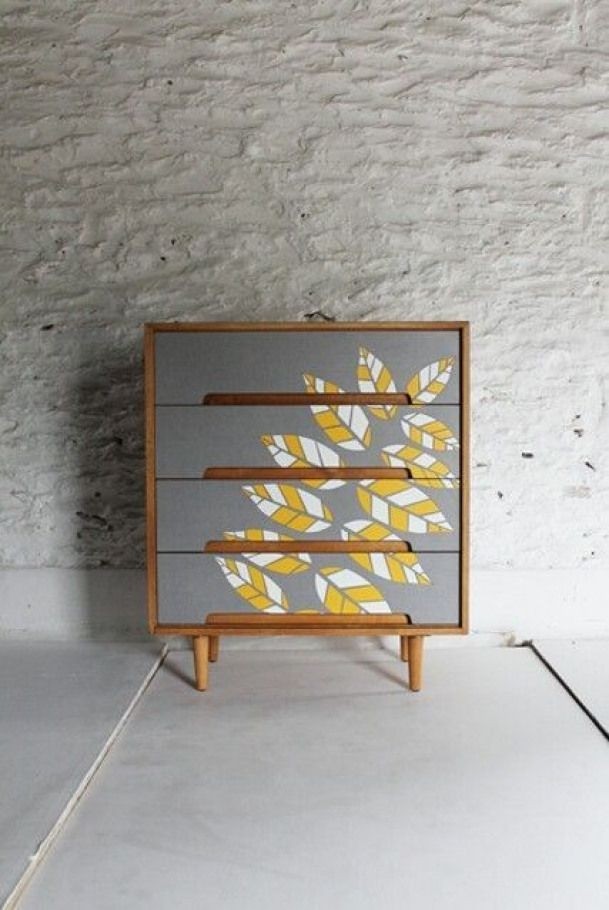 A fabulous chest of drawers that, thanks to its compact size, allows you to save space. Decorated with yellow and white laminated pattern, the chest is made of Oak wood, offering 4 drawers with modern cut-outs for handles.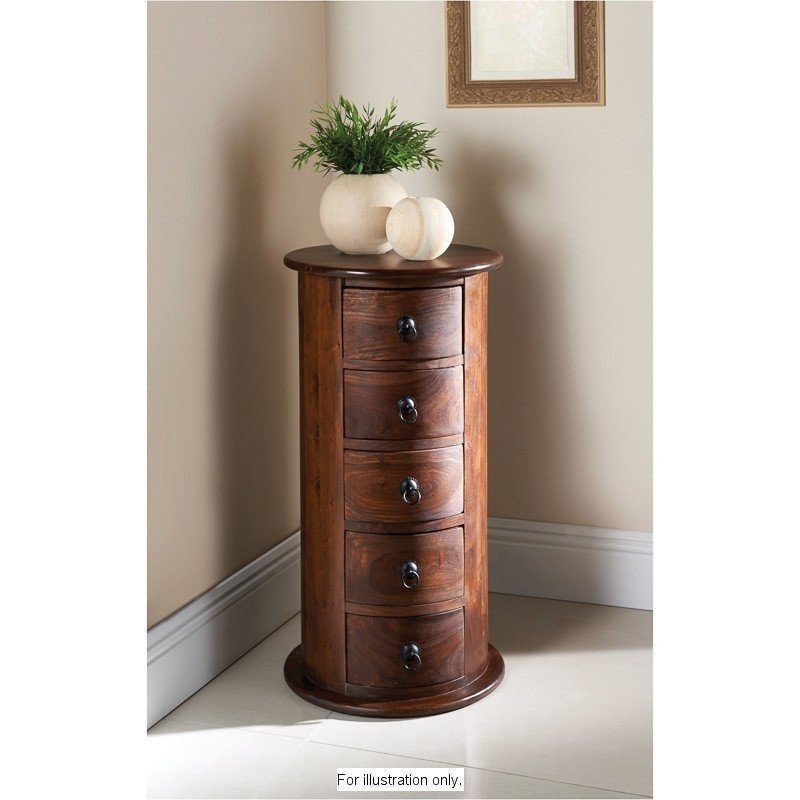 Royal Rajasthan 5 Drawer Round Chest.Solid Sheesham wood.This beautiful Sheesham cylinder chest softens the more traditional lines of a drawer unit by setting everything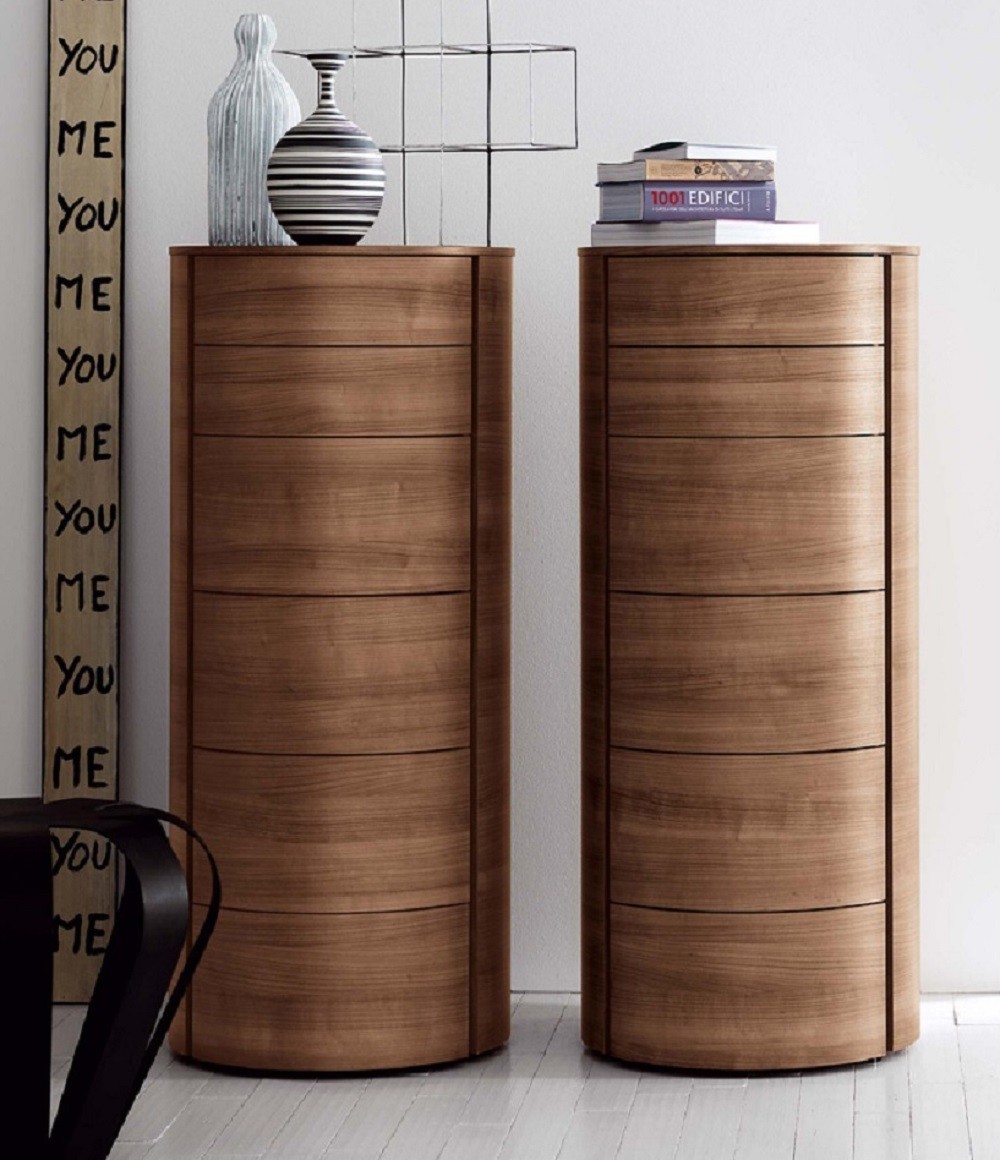 Go-Modern-Novamobili-Around-Tall-Chest-of-Drawers.jpg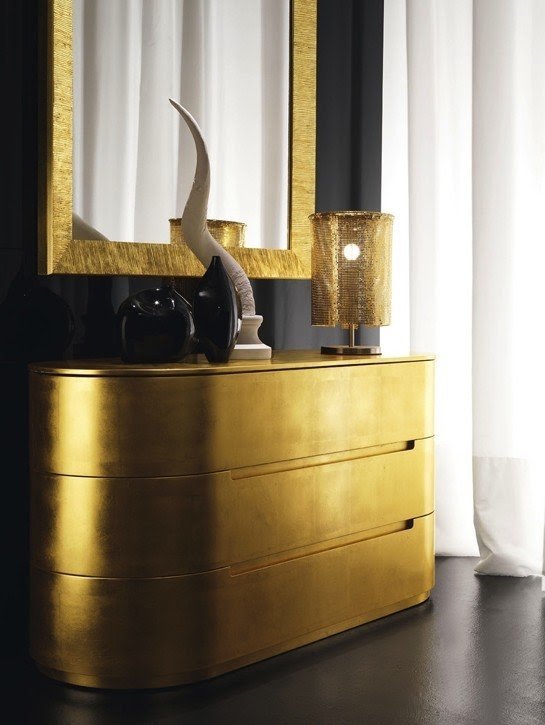 An innovative design for drawers to help conserve space and the top of the drawer can also be used as a table. Made from solid Indian rosewood, the drawer is definitely going to stand the test of time and will raise the aesthetic value of wherever it's placed.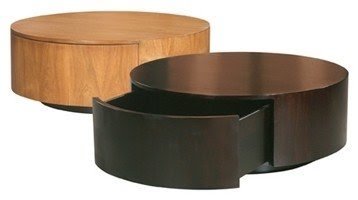 Mushroom Drawer Coffee Table @ Ruby Living Here is a coffee table that provides additional storage (a toy chest perhaps!) Absence of sharp corners is also more child friendly.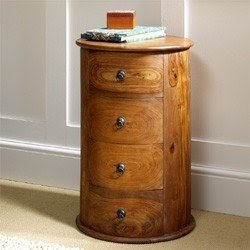 Mandor cylindrical chest of 4 drawers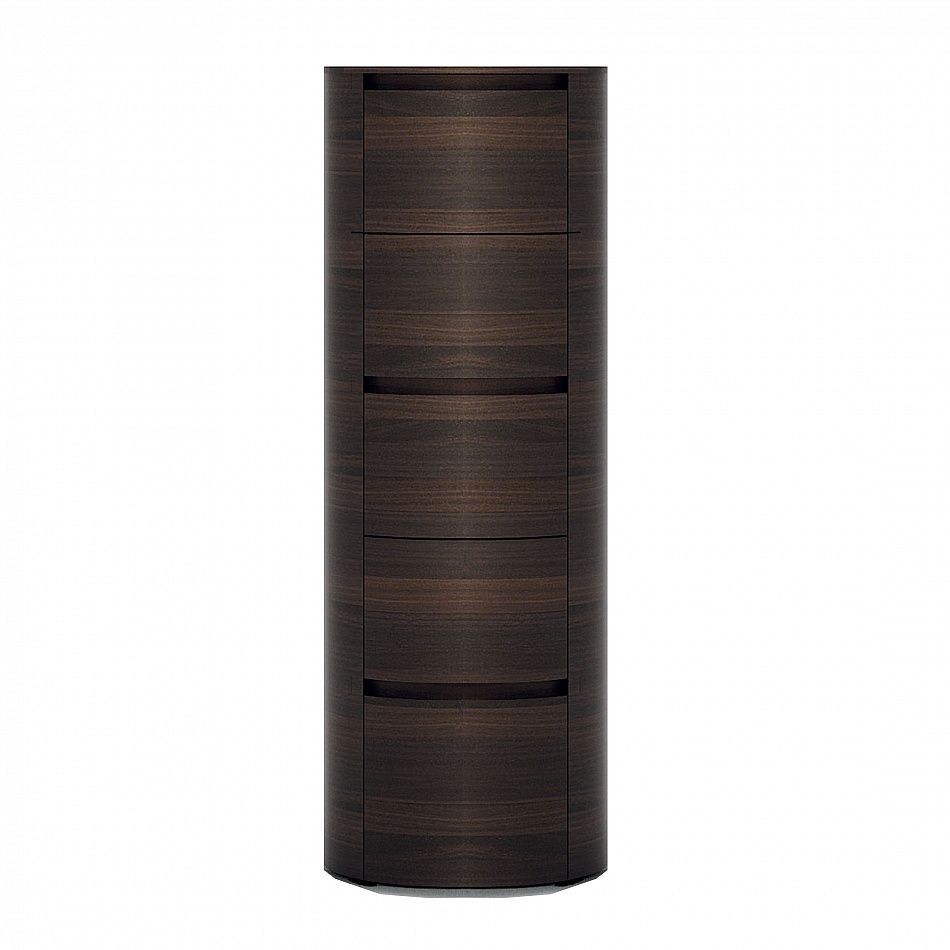 Round tall chest of drawers Universo by Santarossa <3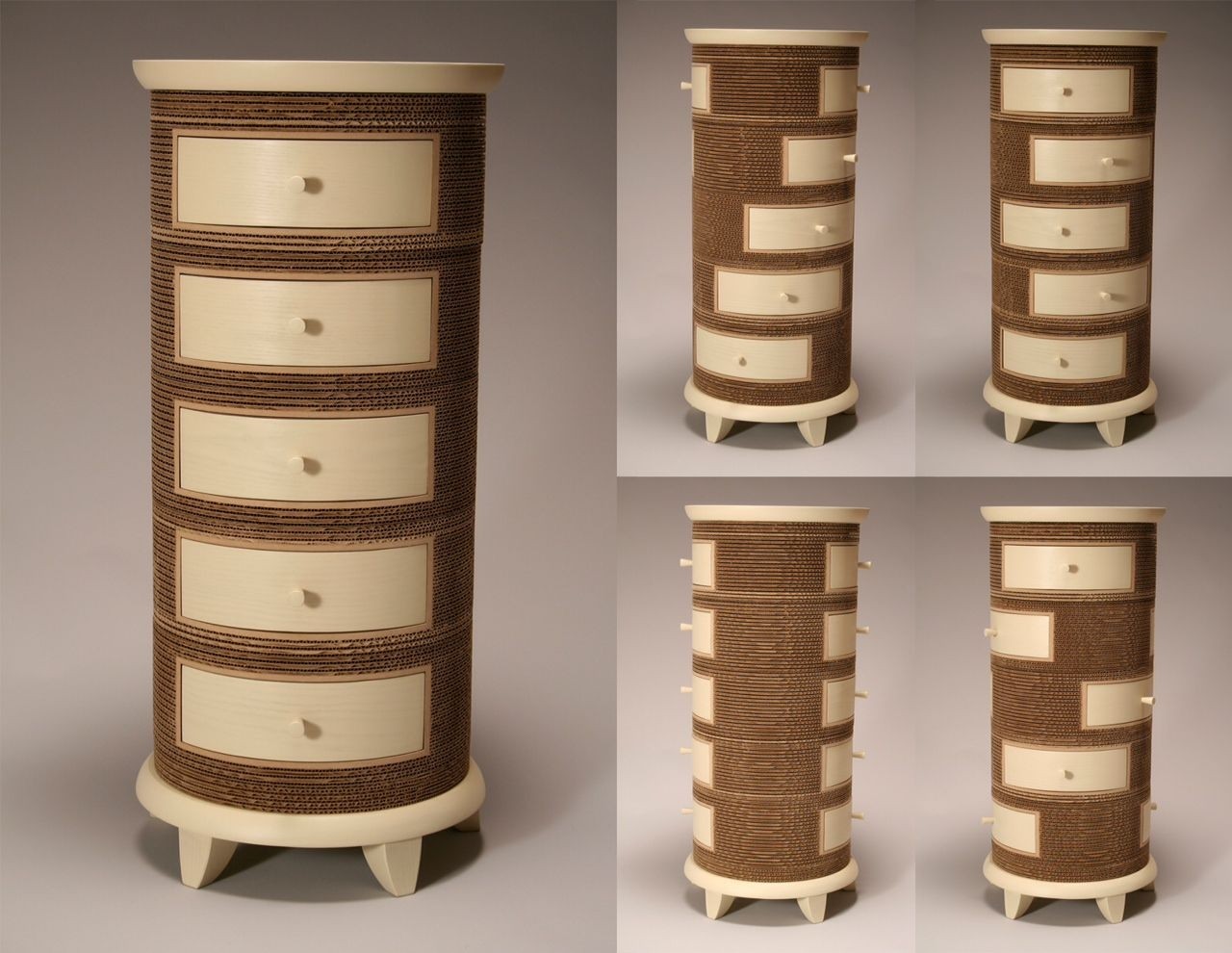 Corrugated Cardboard Furniture! Super neat!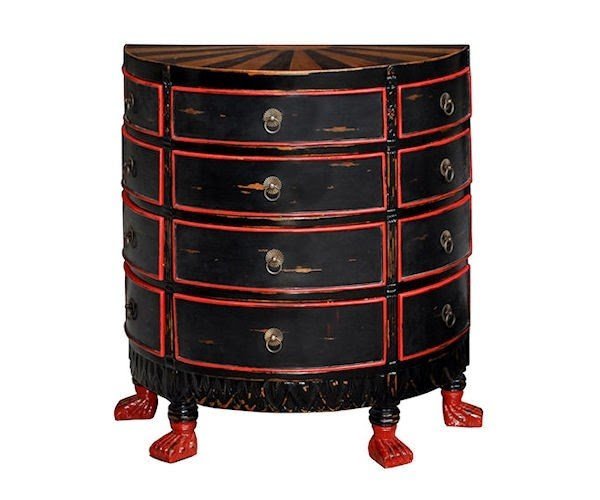 FHS, UK Half Round Chest of Drawers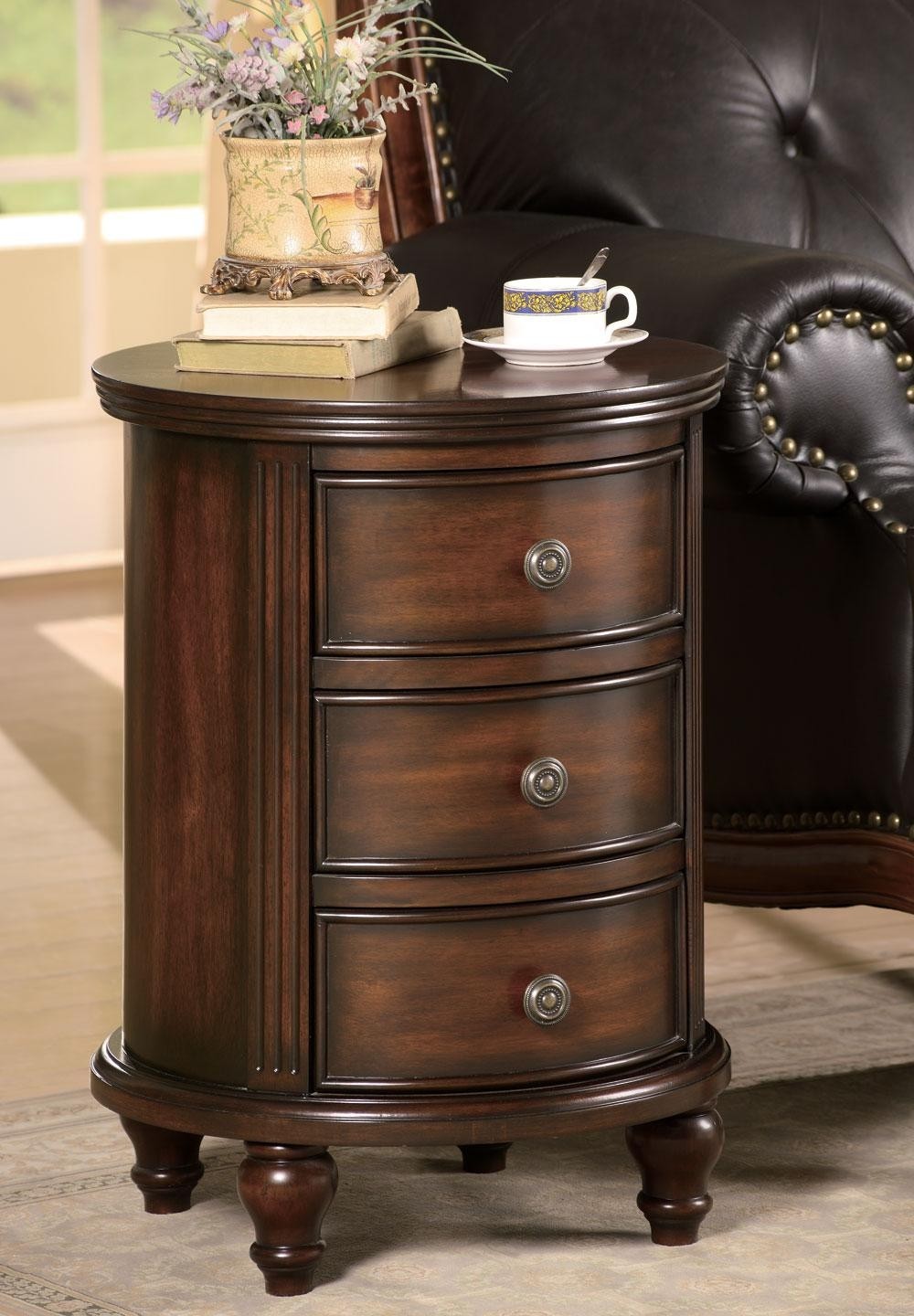 This is a traditional styled cabinet features three drawers and flat top, so will work great as a nightstand or end table. It was crafted from a solid and durable hardwood and finished in warm brown walnut finish.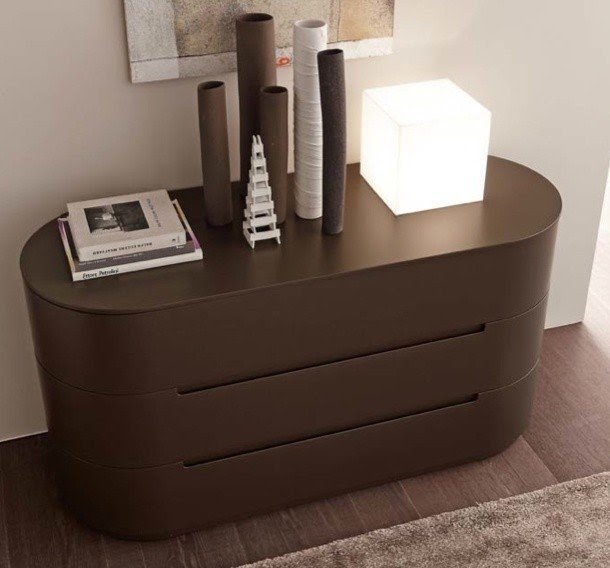 Round gold bedside cabinets rounded chest of drawers Presotto stockist | Robinsons Beds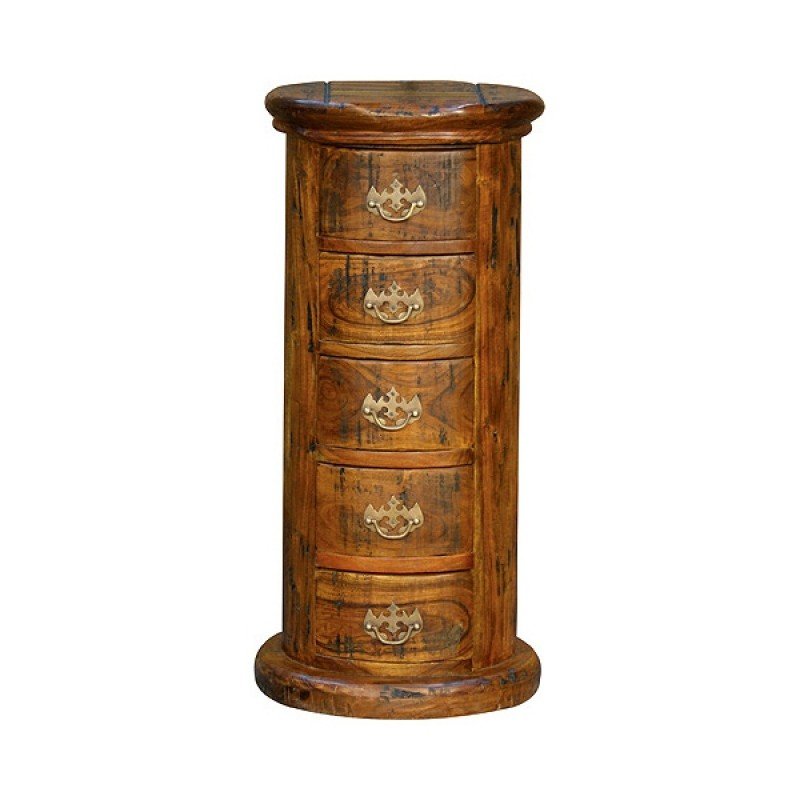 Granary Chest of Drawers (Round Five Drawer)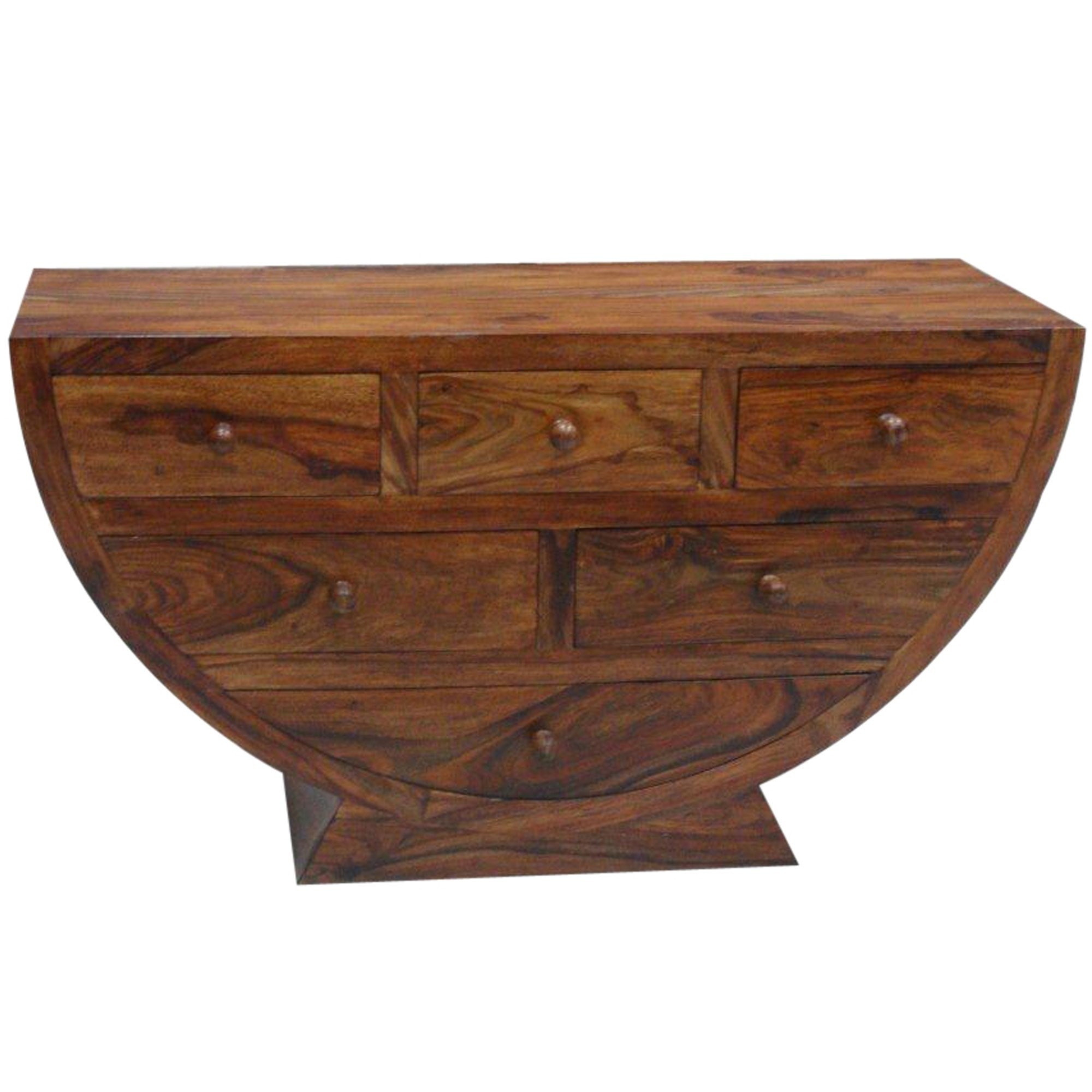 Zoom Sheesham Half Round Chest of Drawers / Sideboard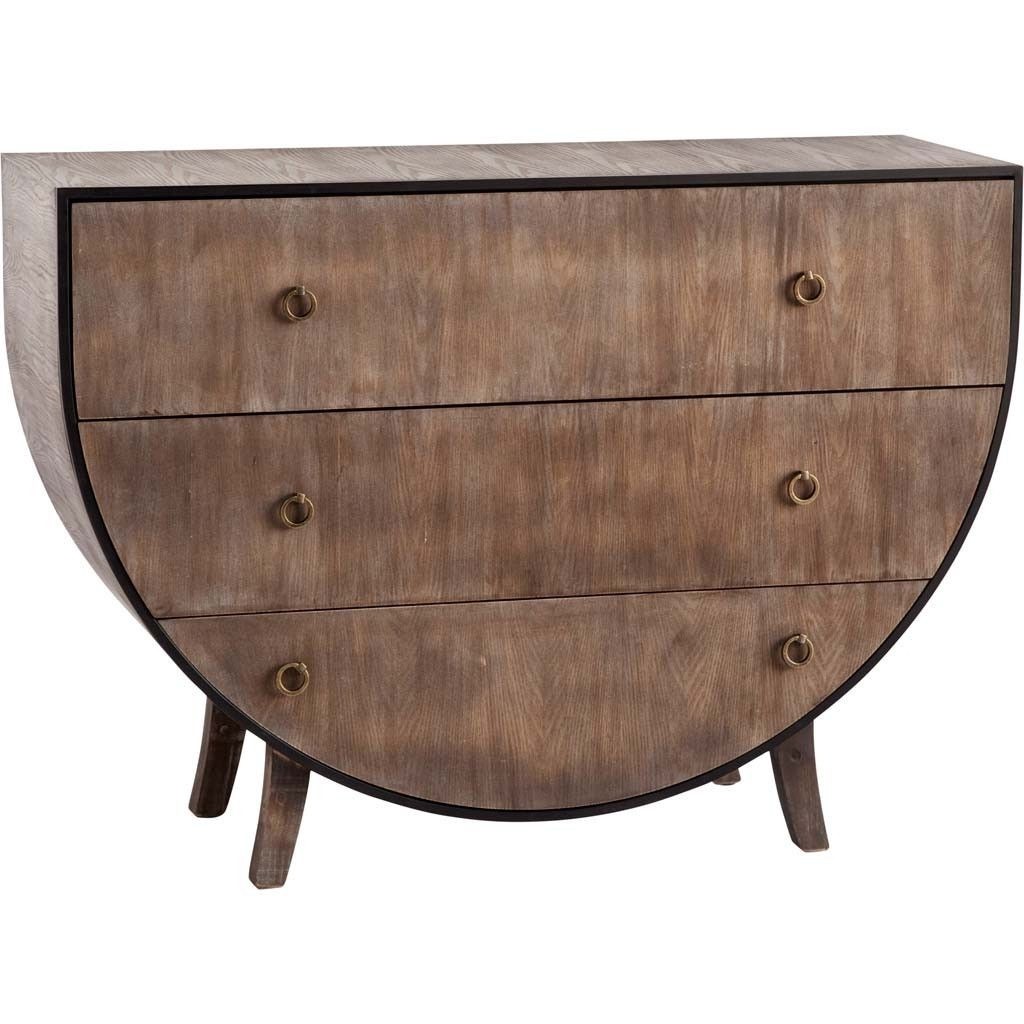 Half-Round Chest of Drawers