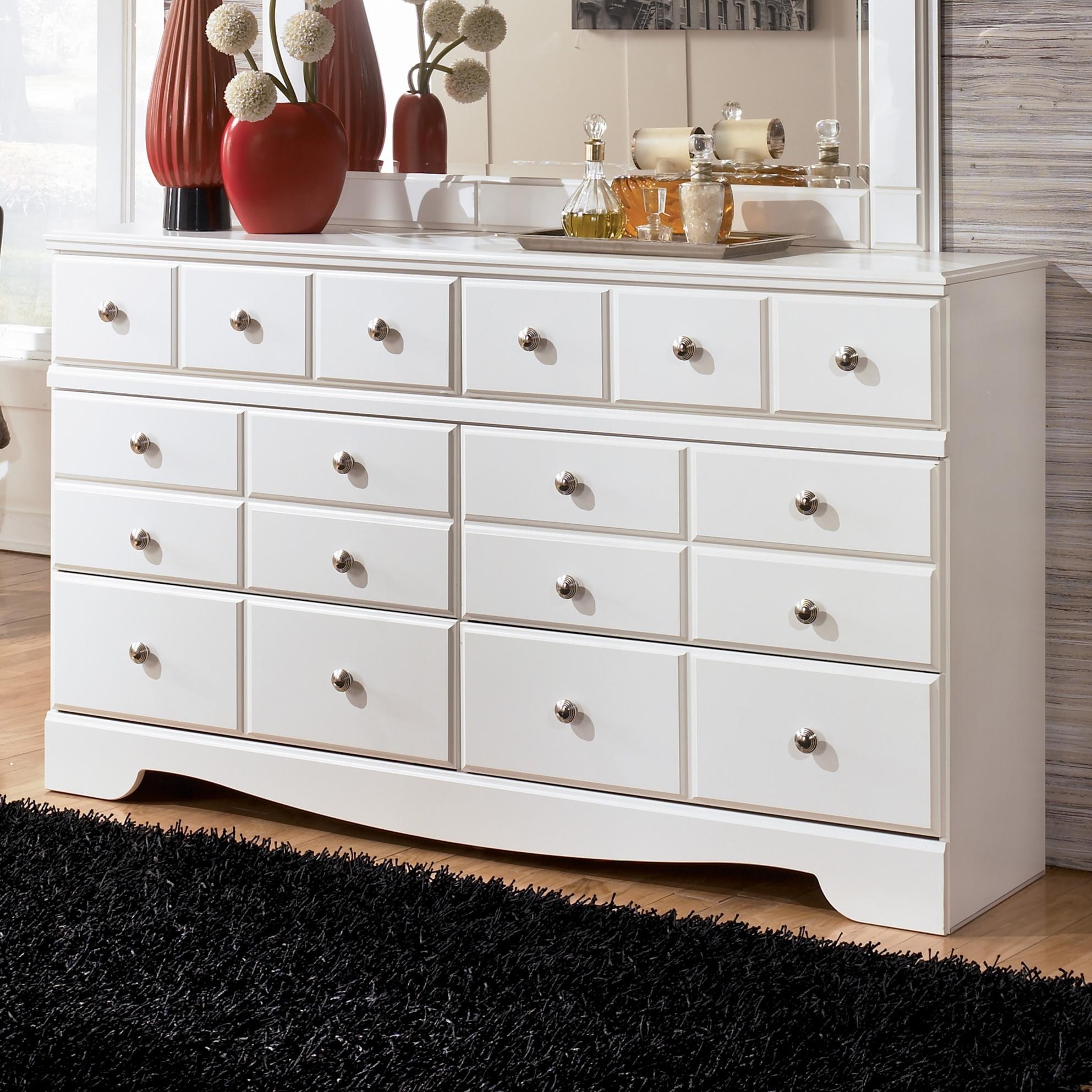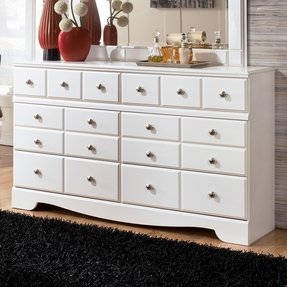 Weeki 6 Drawer Dresser
Beautiful and extremely practical chest of drawers wardrobe. It has a huge amount of various drawers and drawers, which vary in size. Thanks to this arrangement trinkets becomes extremely simple. It is white.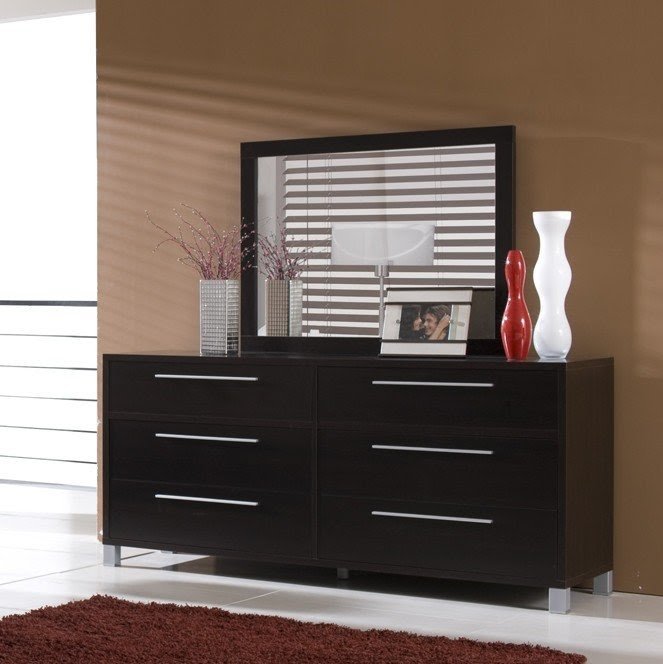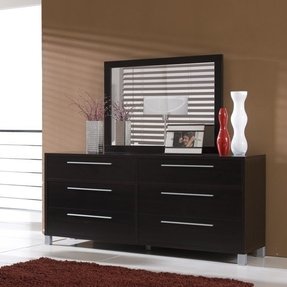 Lexington 6 Drawer Dresser with Mirror
It is a six drawer dresser with mirror that is perfect for storing your clothes and lingerie. It has got a metal handles, wenge finish, high quality glass and manufactured wood construction. You need to have it.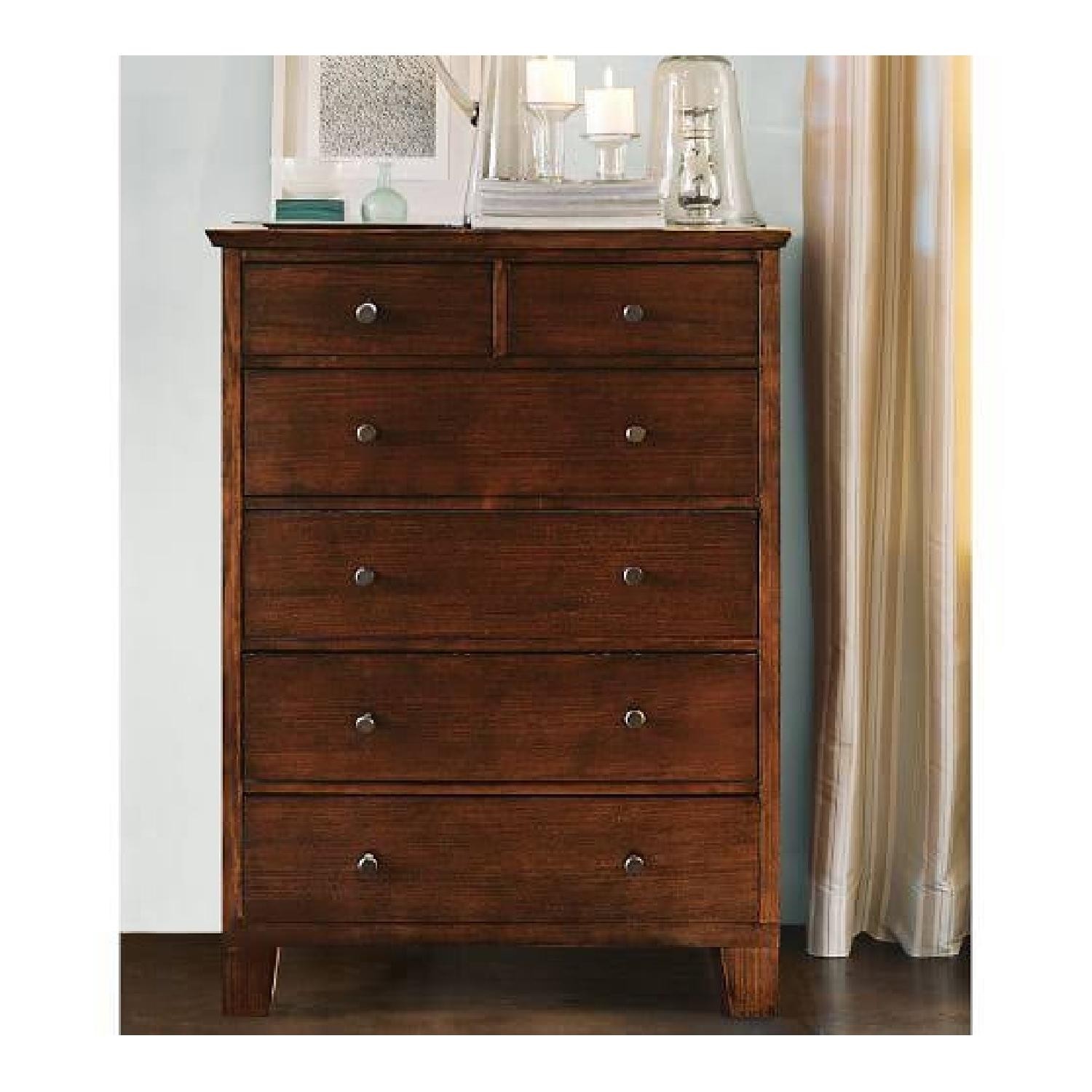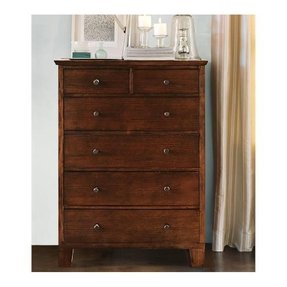 Valencia tall dresser
This piece of furniture is a handcrafted product made of solid wood. It is a dresser with 6 spacious storage drawers designed for clothes and other items. This product has got not only a functional, but also a decorative character.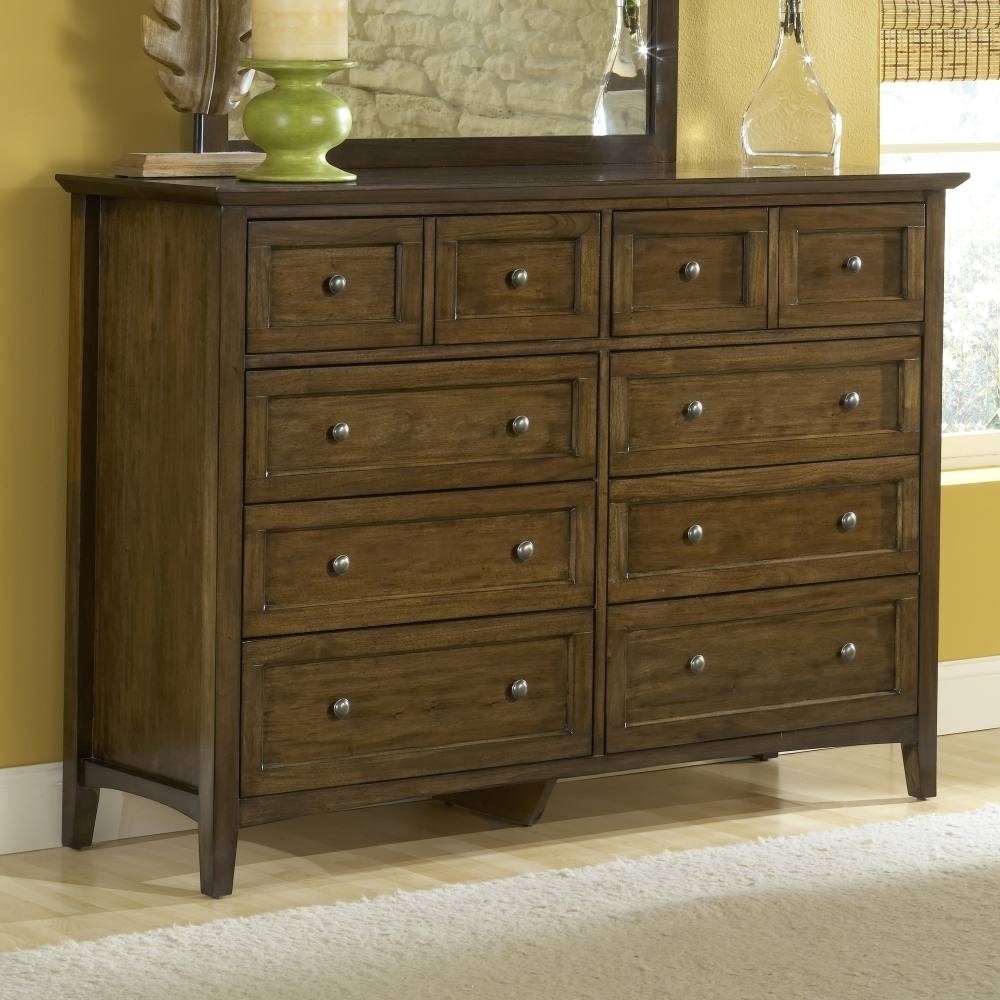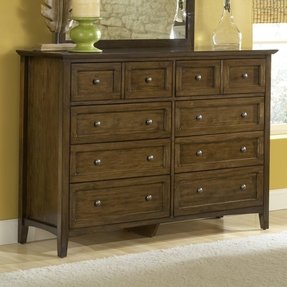 Modern shaker 8 drawer mahogany dresser
An interesting design that is perfect in any decor. This dresser has got 8 spacious drawers that allow for problem-free storage of different items in a small area. The Mahogany solid wood construction is very durable.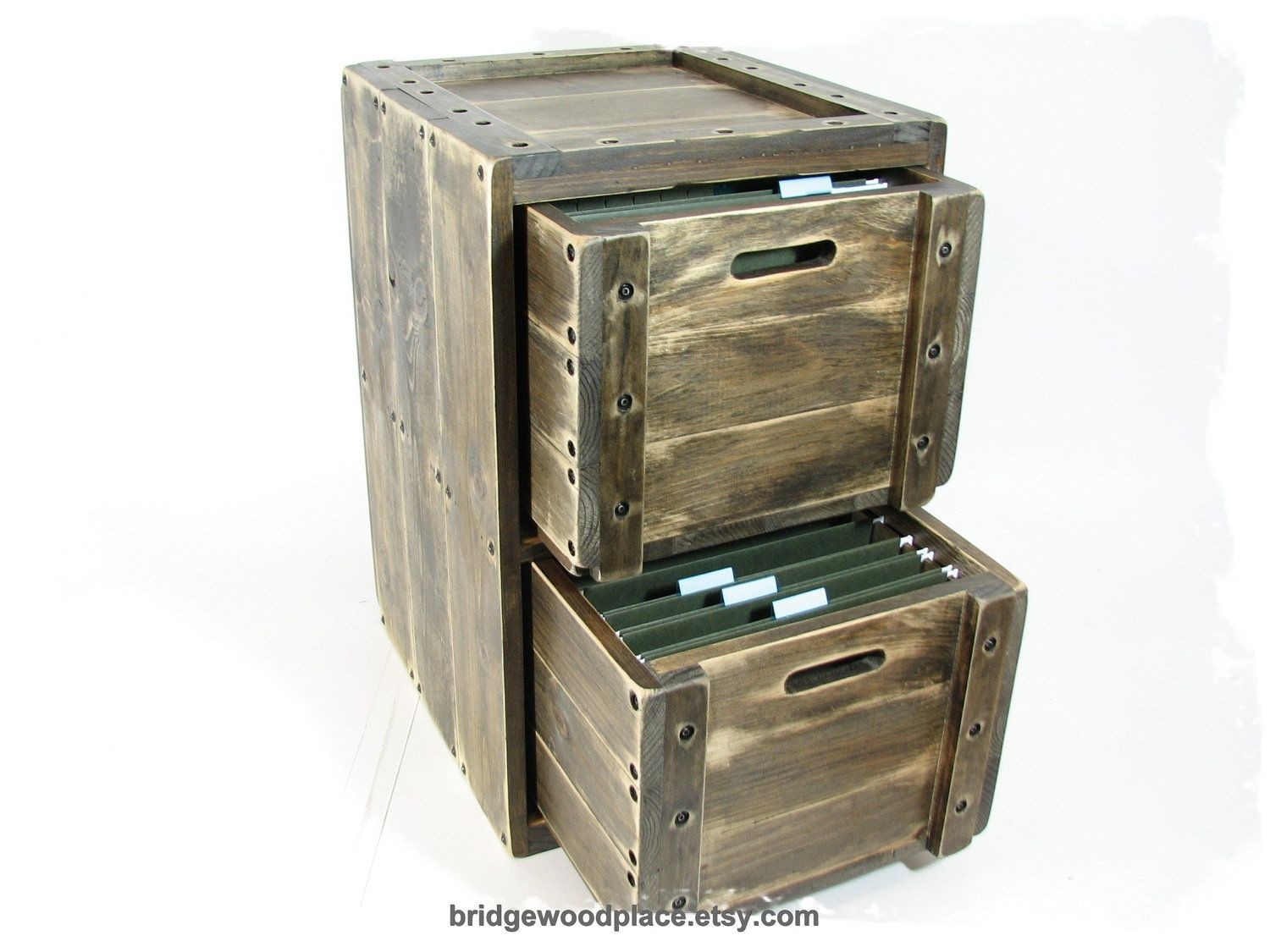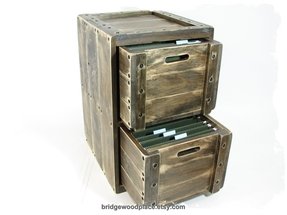 Wood file cabinet wooden file drawers 2
A country-looking file cabinet, like this one, can be a great idea for enhancing rustic dens and offices. It's made of solid wood in distressed finish, offering 2 cabinets with cut out holes for handles, for storing letter size files.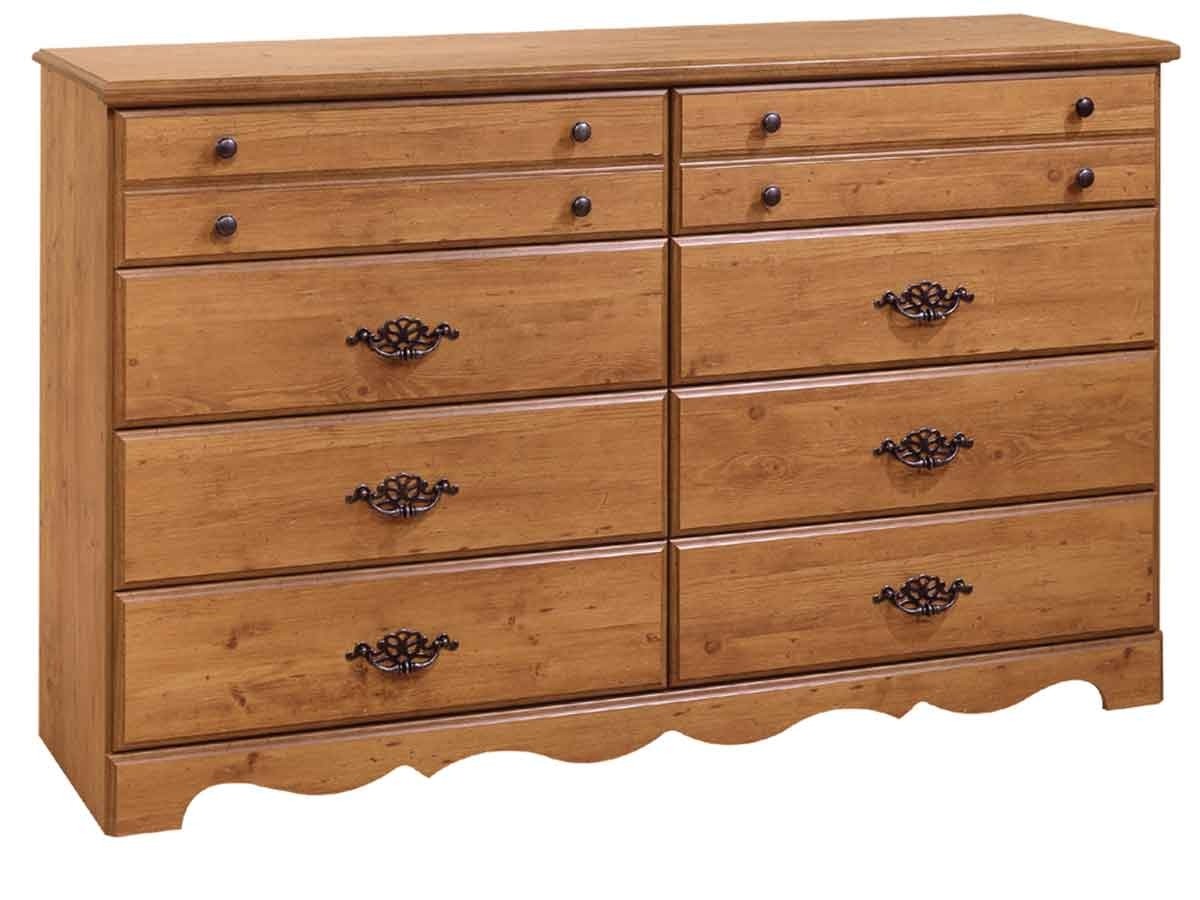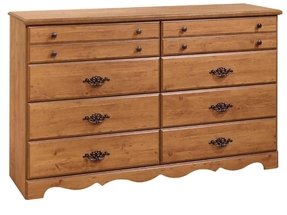 Huntington 8 Drawer Double Dresser
This 8-Drawer Double Dresser in Country Pine Finish is characterized by an eco-friendly design and particleboard construction. Includes 8 storage drawers operating on Sintec drawer glides, with decorative pull-handles.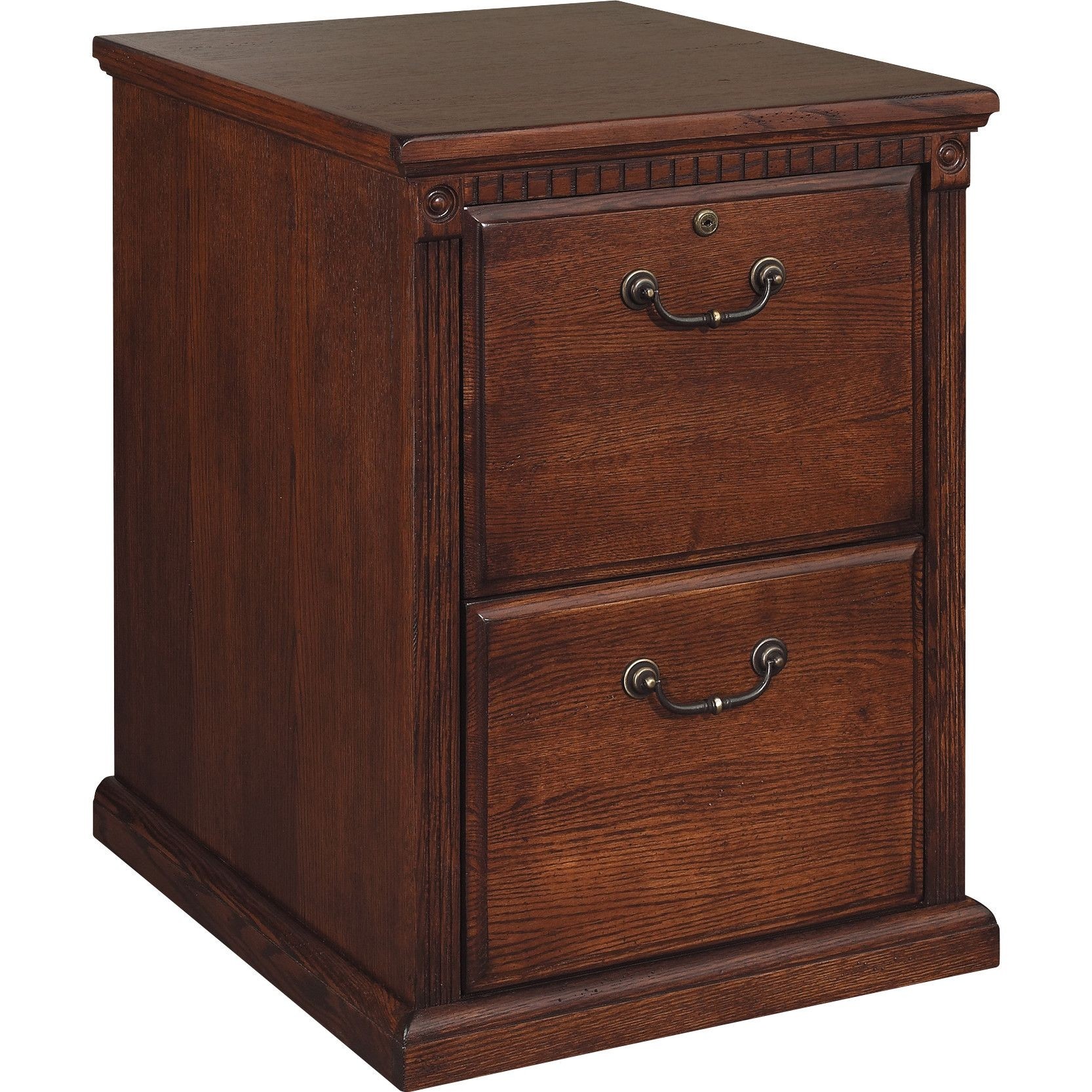 Tasteful and very elegant cabinet made of solid wood, it touches the essence of the bedroom or living room. Large drawers are perfect for storing things. Beautiful finish in a warm shade of timber delights.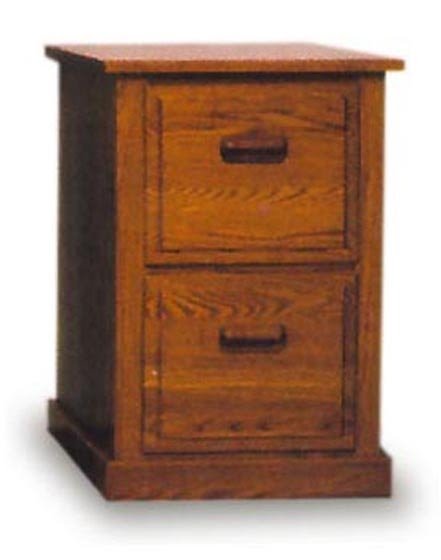 Dependable solid wood cabinet with two lockable filing drawers. Styled simply, therefore being highly versatile, this medium brown wooden cabinet helps you store important documents and files at home and office.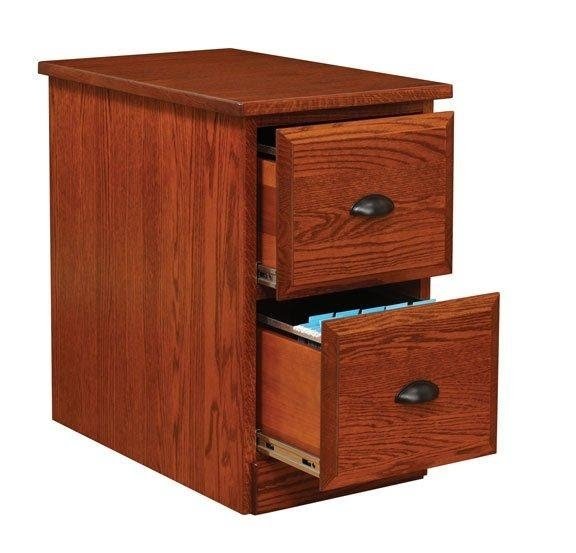 Attractive woodgrain pattern gives sleek and versatile appearance to this vertical file cabinet with two drawers on glides. This Amish office cabinet is customizable - the buyer chooses wood type and finish.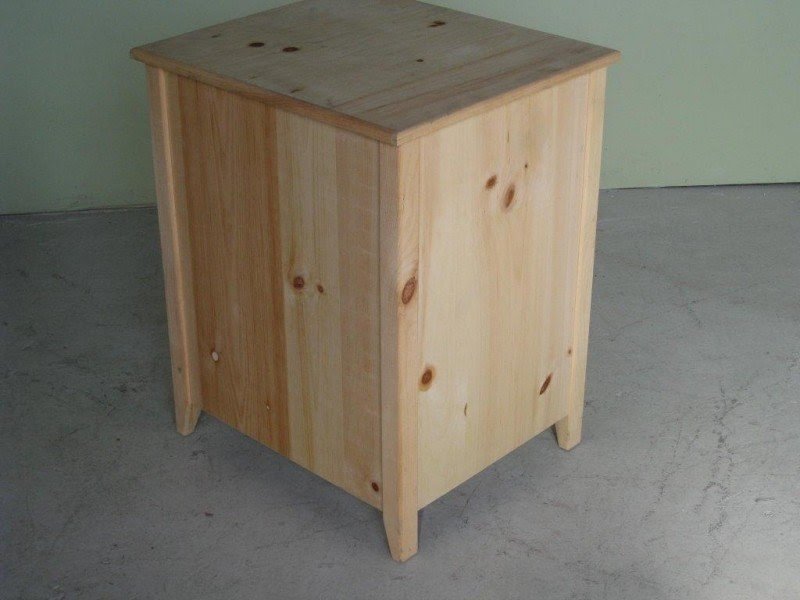 2 Drawer Wooden File Cabinet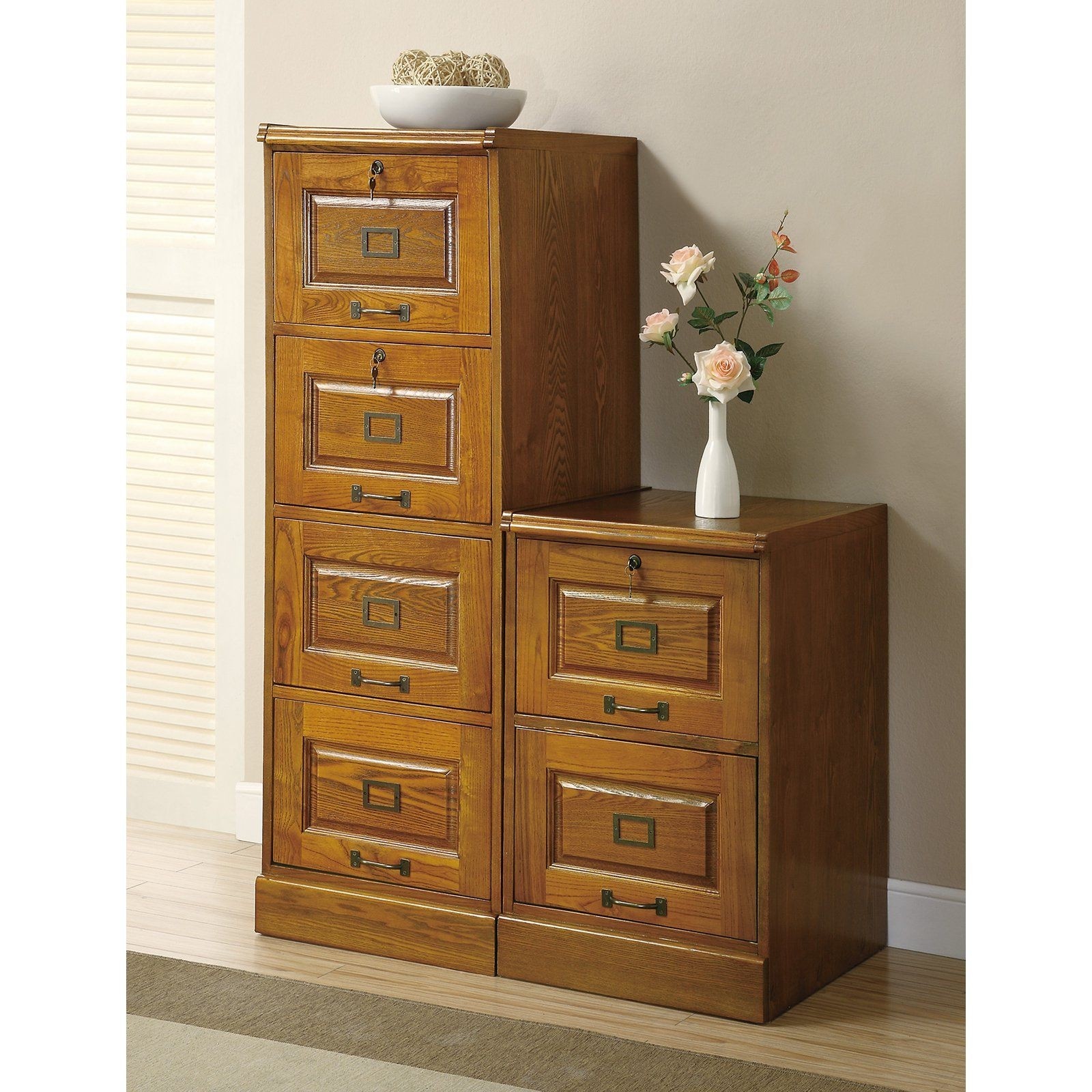 A marvelous piece for vintage offices that need a gorgeous and functional file cabinet. This one is made of solid Oak wood, offering 6 storage drawers for your files, along with brass-finished metal plaques and pull handles.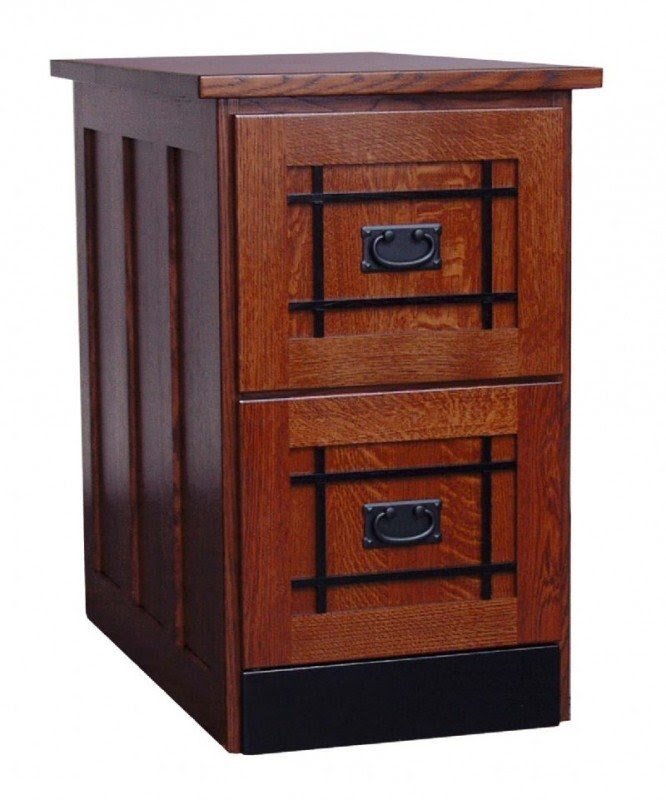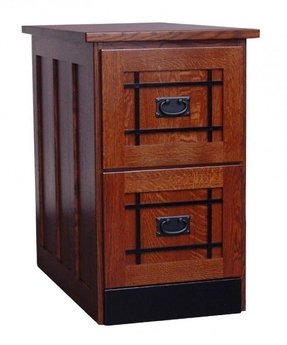 Solid wood file cabinet with 2 deep cubic drawers. Nice metal details on front and unique metal hardware (decorous drawer handles) add points of interest to this otherwise all-wood cabinet. For those who'd willingly go for traditional style in an office.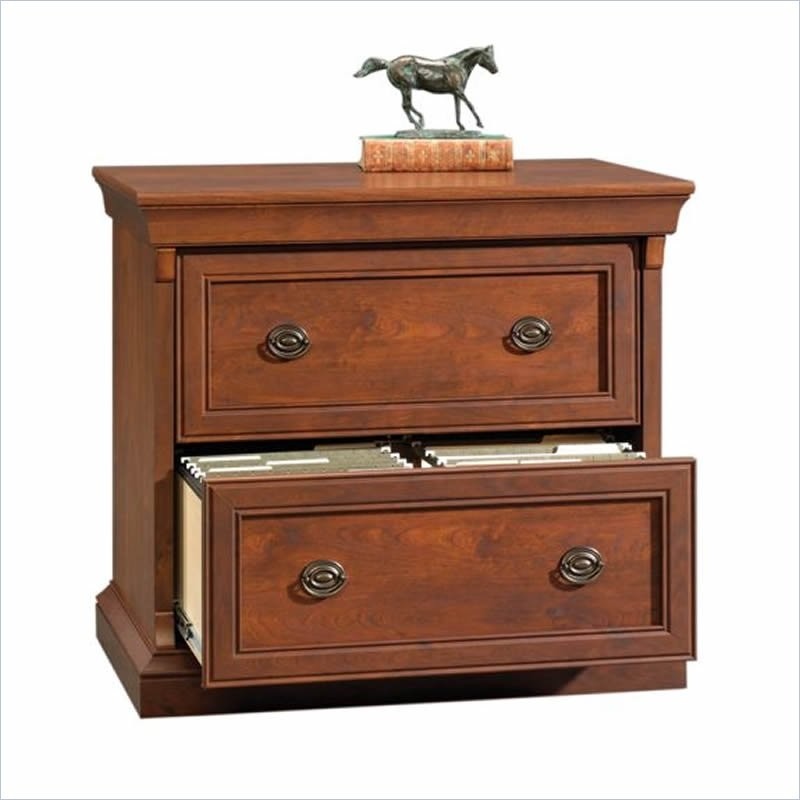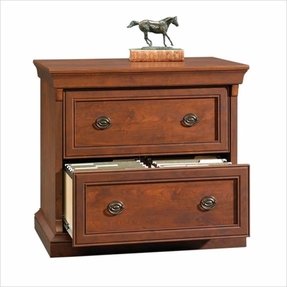 An elegant small stylish file cabinet made of solid wood with a warm brown finish. It has a rectangular moulding top and a full base. Its 2 drawers have anti-tip interlock systems, recessed front panels and 2 oval brassy metal pulls each.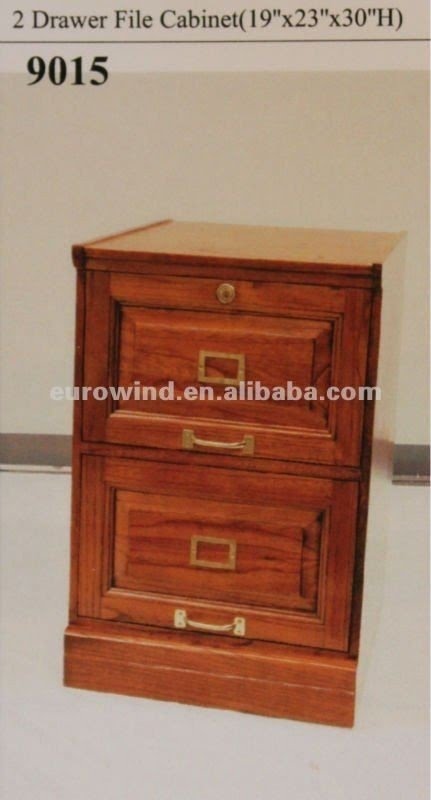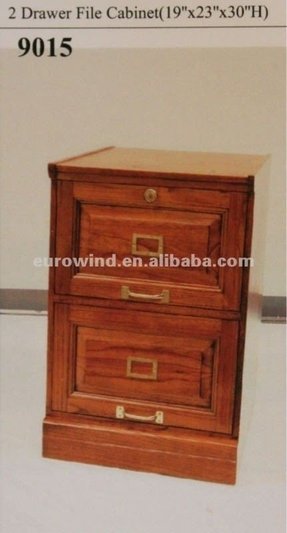 Being a good example of the traditional design, this 2 drawer file cabinet constitutes a solid wooden construction, that shall serve its role for years. Ideal for both home offices and more intimate bedroom spaces.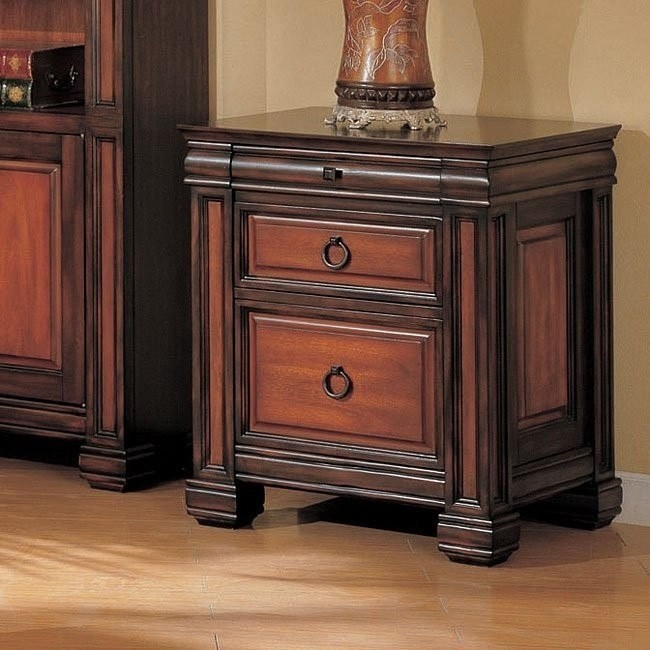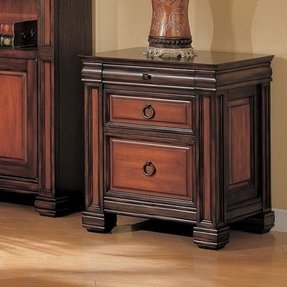 Authentic high-quality wooden file cabinet made from solid wood for durability. The cabinet sits on top of four thick legs and offers two extra-large drawers for all your important files. It's finished in a glossed dark espresso finish too, something that adds to its luxurious appeal.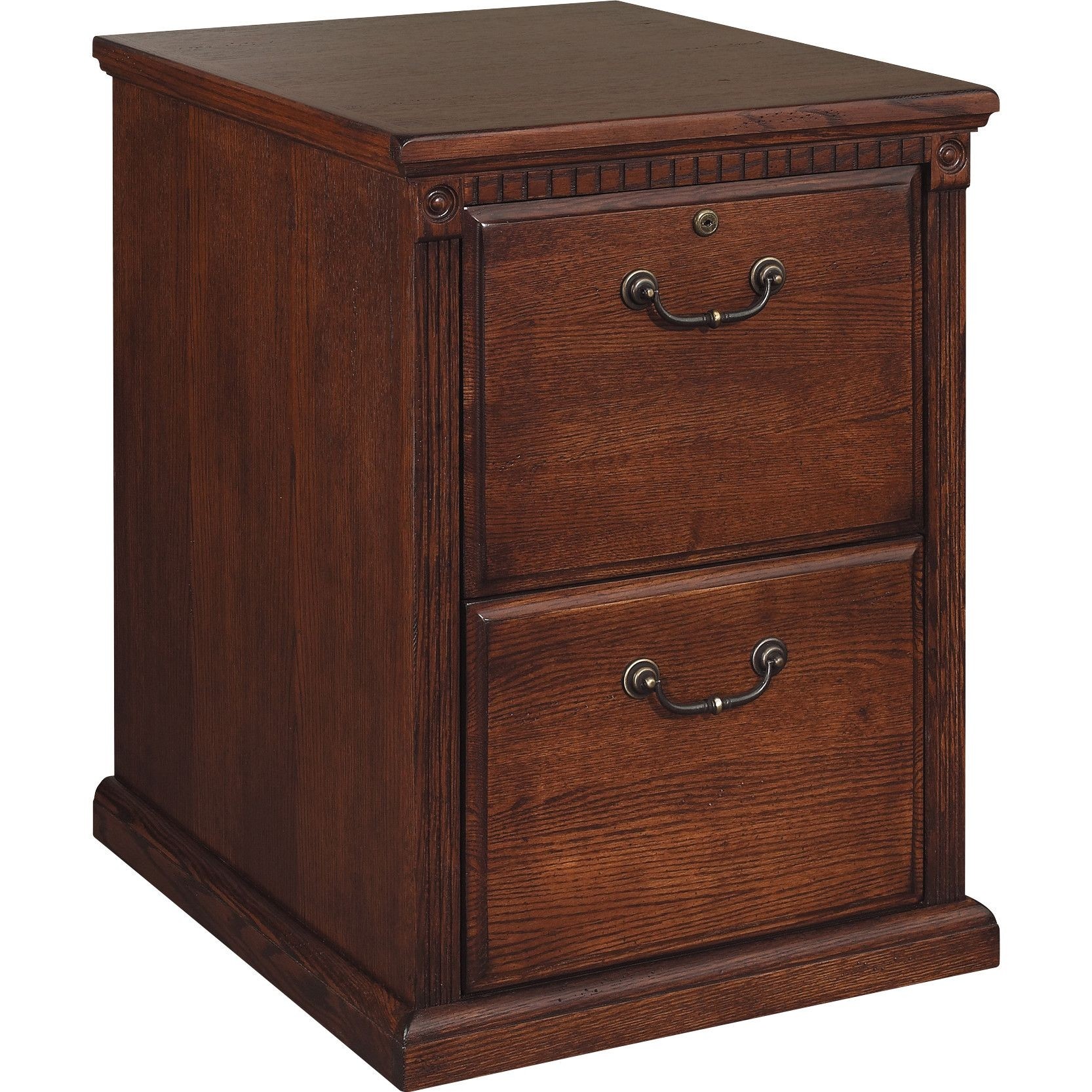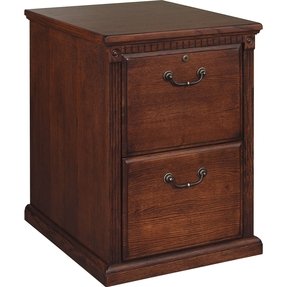 Huntington Oxford solid wood filing cabinet 2 drawer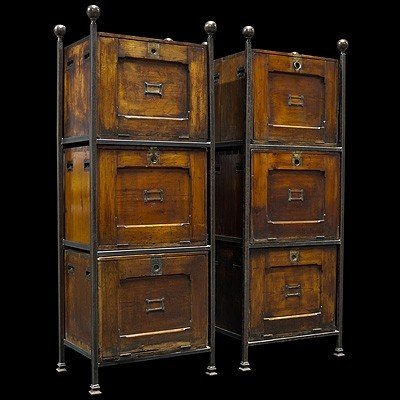 Filing cabinets in very original antique style. They are suitable for different types of home and commercial offices. Their metal frames provide support for compartments with drawers made of real wood.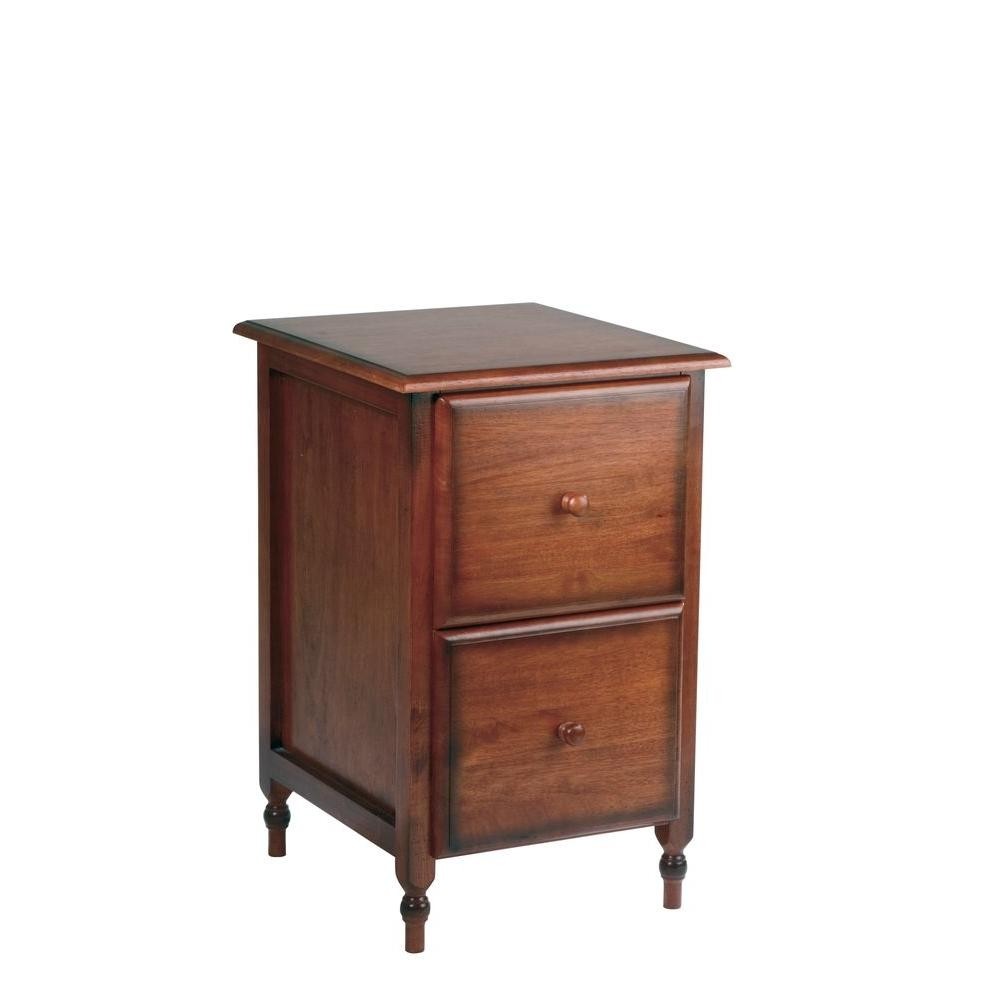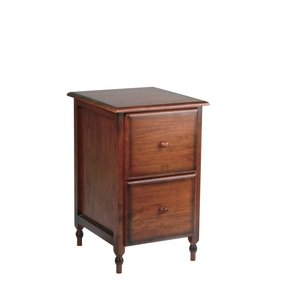 Featuring 2 drawers, this solid wooden file cabinet is crafted of solid wood. It features multiple bolts to ensure strong legs. Comes ready to assemble. Distinguishes itself with a beautiful antique cherry finish.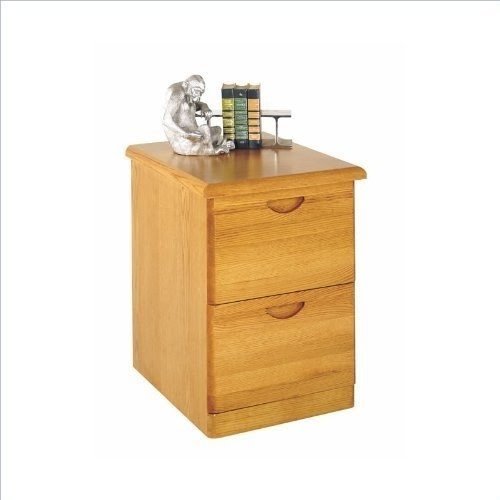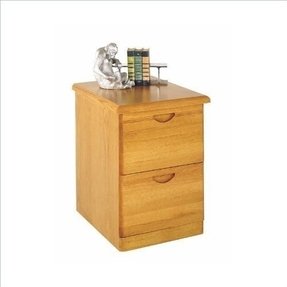 Kathy Ireland Home by Martin Furniture Waterfall 2 Drawer Vertical Wood File Cabinet in Oak by Martin Furniture. $359.00. Waterfall is a timeless Martin Furniture collection that is crafted with solids and oak veneers. Finger-pull handles on drawers and c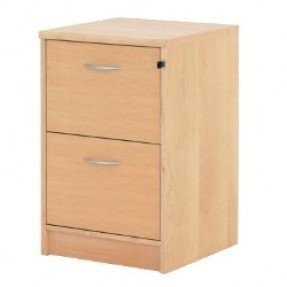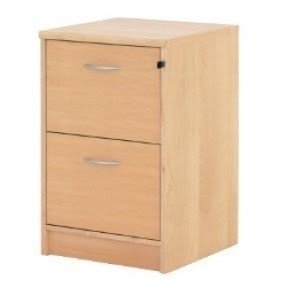 A file cabinet is a type of office chest of drawers, used to store documents in any format. This one was made of pine solid wood and finished with a light wooden veneer. It is impregnable and is practical in practice with 2 pull-out drawers.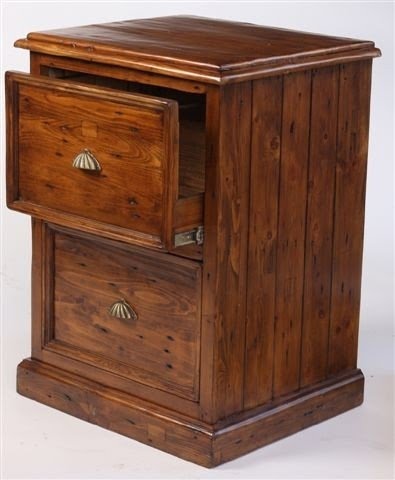 If you need a slightly smaller filing cabinet, Antique Market has got you covered with this 2 drawer reclaimed pine filing cabinet! Find more great furniture online!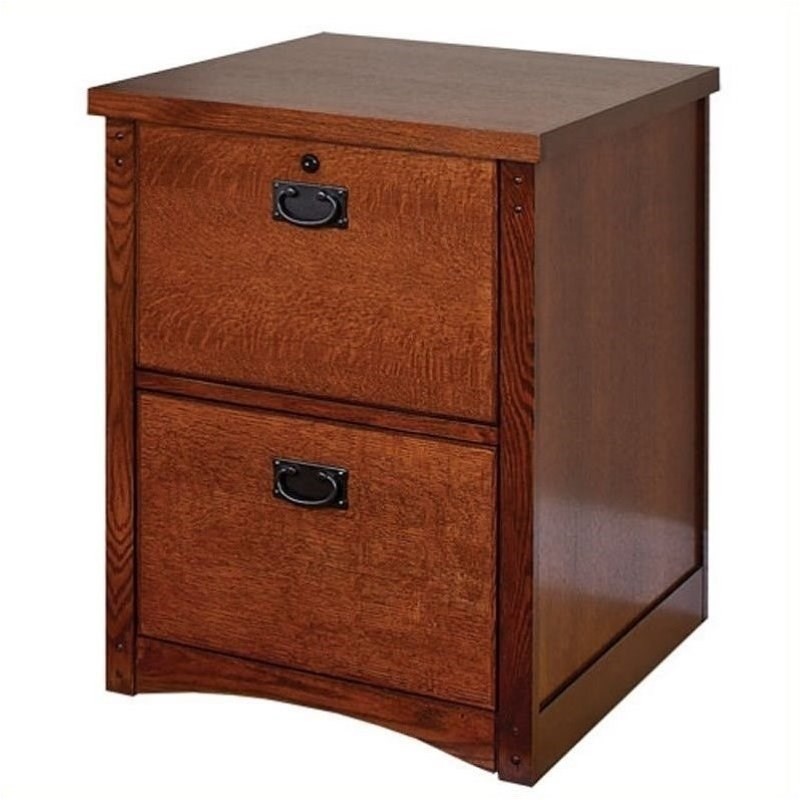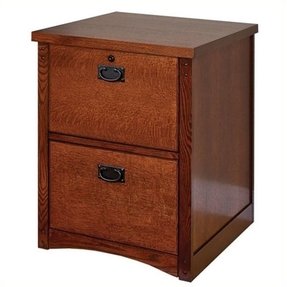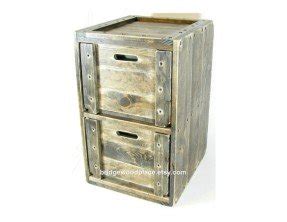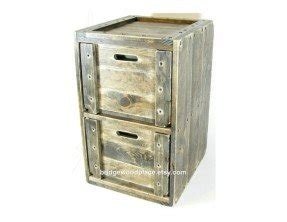 Reliable Solid Wood Filing Cabinet 2 Drawer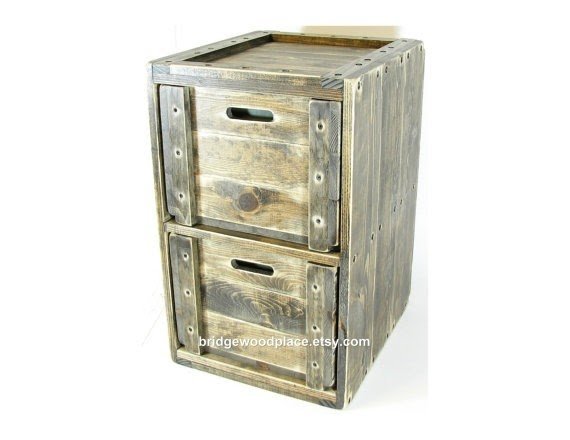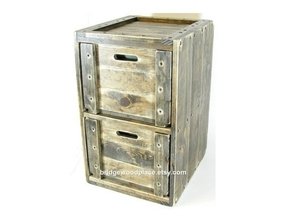 Wood File Cabinet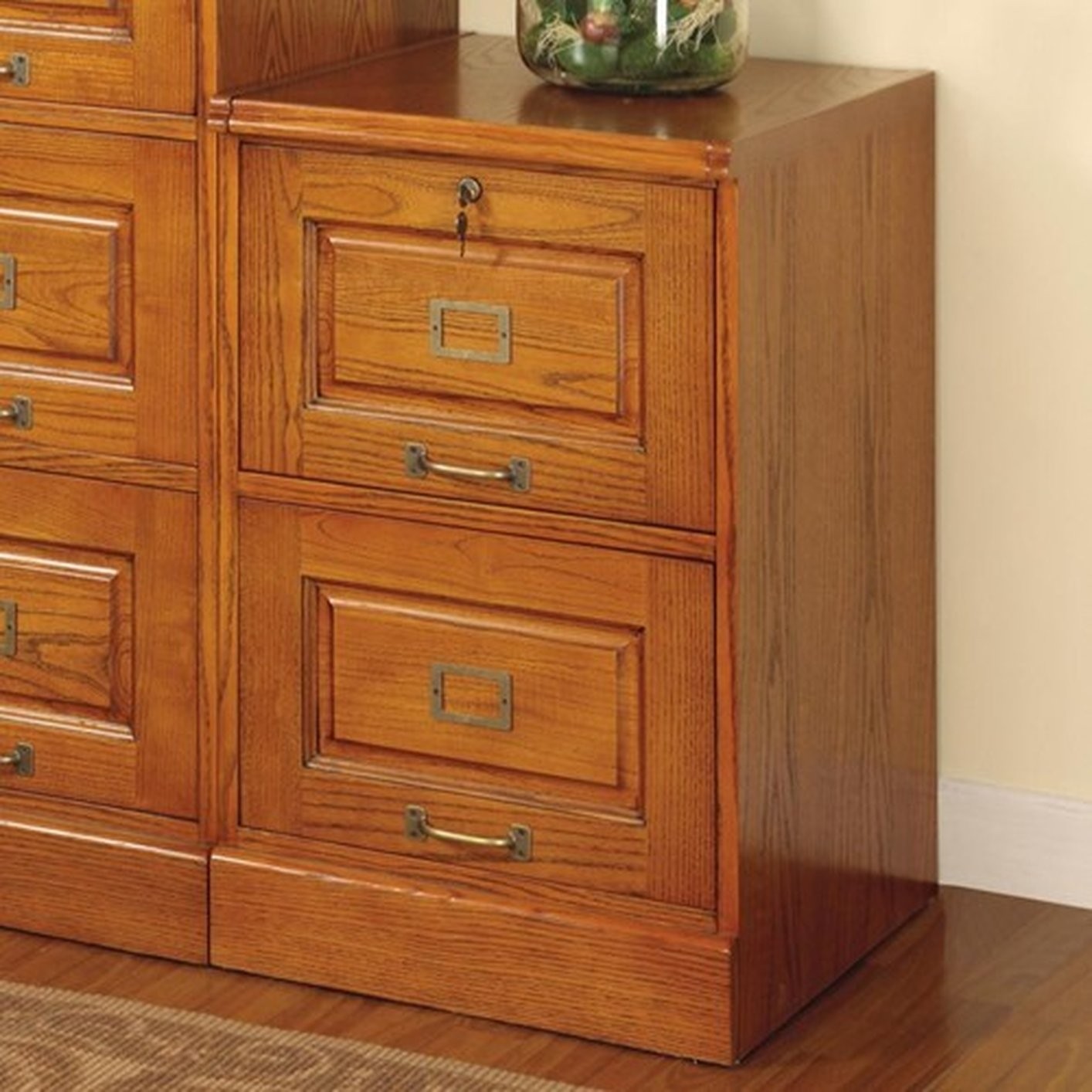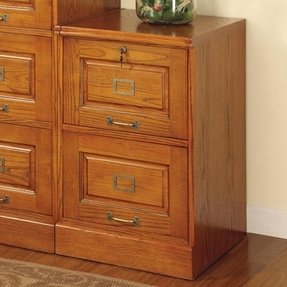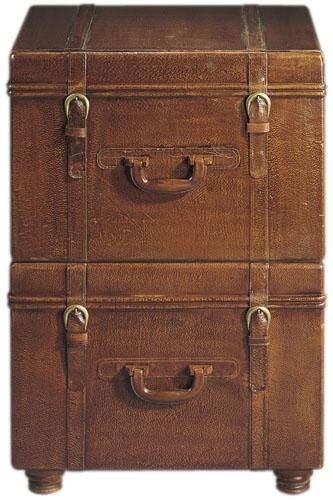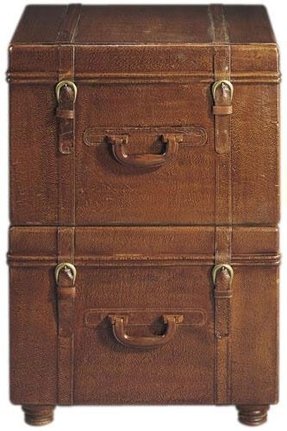 File cabinet in the form of suitcases. It consists of 2 drawers arranged vertically. Great solution for storing documents and others personal items. Suitable for residential and commercial premises.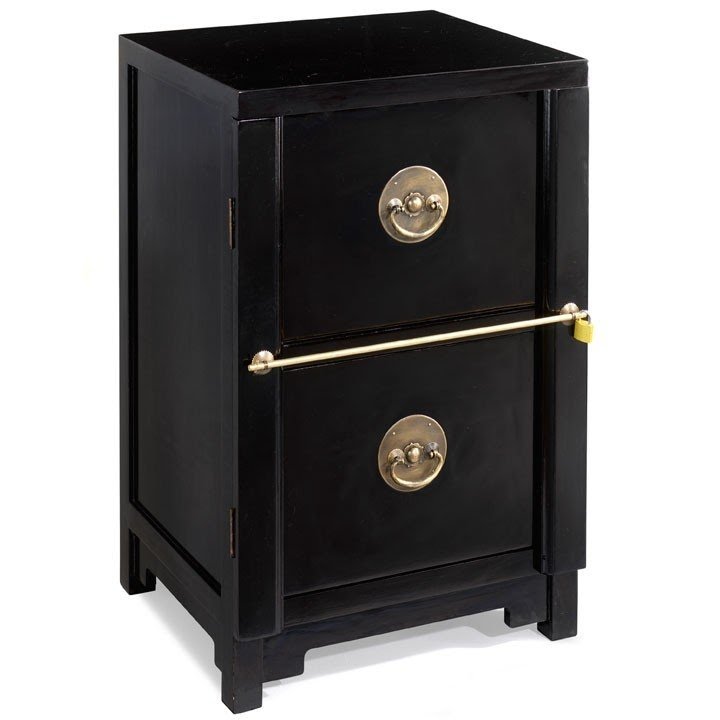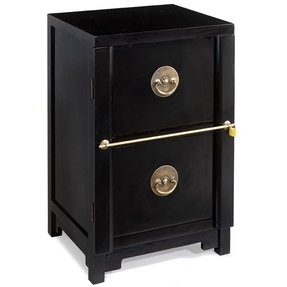 Two Drawer Filing Cabinet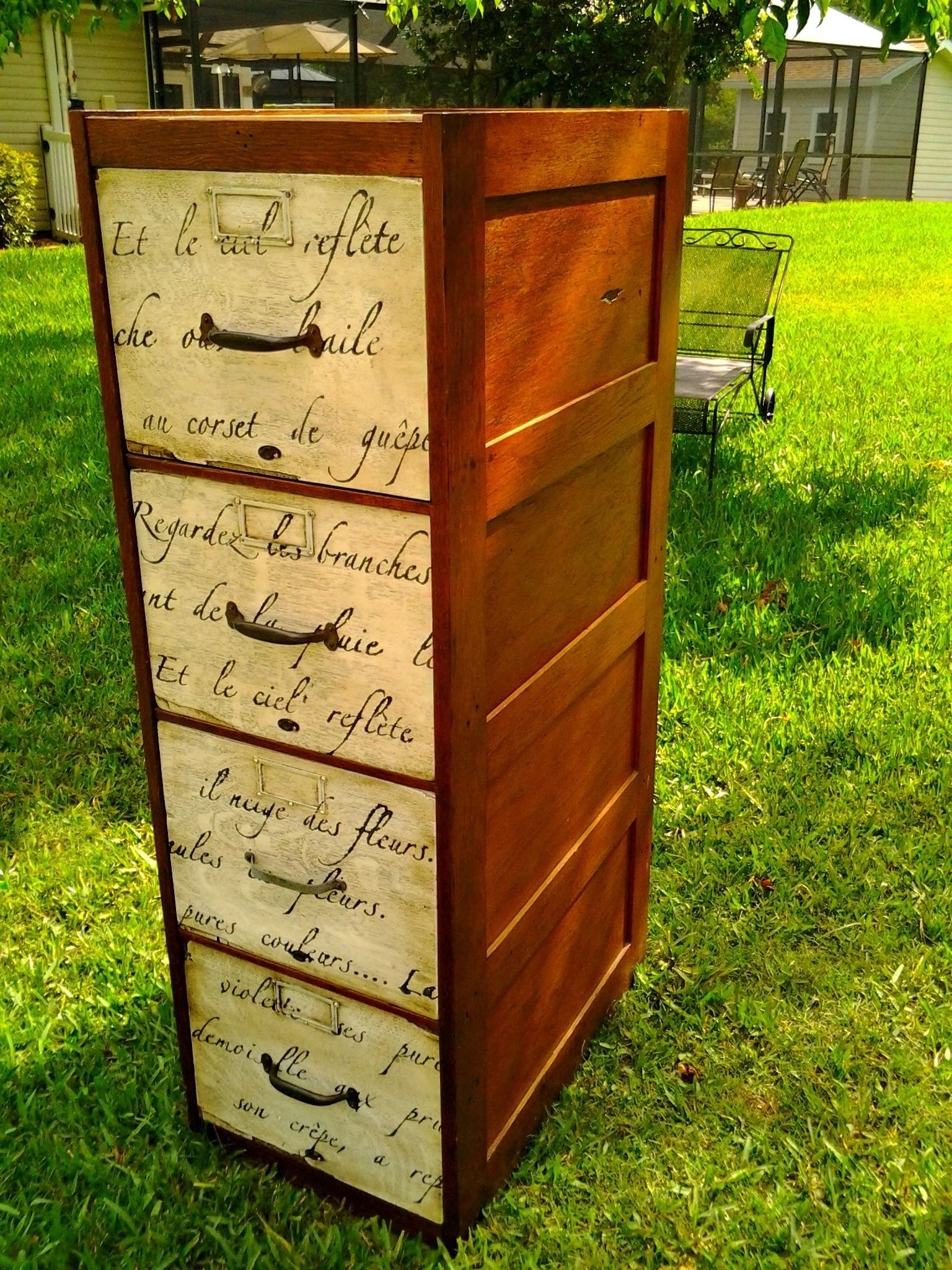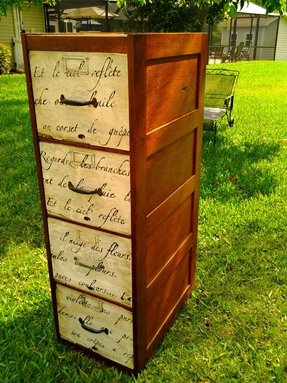 A pretty vintage wooden standing cabinet with a nice warm brown finish. It has low legs and split side panels. Its 4 identical drawers with C-pulls of dark metal feature fronts with stylish black inscription in French against backgrounds in creams.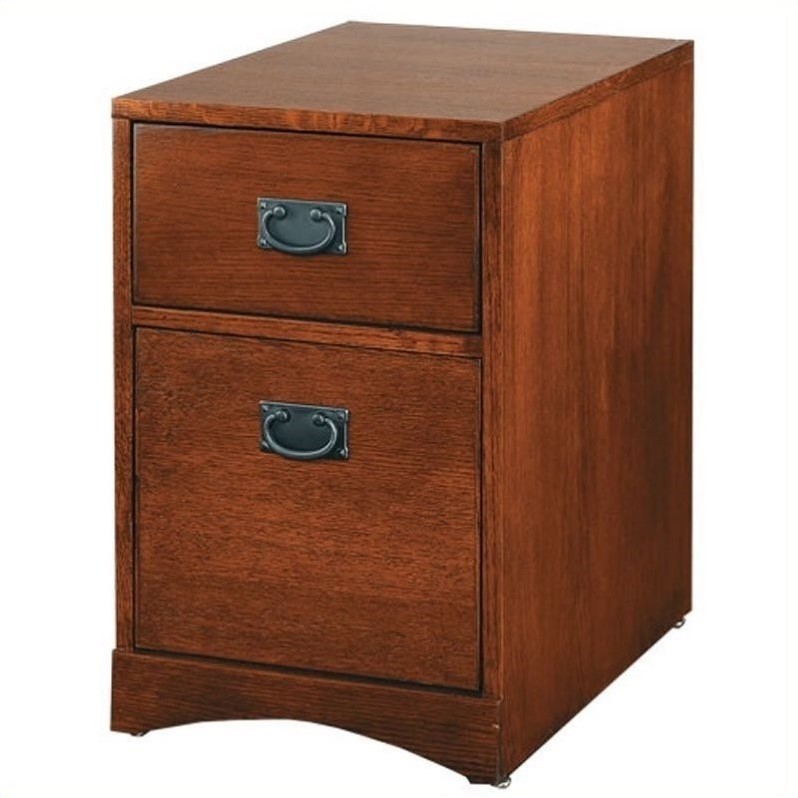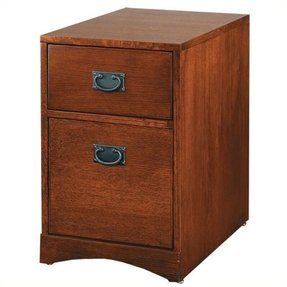 Made of a solid wood file cabinet with two drawers ideal for office or home office. Beautiful finish and beautiful drawer handles create a unique composition. The whole can also be a night stand.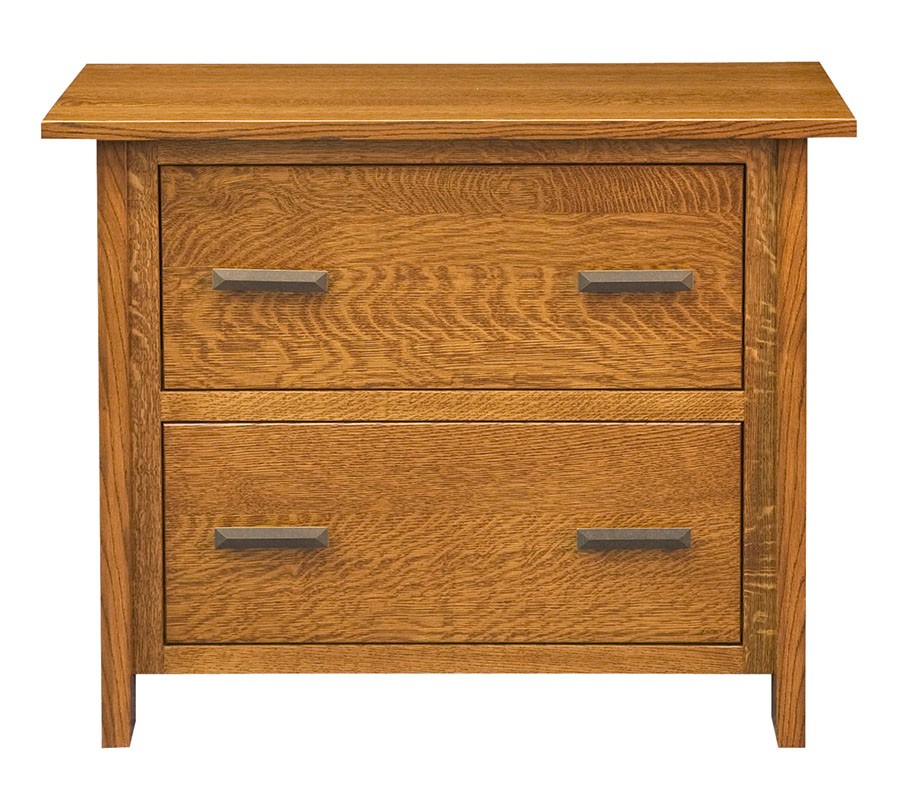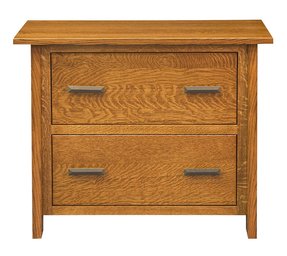 Complete your office with an Amish made Filing Cabinet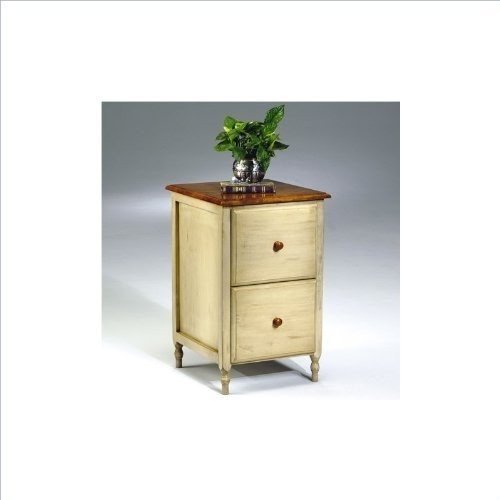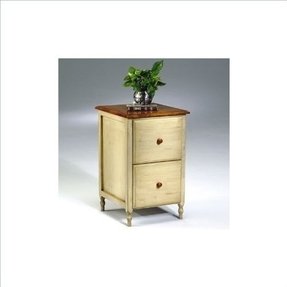 Country Cottage File Cabinet by OSP Designs. $120.00. Dimensions: 30" H X 19" W X 20.25" D. CC30 This handy and rustic file cabinet will perfectly store folders and important documents. The Cottage Oak and Antique White finish will perfectly warm your of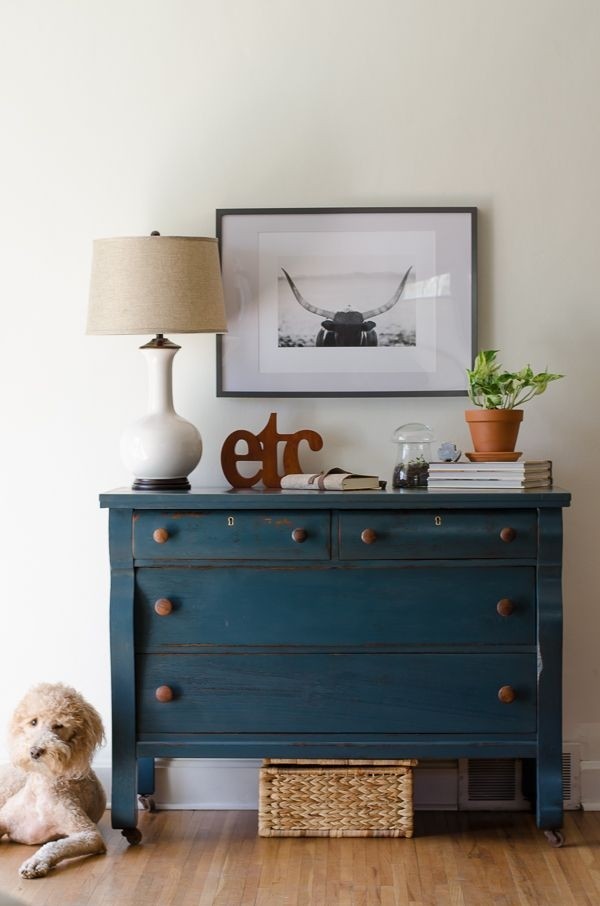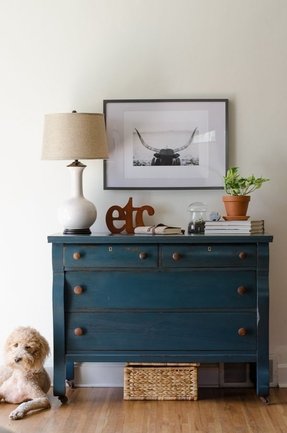 A distressed dresser in a deep blue color with contrasting knobs and a gorgeous, rustic look. The decoration on top give it more life, and the keyholes provide a great finishing detail which makes the whole piece look more mysterious.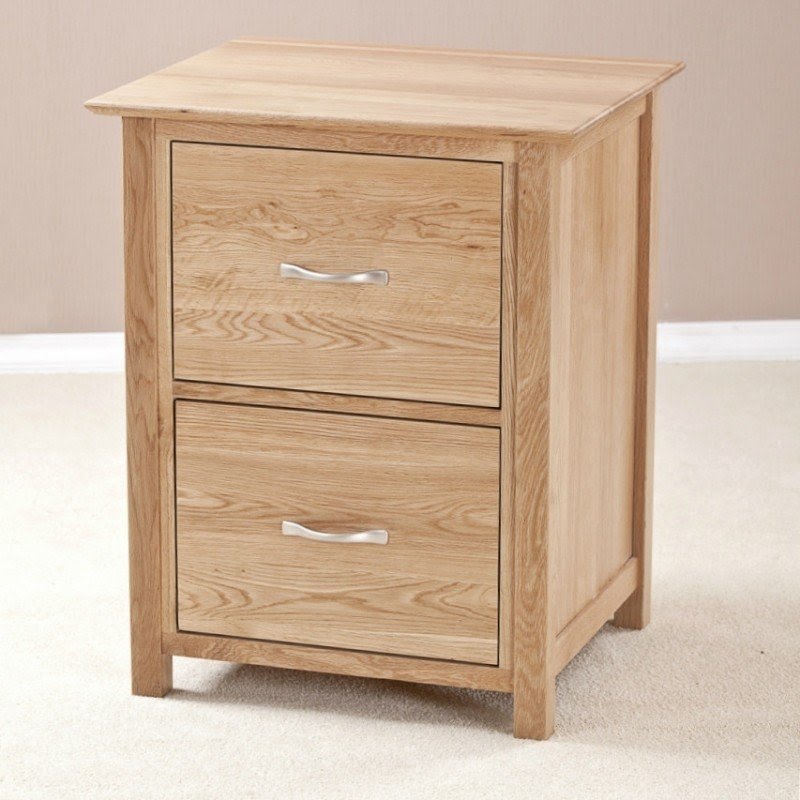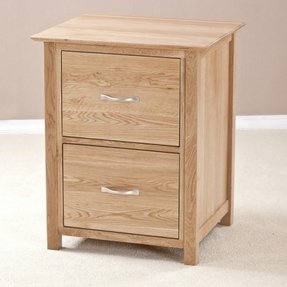 Home > Ashton Oak Range > Ashton Oak 2 Drawer Filing Cabinet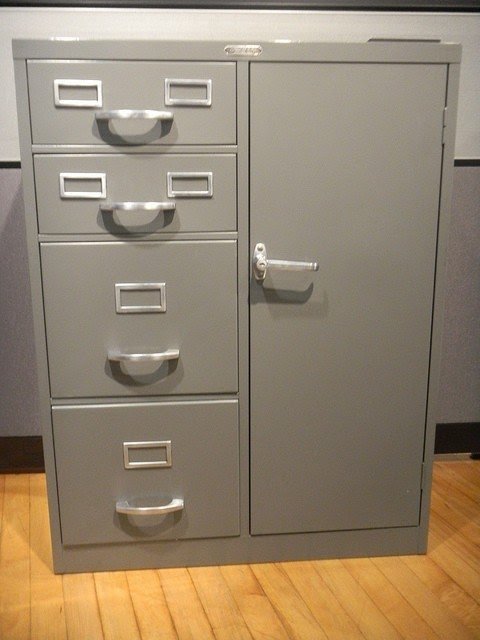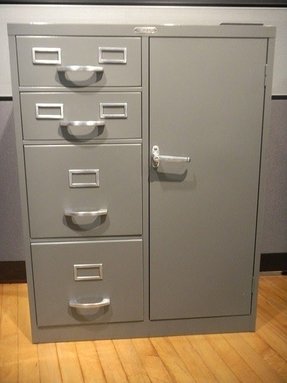 If you need a safe and secure place for your documents and files then this file cabinet will surely satisfy you, since it comes with plenty of storage capabilities and offers a neutral design perfect for the office.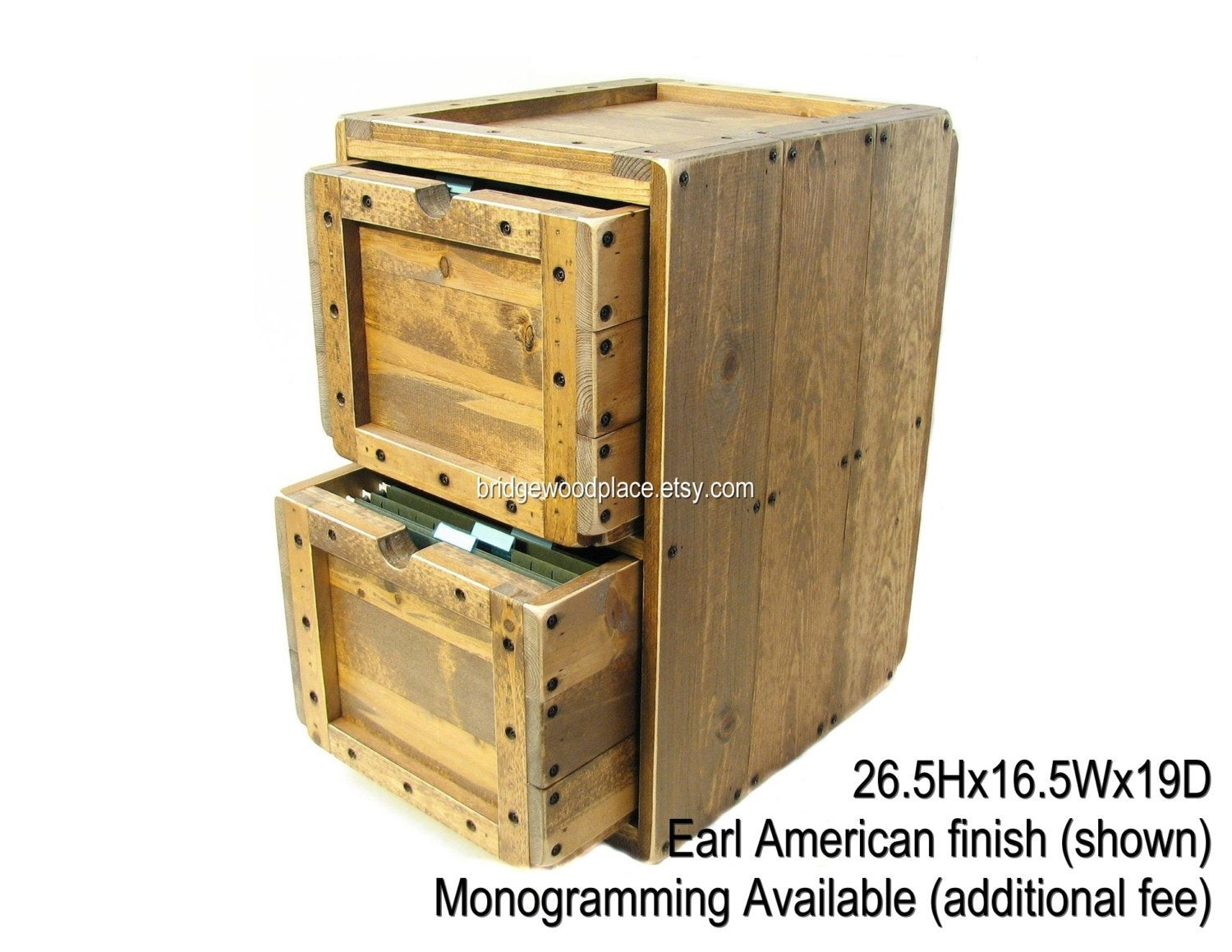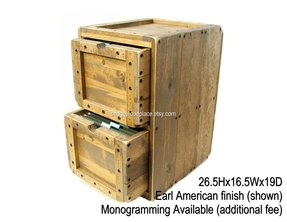 File Cabinet Rustic Solid Wood Office Filing Cabinet 2 Drawer Wooden File Storage & Organization Wood Crate Furniture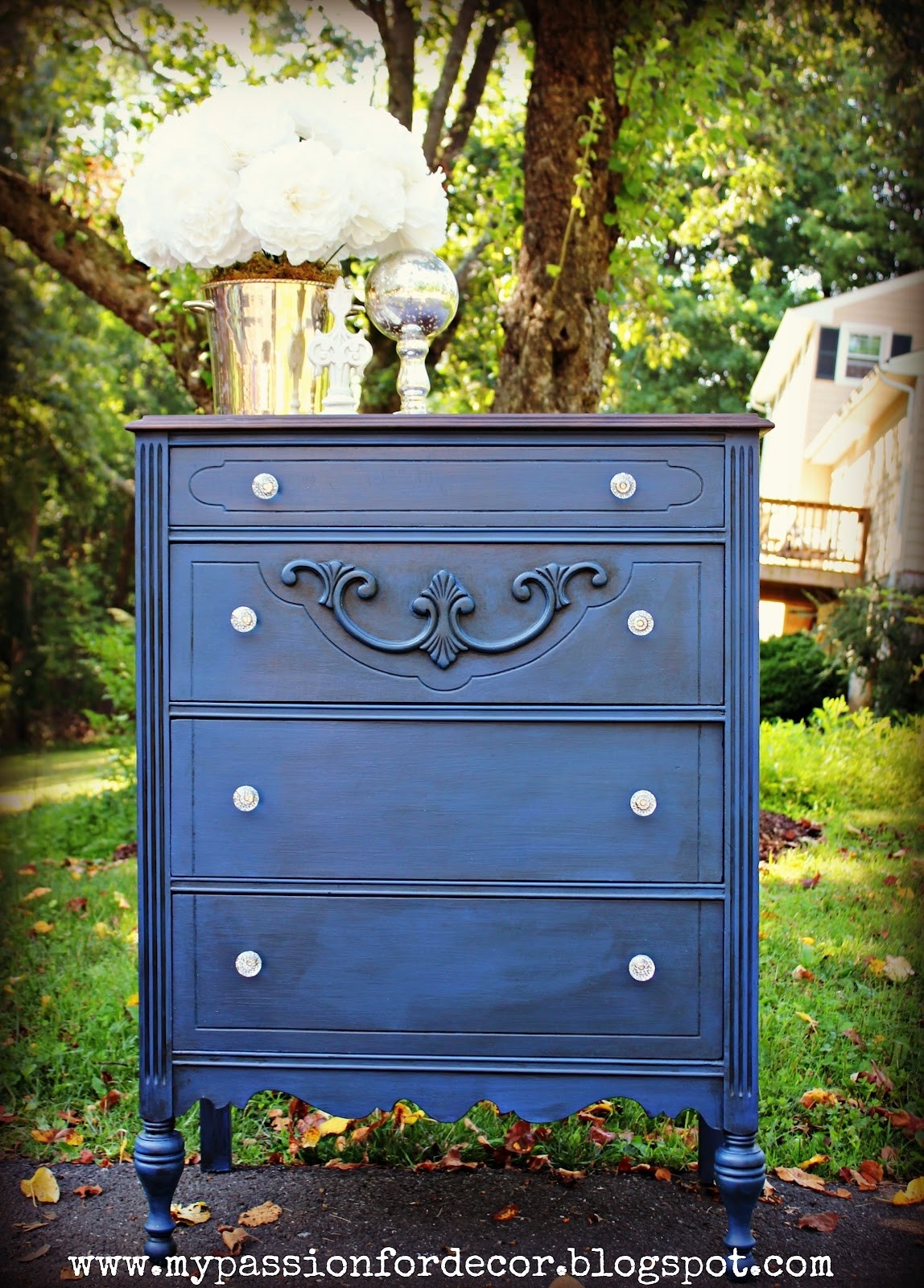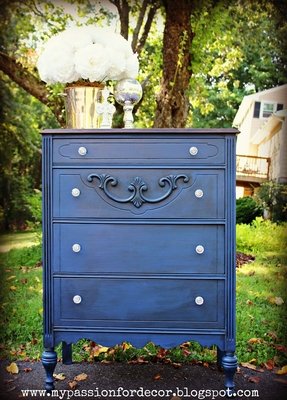 Vintage design for an adorable Napoleonic dresser with a distressed coat of deep blue paint and a set of decorative drawer handles in a silver color which nicely match the white floral arrangement on the top of the piece.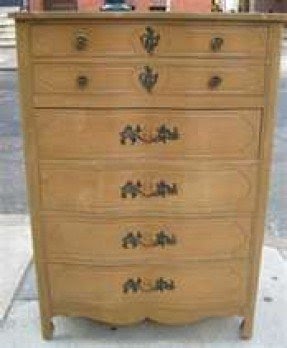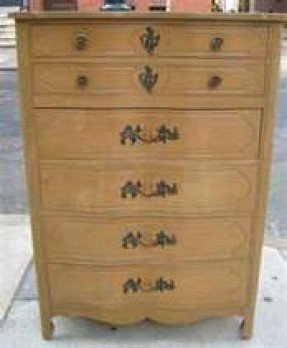 Sporting the six spacious drawers this amazing dresser offers plenty of space that you can always use and will make for a nice choice for when your bedroom is in need of the storage capacities that it doesn't have.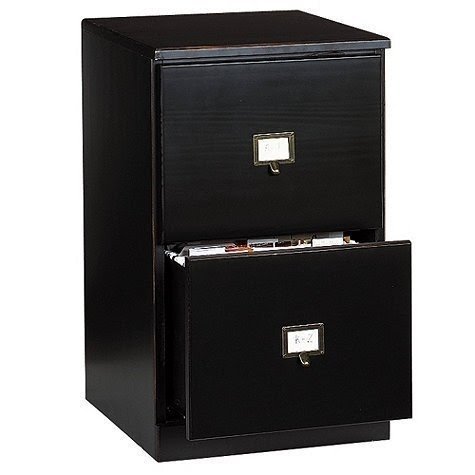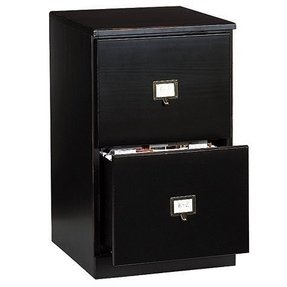 Original Home Office 2-Drawer File Cabinet- Ballard Designs by Ballard Designs. $229.00. Around here, we call it the "Original Home Office" because we invented this adaptable, modular concept more than a decade ago. Every piece is designed to work with ev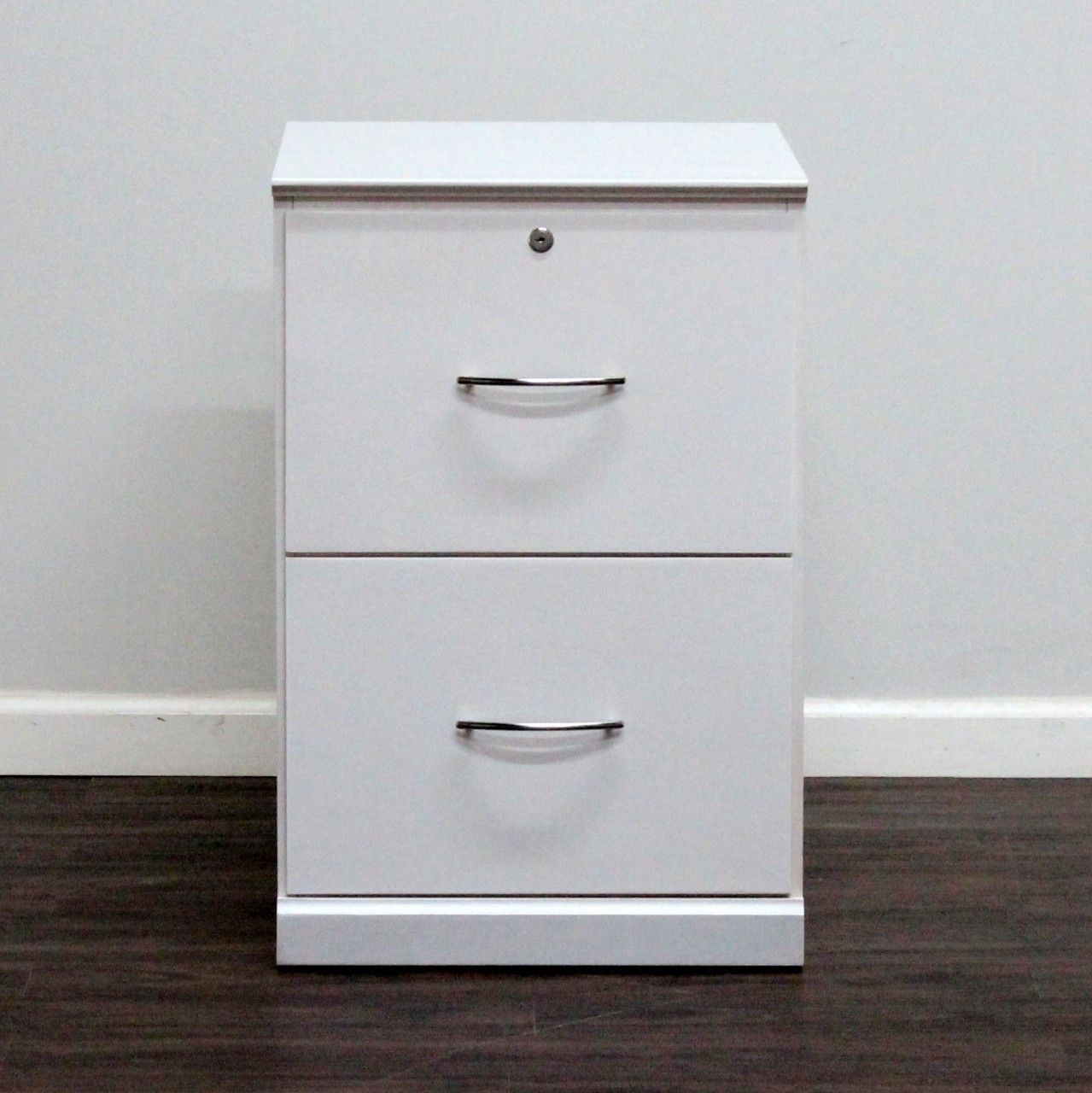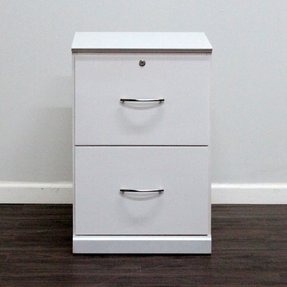 Gothic Cabinet Craft - Flat Iron File Cabinet With 2 Drawers, $259.00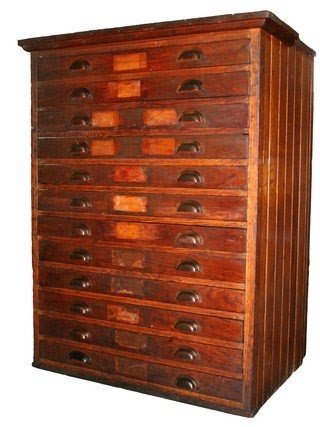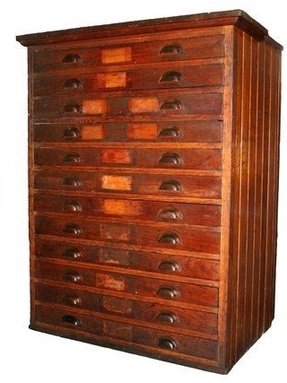 Crafted of solid Oak wood and covered in a distressed finish, this file cabinet knows how to impress with its impeccable design. It offers 12 wide drawers for organizing your files, each equipped with copper drawer pulls. Measurements: 32'' x 45" x 24 1/2". Arlington classic wood filing cabinet 2 drawer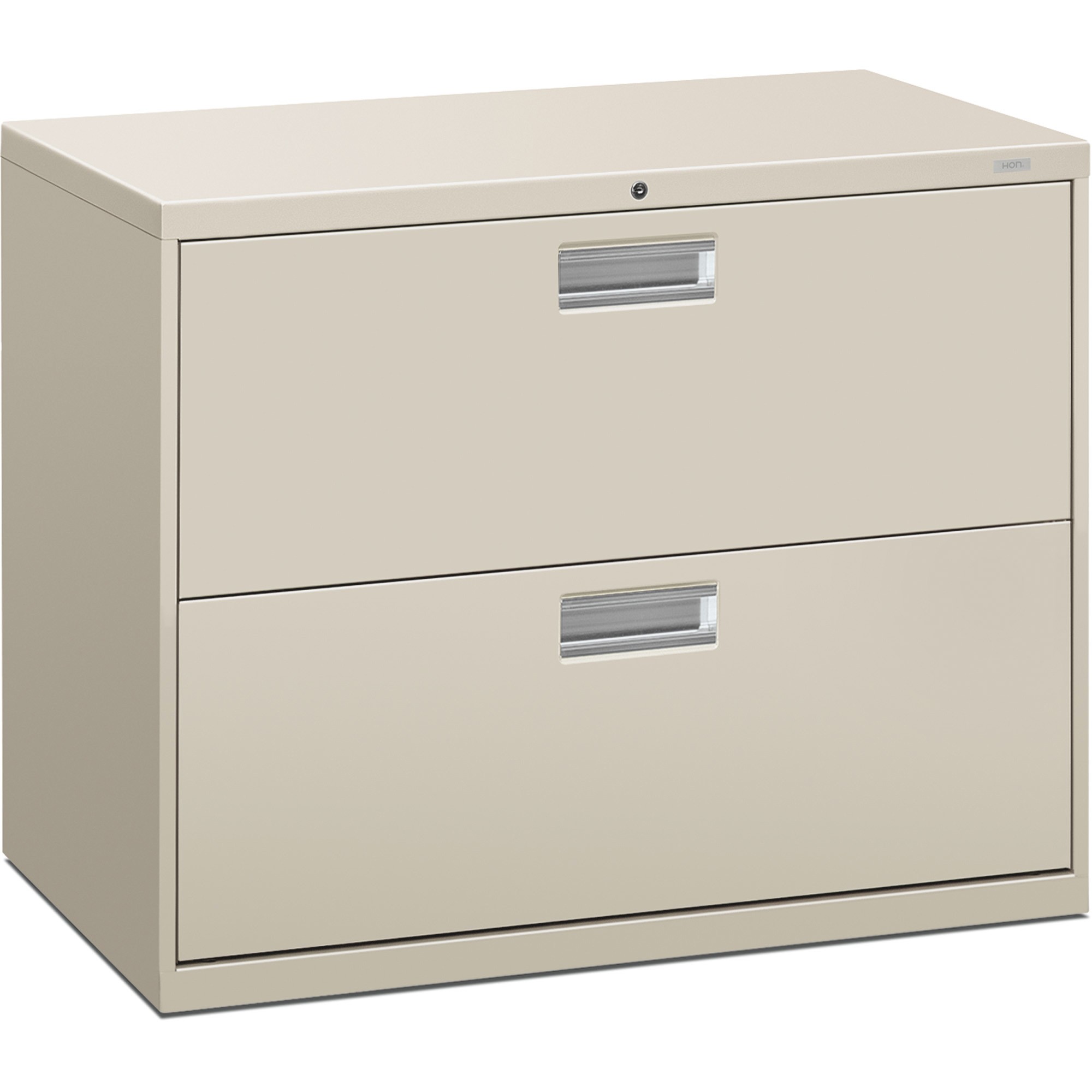 If you're looking for a help with organizing your home office or a study room, take a look at this minimalistic filing cabinet made out of metal, with two handy drawers and a beige coat of paint which gives it a cozy look.