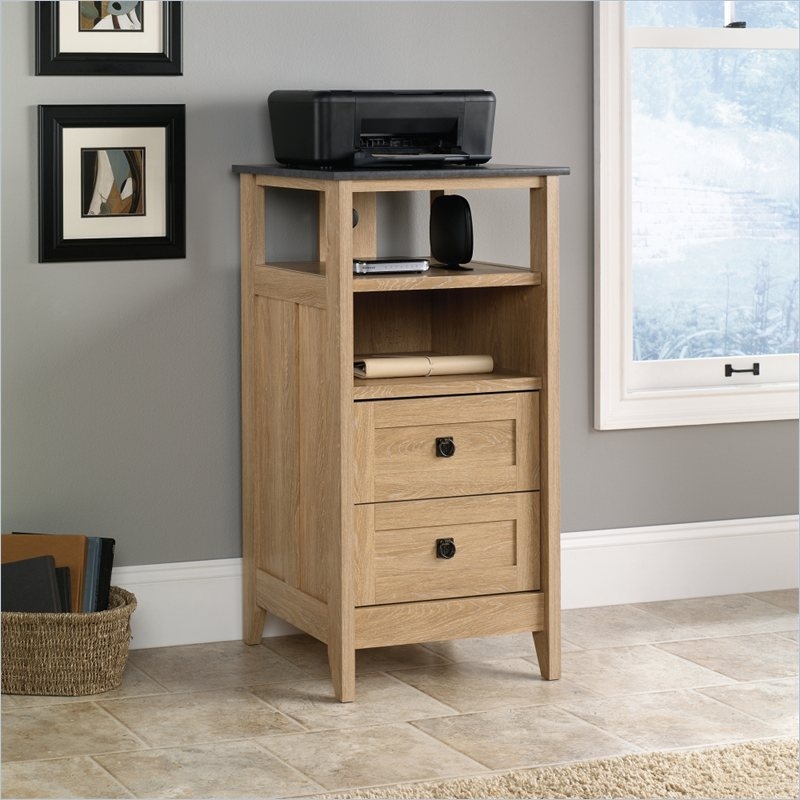 You work hard?So you need decent oak printer stand,for your documents,and work stuff.The traditional oak wood finish is durable and beautiful. Parts of this are fabricated wood, evetthing tightens up very nicely with deep, spacious 2 drawers and some shelves.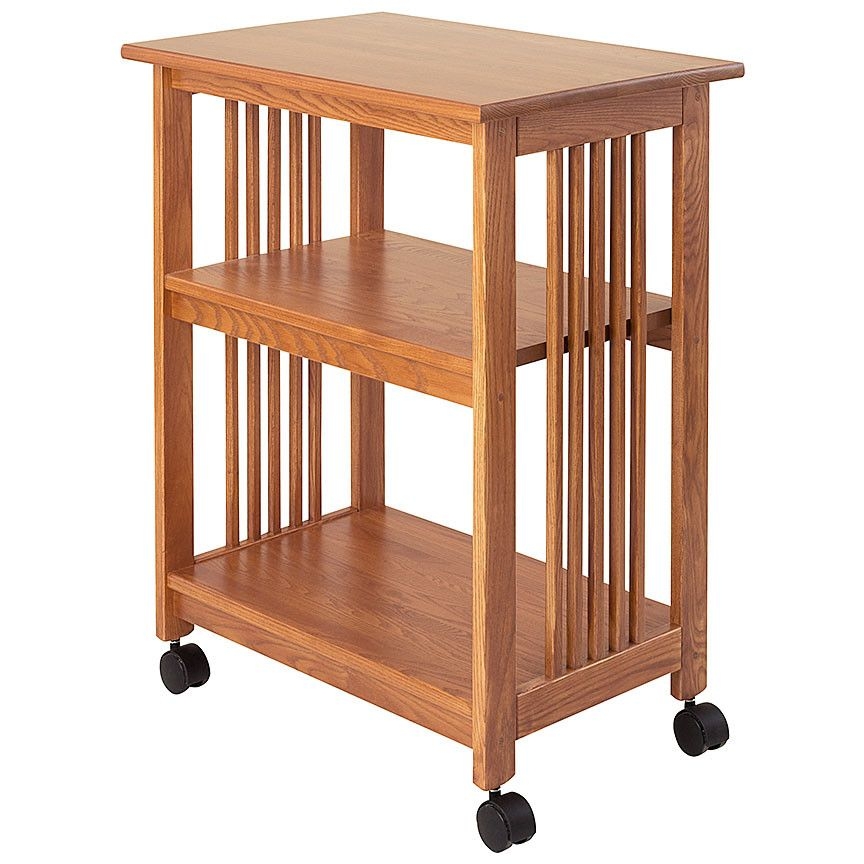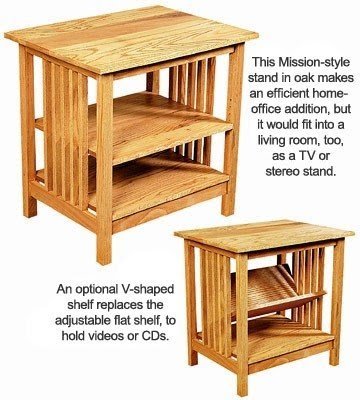 Just look at this amazing cabinet, made out of light oak. Perfect for an office or a study room, gives a plenty of room for storage underneath. Works great as a TV stand too. Comes with a replaceable shelf to store CDs.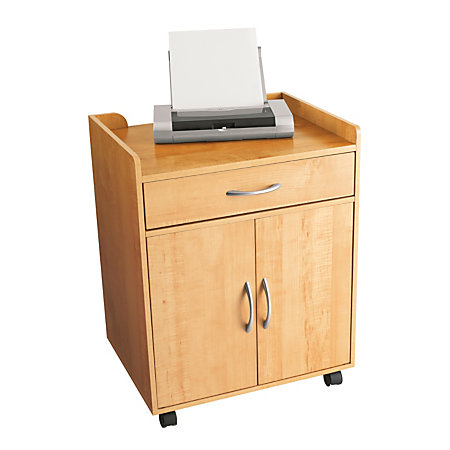 ... workspace organizers platforms stands shelves printer stands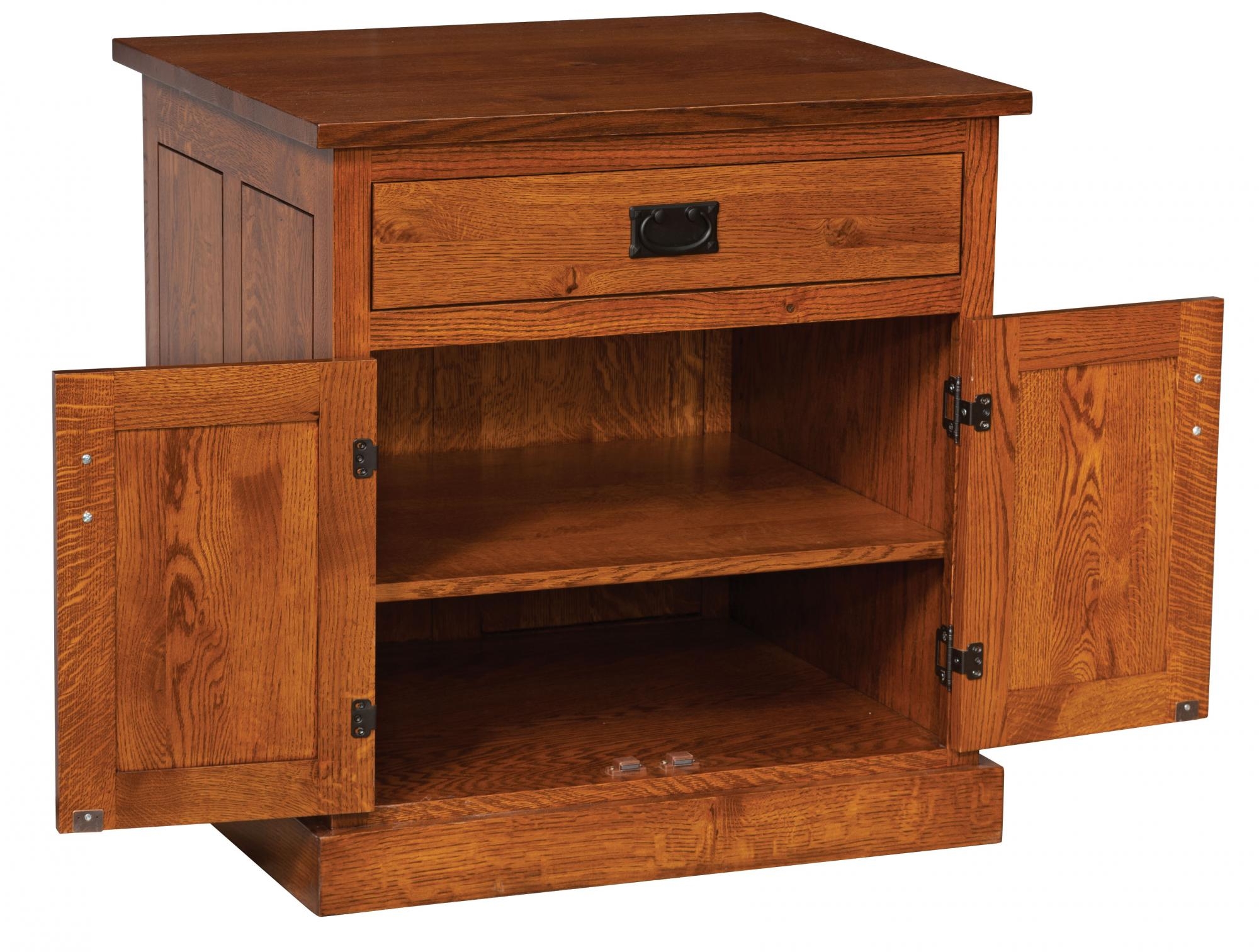 Mission Printer Stand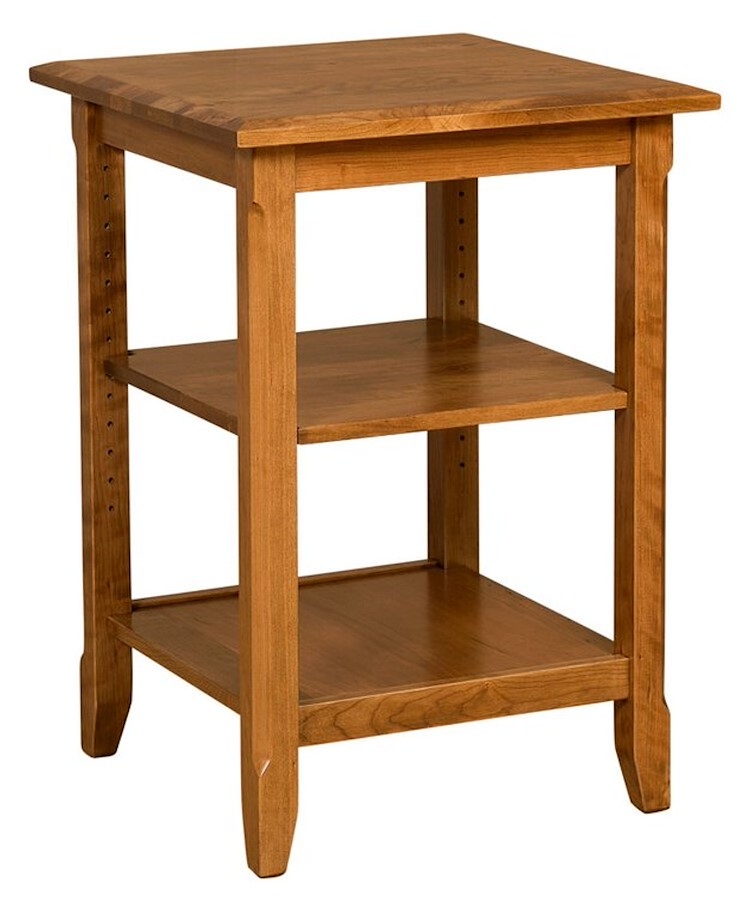 Printer Stand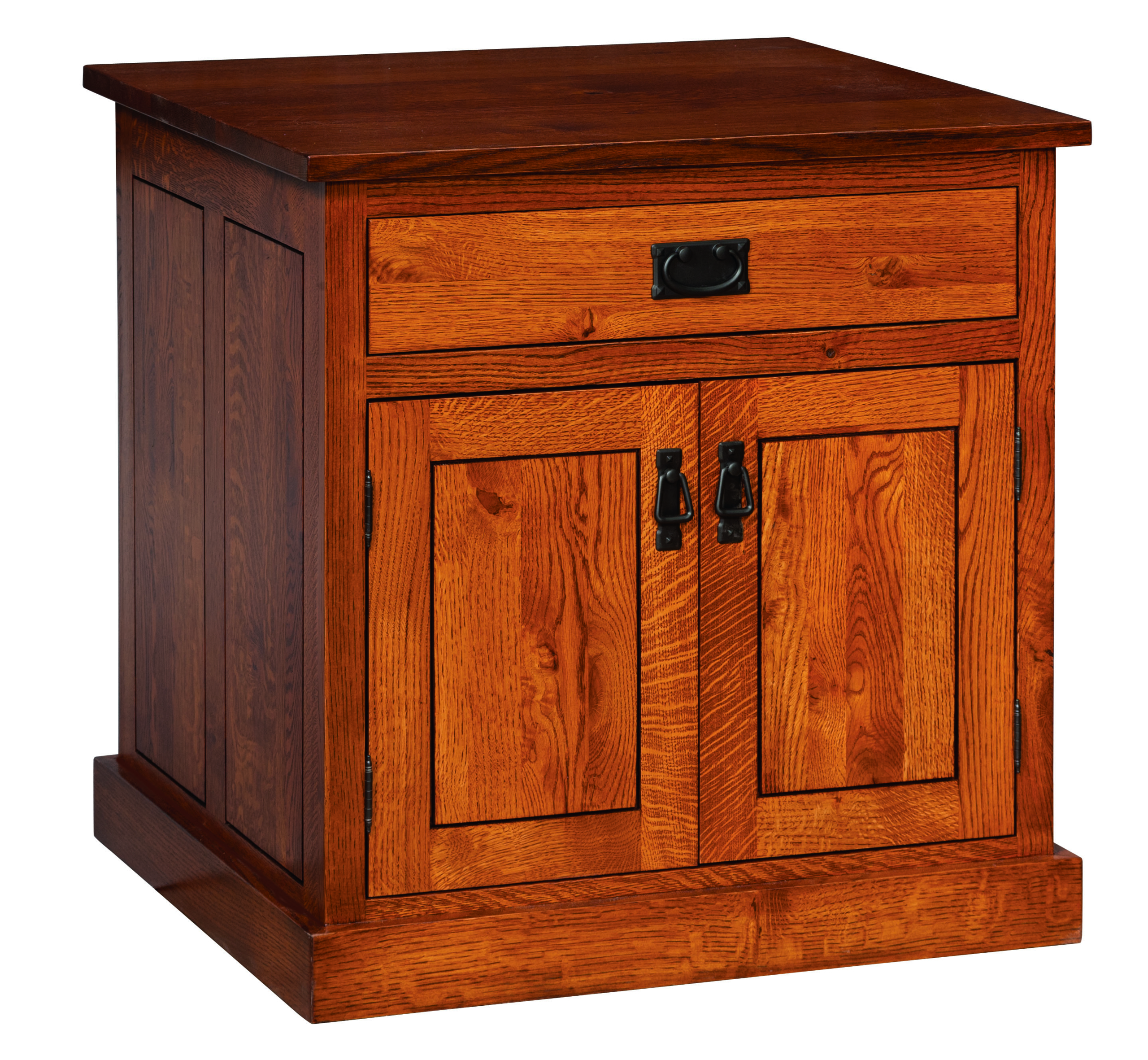 Mission Printer Stand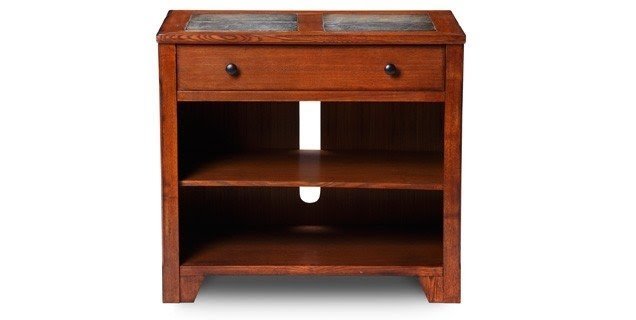 Oak Express: Aspen Desk Base : DB-PKASOD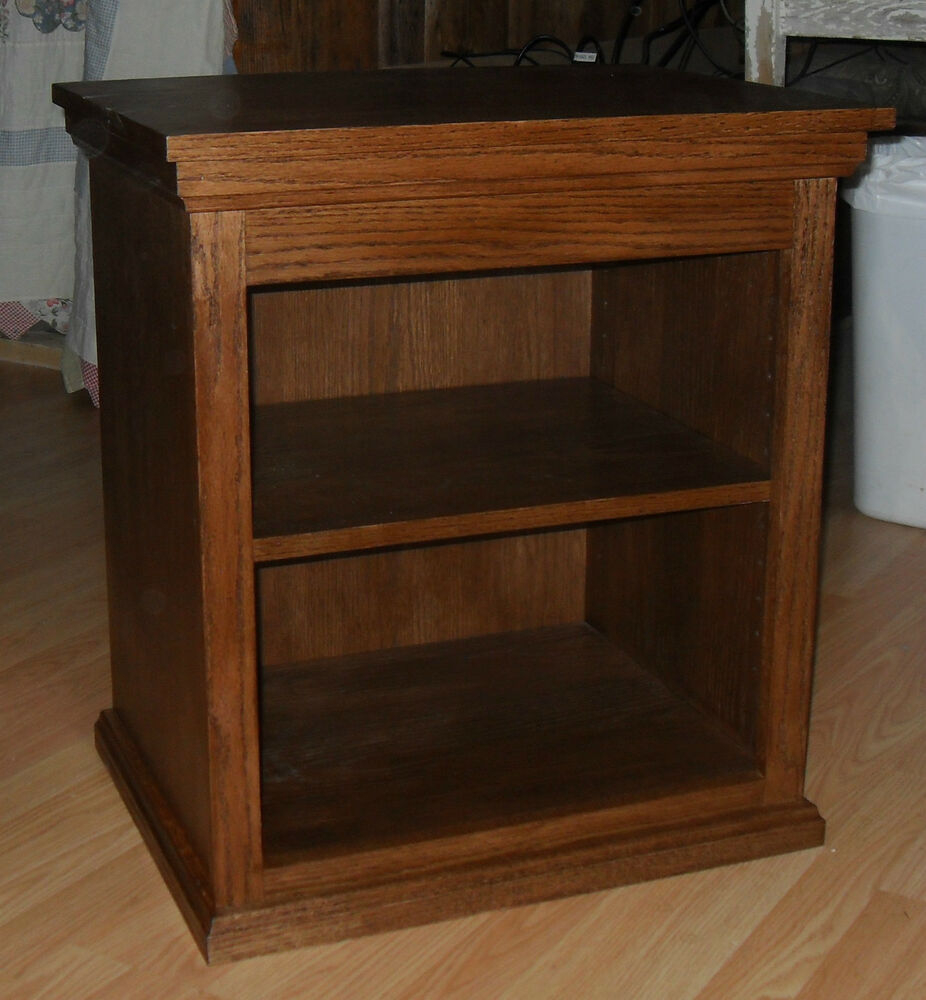 New Oak Printer stand, Night stand, end table, handmade from real wood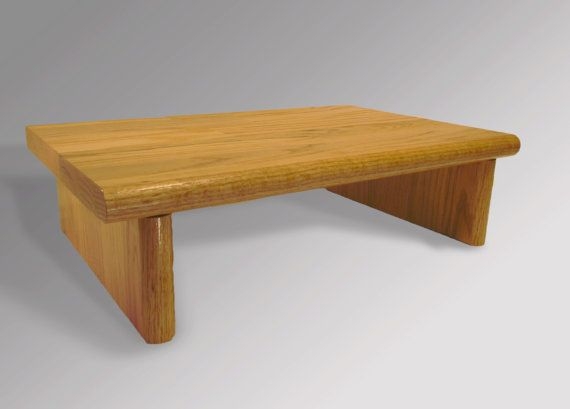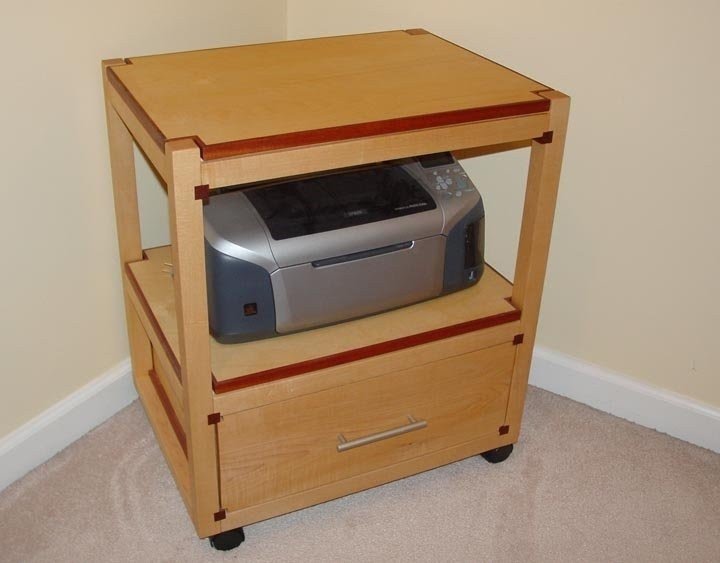 Printer Stand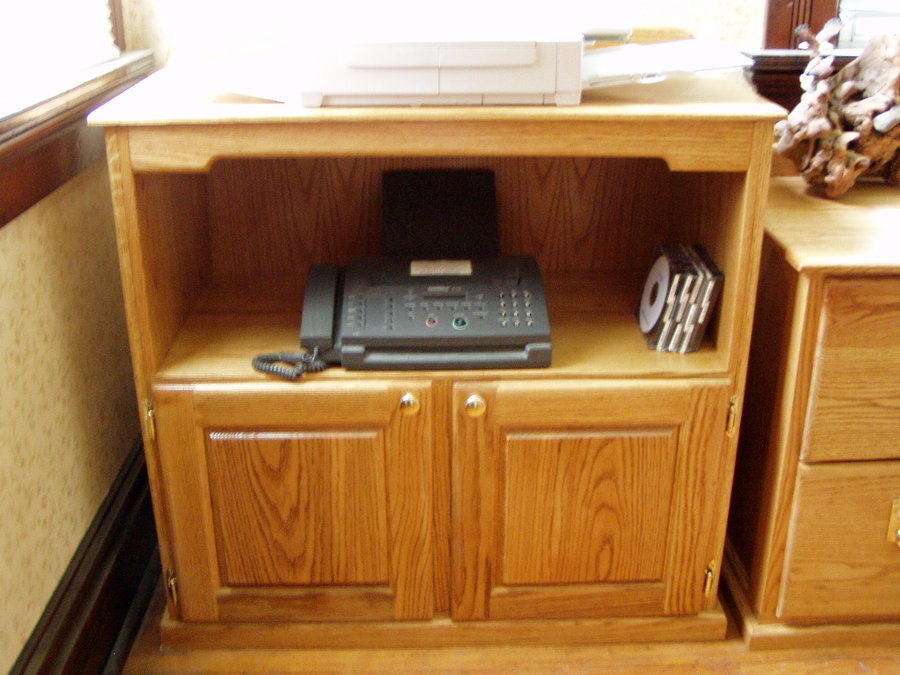 Red Oak Office Furniture- Printer Stand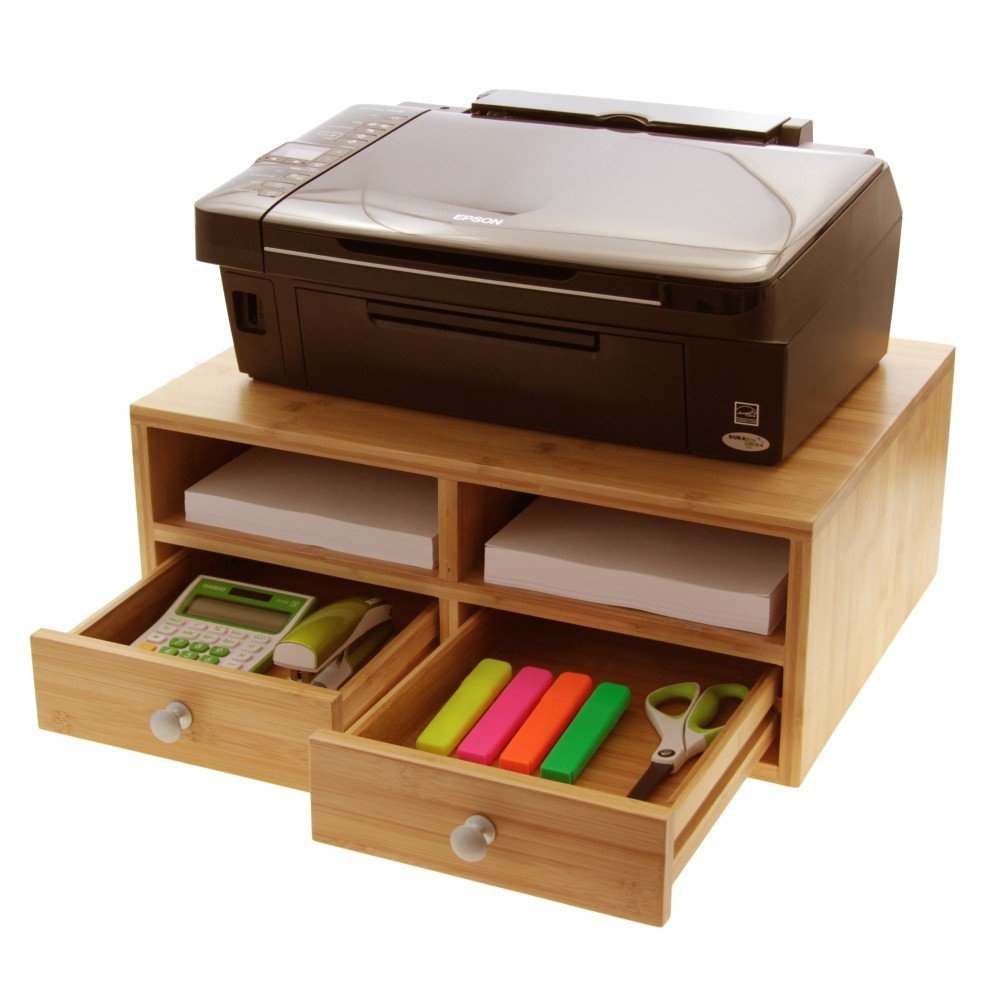 homeware furniture furniture home office furniture desks workstations ...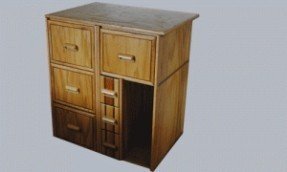 Custom Oak Computer/Printer Stand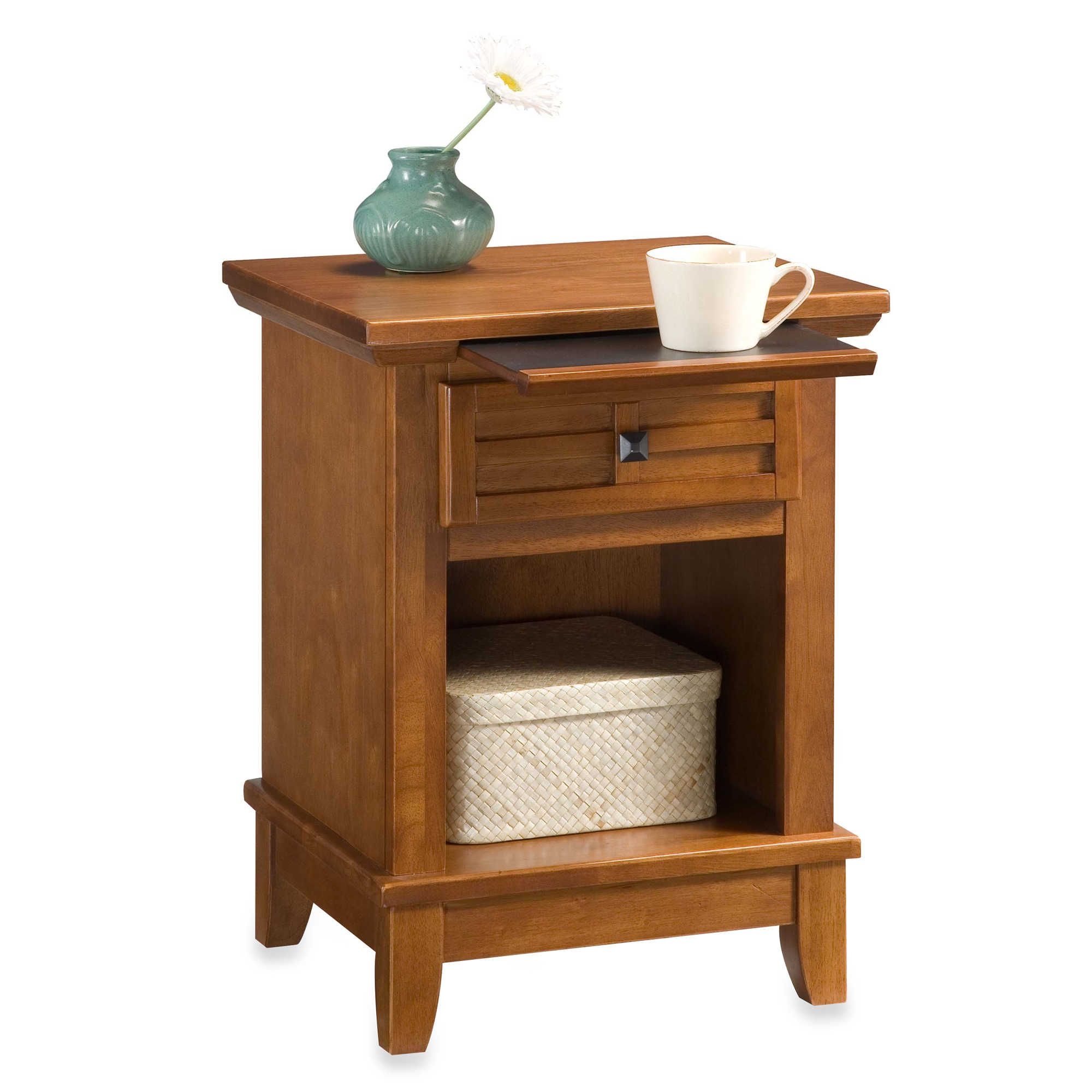 A pretty traditional side table used as a printer stand. It has a base with low angular canted legs and simple aprons, a rectangular moulding top, a sliding tray underneath, a drawer, an open front niche. It's crafted of oak wood in mid browns.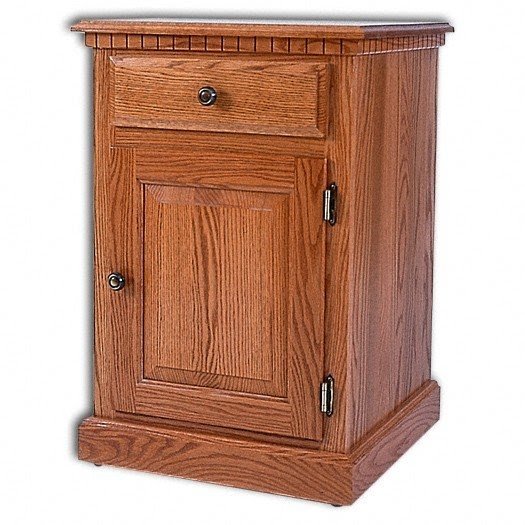 Printer Stand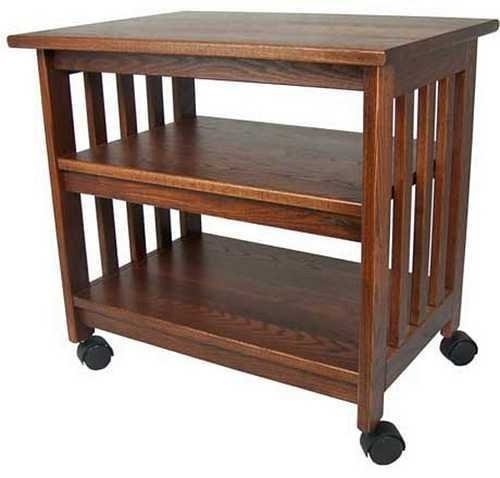 Great stand with 2 shelves for media in your home as well as for printer in your office. Dark wood adds to it touch of style and class. It has also wheels, which helps in moving the stand from place to place.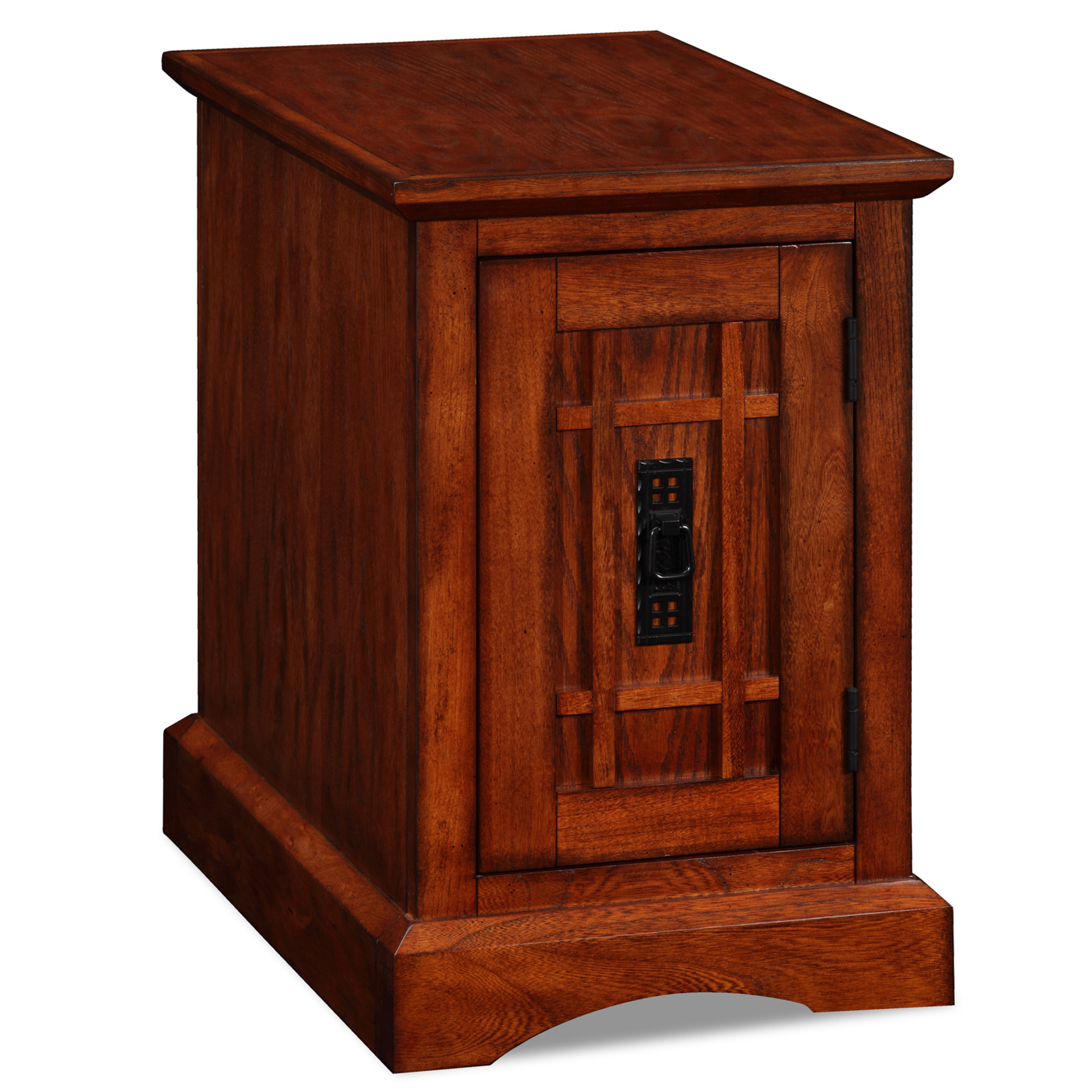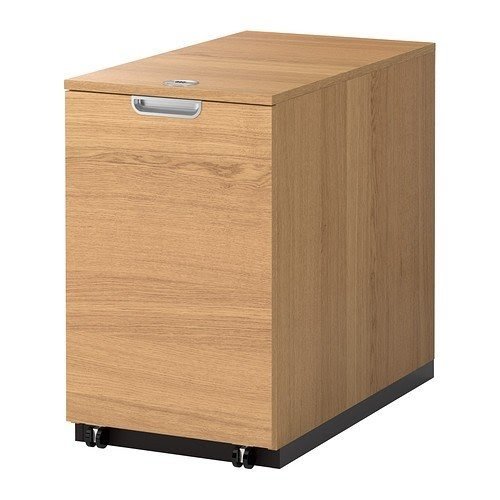 Storage unit for printer . Made from oak wood, delicately finished with black bottom frame. It has some additional wheels, so you can roll it. Ideal to keep your documents and files in your cabinet or study room.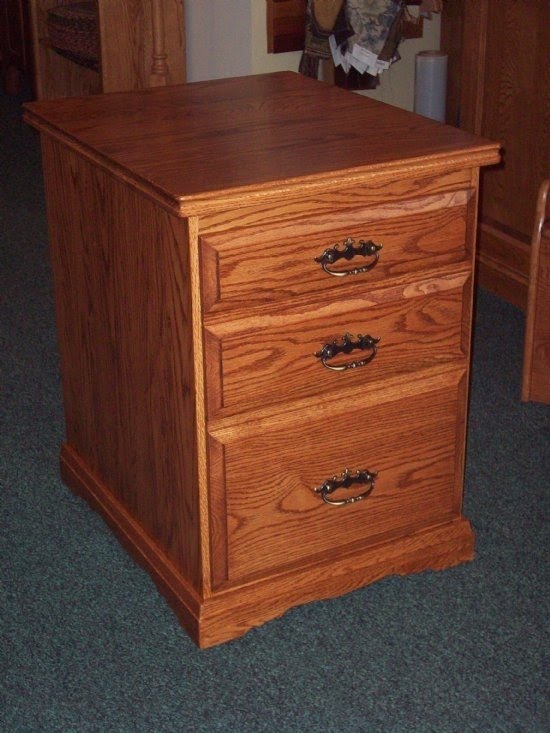 Custom Oak Printer Cabinet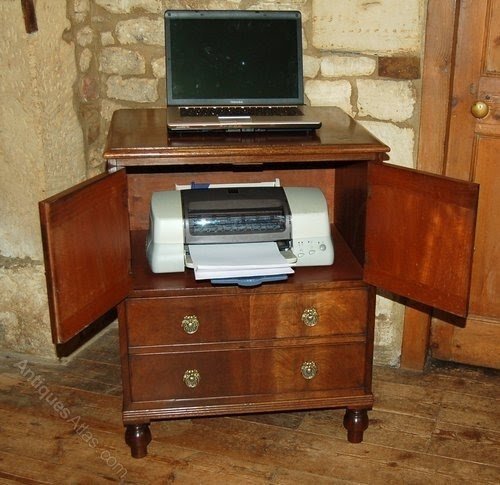 Computer Printer Stands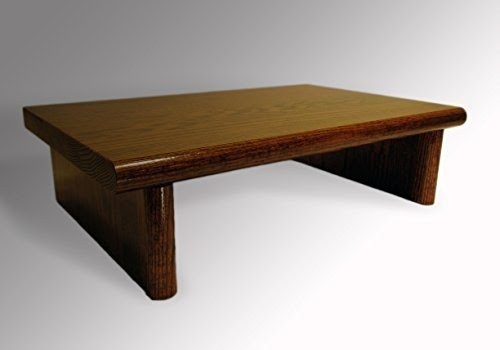 A simple but aesthetic printer stand crafted of solid oak wood with a stained finish in mid browns. It's built of 2 sturdy rectangular supports with rounded short sides and a rectangular top with rounded longer edges.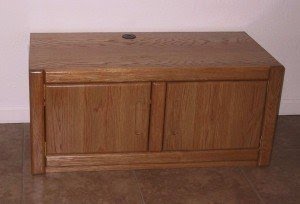 Oak Printer Stand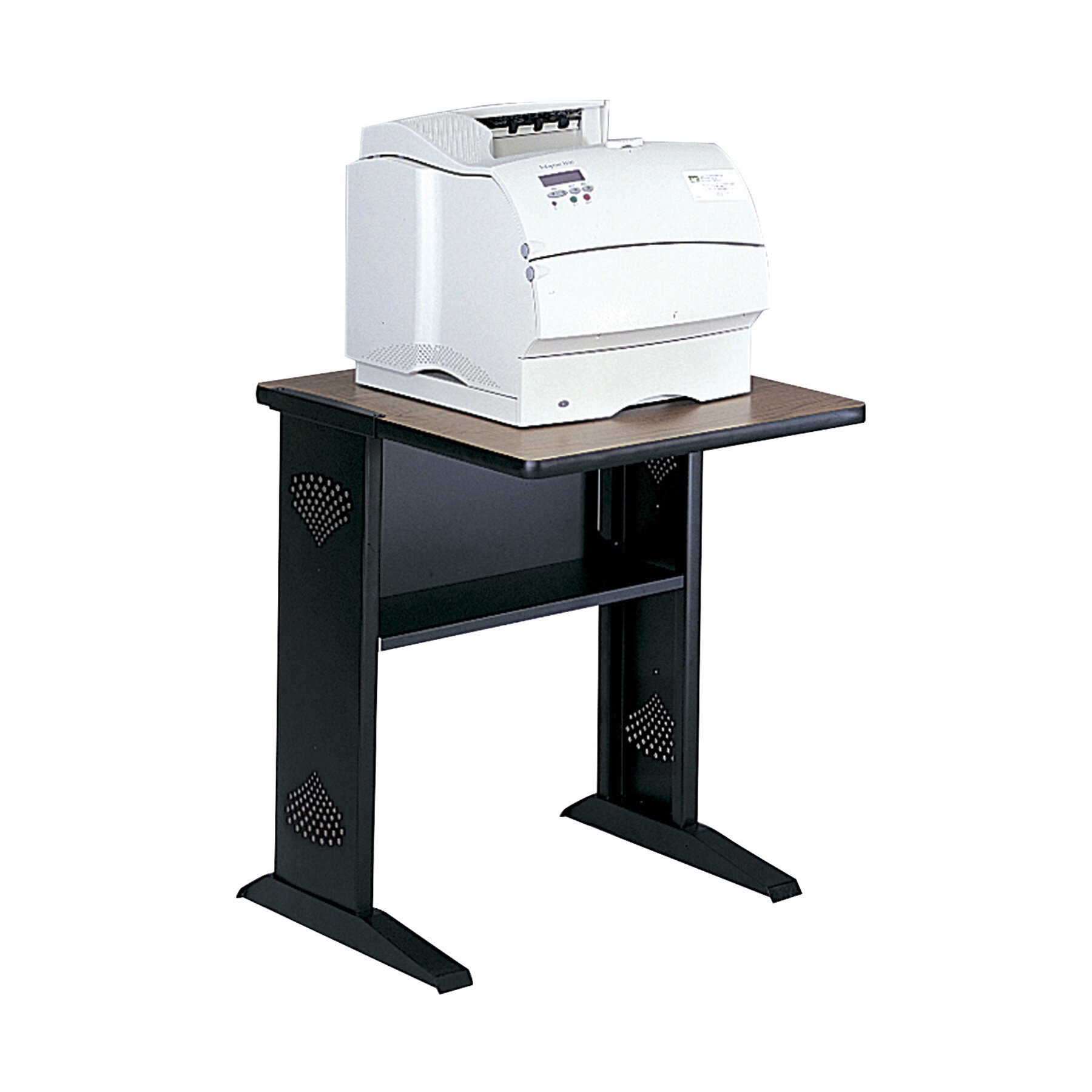 Small stand for commercial and home office applications. This one is suitable for different types of printers. Metal frame of this printer stand is durable and finished in neutral black color, so it looks nice in any office.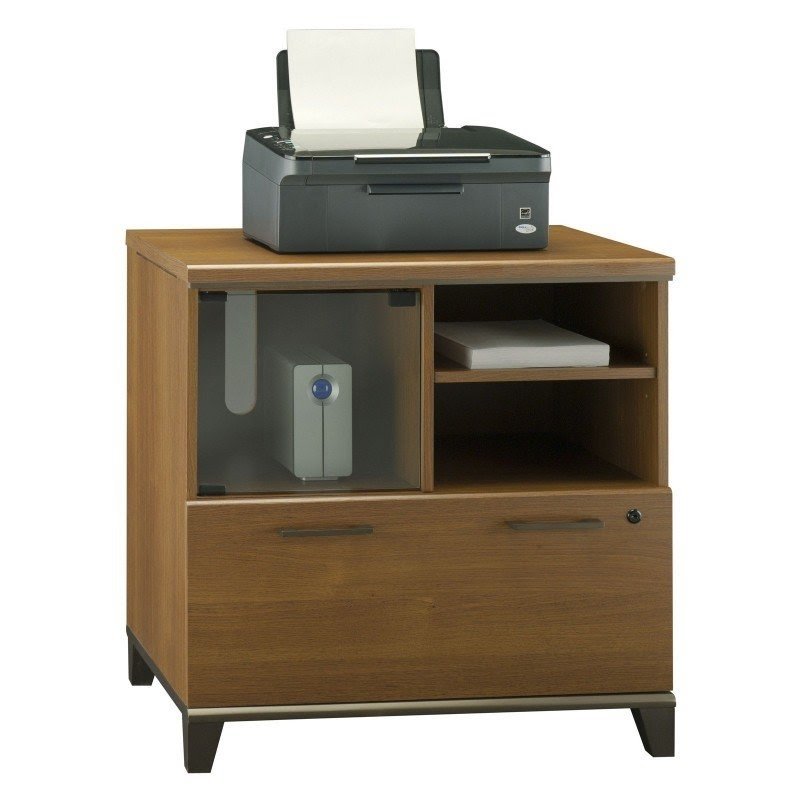 Bush Achieve Lateral File/Printer Stand, Warm Oak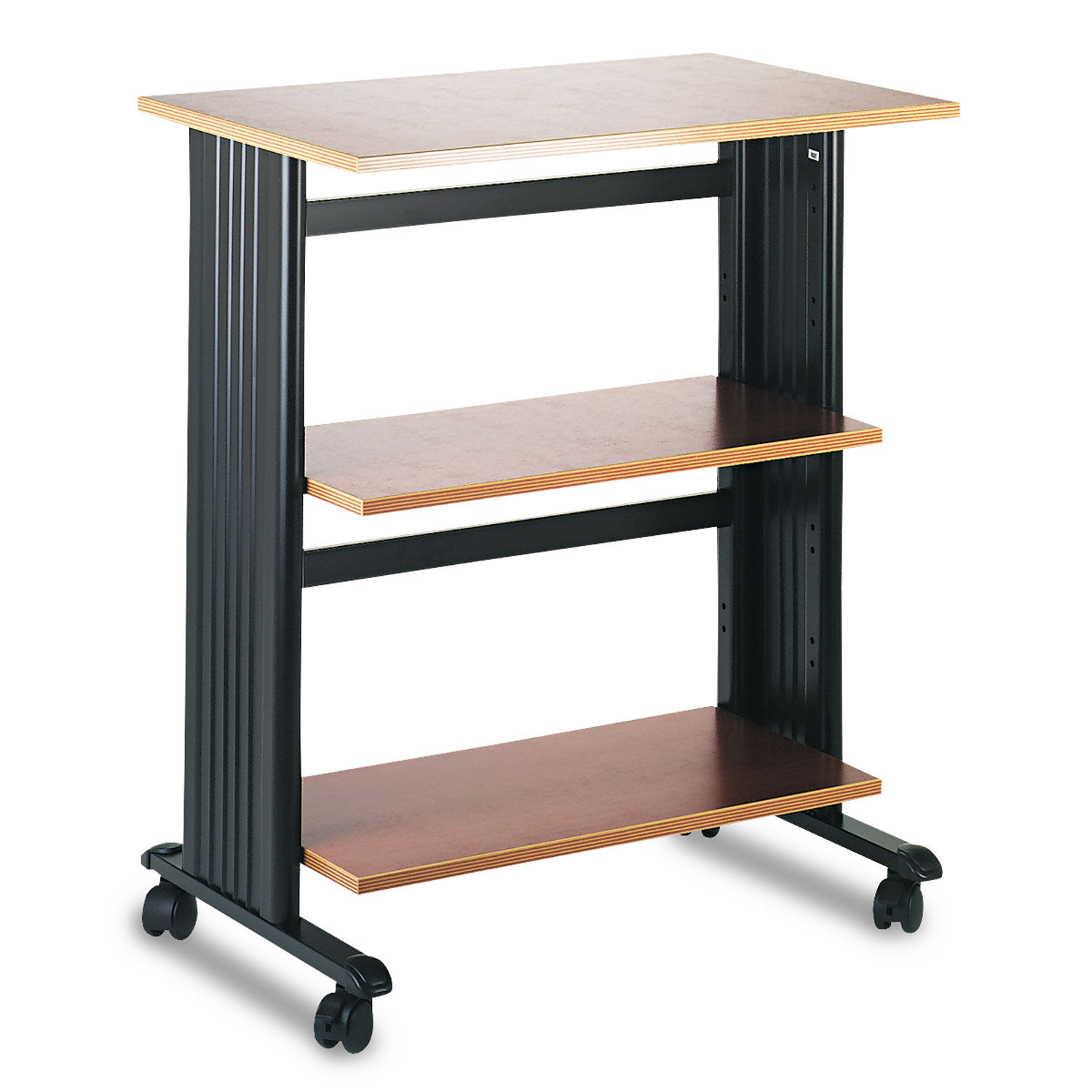 Modern stand for office electronic devices. It has a black-coated metal frame and 3 adjustable shelves of brown laminated fibreboard. Its black side panels are moulded and have cord-concealing systems. It has quite long feet with casters.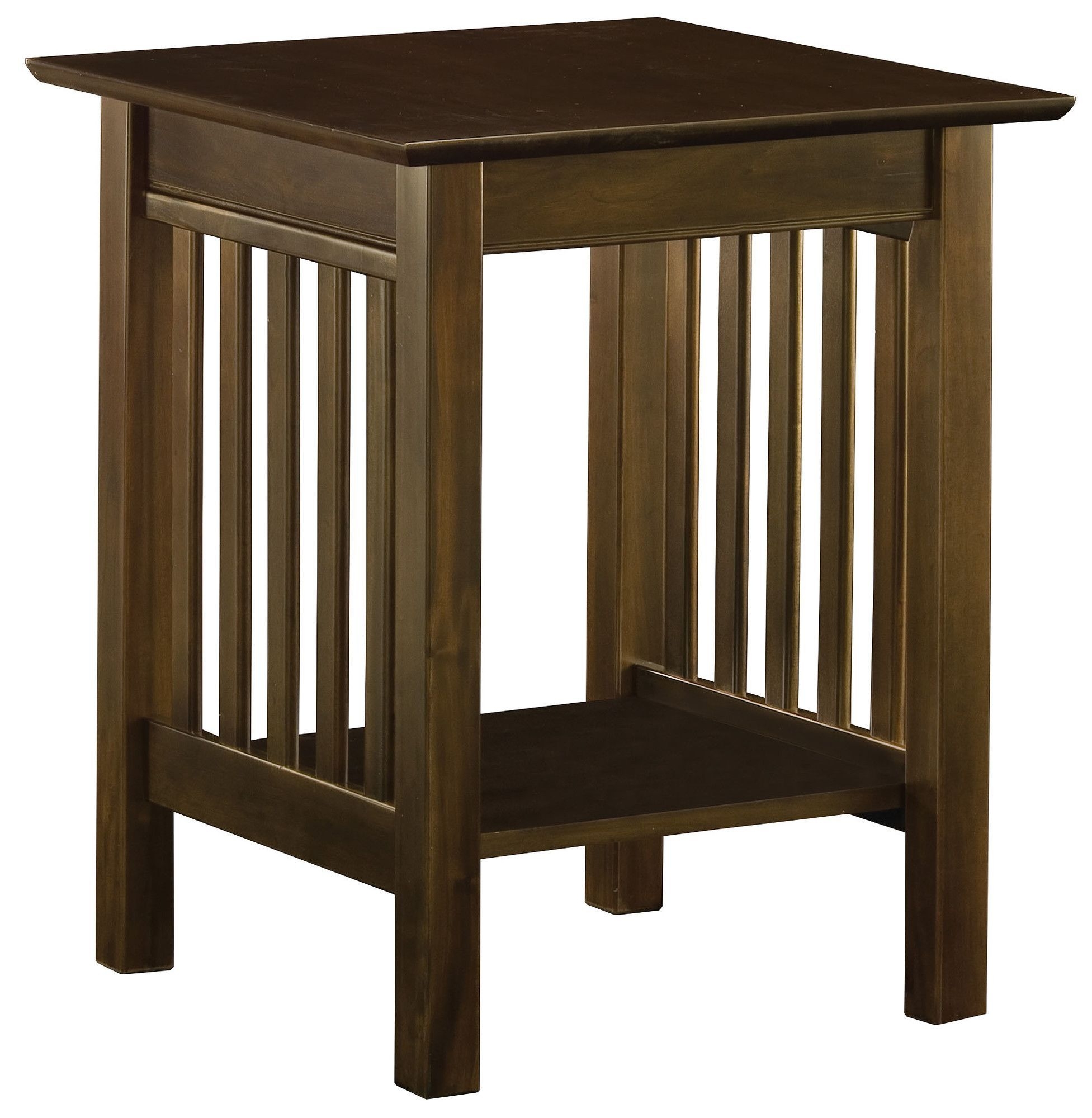 Mission Printer Stand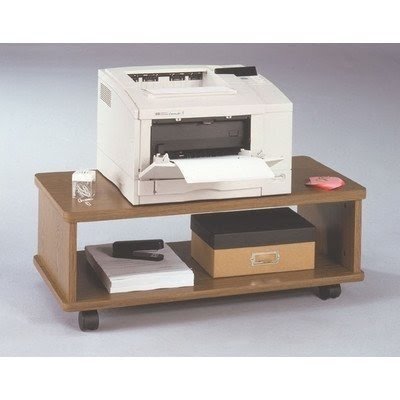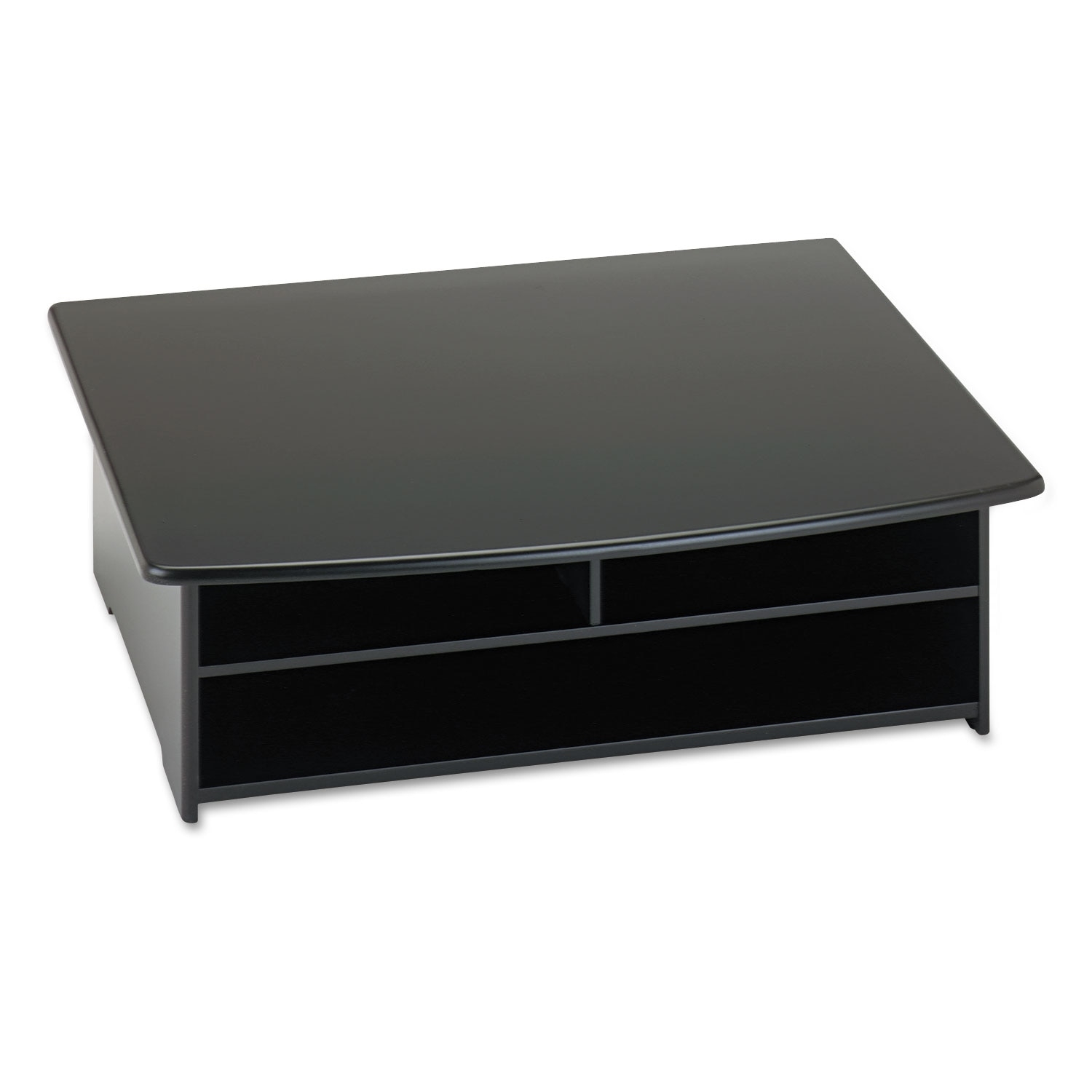 Printer Stand Wooden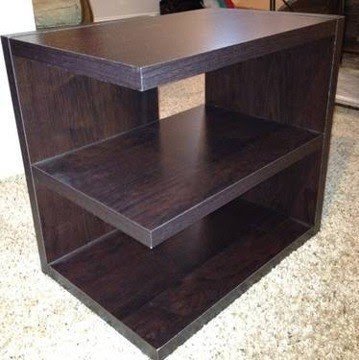 Sturdy two shelf dark oak printer stand This ad was posted with the ...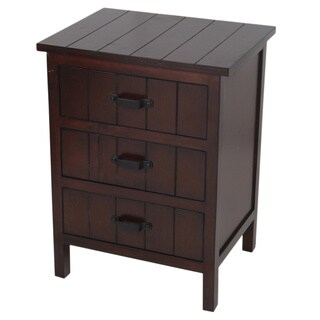 Wood 3-drawer Oak Finish Accent Stand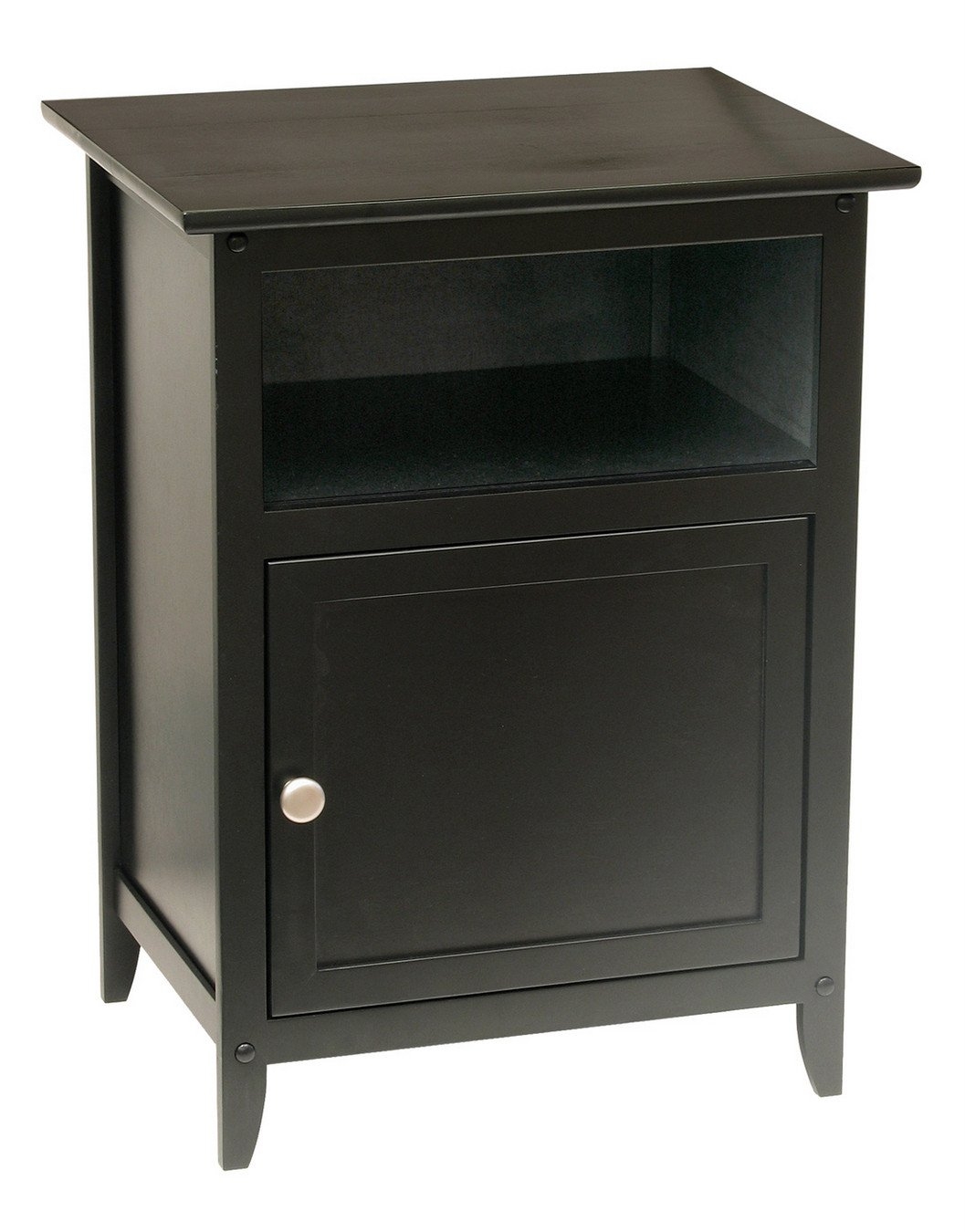 Winsome Wood End Table/Night Stand with Door and Shelf, Black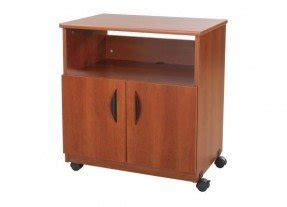 Cherry Mobile Printer Stand from Safco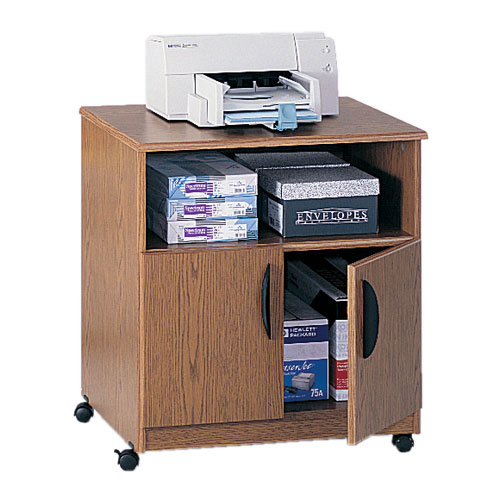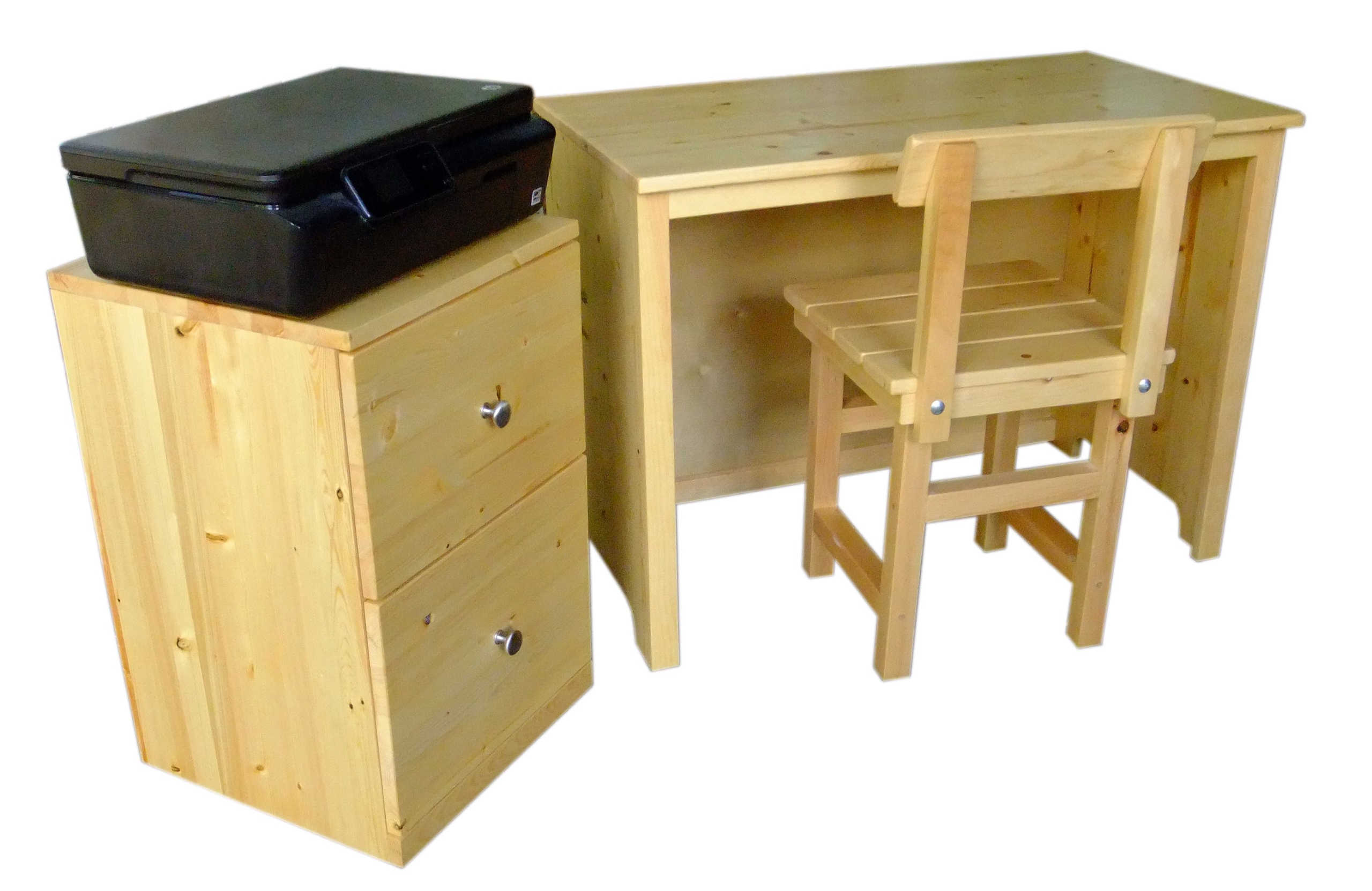 Home Office Set: This solid pine laptop desk and drafting stool were ergonomically designed for a petite customer with carpal tunnel syndrome. The matching file cabinet serves double-duty as her printer stand. The set was finished with golden oak stain an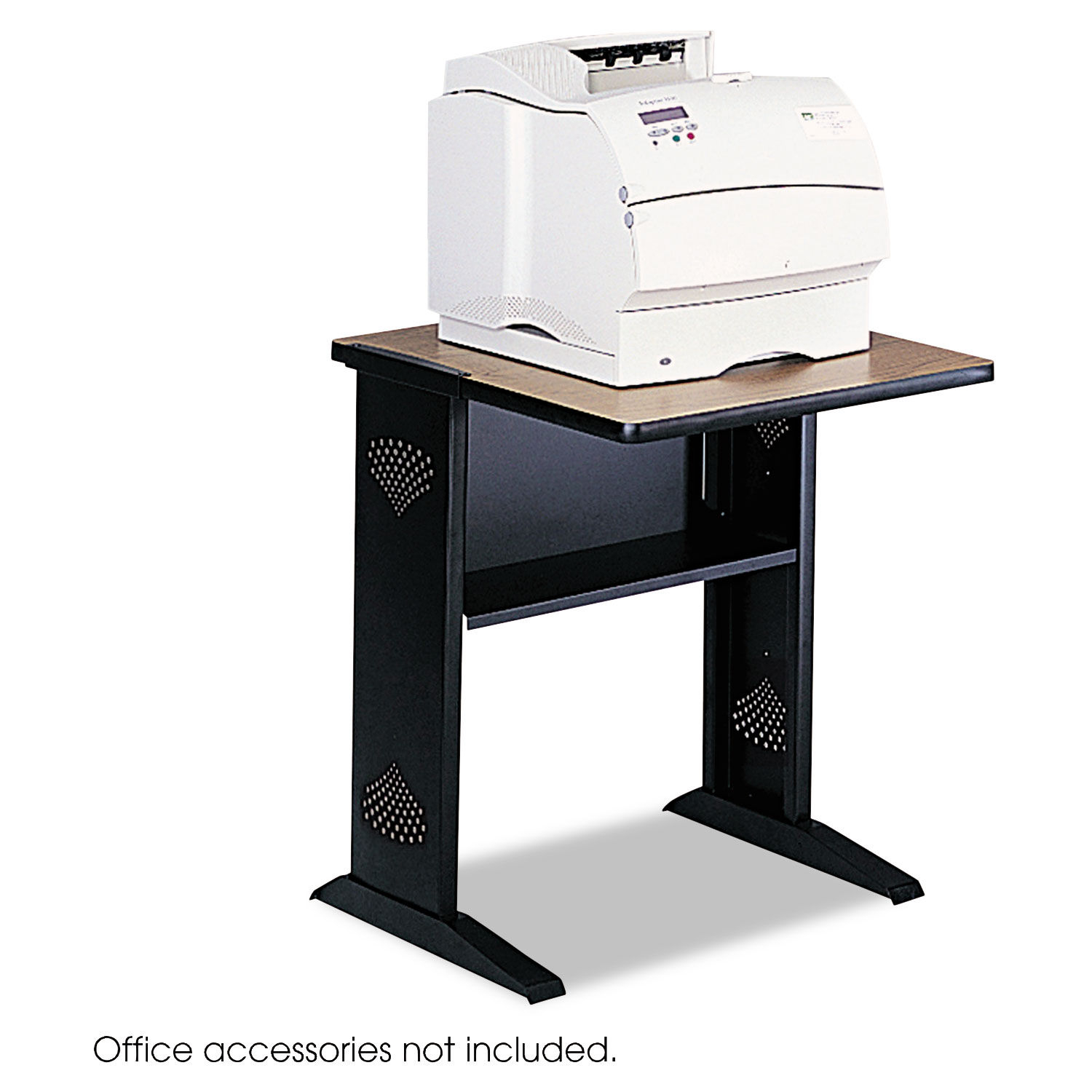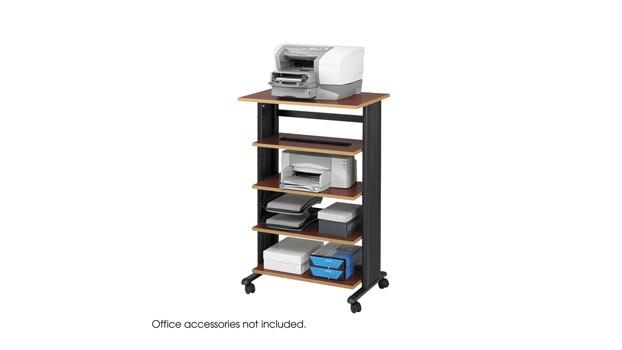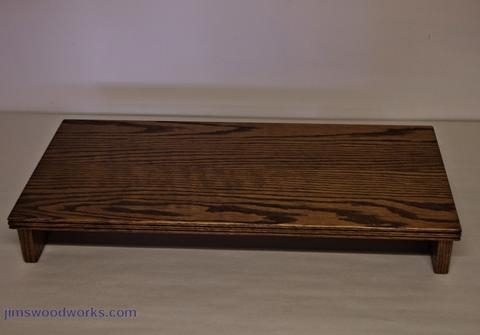 mission oak honey maple natural spalted elm dark red oak dark red oak ...