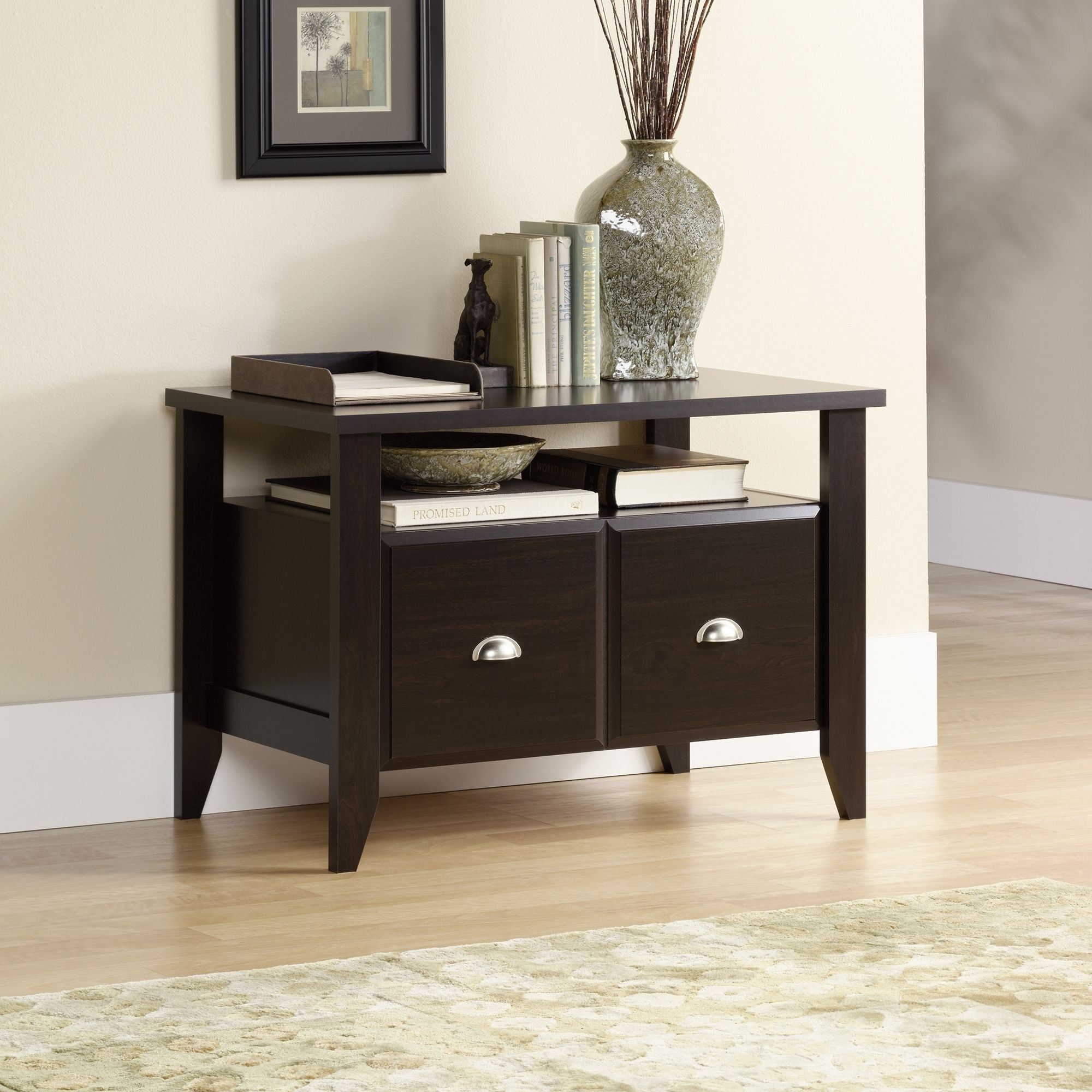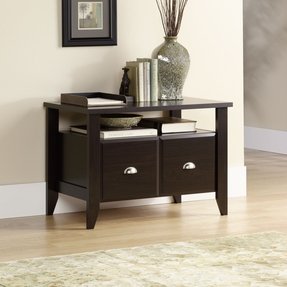 Sauder Shoal Creek Utility Stand In Jamocha Wood
This piece of furniture is not only functional, but it has also got a decorative character and can bring a warm, casual style into the room. It is equipped with two drawers with metal runners and safety stops.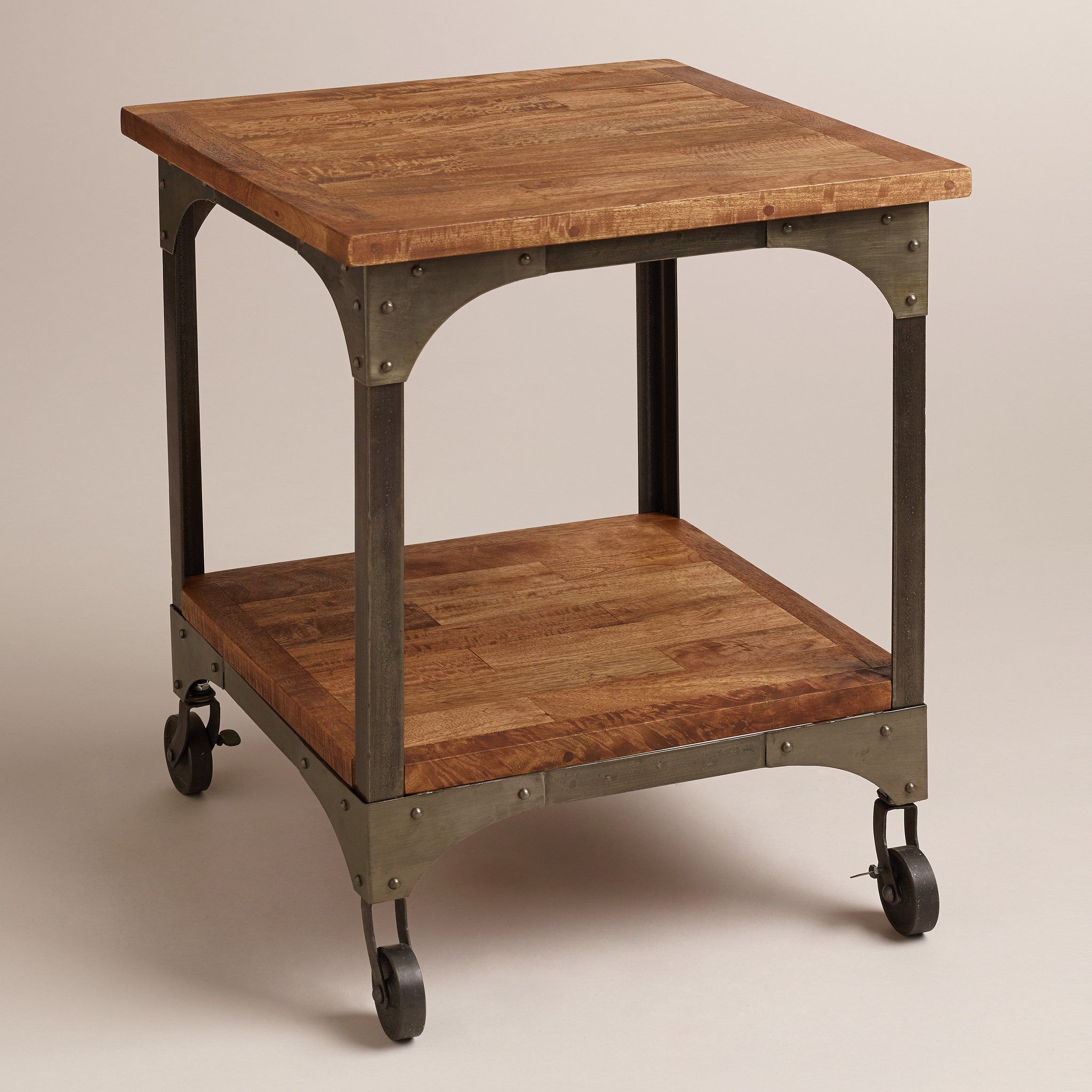 Castered stand. Made of wood and iron with small wheels to put it anywhere you want. You can put basket on bottom shelf for storage. Can be used as side table in living space or in littlest's room as place for toys and books.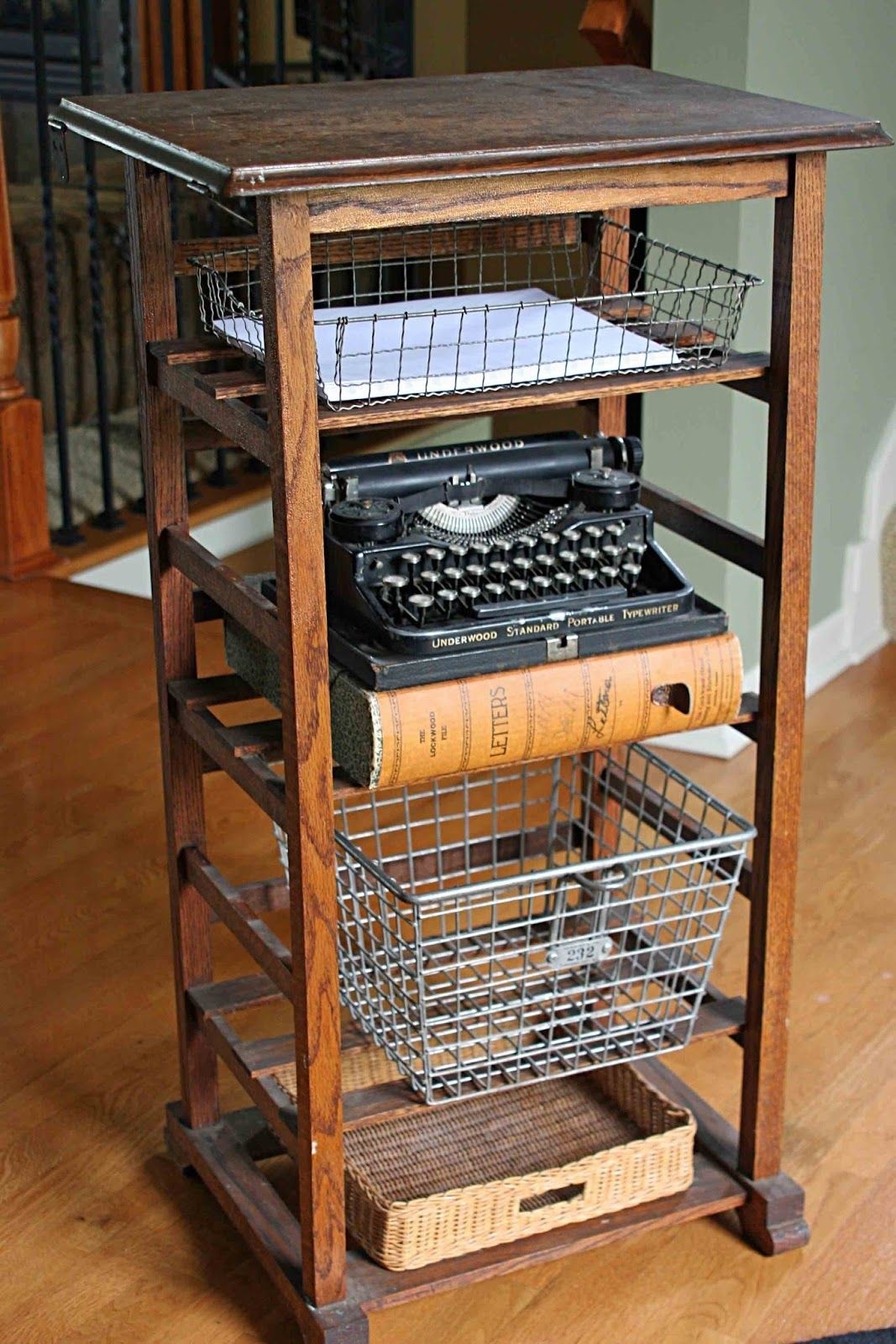 A simple vintage printer stand made of wood with a finish in browns. It has an all open rectilinear frame with low feet, straight square corner posts, a rectangular top with a protective cover, 3 ladder-like walls and 4 longwise slatted shelves.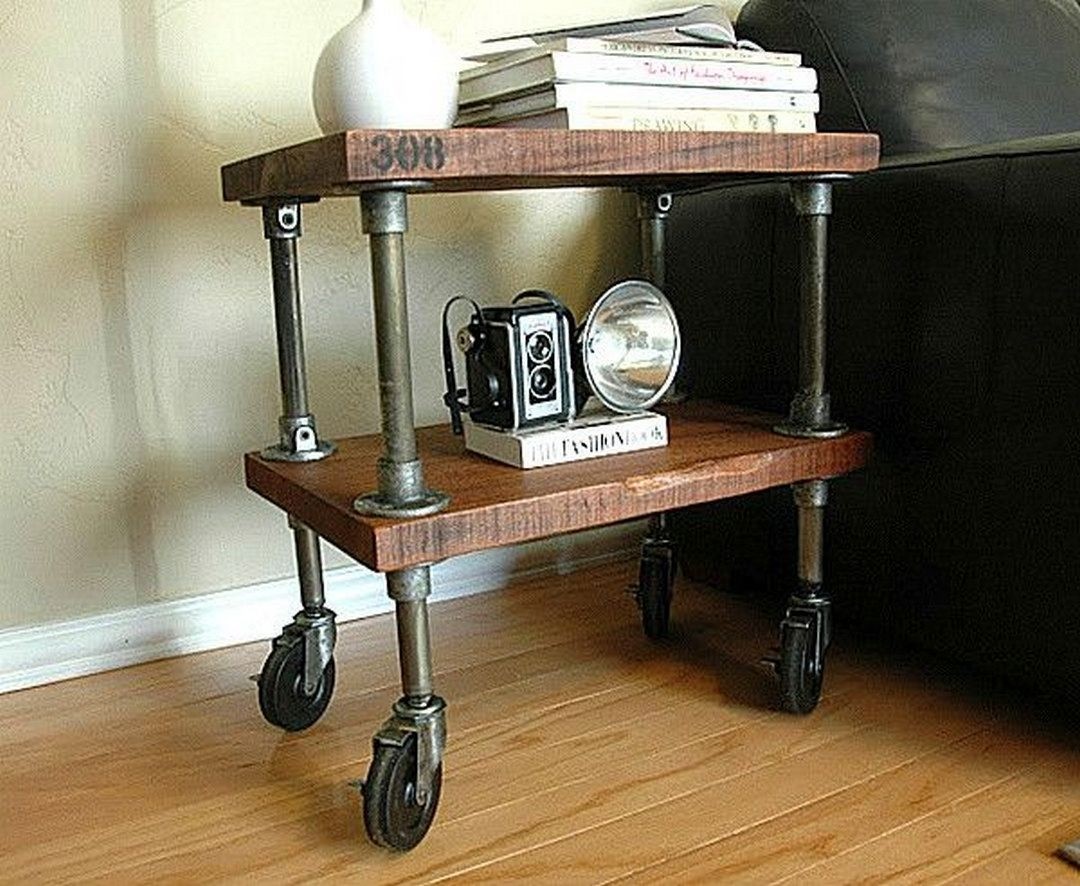 Thick wooden shelves, aged iron piping and stenciled numbers give this next item true character. Once again, casters allow for motion, which can be handy for a side table in a small space. [from Vintage Industrial]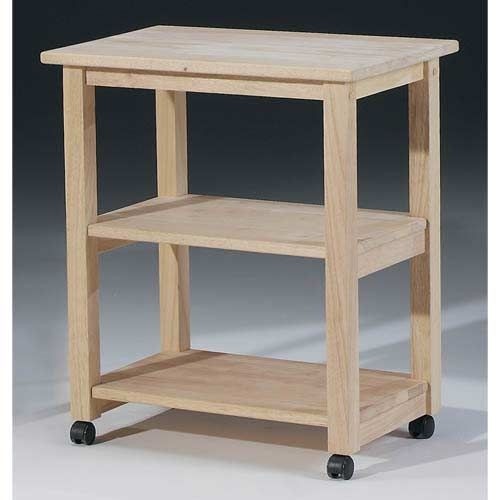 The simplest wood printer cart - made of unfinished wood. Is base on idea of International Concepts Unfinished Furniture. Very functional because of black, litthe wheels. This beech wood printer stand will be very helpful in the kitchen.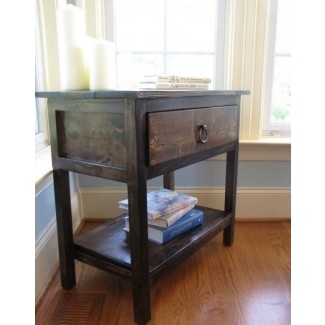 The rustic ebony side table. Could be used as a TV table or a table for printer. Looks good in the Provence stylization and also in the modern interior, where this piece of furniture is a 100% star inside.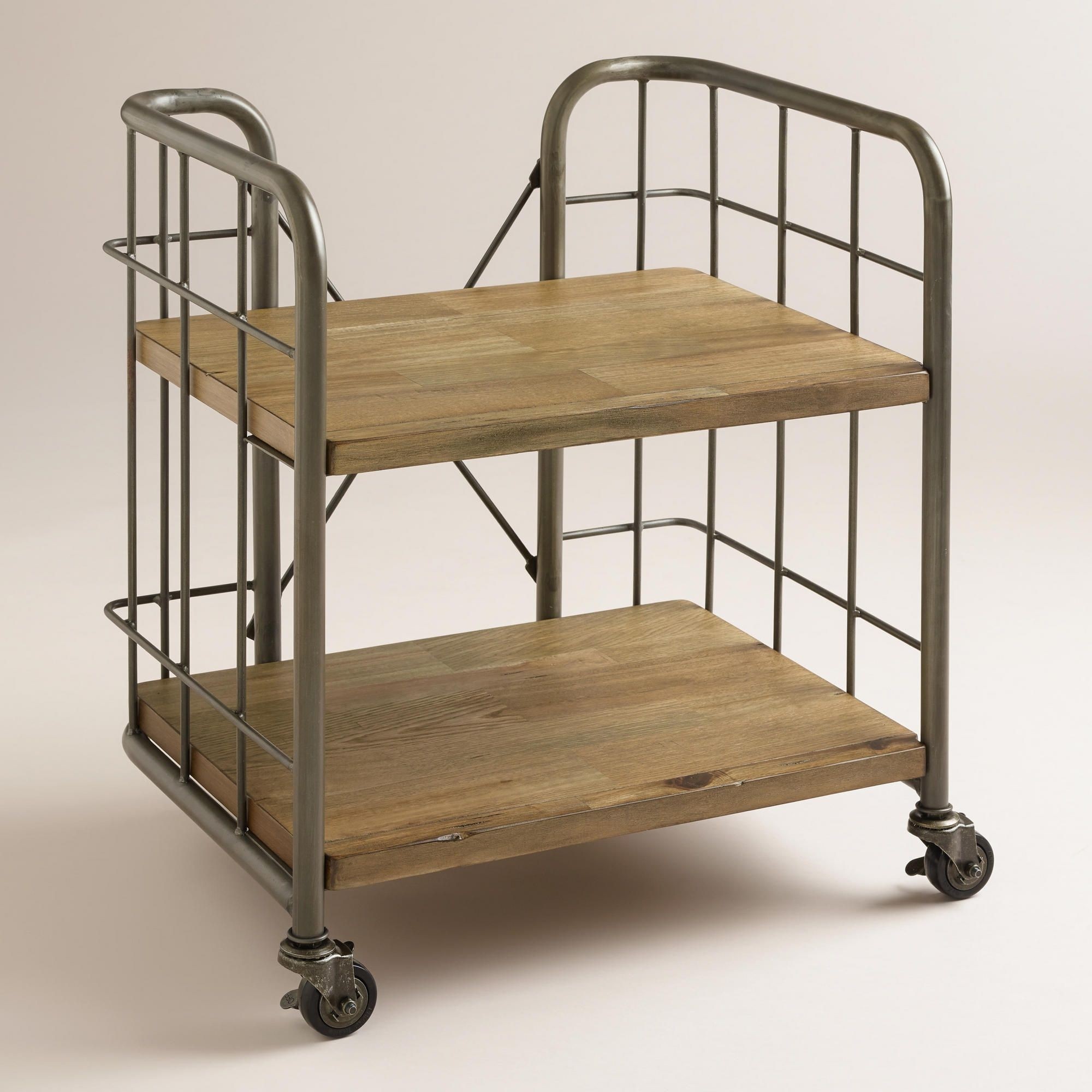 A small cart that might be an unusual alternative for a traditional TV set. It's on rolls so it can be easily moved. It consists of two wooden plates surrounded by a metal frame. A simple decoration of every space.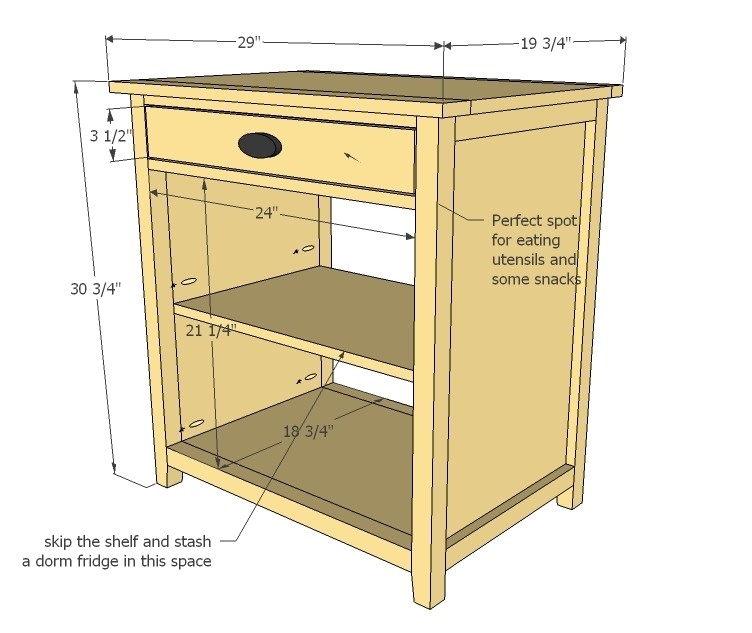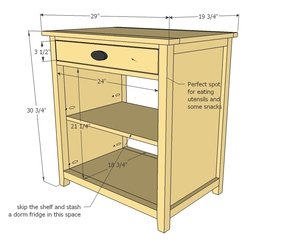 Printer-stand or snack console, the choice is yours. This sturdy, utilitarian unit has a long single drawer just under the top, and an open shelf below. If desired, the middle shelf can be removed and a dorm refrigerator inserted.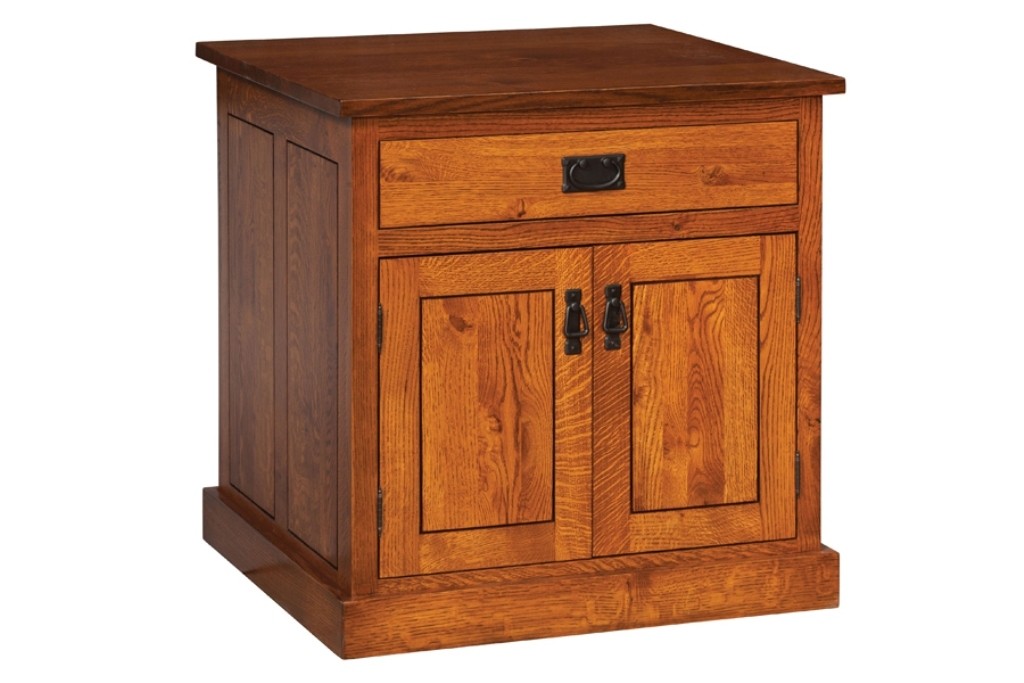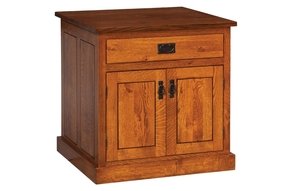 Carriage Mission Printer Stand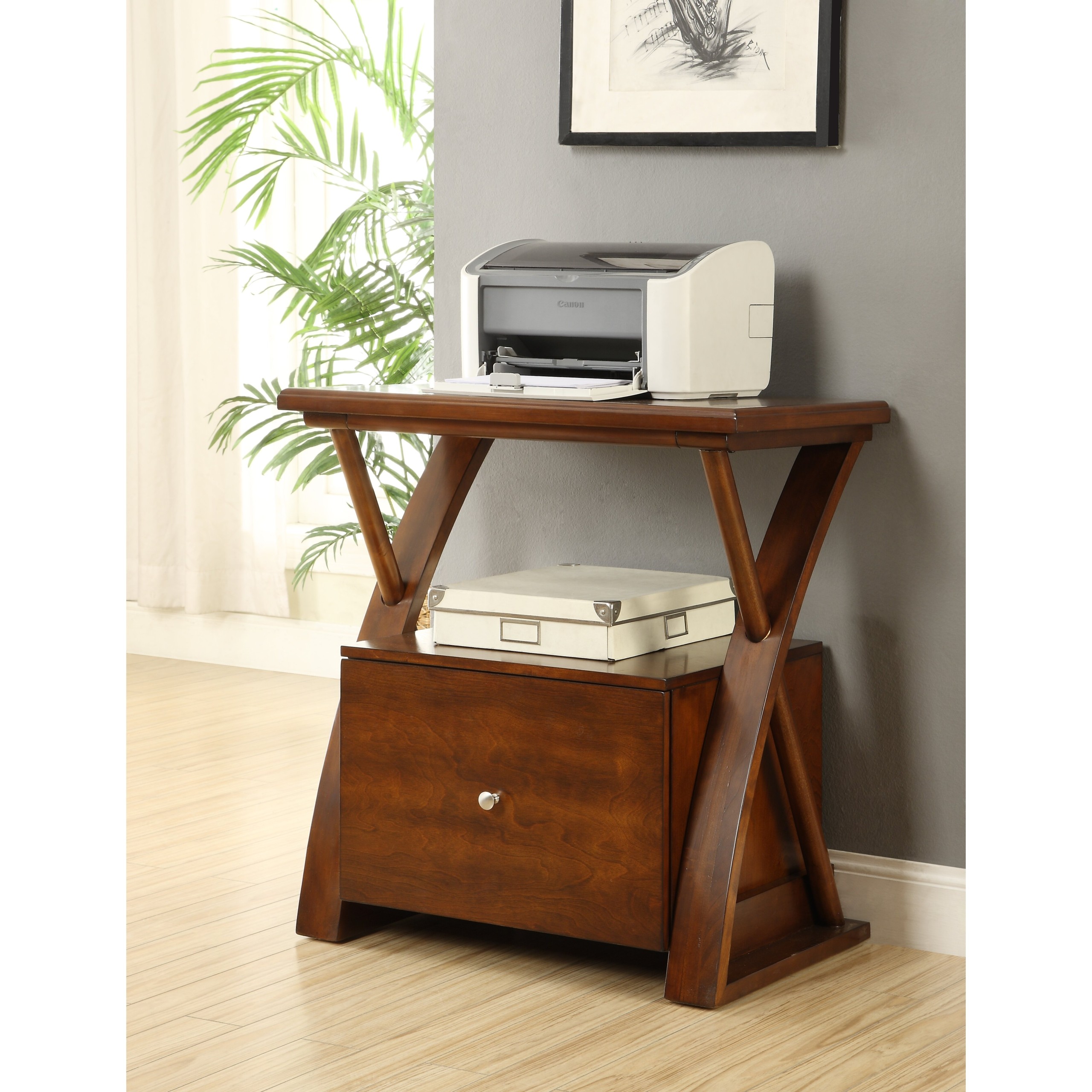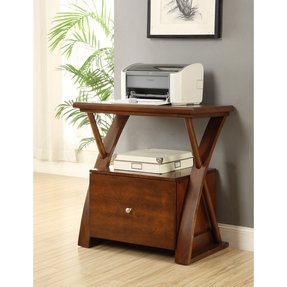 Super Z Printer Stand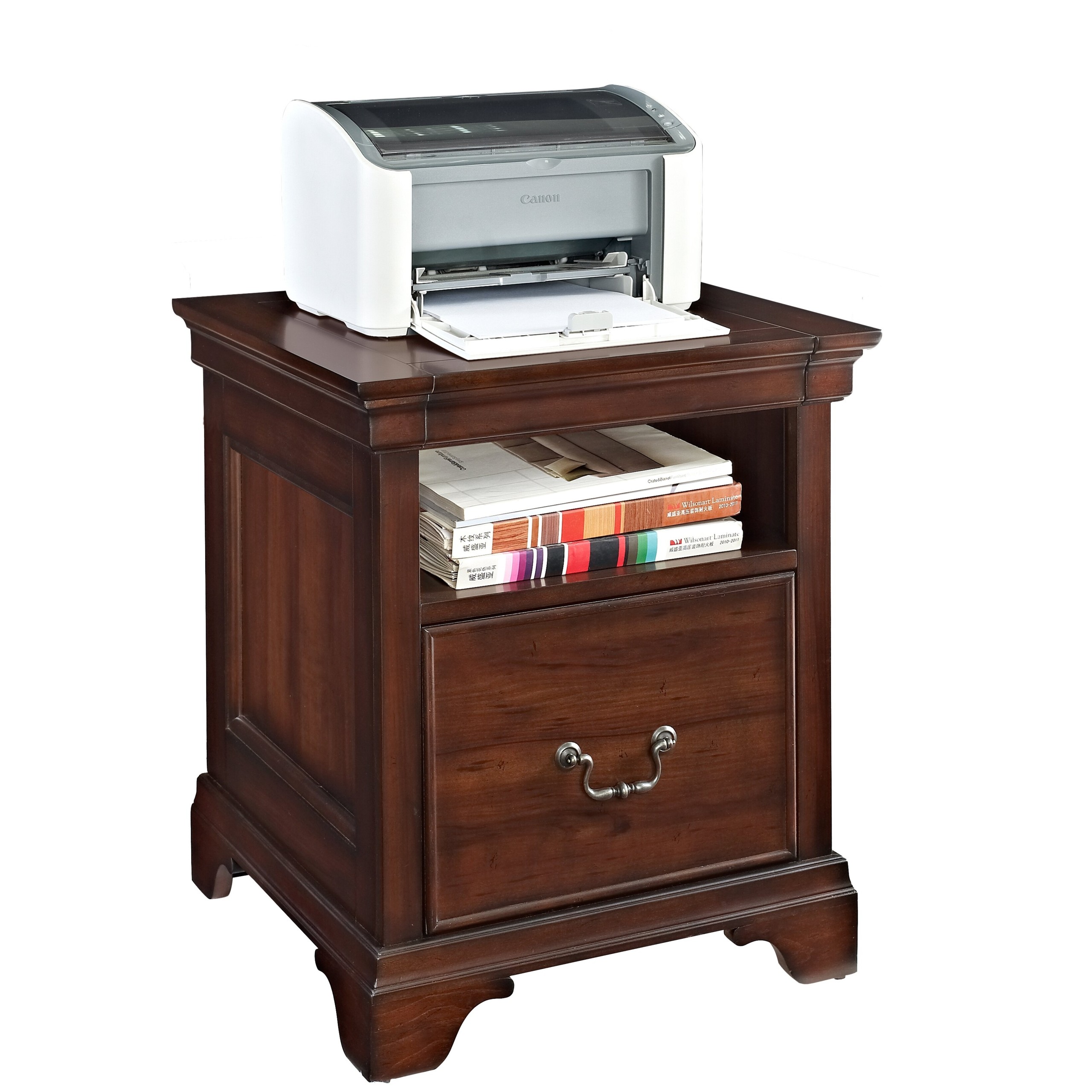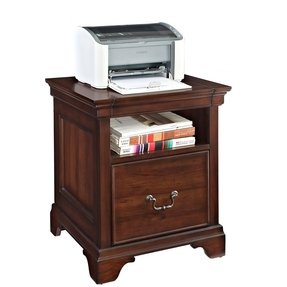 Belcourt Printer Stand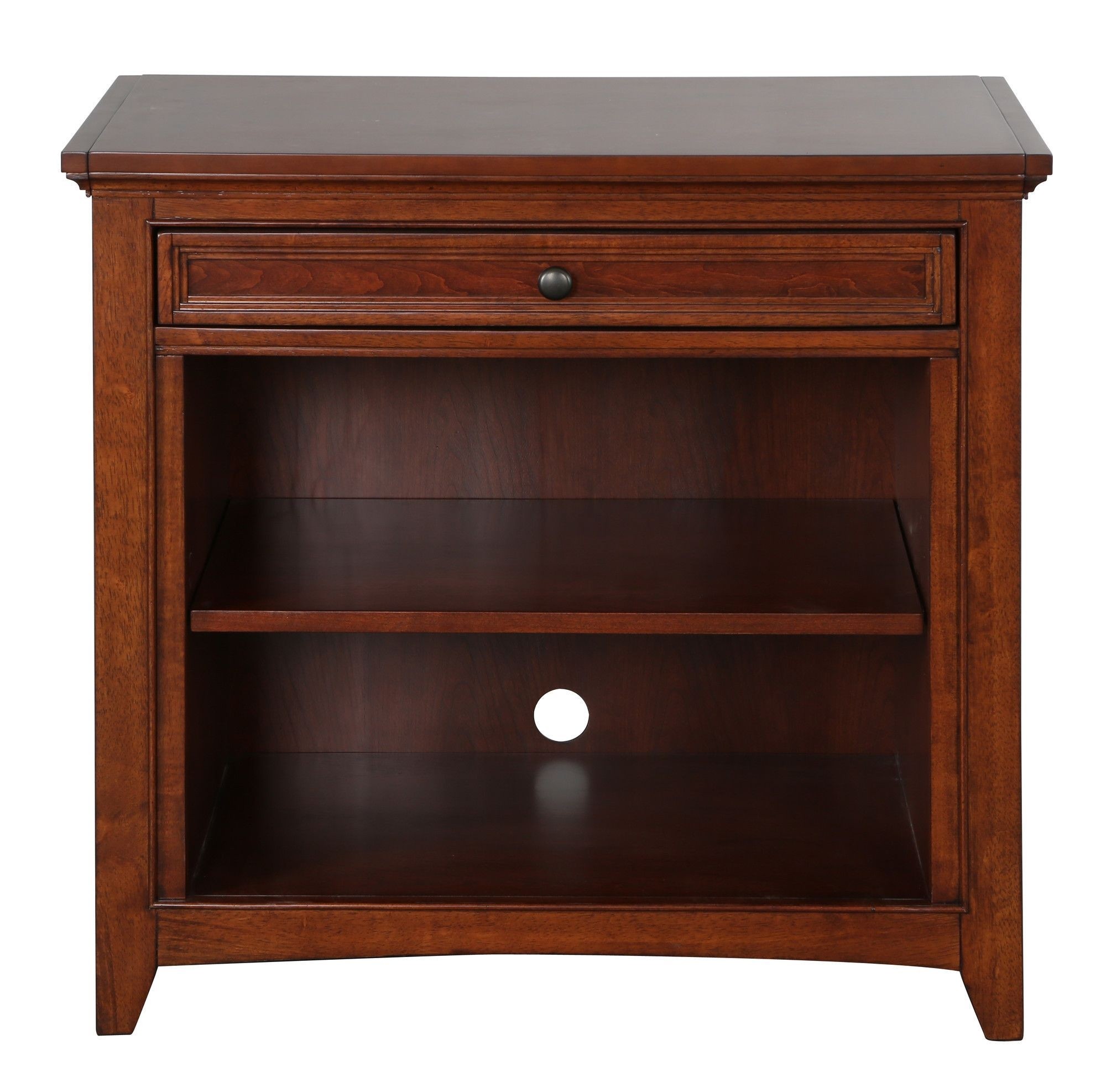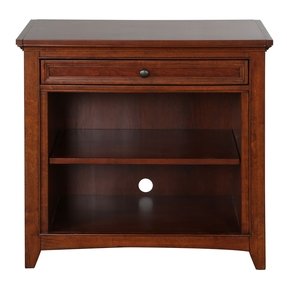 Harrison Printer Stand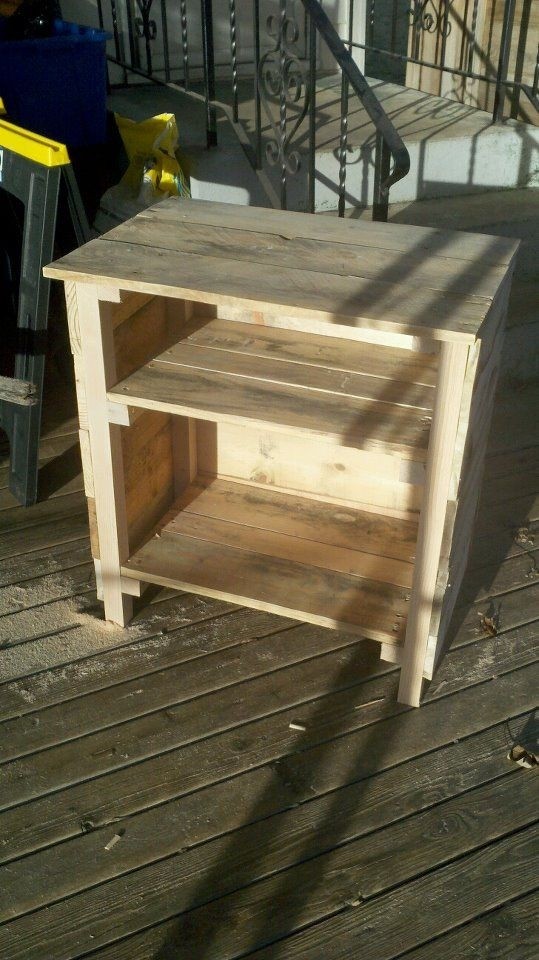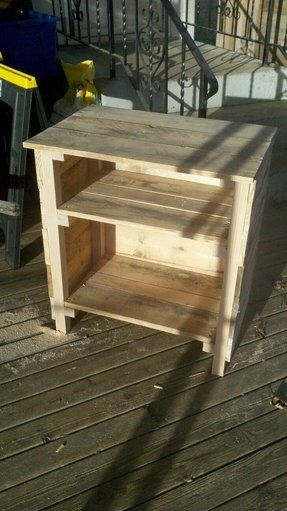 Crafted of sturdy wood pallets and covered in a natural finish, this nightstand boasts of its country flair and sturdy design. Features a 3-pallet top, 2 open shelves, and short legs for good stability.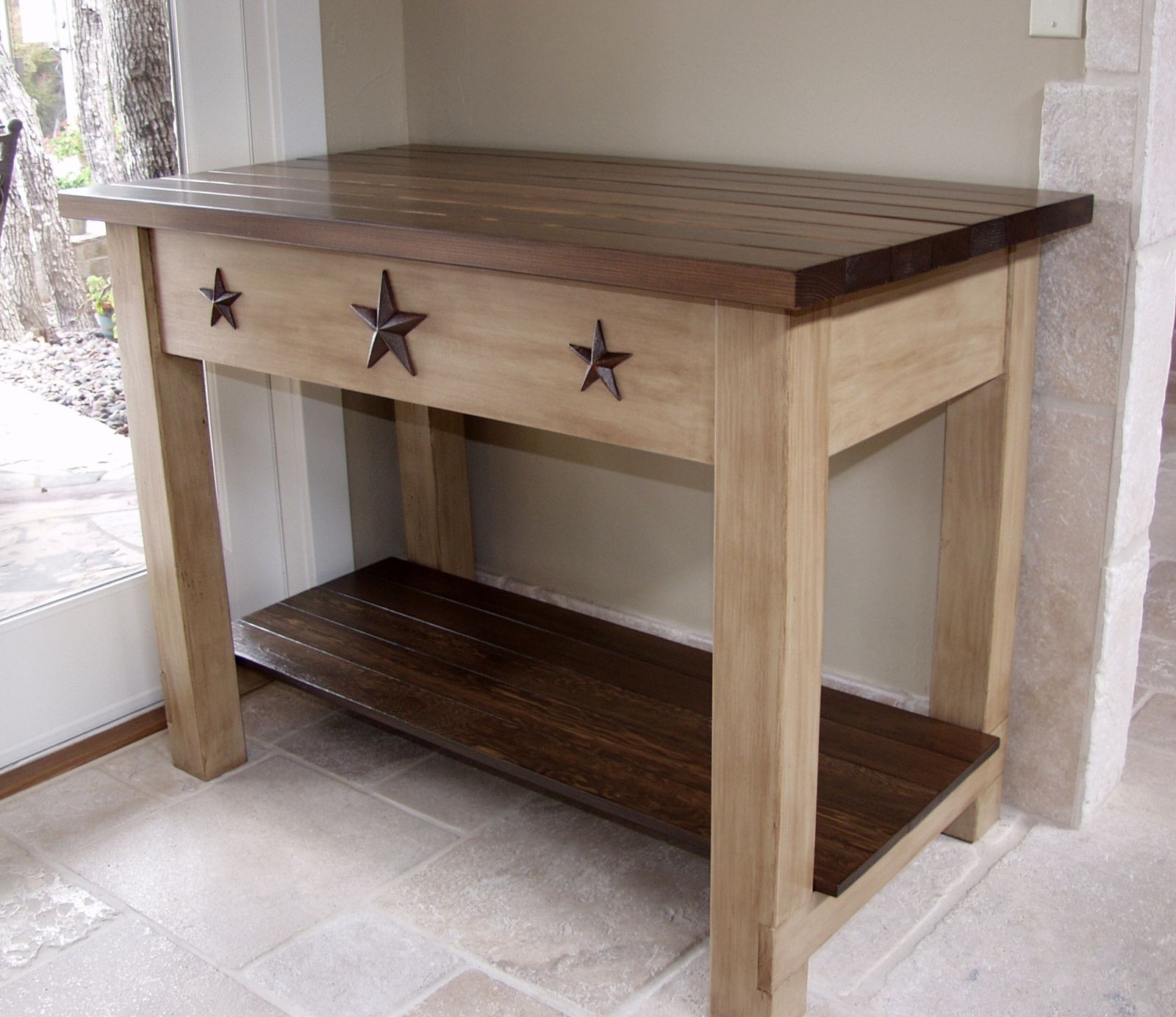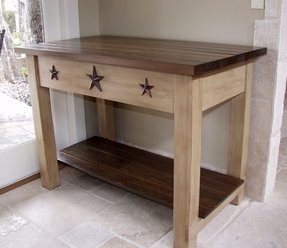 Incredibly made wood printer stand is an impressive interior accent. Beautiful design is reliable and durable, and interesting decorative elements add all charm. The lower shelf is a useful add-on.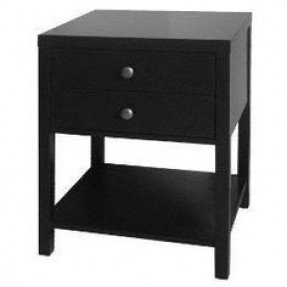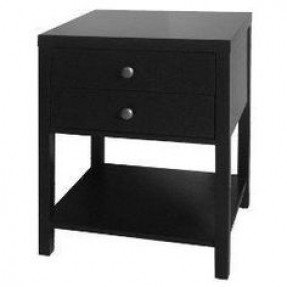 am using this as a printer stand. Great storage for paper underneath ...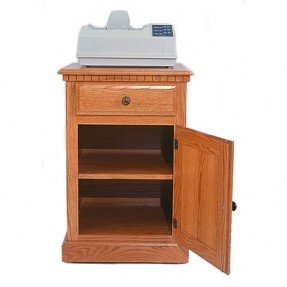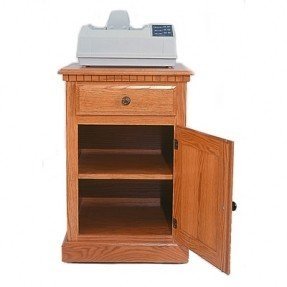 Missing a dash of classic style in your office? When fishing for a printer stand, go for a drop of tradition. This wooden stand features an elegant top molding, a drawer and an opaque door cabinet with two tiers inside.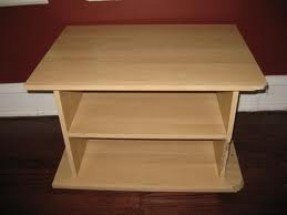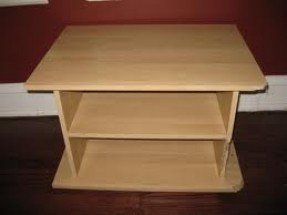 printer stands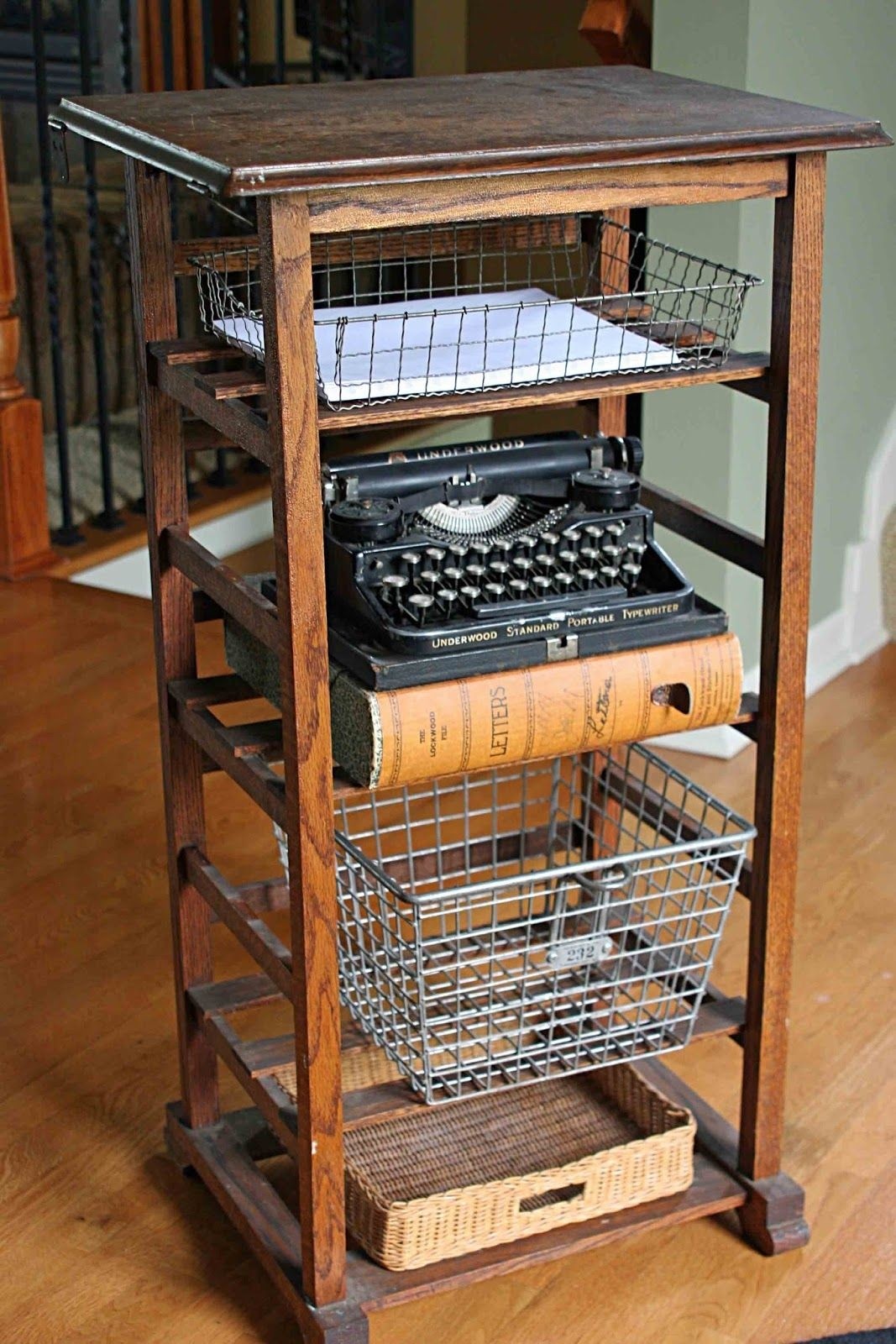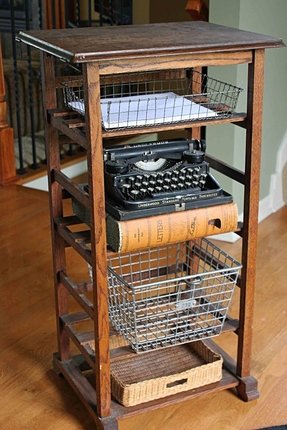 Wooden stand for a printer and other home office accessories and products. It provides some space for baskets on its shelves and wooden supports. The whole construction is made of durable wood and it includes a square top.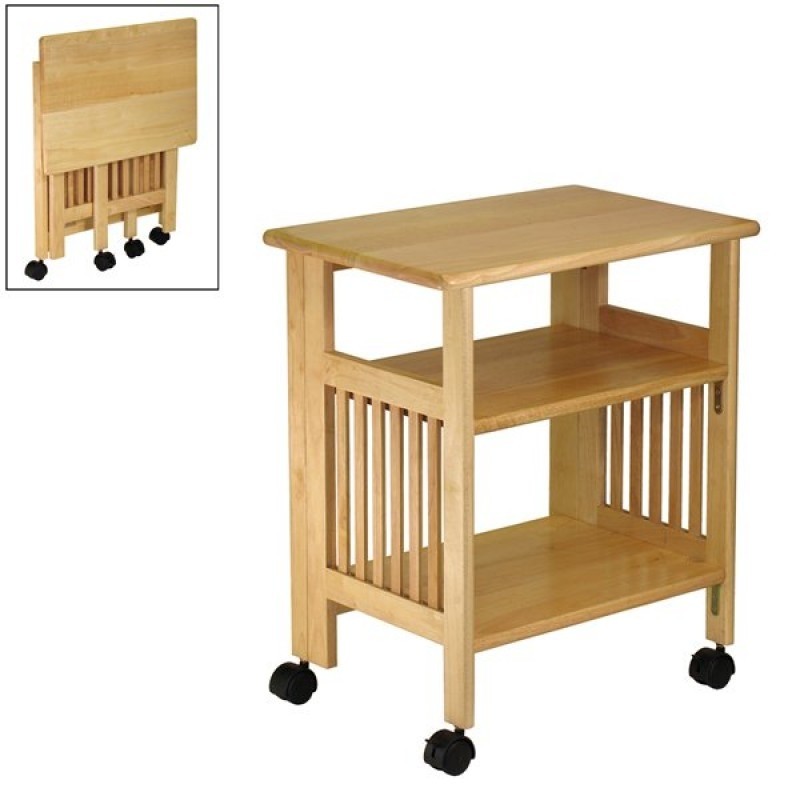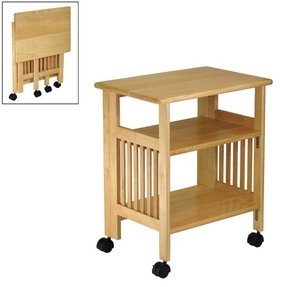 All Departments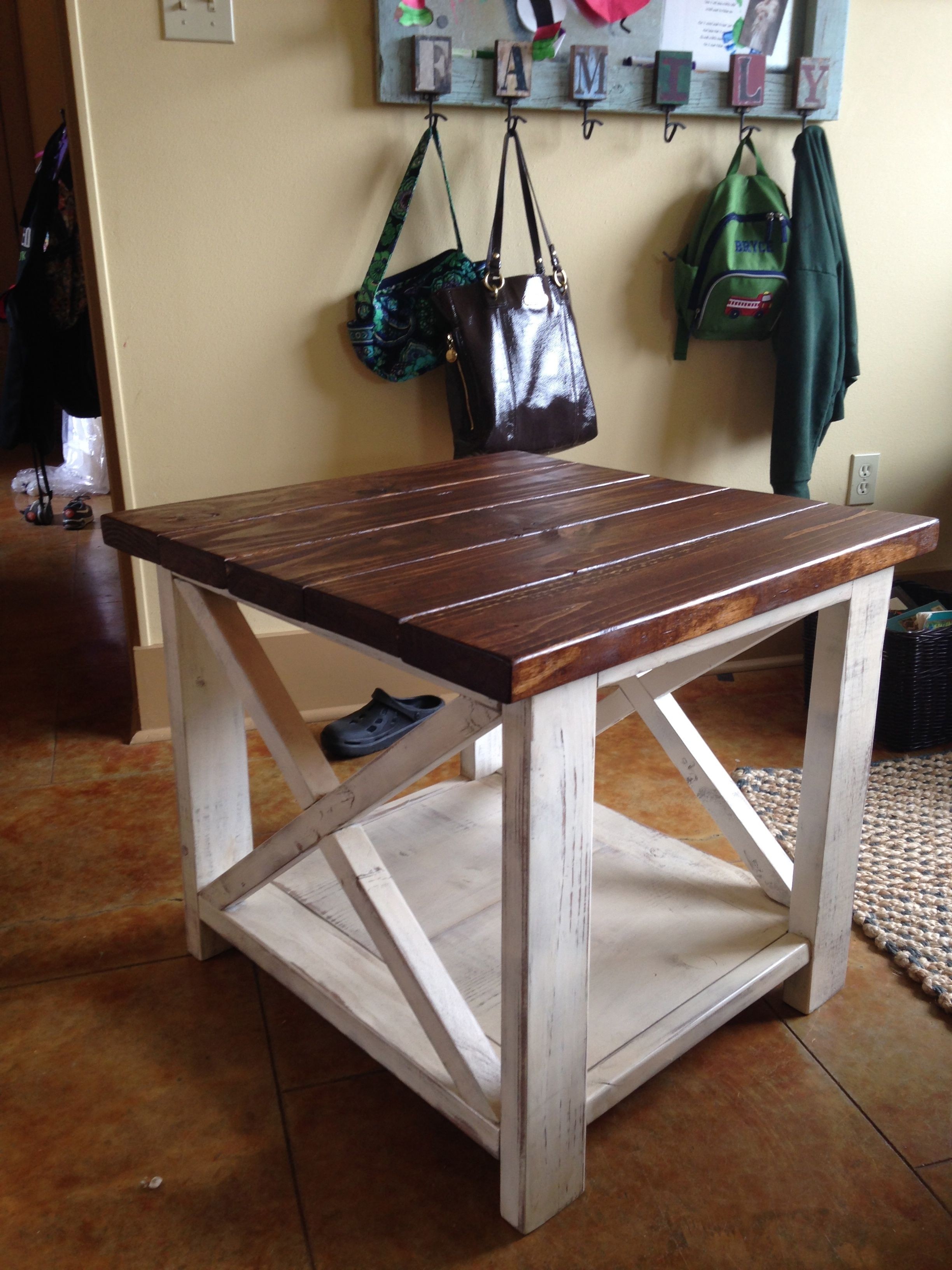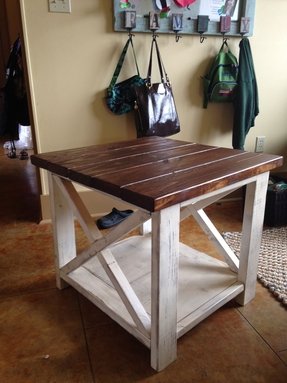 The Rustic X side table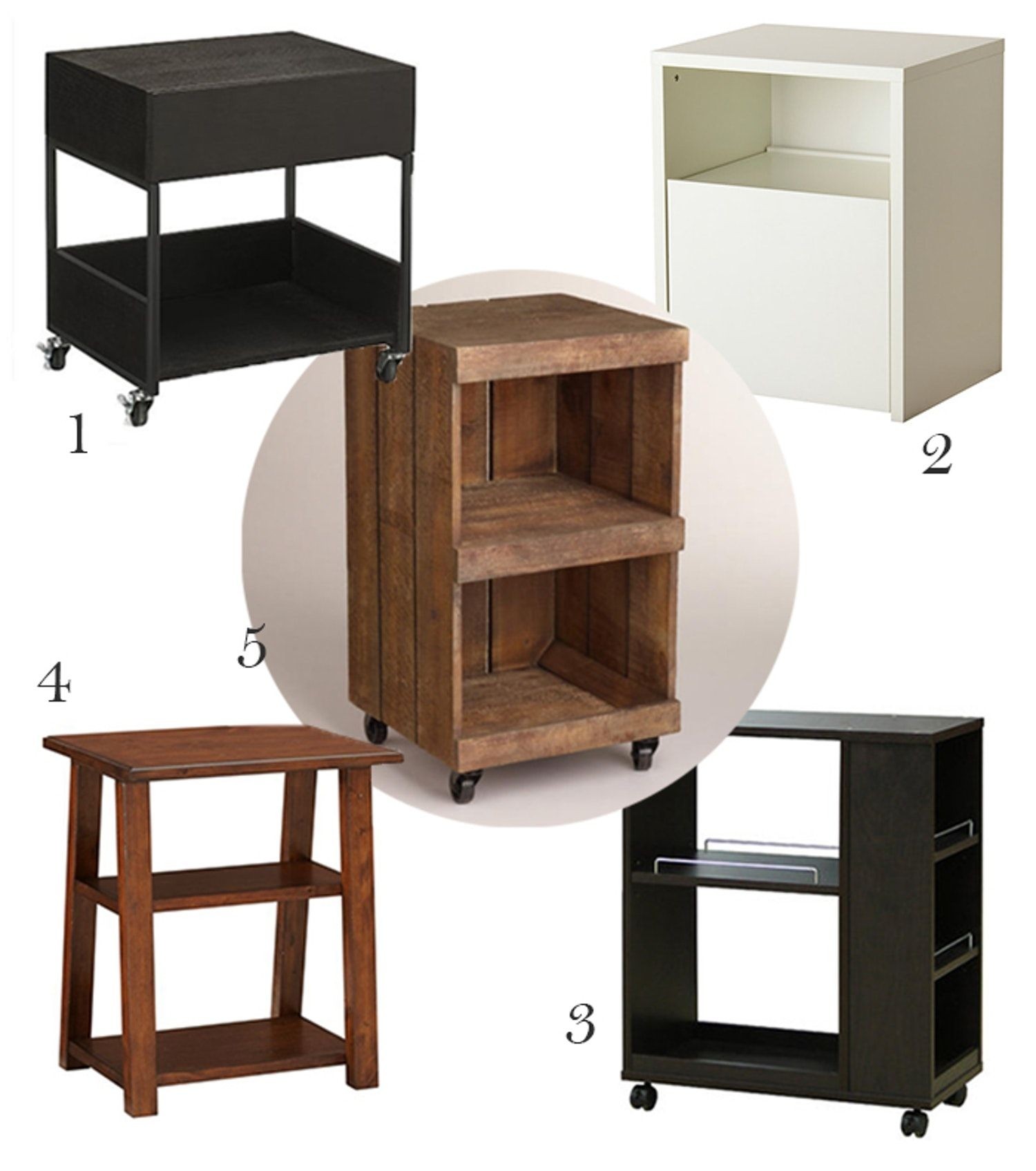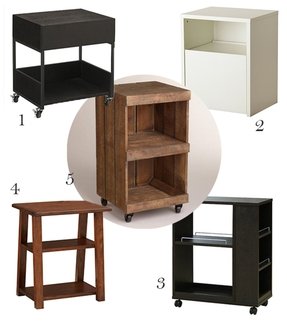 Under $200: 5 Practical Printer Stands
A small cabinet or a printer stand that features two rows of small drawers. They look as old-fashioned library card catalogues and they give the unit a vintage look. It offers a top and a bottom shelf.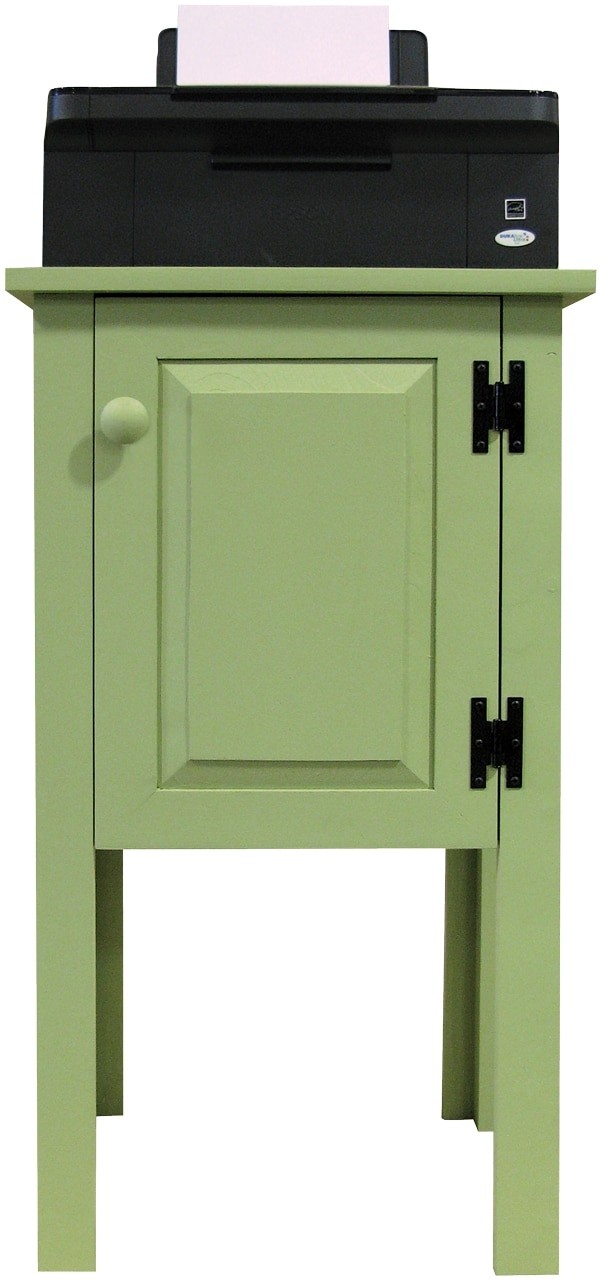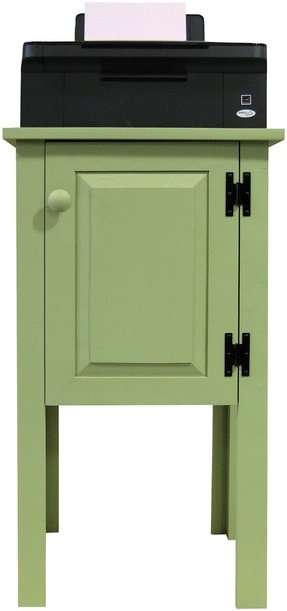 Wood Printer Stand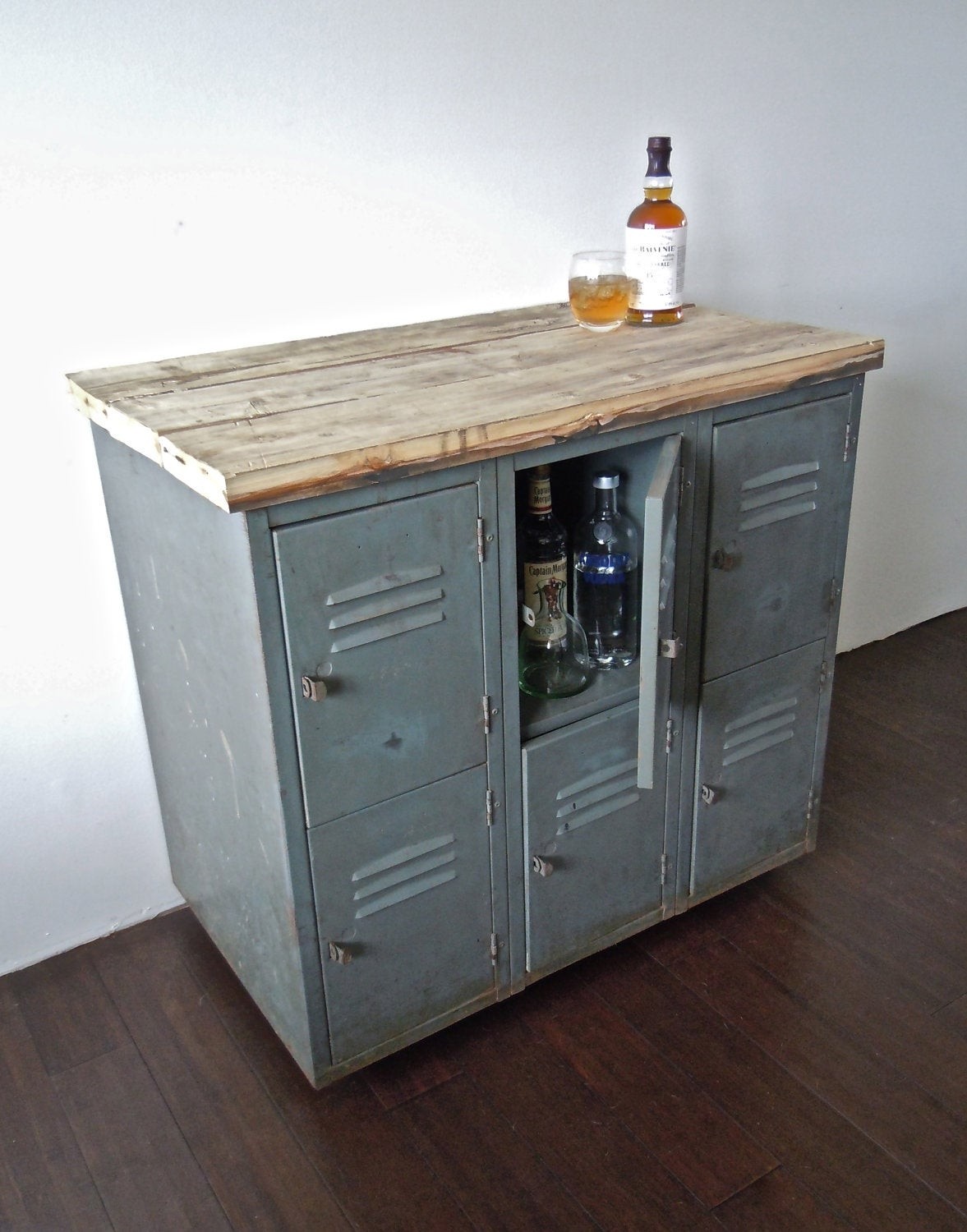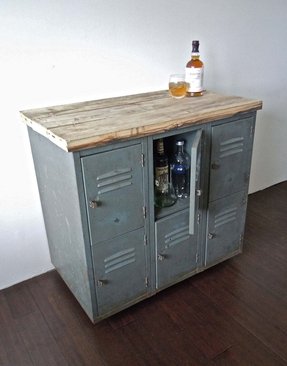 a6260a73012938dbbf8b4515680df812.jpg 570×726 pixels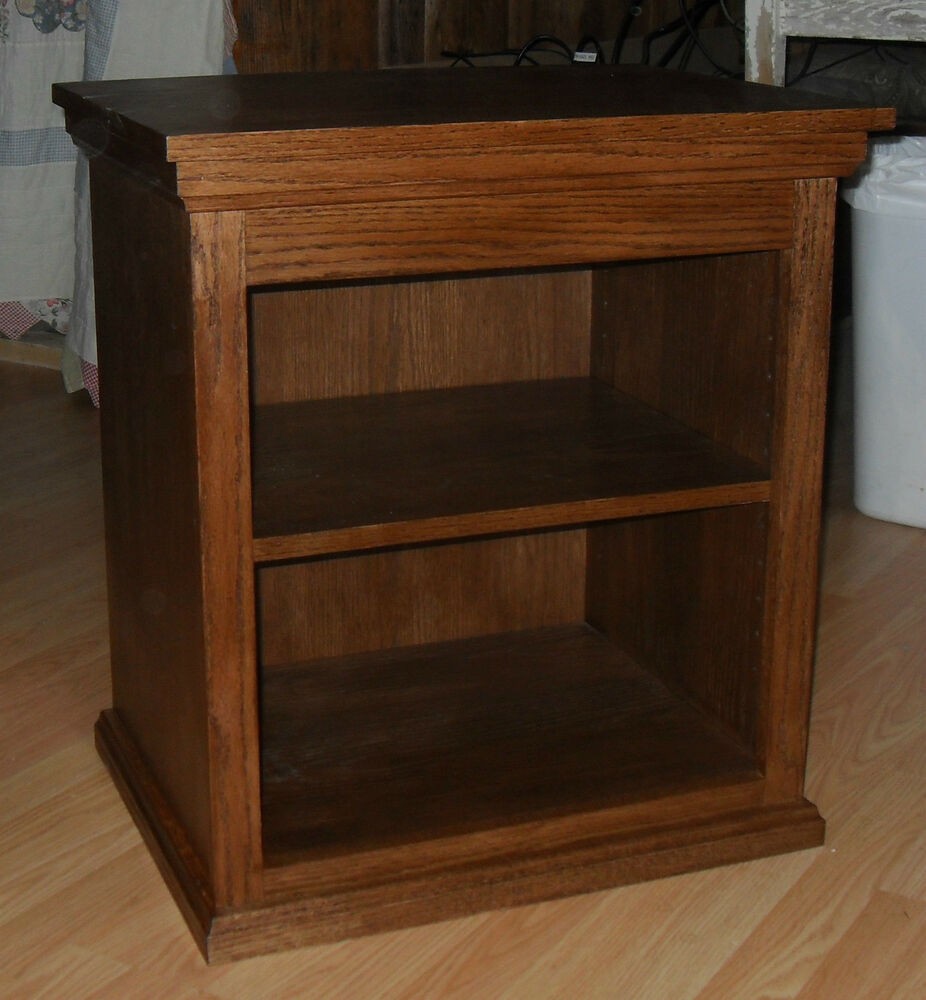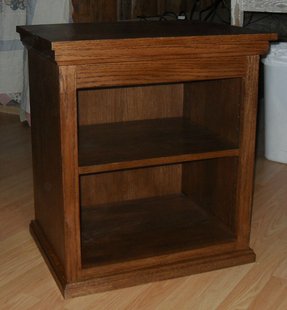 1000x1000.jpg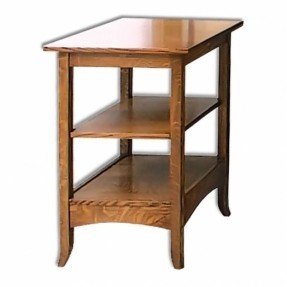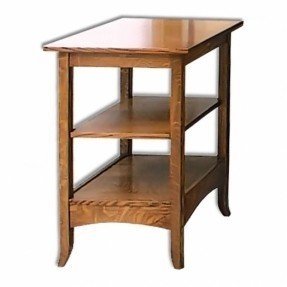 Shaker Hill Printer Stand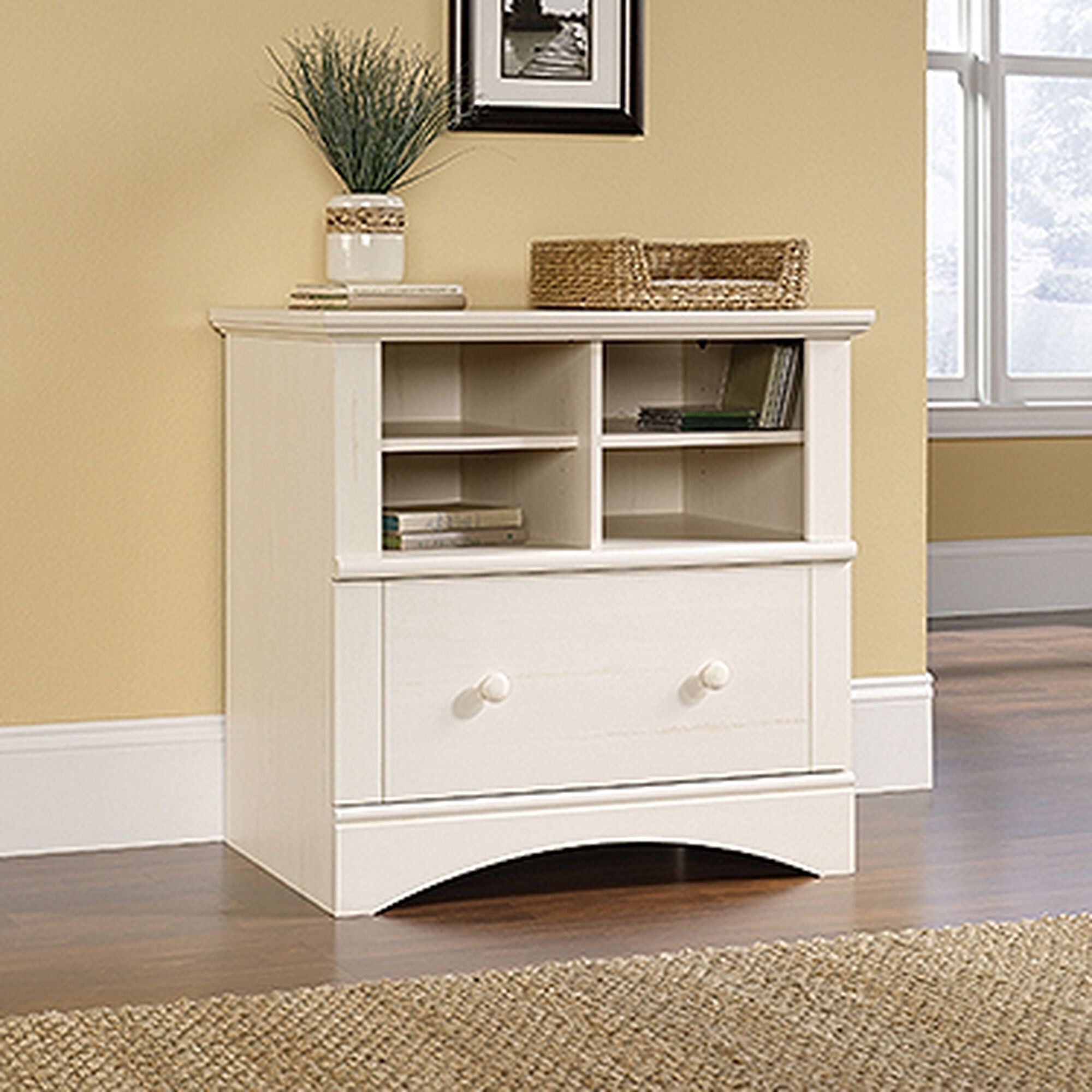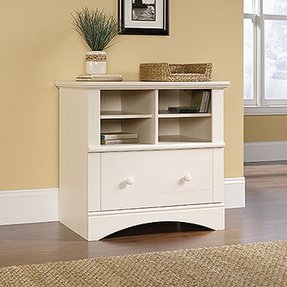 Sauder File Cabinet Harbor View Collection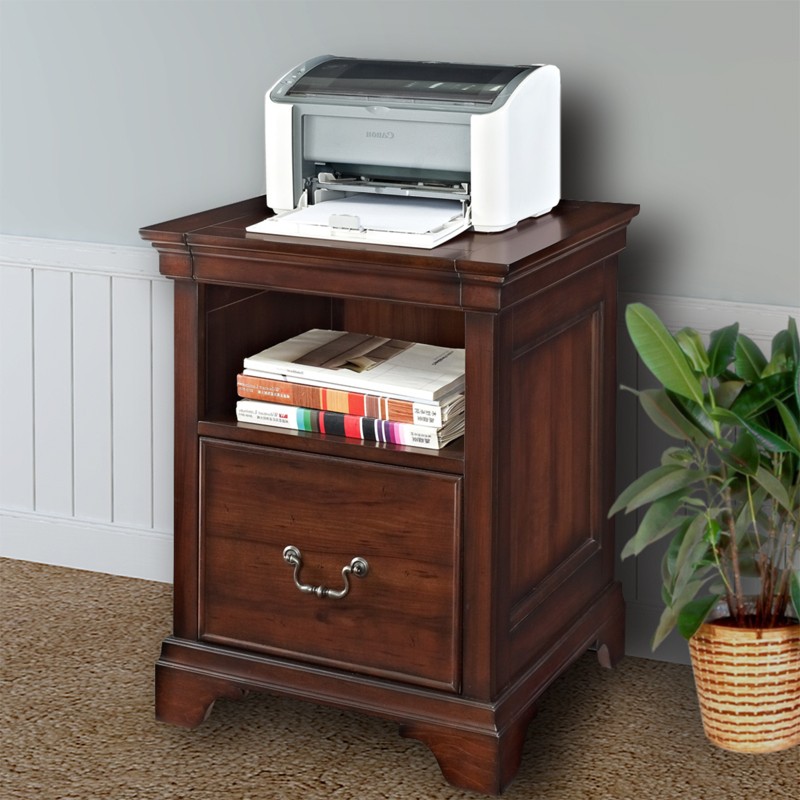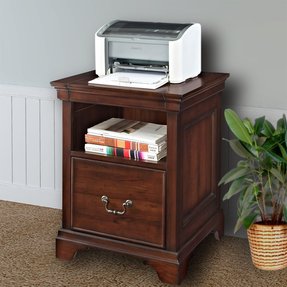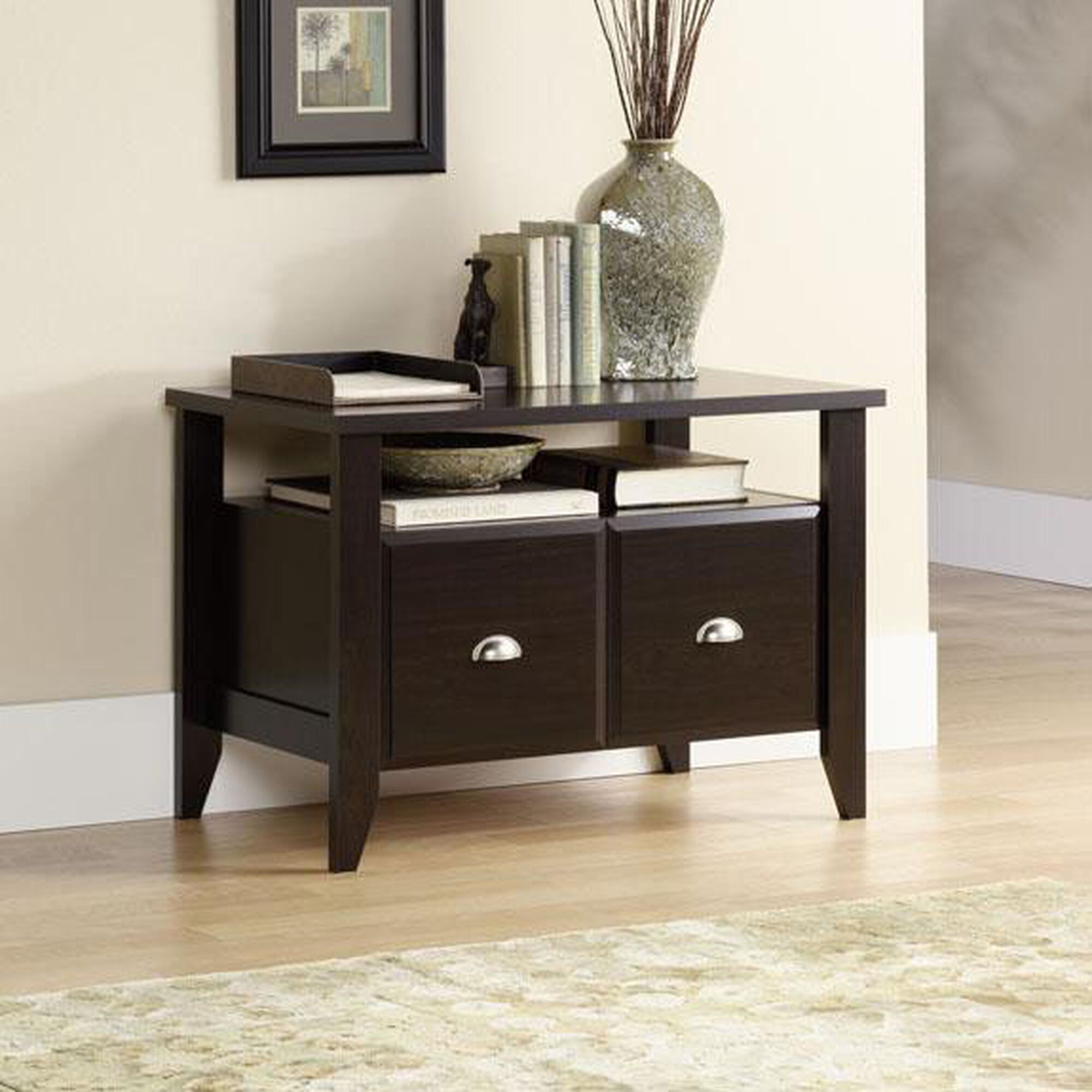 Lateral File Cabinet / Printer Stand - Jamocha Espresso Finish by TDM. $139.98. Drawer with metal runners and safety stops holds letter-size hanging files. Open shelf provides additional storage. Quick and easy assembly with patented T-lock drawer system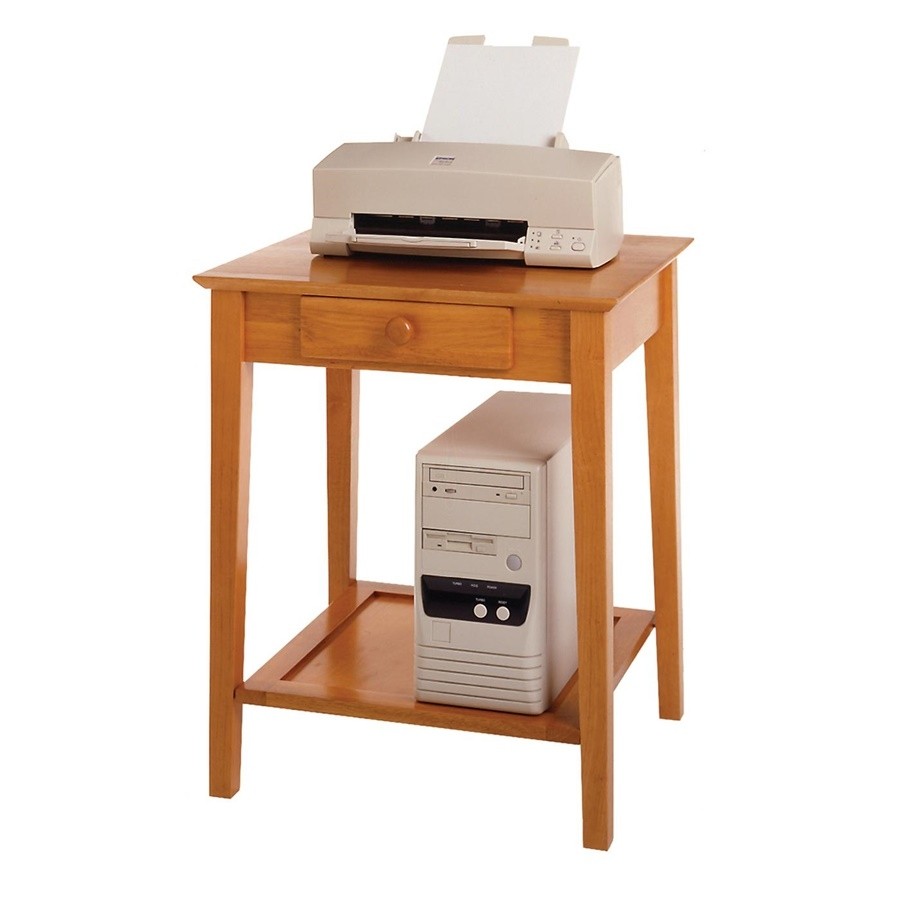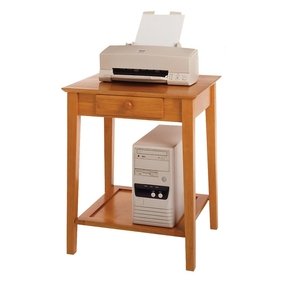 Winsome Solid Wood Printer Stand / End Table in Honey - 99323 - Lowest price online on all Winsome Solid Wood Printer Stand / End Table in Honey - 99323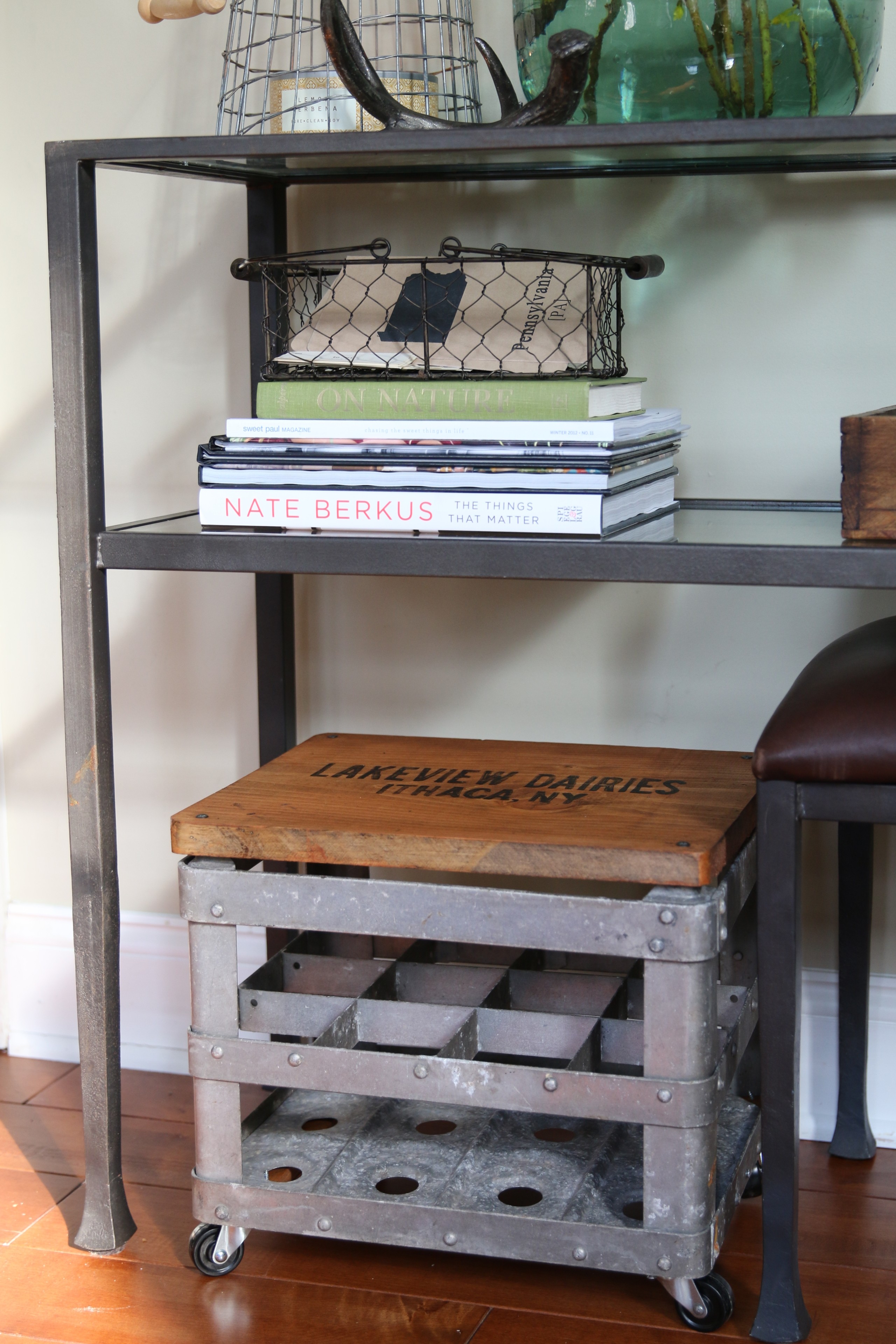 If you like to have your home office decorated with style, check out this industrial printer stand. It is made from a repurposed milk crate stool, with a wooden countertop attached. The top is lightly sanded and then coated with a dark wax.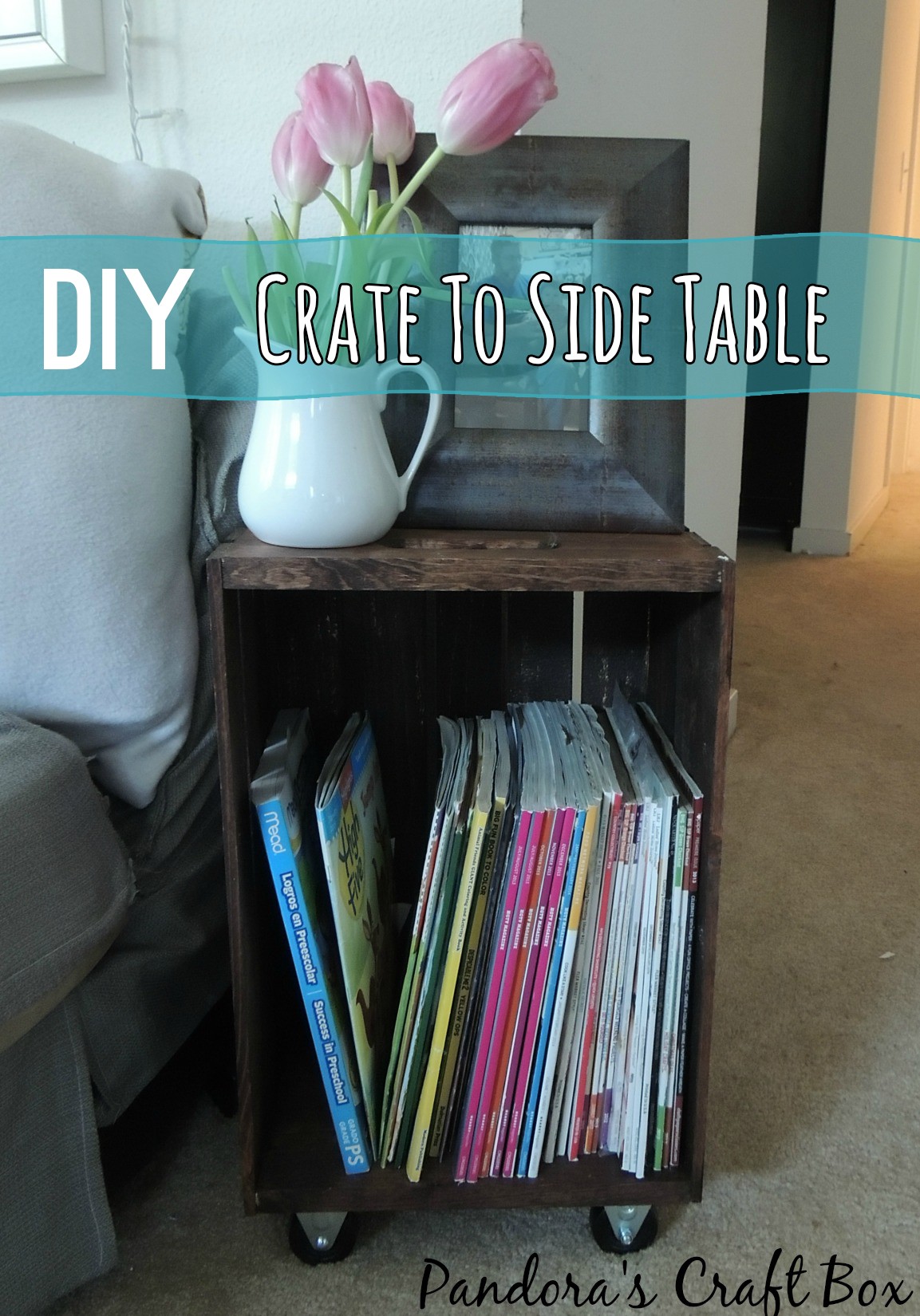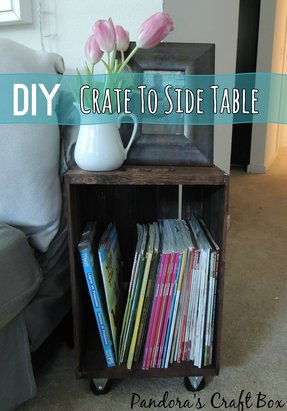 Great, wooden printer stand to keep your favorite magazines or books always by your hand. Classic wooden table with wheels, can be moved from place to place and the table top will be perfect for cup of favorite coffee.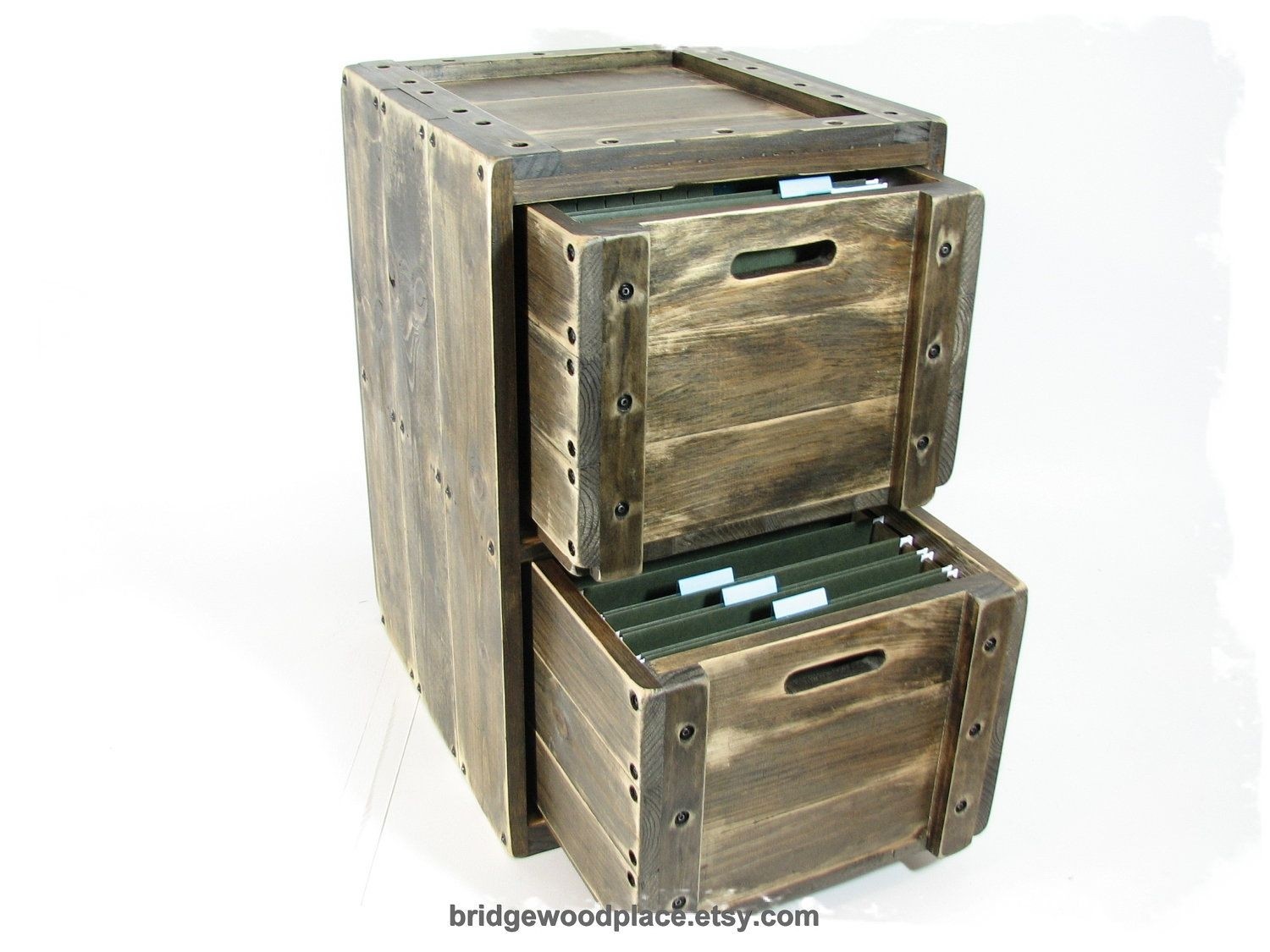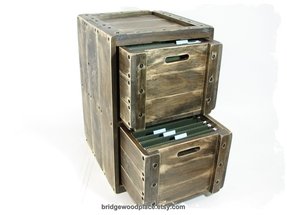 This foldable wooden stand can have a very versatile usage. It has ideal dimensions, to accomodate a printer, a flower vase or your handy utilities. Due to its mobility and practicality, It's most advisable, however, for the office.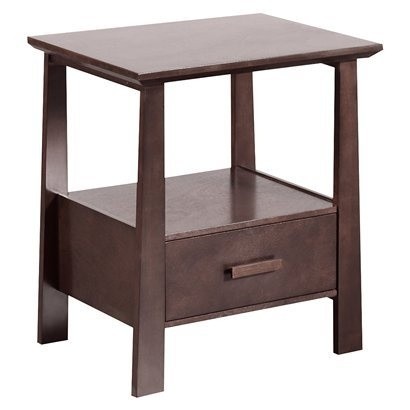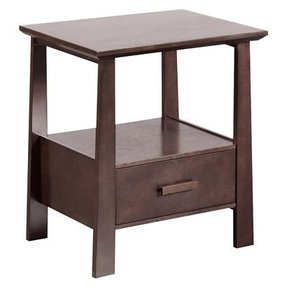 Printer stand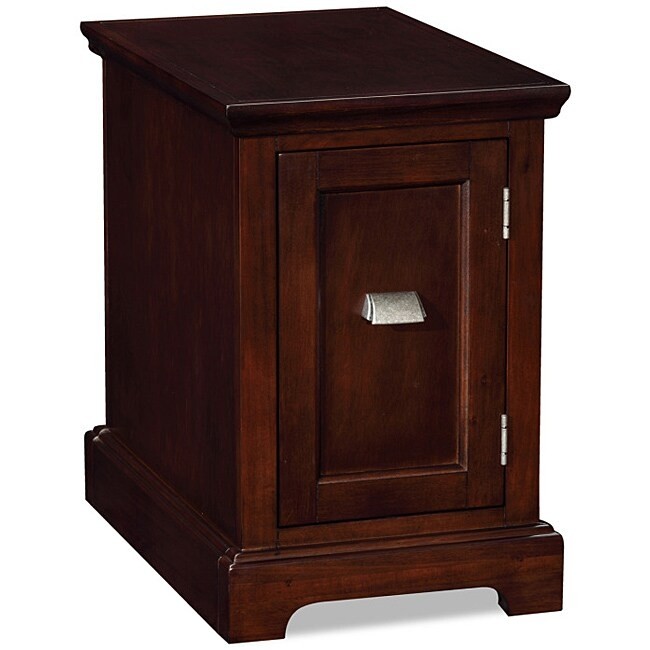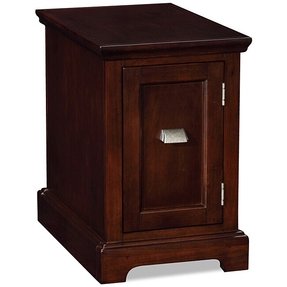 Chocolate Cherry Wood Finish Printer Stand Cabinet Living Room Accent ...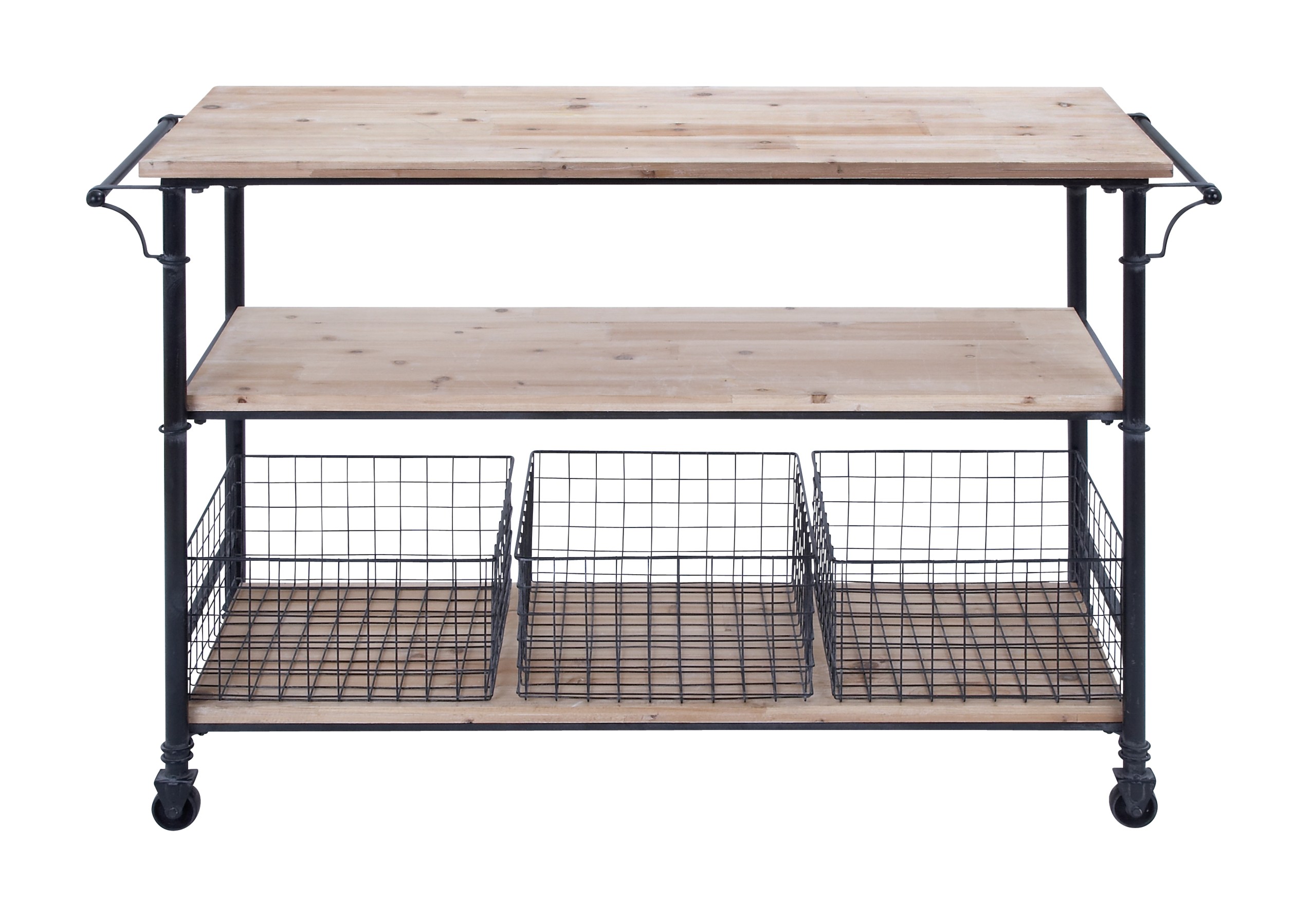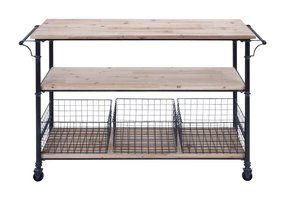 You should see this Thornton Serving Cart in Brown on Daily Sales! (Something like this for the coffee cart)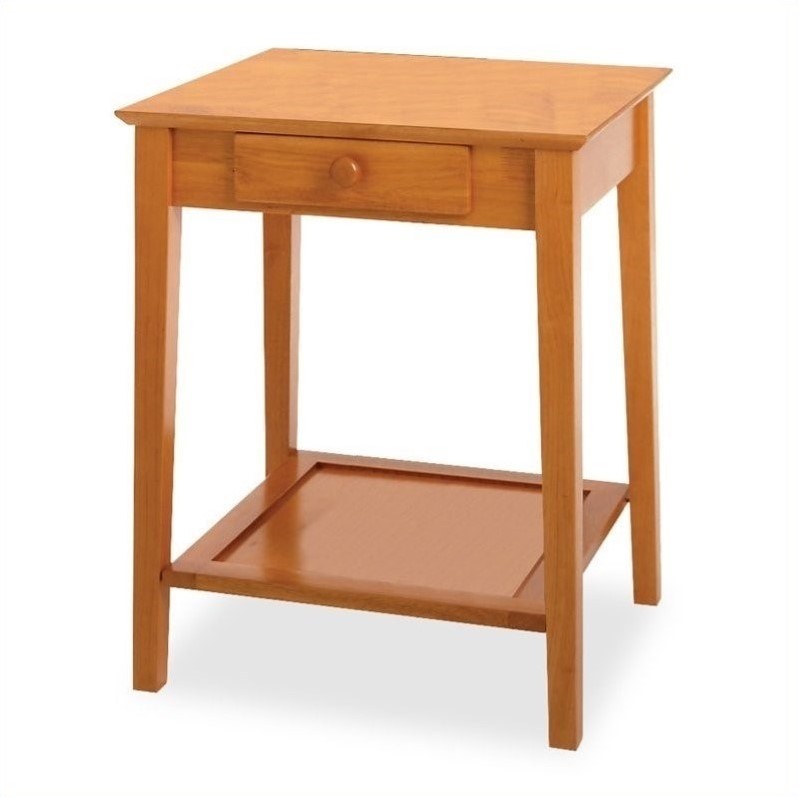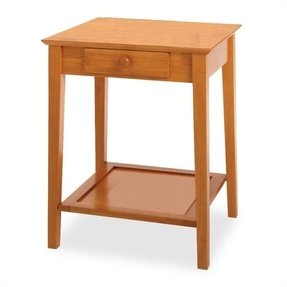 Winsome Wood Printer Stand with Drawer and Shelf, Honey (Kitchen)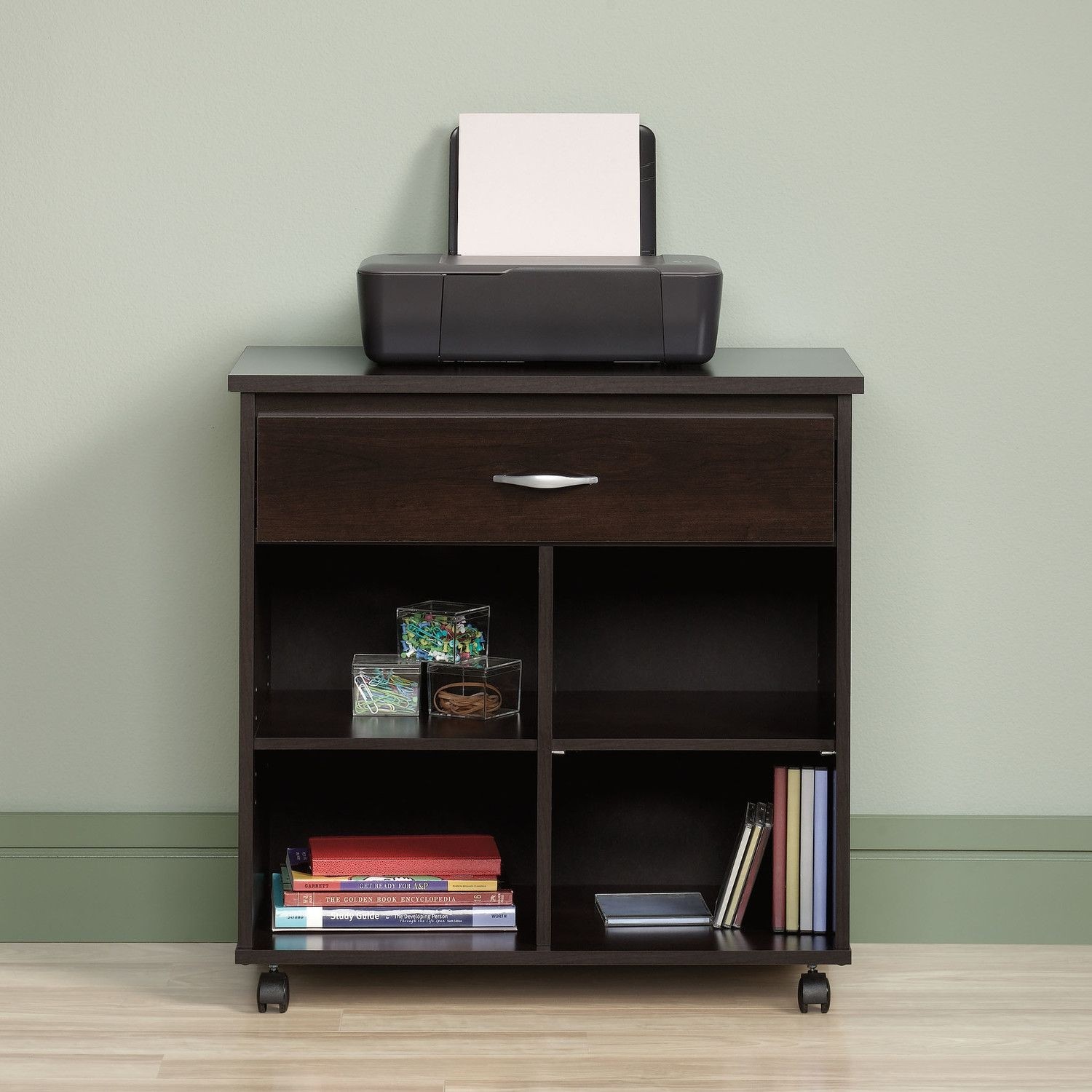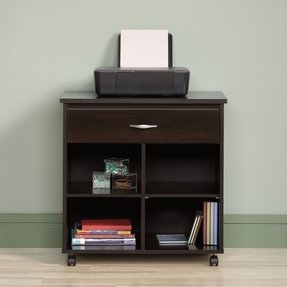 Beginnings Printer Stand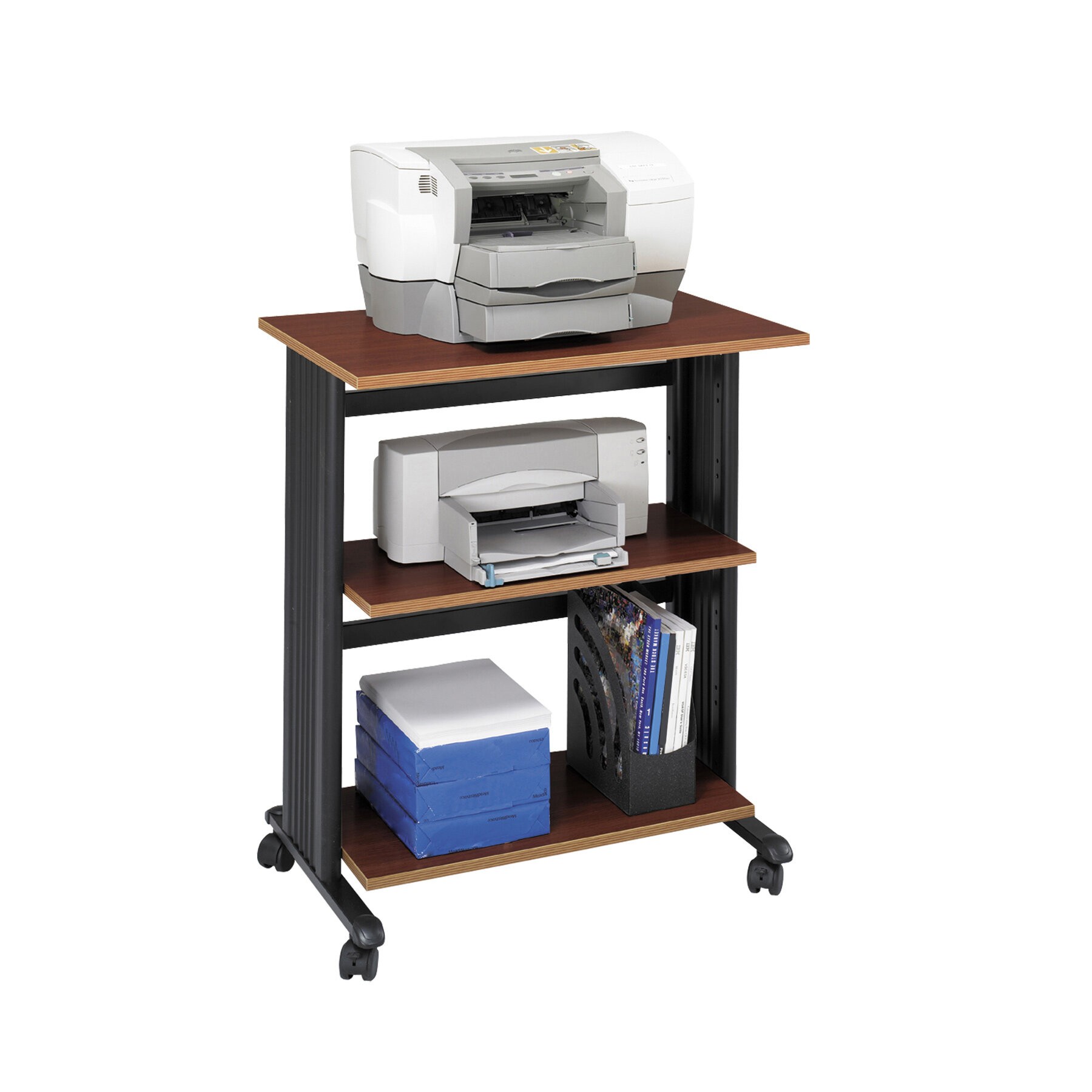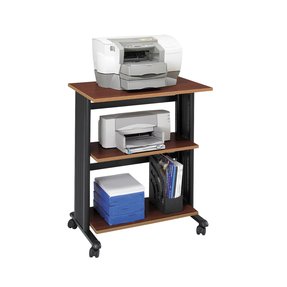 Safco Printer/Machine Stand Steel, Wood - Black, Cherry Machine stand ...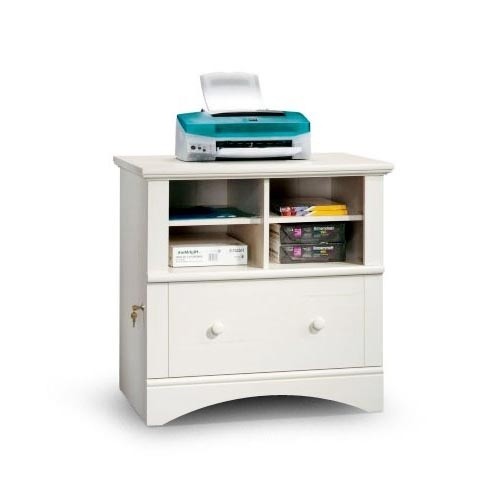 This type of product is a high quality file cabinet available in a white neutral colour. It features a locking drawer that is very spacious and available to store many documents. It also features four small shelves.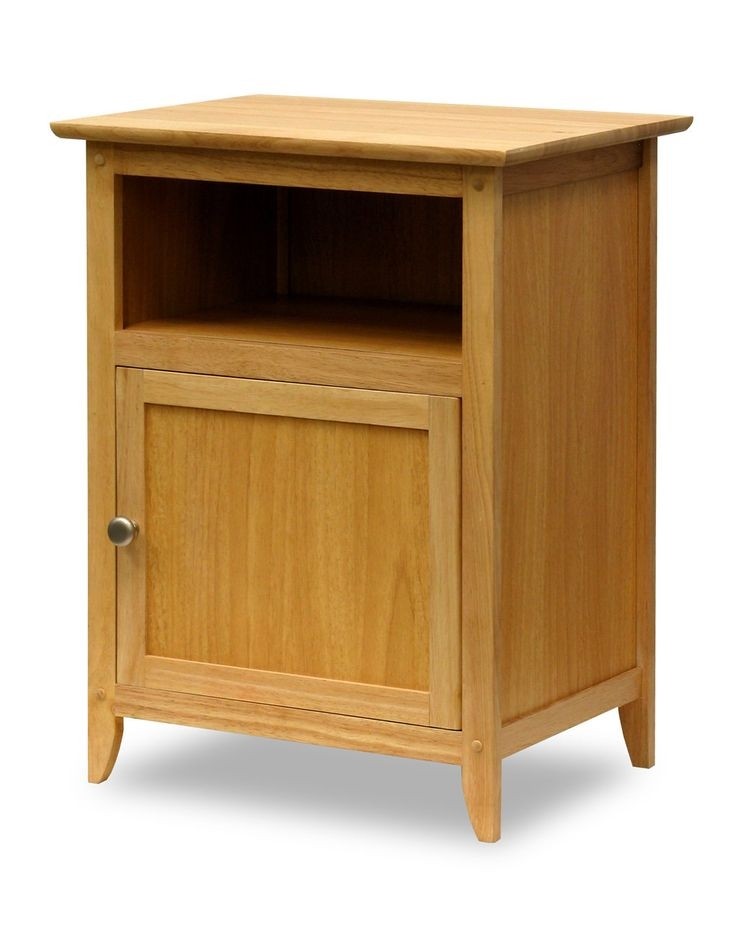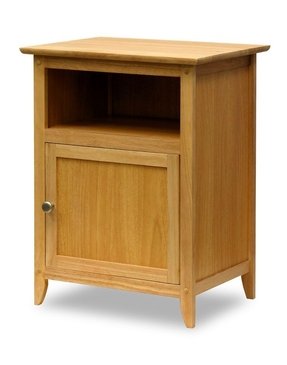 Winsome Wood End Table/Night Stand with Door and Shelf, Natural Winsome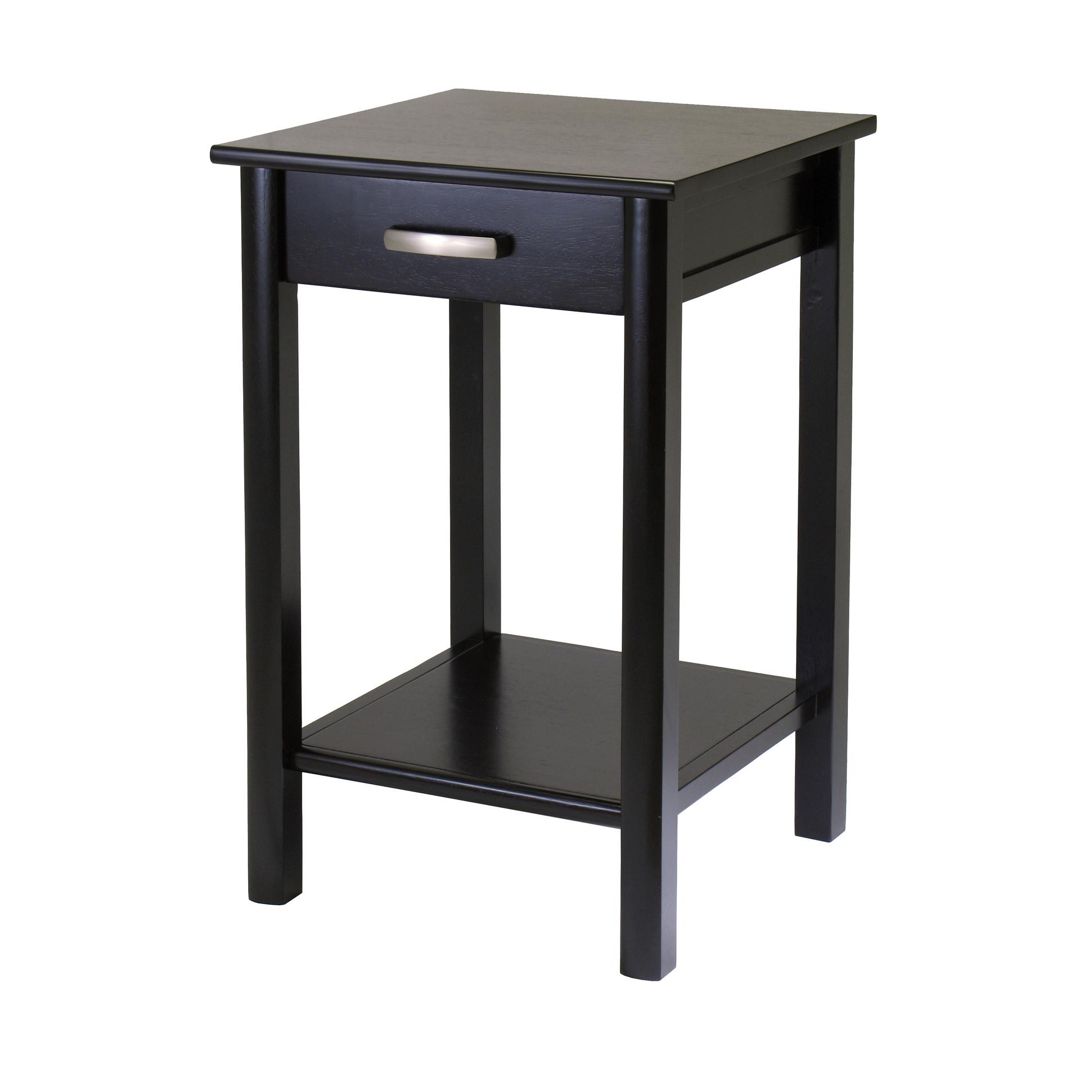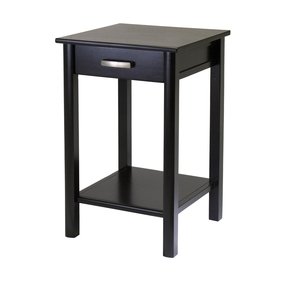 Winsome Wood Liso End Table/Printer Table [Kitchen] # 92719 by HFD. $154.75. Solid / Composite Wood. LxWxH: 20.5"x20.5"x31.1". Color: Dark Espresso. Solid wood printer stand from the coordinated Liso line of home office furniture. The stand is 20.5"L x 20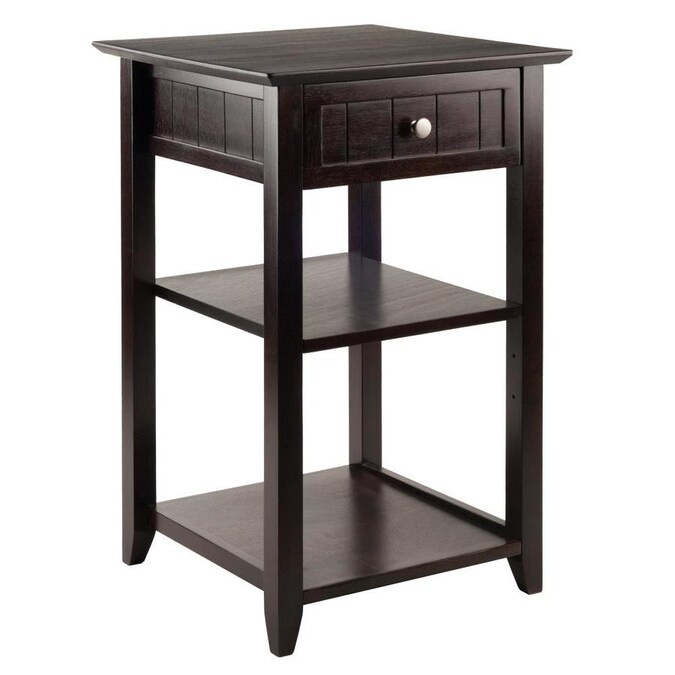 Winsome Wood Burke 31.1-in Coffee Printer Stand in the ...