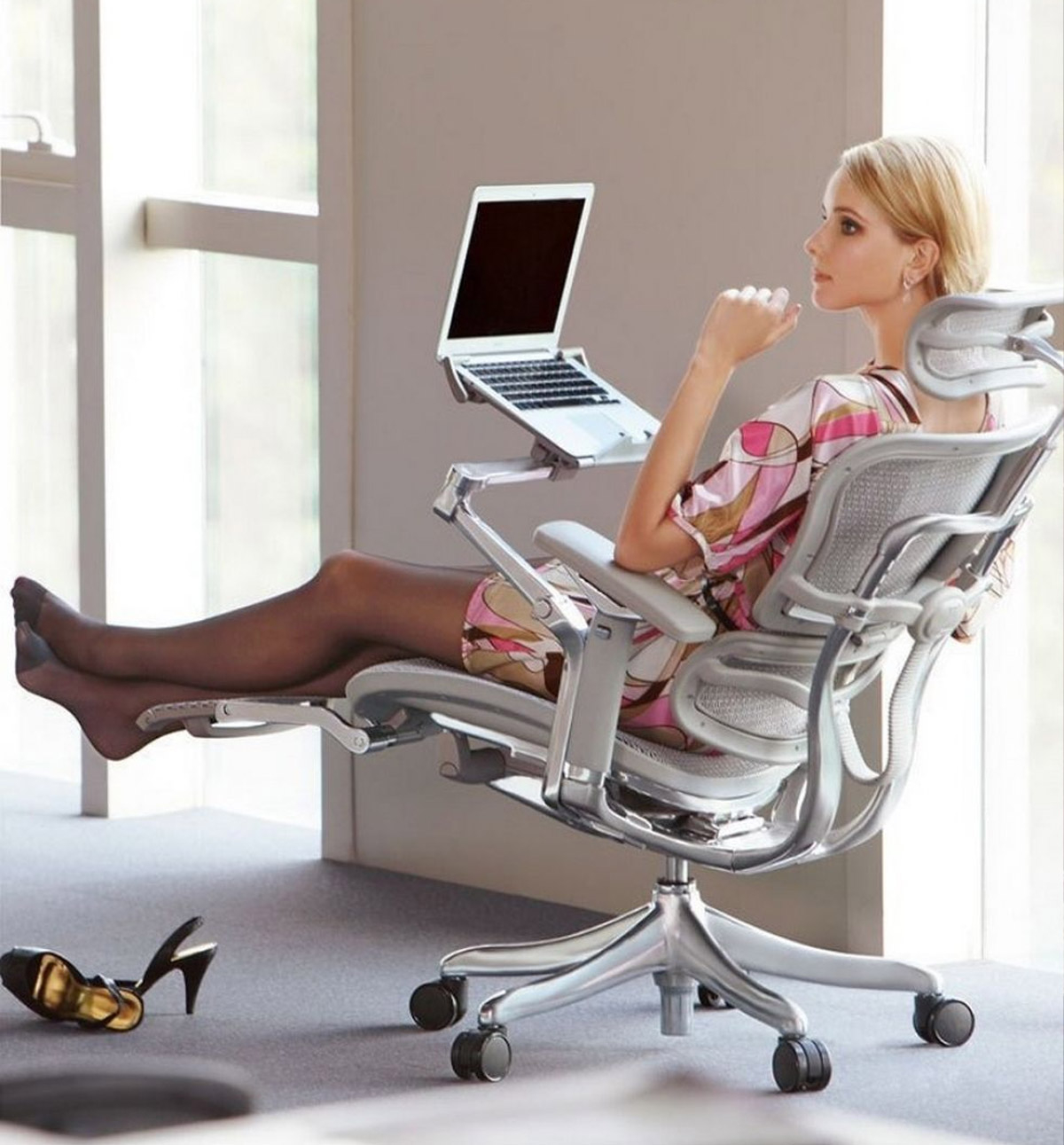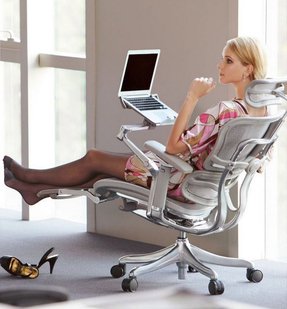 This orthopedic chair is the best you could ever ask for while working those long hours. It gives you that work-at-home feeling right in your office. Its comfy backrest and headrest help to prevent aggravated stress in your back and neck.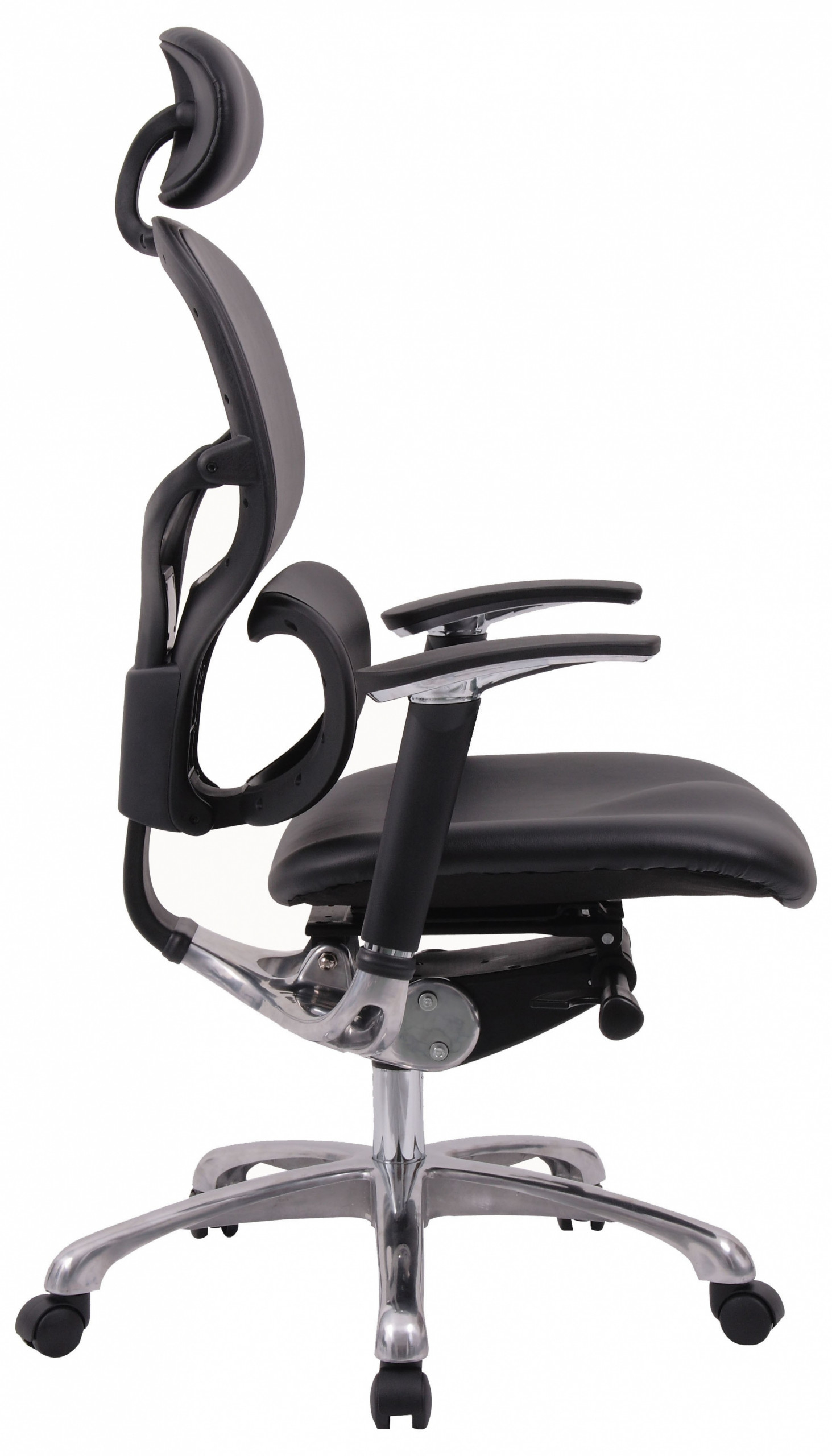 Wave Full Leather Orthopaedic Chair Side View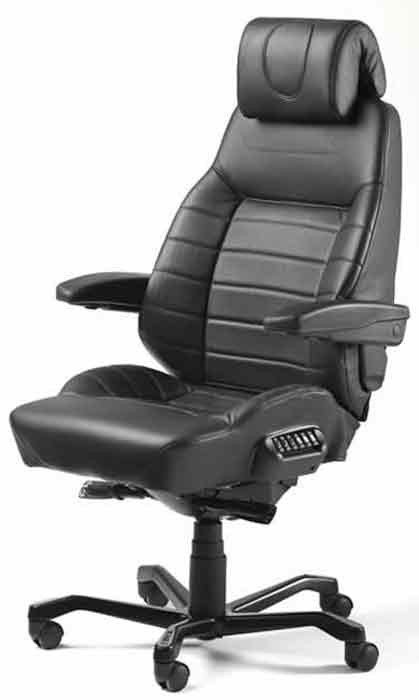 Sitting in a chair can challenge your body, even if it's completely healthy. Fingertip controls are located on the side of the chair seat. The tall seat back and headrest help support the back and the head, cushioning is strategically placed.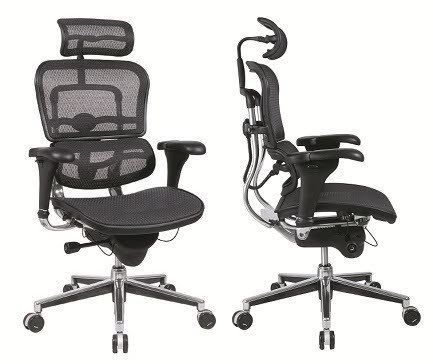 Office Exercises: Orthopedic Office Chair Yoga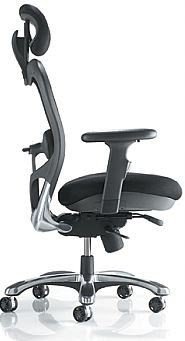 Chairs ...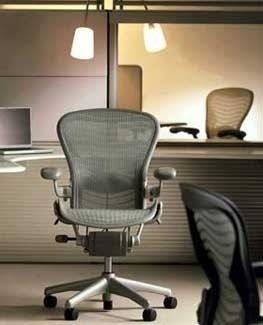 This kind of chair is a high quality product designed for use in home offices. It has got a durable frame with an attractive graphite color. The chair has got arms, an adjustable height mechanism and a supportive backrest.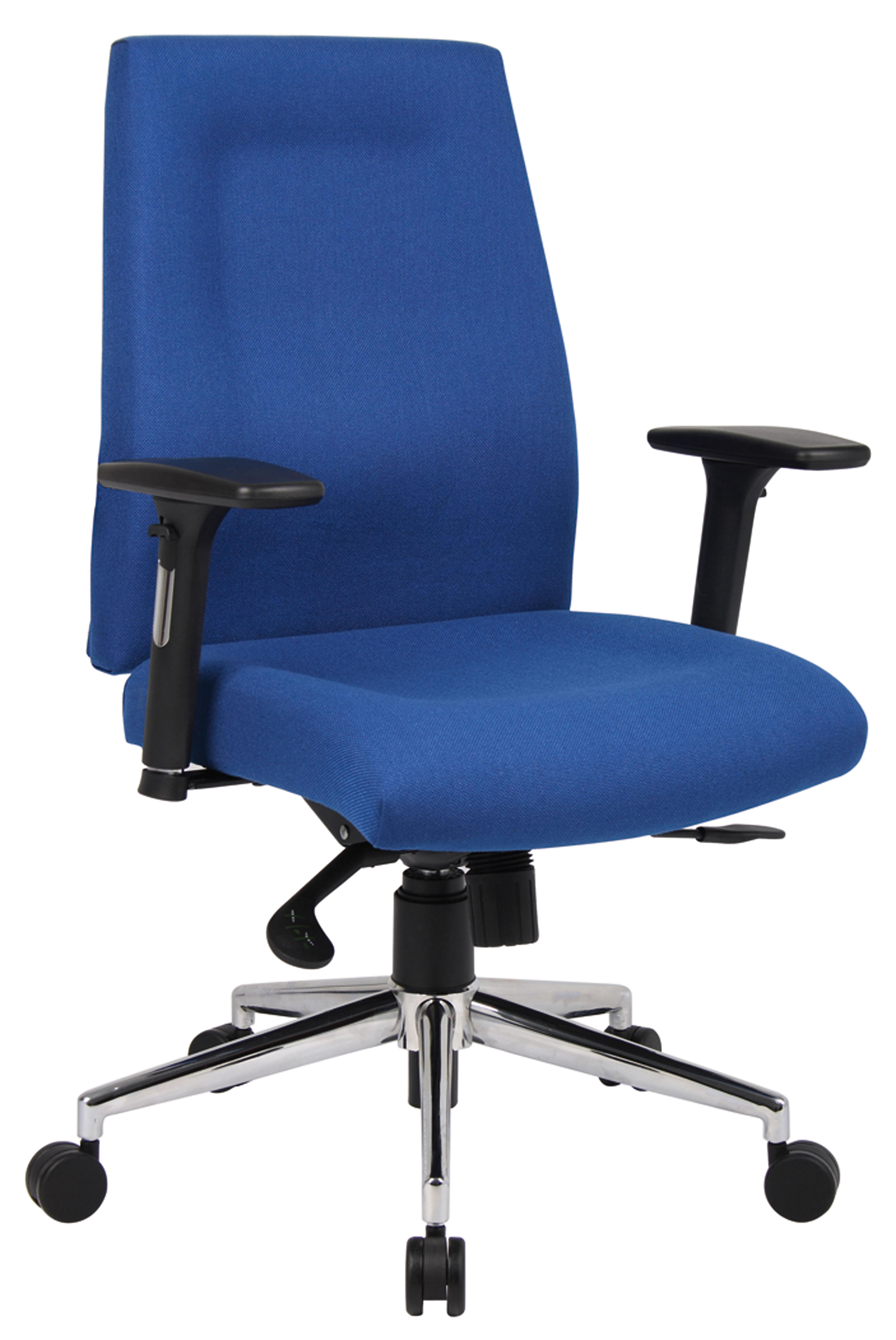 A functional orthopedic chair that boasts of its ergonomic design and functional solutions. The chair rolls on caster wheels and rotates, while providing good support for your back. Also includes adjustable armrests, a gas lift for height adjustment, and a 5-star chrome-finished metal base.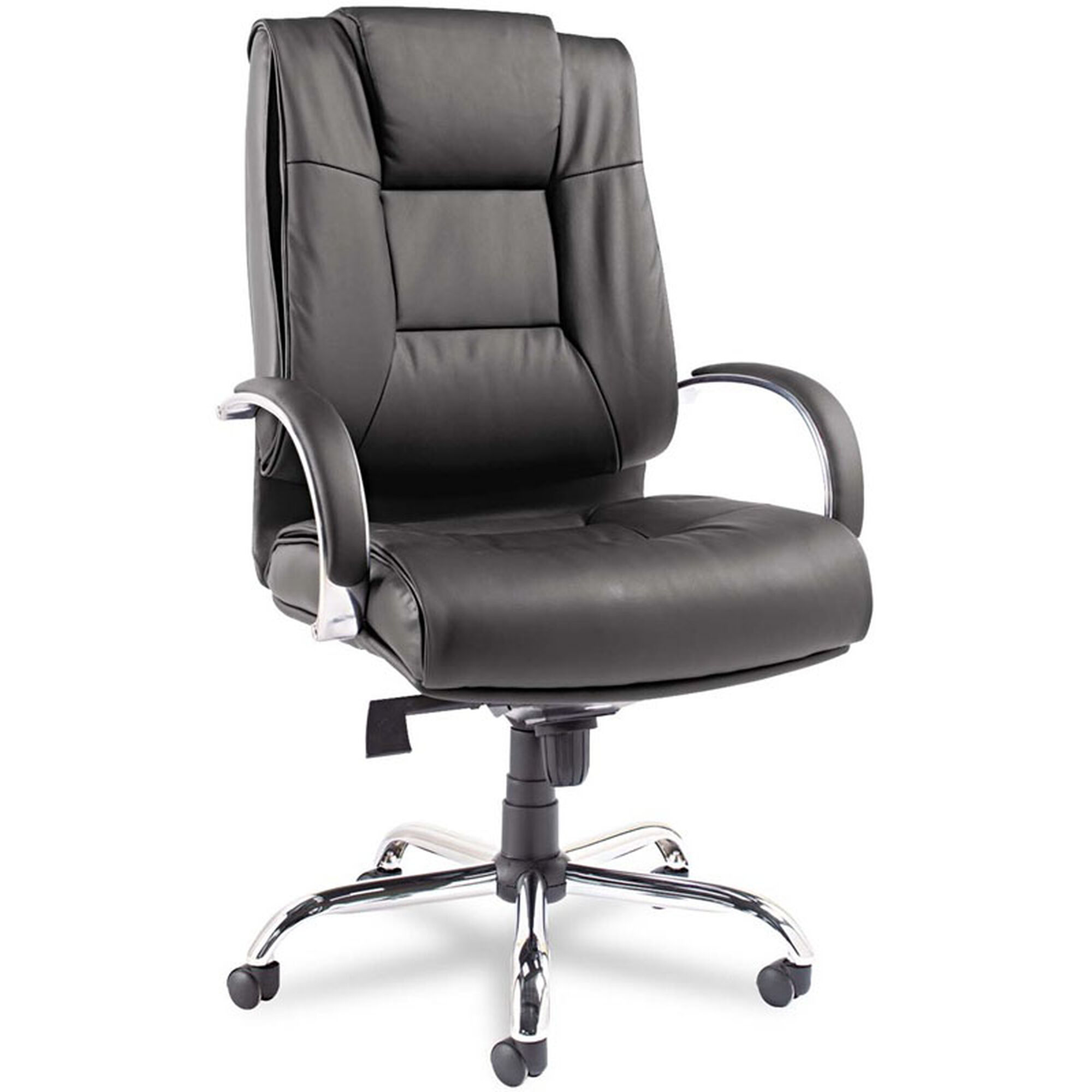 This simple and elegant office chair was built to give you comfort and prevent body aches and pain while working in the office. This chair provides just the right amount of support needed to sustain those long hours of sitting.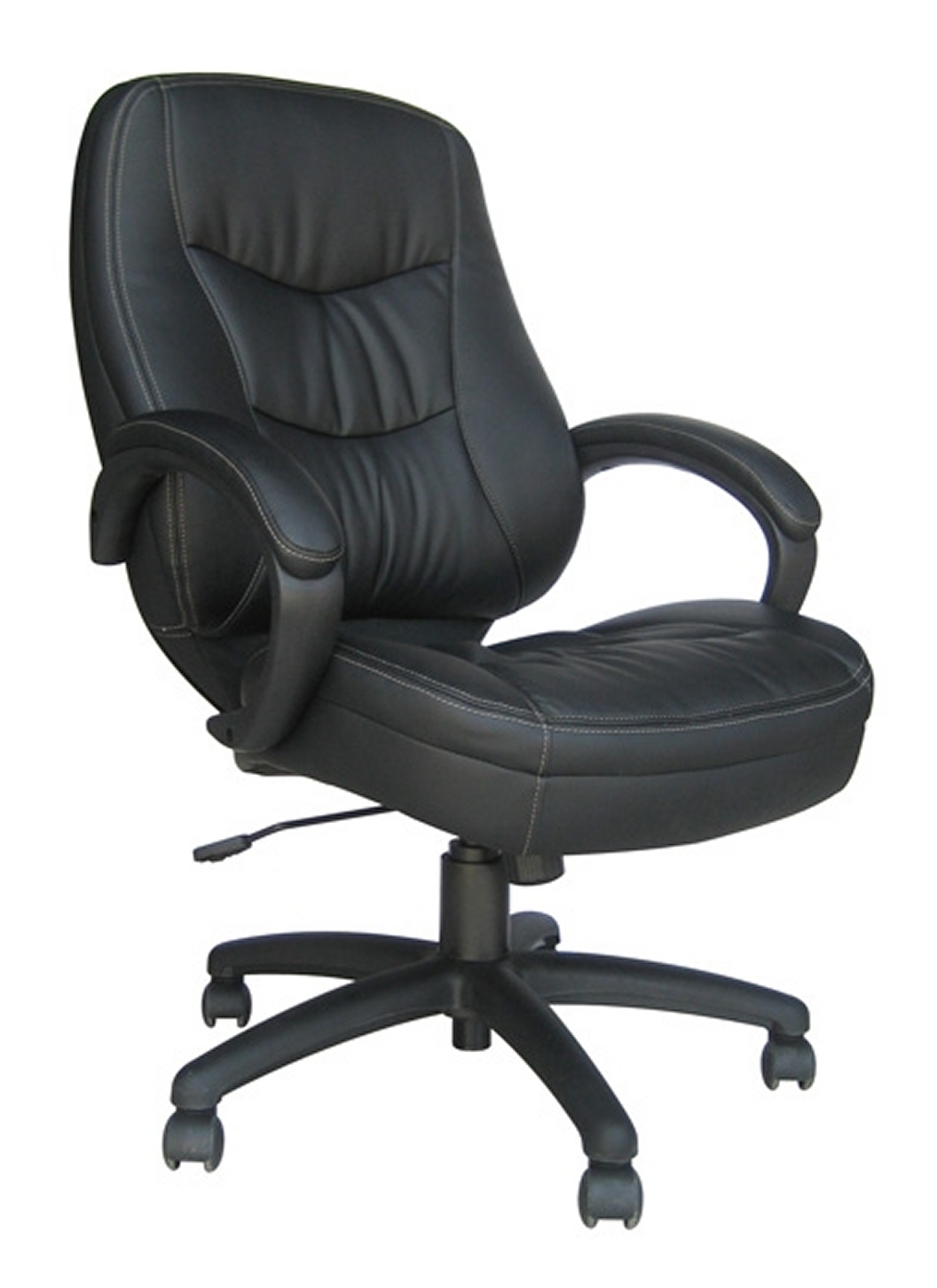 Orthopedic Office Chair Balance Ball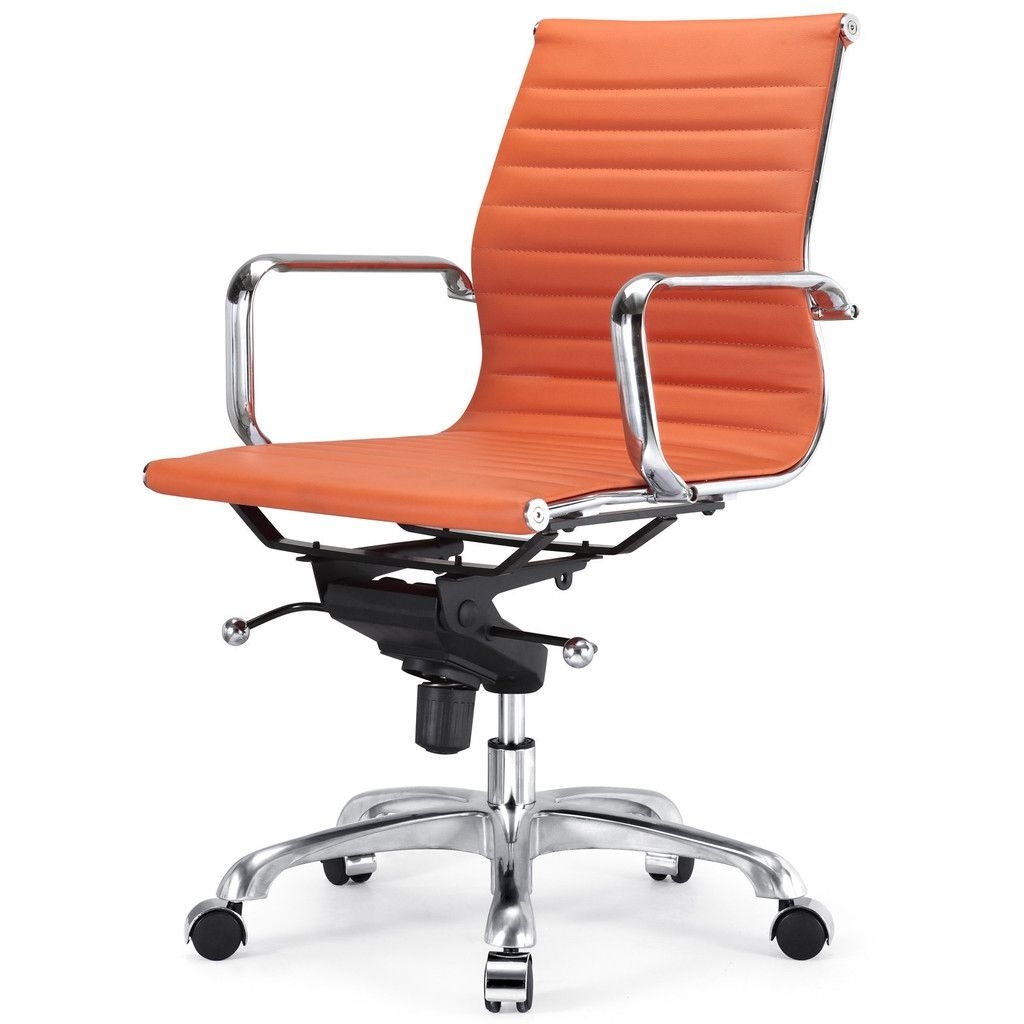 This office chair has got an orange finish, modern design, solid construction and adjustable height. It is an attractive and comfortable addition to your office space. You need to have it.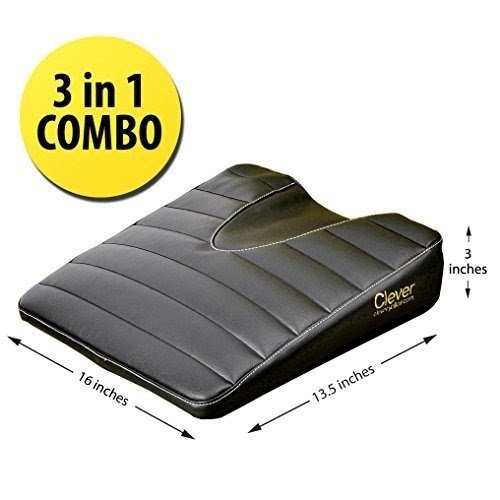 Carefully profiled orthopedic seat covered with faux leather and reinforced with solid stitching. Provides support for the spine. Suitable for office chair, home or car. Simple form and functional design.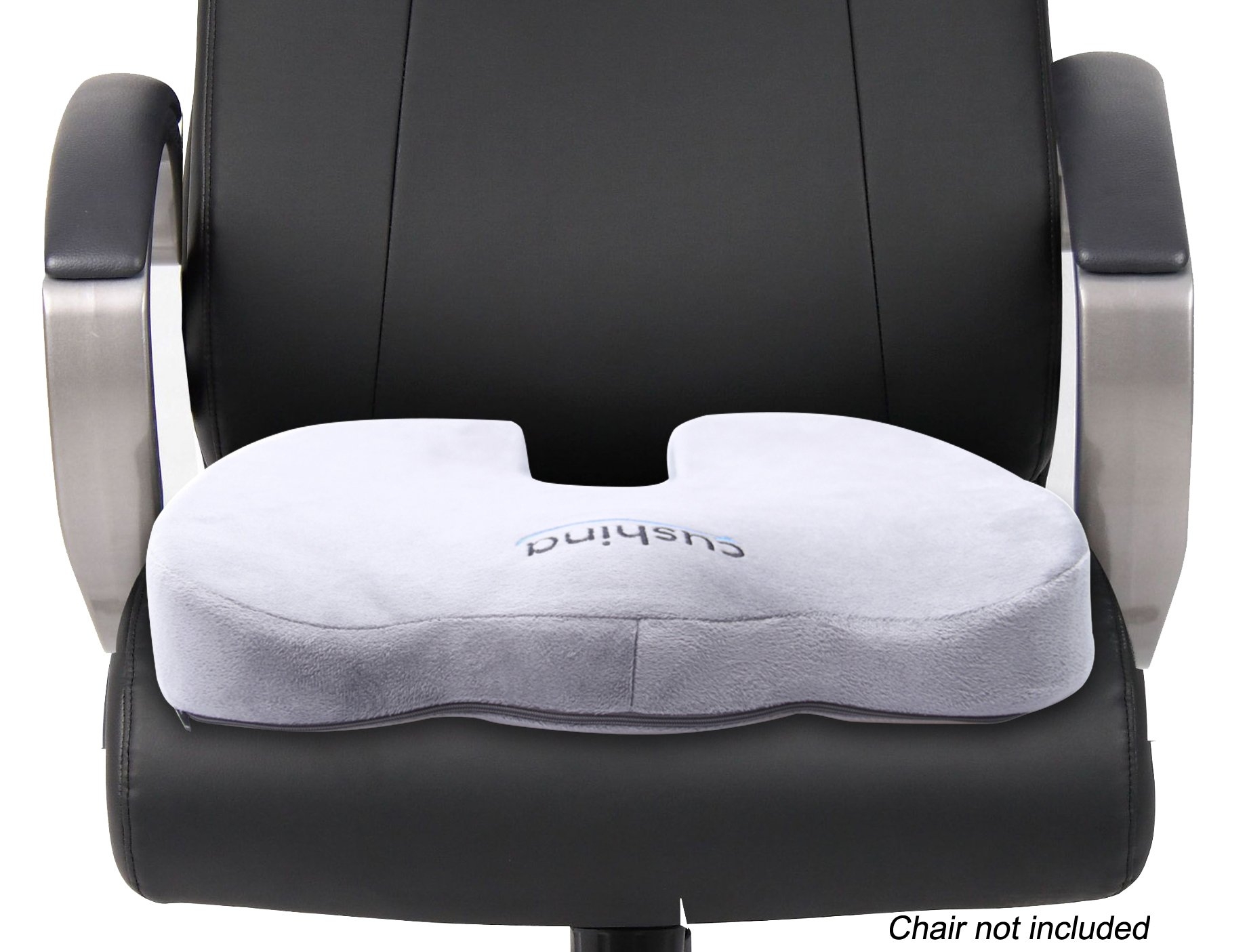 Cushina BEST MEMORY FOAM CUSHION FOR ANY SEAT - Premium Orthopedic Coccyx Cushion - Helps Relieve Lower Back, Tailbone Pain And Sciatica - Medically Proven Lumbar Support - Portable Ergonomic Chair Seat Pad for Indoor, Outdoor, Home and Office, Computer,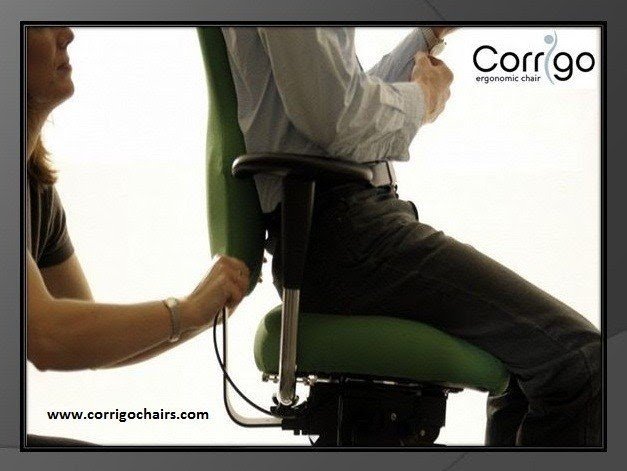 Orthopedic office chair with height adjustment function. It is upholstered with soft fabric. Carefully profiled back provides support for the spine.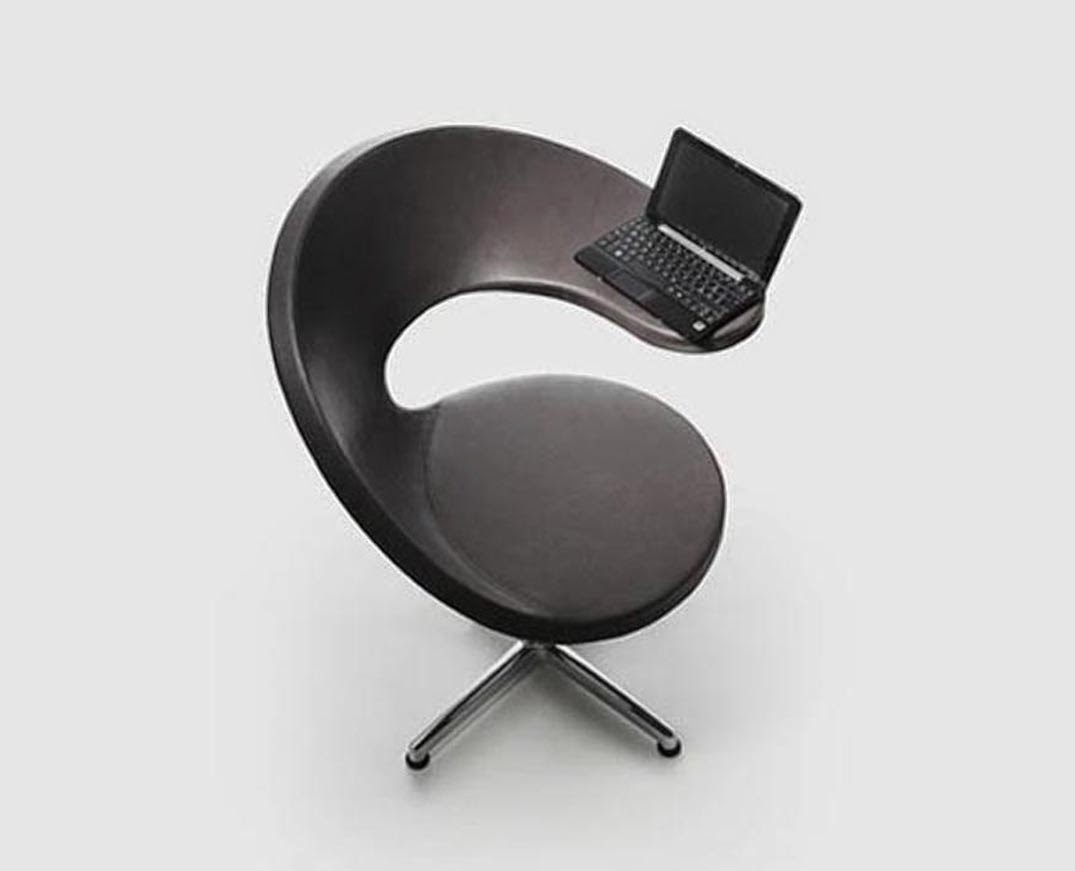 An interesting futuristic chair featuring a shell resembling a number 6 of grey moulded plastic. It has a round seat and a curved halfback running to a flat wide arm serving as a laptop desk. A metal base is built of a low column and a 3-arm foot.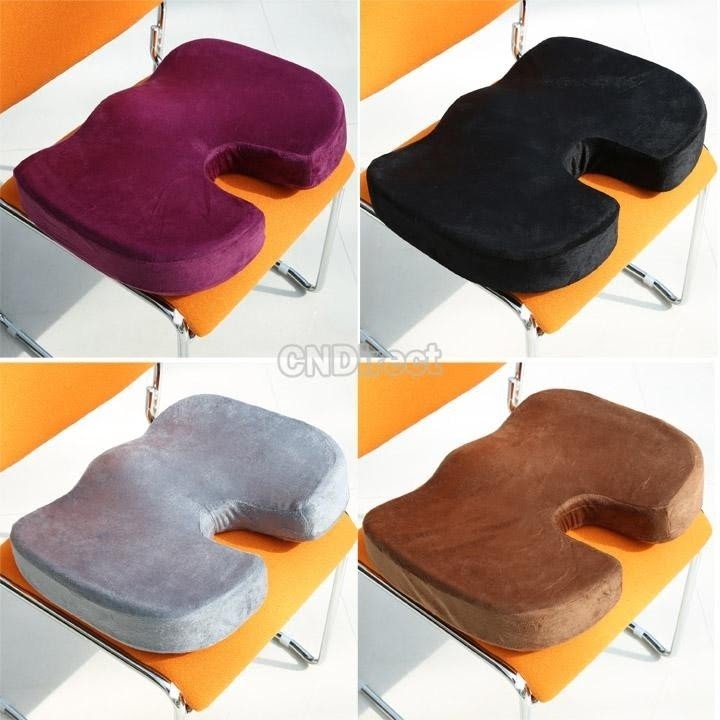 New Deluxe Memory Foam Back Ache Pain Office Chair Orthopedic Seat Solution Cushion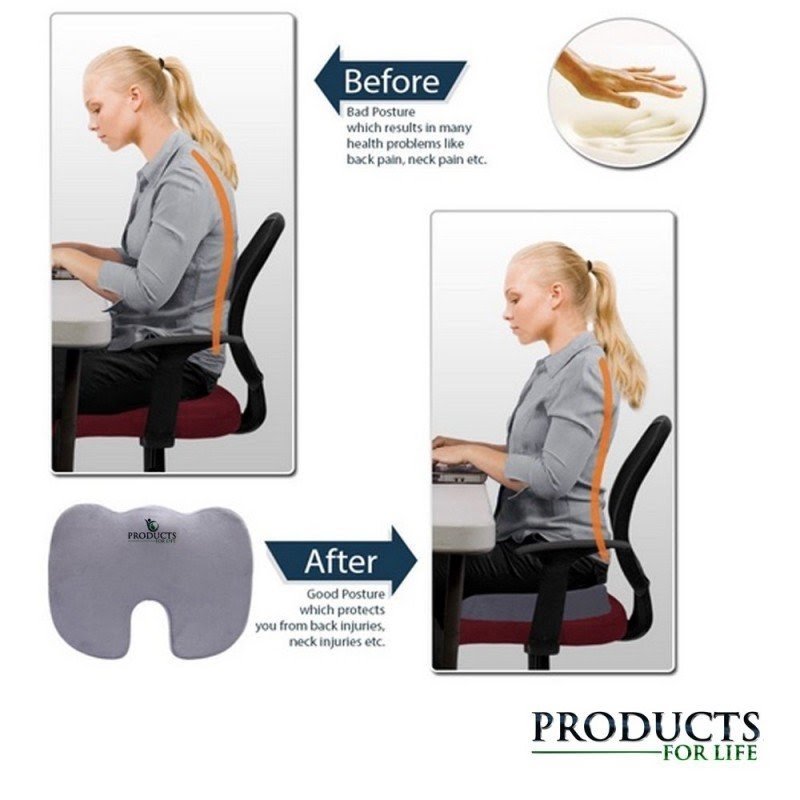 Thanks to this well-designed seat cushion, you are getting a comfy place to sit that ensures orthopedic and ergonomic benefits. The cushion is made of 100% memory-foam, soothing your aching back and reducing pressure on your spine and tailbone.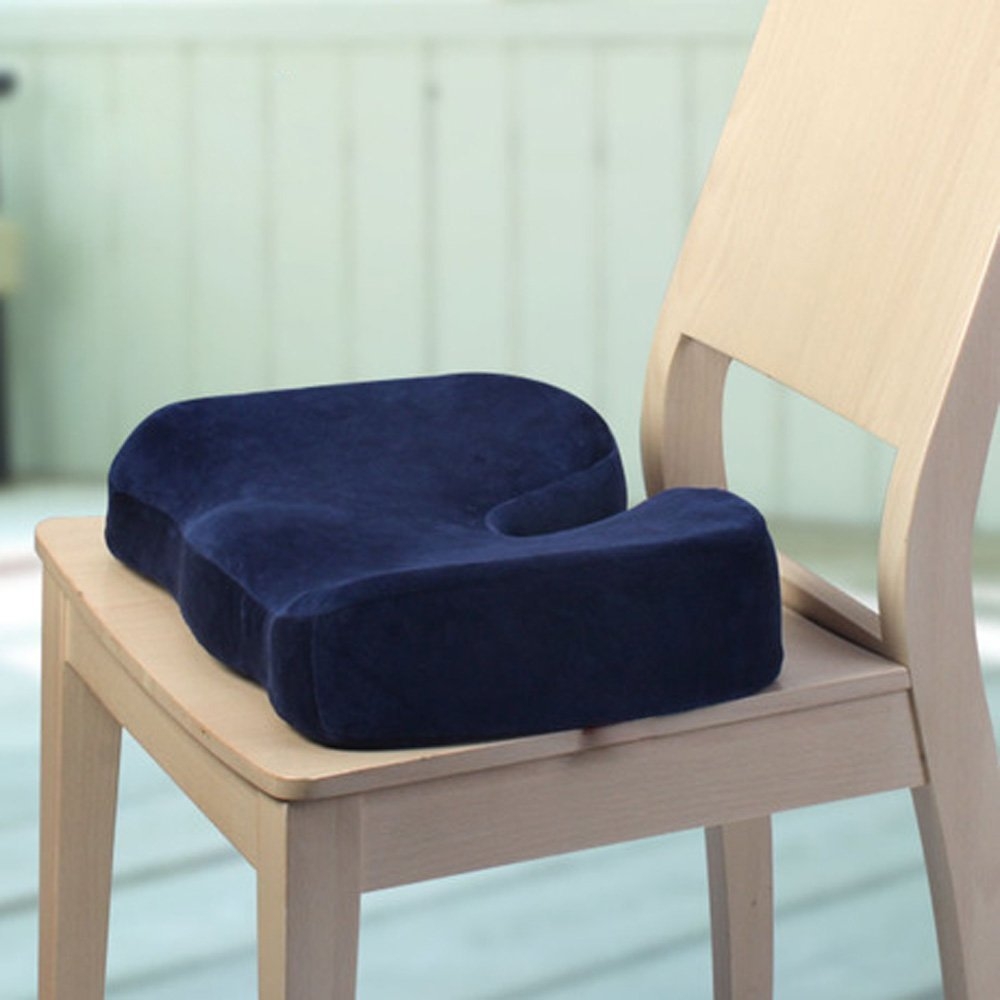 I need this orthopedic memory foam seat cushion for my office space! This chair pad provides the ergonomic posture and adds comfort and relaxation for my body.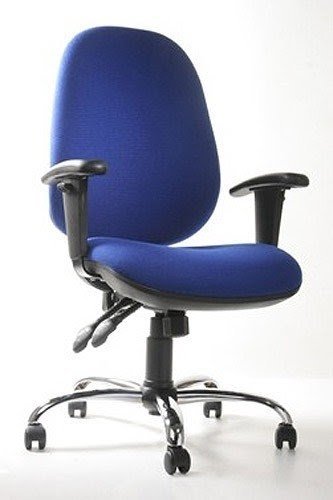 ... office seating meeting room chairs executive chairs orthopaedic chairs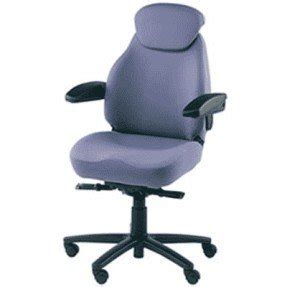 Chairs Executive Office Furniture Orthopedic Chairs Lagos Nigeria.
It is a task chair that has got a chrome base, flexible, plastic back and padded foam black seat. It is available in four color options: blue, gray, orange and white. You need to have it in your office.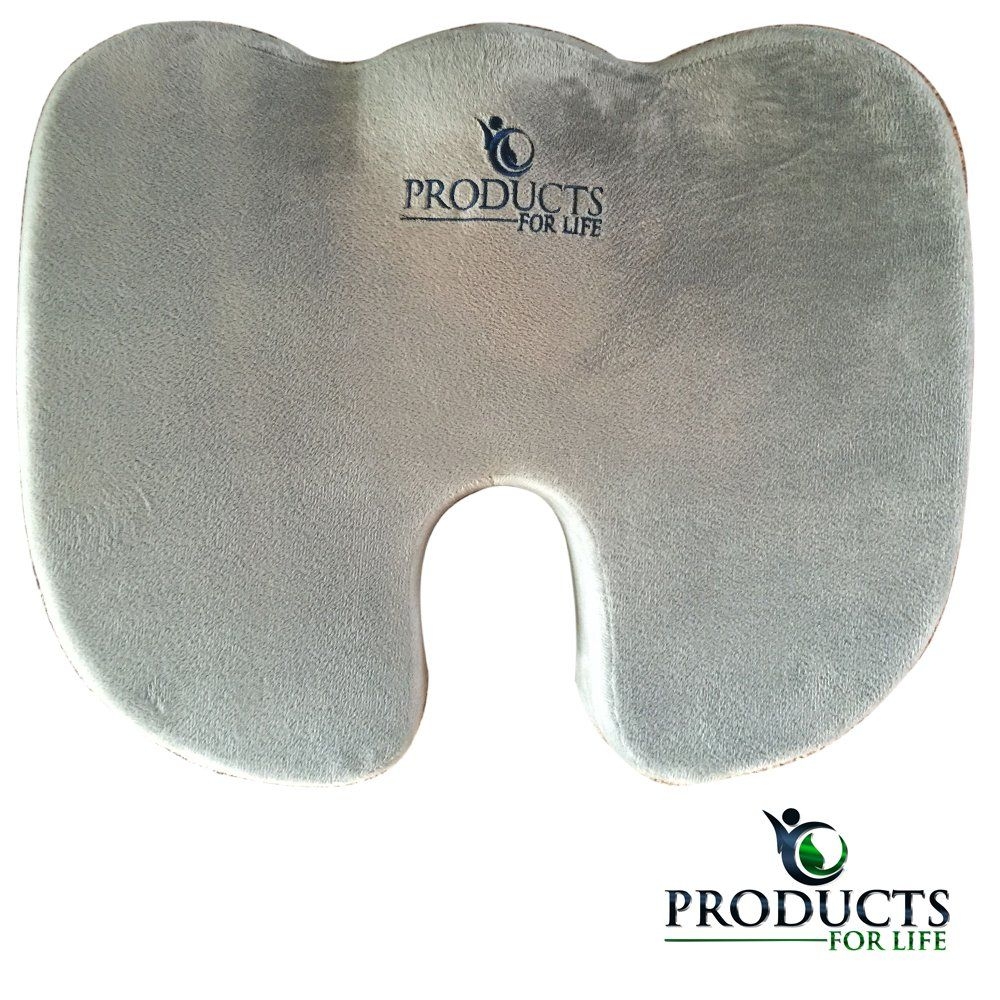 For many people with back pain or neck pain, the prospect of a long trip can be daunting. The seats in cars, airplanes, buses, and trains aren't always the most comfortable and sitting still for an extended time can in and of itself aggravate painful ar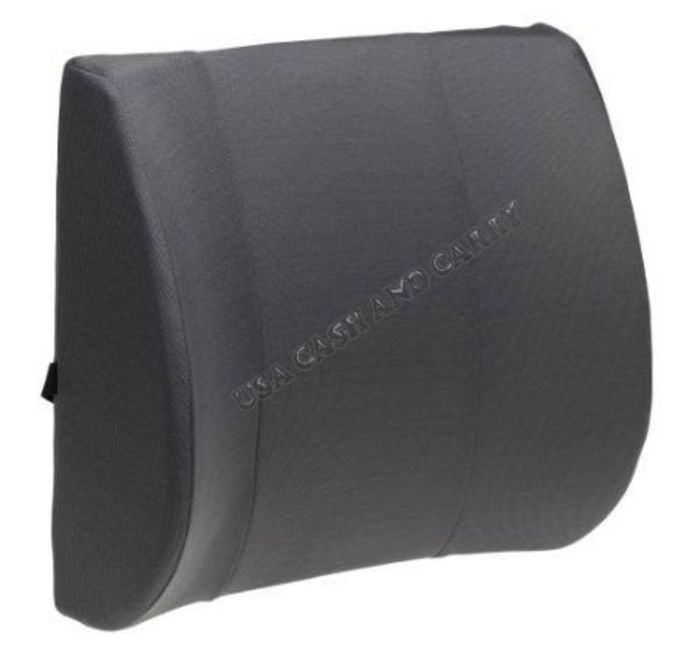 Comfortable back support cushion is the perfect solution for those who work at the desk. The orthopedic form of this office cushion is very comfortable, elegantly covered with leather and filled with memory foam.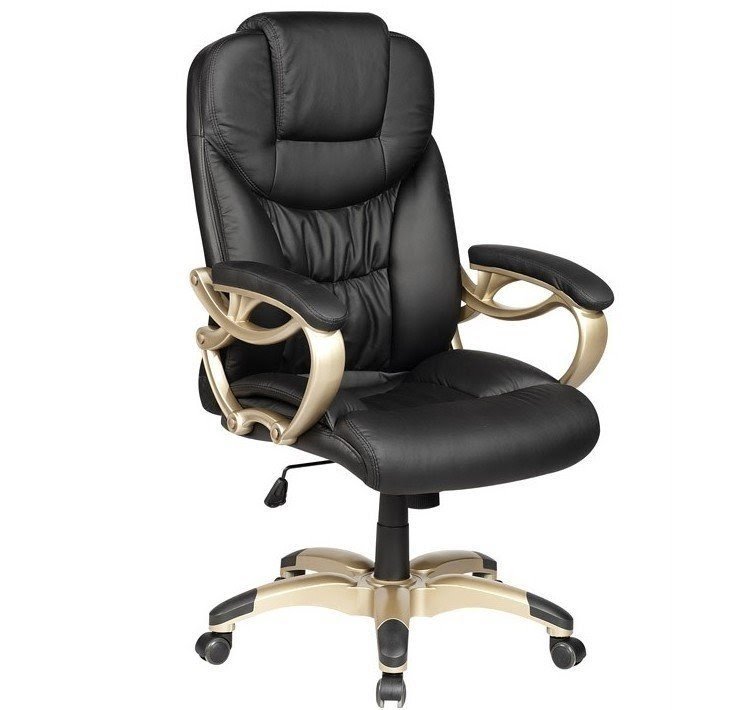 office leather chairs on sale Office Chair Leather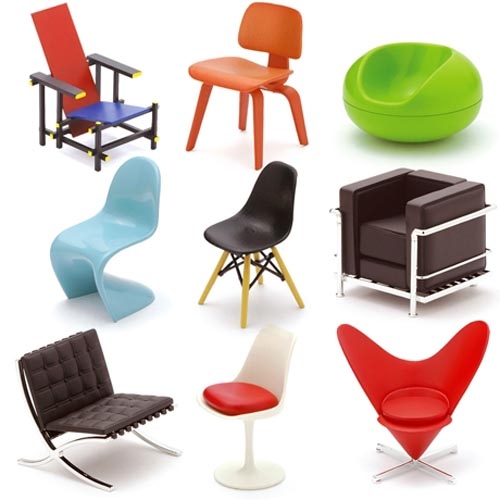 Original chairs in contemporary form. Perfect for watching TV, reading books and more. Adds freshness and modernity to any interior.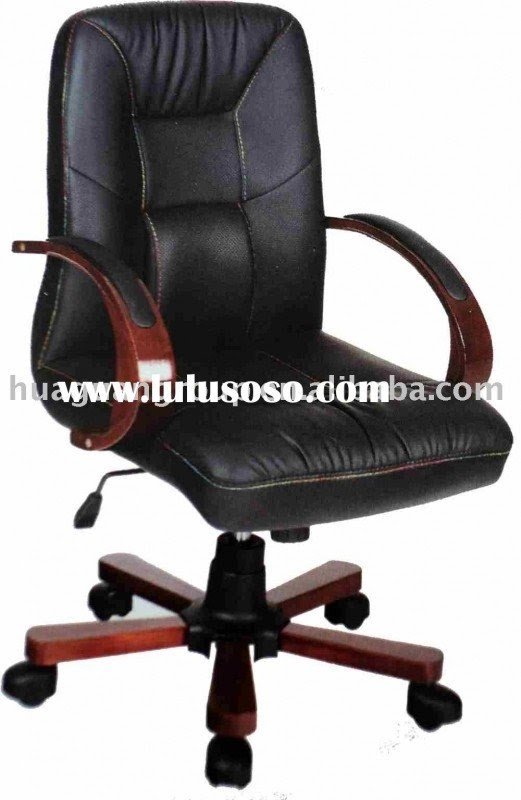 ... Orthopedic Office Chair Balance Ball ill cover. 52cm ball chair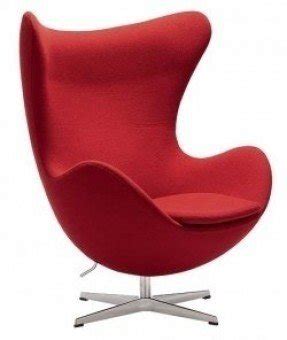 Classy and retro-looking at the same time this designer piece will ensure the highest level of charm and elegance, while the bright red finish makes it stand out easier and make for the finest decor option.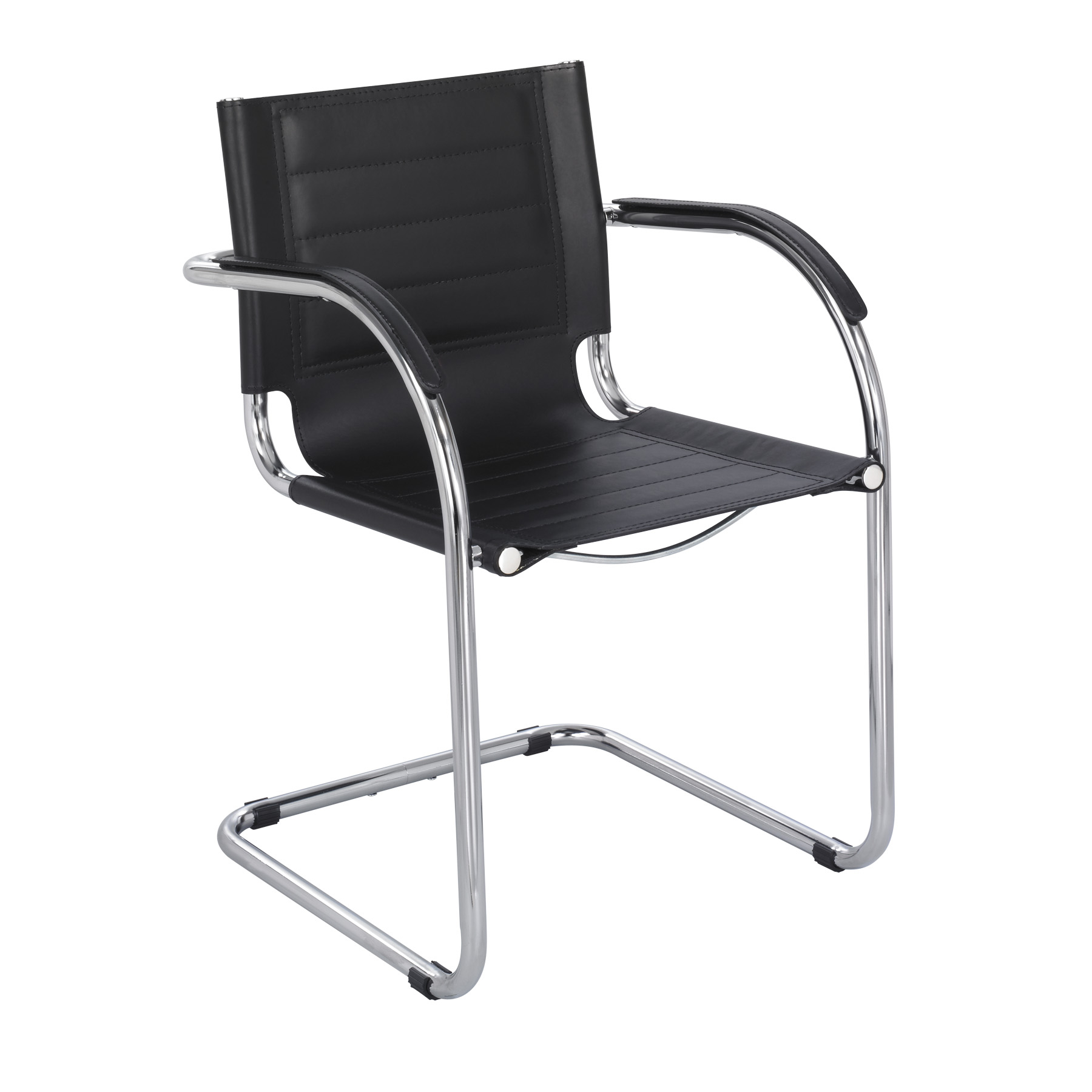 This chair is a product that features a solid and original construction. It is based on solid metal frame with a chrome finish. The seat and backrest of this product are made of comfortable and wear resistant leather in a black color.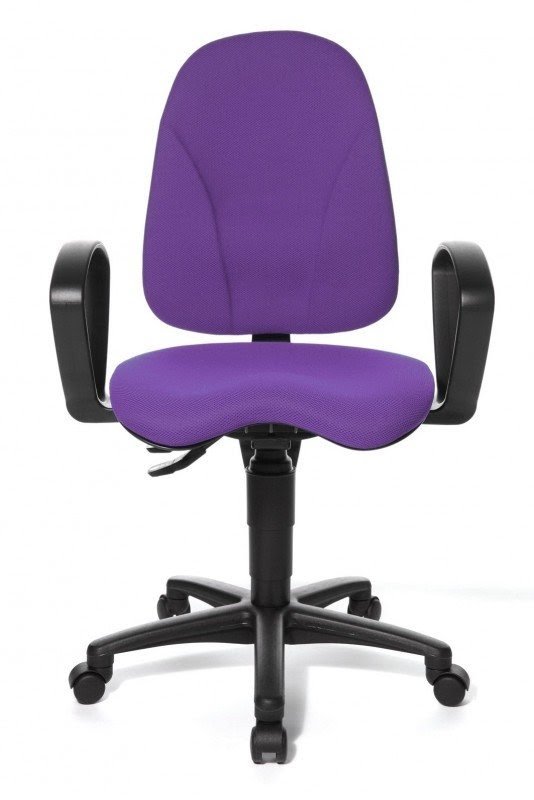 Comfortable and ergonomic office chair with an orthopedic shape. Its purple seat is supported by a solid backrest. Durable black frame features wheels. The chair is also equipped with swivel mechanism and height adjustment.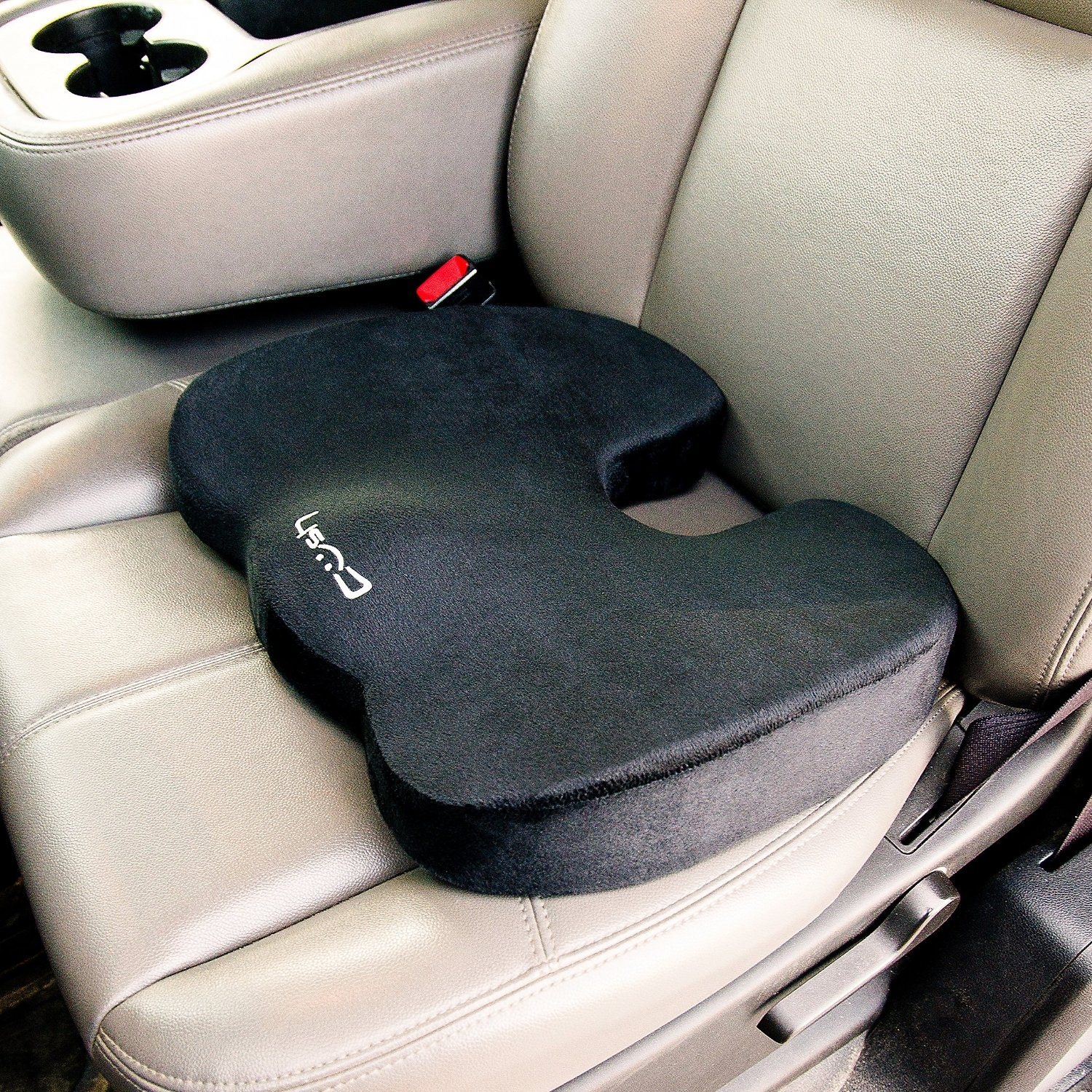 This perfectly functional and comfortable seat cushion is the perfect solution for the backbone. Made of non-slip memory foam, it is comfortable and adjusts to the body so as to provide the best seating conditions.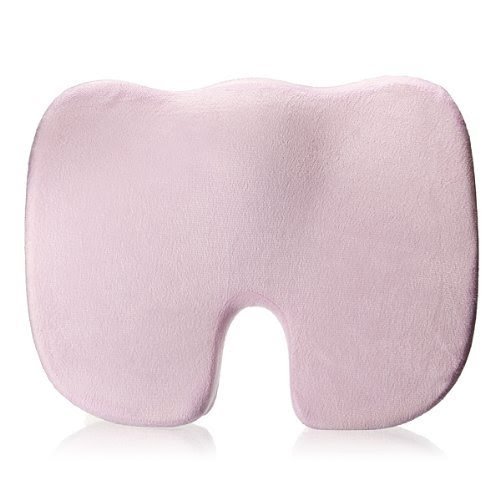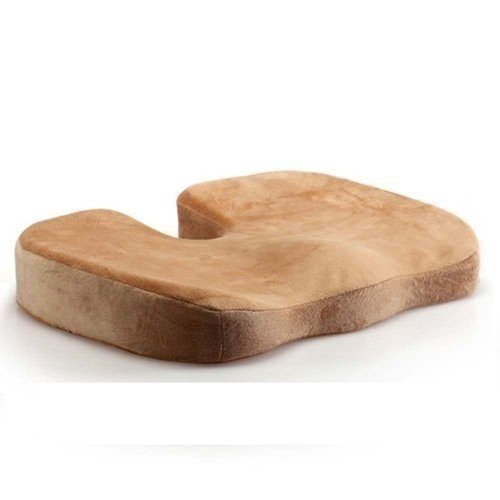 A practical modern contoured cushion suitable for most office chairs. It has orthopaedic features especially positive for relieving spinal compression. It's filled with memory foam and covered in soft beige fabric.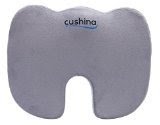 Made of excellent quality orthopedic office chair cushion, the work does not carry a severe strain on the spine. A straightforward and modern form of premium quality is comfortable and very functional.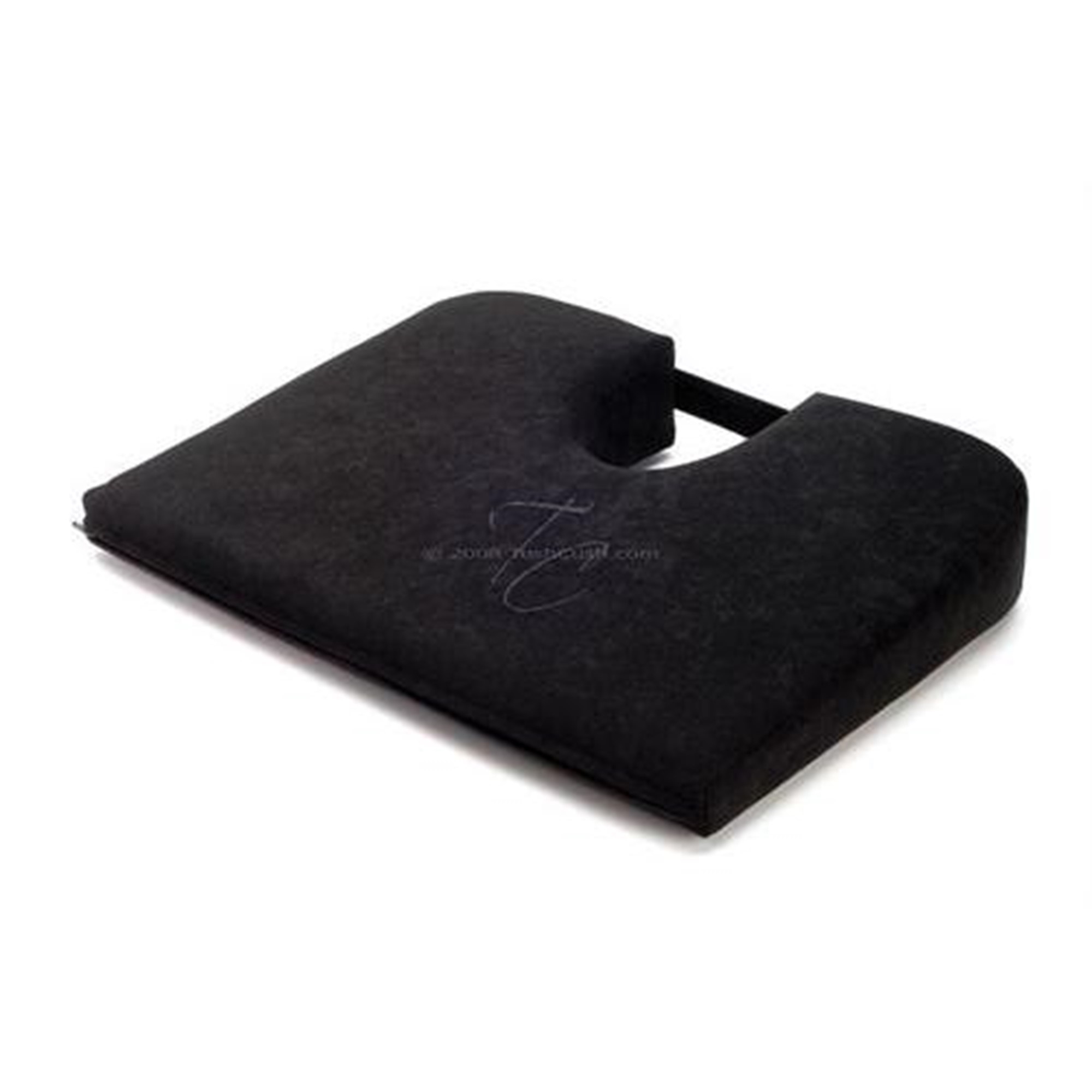 Ergonomically designed, and with orthopedic benefits, this comfy seat cushion is upholstered in a black velour fabric. The cushion relieves and prevents back pain, and features a cutout section that reduces pressure on lower lumbar discs.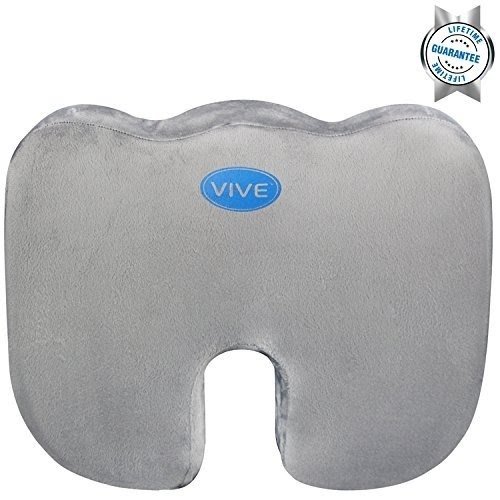 Coccyx Seat Cushion by VIVE - Ergonomic Orthopedic Memory Foam for Comfort - Best Indoors and Outdoors for Dining Chair, Car / Automobile, Bleacher, Kitchen, Office, Wheelchairs - LIFETIME GUARANTEE (Gray) - VIVE COCCYX SEAT CUSHION # 1 SEAT CUSHION FOR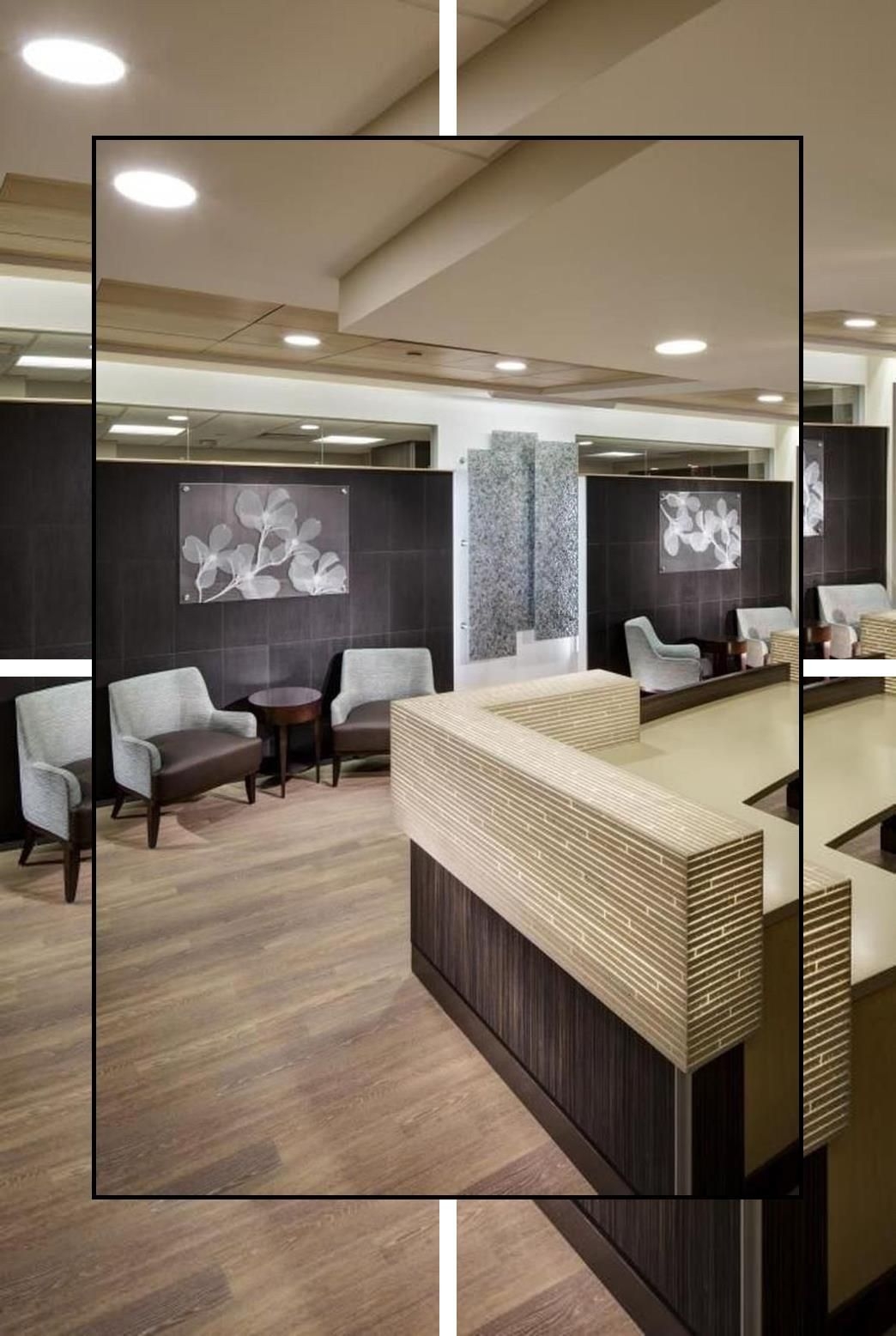 A stunning seating area that features beautiful, black tiles and a light floor. The chairs and a coffee table perfectly match a dark background. The paintings on the walls with beautiful flowers add some warmth to the space.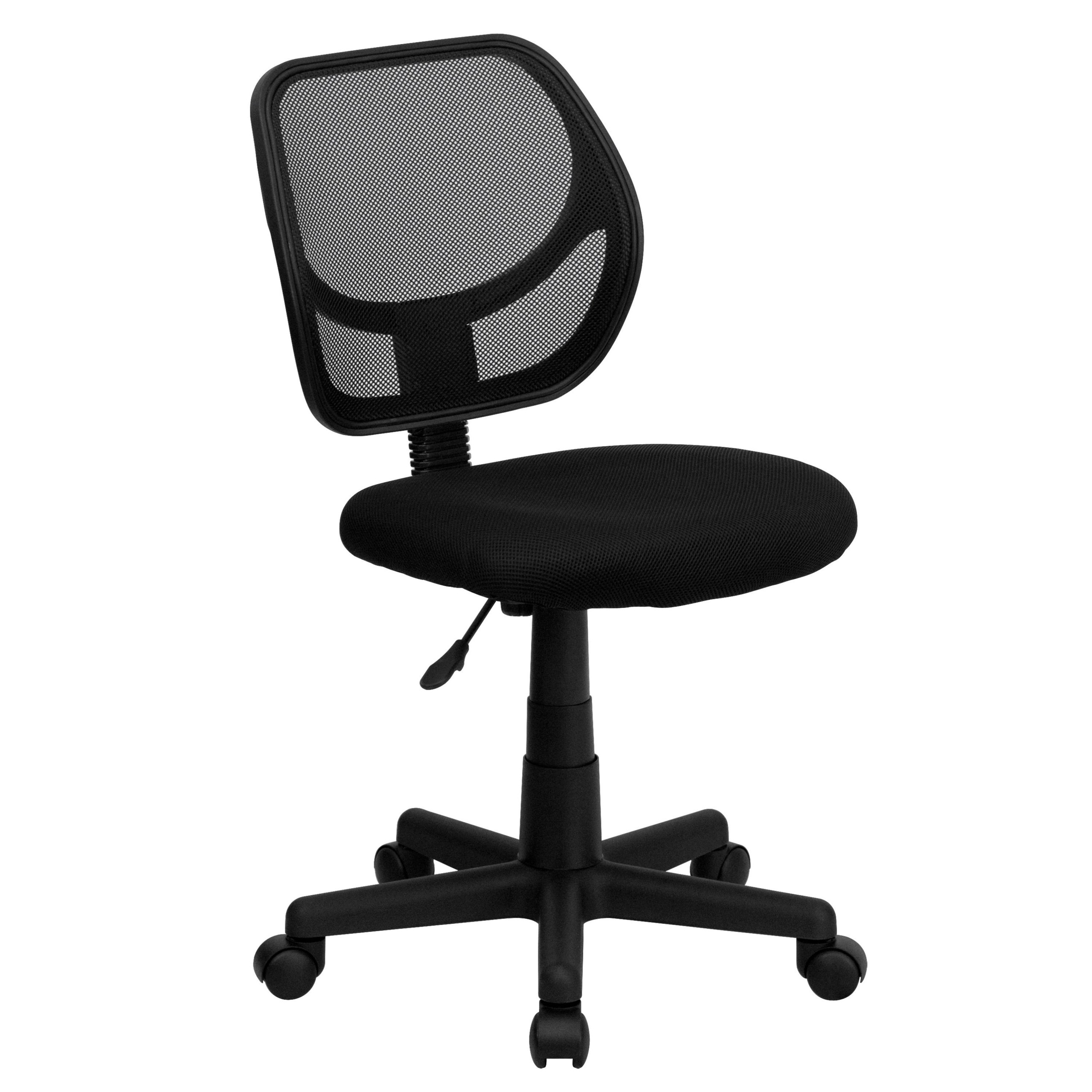 It is the perfect chair to the computer. It has the possibility of adjusting the backrest and seat height. This can be an ideal match. It is made of high quality. It has a black color. PErfect for kids and for the office.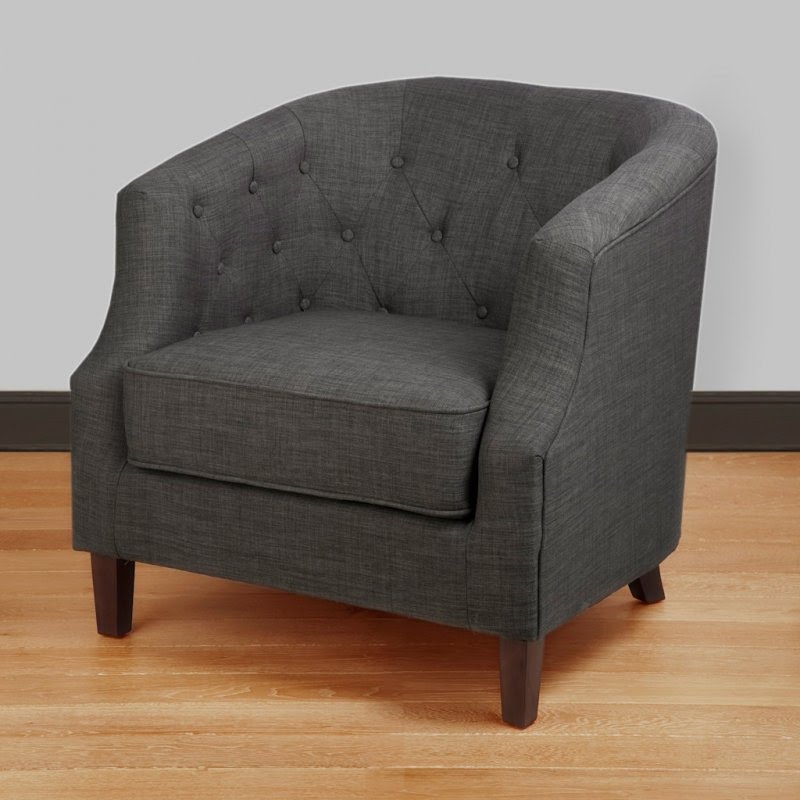 This stylish tub chair is suitable for use in the living room. It has got a neutral colour, so it can be used in different types of interior stylizations. The foam upholstery improves the comfort and relaxation.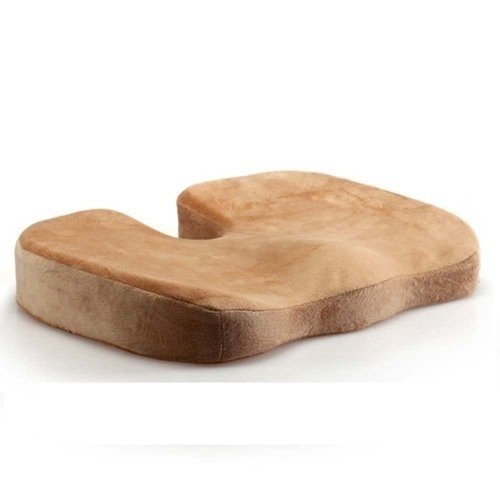 OJIA Coccyx Orthopedic Comfort Memory Foam Seat Cushion/ Seat Pad/ Chair Pad/ Chair Cushion/ Office Cushion/ Car Cushion/ School Cushion-Relieve Spinal Compression Nerve Pain, Sciatica and Pressure Off Back and Legs (Camel)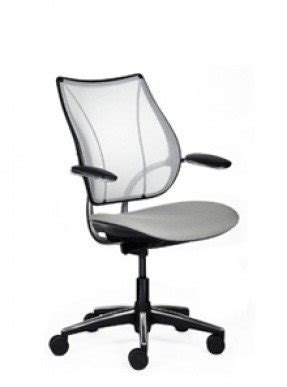 It is a modern liberty chair that has got a black finish and is perfect for your office space. It is comfortable and perfect for your everyday work in office. You will be impressed how cool this chair is.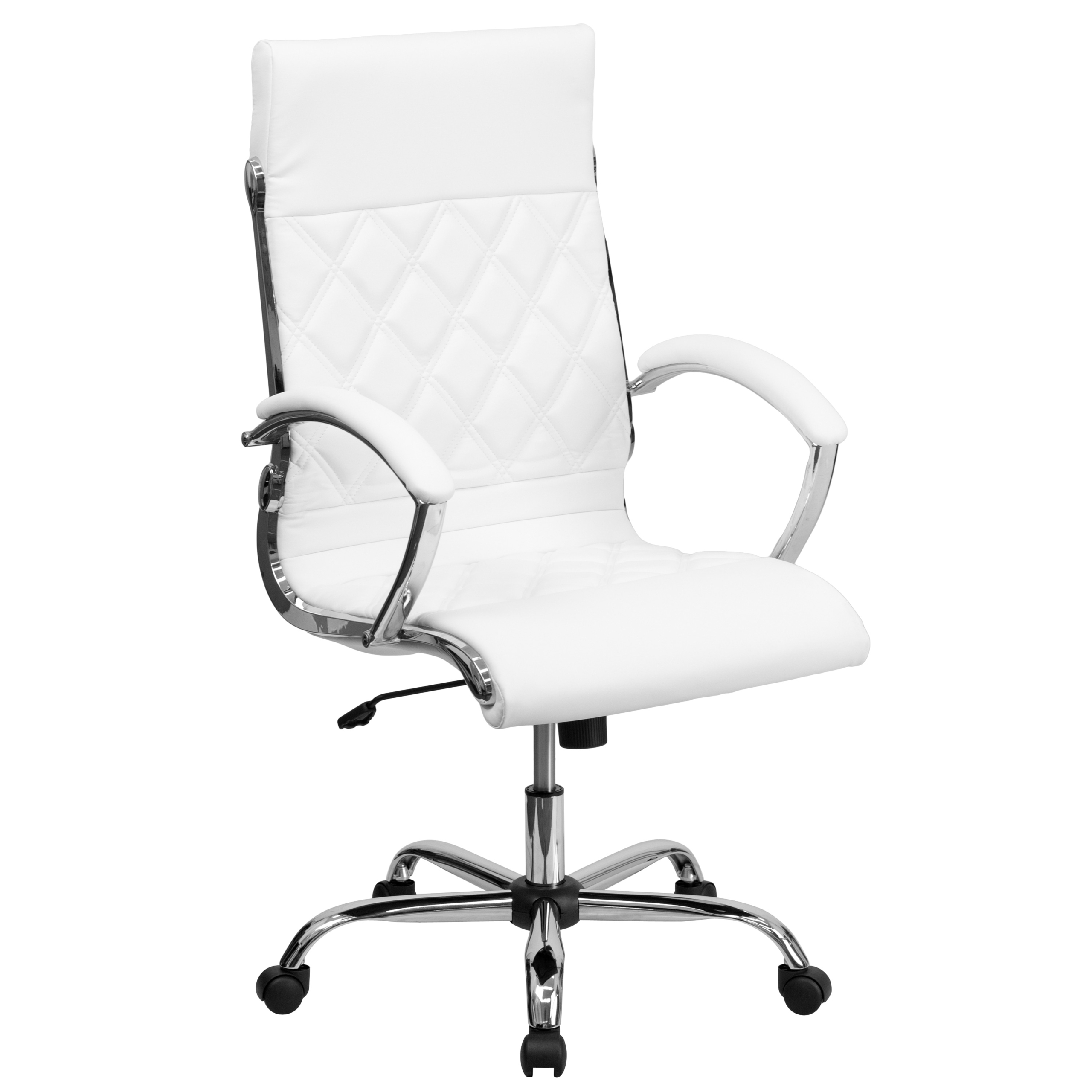 Office chair in modern form. Metal base with height adjustment function is mounted on wheels for easy movement. It is upholstered with high quality leather and finished with interesting pattern.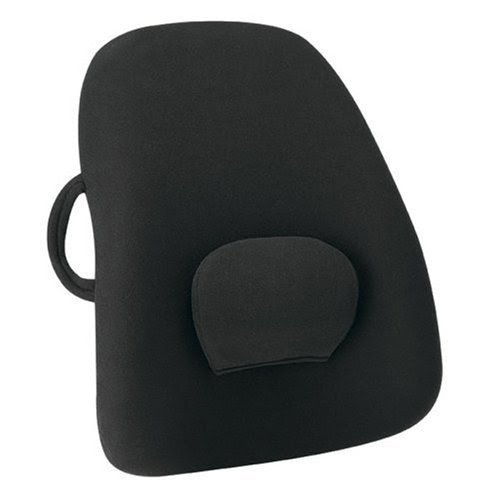 Orthopedic Chairs