Heavy Duty High Back Orthopaedic Chair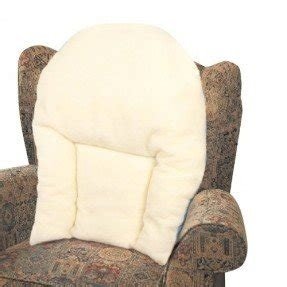 It is a cushion that is perfect as a super support for your back. It fits perfectly to most chairs and wheelchairs. This product is easy to care for and machine washable. You need to have it.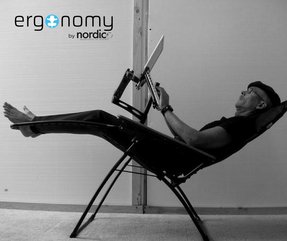 World's Best Eronomic Workstation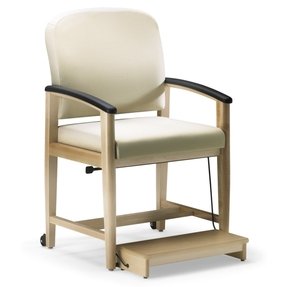 2750 Series Hip Chair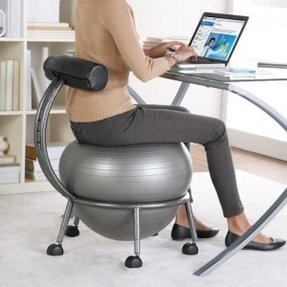 Best Orthopedic Office Using A Yoga Ball Chair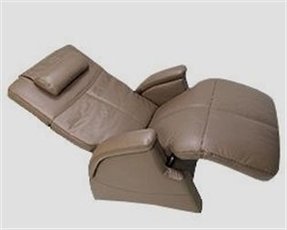 PC-085 Electric Recline Transitional Perfect Chair Recliner and Manual PC-8 Perfect Zero Gravity Chair by Human Touch - Zero Gravity Classic II ergonomic orthopedic recliner chair. The zero gravity position cradles your back and elevates your legs above y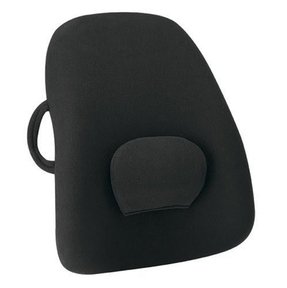 This excellent low backrest form is ideal for people who suffer from back pain. Orthopedic shapes allow for respite. The whole, made of superior materials, enhances the comfort of sitting and working.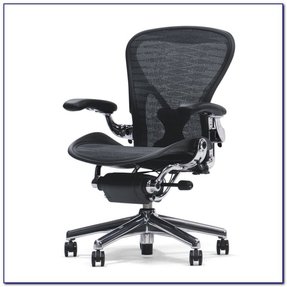 My Orthopedic Office chair. My back loves me daily.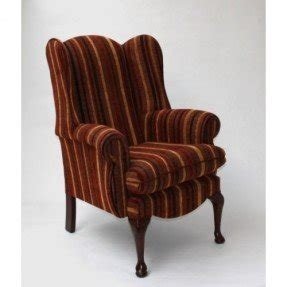 Emely Queen Ann Orthopaedic Chair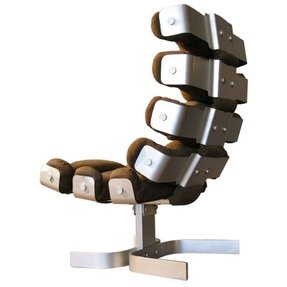 This is perfect for Orthopedic Nurse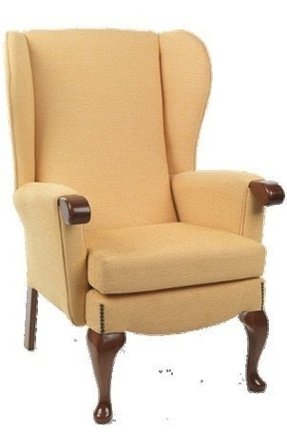 Portland Orthopaedic chair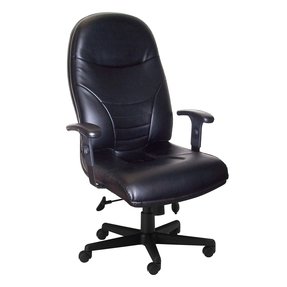 Comfort Series Orthopedic Chair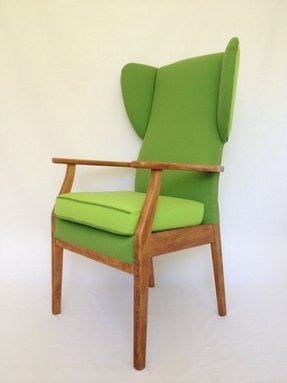 Vintage Retro Mid Century Parker Knoll
This mid-century chair brings retro accents and orthopedic benefits to any home decor. Includes a hardwood frame with tapered legs and shapely armrests, along with a supportive high wing back and a softly-padded seat cushion - both upholstered in a green fabric.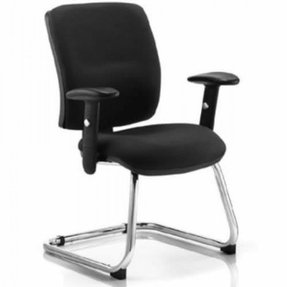 If we spend a lot of time sitting, comfortable chair - profiled to our needs is essential. It can be metallic, with high gloss finish, which is also characterized by black, comfortable cover. Classic design of orthopeadic chair will fit into every studio.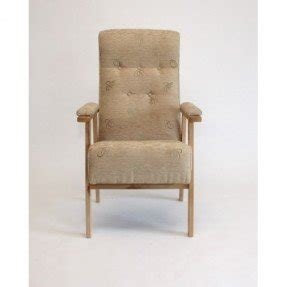 Fabric Orthopaedic Chair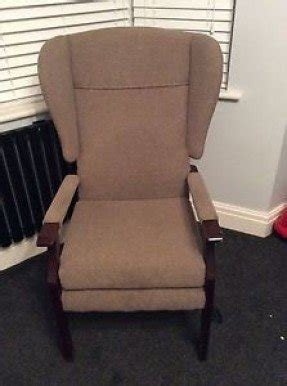 Orthopaedic-chairs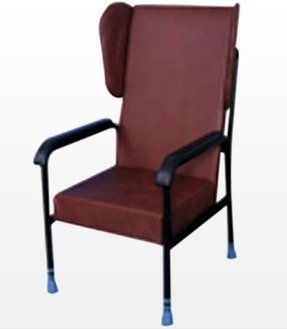 View Product (Maerdy Orthopaedic Chair)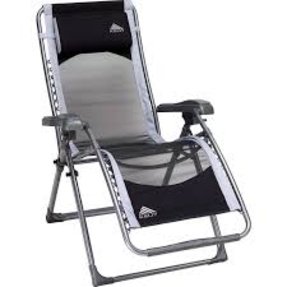 Queen bedframe and deals bevelled edging cart for including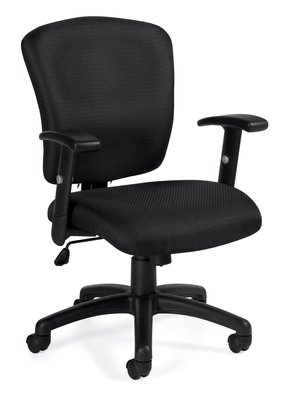 A modern office chair having orthopaedic features and an entirely black finish. It has a 5-arm castered base, a short height adjustable column and T-like arms of nylon. Its convex seat and wide contoured back are covered in quality breathable fabric.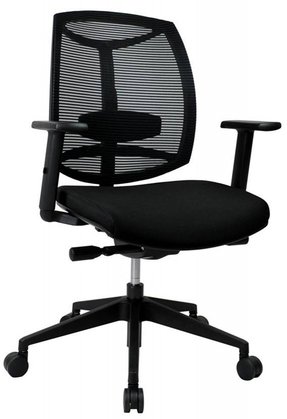 This office chair combines modern, square-shaped design, functionality and pro-healthy properties. Featuring eco leather seat with mesh siding for breathability and comfort. Adjusted to the needs of your backbone.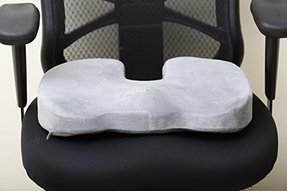 If your work requires a lot of sitting on a daily basis or you experience problems with your back, you should get this wonderful orthopedic seat cushion. It will keep you upright and it will provide support for your spine.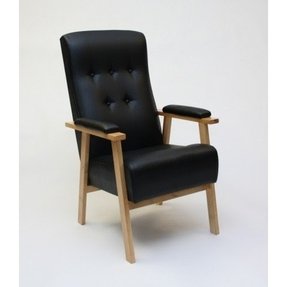 Black bonded orthopaedic chair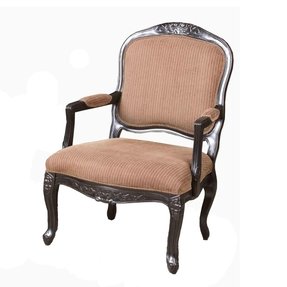 Original and unique chair that features a very attractive luggage theme. Its cushioned seat and backrest are button tufted for enhanced attractiveness and style. Blue and white finish looks very interesting in any home design.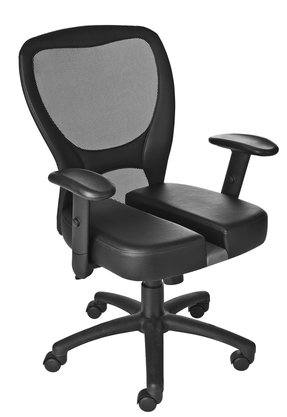 Office Chair Testimonials Drum Throne Testimonials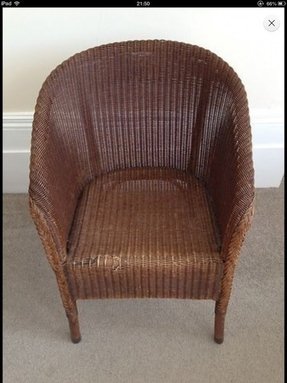 This distressed Lloyd Loom chair obviously needs some refreshing. After applying new finish and some repairs to the wicker weave cover, it would probably shine like new and still be decorative, emphasizing the homey aspect of any interior.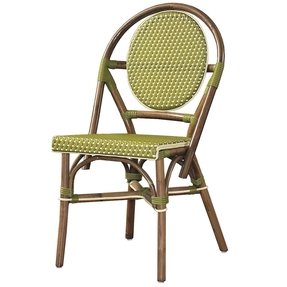 Outdoor Cottage Paris Bistro Side Chair (Set of 2)
It is a set of two chairs that are perfect for a terrace or patio. Chairs are made of a special braided line, which makes them extremely comfortable and very nice look. Chairs are the perfect addition to equipment outside the house.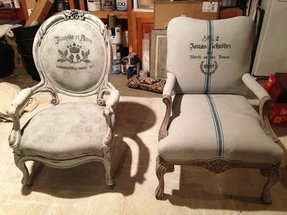 Accent chairs mounted on wooden frame. It is upholstered with soft fabric and finished with interesting pattern. Stylish addition for any interior according to taste and need.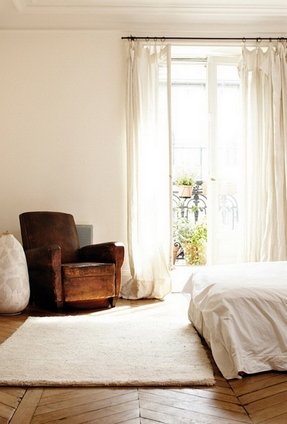 The memory of the Parisian bourgeoisie and the French splendor are evident in the simple brown leather armchair. Paris chair is made of worn leather and it makes a difference in the whole interior. A reading chair is maintained in deep brown color.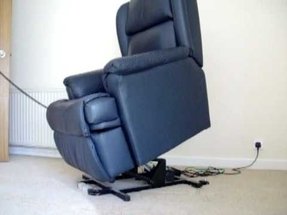 hqdefault.jpg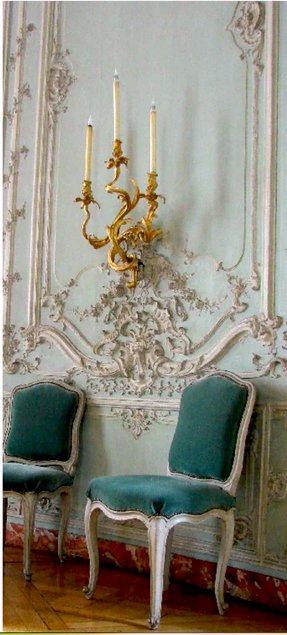 Finished in Coronelli blue, this distinguished set of chairs embodies the style and glamour of the Louis XV. Their intricate, curved framing emphasizes the ornate character.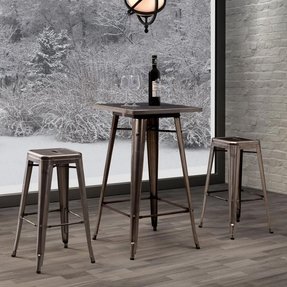 It is a contemporary set that includes four bar chairs. They are available in three color options to choose: grey, rustic wood and black. They are perfect for your modern dining area.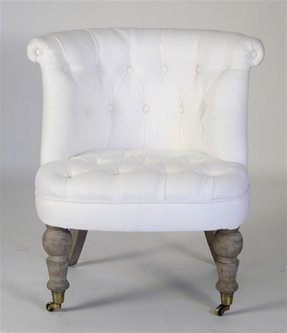 This is a very original, comfortable and solid piece of furniture created for people who love decorative chairs. It has got a neutral white sitting space and a backrest with button tufting. The frame is made of solid oak wood.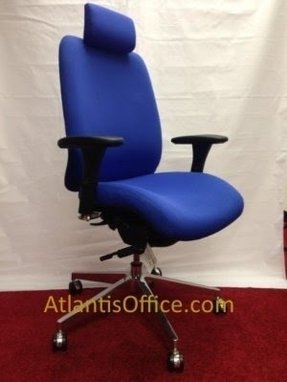 A practical office chair which is a must-have for people with spine problems. It's an orthopaedic chair, whose main function is to provide a neck and lumbar support. It comes in a nice, deep blue color.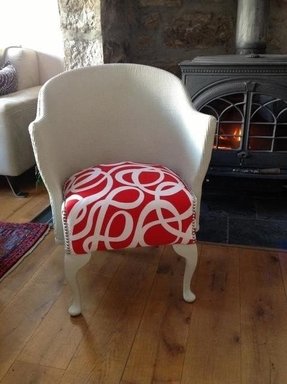 An extraordinary chair that is characterized by shapely legs and a tall backrest. The seat has an unusual red upholstery in white curls. The chair will suit a classy interior, giving it a welcoming character.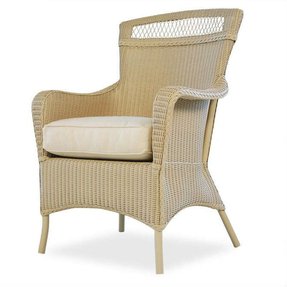 This rustic, cottage styled dining chair is a functional and good looking piece of furniture. Its frame is vowed, made of wicker and has a high back and curved armrest. Thick cushion is covered with soft. beige fabric.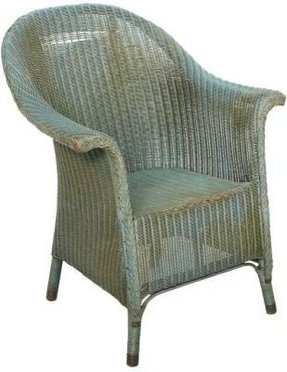 Lloyd Loom chairs constitute a good example of a rustic, cottage style. If you find yourself a fan of the rustic vibe, then this one shall definitely appear in your dining or living room. A solid construction, which would prove its value for years.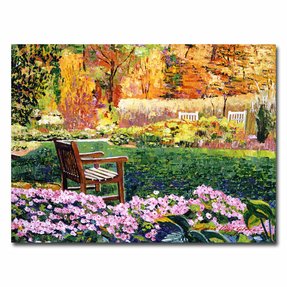 'Secret Garden Chair' by David Lloyd Glover Painting Print on Canvas
A gorgeous piece for hanging in your home or office. This Painting Print on Canvas is called "Secret Garden Chair", decorated in floral and botanical themes. The painting uses a gallery wrap method so the canvas could be properly wrapped around wooden frame.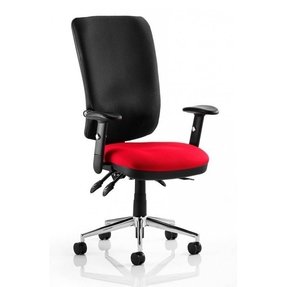 Great looking office chair which will help you to accomplish the most healthy posture during your work. Two bars provide adjust the backseat, made from cooling leather, and the sit made from soft material.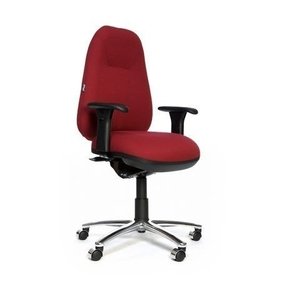 Perfect and healthy chair just for your office. Designed and developed to provide you maximum comfort and support. With V rated flexible polyurethane back foam will adjust to shape of your body removing musculoskeletal tension.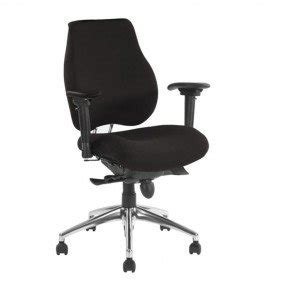 Renwick 24hr Orthopaedic posture chair Black