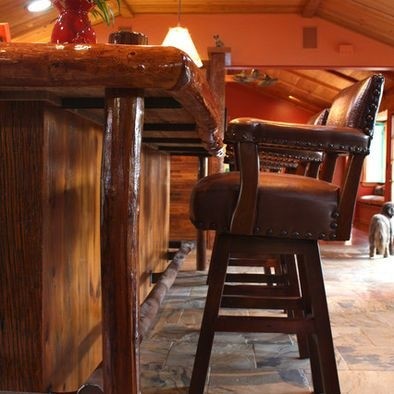 Western
Bar stool in Western style. It is made from wood and covered with high quality leather. Legs are arranged conically and reinforced with solid supports. Upholstery is finished with decorative nail heads.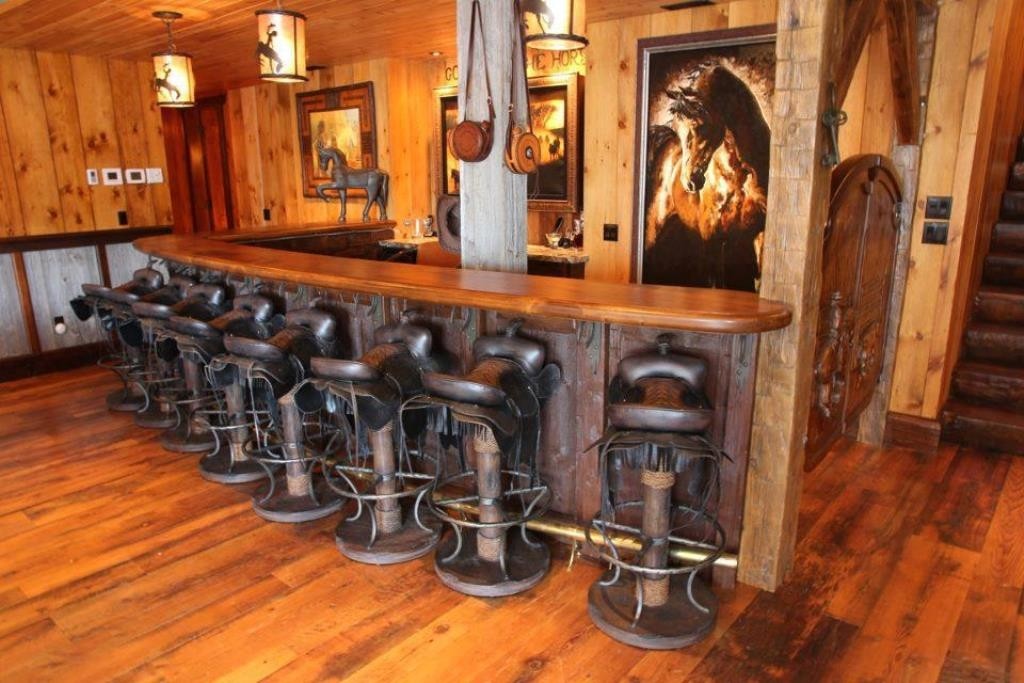 Vintage design for an orthopedic high back chair with decorative legs made out of dark oak wood. The armchair has a winged back and is upholstered in a microfiber material in a light green color, giving the piece a smooth, cozy finish.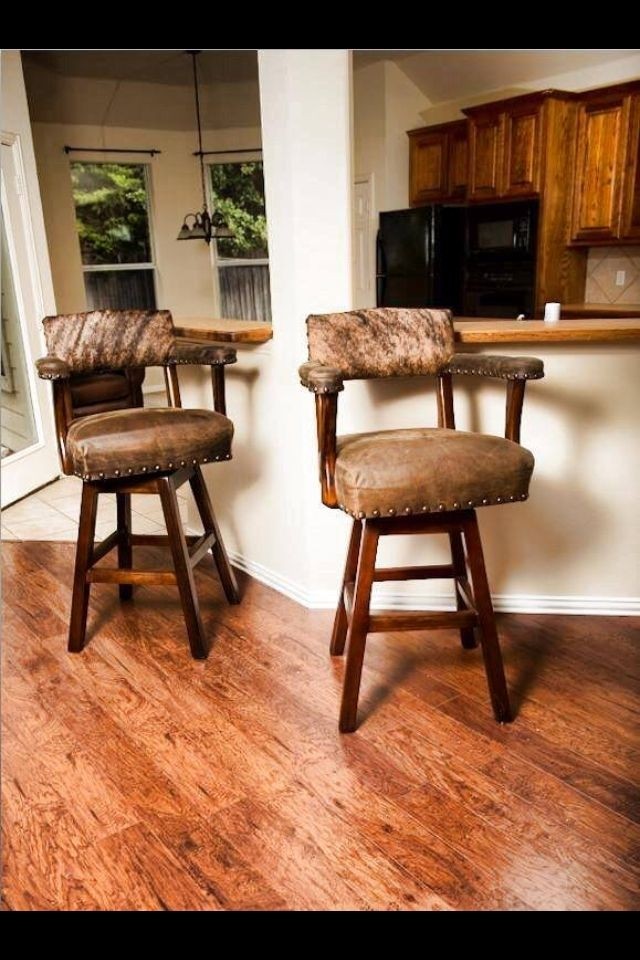 Far western America, with indigenous people, inspired the design of these western leather bar stools, with a beech wood frame and a skewed shaded seat and back, as well as armrest upholstery. It is decorated with iron nails.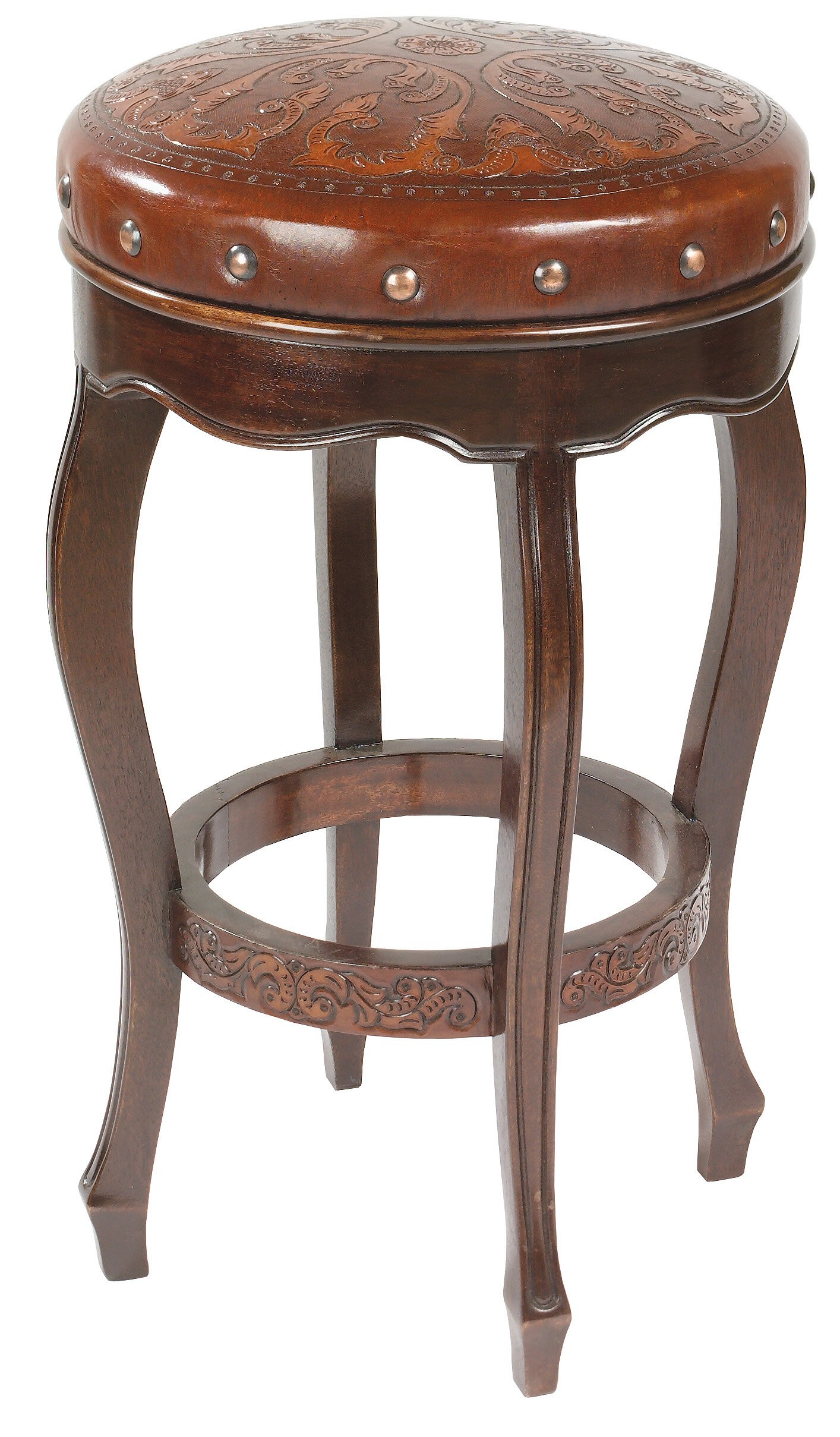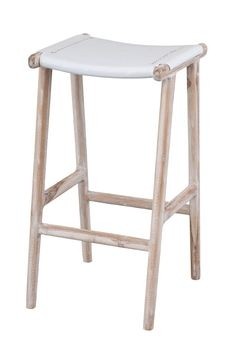 Decorating with animal hide furniture introduces an element of exotic luxury, providing warmth, texture and pattern. Whether your decor is Western chic, Spanish Revival or African safari, the Polo Stool makes the statement to anchor your room.