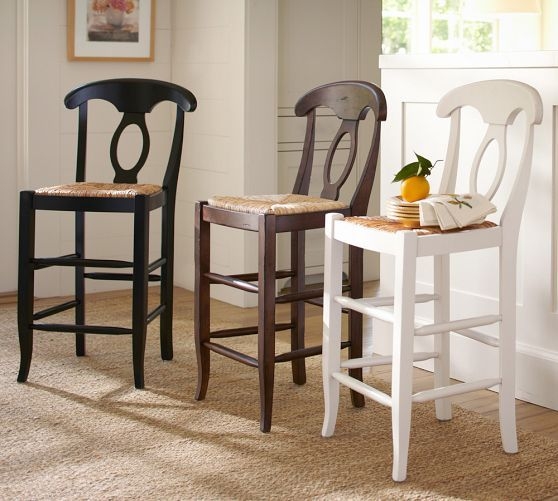 Napoleon Chair
This kind of chair is a product that is responsible for providing comfort and support in the house. It is a product that features a solid frame made of hardwood and a comfortable, woven rush seat. It has also got a back rest.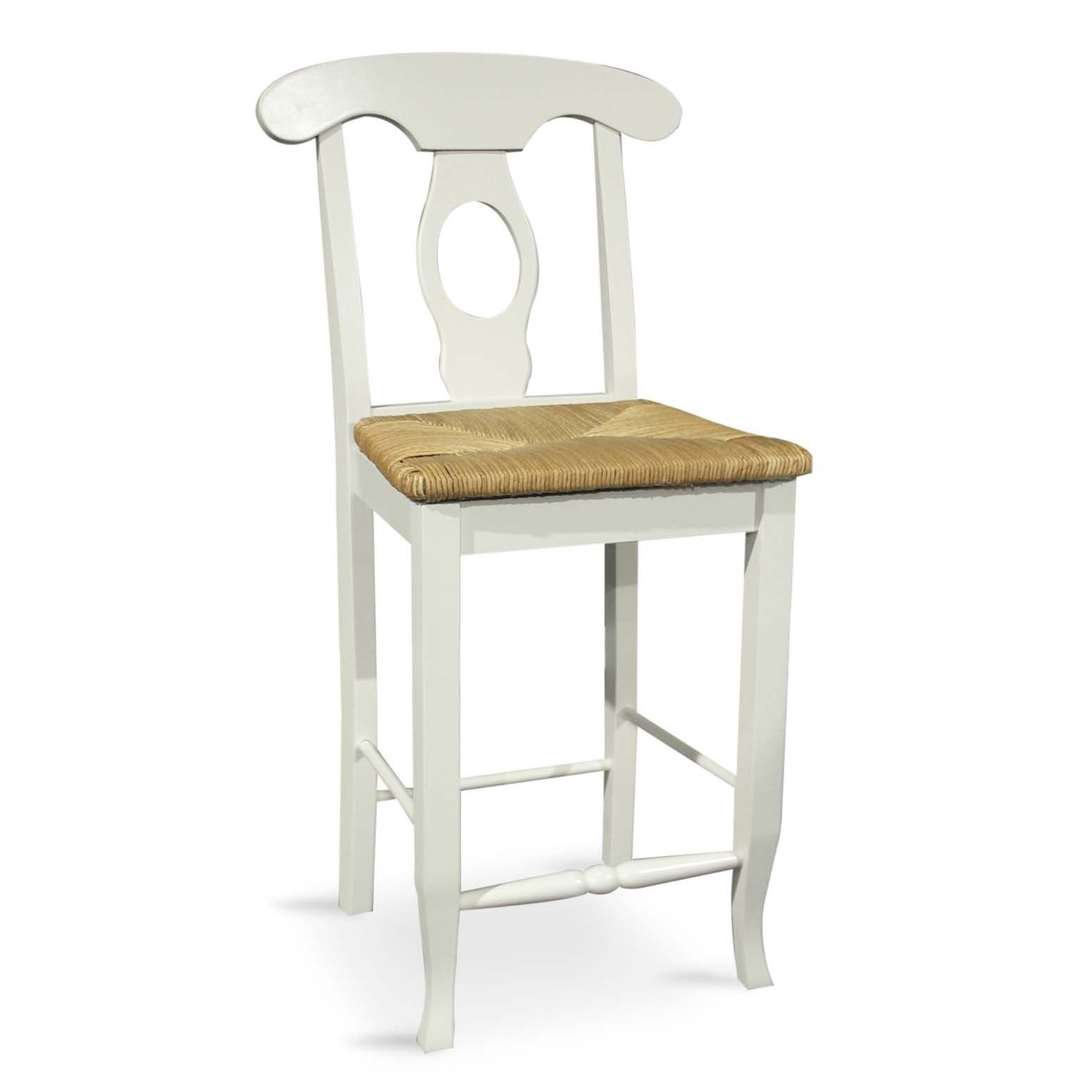 International Concepts Simply Linen 24"H Empire Rush Seat Bar Stool in Linen White - S31-122
A piece of furniture created for home bars and kitchen islands. This stool offers a high level of solidity and stability thanks to its durable wooden frame. Its rush seat is supported by a backrest with stylish ladder design.