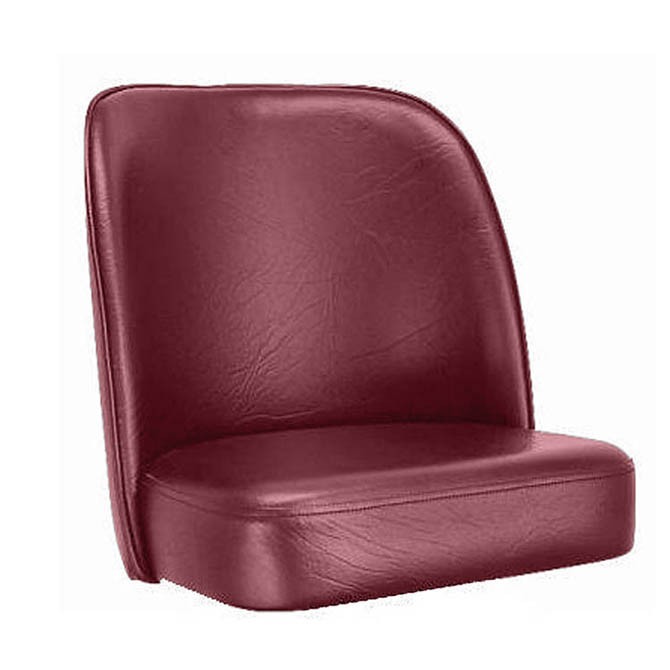 Comfortable seat for bar stools. This replacement element features a very soft, cushioned seat paired with a solid and supportive backrest. They are covered with leather in universal black color that matches any home and commercial design.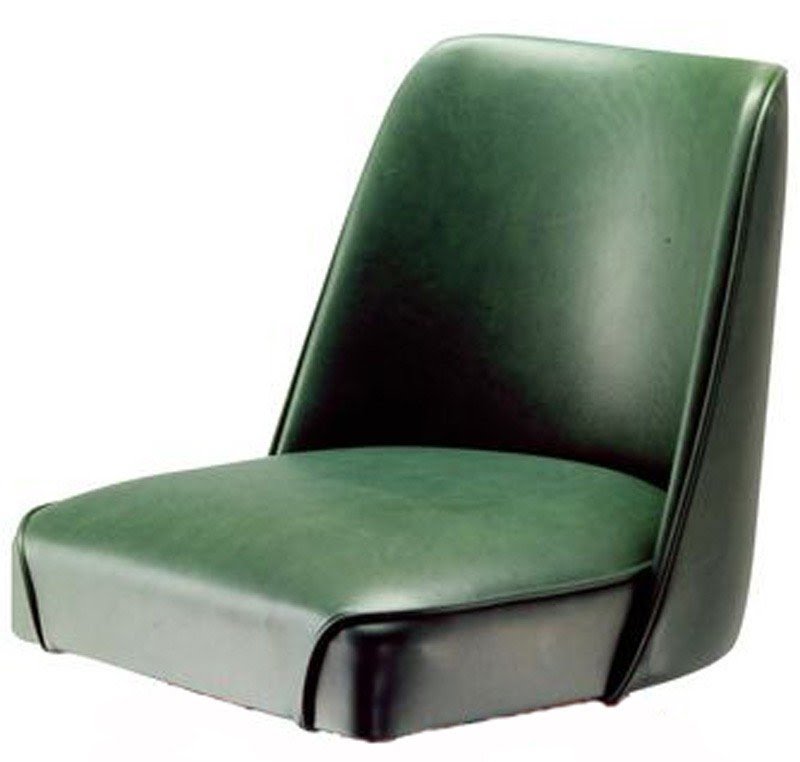 Elegant design for a sophisticated barstool replacement made entirely out of two-colored faux leather combining the shades of green and black, which provides a unique, unusual detail and nicely fits with modern setups.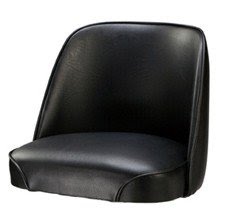 p2bucketonly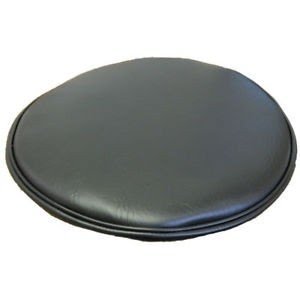 Business & Industrial > Restaurant & Catering > Furniture, Signs ...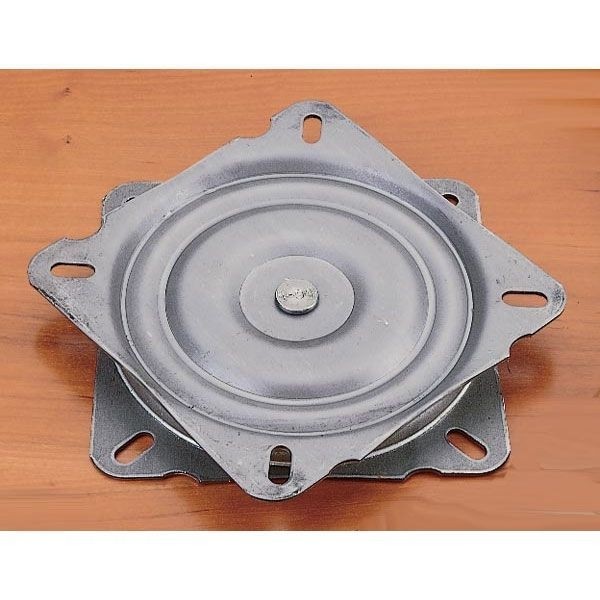 This 1-Inch Thick Flat Swivel is characterized by heavy 12-gauge steel construction, offering a functional and long-lasting usage. With mounting slots on corners and full ball-bearing race, the piece can be used for bar stools, swivel chairs, and TV turntables.