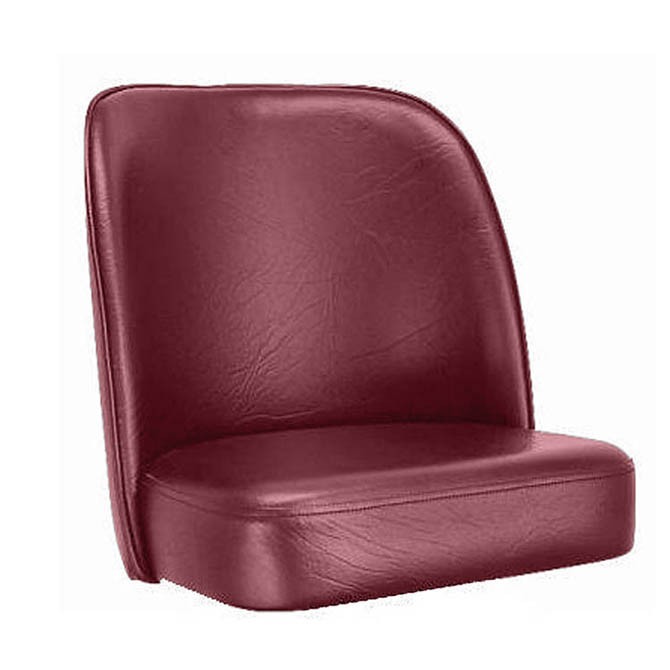 Comfortable seat for bar stools. This replacement element features a very soft, cushioned seat paired with a solid and supportive backrest. They are covered with leather in universal black color that matches any home and commercial design.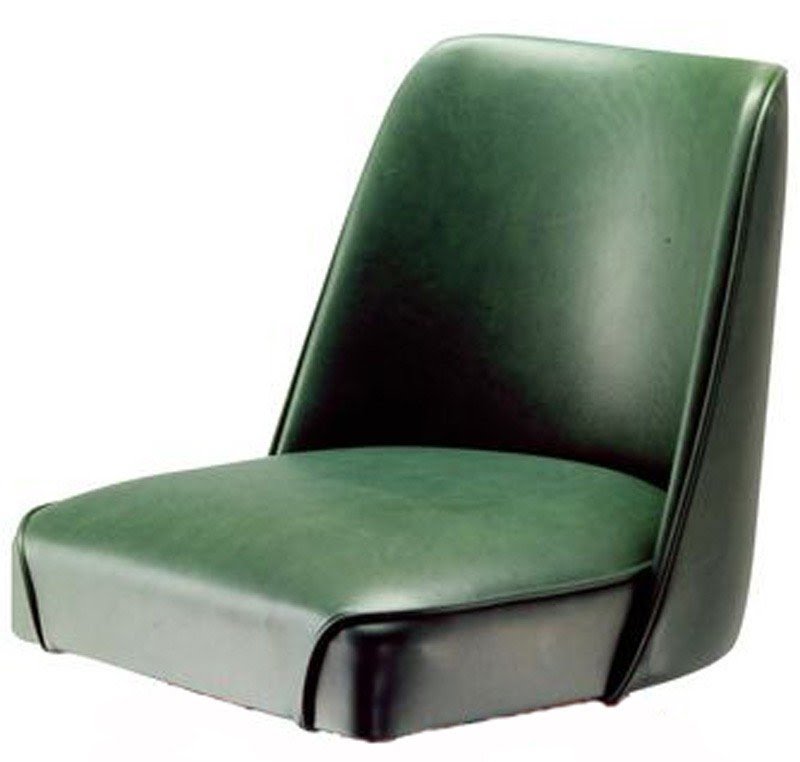 Elegant design for a sophisticated barstool replacement made entirely out of two-colored faux leather combining the shades of green and black, which provides a unique, unusual detail and nicely fits with modern setups.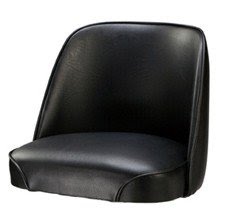 p2bucketonly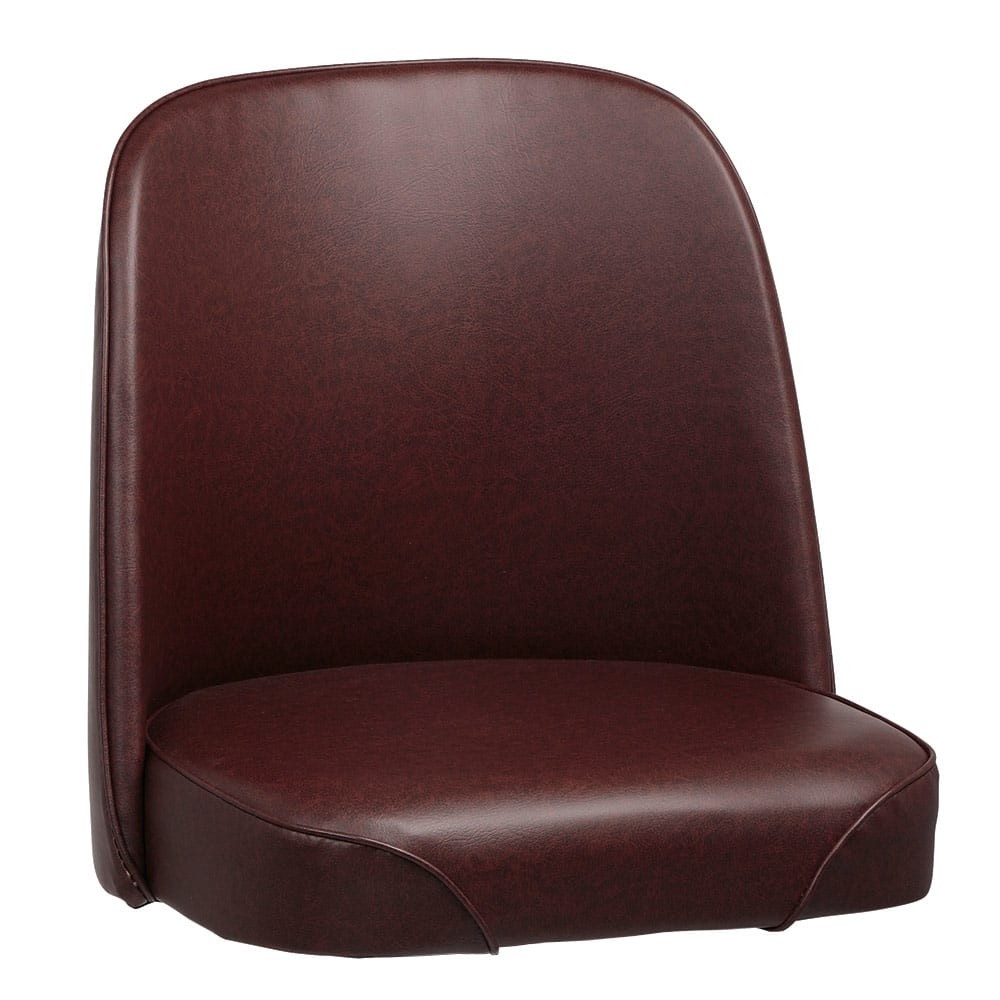 Royal Industries ROY 7714 SBRN Replacement Bucket Bar ...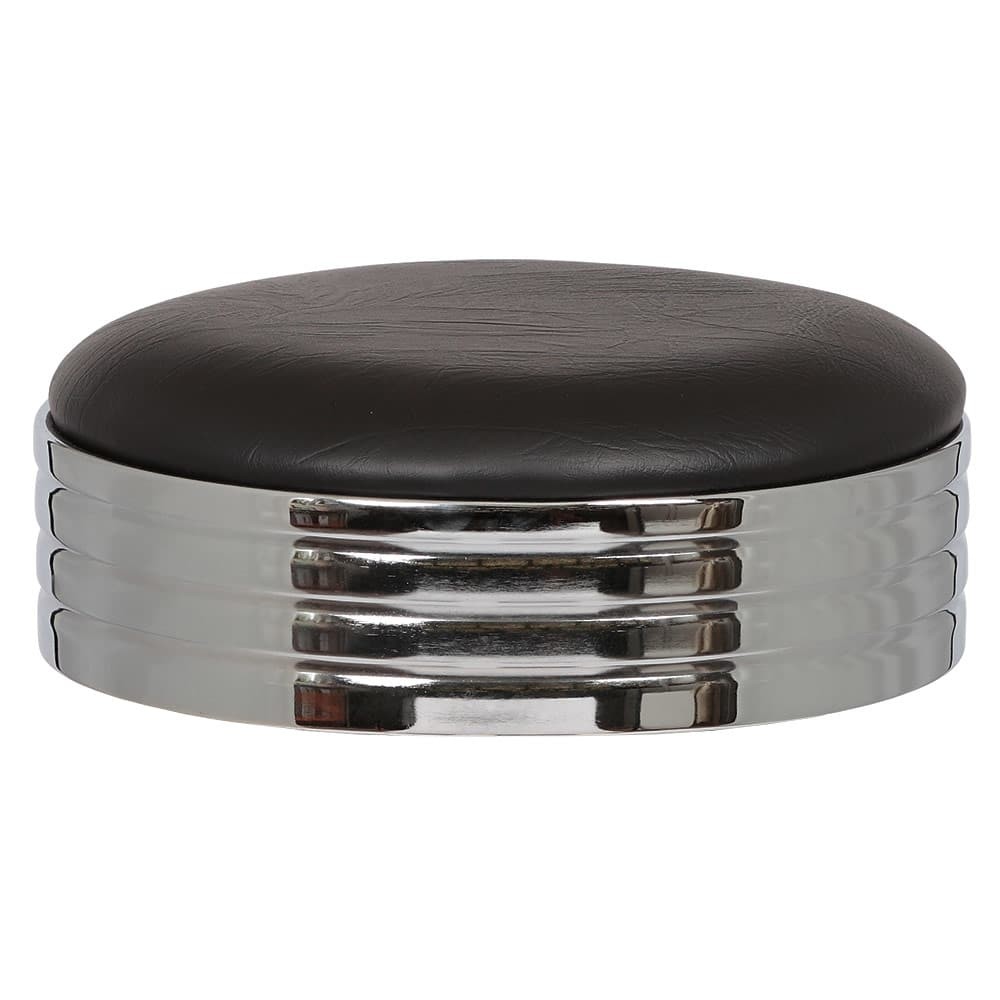 Royal Industries ROY 7710 SB Standard Replacement Bar ...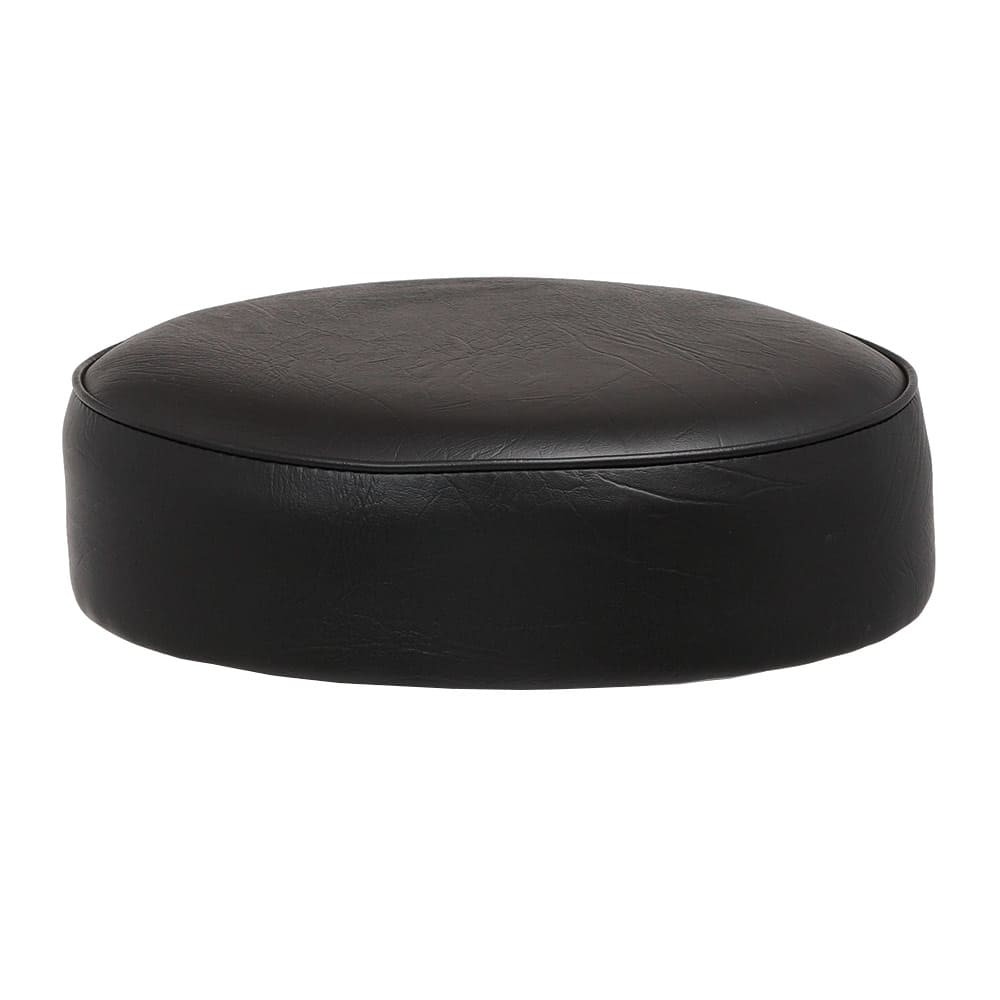 Royal Industries ROY 7711 SB Replacement Standard Bar ...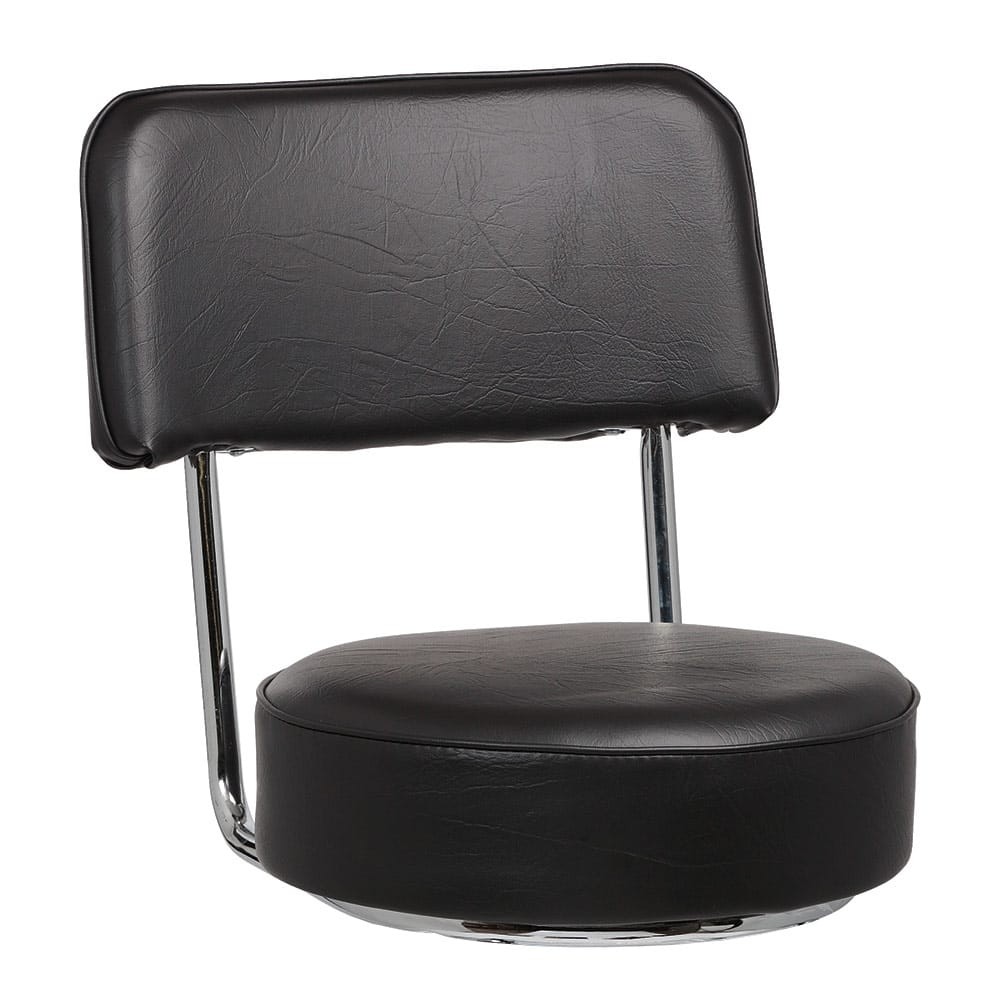 Royal Industries ROY 7715 SB Replacement Open Back Bar ...