Replacement Seats Bar Stools
If you barstools look a little bit worn off, think about replacing them. You don't have to buy the whole piece, though. With replacement seats for barstools you'll do the job in no time and spend less money. Check the list below.
Style: Contemporary, Eclectic, Modern, Rustic, Traditional, Vintage
Color: Beige, Black, Blue, Brown, Gray, Green, Orange, Pink, Red
Emily Hilton
Interior Design Expert
Our choice Best Products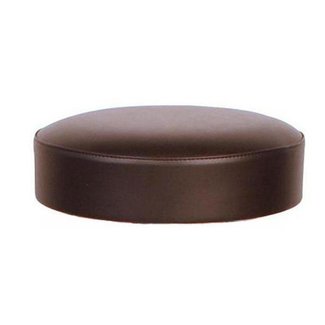 Slim-line cushion covered with dark, elegant leather. This element can be used as so many ways, but it will play its role the best as a footstool or seat on bar stool. It is very comfortable and stylish.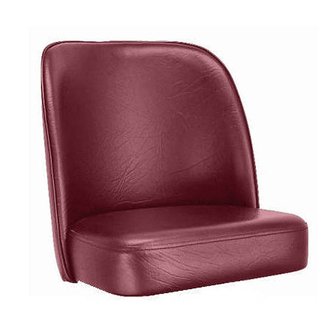 Comfortable seat for bar stools. This replacement element features a very soft, cushioned seat paired with a solid and supportive backrest. They are covered with leather in universal black color that matches any home and commercial design.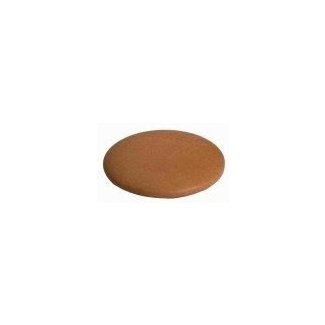 Round seat designed for bar stool. It is covered with faux leather and reinforced with solid seams. Suitable for each standard bar stool.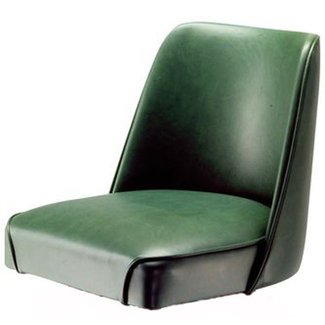 Elegant design for a sophisticated barstool replacement made entirely out of two-colored faux leather combining the shades of green and black, which provides a unique, unusual detail and nicely fits with modern setups.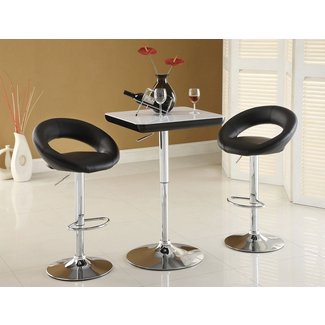 An original, comfortable and attractive bar stool that features a soft seat and a supportive backrest. Its frame is very solid and covered with chrome, so it has got a decorative character. The sitting space is covered with leatherette.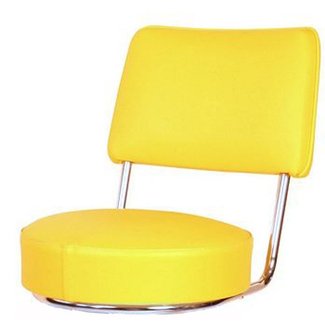 Retro style for a vintage, 1950's styled barstool made out of chromed aluminium with a high polish, shiny finish. The barstool is fitted with a seat and back upholstered with faux leather in a yellow colour, providing a bright detail.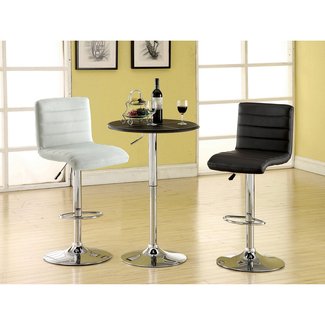 Beautiful addition for kitchens, game rooms, and bar areas. This Set of 2 Leatherette Bar Stools in Black & White Finish fits perfectly for contemporary and modern decors. Comfy padded seat and back rest on a sturdy chrome pole with a round base, a fixed footrest, and a gas lift.
PRODUCTS & IDEAS Best Ideas