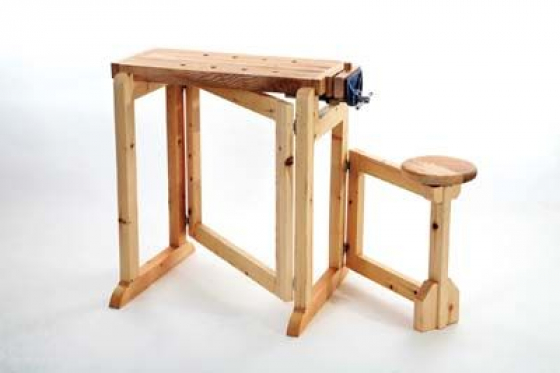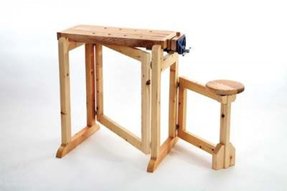 Practical and crafted of natural wood, excellent for workshops, garages, basements, and outdoors. This workbench comes with a sturdy frame supported by window stretcher, and an integrated side stool with round seat.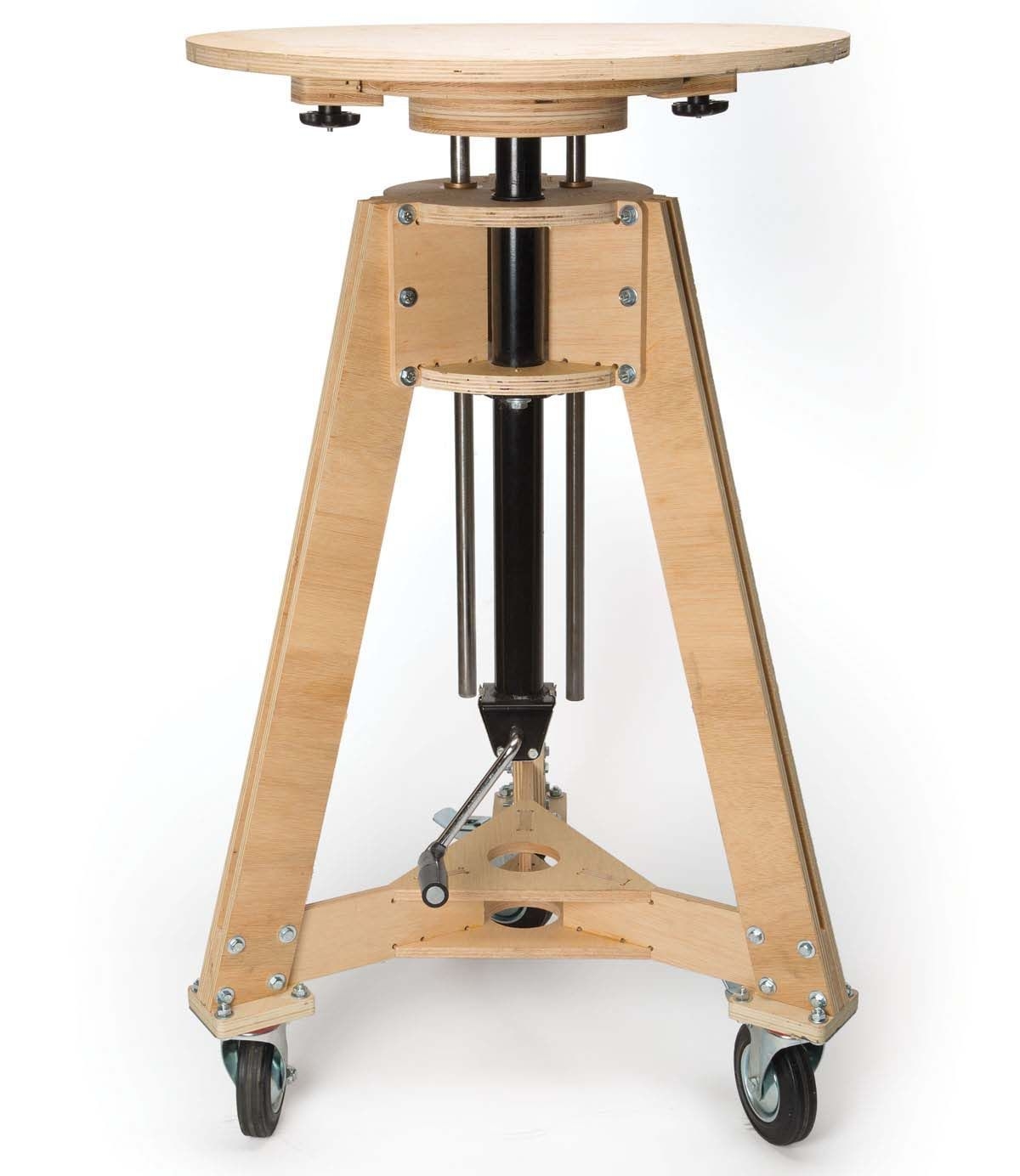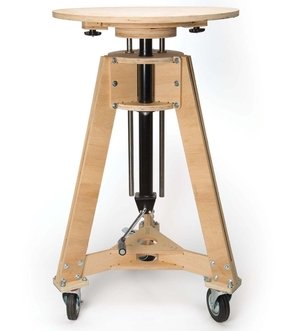 Designed for a clay sculptor, it can hold up to 200 pounds and has 5" casters, so it'll roll easily, even while fully loaded. Made from bright wood, this wheeled stool will be a practical workshop addition.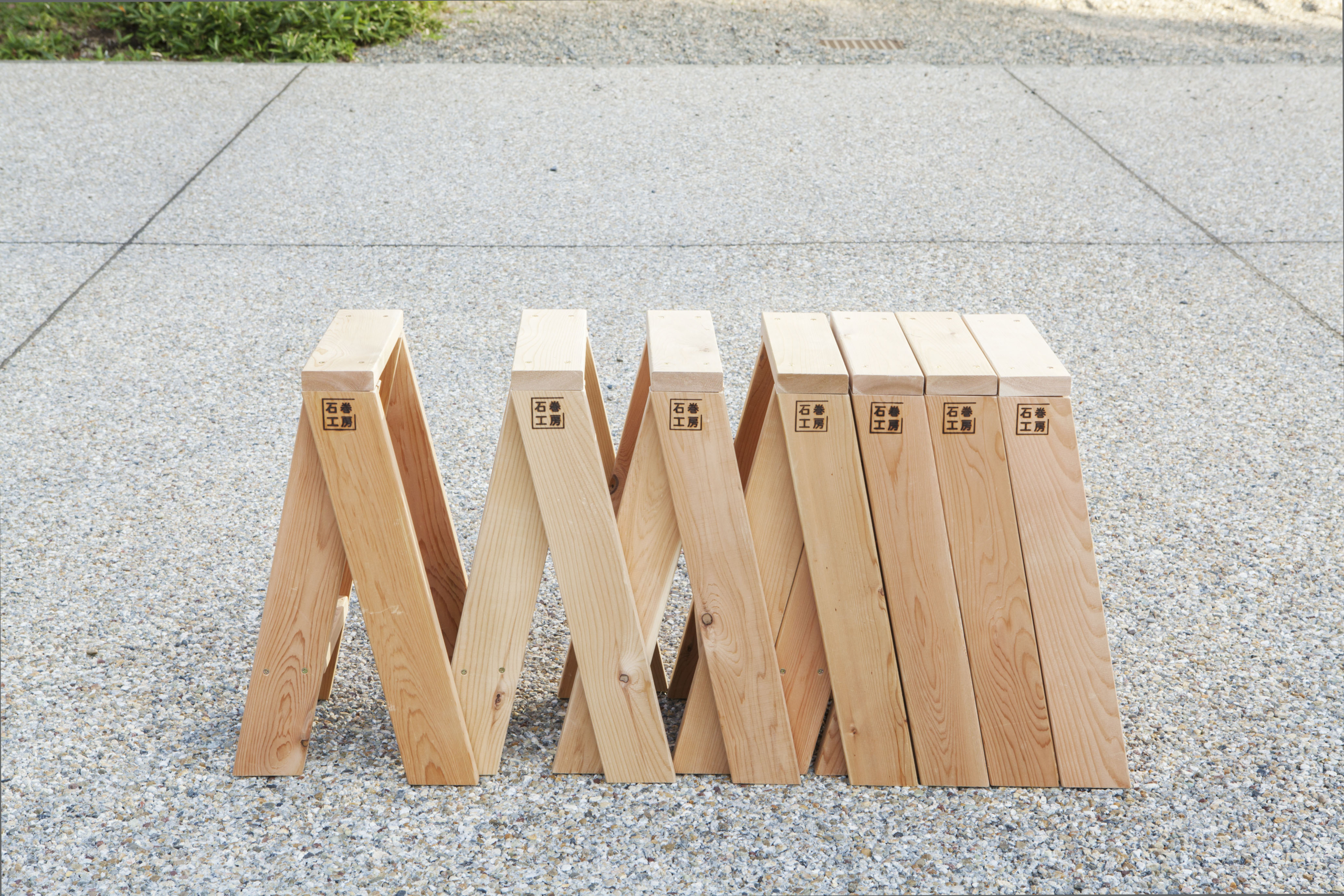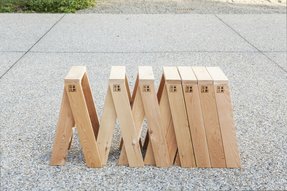 Simple, small and yet very functional workshop stools is a great solution for many occasions. The wooden construction is sturdy, and the stacking capability allows for easy storage, handling, and use.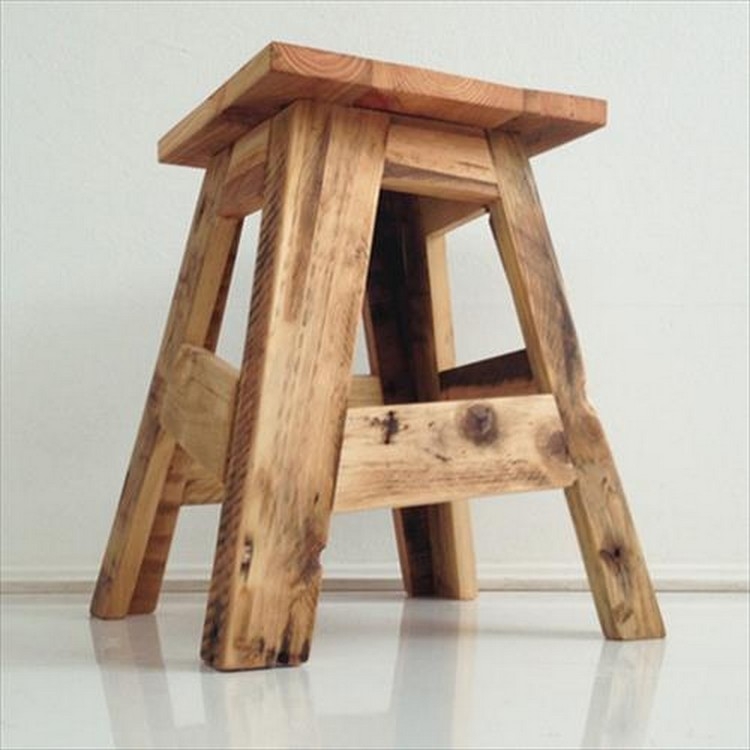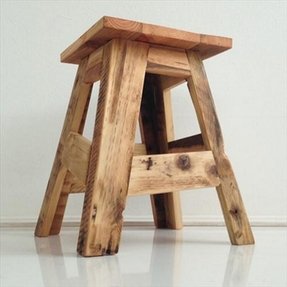 Look what can be created from old, reclaimed timber wood pallets! The great example of workshop stool with contemporary but still country design. Simply construction, small and low size. The size of the cubes let you use it also as a plant stand or end table.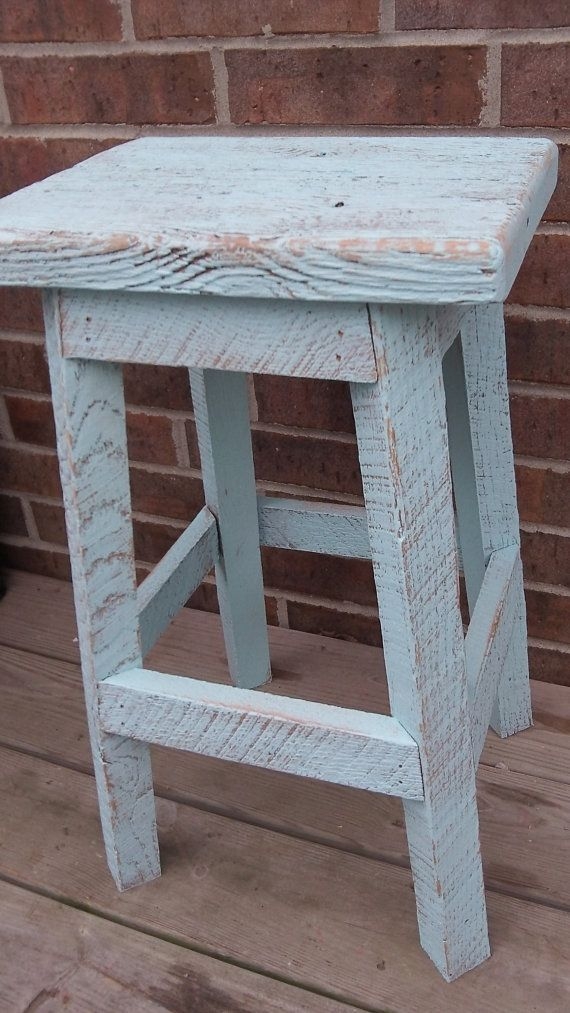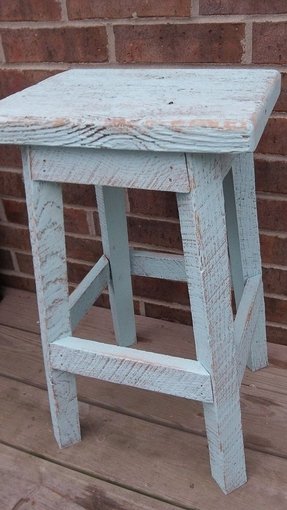 Your Rustic And Reclaimed Rectangle Oak
Rustic workshop stool crafted out of reclaimed oak barn wood. Why waste old wood when a handsome and practical stool like this square one can still be created. White washed paint highlights the farmhouse style inspirations.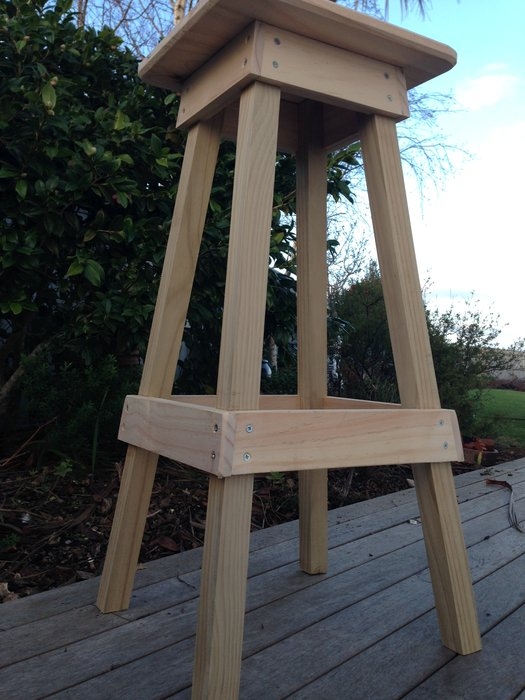 An antique work bench with a sturdy frame of wood with an aged finish in brown. It has a rectangular top covered with sheet metal, 4 undertop drawers with metal pulls, a recessed base with a door cabinet and 2 round swinging stools attached on sides.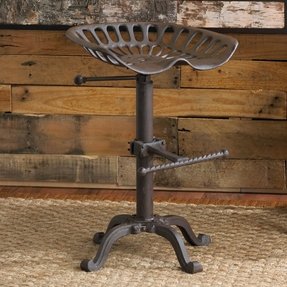 Obviously professionally done. Don't know where I would find materials for the base.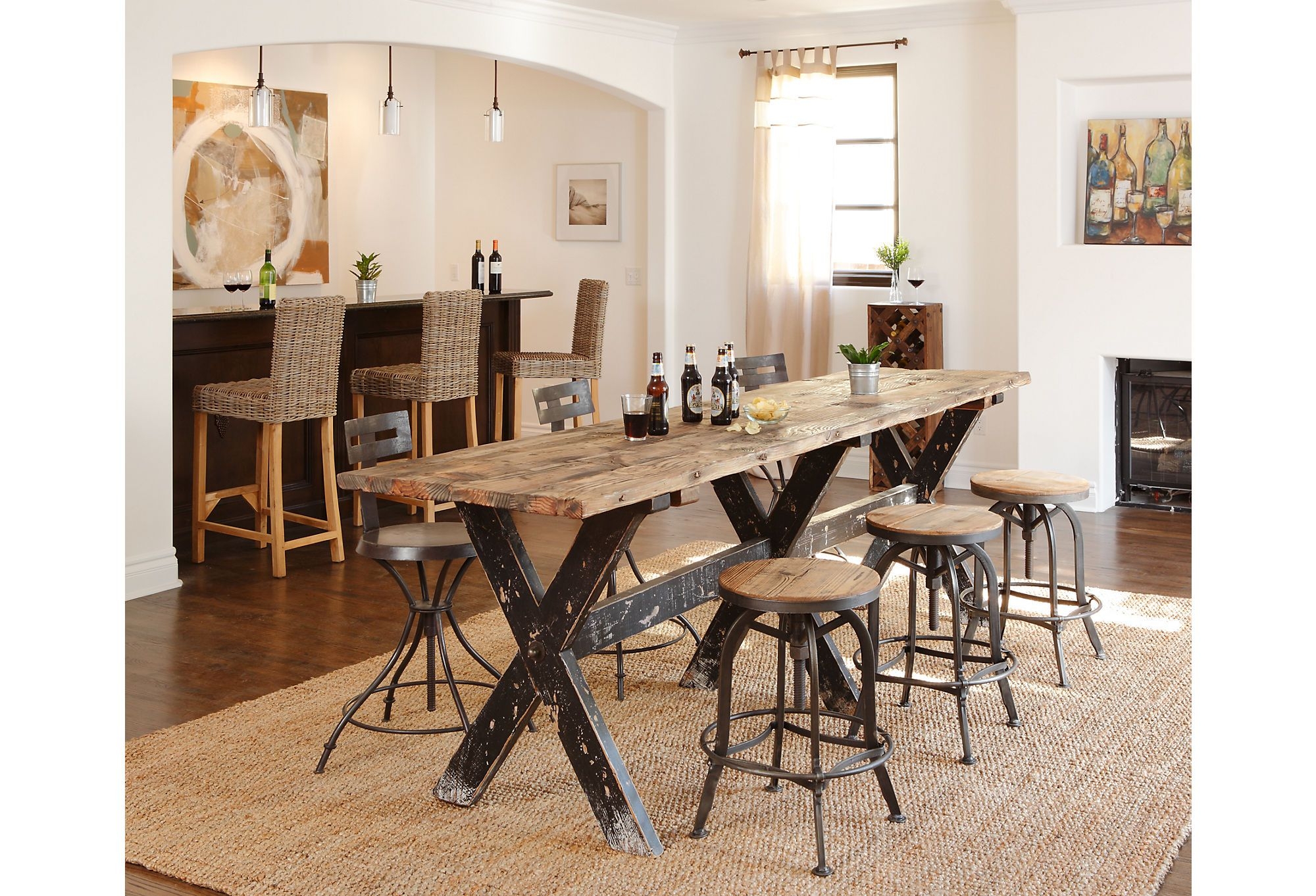 Gathering Table Pub Bar Counter Height Dining Room Kitchen Furniture Farmhouse
These counter height outdoor bar stools feature attractive workshop stylizations. Their metal frame include round footrests. Round backless seats feature swivel mechanisms and height regulation for more convenient use.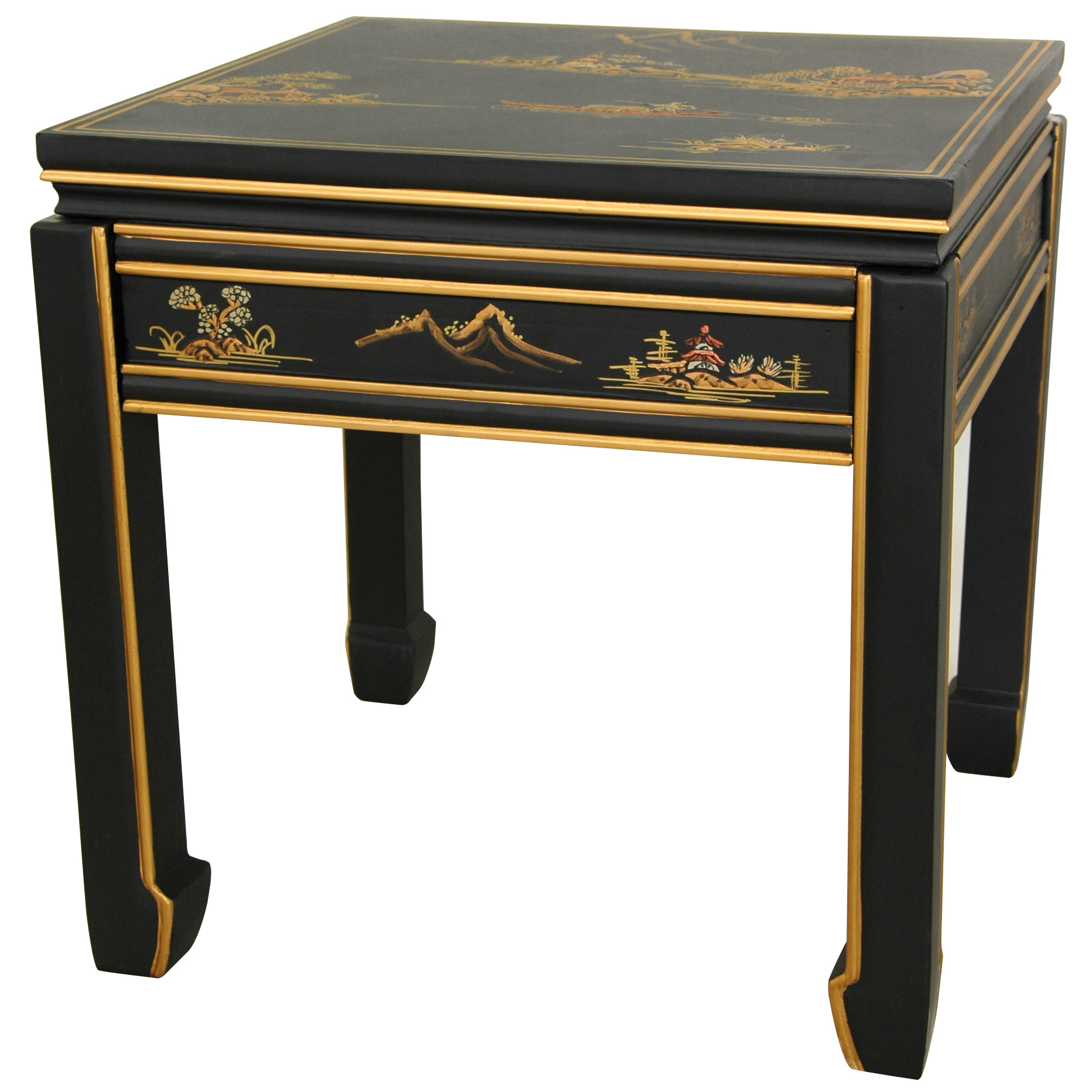 Ming End Table