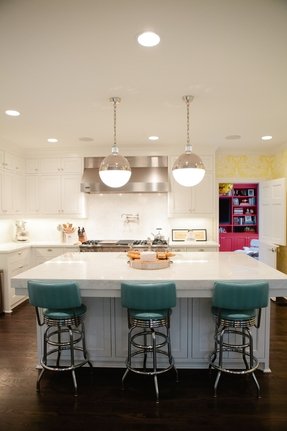 Clementine and Olive Life Style Blog: The Styling of Bailey Quin McCarthy - love this kitchen so pretty and a little funky!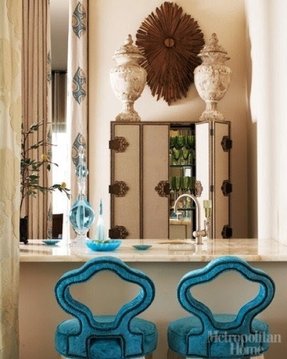 Bring a dash of color and vibrancy into your kitchen with these colorful barstools. Featuring unique light blue suede upholstery, the stools are also heavily padded for comfortable seating. Their unique shape, especially around the backrest should be an eye-catching feature in your kitchen.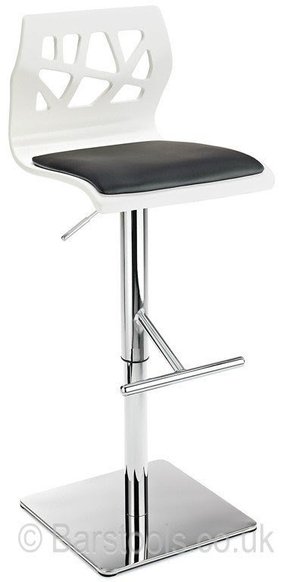 Features Delivery Reviews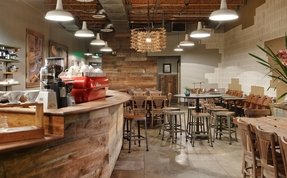 Reclaimed wood panelling absorbs more sound effectively compared to other types of wood thus are suitable for restaurants or coffee shops.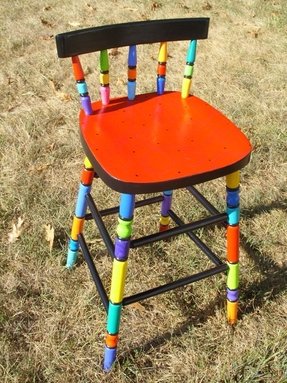 Chairs - AM Designs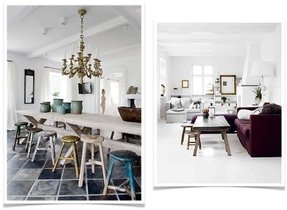 LOVE this!! Cld do this for outside dinning or the future bar I'm gonna have off my kitchen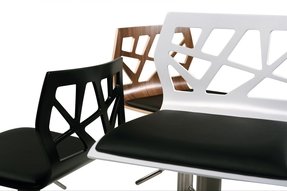 click image to enlarge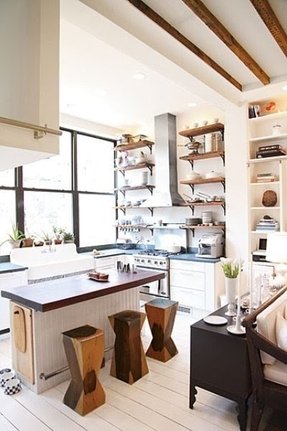 Love this open kitchen shelving and soapstone counters by Lyndsay Caleo and Fitzhugh Karol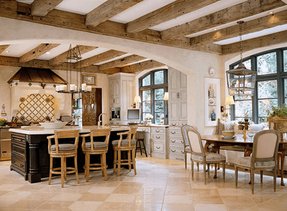 the rest of one of my favotire kitchens the coloring is so different. banquette, lantern, window, coloring - LOVE this whole room!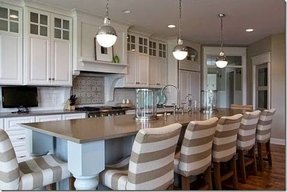 beach house kitchen by Dwellings, love the horizontal striped fabric, beach glass island color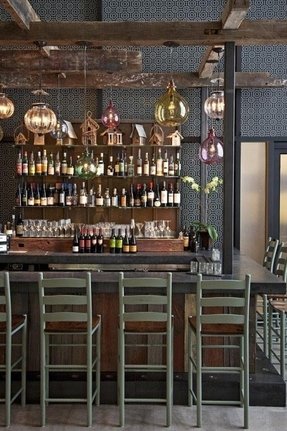 rustic bar design | Rich and rustic. | Raising the Bar

Simple yet elegant bar stool made of solid wood, features sturdy frame in natural wood finish, comfortable and supportive seat with functional foot rest, and modern design sporting smooth and slender lines.