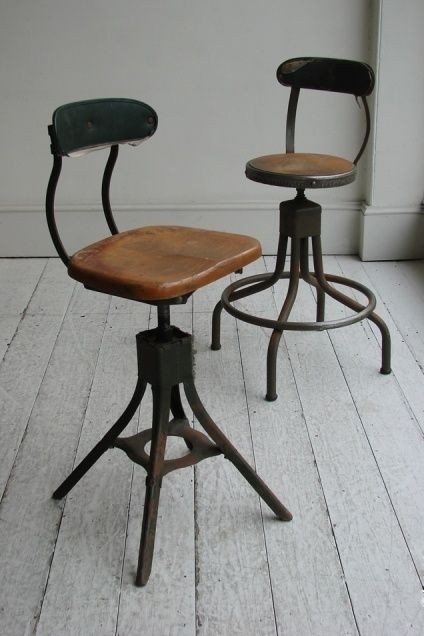 Bring industrial flavor into your working place, while using those 2 workshop stools crafted in the 1920s. Each chair has a weathered iron frame with curvy legs, holding a wooden seat and back and offering a convenient swivel function.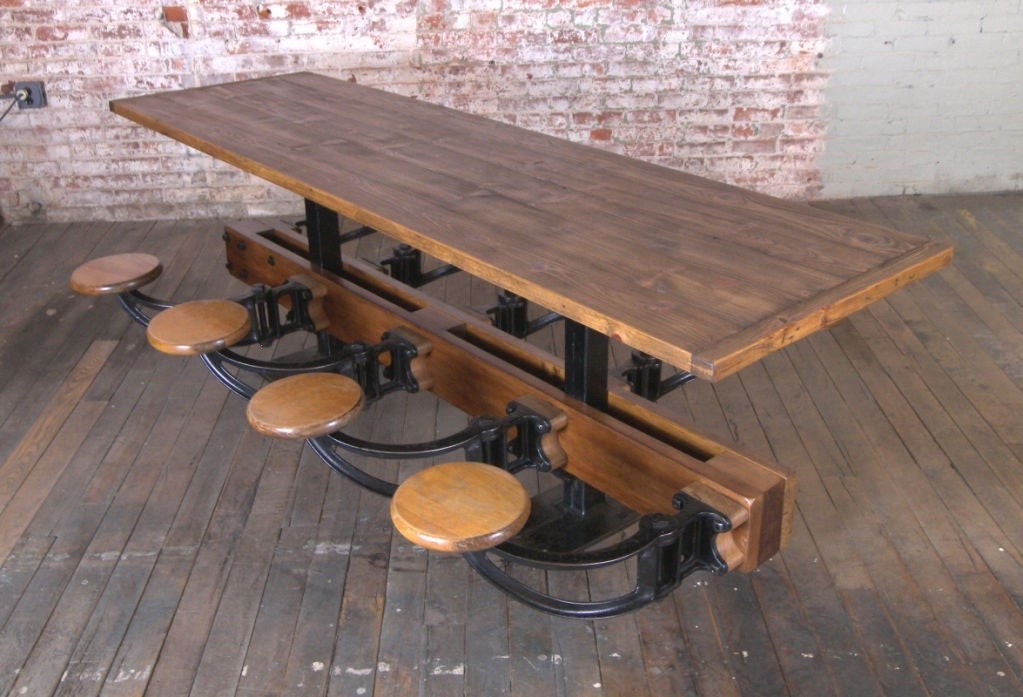 great table at Get Back Inc.–check them out if you're into vin­tage indus­trial objects + lighting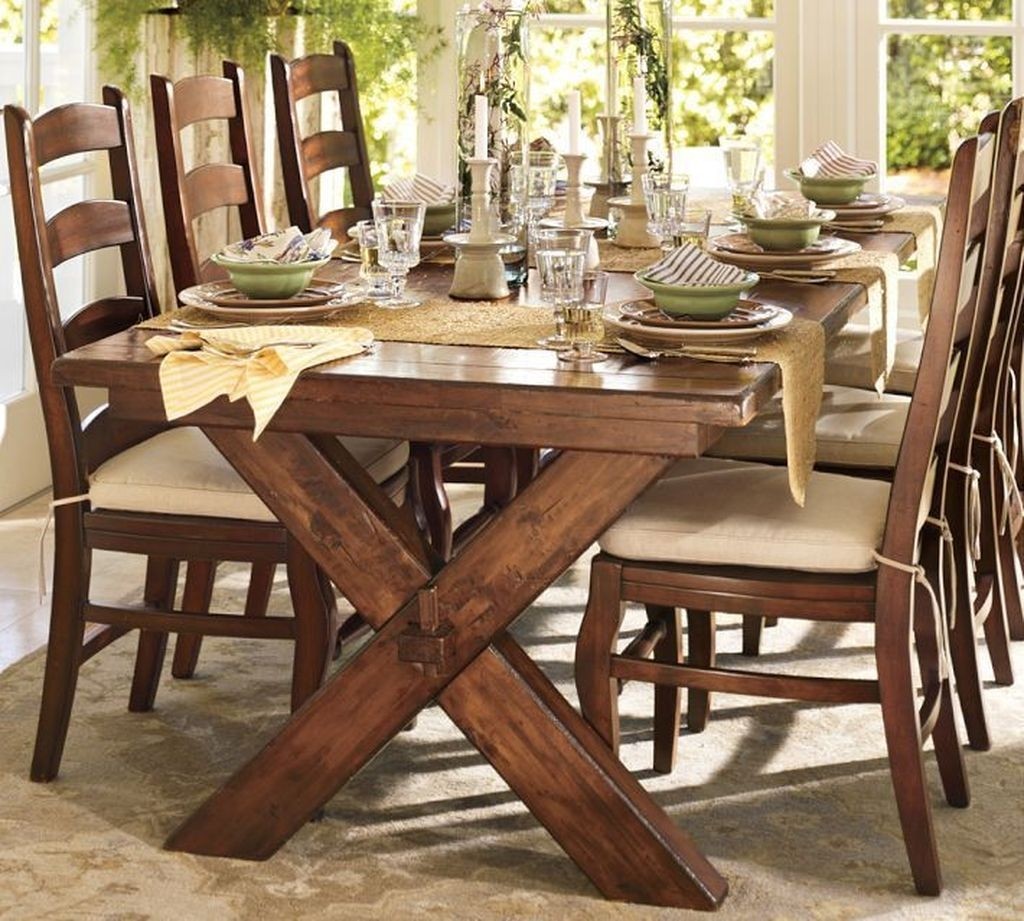 I like that table that extends from the island. It seems as if it can be pushed into the cabinet and put away sort of speak. Rustic oak floors and wood, concrete and natural stone countertops bring in the natural surroundings into this rustic kitchen (Cul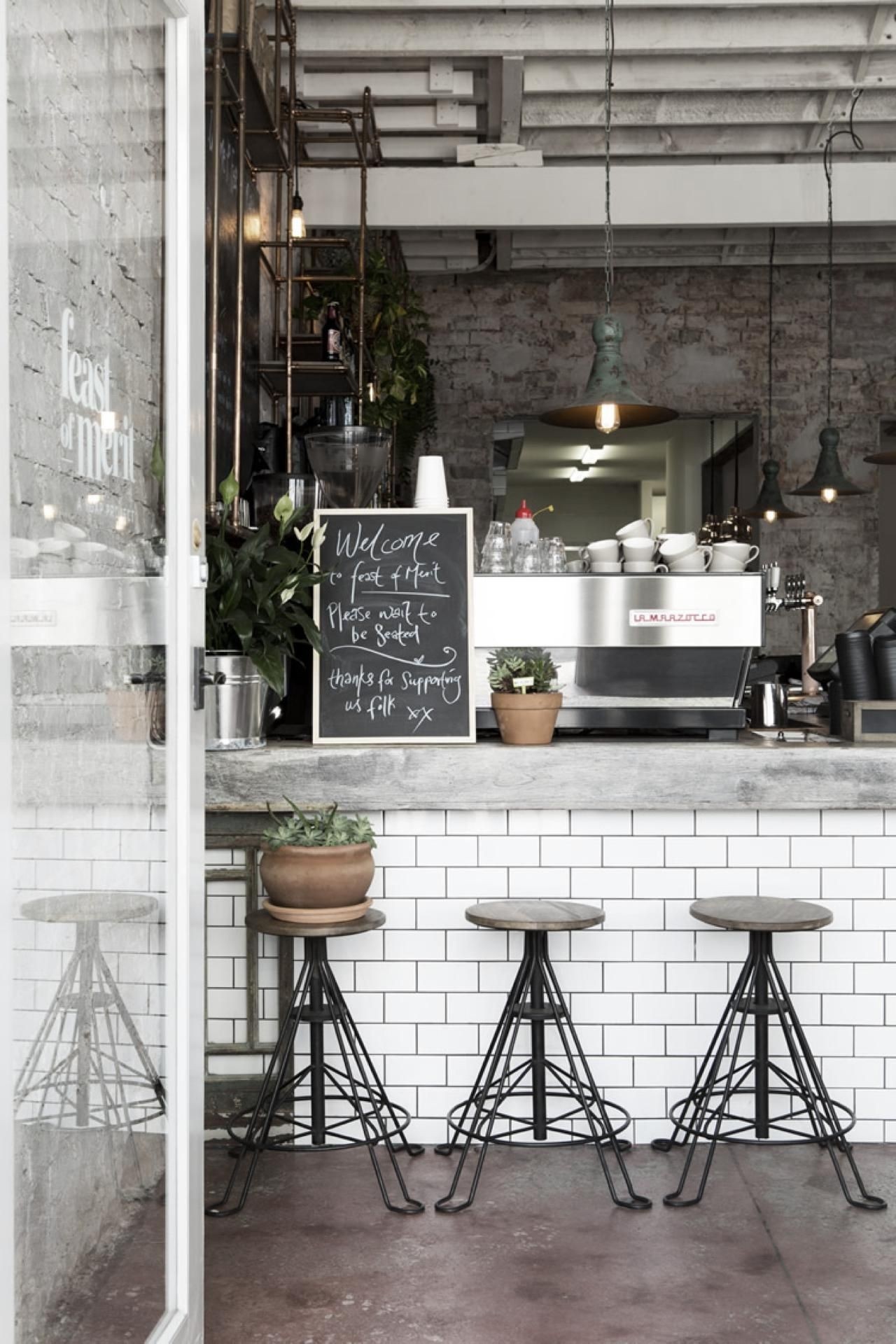 Kind-hearted restaurant celebrates the Indian people who party till there's nothing left...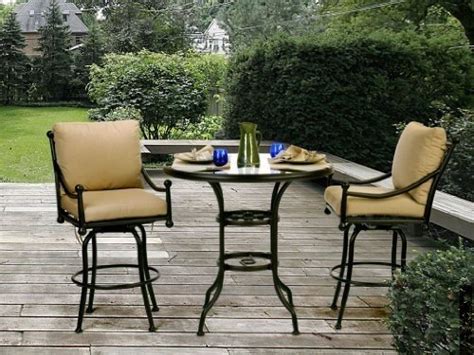 Eye-catching 3-Piece Bar Set with Beige Cushions and polished and powder coated finish; consisted of one patio table and two armchairs. Aluminum frame, rung footrests, opulent seat and back cushions, and umbrella hole in the middle of table top.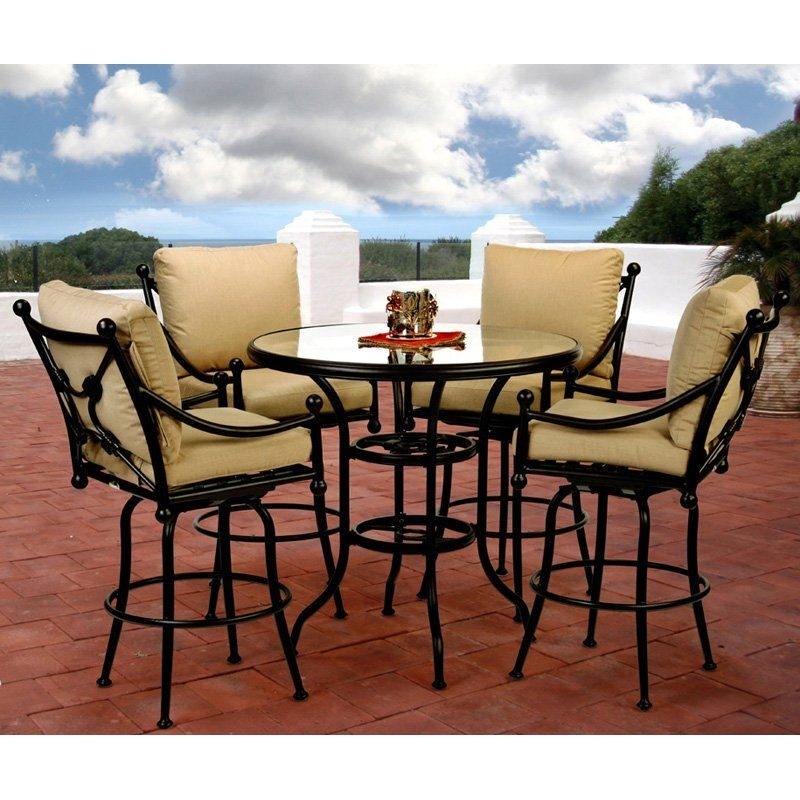 This 5-Piece Bar Set with Beige Cushions can create a perfect place for friendly gatherings on your patio or backyard. Sturdy steel frame is consisted of double rings, which also play a role of footrests. The table provides lasting round glass top, while chairs include very soft and opulent both seat and back cushions.