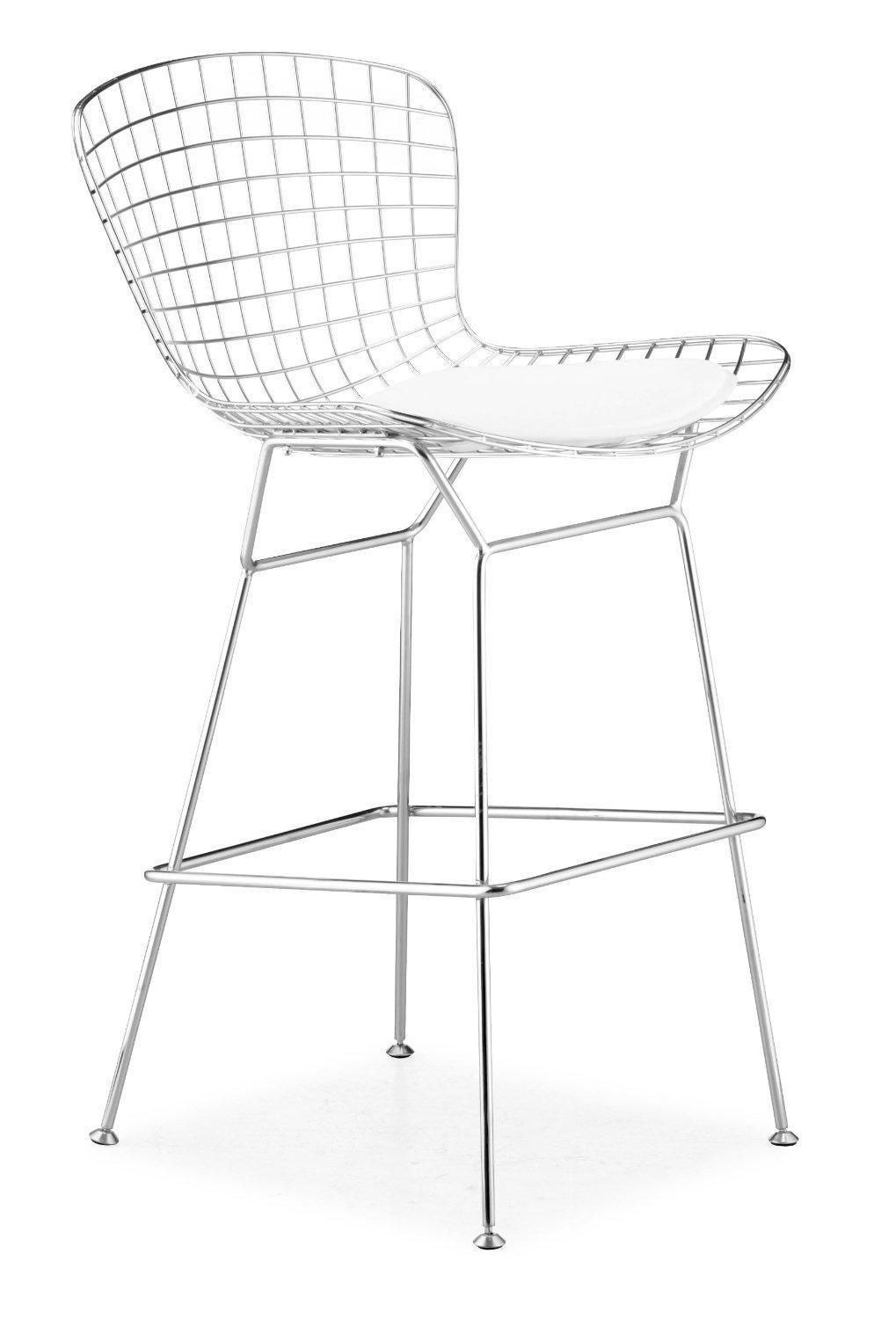 It is a 2-piece set that includes two bar chairs with chrome finish and modern design. They fit to contemporary style and décor in dining room and kitchen area. They add comfort and style to any home.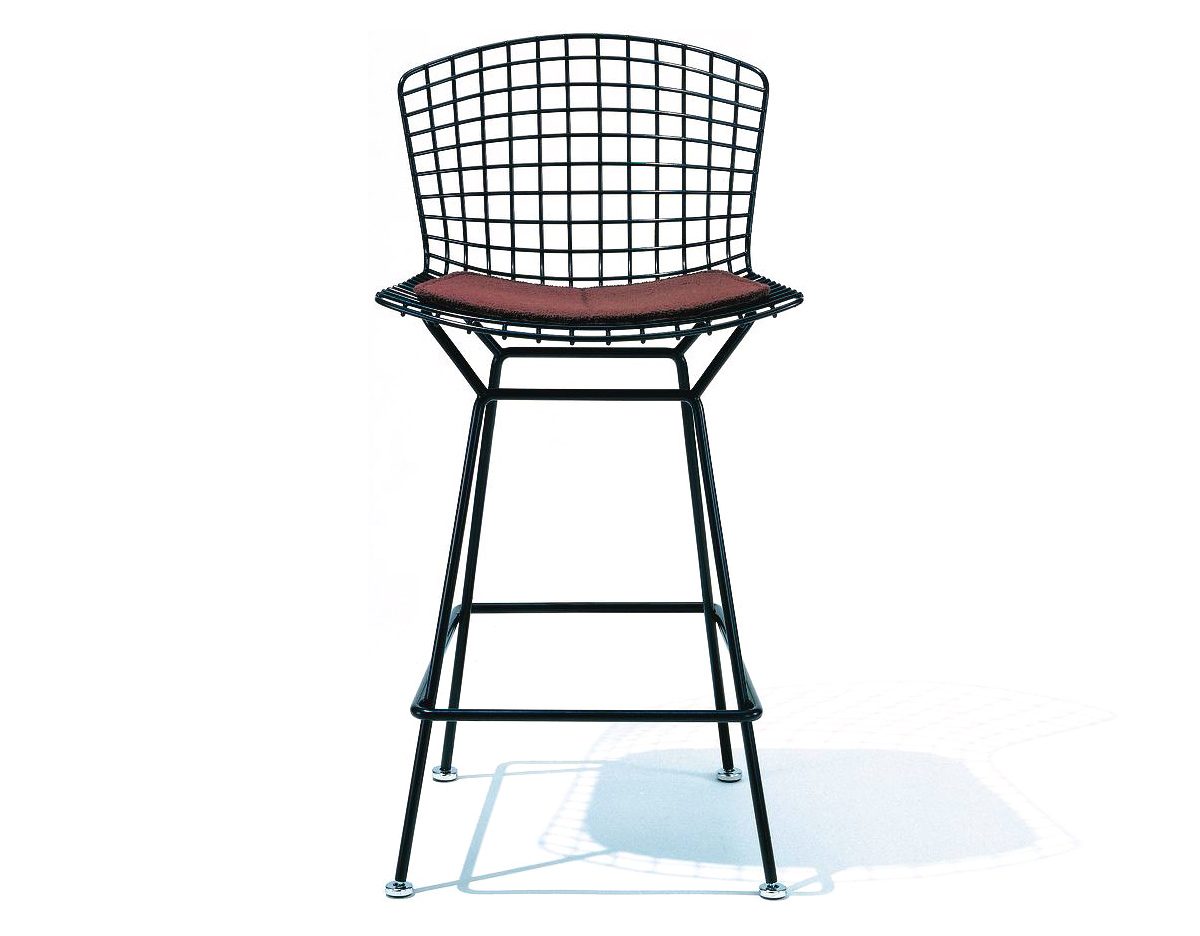 Bar stool with durable metal frame. Its seat and backrest surfaces are based on solid mesh made of metal wires. The whole metal construction is finished in black color. Padded seat improves comfort and relaxation.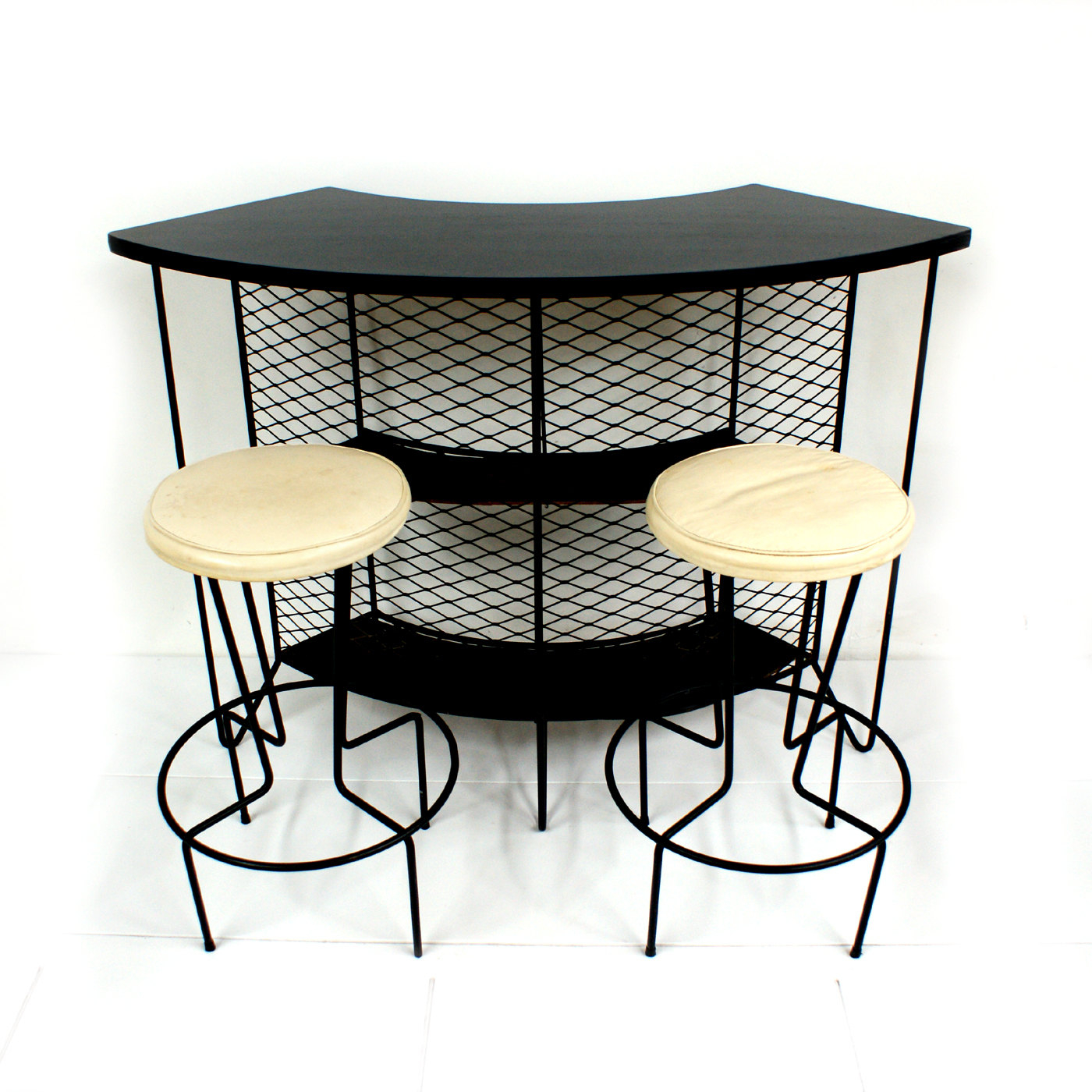 1950s Weinberg Wrought Iron Cocktail Bar
An original vintage patio bar stool from the 1950s, brings in the charm and glamour of those times. Wrought iron construction enabled to create an item, which delights with intricate shape and unique solidness.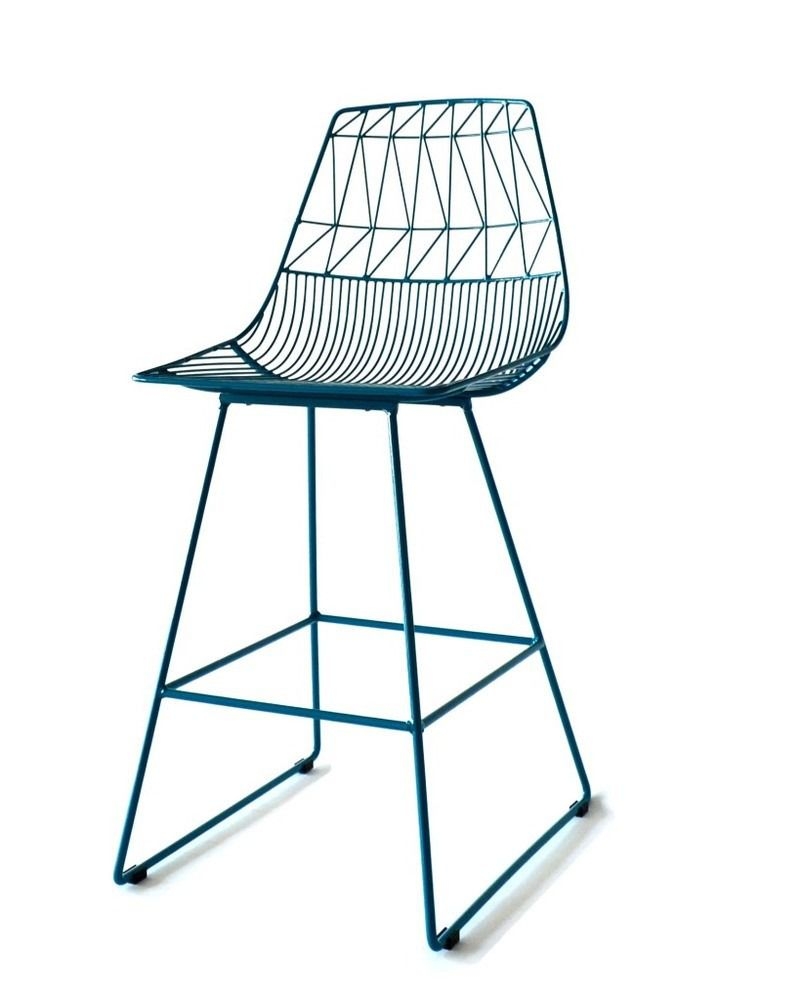 No this isn't Patricia Urquiola but it's also not got that price tag. Designed by Gaurav Nanda $306 on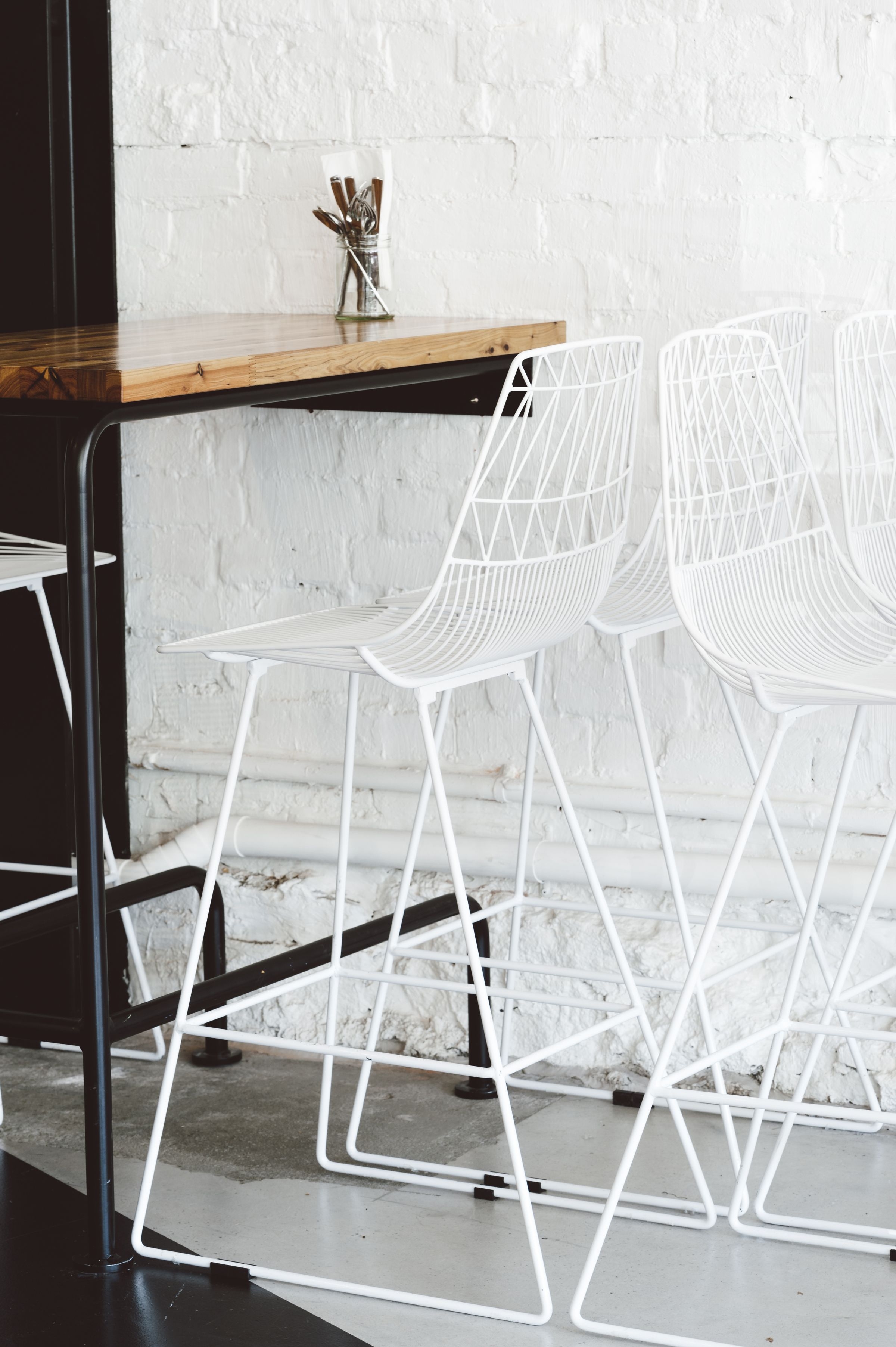 T.D.C | Interior Inspo: Raya Todorova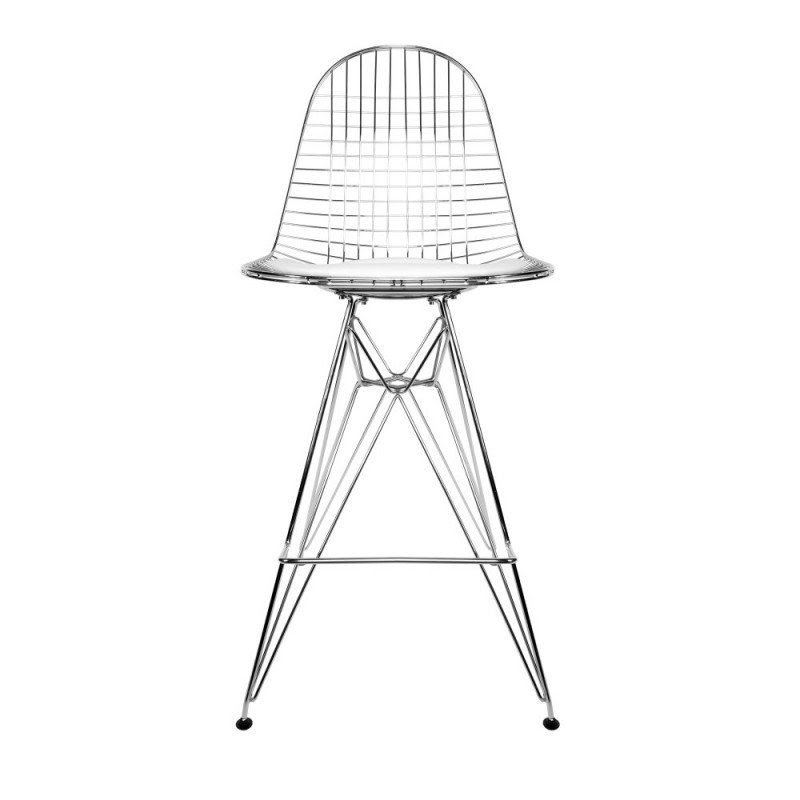 Such a pretty kitchen and island! It just feels cheery and happy, I love the mix of the marble counters near the sink and wood on the island. And that faucet is amazing! The floors are gorgeous too. Thoughts on the chairs? Like?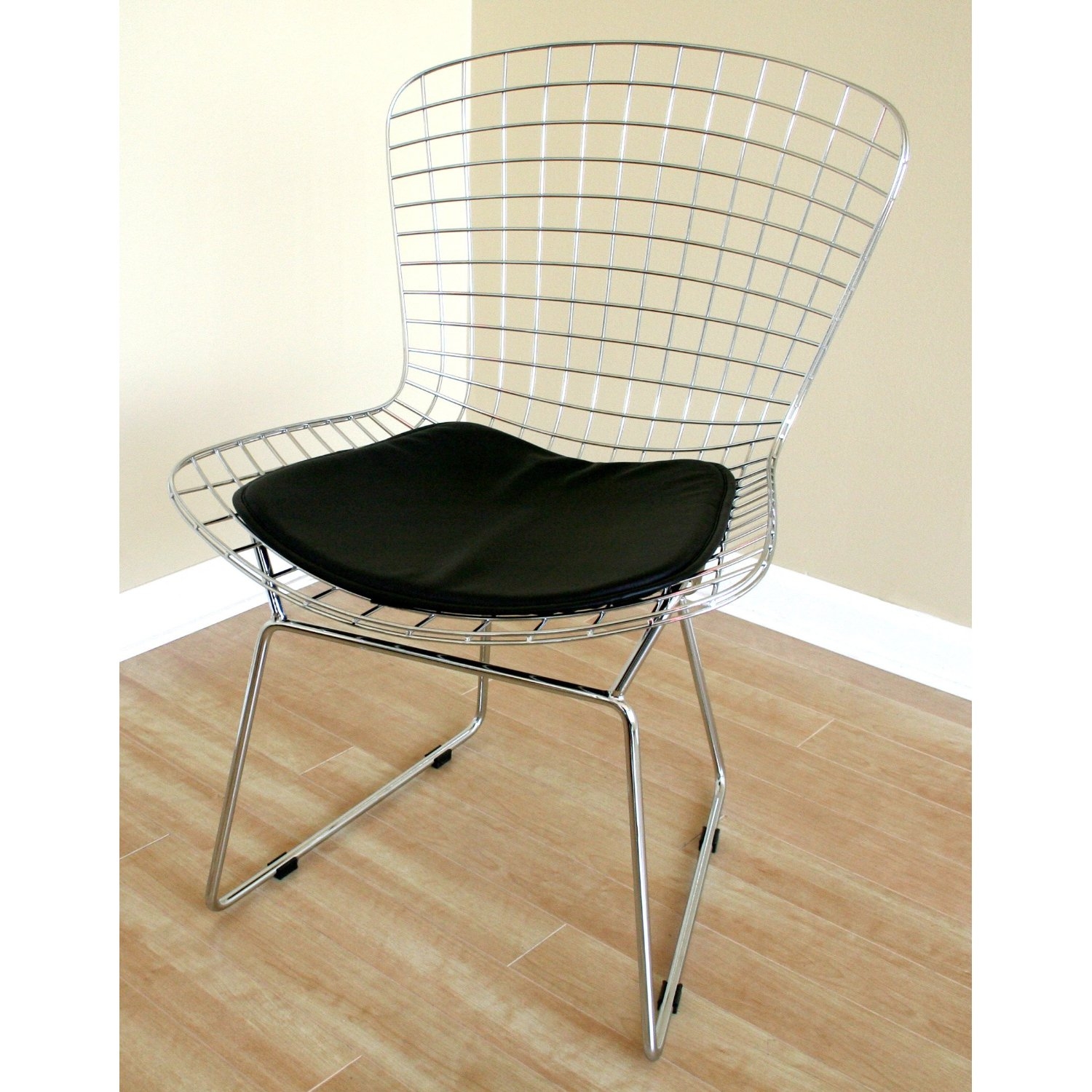 It is a contemporary wire side chair that has got a geometric shape, steel construction and leatherette seat pad for enhanced comfort of use. It is a fantastic and stylish addition to your home.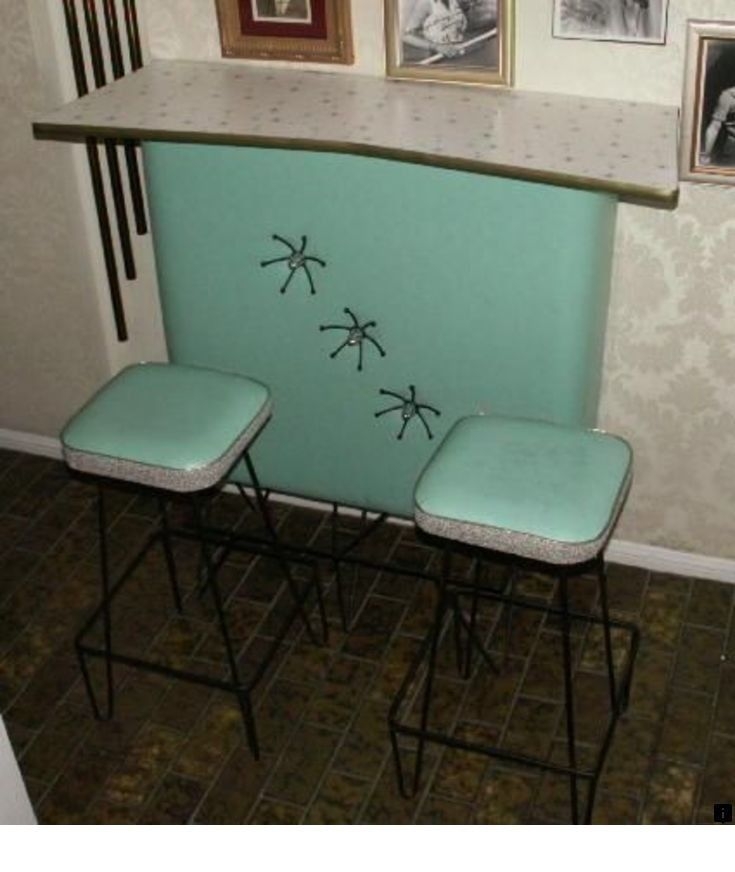 Our Breezehouse prefab in Healdsburg, CA | Open kitchen | LARGE KITCHEN TILE/ HARDWOOD FLOORS