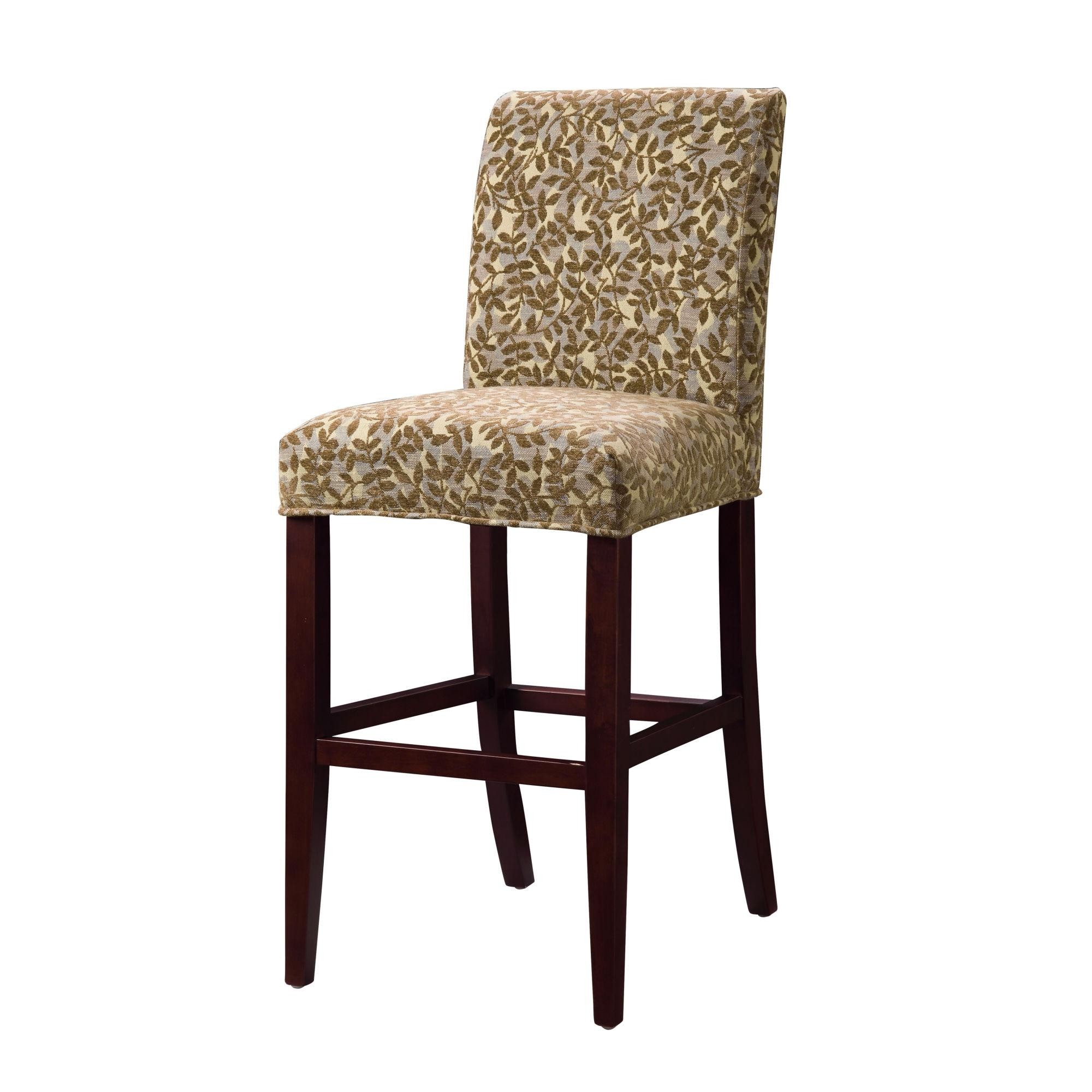 This is a high quality piece of material that features a classic stylization. It is a red slipcover created for use with counter stools and bar stools. This cover is very stylish and it is made of durable materials.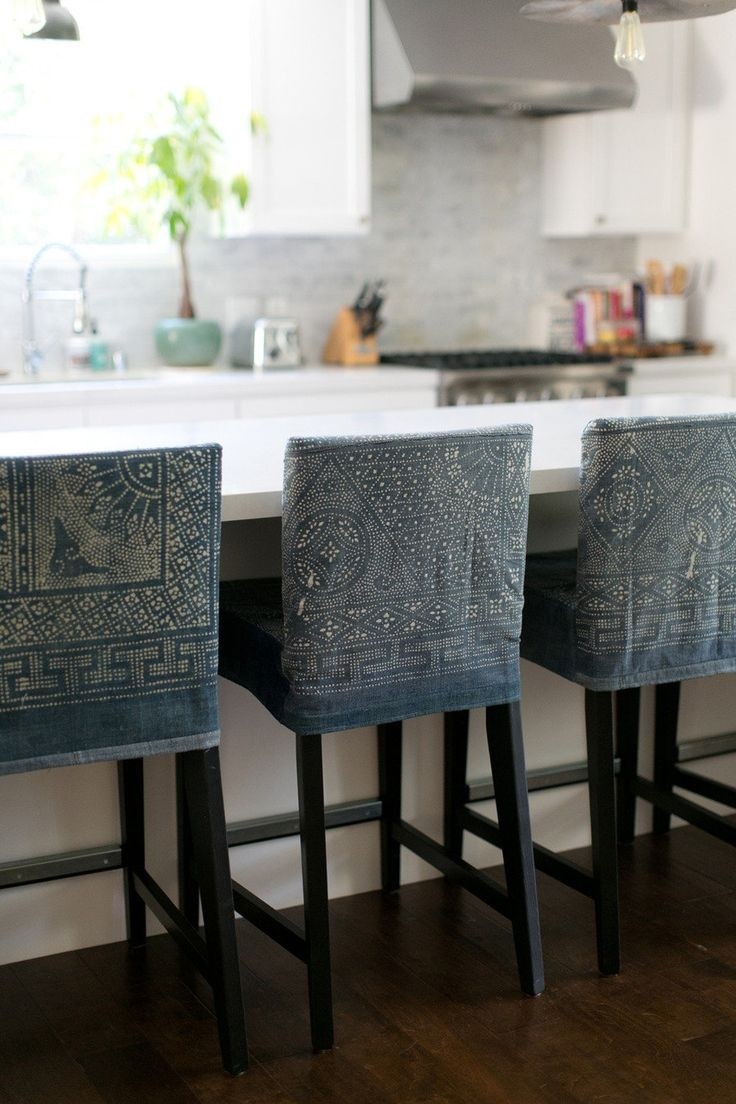 Durable and comfortable bar chairs with solid wooden frames. Their sitting spaces are covered with materials that show attractive patterns. They are not only comfortable, but also decorative in any decor.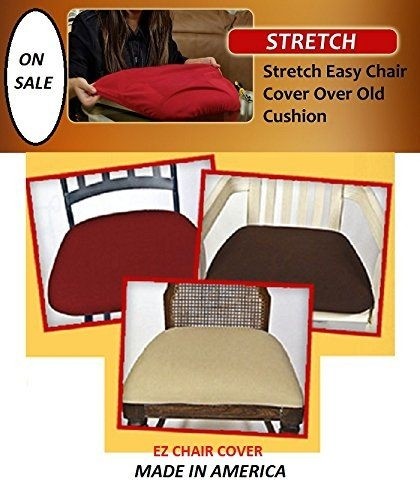 This practical Dining Room Chair Cover Set includes six covers with a perfect stretch. Material is solid and nice in touch. The cover can be slipped over the seat or be removed with ease, which also simplifies the washing process.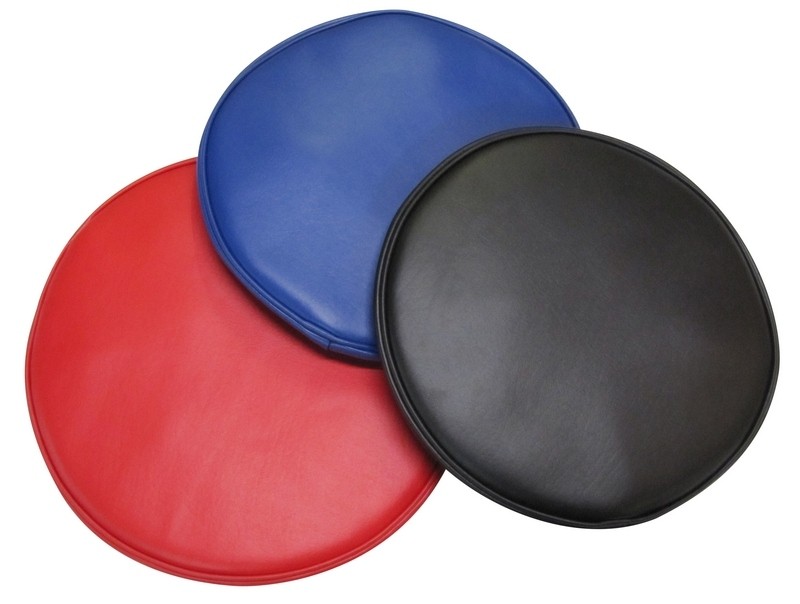 Diameter of Seat Cover *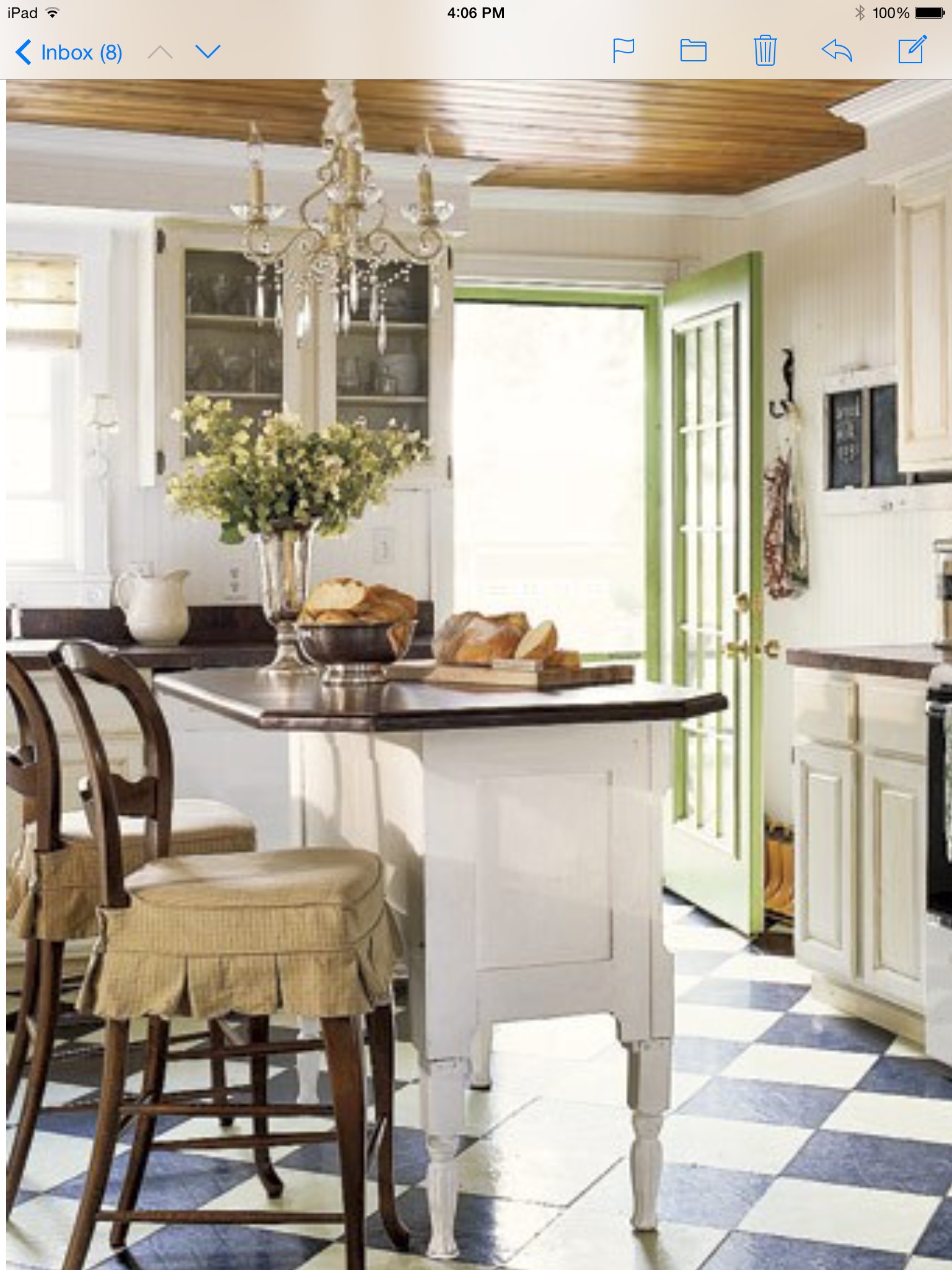 Bold Kitchen Door,Give a kitchen appeal with interesting choices. Use the same dark wood normally found on floors for the ceiling, or place formal stools that would more likely be seen in a dining room by the island. Even add a colored door as a bold depa