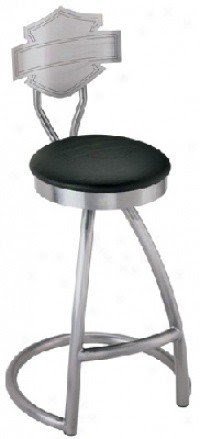 Harley Davidson Purchase Hang Glider Motorized 350 X 269 44 Kb Jpeg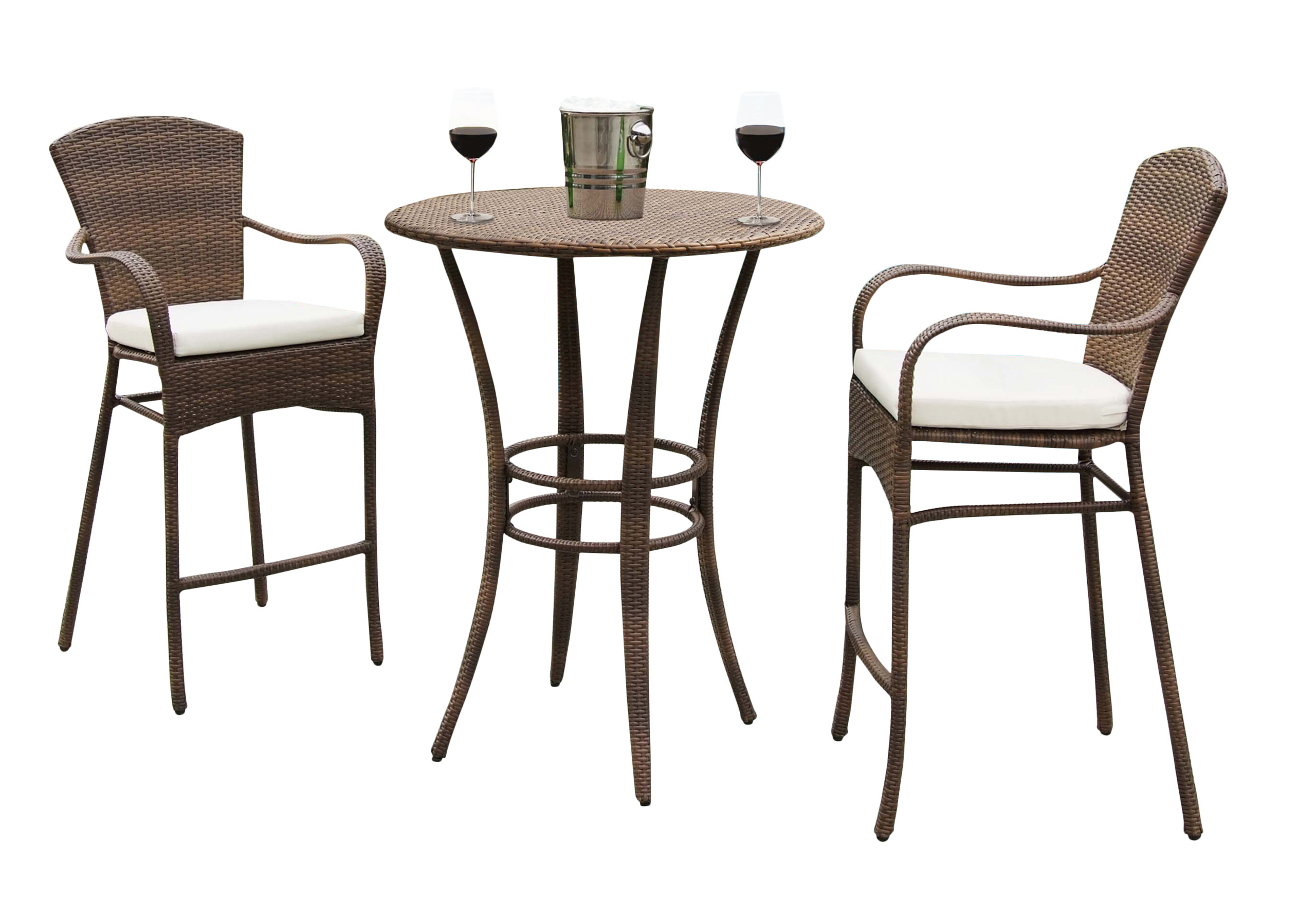 Key Biscayne 3 Piece Bar Height Dining Set with Cushions
A magnificent dining set that includes two humble yet functional stools and one table. Those stools include 100% polyester cushions. The frame is made of aluminum which ensures a sturdy construction.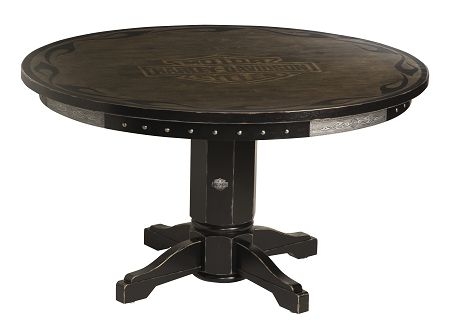 Harley-Davidson® Bar & Shield Flames Poker Table - Vintage Black Finish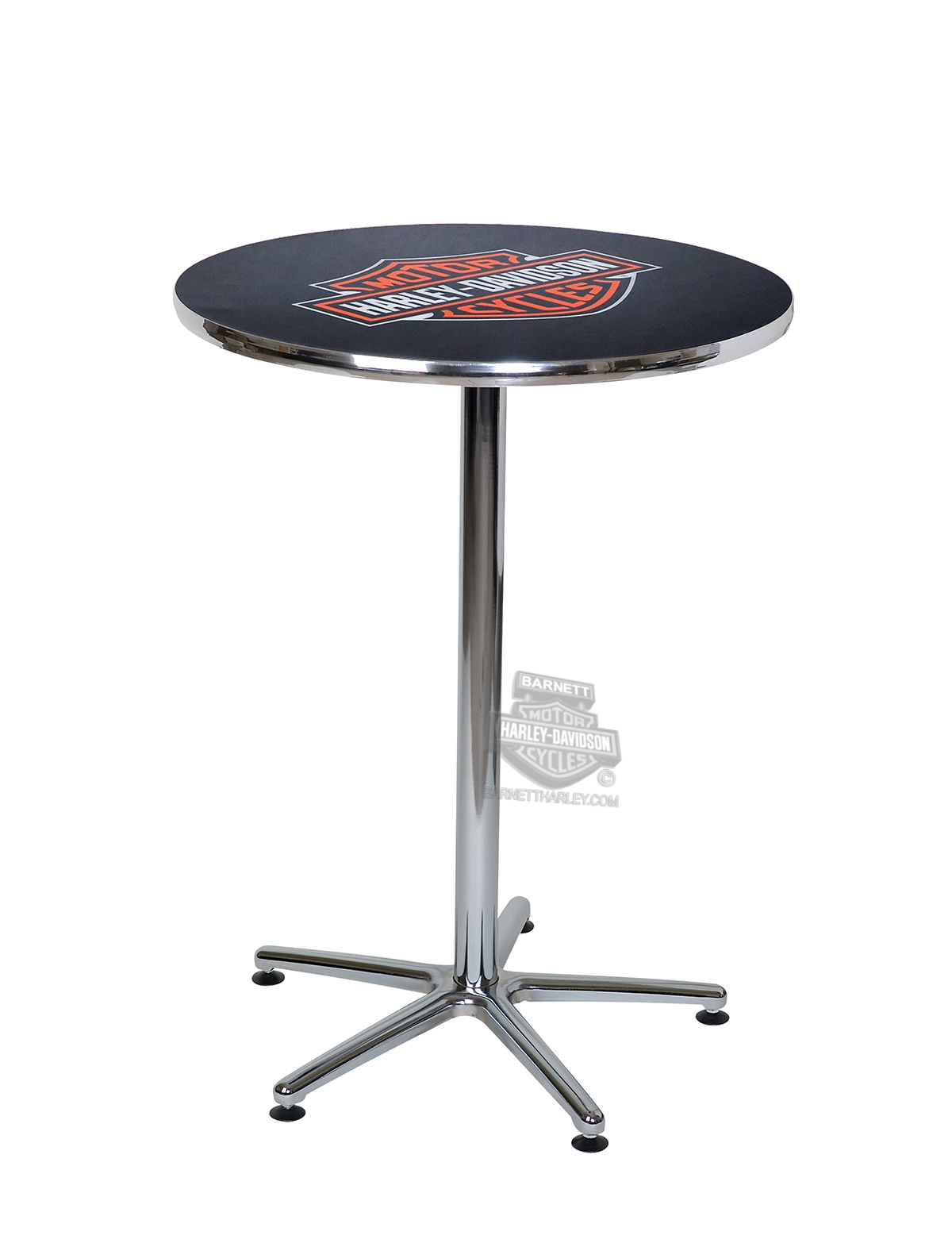 Harley-Davidson® Bar & Shield Cafe Table HDL-12314